Anna and Spencer contacted me to photograph their Prince Edward County elopement just 2 months before their date. It came together quickly with the best vendors making it so beautiful; One Hundred Acre Wood and Floralora Flowers. It's so different photographing an elopement. You're one of the chosen few to step into this little sacred bubble and witness a very emotional, quiet and intimate day. It's bittersweet leaving at the end because you feel like family. They also sent me home with my very own pizza which I ate (in it's entirety) as an 8 month pregnant woman. I am not ashamed. It was delicious.
What was it like planning an elopement during a pandemic?
Less difficult than expected. Once we shifted perspectives and really thought about what was important to us, we realized that none of the frills that come with traditional weddings resonated with us.. so we just didn't do them! A big part of feeling at ease through the process was selecting the right vendors, who were consistently open to communication, embodied the same flexibility and understanding that we had, while planning during a pandemic. We were very flexible with most aspects, which was helpful when having to make compromises when things were closed, plus we planned the whole thing in two months – and we wouldn't change a thing.
Any wedding planning advice?
Elope! Seriously! Marriage is about two people coming together to spend the rest of their lives with one another, make it about you two. Spend on the things that matter most, advocate for your own wants, and enjoy your day with your partner.
Vendors
Venue: 100 Acre Wood
Dress: The Modern Bride
Suit: Indochino
Florals: Floralora Flowers PEC
Getting Ready Location: AirBnB
Caterer: Takeout Pizza from Midtown Brewing Company
Officiant: Karin Desveaux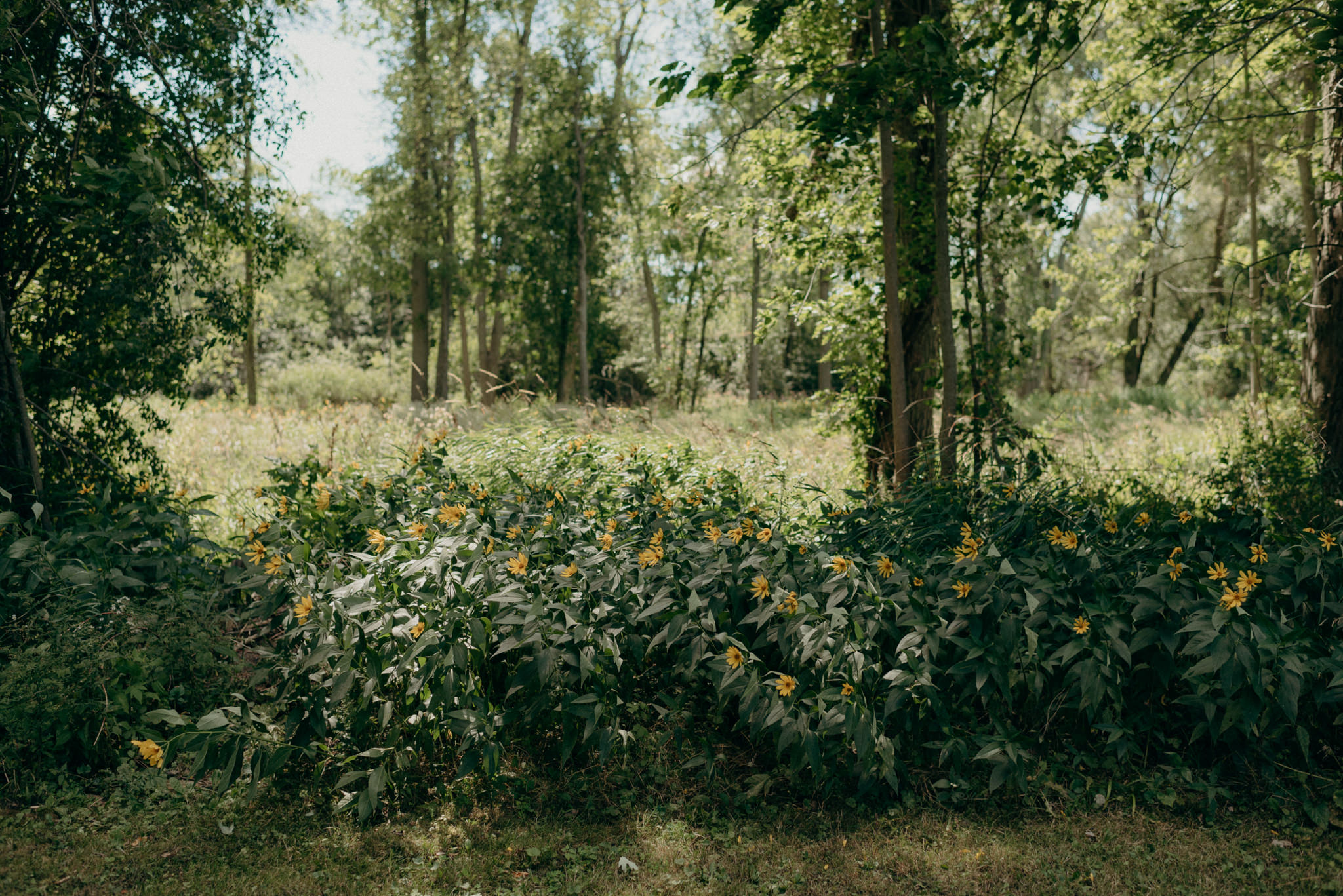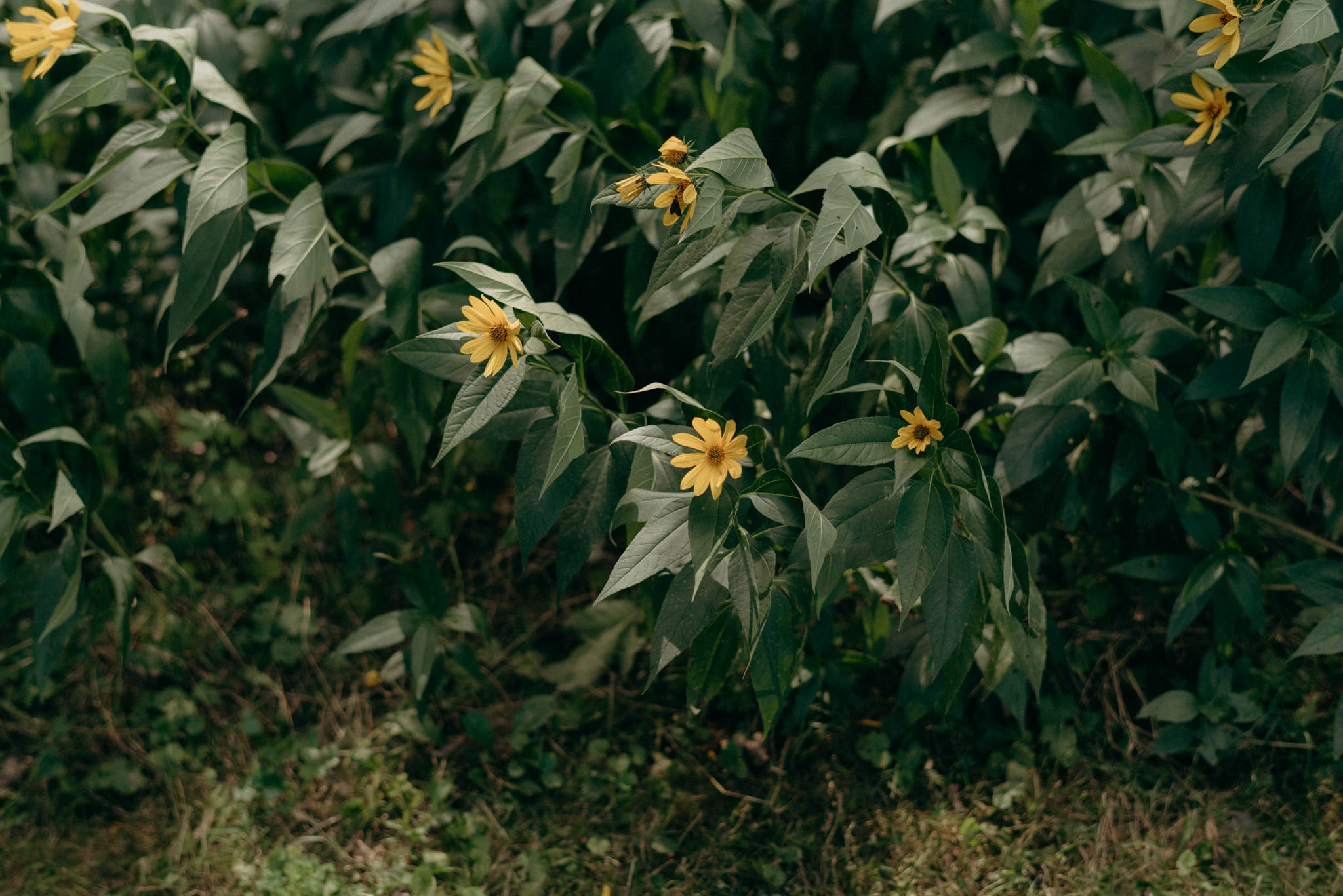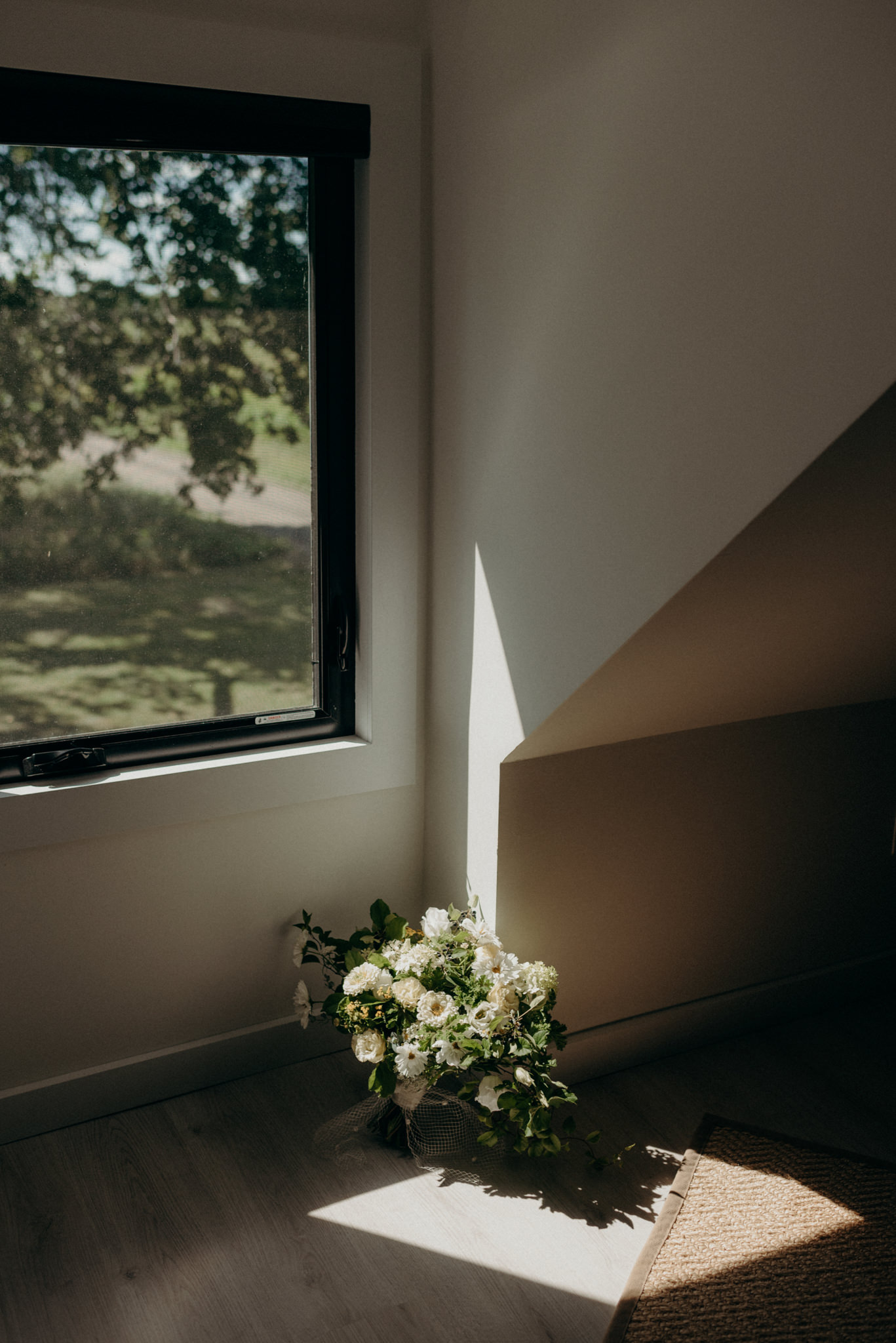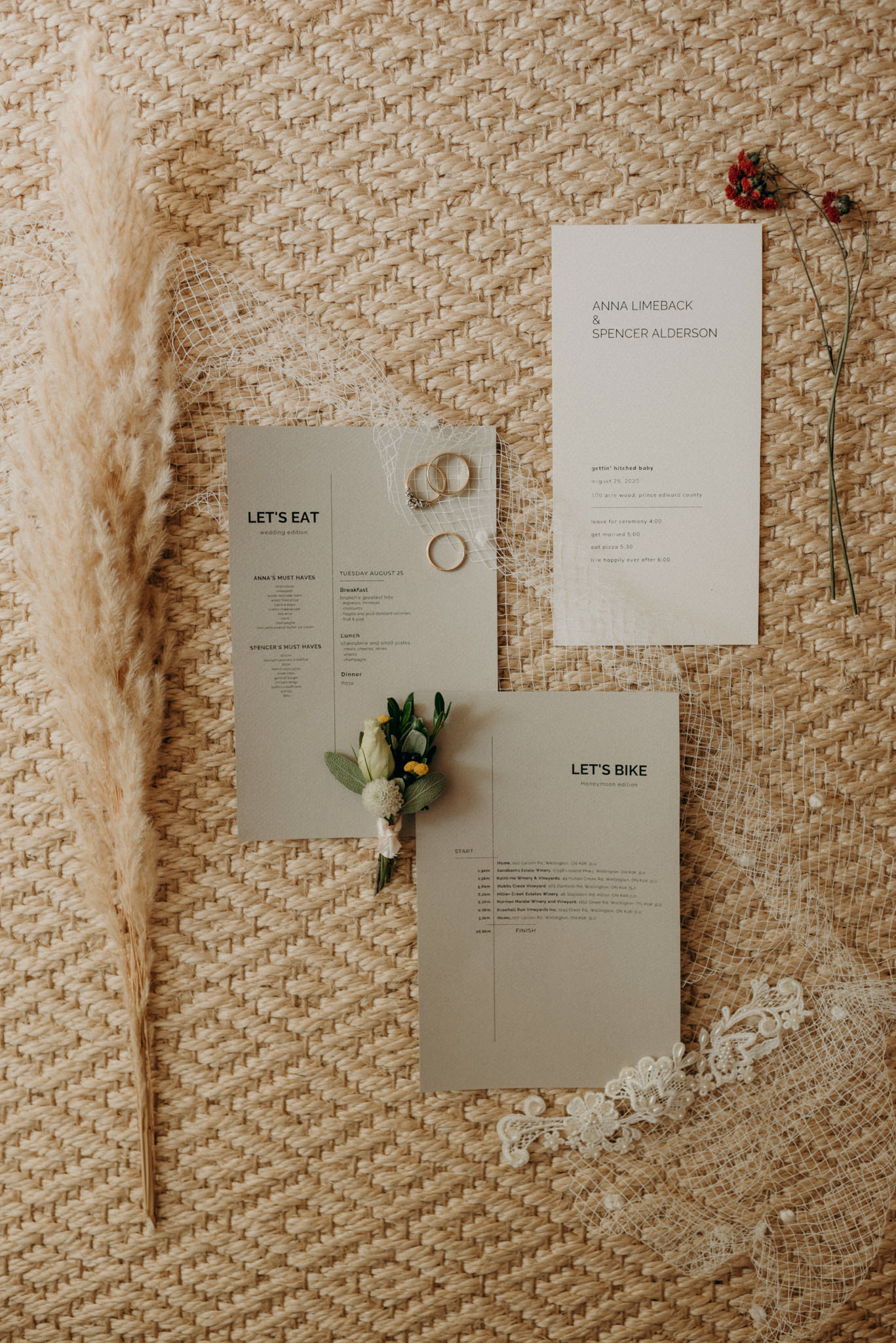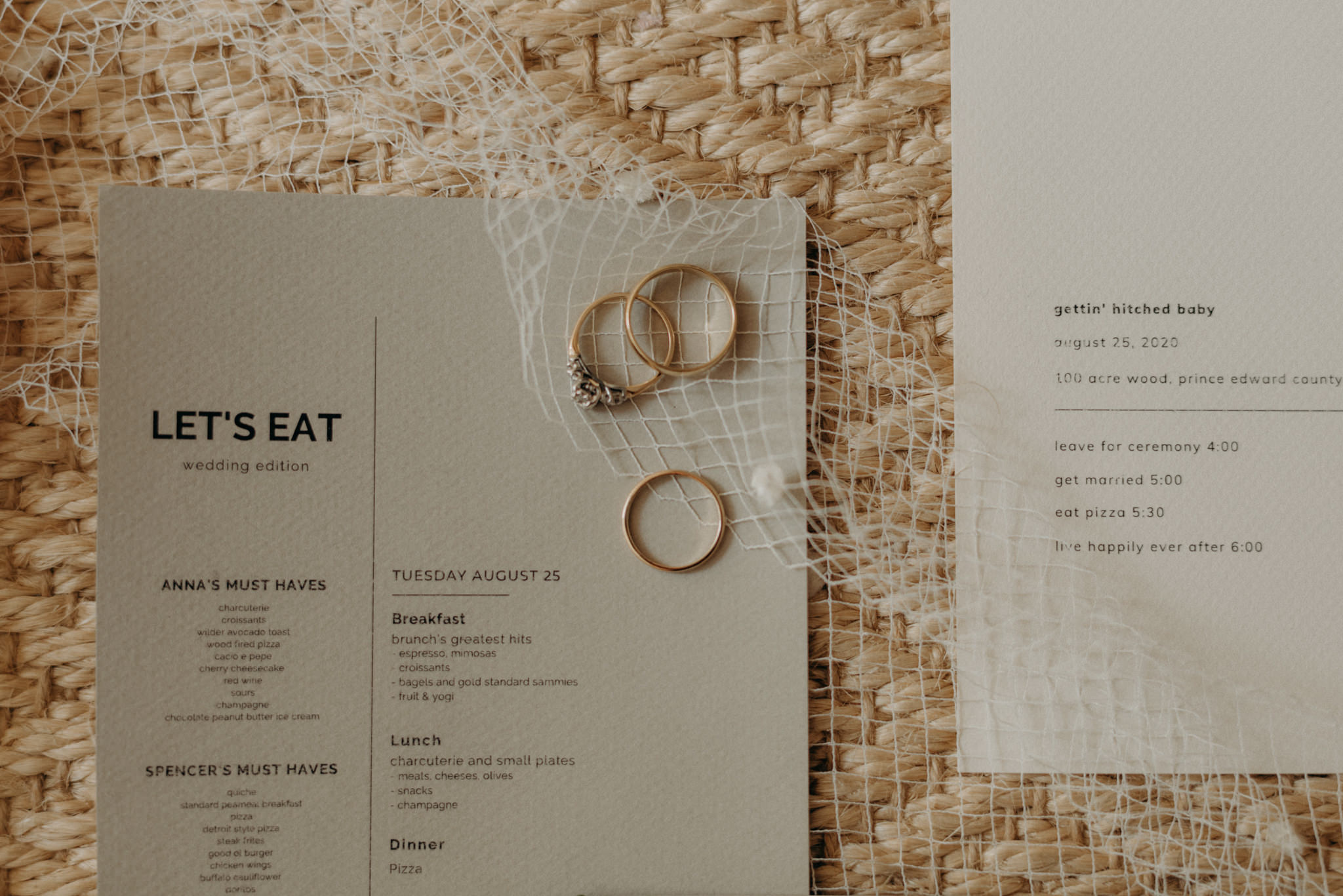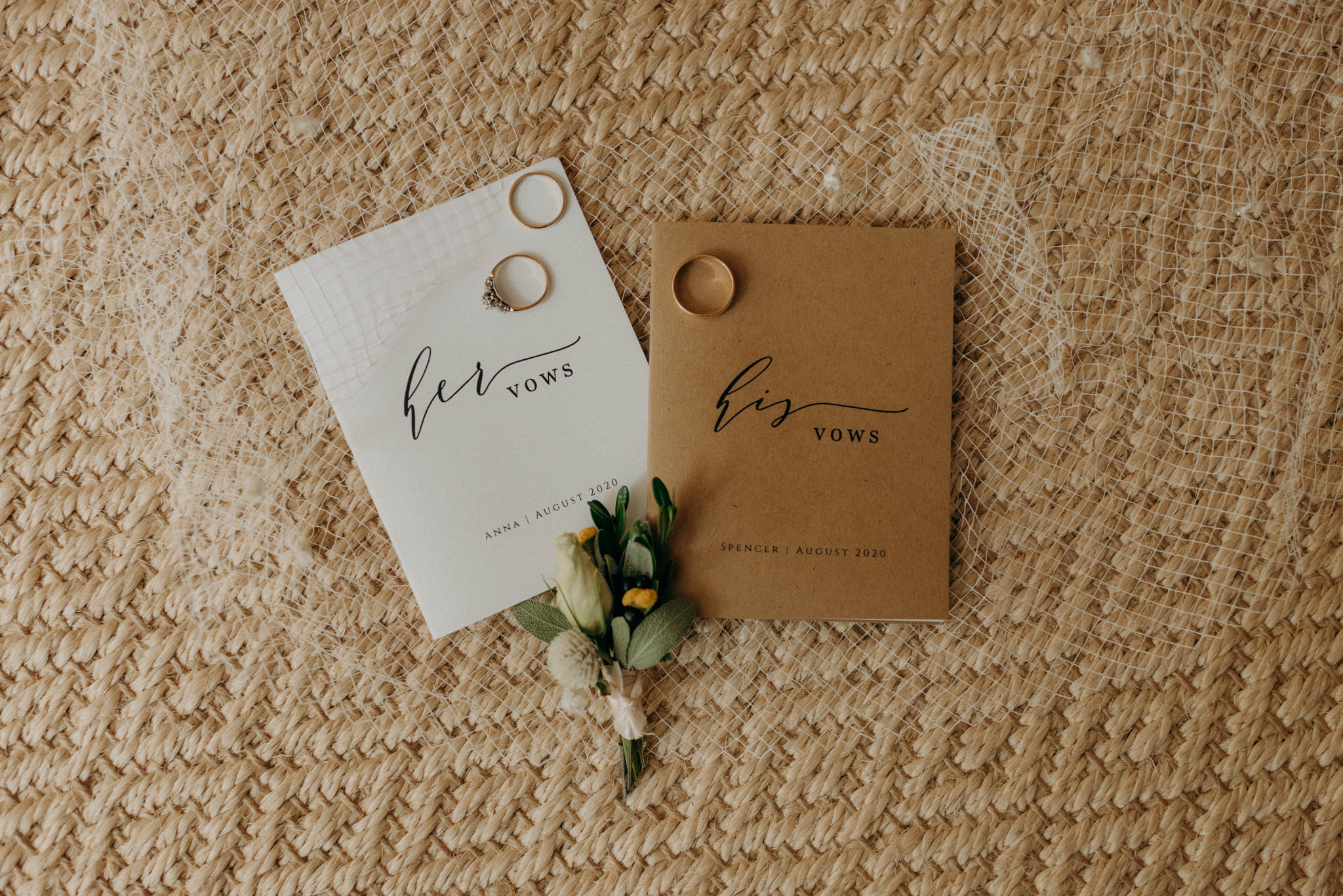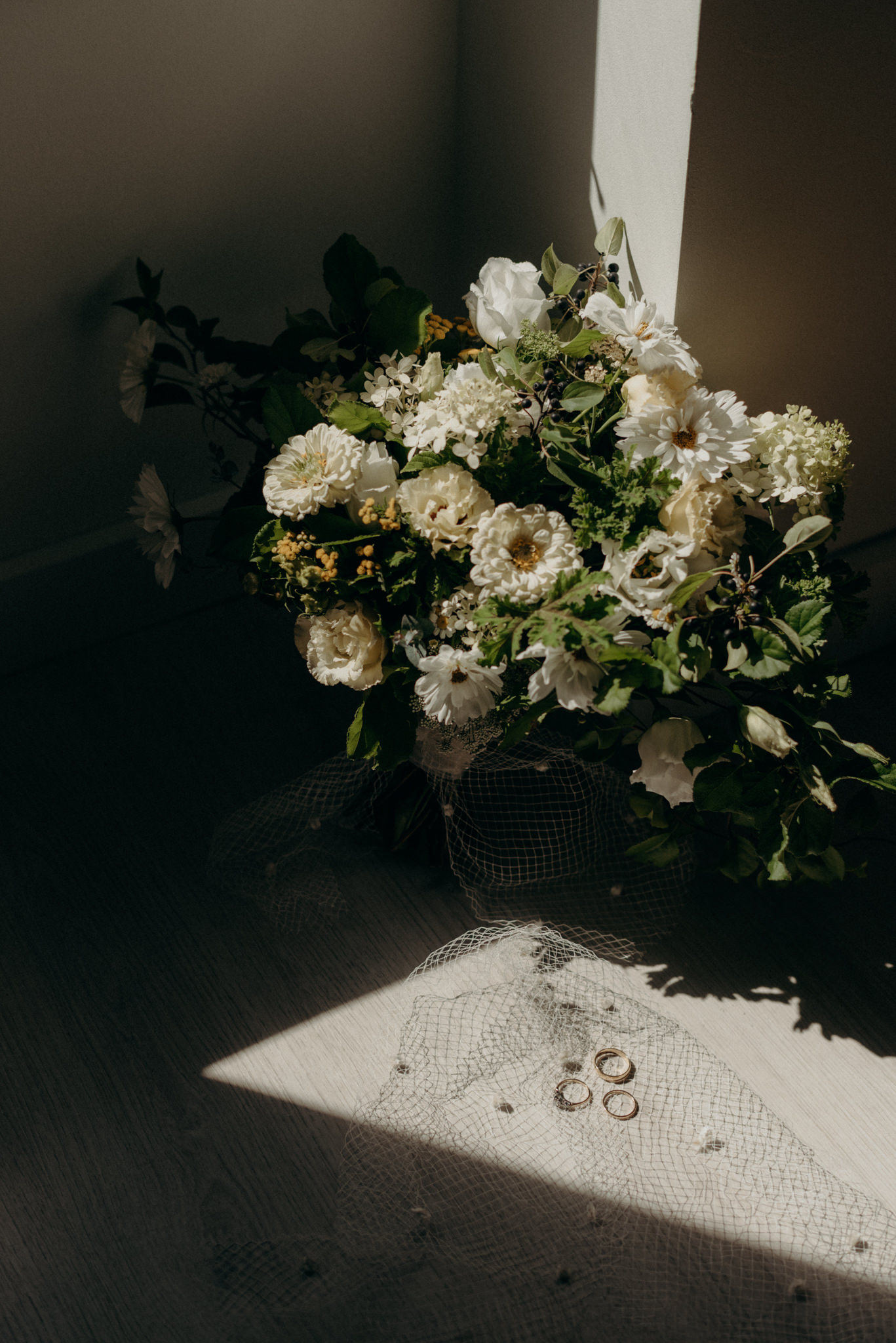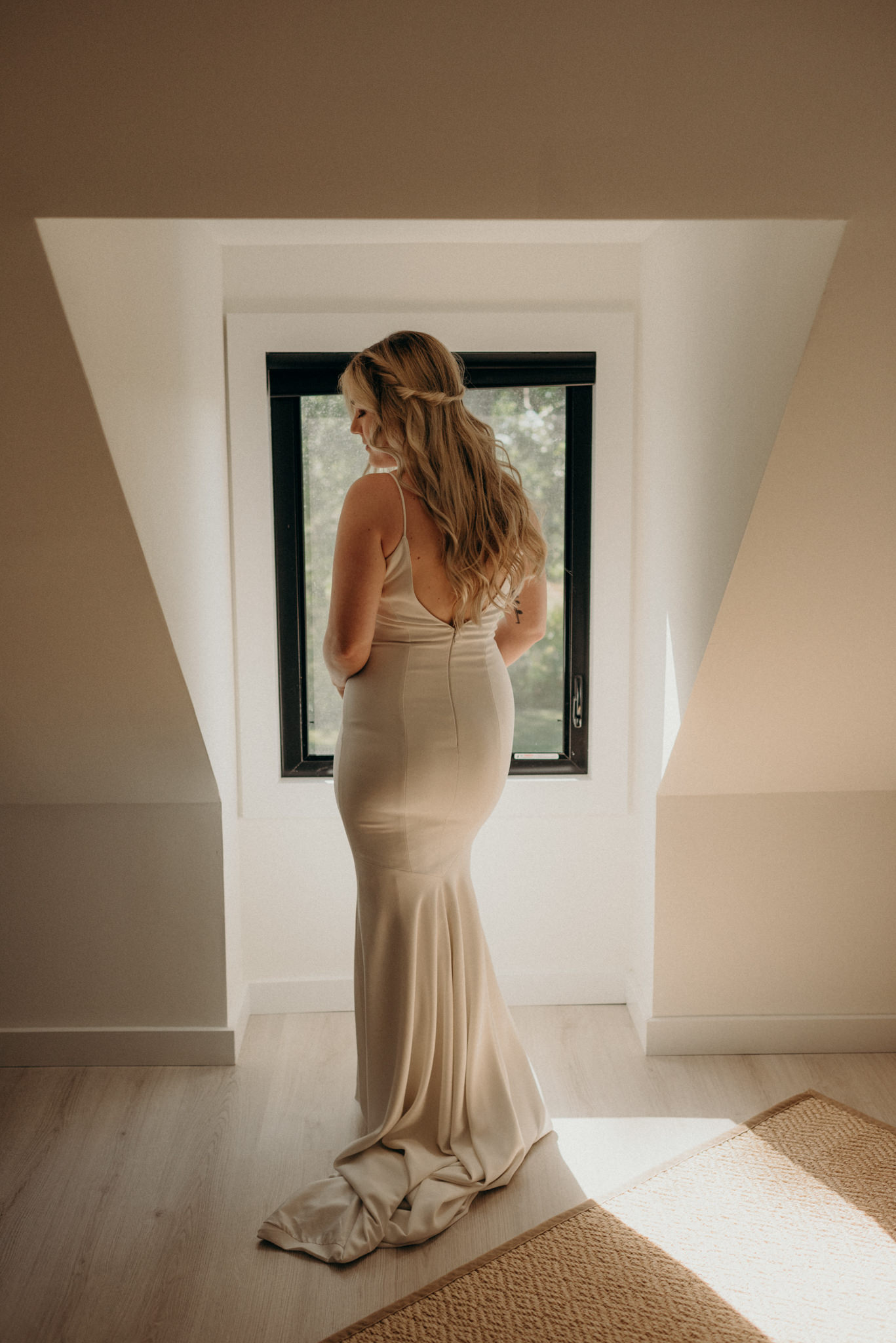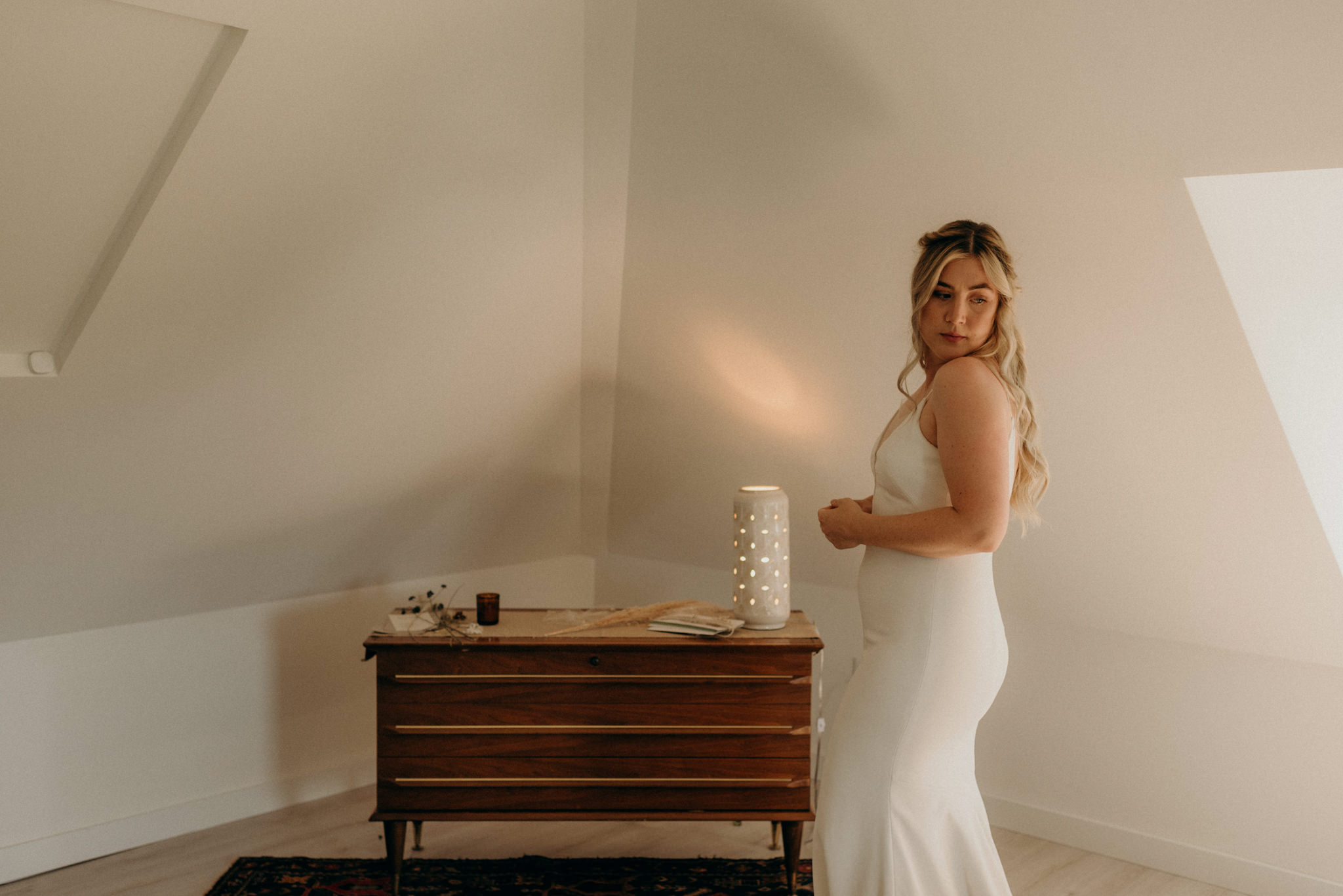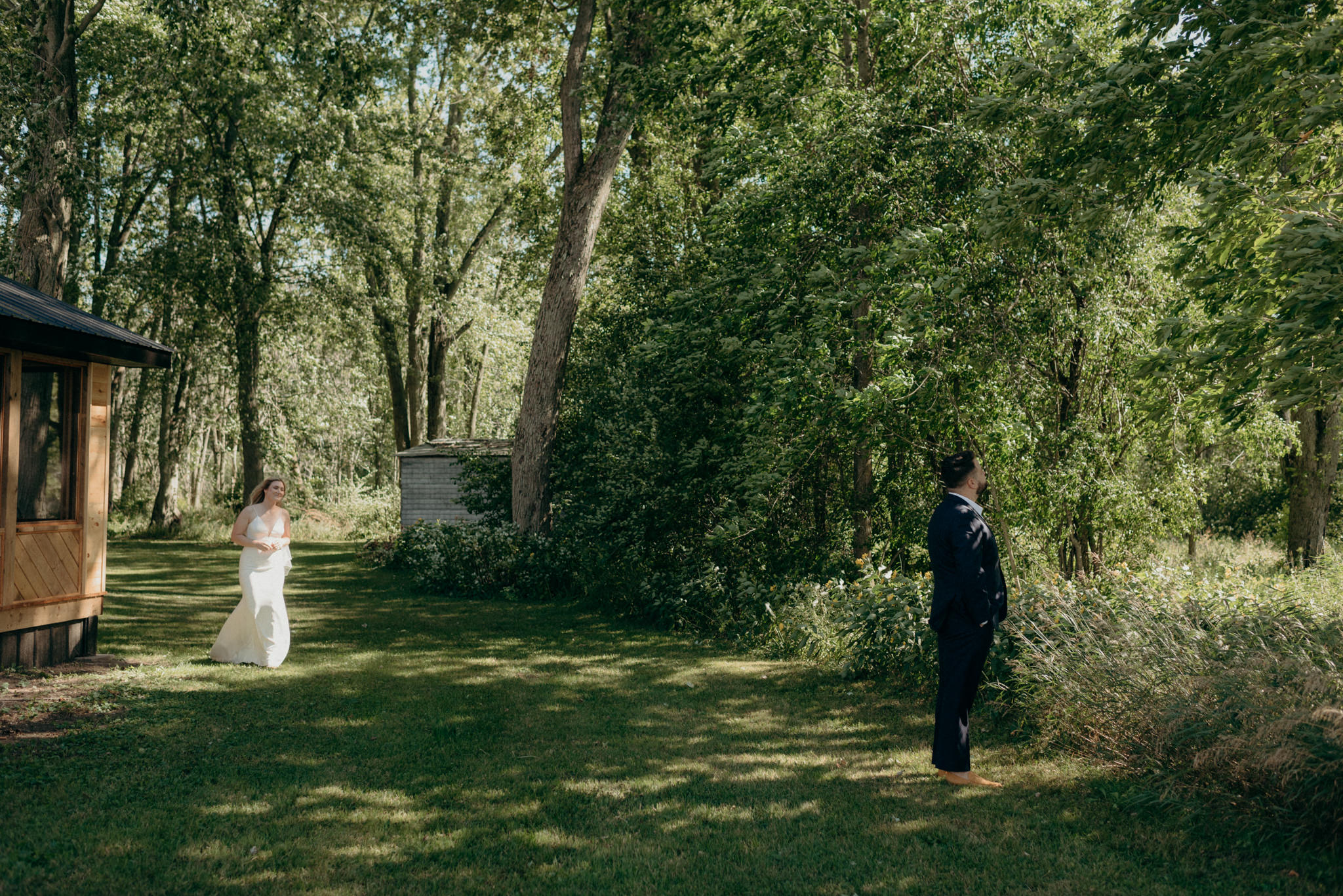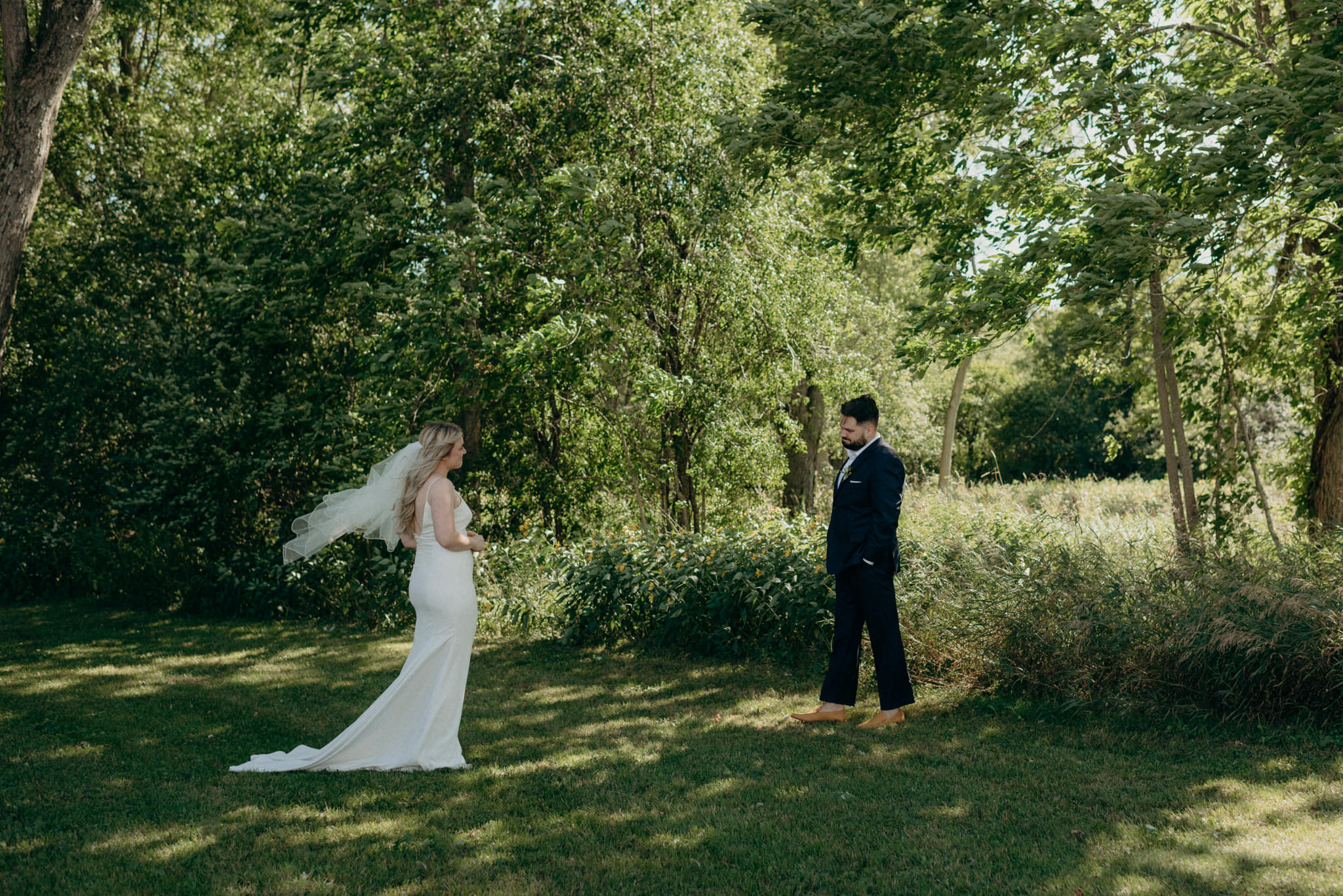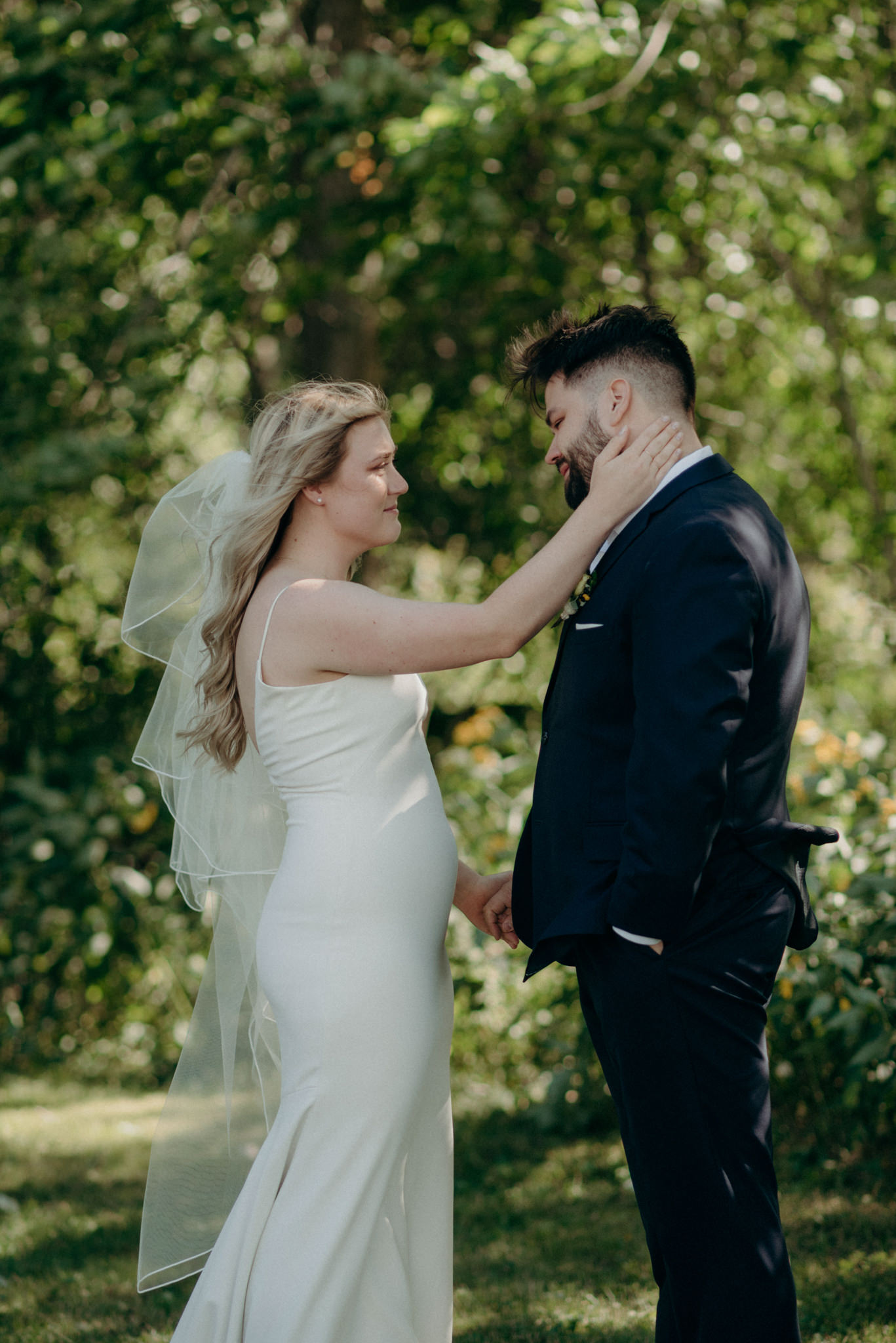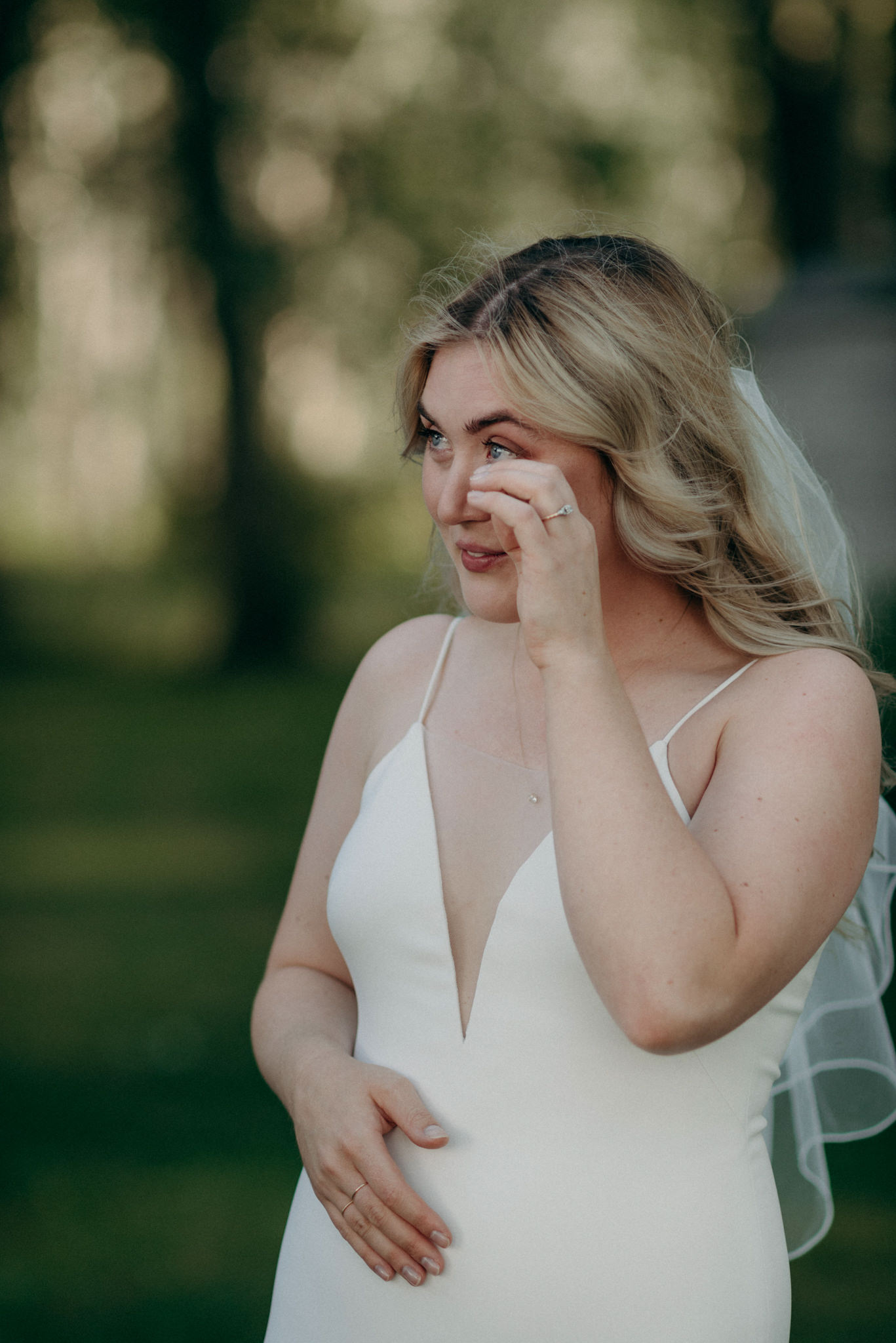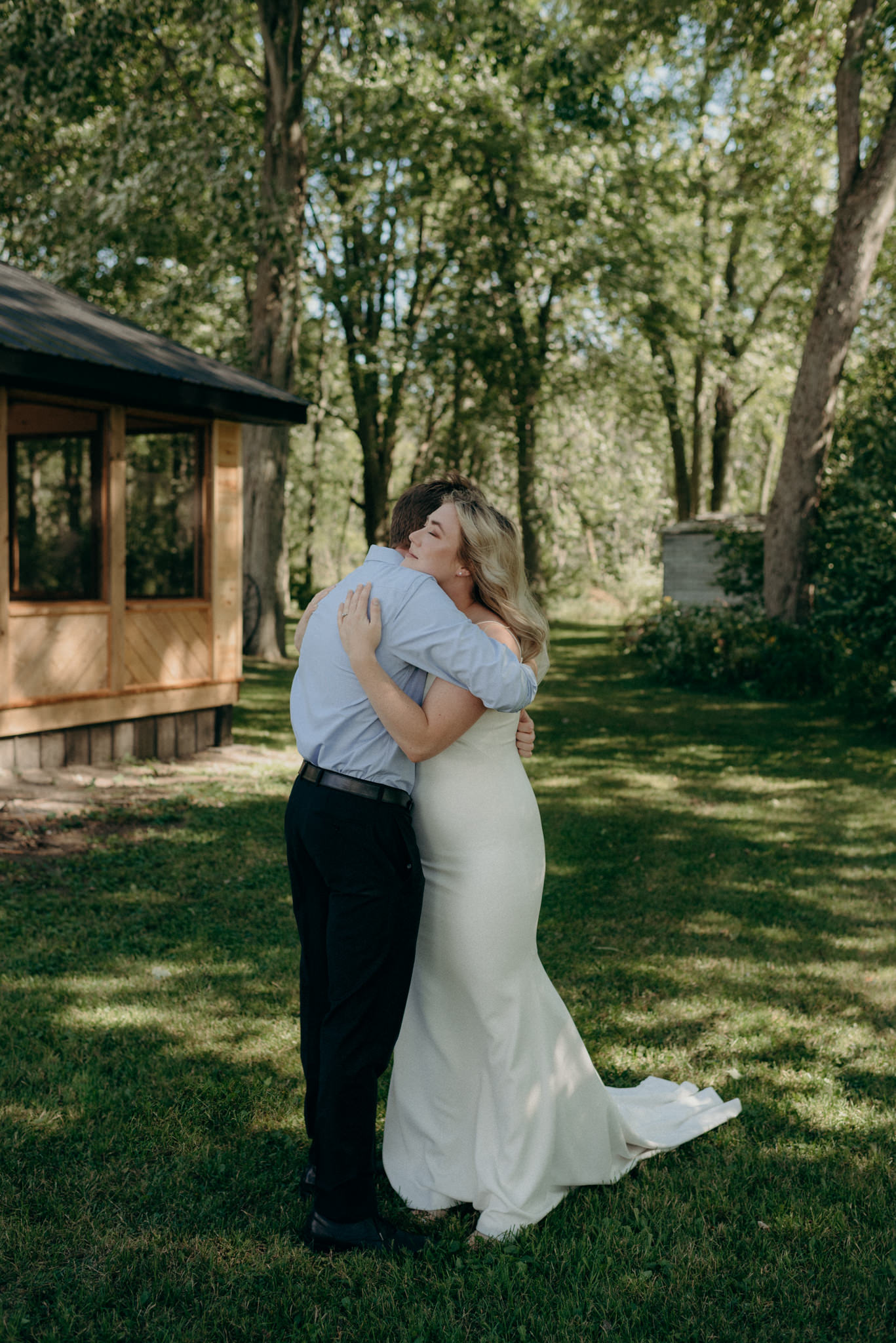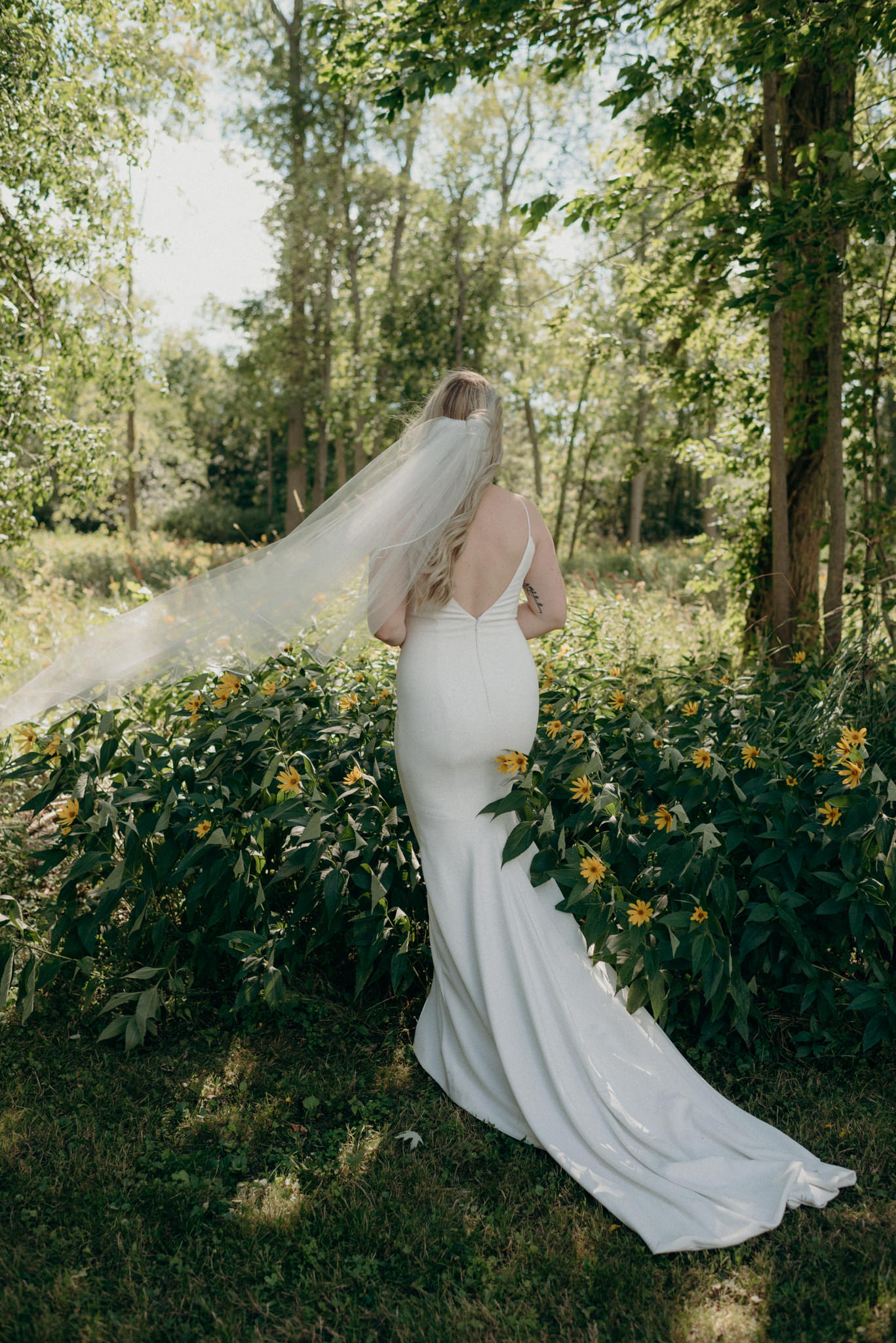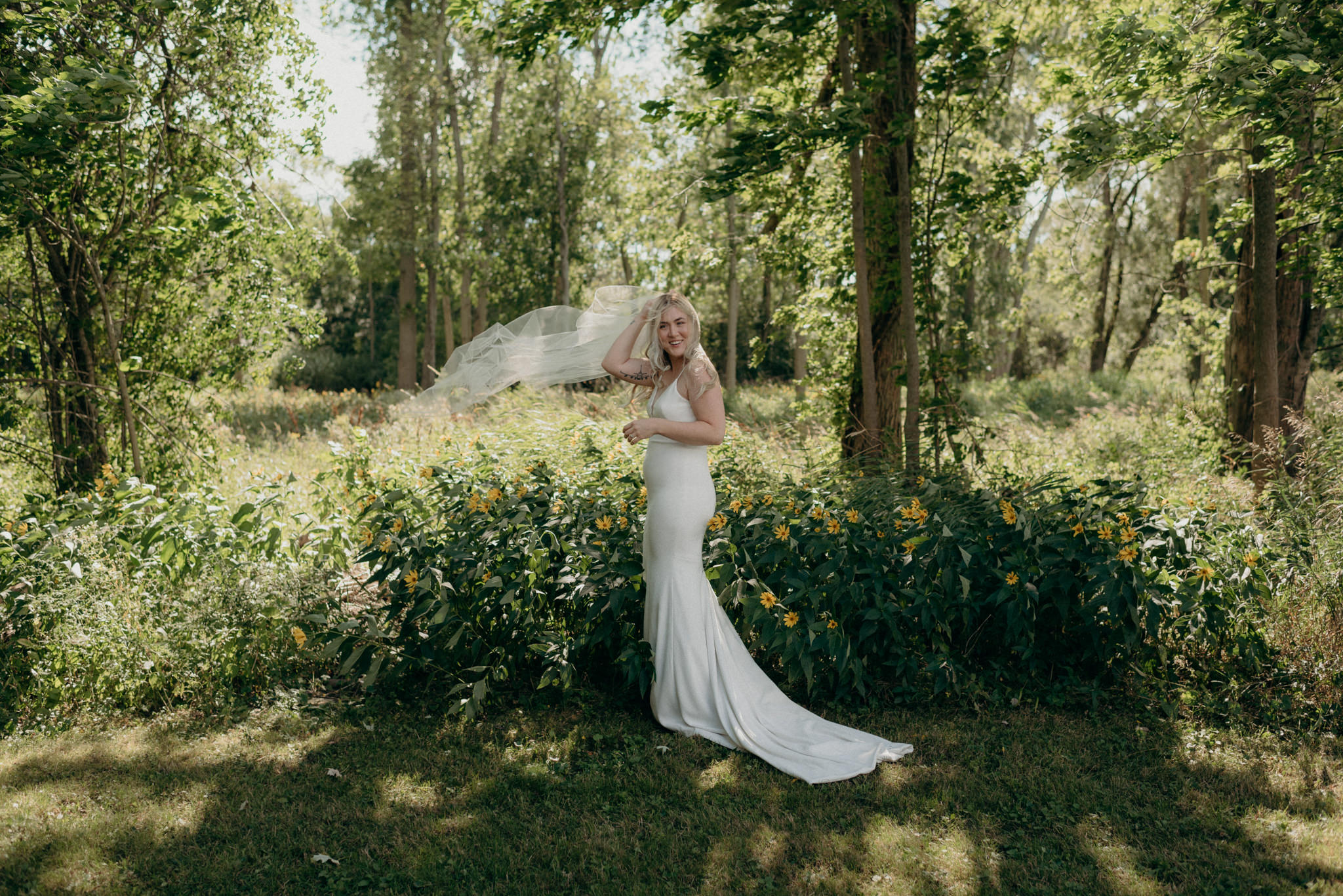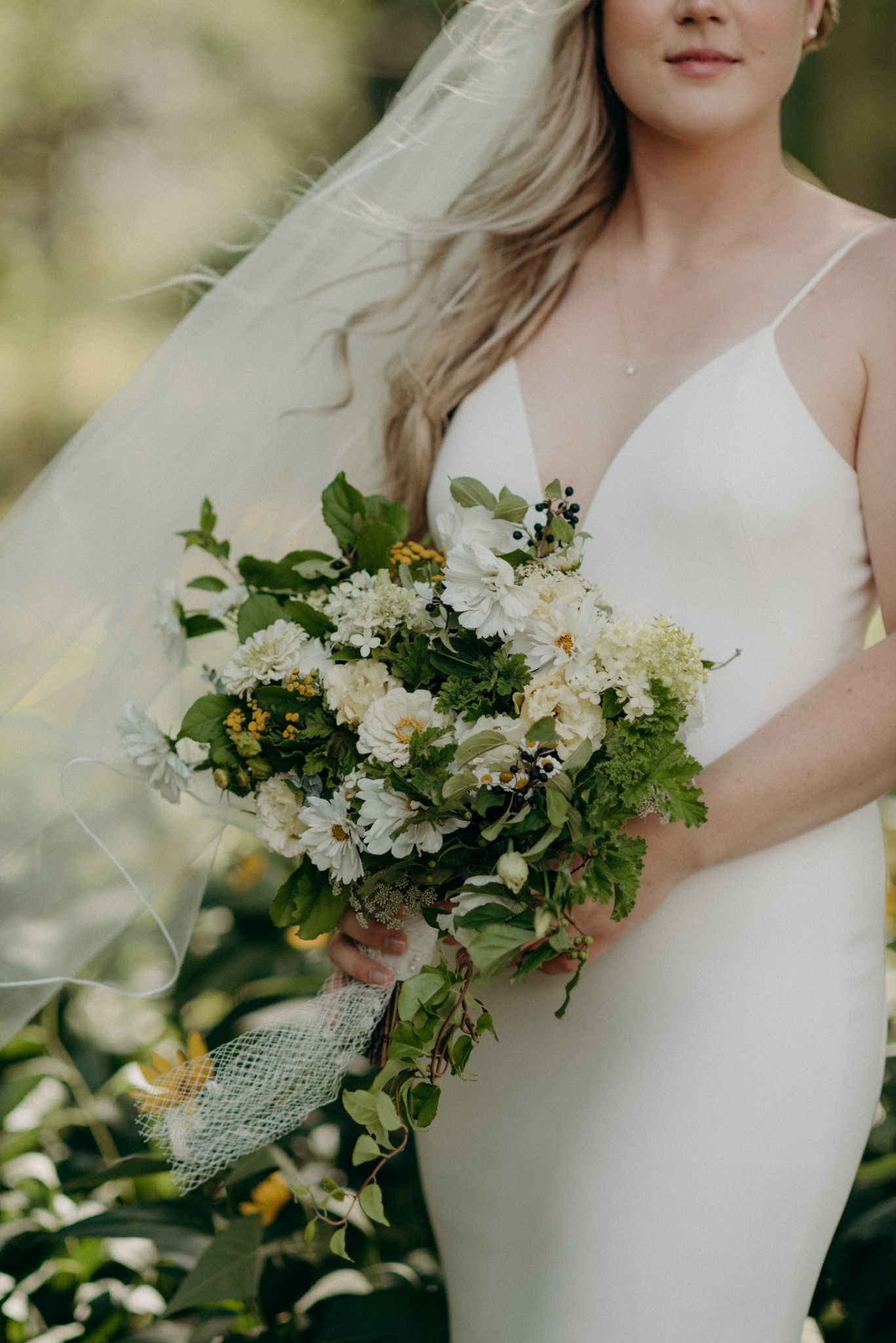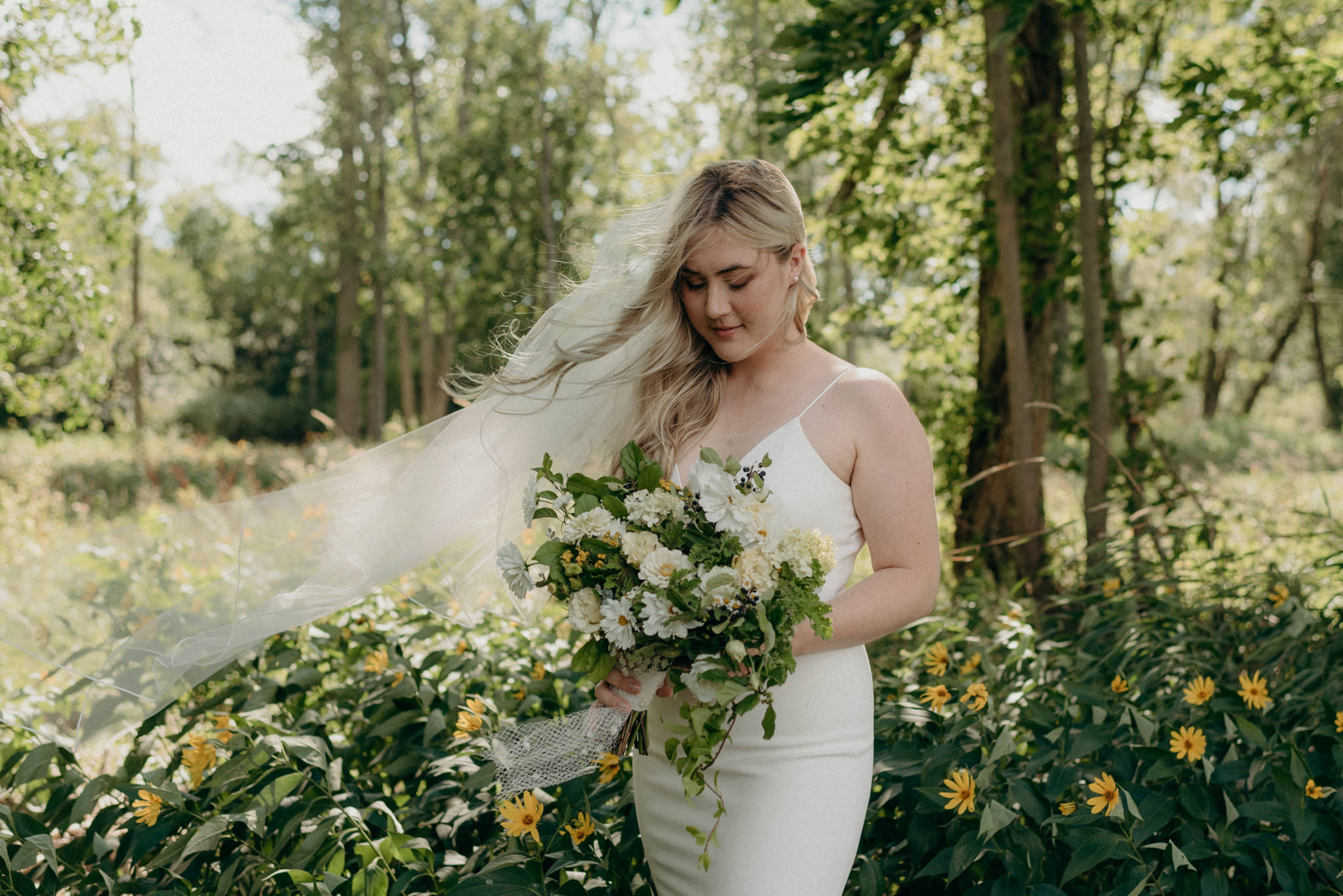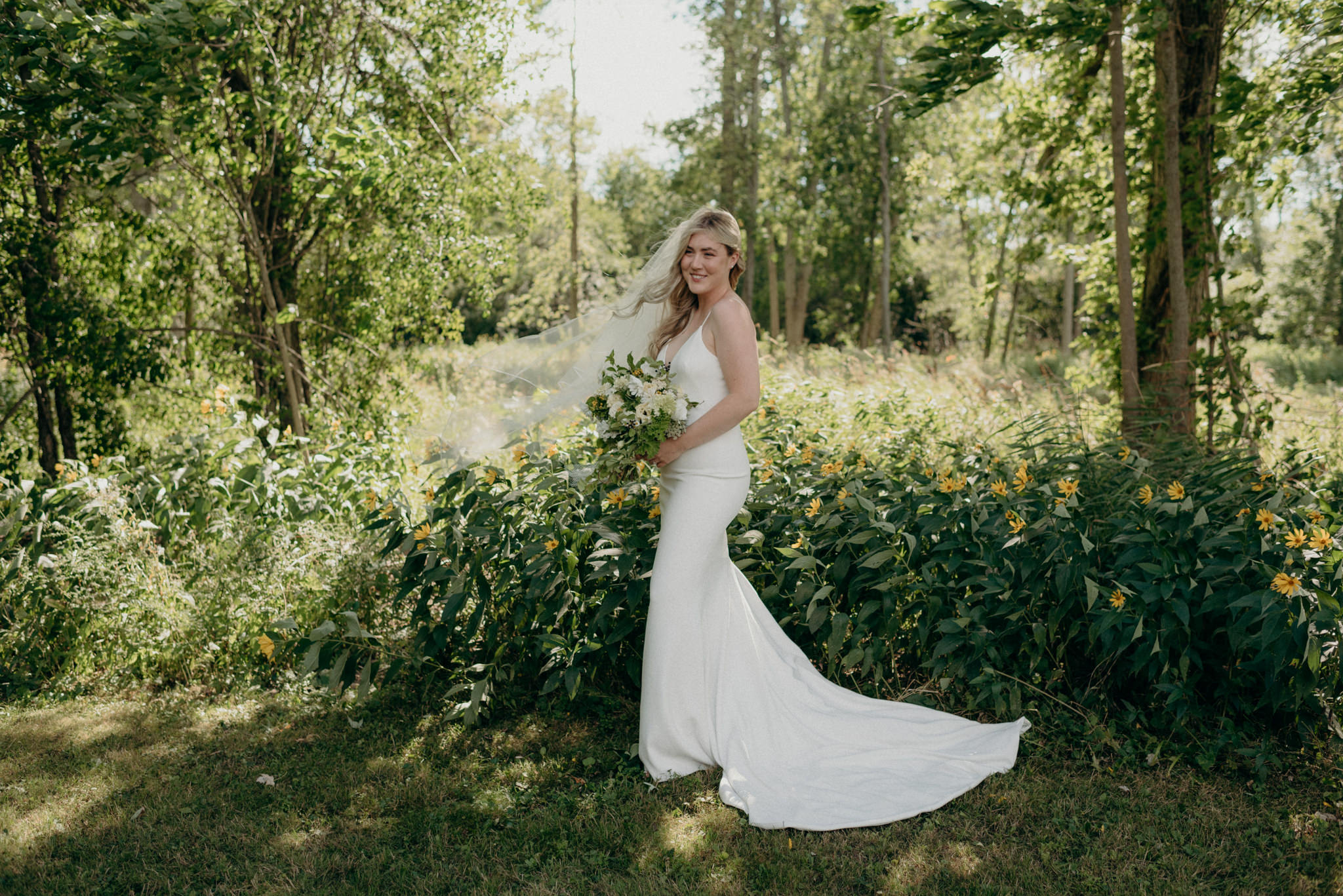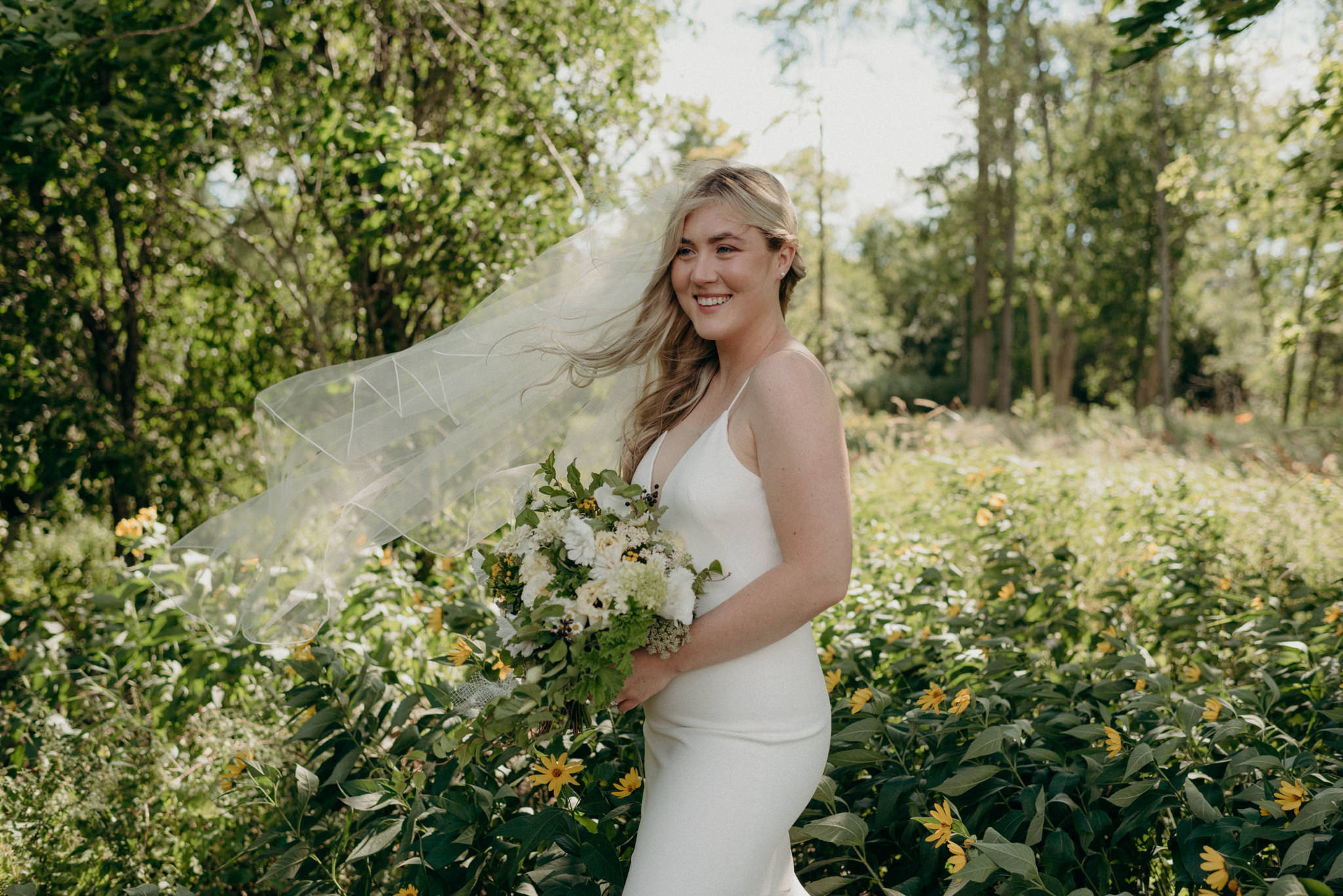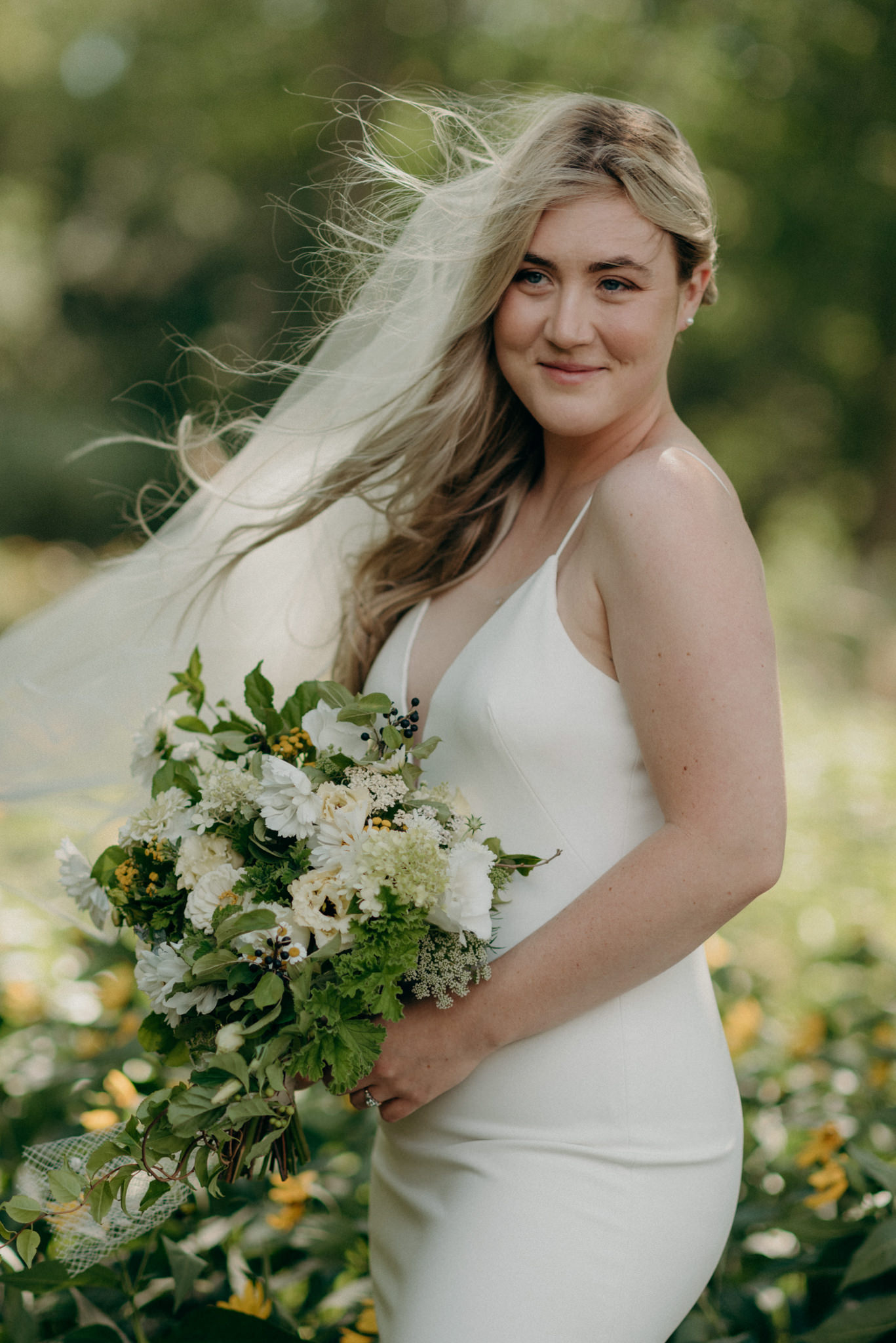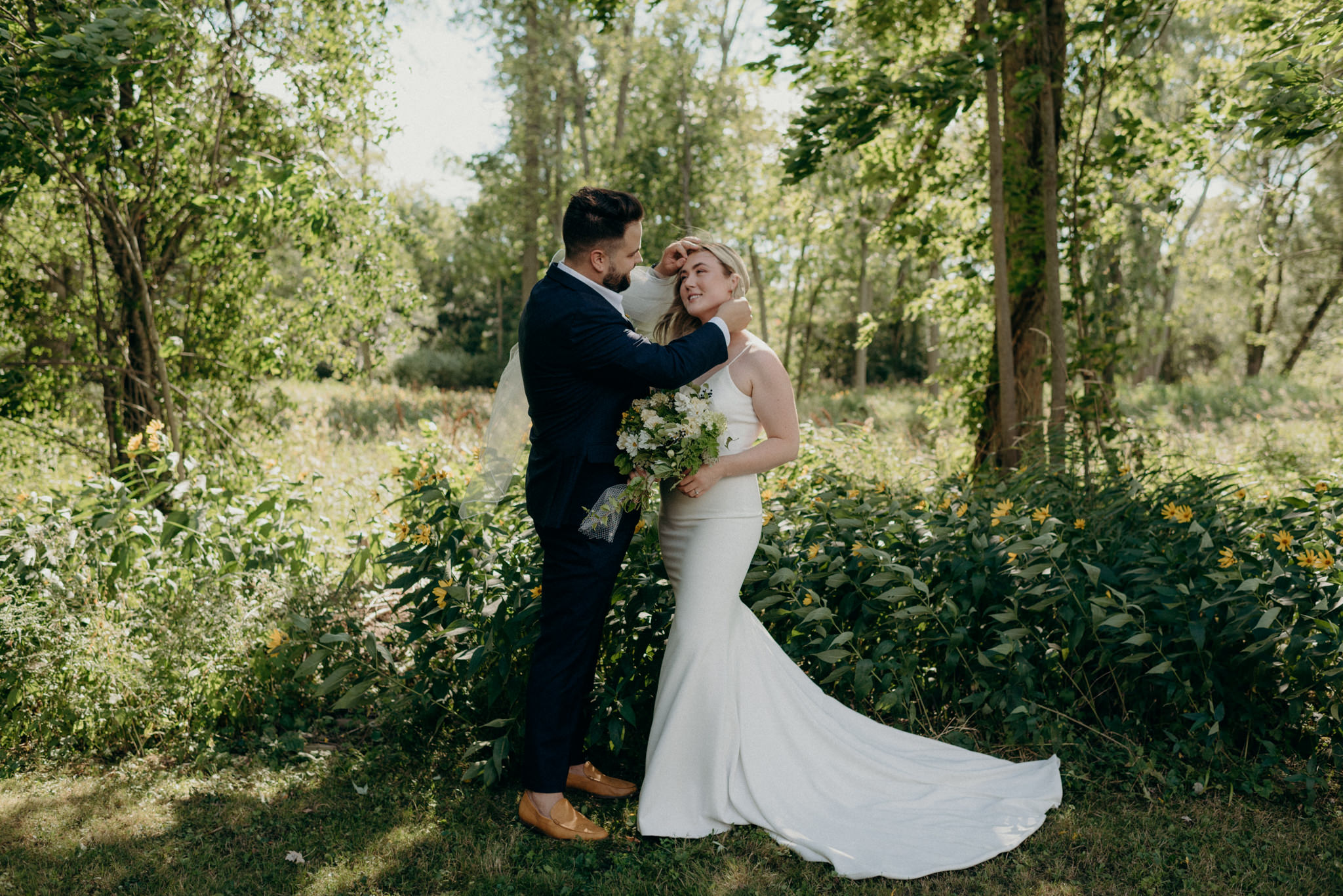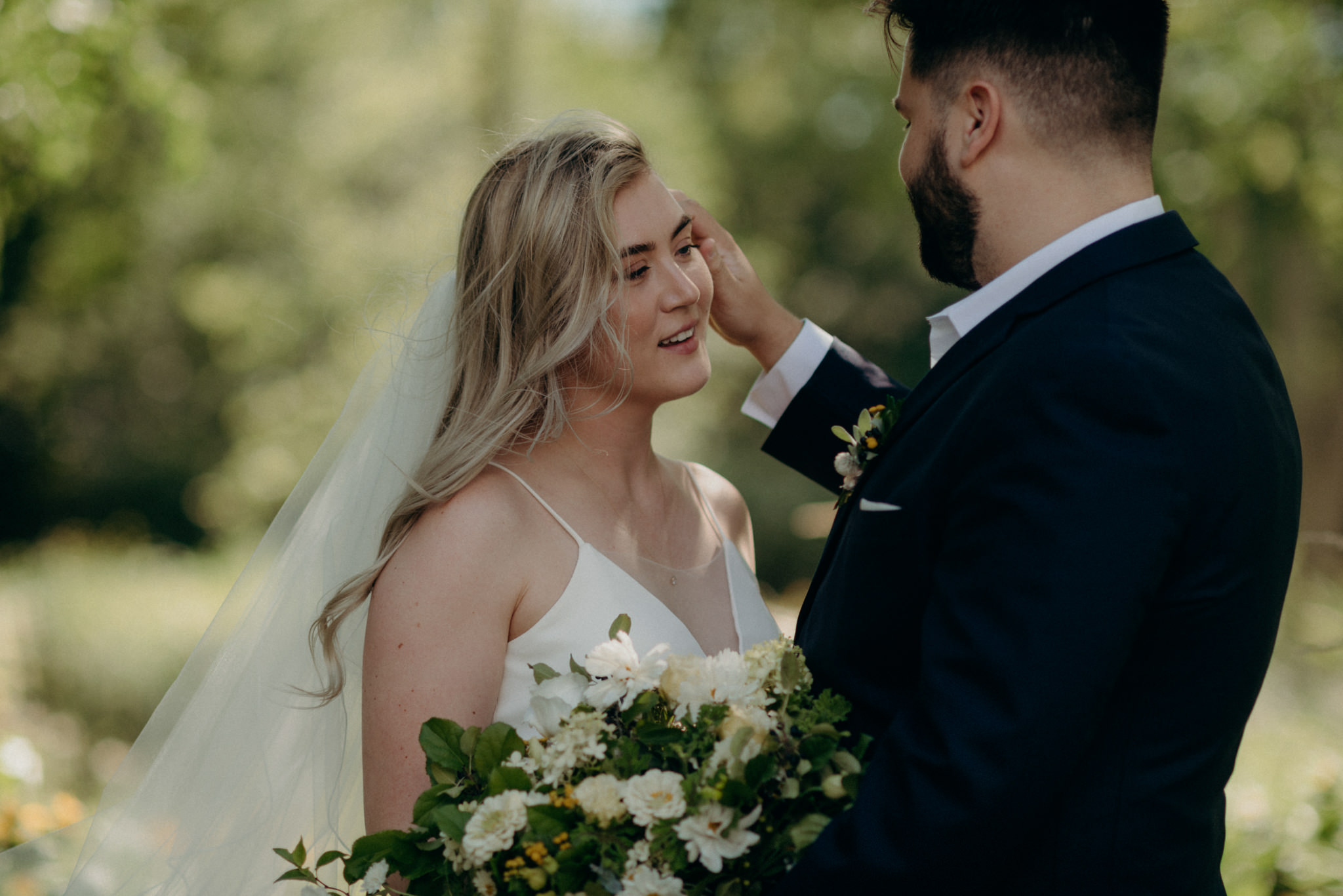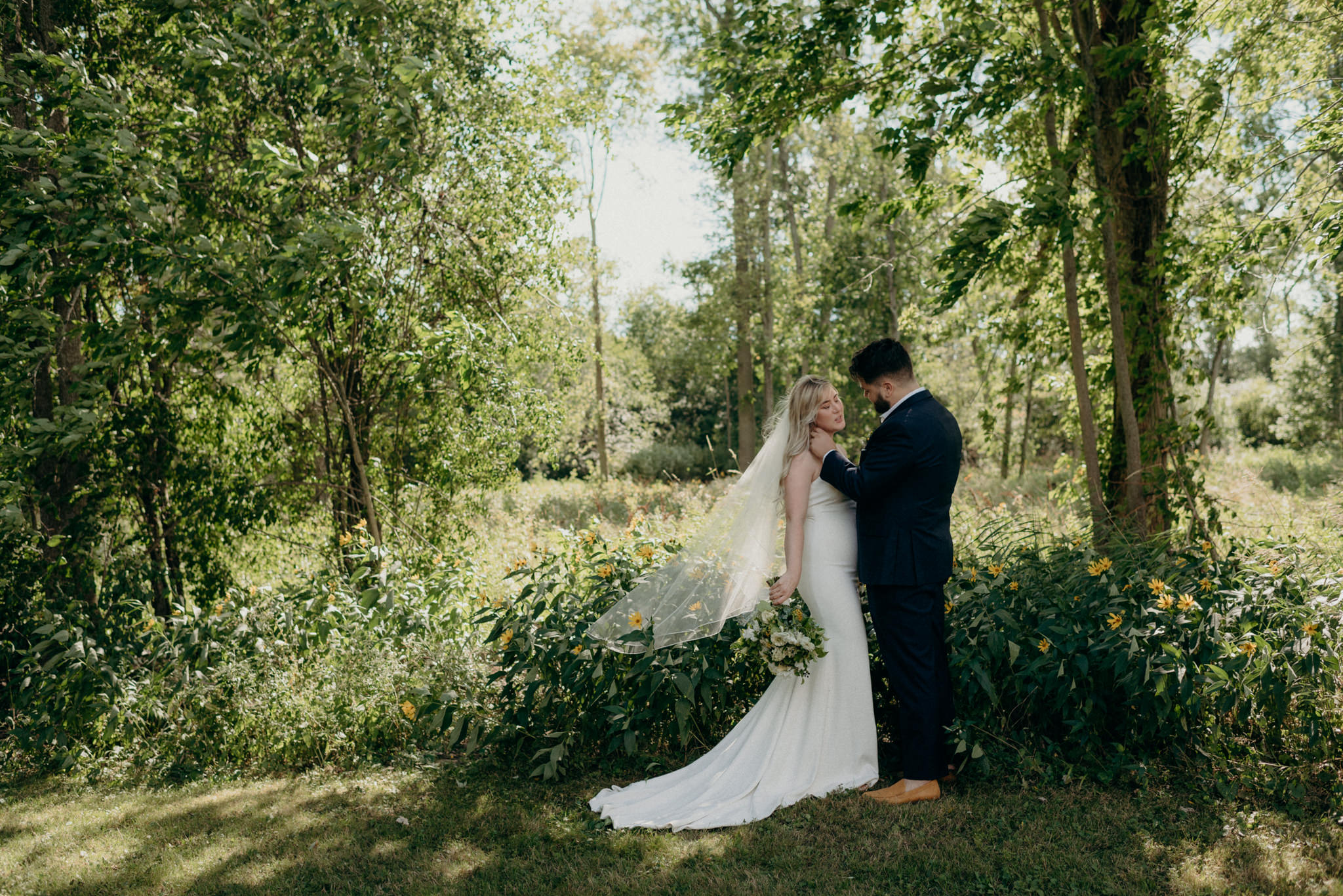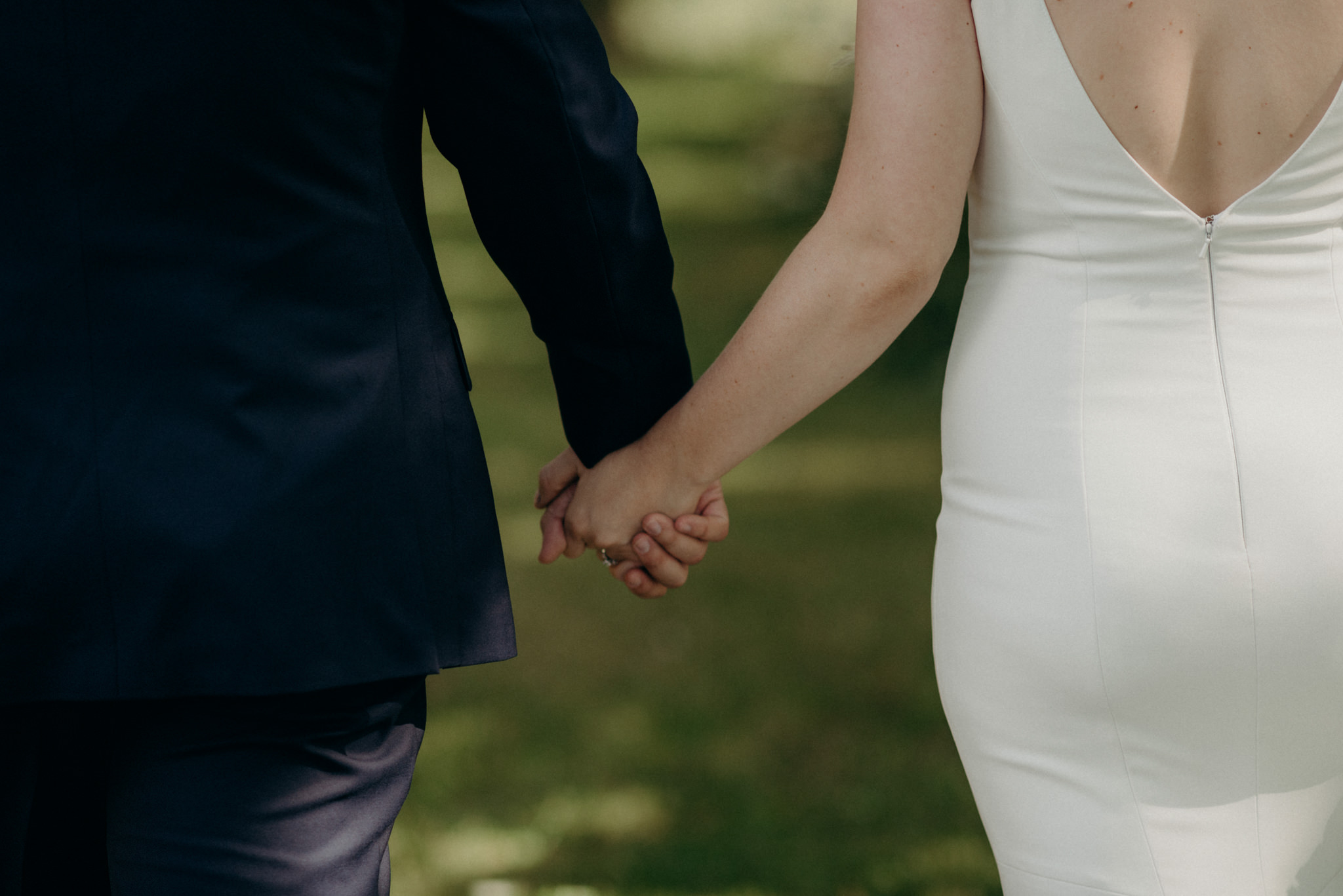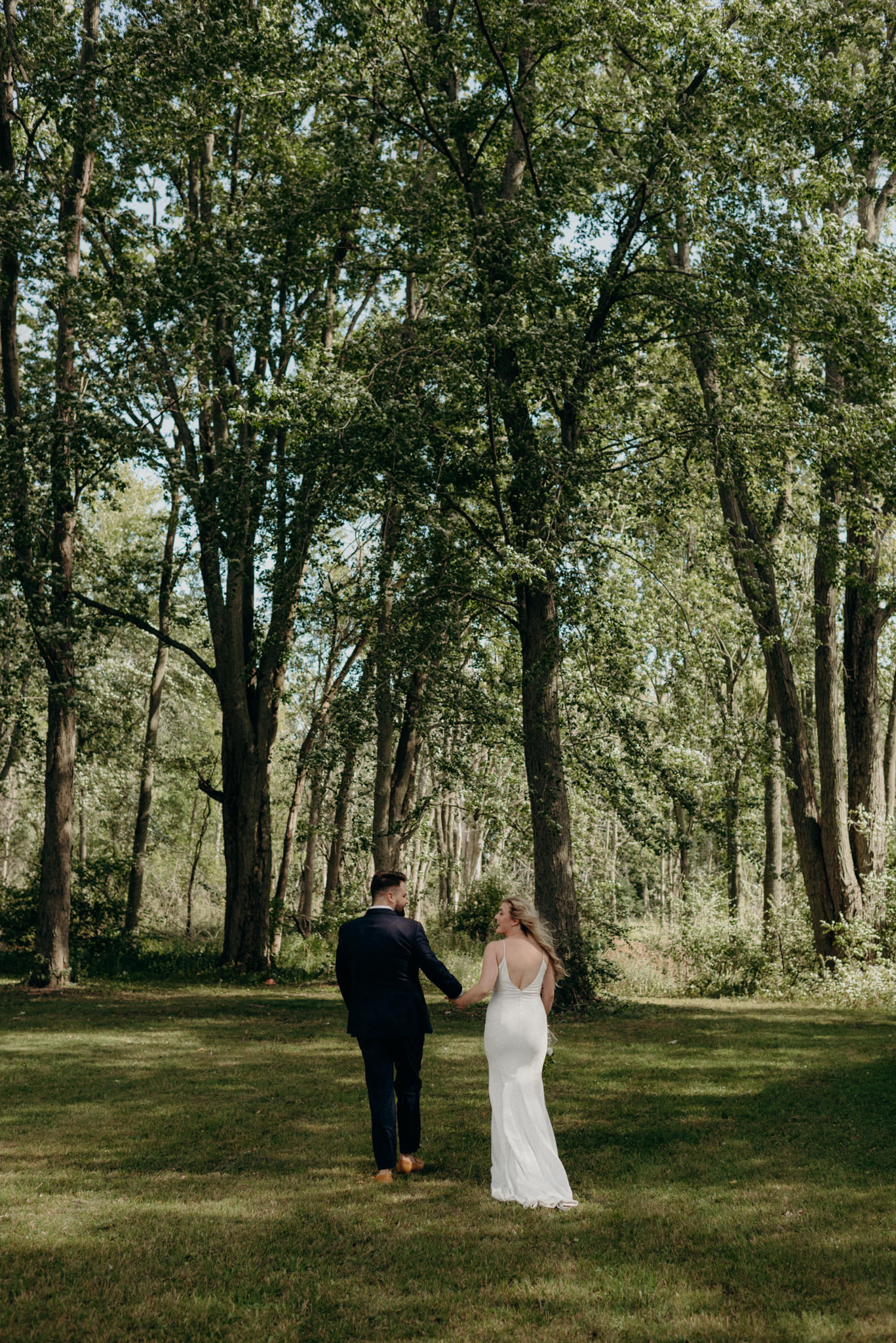 img src="https://daringwanderer.com/wp-content/uploads/blog/21-06-01/Prince-Edward-County-Elopement-27.jpg" alt="">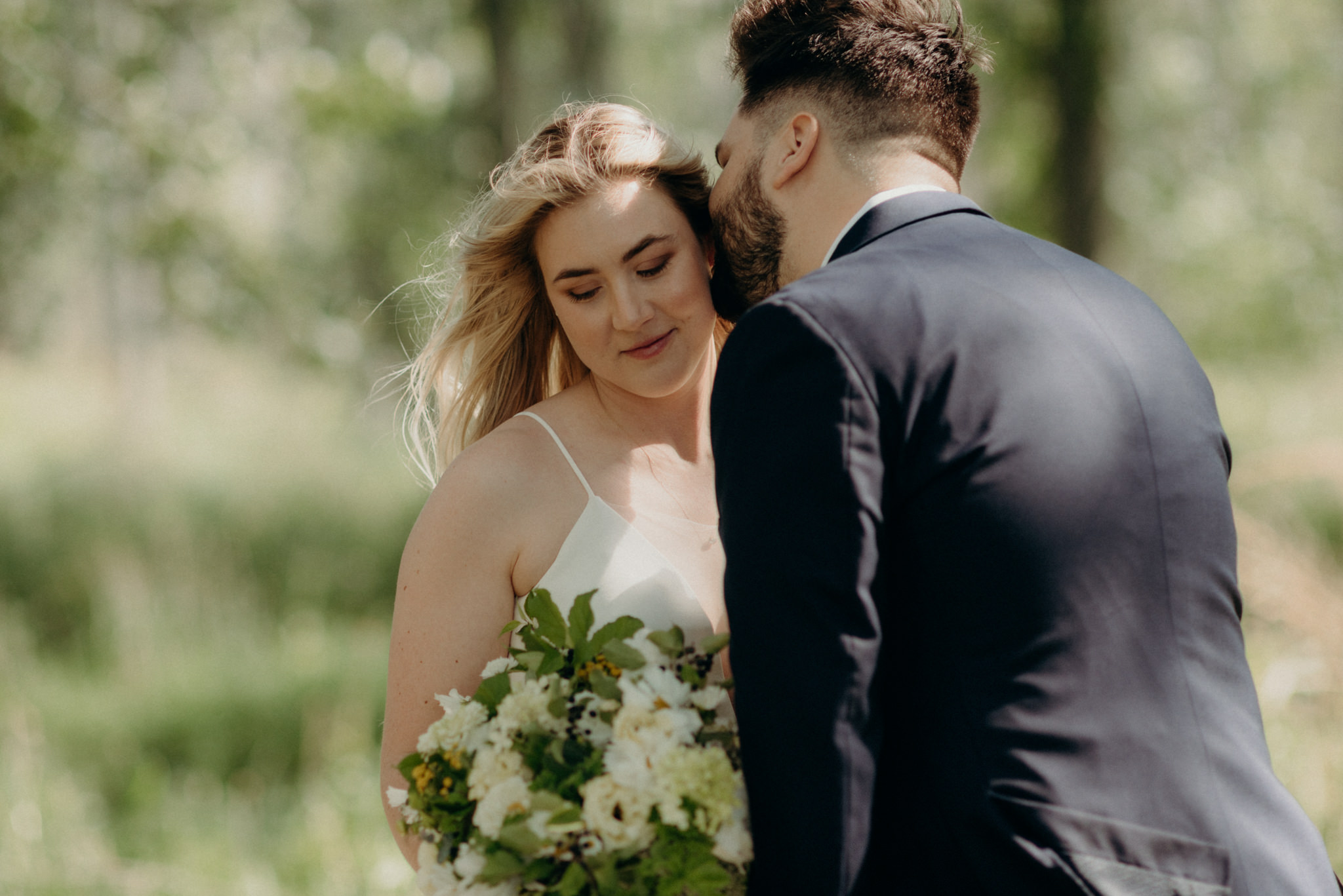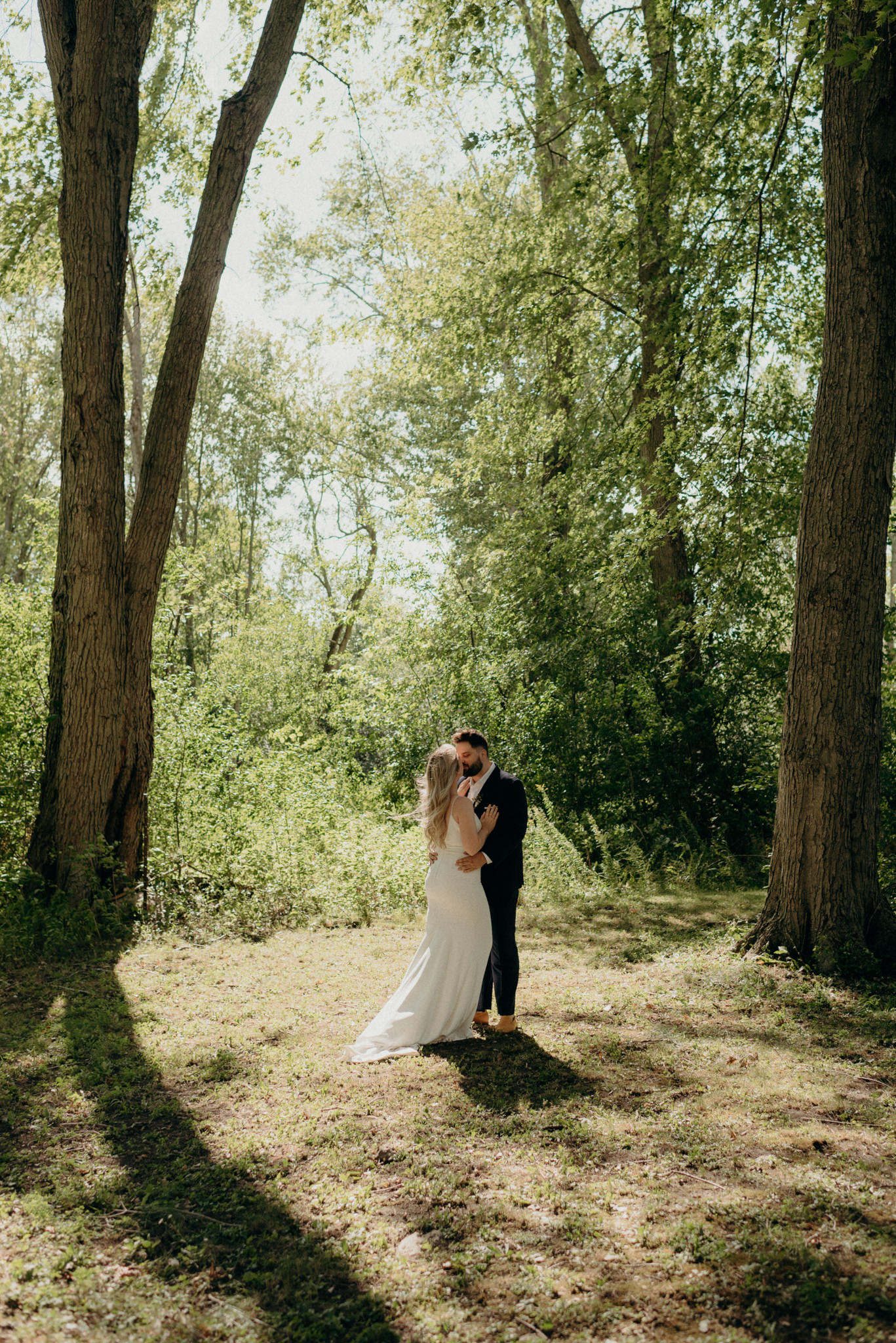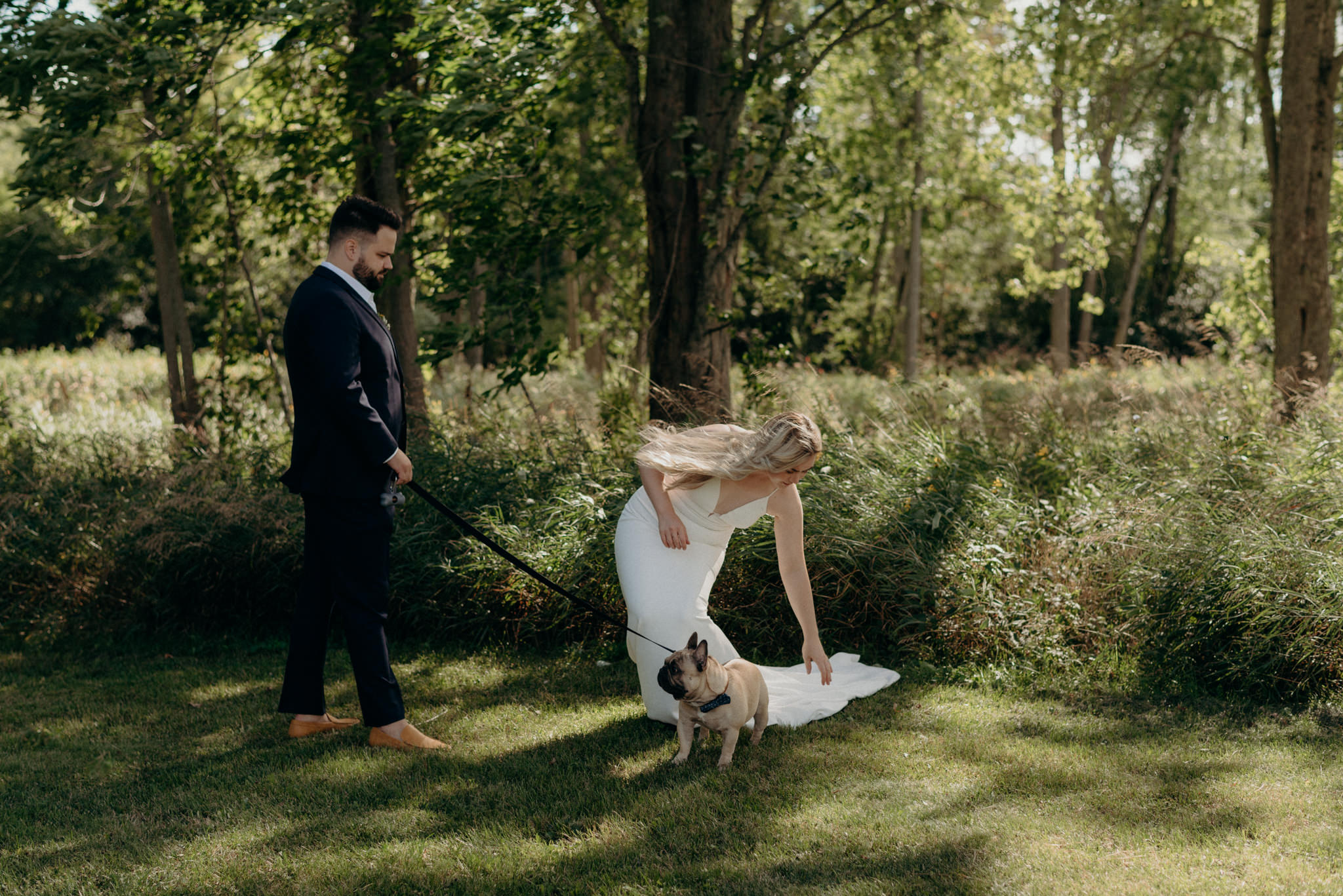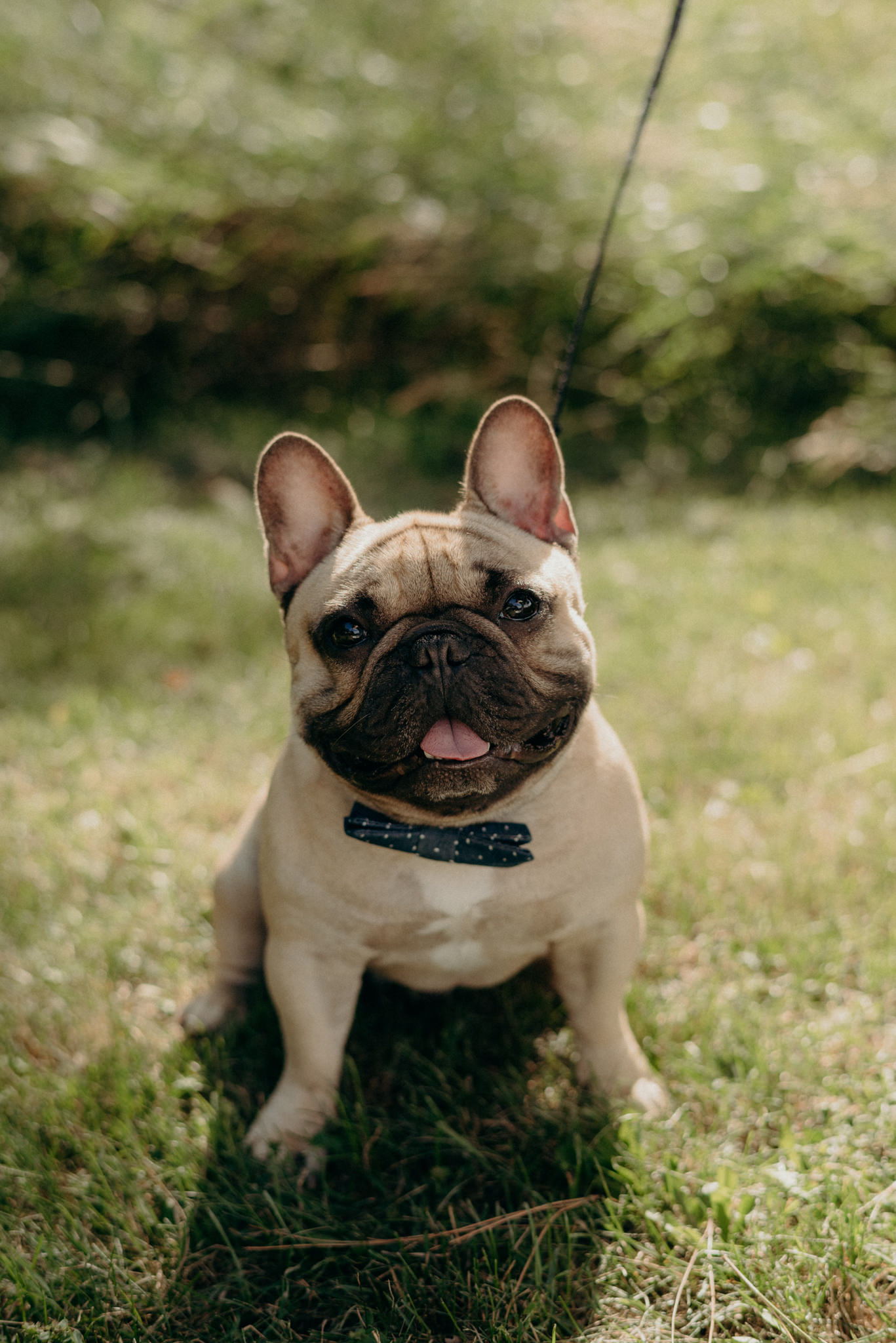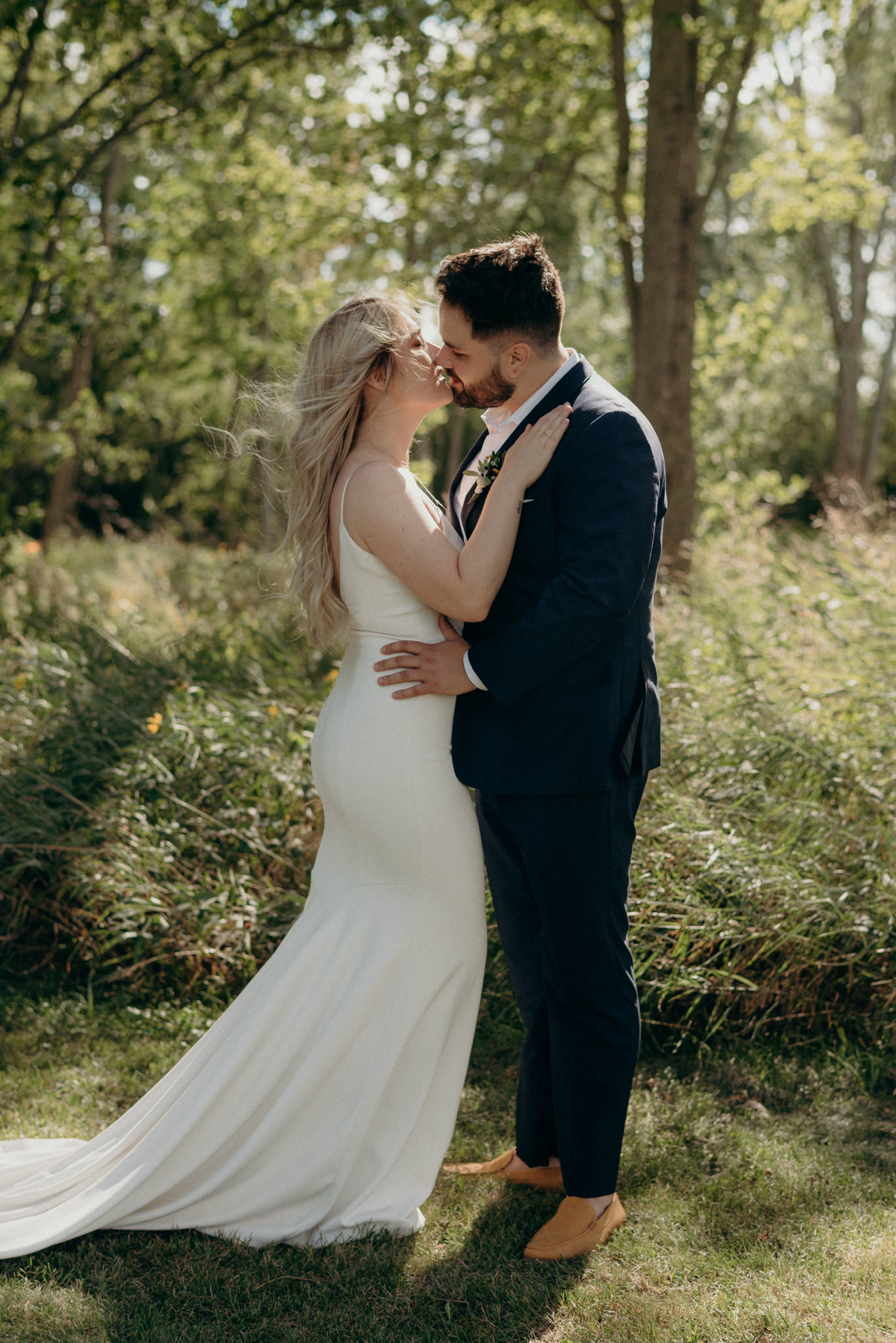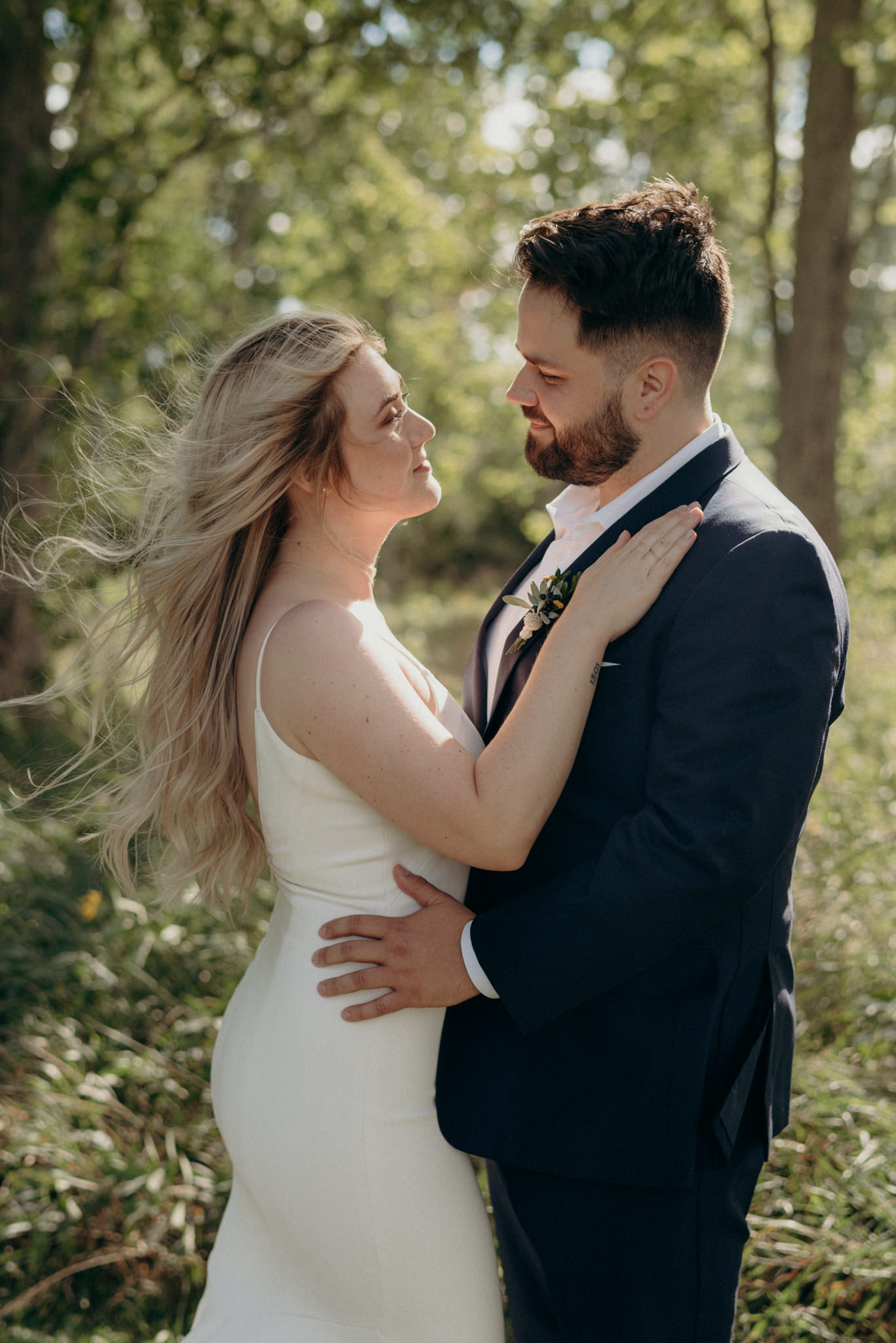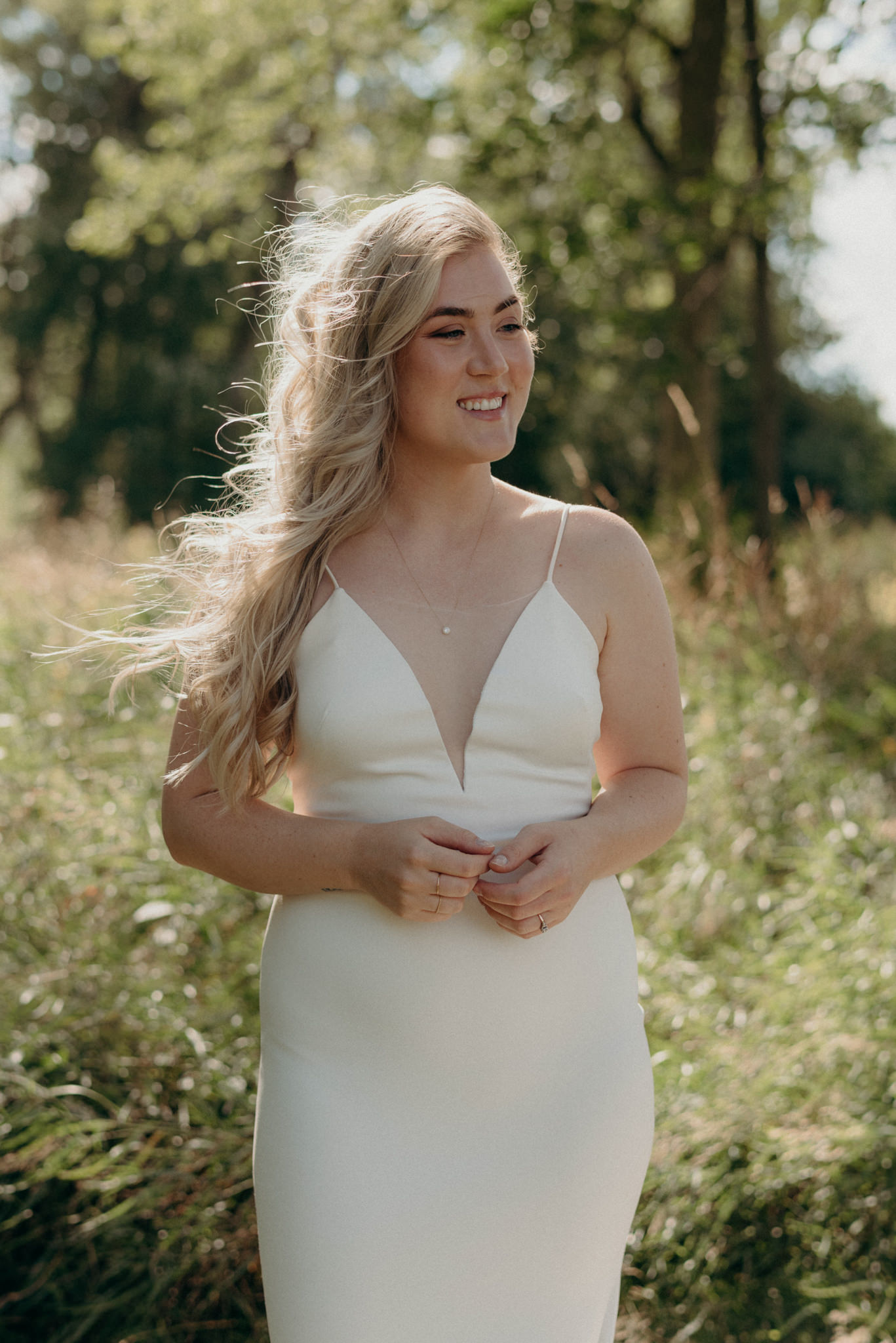 img src="https://daringwanderer.com/wp-content/uploads/blog/21-06-01/Prince-Edward-County-Elopement-35.jpg" alt="">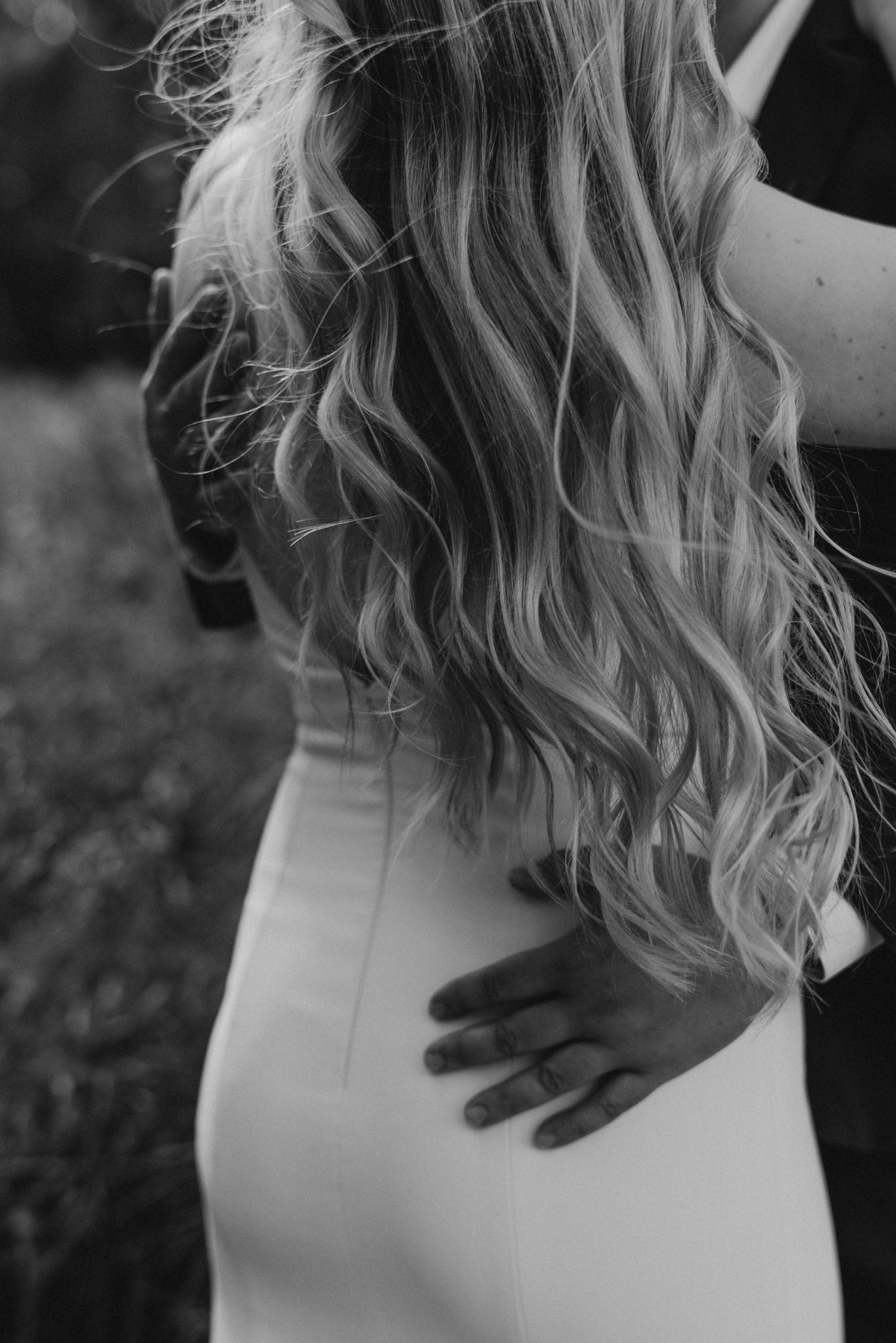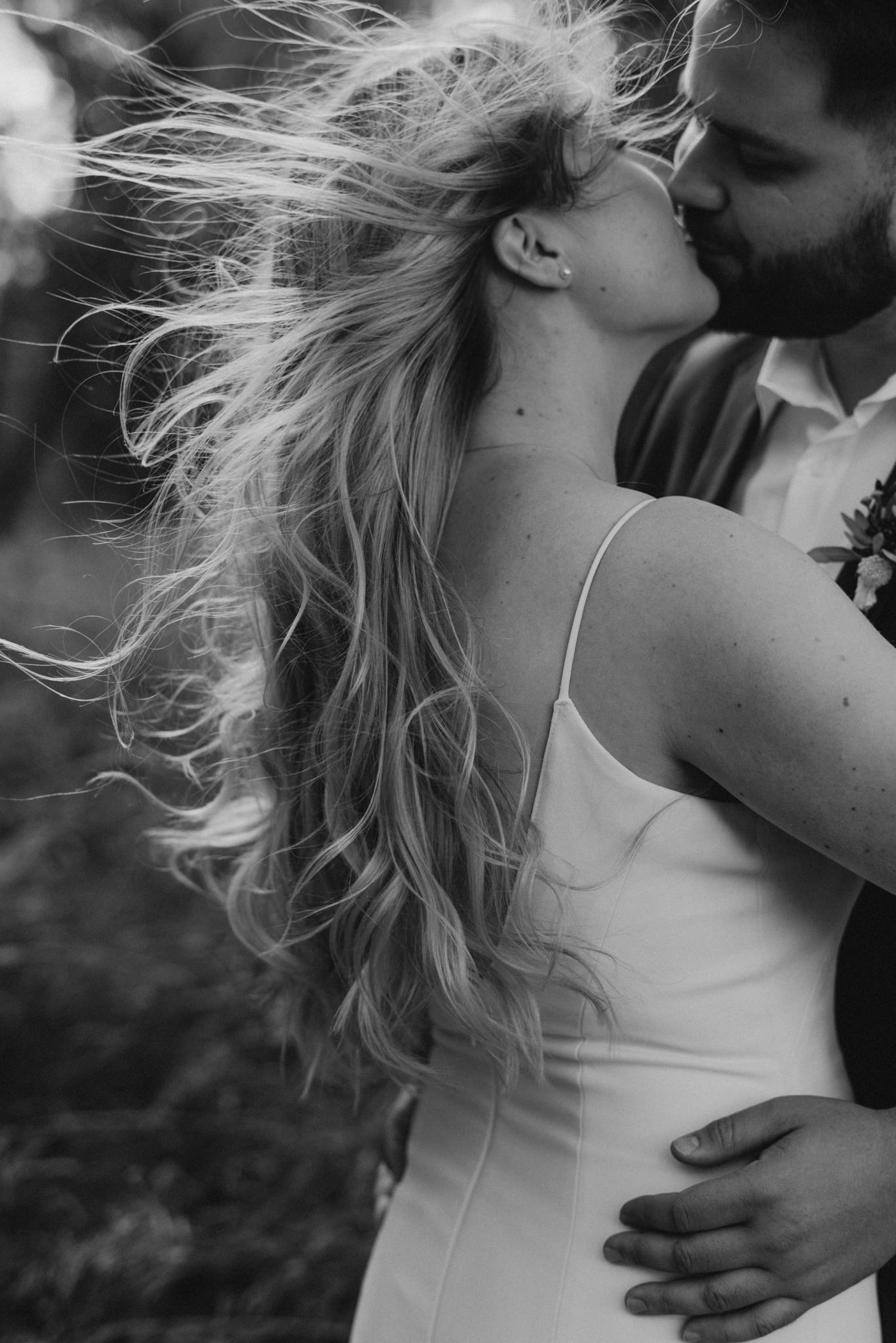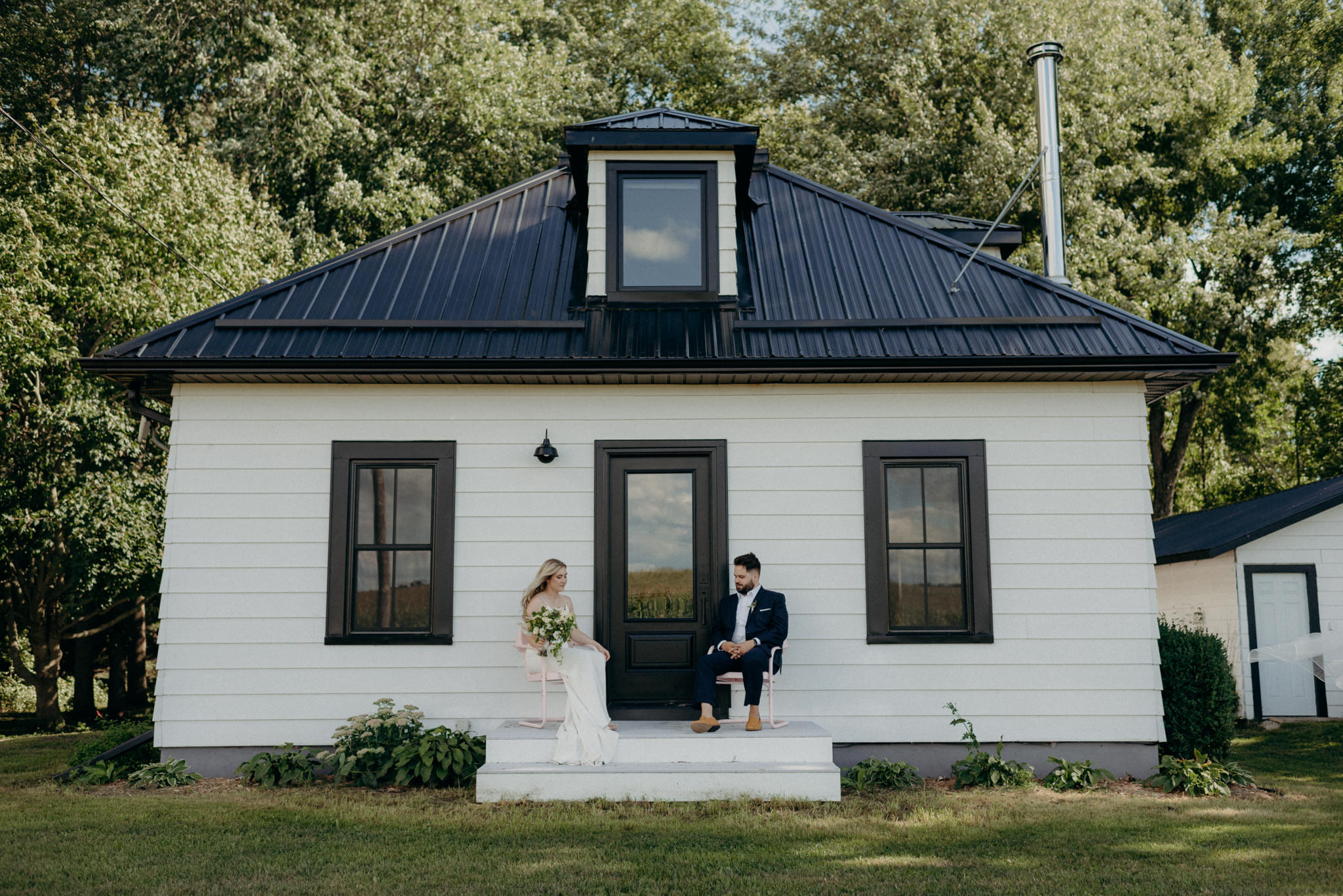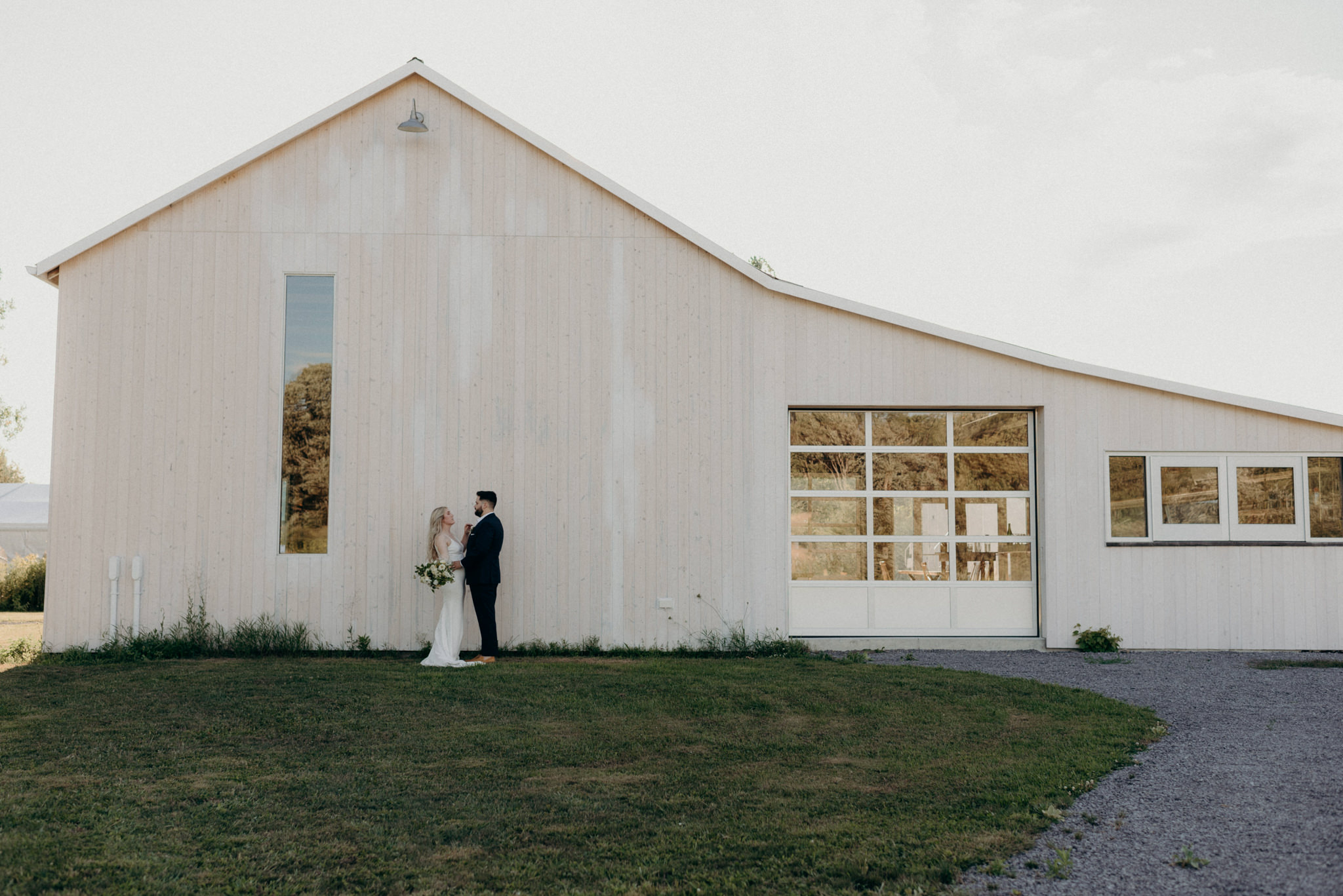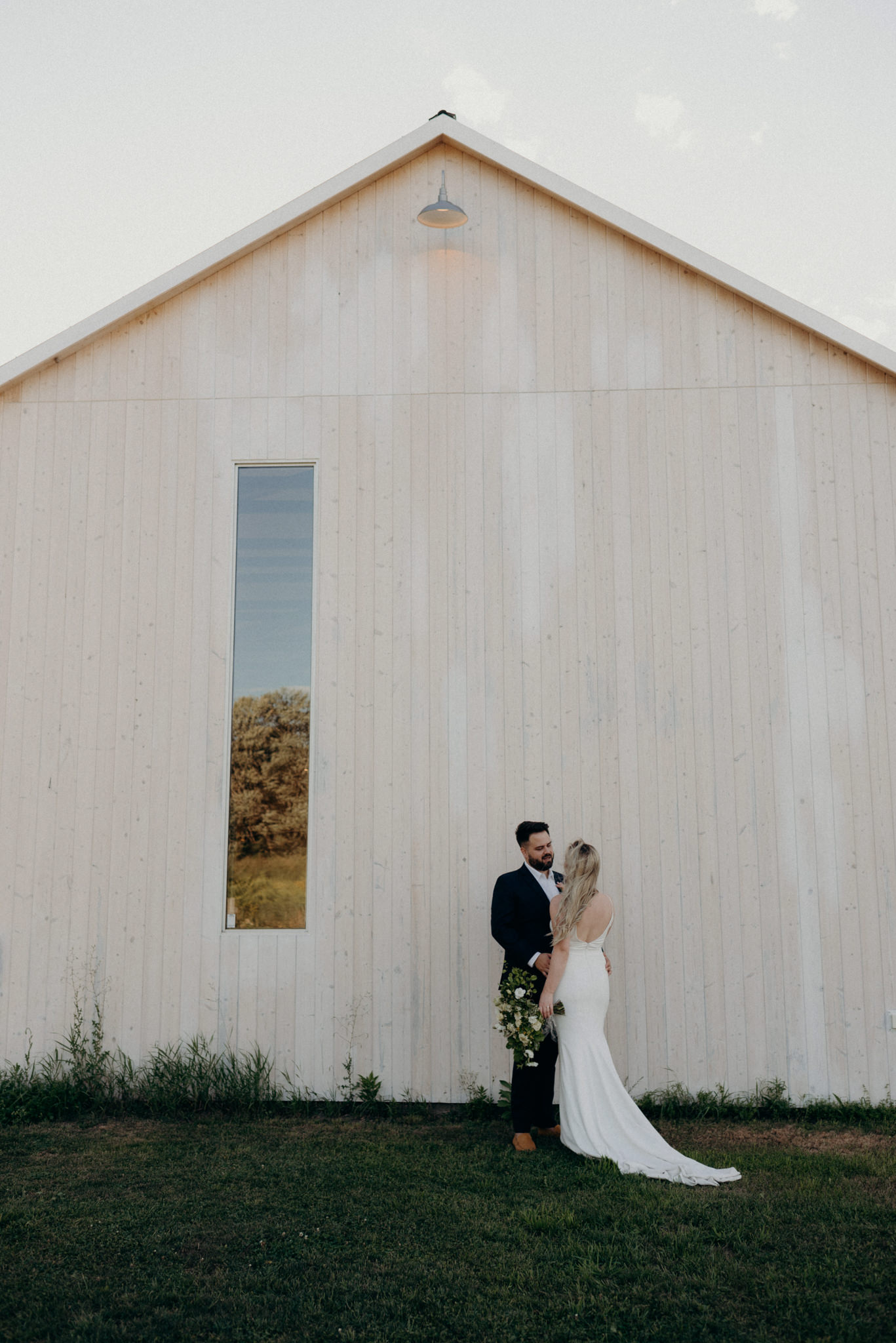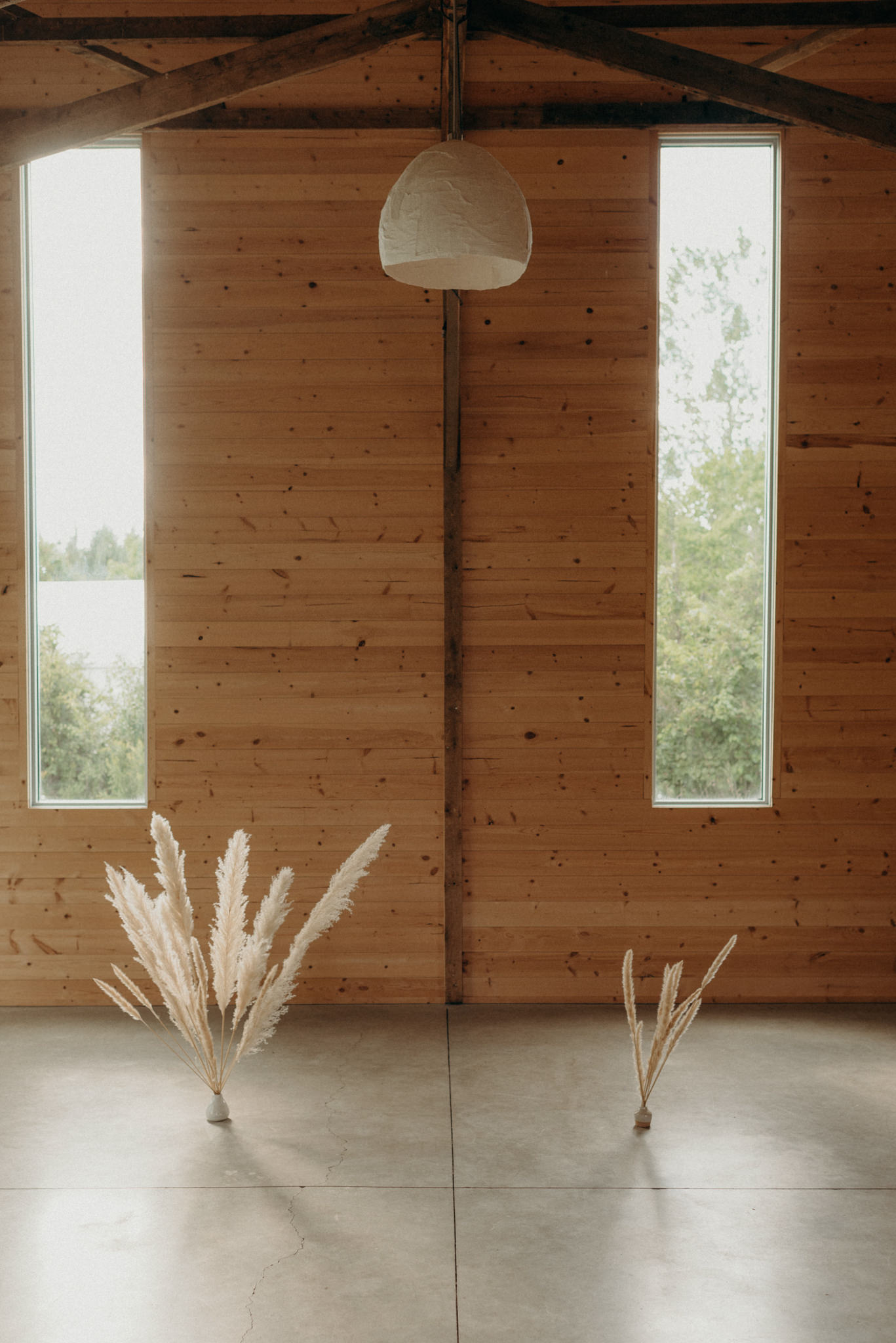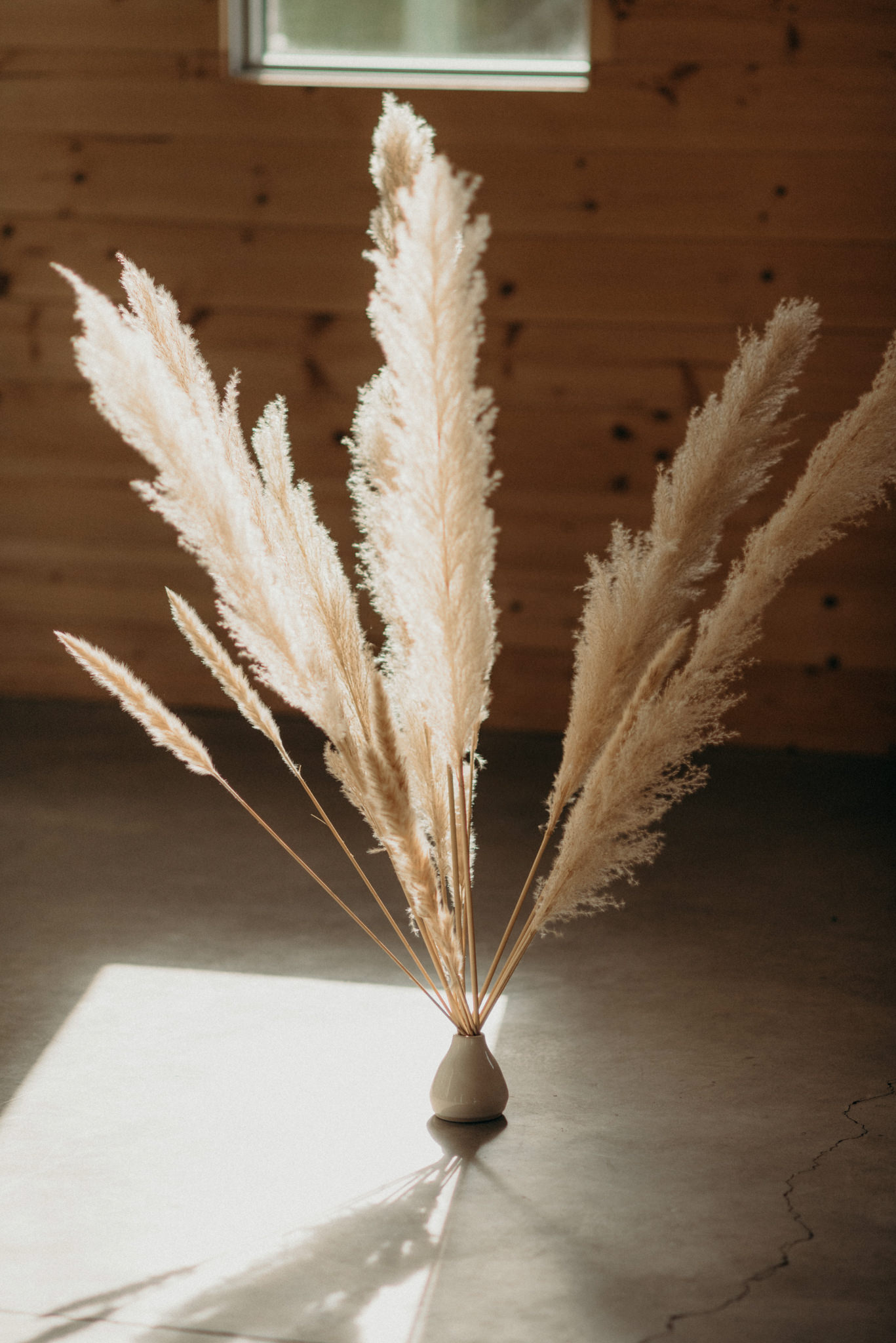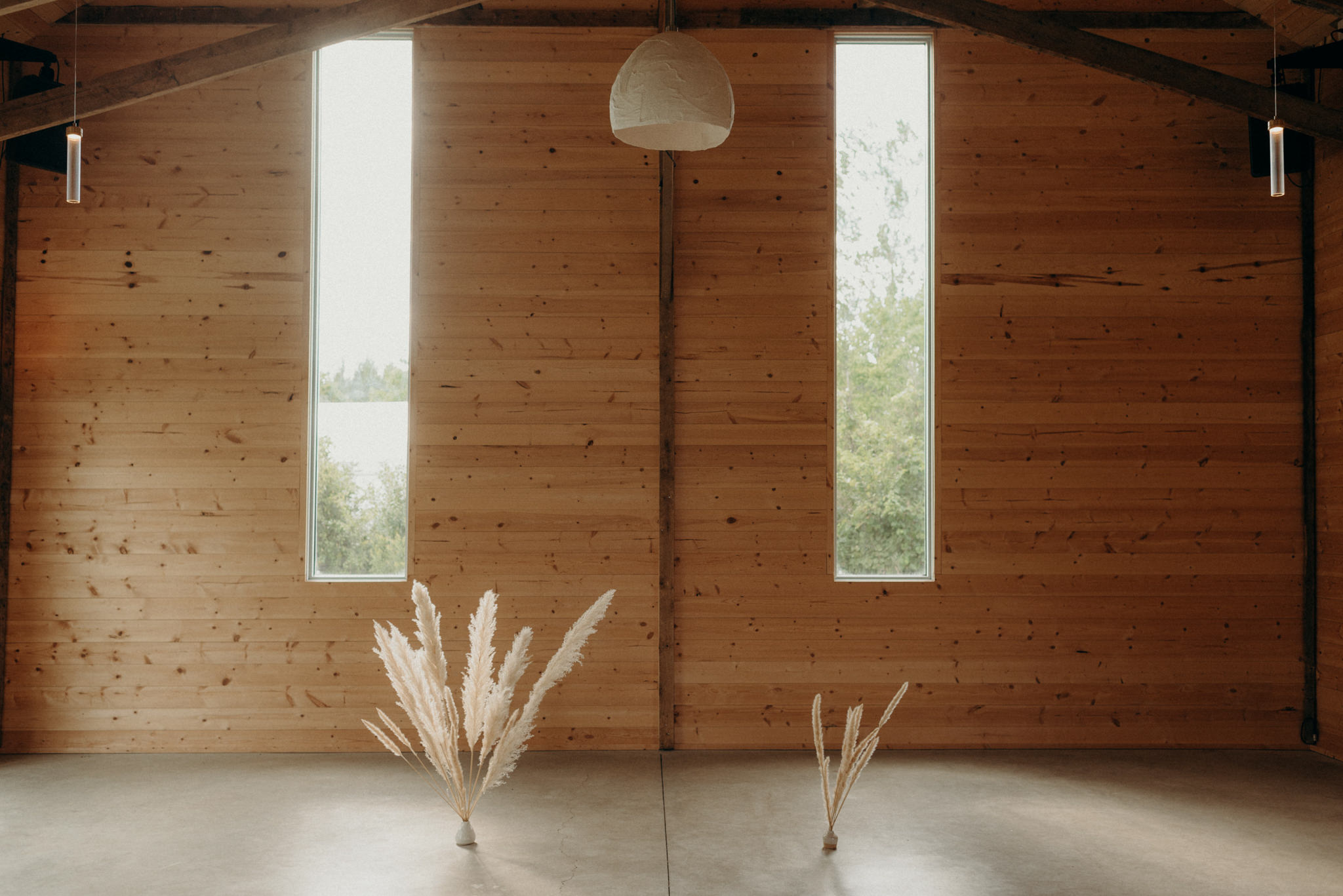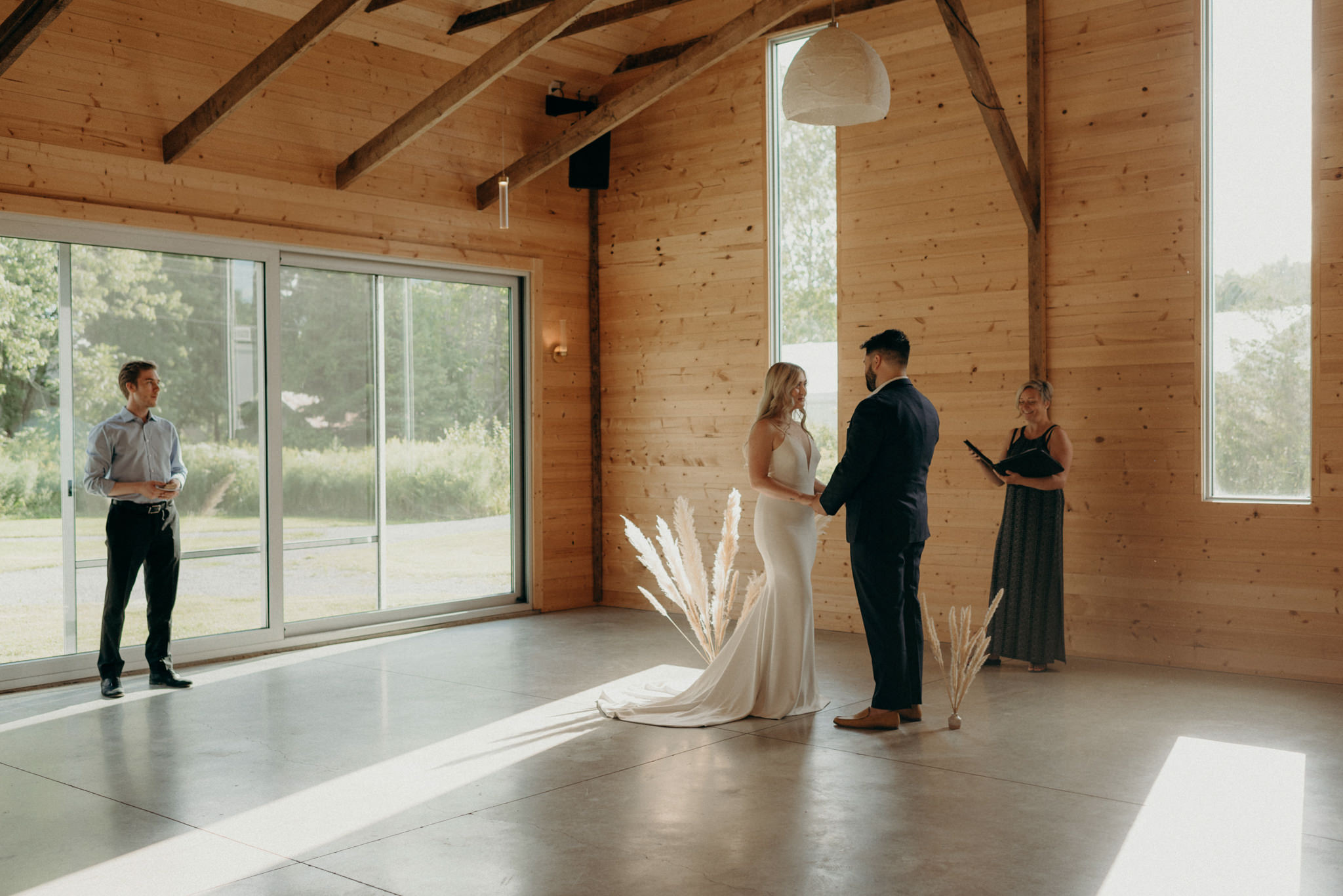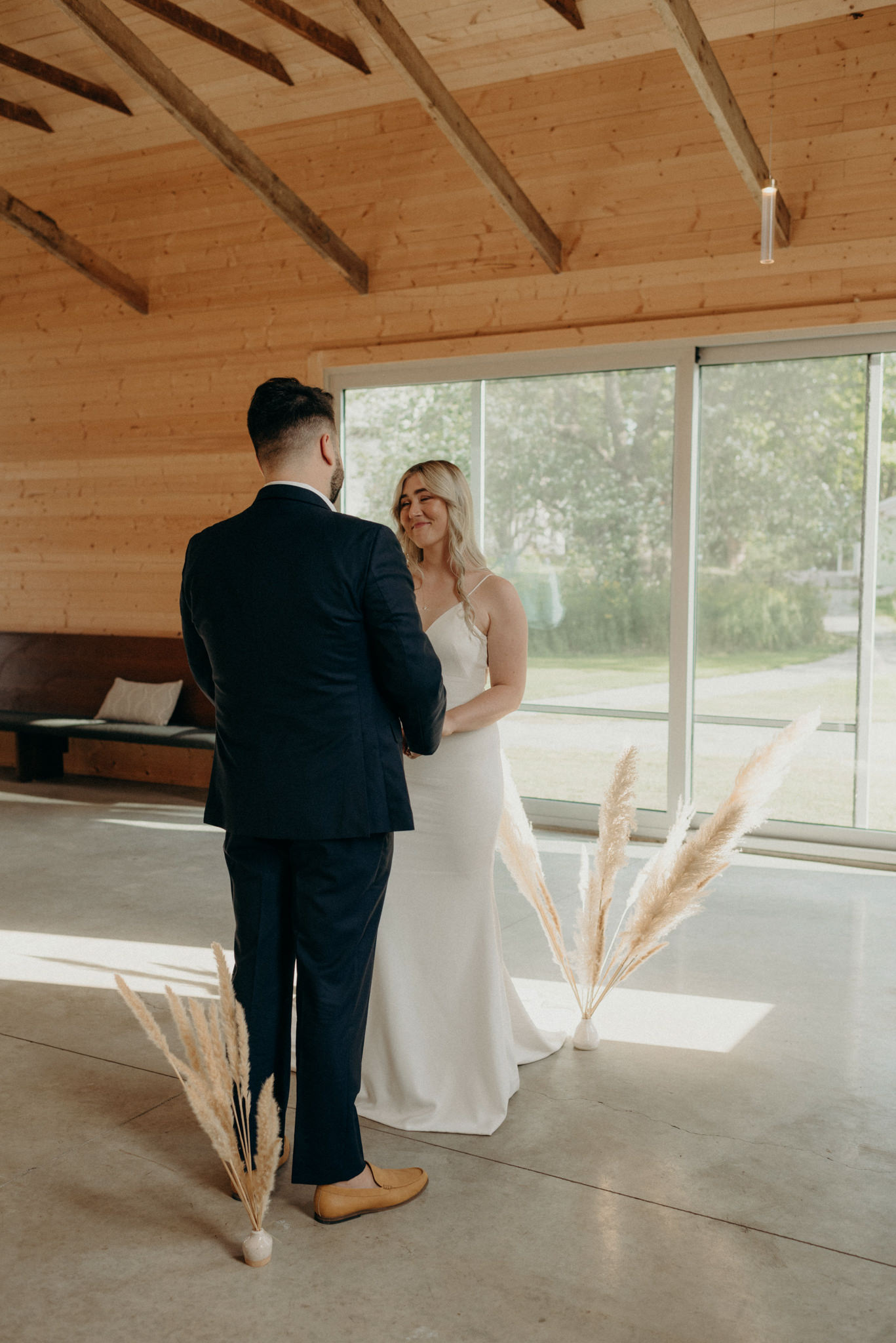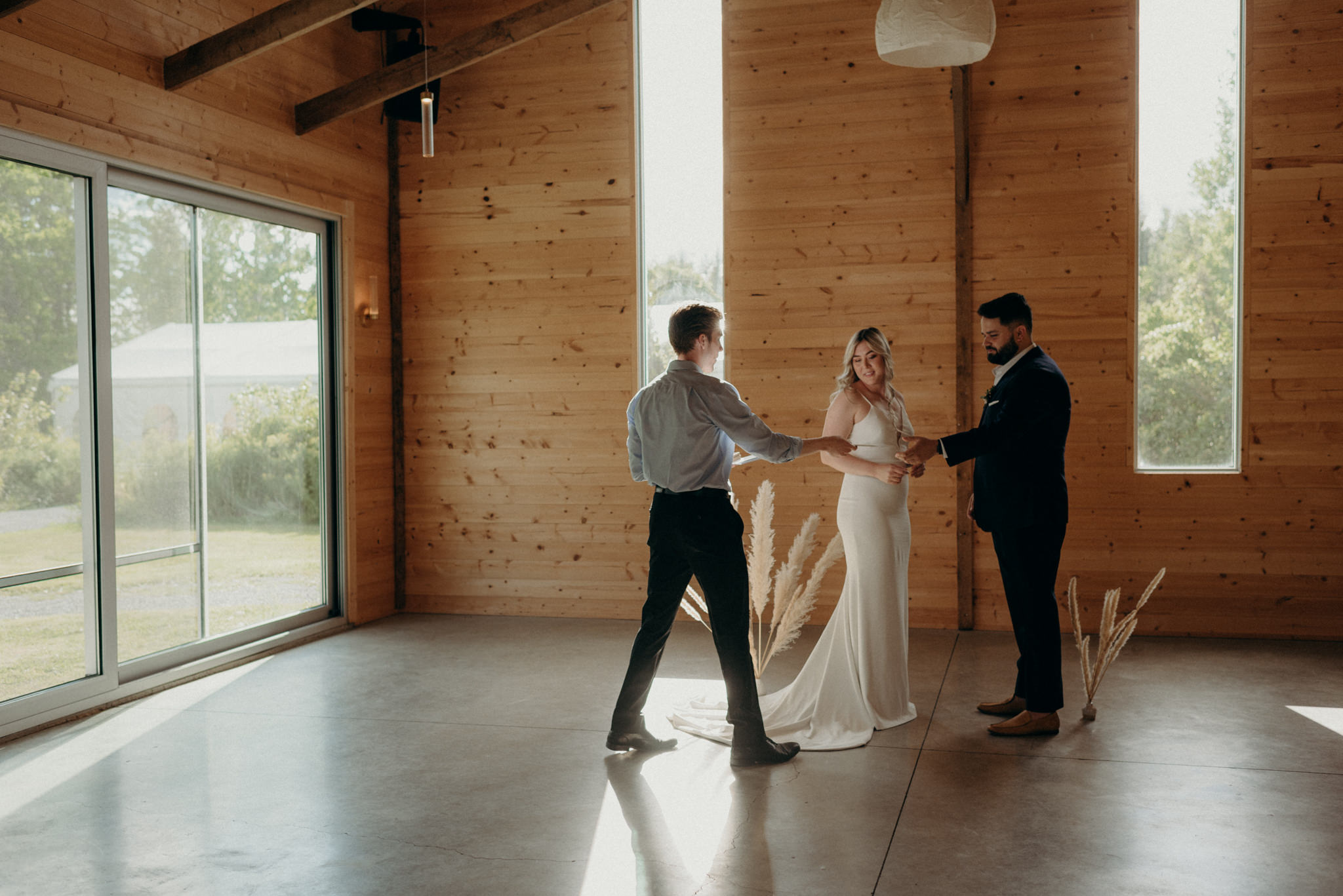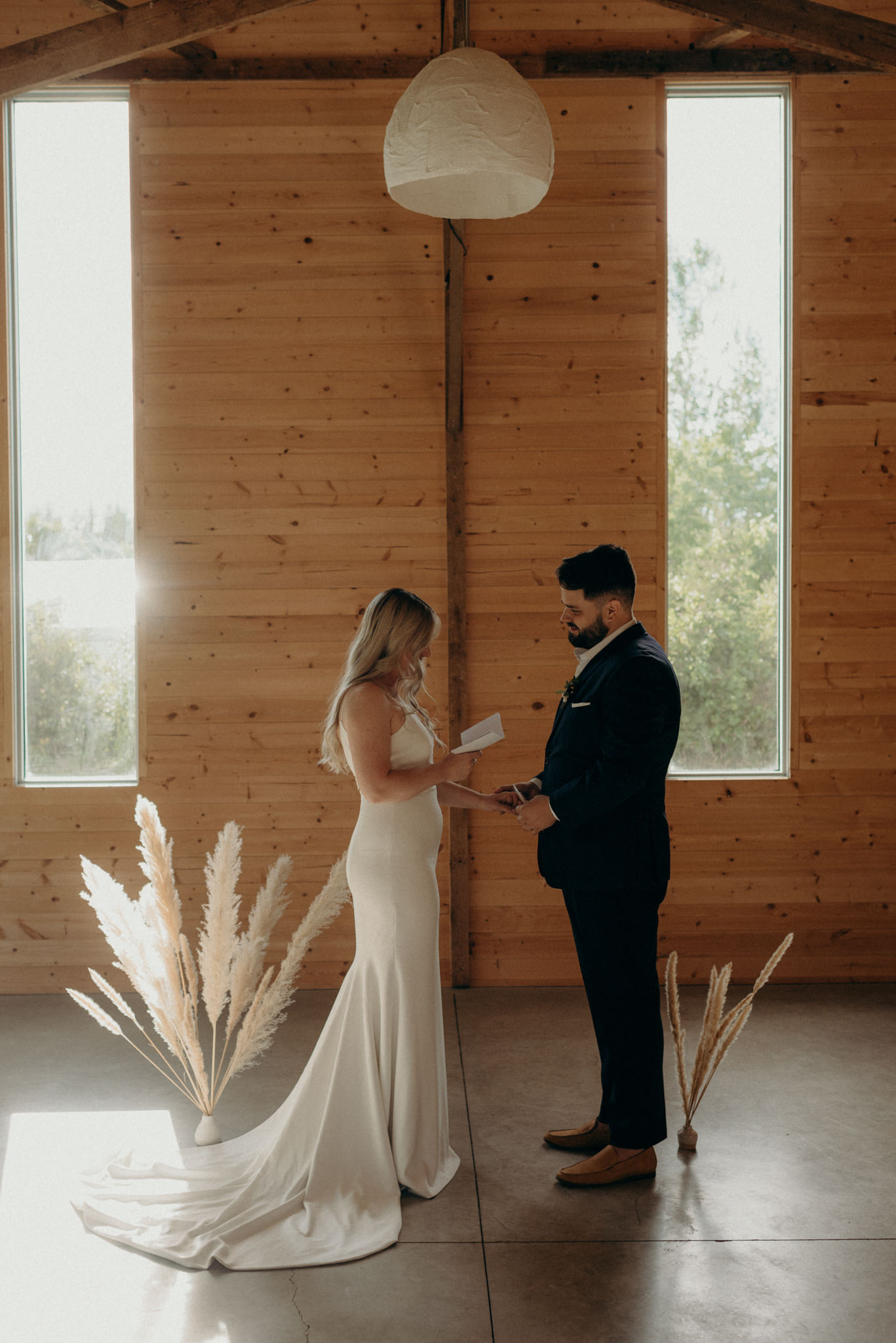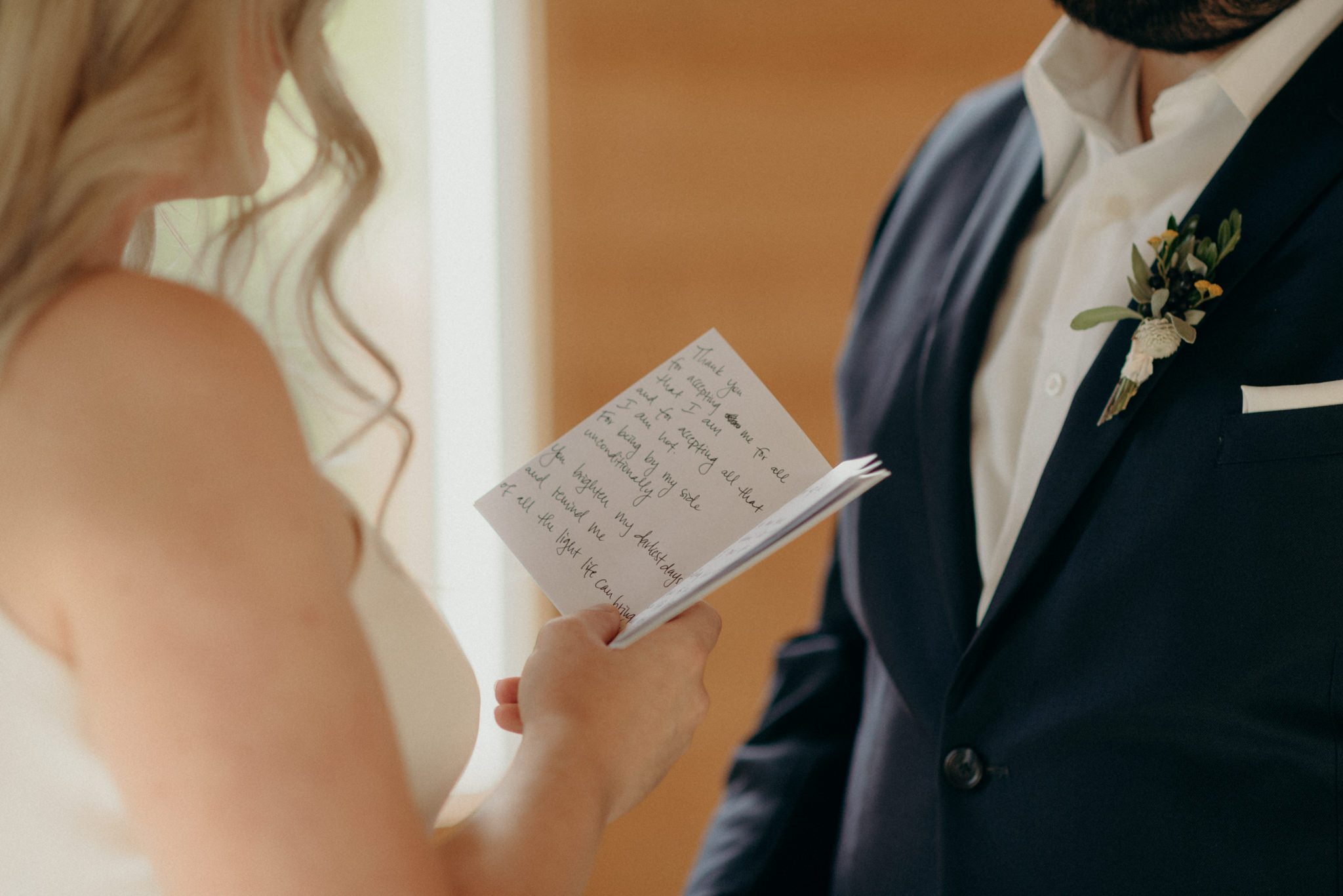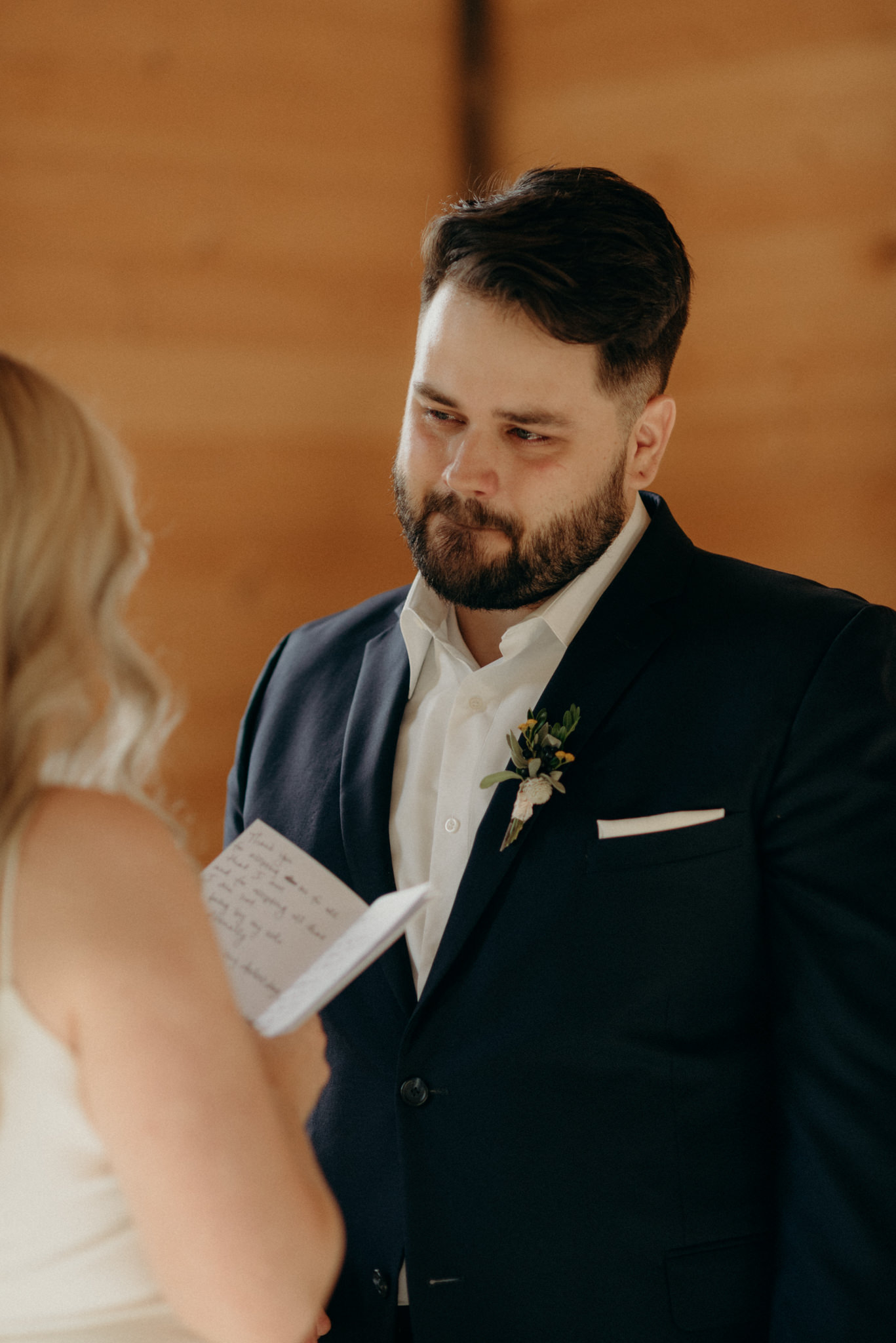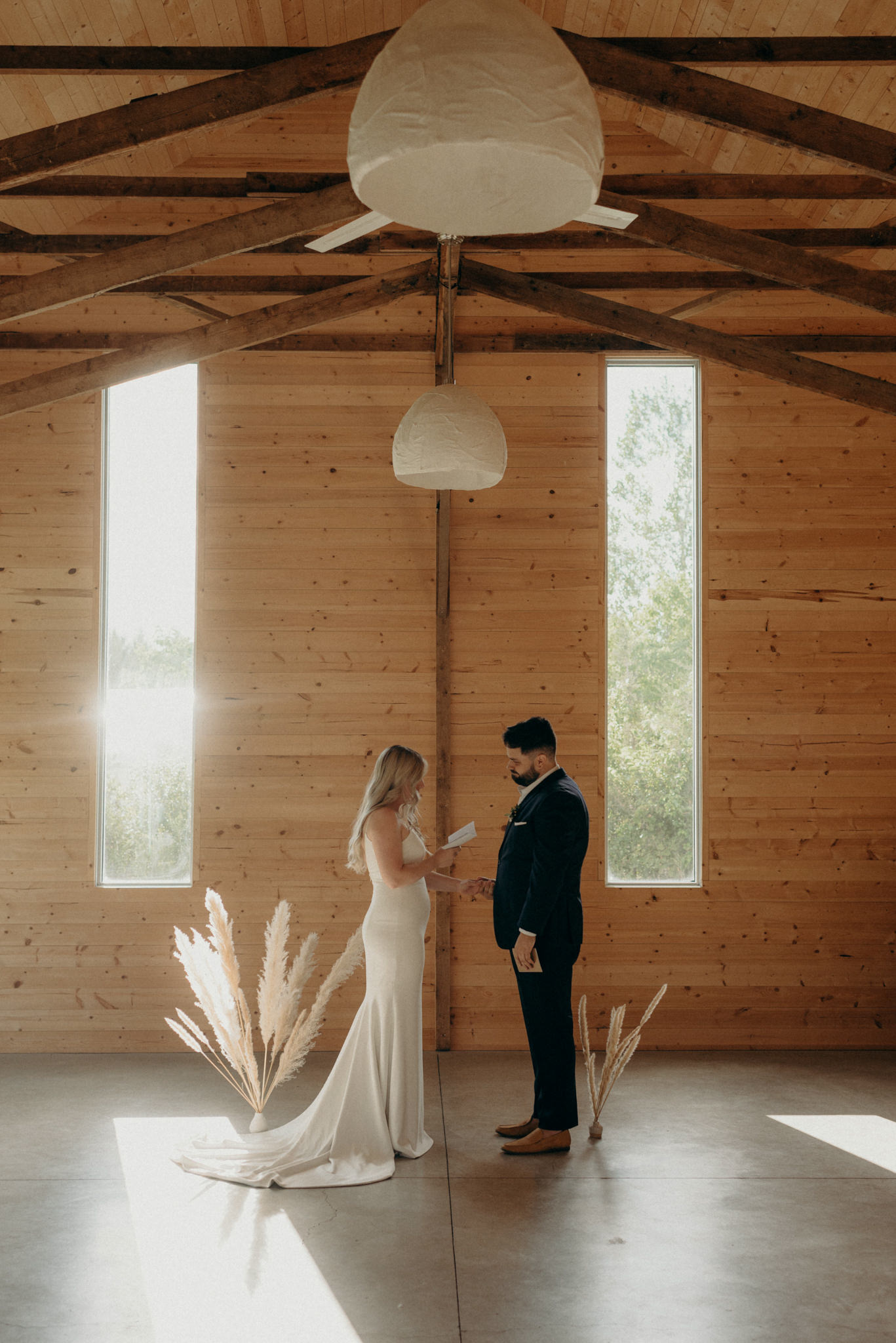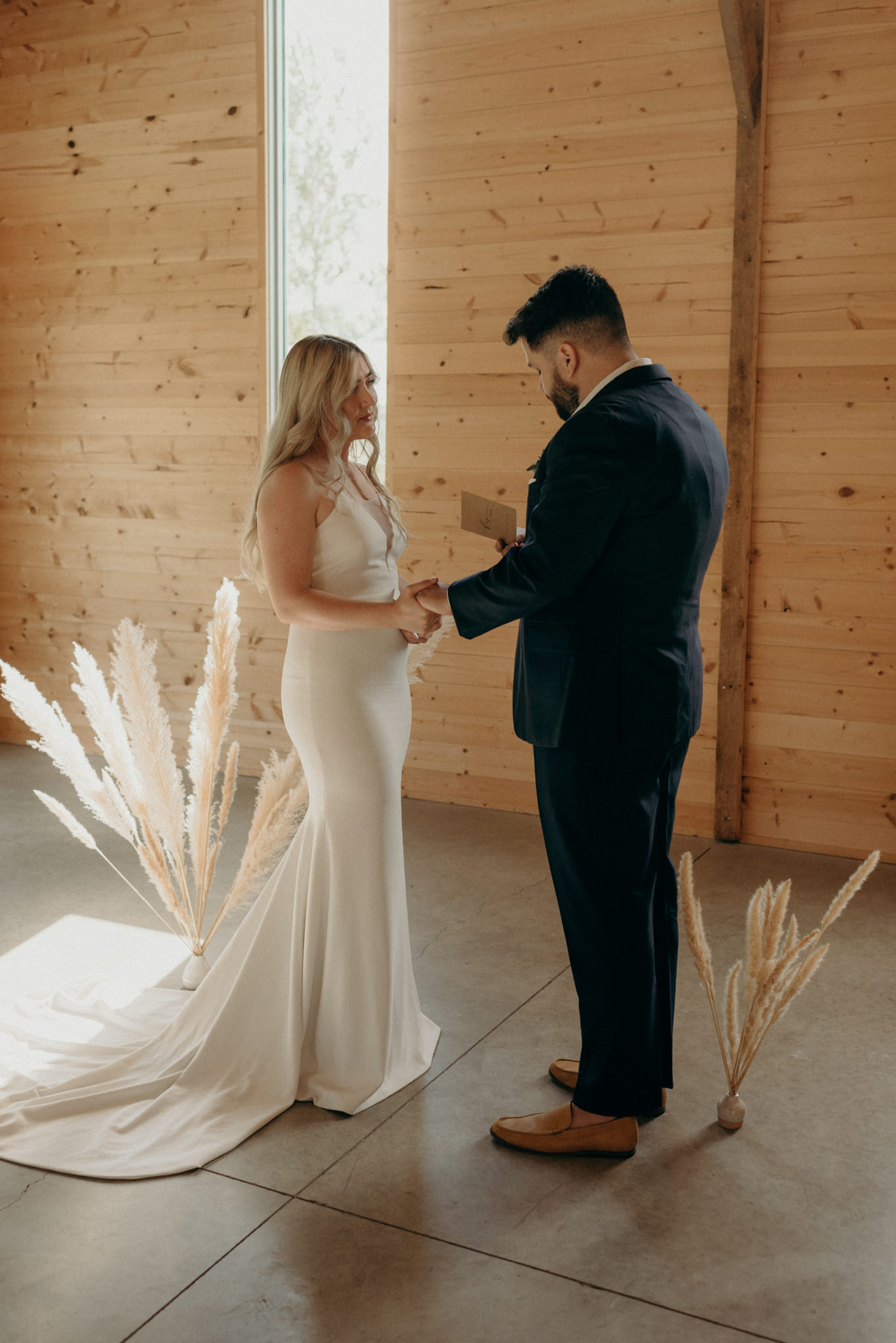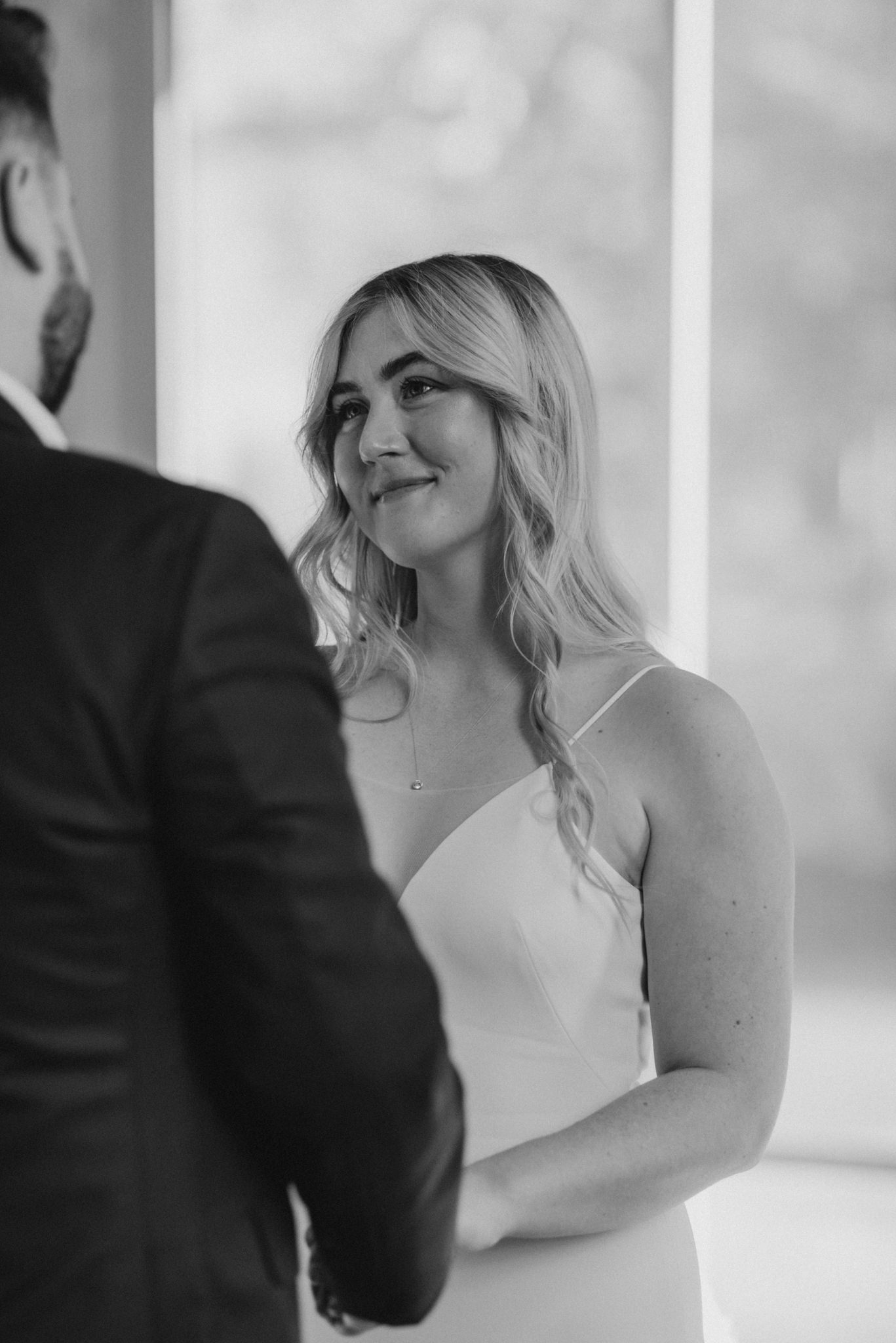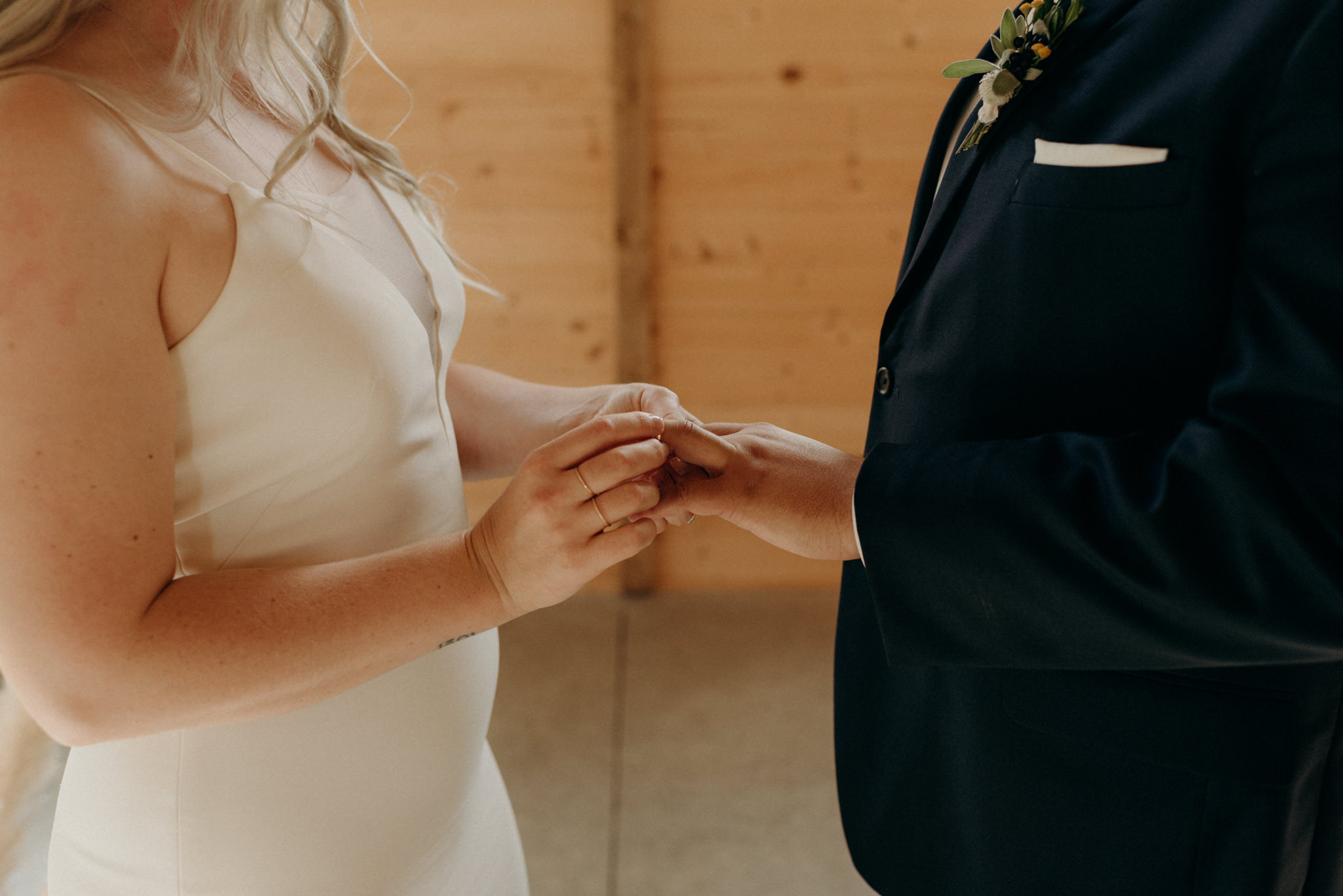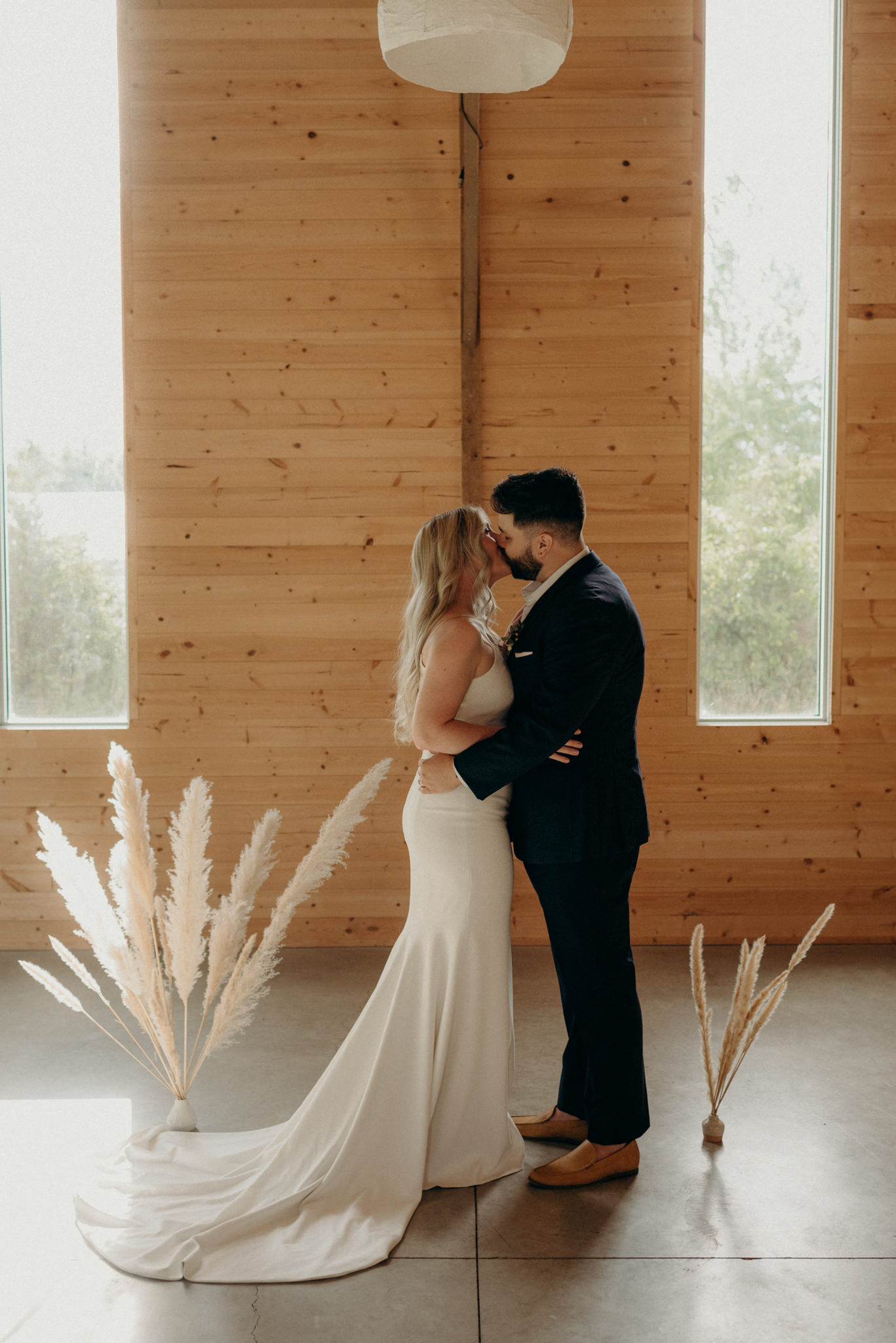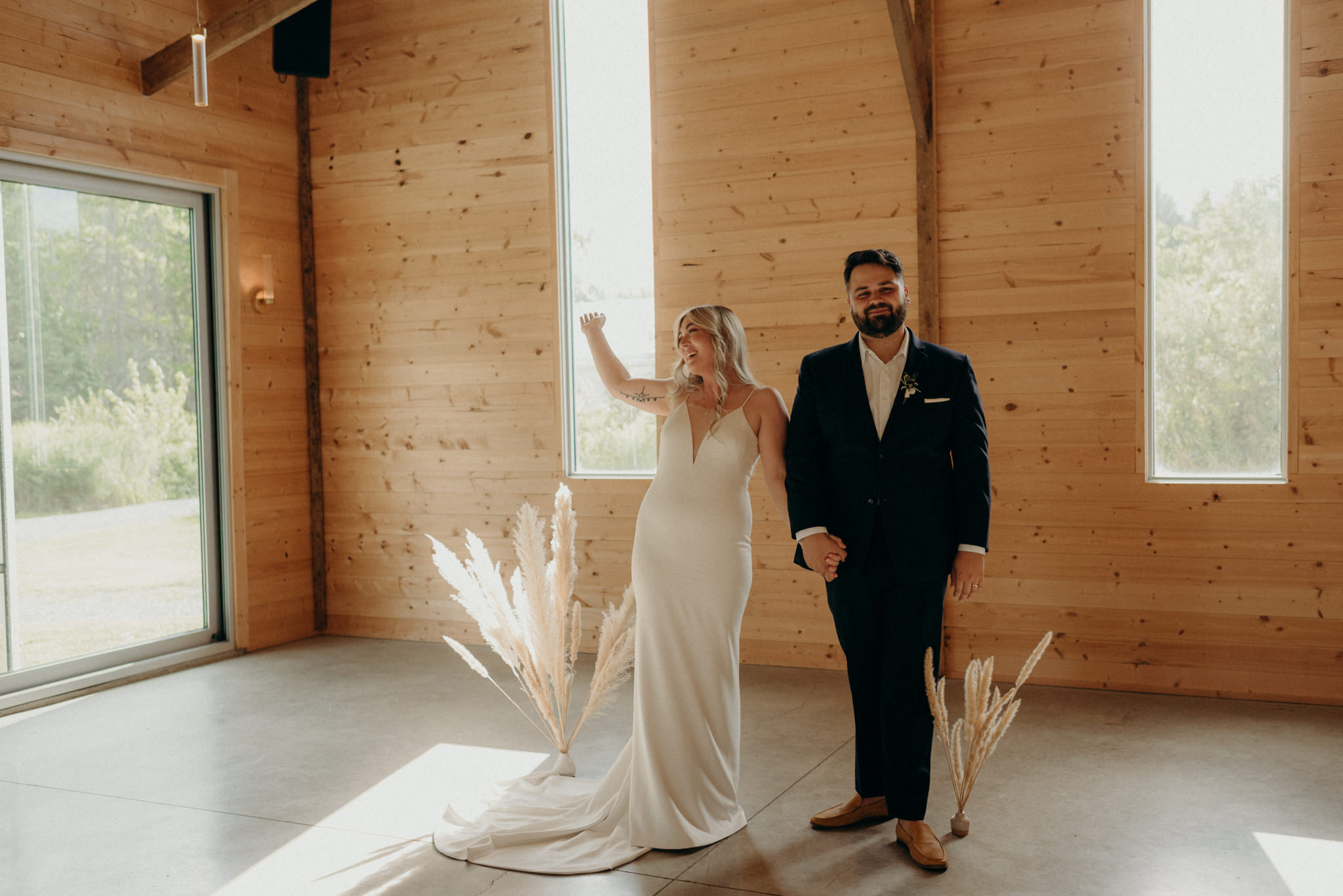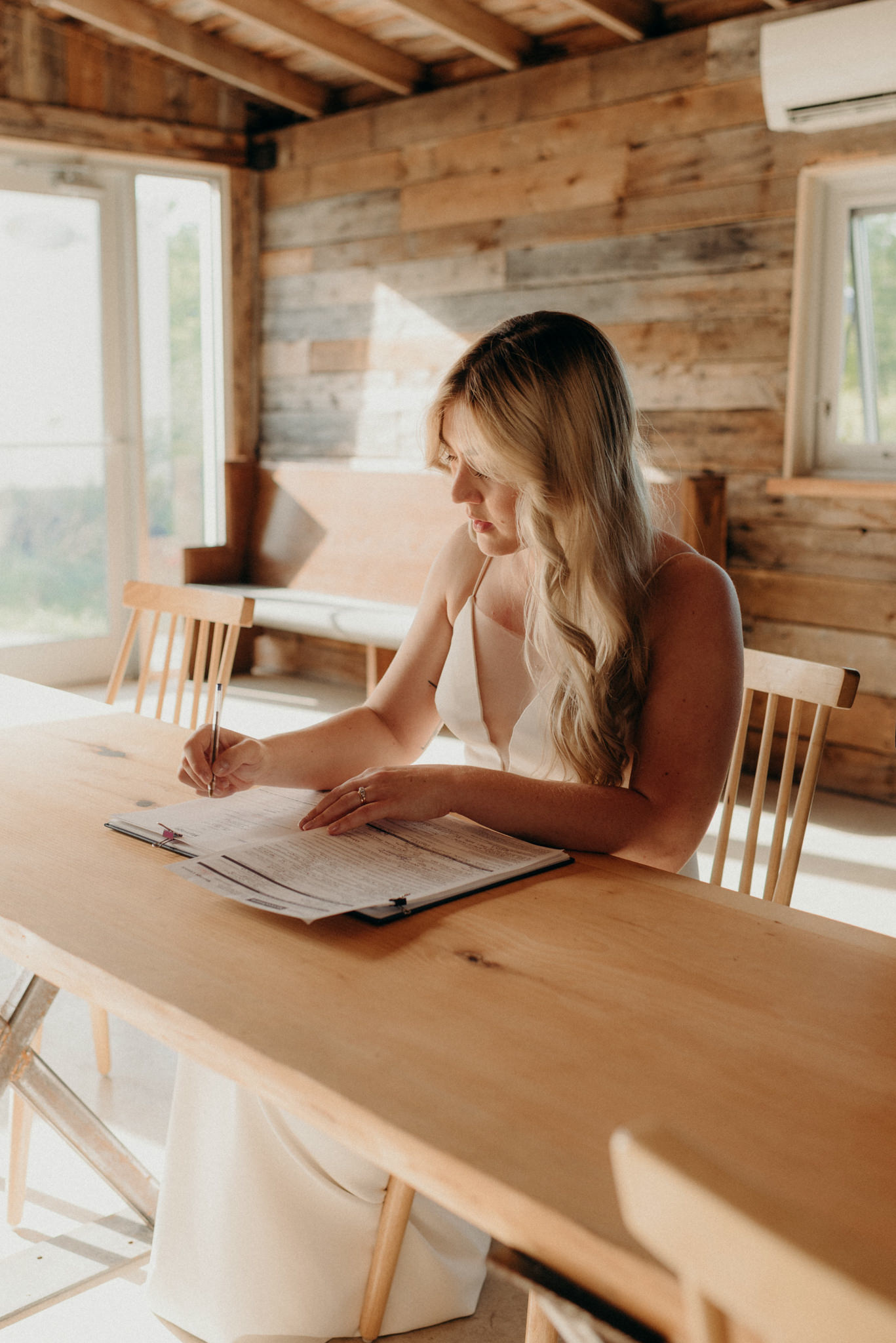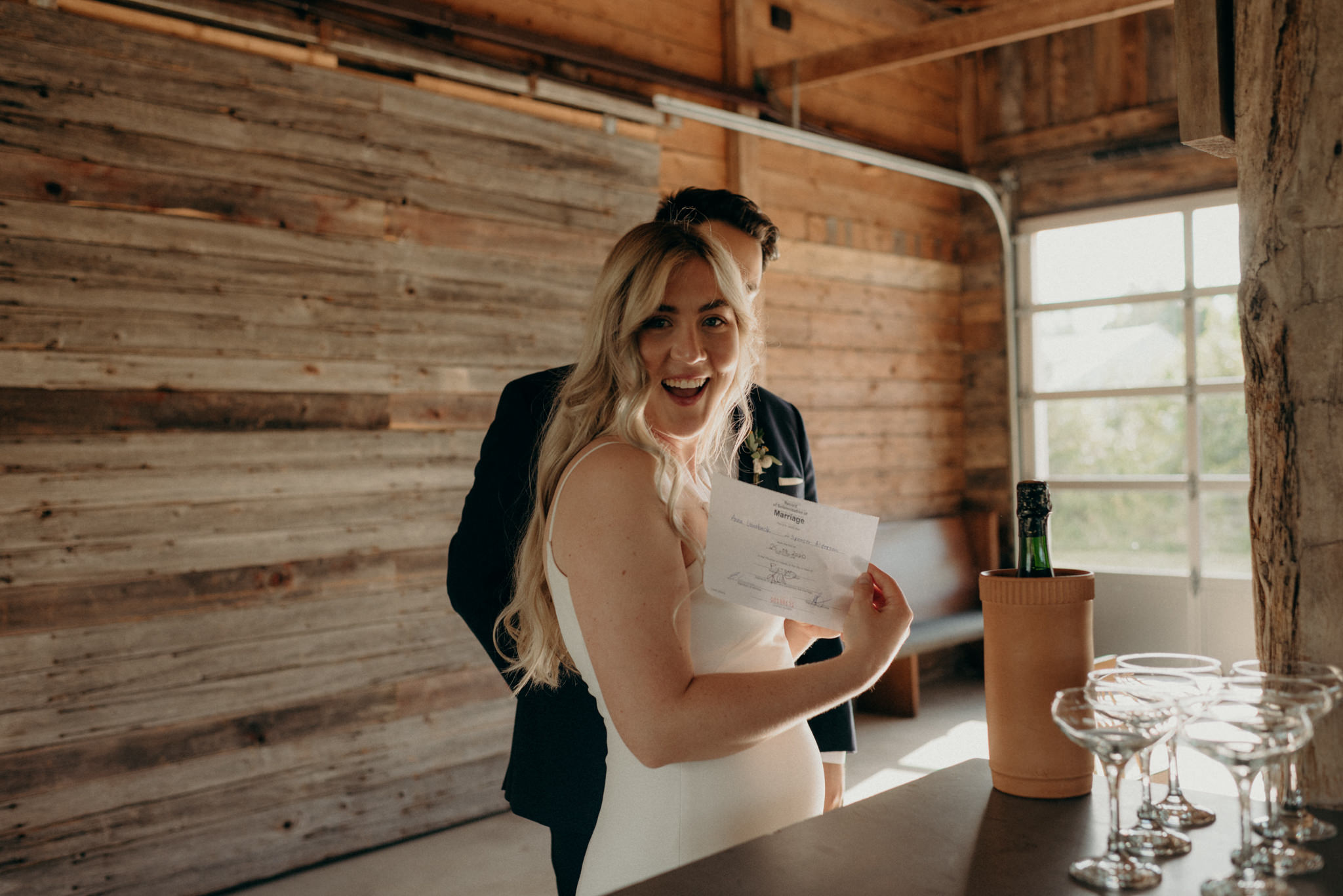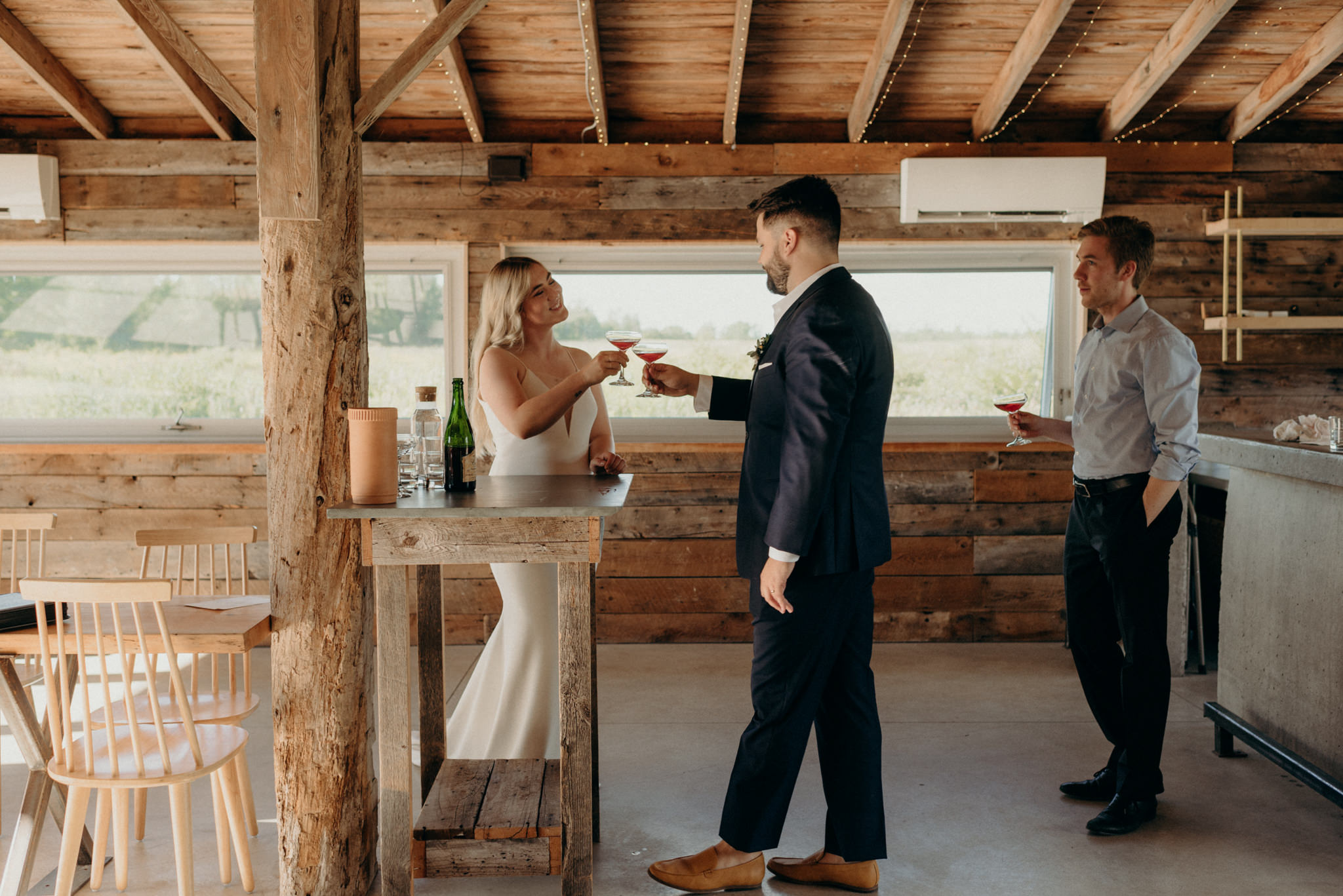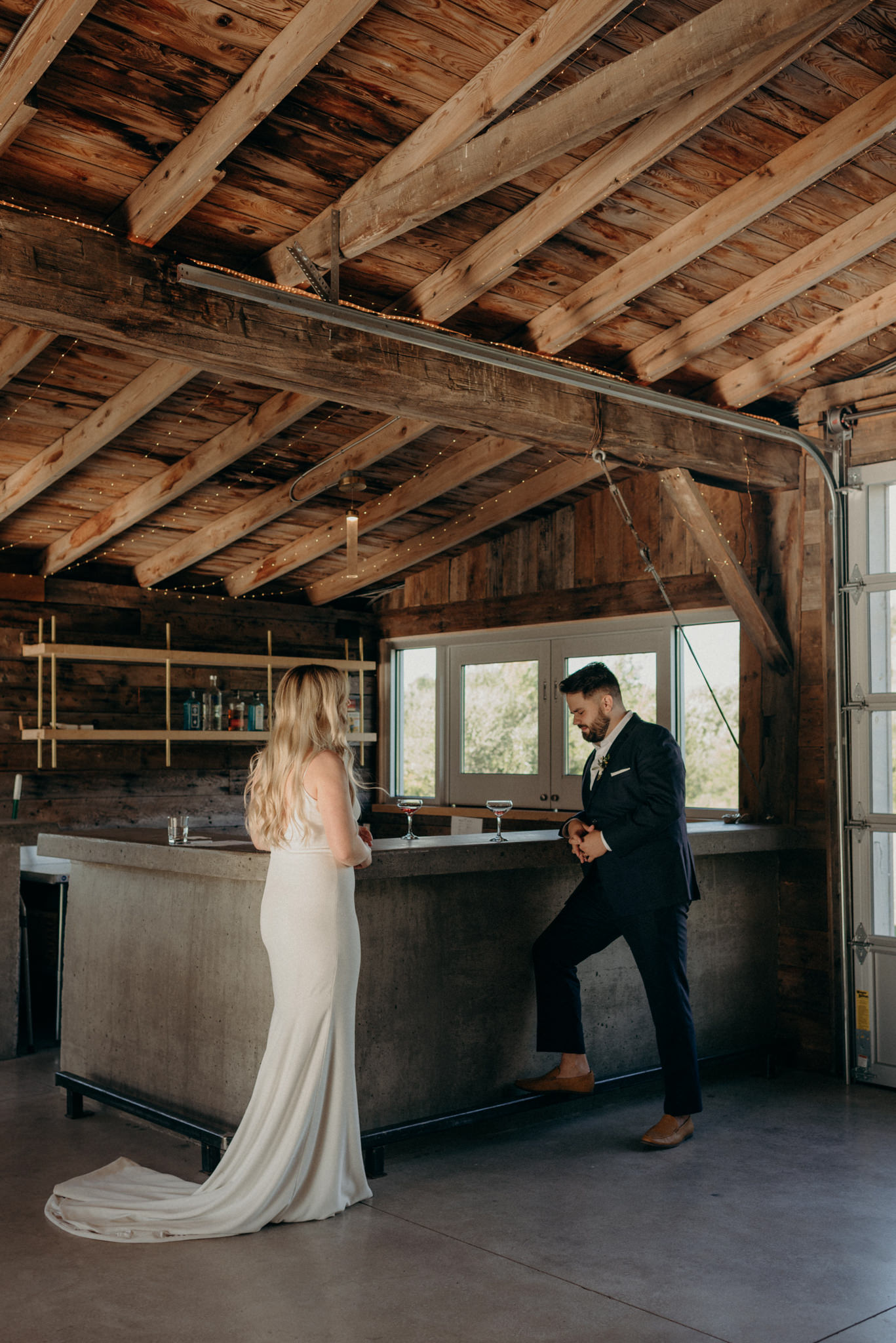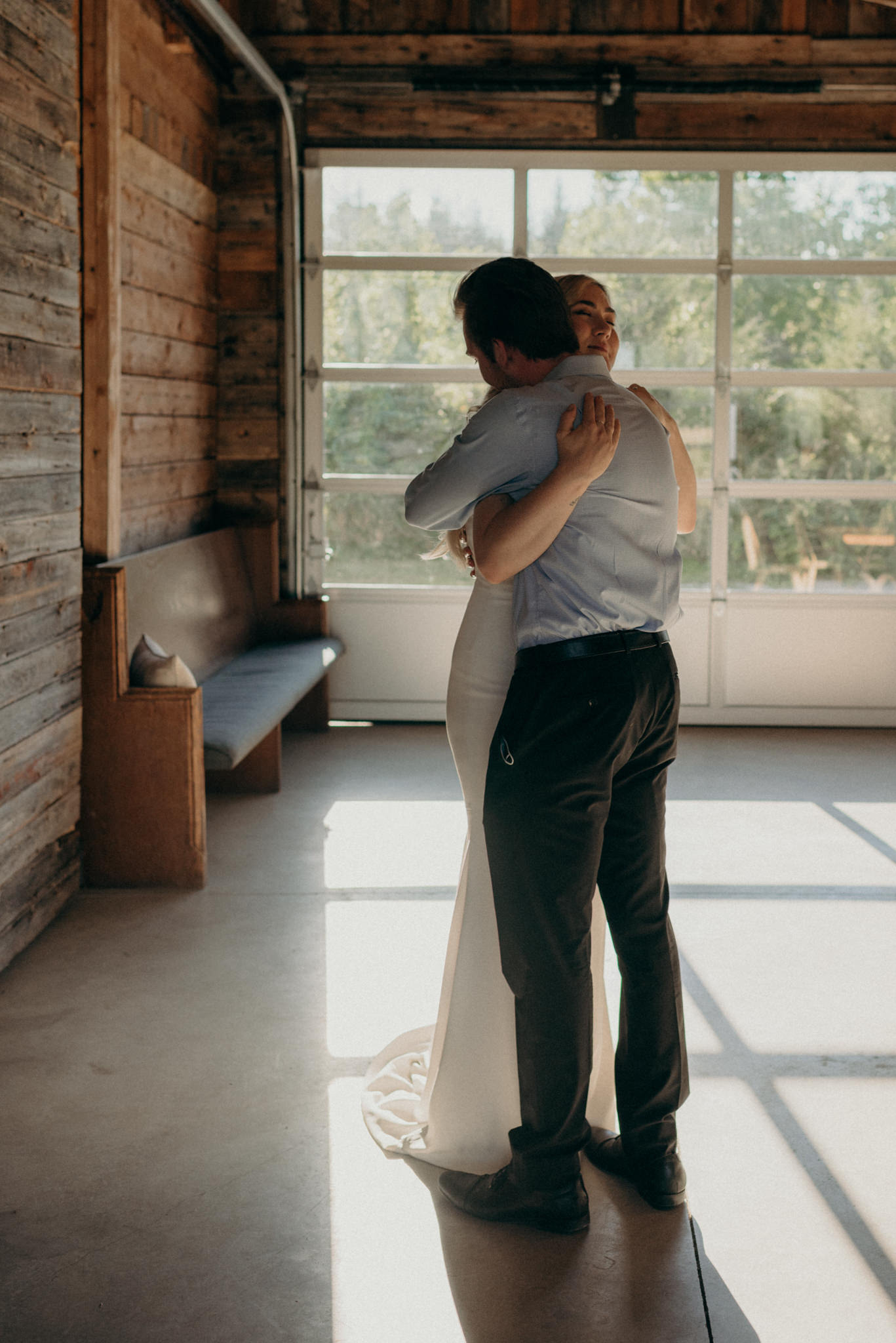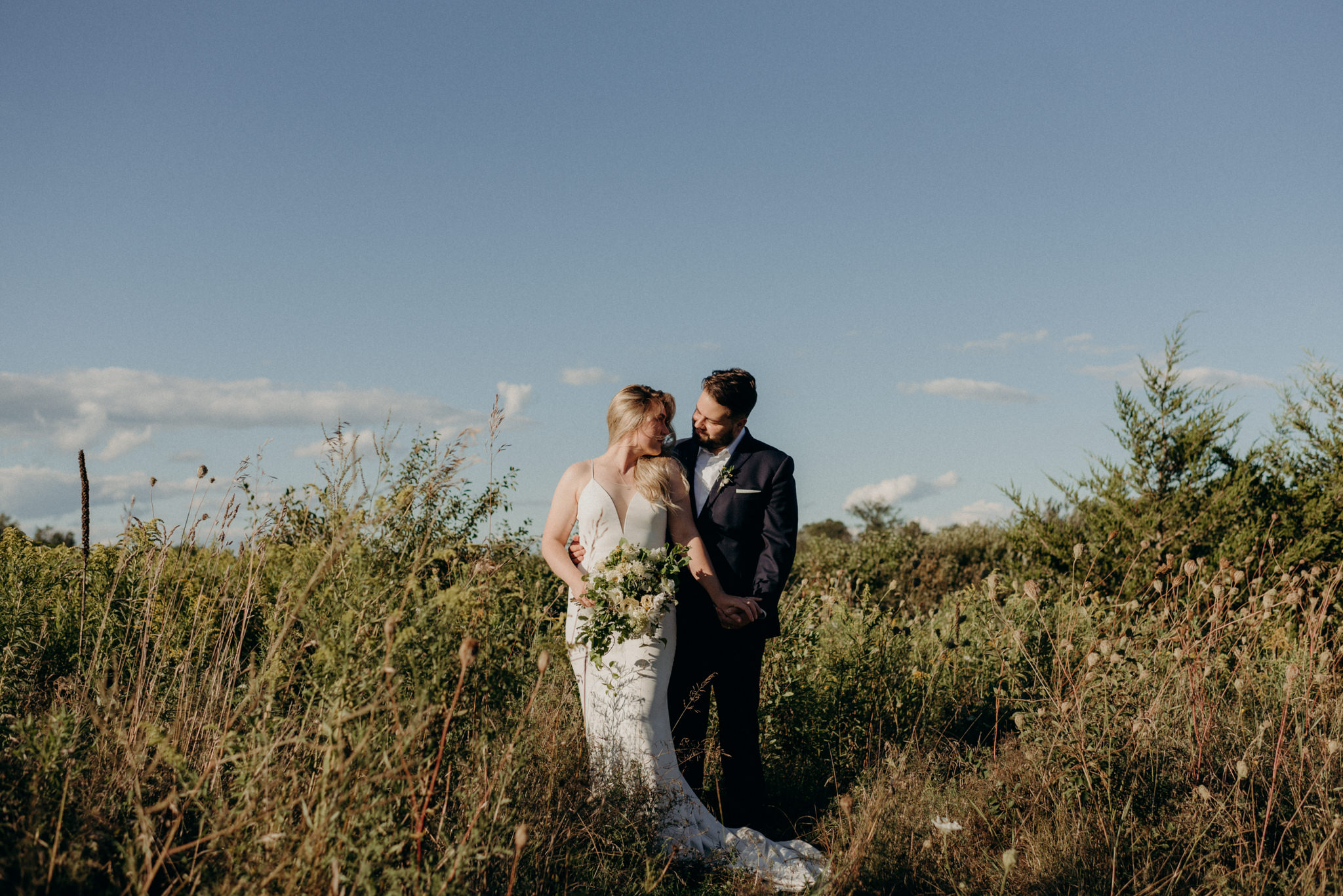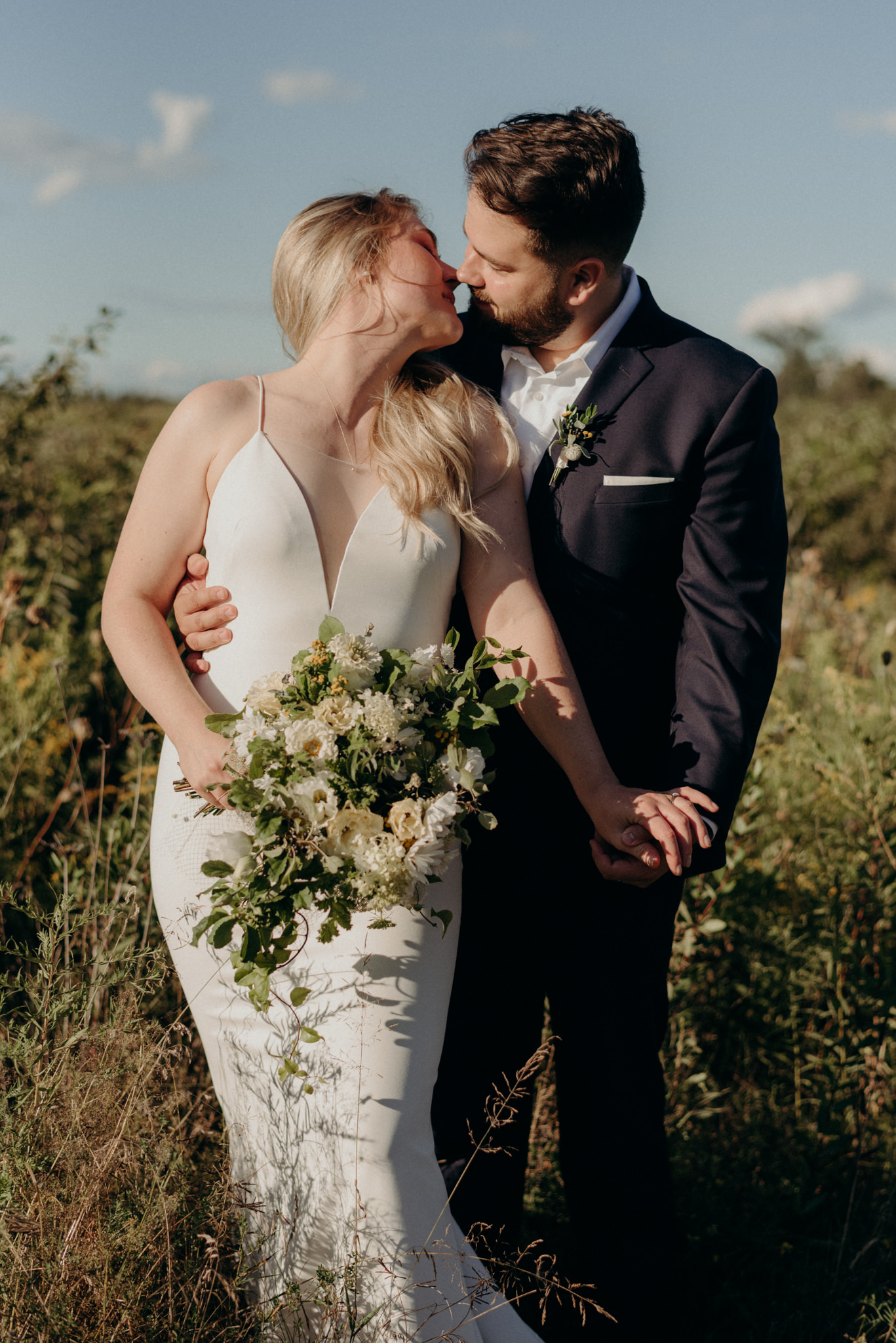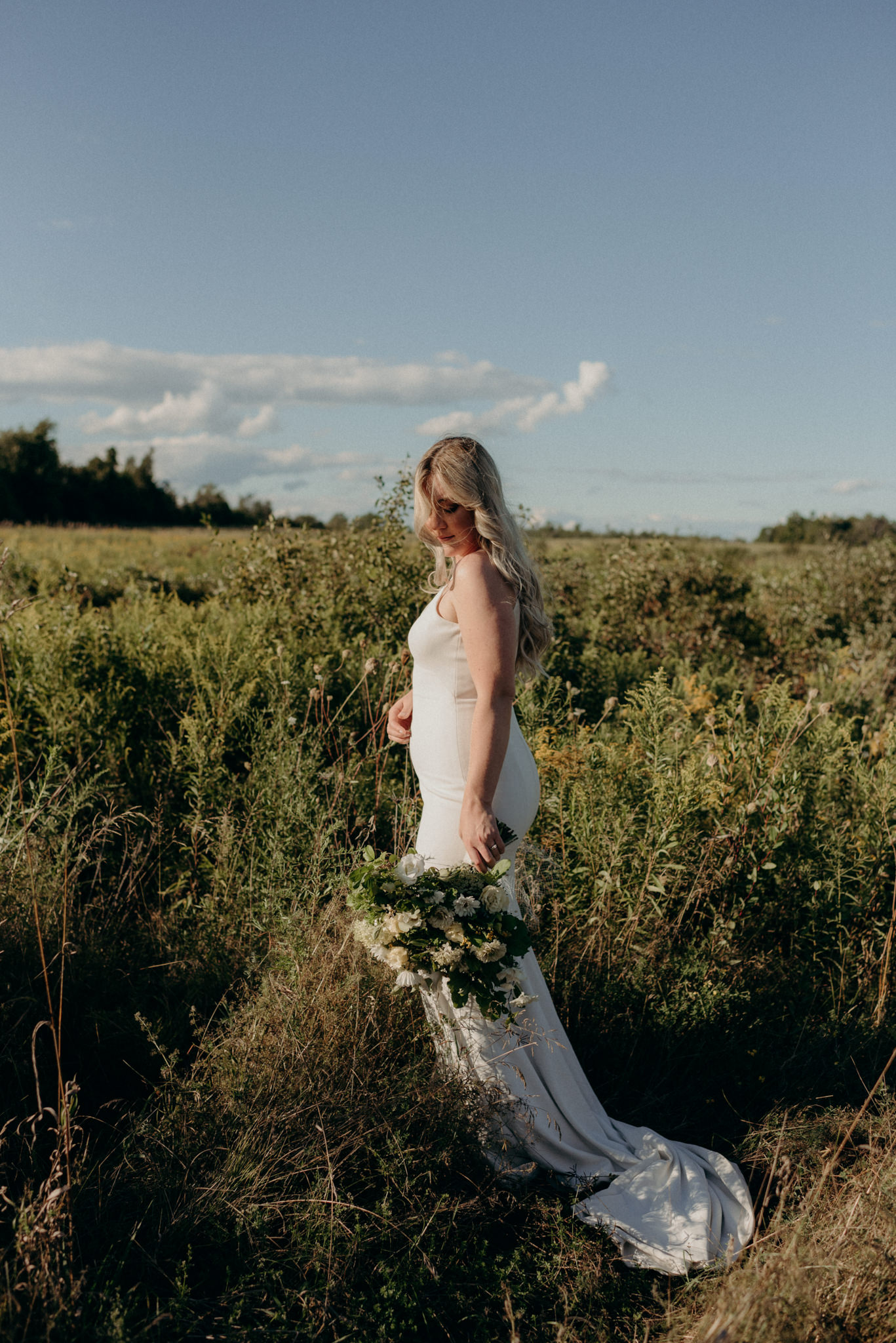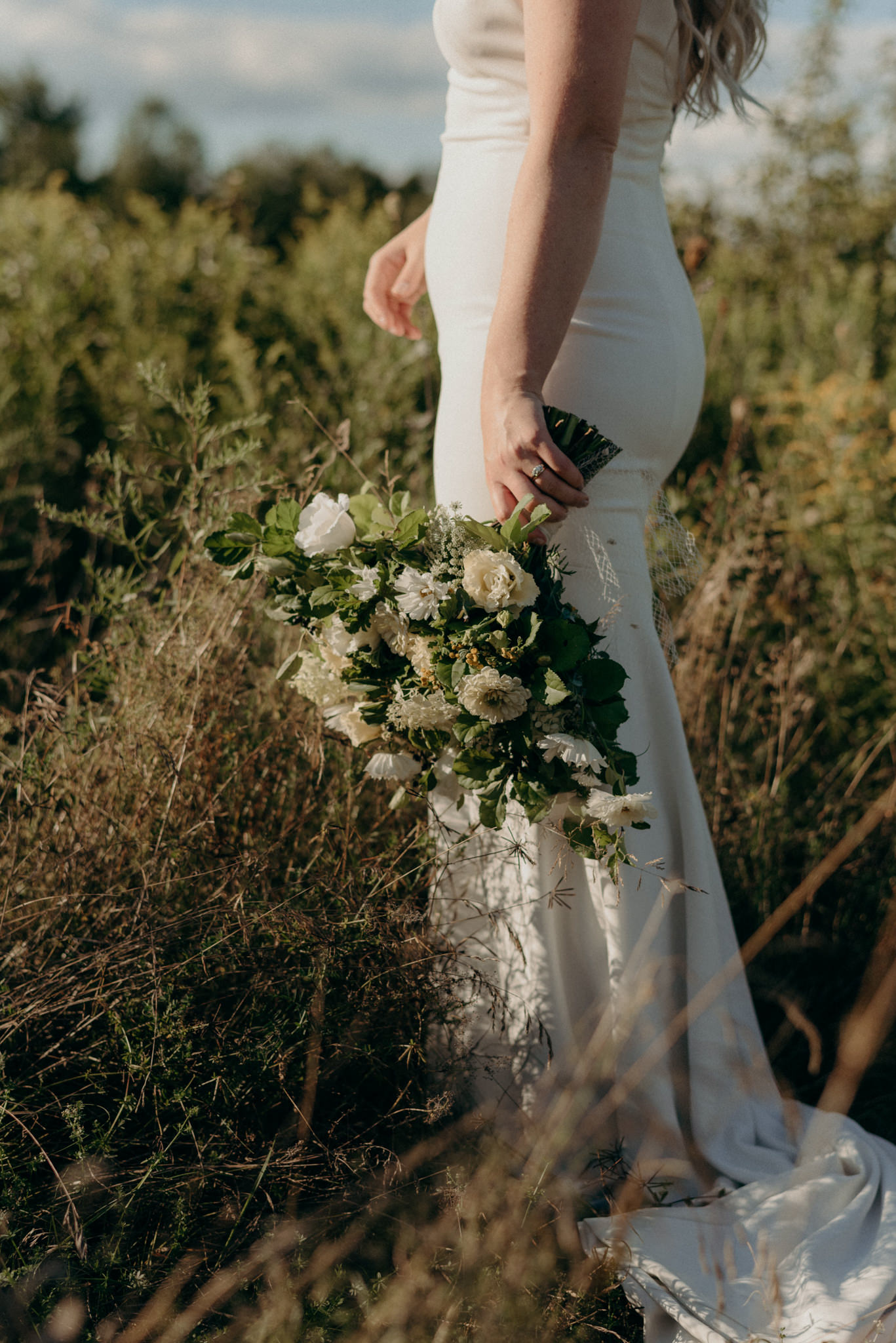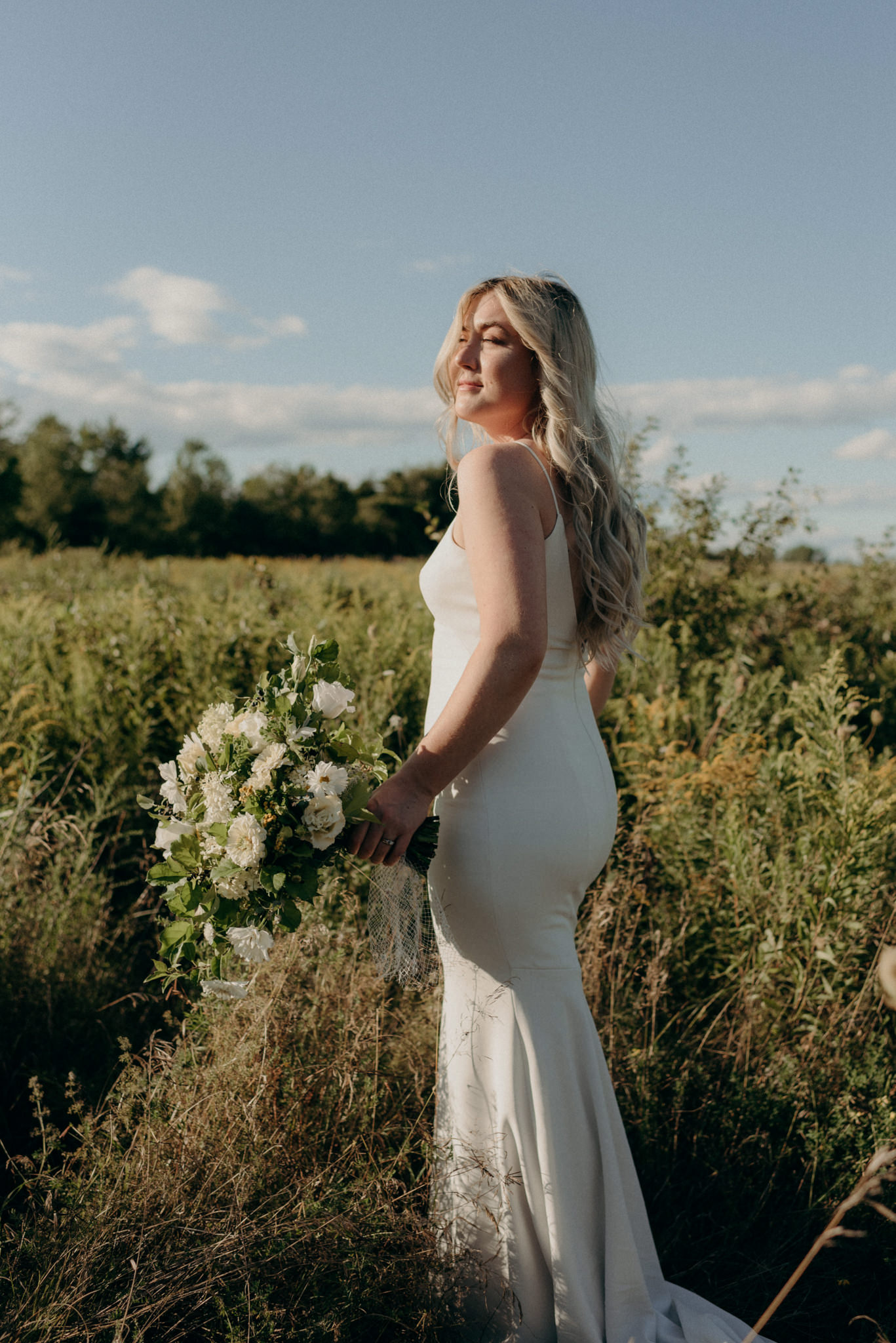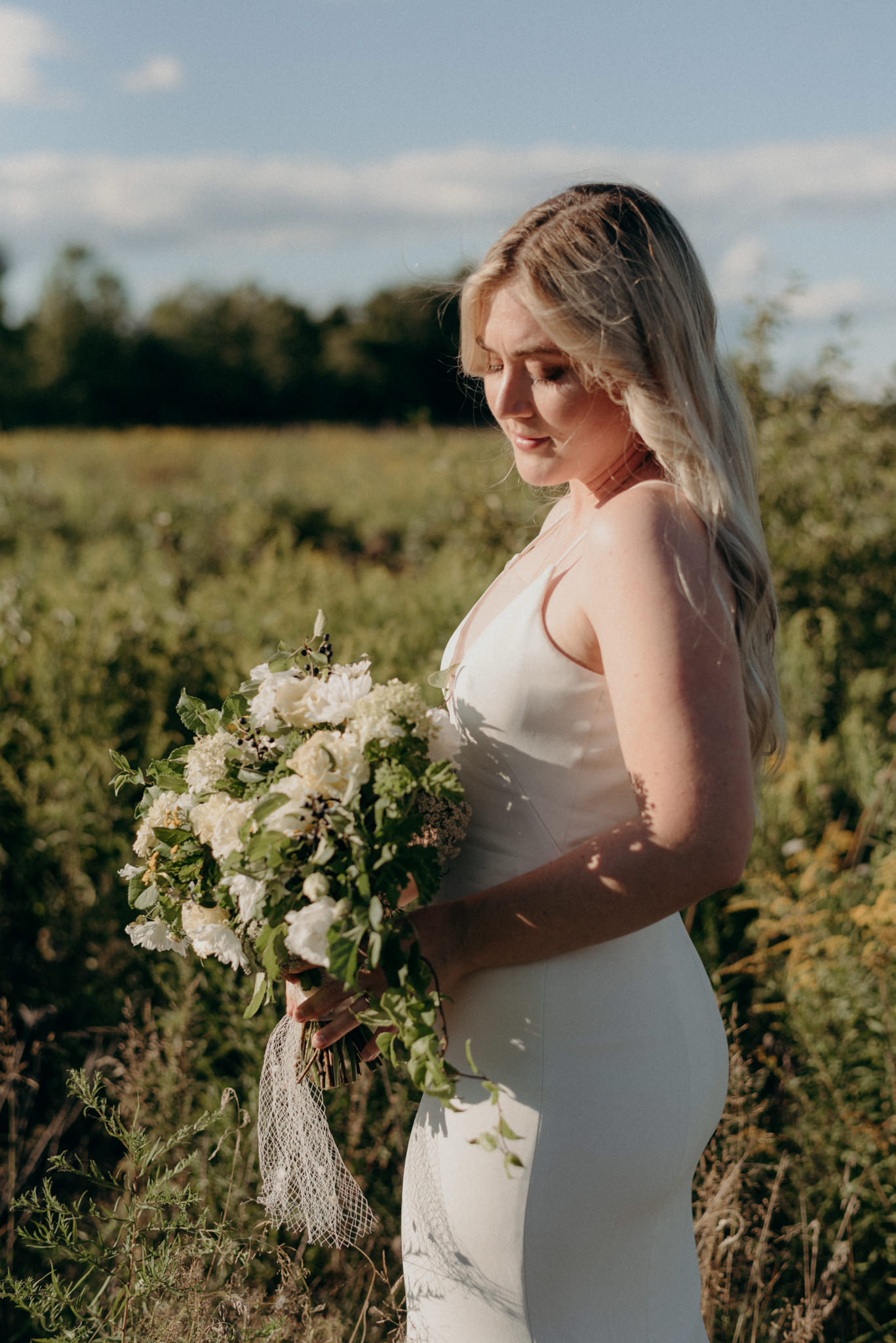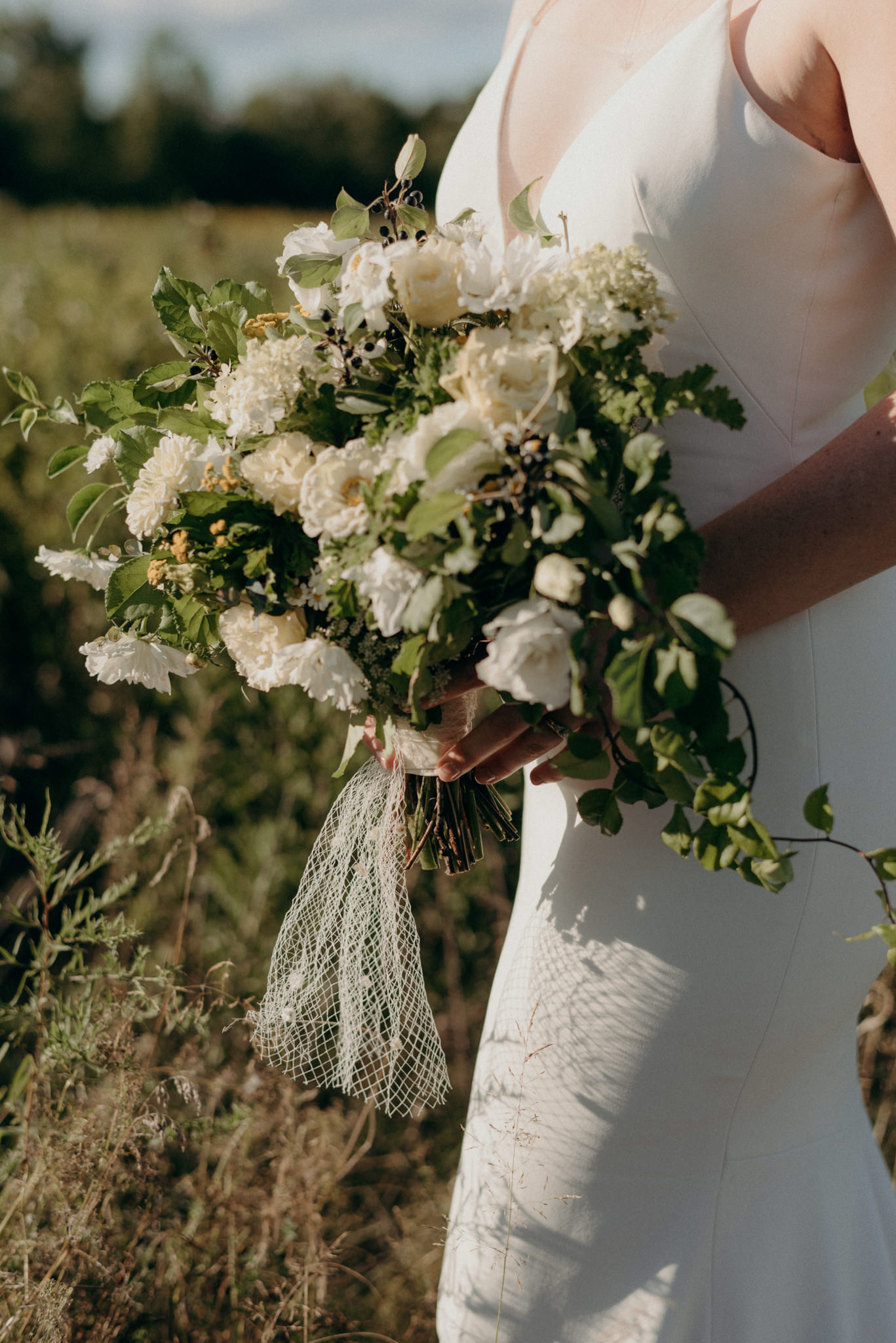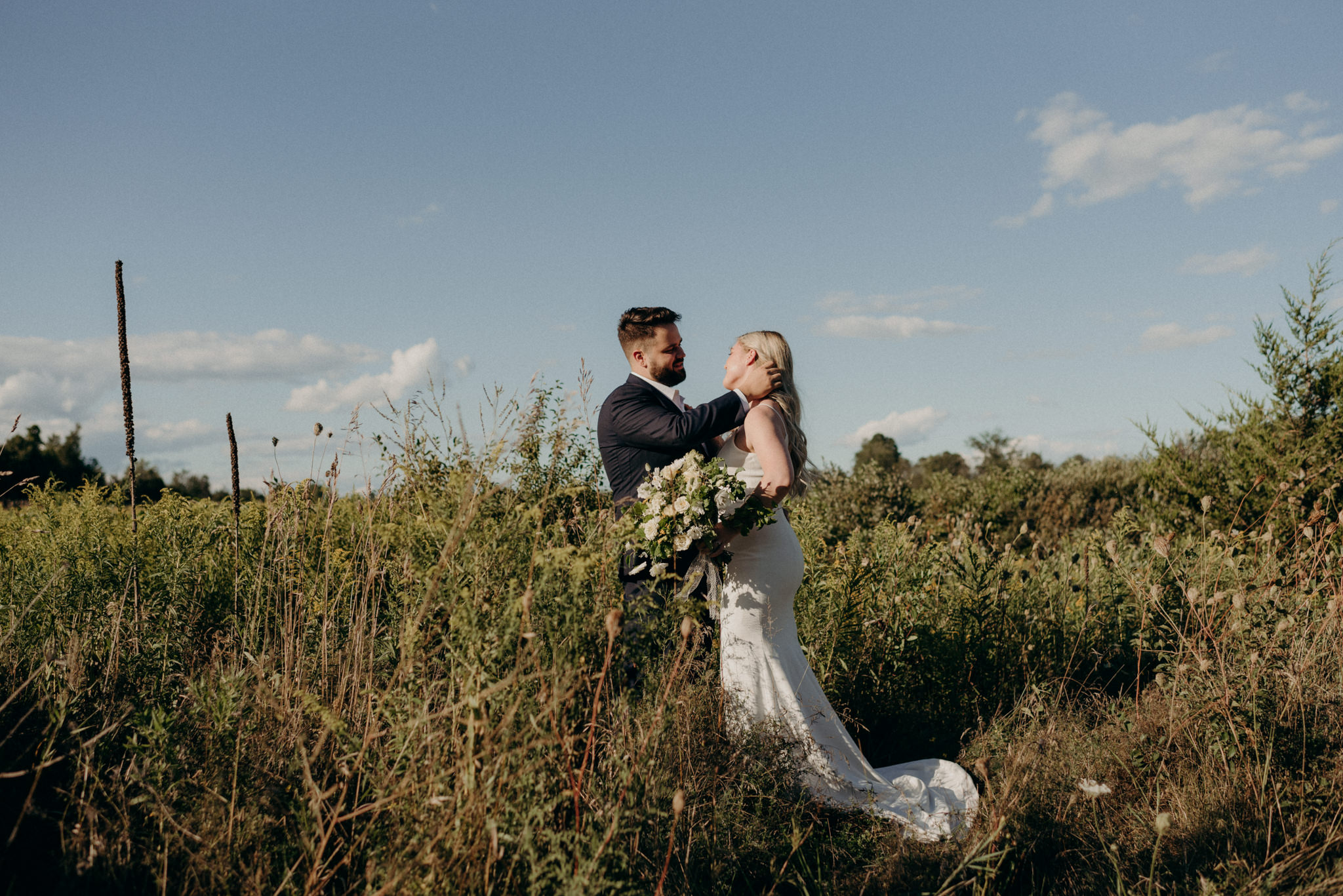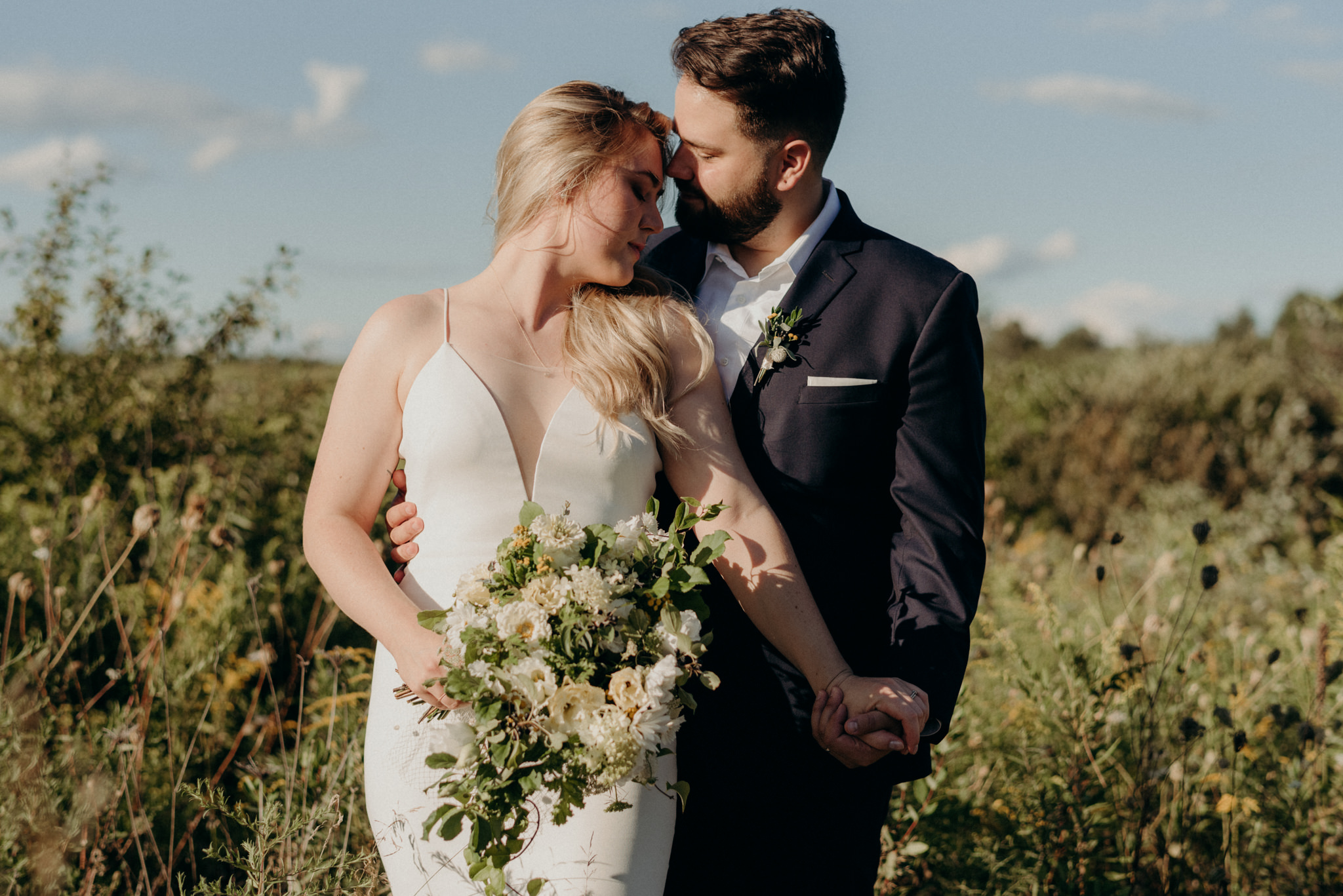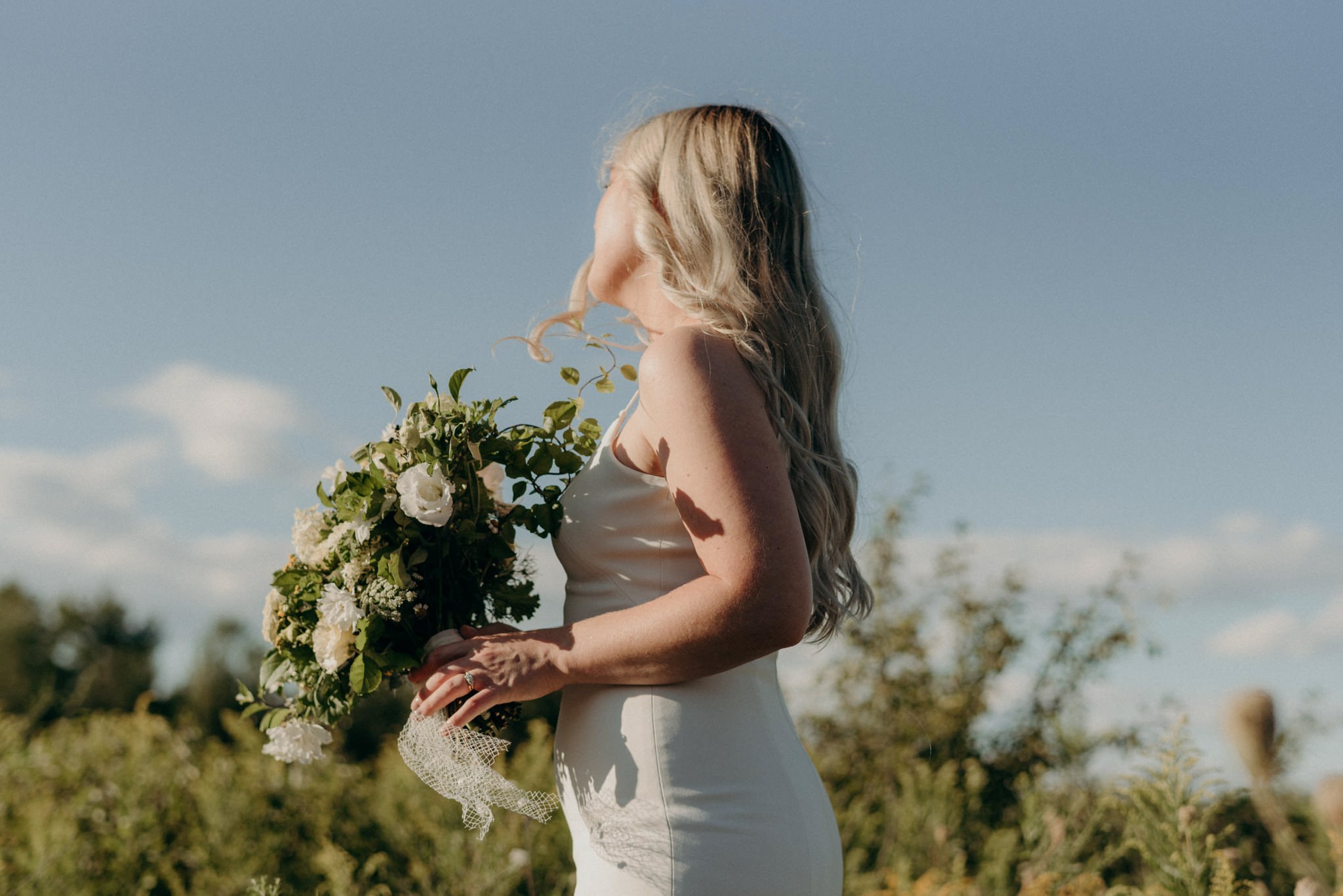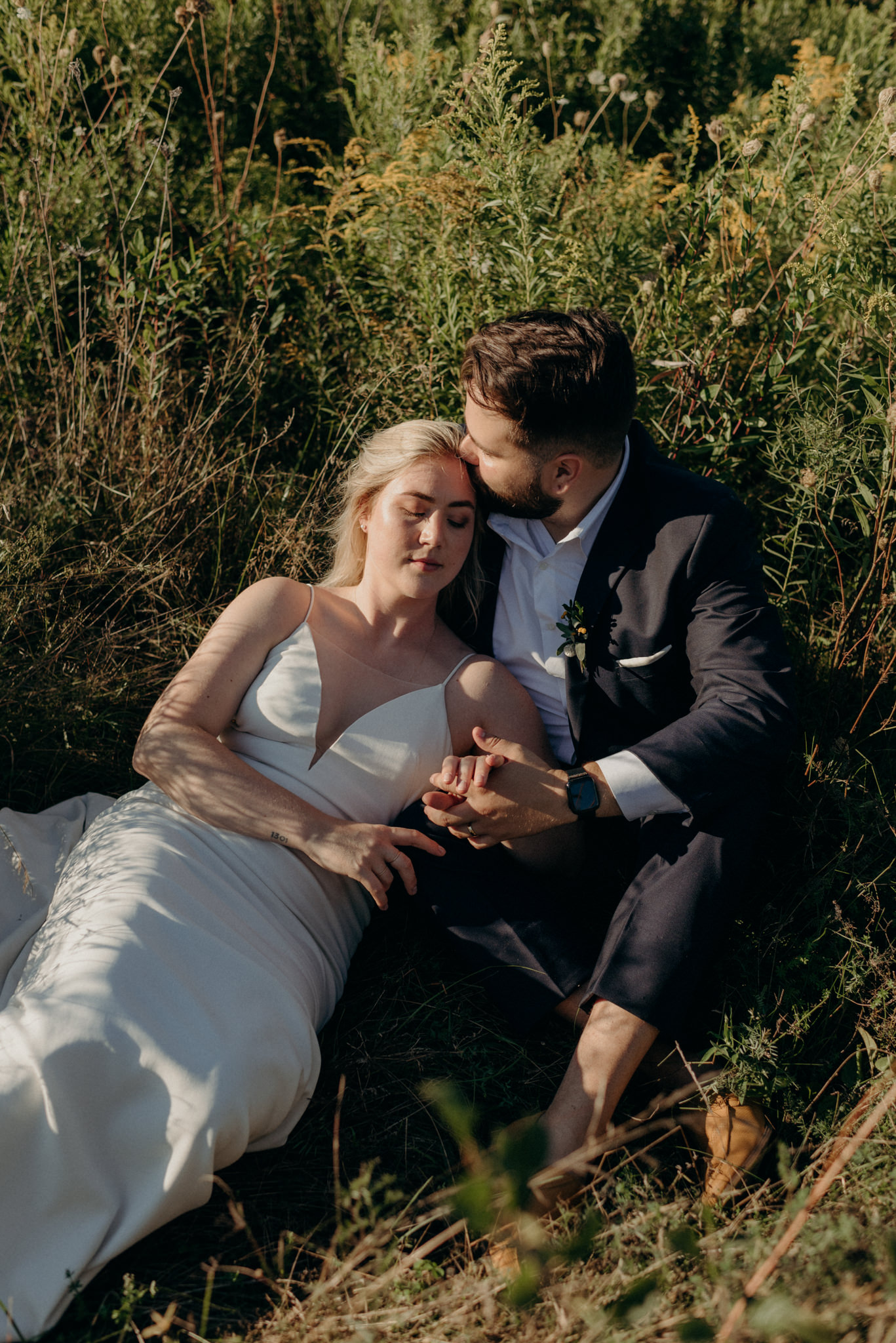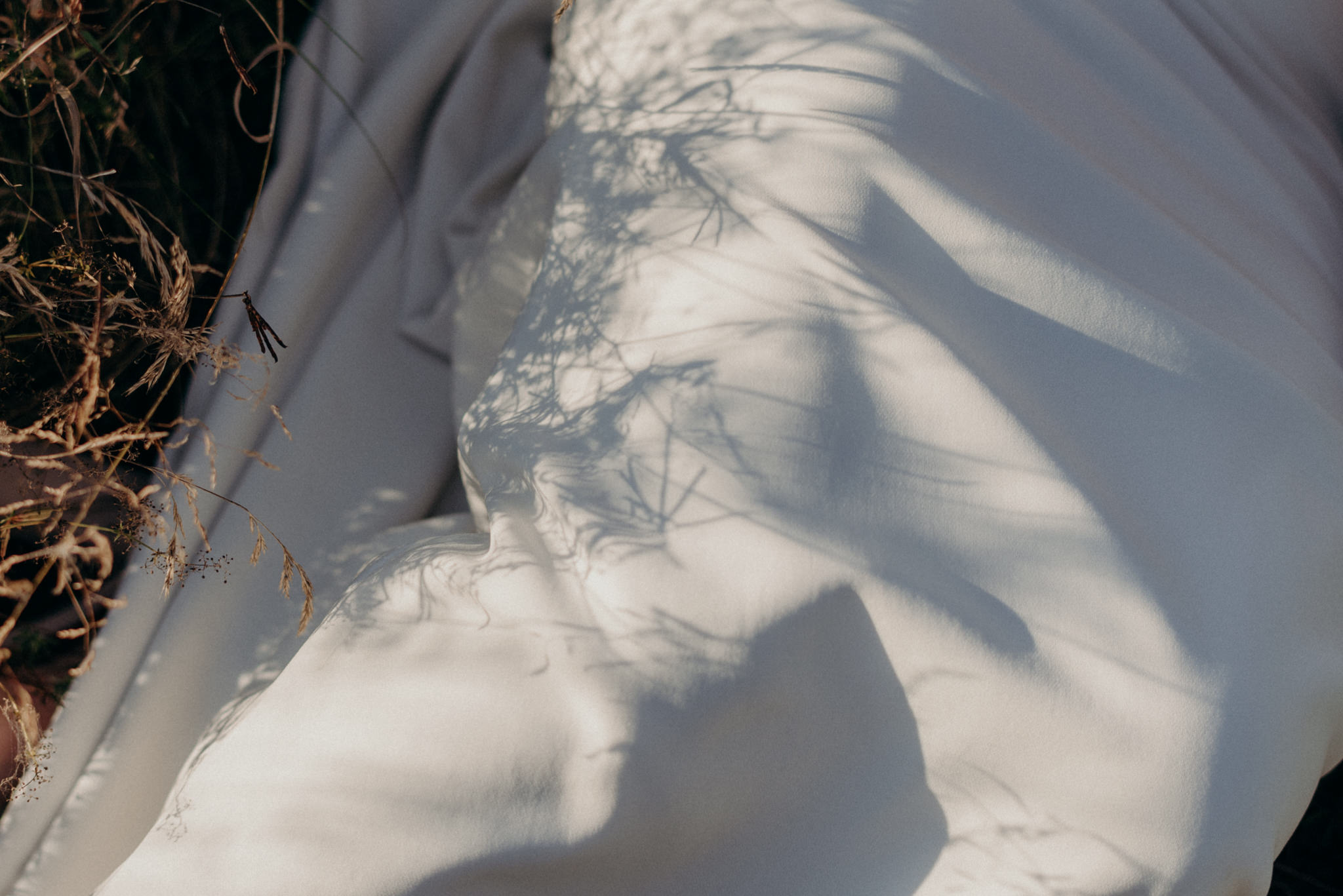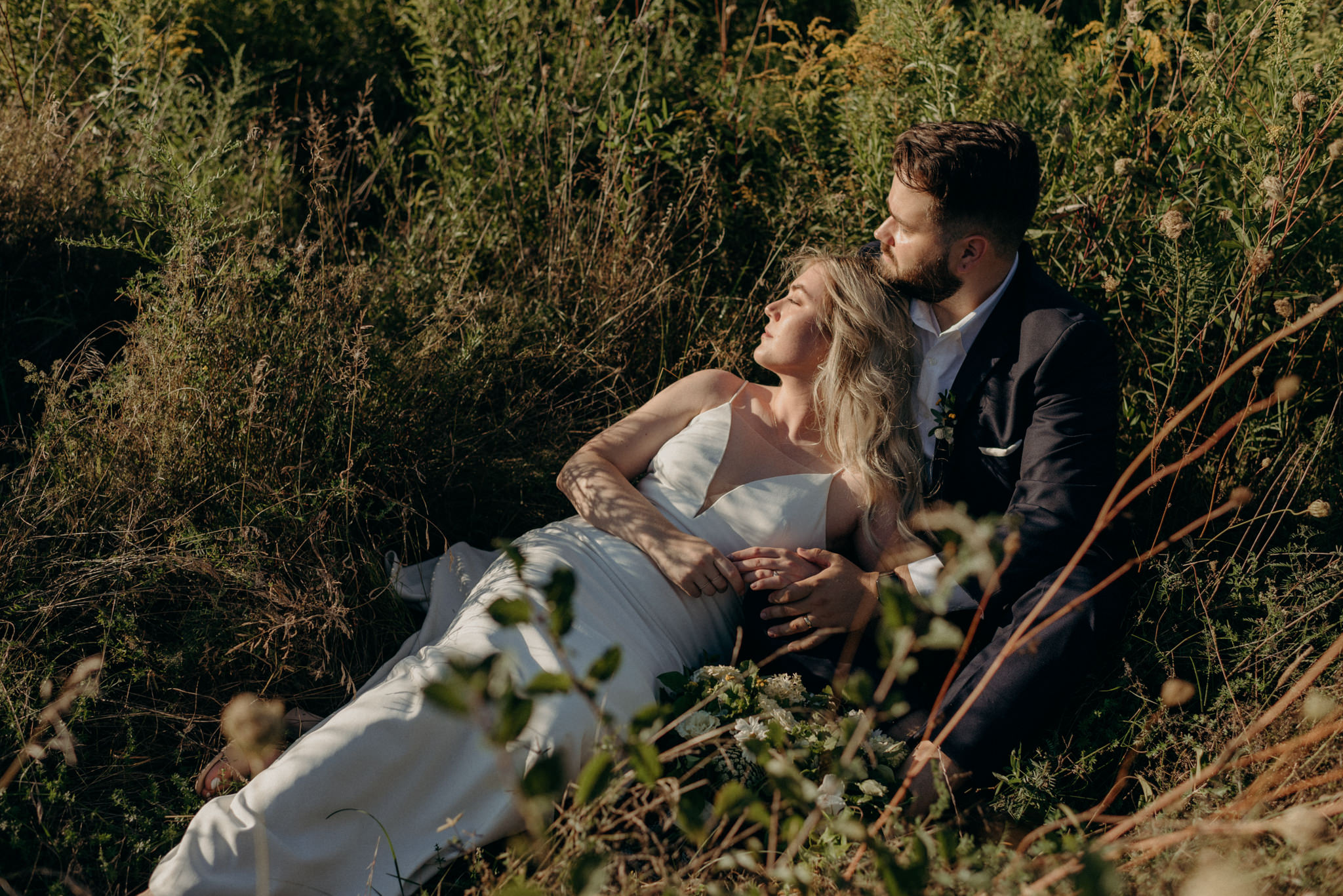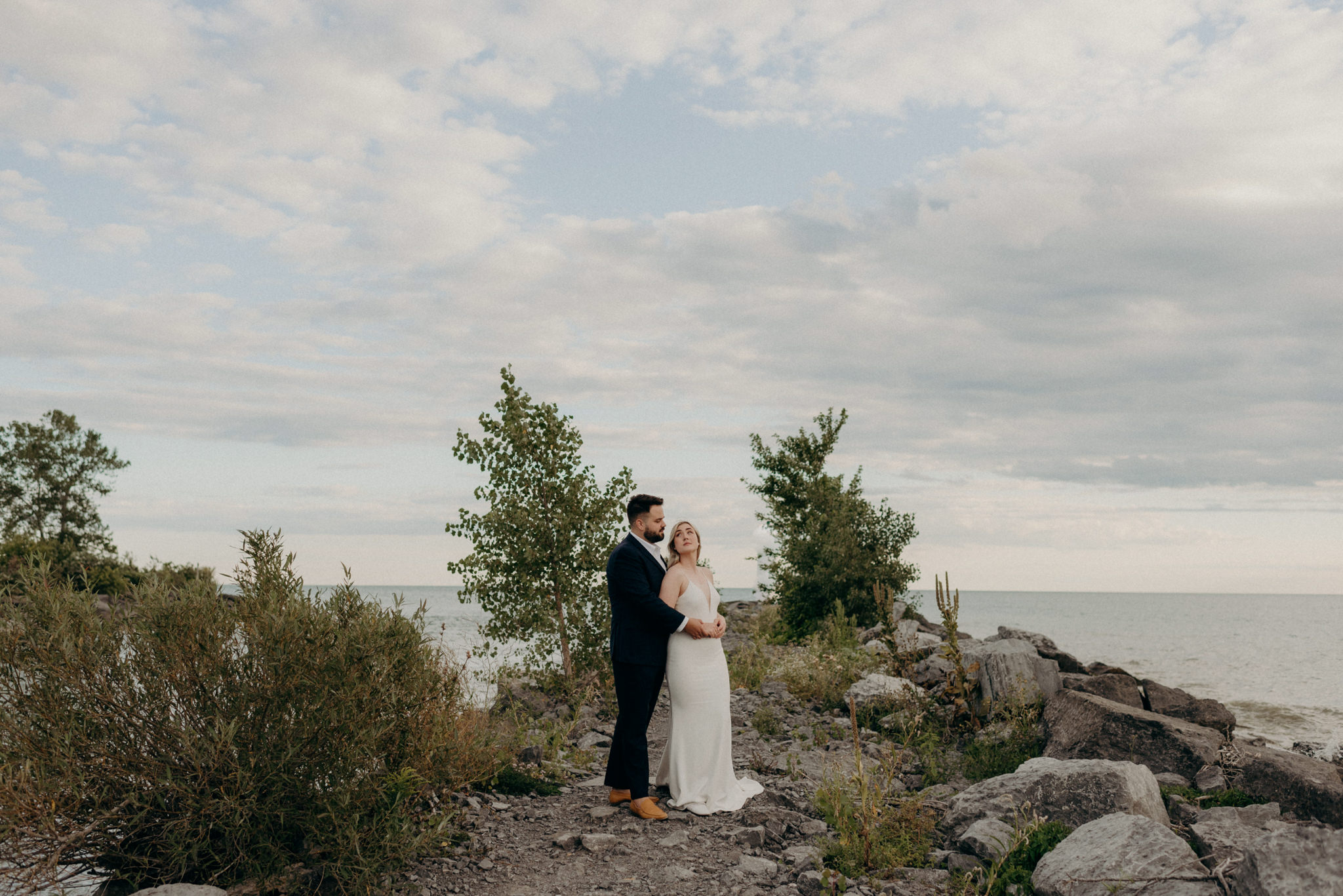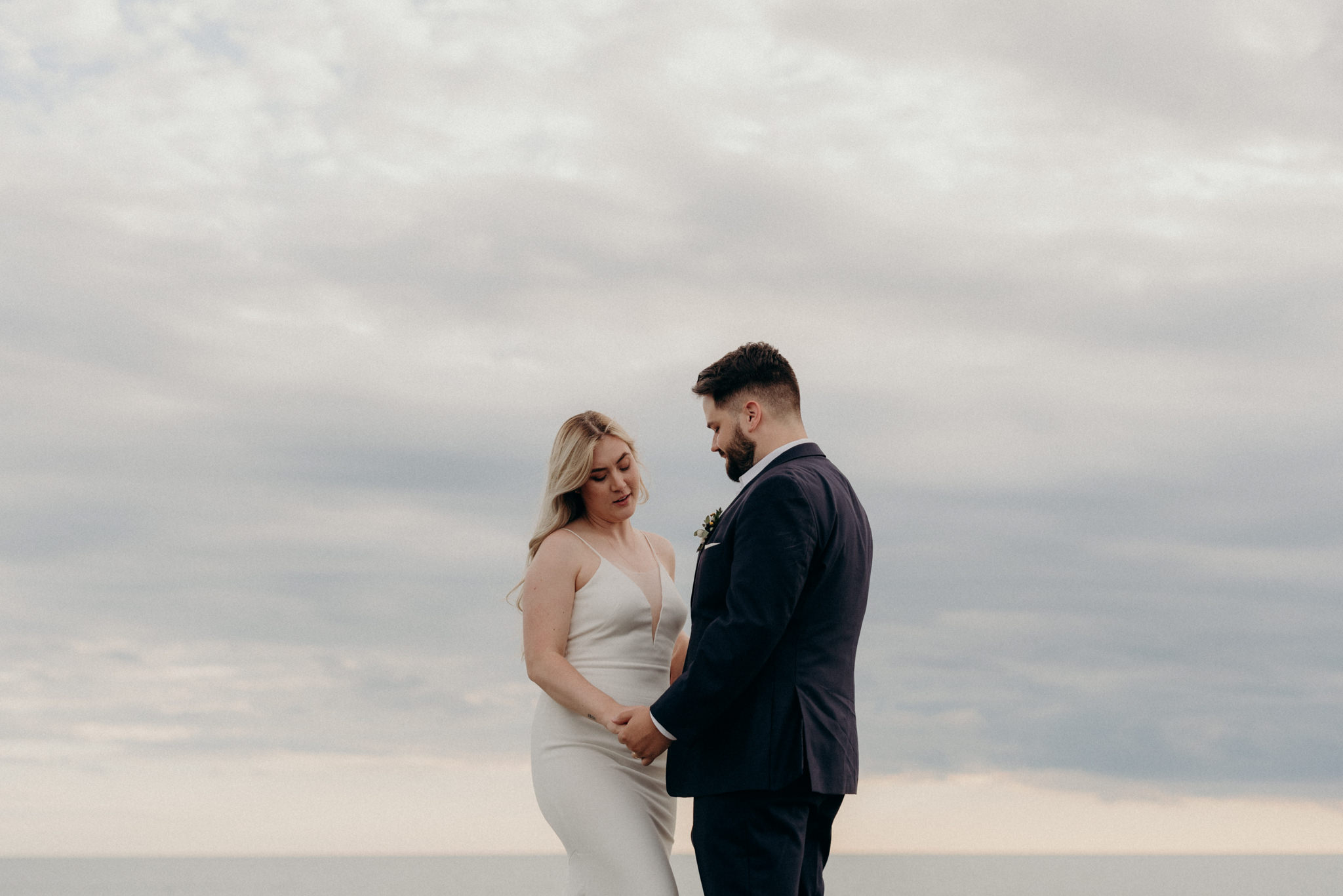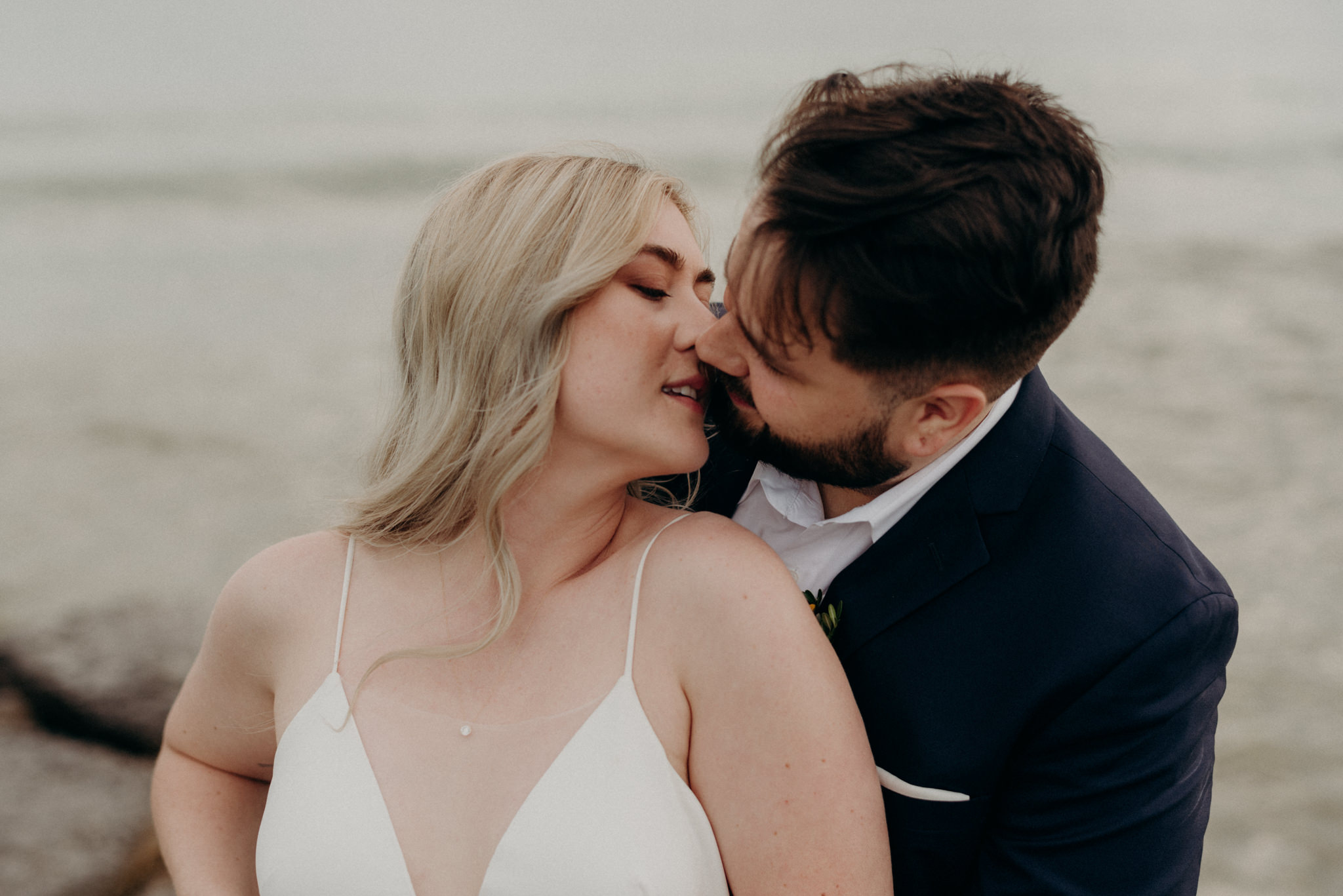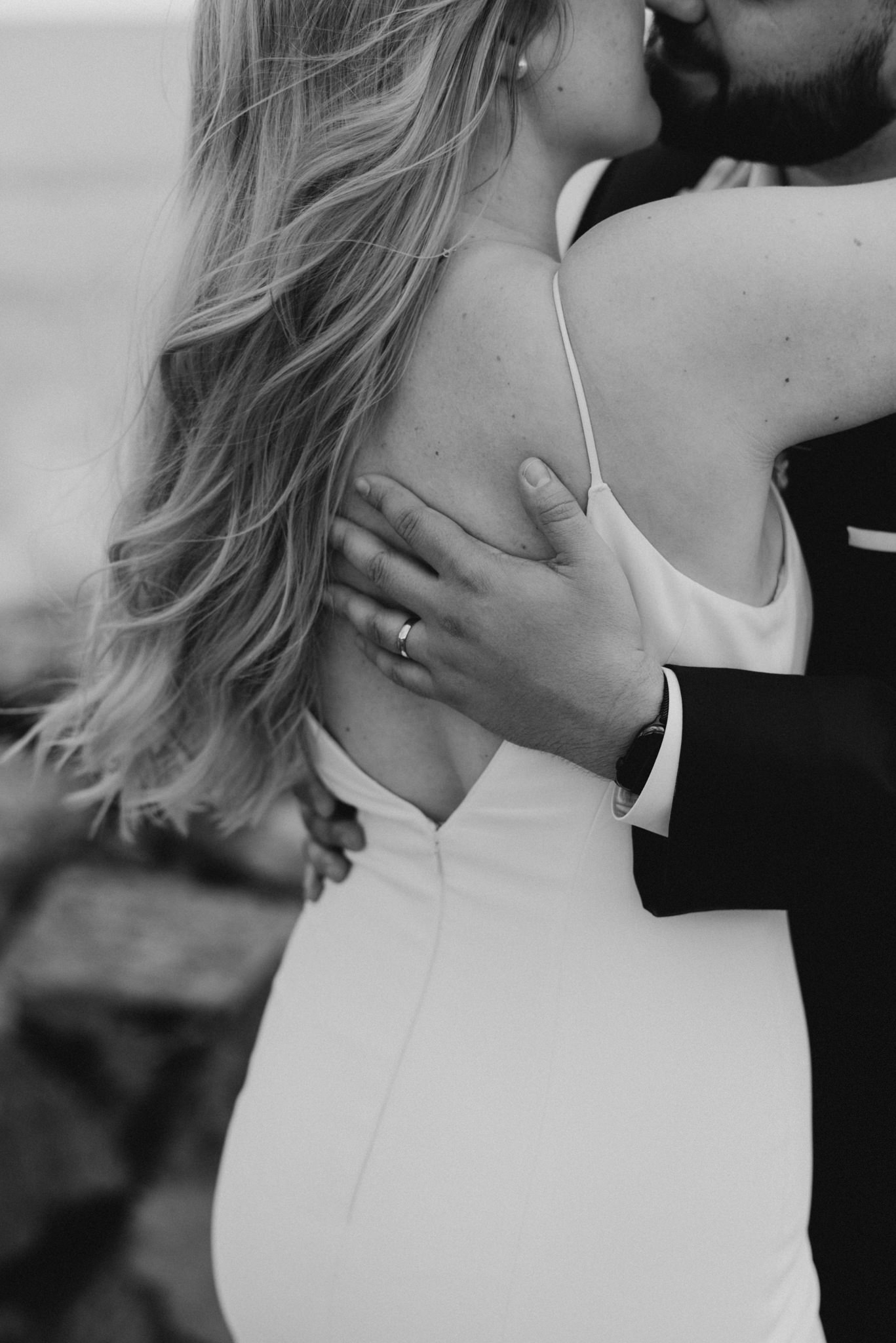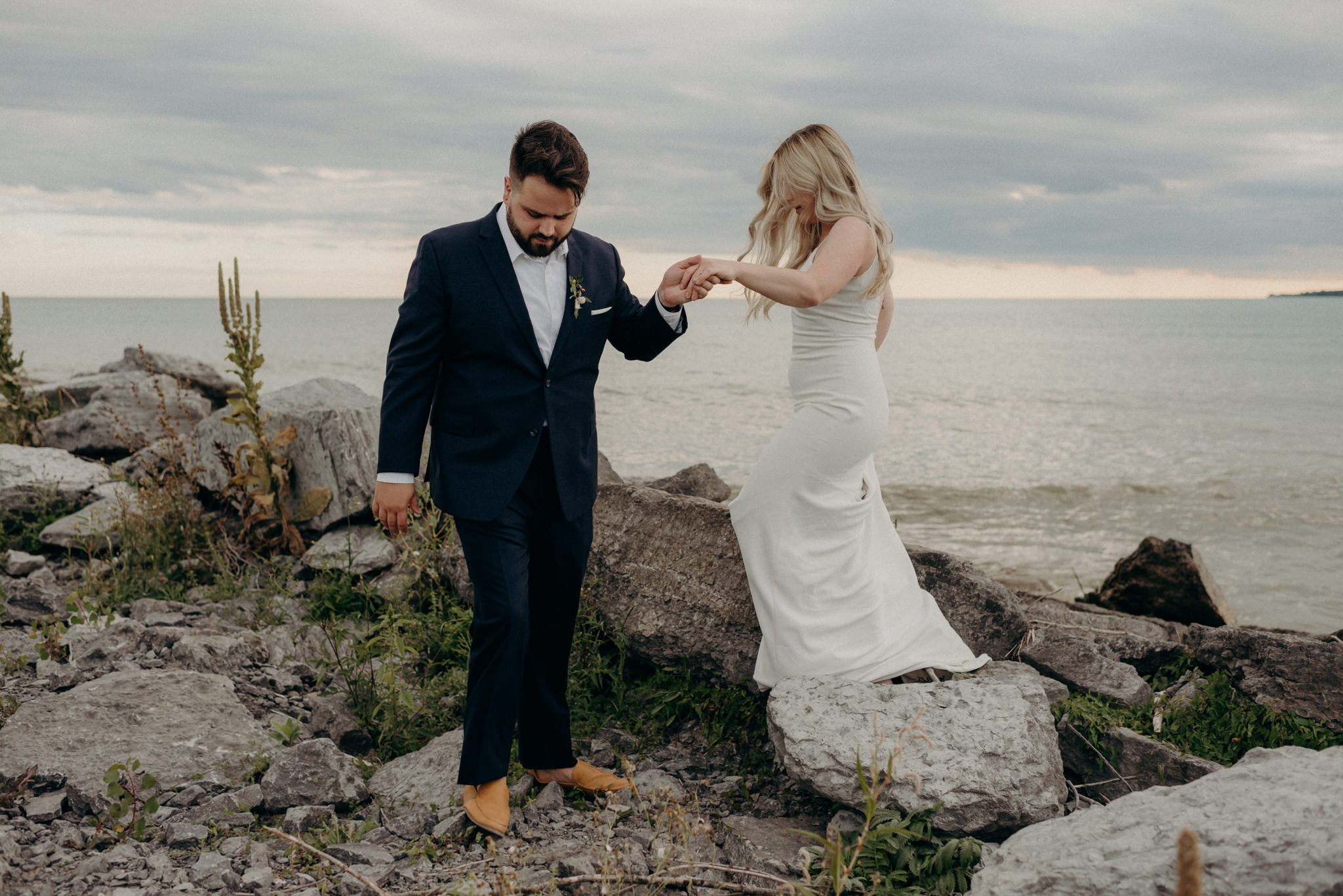 If you loved this midweek elopement and want more inspiration, check out these elopements:
Midcentury Loft Elopement in Toronto
Adventurous Fogo Island Inn Elopement