Honest
Documentary
Intimate
Candid
Vulnerable
Nostalgic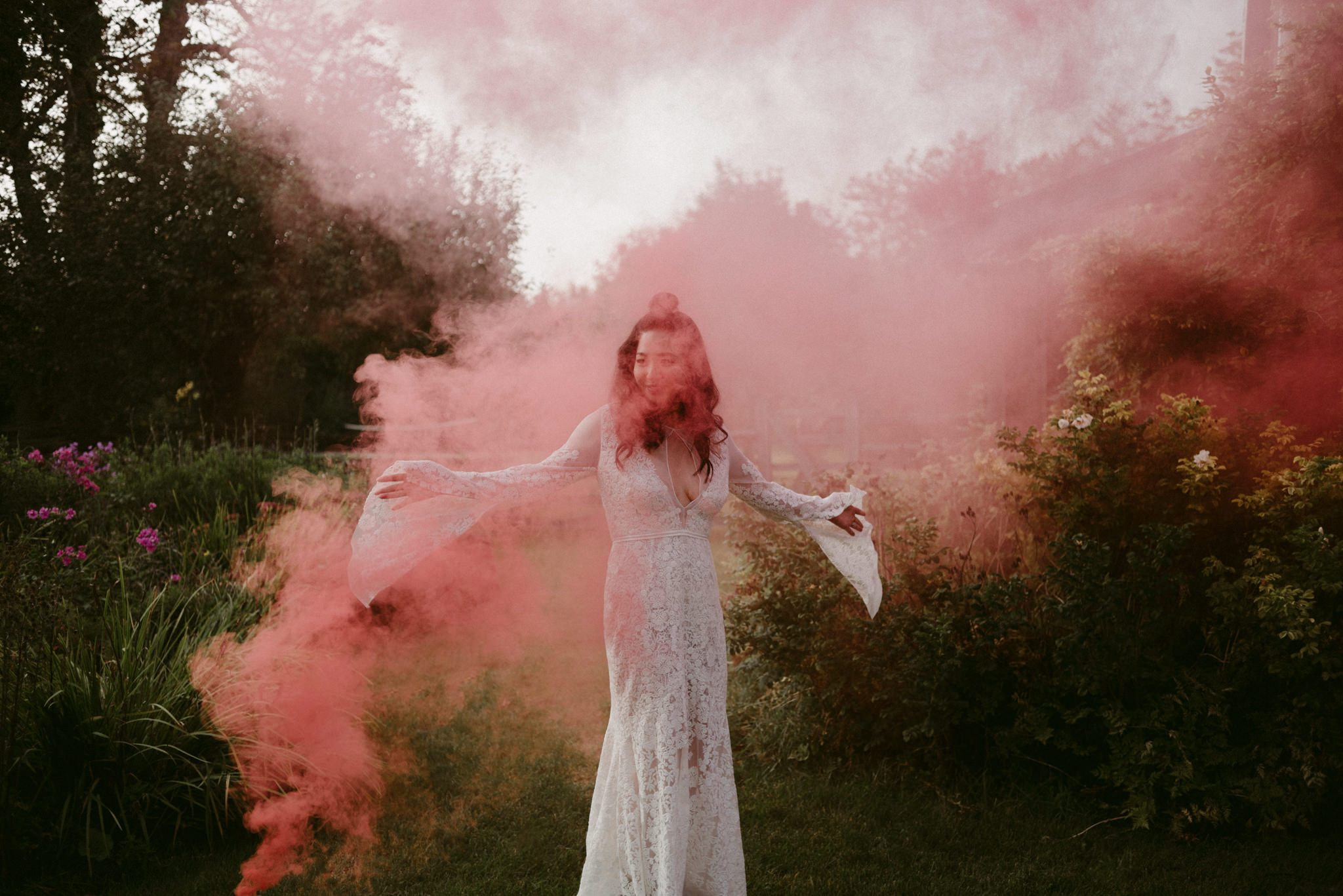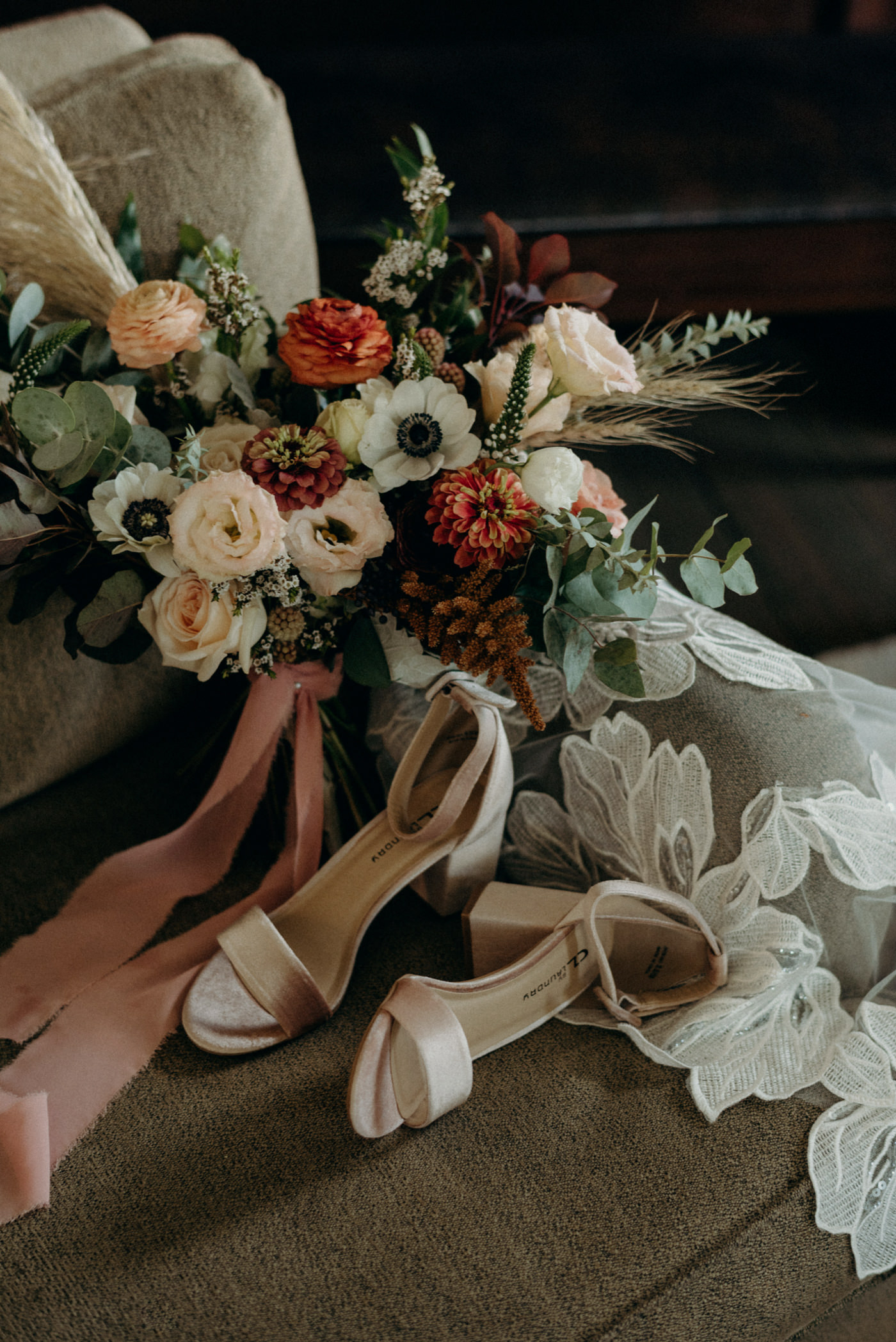 So you're getting married?
Well you've come to the right place!
Every wedding and elopement is unique and I encourage you to think about what you value most and focus your time and attention on those. Hire your can't-live-without vendors and let them thrive in their element. Soak in every moment and let me document not only the grandeur of the day, but also the quiet in-between moments, the ones that are here and gone in an instant.
I take a documentary approach to weddings; photographing the day in an honest and intimate way. I want you to look back on your images and remember how you felt in those moments. More than creating epic images, my number one goal will always be to create something meaningful. What I capture is not for me, it's heirlooms for you and your loved ones.