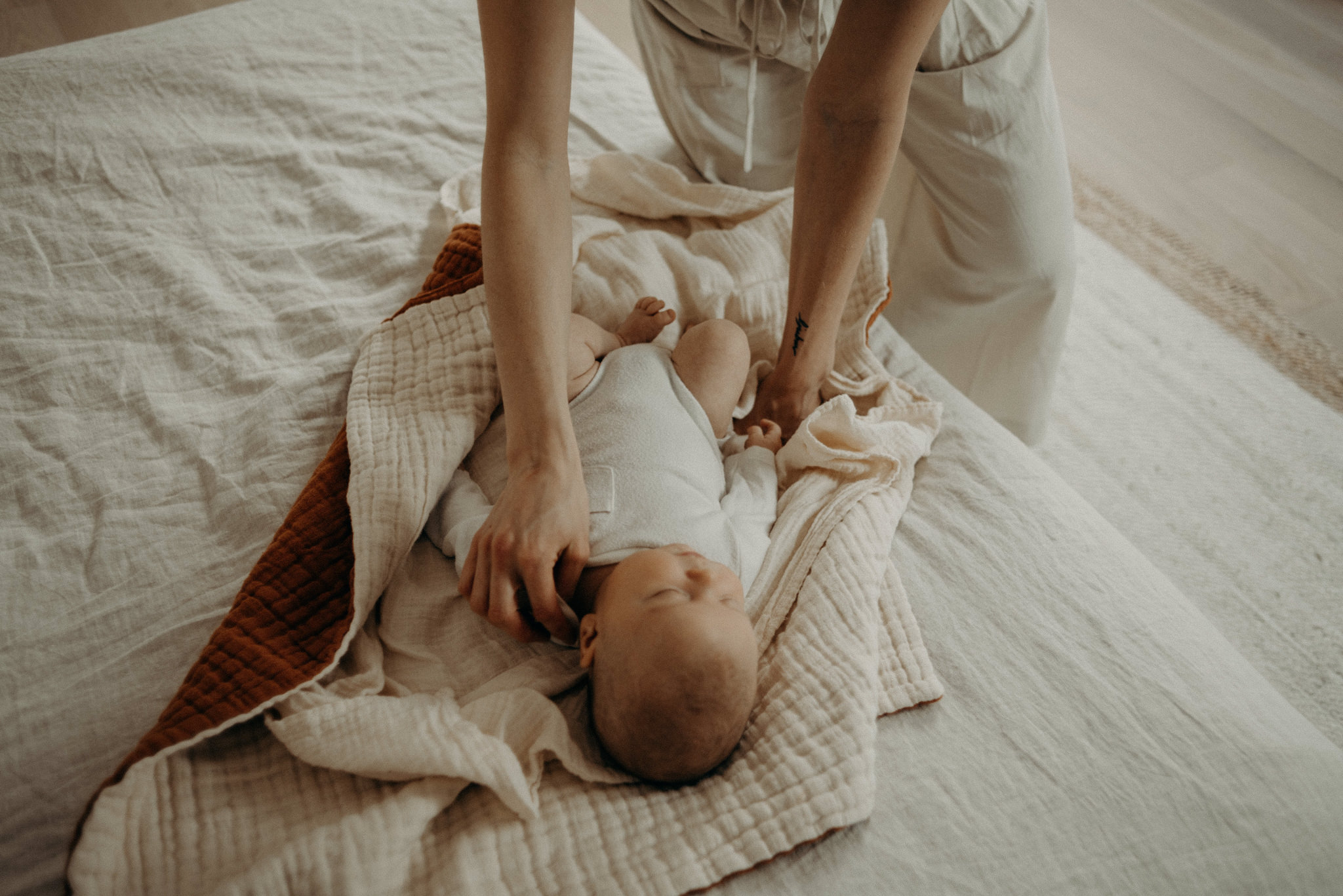 Documentary
Natural
Candid
Graceful
Nostalgic
Vulnerable
Gentle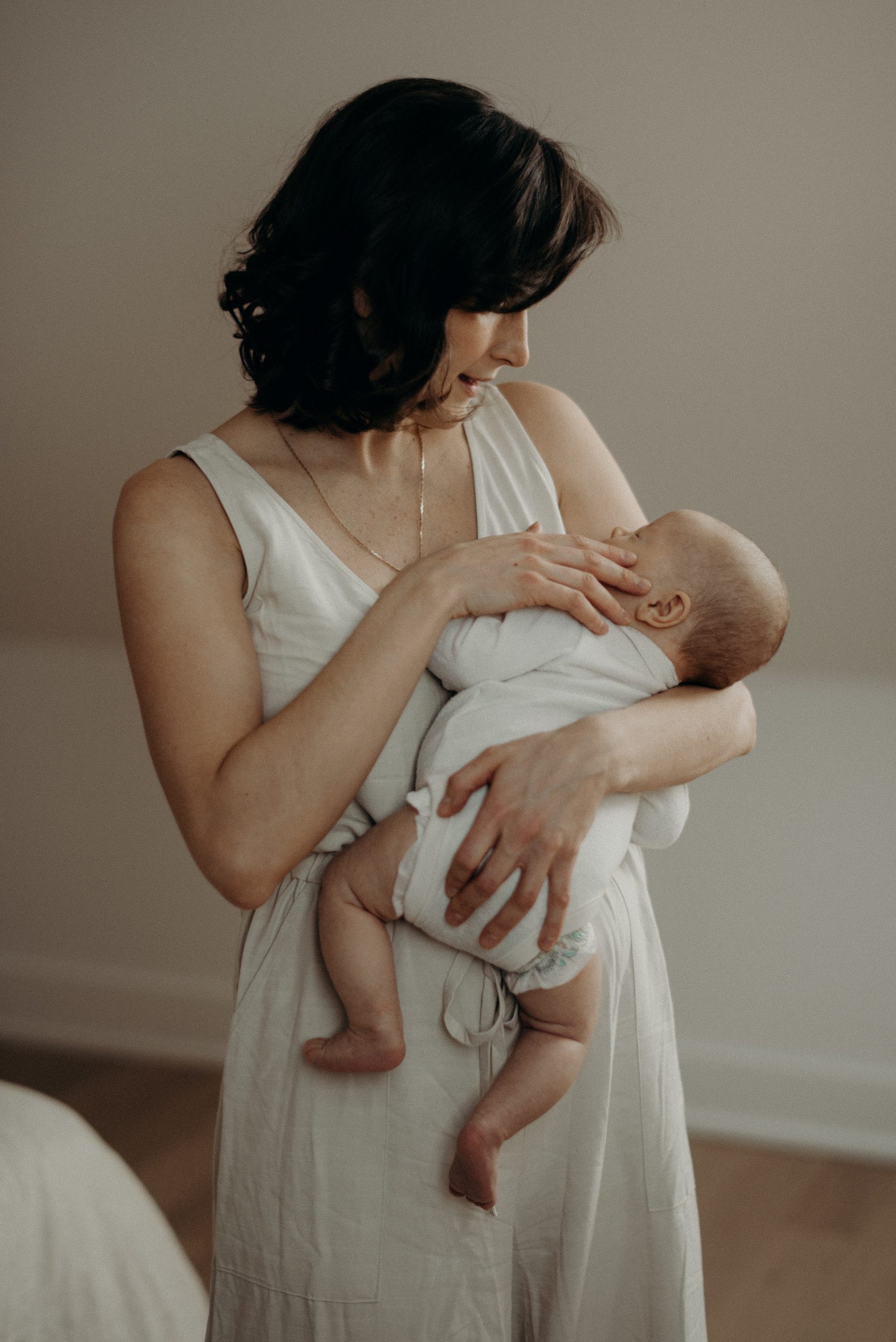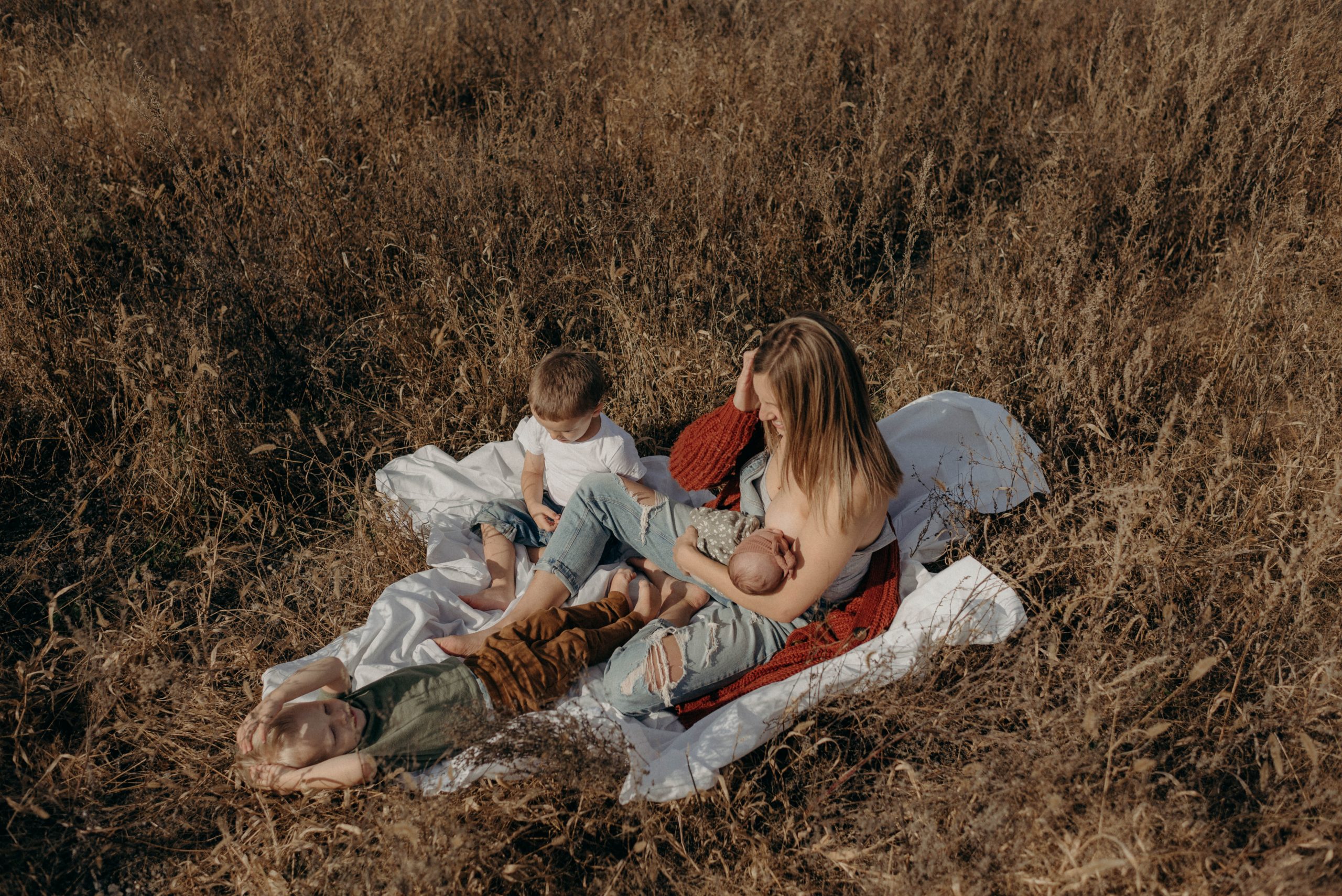 So you're a mother?
Well you've come to the right place!
From the first moments you feel the fluttering movements of that tiny baby growing inside of you, you're instantly and forever in love. Being a mother is exhausting, fulfilling and beautiful. It's sleepless nights and arm rocking. You're a diaper changing, baby feeding champion. Some days are chaos while others are slow and unproductive. I know this all too well, being a mother myself.

No more excuses, no more hiding behind the camera taking the photos. I want to photograph you the way your children see you and to document this season of life in a candid and honest way. I promise you'll love and cherish these images for a lifetime.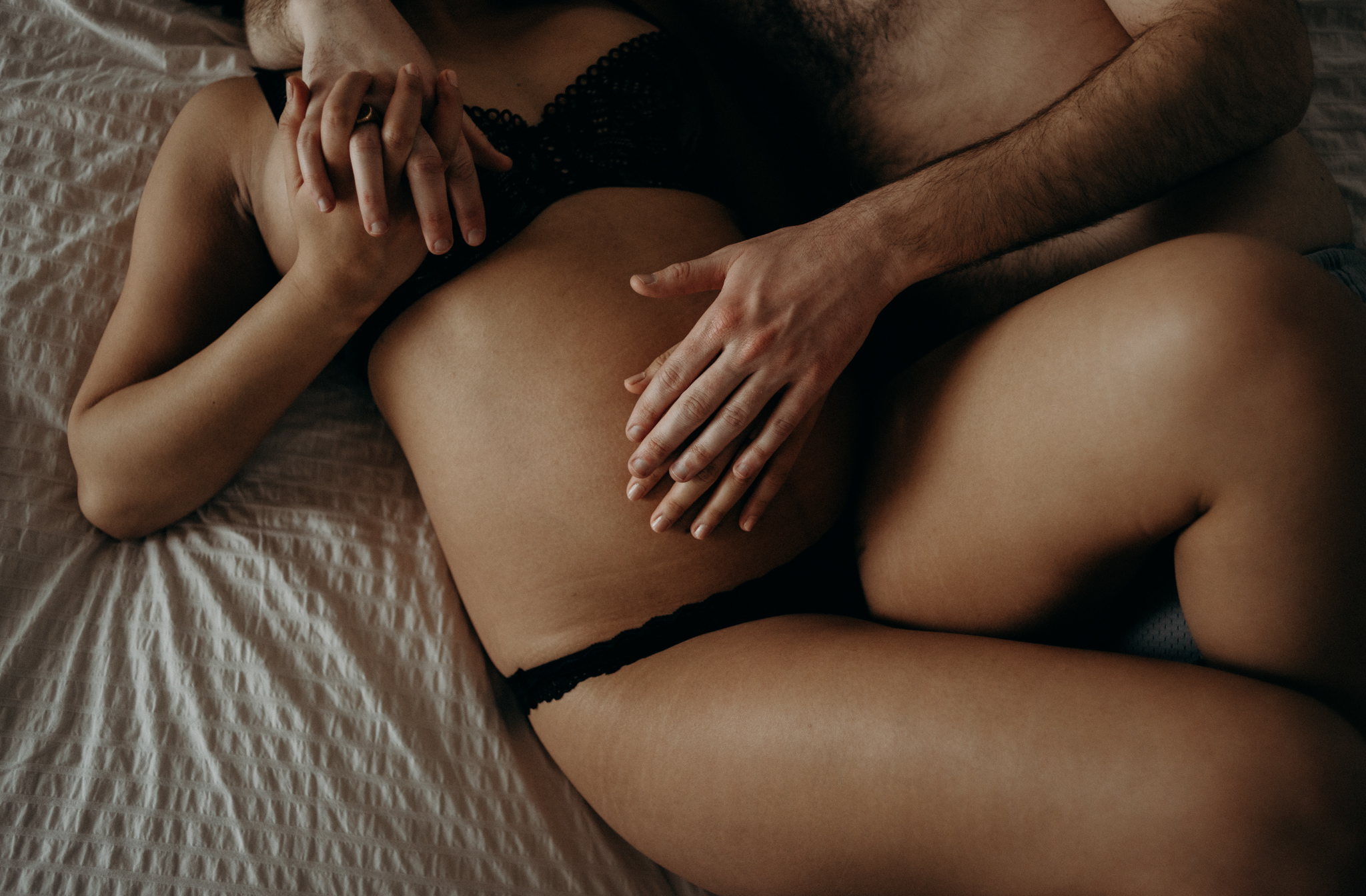 "A mother's love for your child is like nothing else in the world. It knows no law, no pity. It dares all things and crushes down remorselessly all that stand in its path."