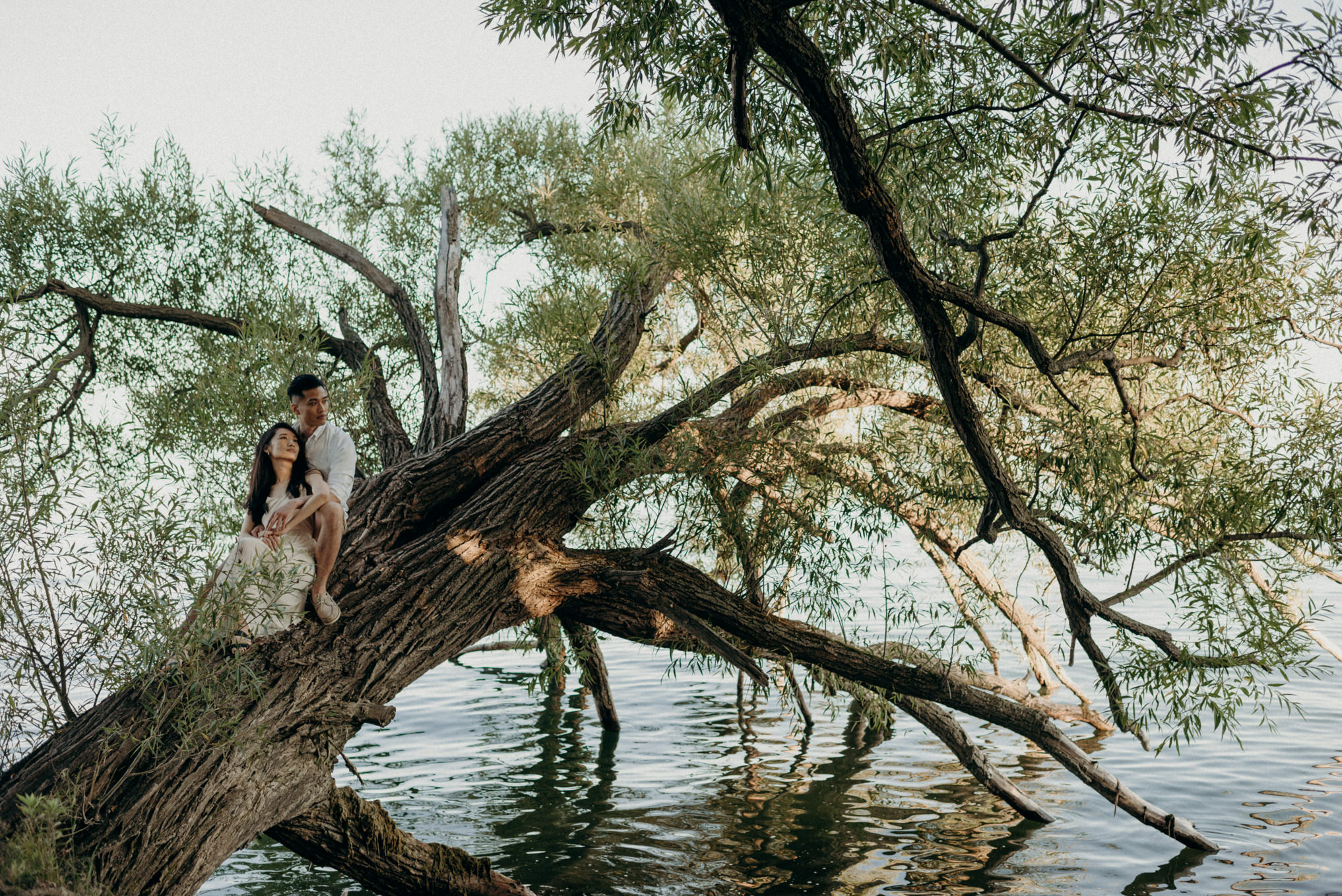 Nostalgic.
Intimate. Honest.
Candid. Vulnerable.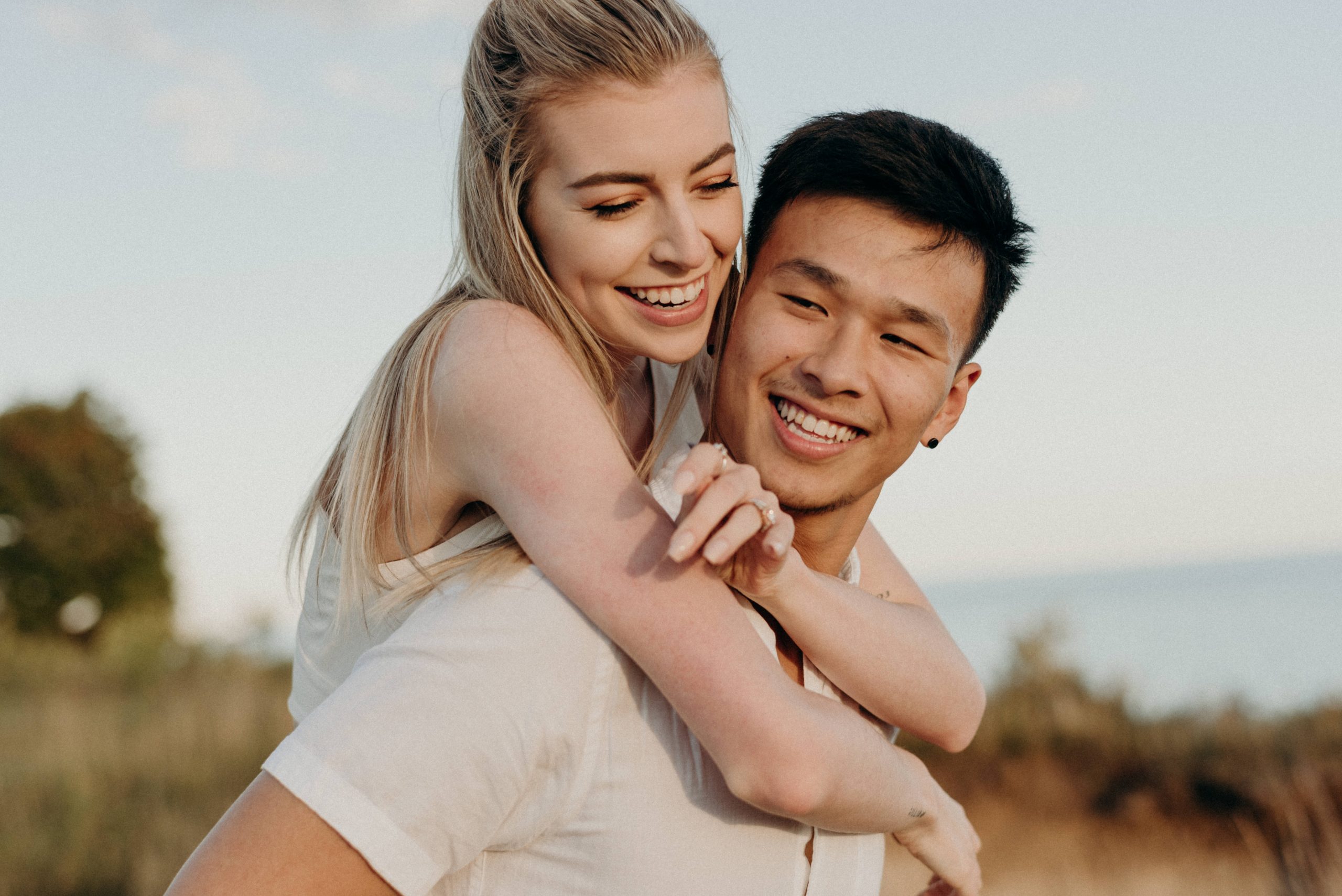 So you're In love?
Well you've come to the right
place!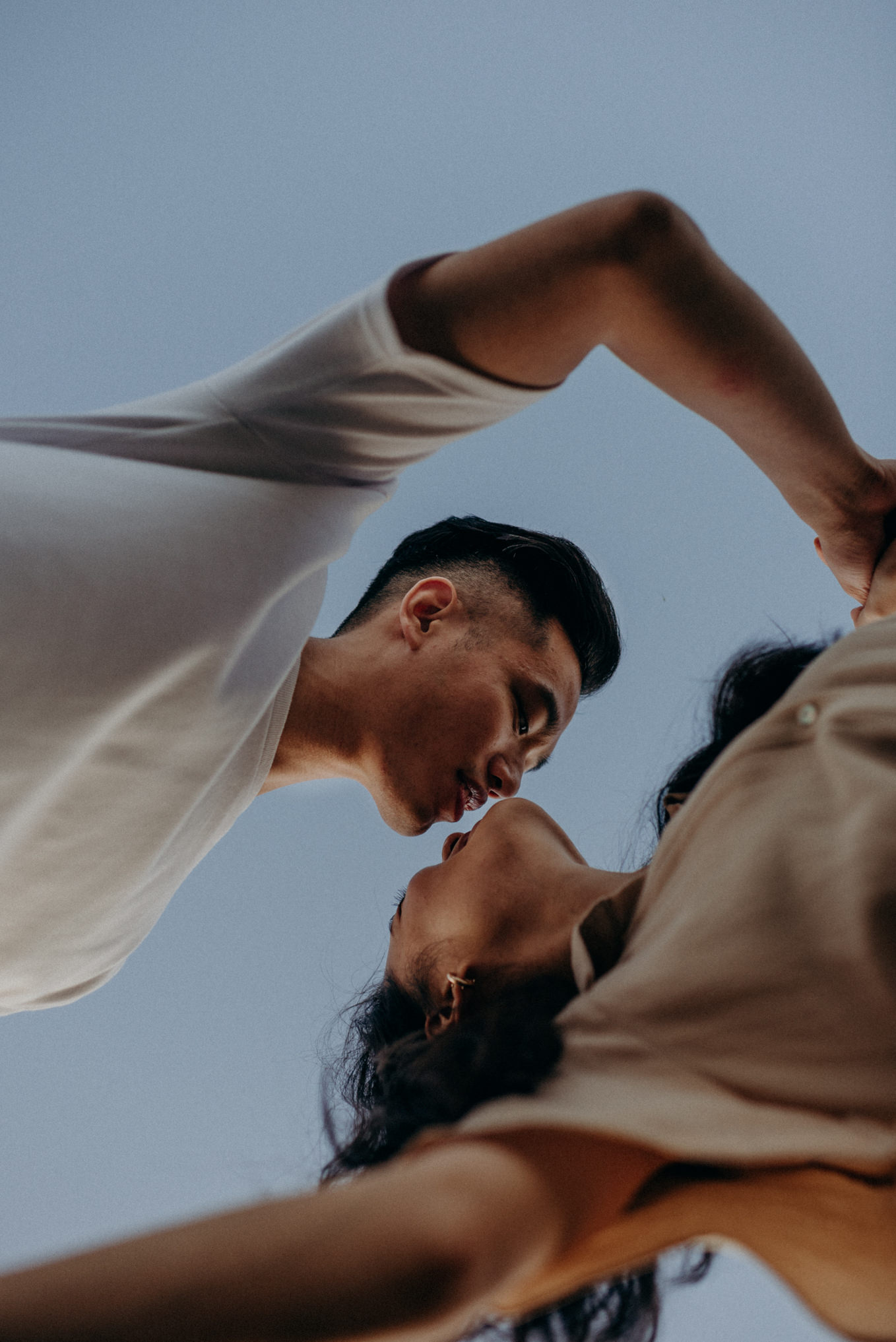 What drives you mad with love for each other? I want to capture that.
There is no better time than now to slow down, live in the moment, be free and completely yourselves while I document your connection. There are infinite possibilities for your session, but the most important is that you feel like yourselves. I want you to walk away from your session feeling excited and happy.
Let's plan your session around what you love
Every relationship & every couple is unique. Let's plan your session around what you love to do. Do you enjoy slow mornings having breakfast, watering your plants, drinking coffee and cuddling on the couch? Or maybe you like to grab ice cream and explore the city. Do you spend a lot of your time at the cottage, swimming in the lake and warming up by the fire? Or is your ideal date night picking up snacks and slurpies and sitting on the curb on a warm summer evening? I love that couples let me into a tiny slice of their lives to freeze time and capture these moments forever.