The Couple
Lauren and Mark contacted me a year before their elopement to help bring their vision to life. They had stumbled upon my website and fell in love with the idea of a sunny Tofino elopement. I helped with planning: from sourcing and hiring their officiant and florist to location scouting and booking their wedding dinner. They both knew what they wanted but were very free spirited about how it came together.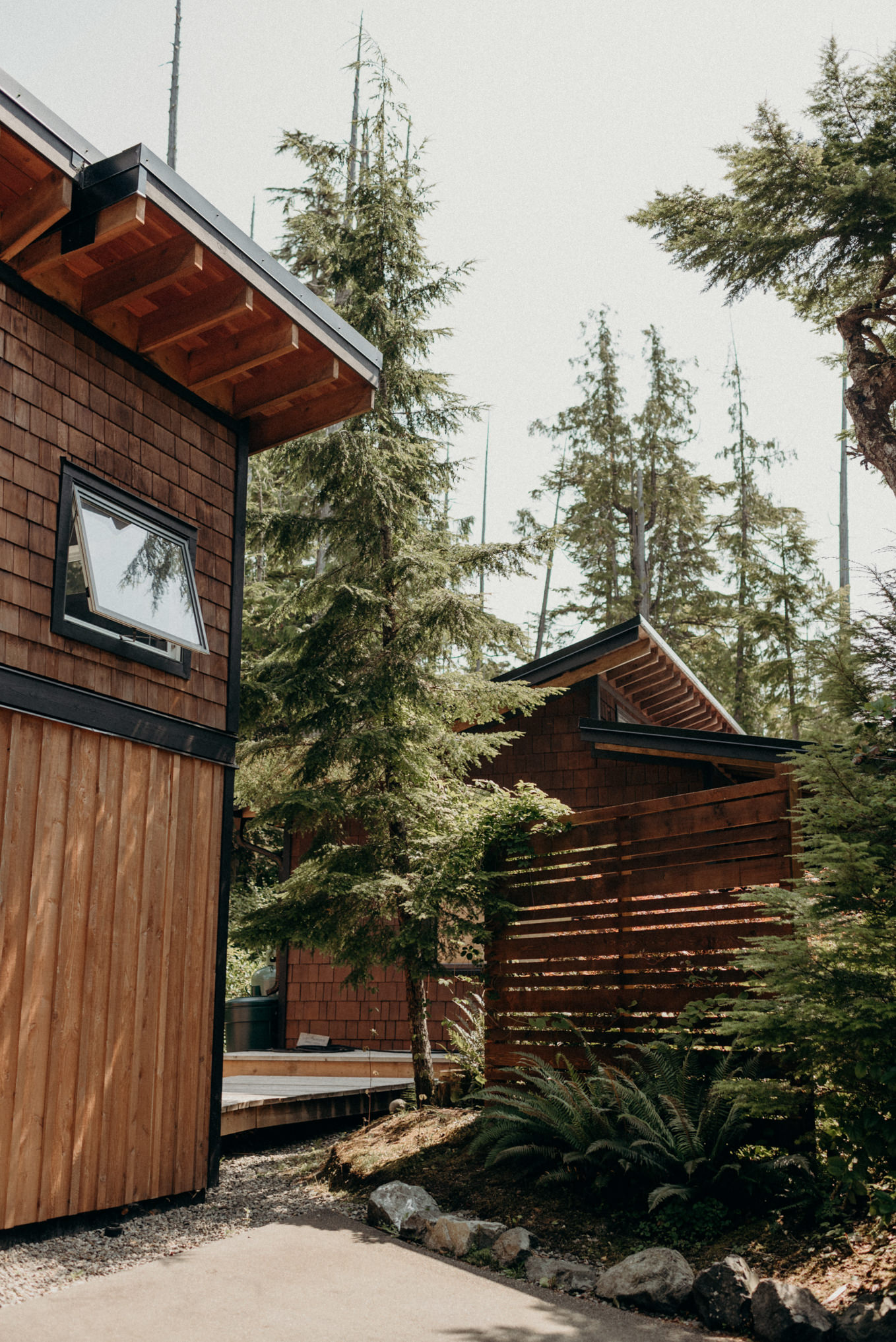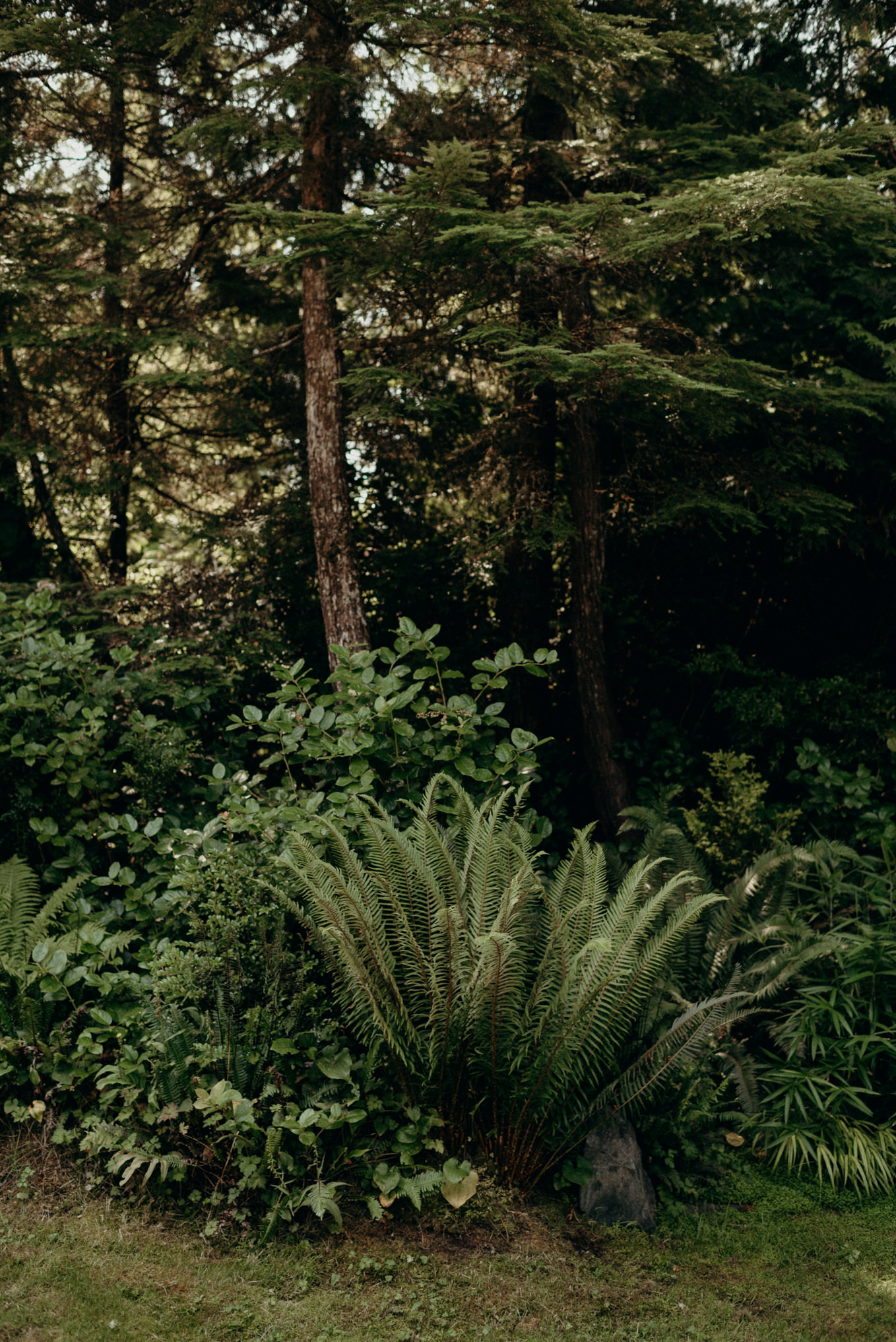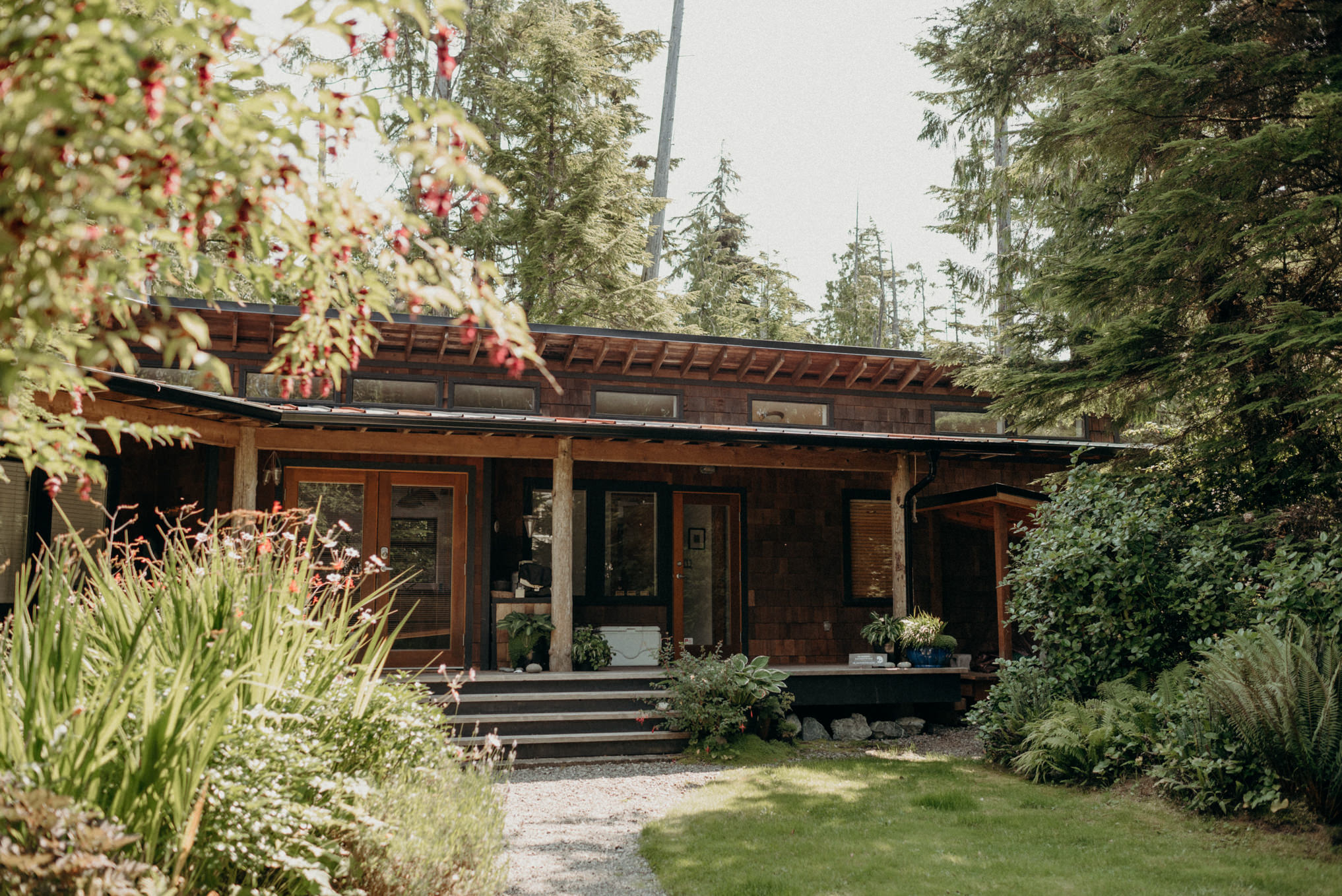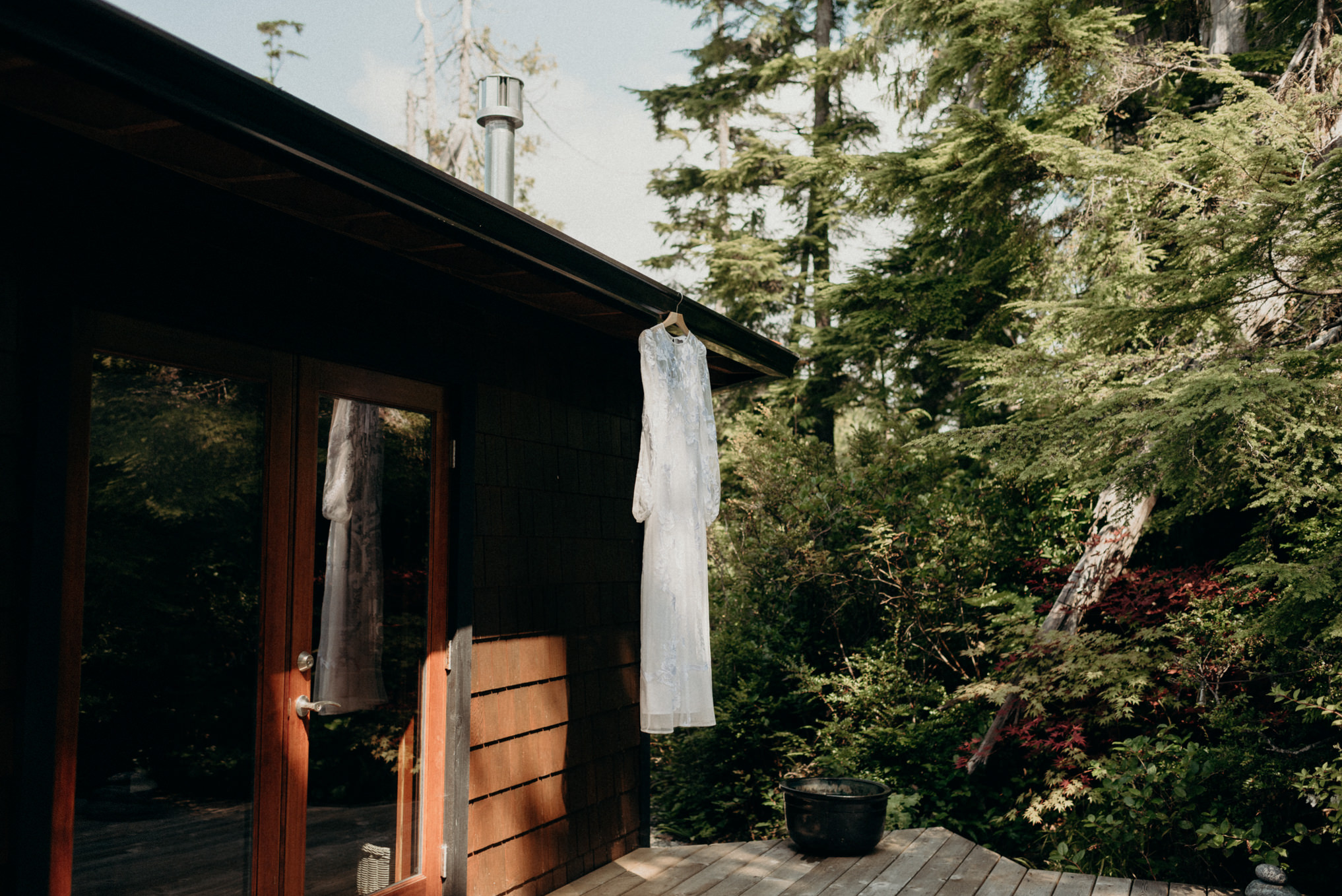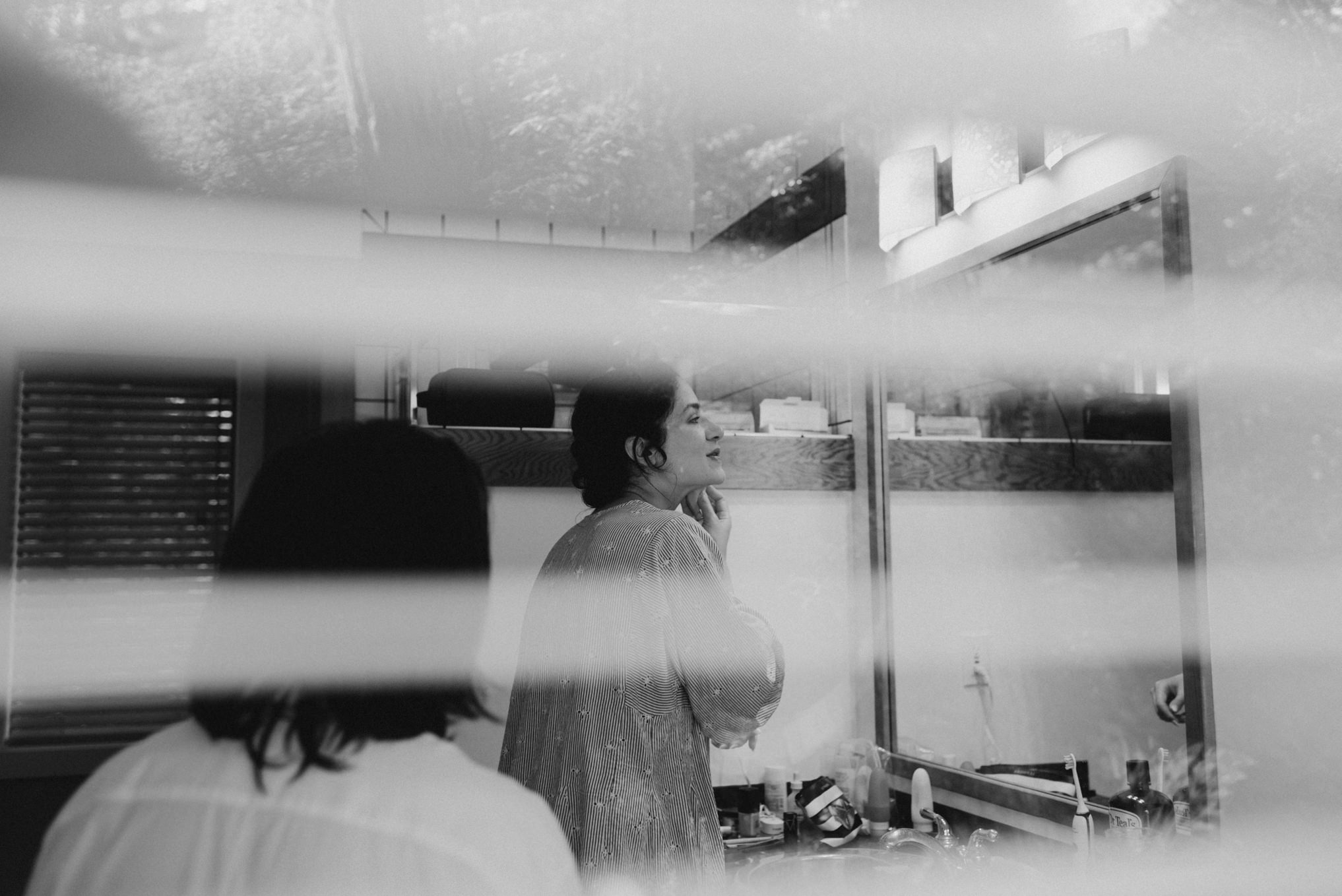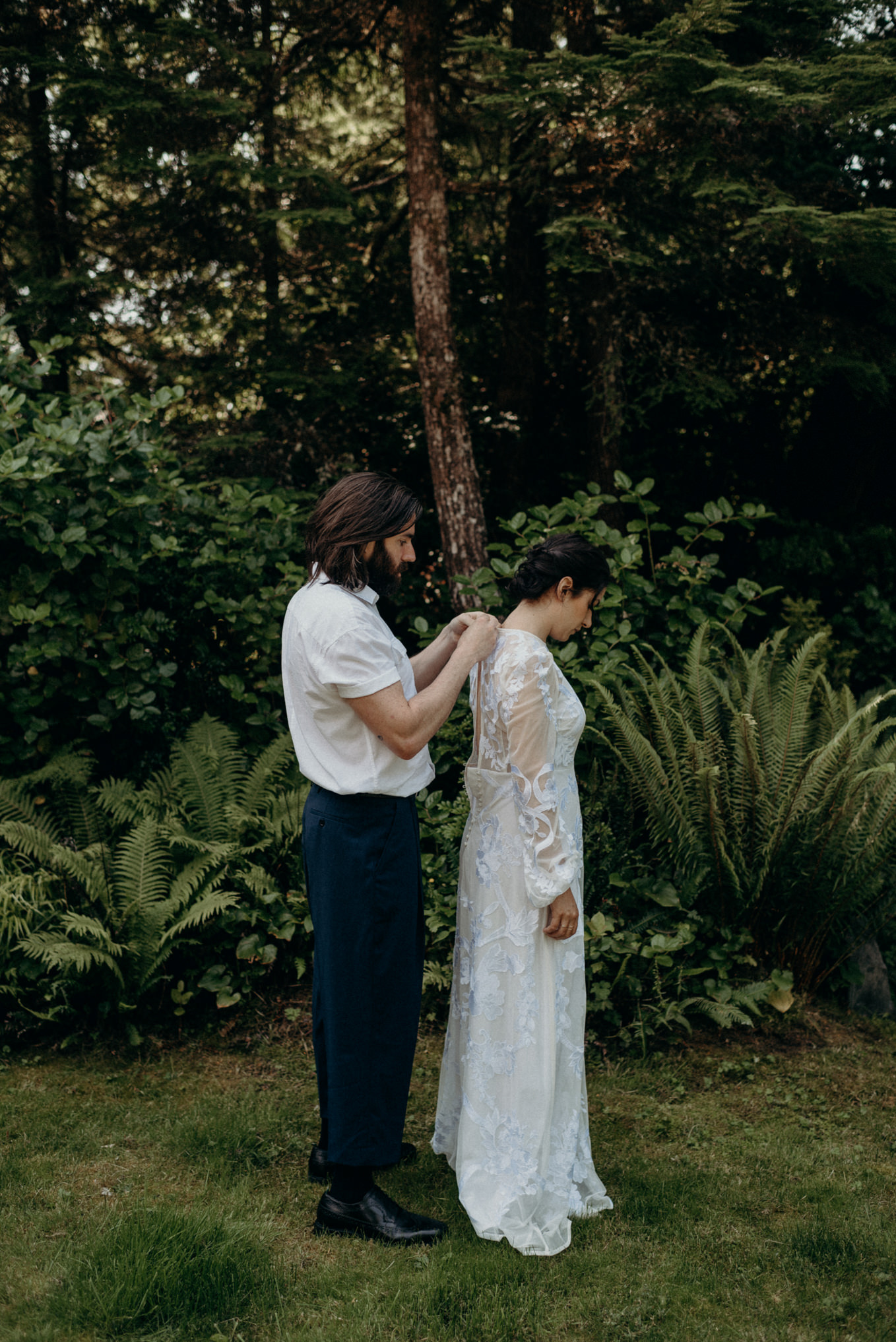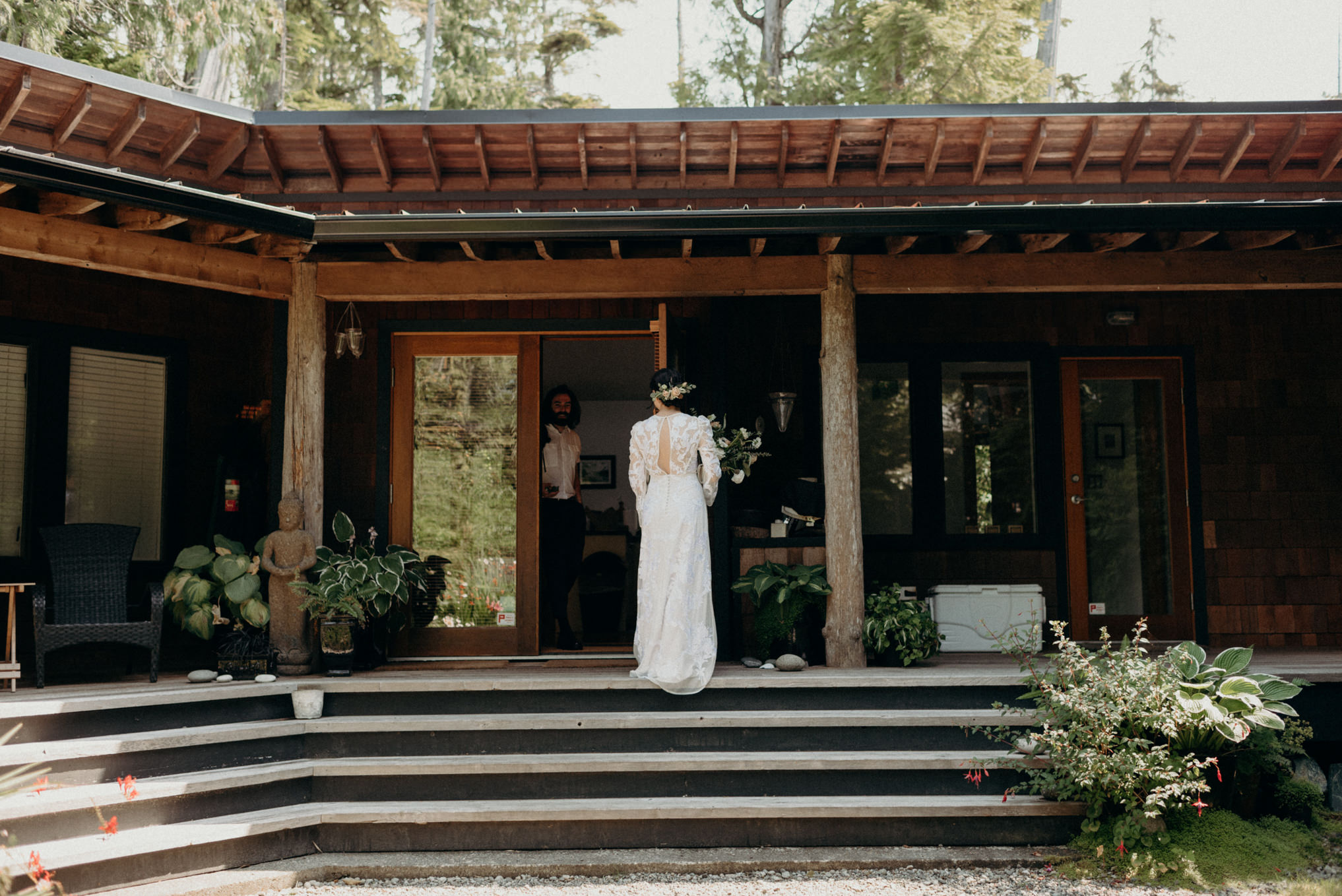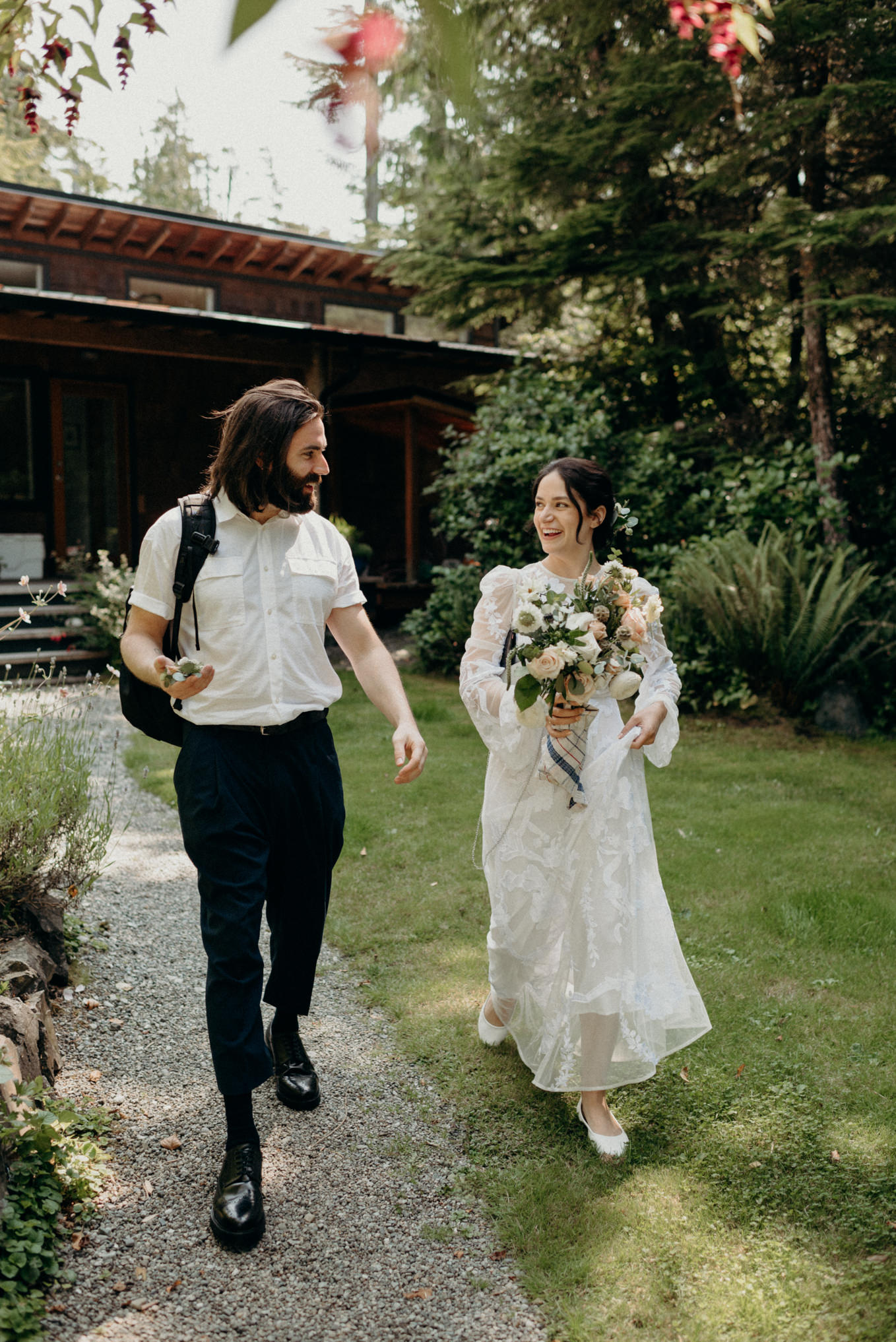 The Ceremony
We met for the first time in person the day before their elopement to pick the perfect spot for their ceremony and although it looked beautiful that day, the following day it was perfect. The spot we chose was tucked into the forest, off the main trail and hidden from plain sight. We didn't encounter many people out on the trail, it felt like we had the whole place to ourselves.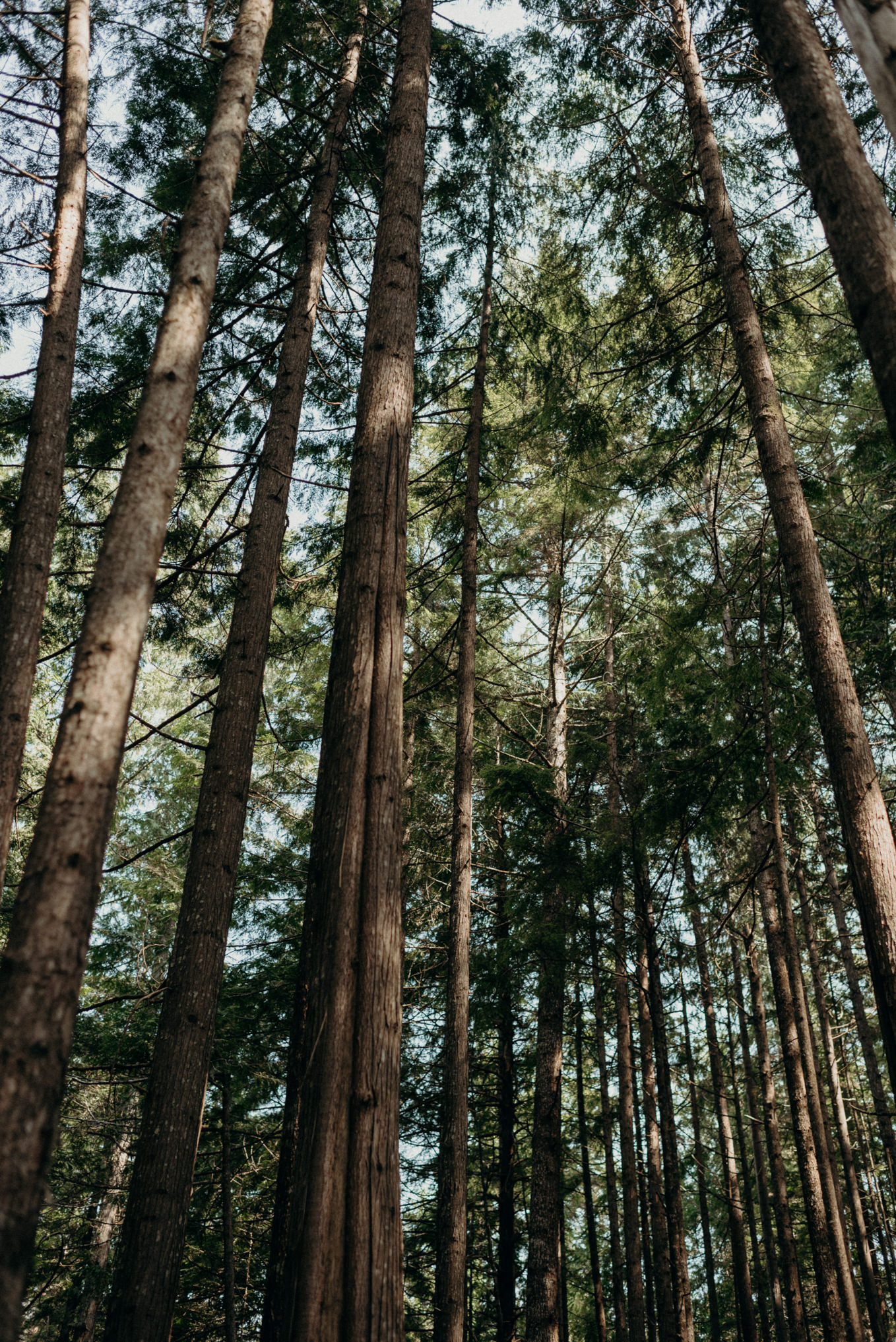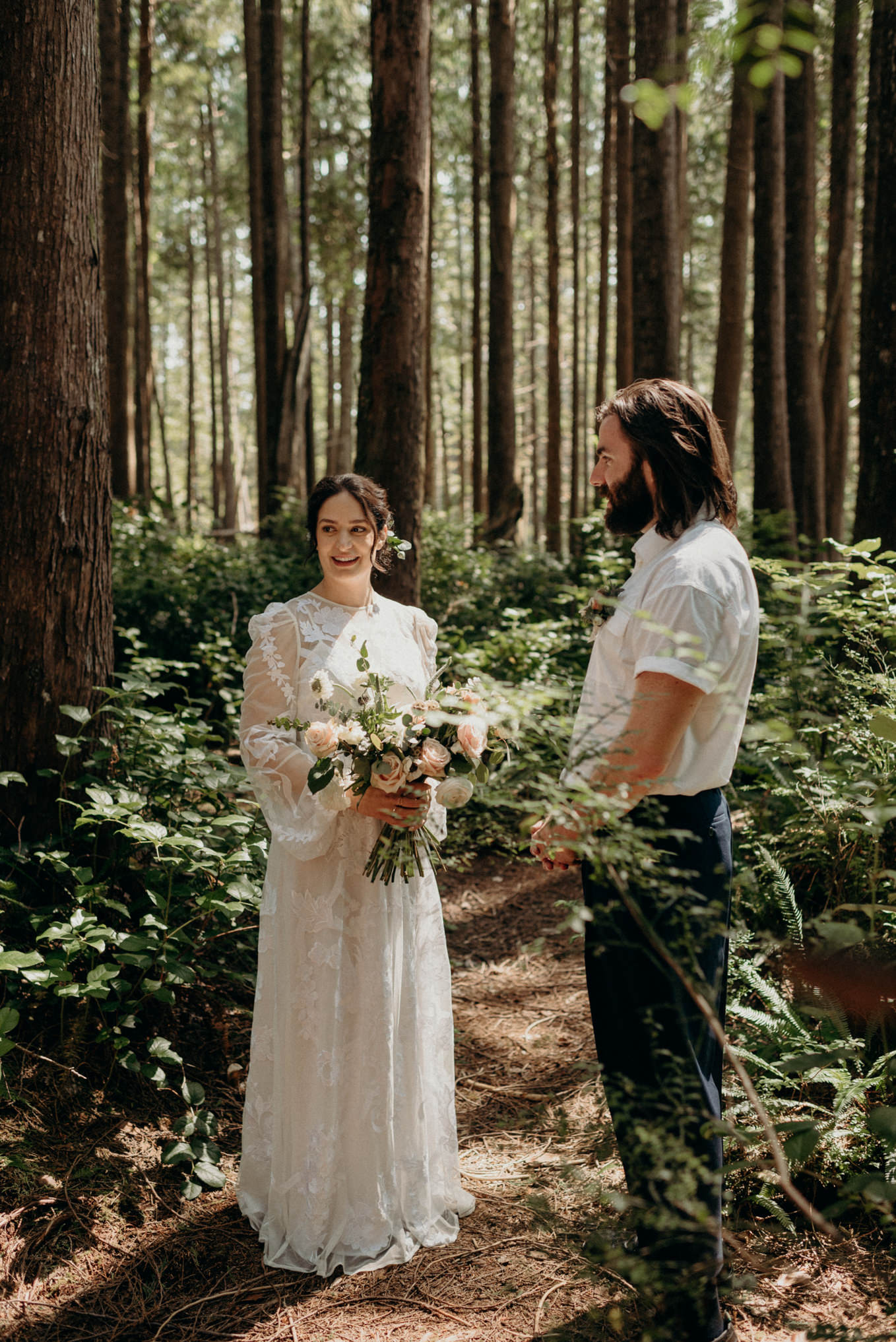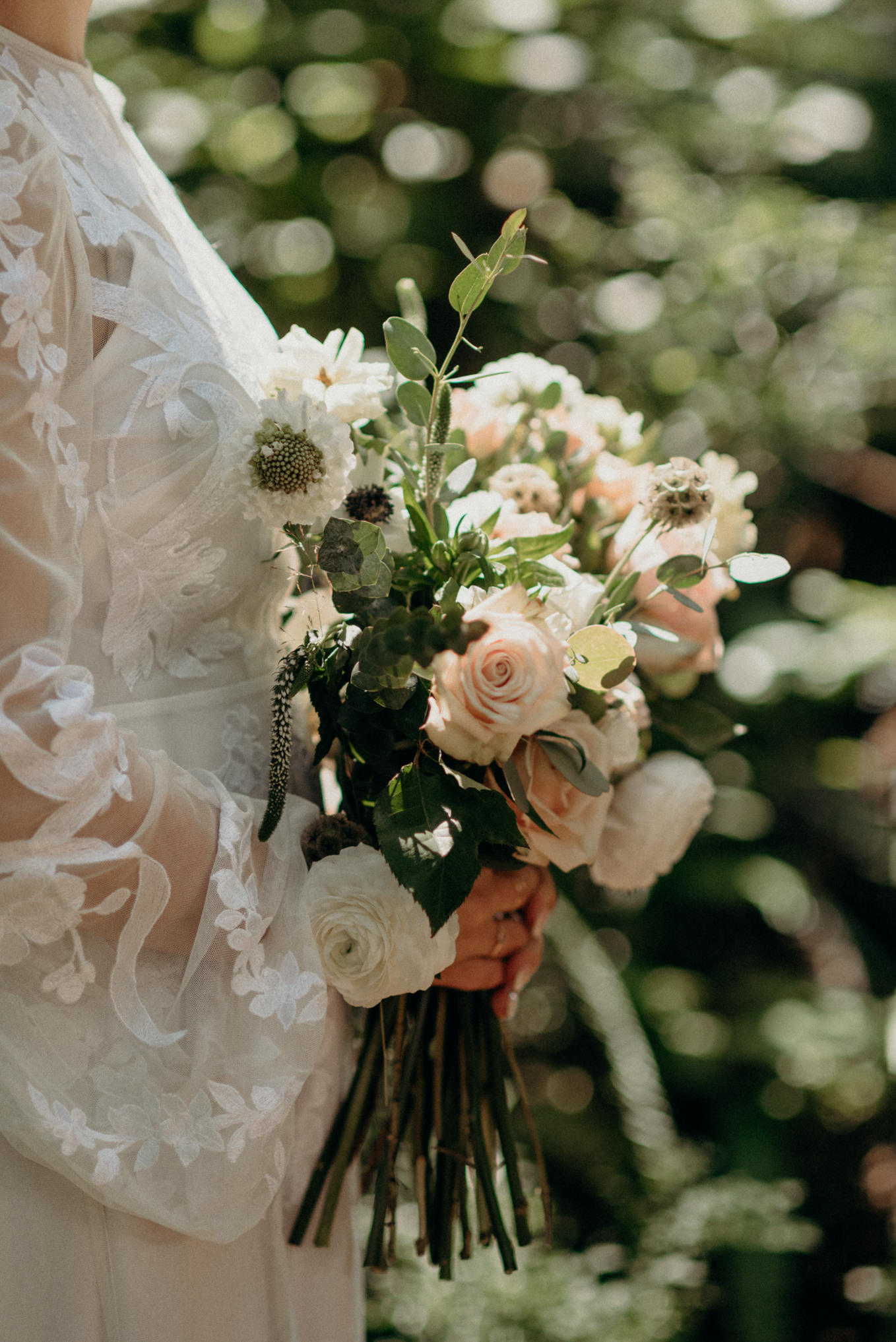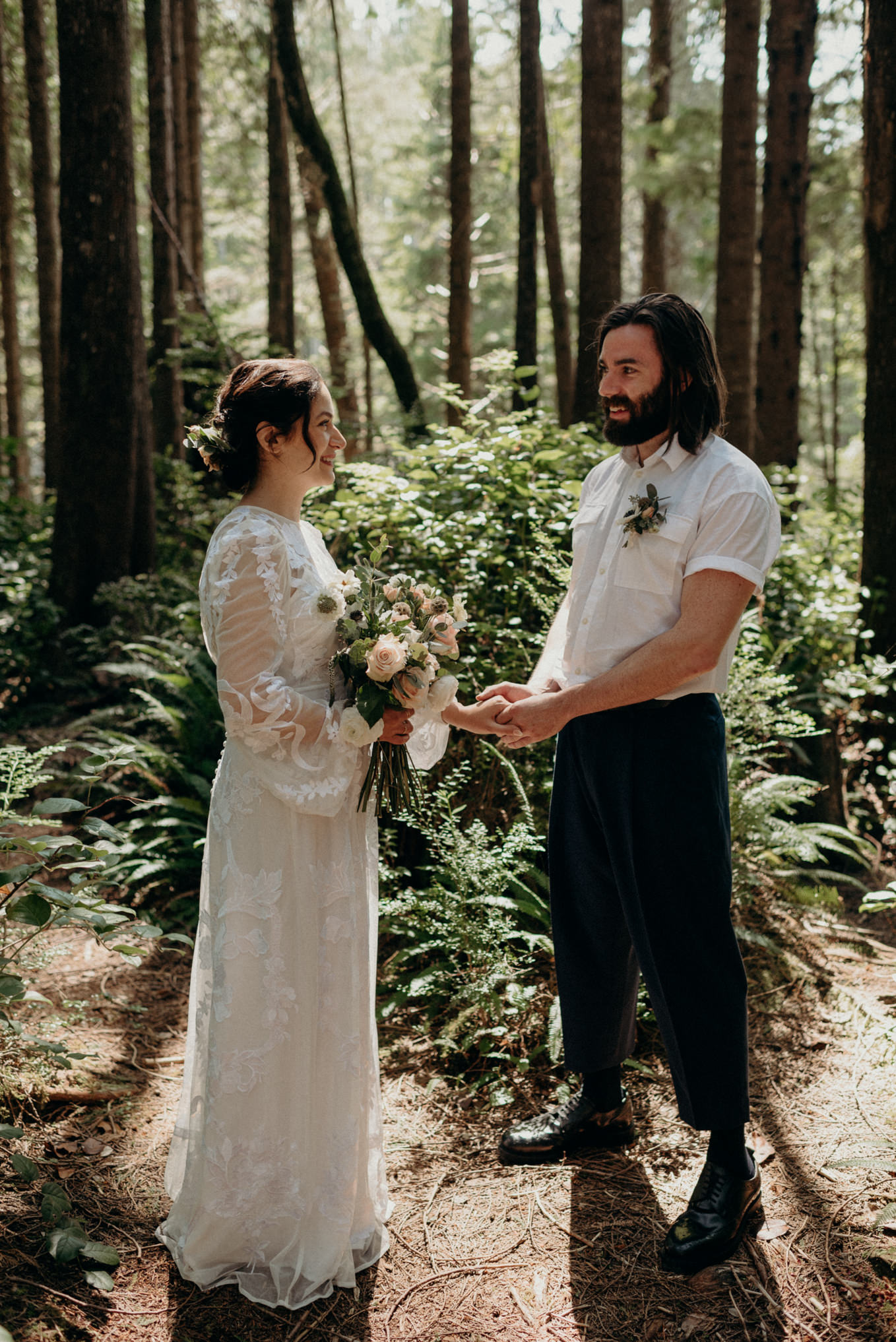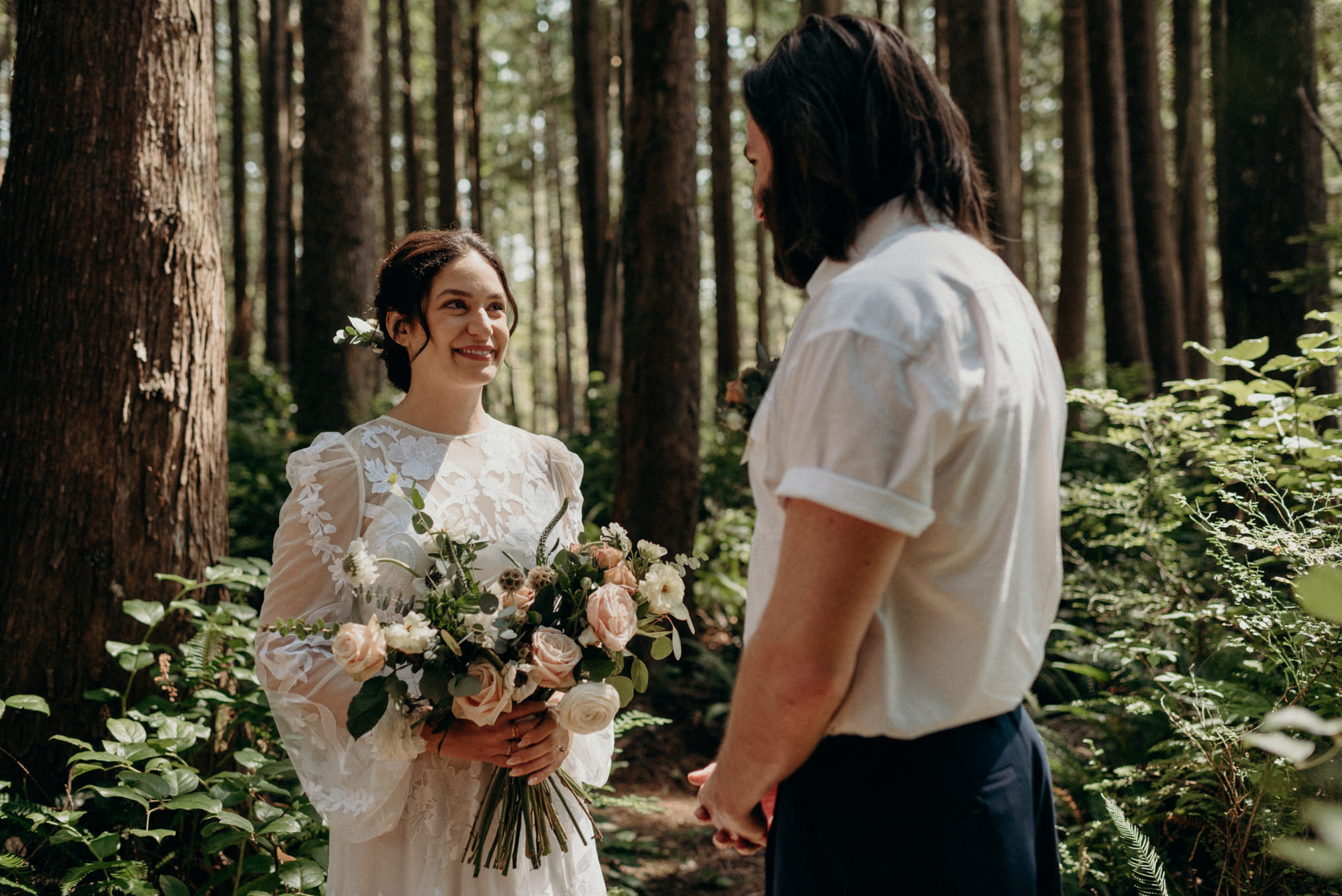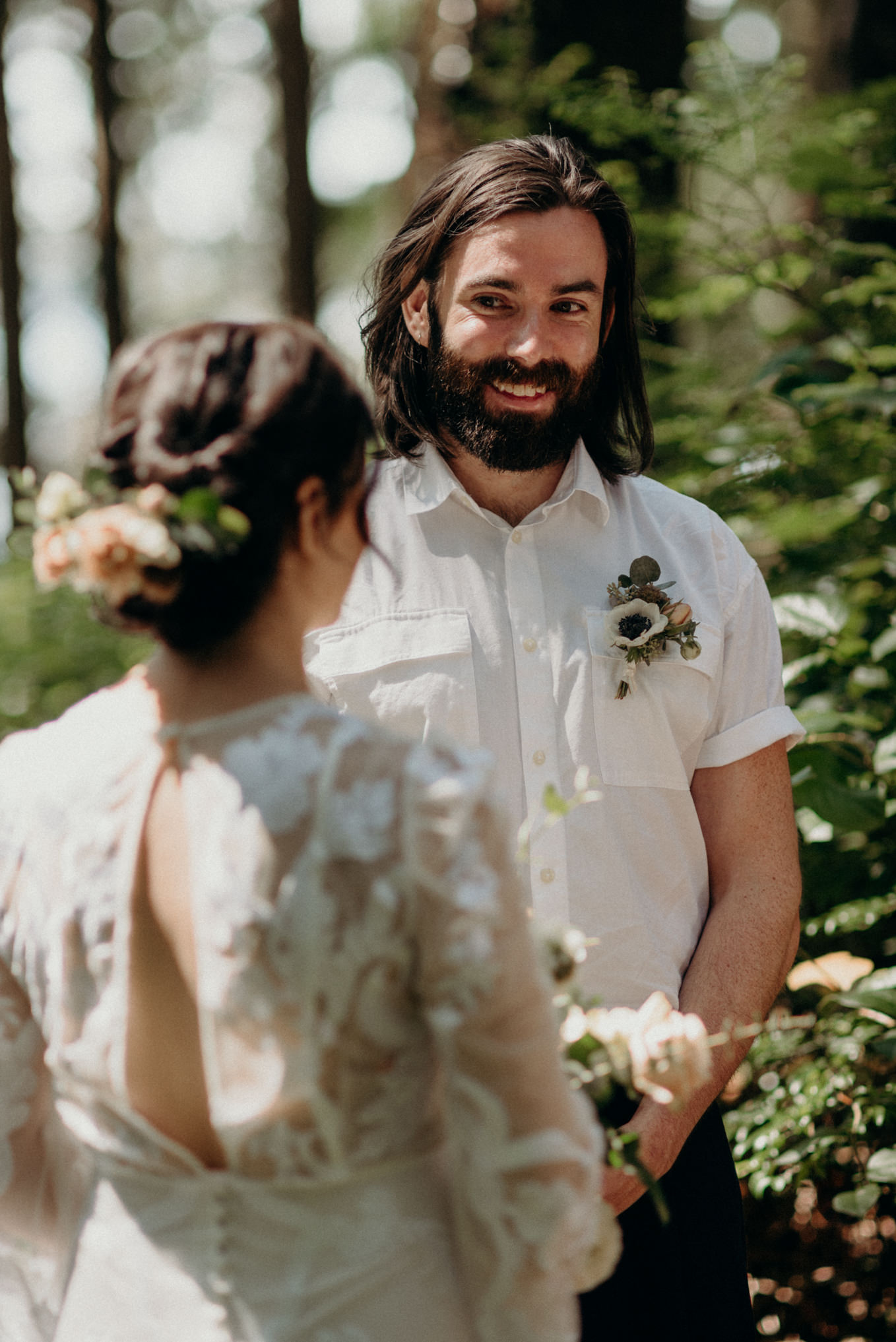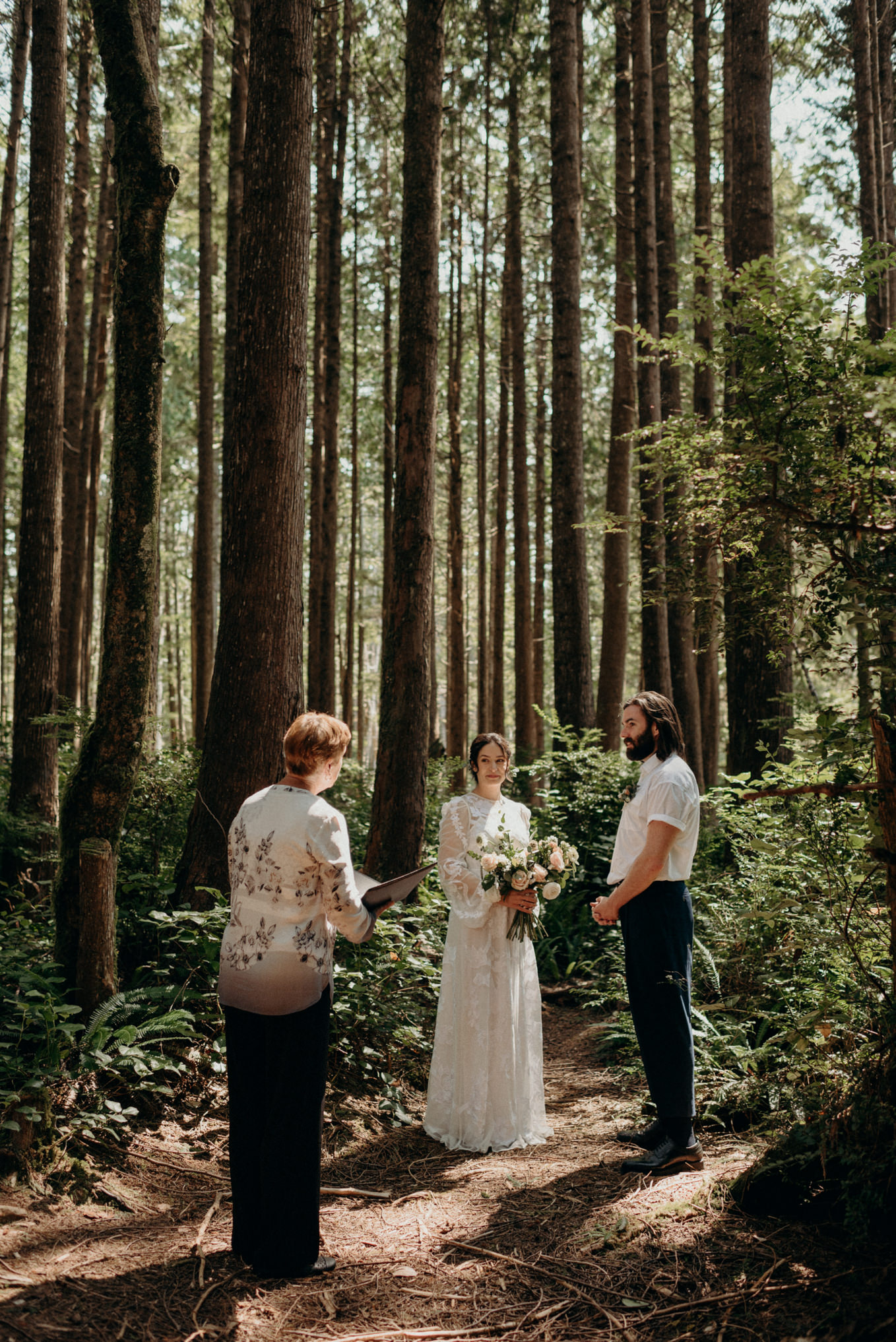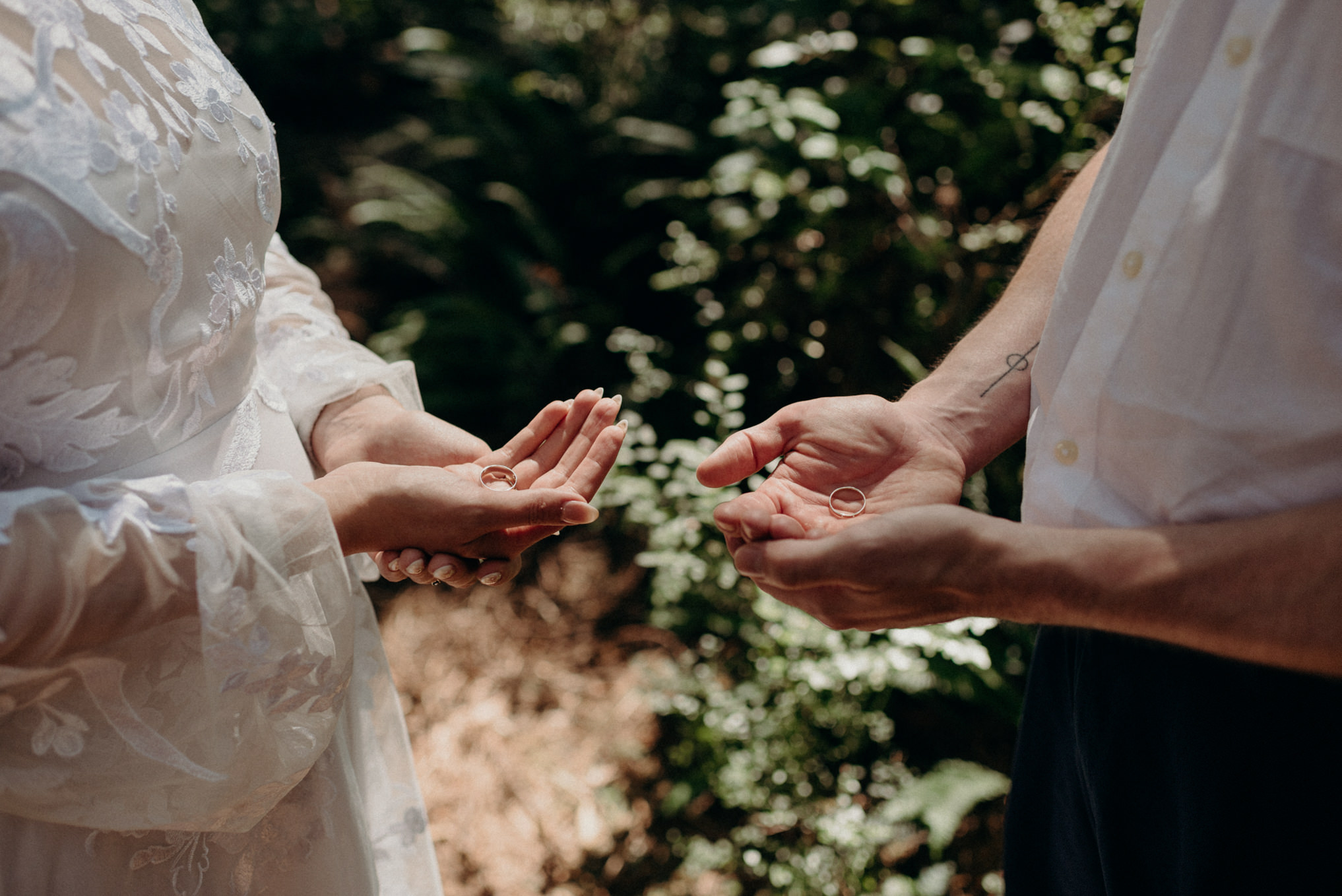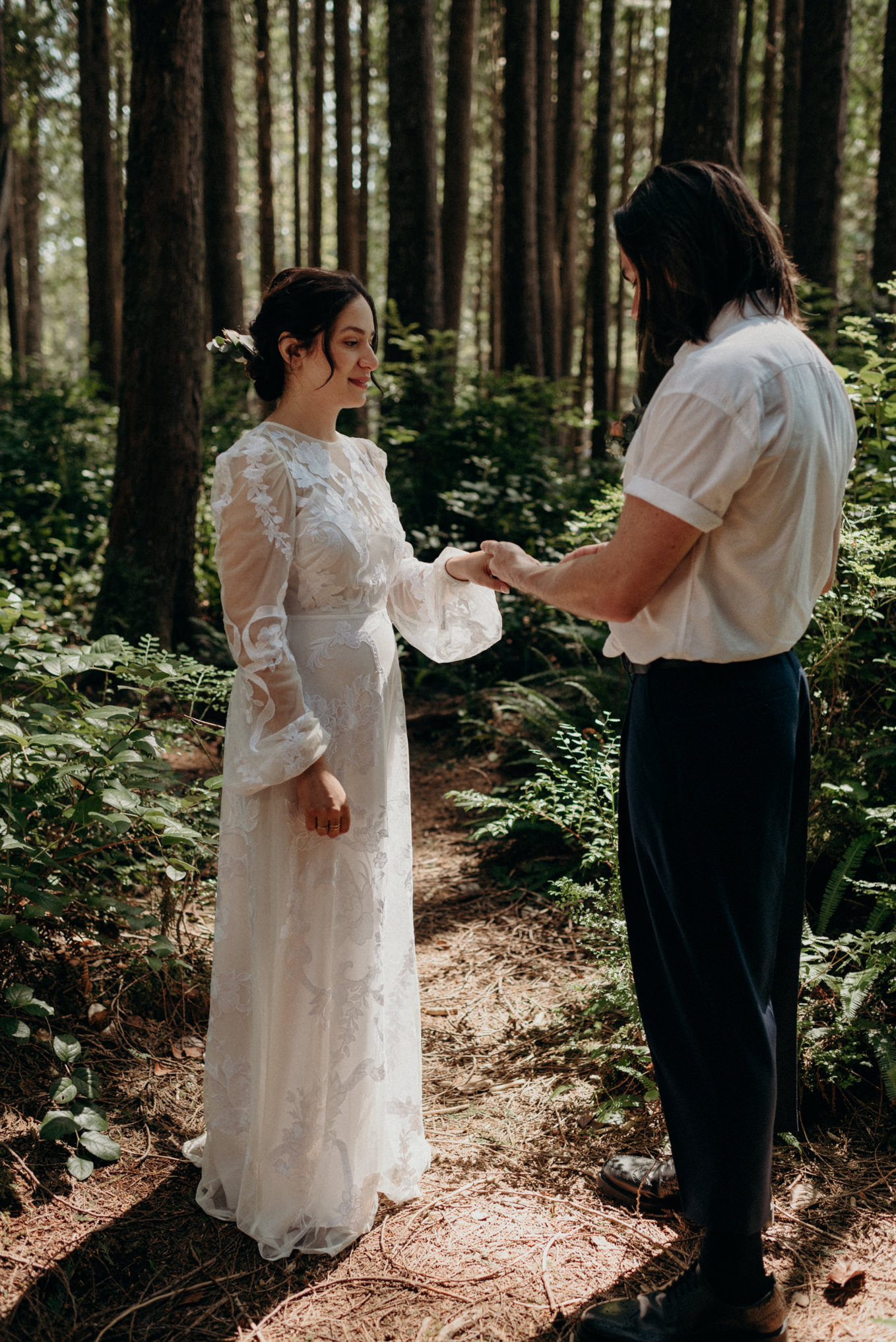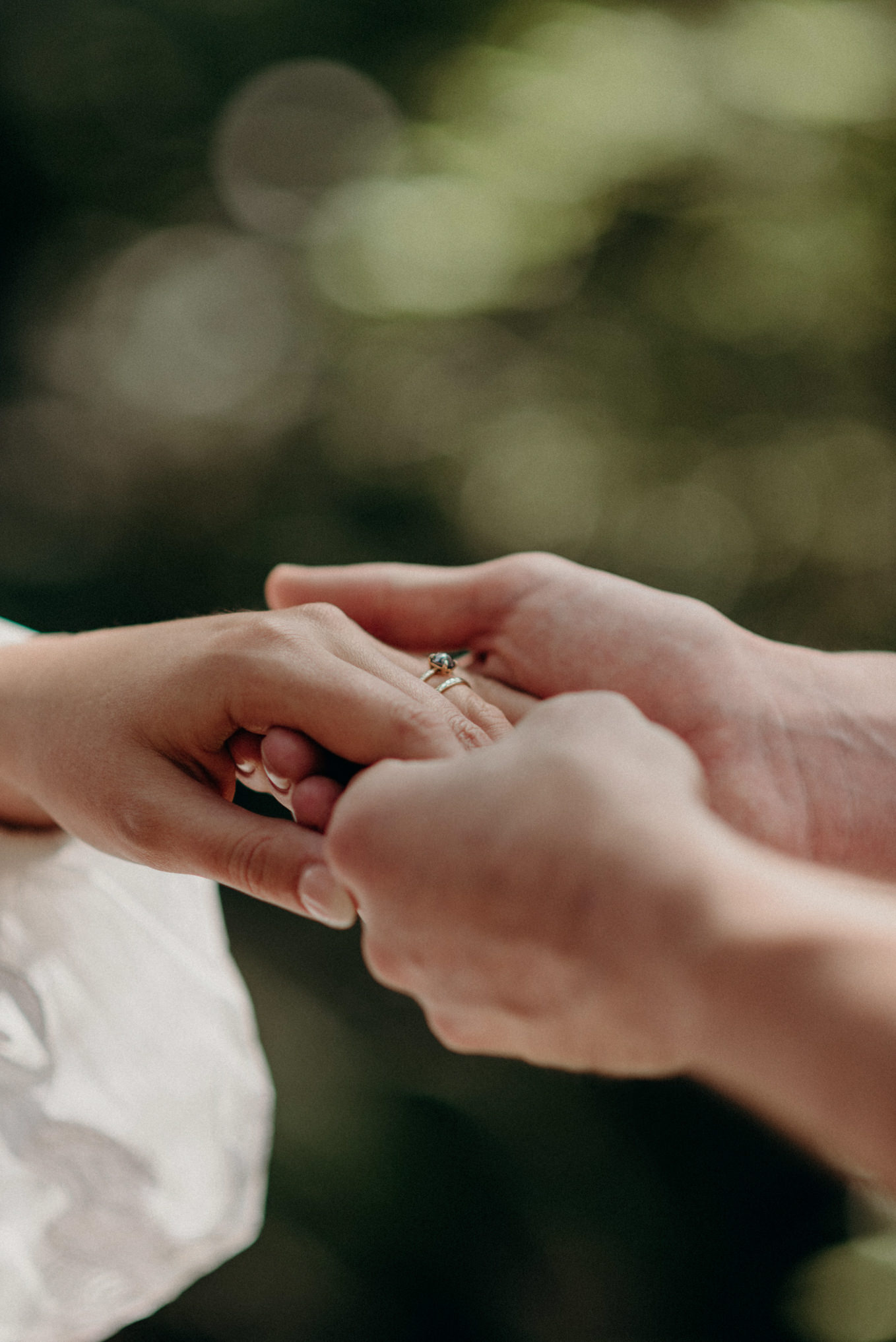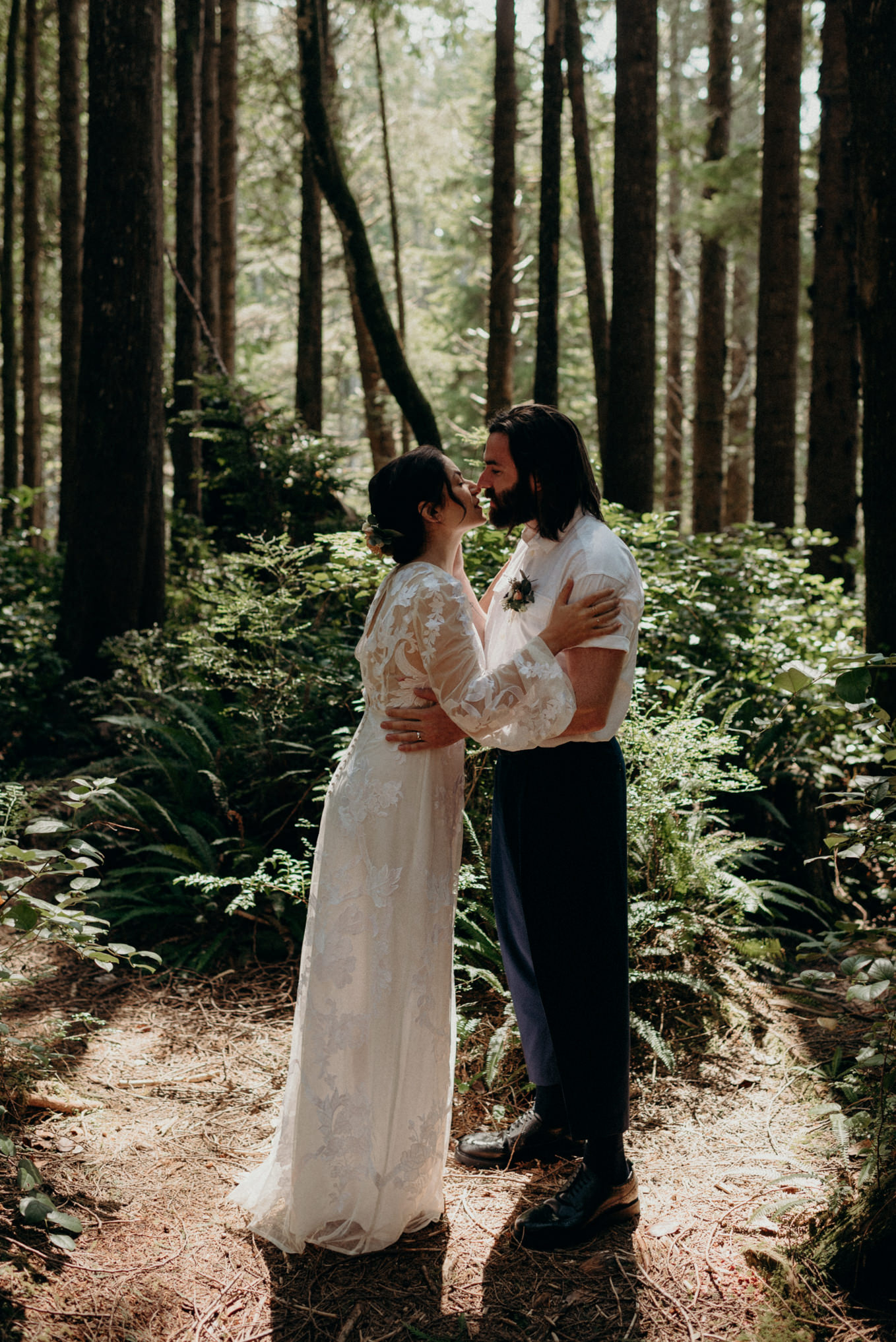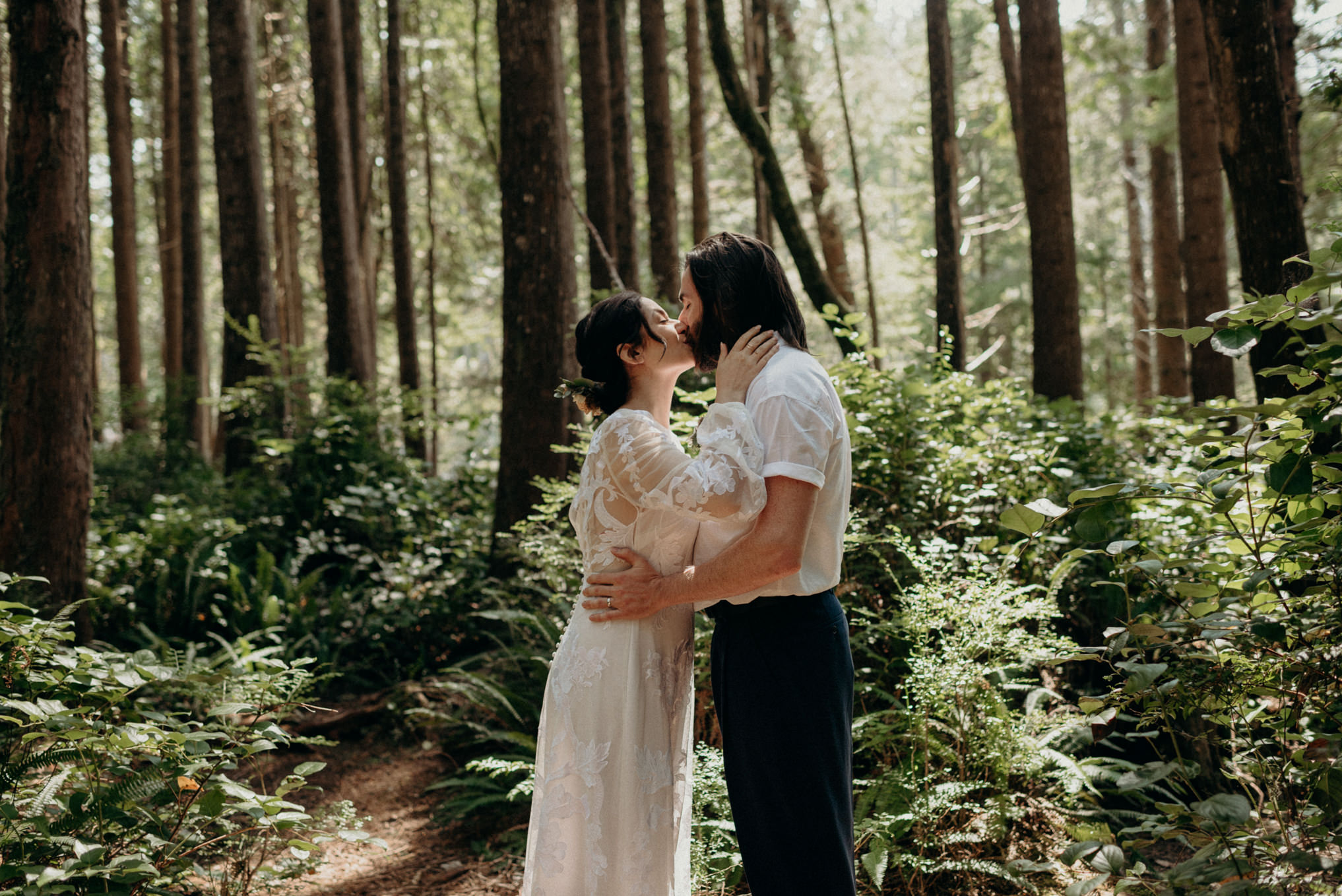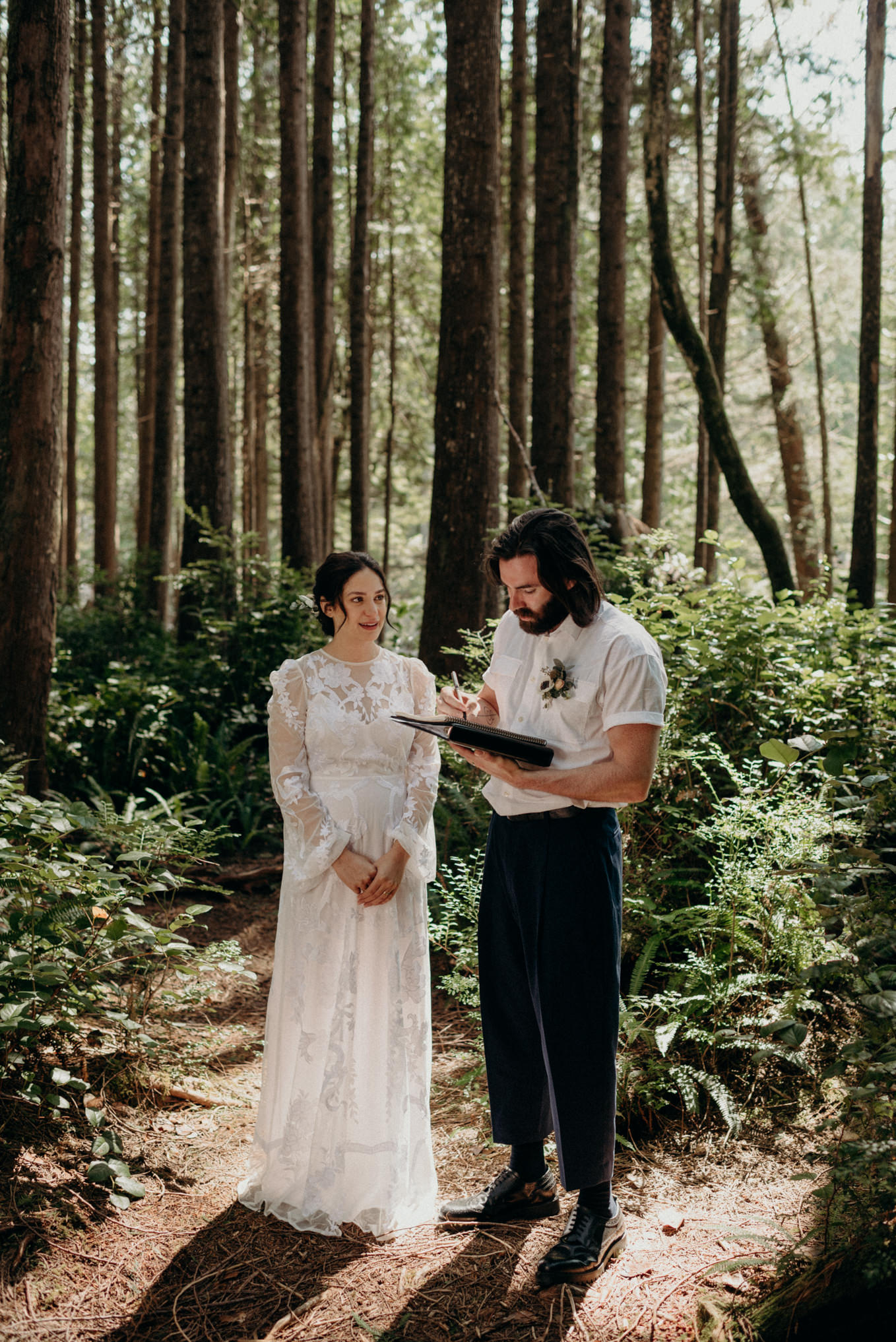 Exploring Together
After their ceremony we decided to head further down the trail towards the water. I had been there many times and always loved how diverse the area was: beach, forest, ferns. We found a few spots, right off the trail for photos. It was important we all felt comfortable since both myself and Lauren were pregnant! I was 31 weeks and Lauren was around 16 weeks. I was definitely feeling short of breath on the walk back up to the parking lot.
We decided to stop back at their Airbnb to drop off a few things, go to the washroom and grab snacks before driving over to Pacific Rim National Park for more wedding portraits and exploring. It's always amazing bringing people to a place you love, knowing their will love it too. The portraits felt organic and natural, since I mostly let them be in awe at the beauty of the rainforest.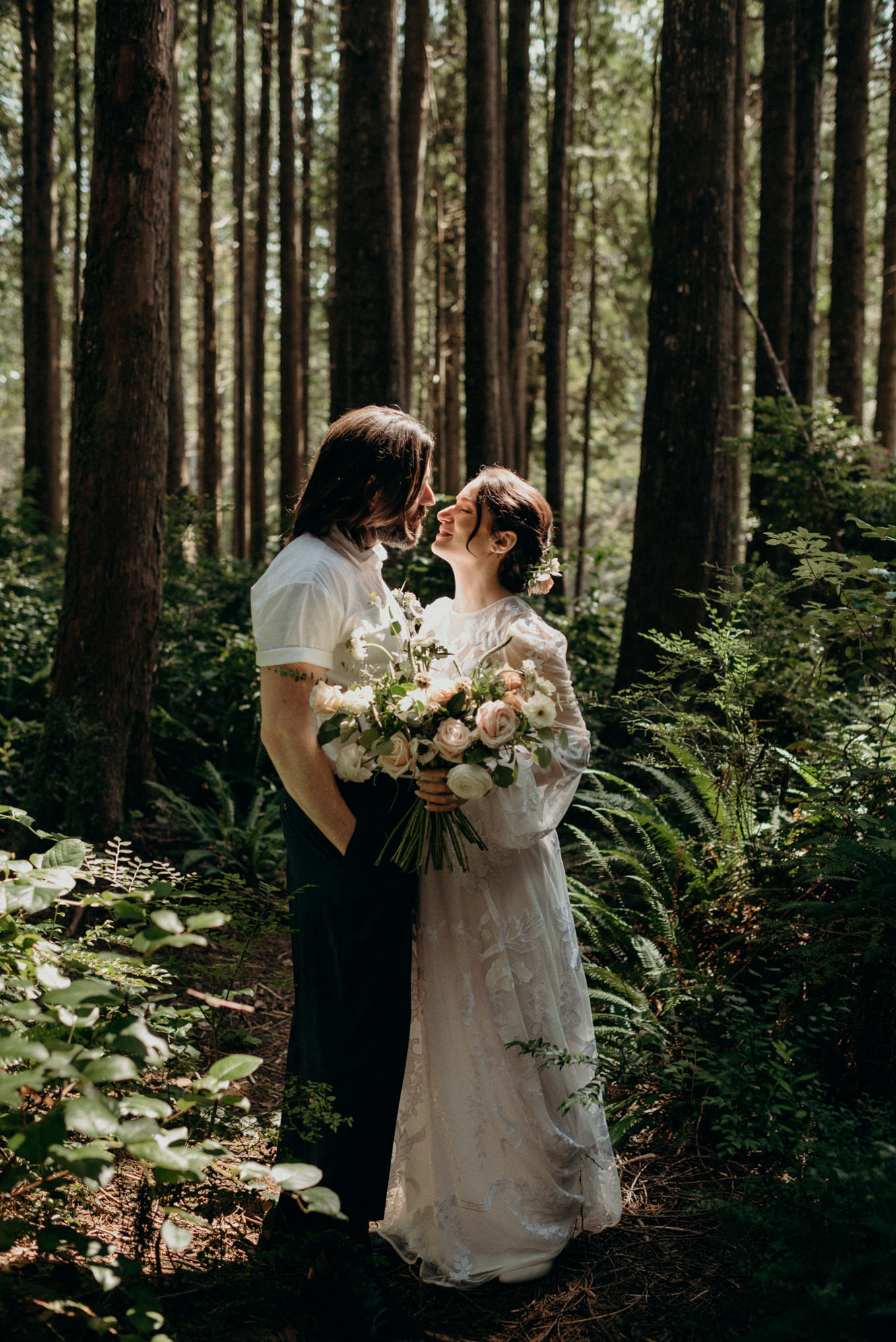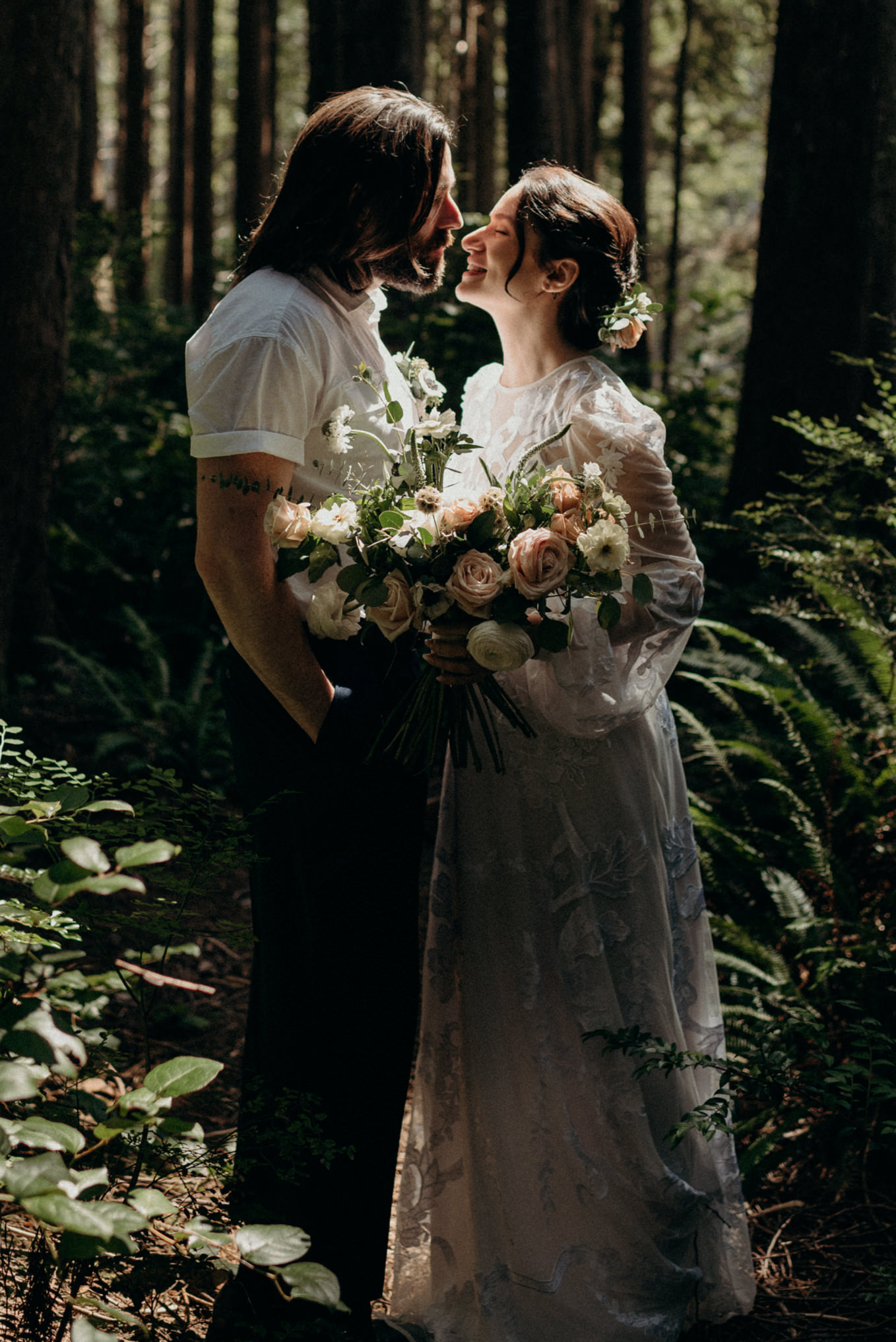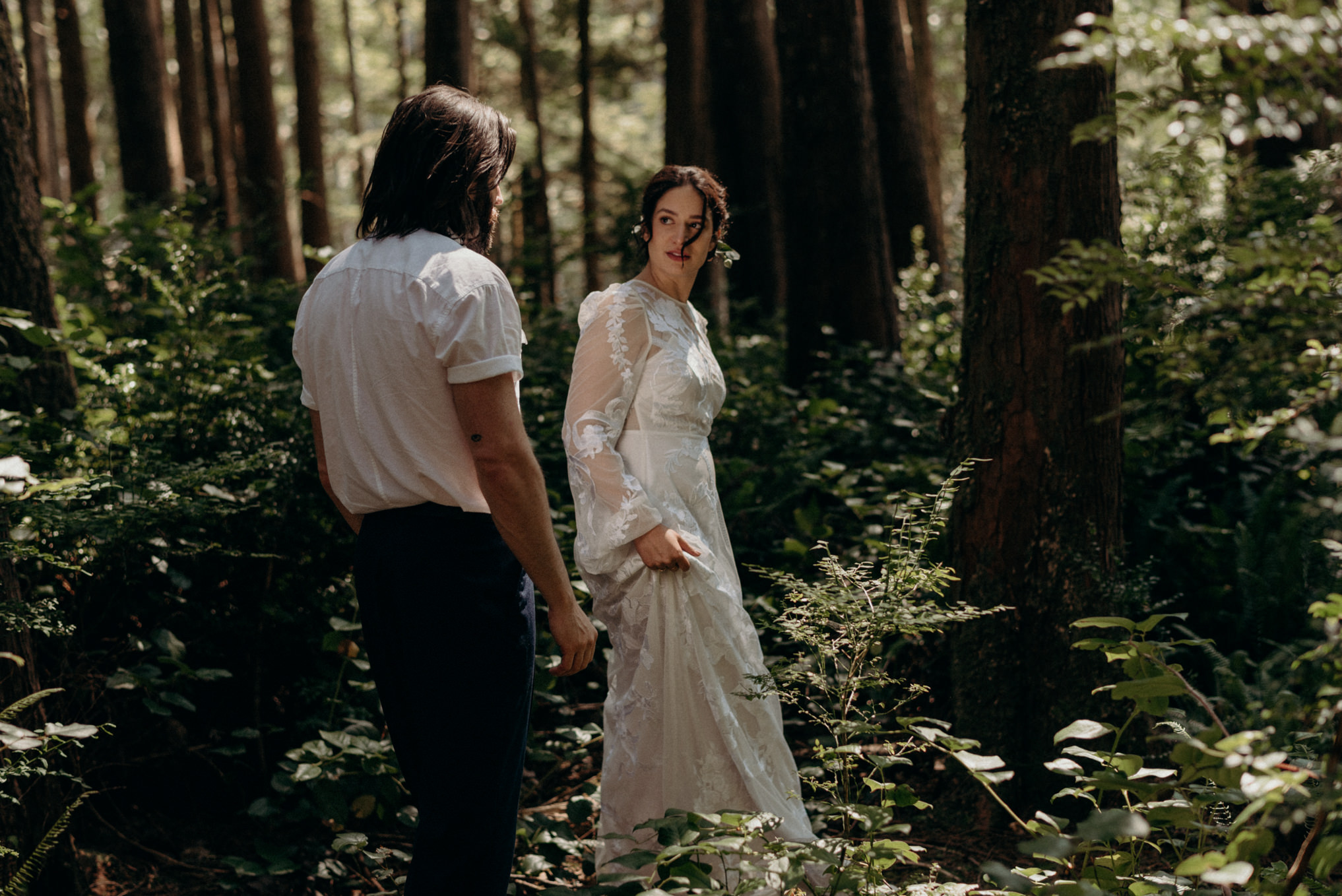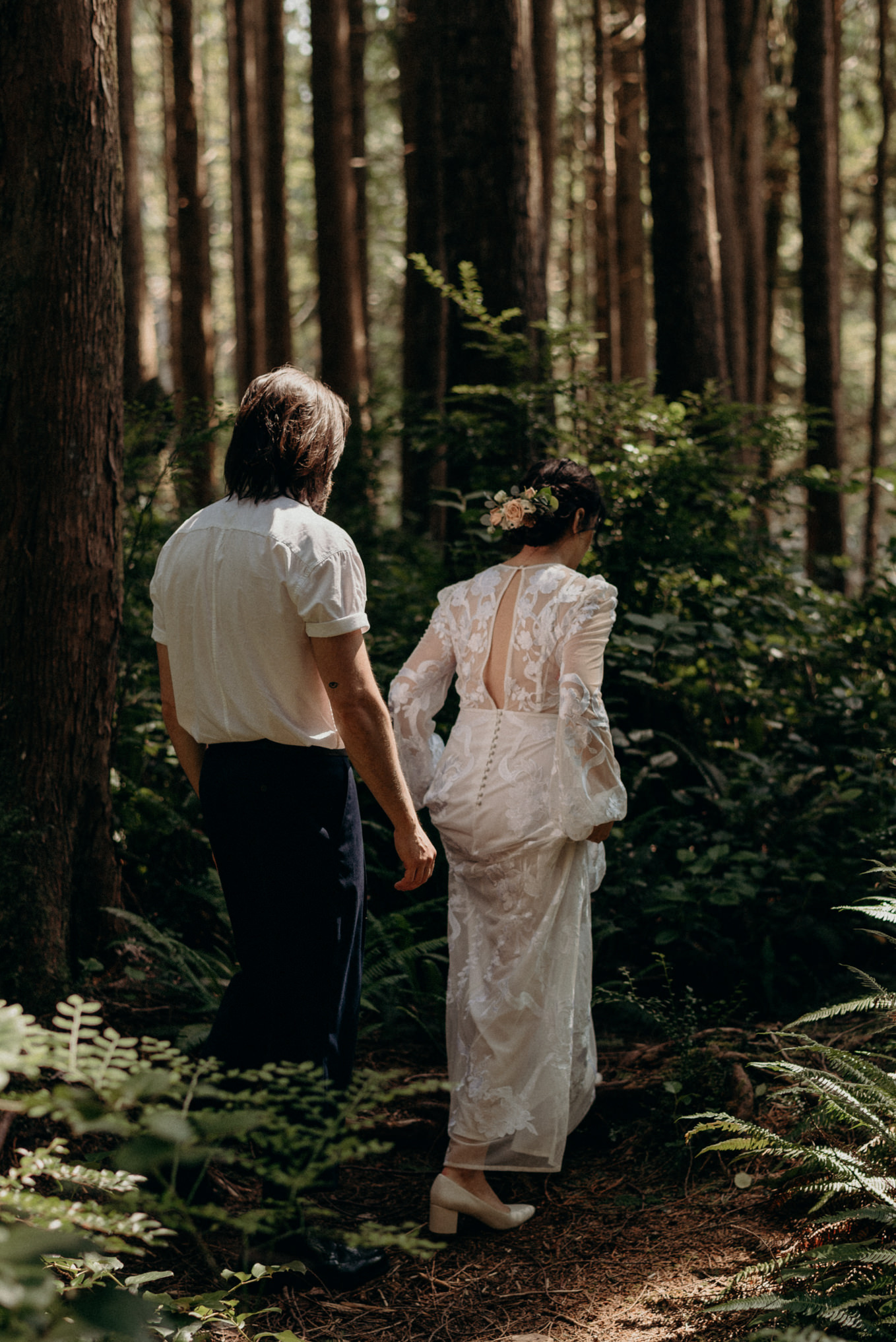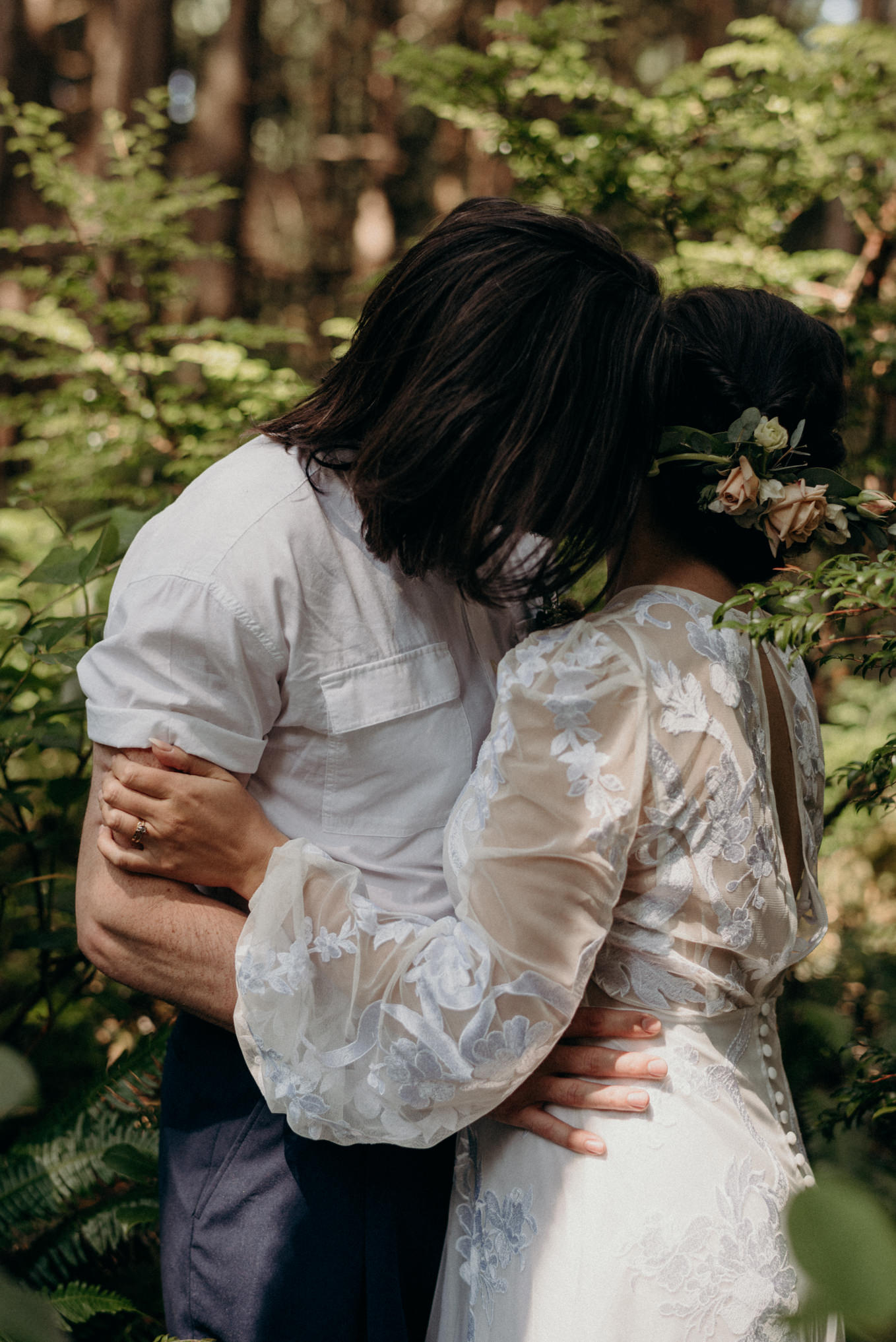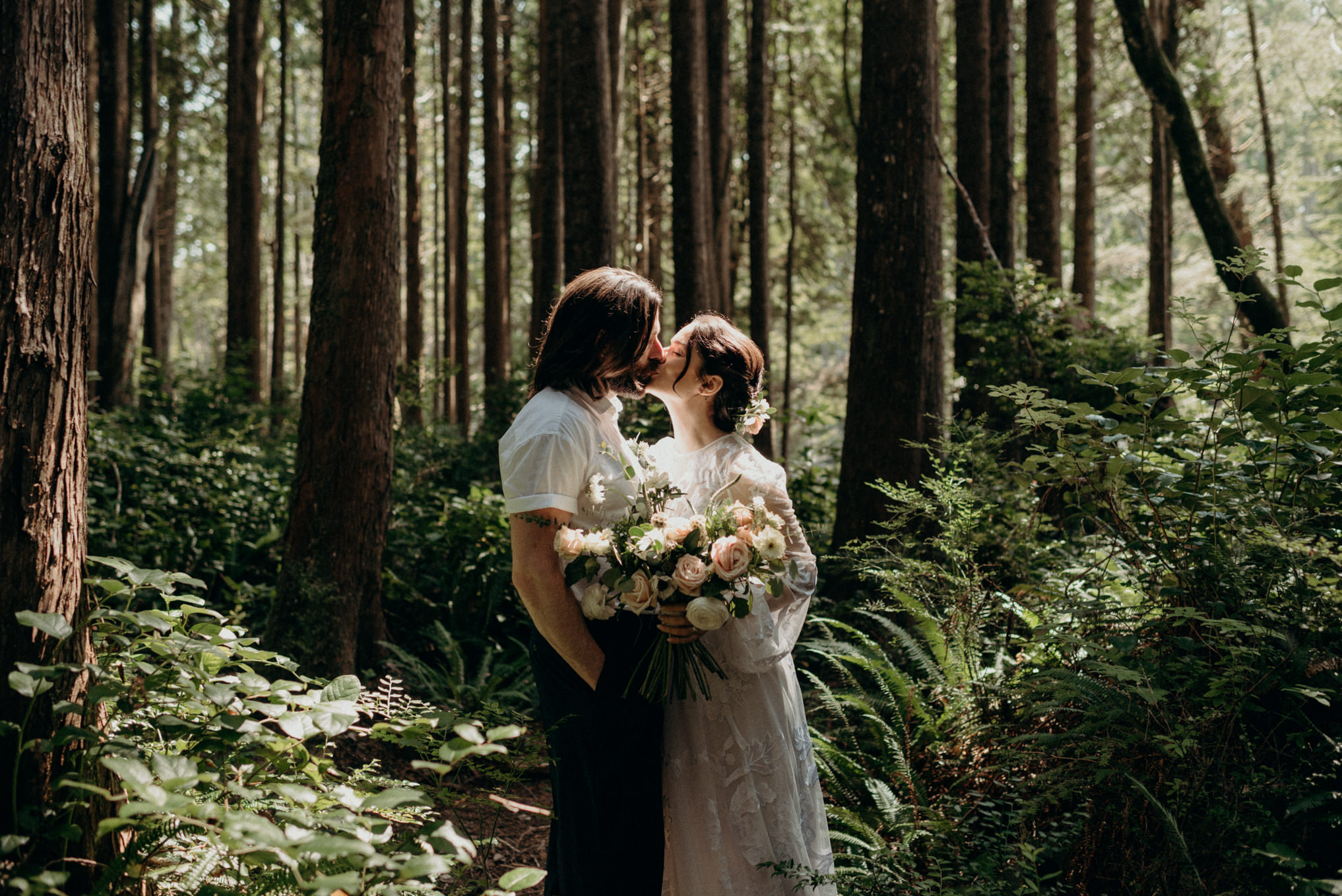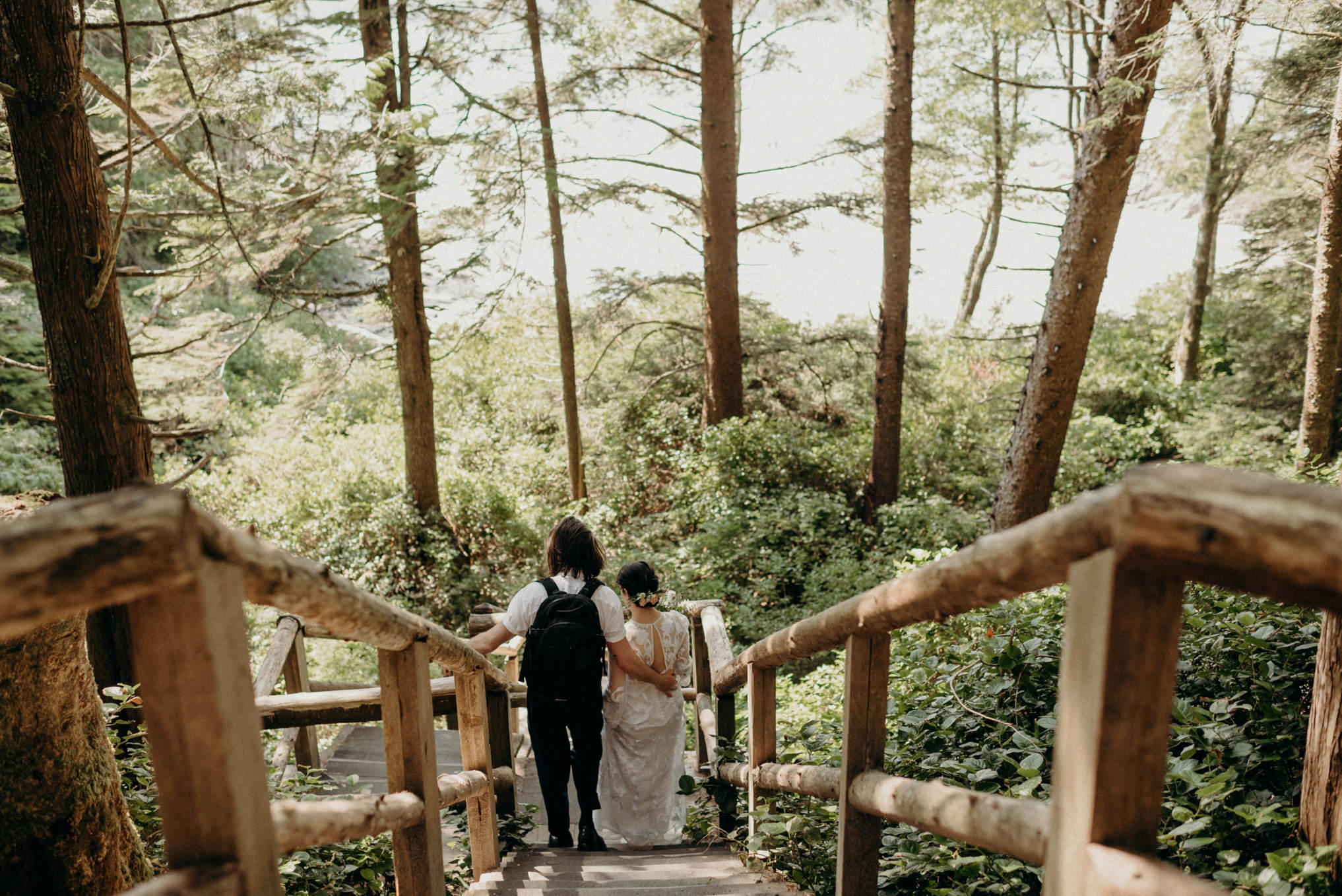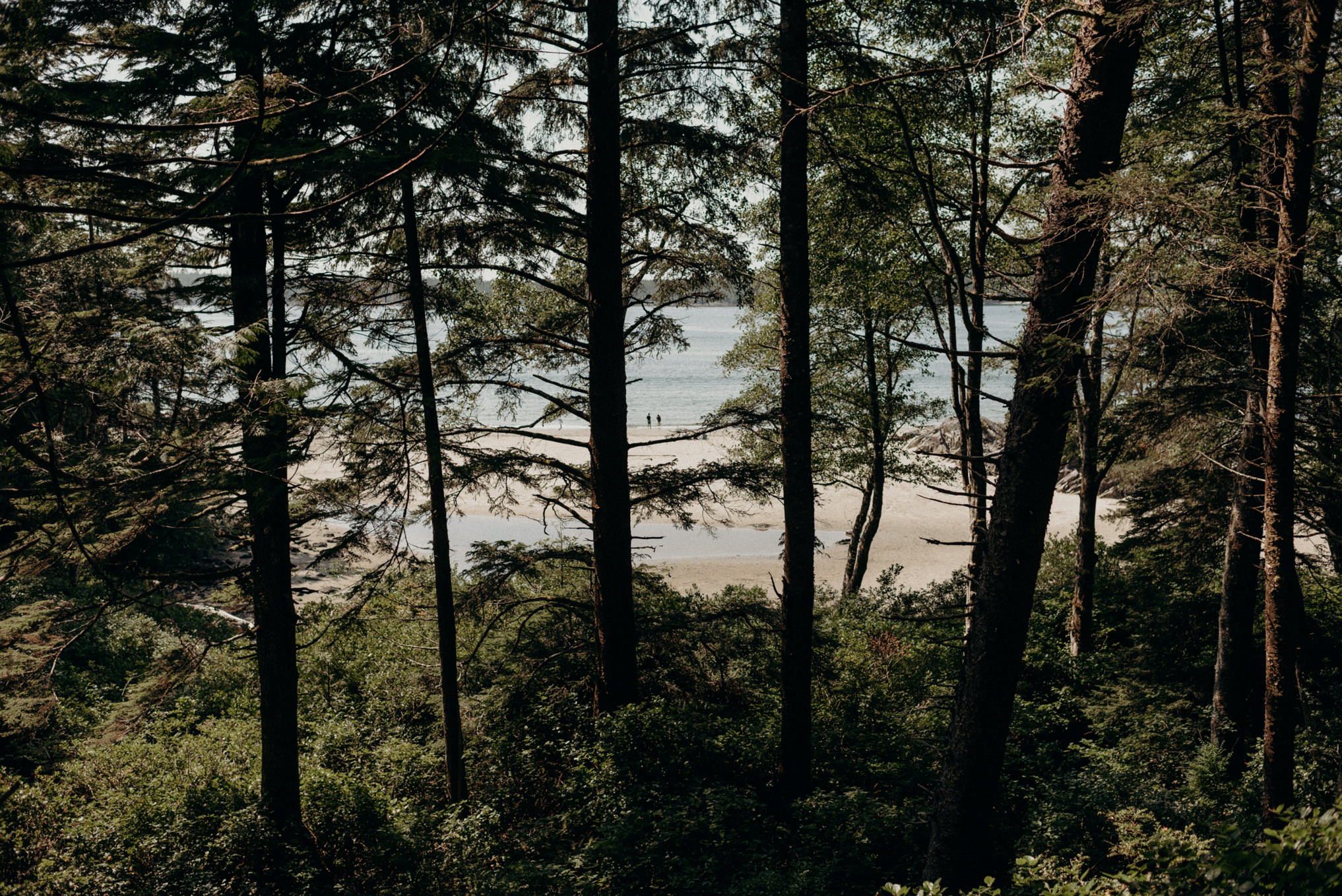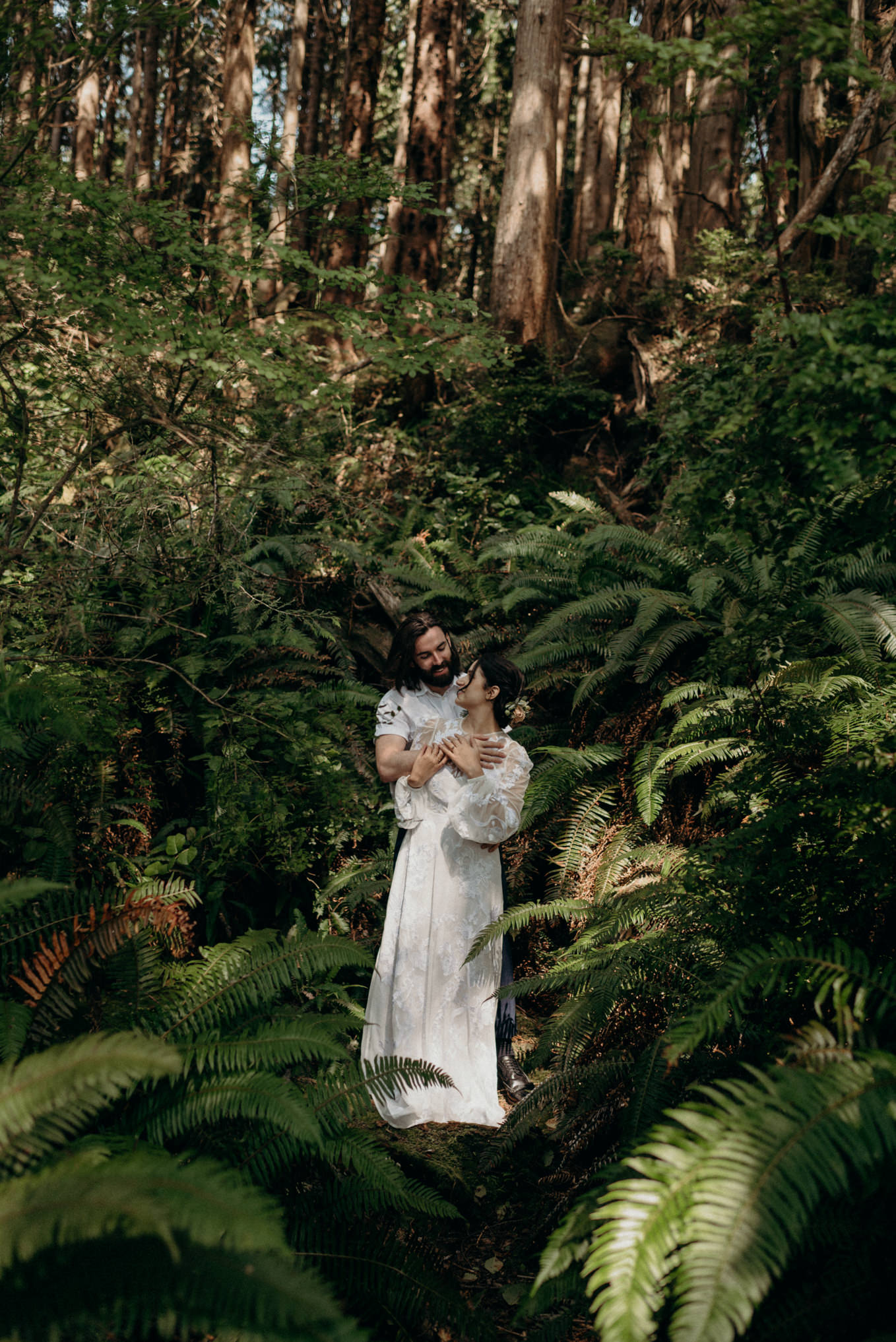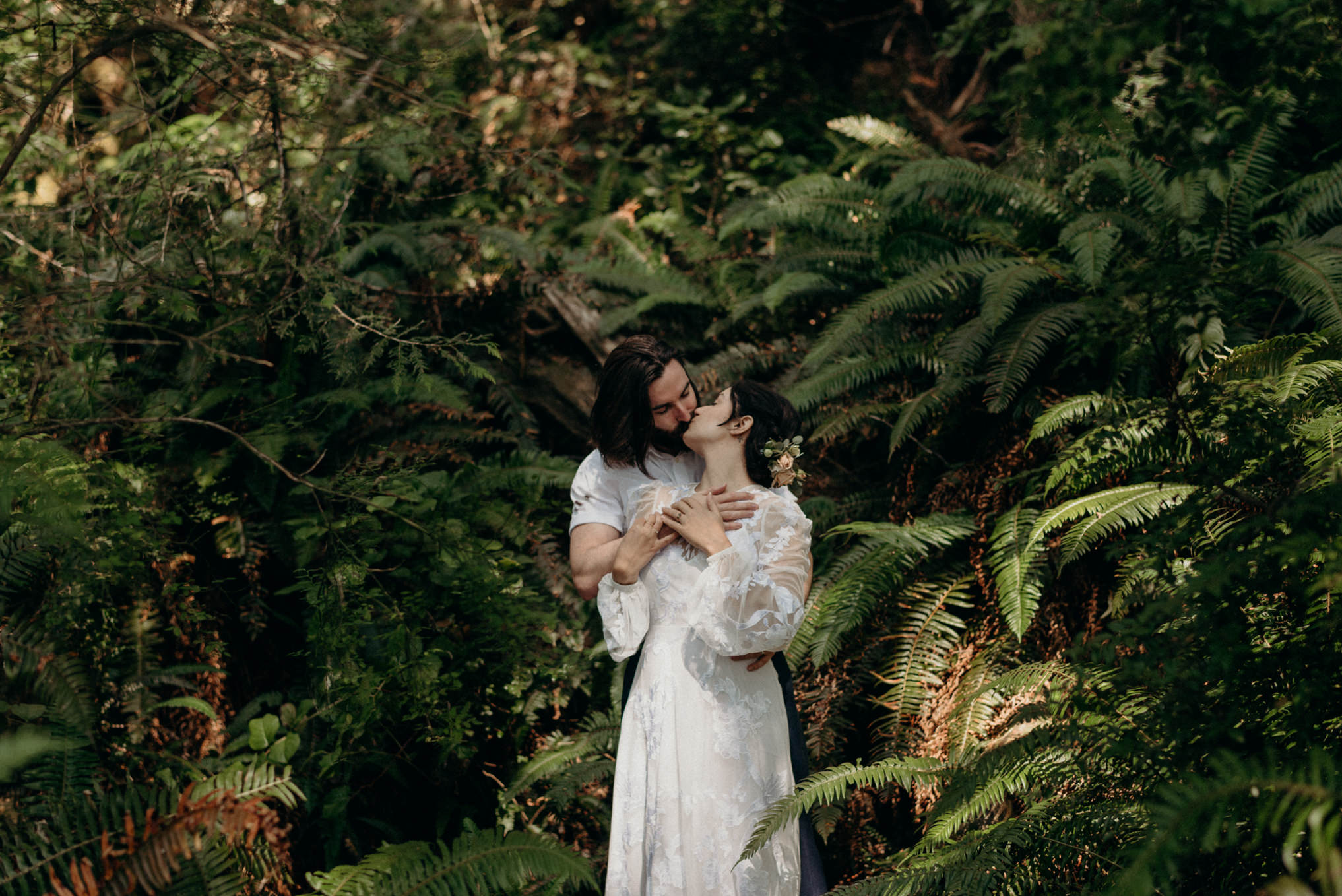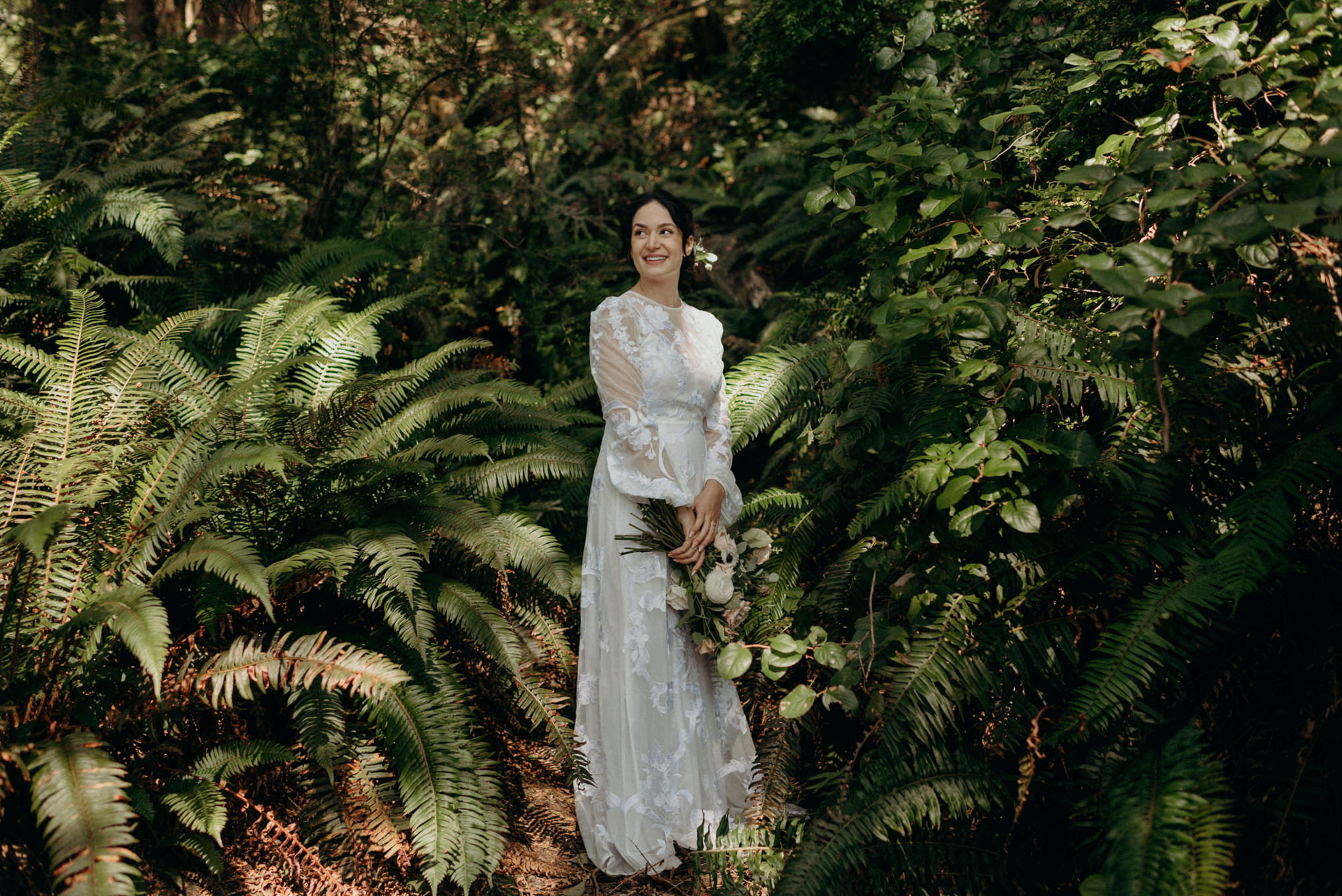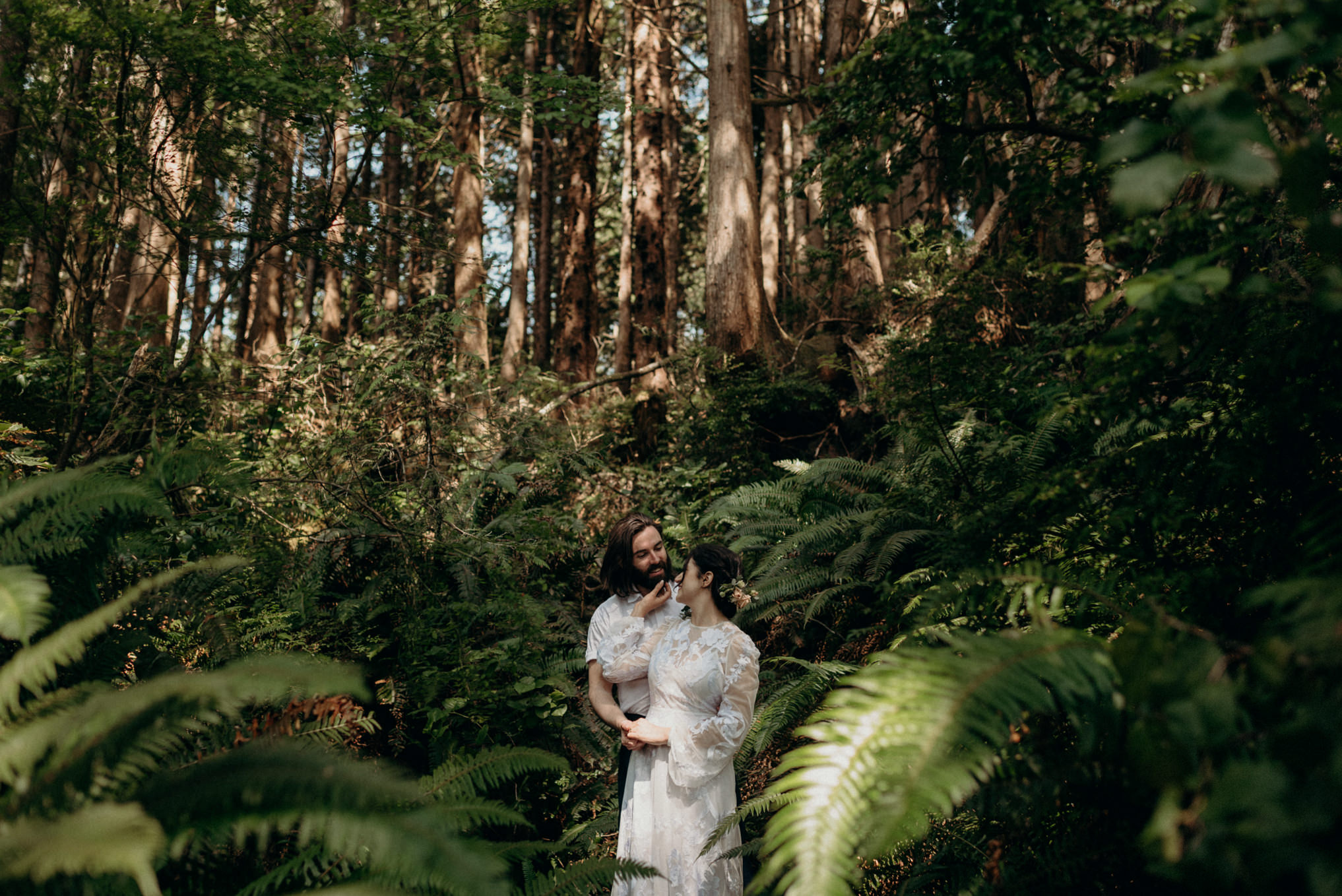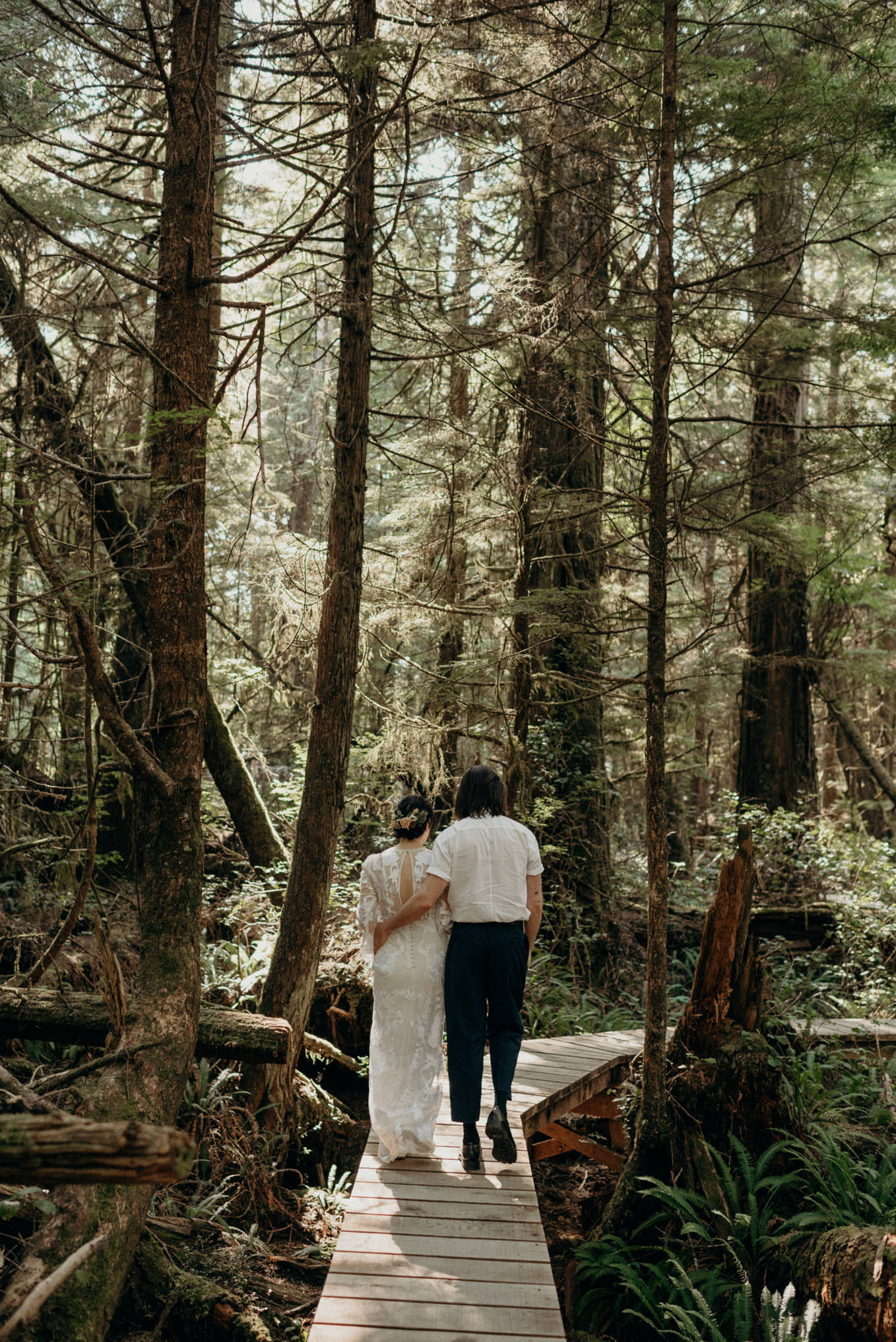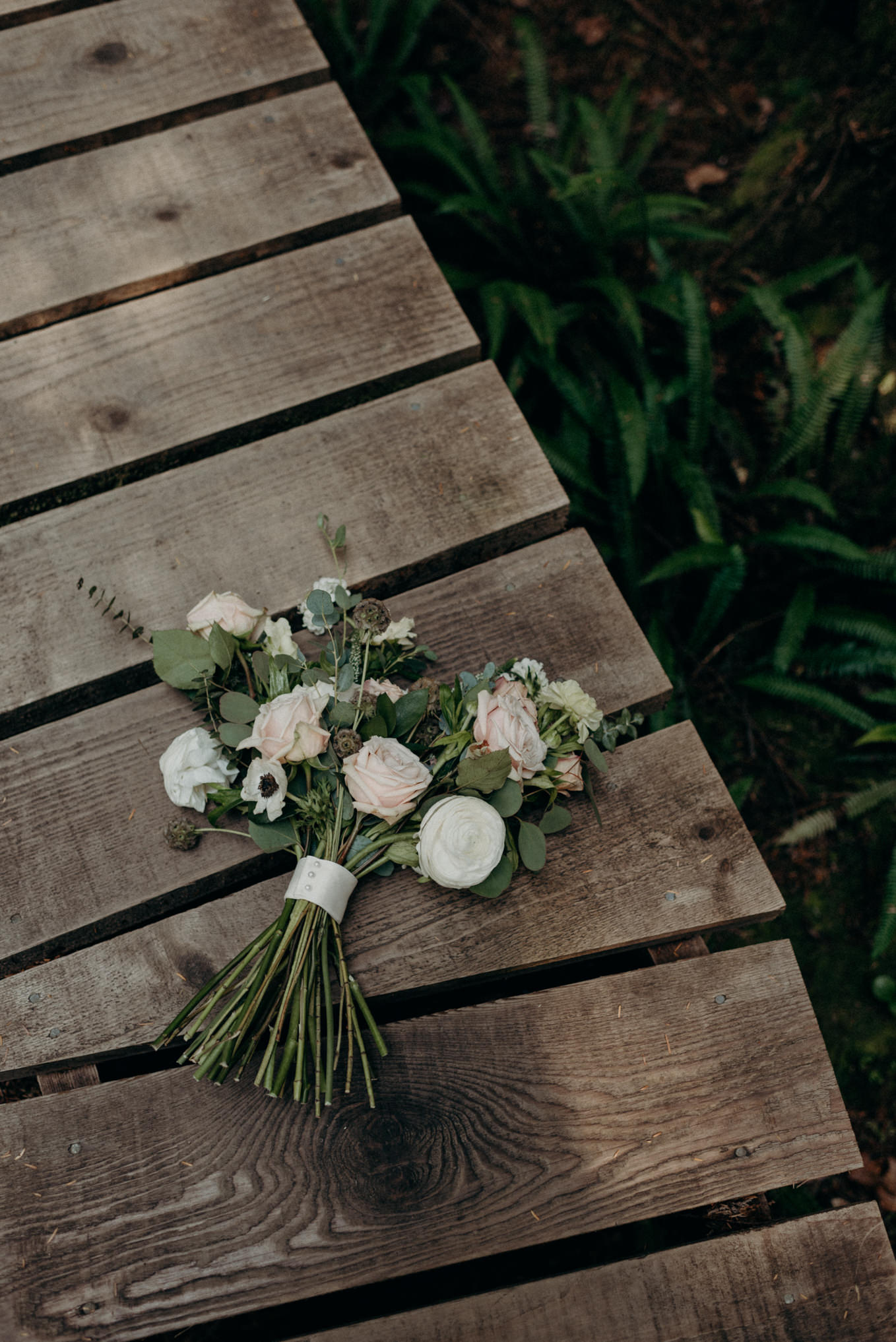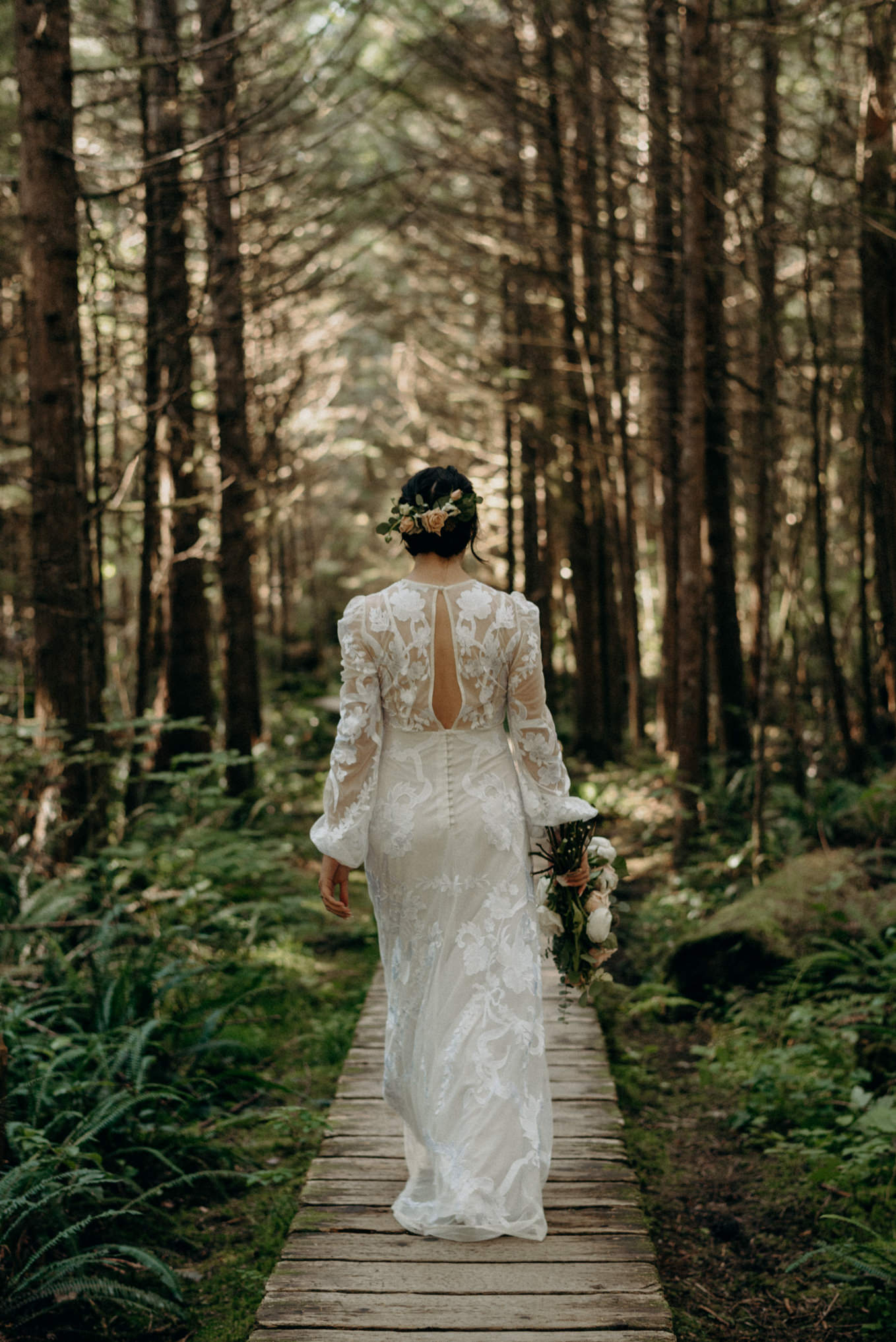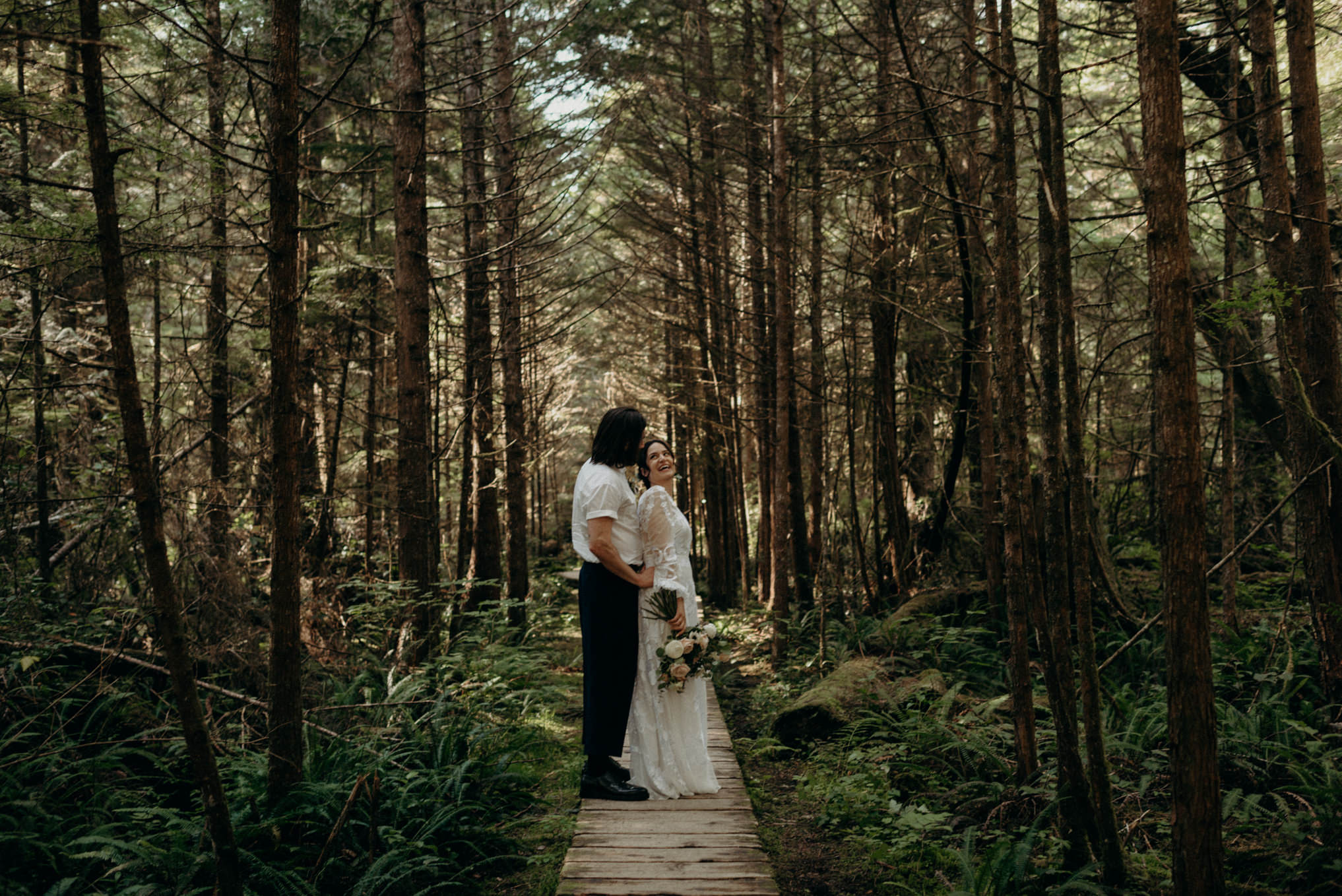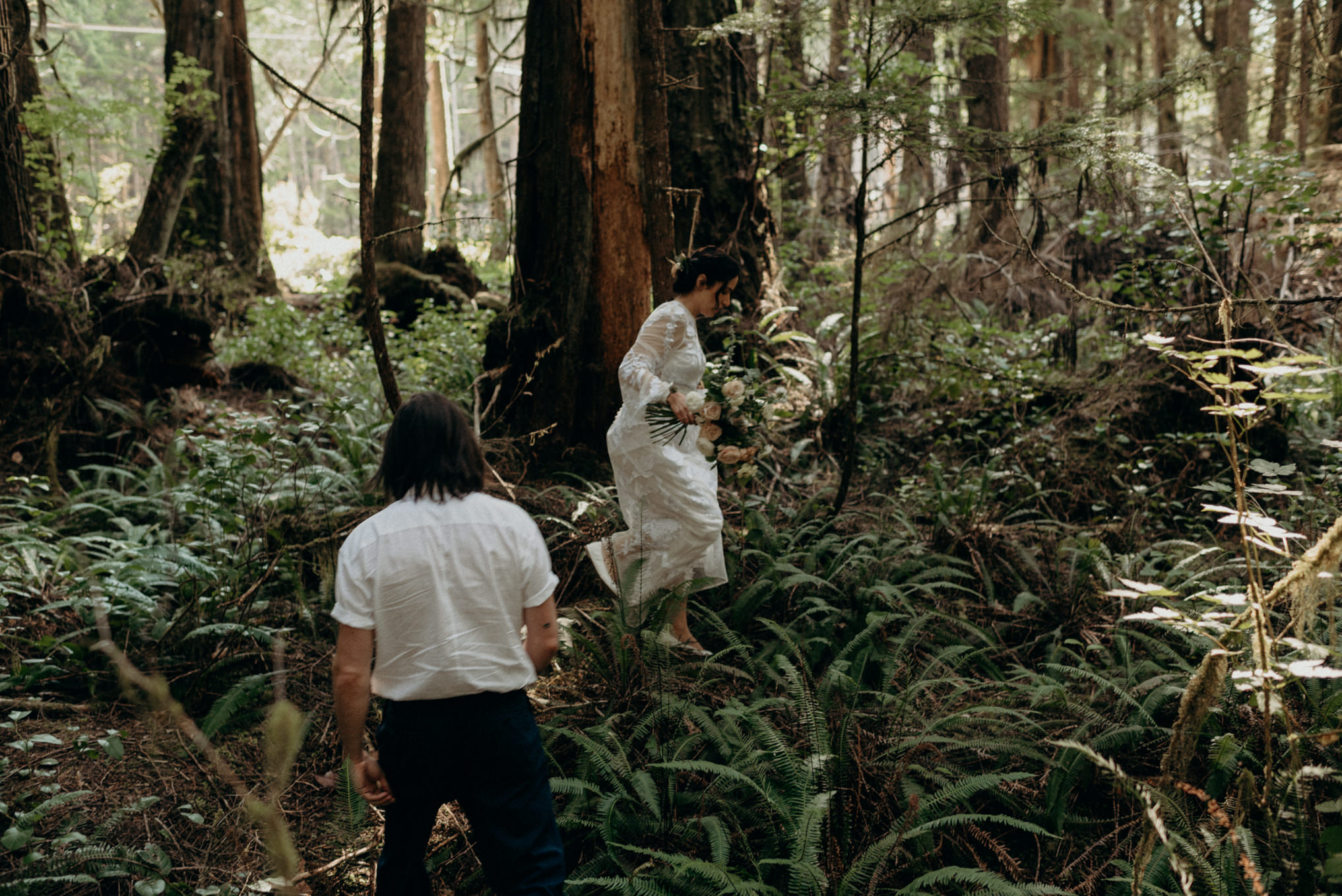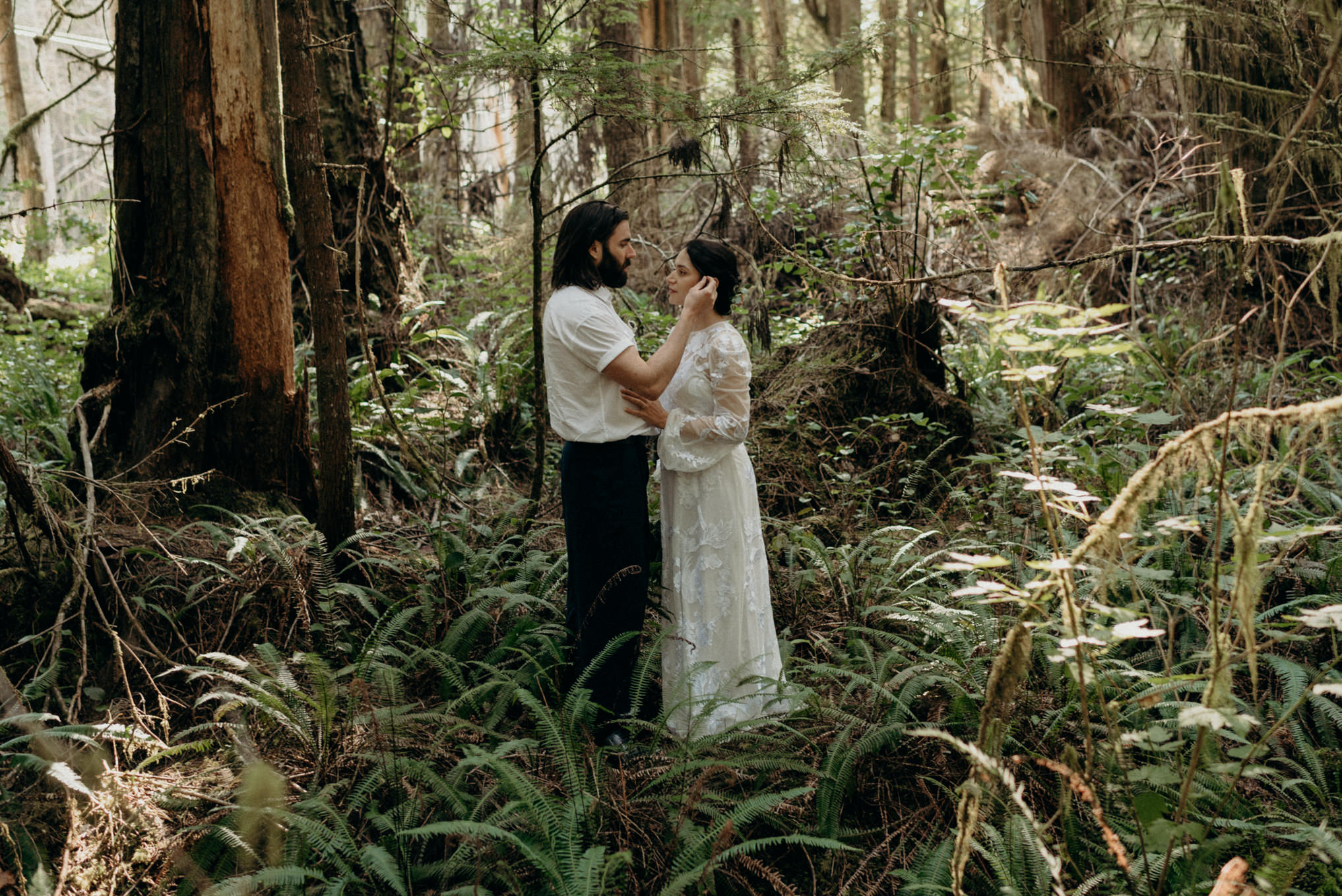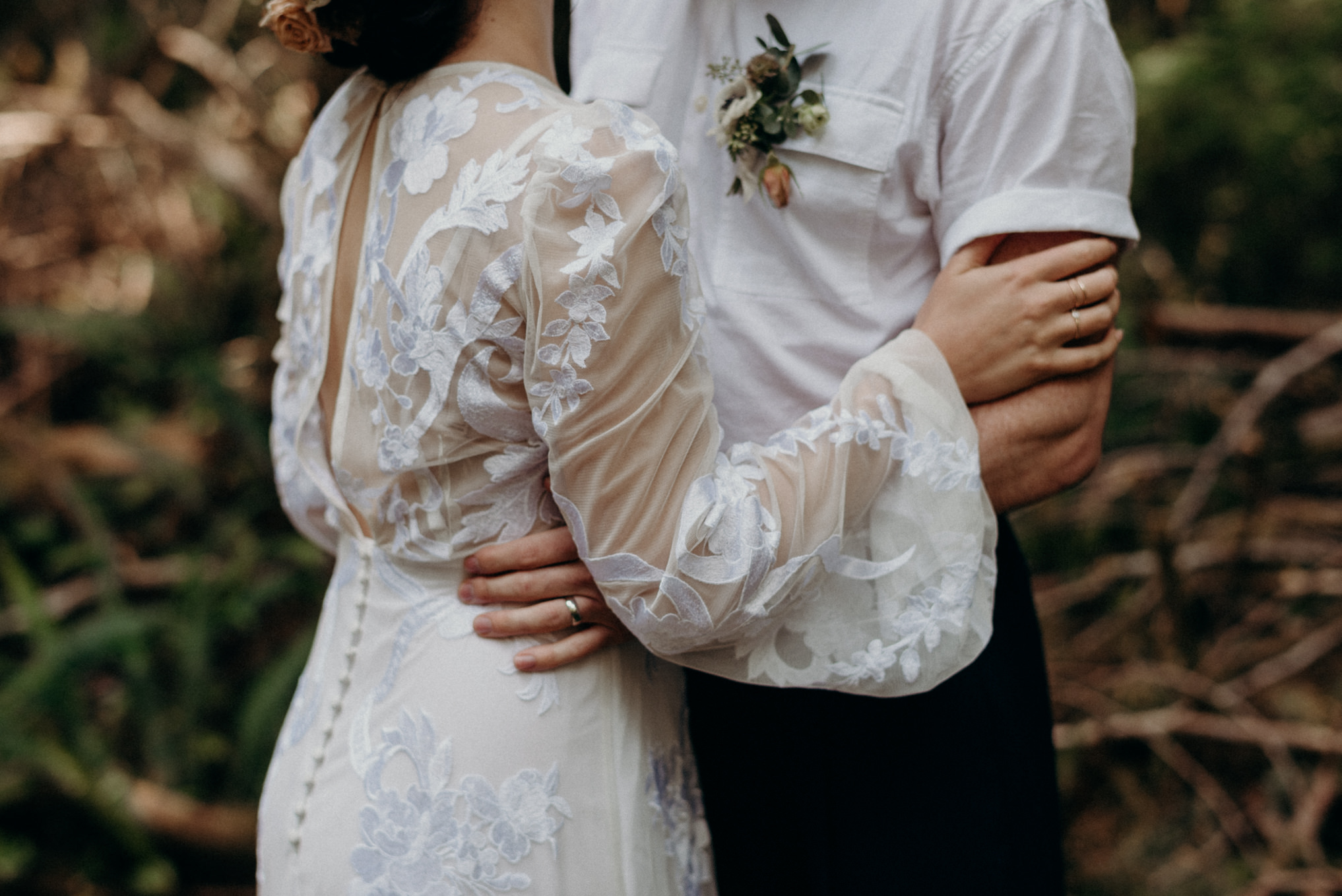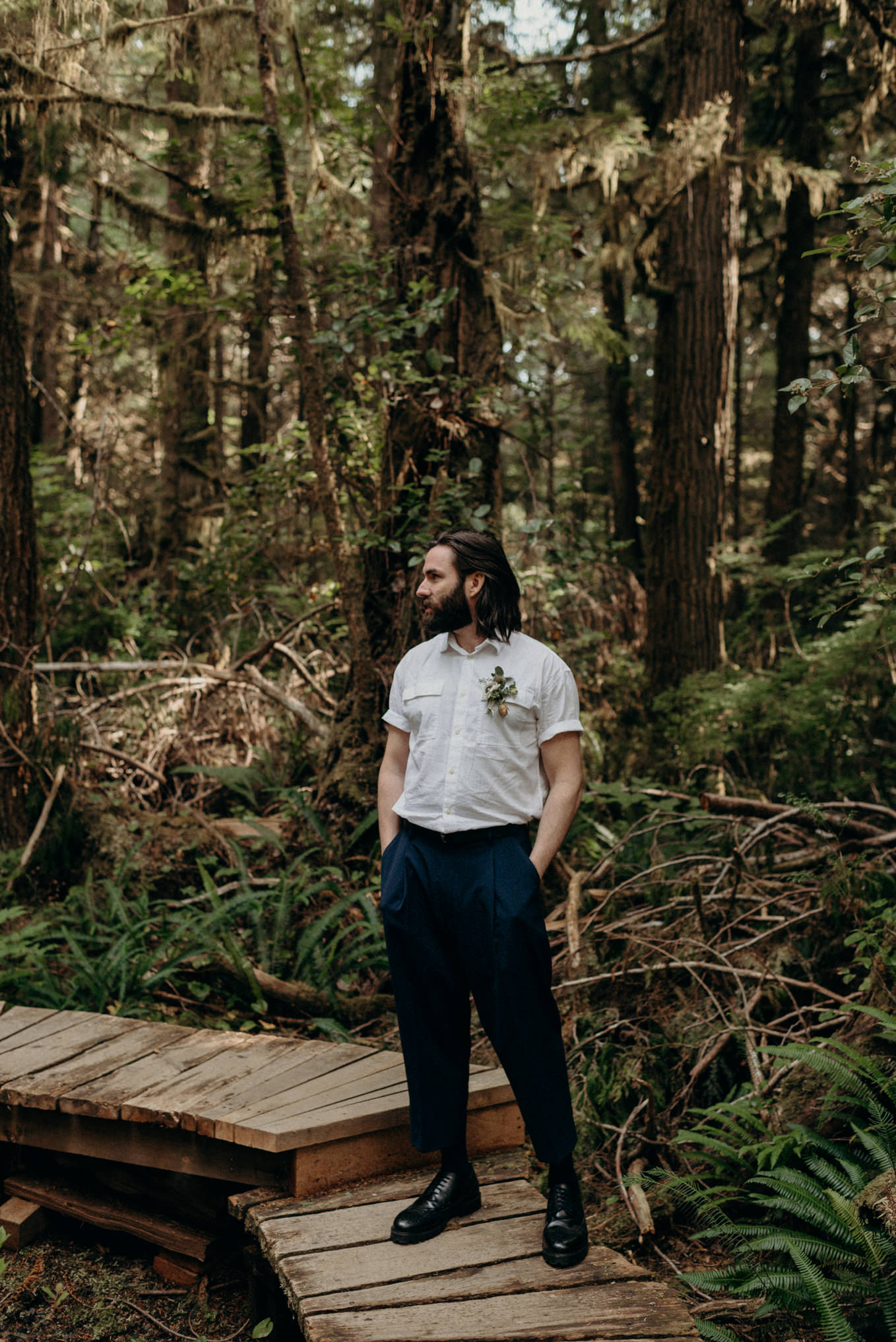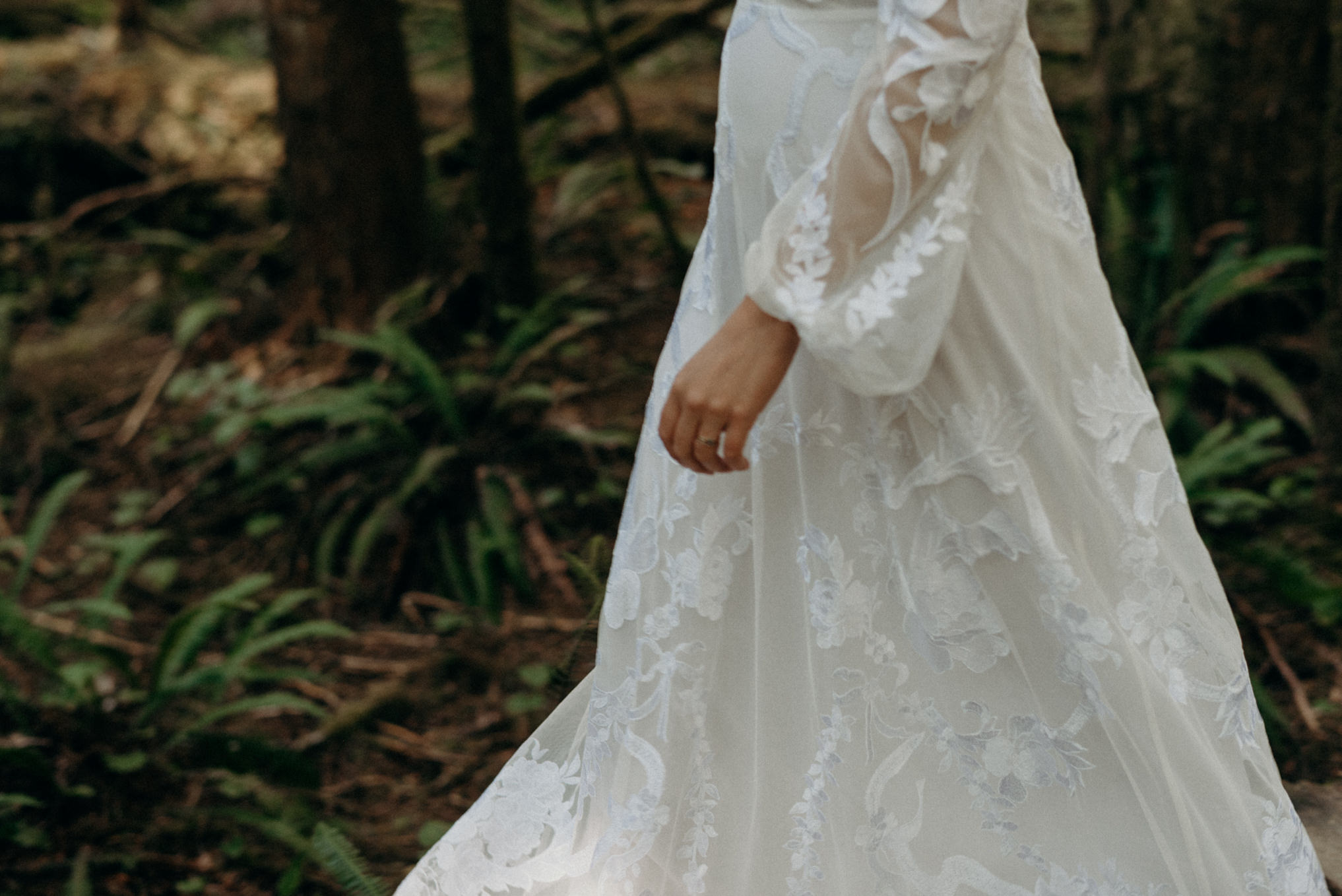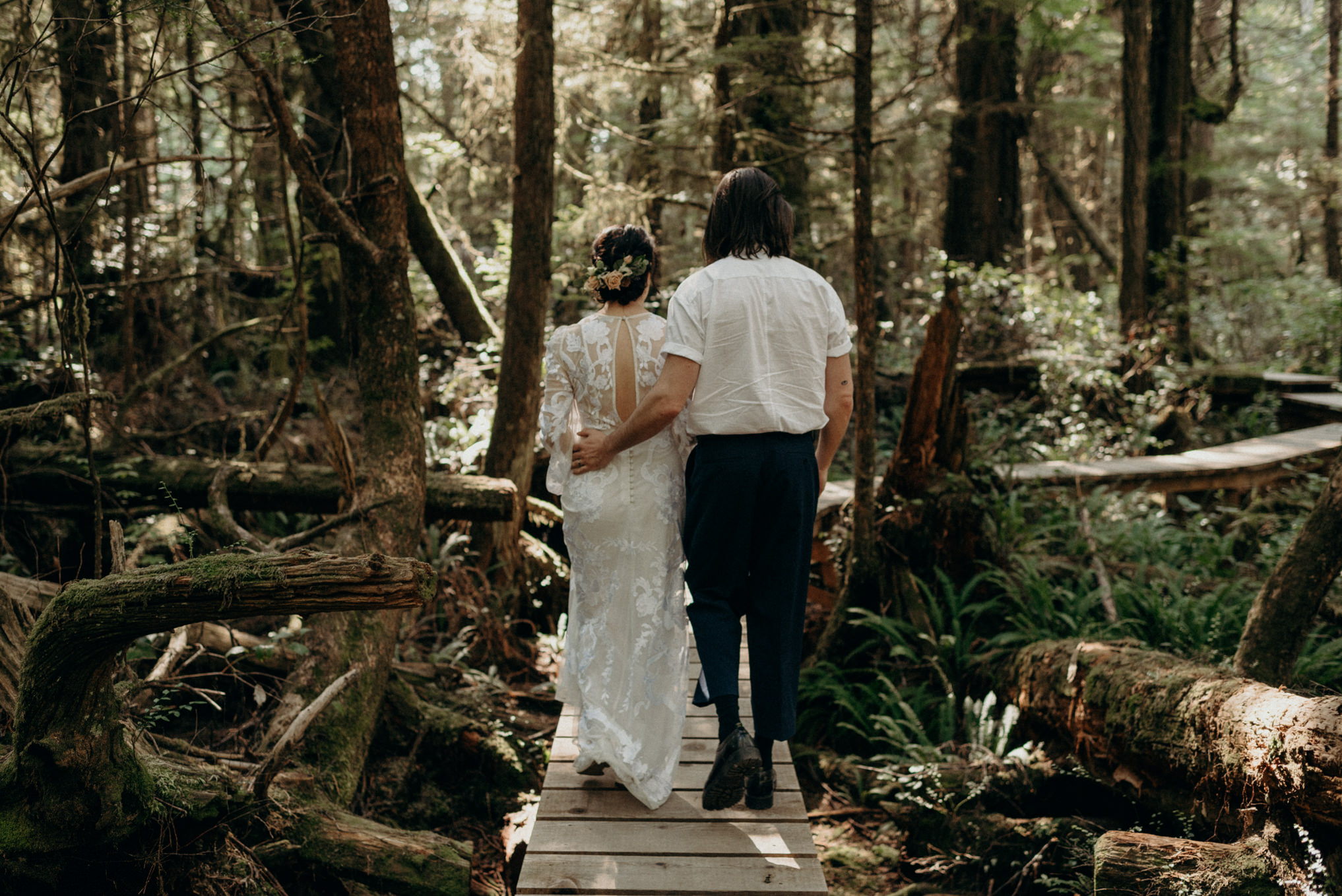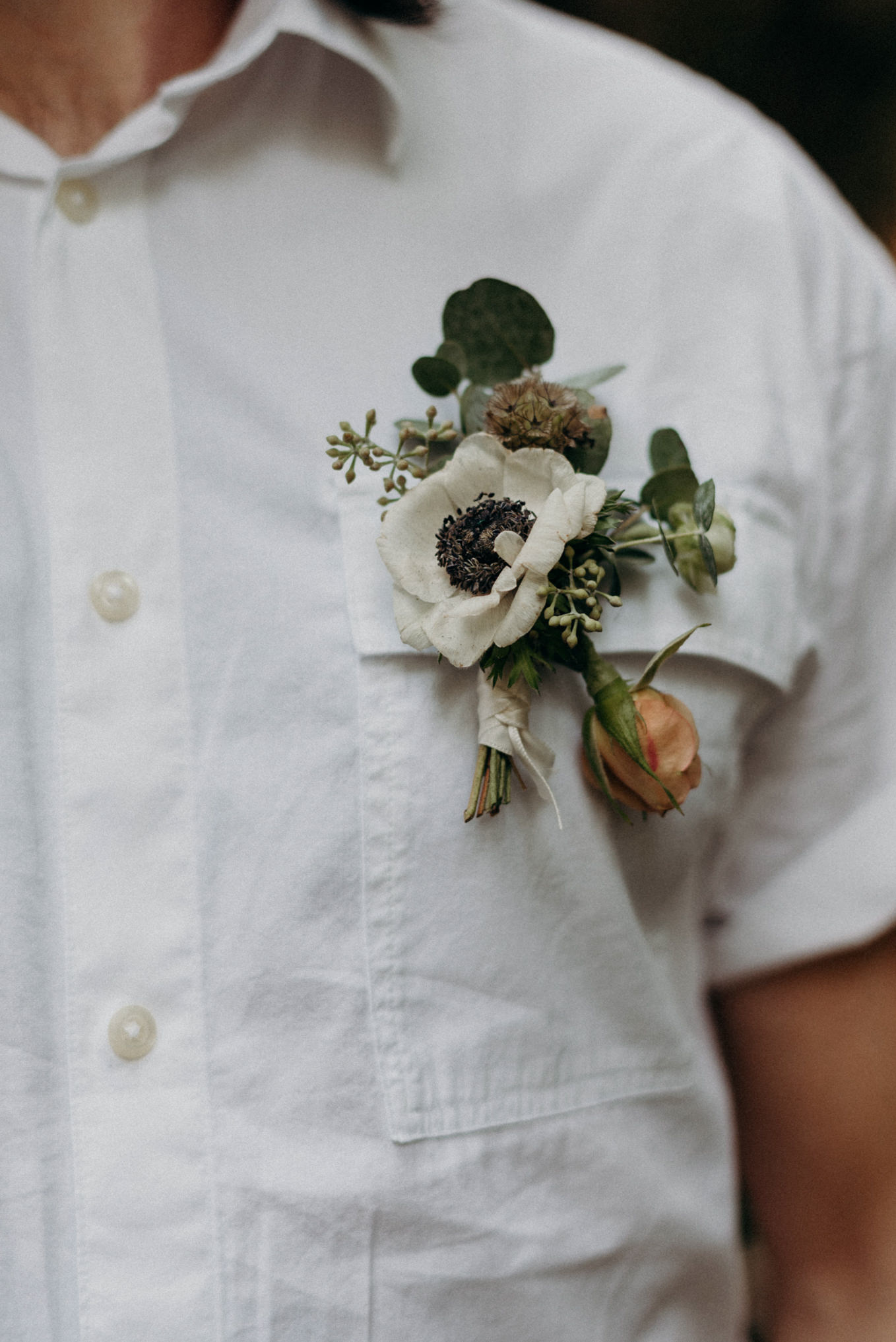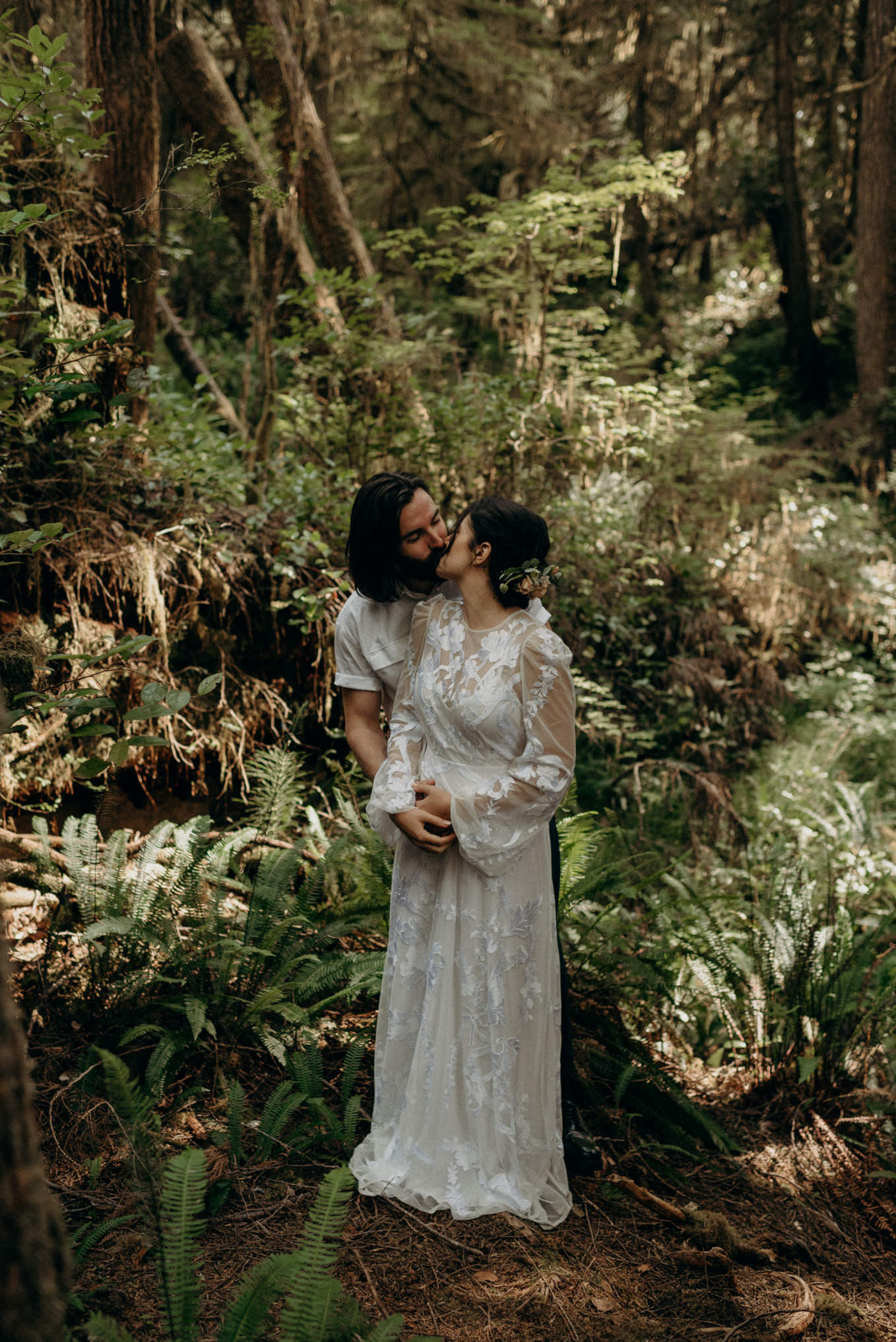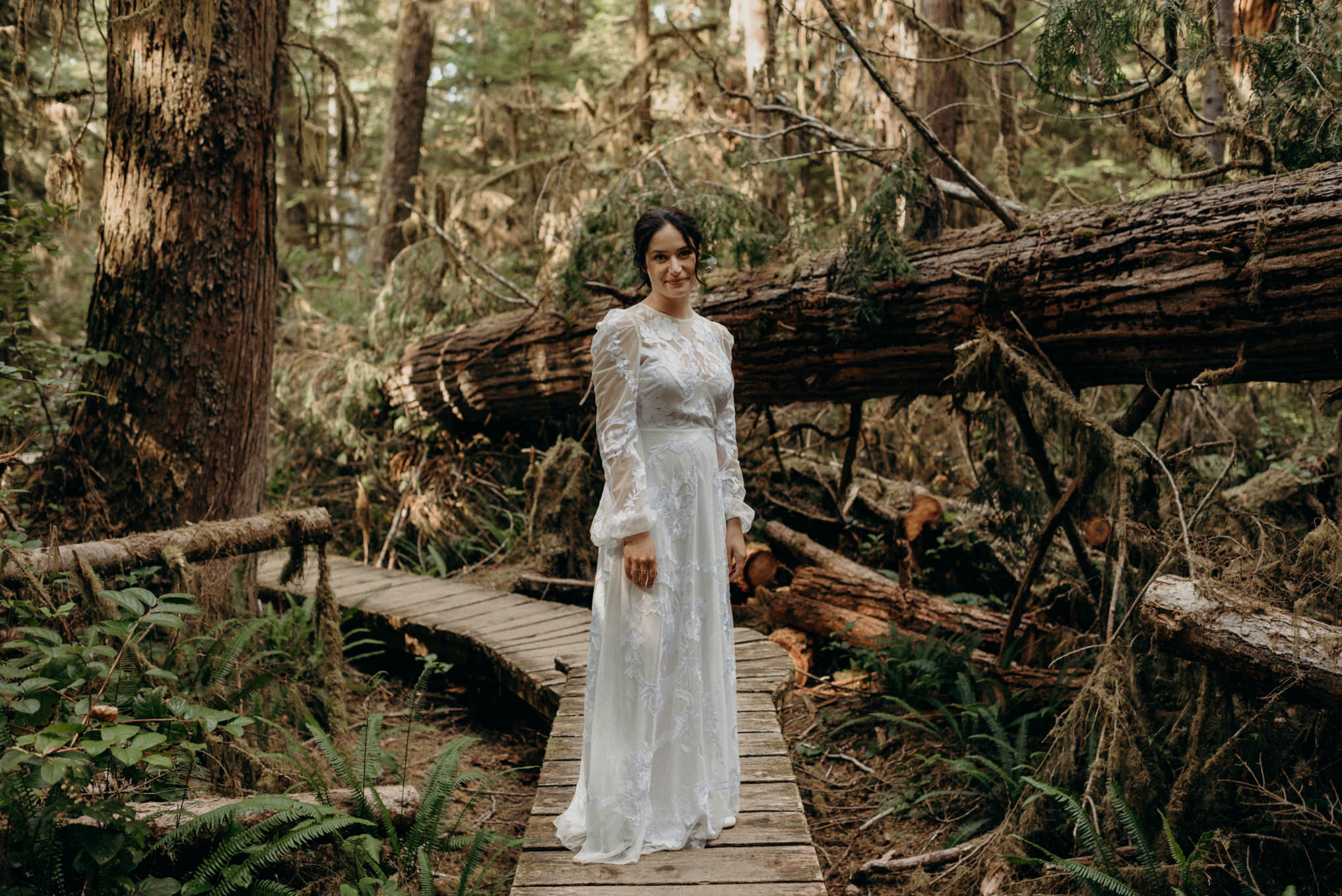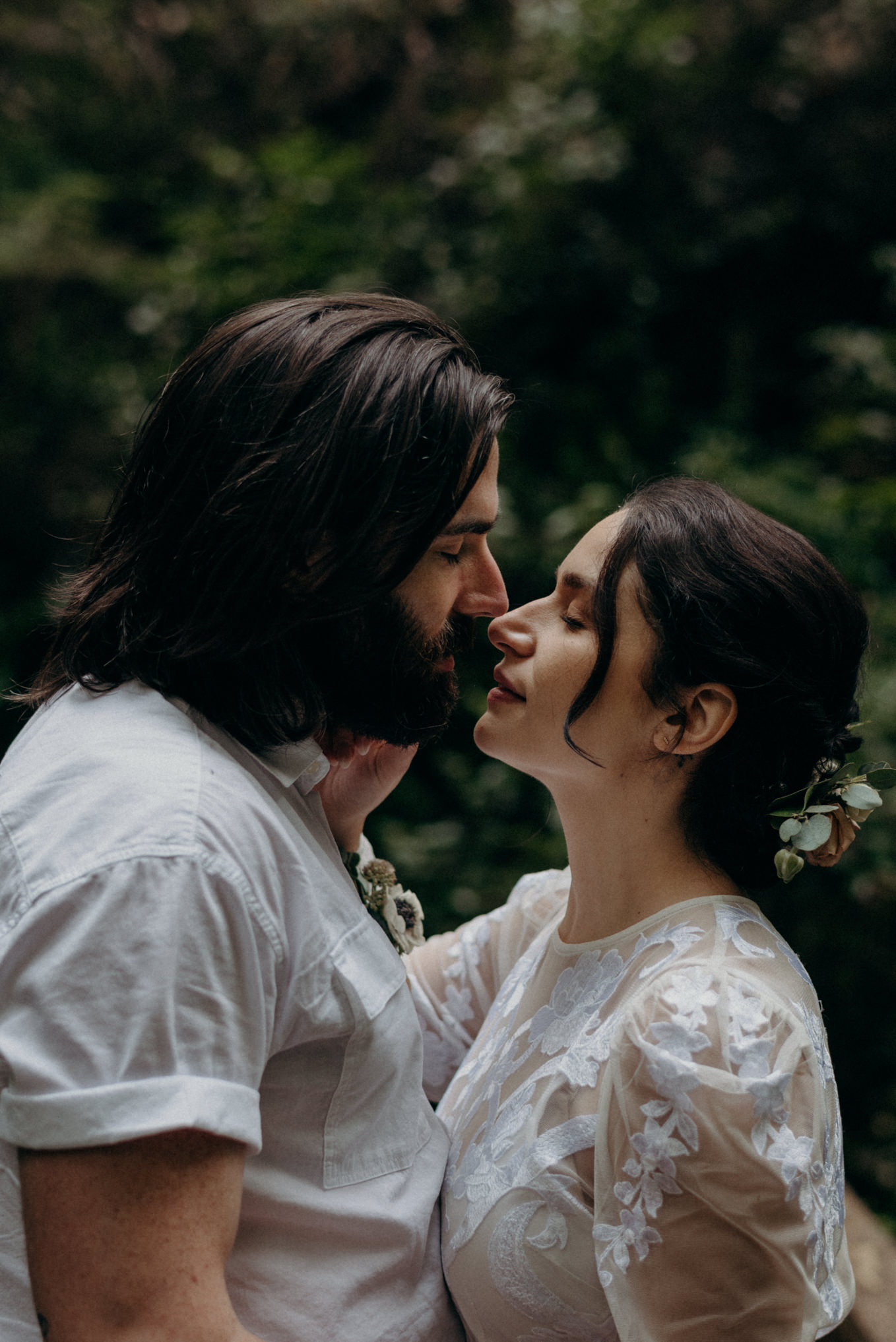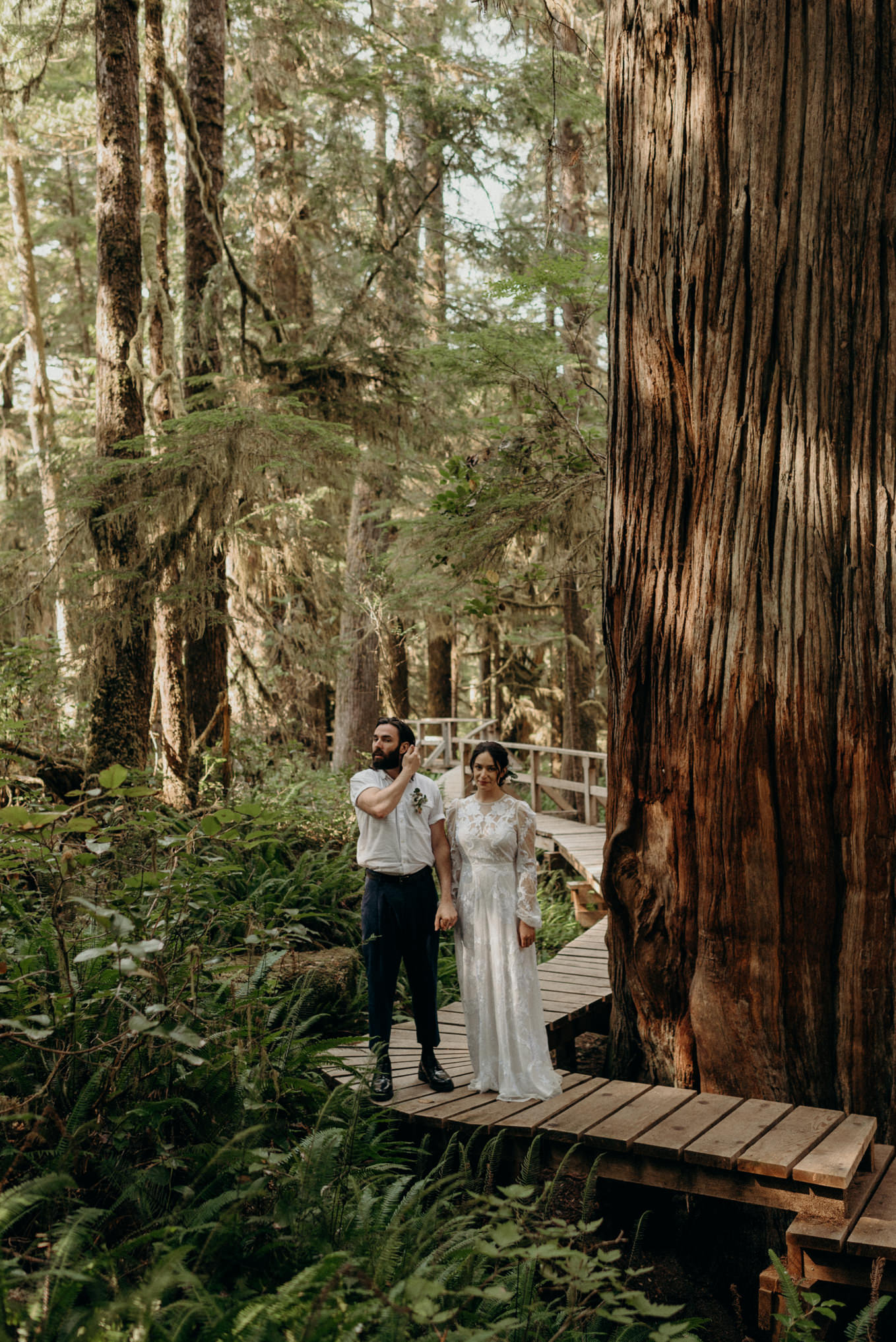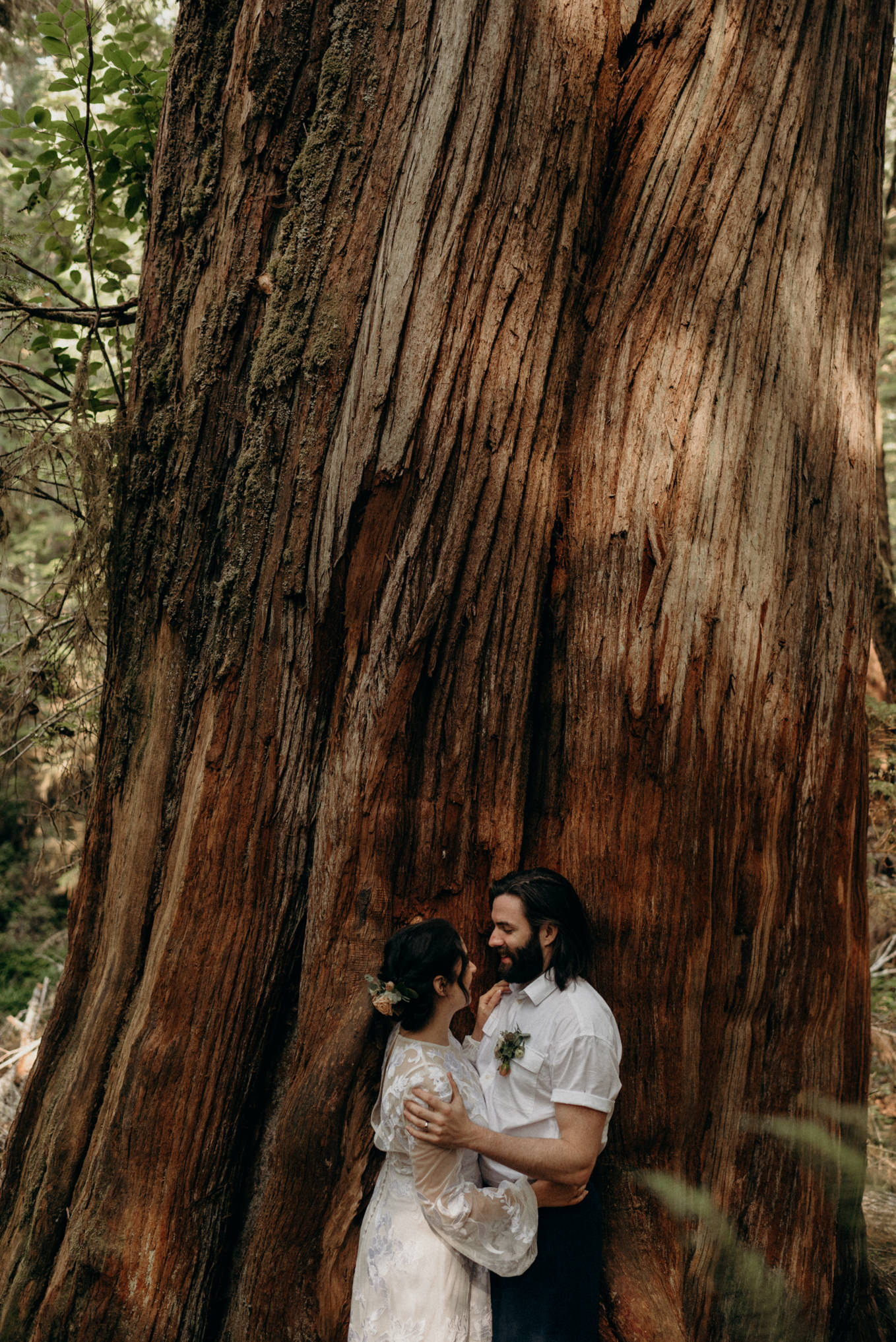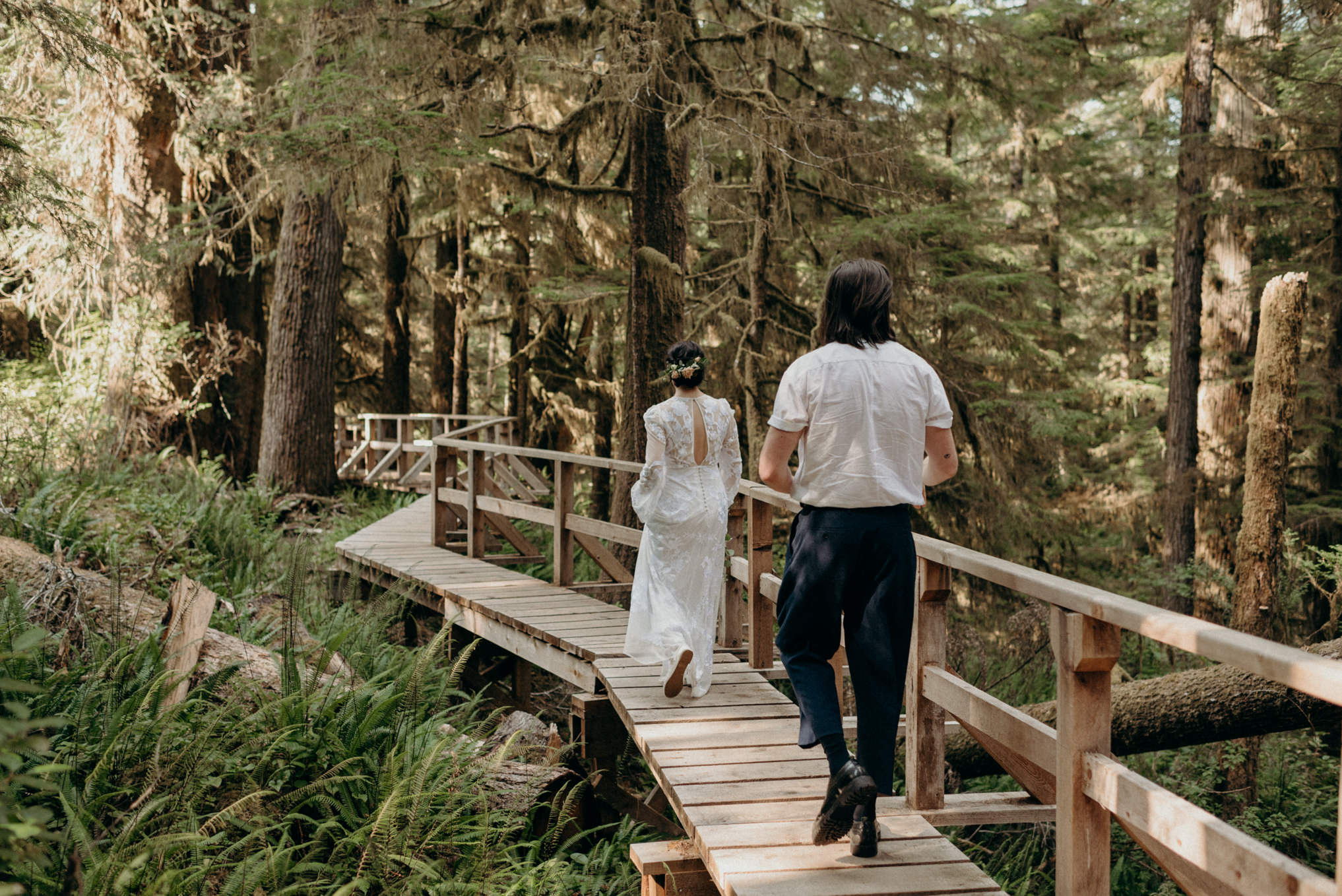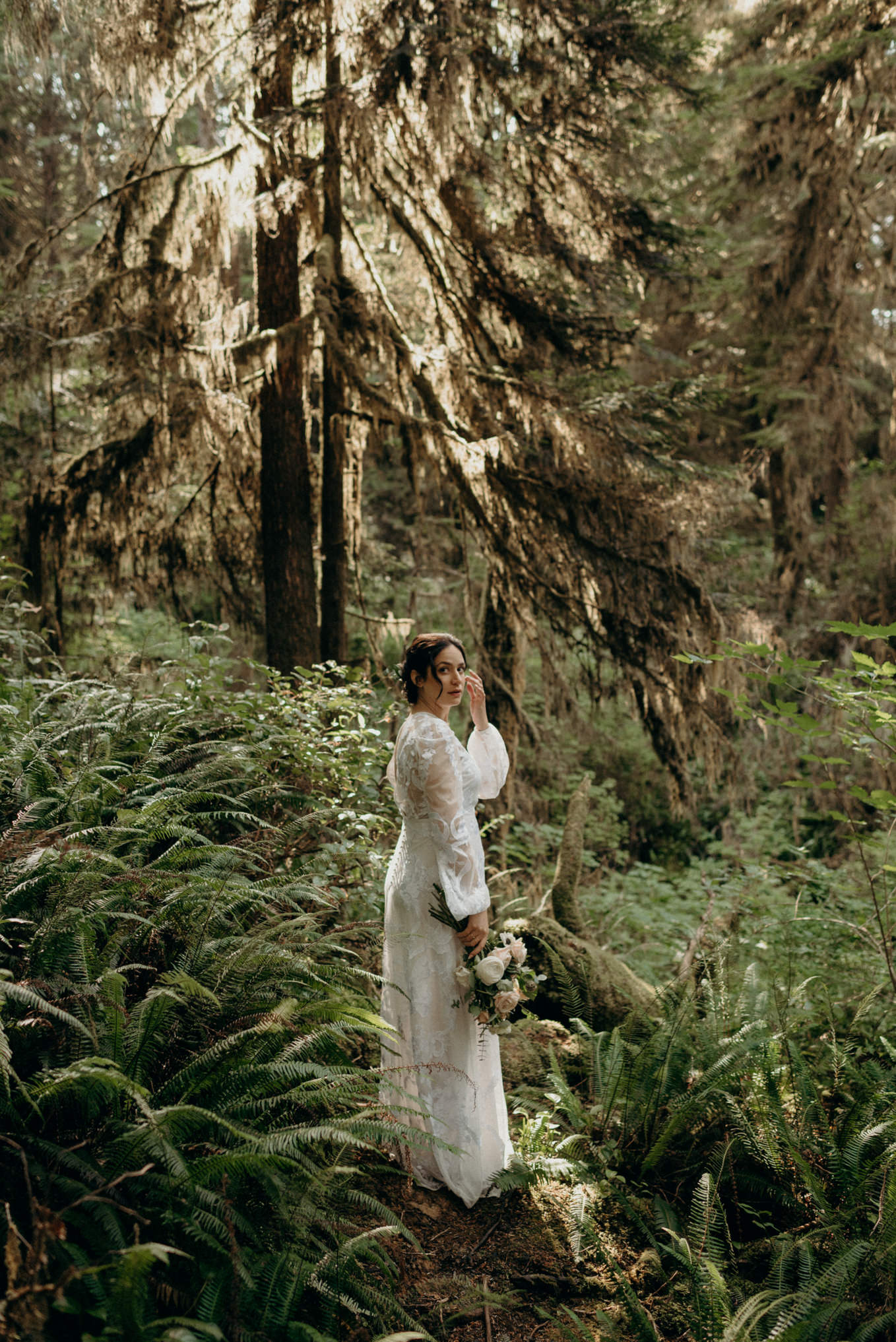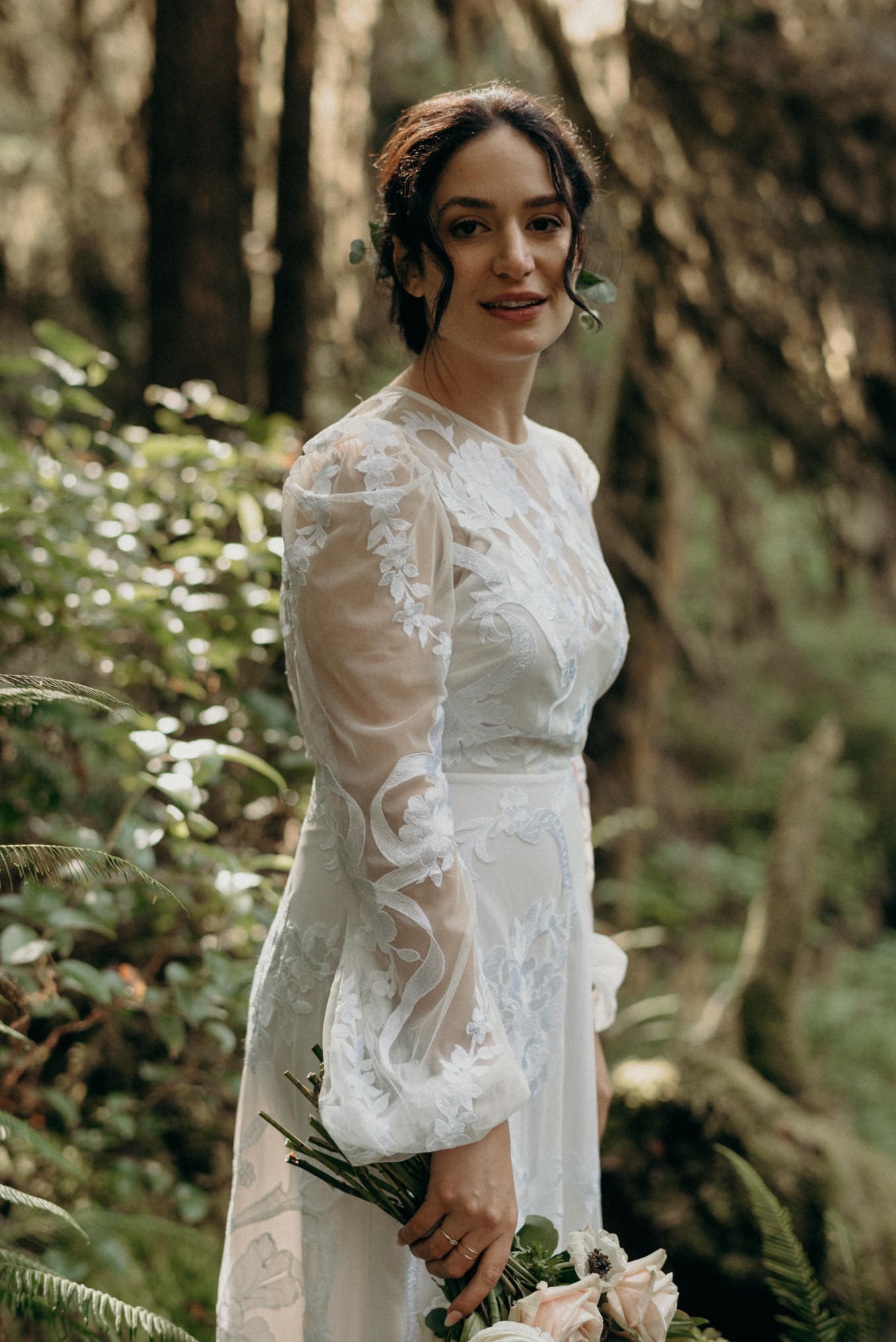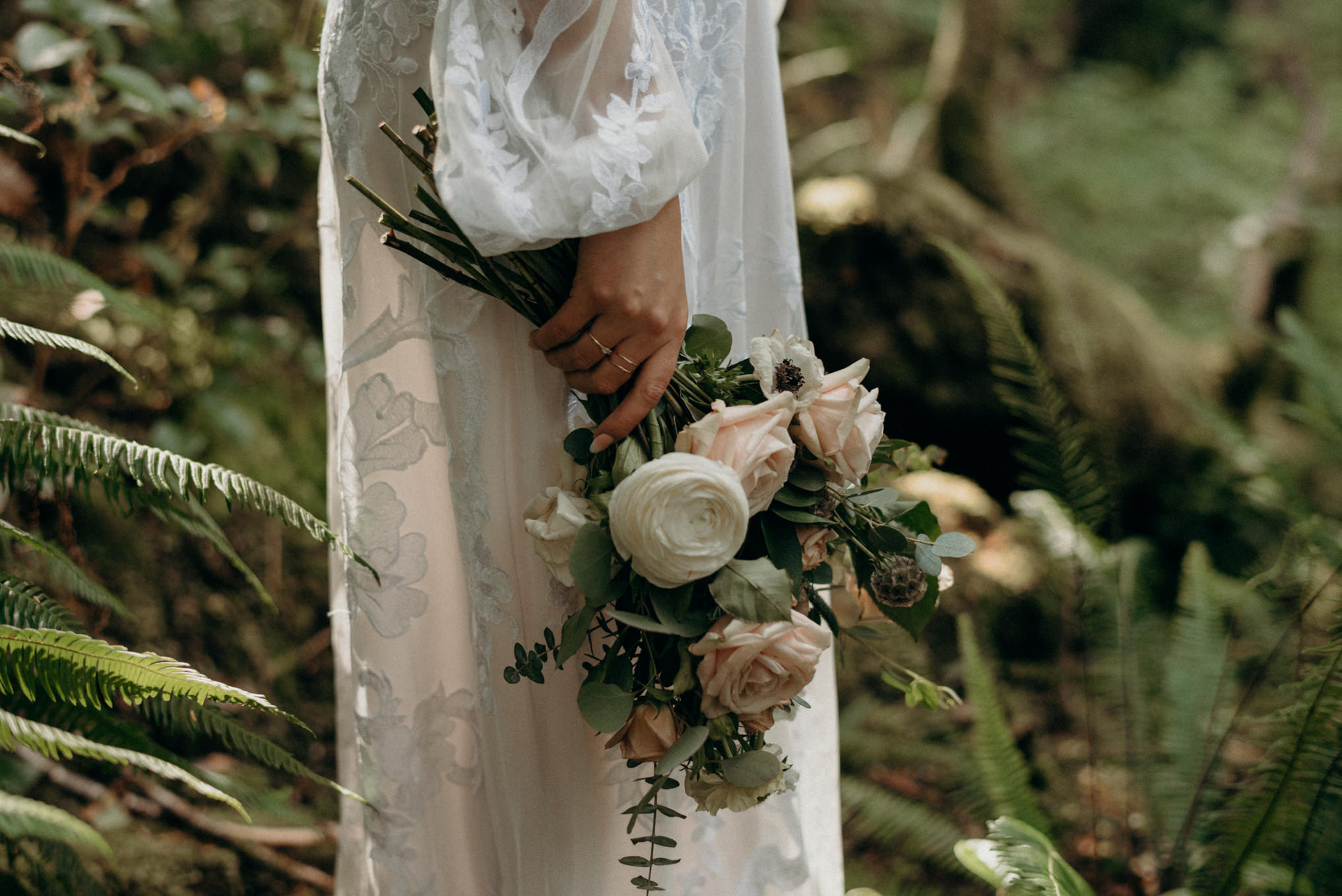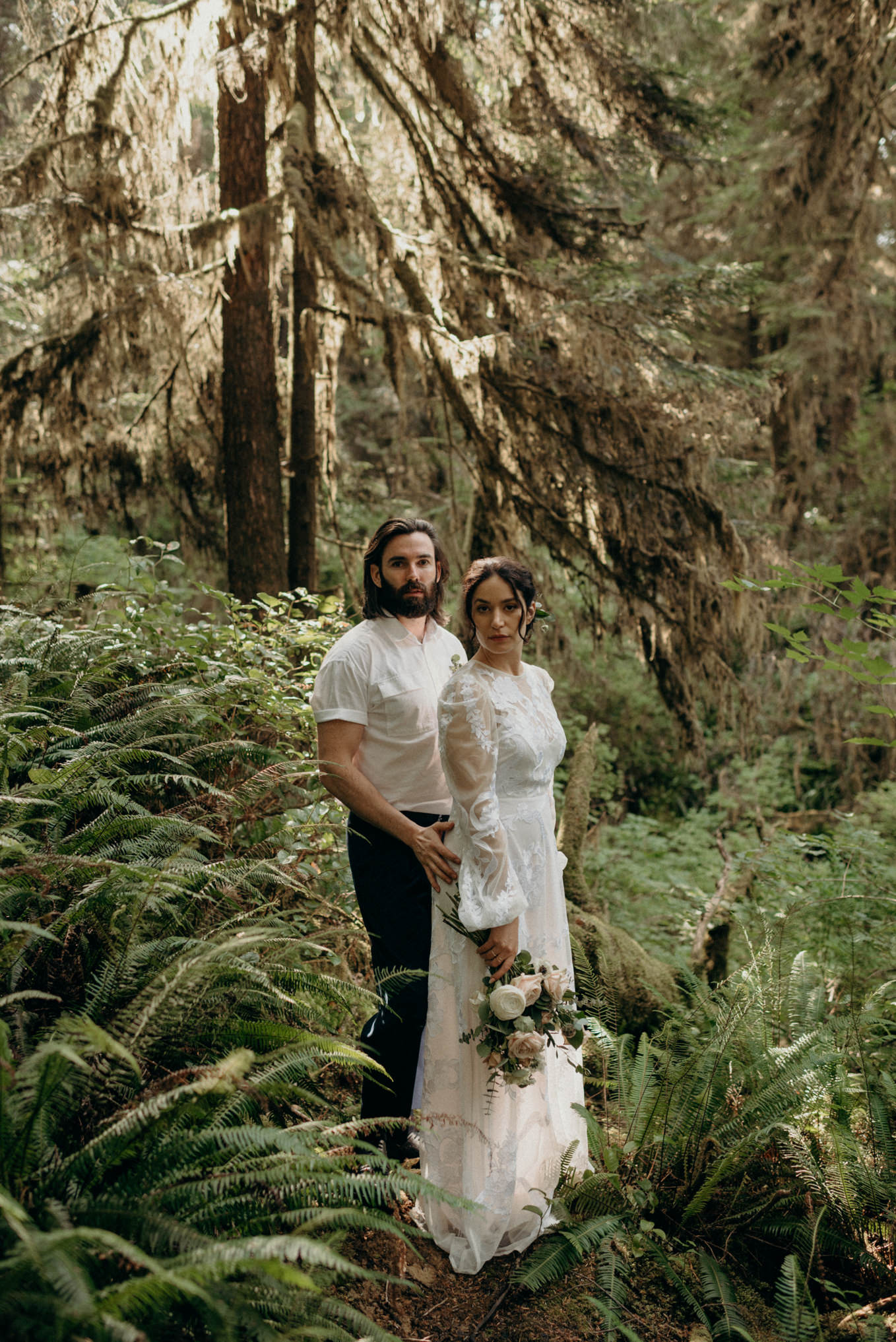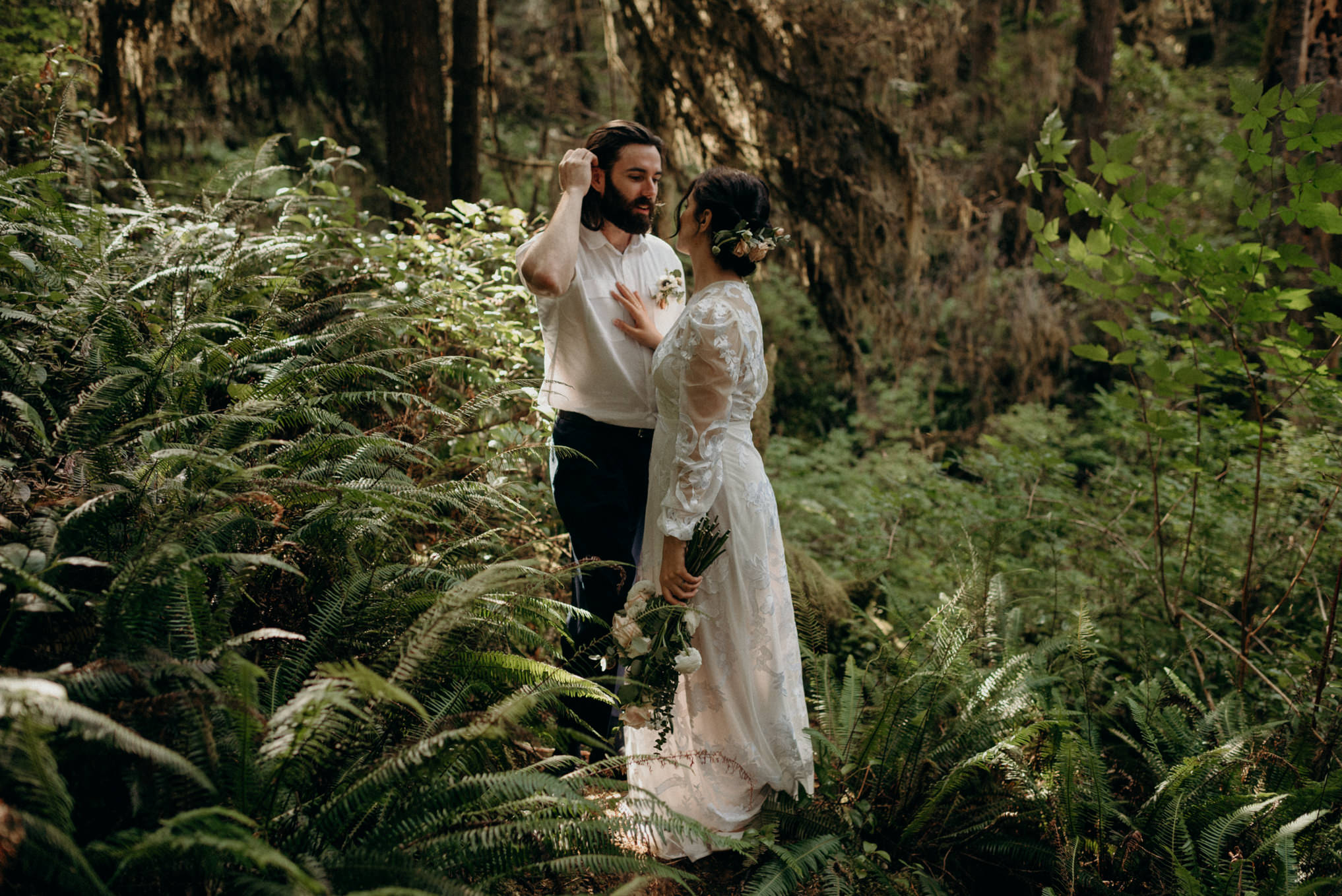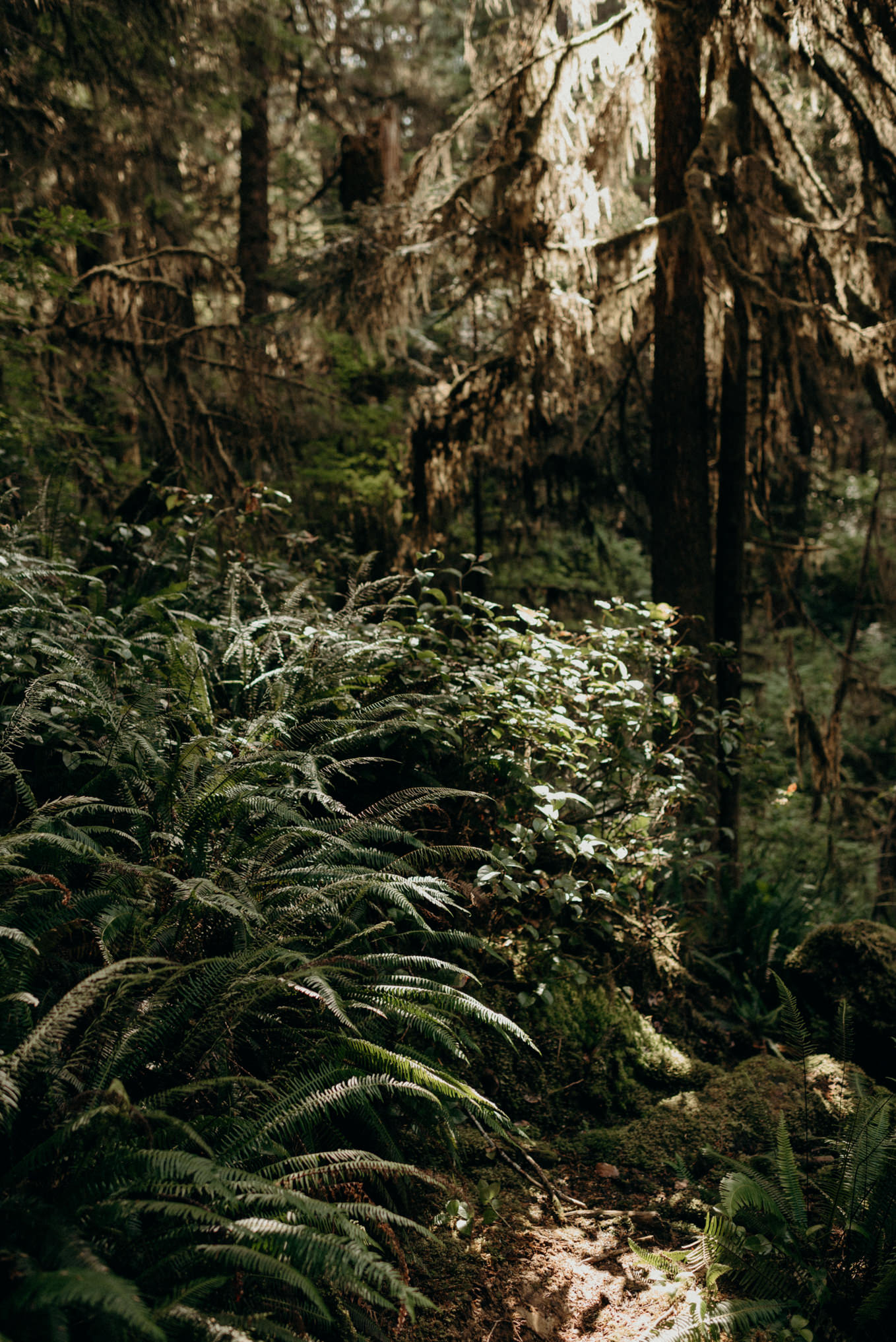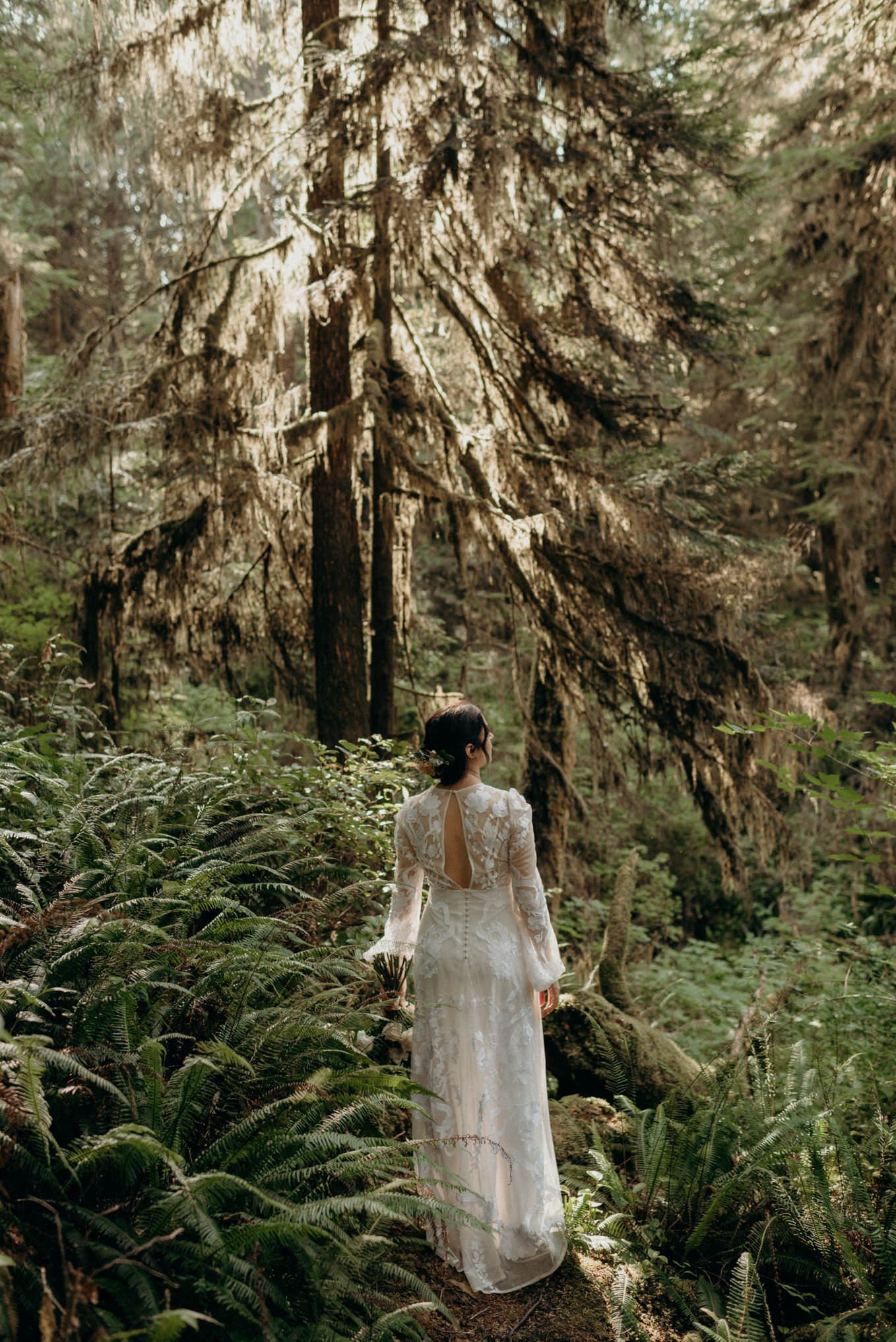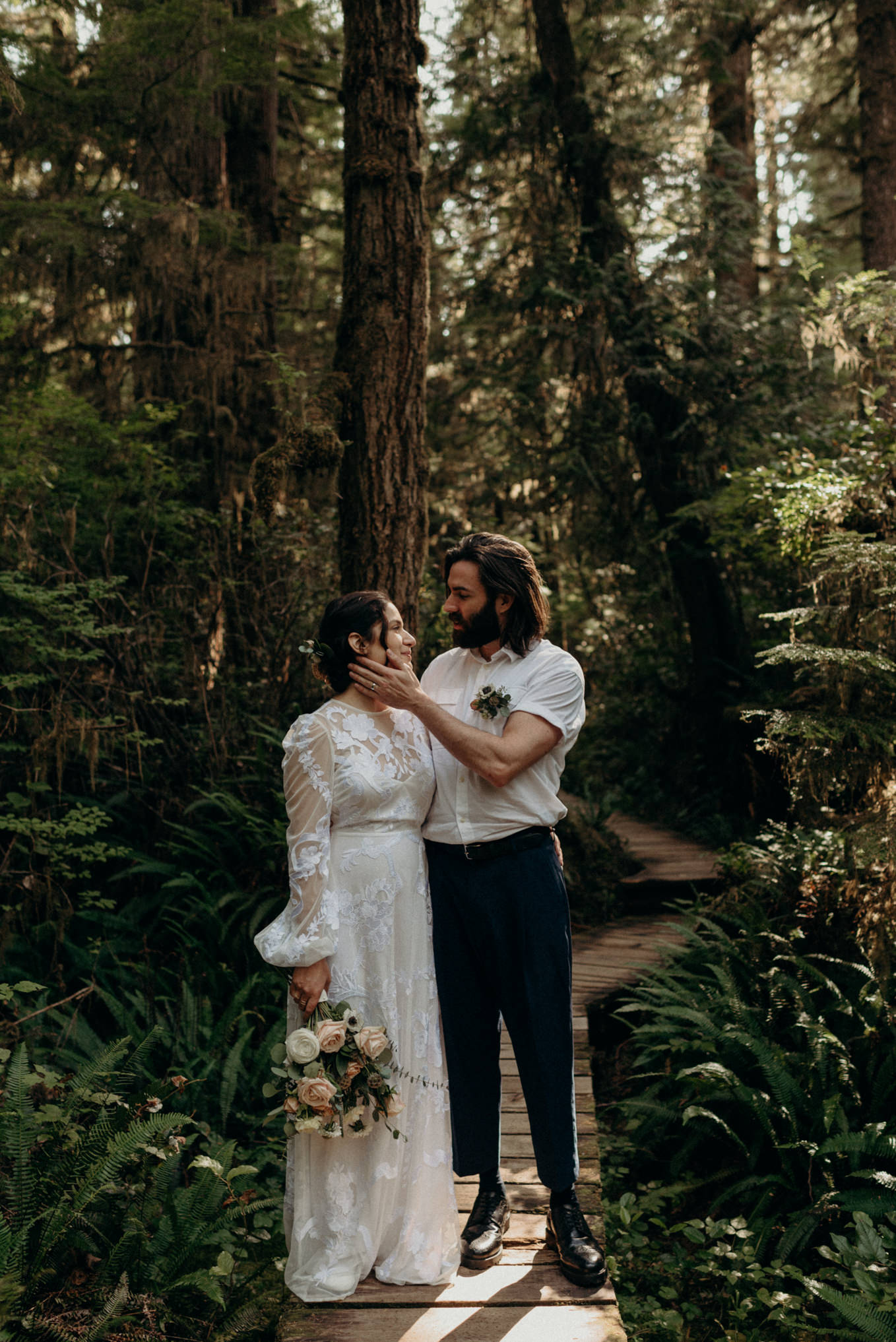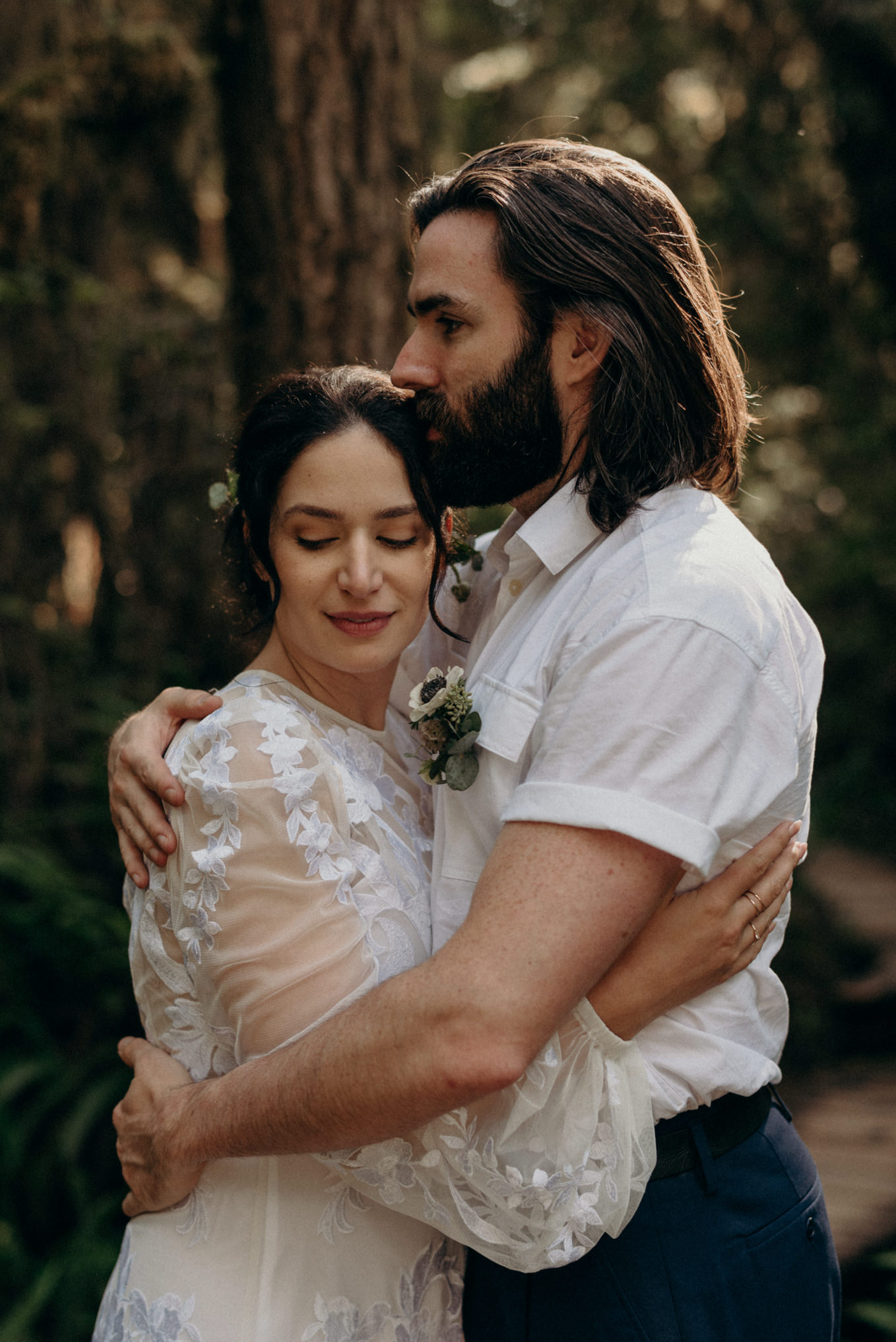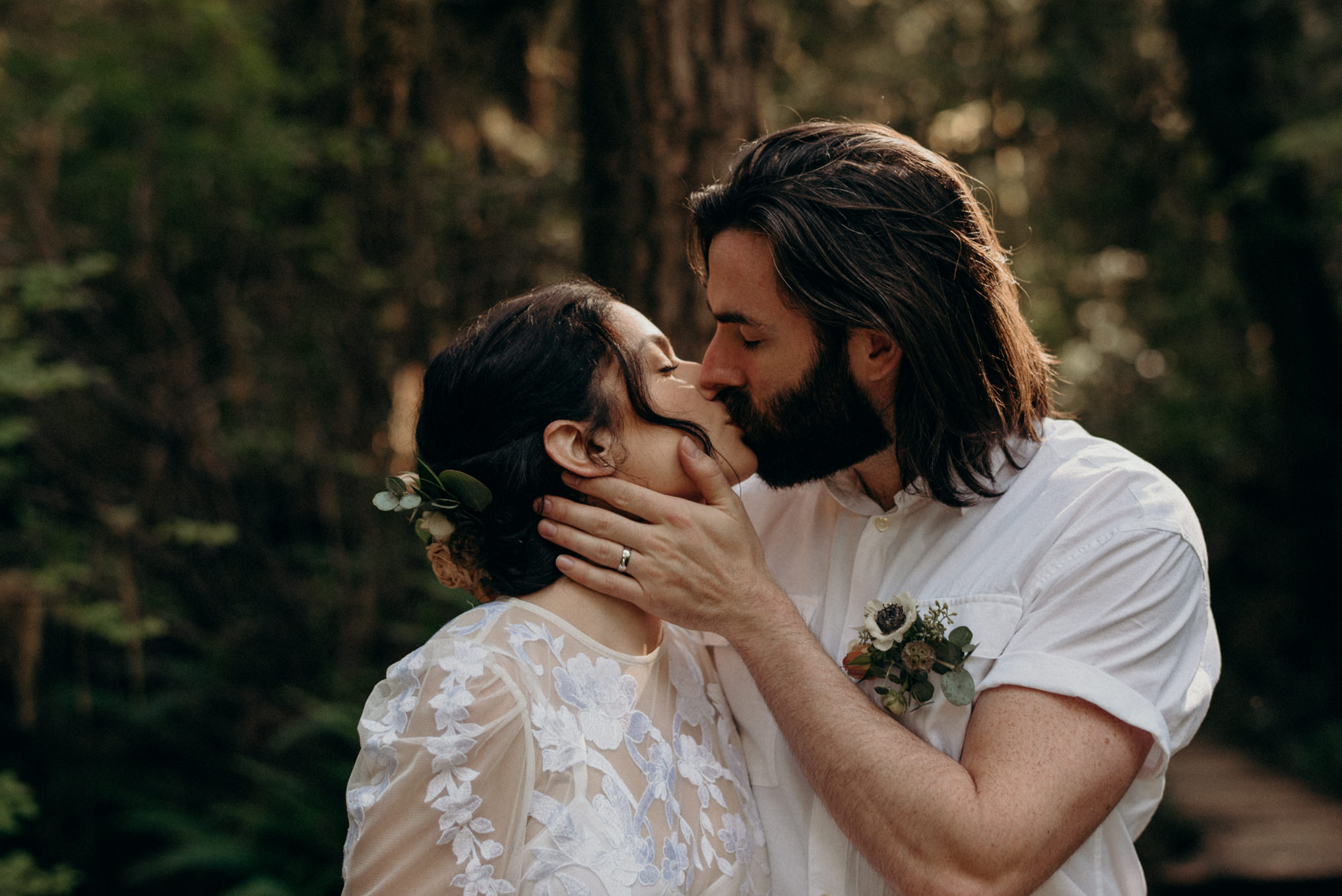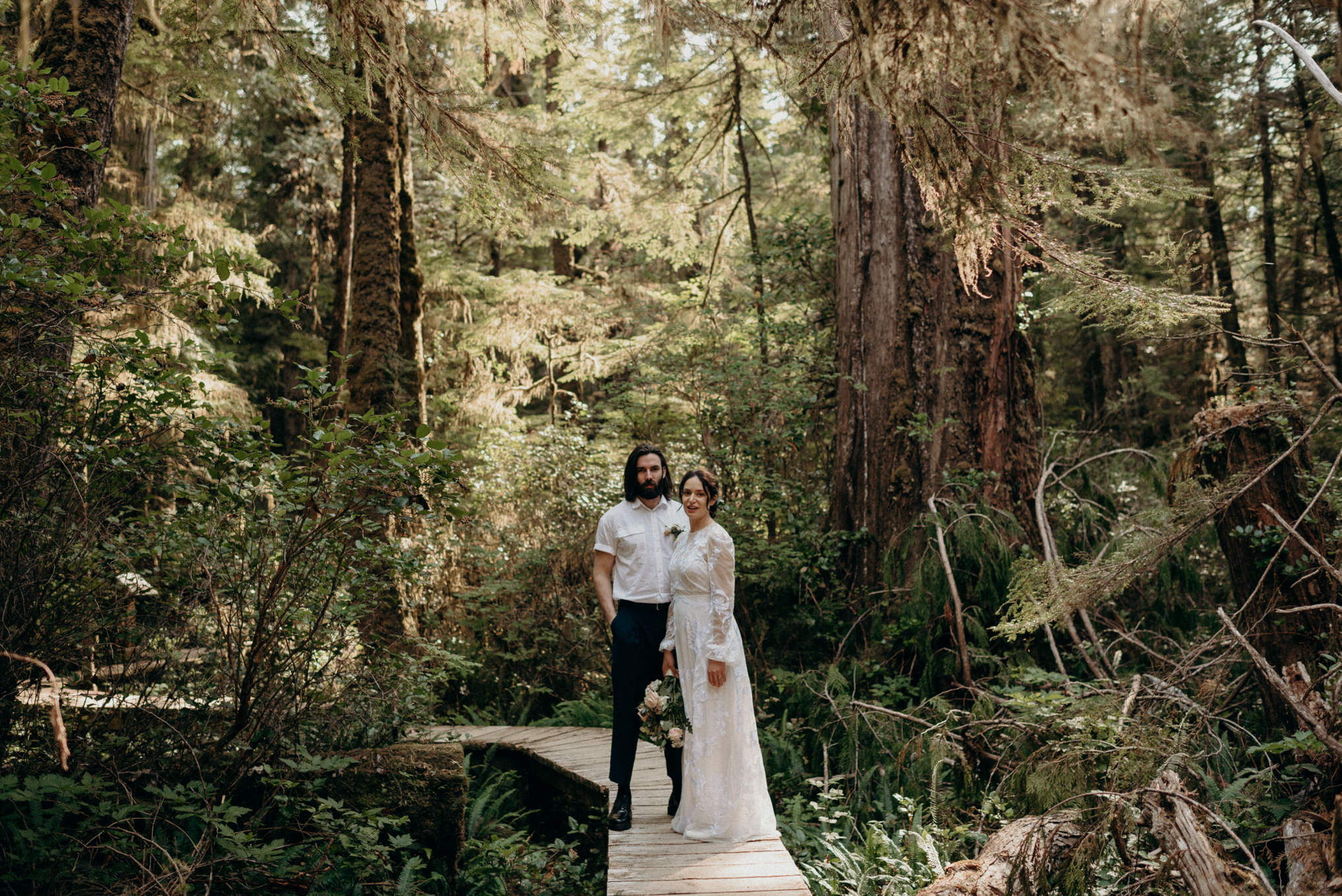 More Tofino elopements:
Elopement at Wickannanish Inn
Intimate Tofino Elopement at Pacific Rim National Park Reserve
Vendors
DRESS: ASOS
SUIT: ASOS
SHOES (bride): Aerosoles: Eye Candy in Bone Leather (comfortable but practical)
SHOES (groom): ASOS
RINGS: Mejuri
FLORALS: Wild Bloom
CATERER: 1909 Kitchen
OFFICIANT: Judy Michaud
FIRST DANCE SONG (we danced at home!): I'm On Fire by Bruce Springsteen //
Lovers in a Dangerous Time by Bruce Cockburn