Lai and David are basically my biggest fans. Never have I met a couple who were so in love with my work and it really made me feel valued as a photographer. Their wedding was in Mill Valley among the tall red woods. It was stunning with the best weather. The following afternoon we met up for a dreamy Marin Headlands couple shoot. They were even more relaxed and we were able to explore together and create some beautiful images.

They wrote me not one but TWO thank you cards that made me blush harder than I would have liked. These two souls want everyone around them to know they love them, they go out of their way to make sure everyone is having a good time and happy every time they are out. These are the kinds of people you need in your life. If you're feeling down or unhappy, these are the kind of friends you want to be surrounded by. Thank you for making me feel so welcomed and valued Lai and David, I hope we meet again one day
How'd your love story begin?
We met over seven years ago at a bookstore in San Jose. David had been working there for a few years; Lai was a new hire, looking for a summer job. They exchanged glances frequently but neither could muster up the courage to start a conversation. Finally, after weeks of smiles and eye contact, David approached Lai with the worst opener in history, "I like your shirt." Despite this introduction, we hit it off and shared our first date hiking Mission Peak to see the sunrise.
What do you love about living in the Bay area?
We love the Bay Area for the weather, the people, and the fact that we are never more than an hour away from adventure. We balance our weekends in the city, visiting dog parks, comic book stores and cute coffee shops with weekends in the wilderness, hiking the surrounding landscape or camping in one of California's beautiful national and state parks.
Why did you choose me as your photographer?

We were enthralled by the way you capture intimacy so perfectly. We love the passion that's evident in your photos, and the way you play with the natural light to create beautiful, fantasy-like scenes. It's evident from your work that you forge special connections with your clients and they place a great amount of trust in you. We knew that if you were to shoot our wedding not only would we get the amazing photos we dreamed of, but we would make a friend along the way!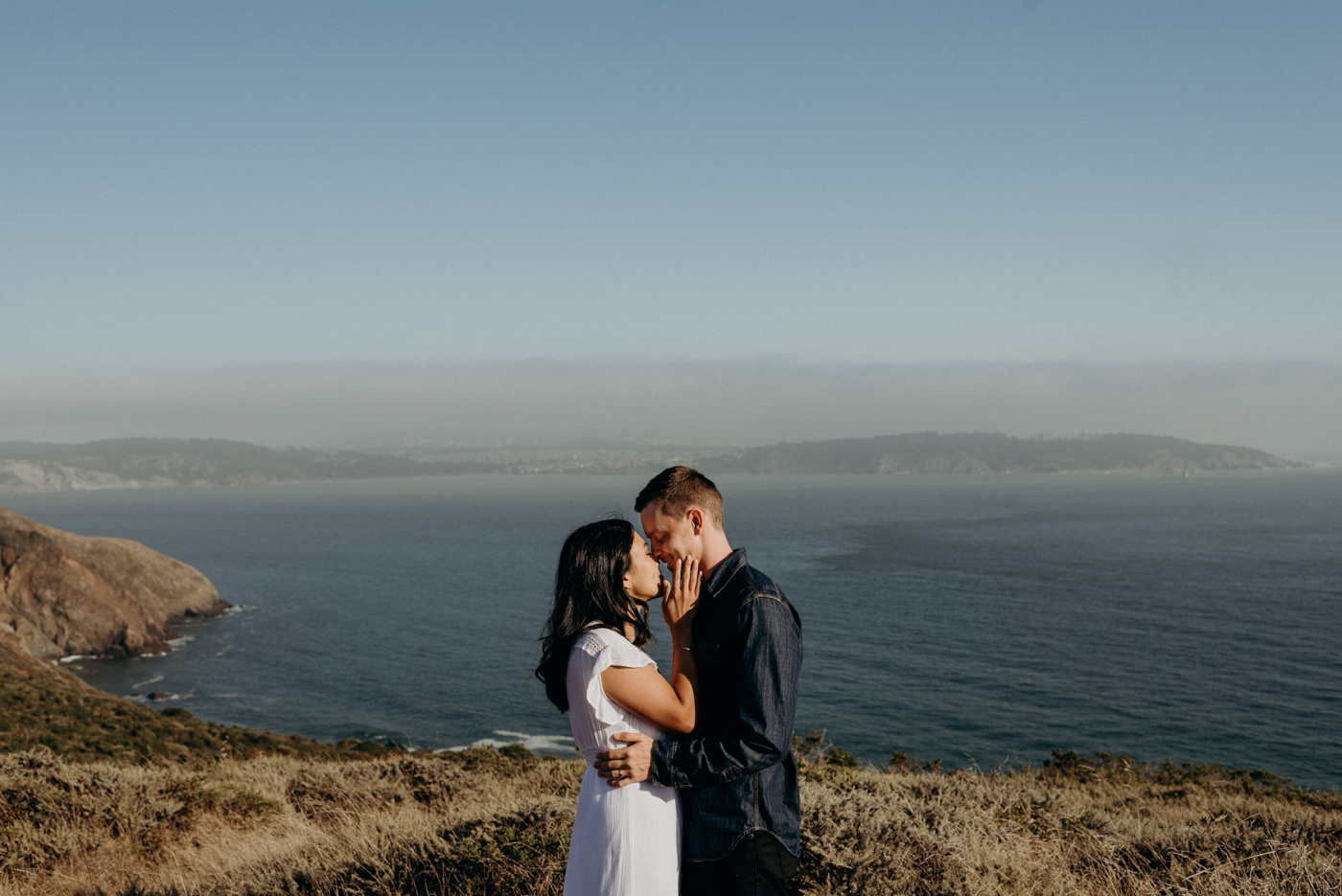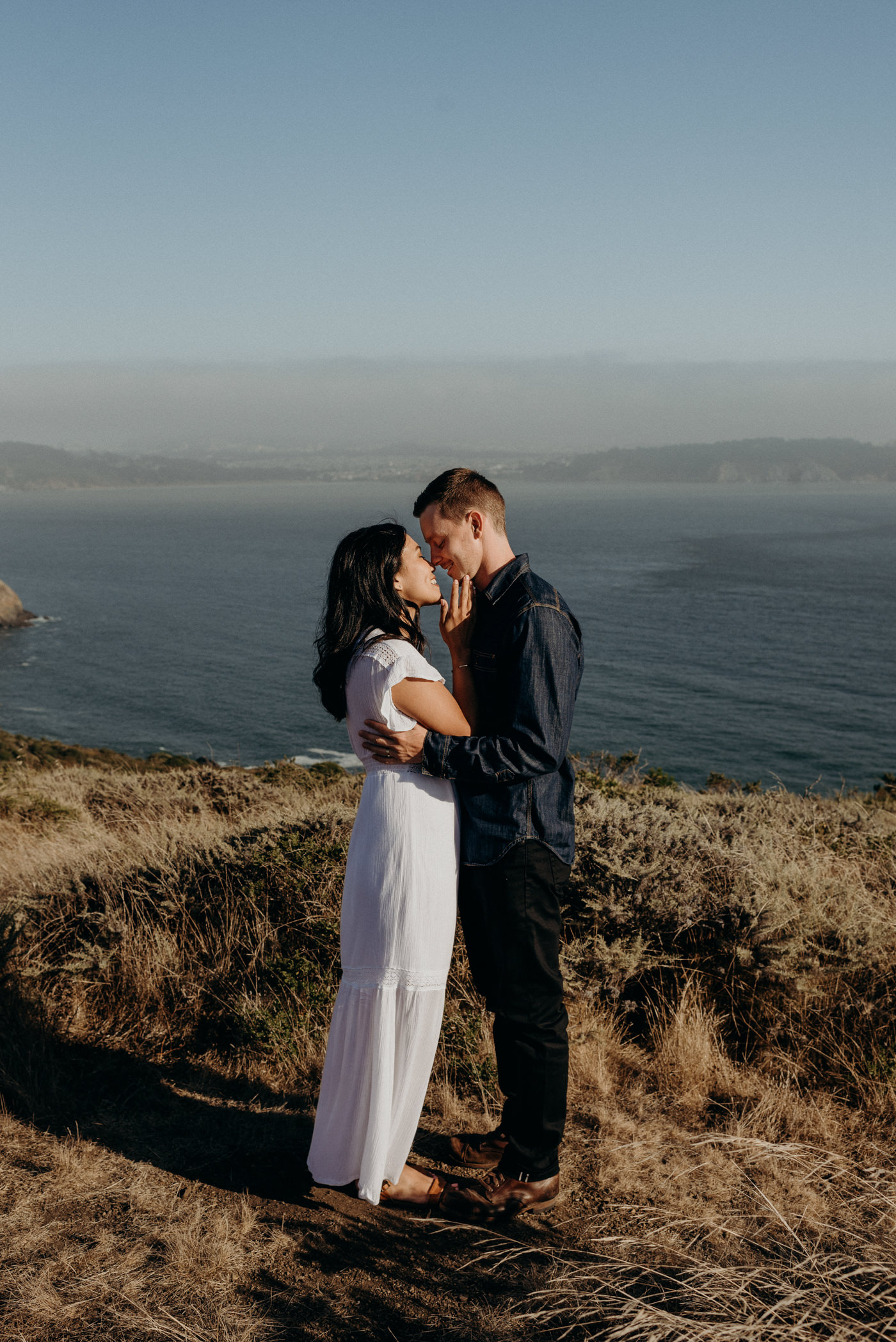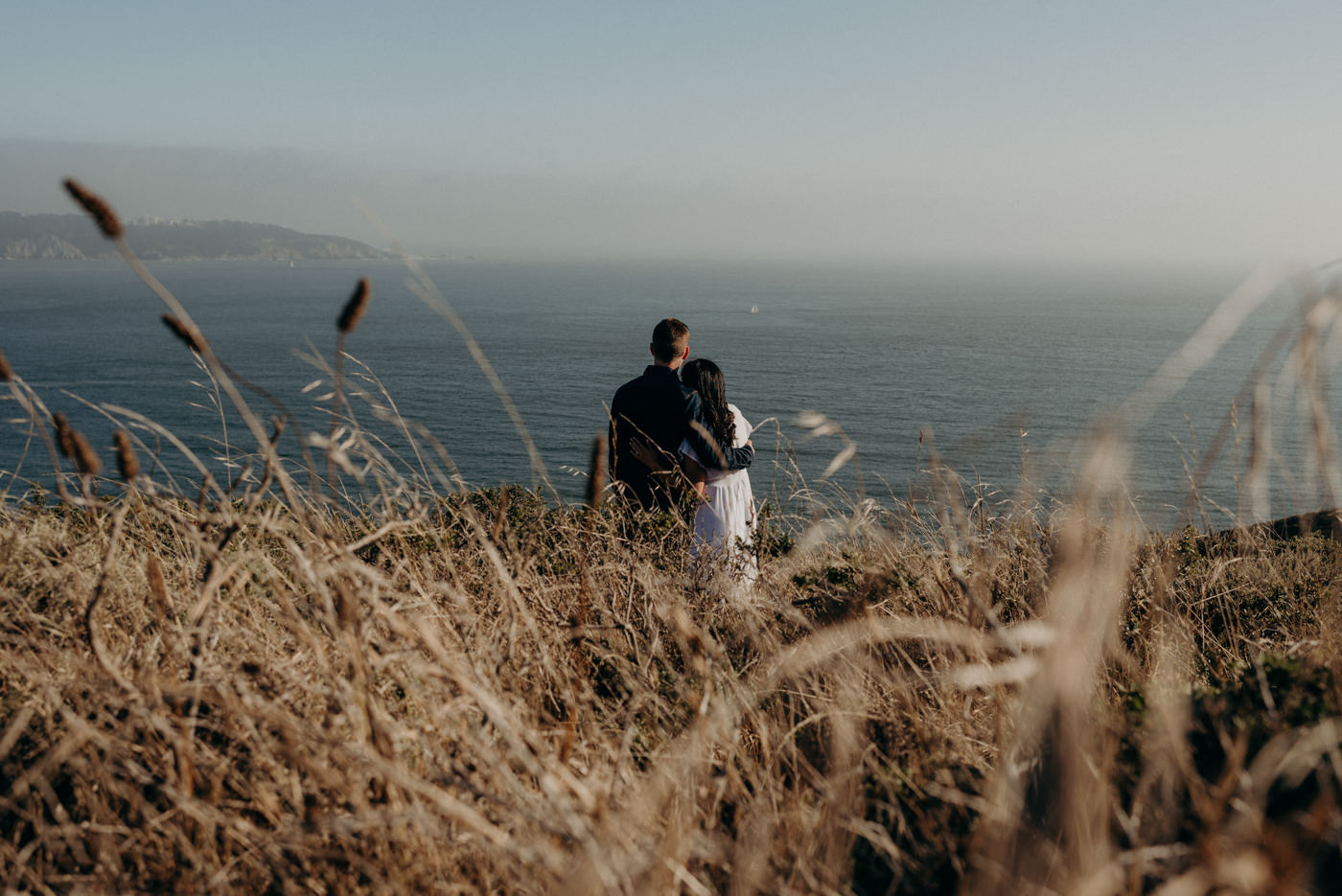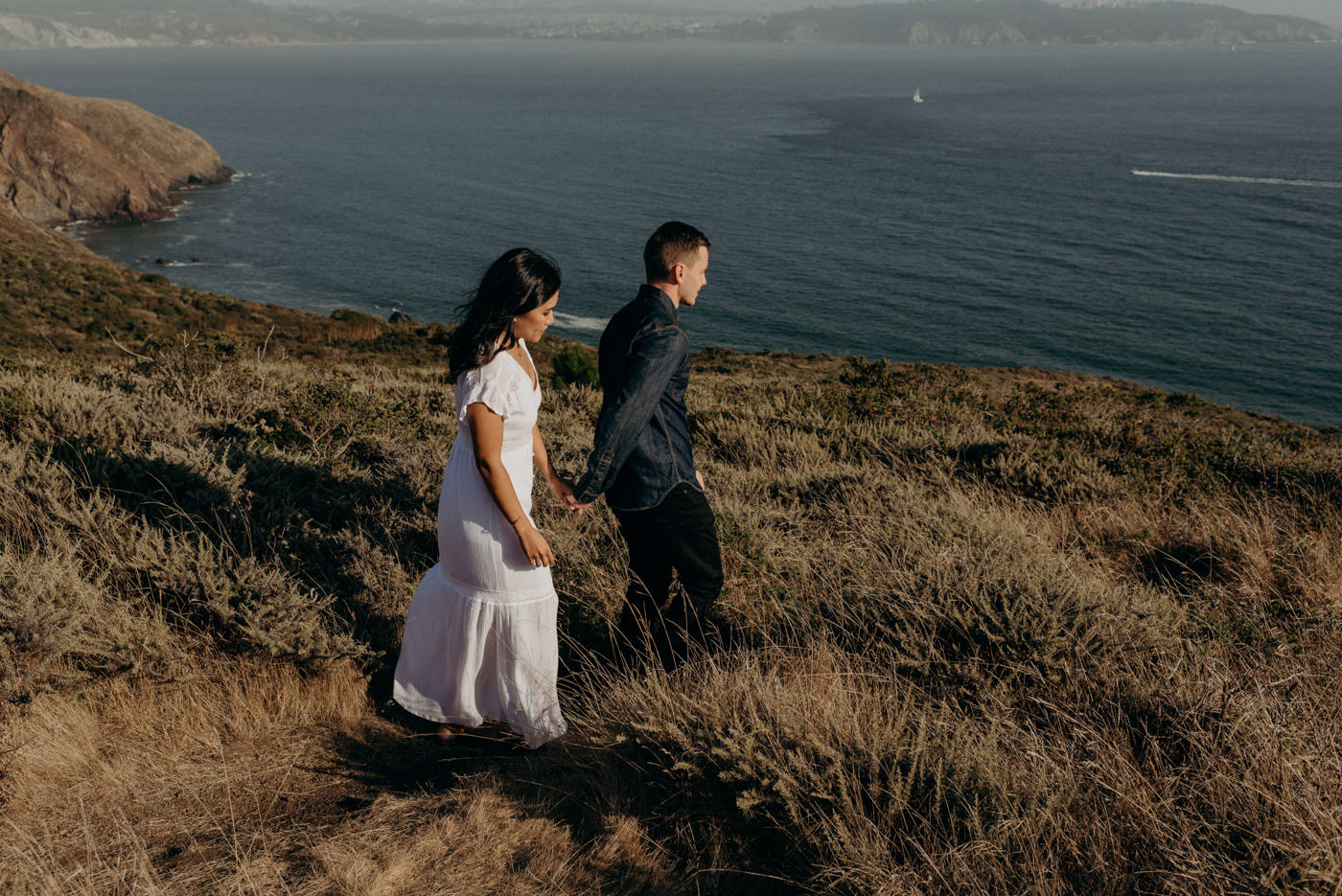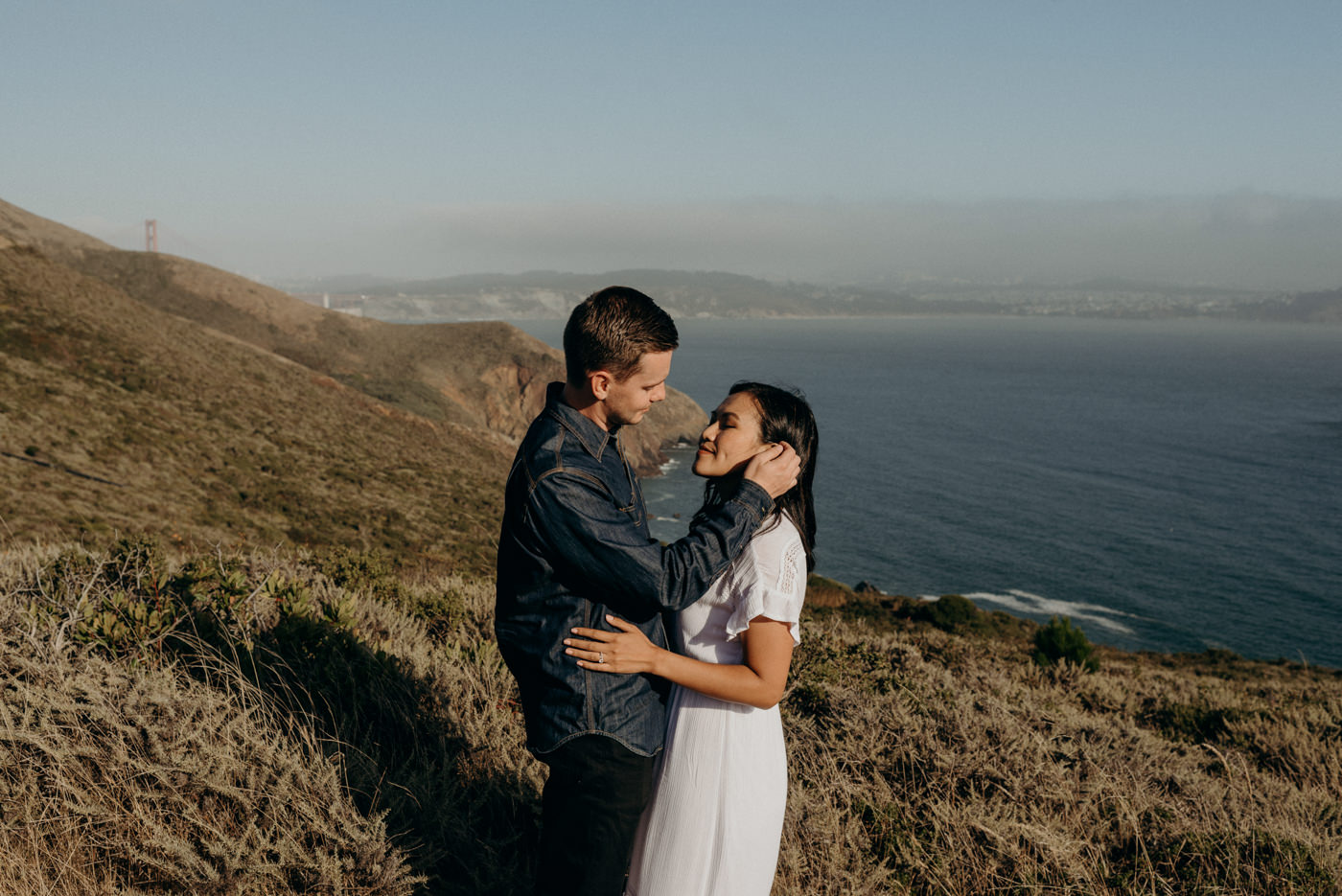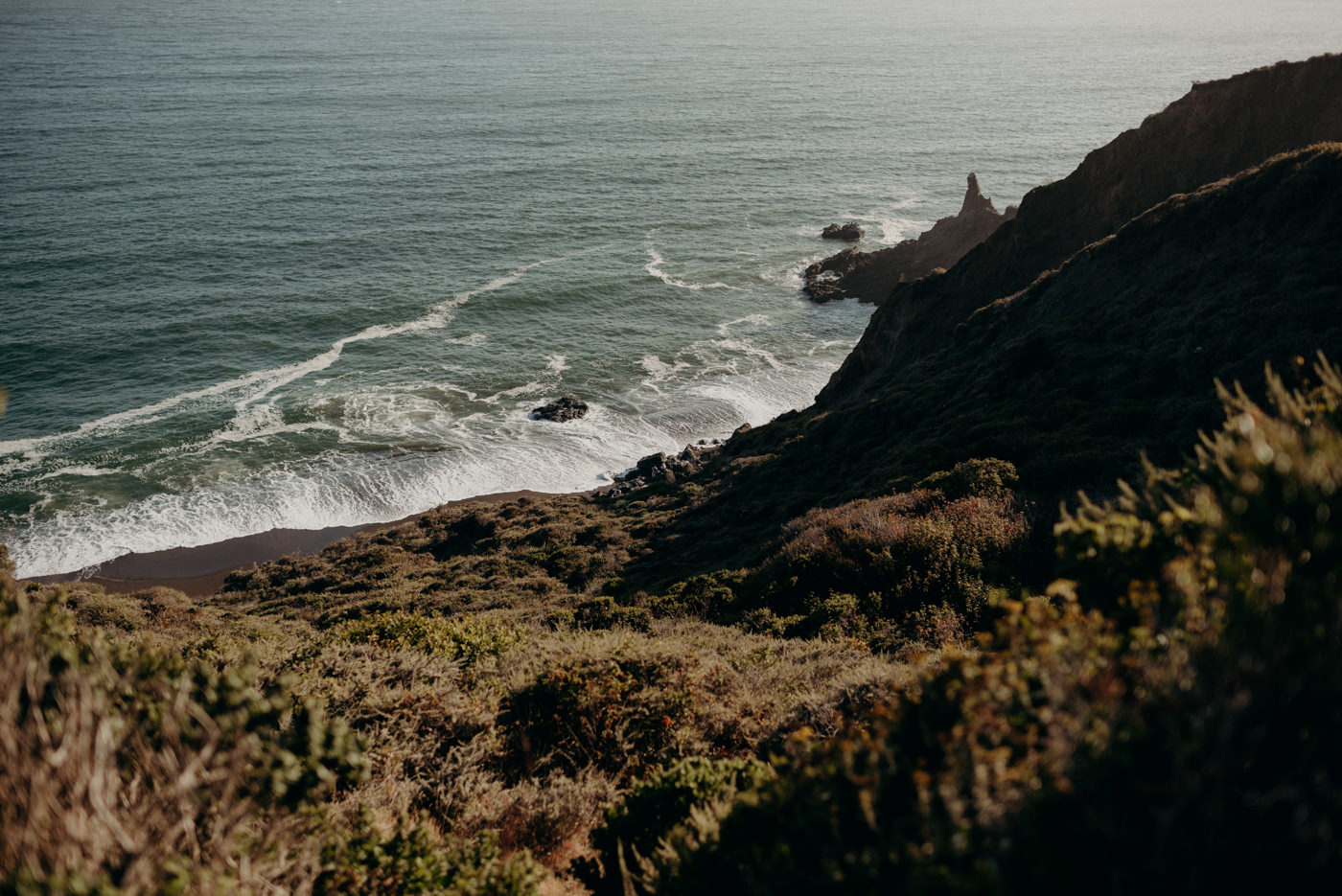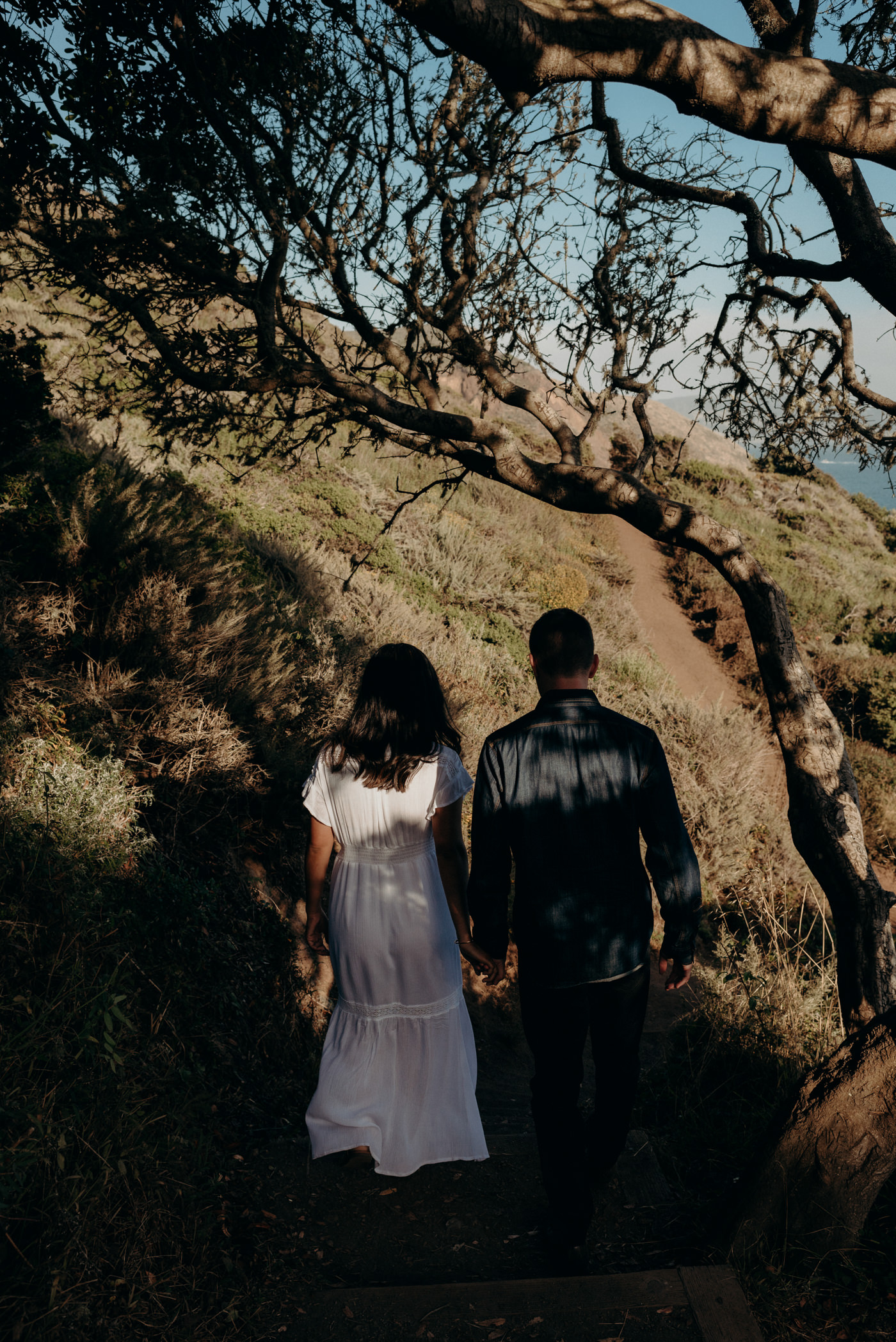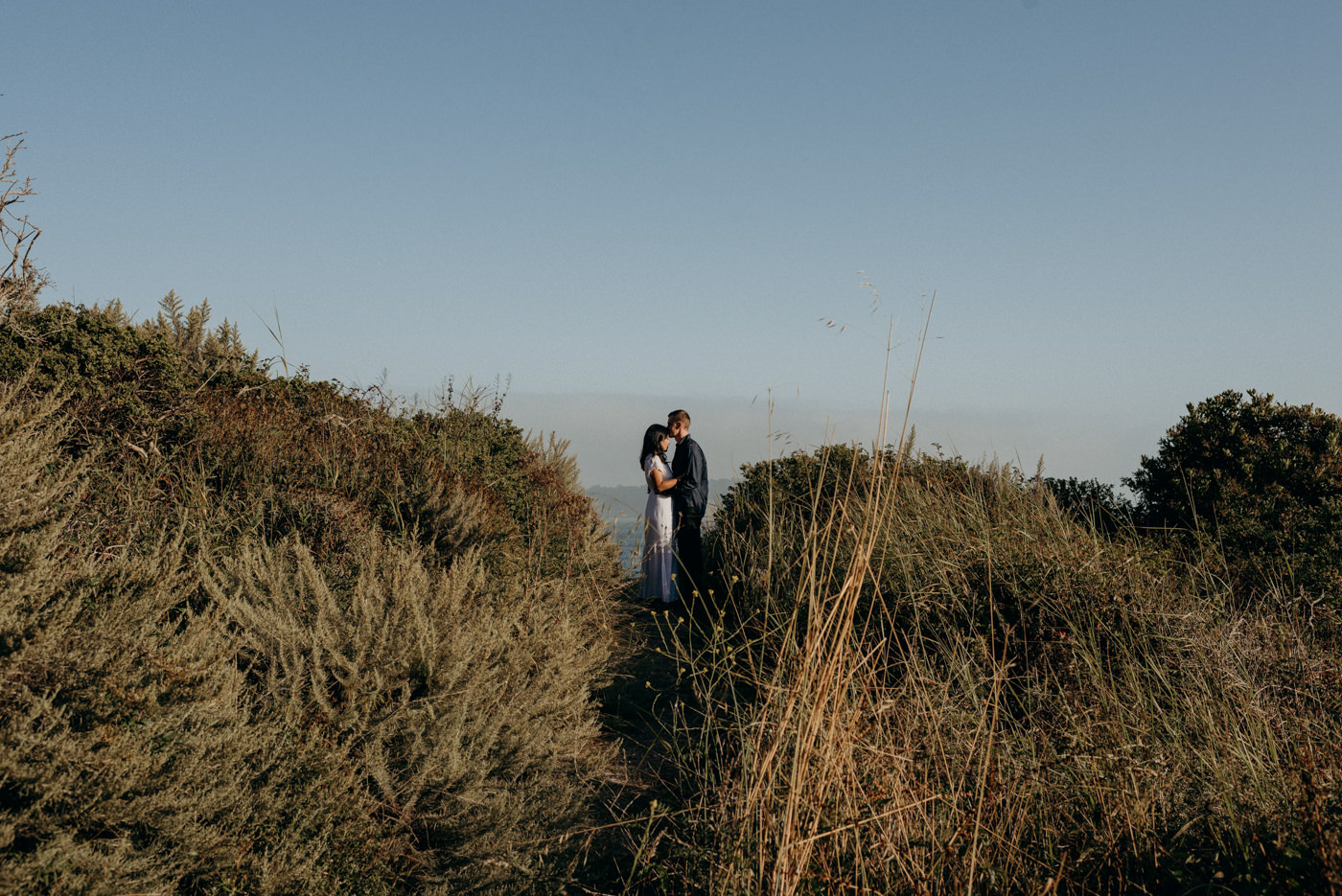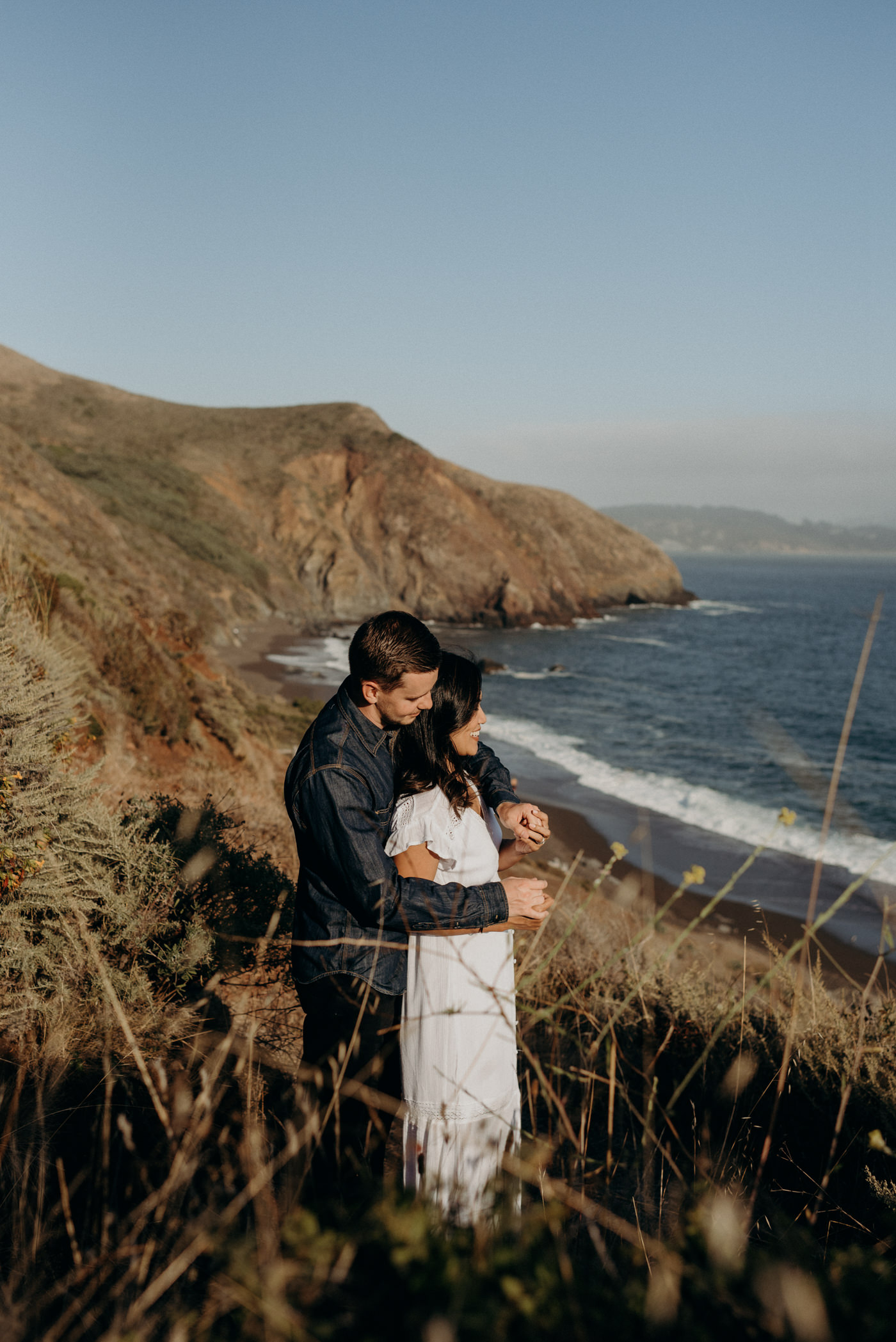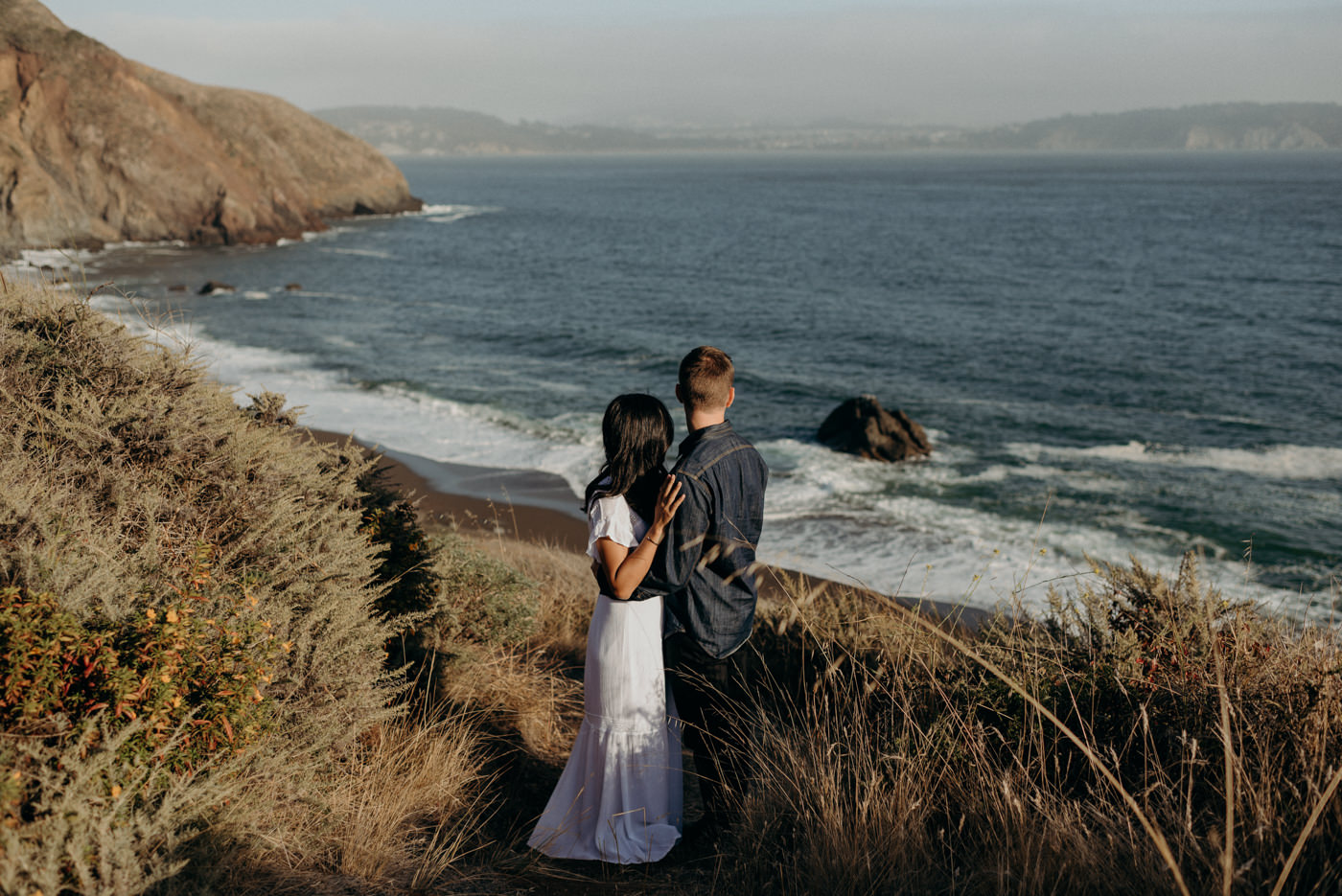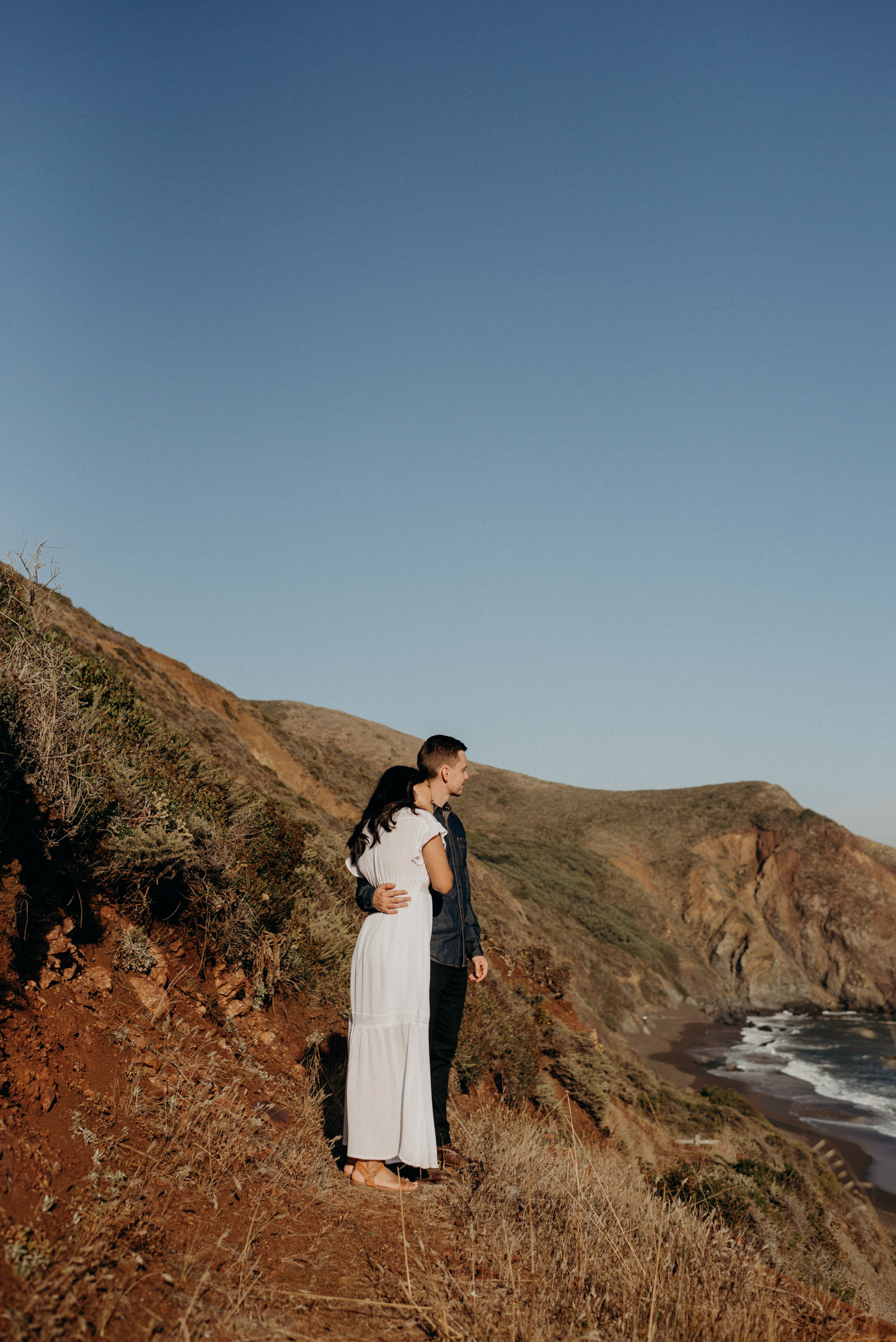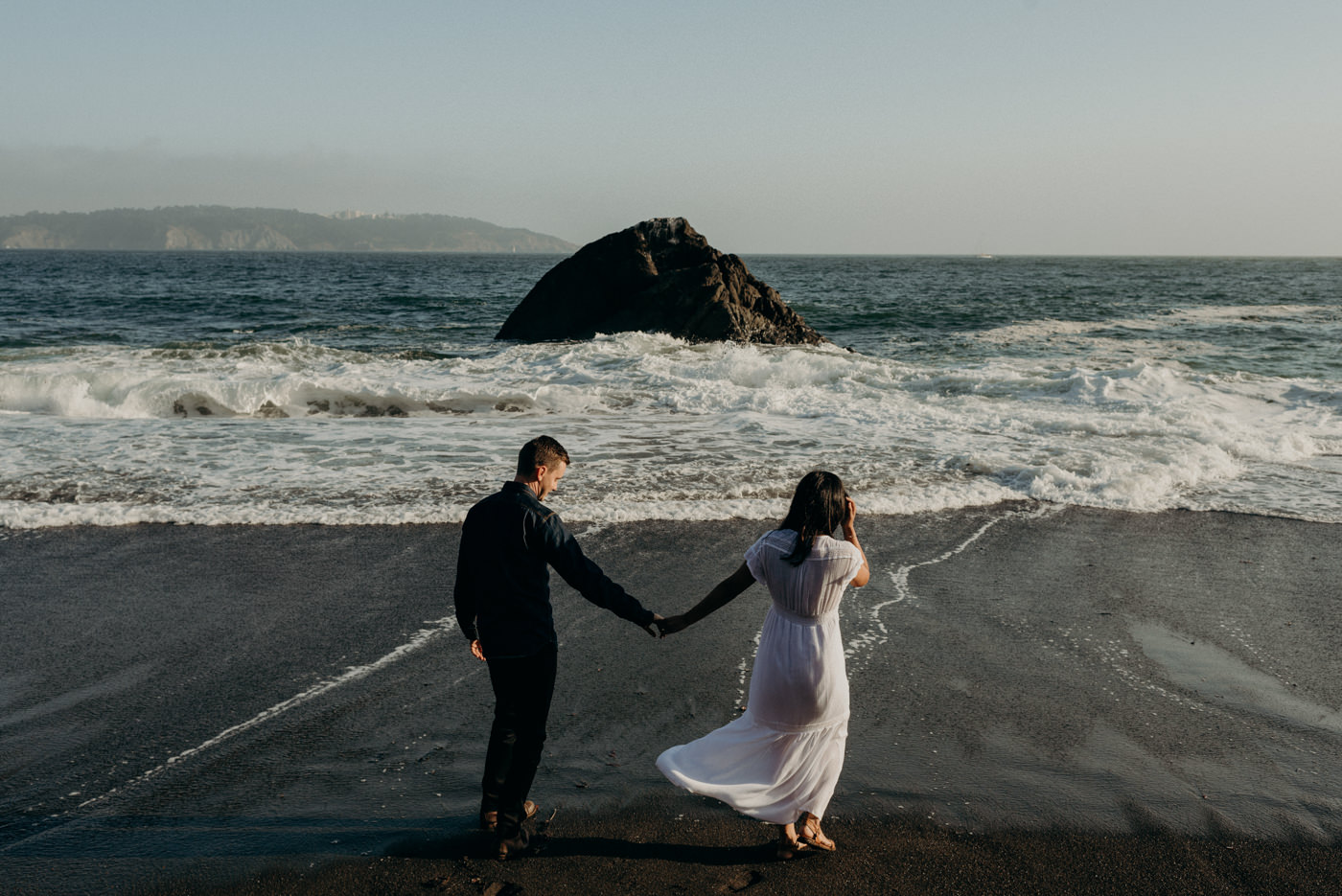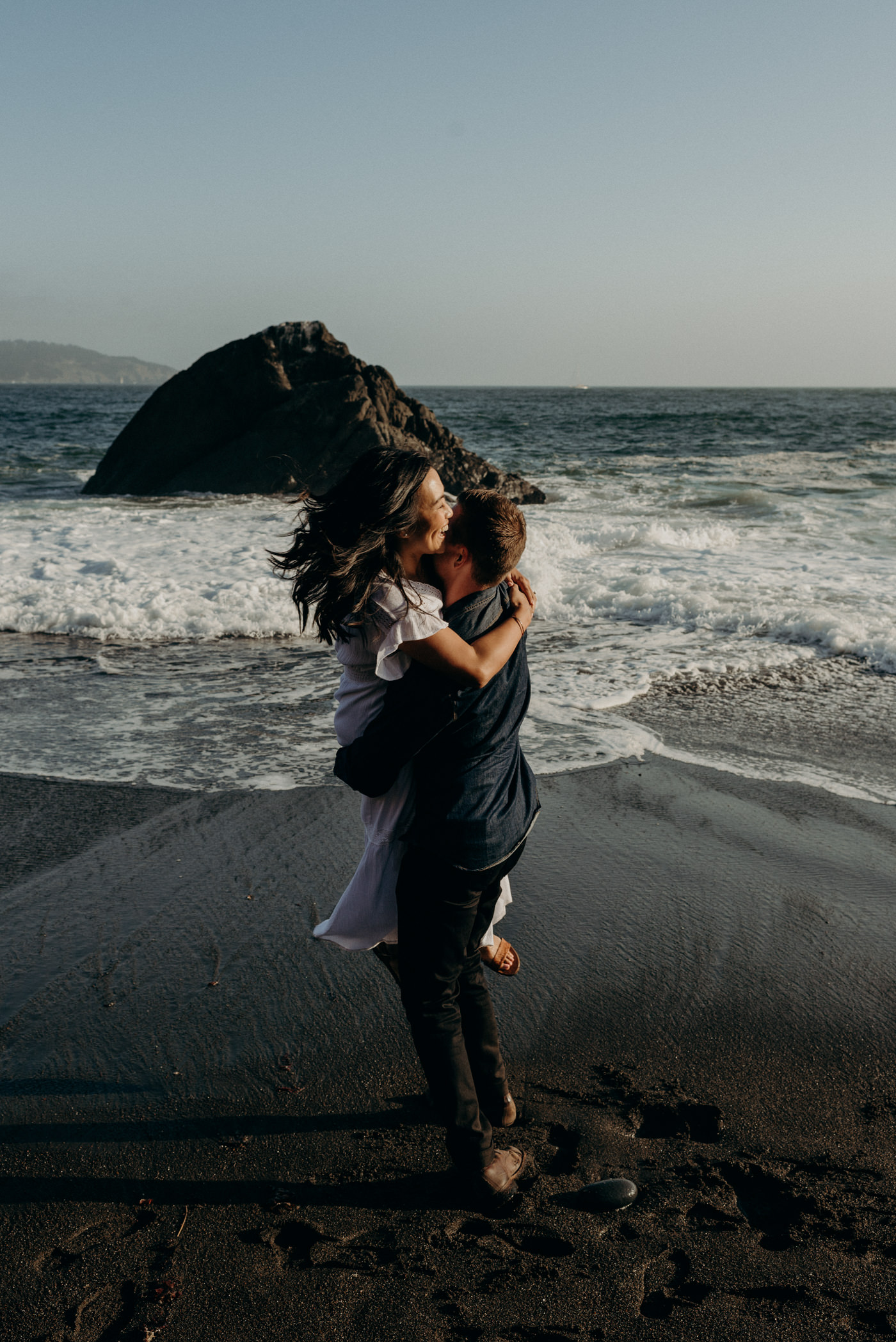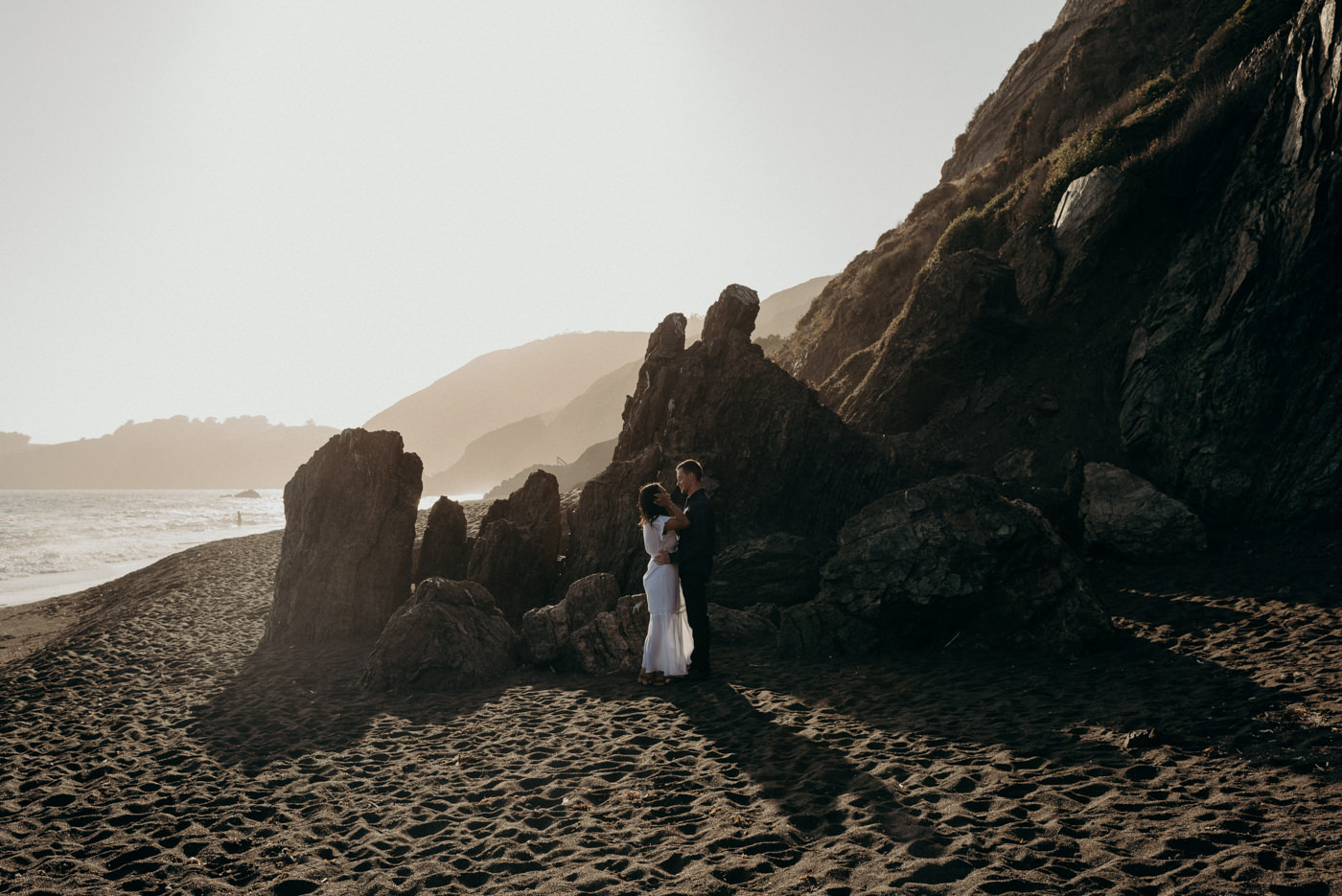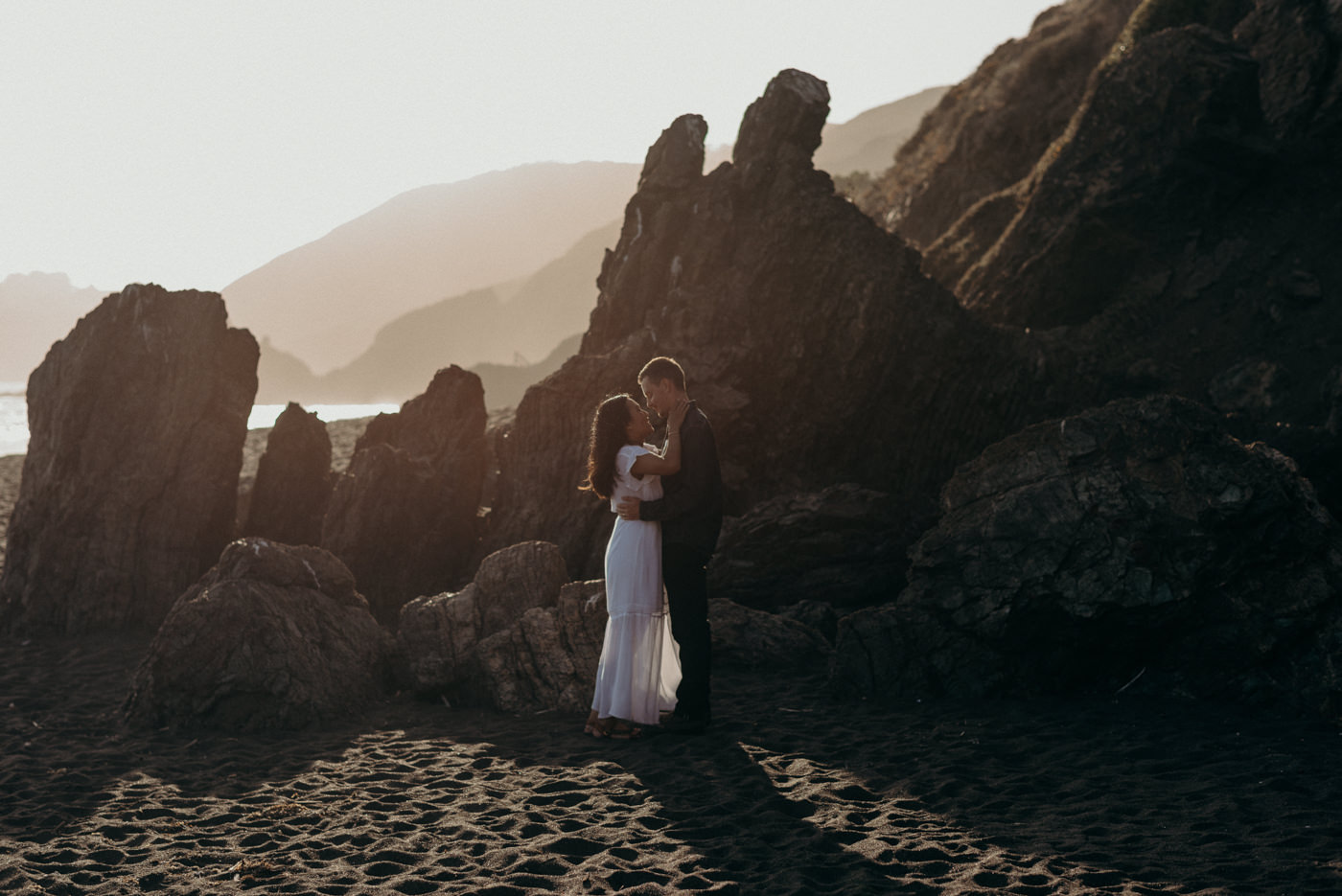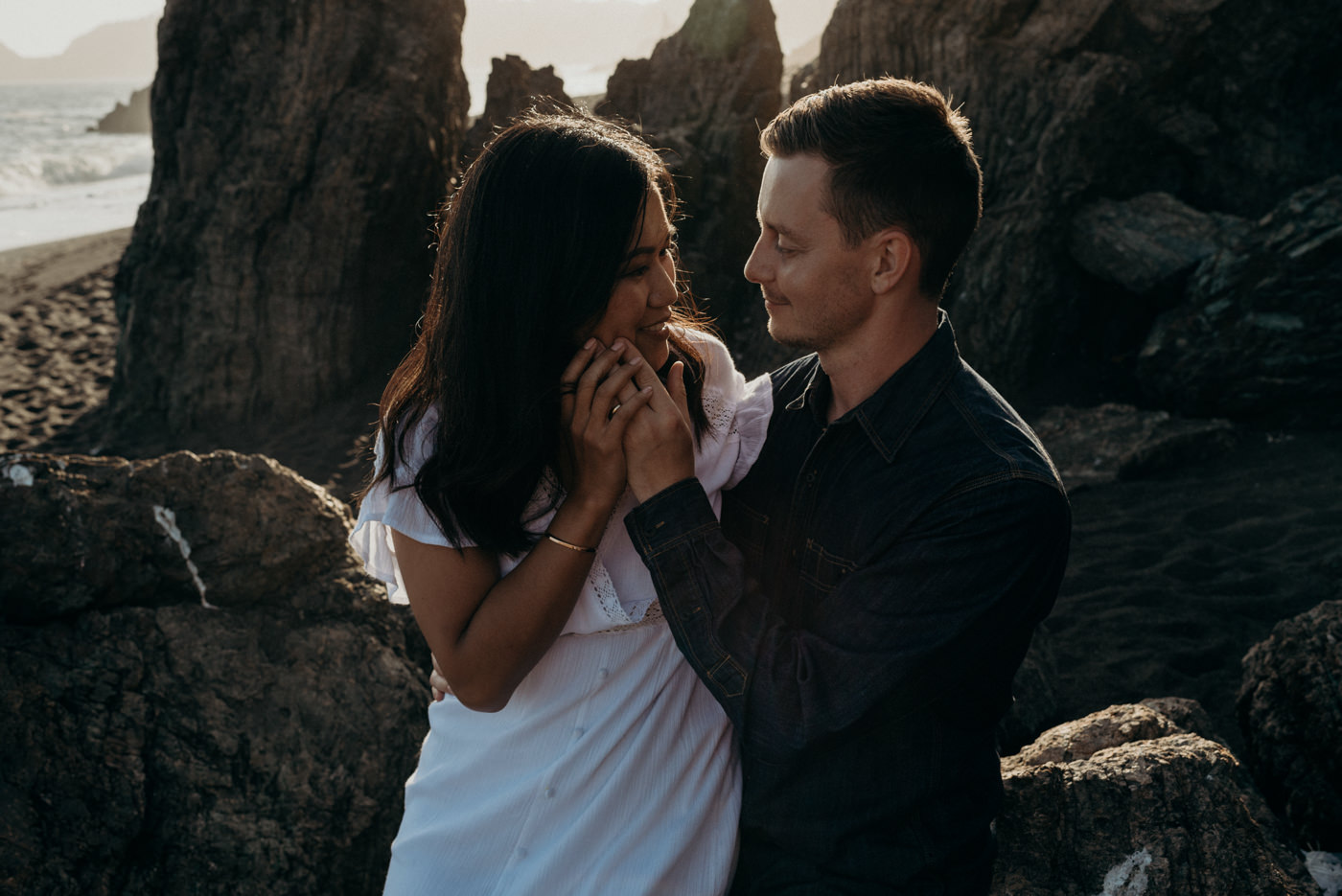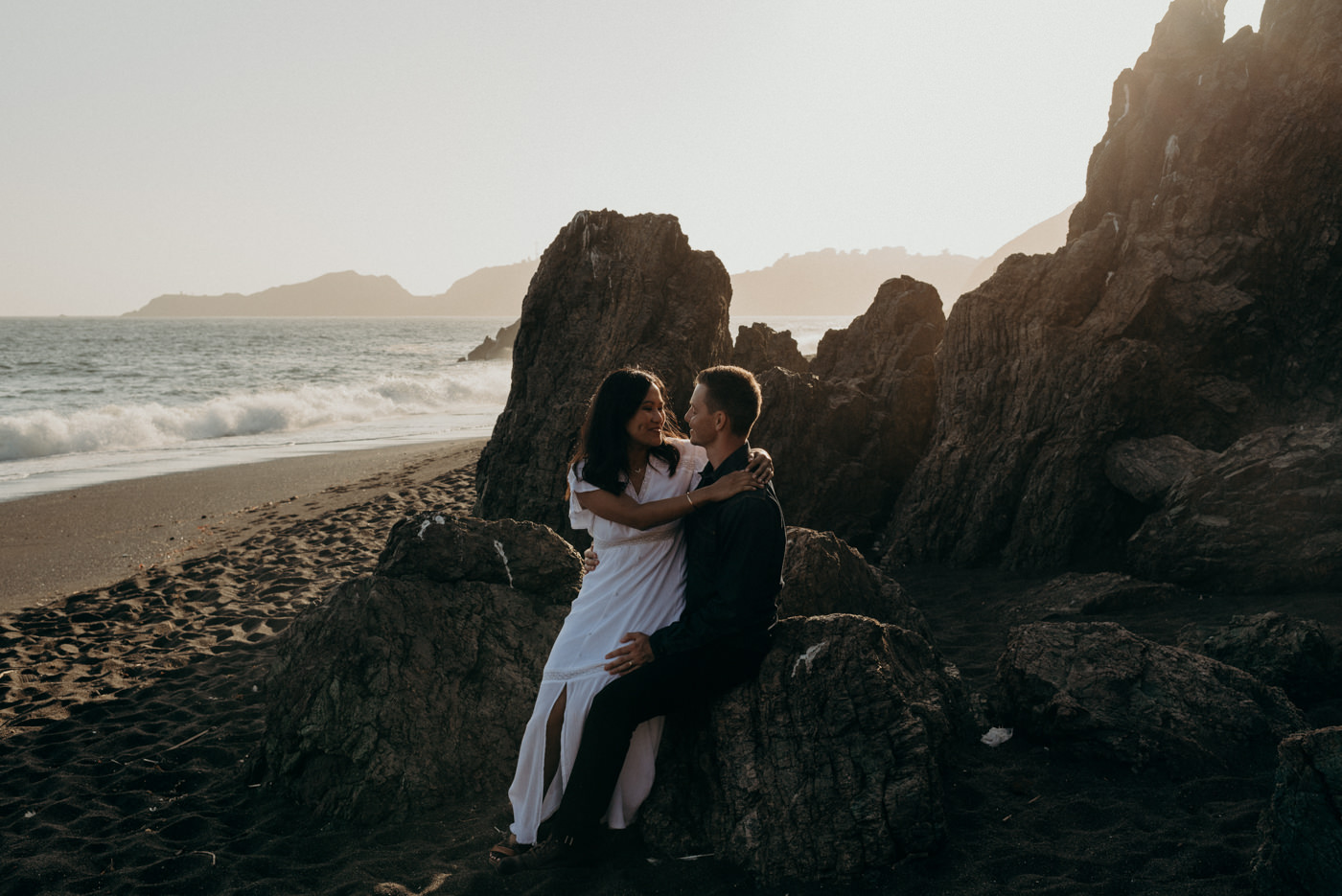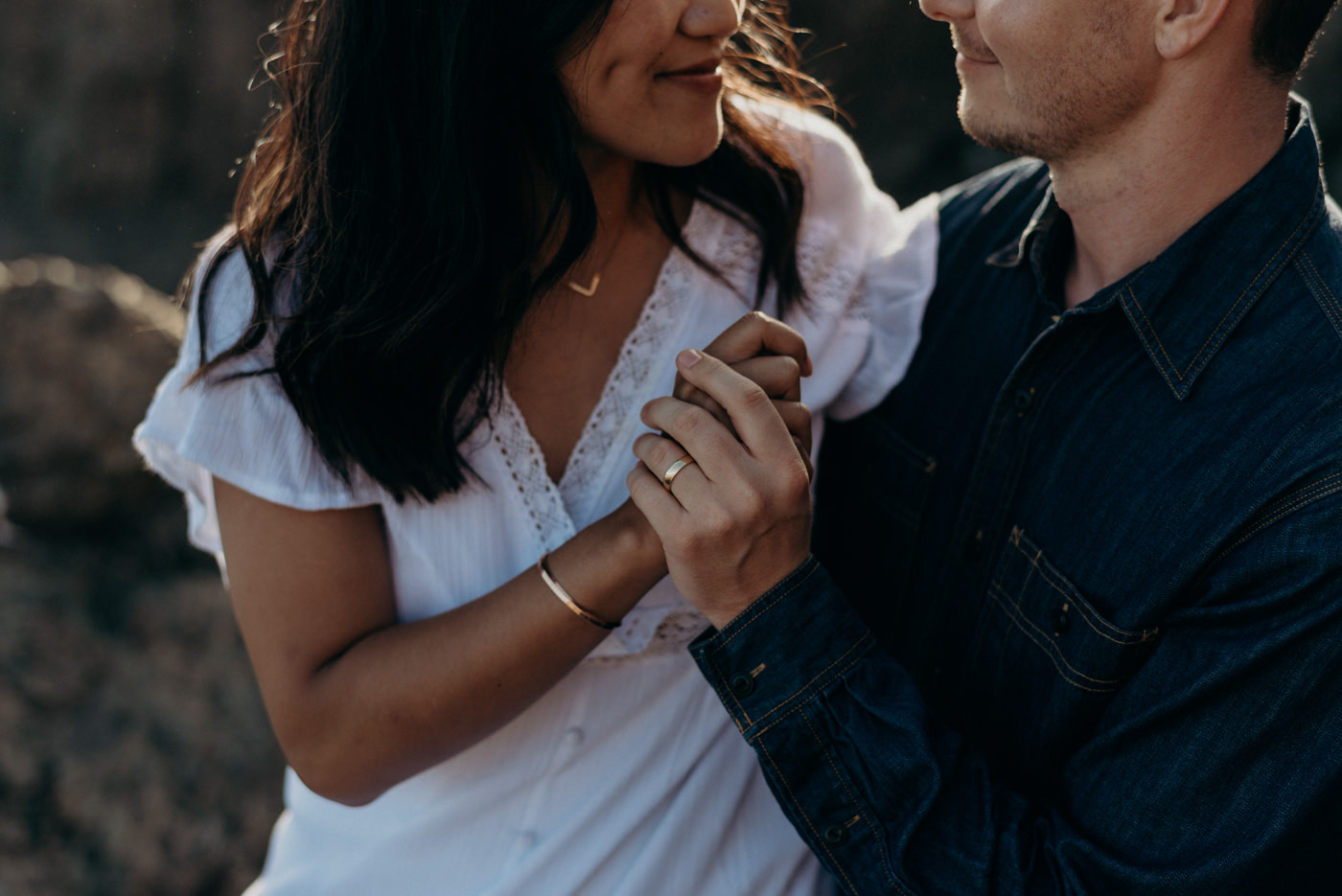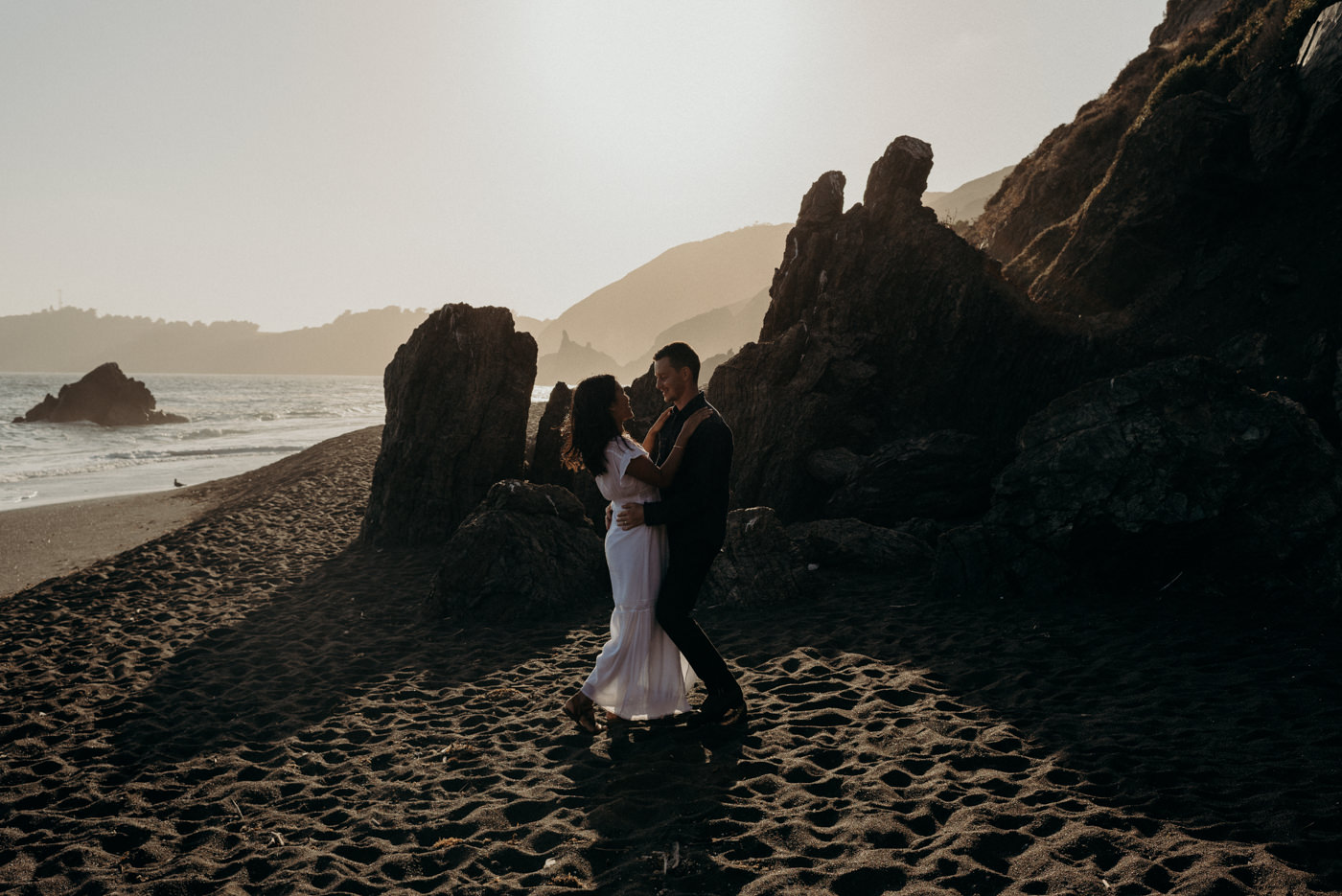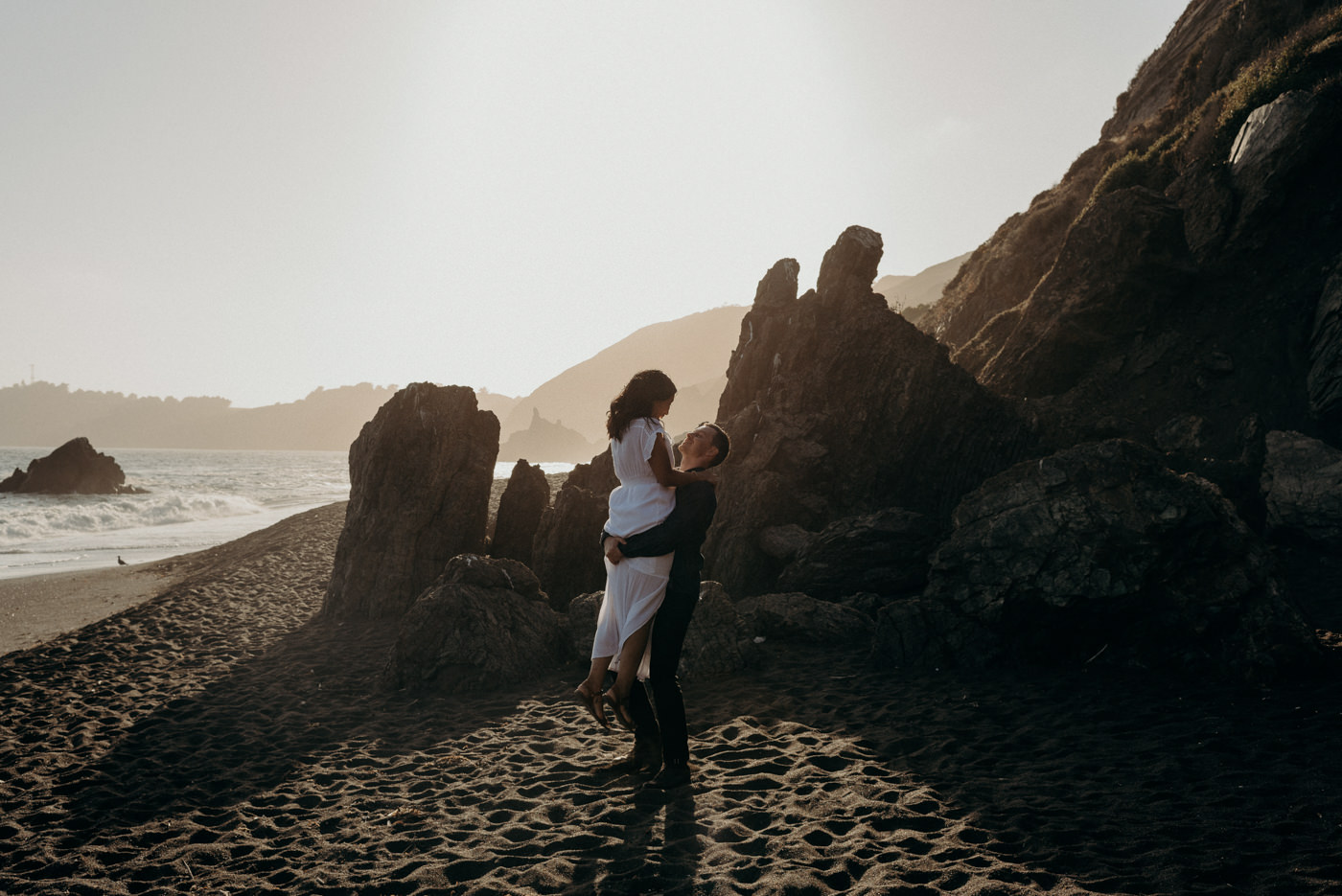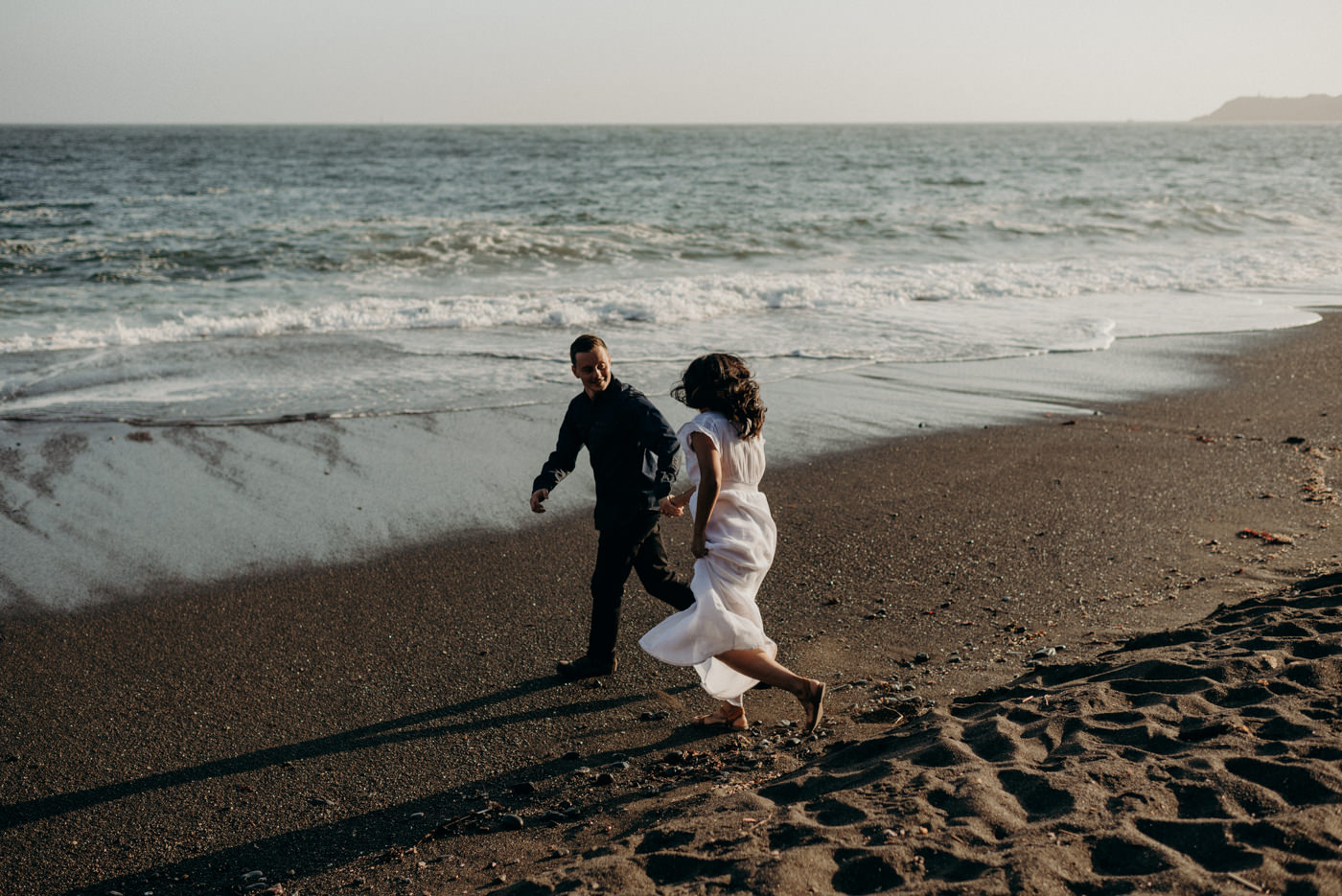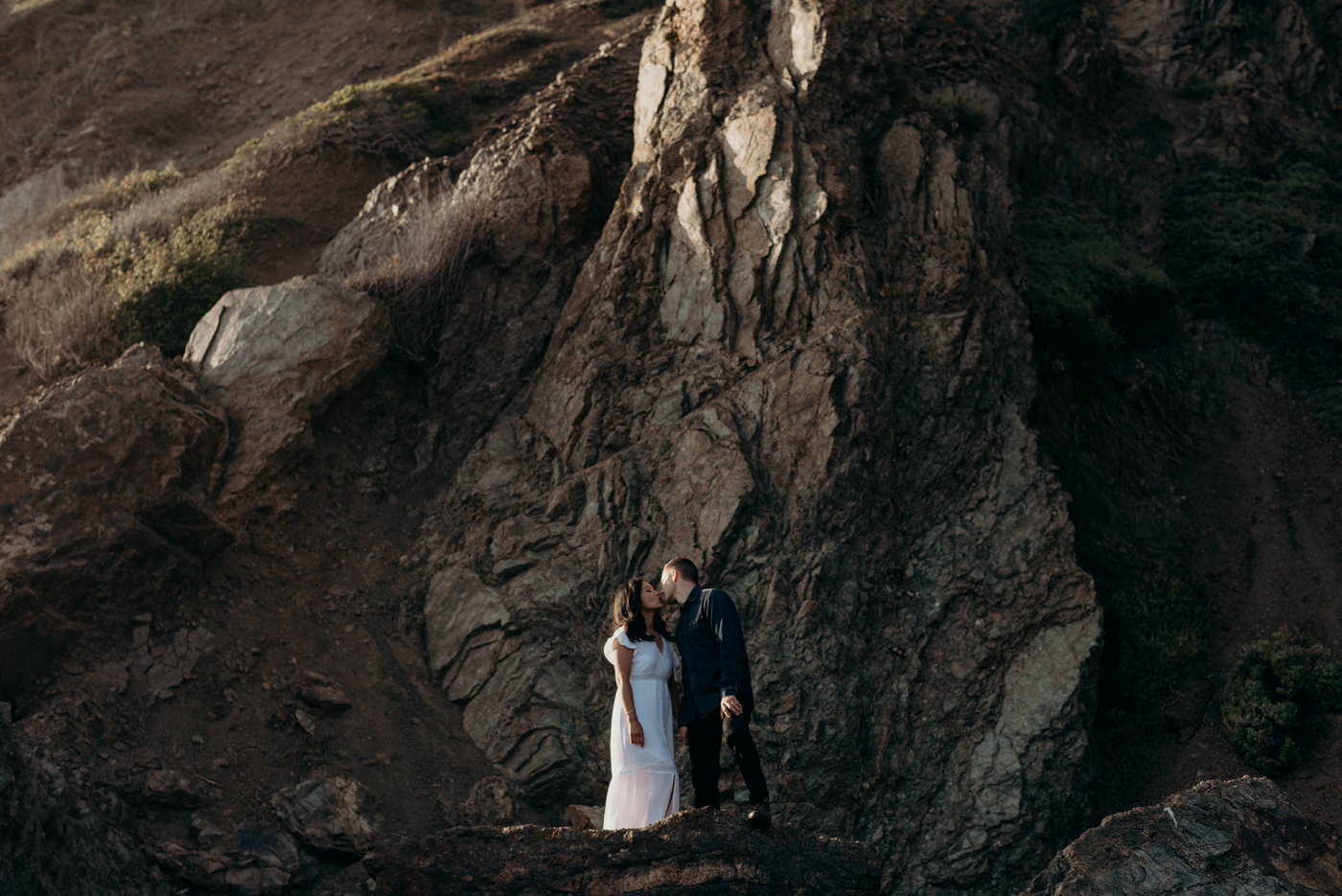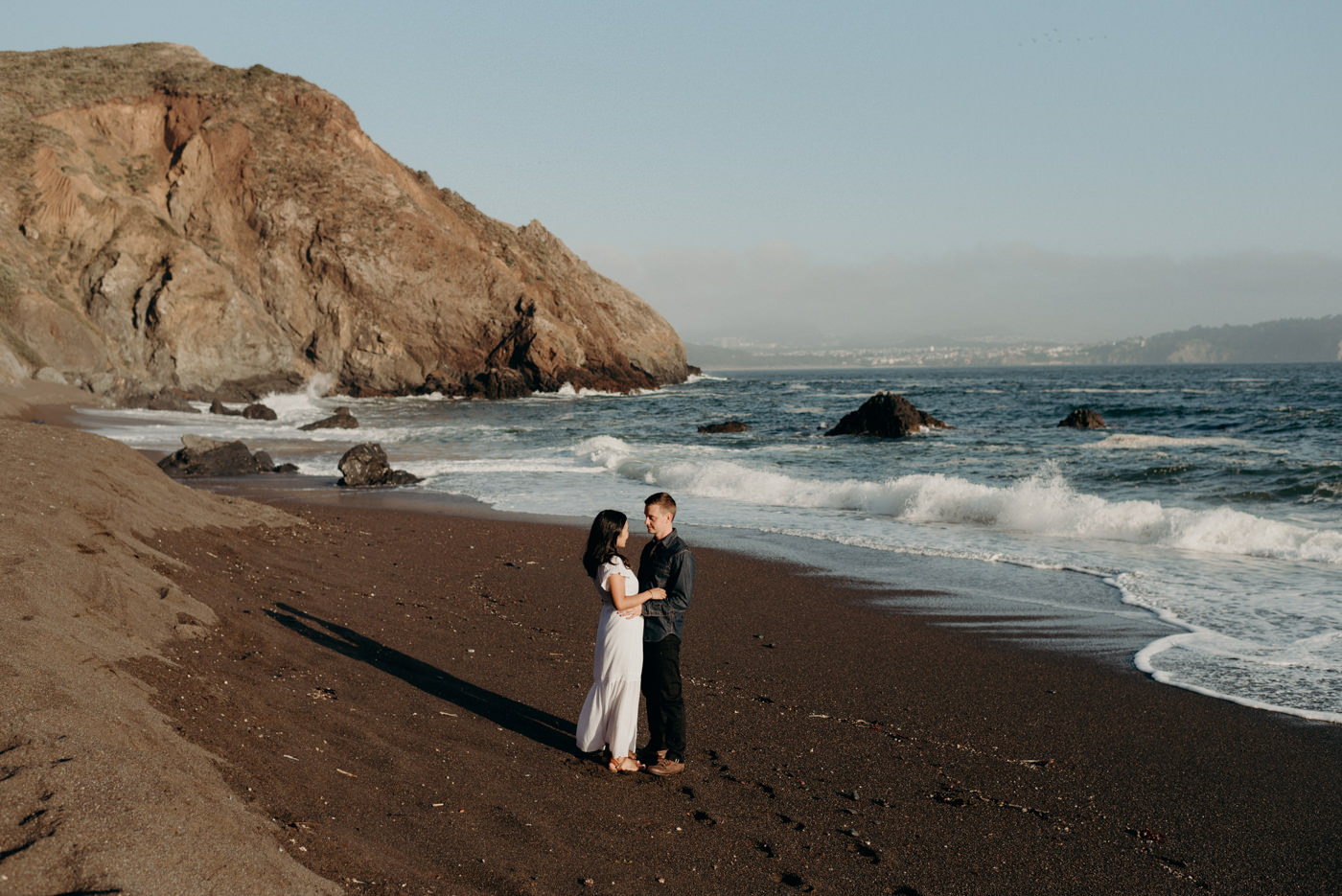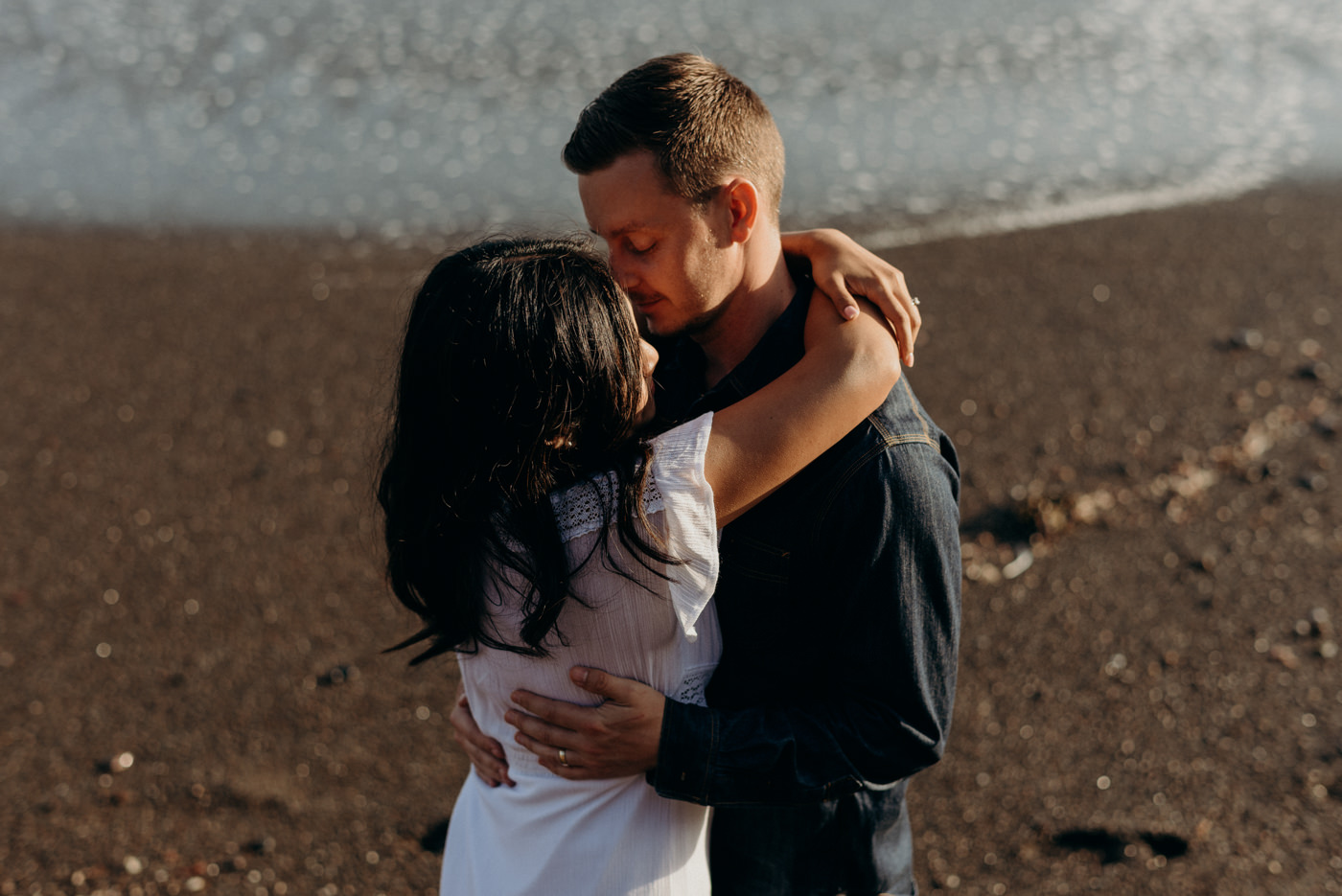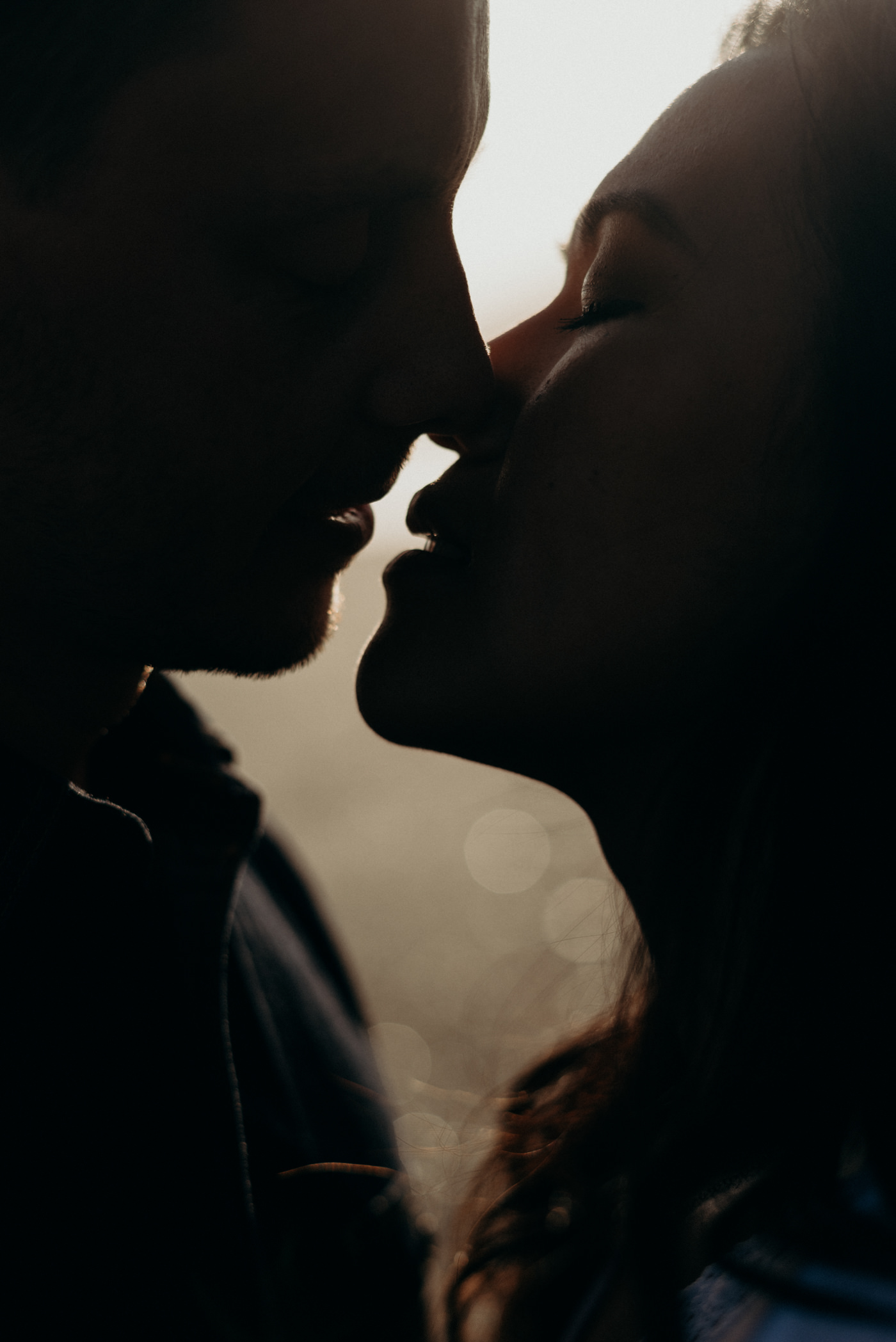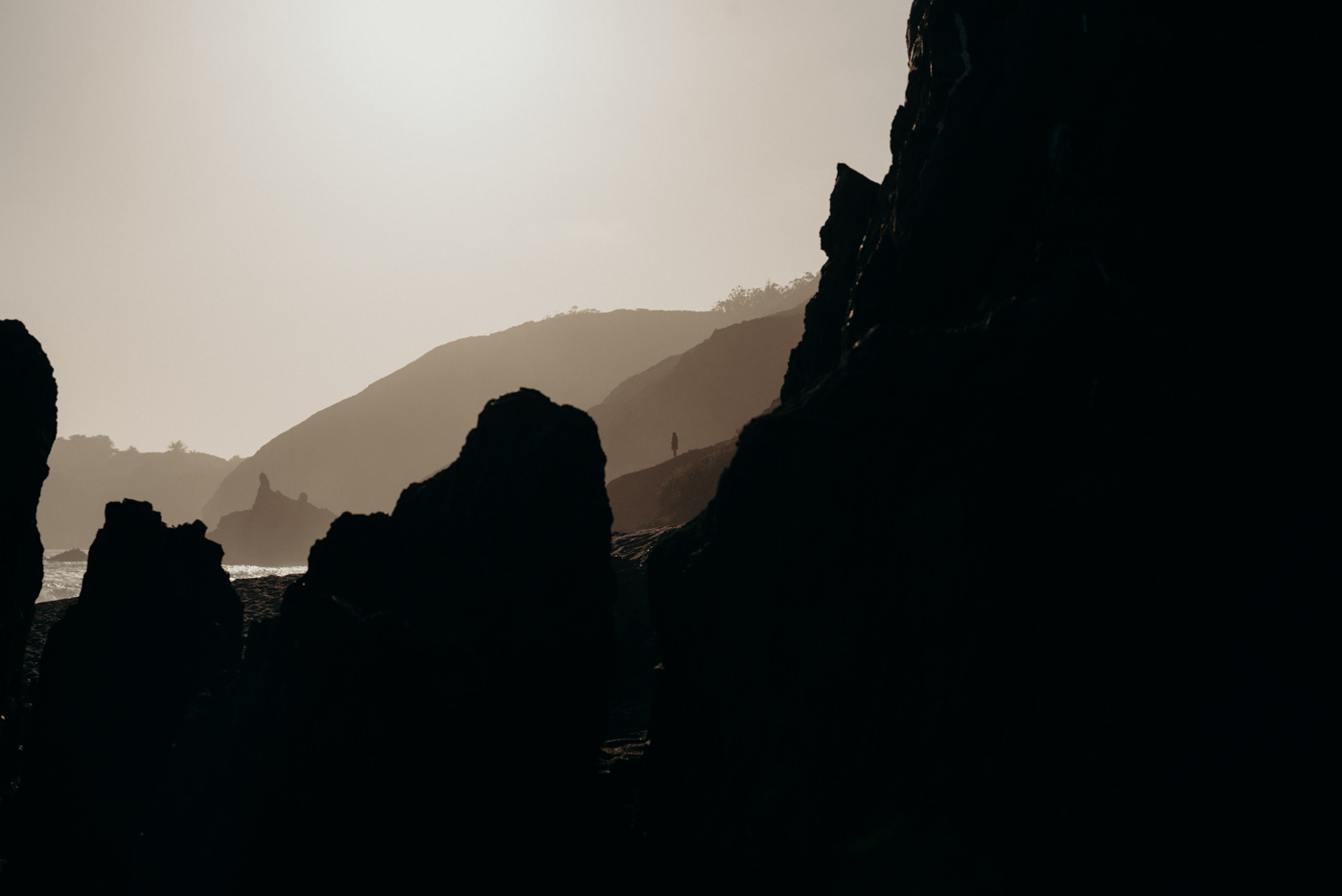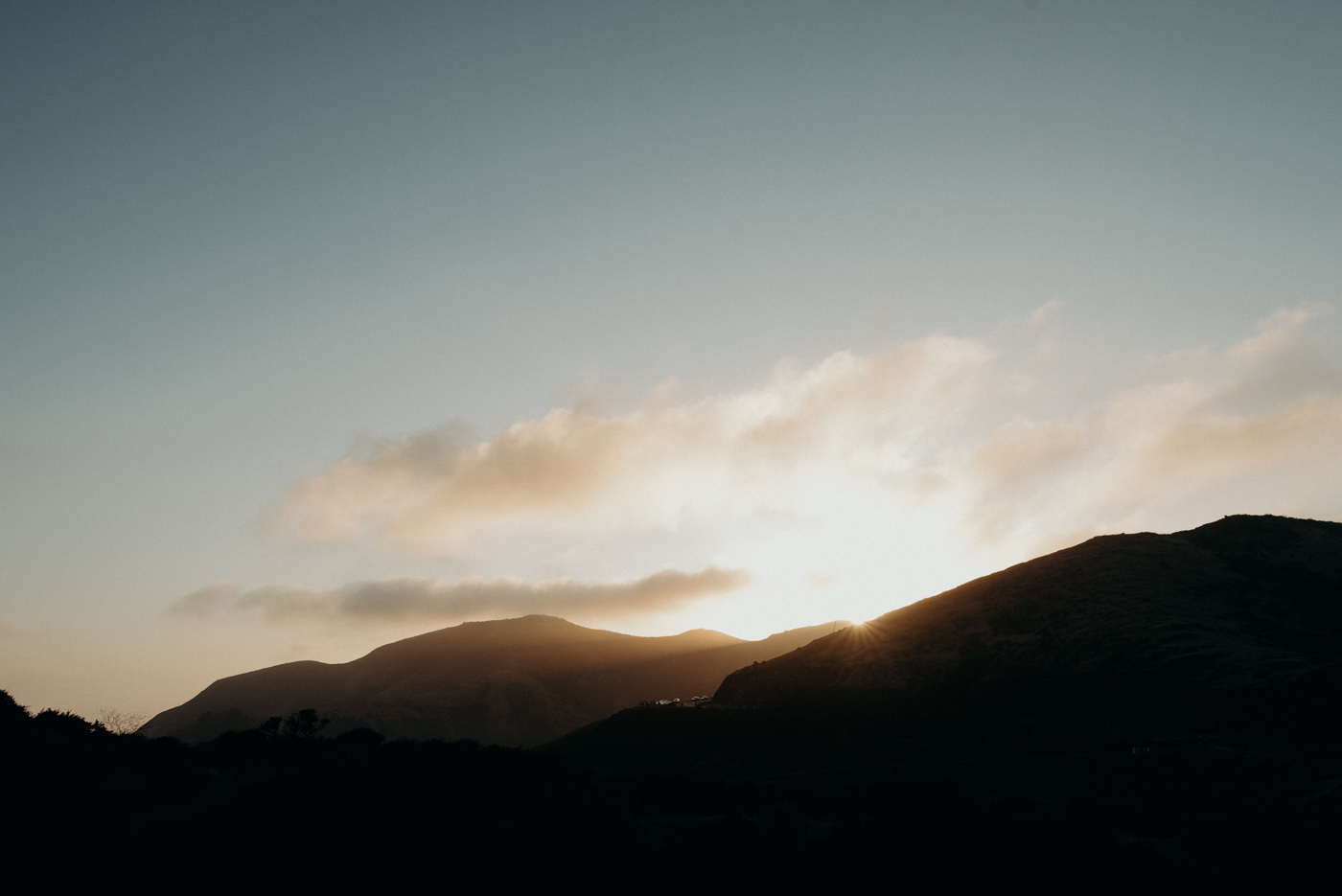 Check out this Sutro Baths Engagement & this dreamy Point Reyes Engagement.