When it comes to wedding photography, the hardest decision should always be the first: choosing your photographer. You'll want to work with someone who has a portfolio you love, a personality you like and processes professionalism. The second hardest decision should be which images to put in your album!


Find the right photographer
Your cake will be eaten and your dress will be neatly tucked away in a bag in your closet but your wedding images; they will serve as a permanent reminder of your love for each other, and the love that you felt from everyone who surrounded you on your wedding day. They are the only tangible thing that will remain decades after your wedding has come and gone. That's a pretty big deal. It's so important that you choose a photographer whose personality you mesh with and whose work you admire. This goes a long way in adding to your wedding day experience. I believe couples shouldn't be as concerned with all the extras they get, but rather whether or not they love the photographer's work. After all, what good is a stack of prints and albums if you aren't in love with them?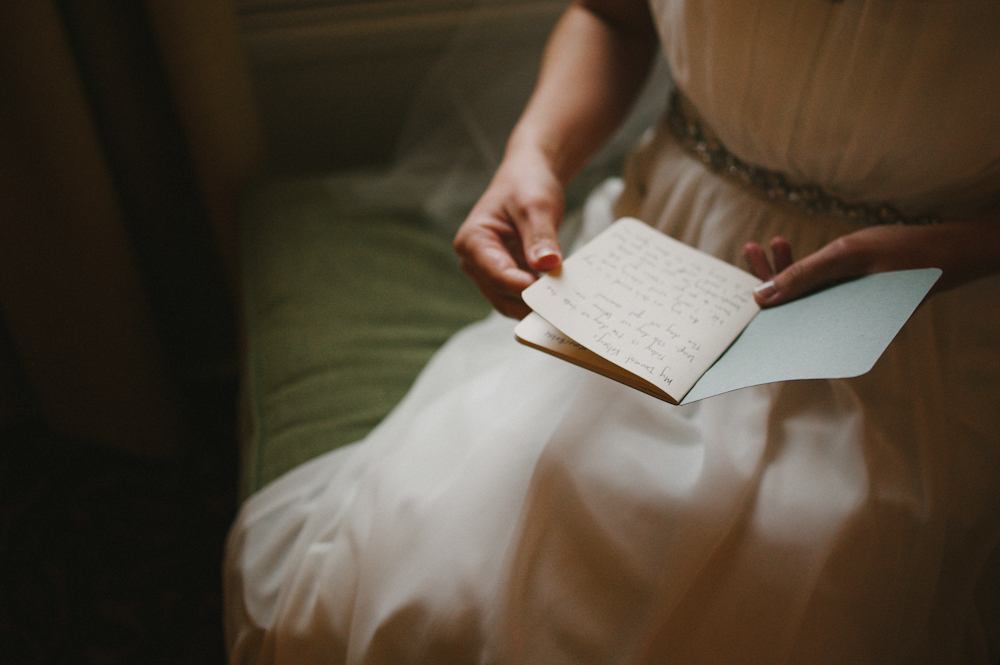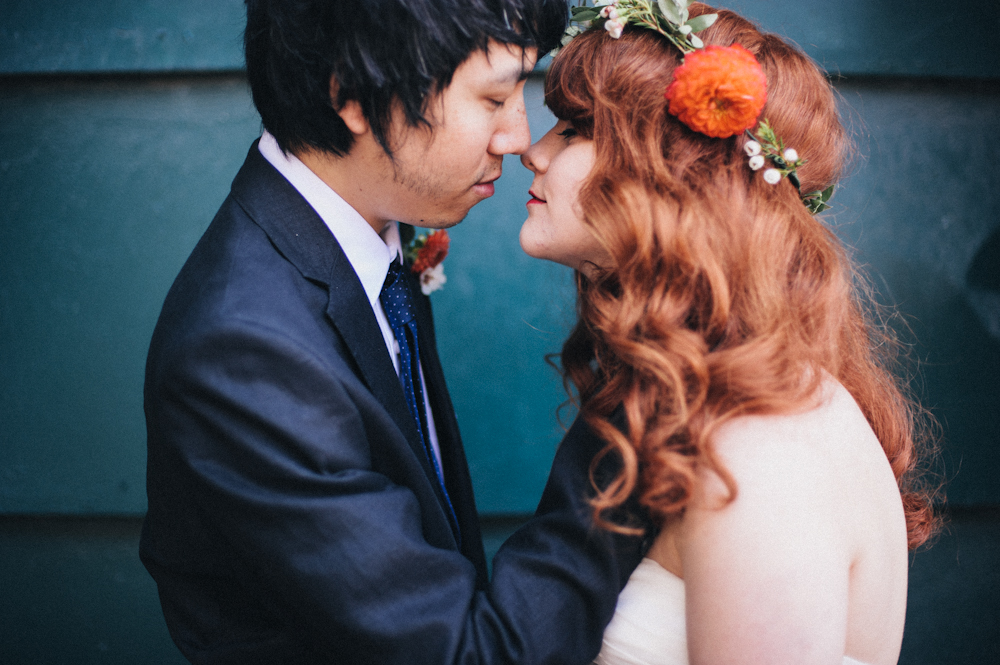 Trust your photographer 100%
So now that you've chosen the perfect photographer to document your day: trust them 100%. I don't mean trust them kind-of-sort-of, or hand them a large list of images from Pinterest to recreate. That is just stealing the ideas of past photographers. I mean really trust them. A wedding is the ultimate documentary assignment. Nothing can be recreated, but everything has it's own importance in the story of your wedding day.

When you hire a photographer, you're hiring them for their eye & how they interpret stories. Let them tell your story. When a wedding has come and gone and the images have been delivered, I wait patiently; anticipating the reaction of the bride & groom. The greatest compliments that I receive from clients are always ones about how I integrated into their wedding seamlessly. Often times, couples will compliment my invisibility and the little in-between moments that only a handful of people witnessed, that I happened to freeze forever. It's at weddings where there were no rules, where I had full creative freedom, that I've created my most cherished images.


I think a lot of people get so obsessed with the wedding and the expense of the wedding that they miss out on what the real purpose is. It's not about a production number, it's about a meaningful moment between two people that's witnessed by people that they actually really know and care about.