We spent some time in May visiting Norway following an elopement we photographed in Iceland. In total our flights cost us $600 each including tax and with my VISA points I was able to get one of our flights for free (seriously, invest in a credit card that gets you travel rewards!). We never realized how big Norway was until we really looked at a map. We were only able to explore a small area but it was jam packed with beautiful landscapes. We broke down our trip below with some places we visited.
1. Atlantic Ocean Road
Every time we travel, for some reason, the locations we visit have some of the best roads / highways to drive for beautiful views. We've done Highway 1 in Big Sur, Great Ocean Road in Australia, Golden Circle in Iceland and Waimea Canyon Drive + Route 560 in Kauai. We didn't think we would be able to make it to the Atlantic Ocean Road and it was on Matt's bucketlist. The thing with this part of Norway is that to get anywhere you have to take car ferries. We decided to just drive one day and before we knew it we were there. Matt drove it back and forth 4 times then we parked and hiked around. It was awesome and highly recommended.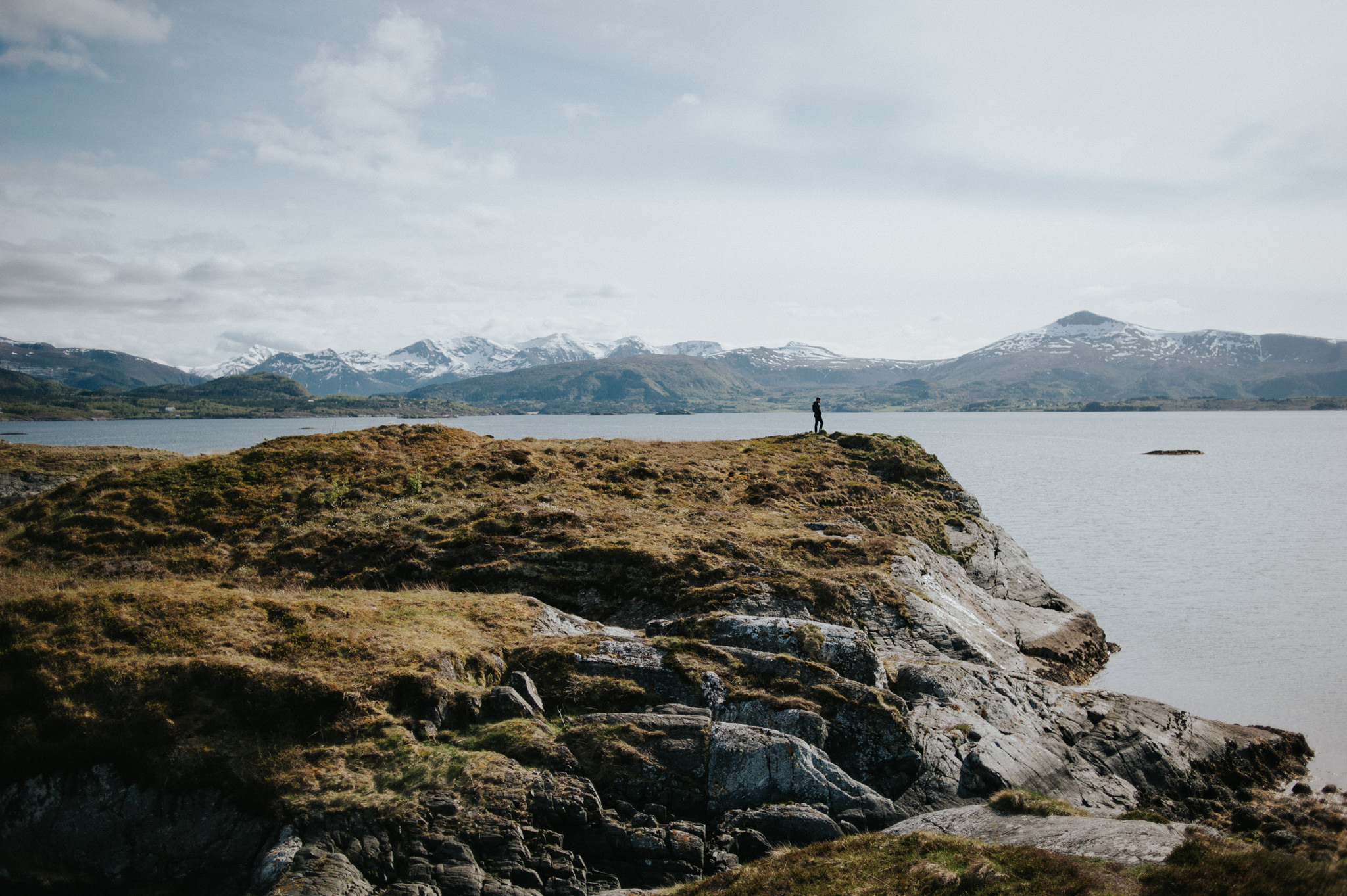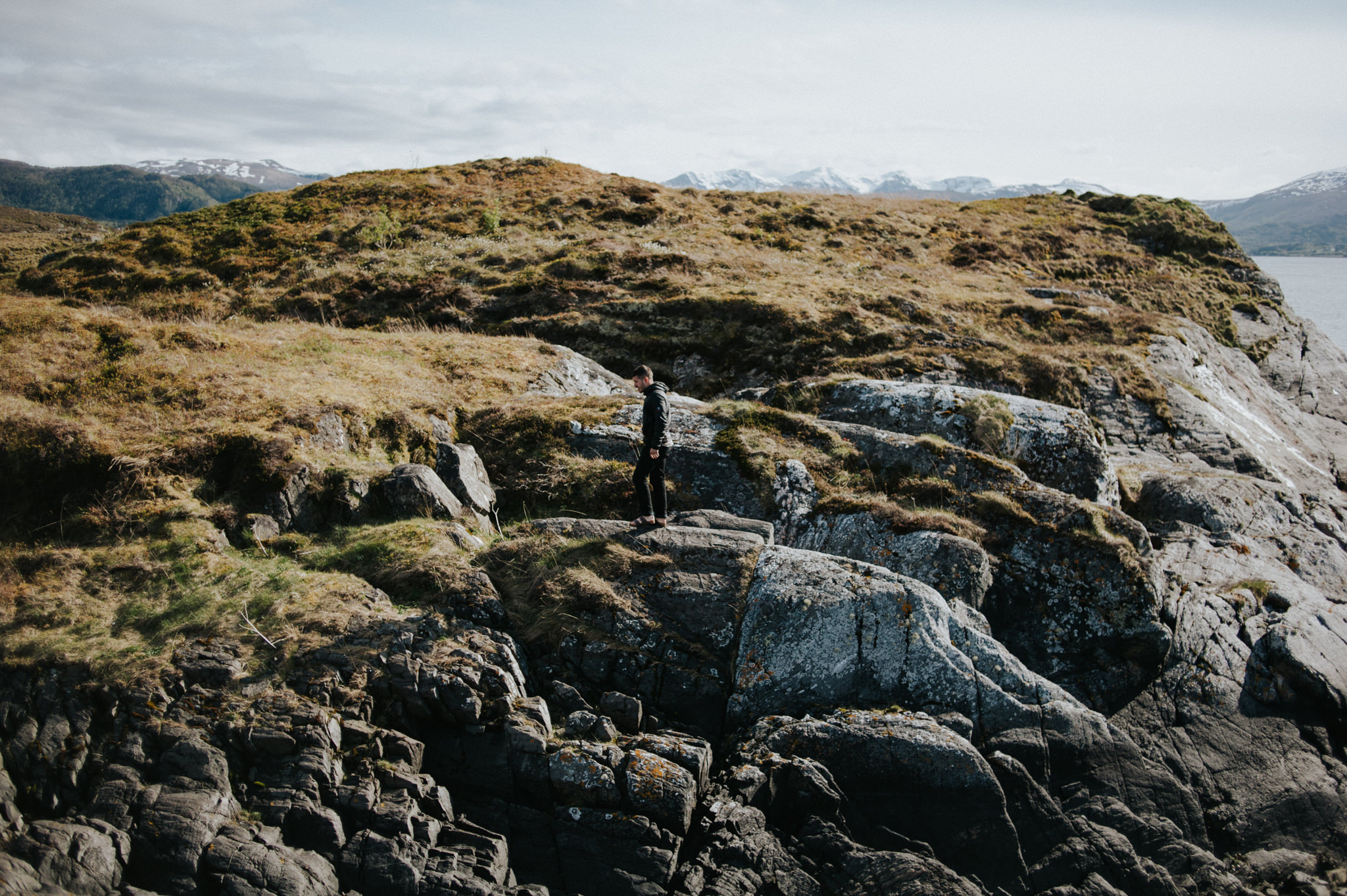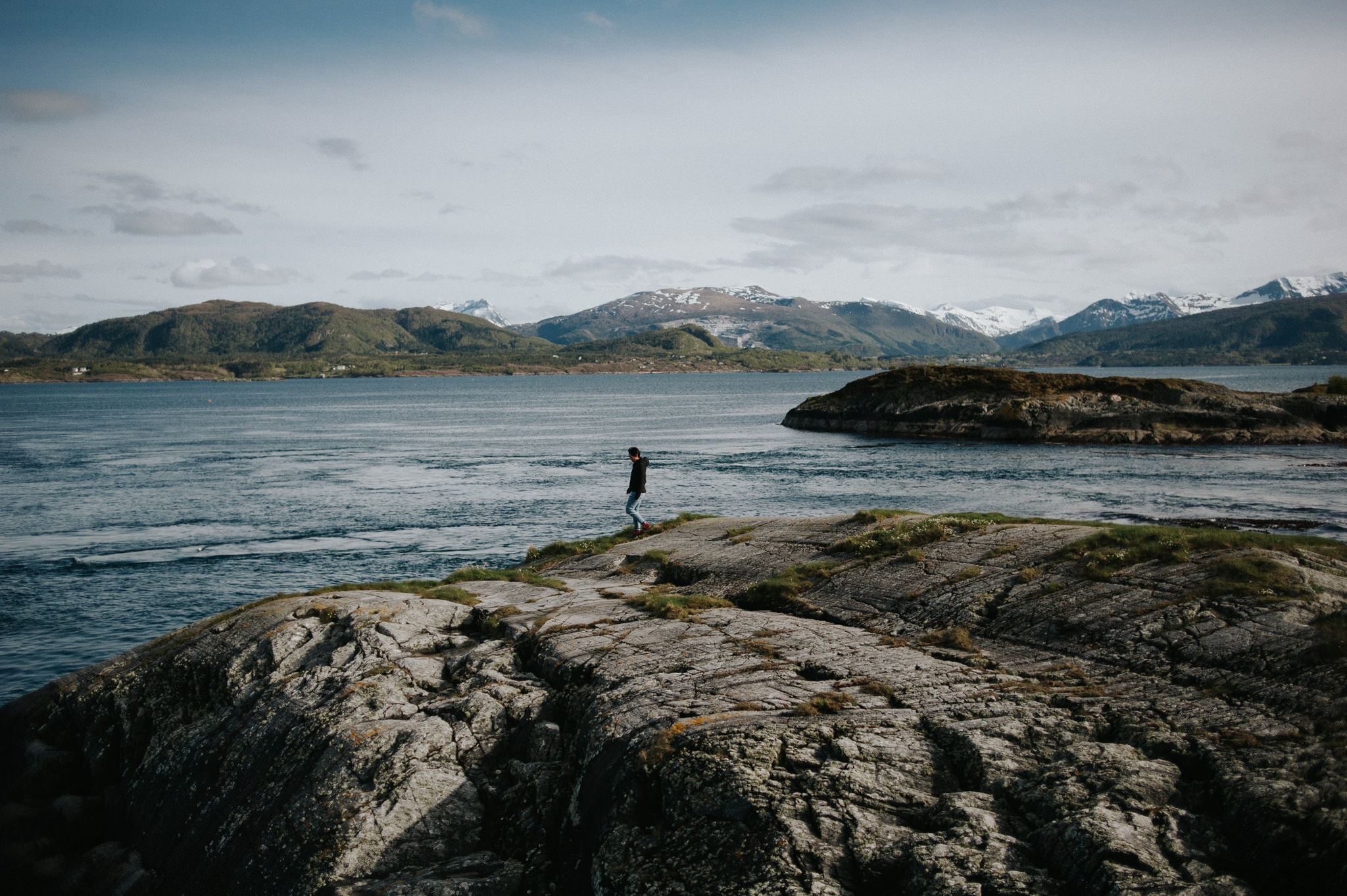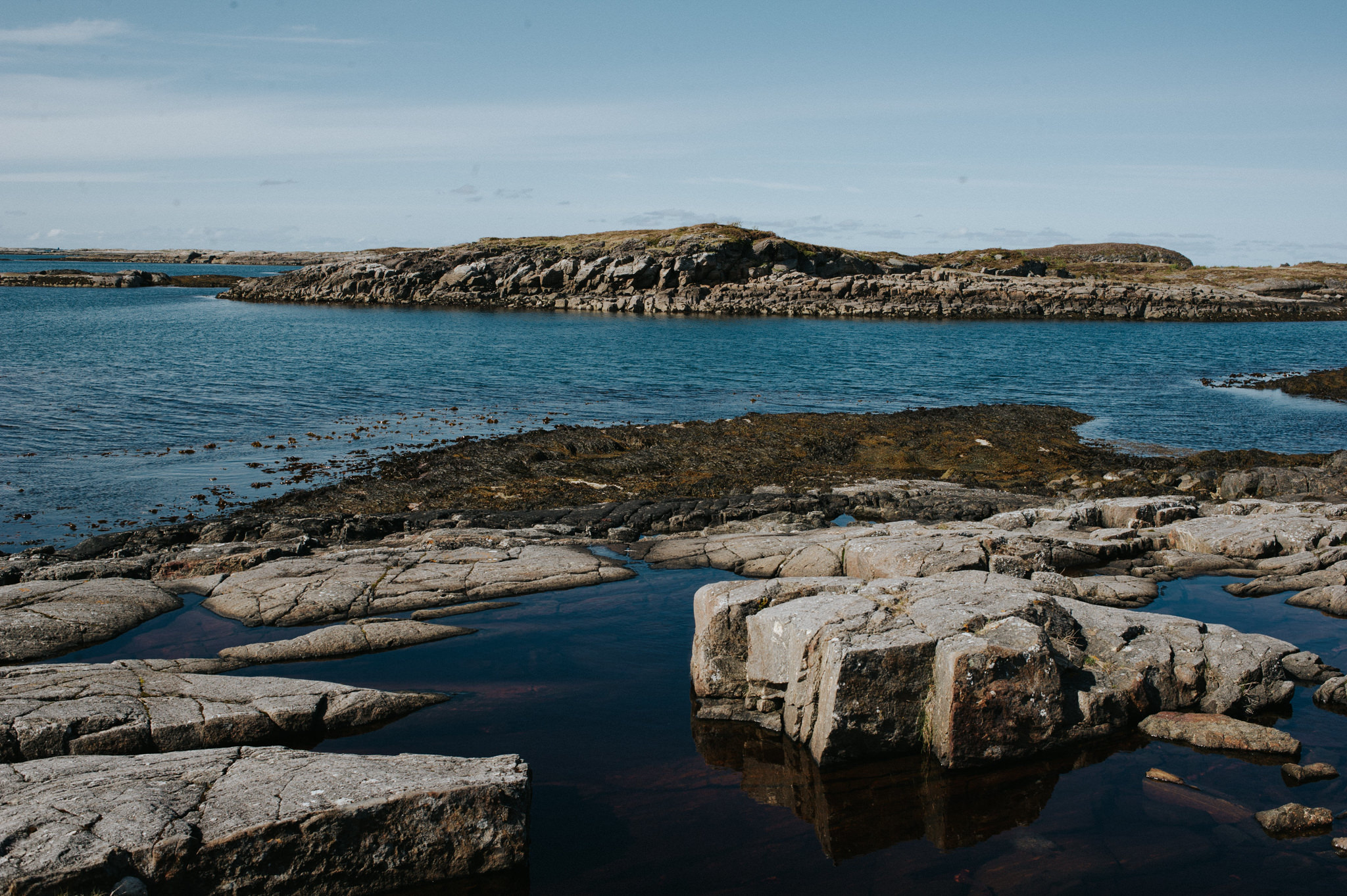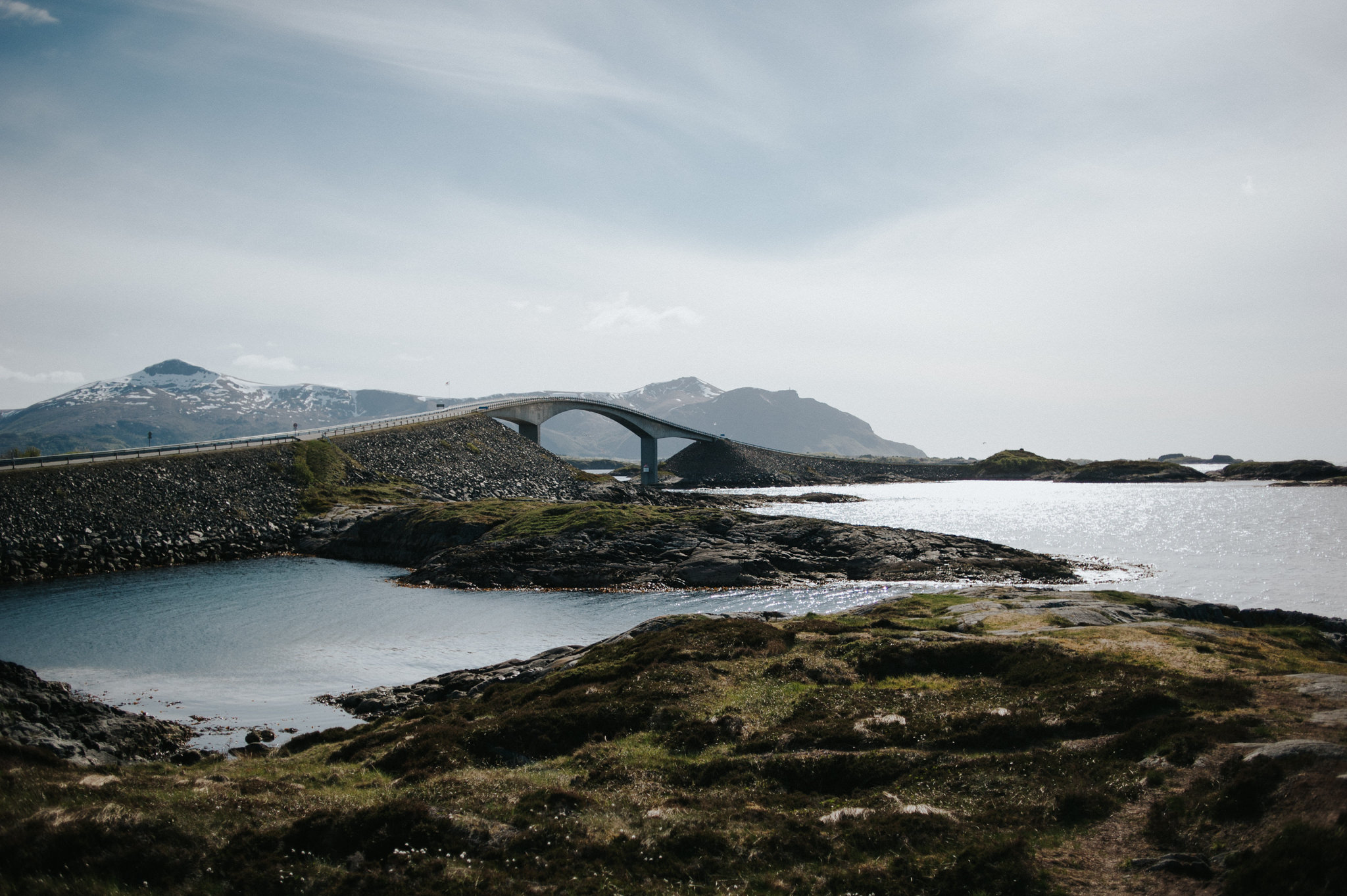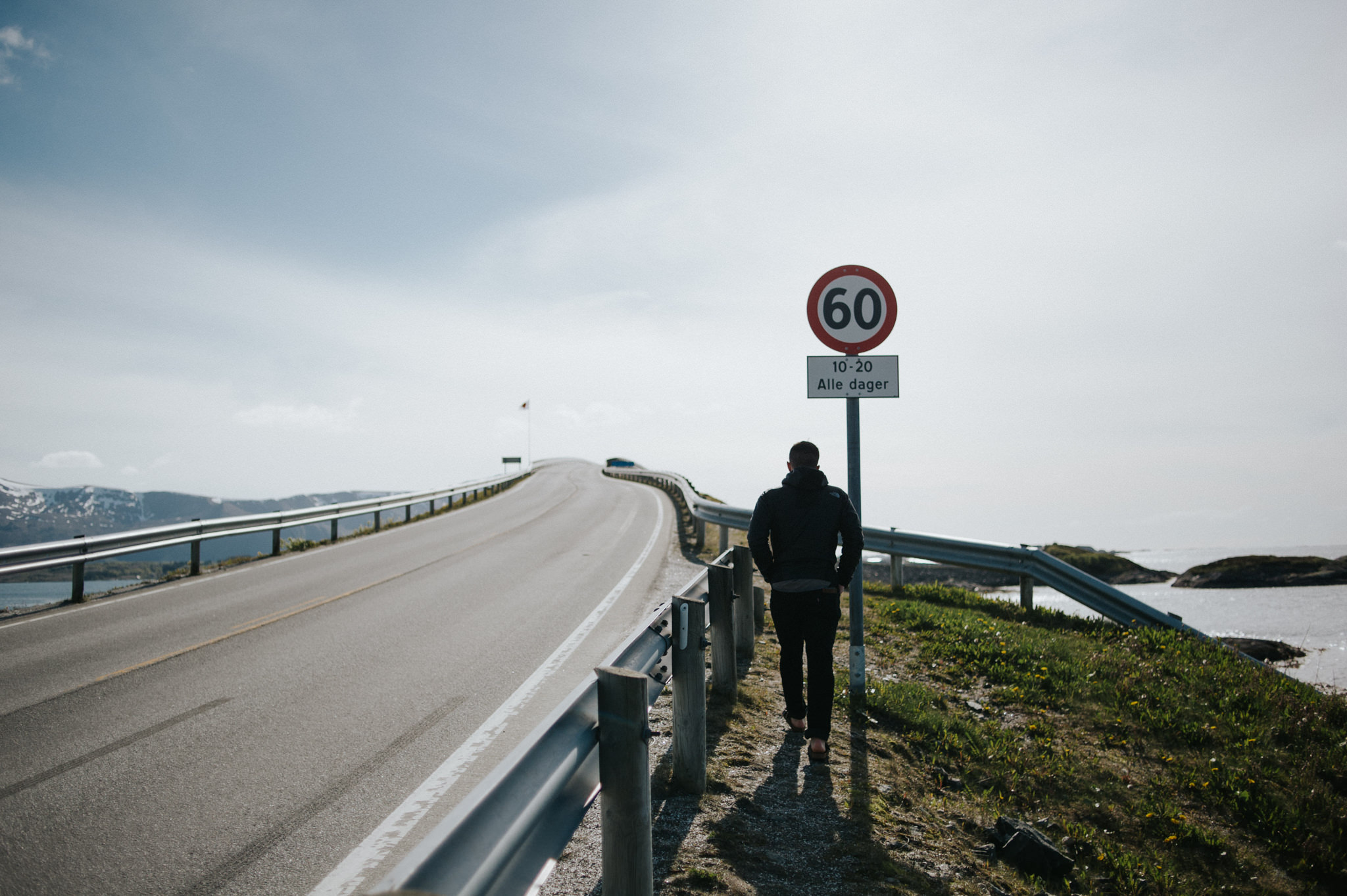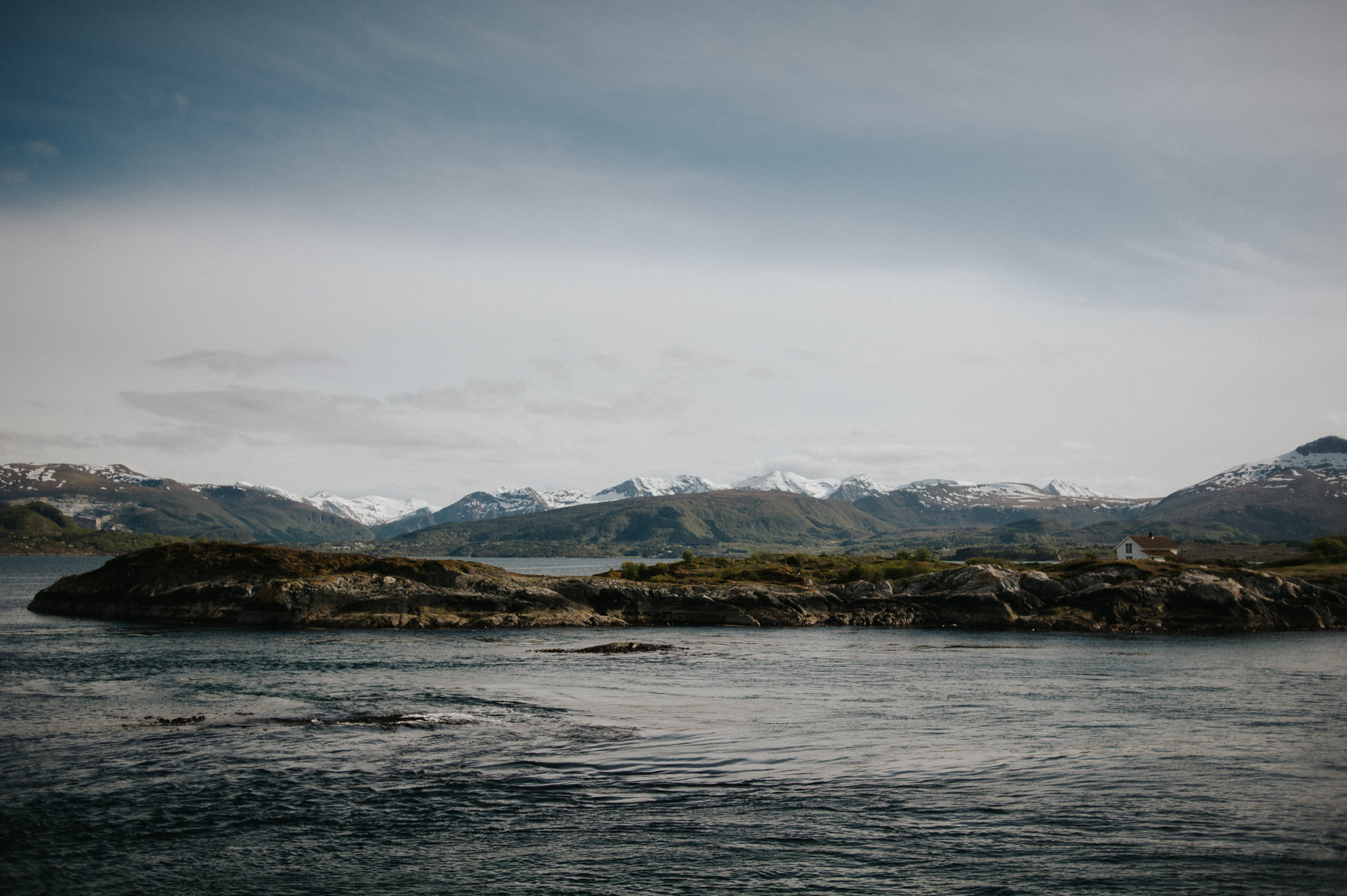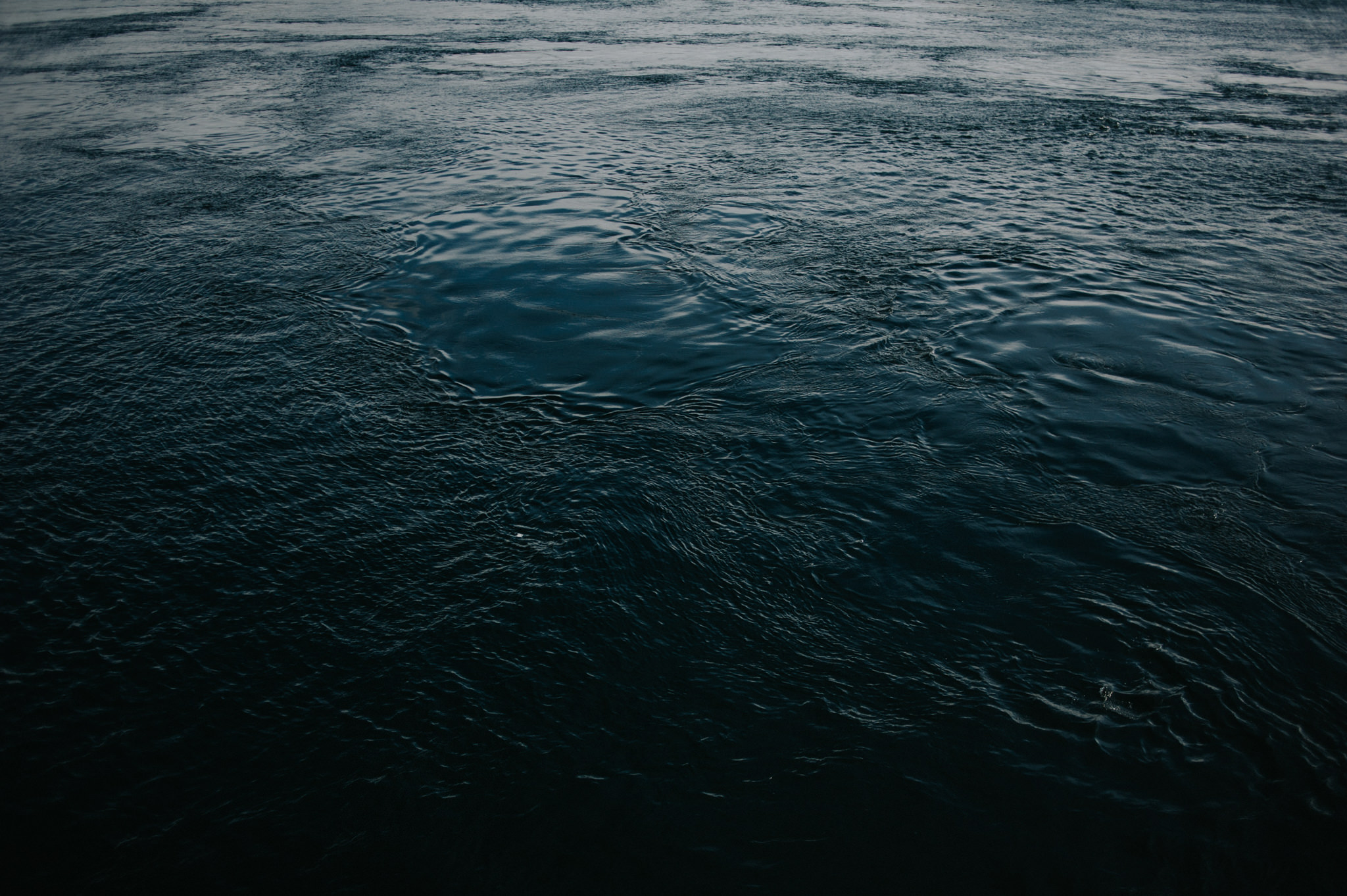 2. Hjelle & Tafjord, Norway
Driving along the fjords is spectacular throughout Norway. We only explored a tiny slice of the country and hope to get back soon because we felt like there was so much more we didn't get a chance to see! Also, check out these reflections!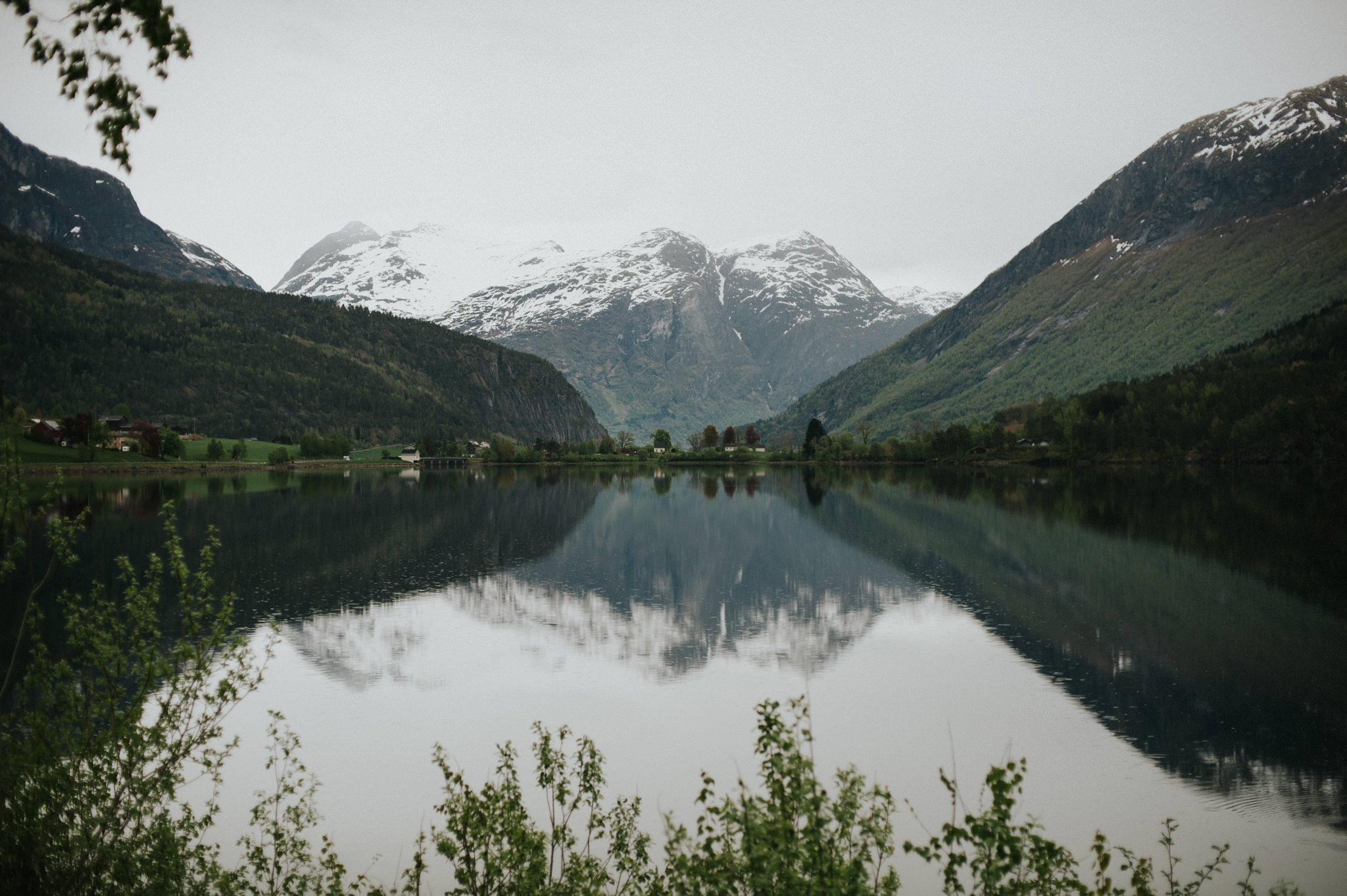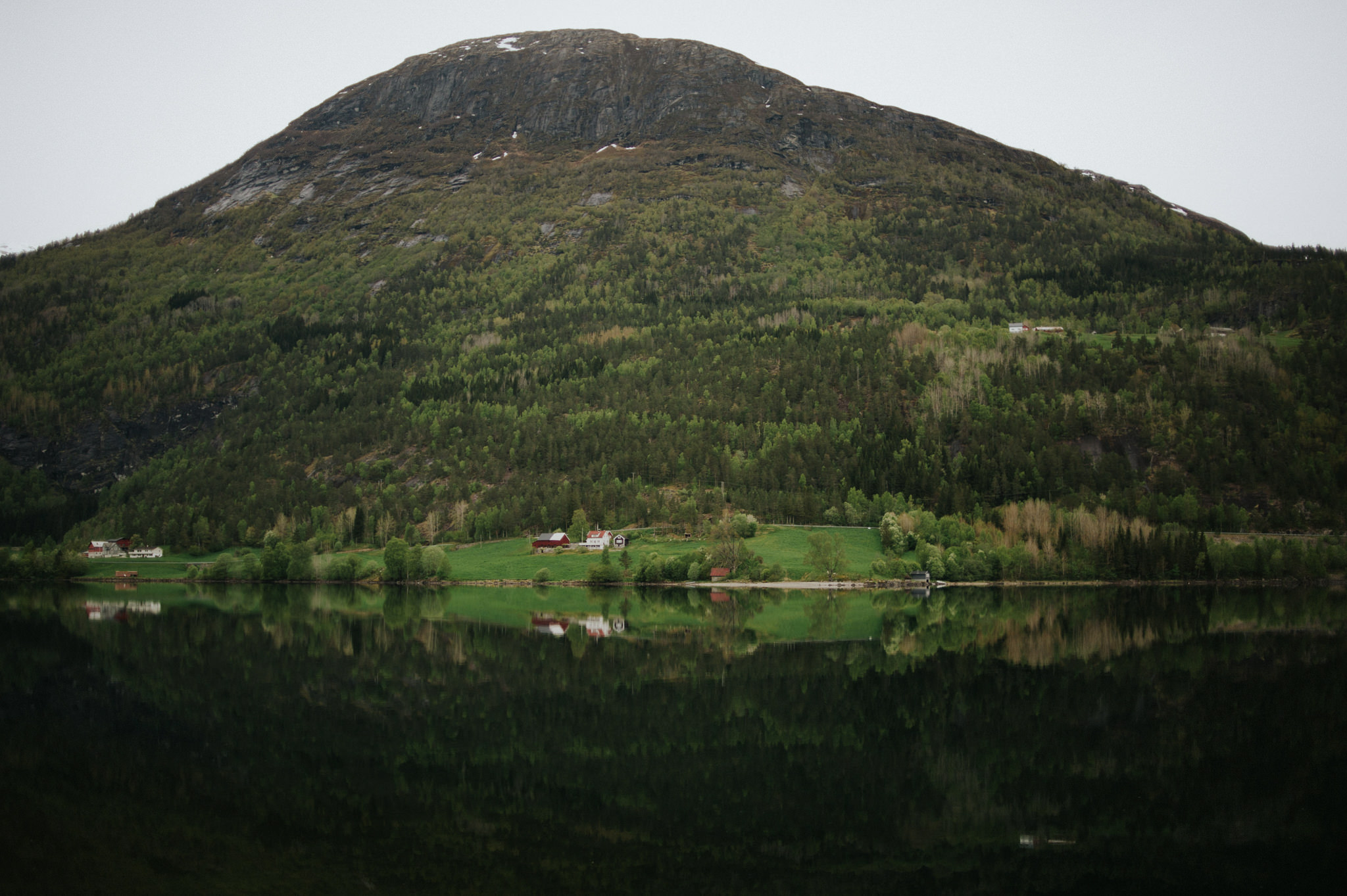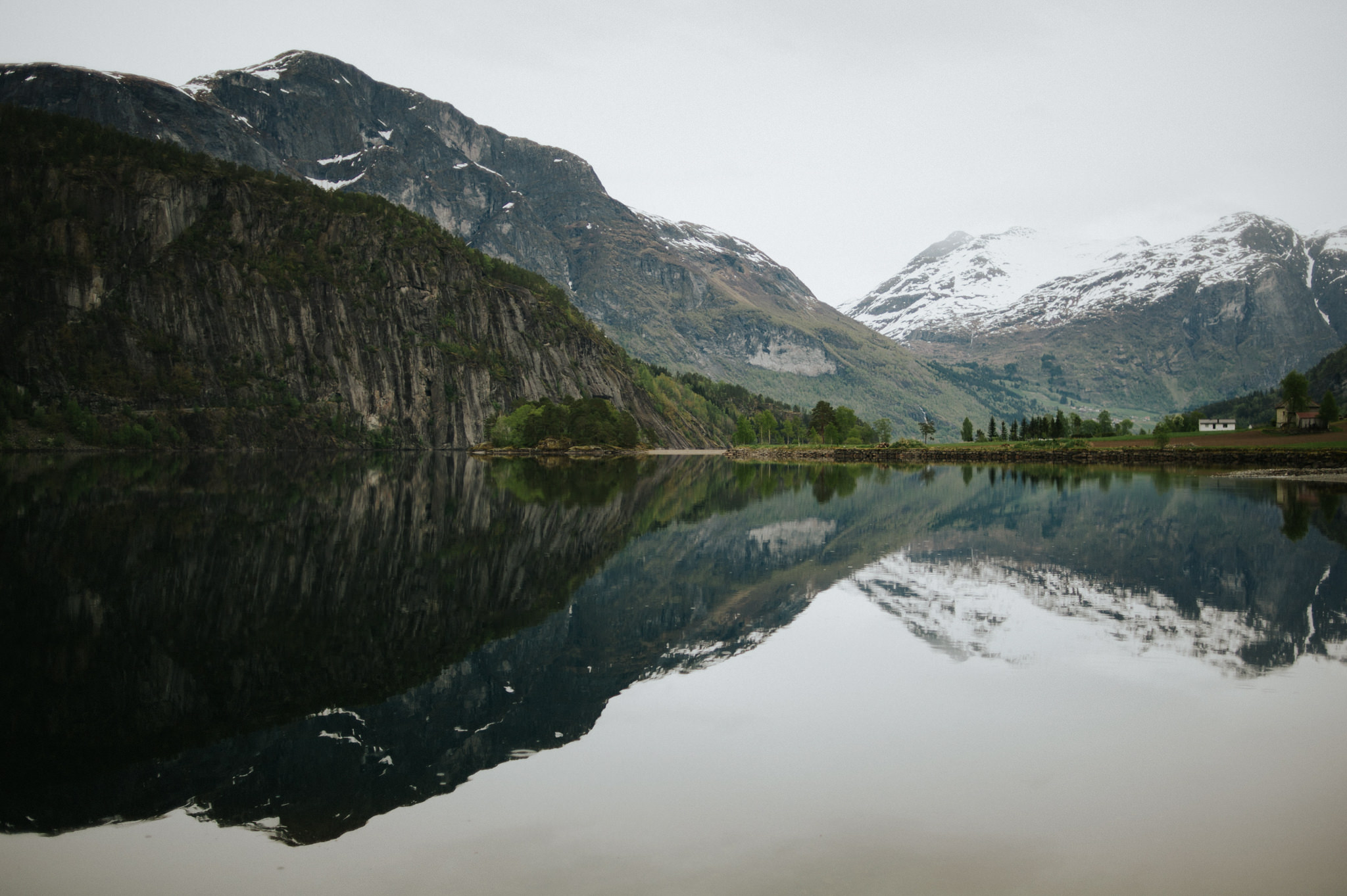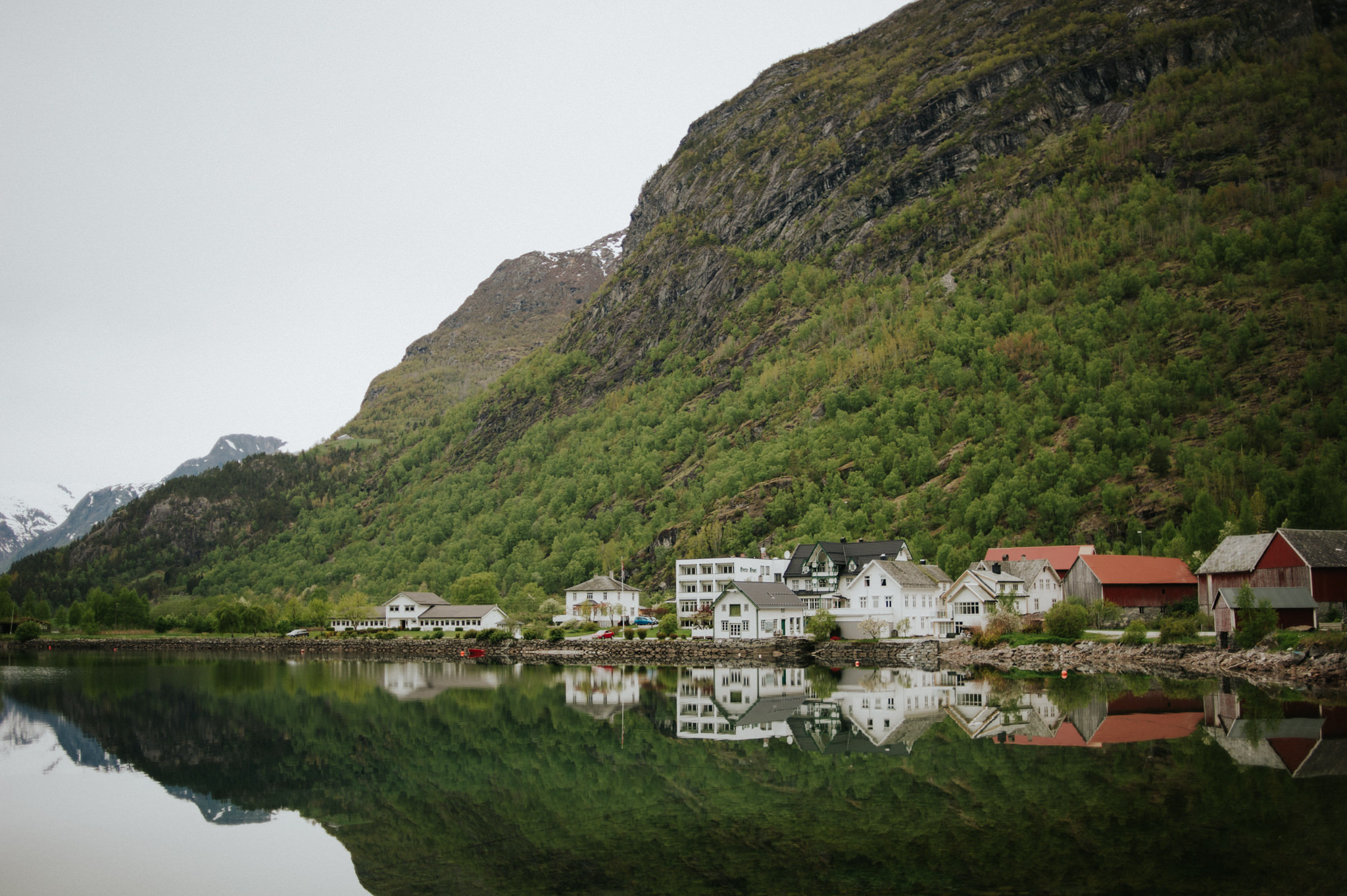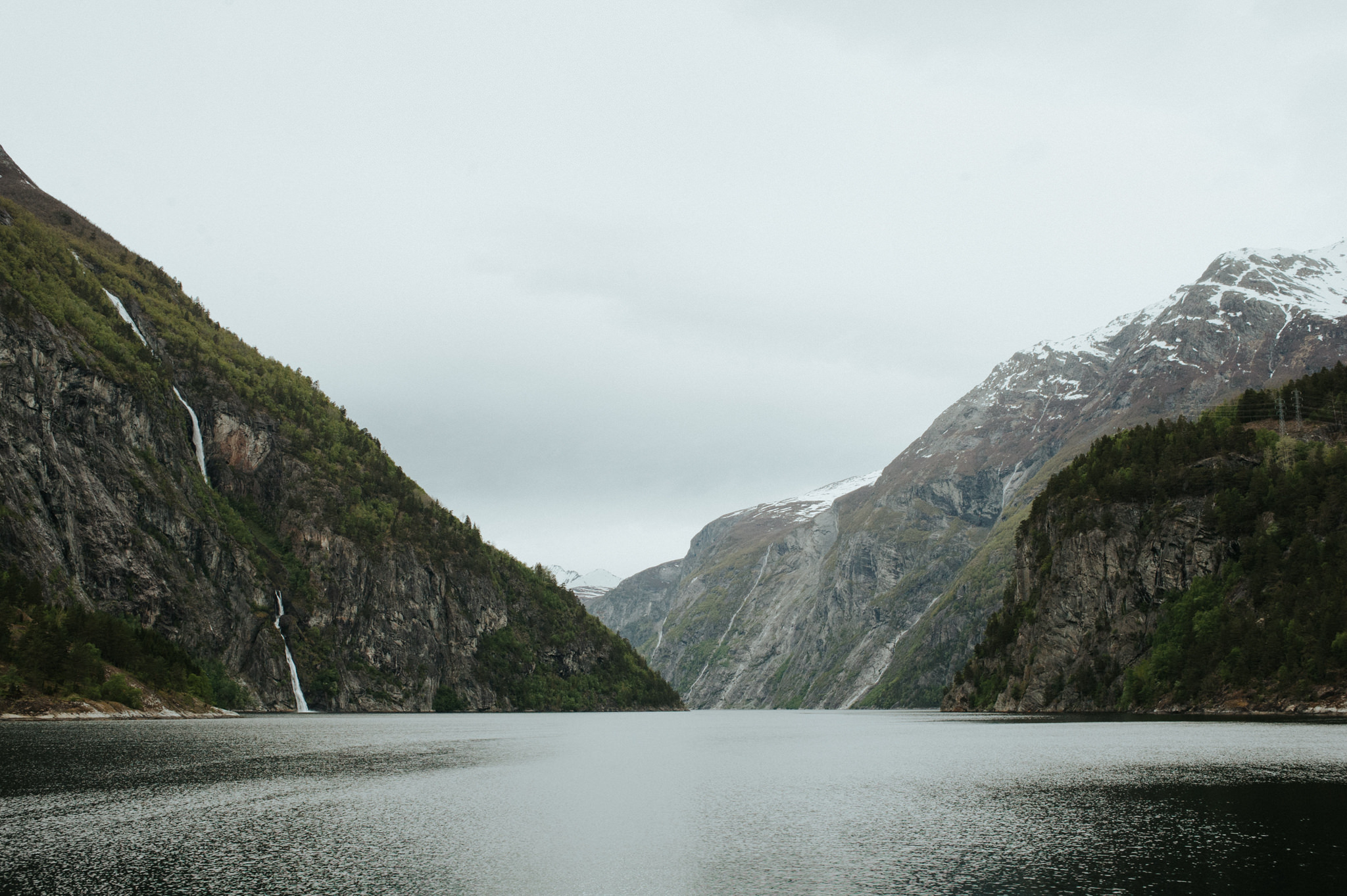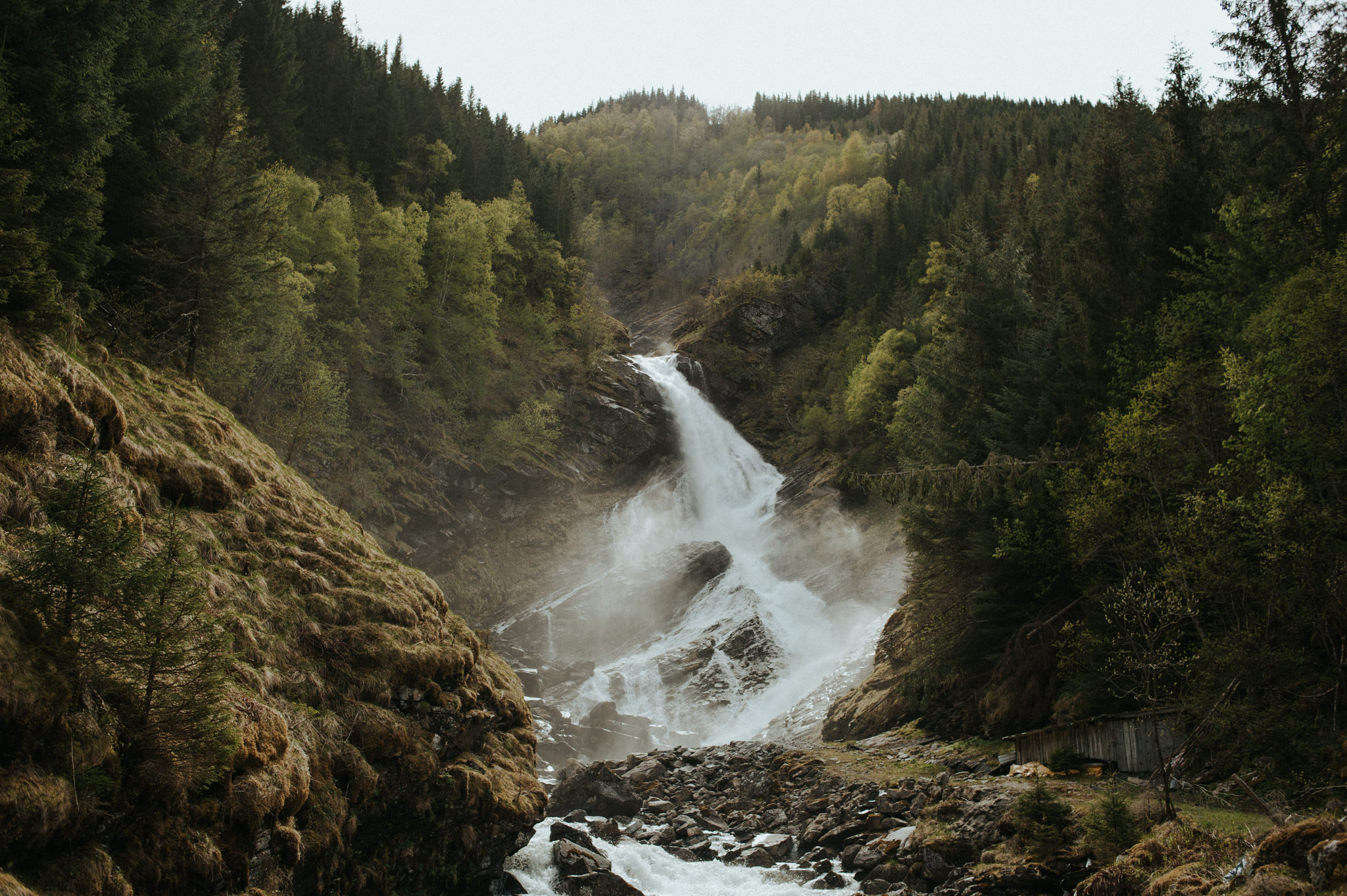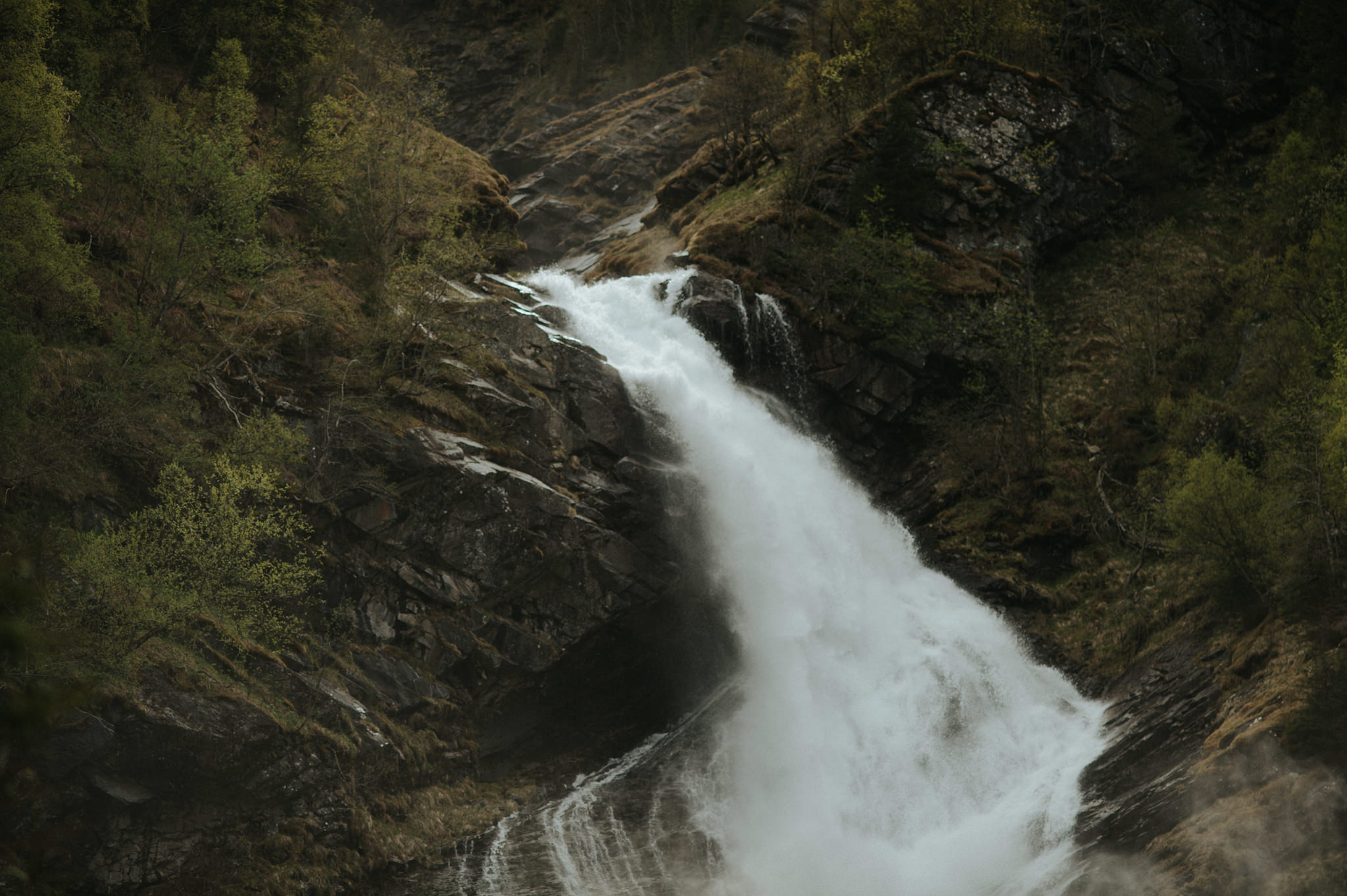 3. Camping in Geirangerfjord
In Norway (and other Scandinavian countries) there is a law that allows for unrestricted access to the countryside. This is known as "Right to Access" or "Freedom to Roam". This means that as long as you're away from anyone's property line, you are able to pitch a tent where you please. We were a little weary about this because in Canada you are only able to do this on Crown Lands, which is land owned by the government. Nonetheless, we packed our gear and hoped for the best.
We left ourselves a few days without any accommodation plans and decided to head to Geirangerfjord. We had seen photographs of it, but nothing compares to seeing it in person. The fjord is MASSIVE. We were lucky that we missed the cruise ships since at the peak of the season in the summer, there can be upwards of 10,000 people in the little fjord town of Geiranger. On our first day we scoped out locations while hiking and settled on an incredible spot overlooking Seven Sisters Falls. We felt so lucky to have the spot to ourselves the entire evening knowing that the town was a short hike and drive away in case we needed anything. The following day we camped in the back of our wagon rental overlooking the mountains on the way to Tafjord. We were so happy to be able to spend a couple days camping.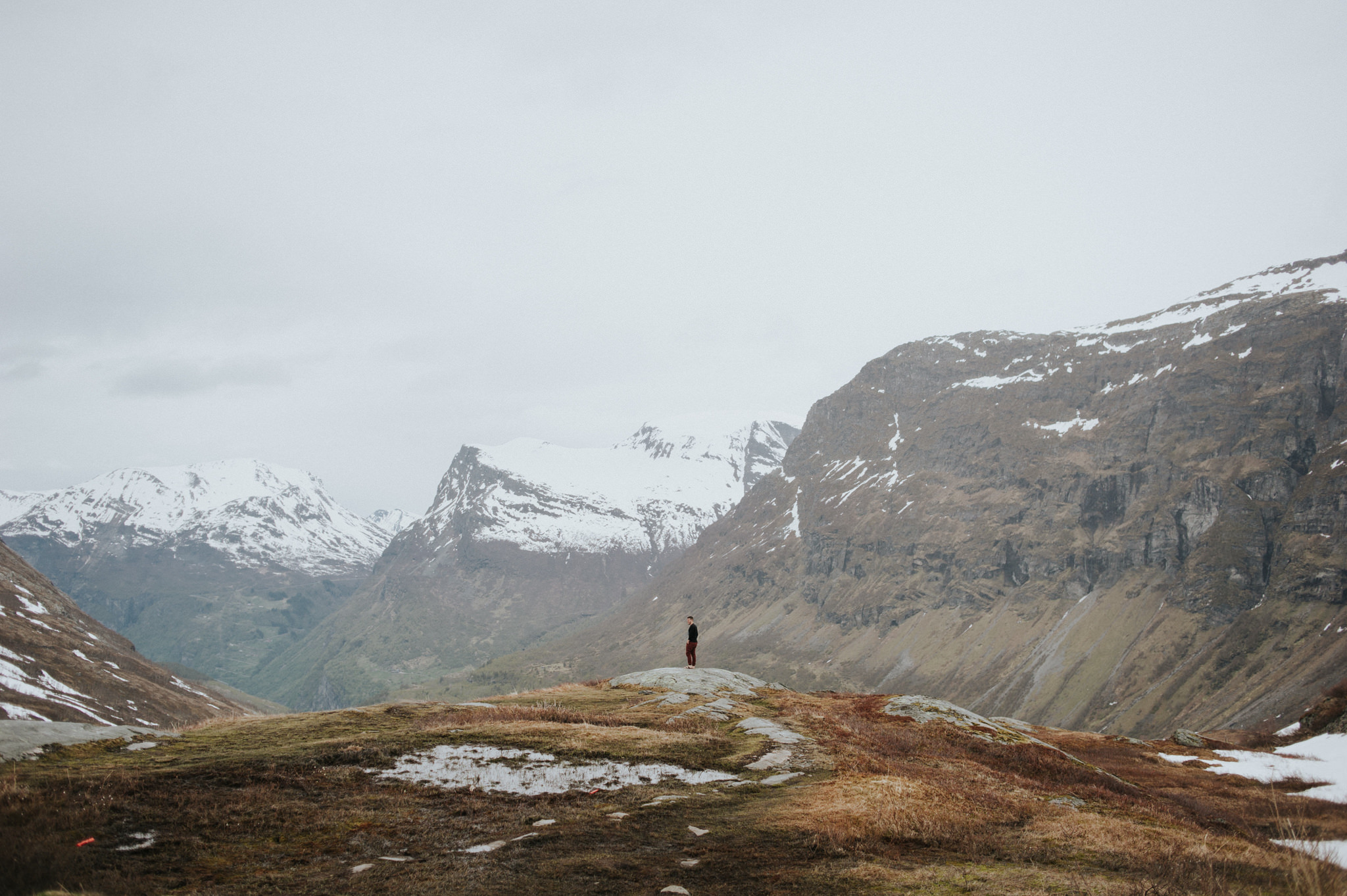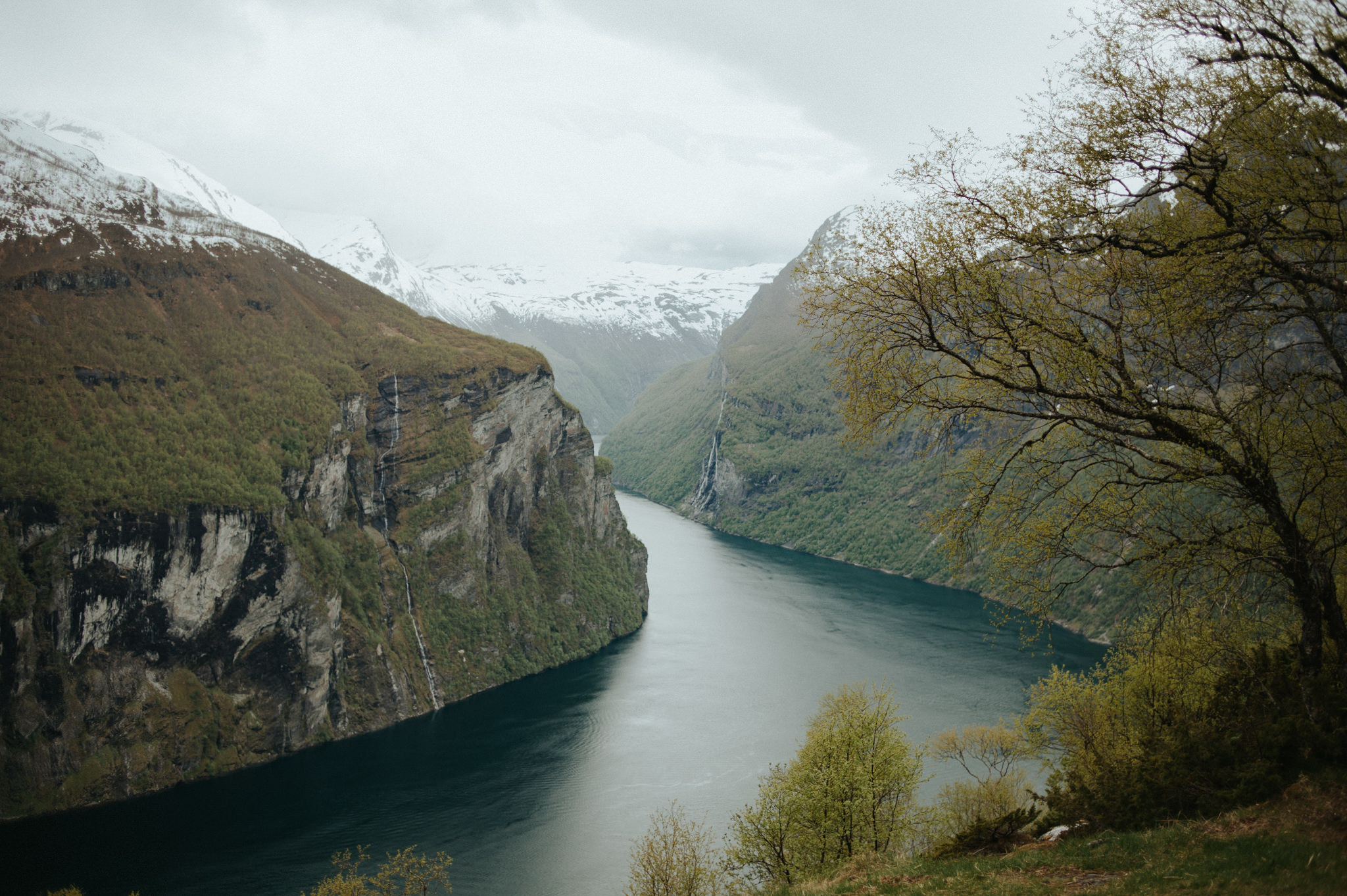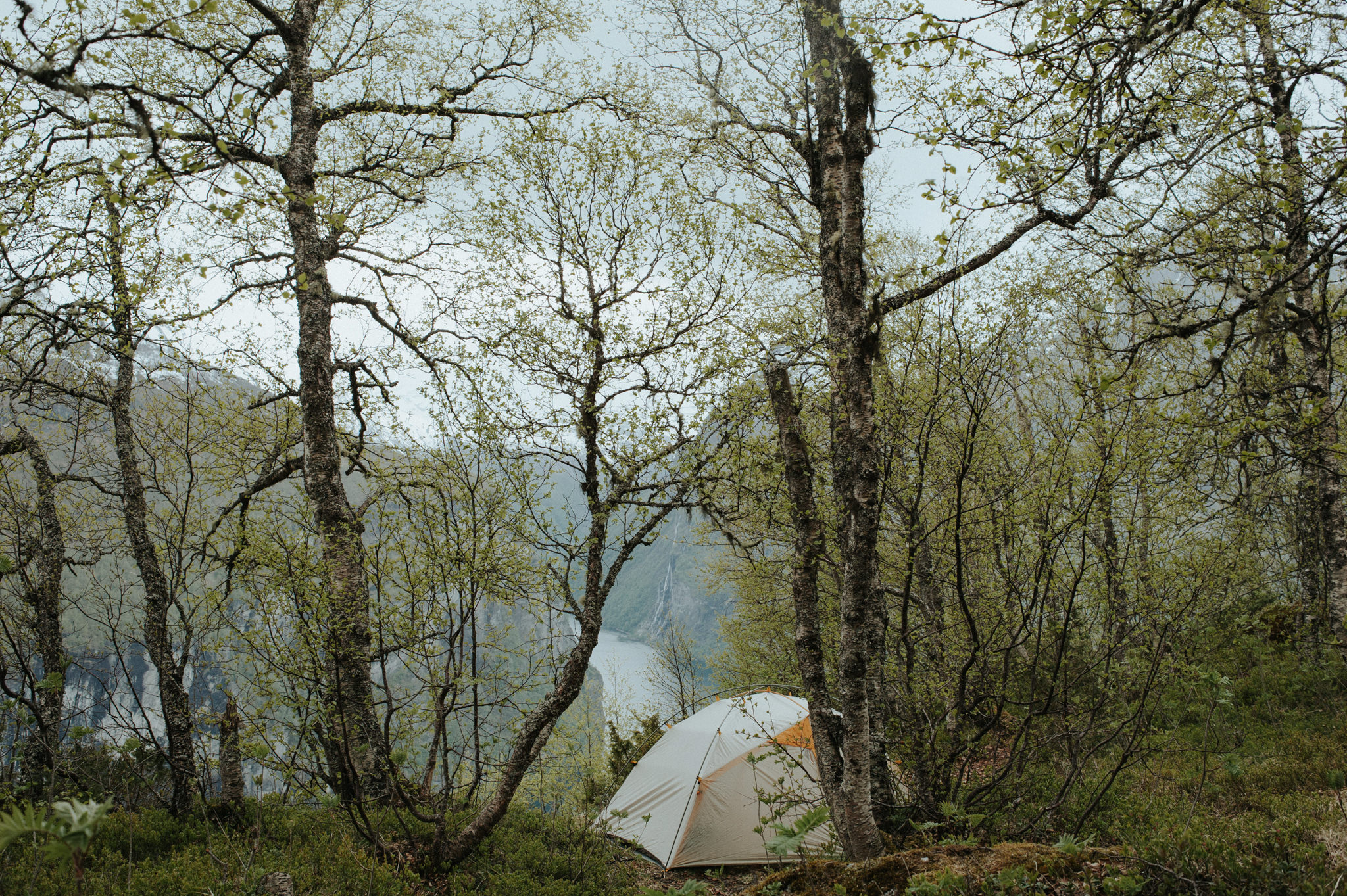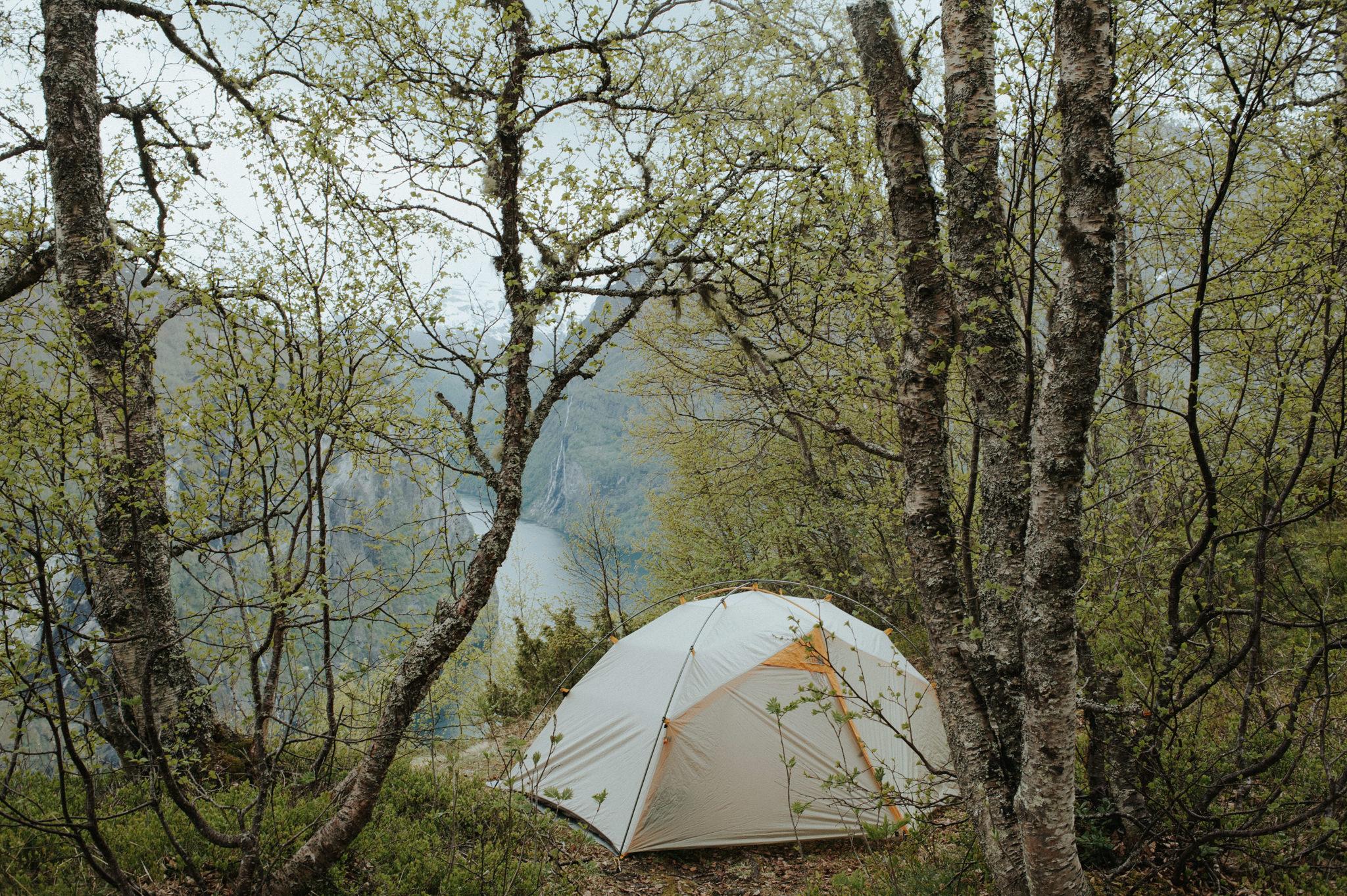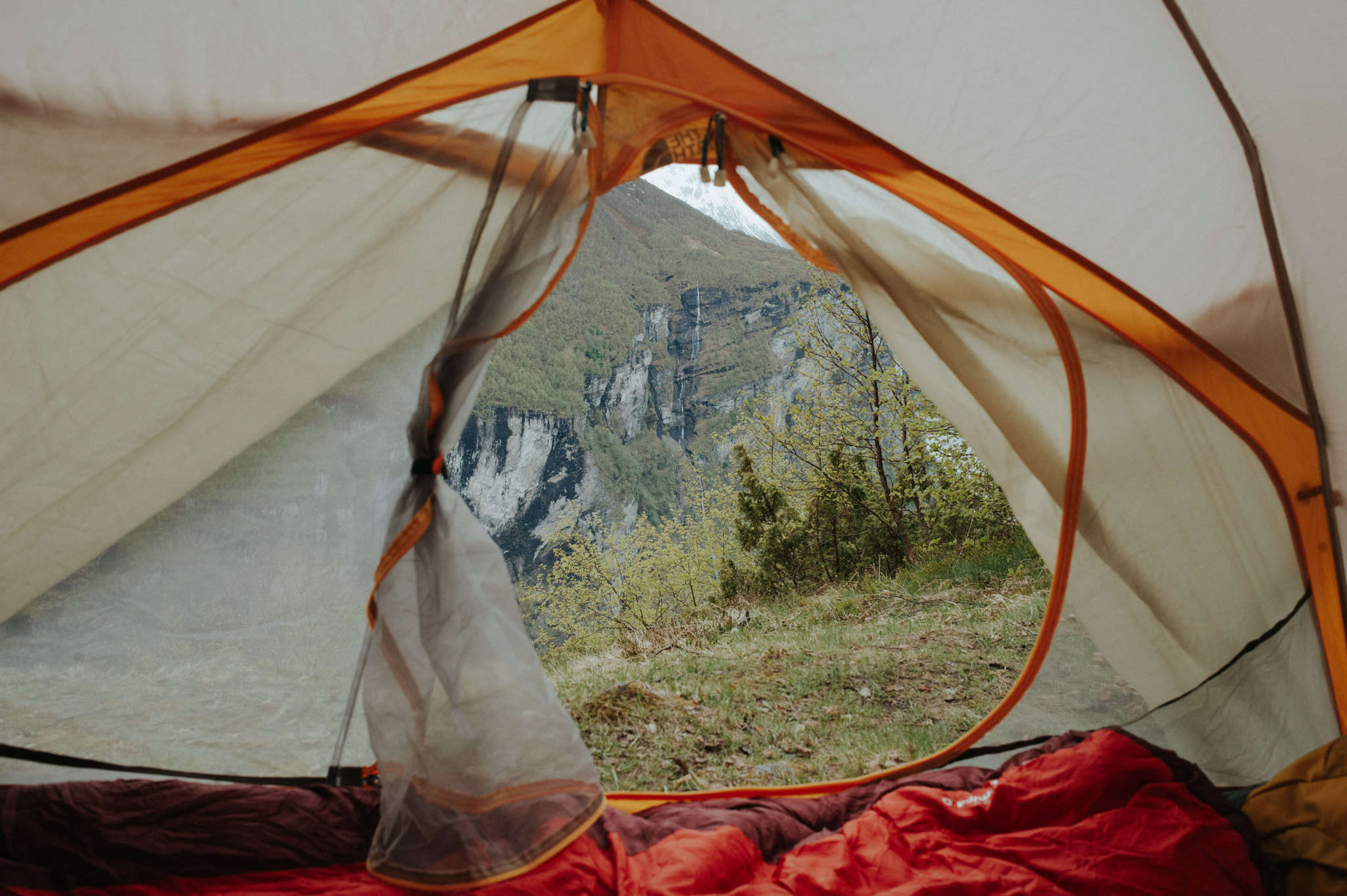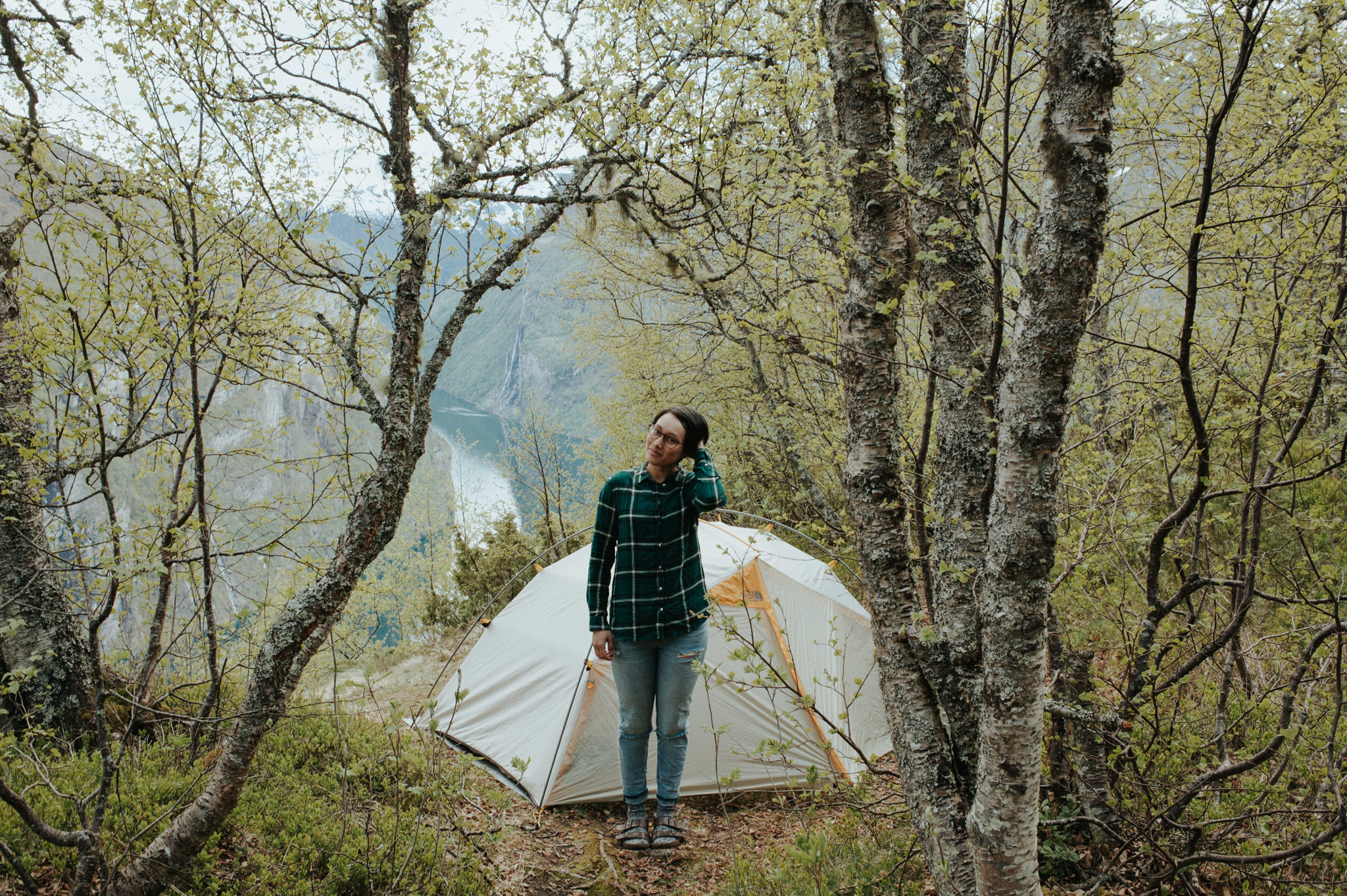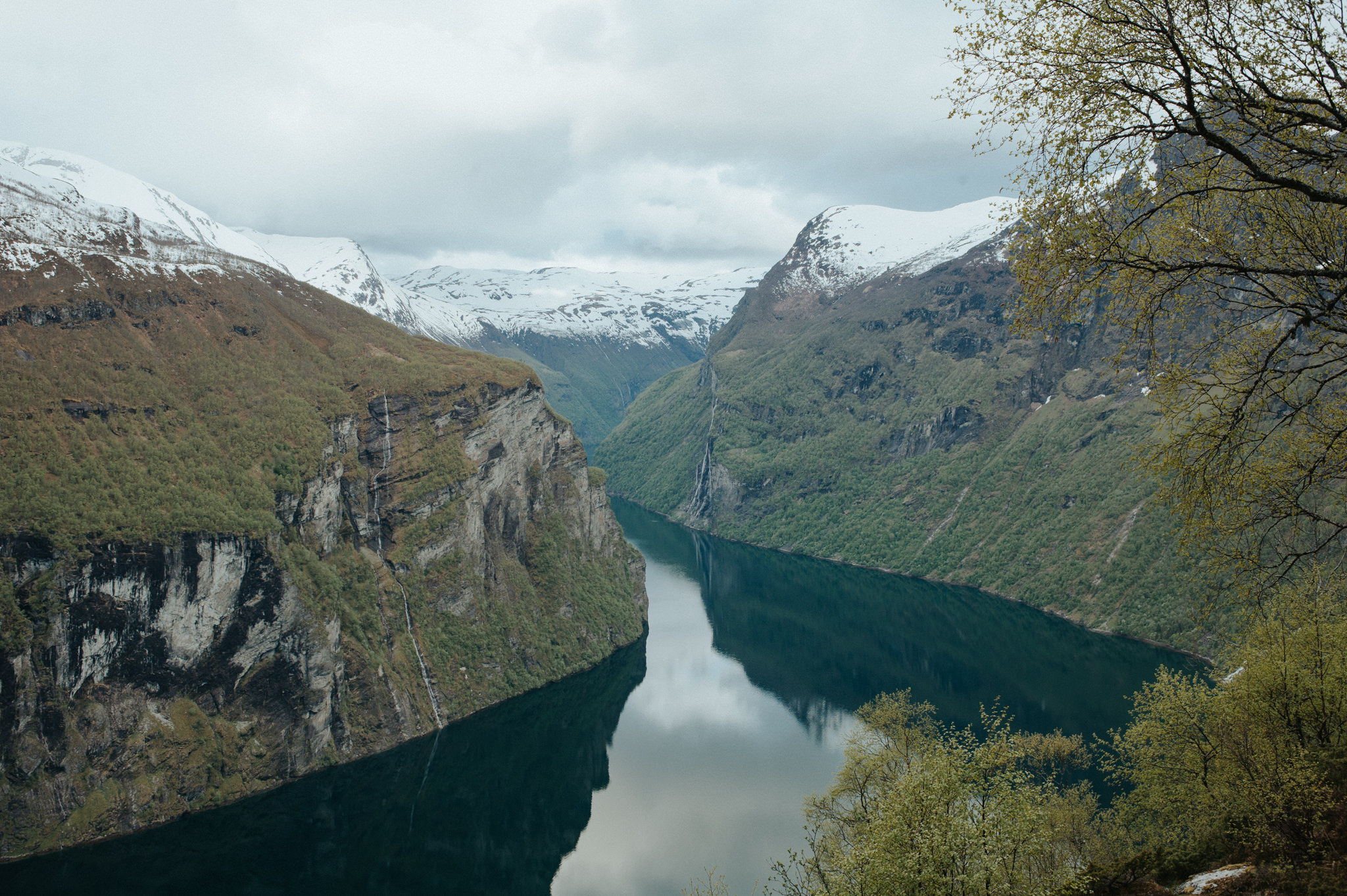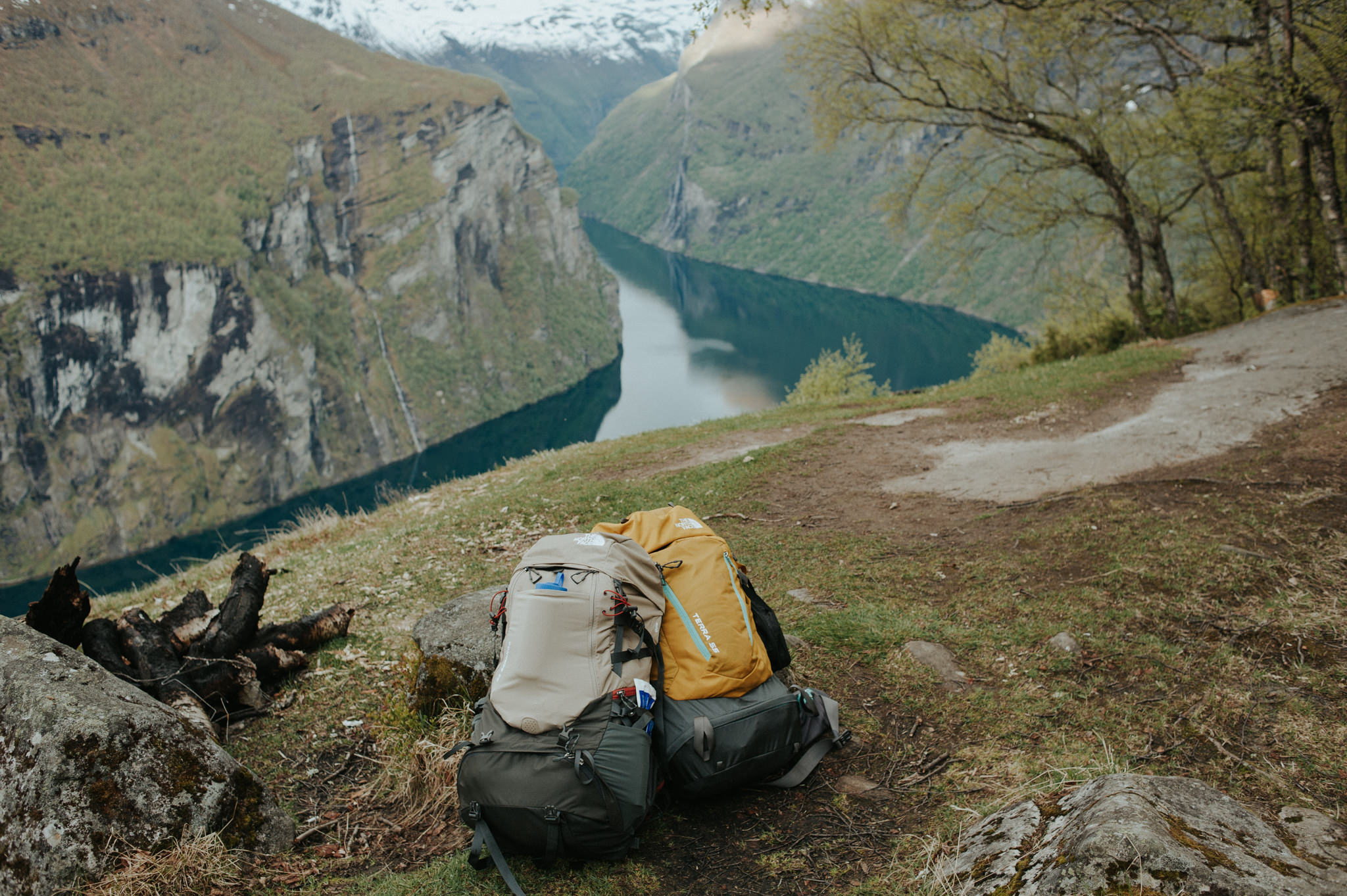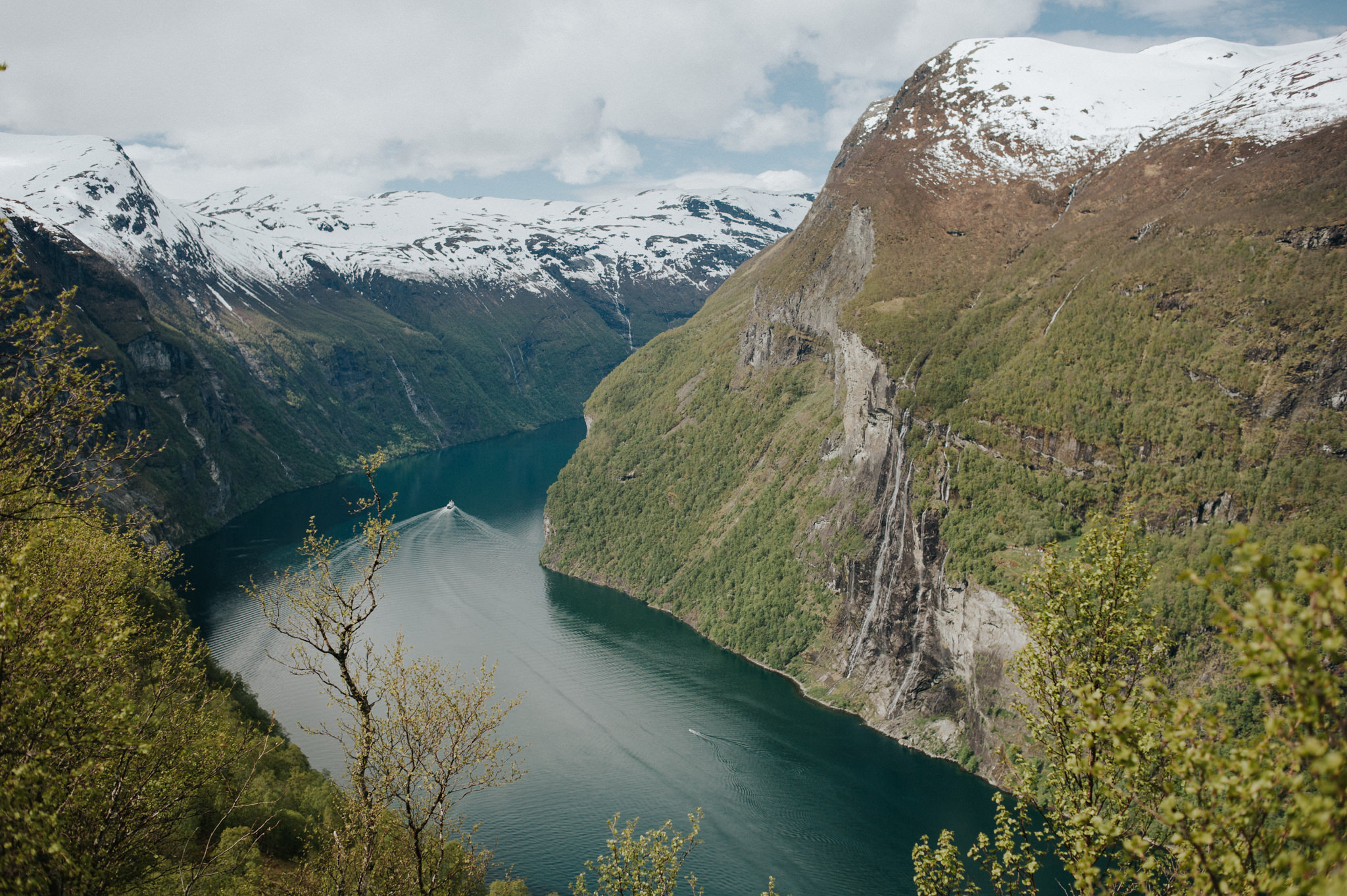 4. Juvet Landscape Hotel
If you ever get the chance to stay here, do it. We also opted for the dinner and we were not disappointed. Nestled in the mountains near Trollstigen, lies a gorge (juvet). When the Norwegian government was revamping some of their natural tourist sites they had architects Jensen & Skodvin design a visitor centre and intricate walking bridge over Gudbrandsjuvet in Norddal, Norway.
Once complete, the architects realized that there's not much in the way of accommodations in this part of Norway for the tourists they are trying to attract. They approached Knut Slinning, the owner of the farm land that Juvet Landscape Hotel now resides on and proposed an idea. Together they designed a series of independent cabins with one or sometimes two walls made entirely of glass. They positioned each cabin in a way that each has an unobstructed view of the gorge and surrounding landscape. I could go on about the design, it's beautifully minimalist. The head chef introduced our palettes to some of the best food we've ever tasted. He earned his last restaurant a Michelin Star!
I think this would be the perfect little elopement or intimate wedding spot. Seriously, how beautiful is the landscape?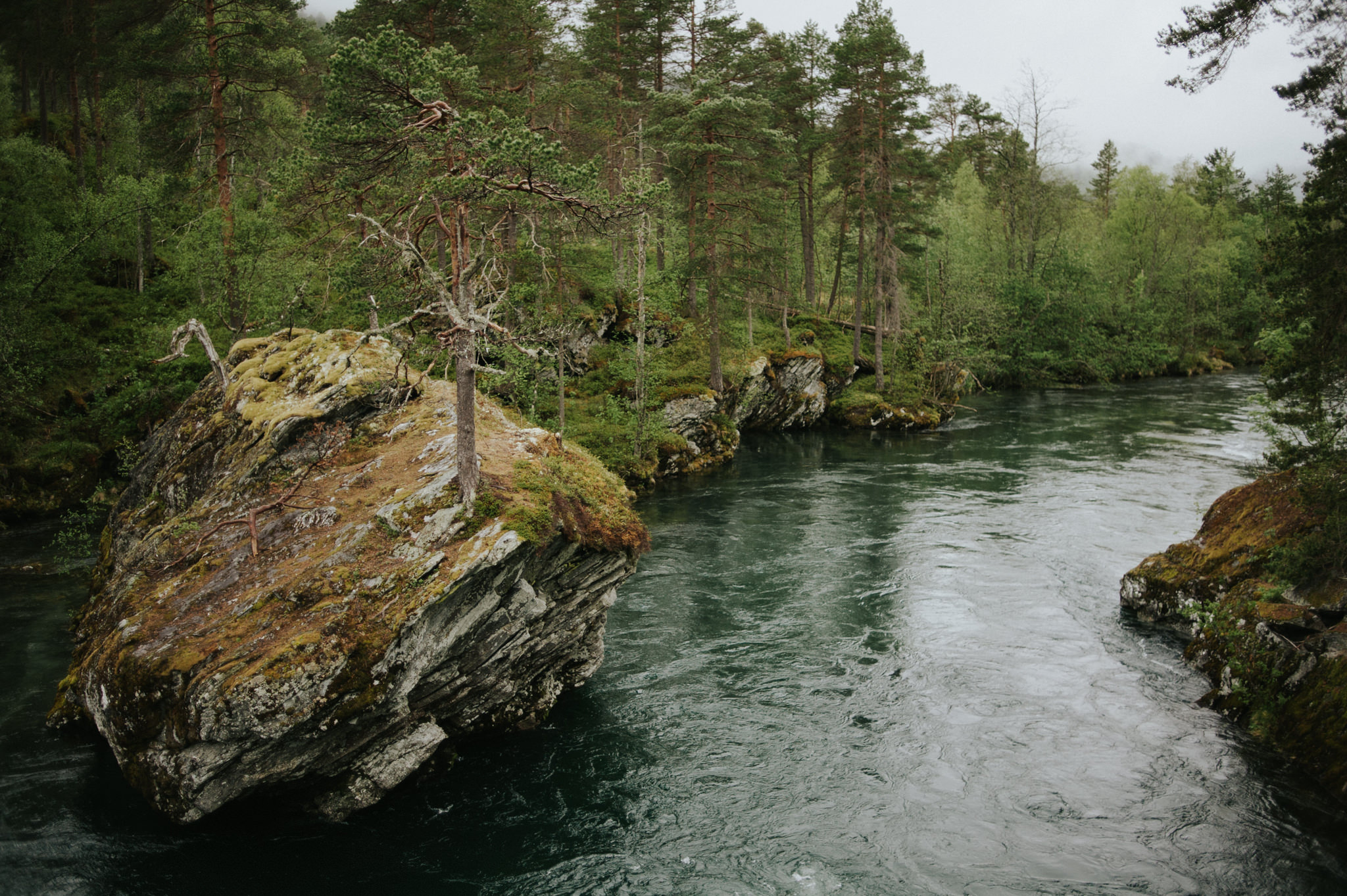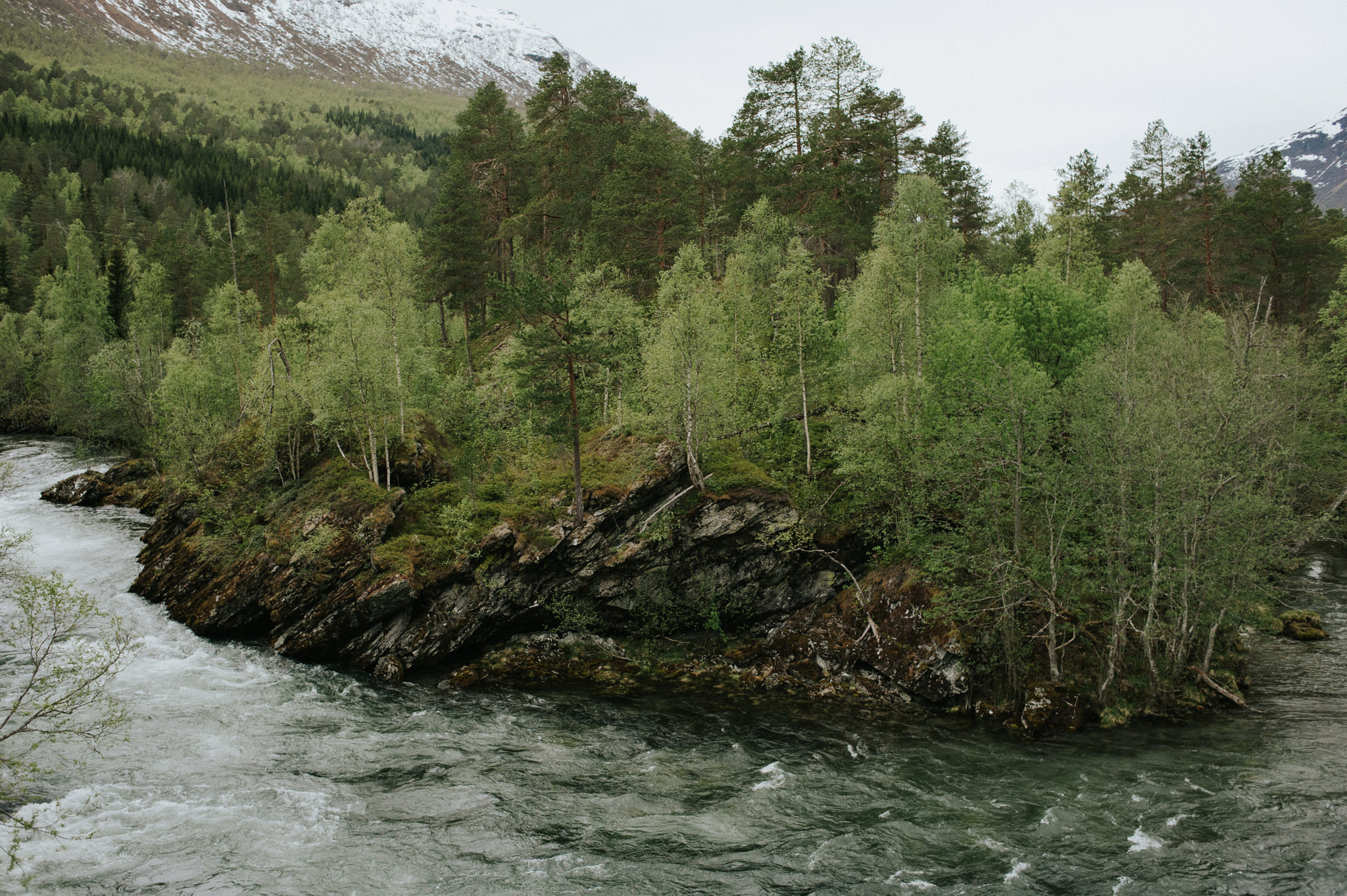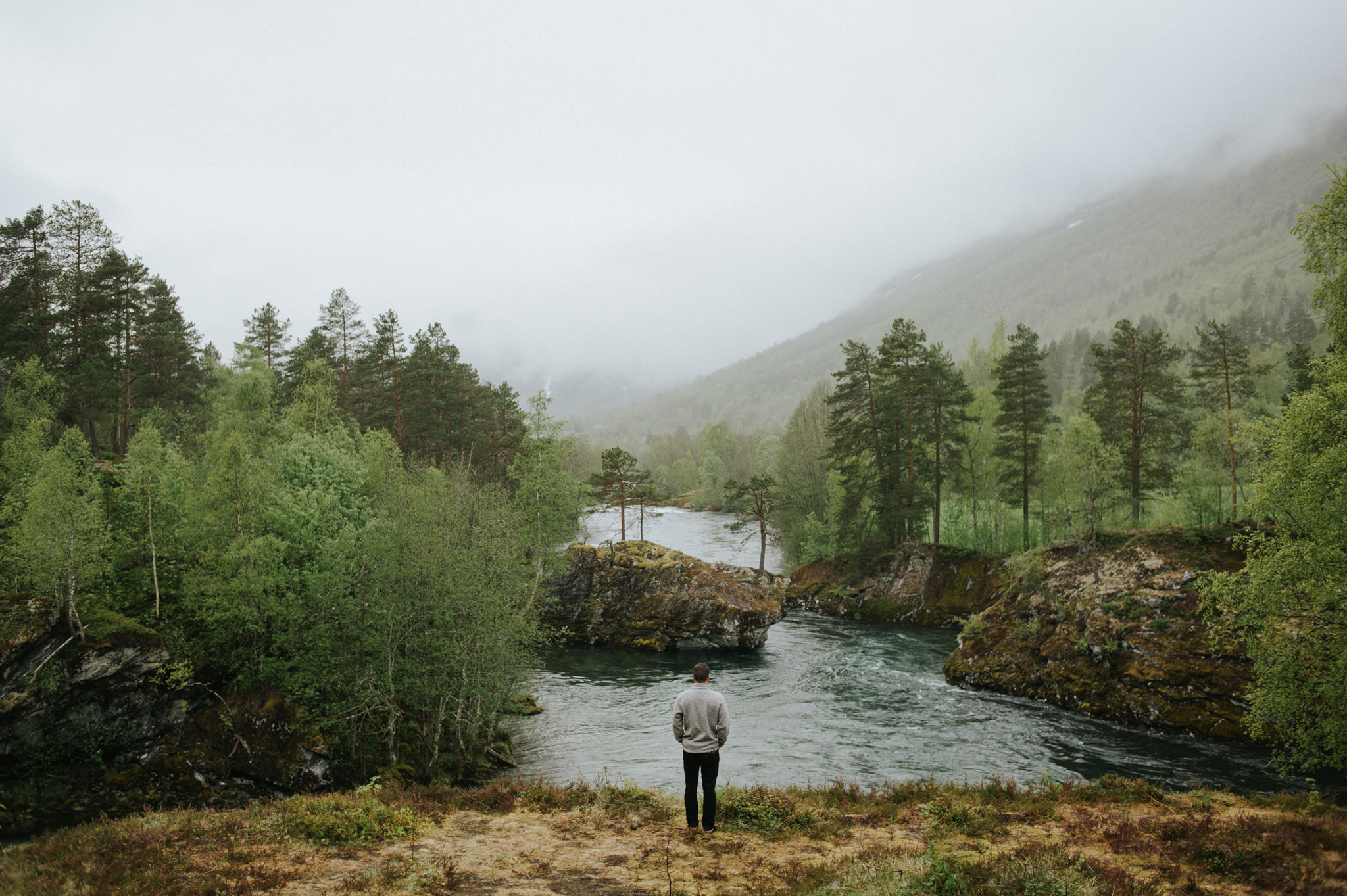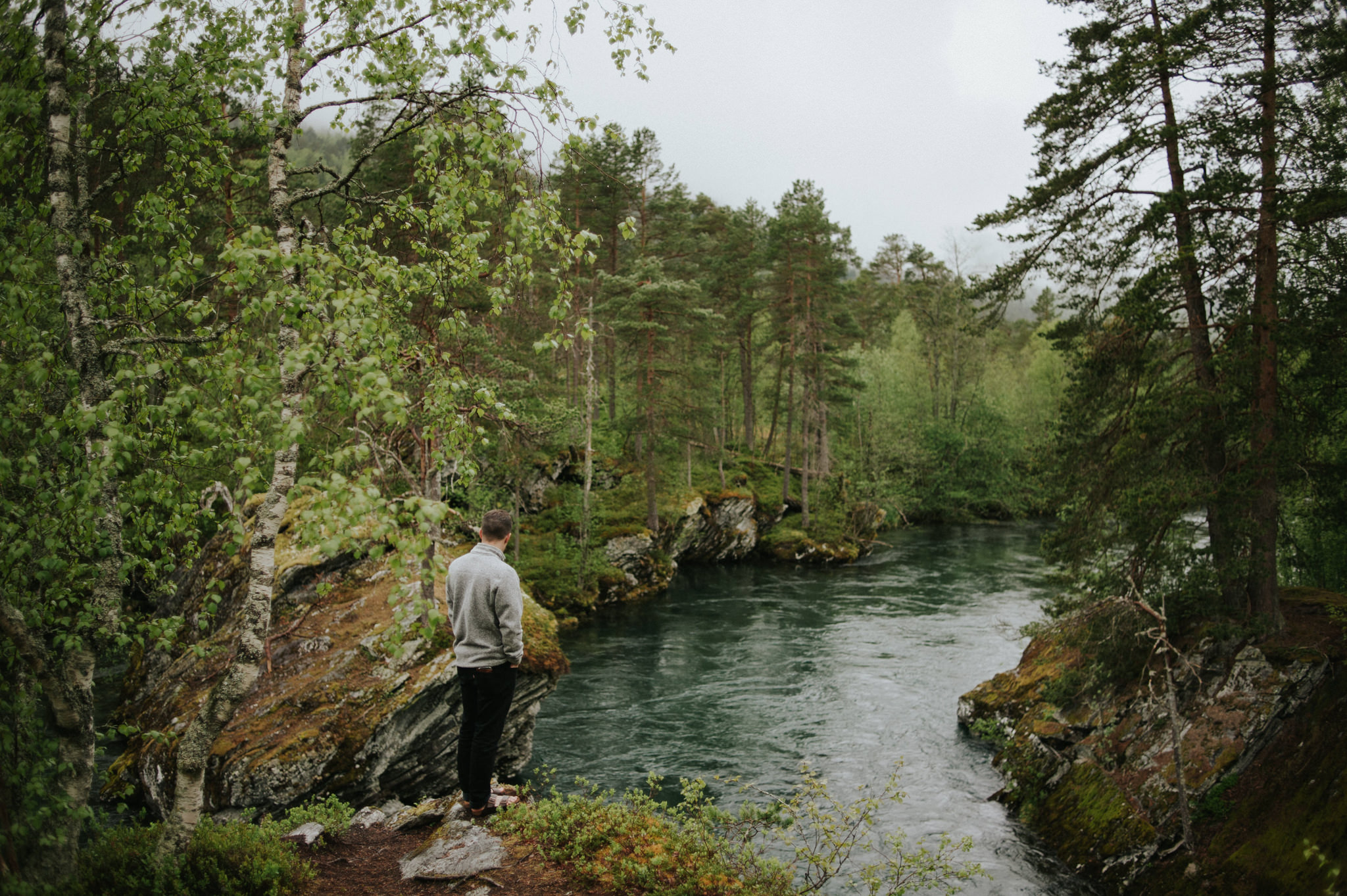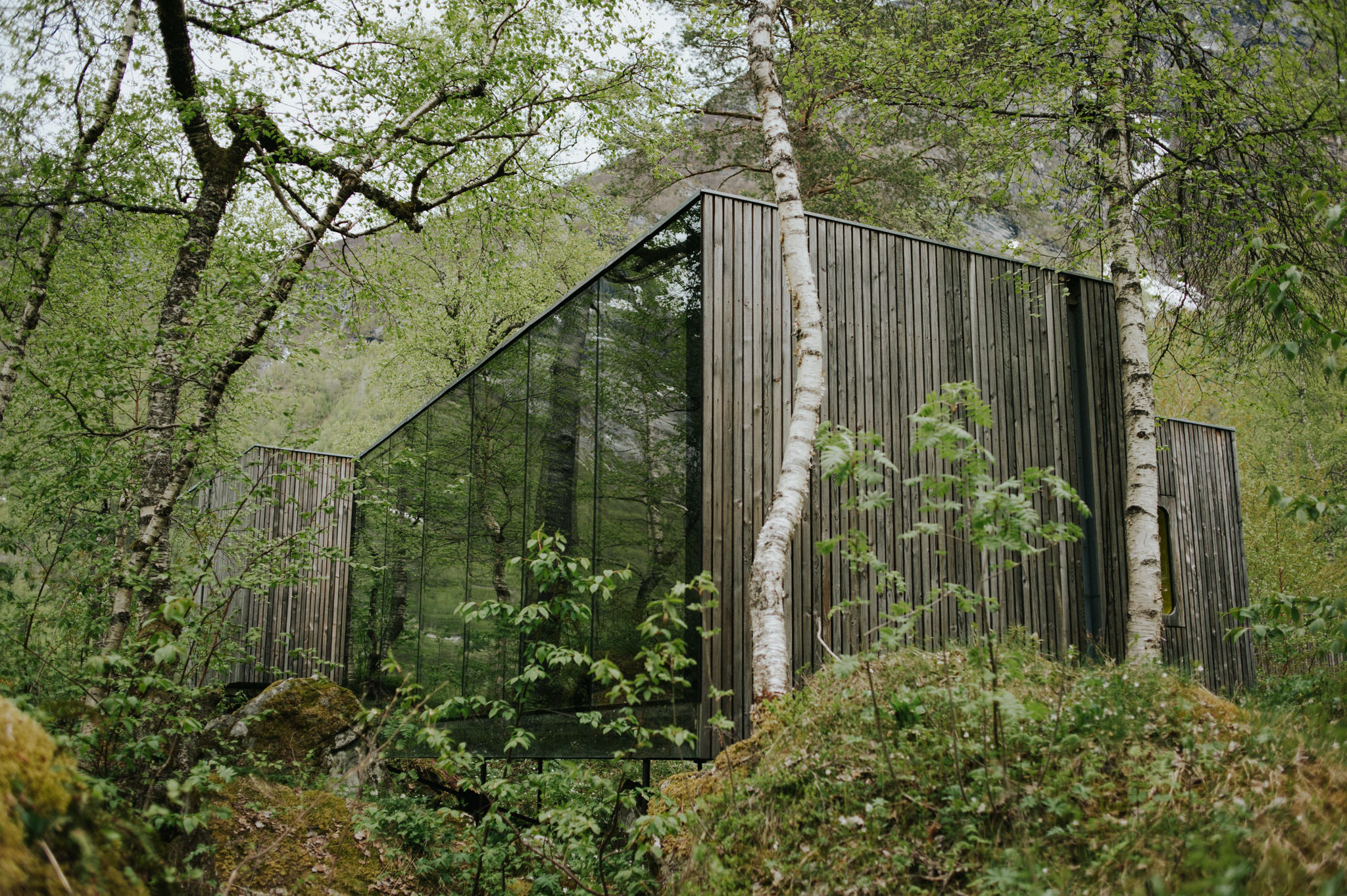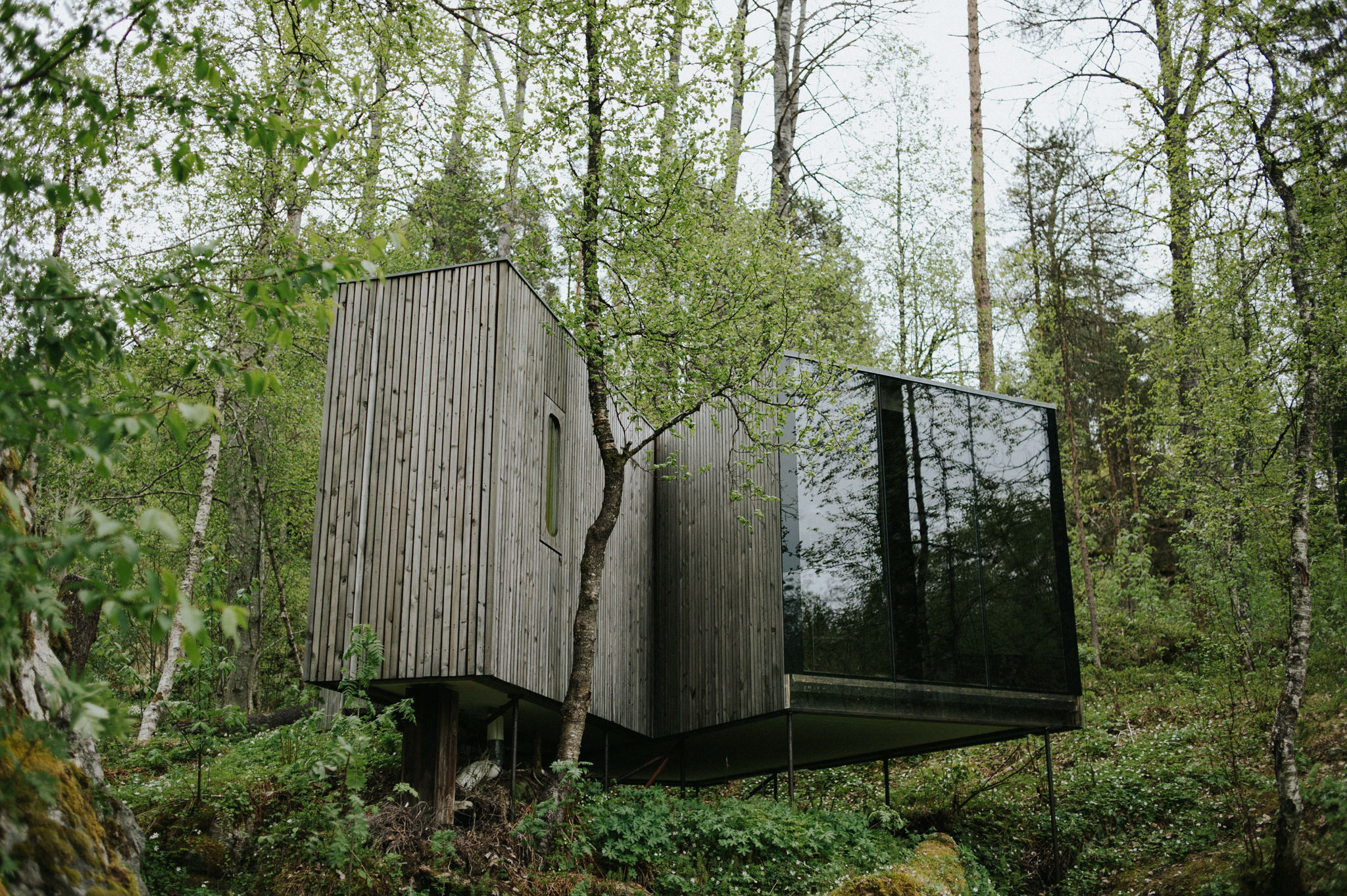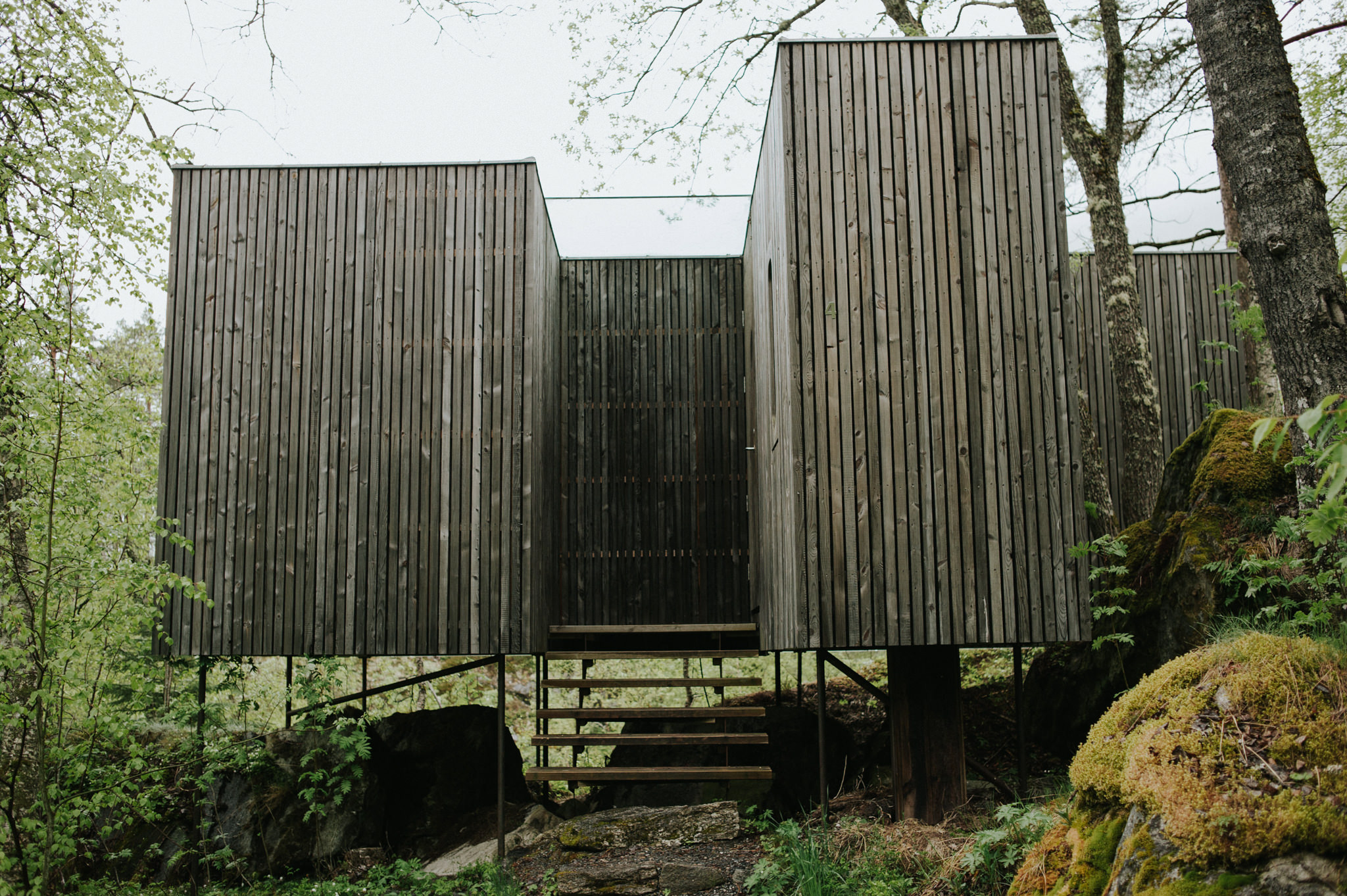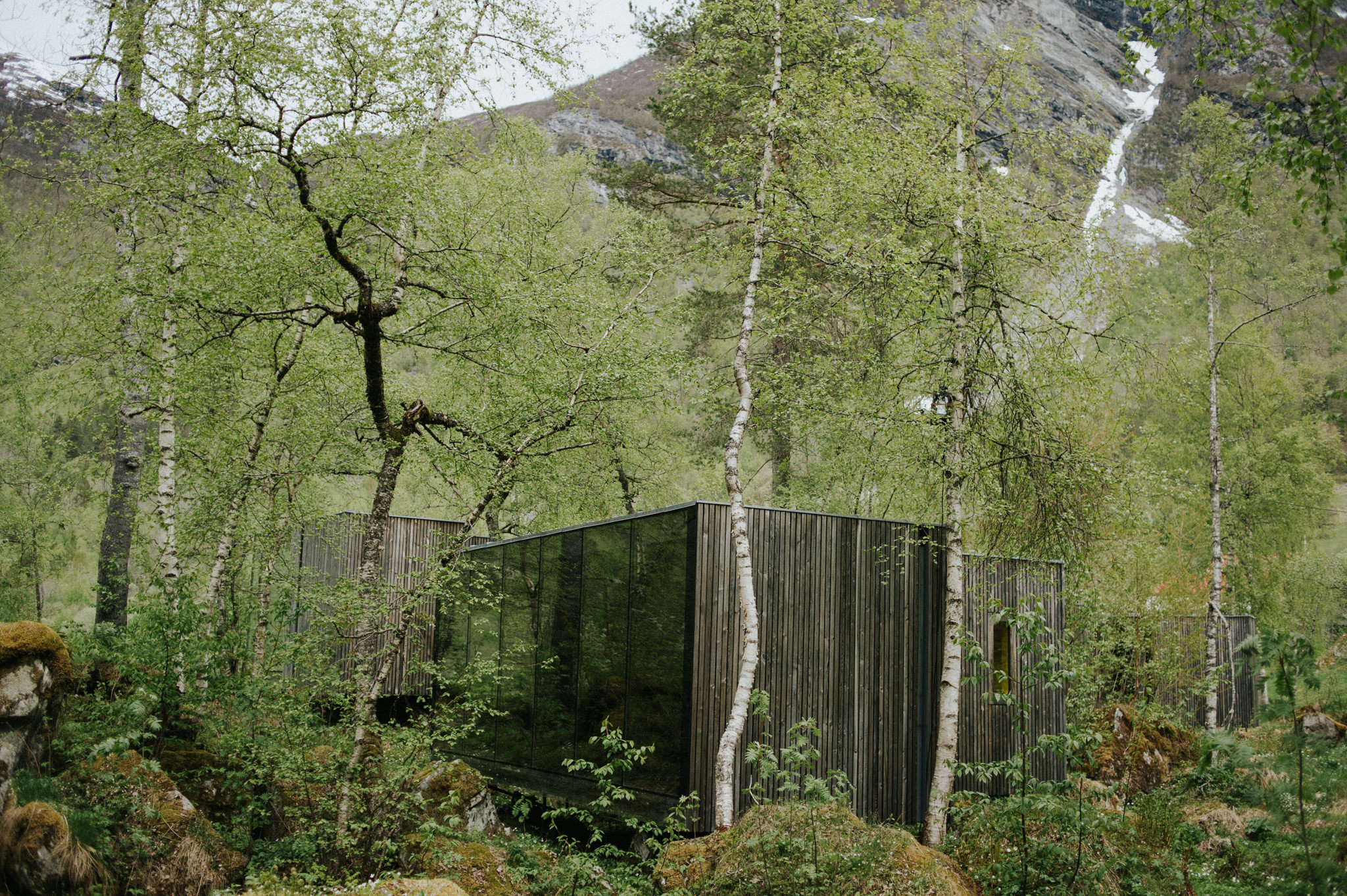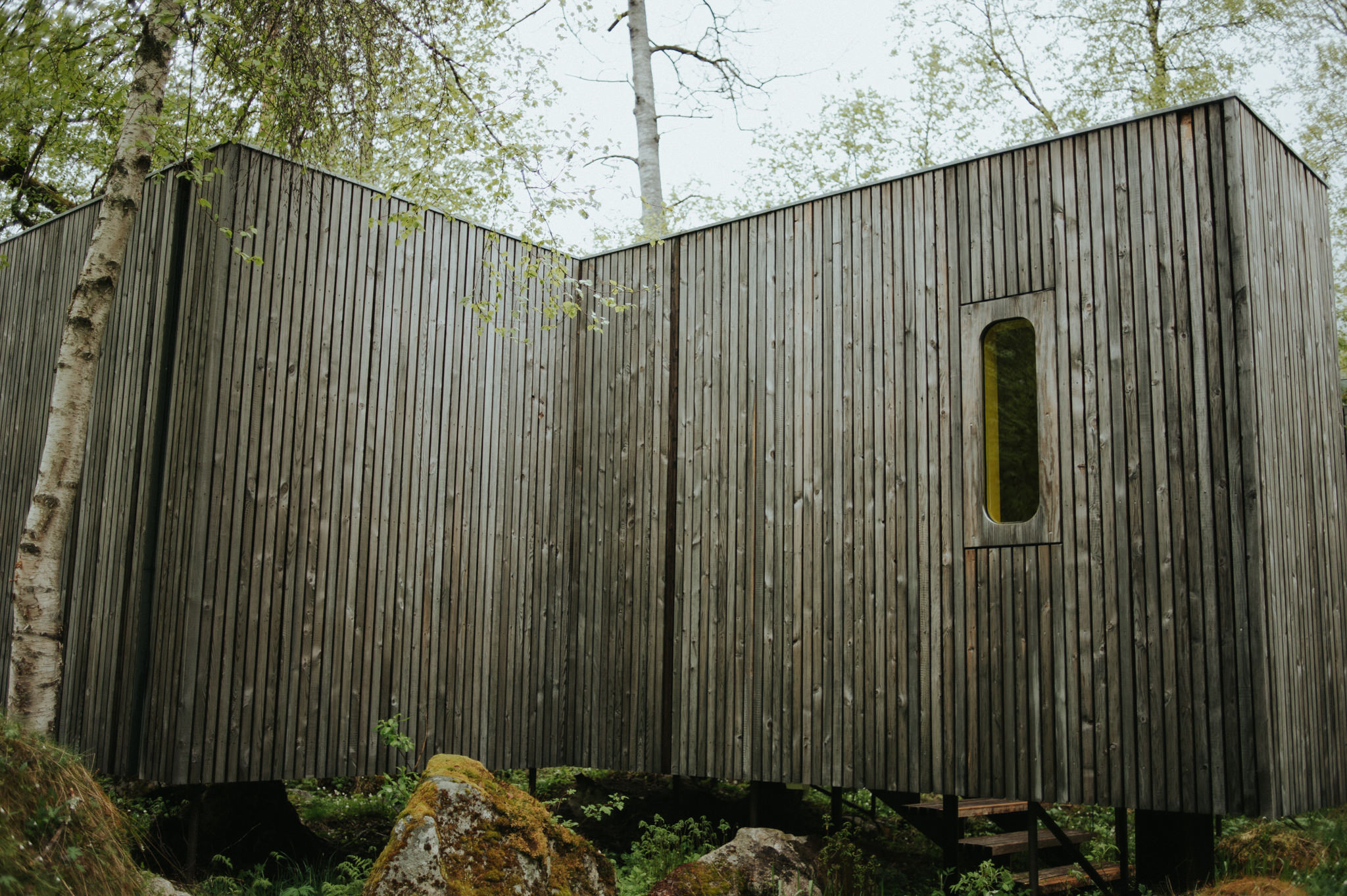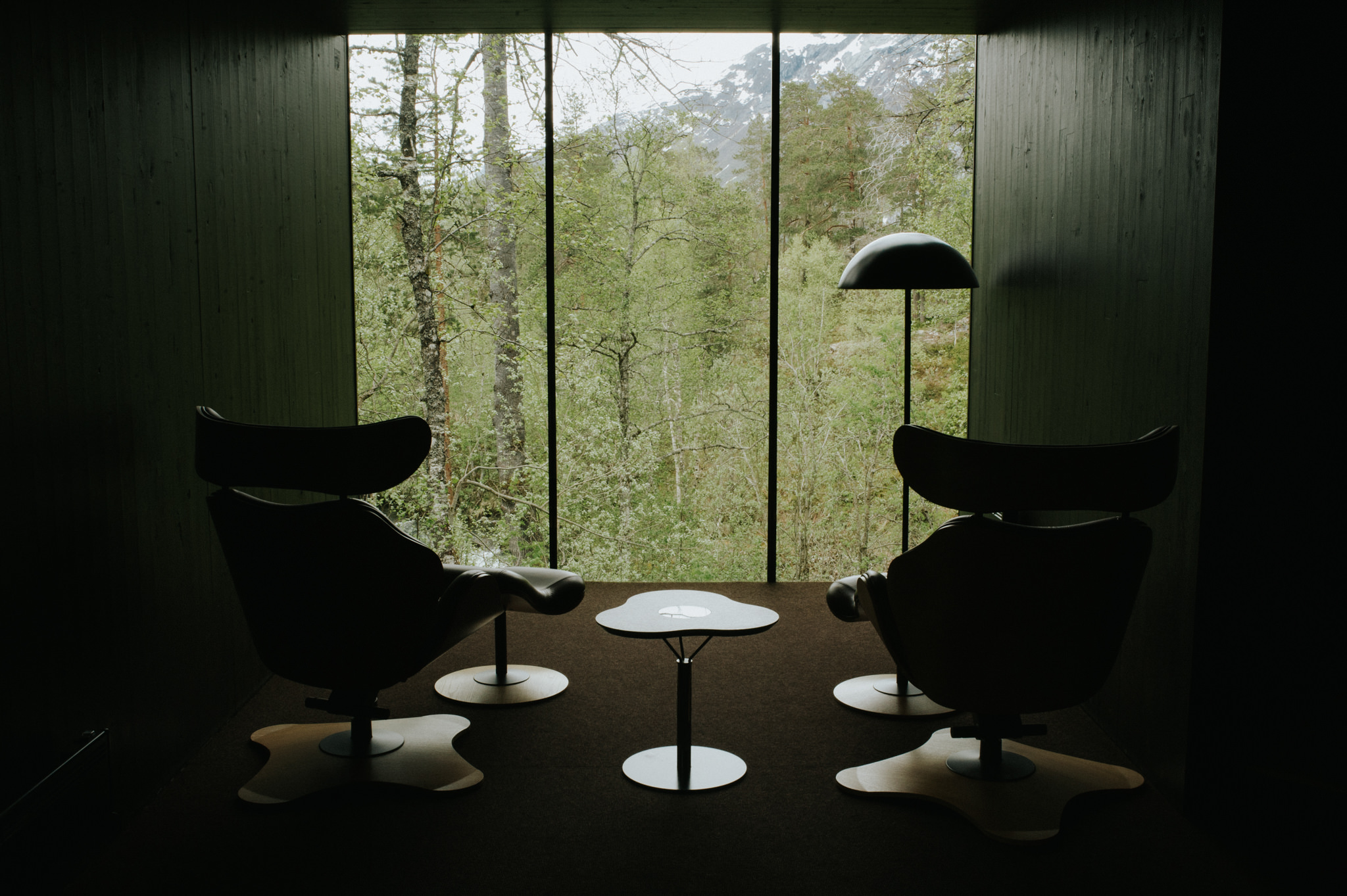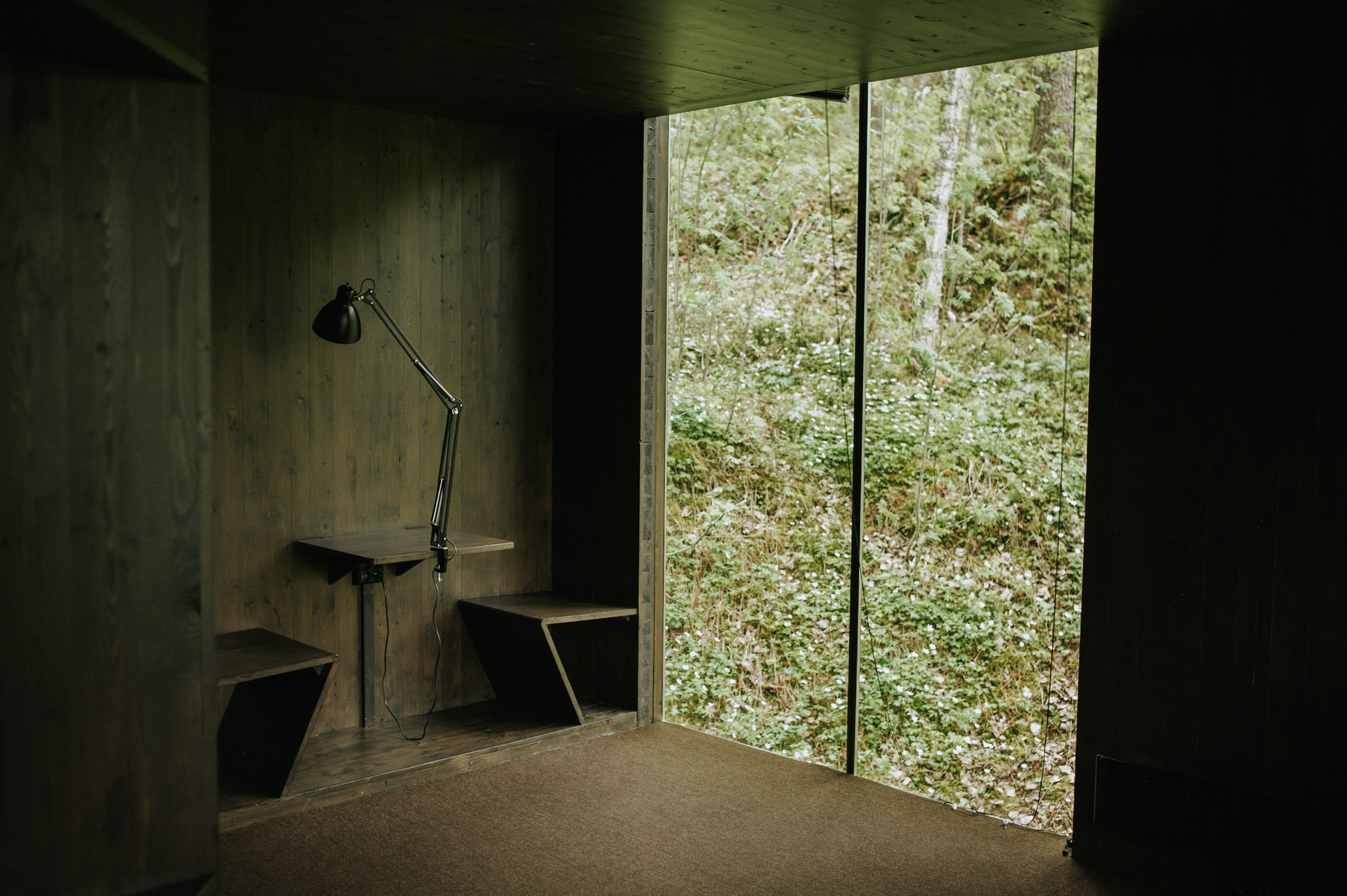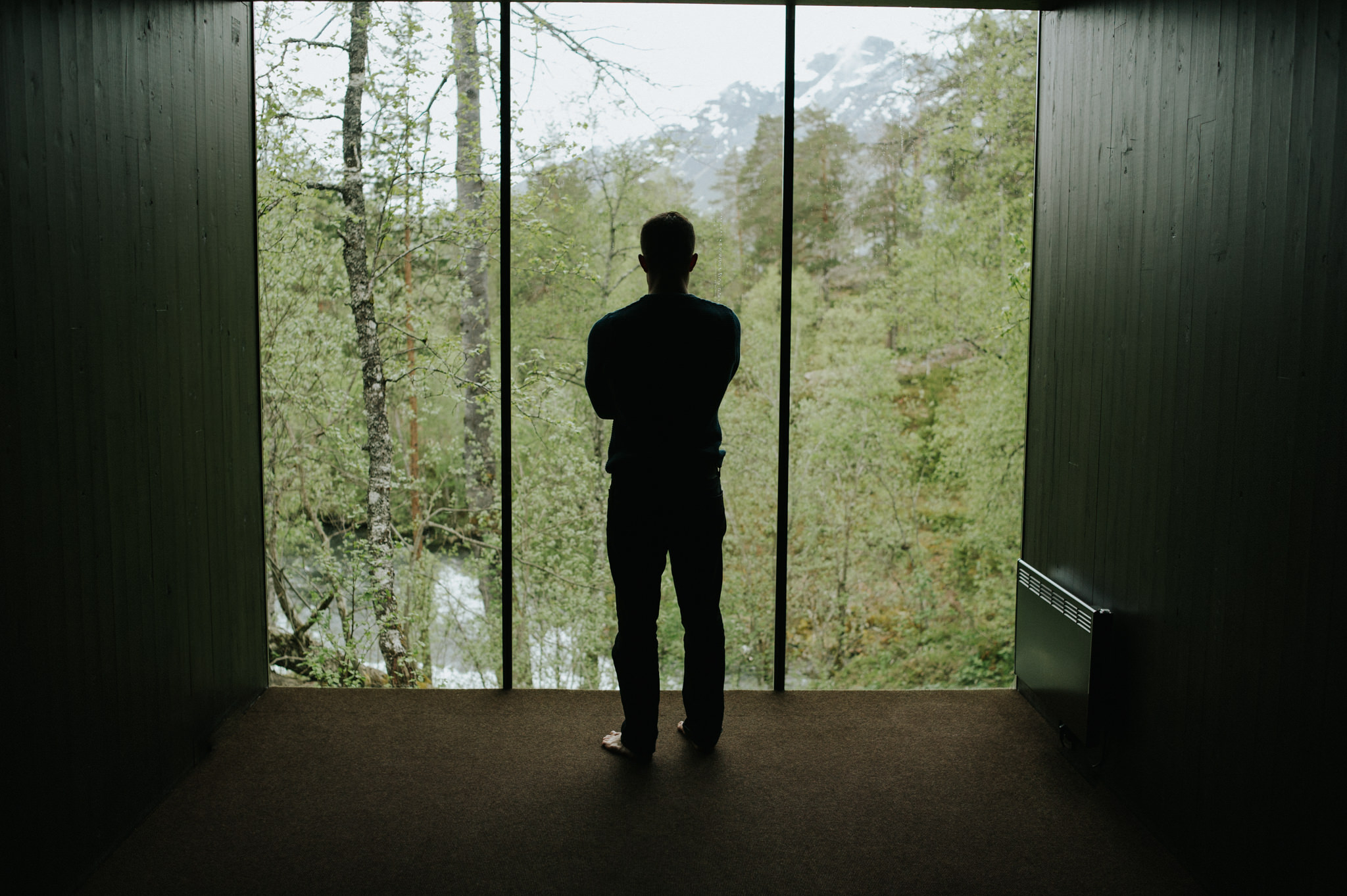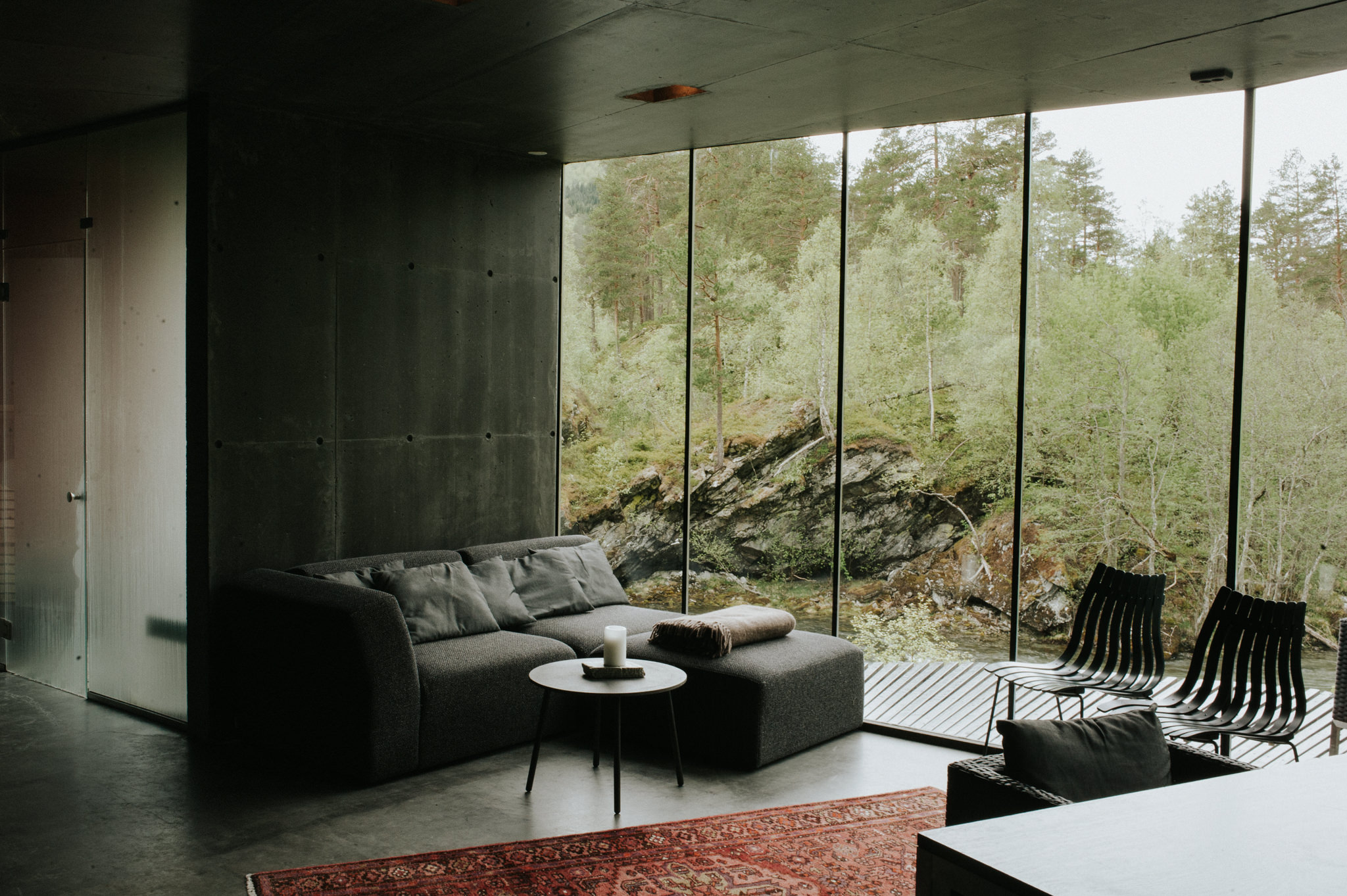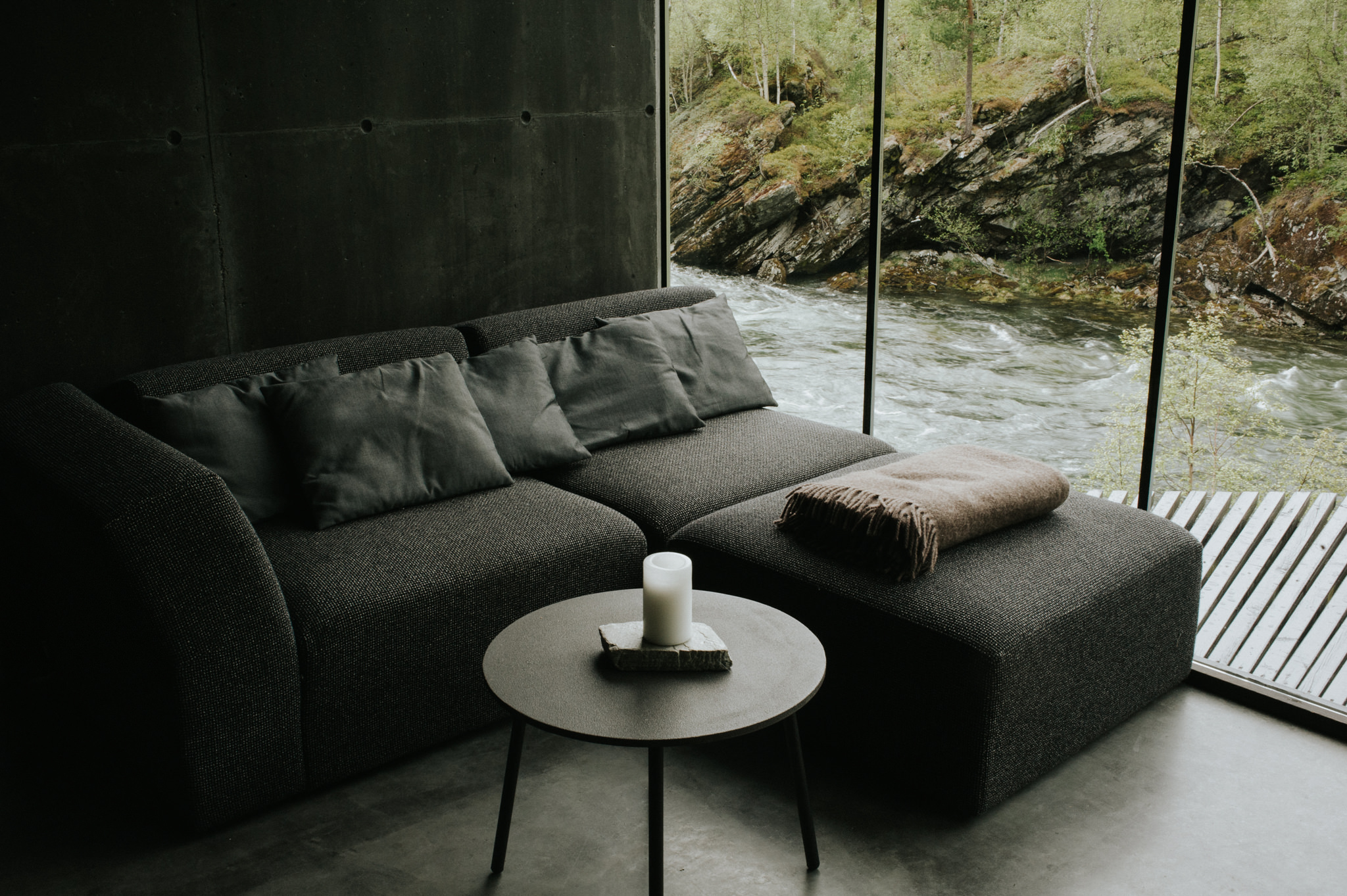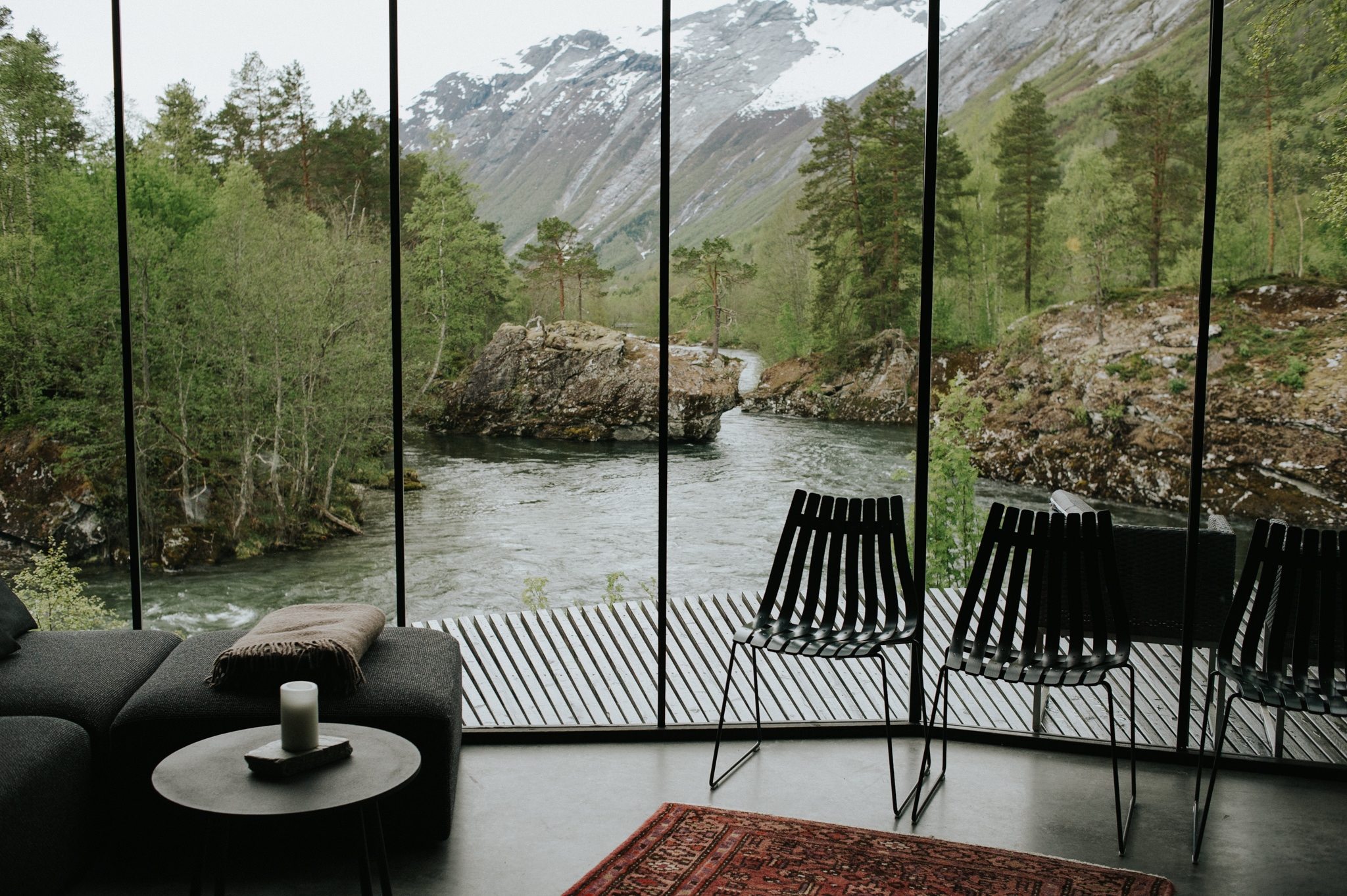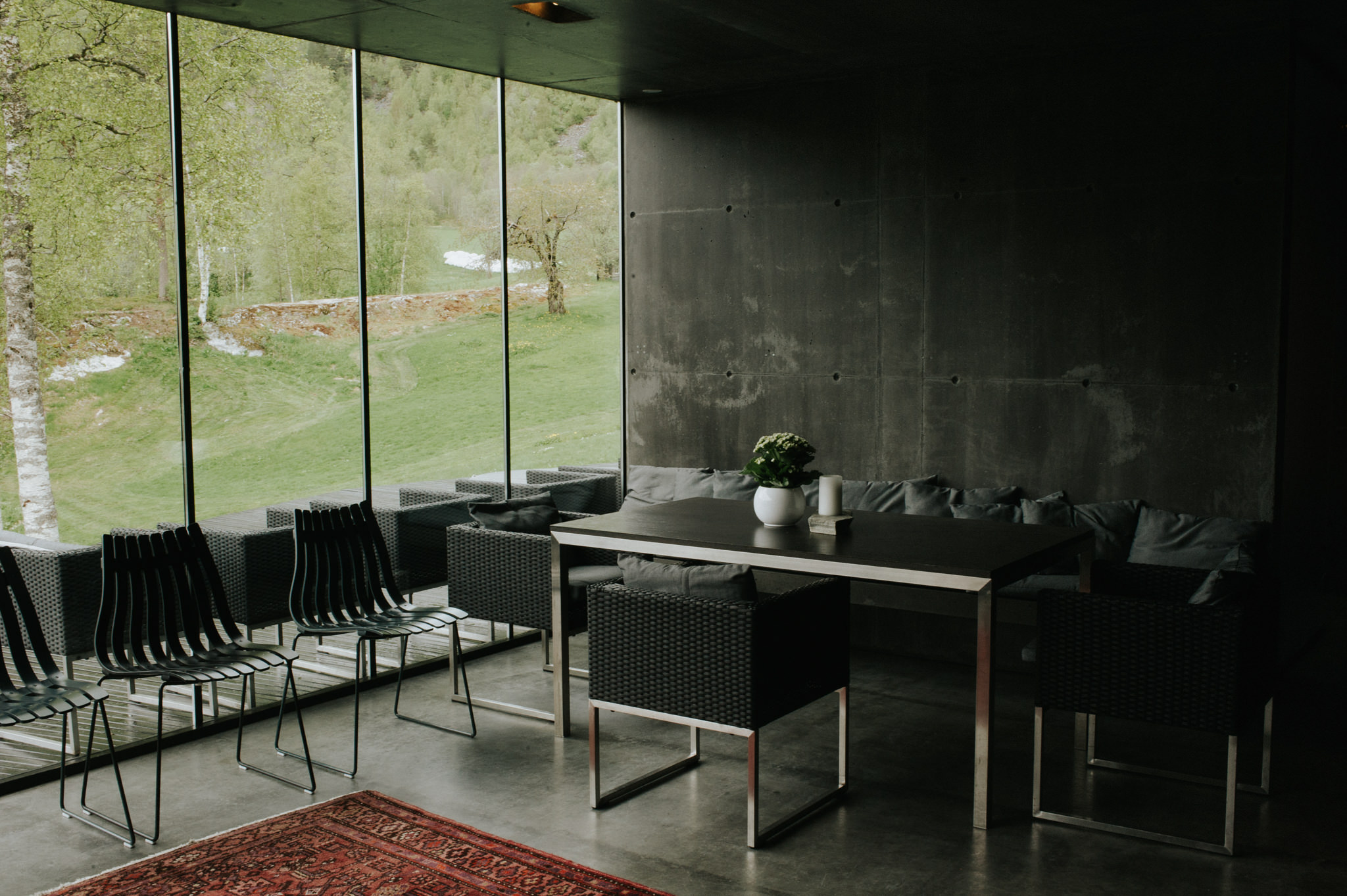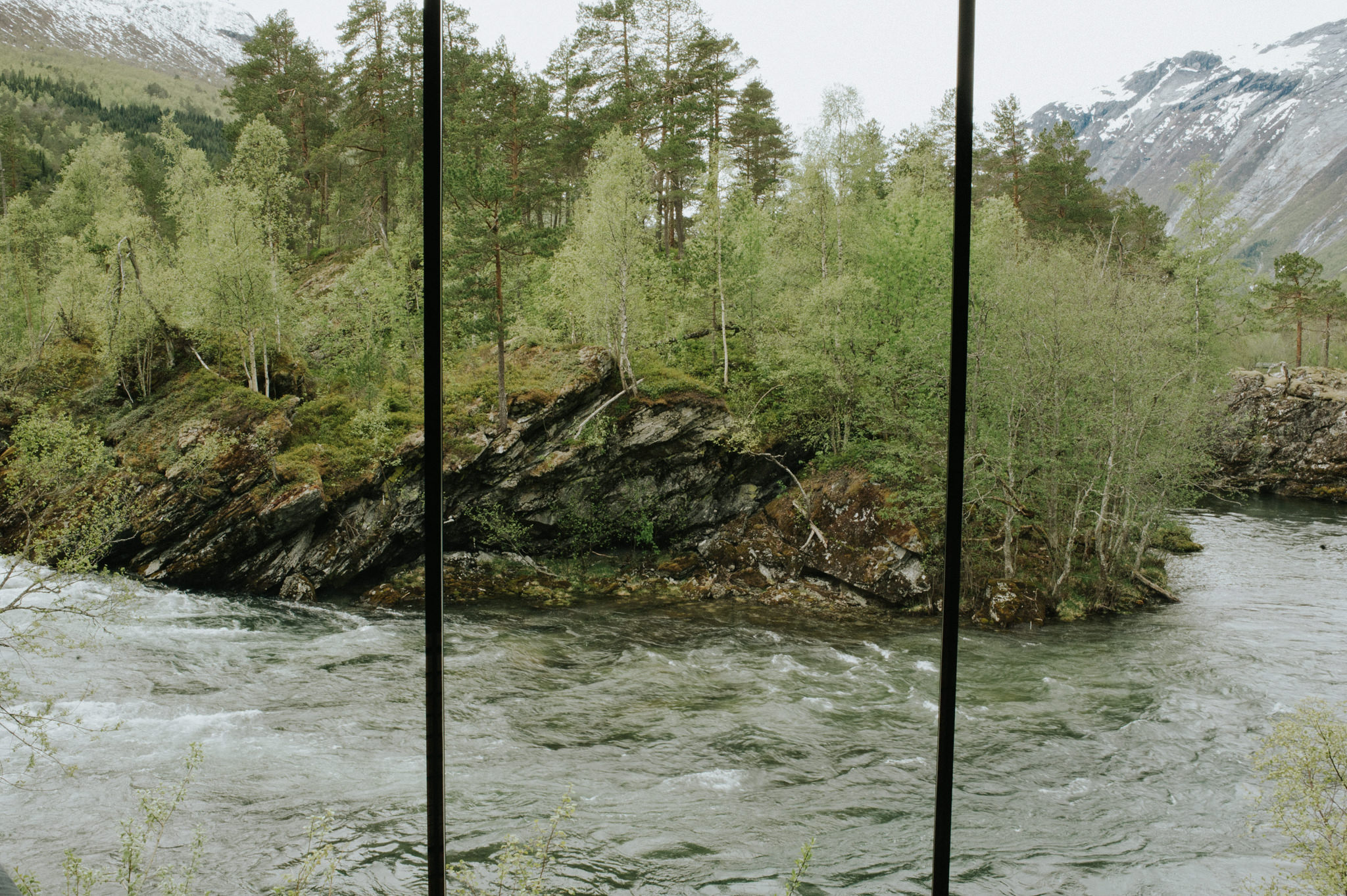 5. Trollstigen
You've all seen those instagram photos people post of this place. Just 14 kms or so from Juvet Landscape Hotel is the top of Trollstigen. We were so lucky to be able to see it and although it was still closed for winter (it opened 2 days later, WAH!) it was nice to be able to see it without the distraction of vehicles. The main building is an architectural piece; with bold angles, lots of glasses windows and concrete throughout.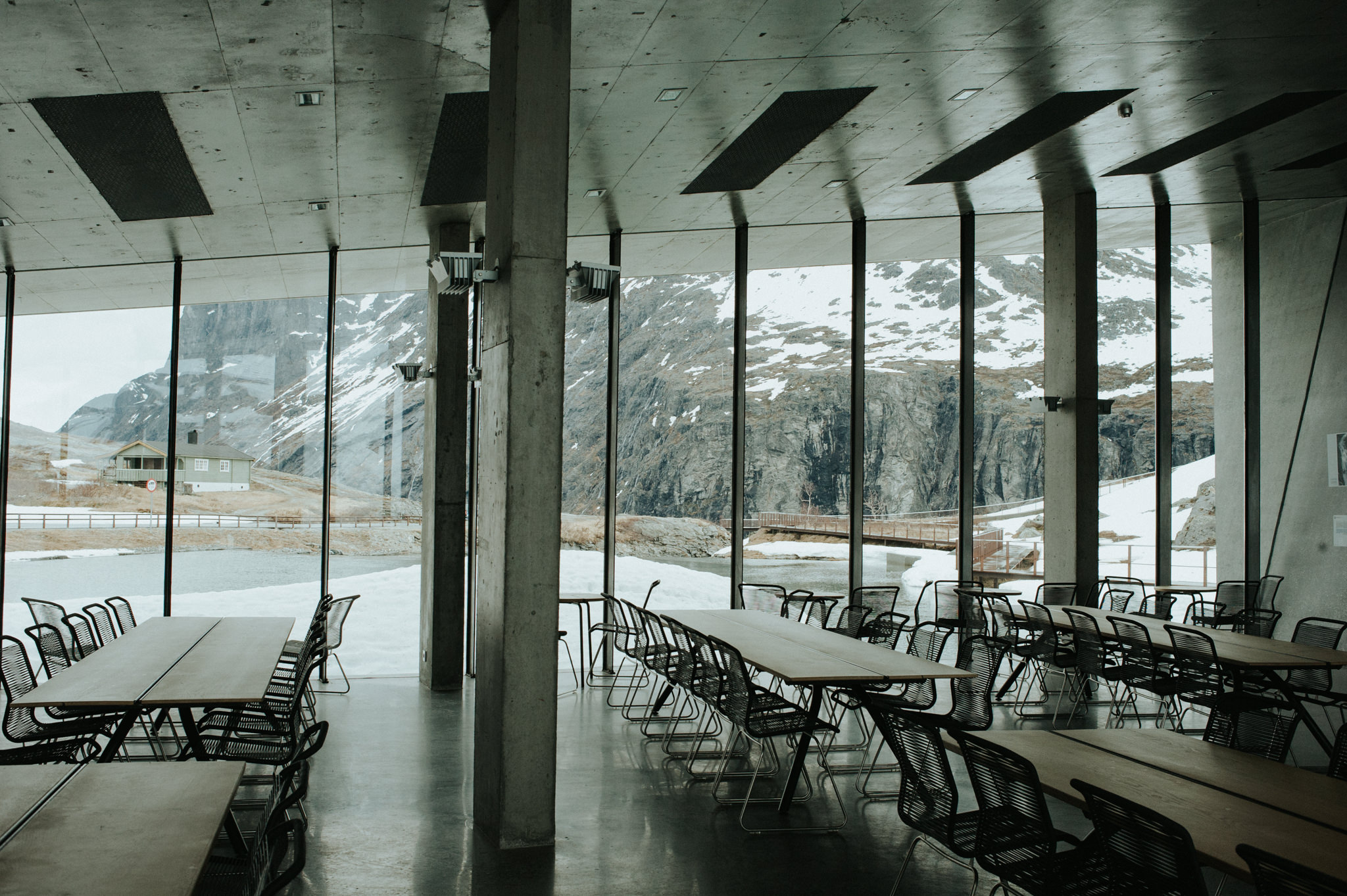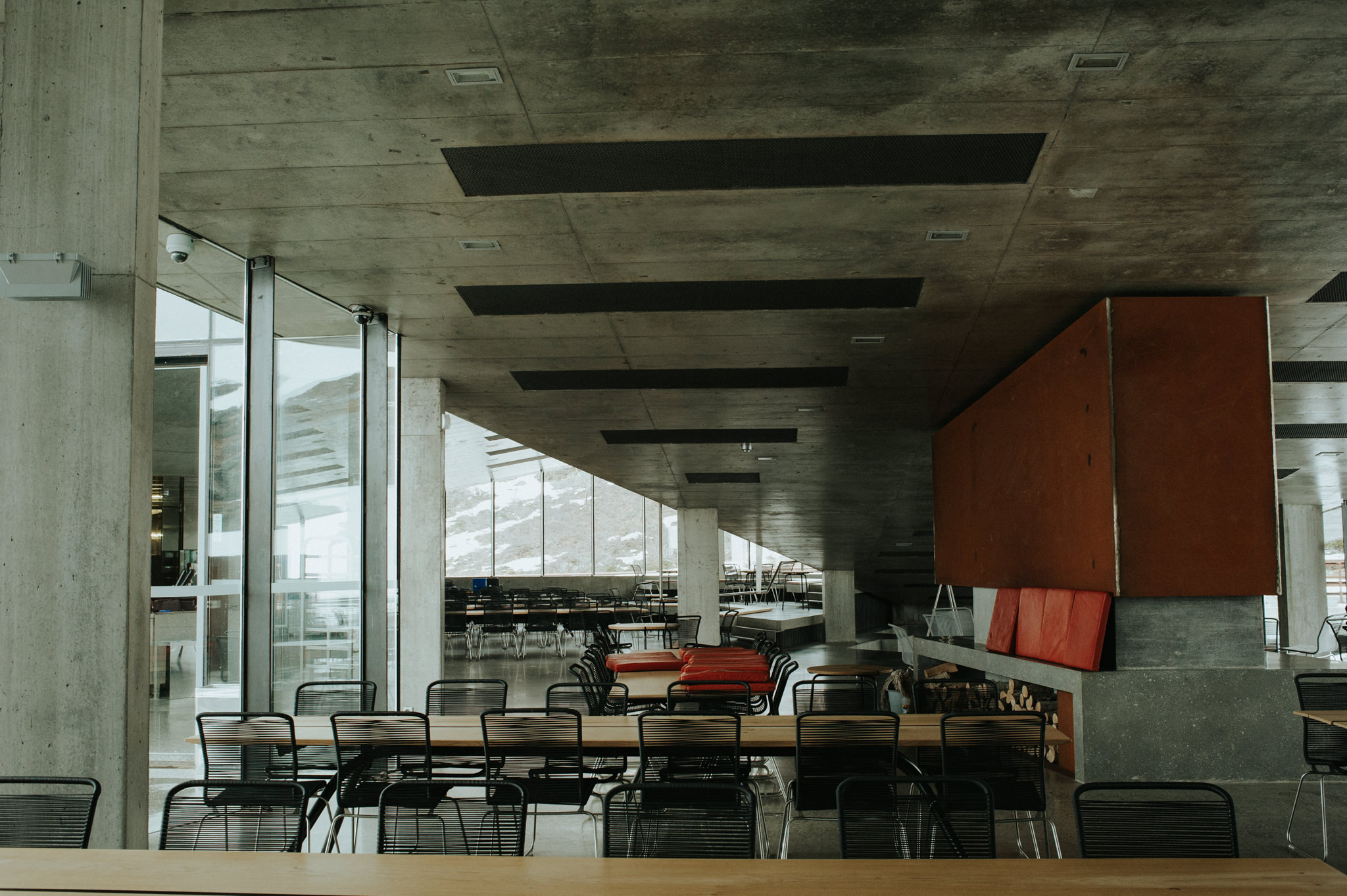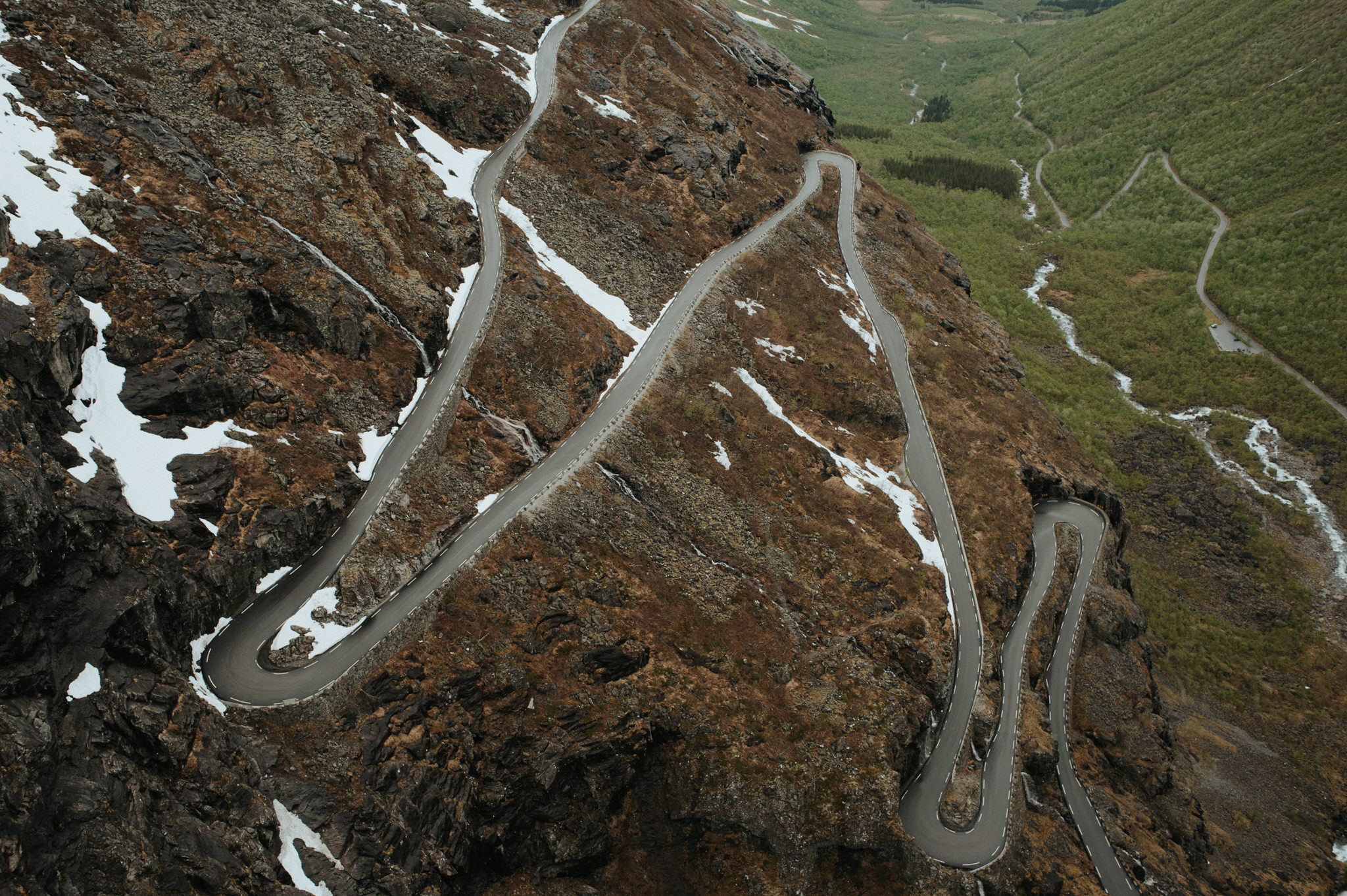 6. Ålesund
We ended our trip in the island city of Ålesund before flying to Oslo and eating our way through the city.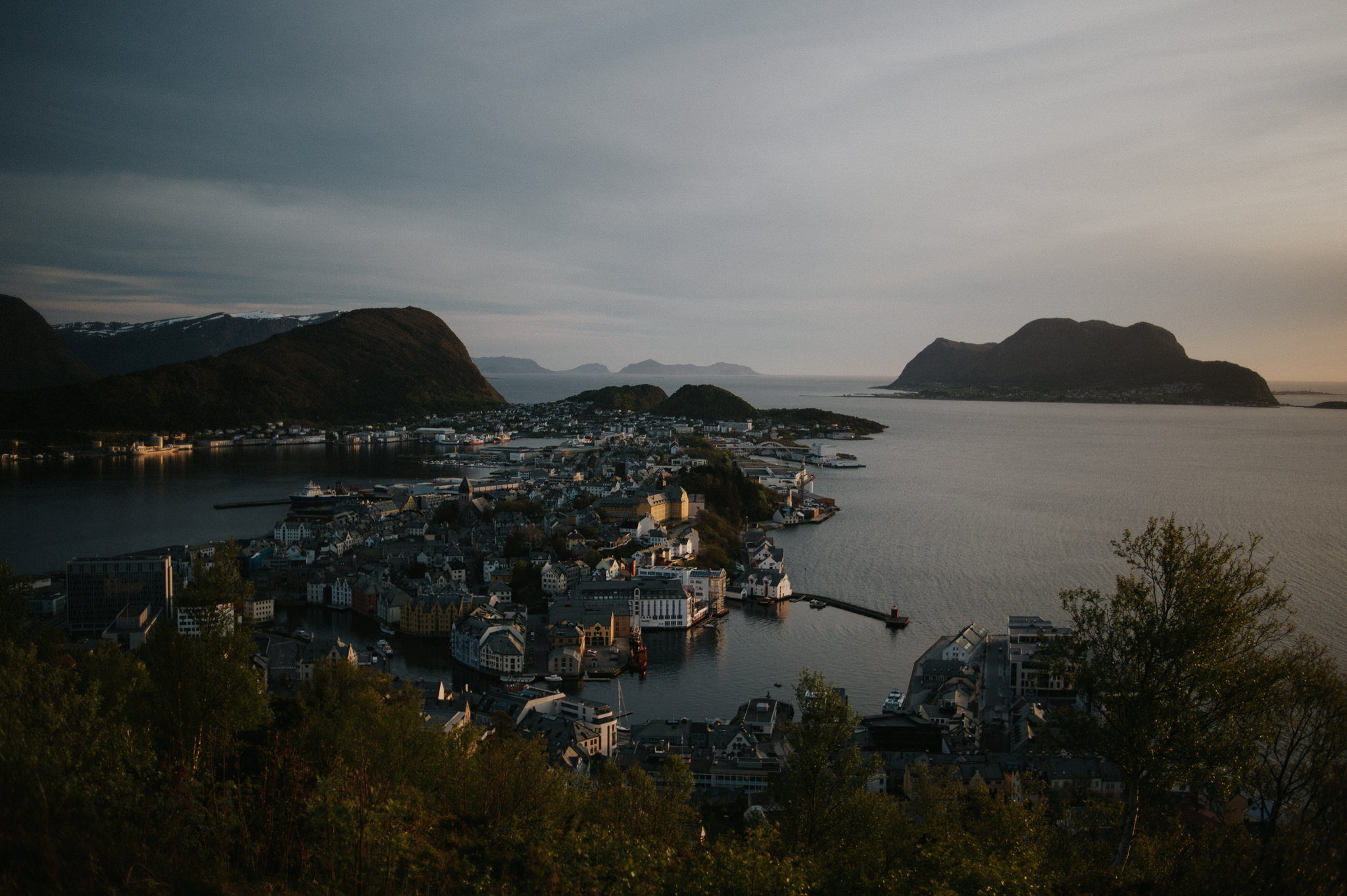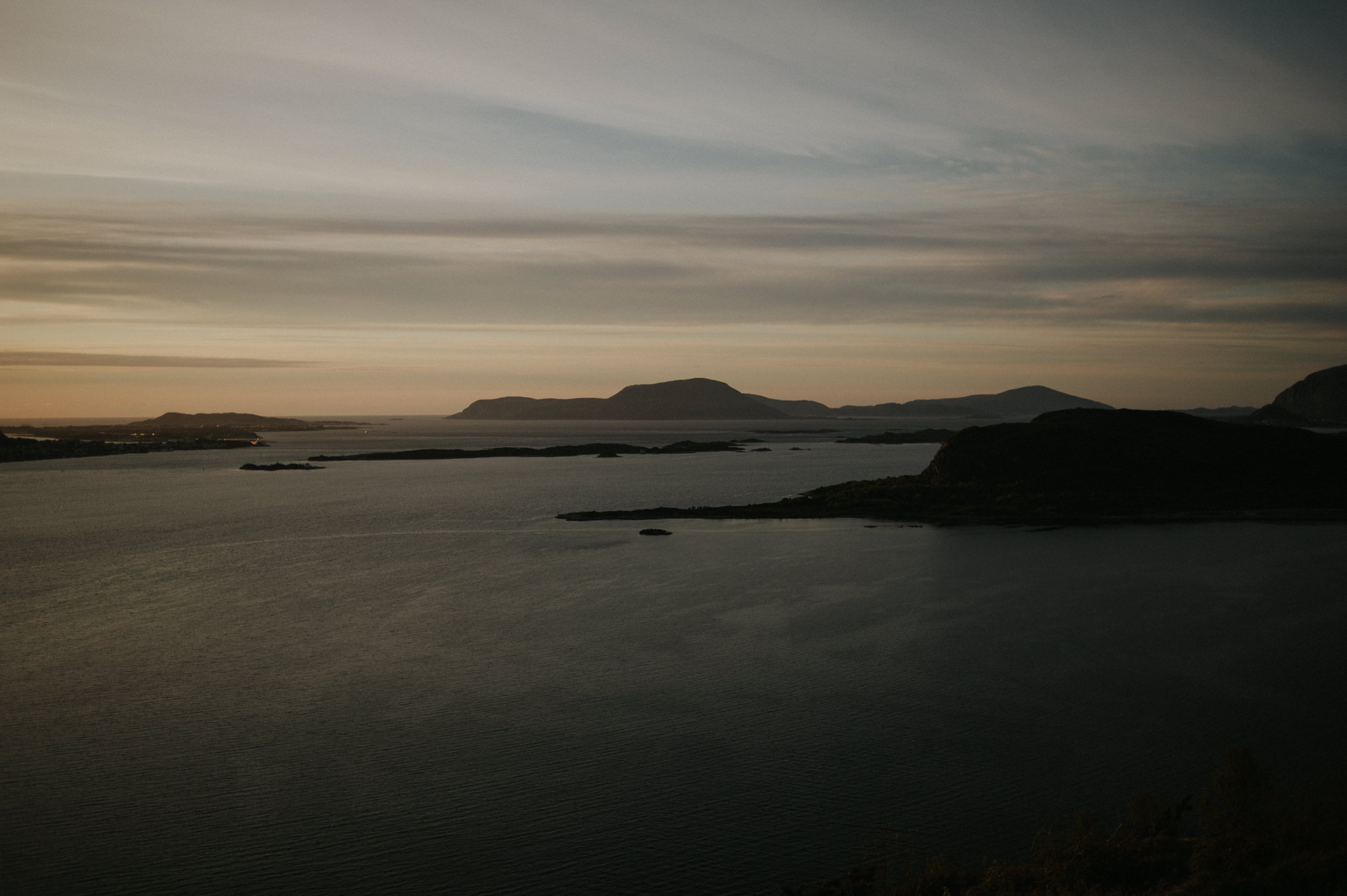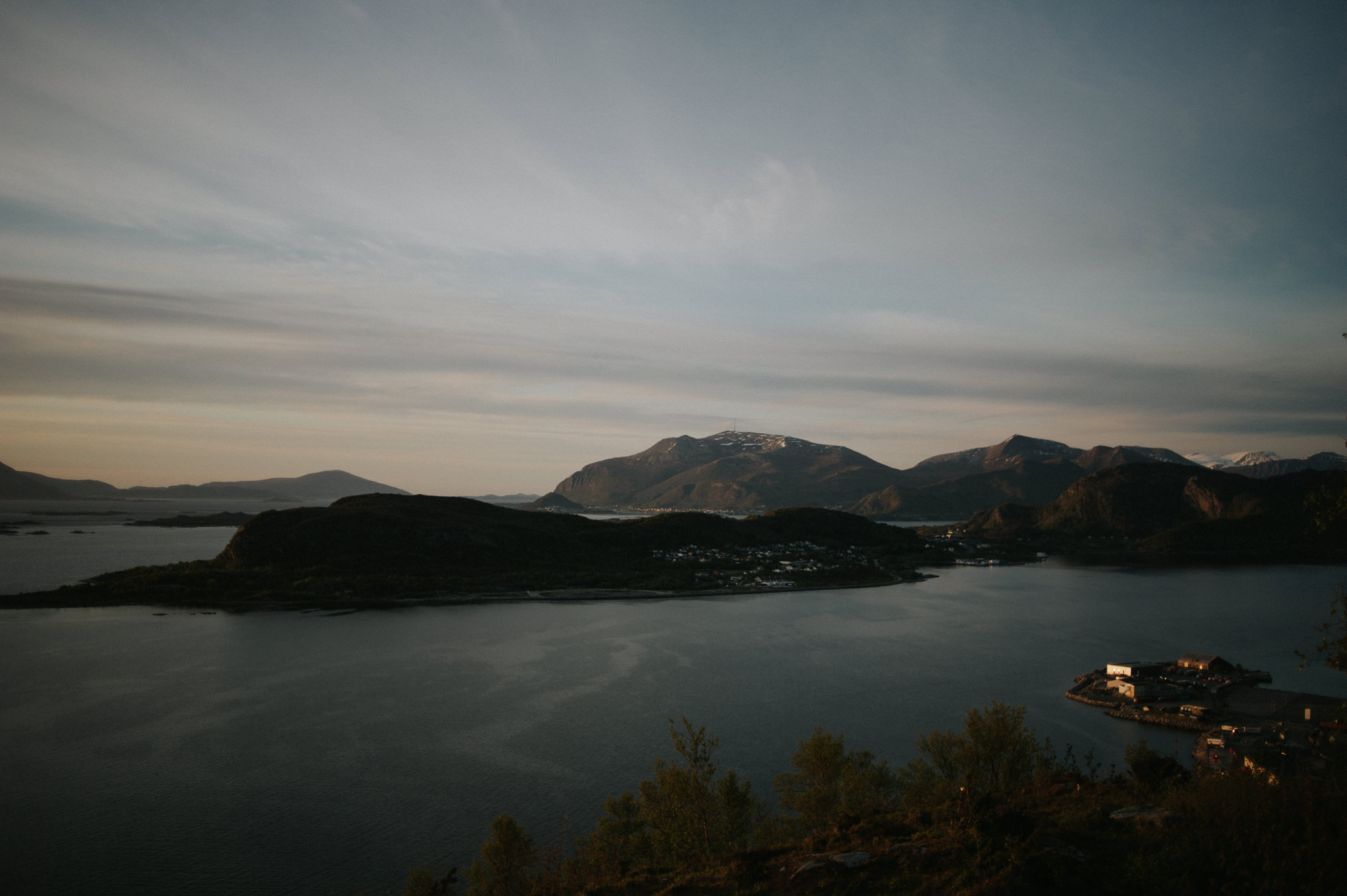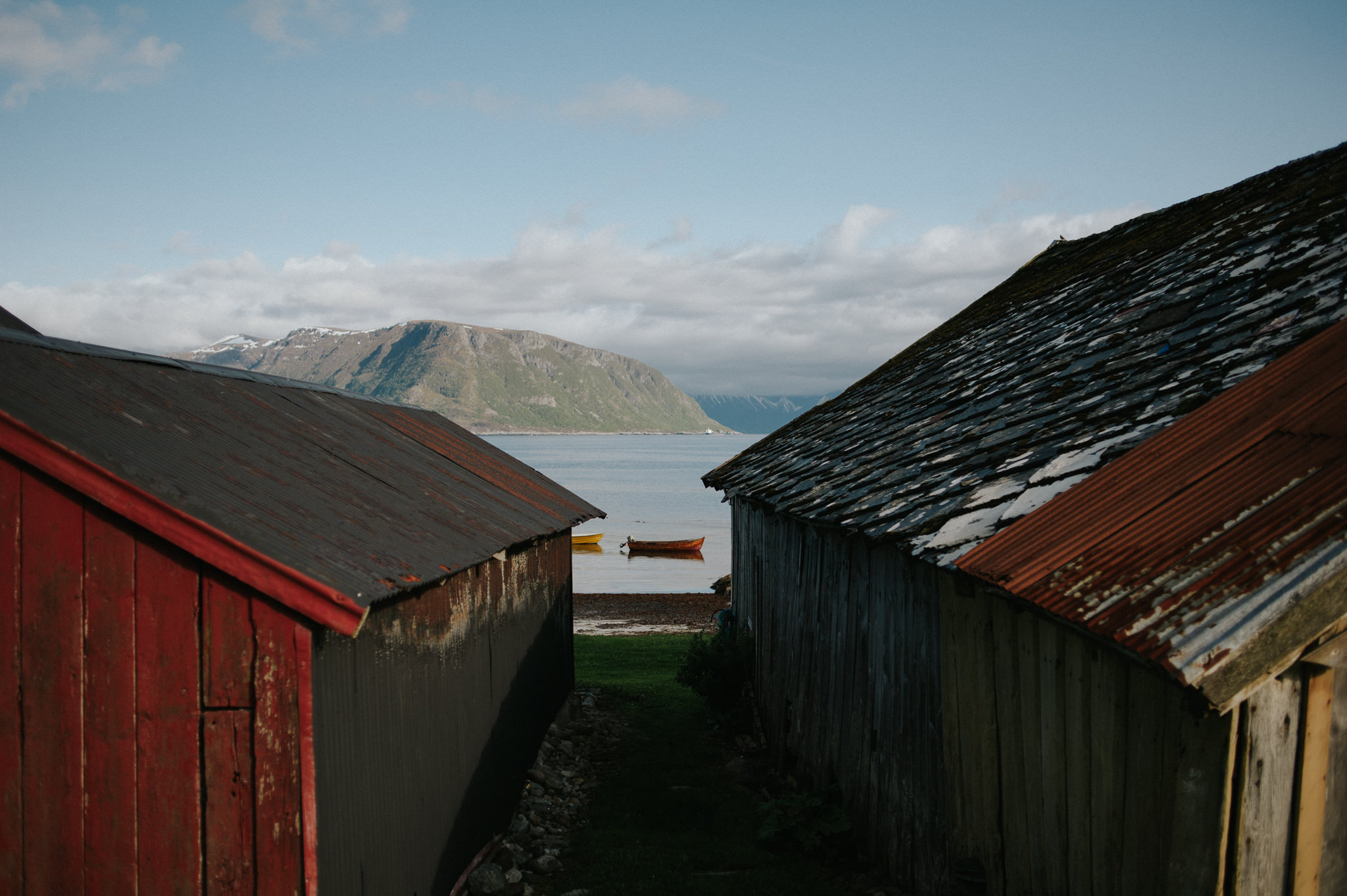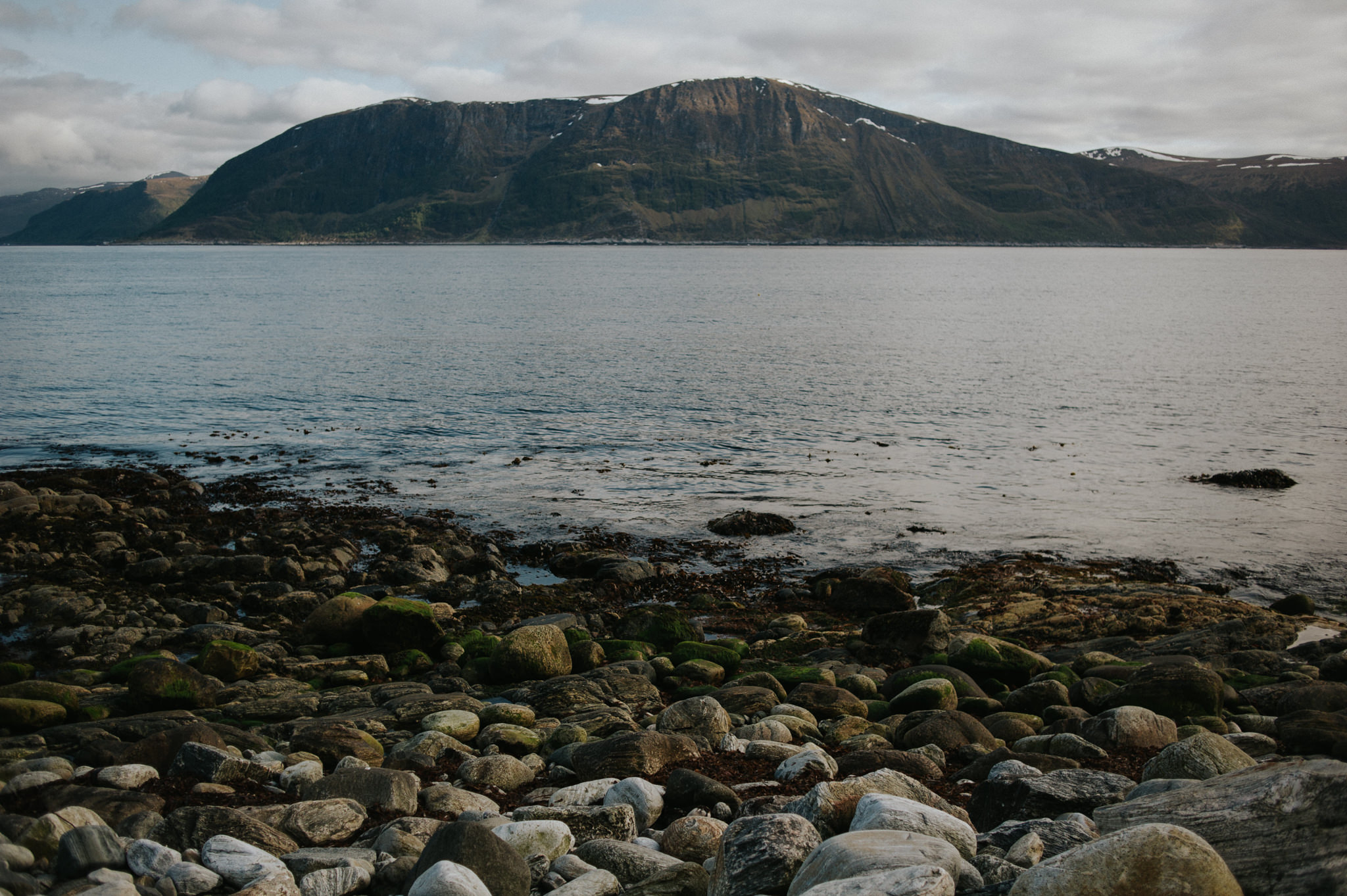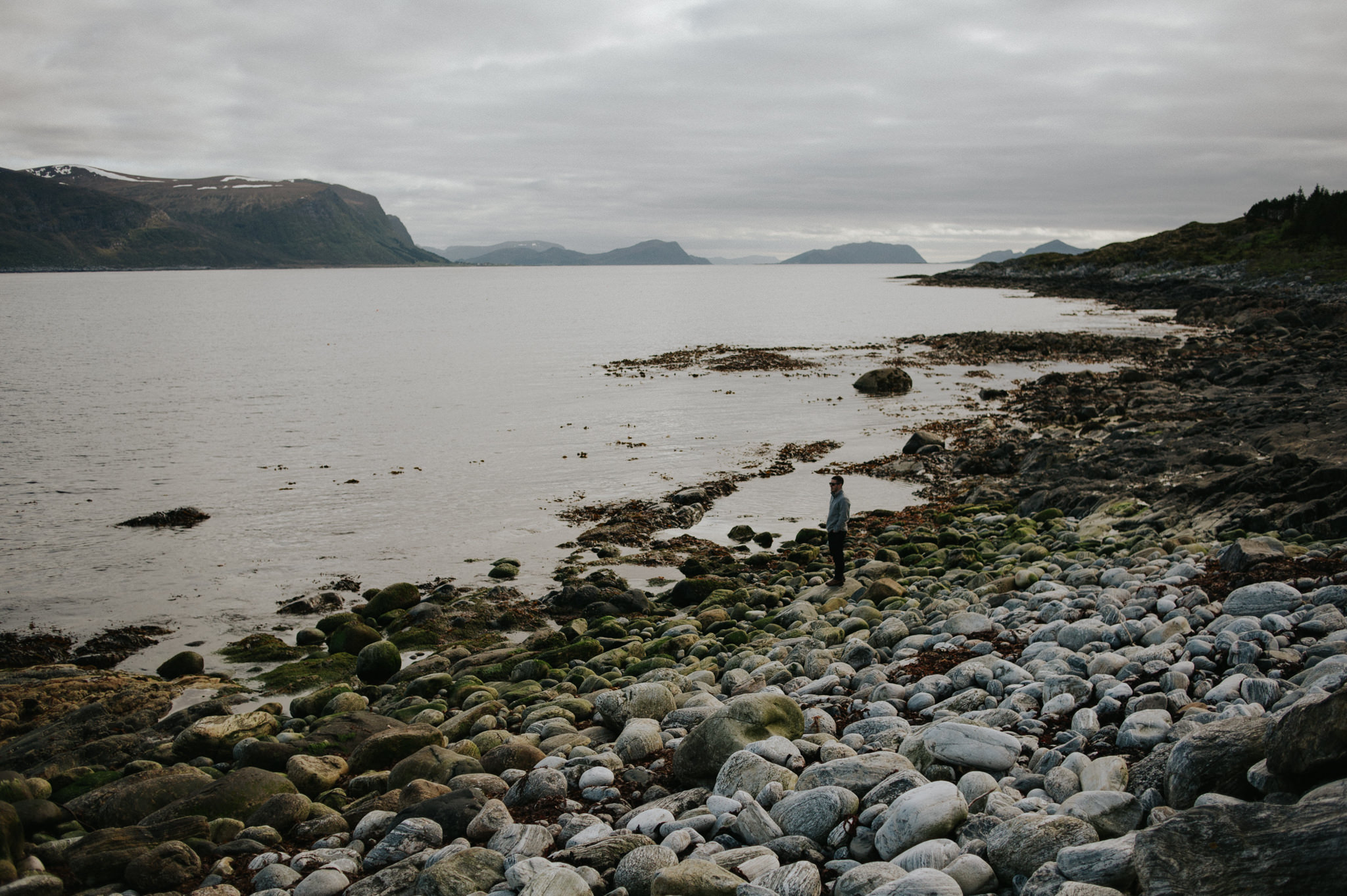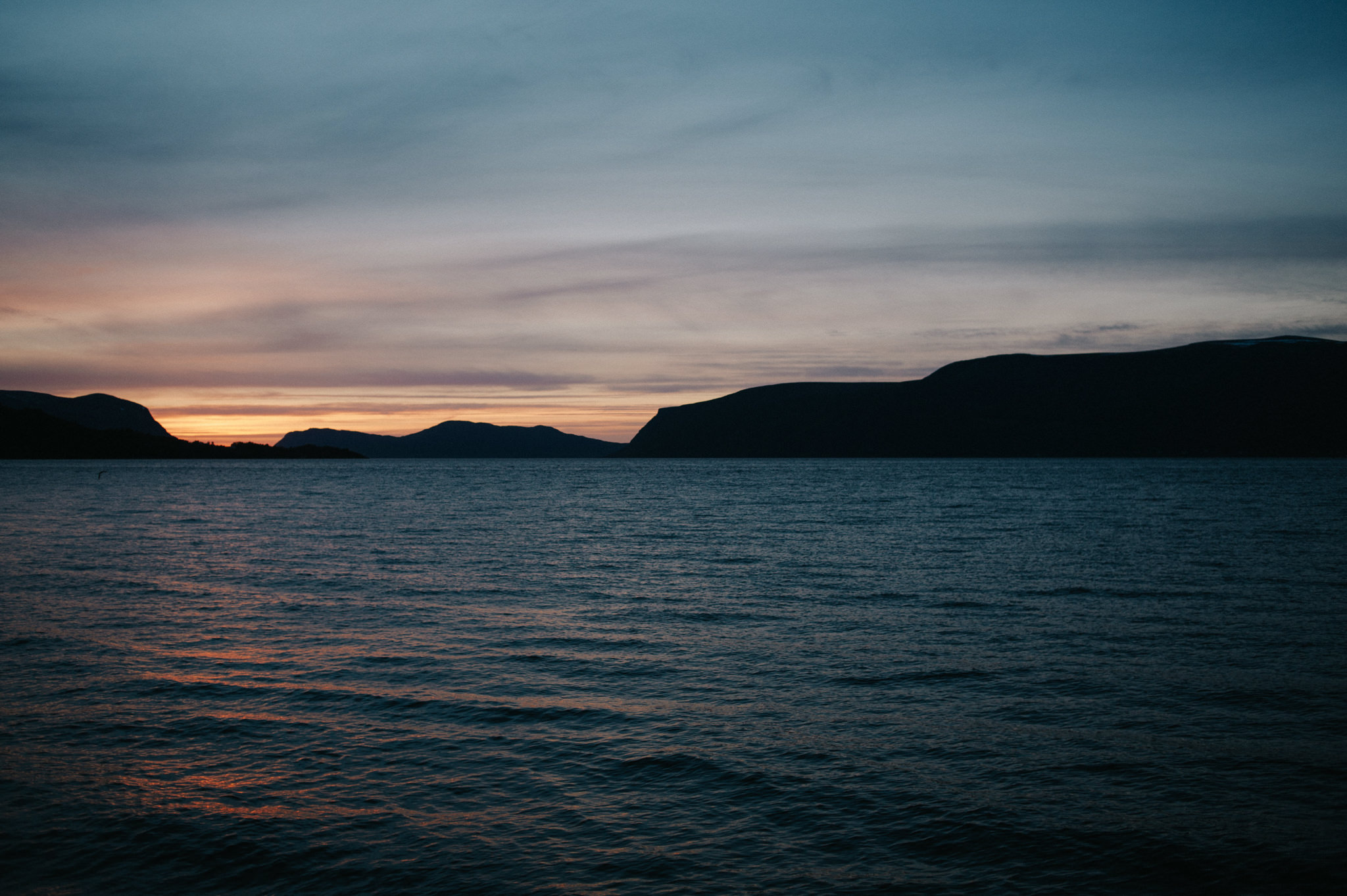 NOTEWORTHY
Norway is expensive. We saved money by hitting up the grocery store and packing snacks and lunches while we travelled.