Natasha & Jamey invited me to document their Pipe Shop wedding in Vancouver last summer. It was one of the most incredible weddings I've ever had the privilege of attending. The decor was out of this world magical, the light in the forest (beside the parking lot which was rammed) was beautiful and the food was probably the best food I've had at a wedding. Everything about this day was perfect. Check it out for yourself!
What was most important to you when planning your wedding?
Initially we thought of a more intimate, smaller wedding but once we realized how many friends and relatives were willing to travel from far and wide to attend our wedding we wanted to show them the best time and throw a really fun party. We tried to focus on having amazing food and good music in a beautiful space.
What was the most memorable part of the day?
While we absolutely loved the whole wedding I think the most special parts for Jamey and I were the first look and spending those few moments alone, that's when it felt like it was all really happening. At the very end of the night having our very closest family and friends all crowded in a hotel room singing and dancing till 3 am was surreal.
Any wedding planning advice you'd like to share?
I couldn't have done it without my amazing wedding planner Margot from Petit Pearl Events. I would have loved to DIY a lot more if our wedding was local, but since it wasn't logistically possible, I think finding someone who could execute our vision from long-distance made the whole process so much more enjoyable. It felt like we really planned it and got the day we wanted, but really we hardly had to do any work!
How did you chose your wedding photographer? What was it like working with her?
Jess was the second vendor we booked right after the venue. I had found her while looking for wedding photographers months before and absolutely loved her aesthetic. She captures really intimate moments, highlights nature and her photos exude a moody elegance that both Jamey and I really appreciate.
We were lucky to have her drive to our home and meet us for our engagement shoot in a casual, familiar environment. I think that in spending time getting to know us before the wedding she was able to capture some really beautiful moments and memories in our first home and backyard. We got some gorgeous waterfront shots as well and that has always been one of my favourite parts of Kingston, so I am really glad to know that we will always have those memories. Our Vancouver wedding was a whirlwind and Jess captured fun moments of me getting ready with my bridesmaids as well as made a crowded national park look like a serene forest and managed to capture some intimate moments from our otherwise big and vibrant wedding. I think finding a photographer who has the same aesthetic and style as you as a couple is so important. I was confident that whatever she captured she would capture beautifully and she did! There are plenty of memories that we treasure from that day and it's wonderful to have images to go along with them.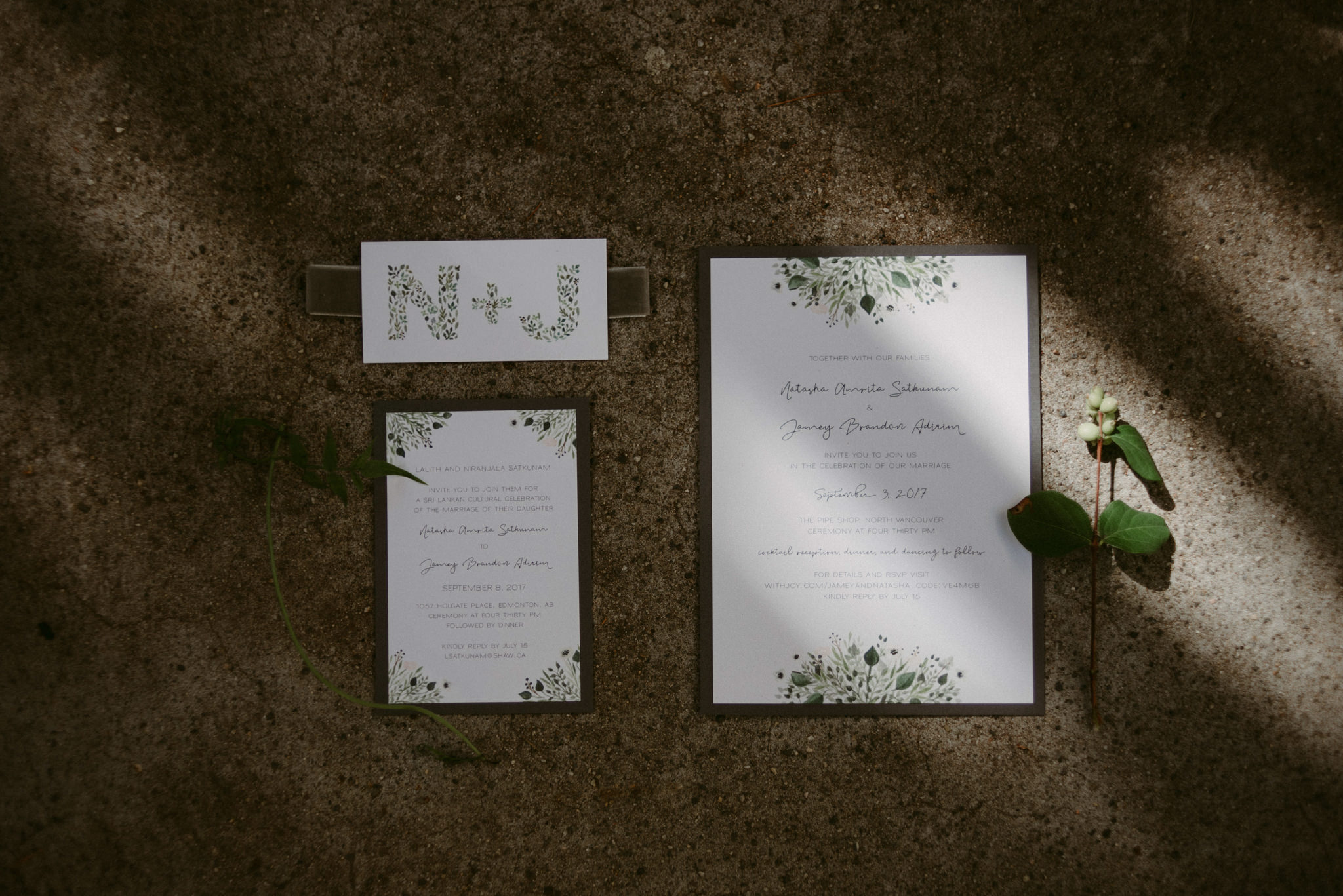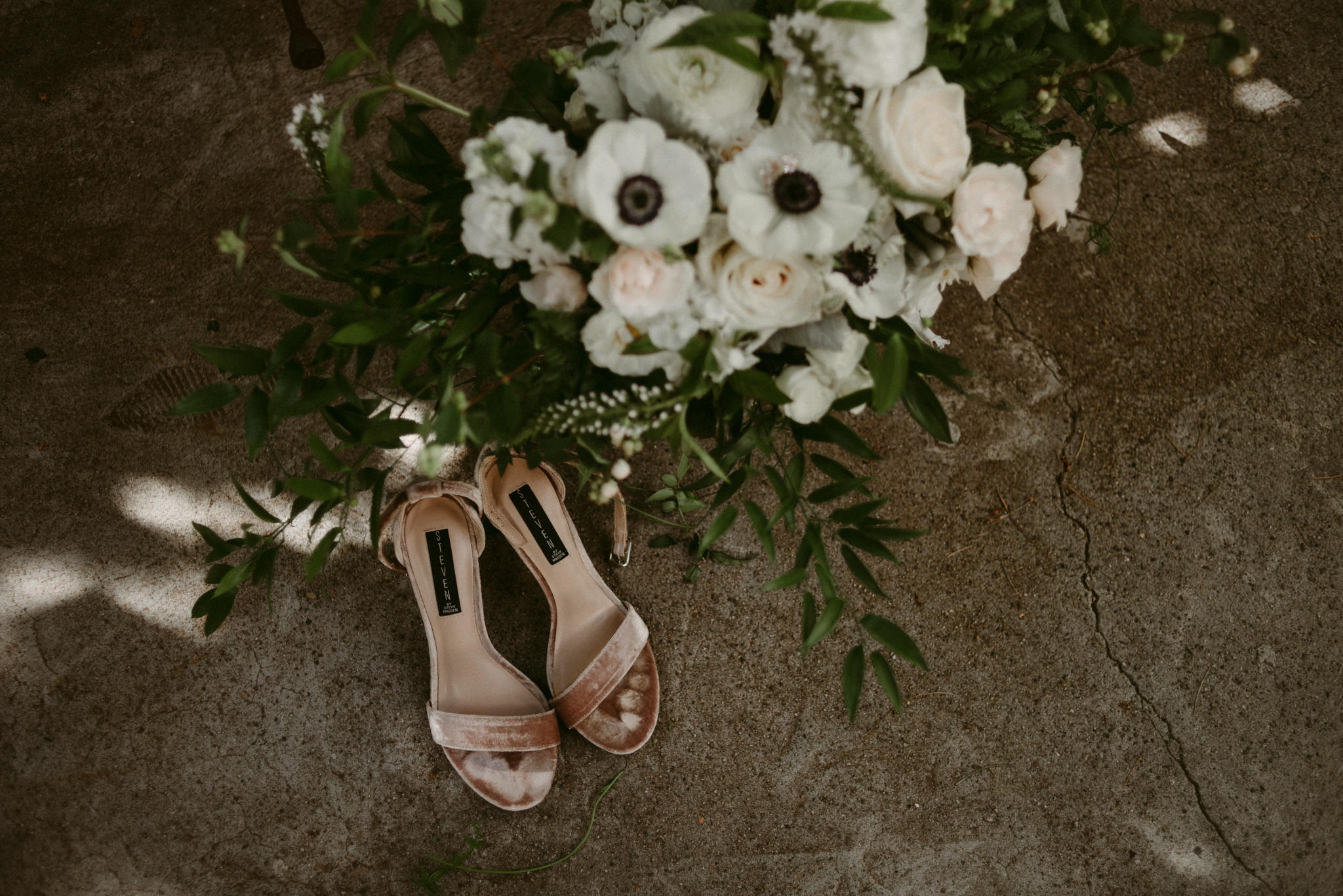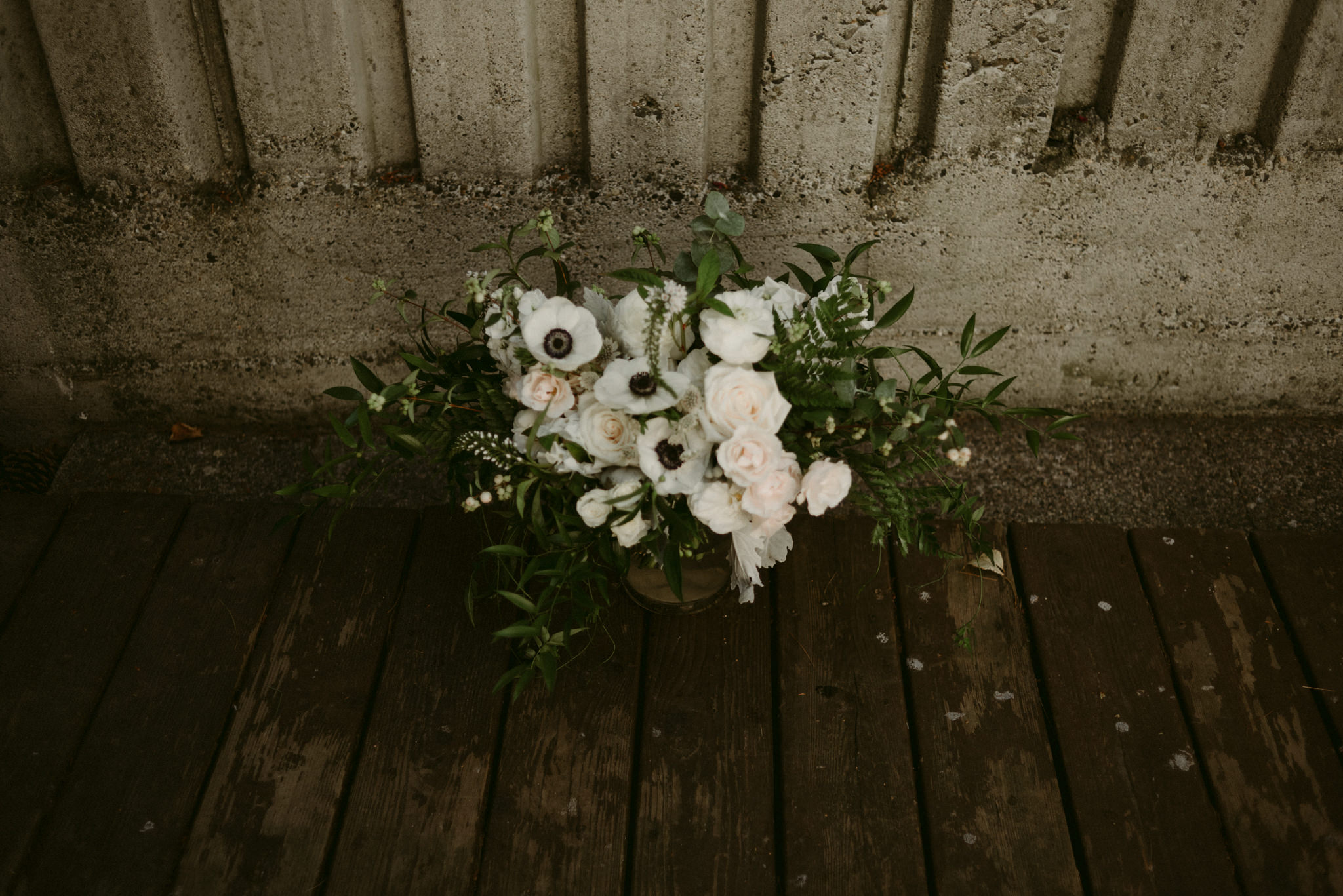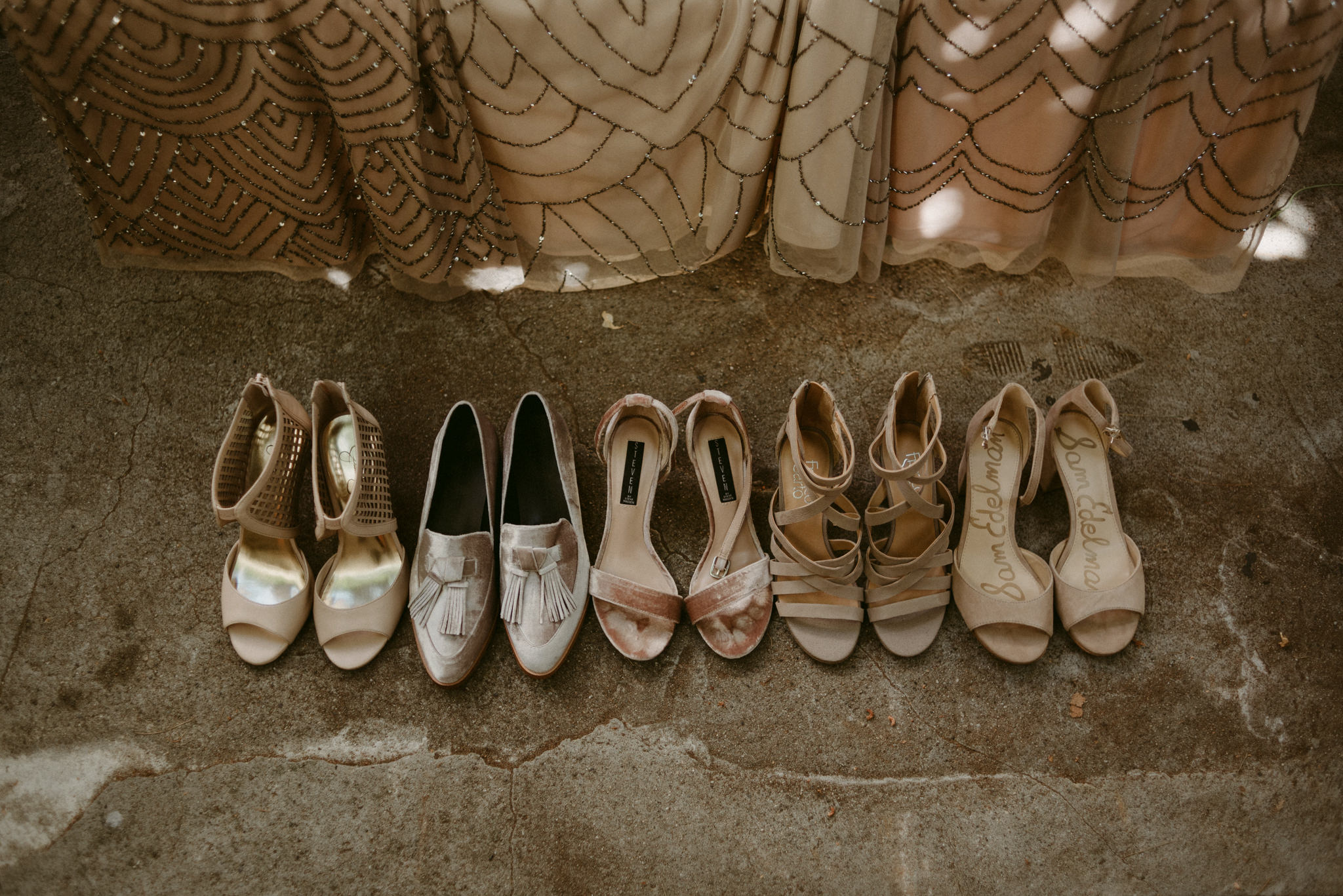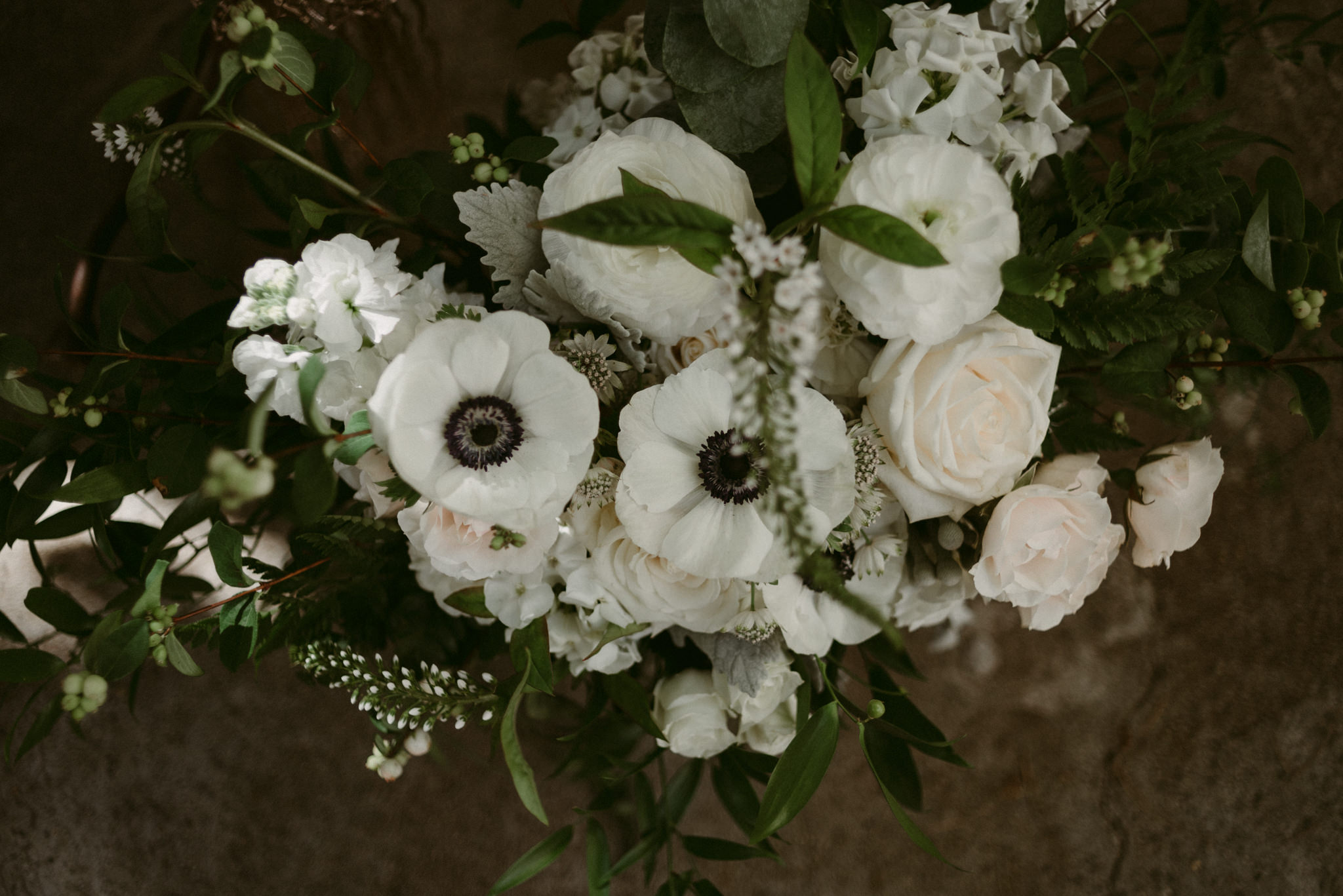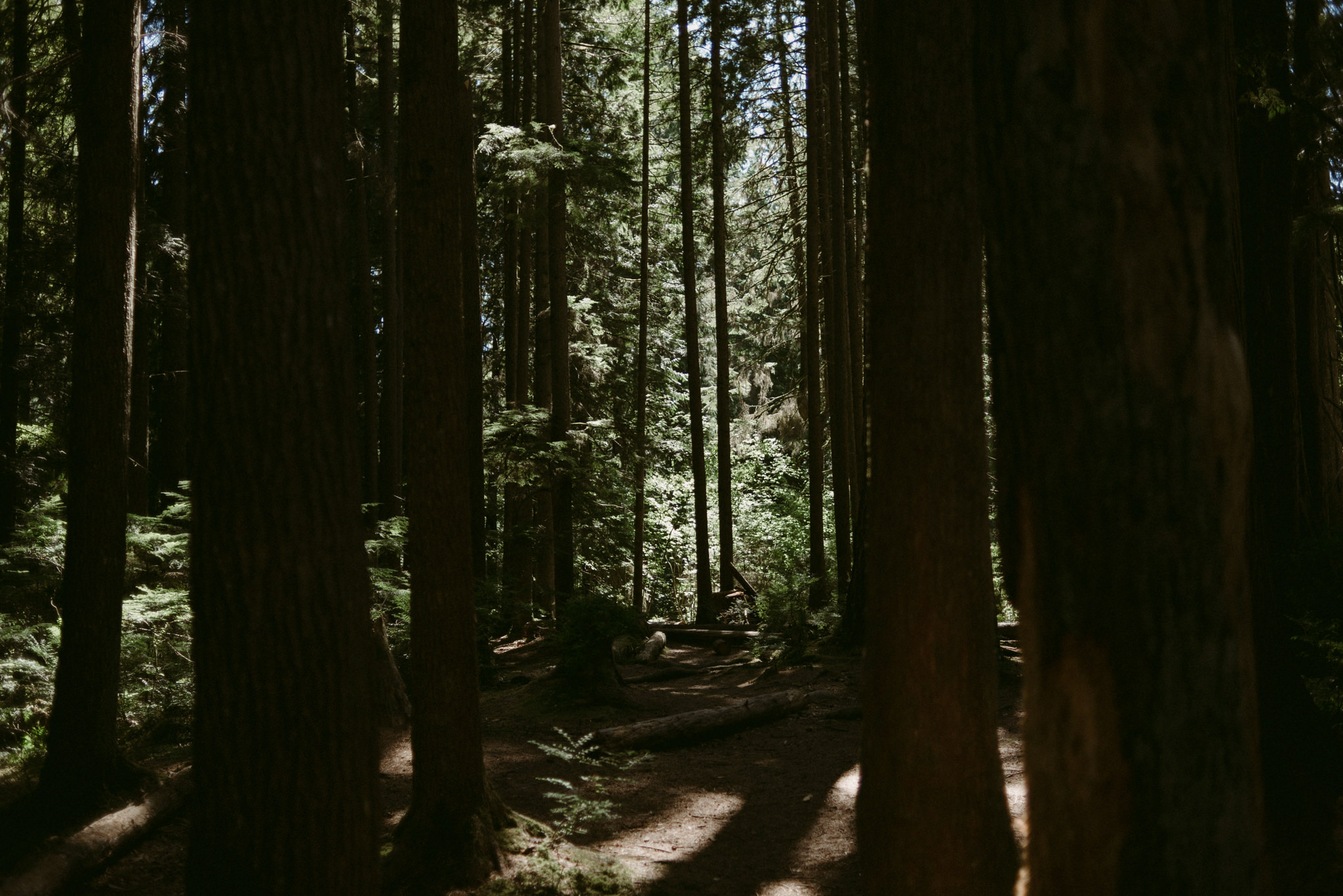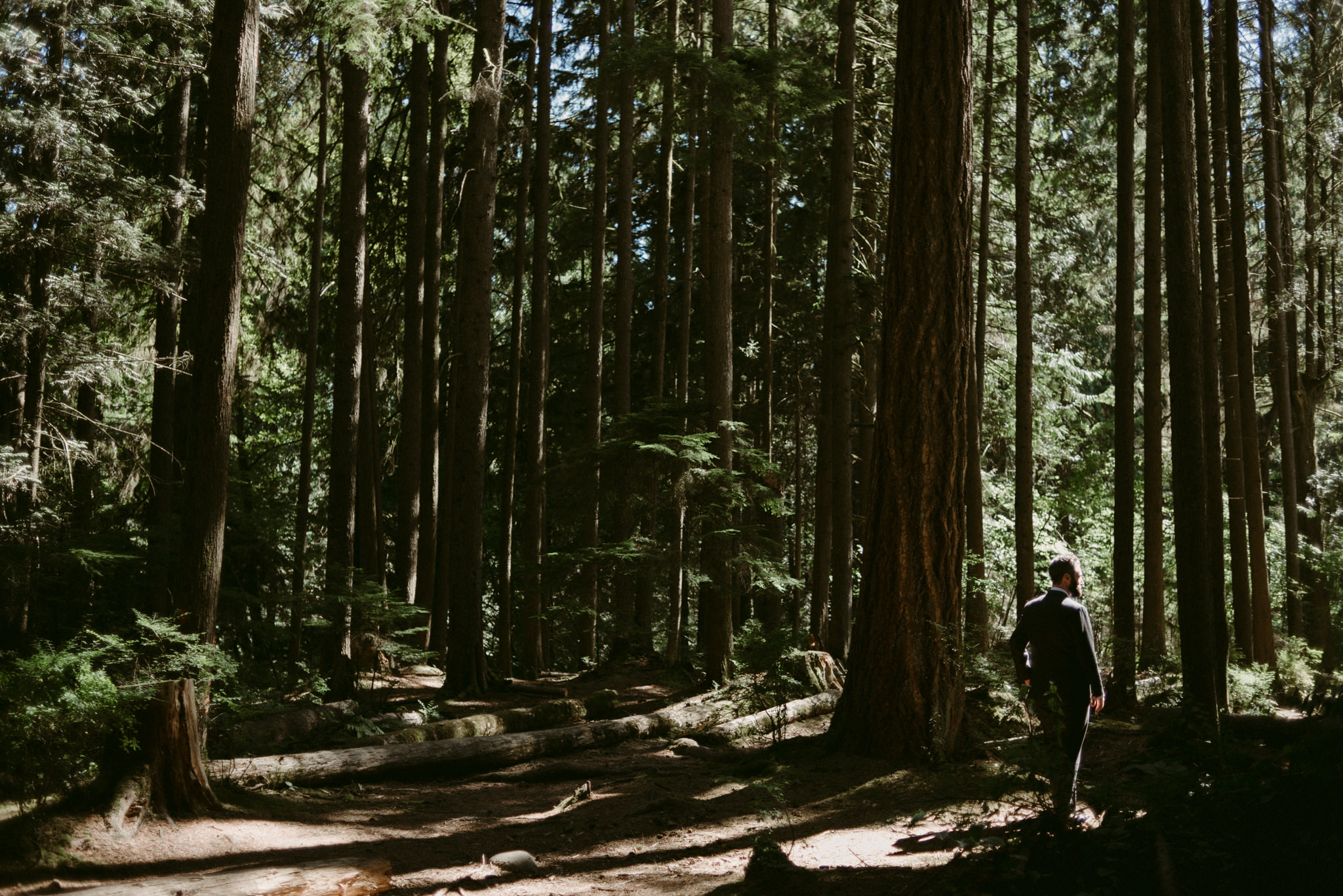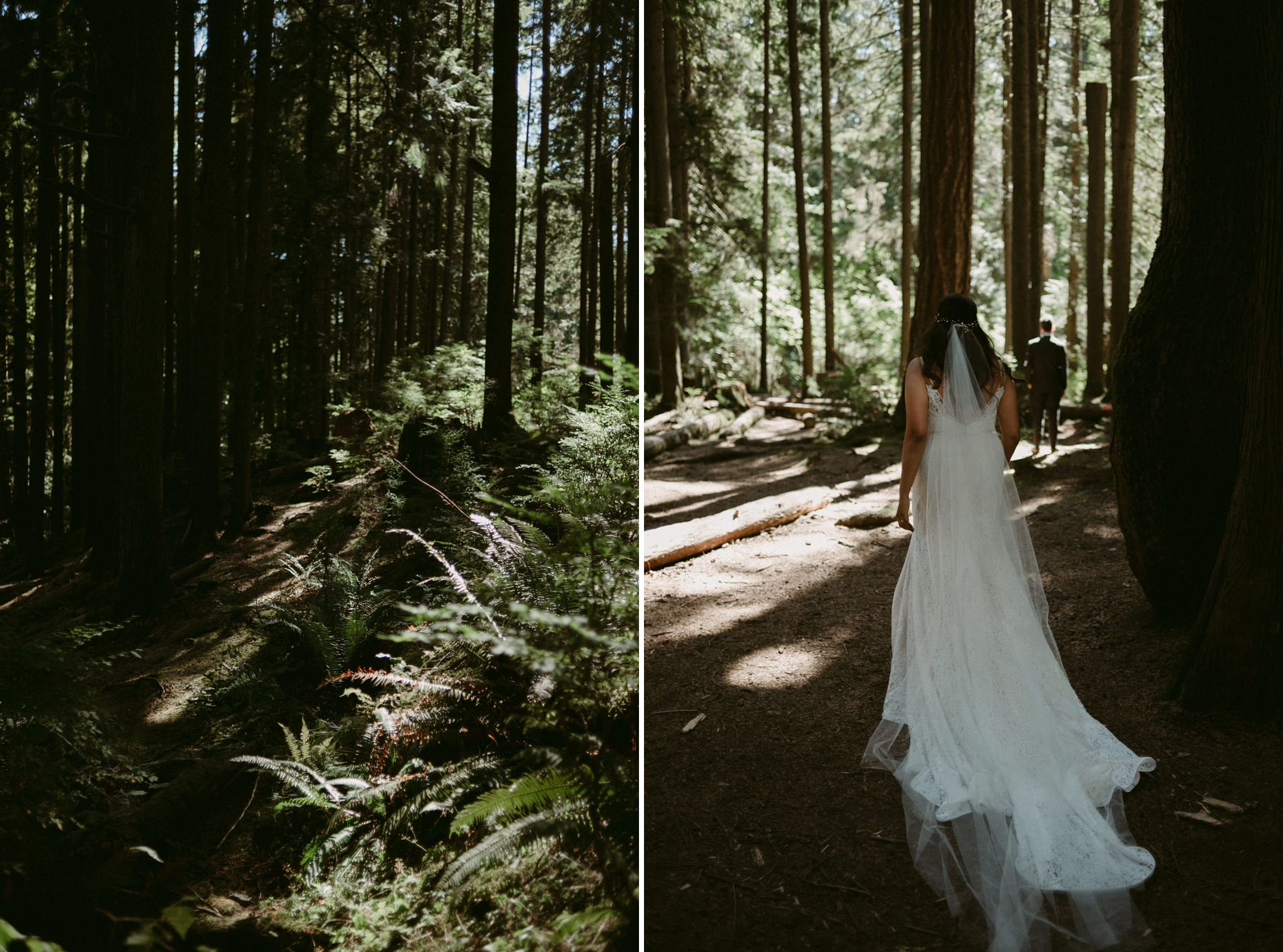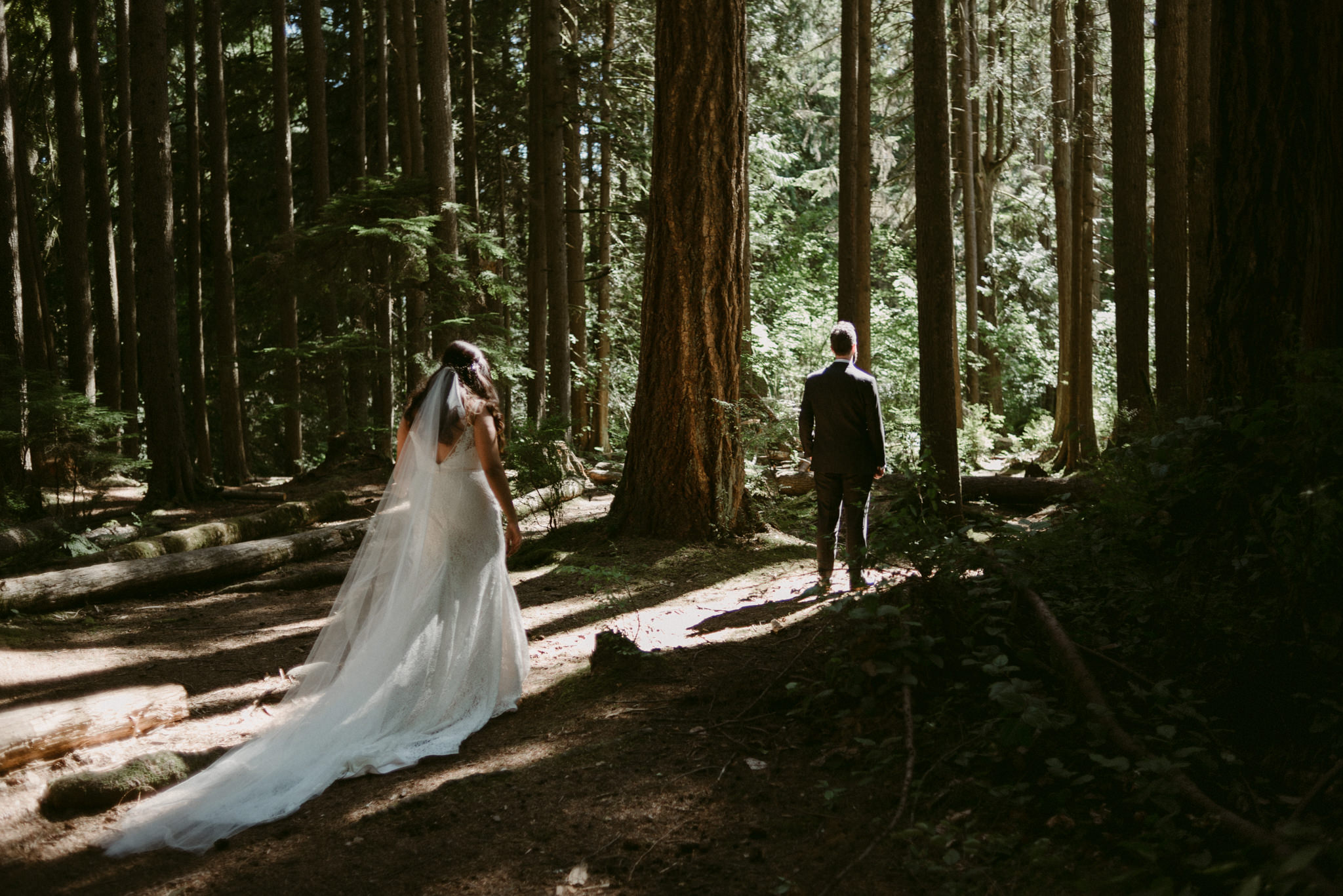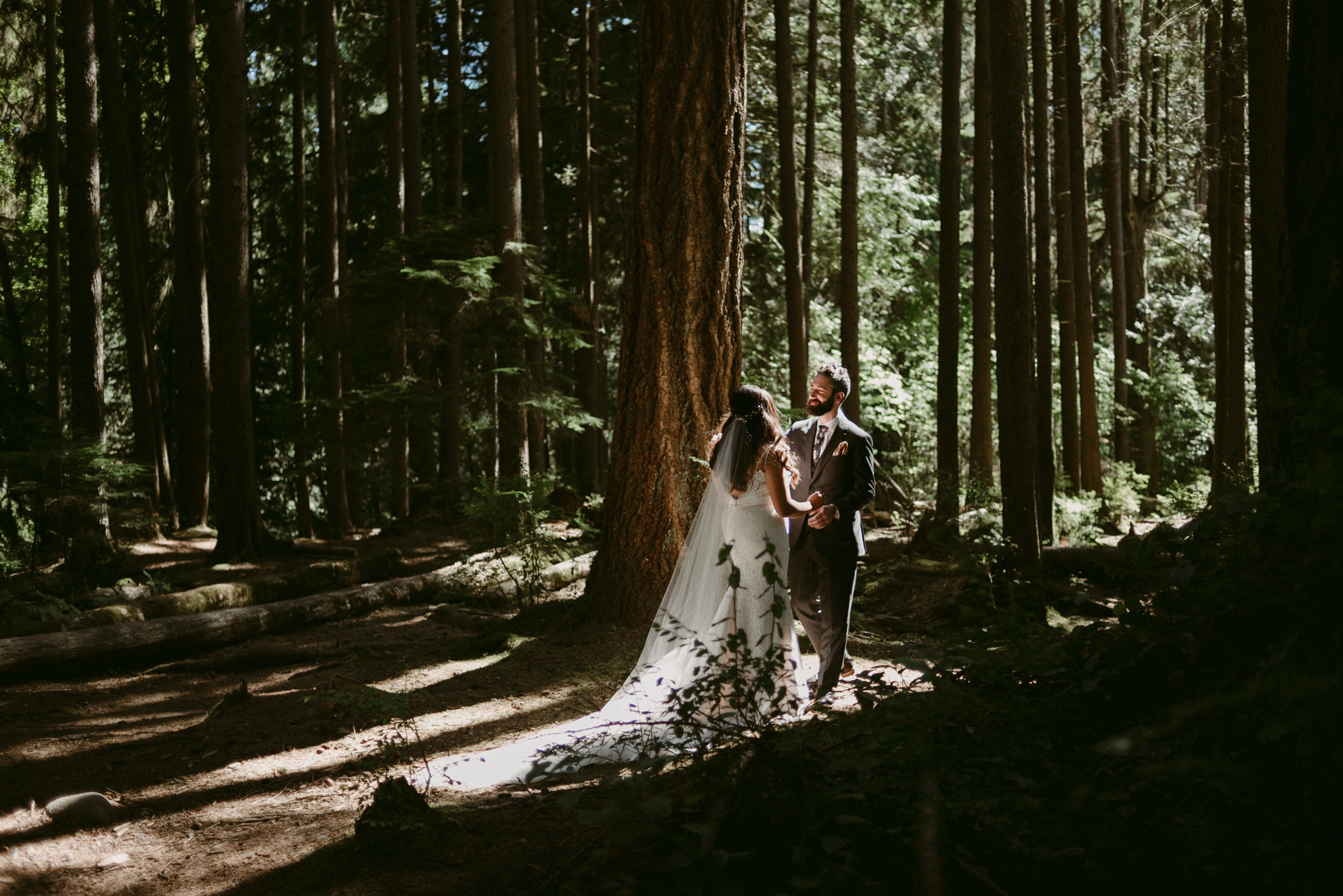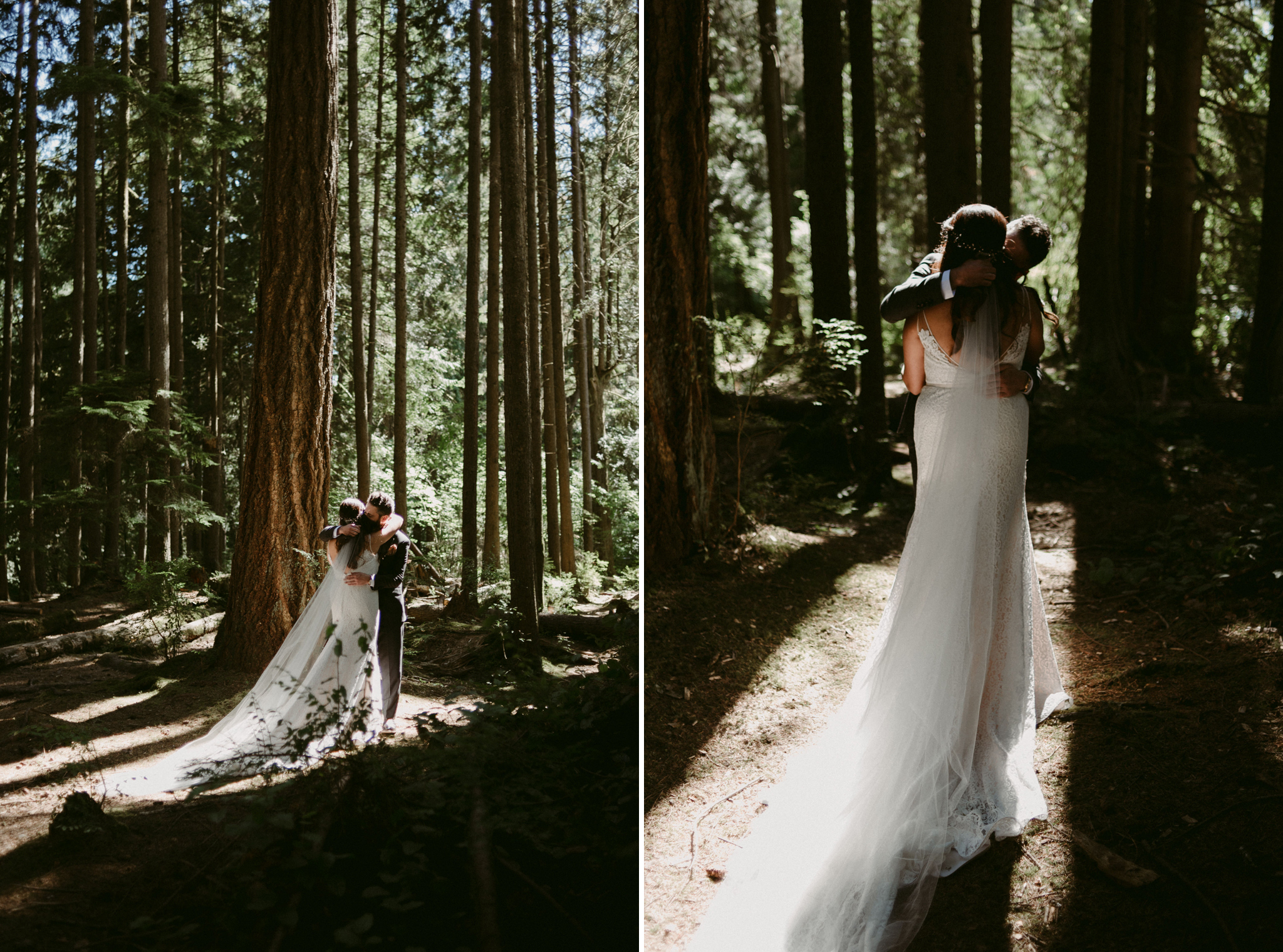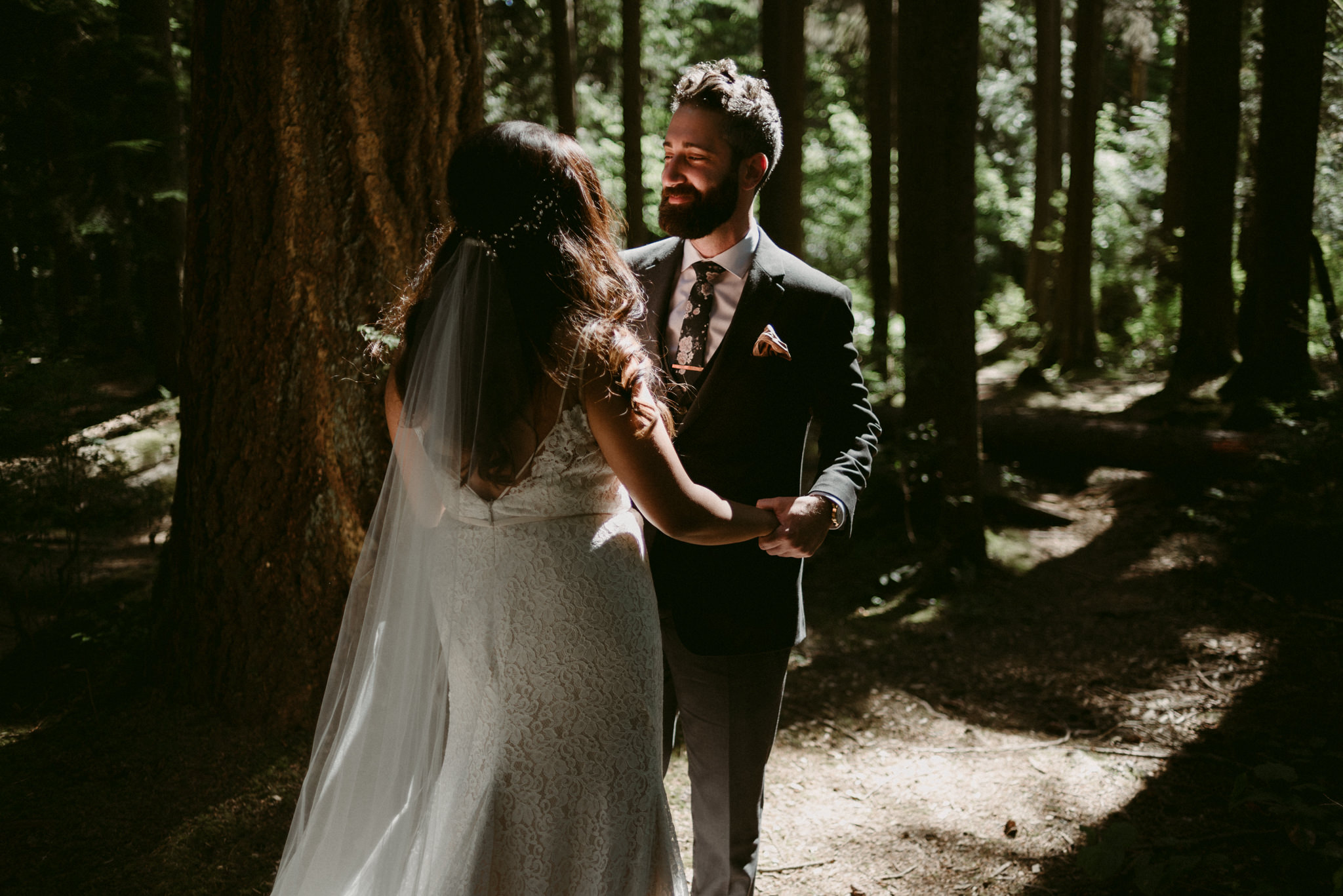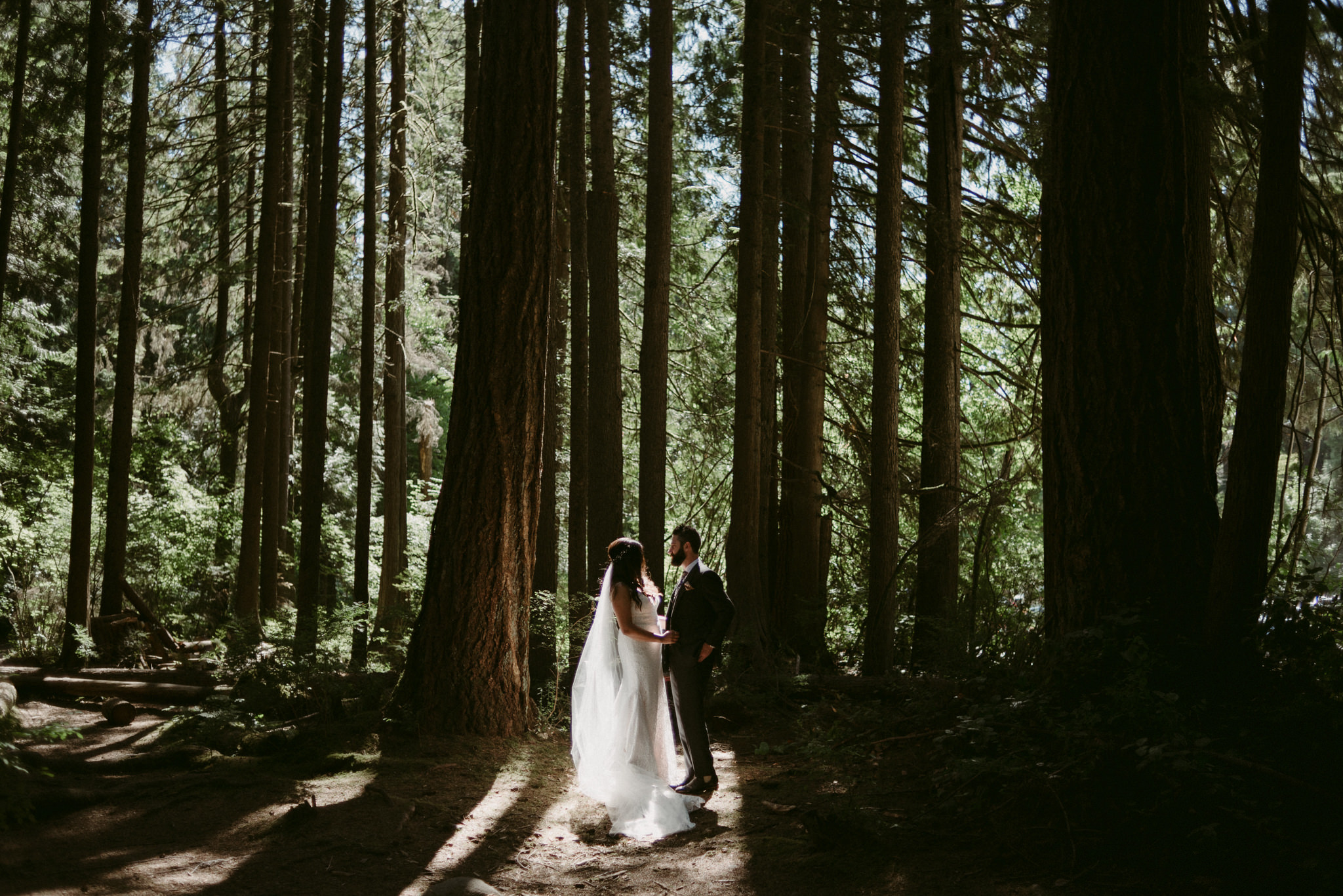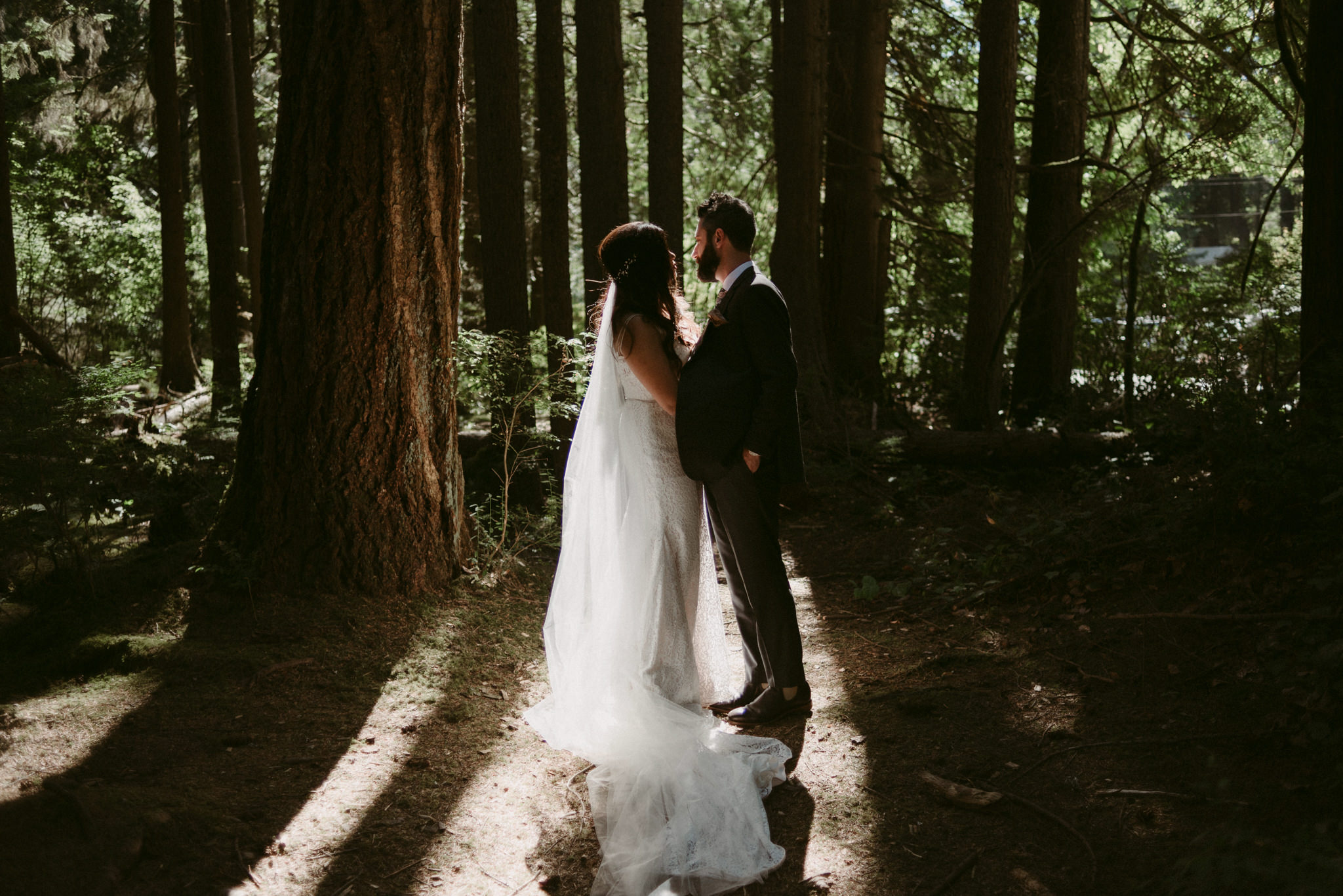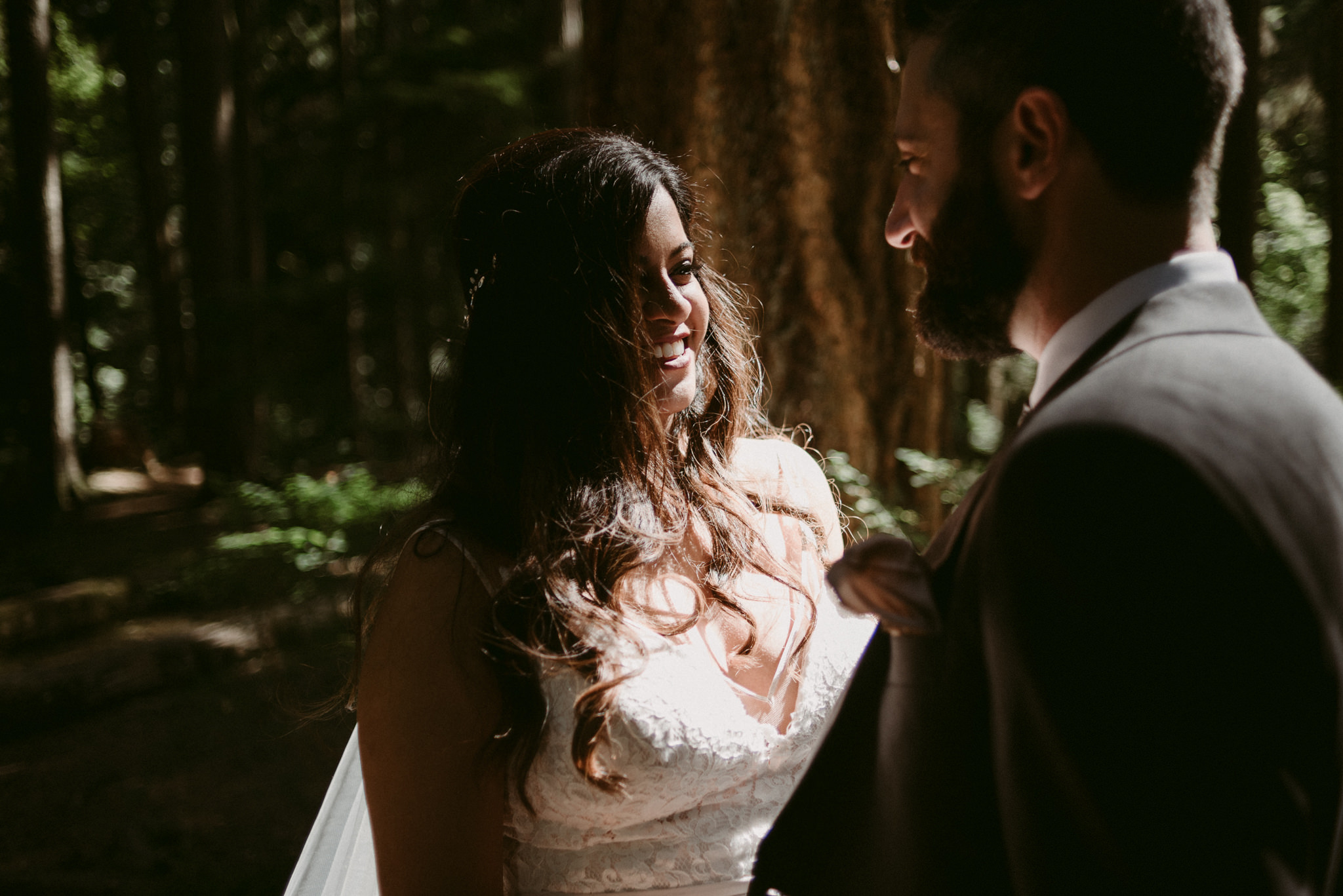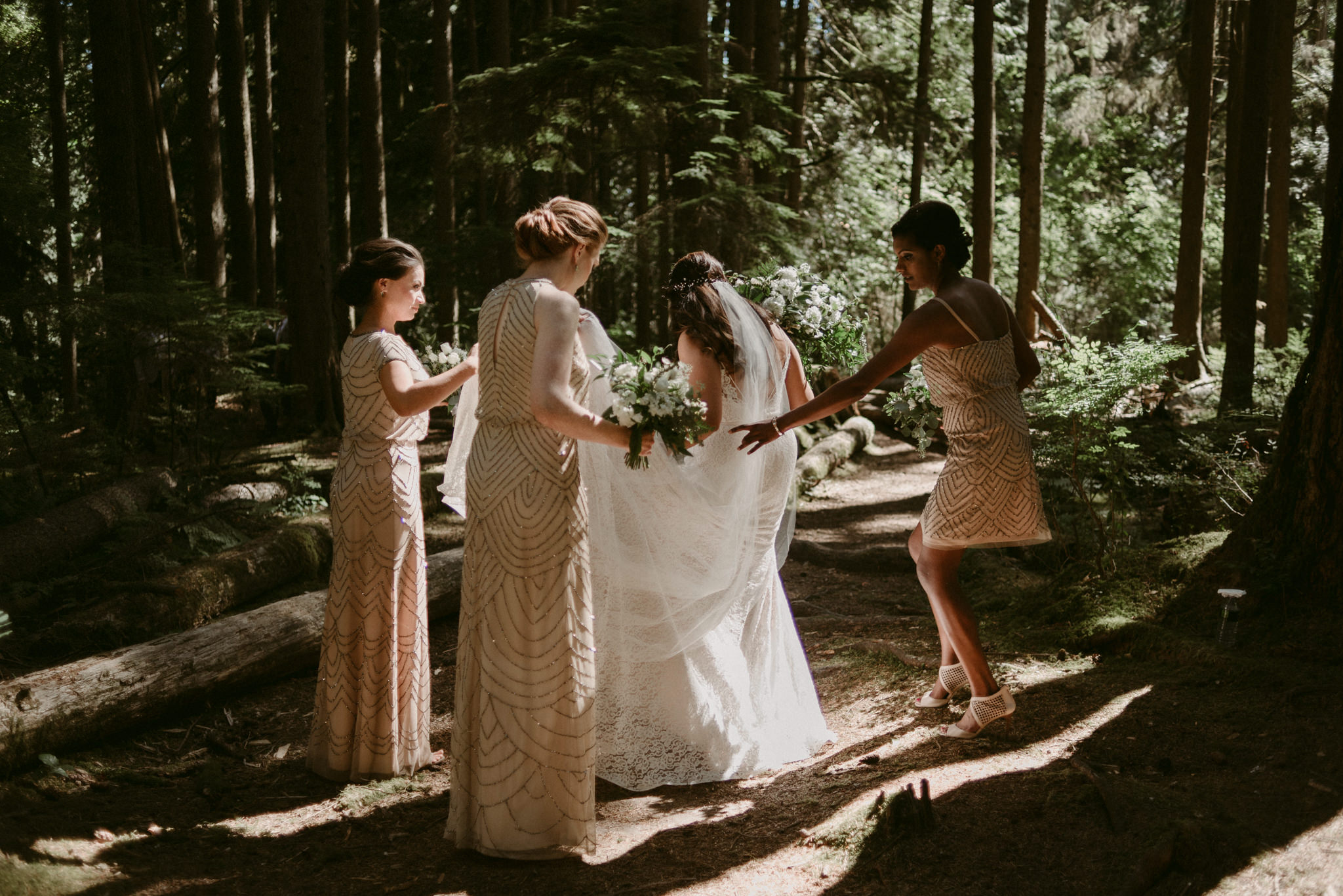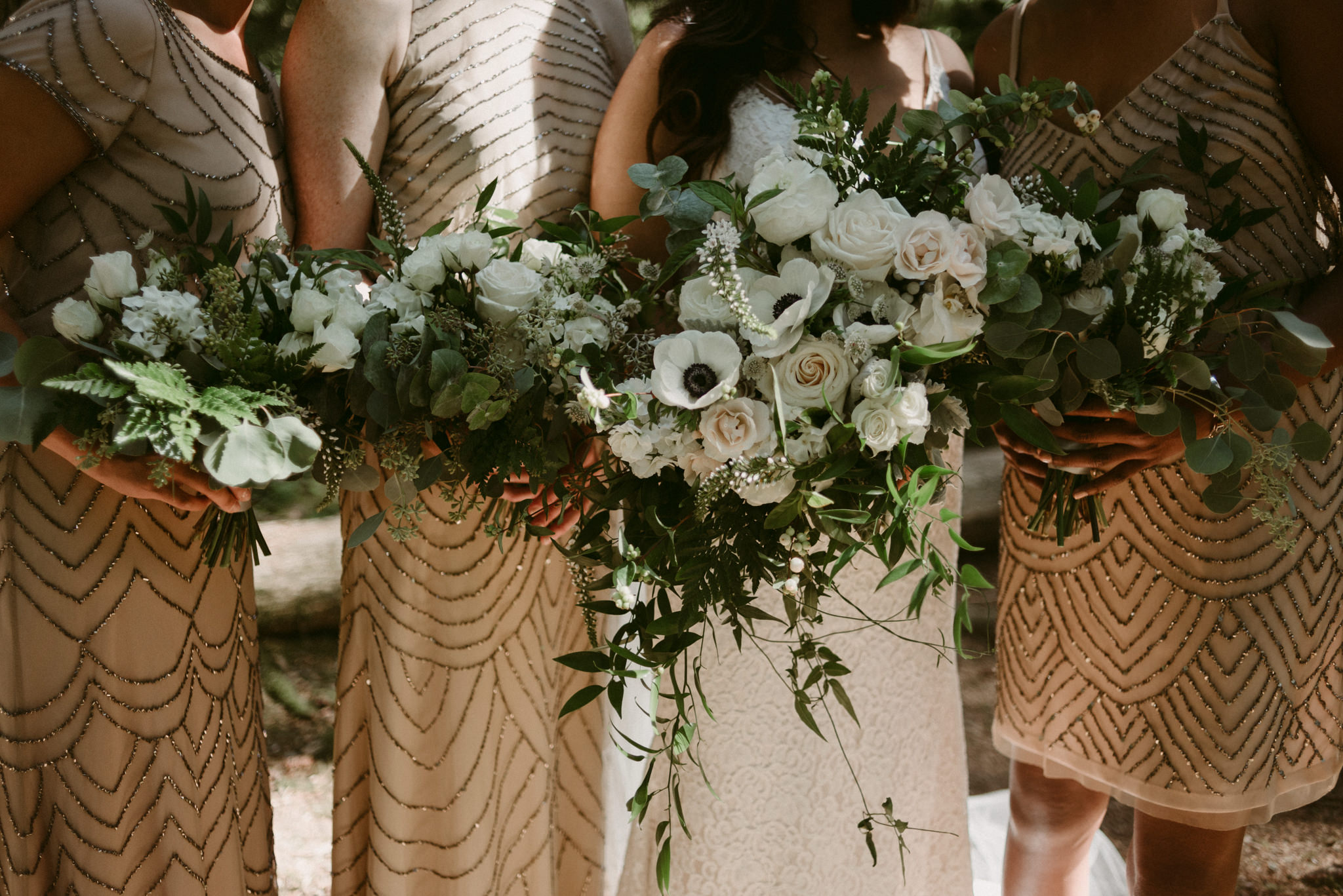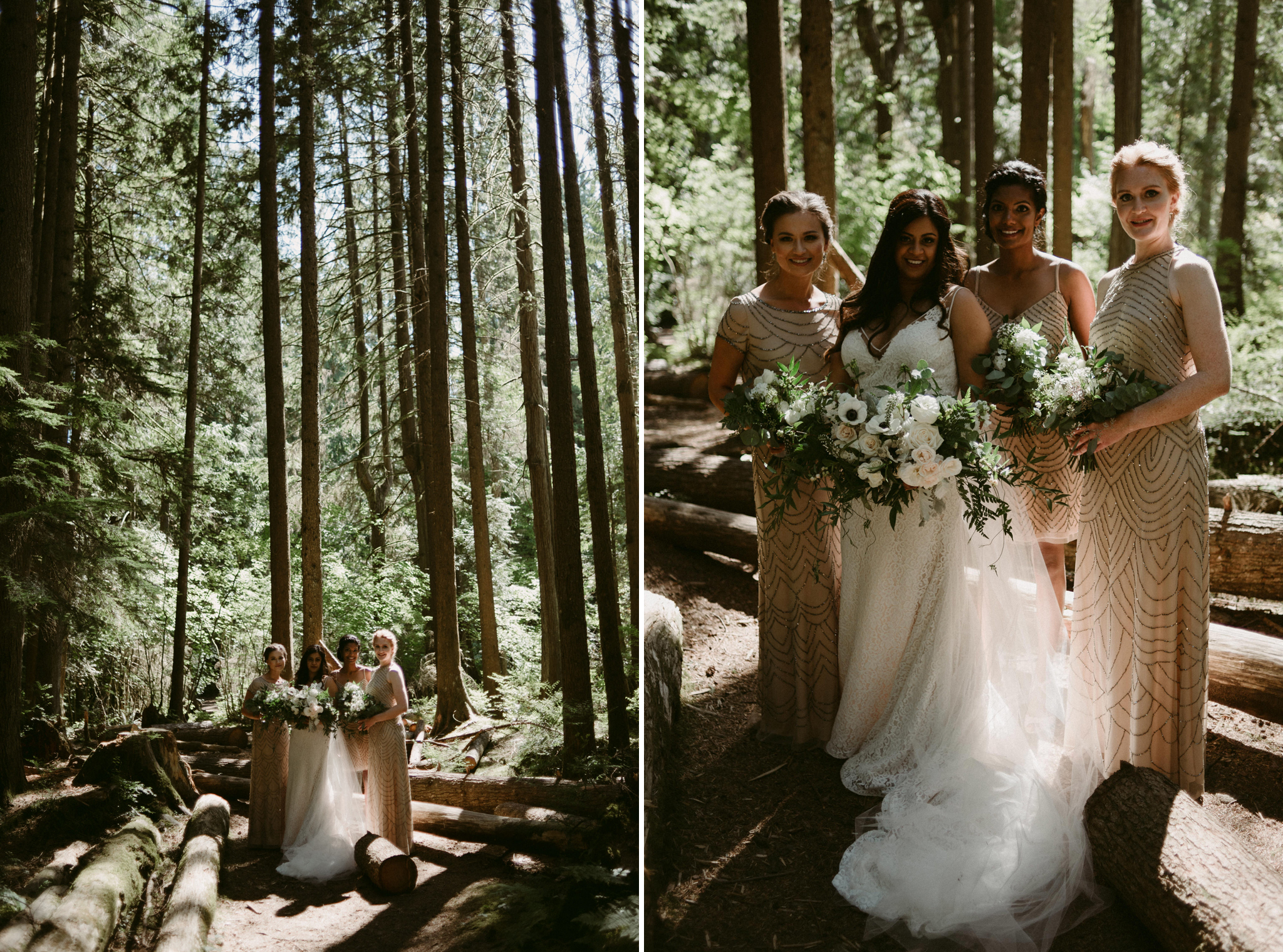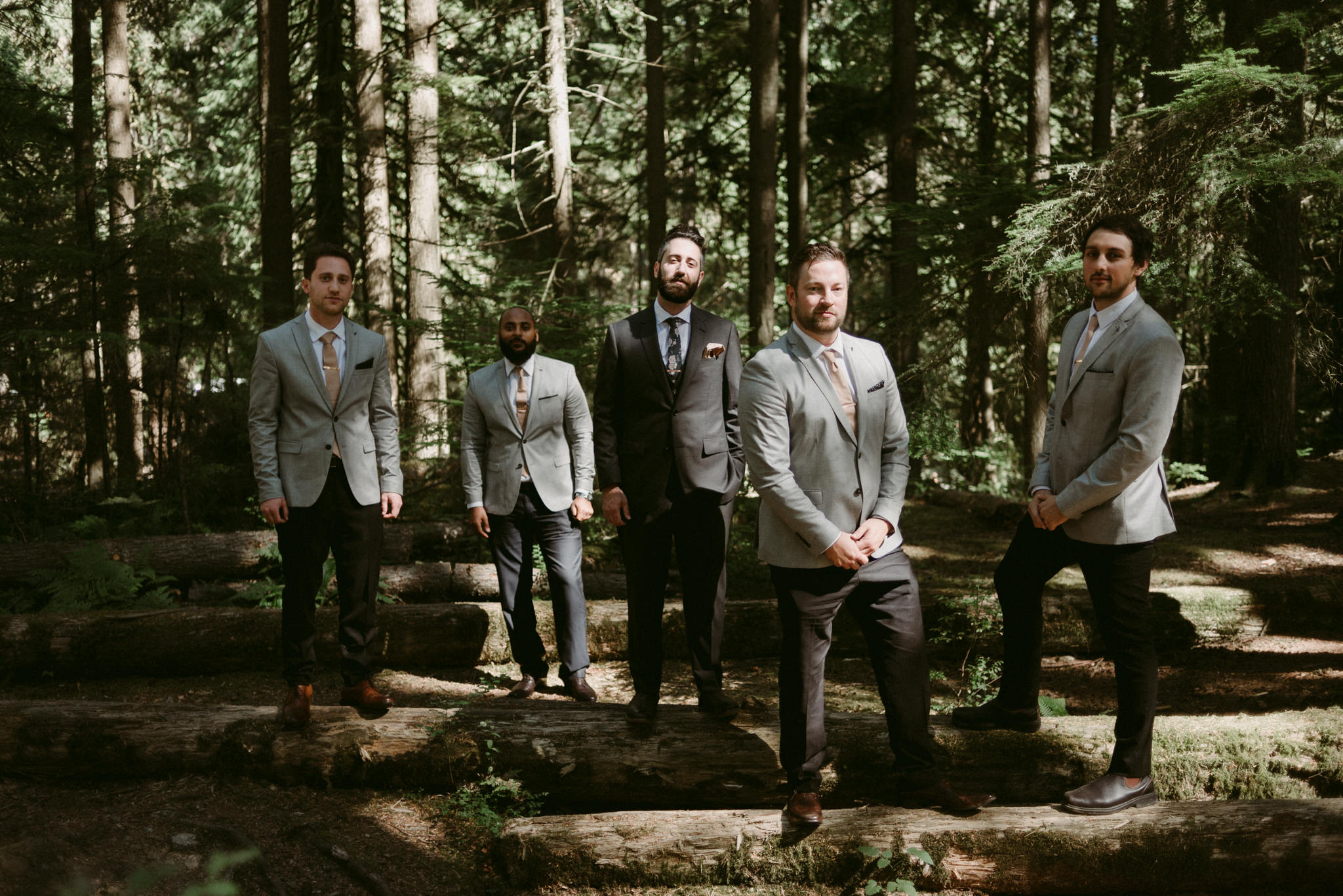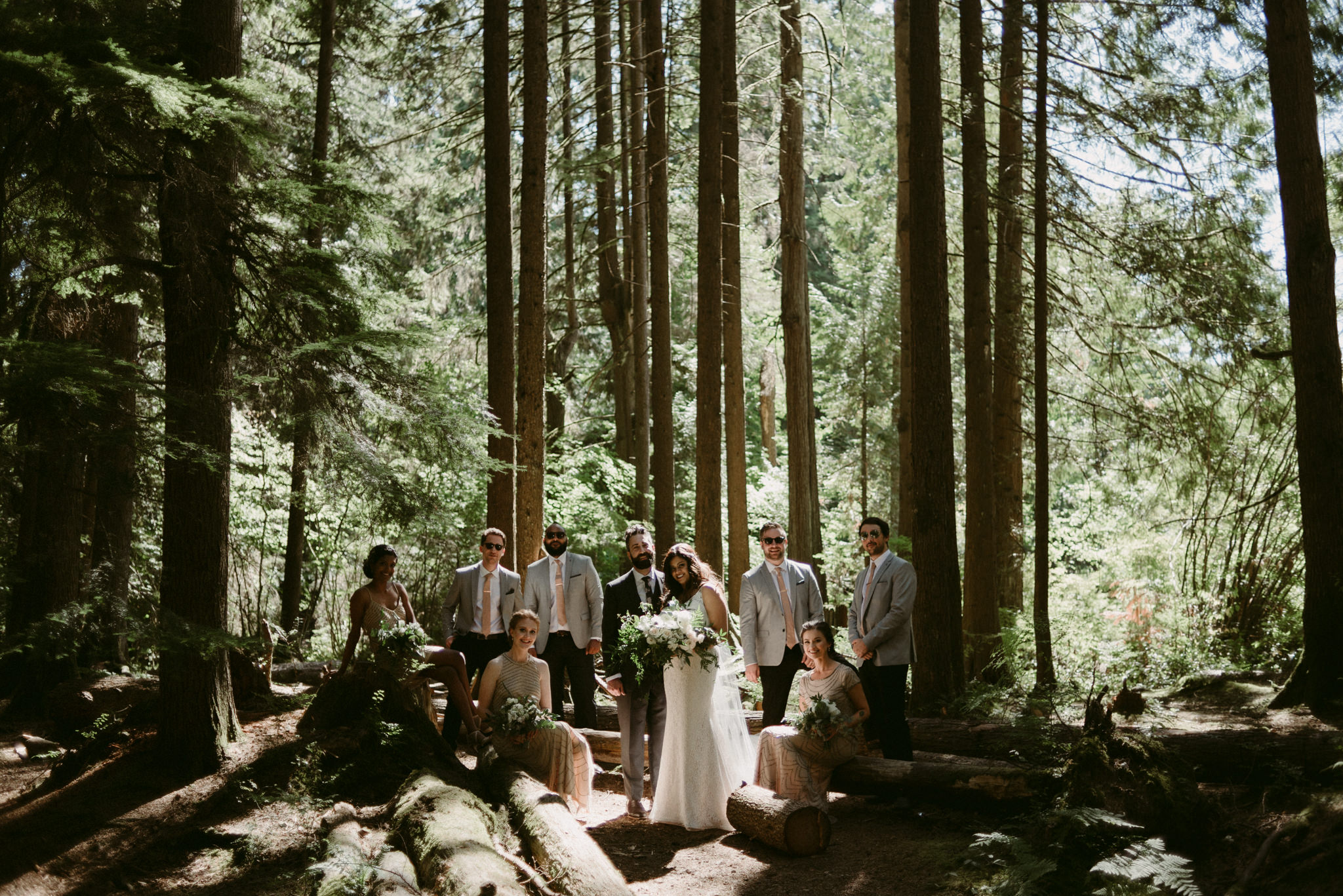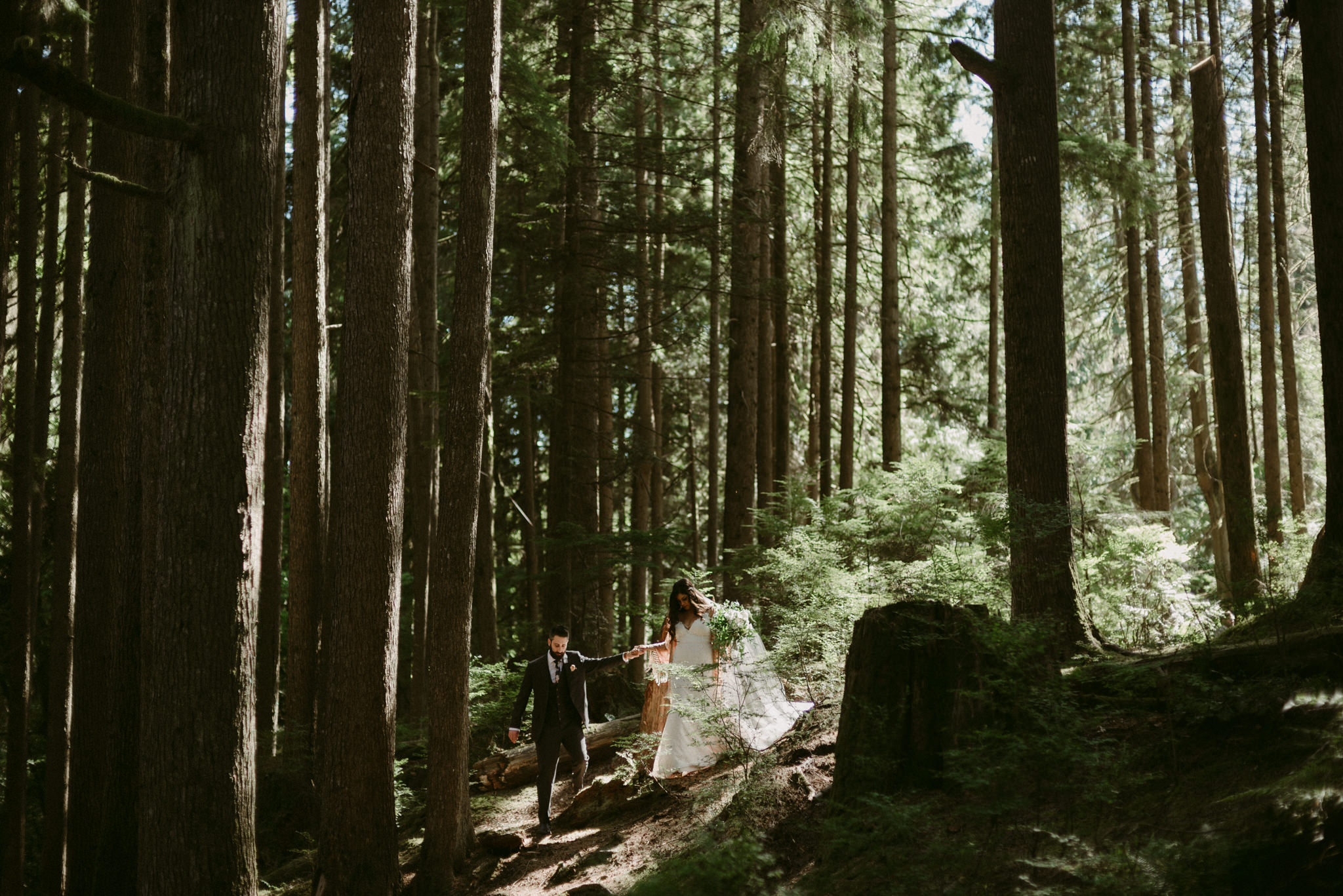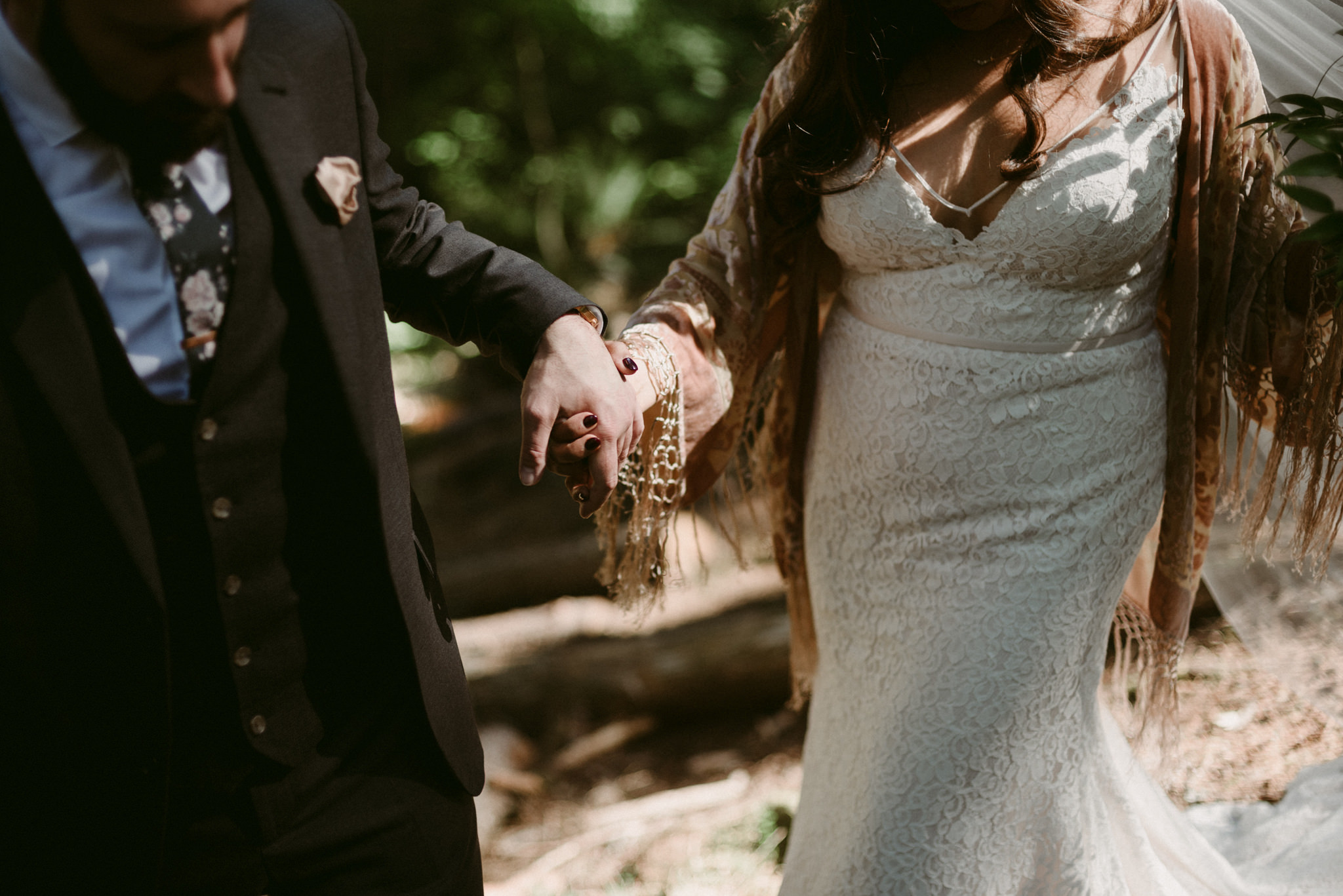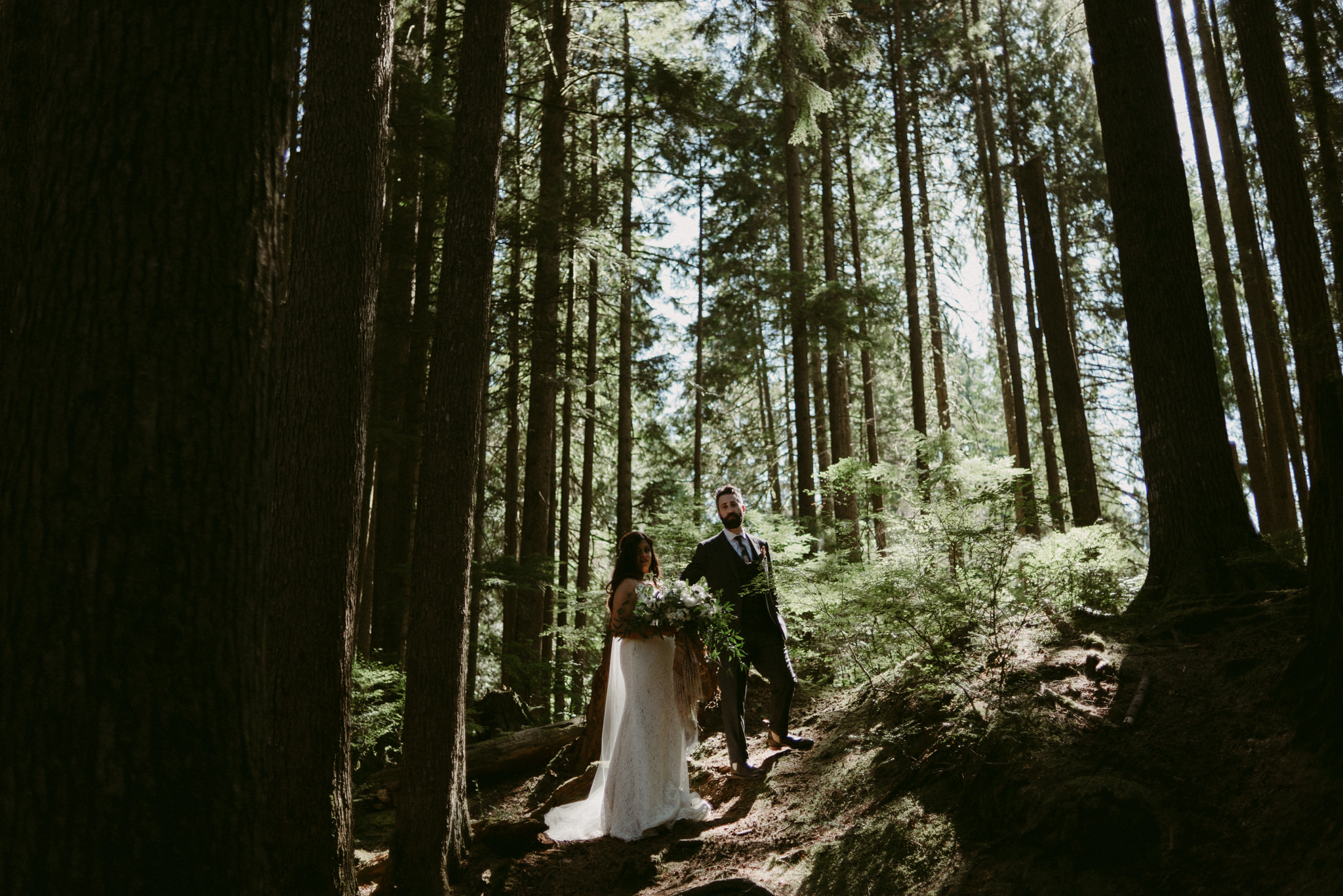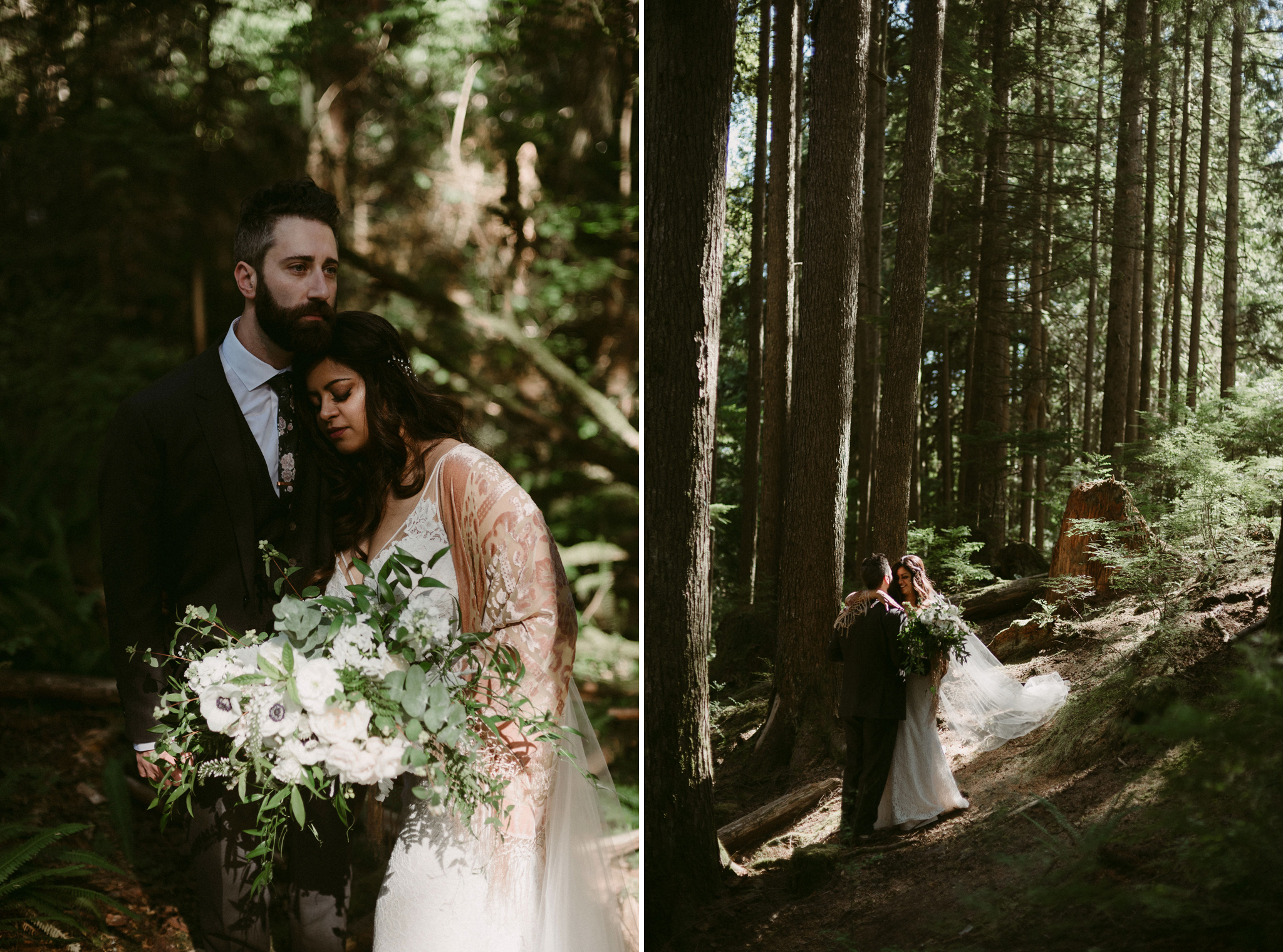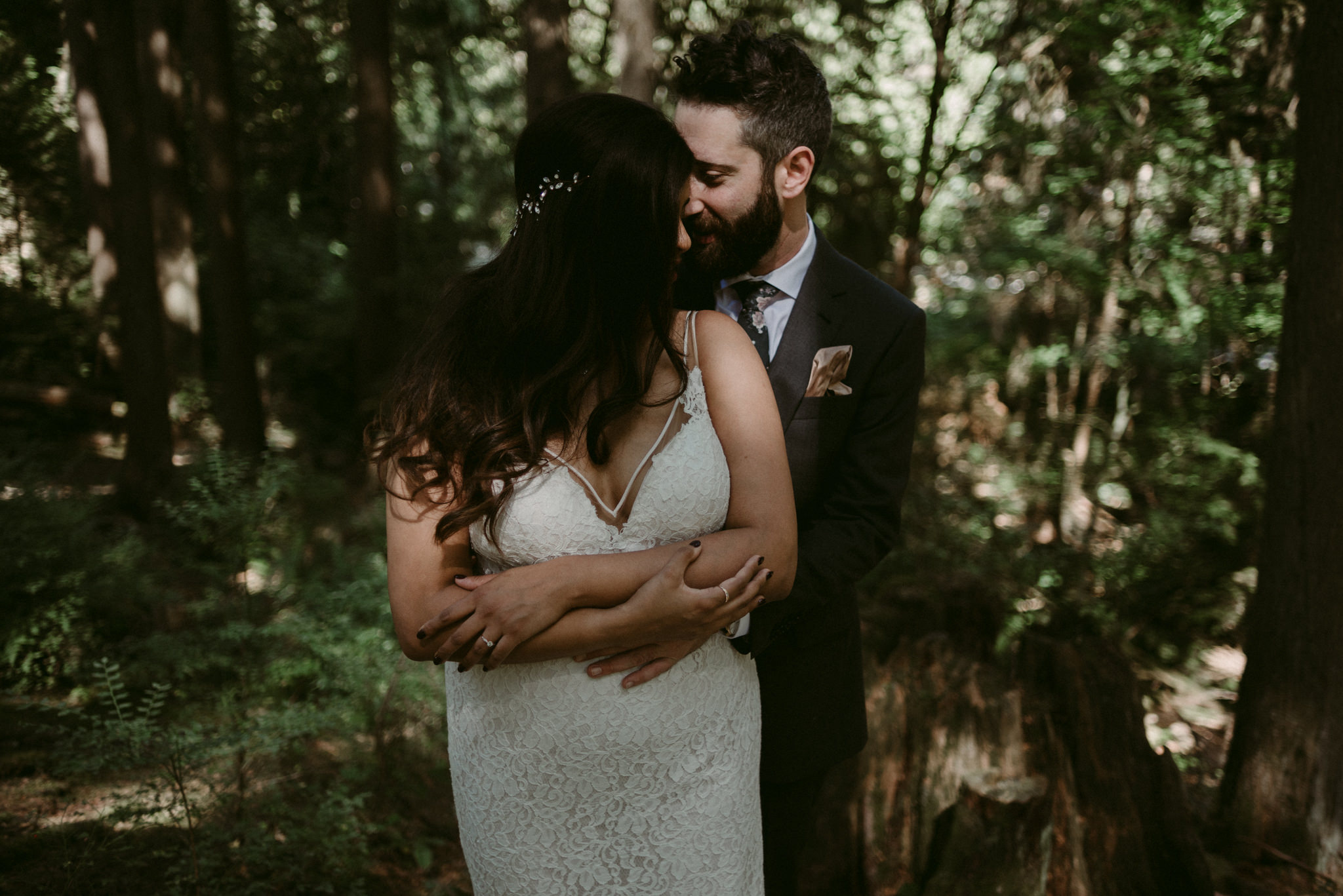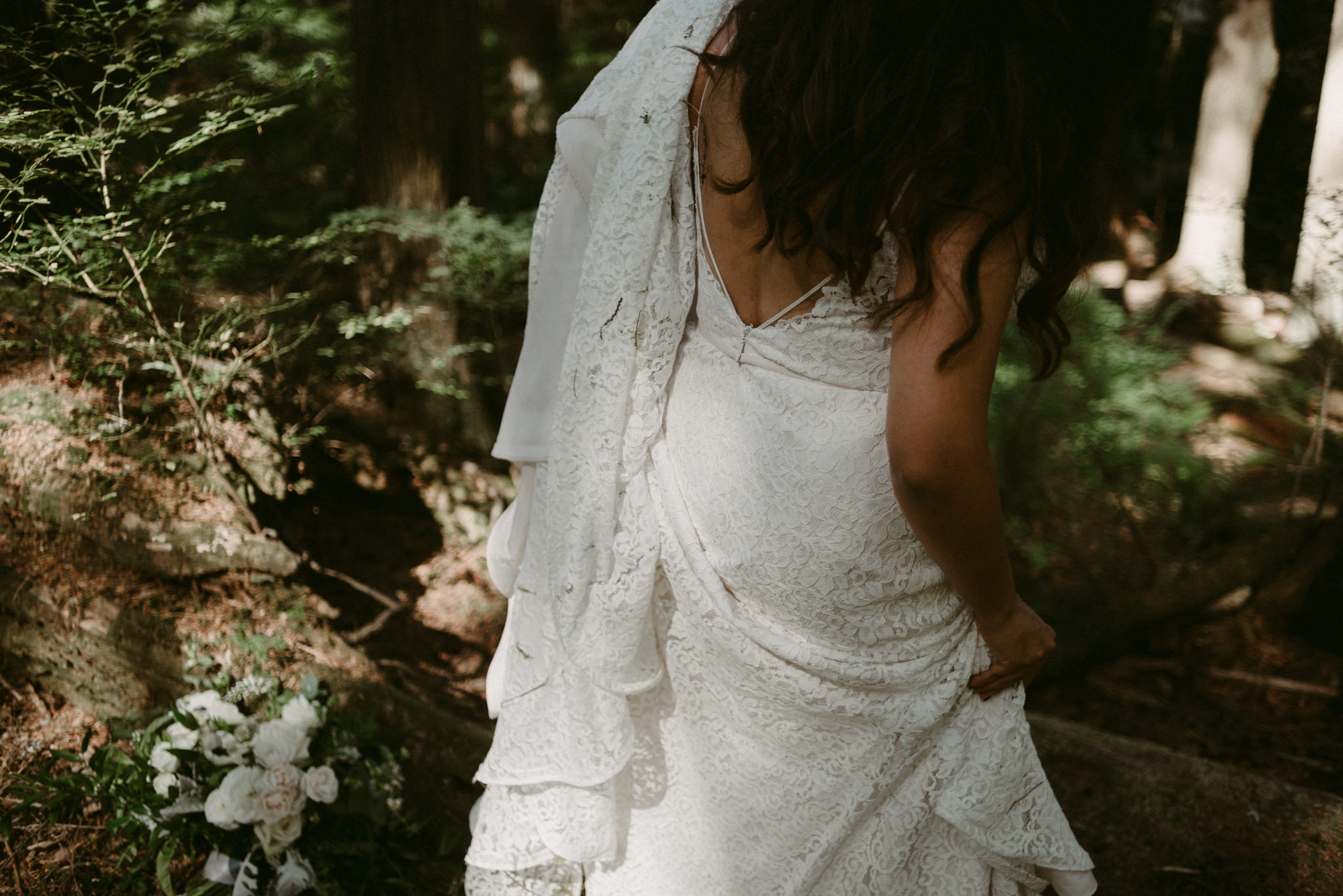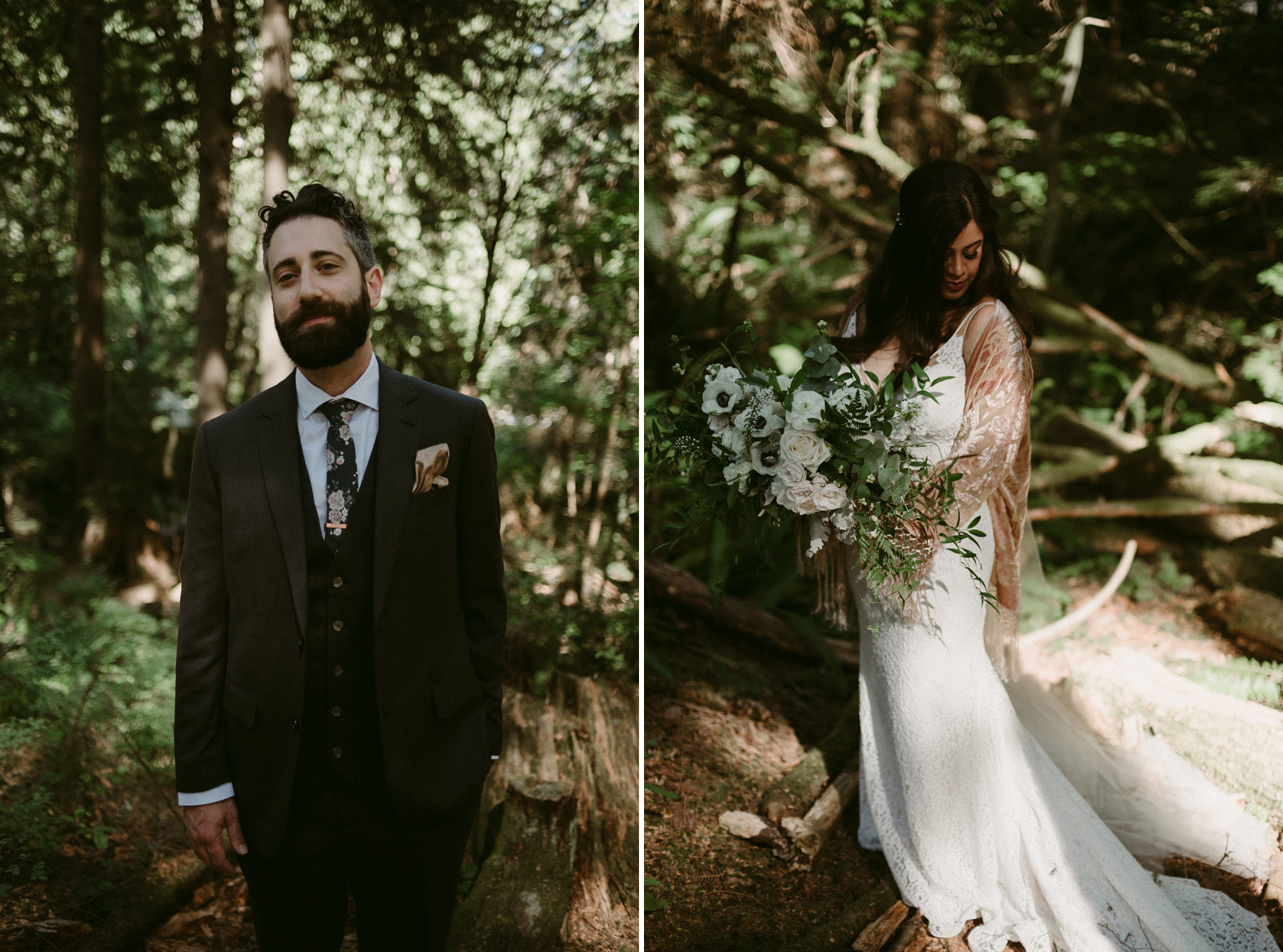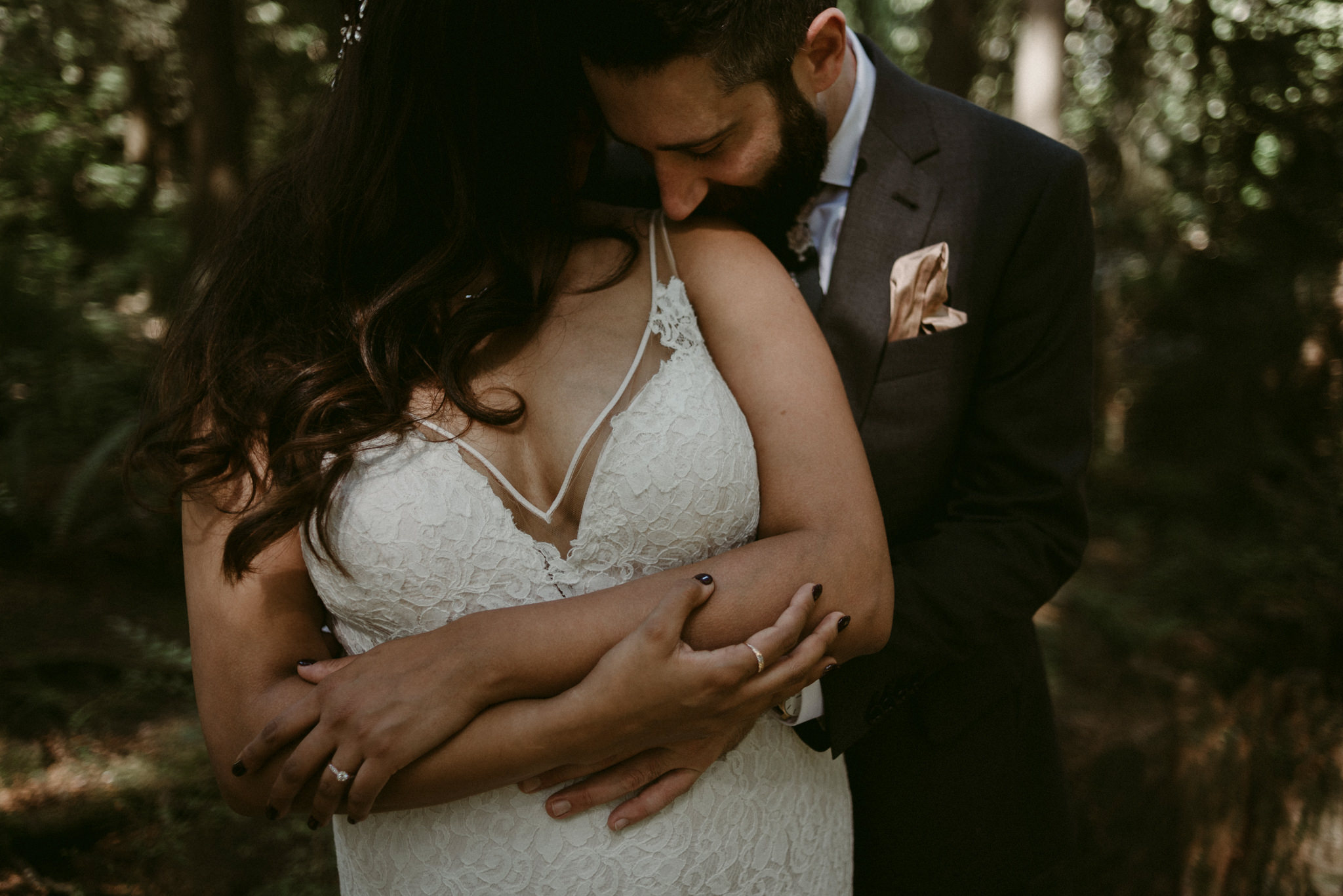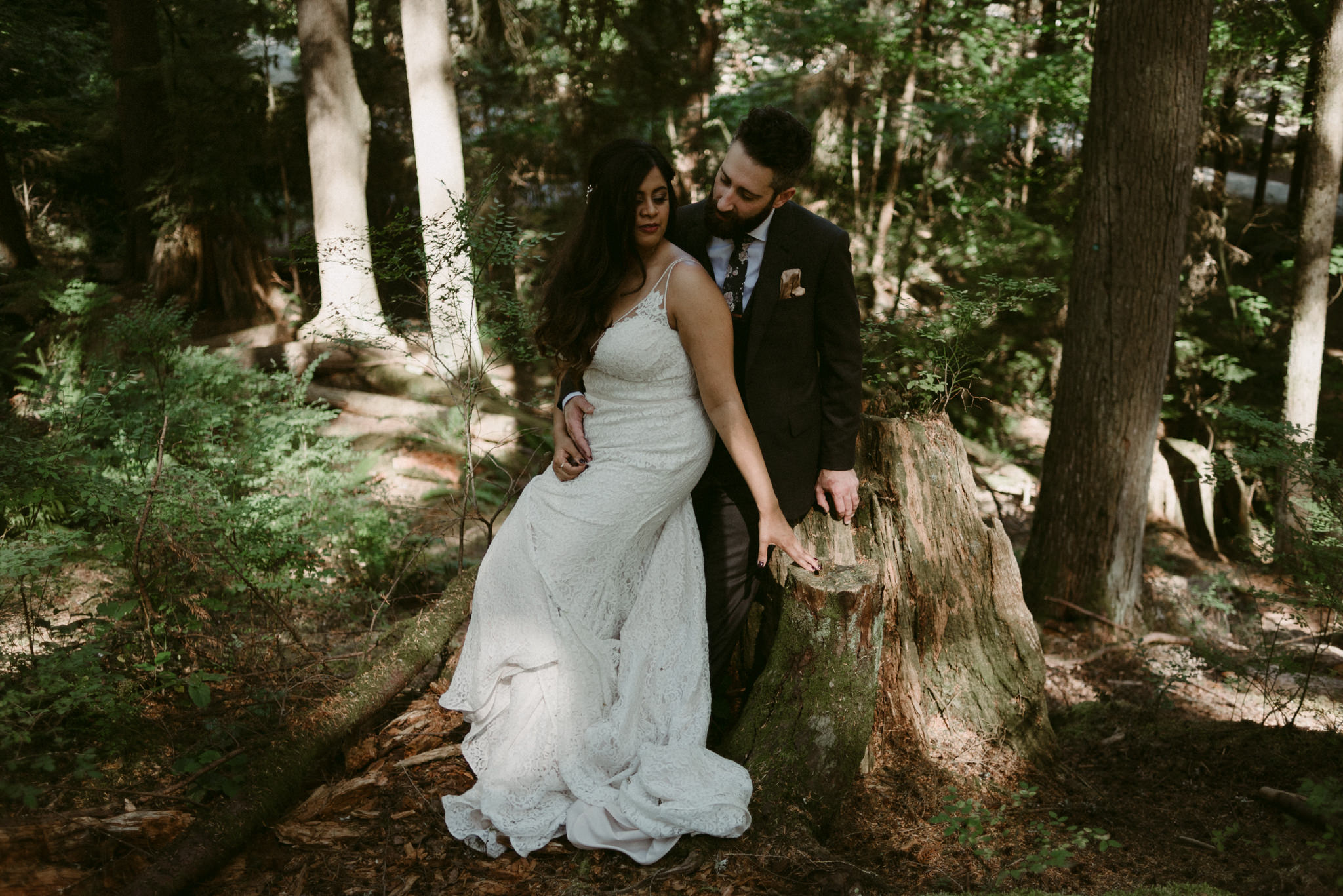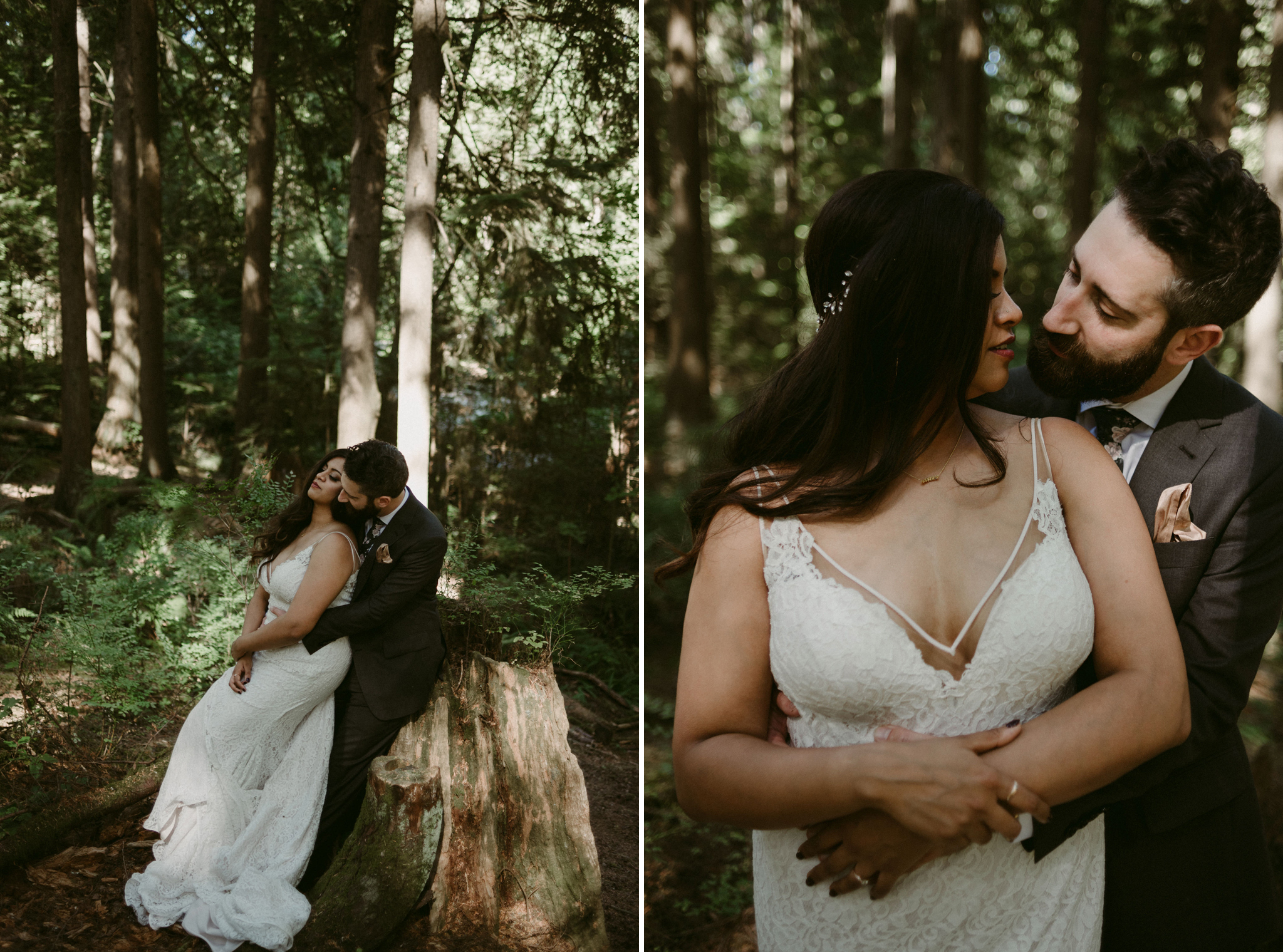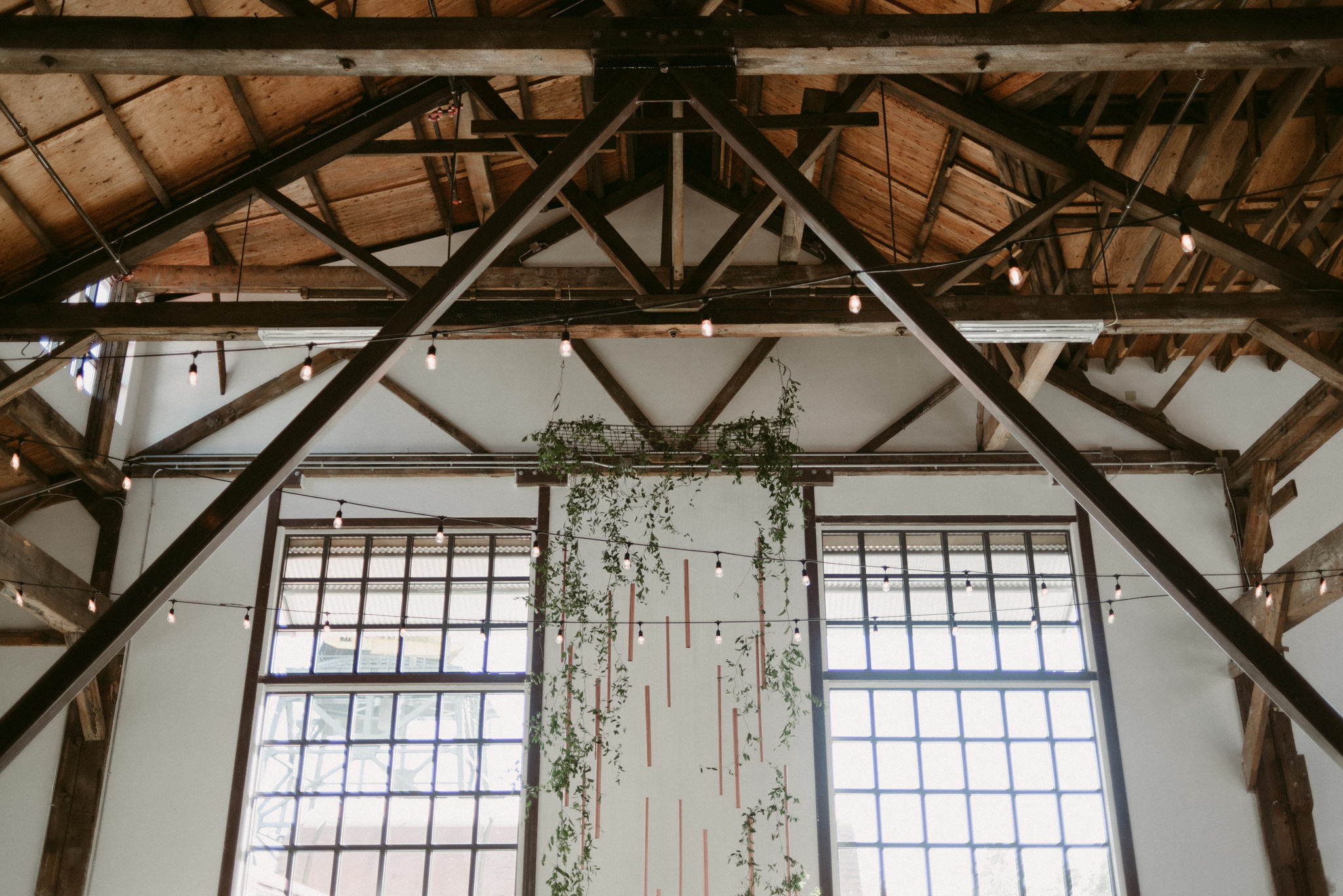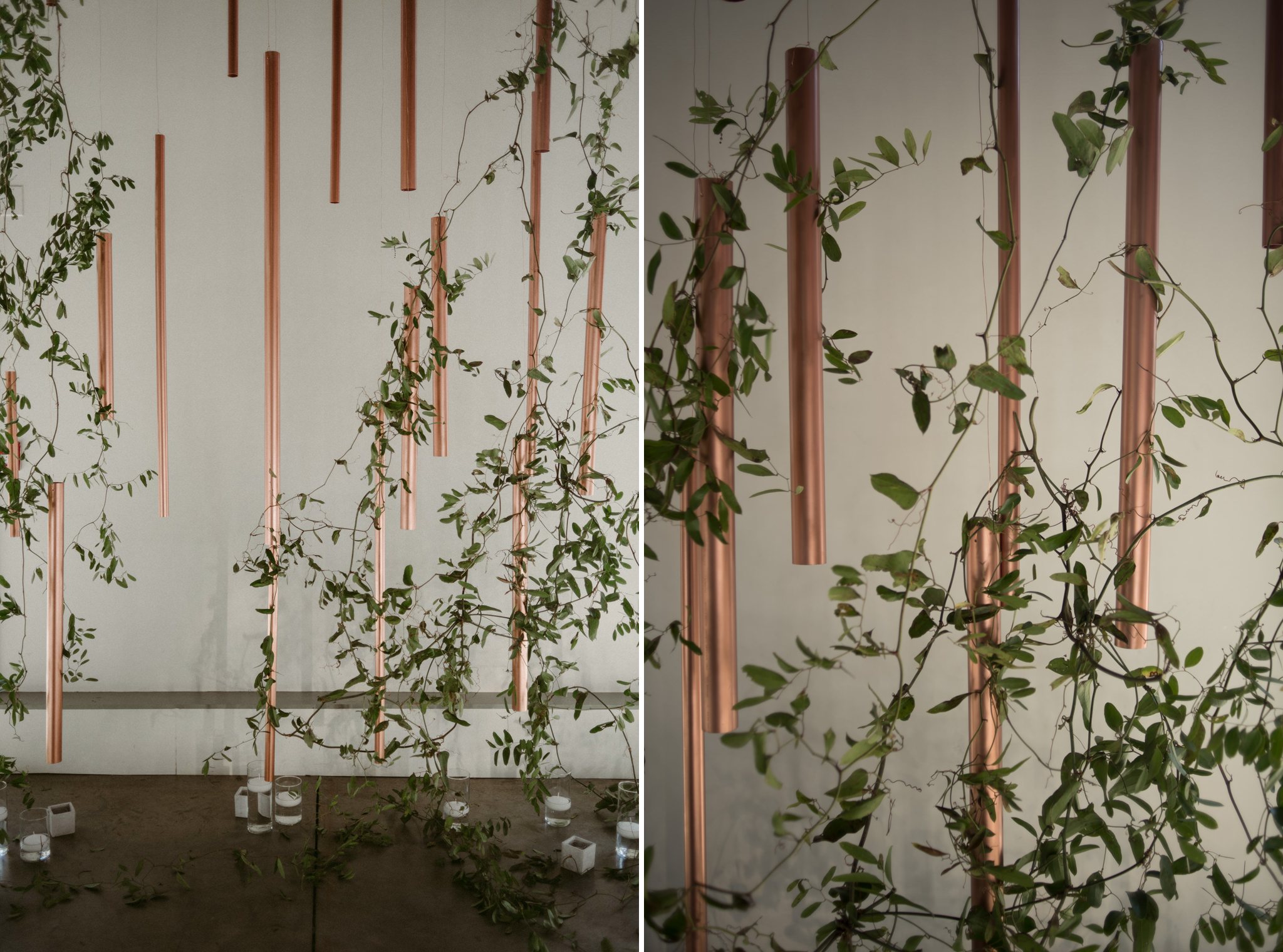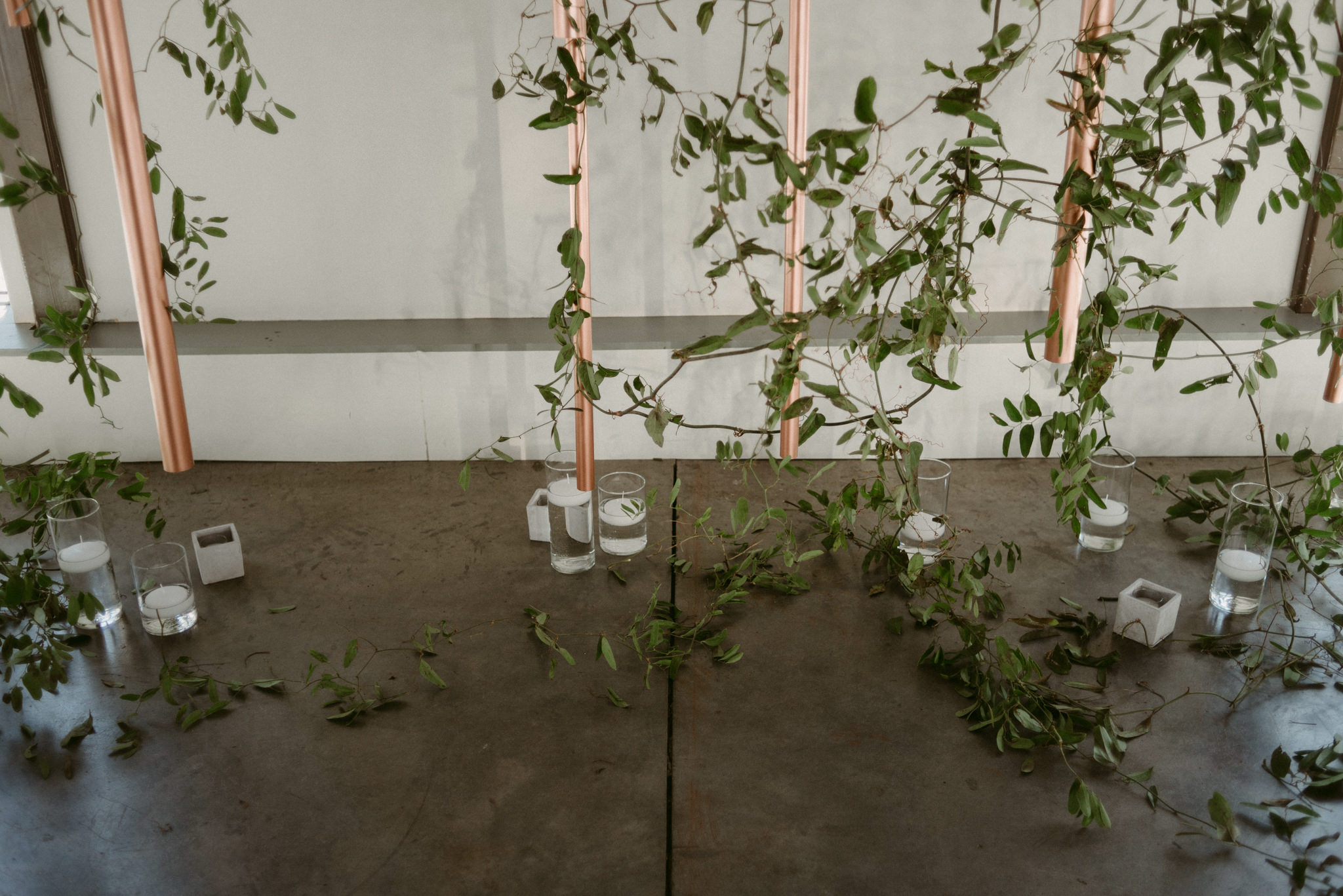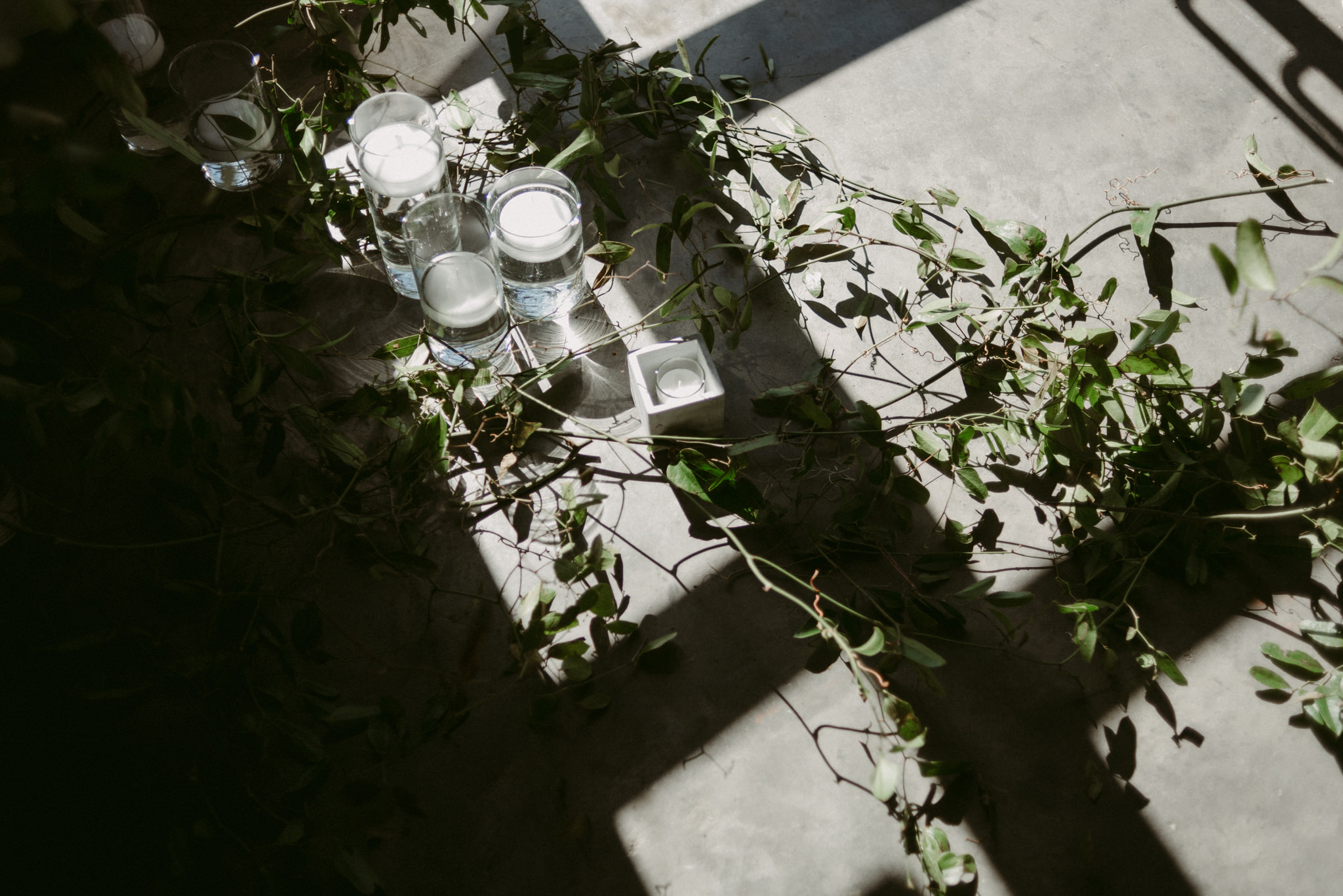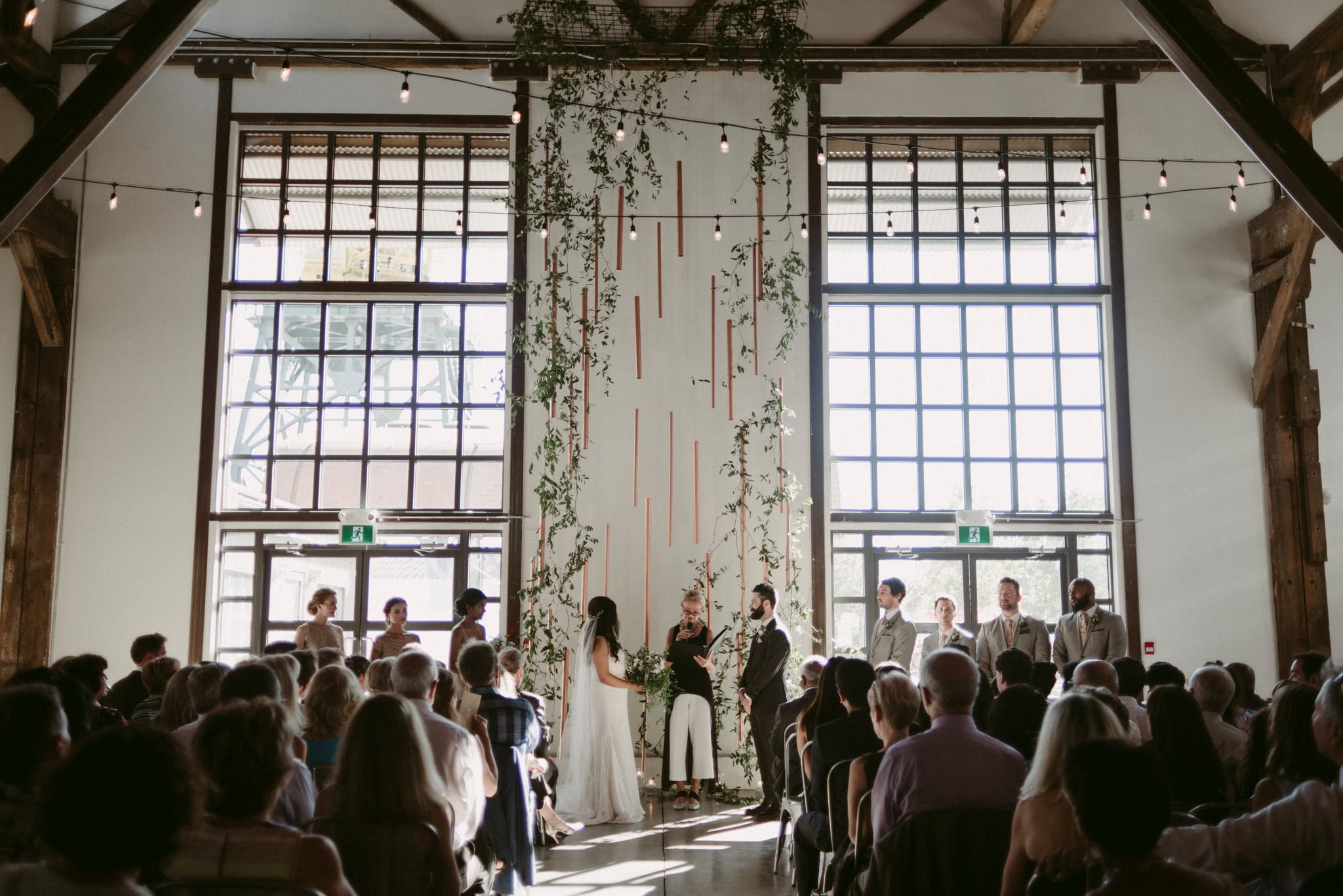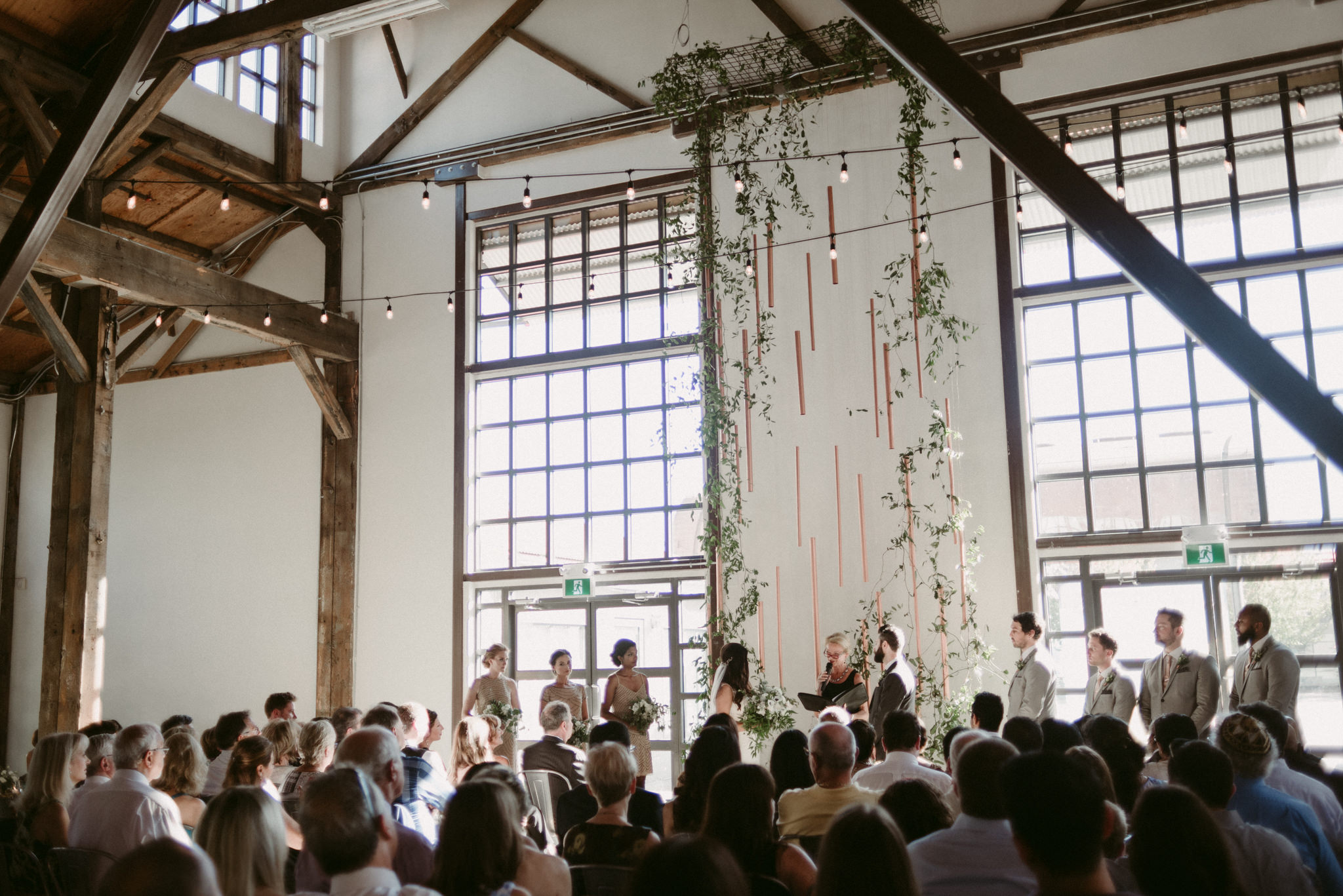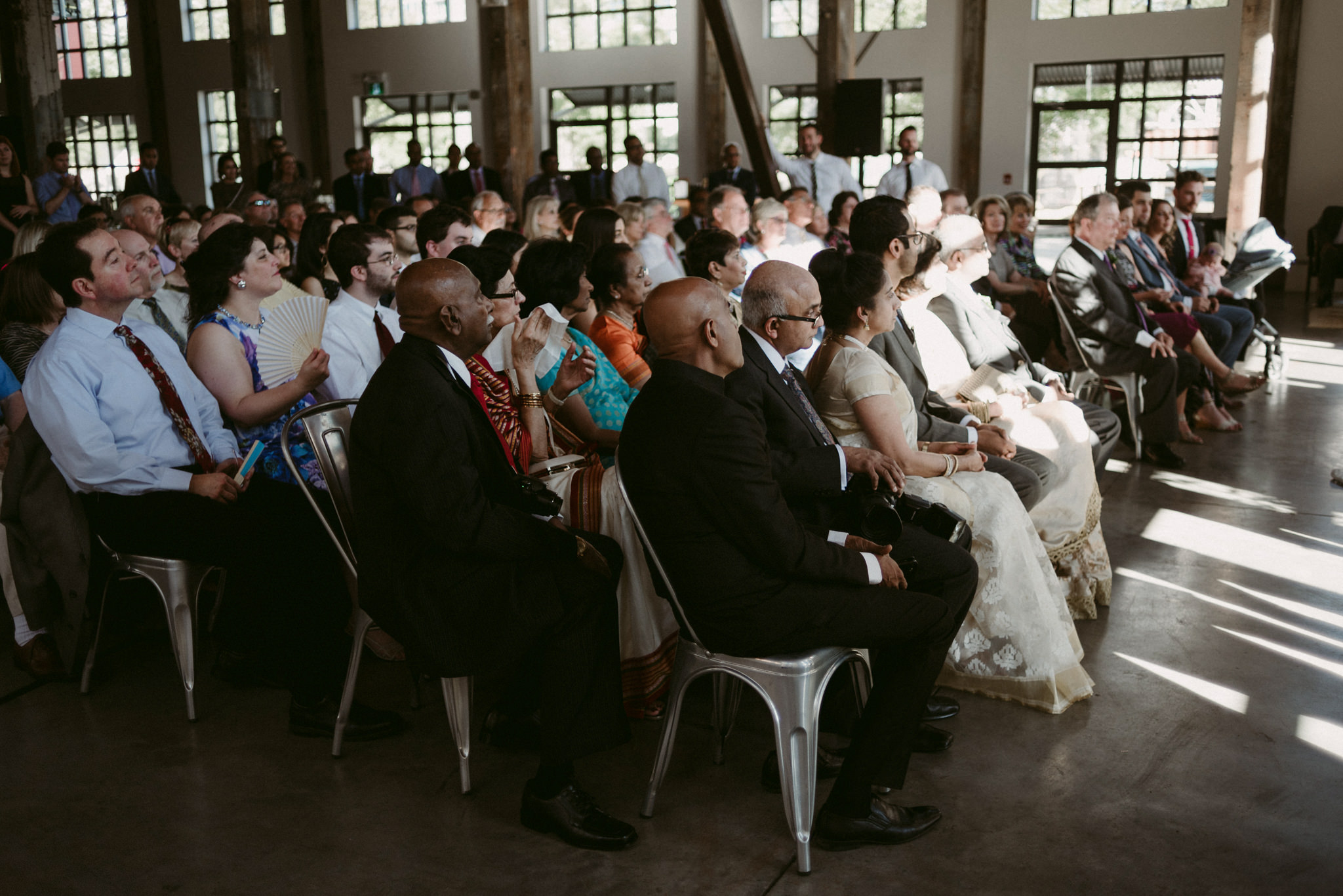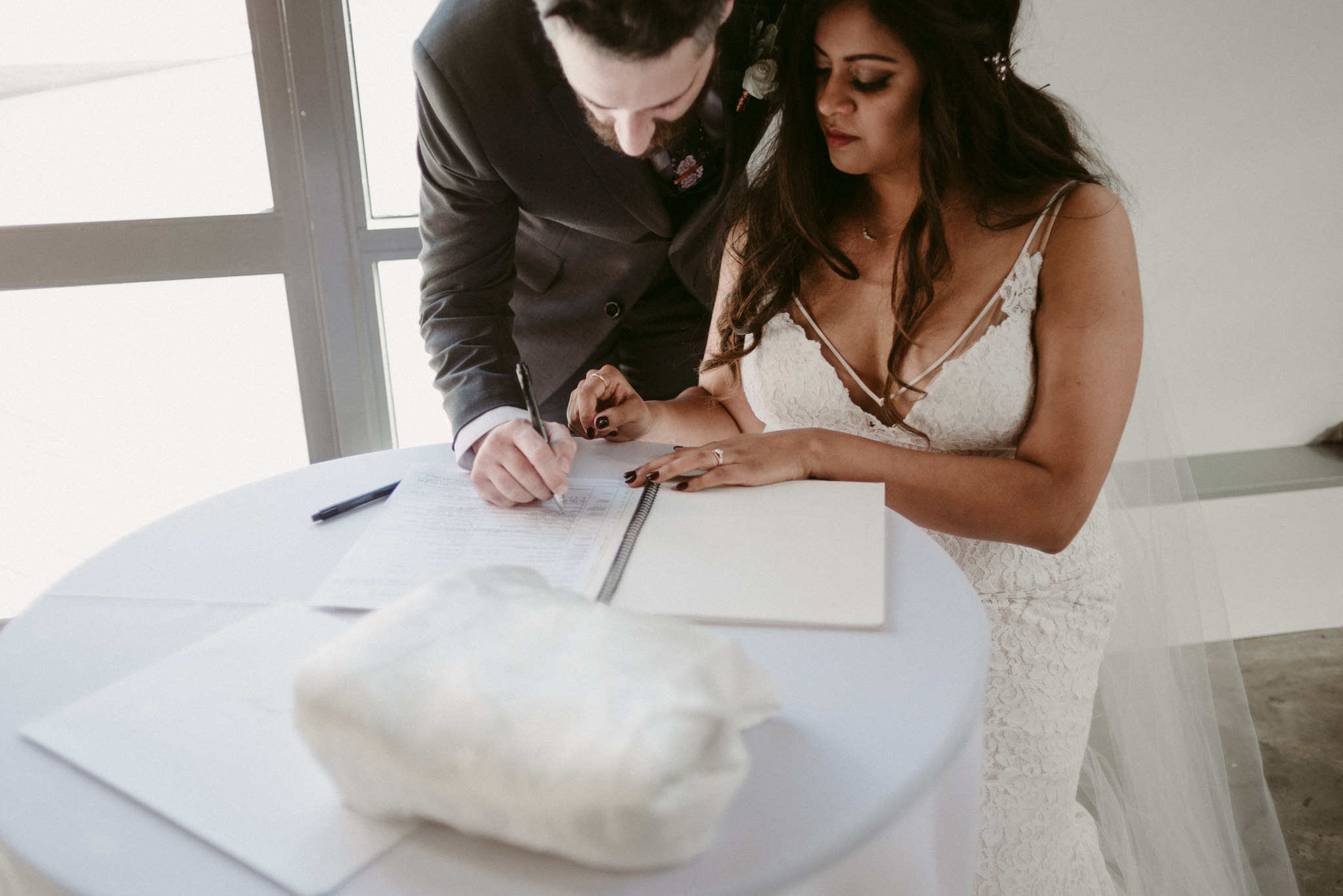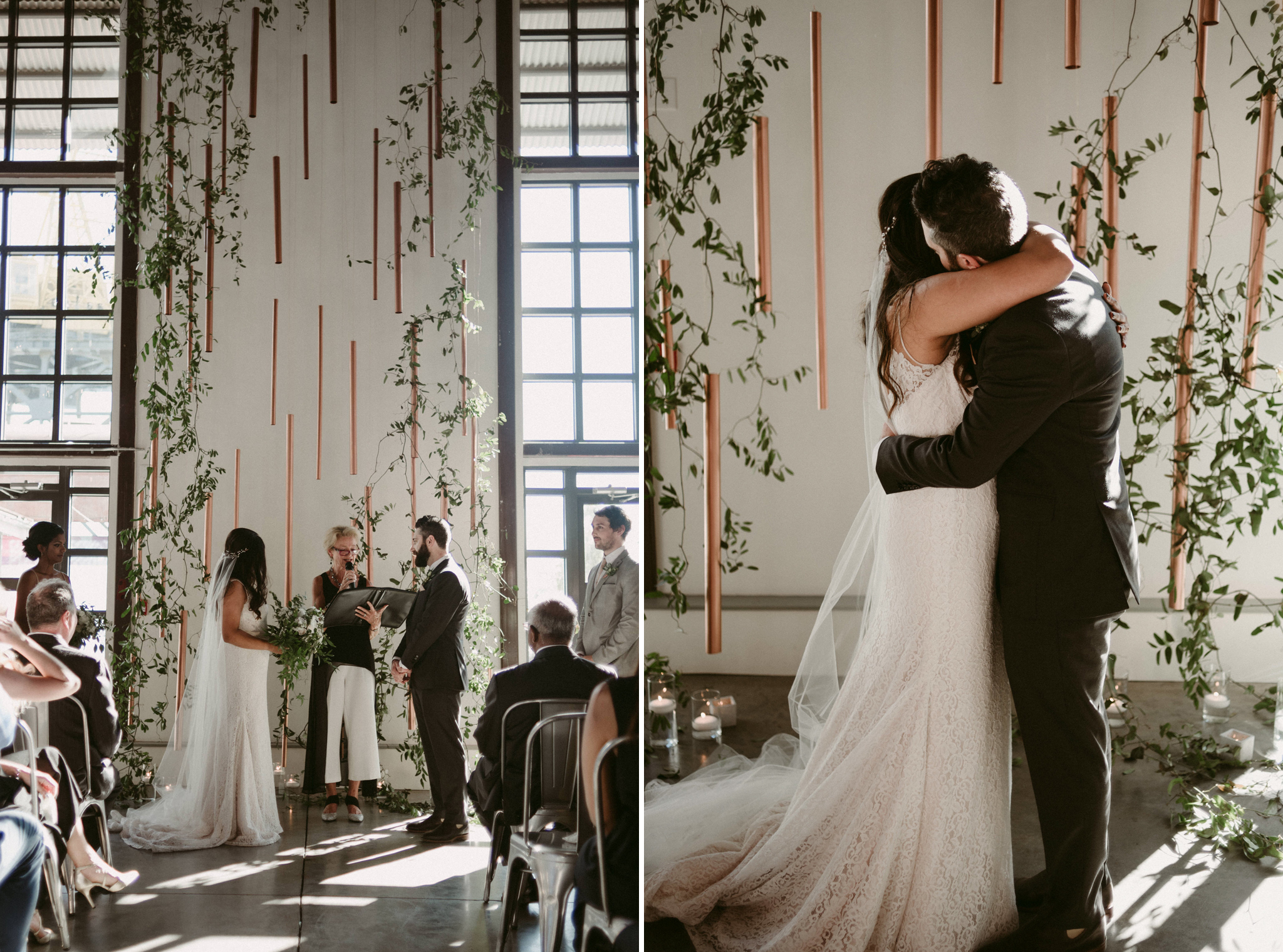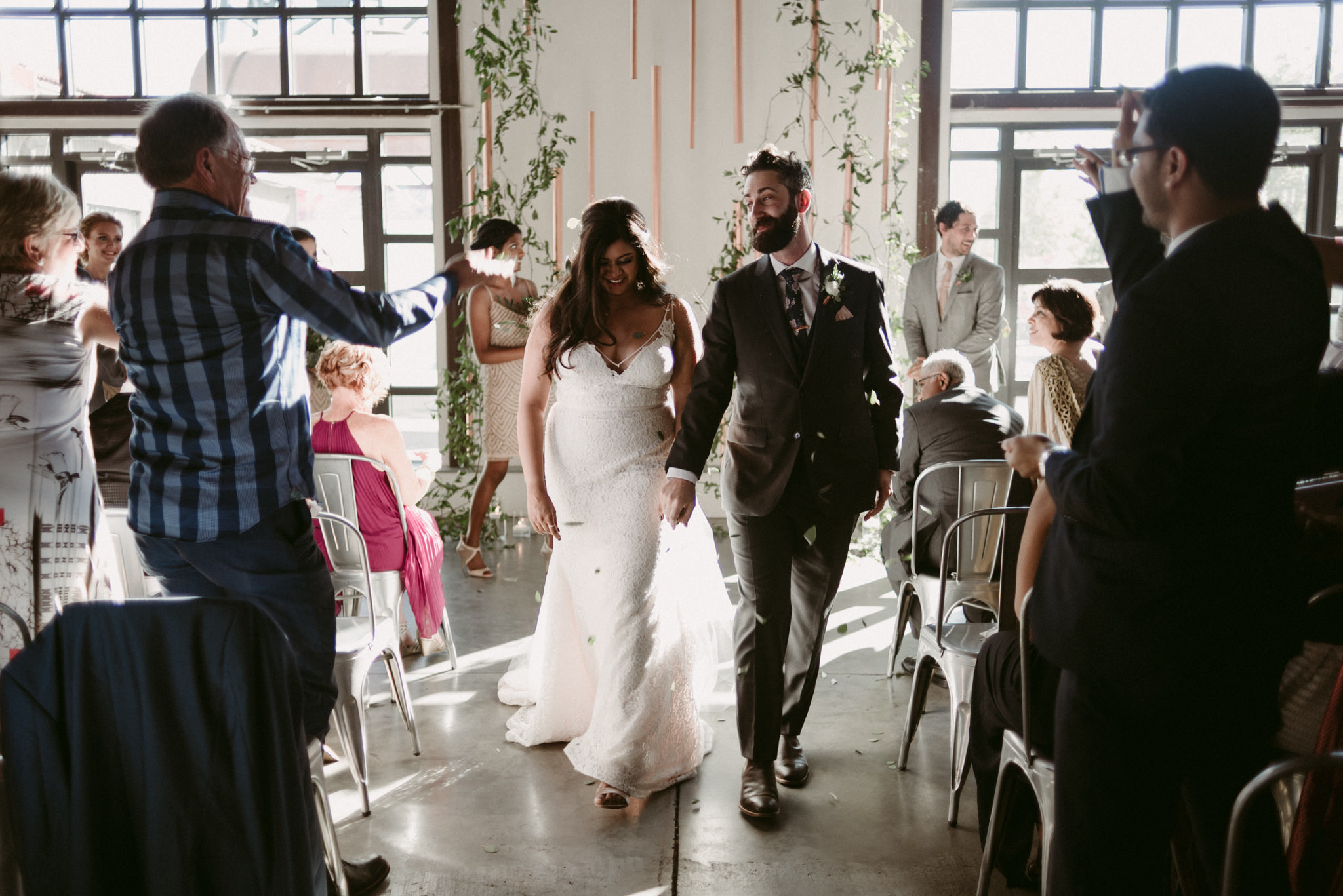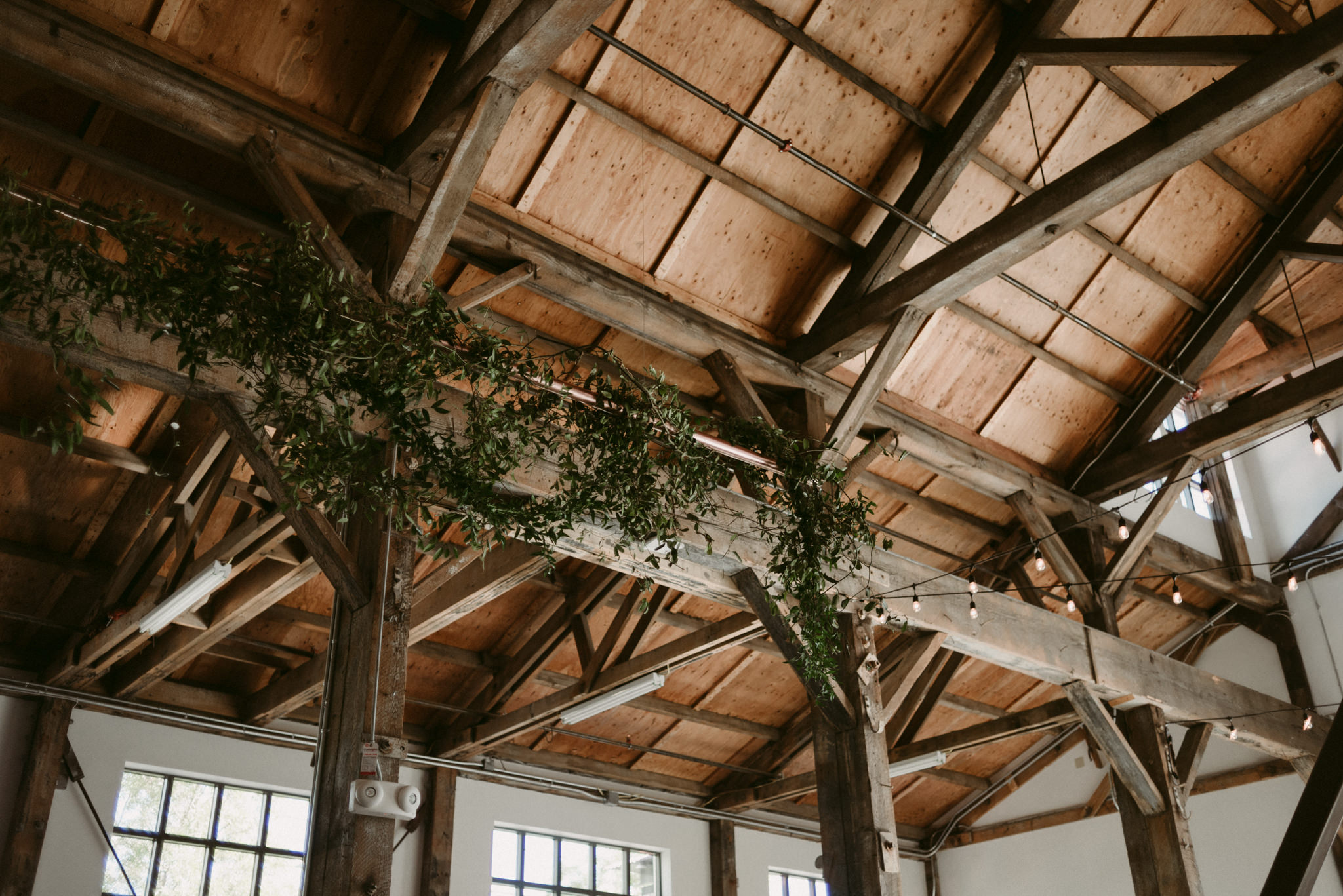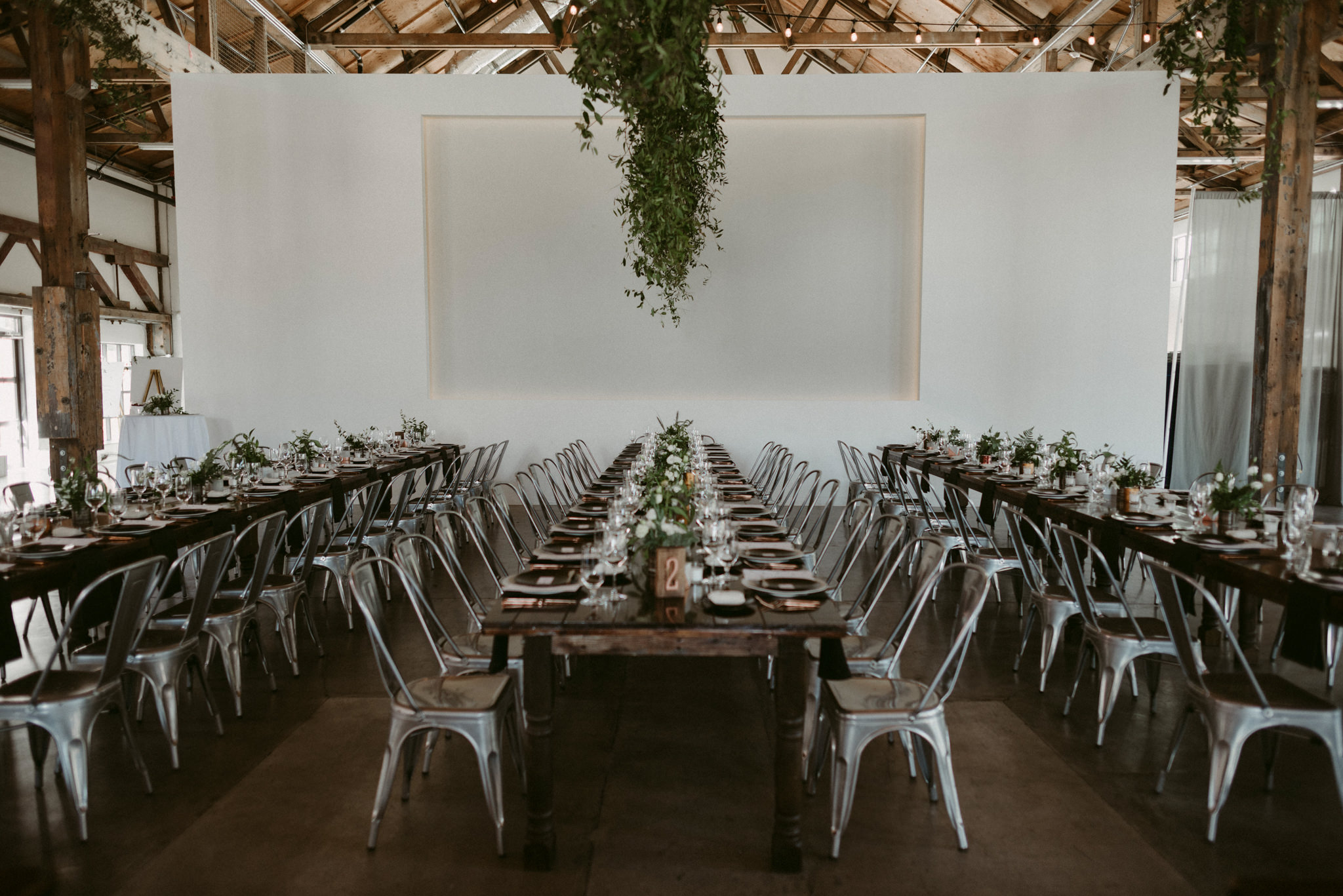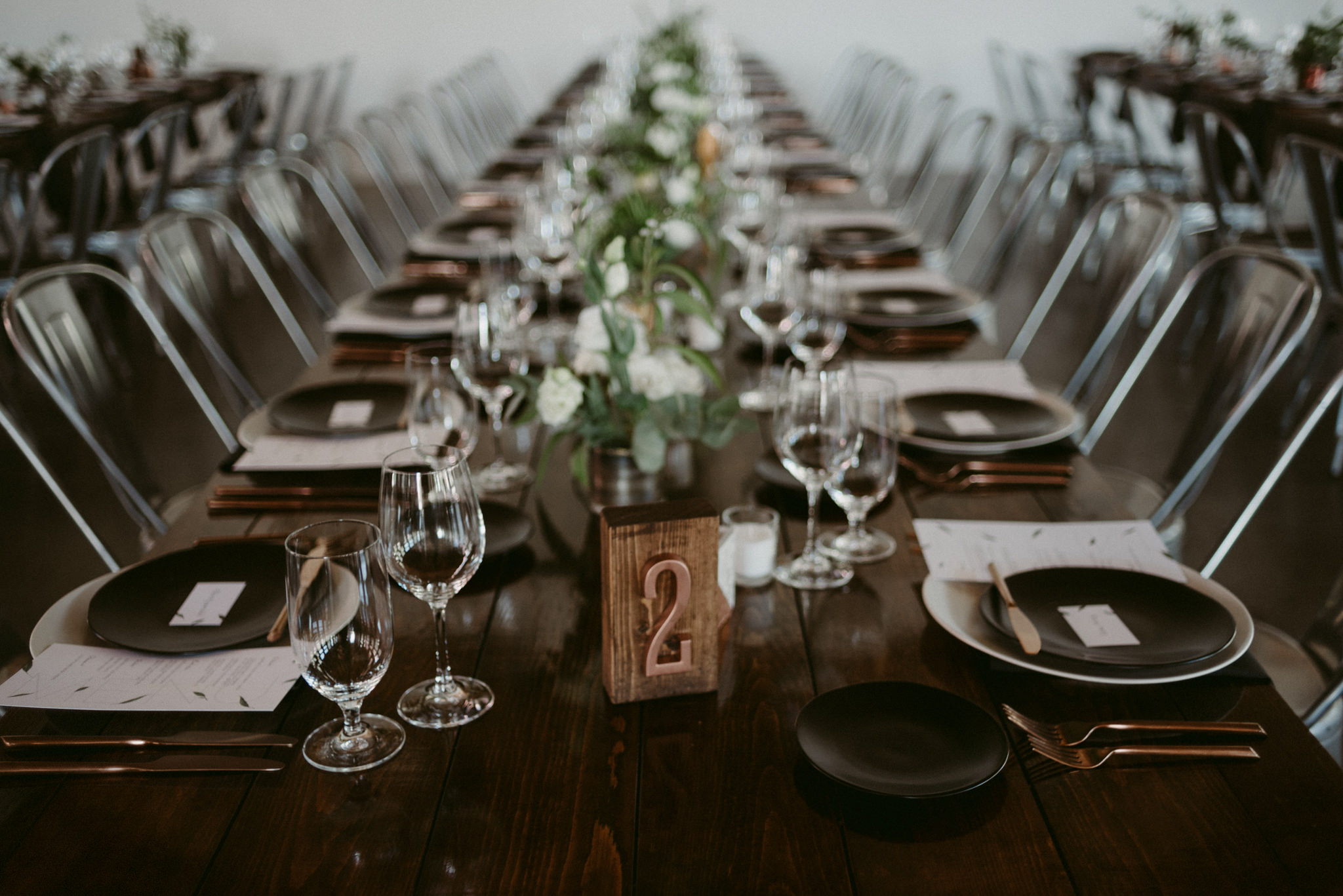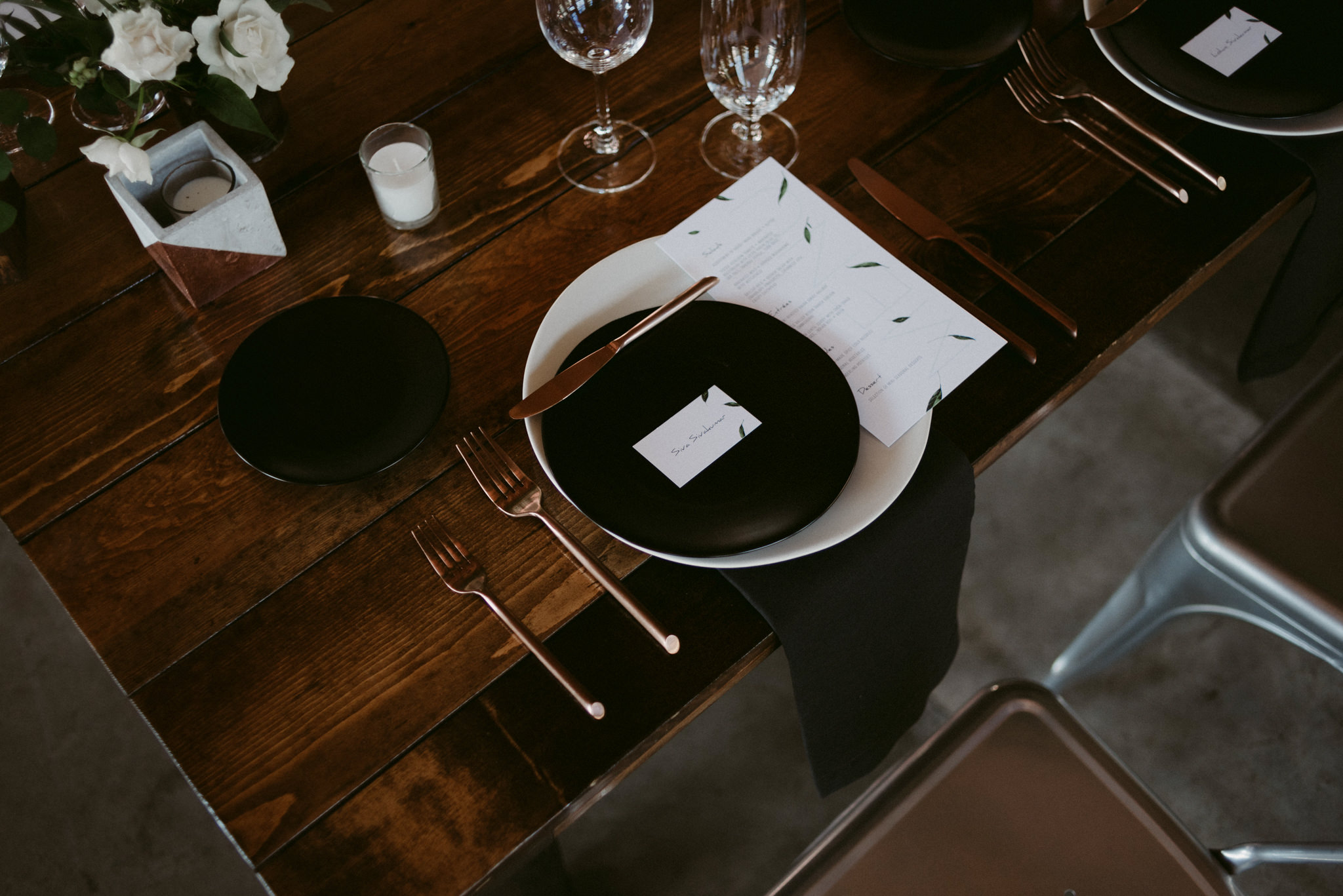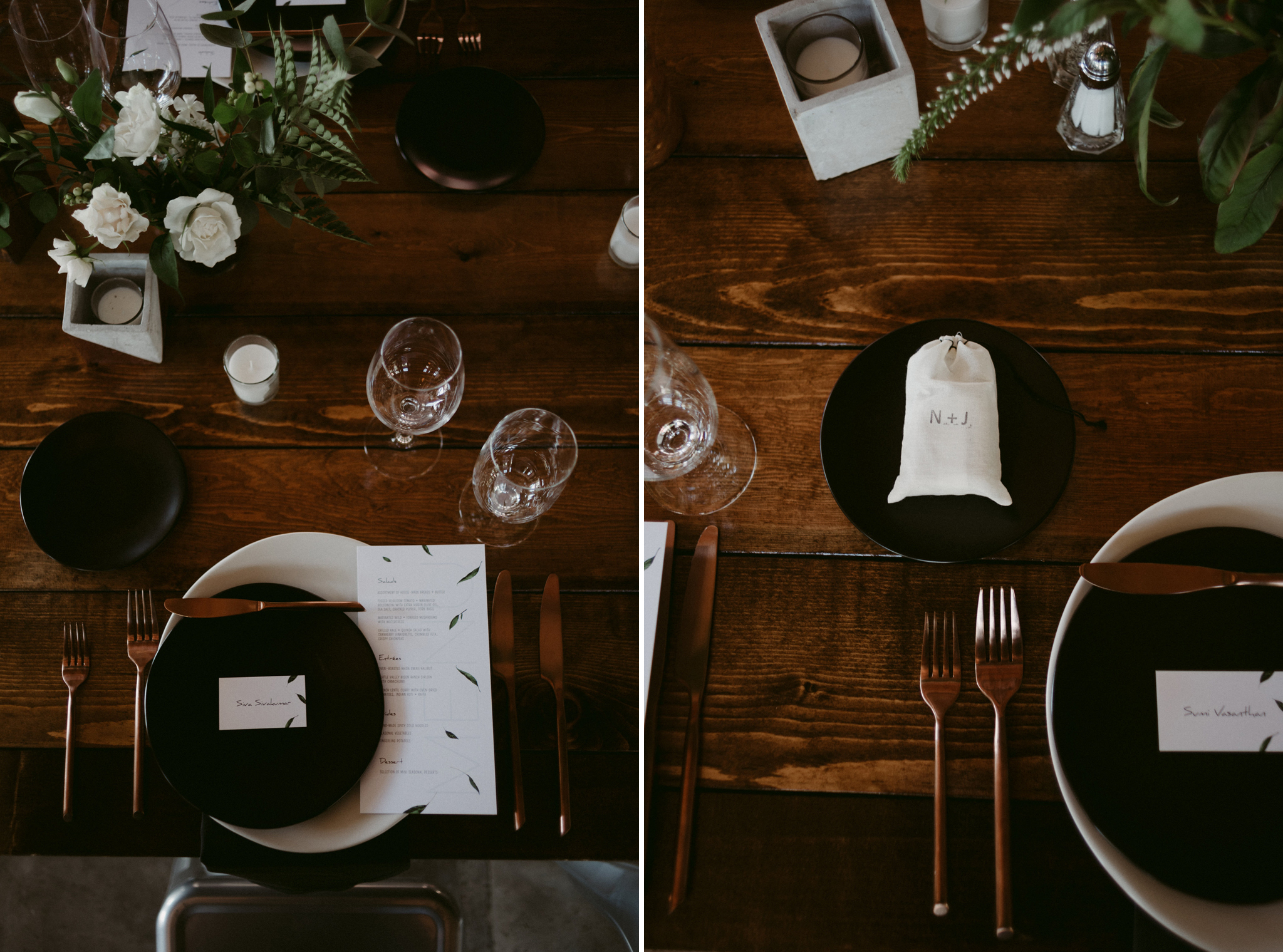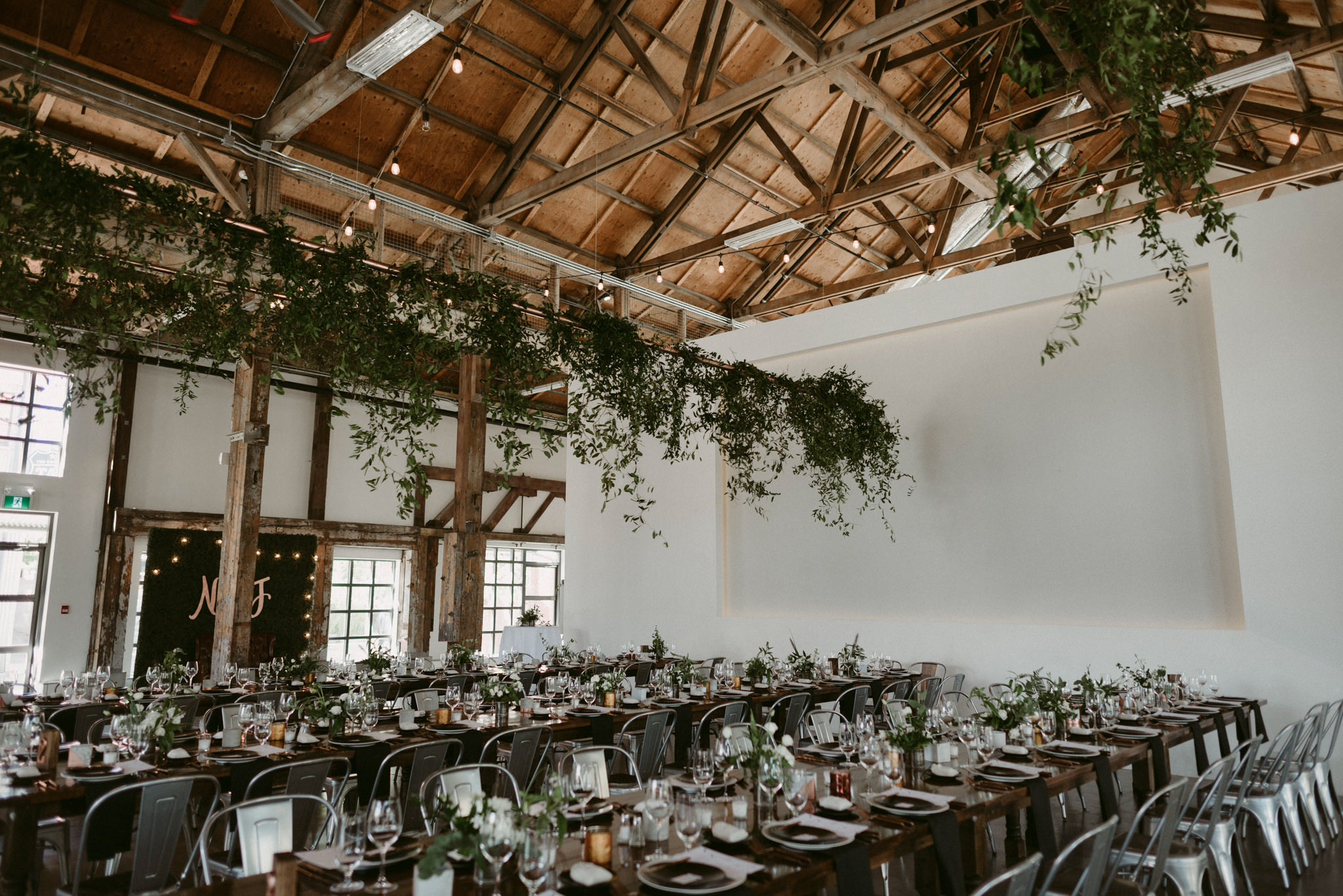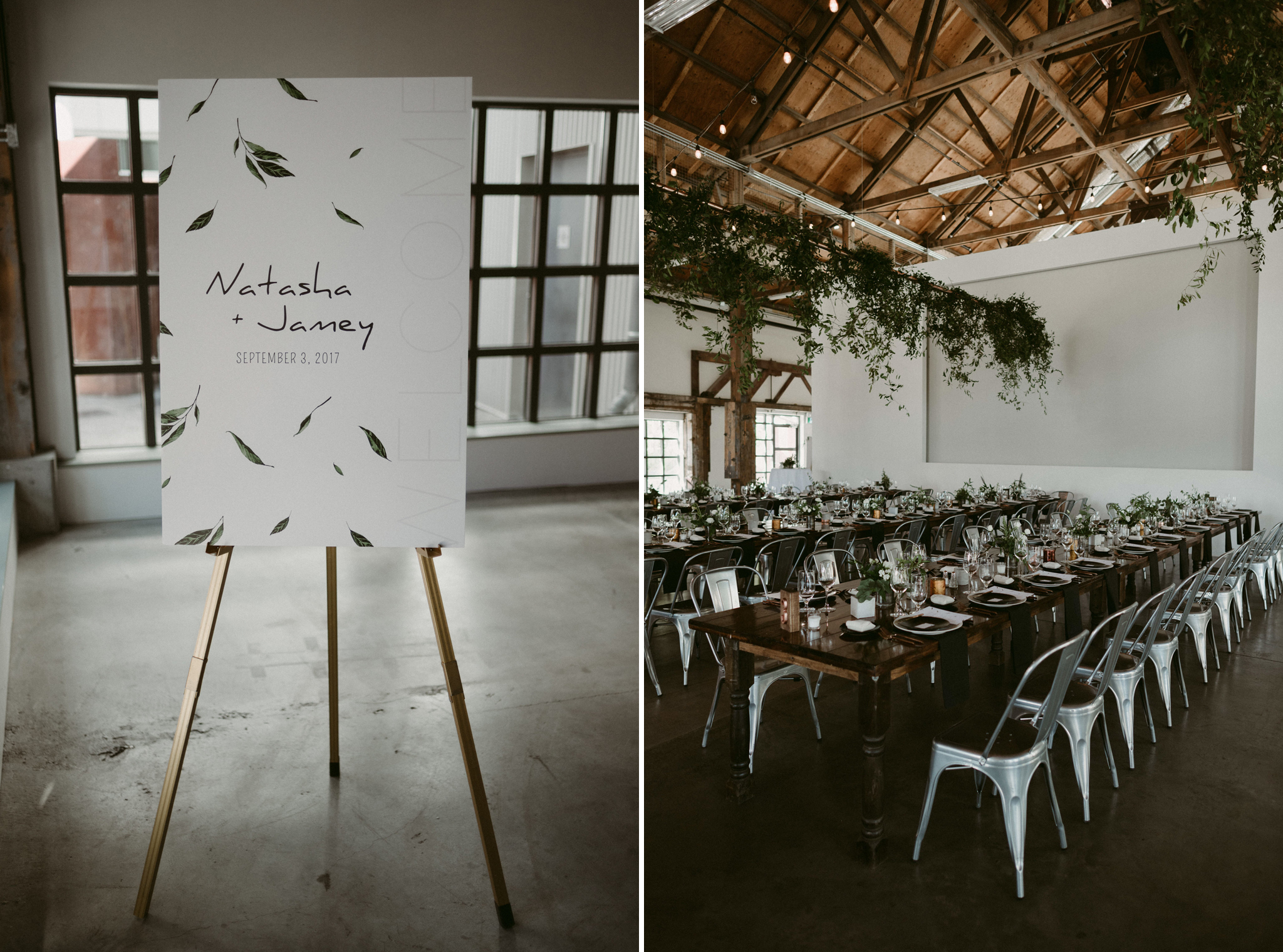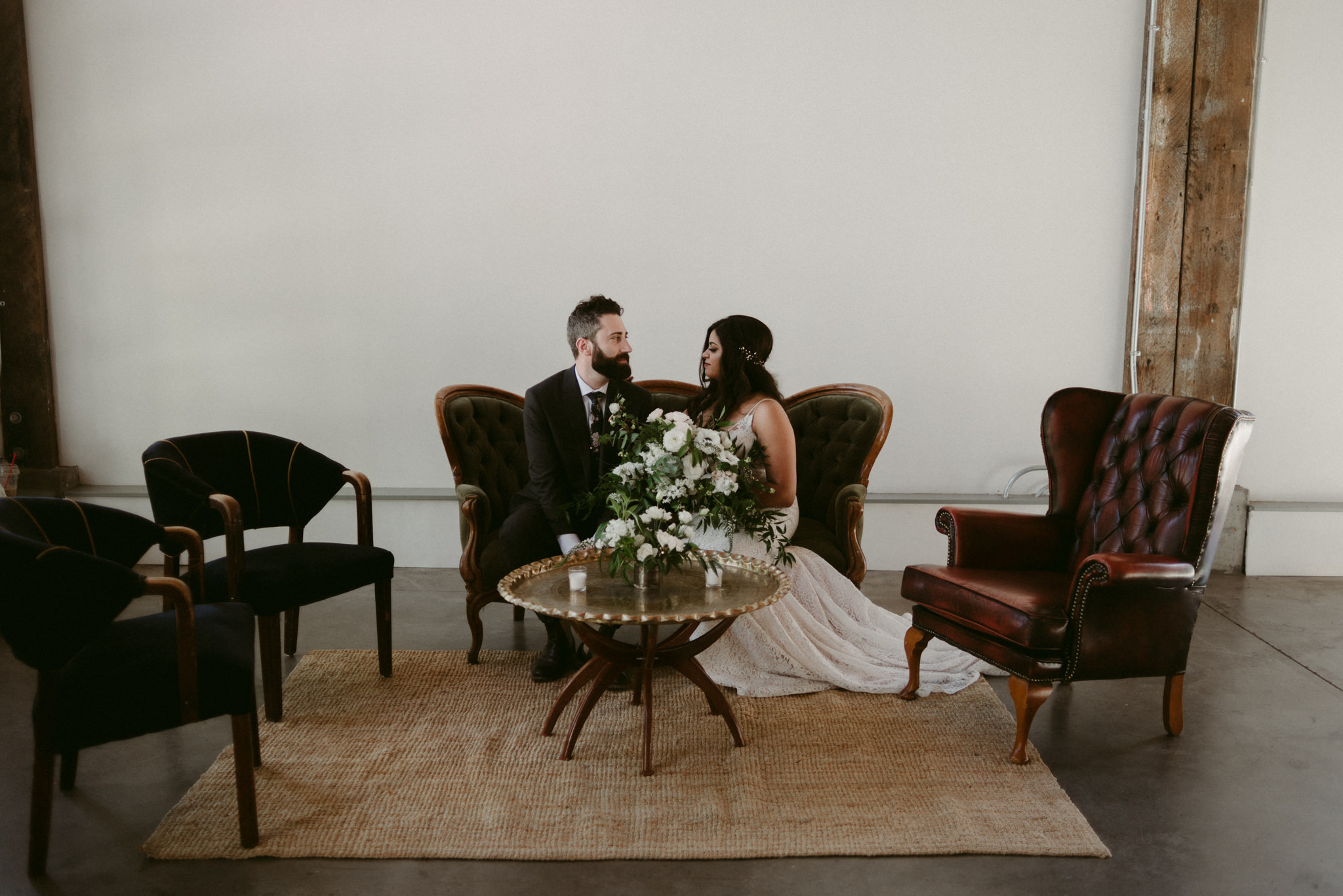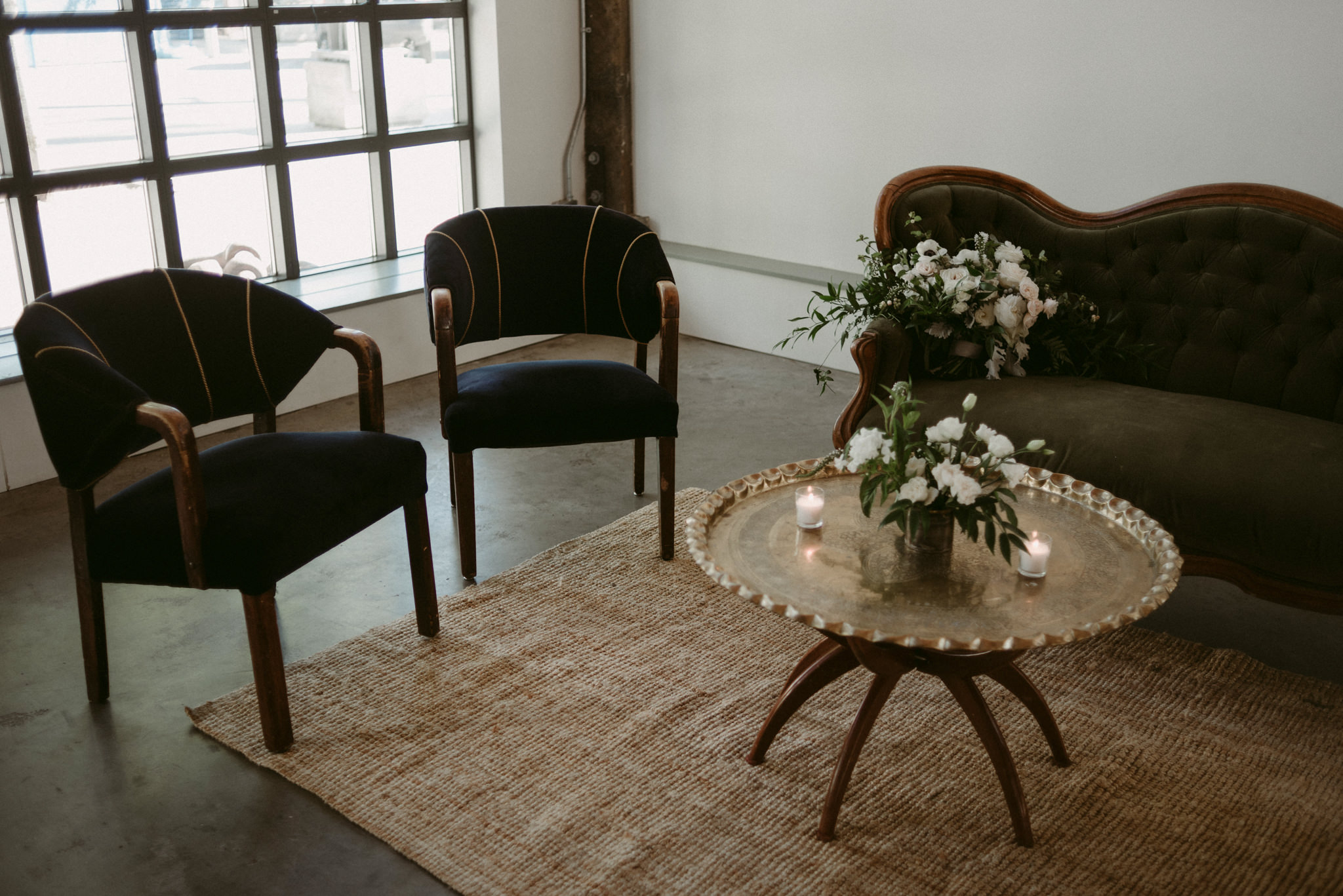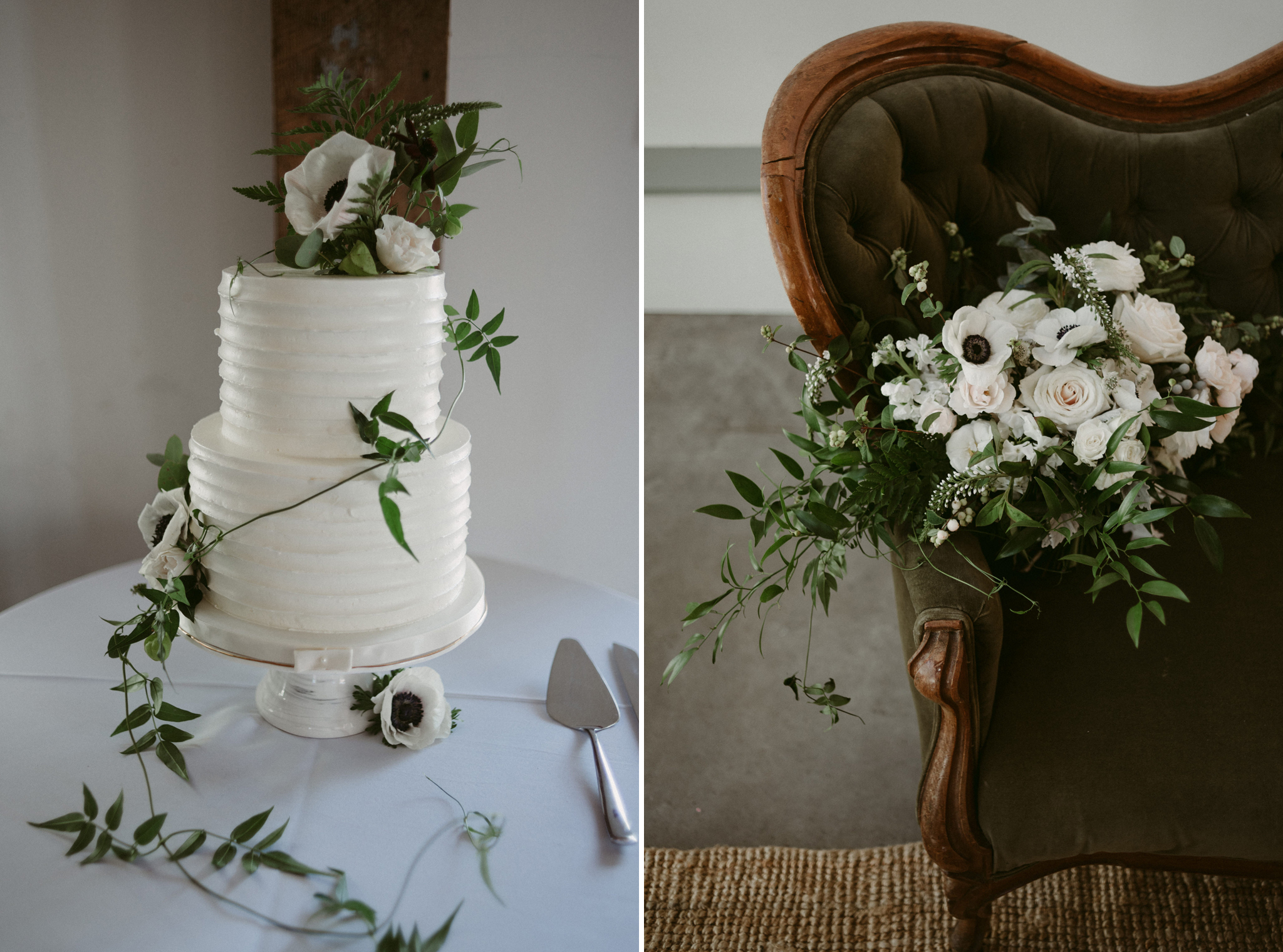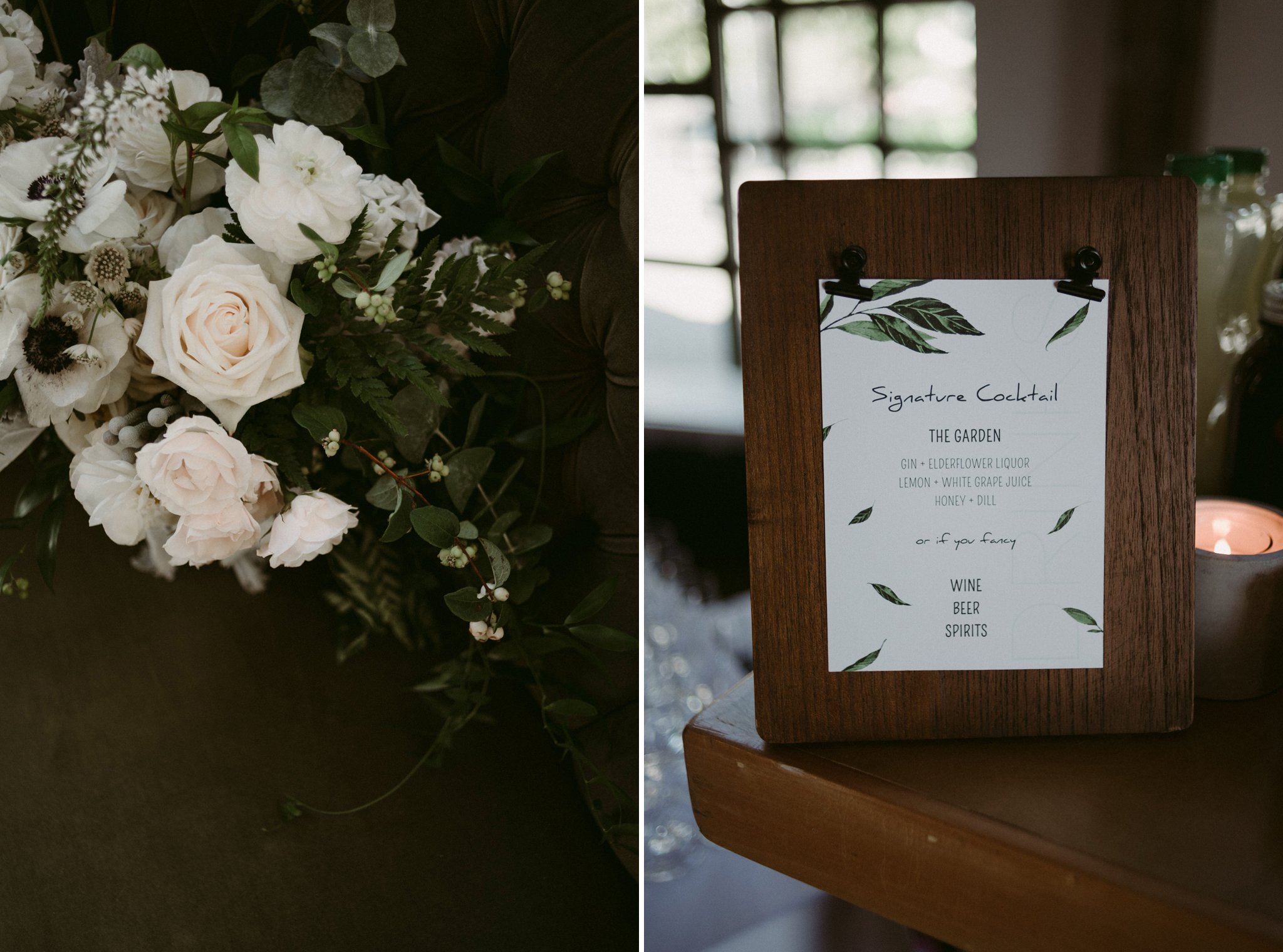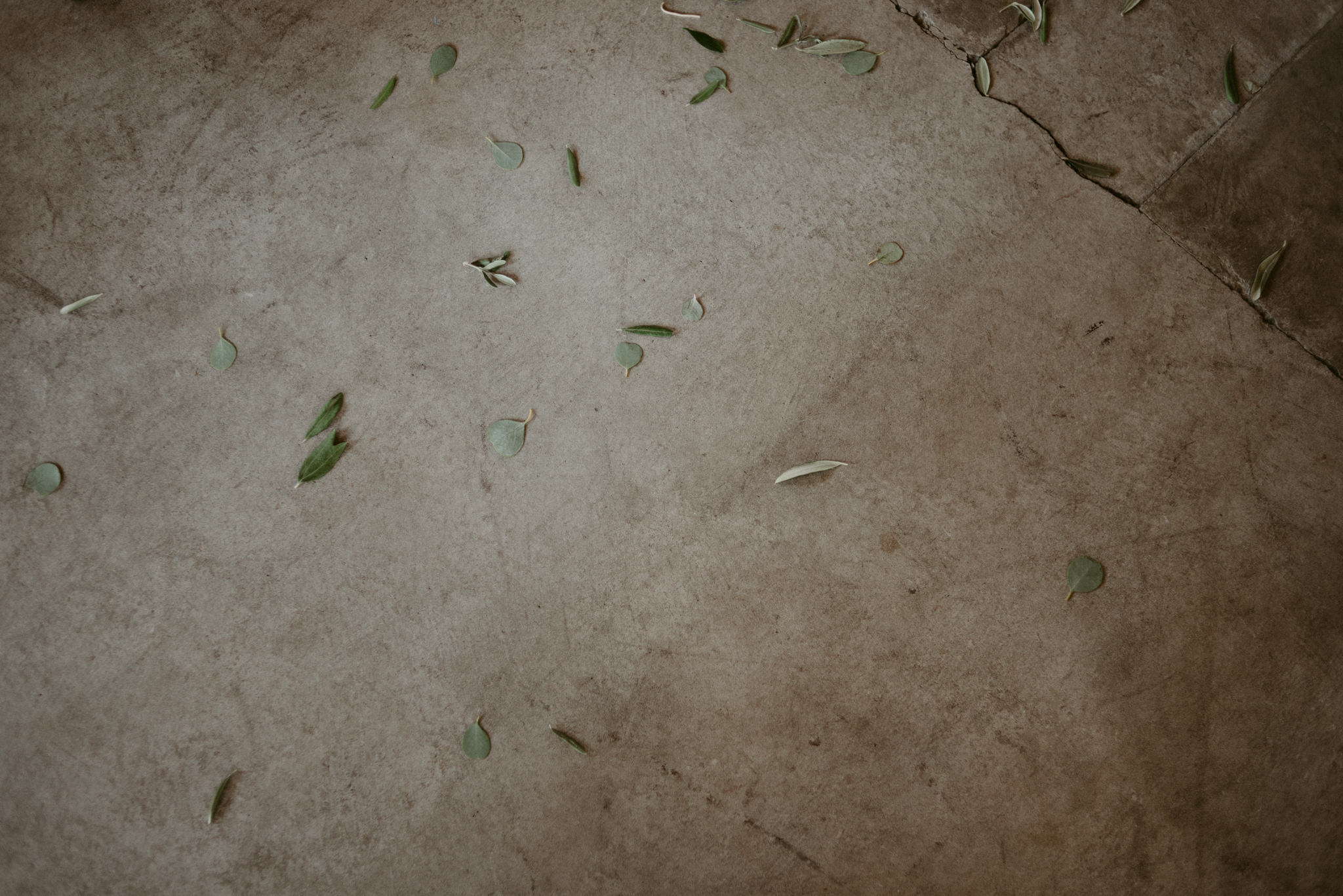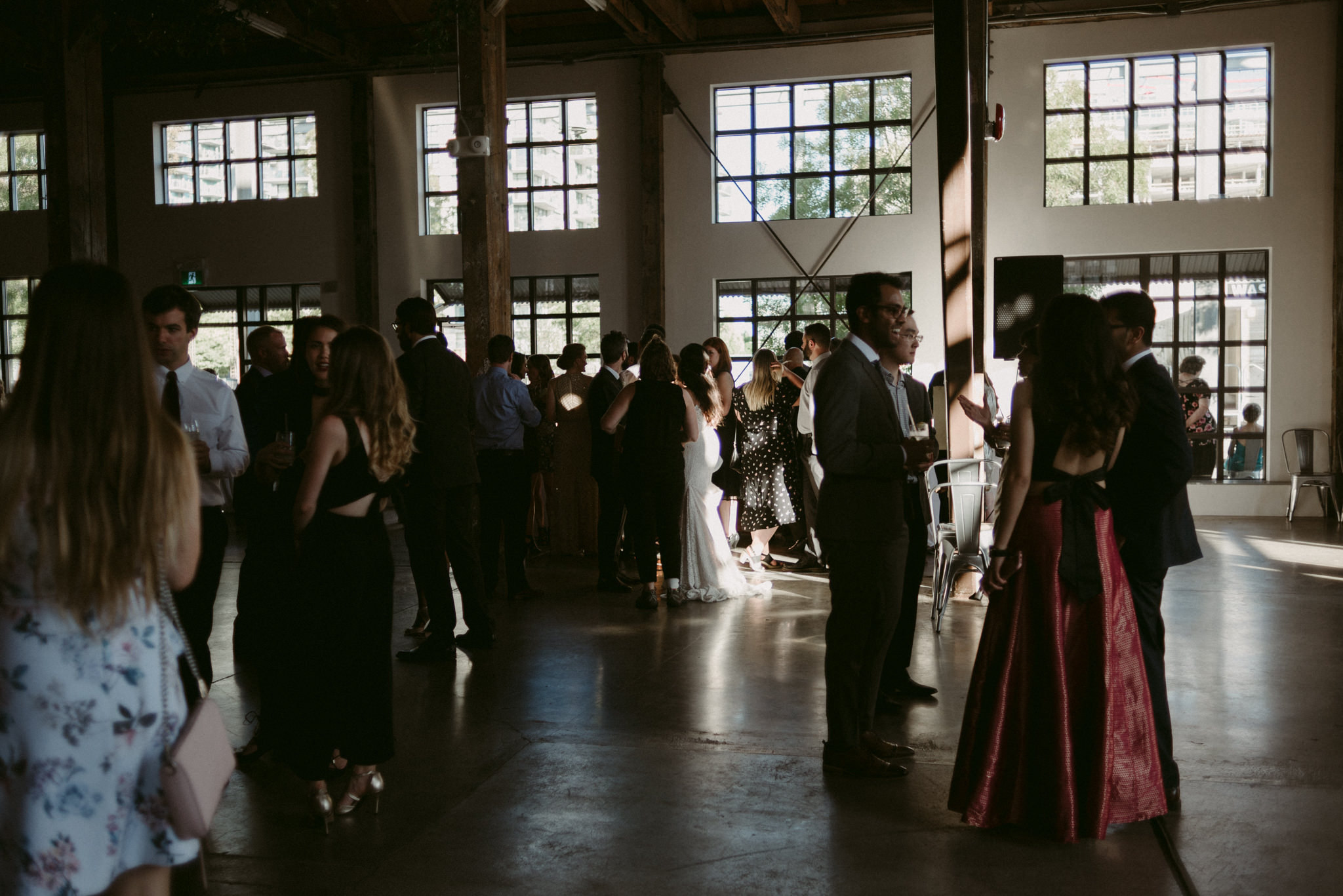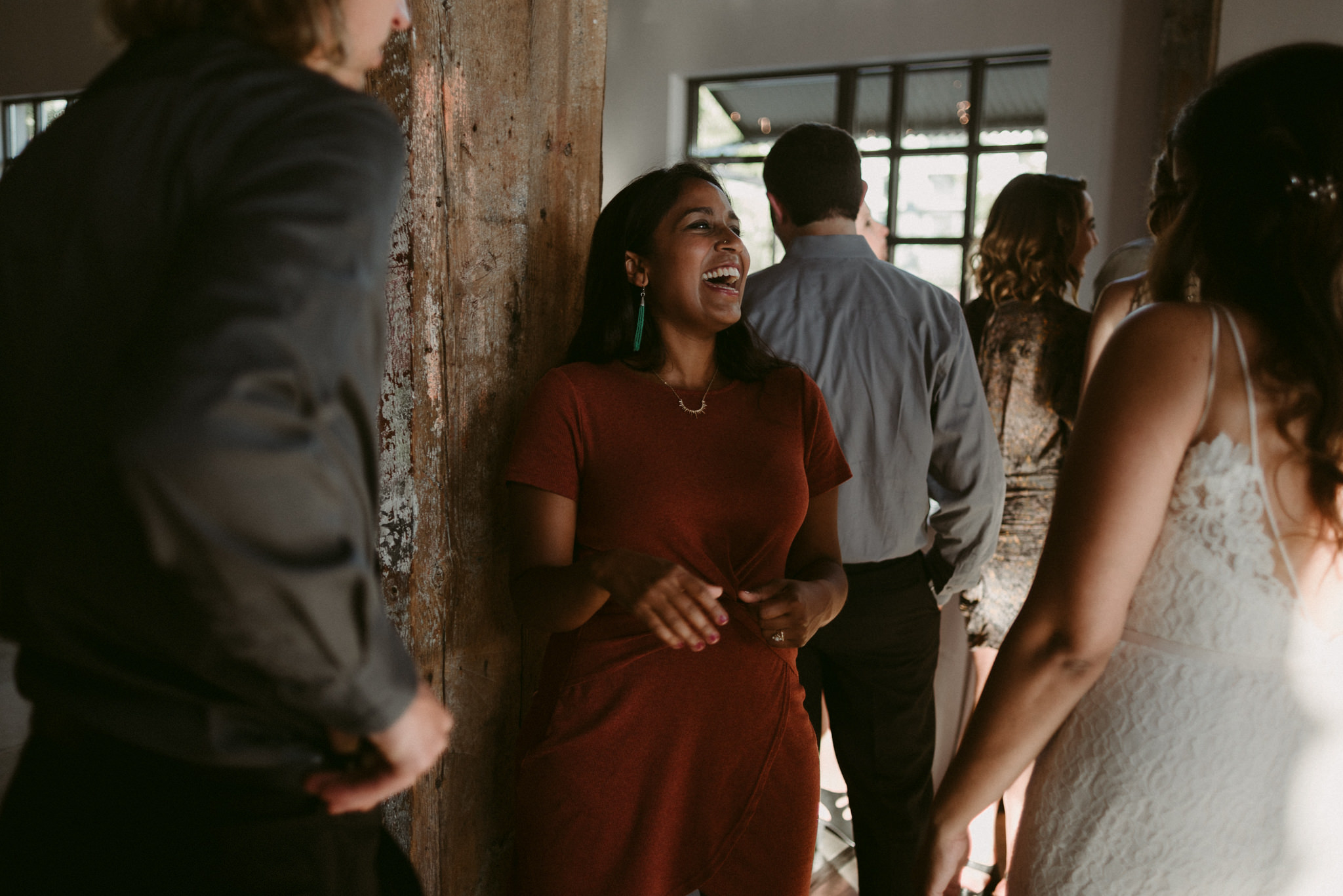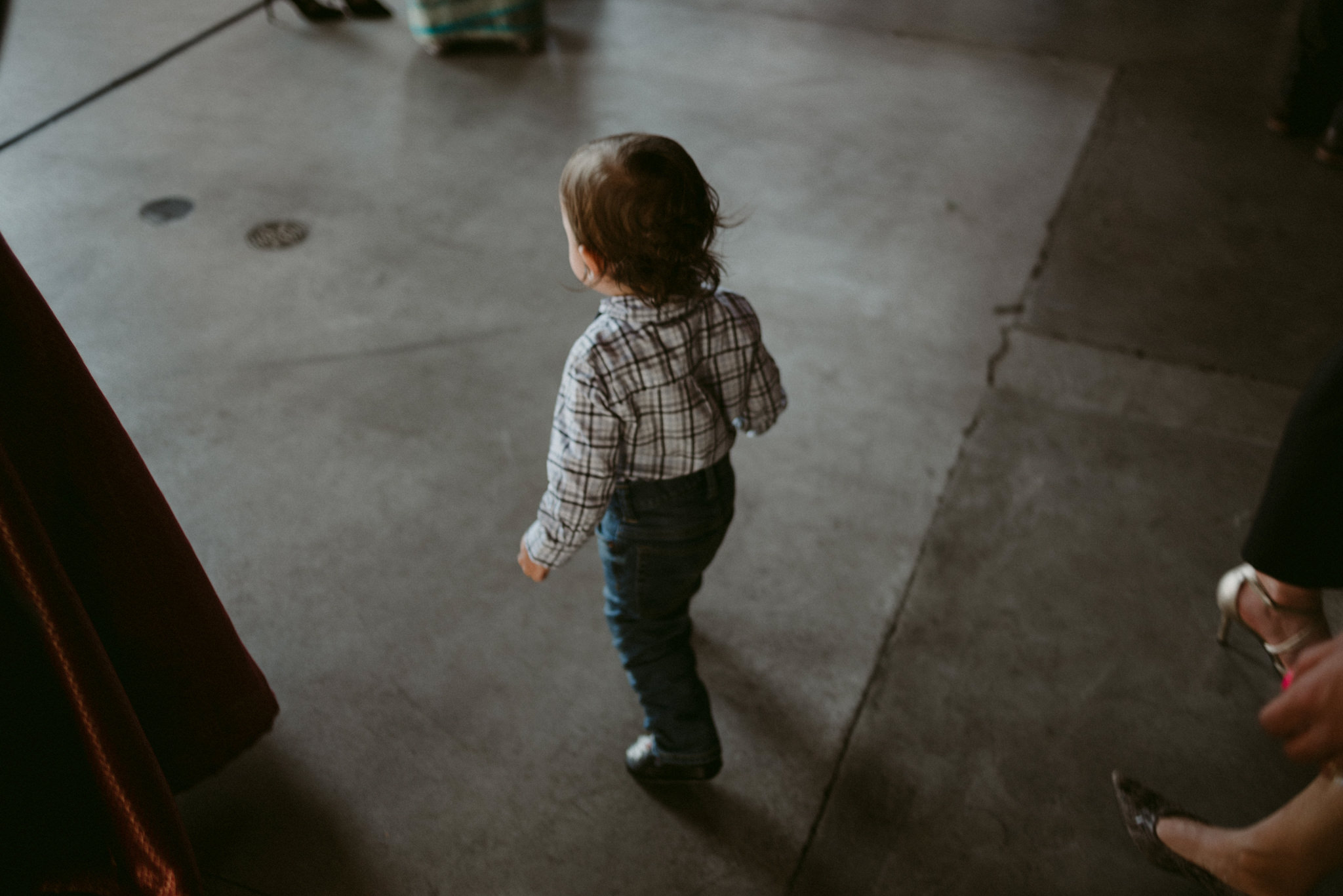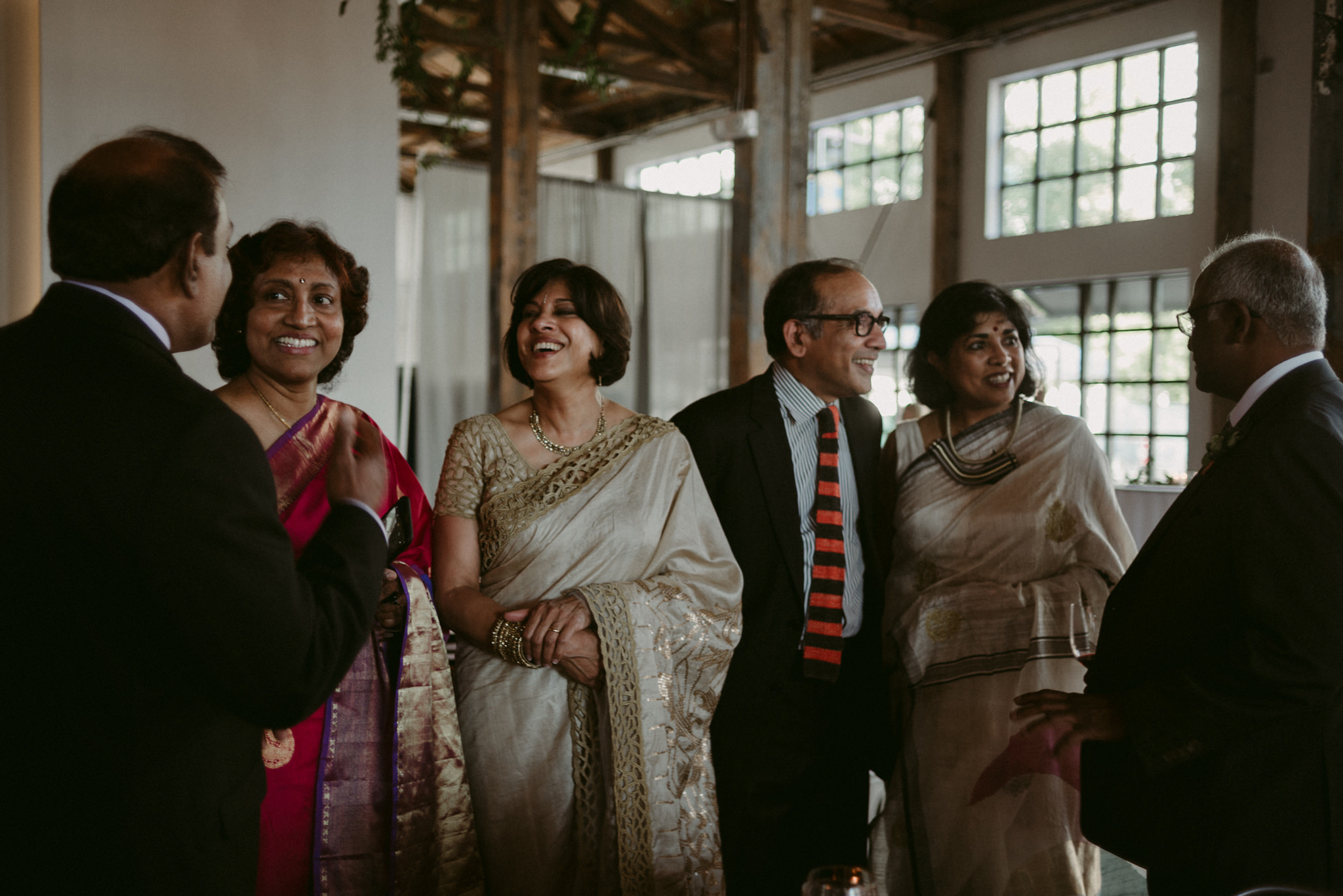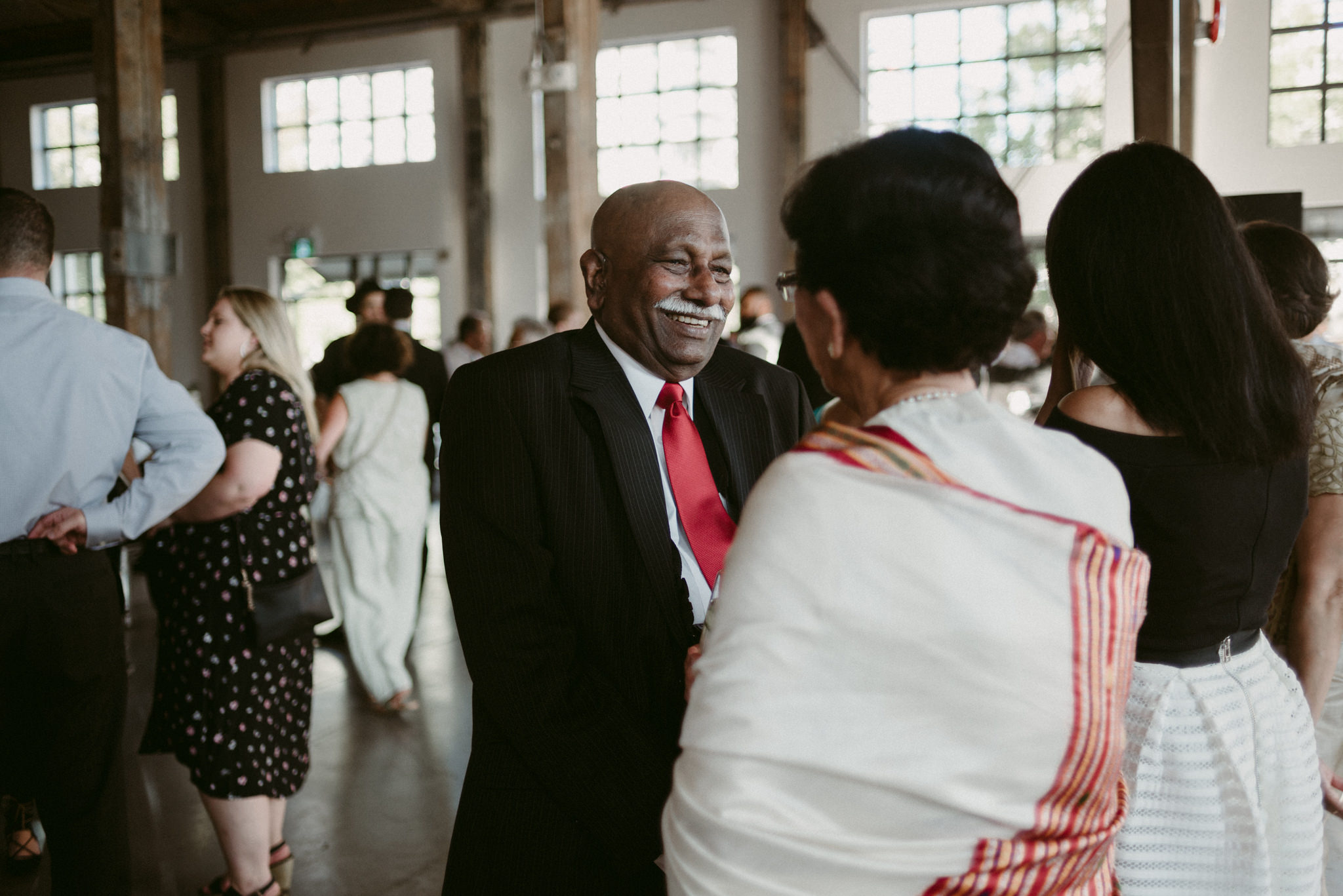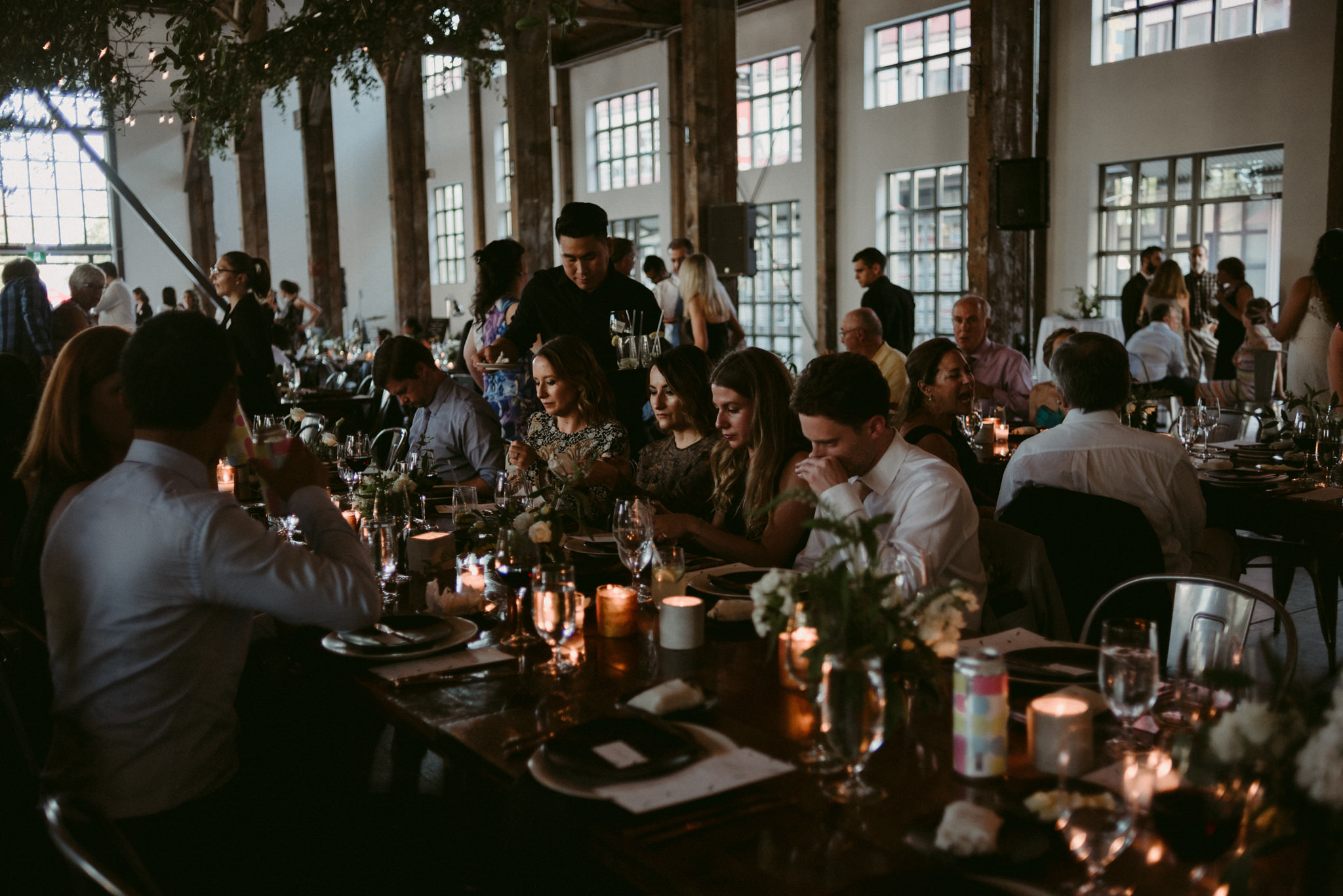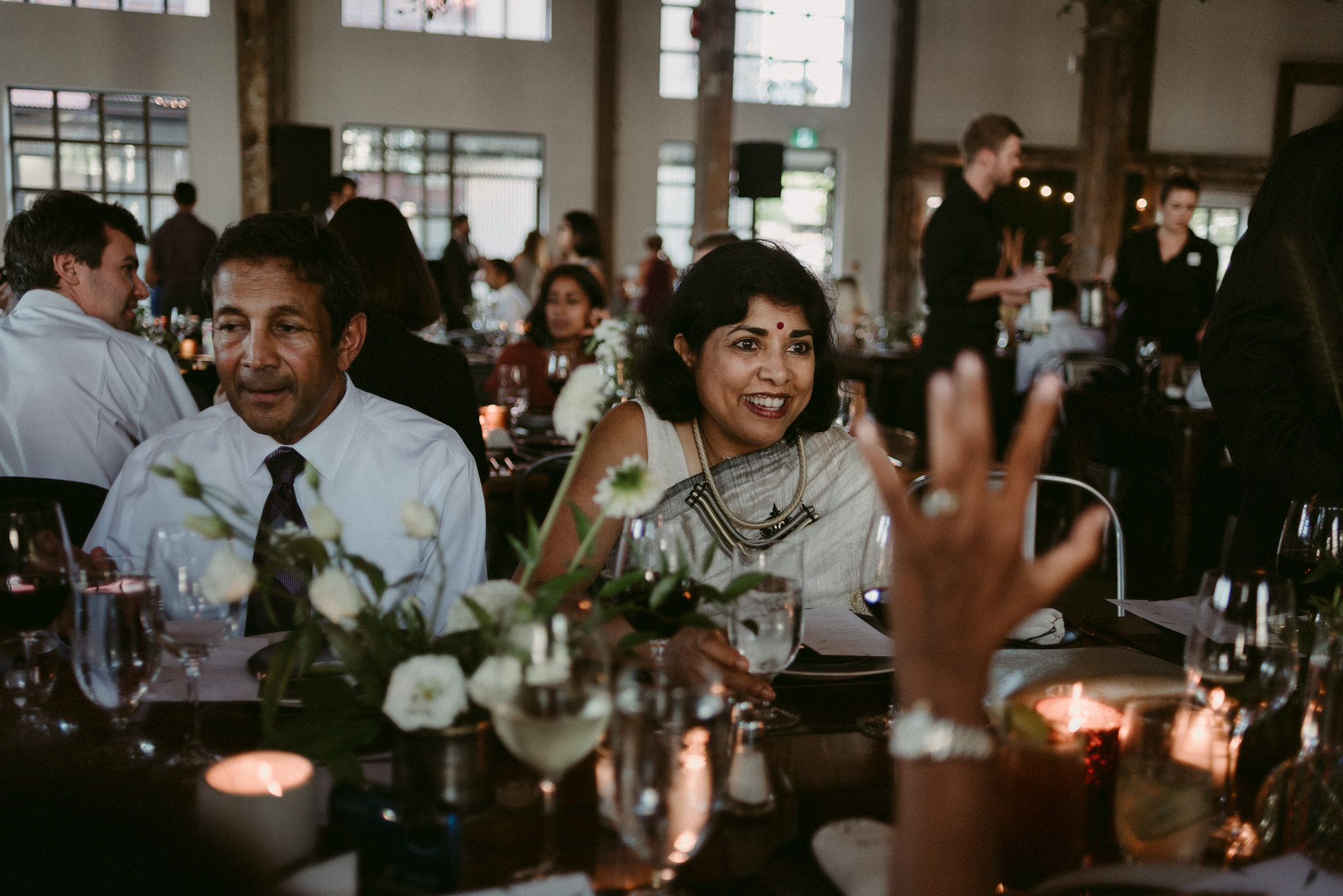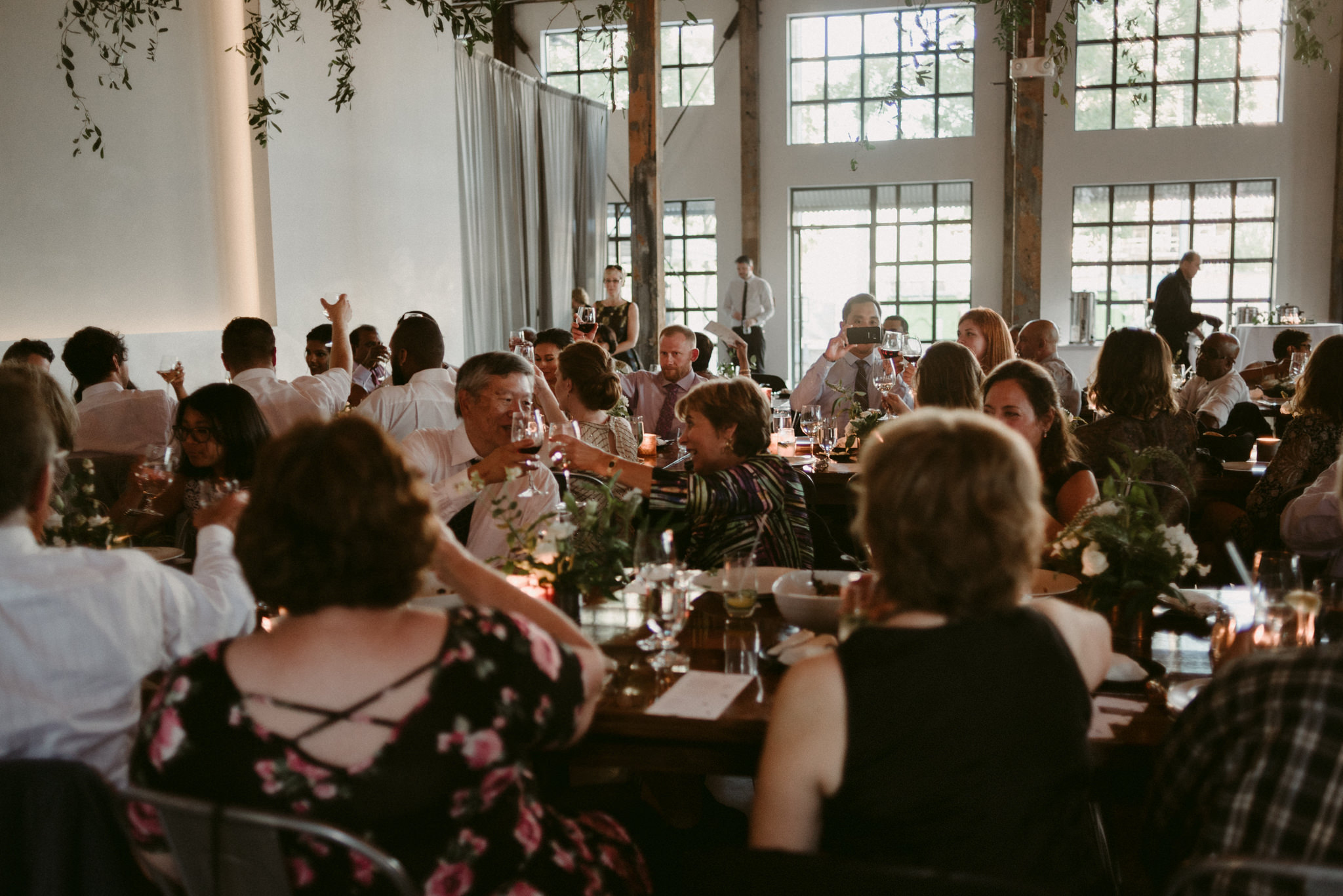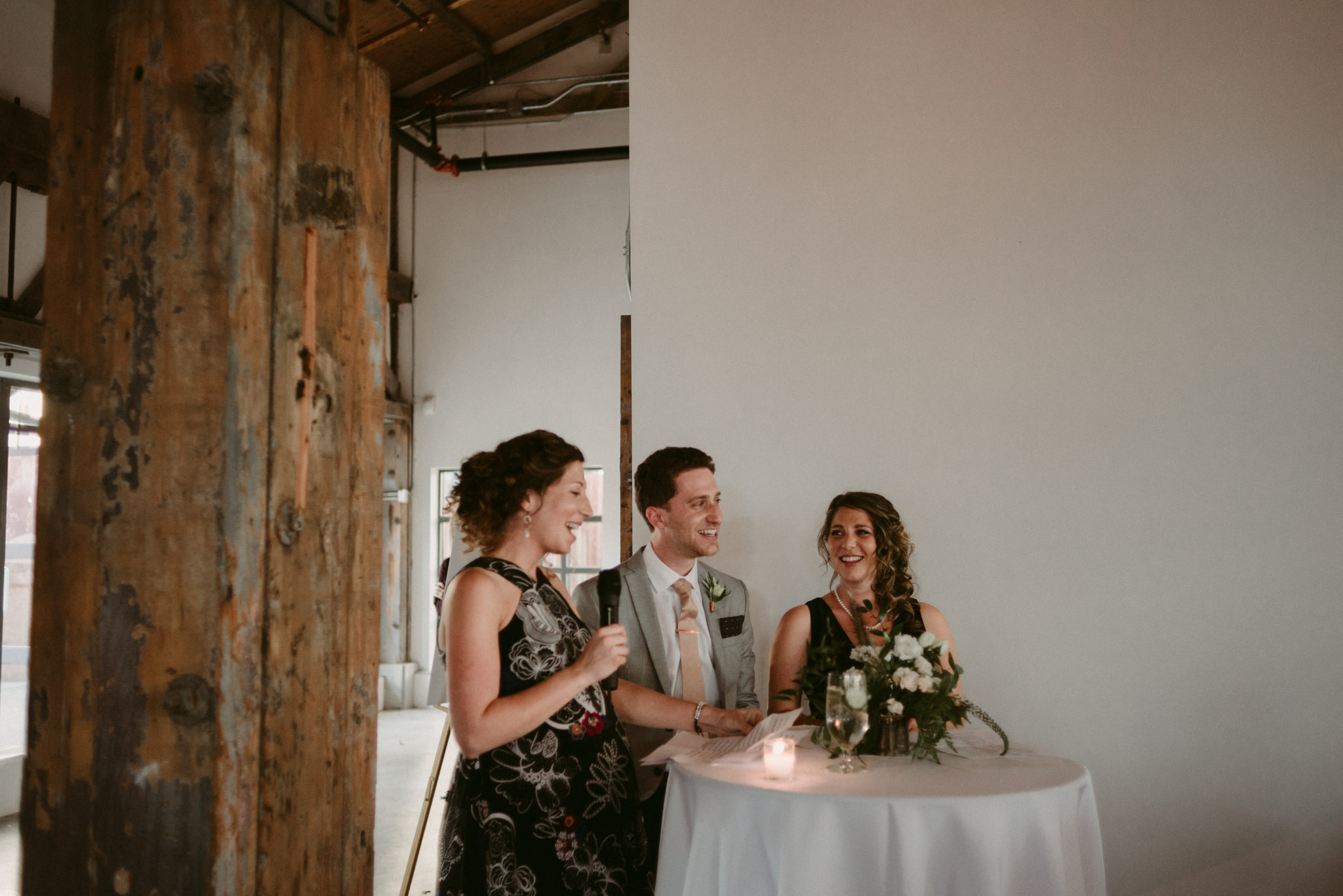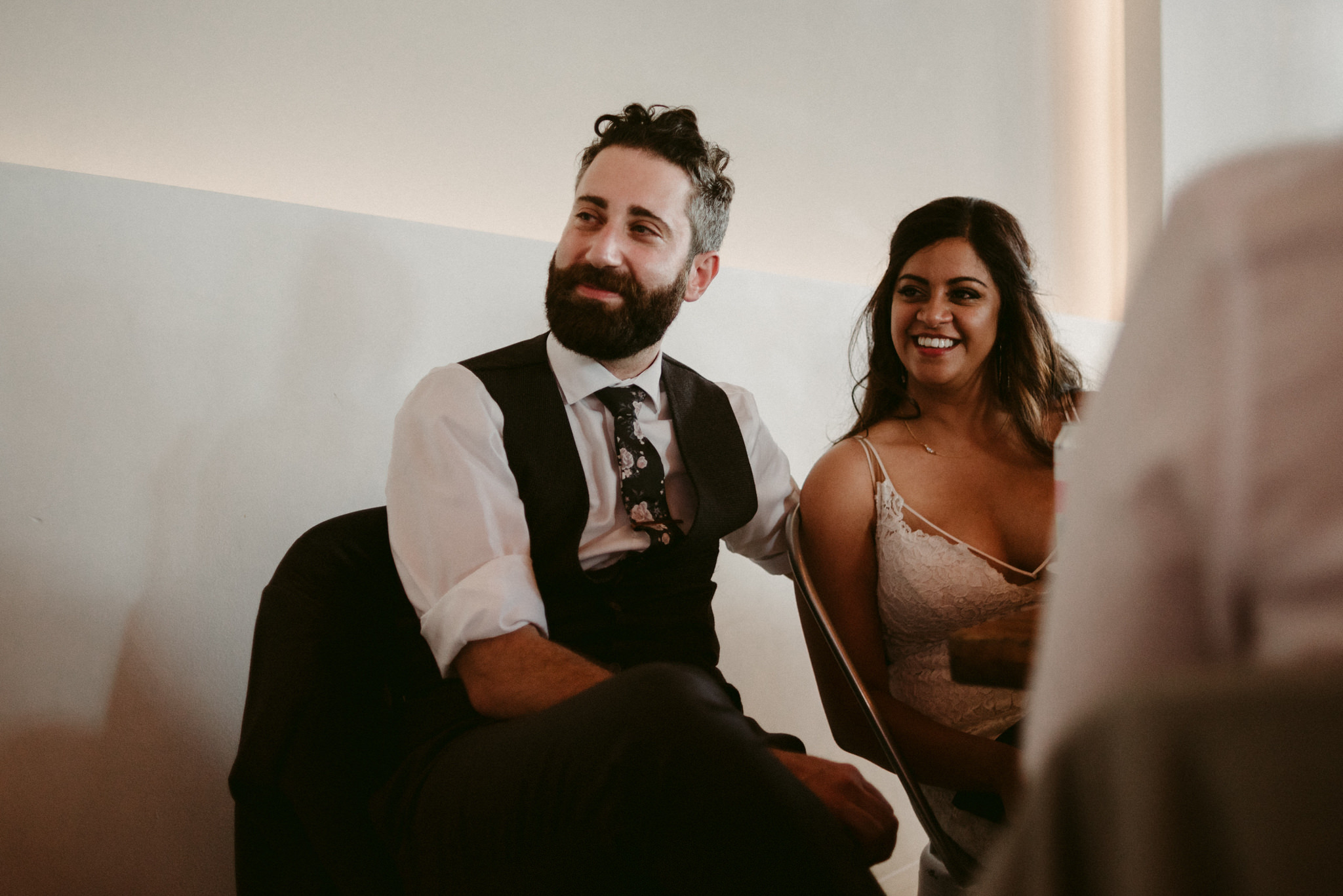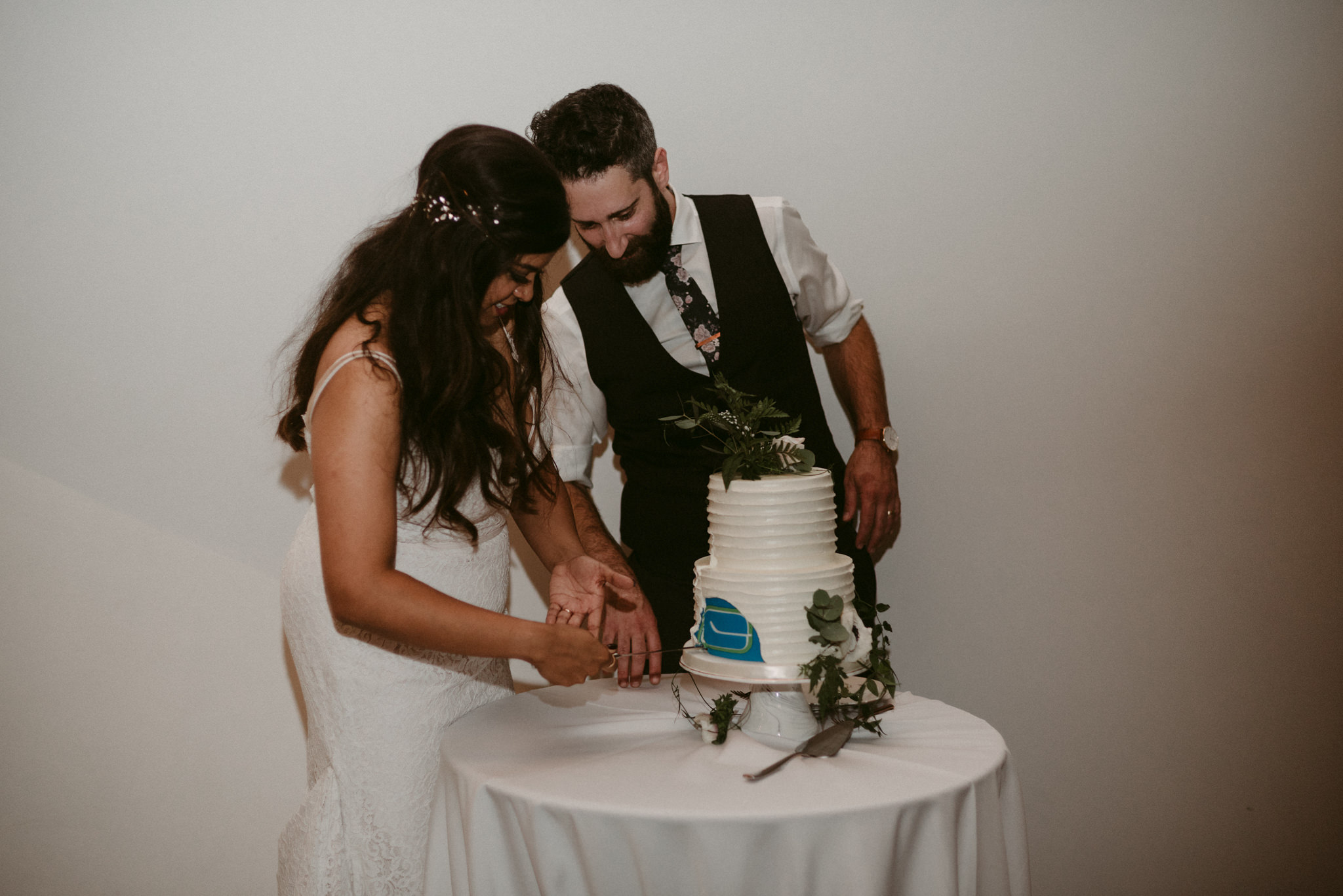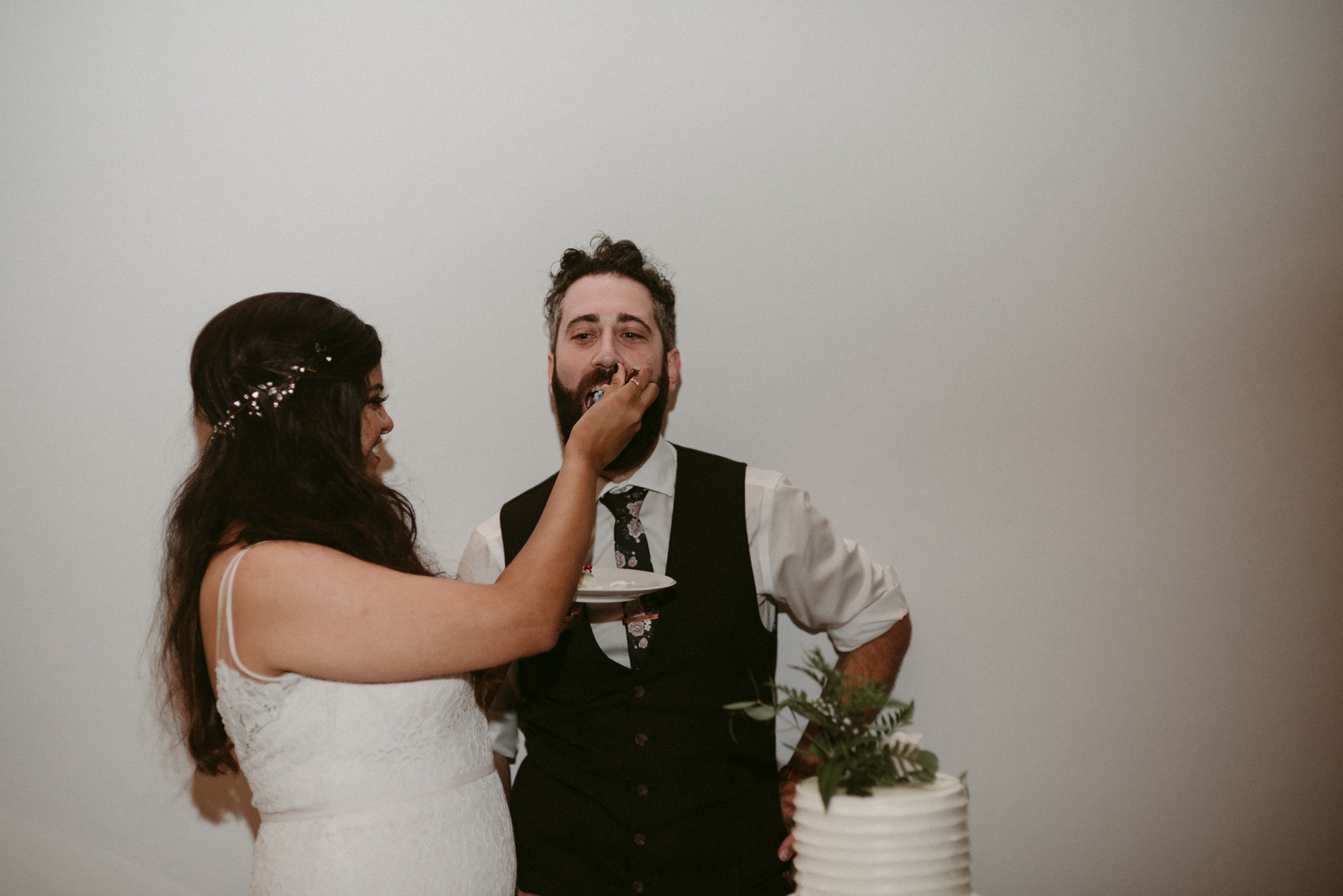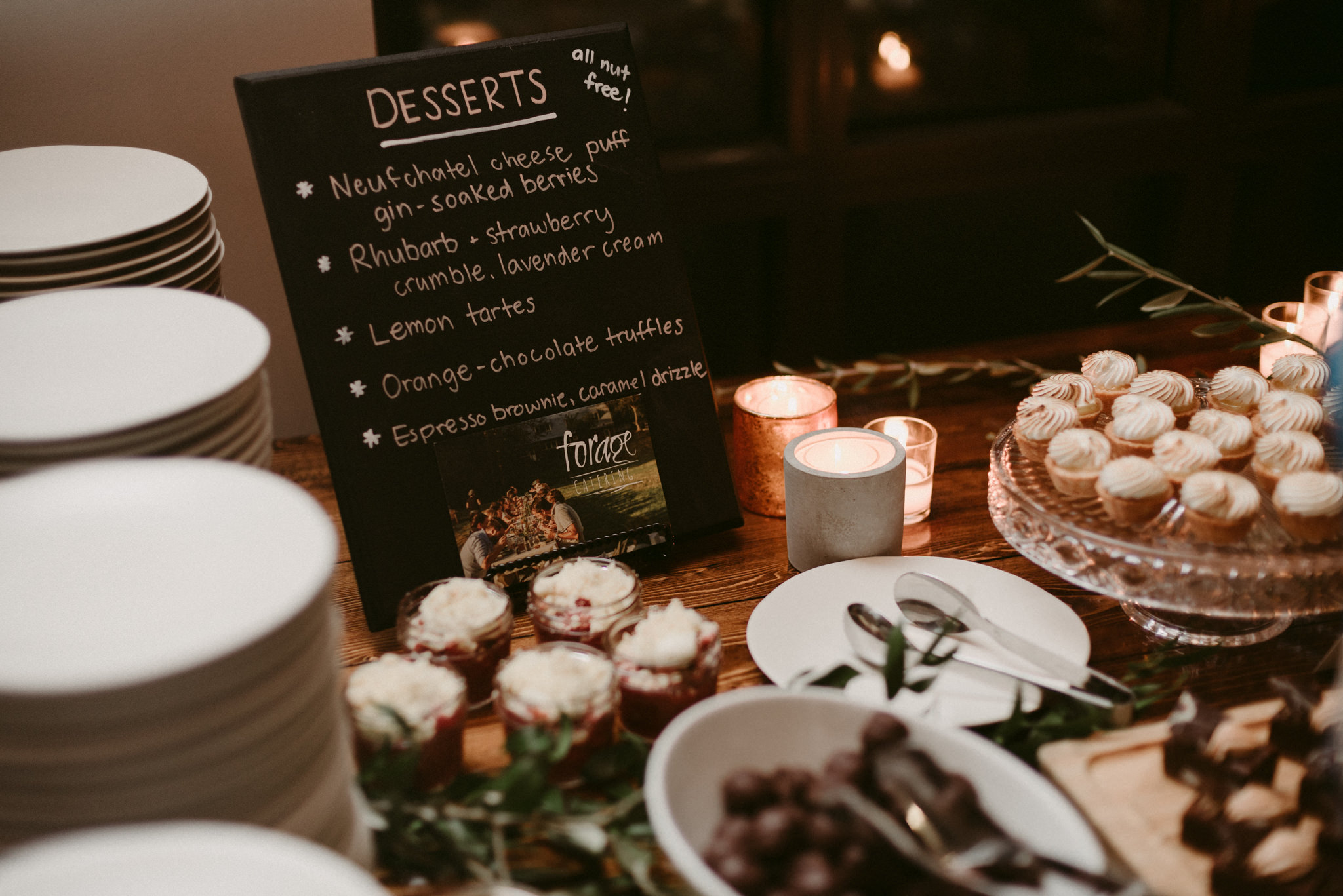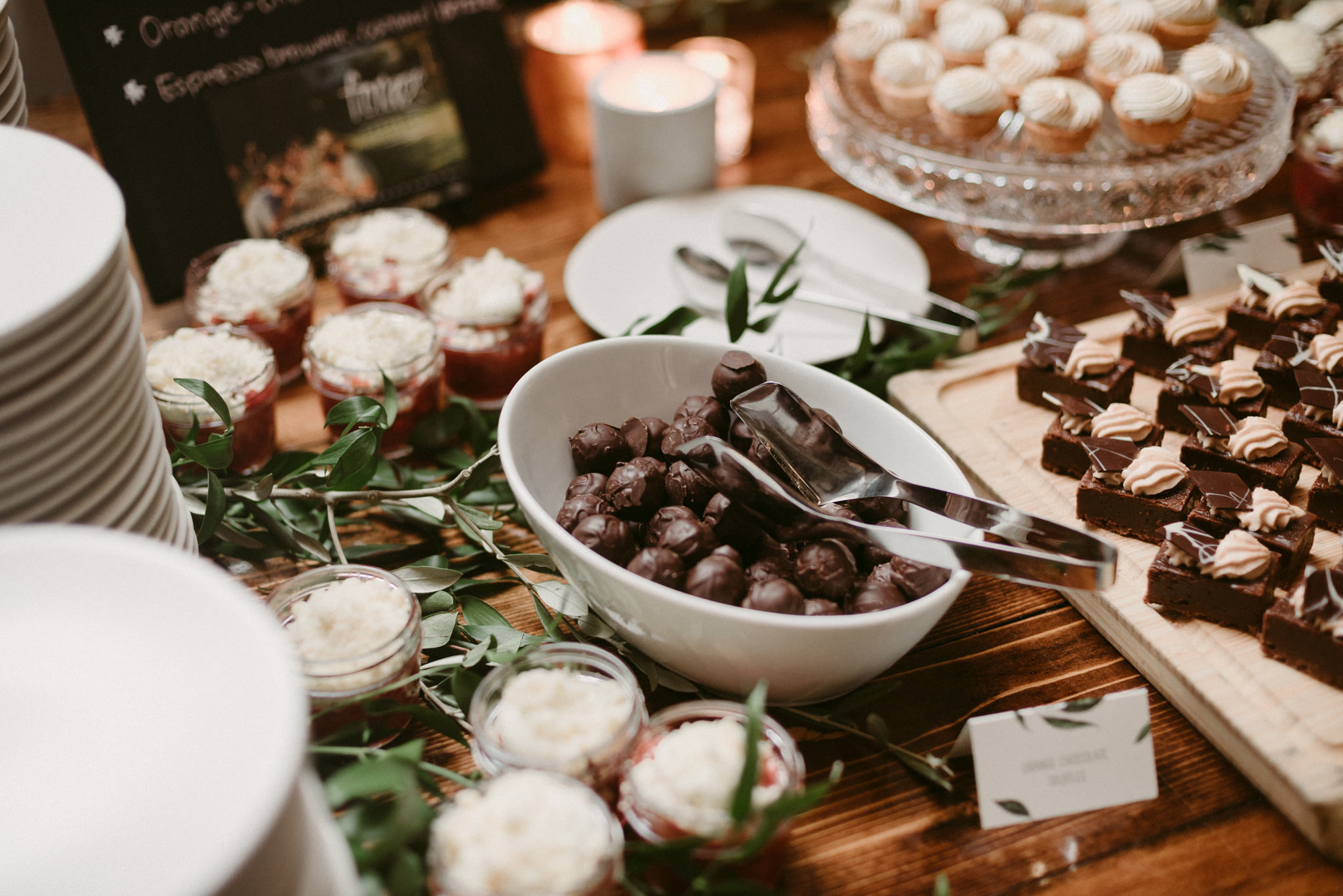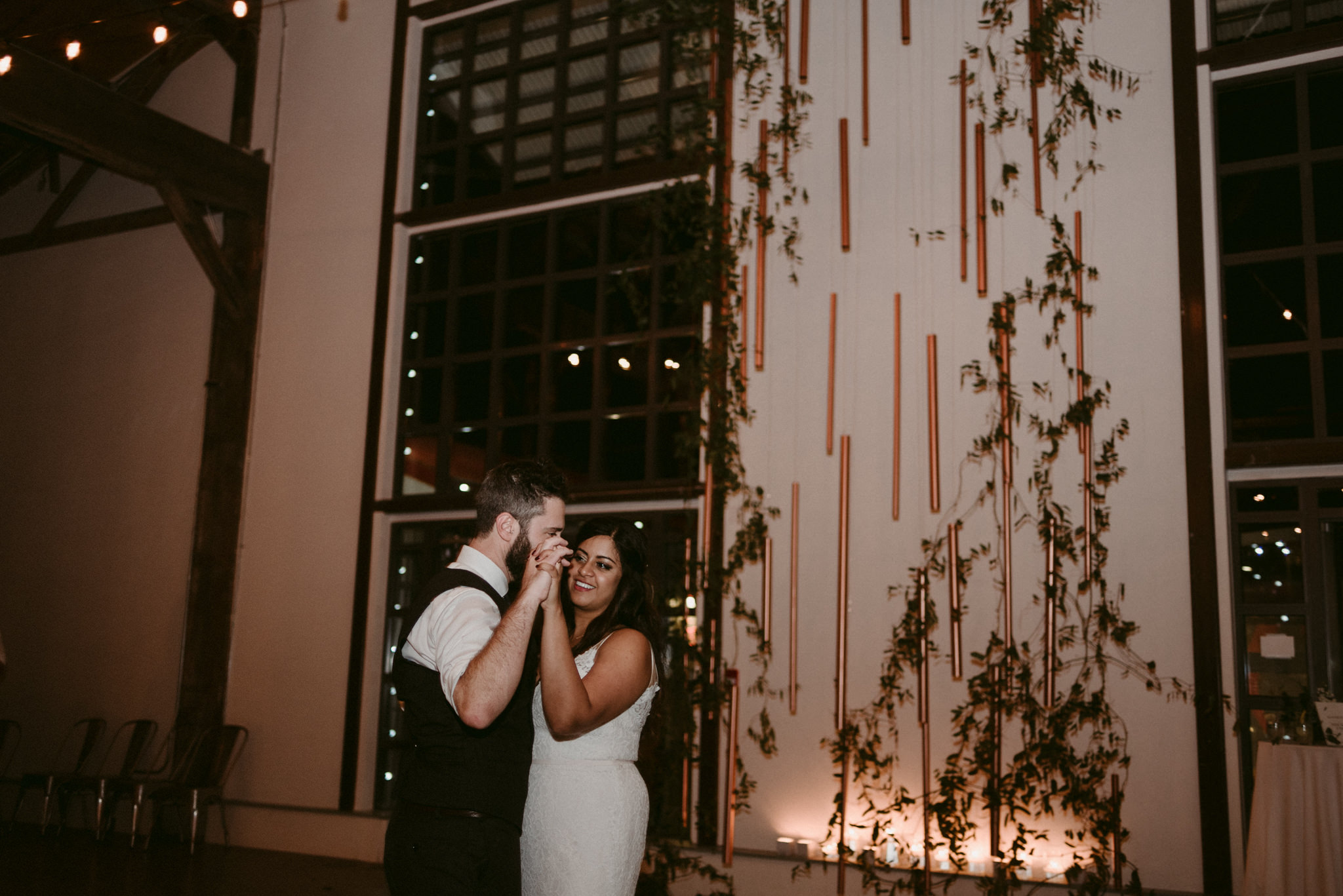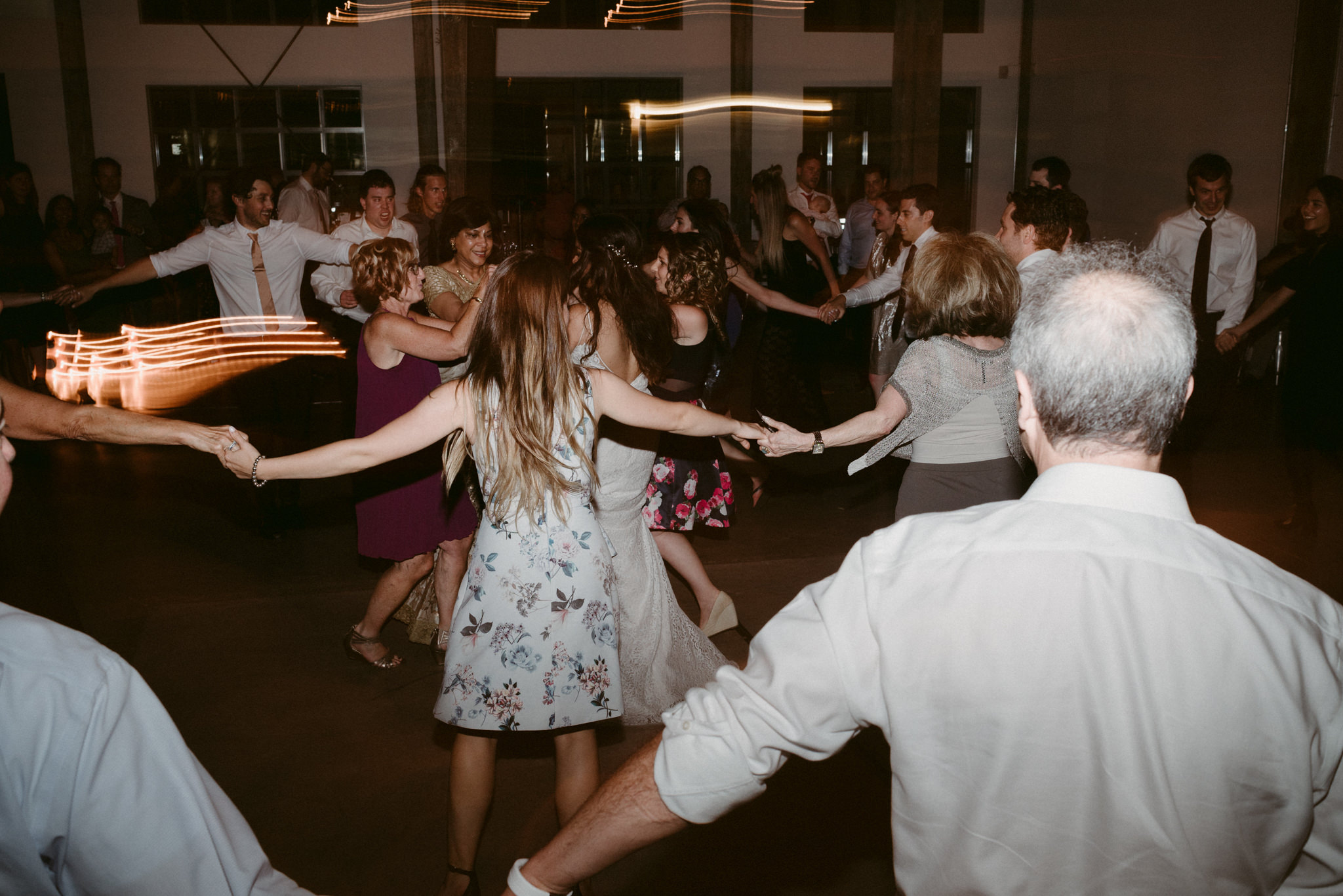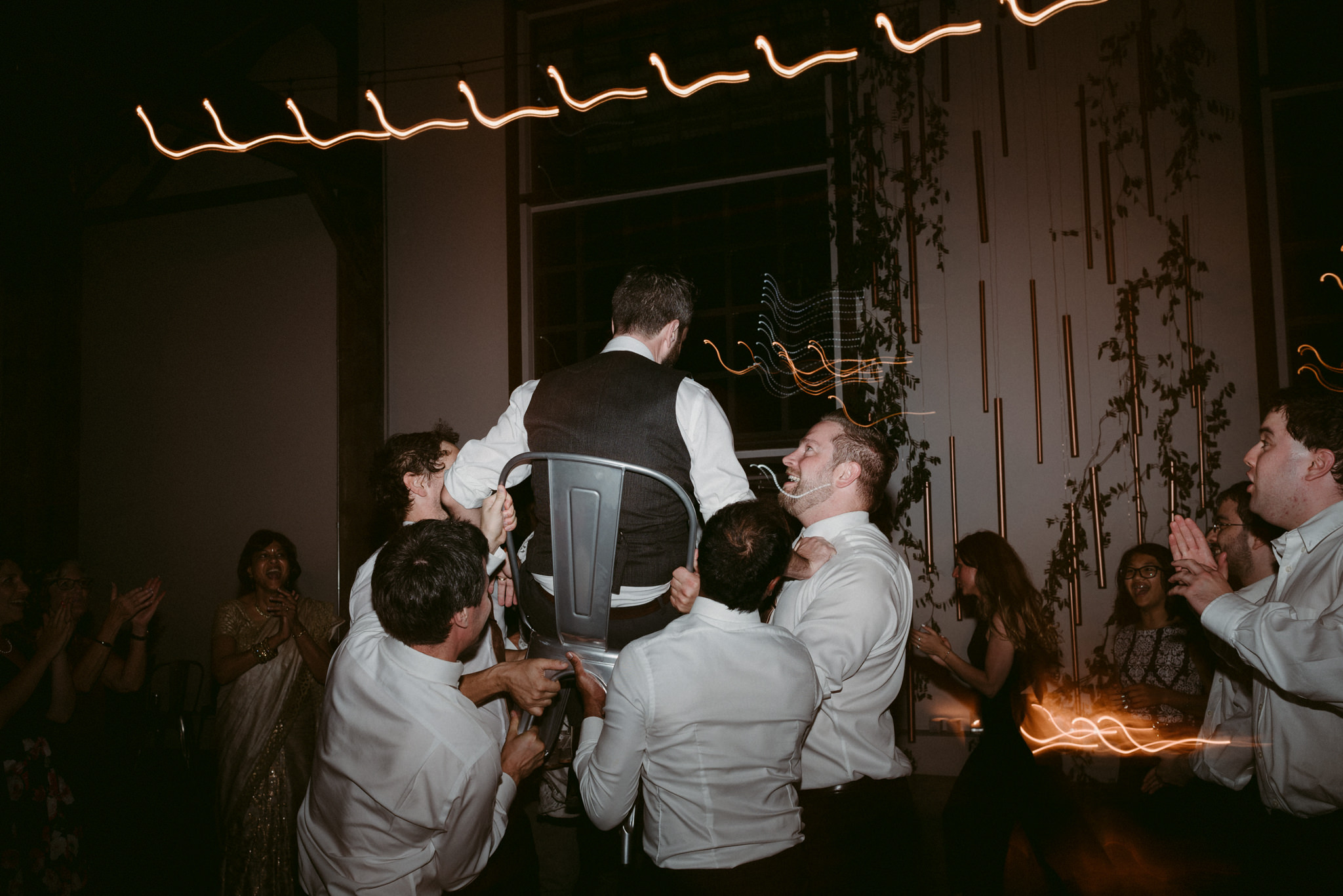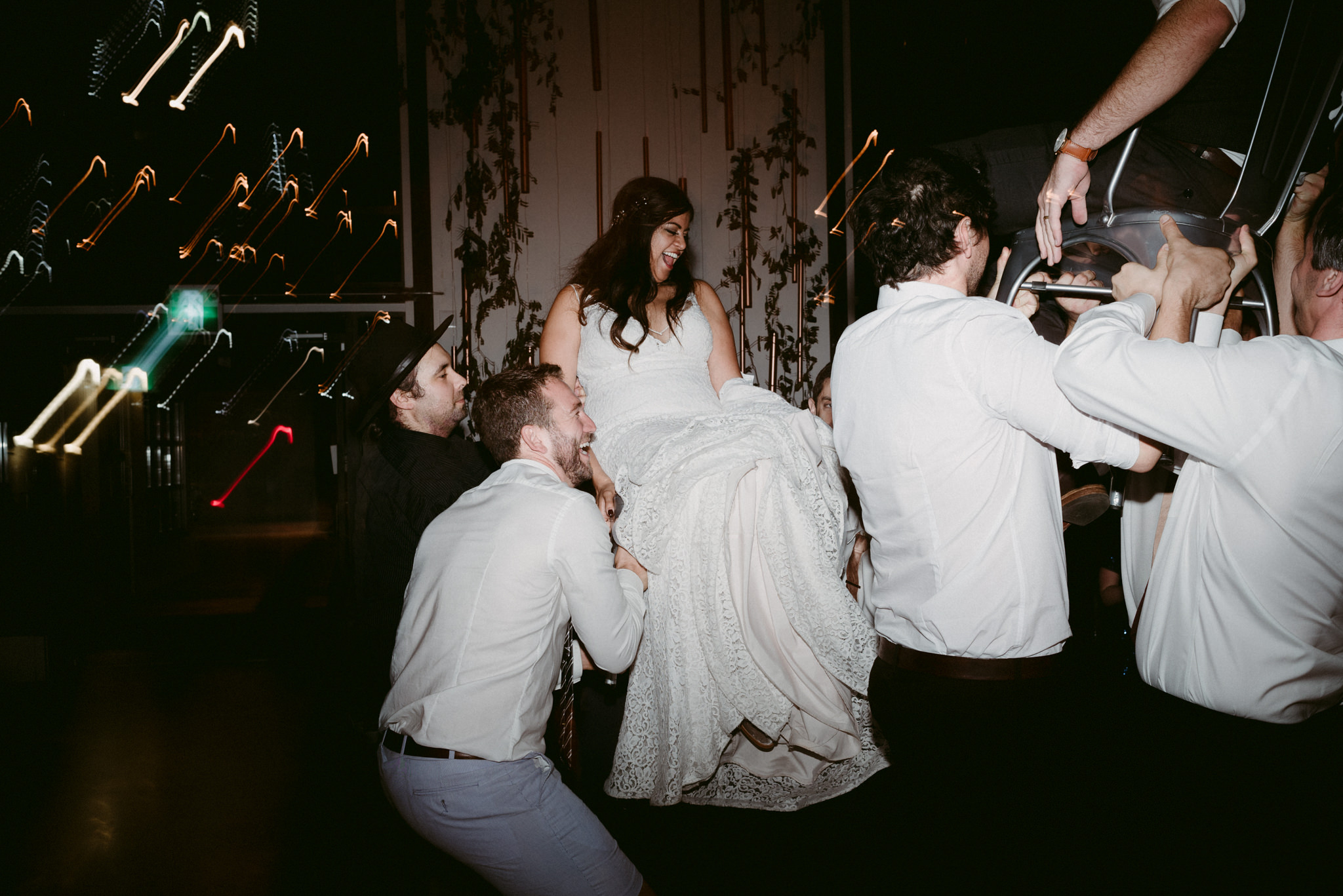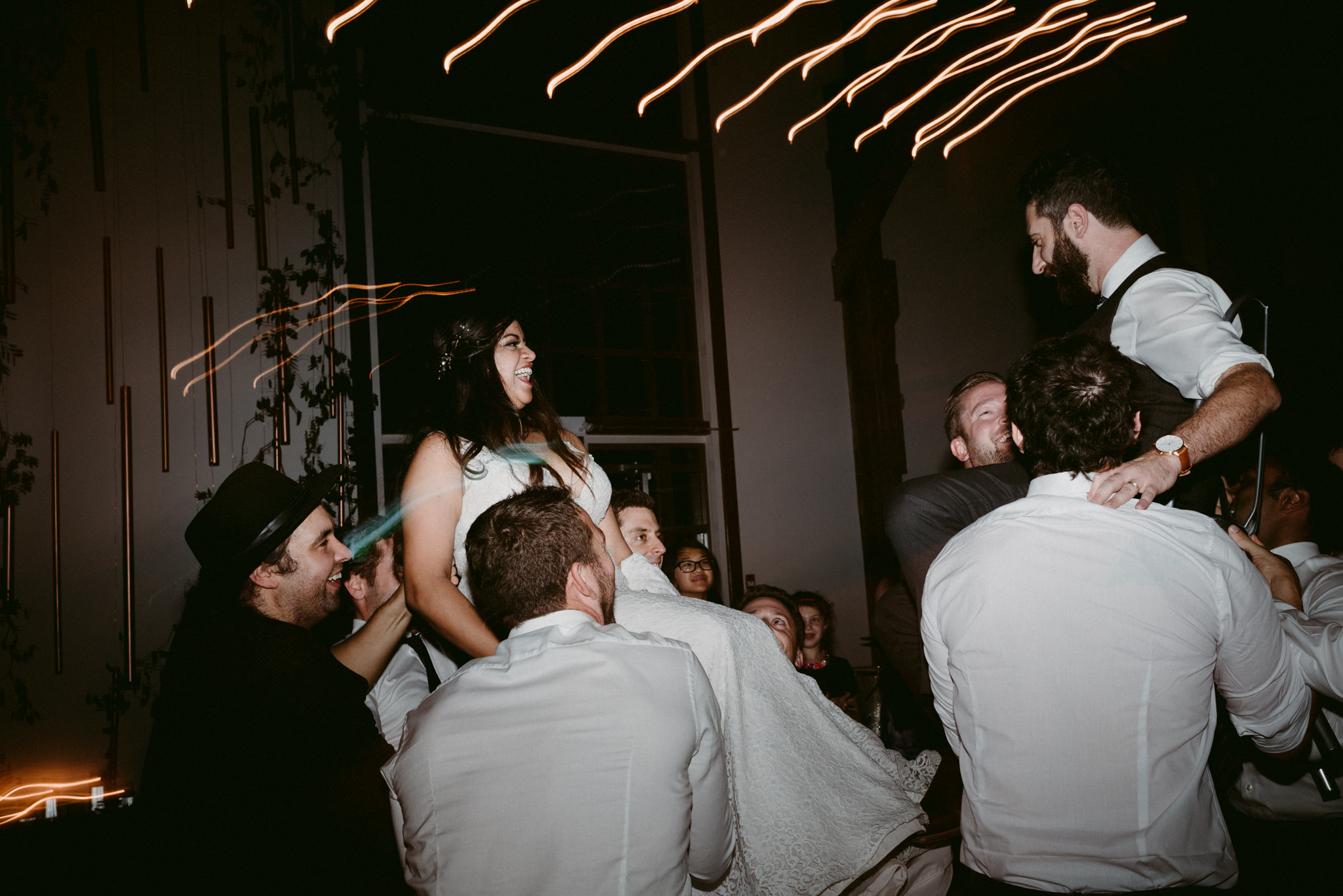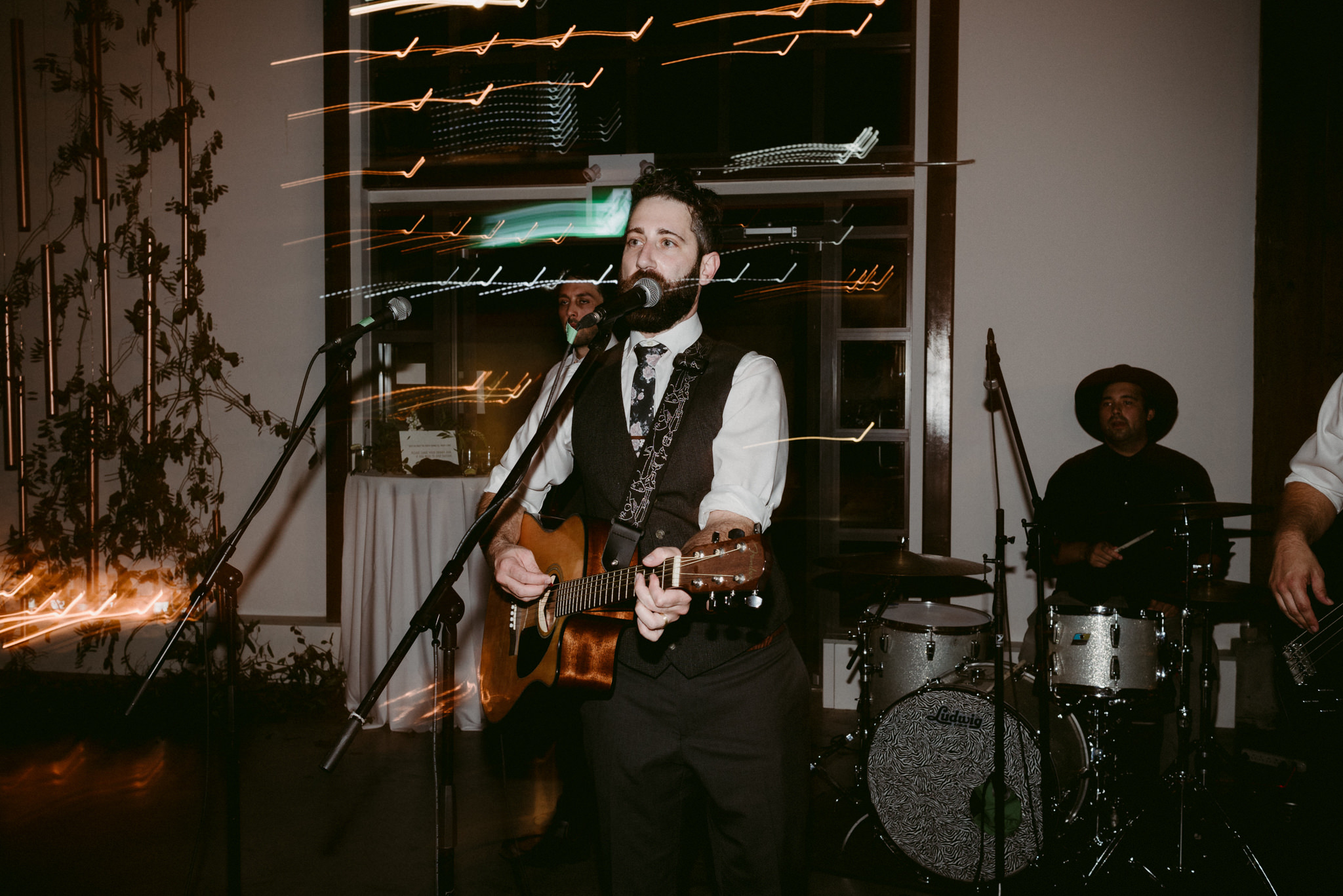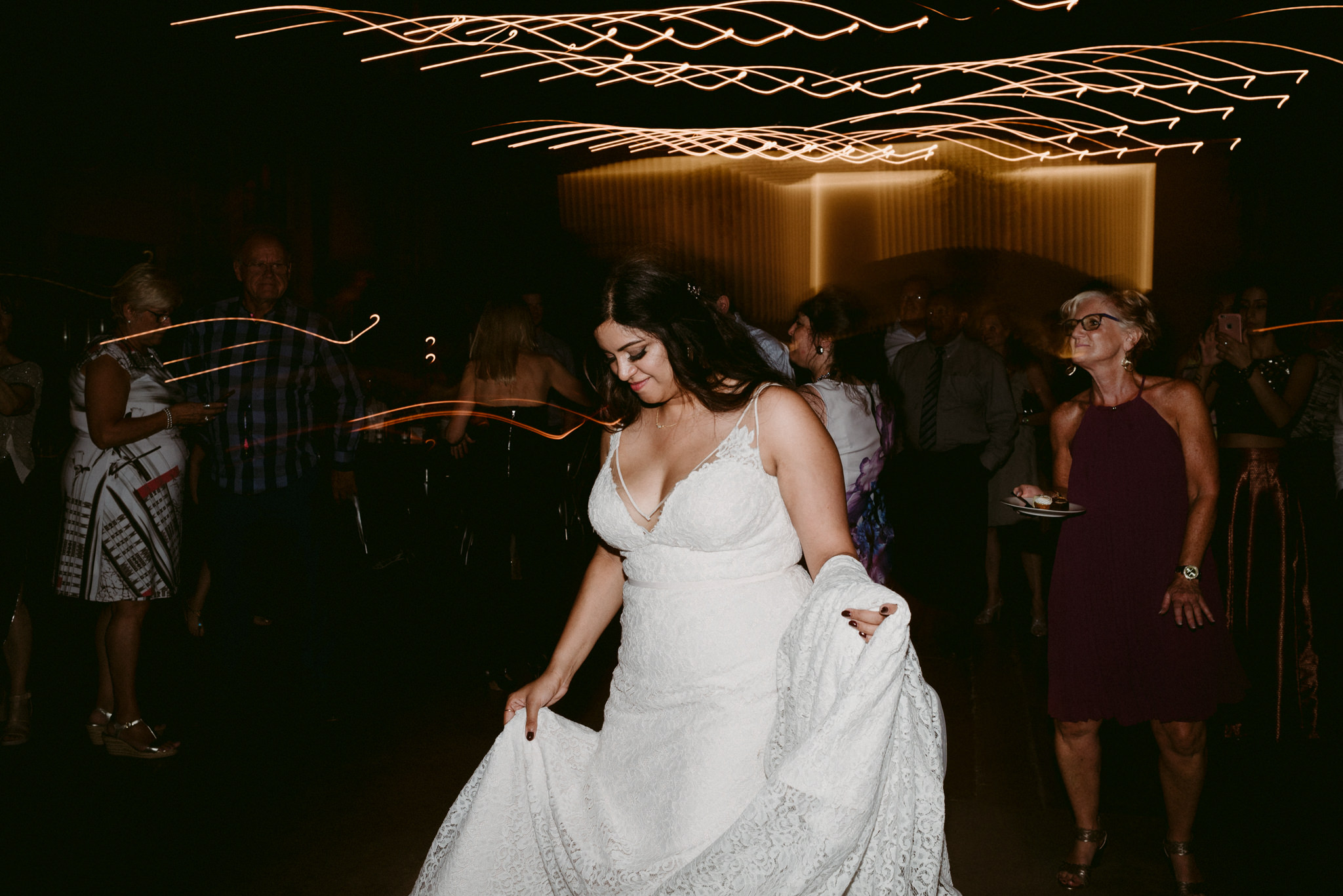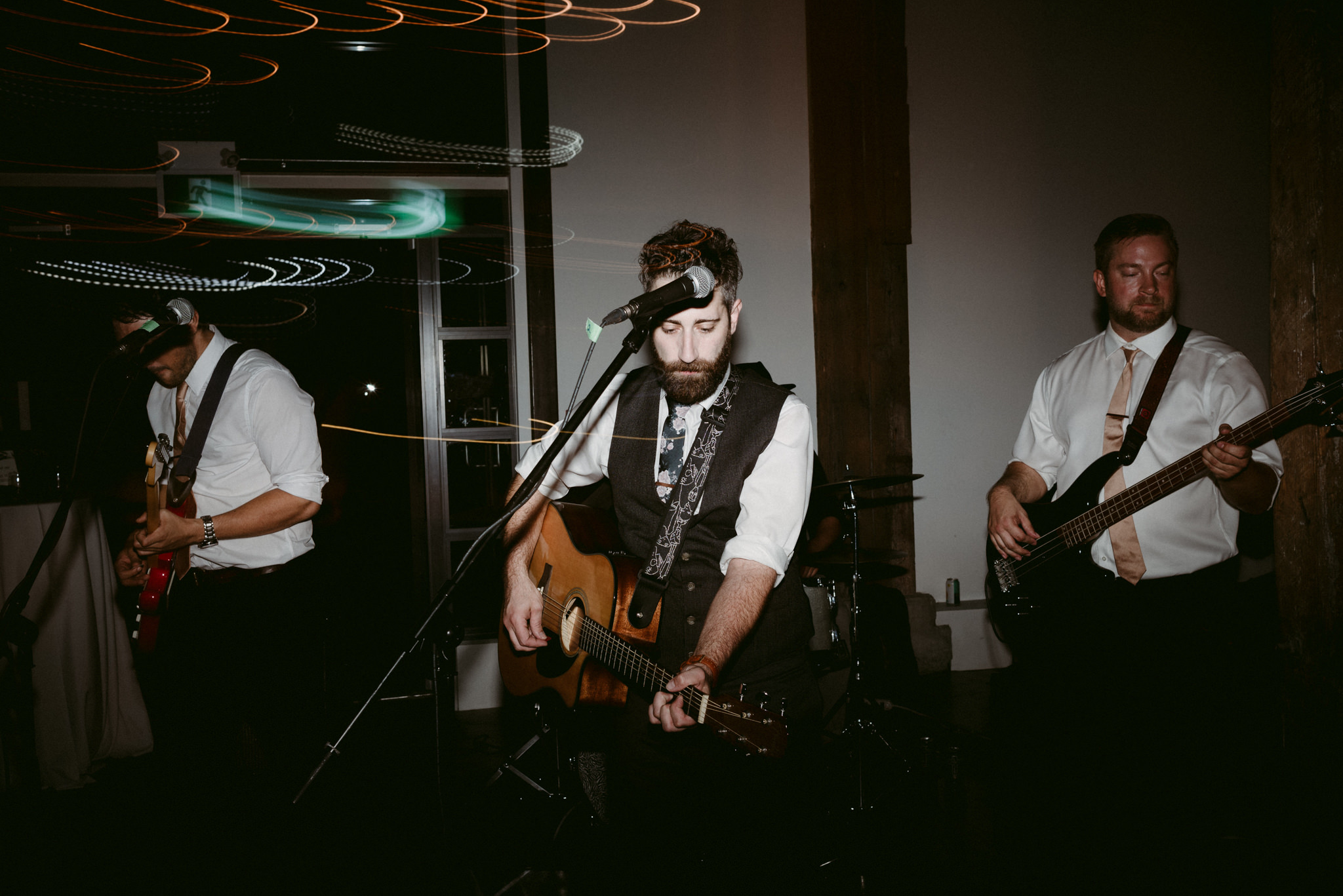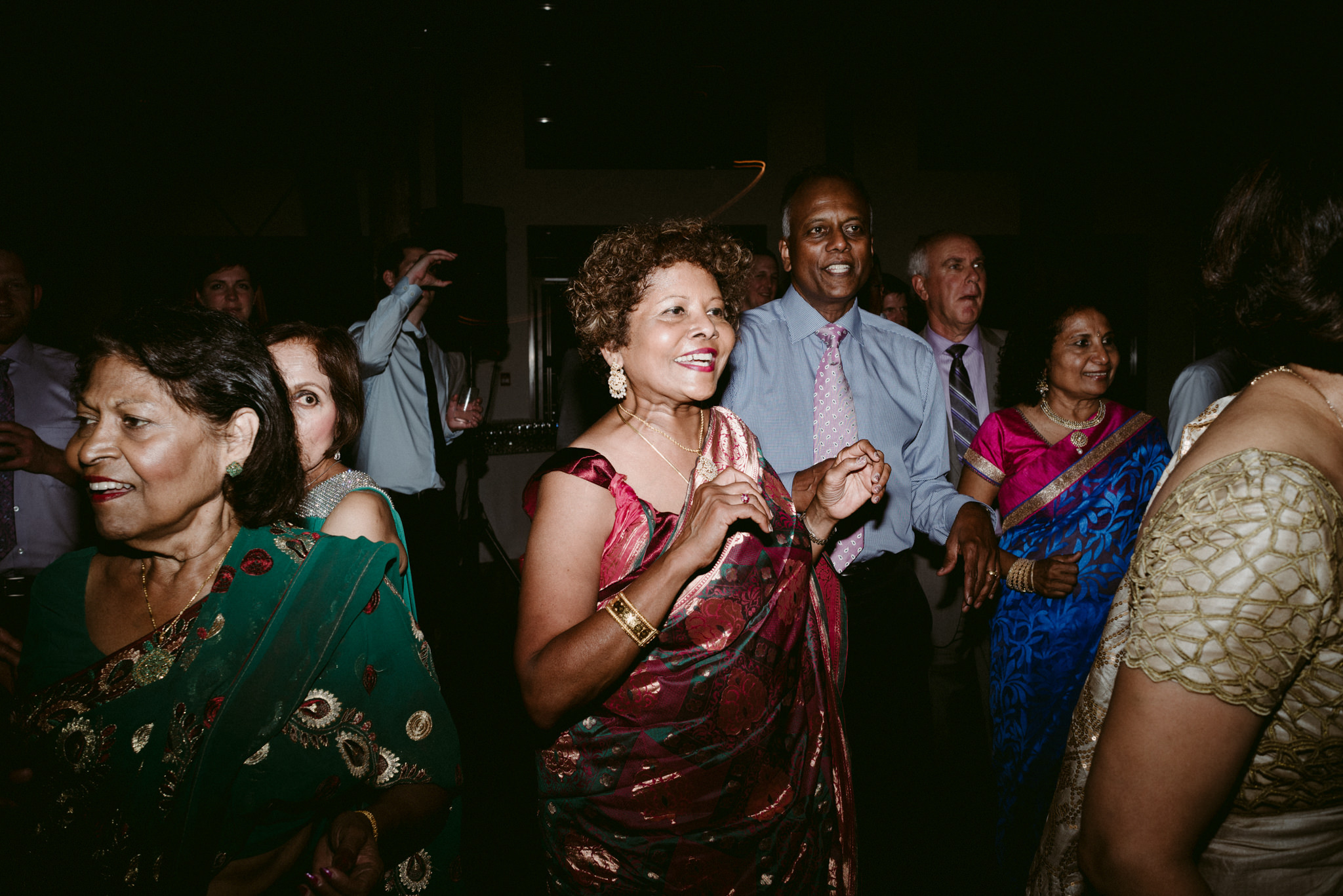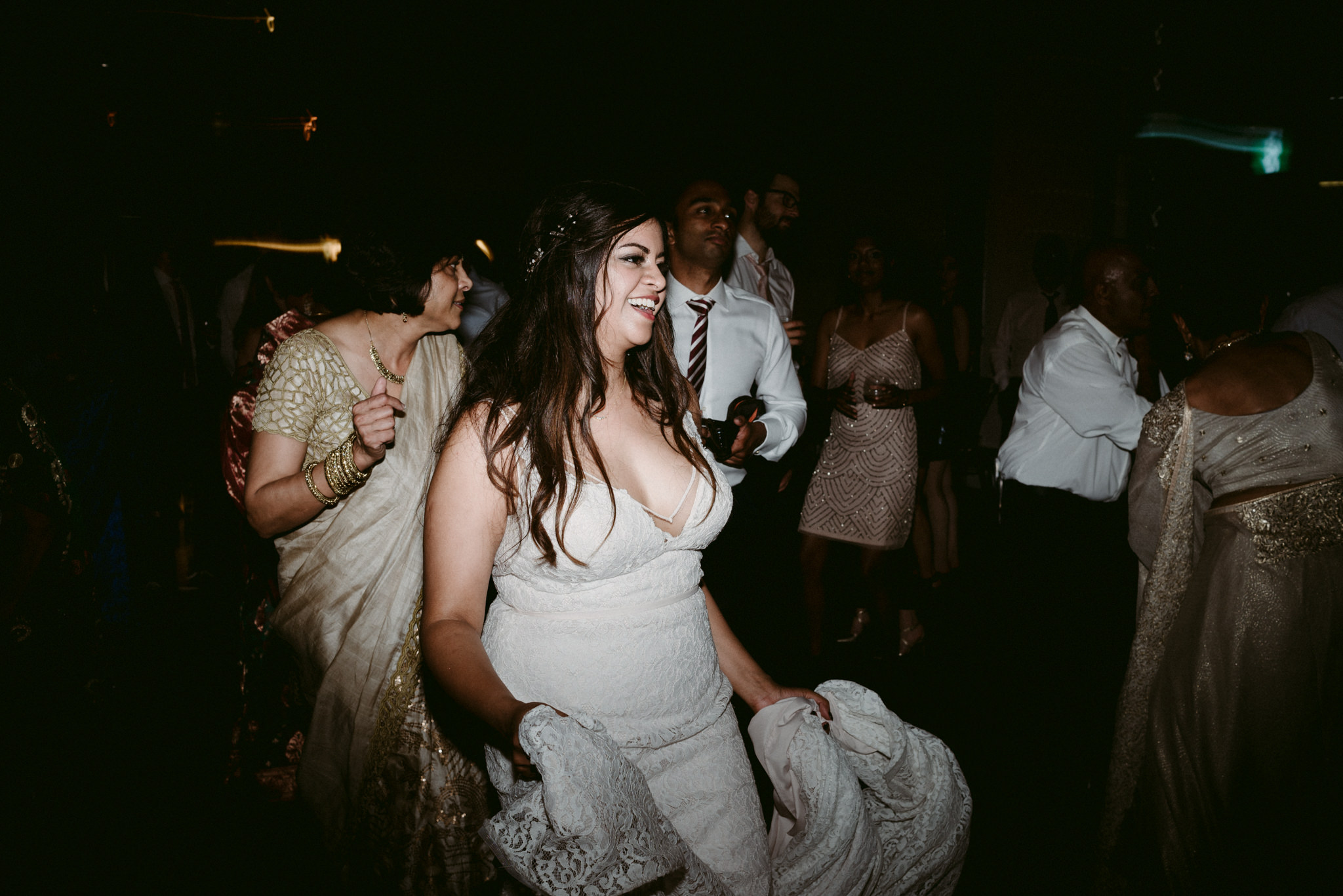 Vendors
DRESS: Mikaella Bridal
SUIT: Custom
SHOES: Steve Madden (Pink Velvet Strappy Heeled sandals) and Rebecca Minkoff (Heeled Oxfords)
Wedding Makeup and Hair: https://www.nadiaalbano.com/
CAKE: The cake and the Giraffe
PLANNER & DECOR: Margot Watt of Petite Pearl Events
INVITATIONS: Cornwall Stationary
FLORALS: Celsia Florist
CATERER: Forage Catering
VENUE: Pipe Shop
DJ: Spin the Black Disc
OFFICIANT: Paula Cline
Processional song / musician: Friend Peter Wang on piano playing a medley of Father John Misty- Fun Times in Babylon, Fleet Foxes-Mykonos and Home- Edward Sharpe and the Magnetic Zeros
Recessional song / musician: Friend Peter Wang on Piano playing Of Monsters and Men – Little Talks
FIRST DANCE: Ben L'Oncle – Walk the Line