Marti wanted a stylized yet relaxed family session with her husband Joey and their son Hugh. We started at their newly renovated home, Marti is an interior designer and it showed. Everything was beautifully styled and had a purpose. I made a mental note of all the items in their home that I wanted for my own home. Then they took me to her parents property on the outskirts of Stouffville, Ontario. Surrounded by fields and trees, it was a beautiful backdrop to end their session. We brought a blanket, sat in the tall grass. It felt nostalgic; like summer days as a kid with the stickiness of warm summer air filling our lungs and the breeze brushing the tips of the grass.

"I could be anything
in the world
but I wanted to be his"

Although this was a family session, I was able to also capture some beautiful motherhood moments that are some of my favourites.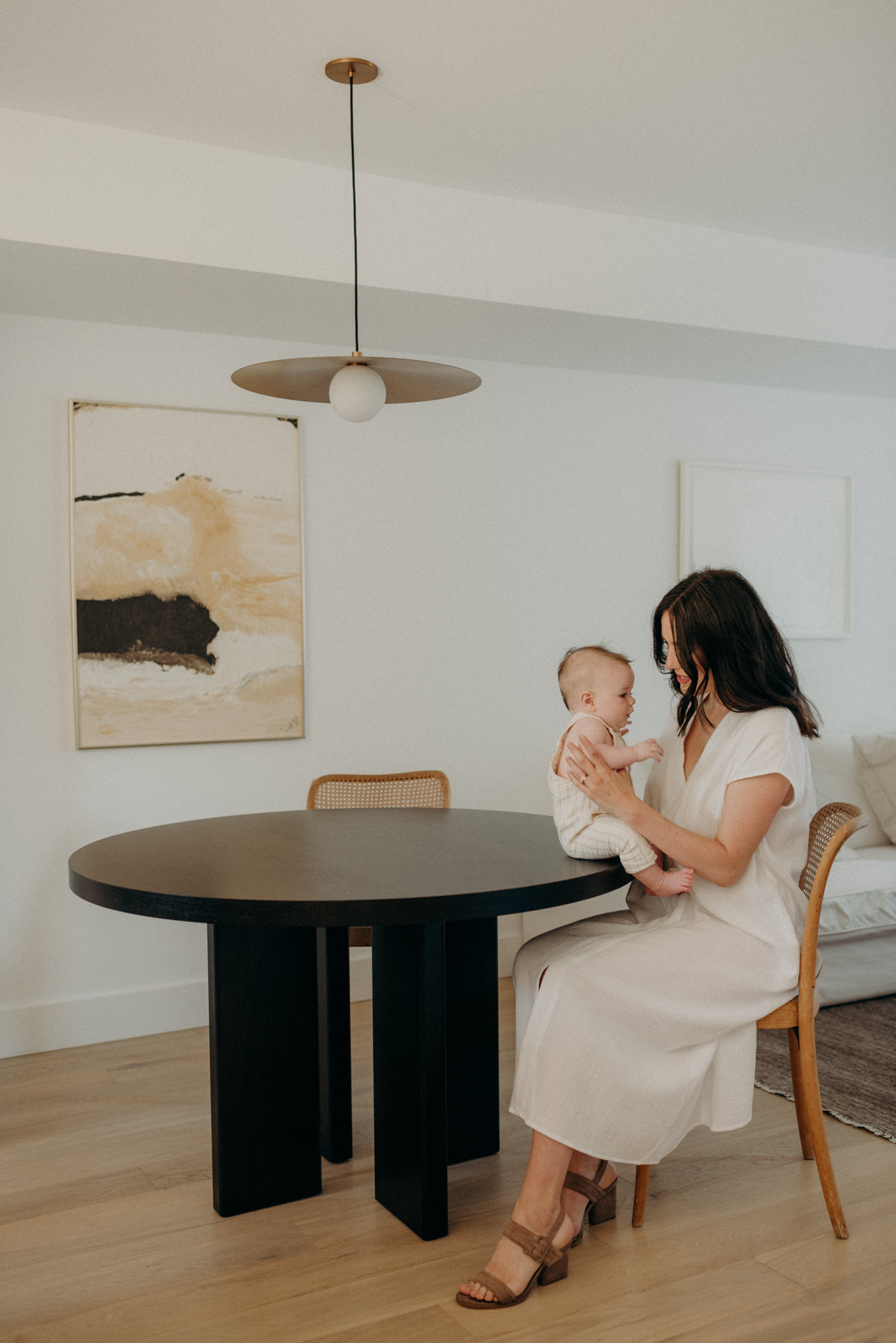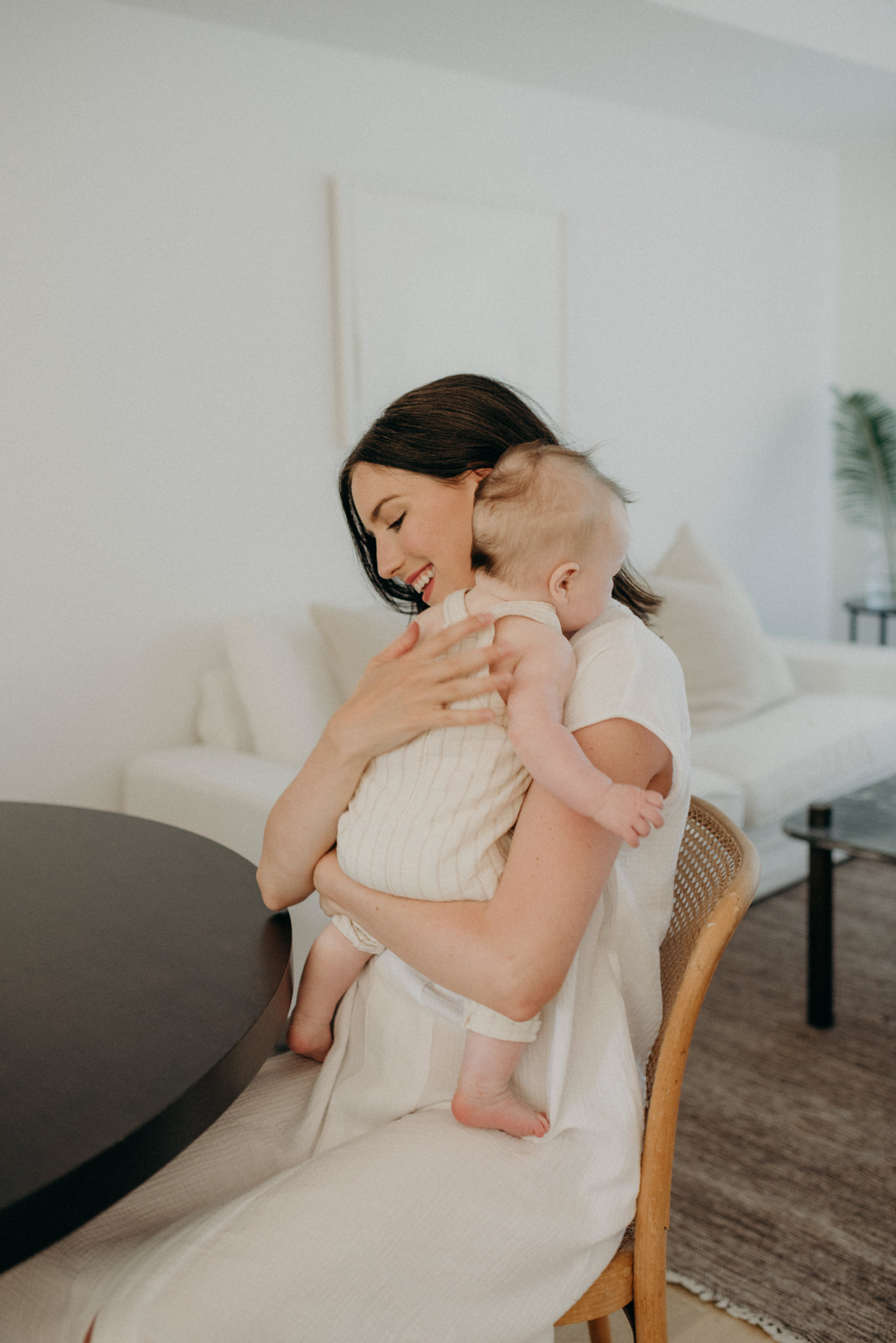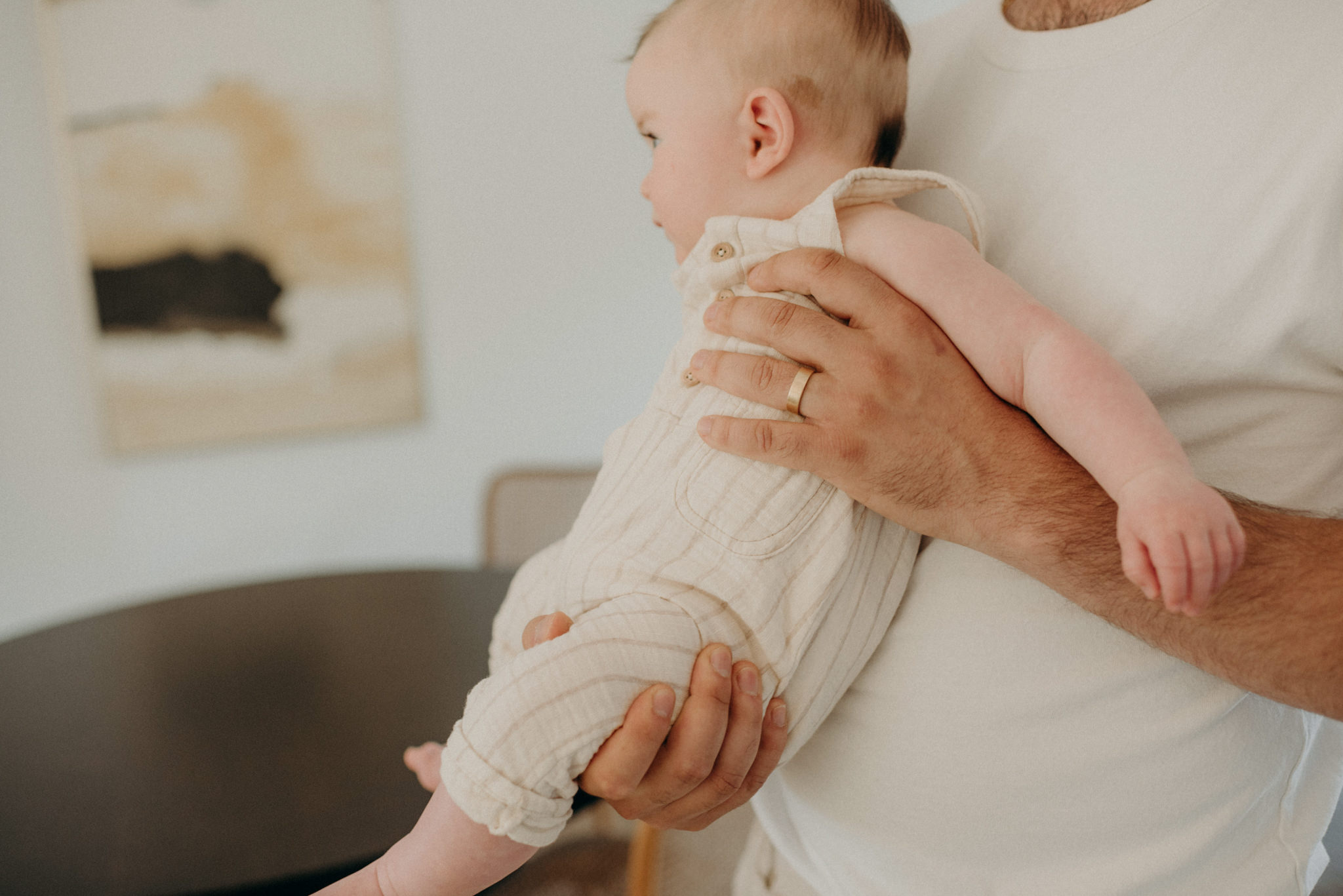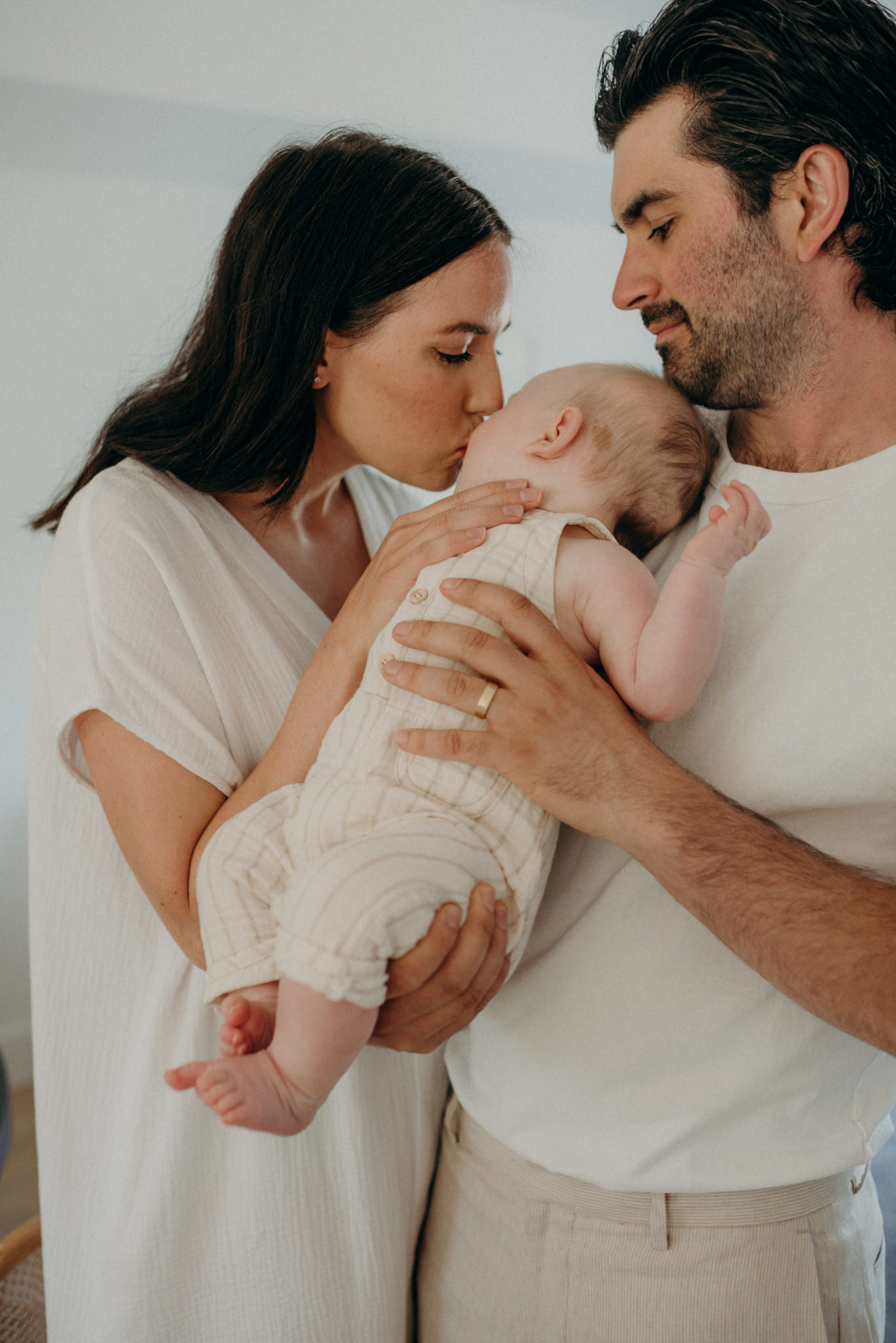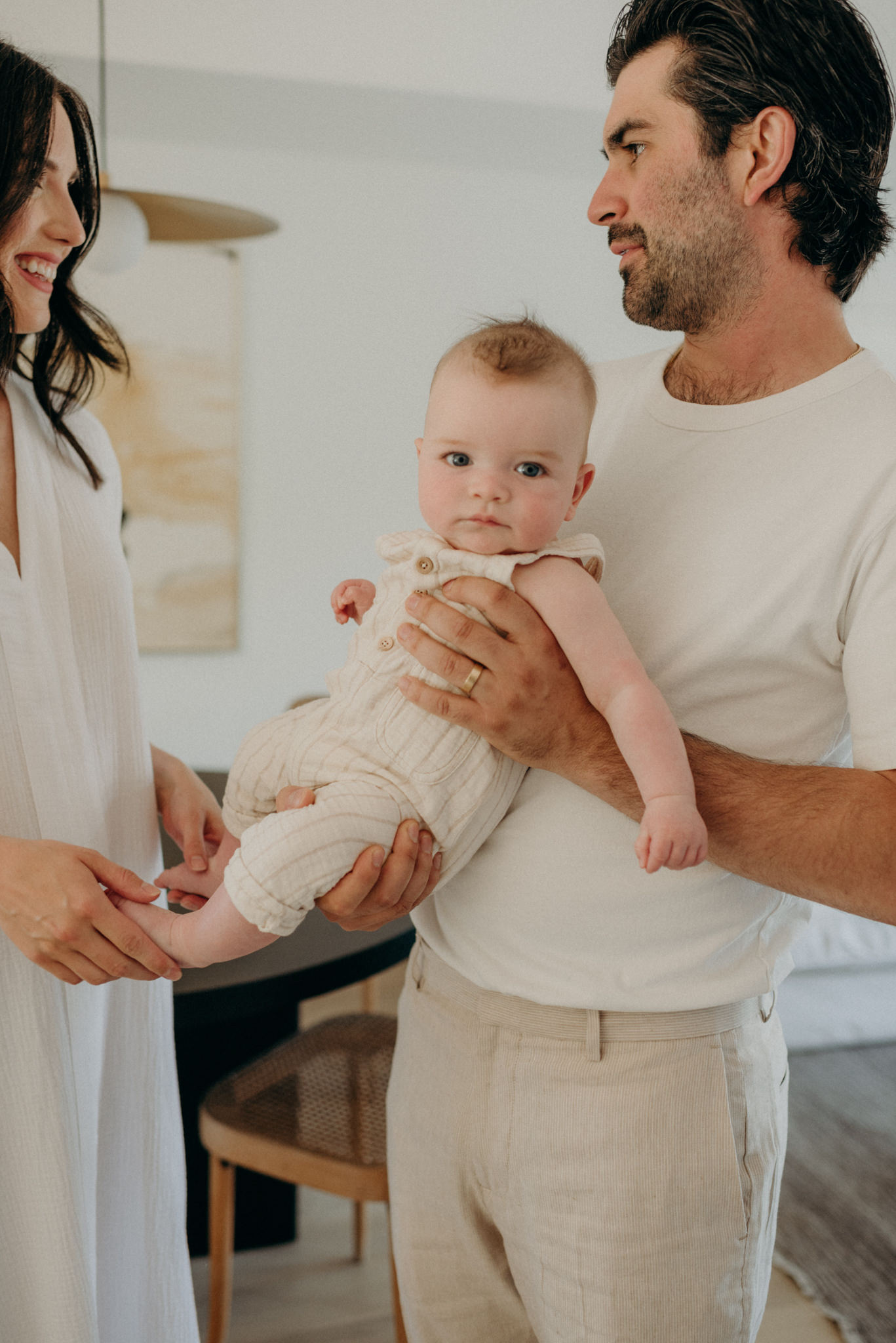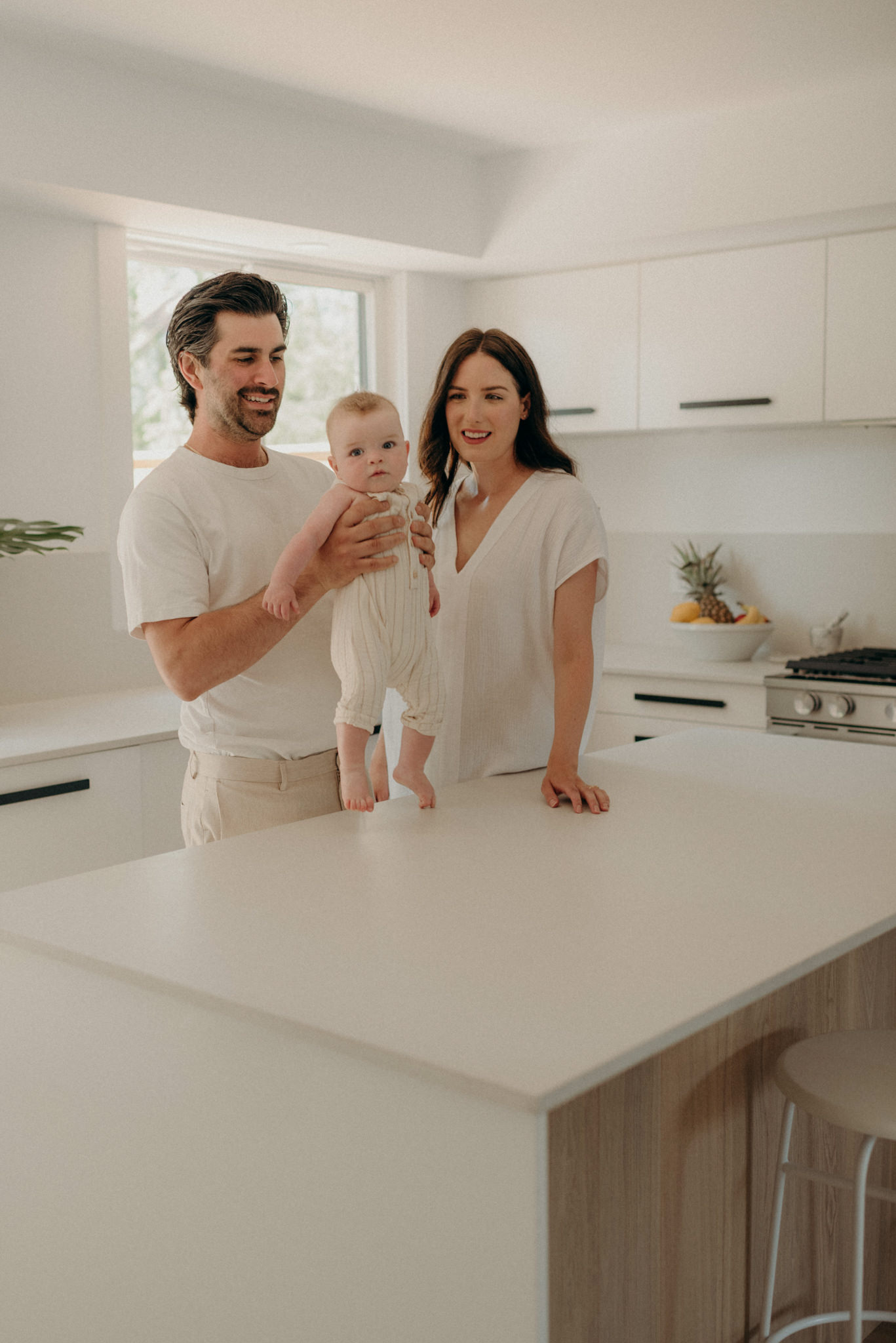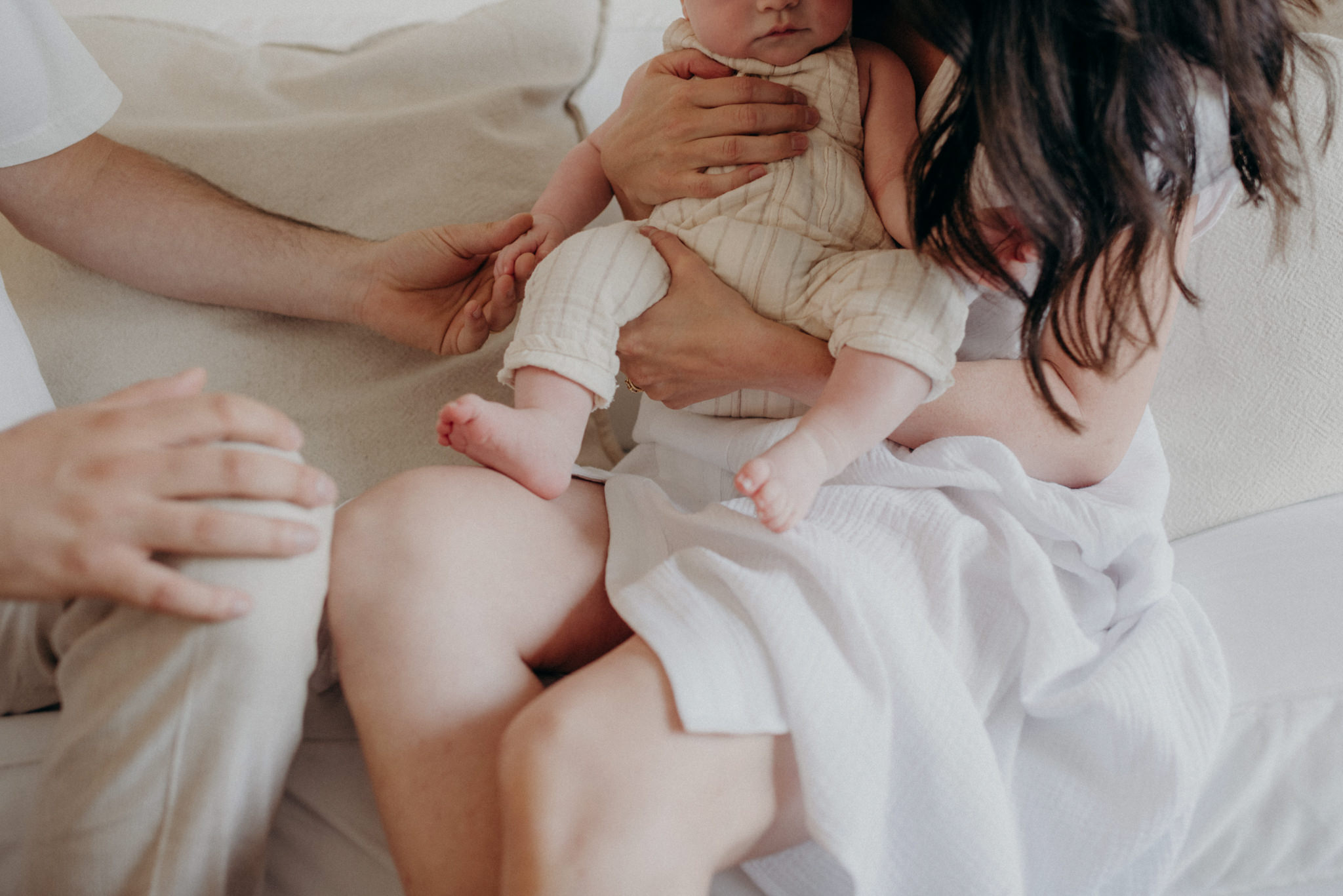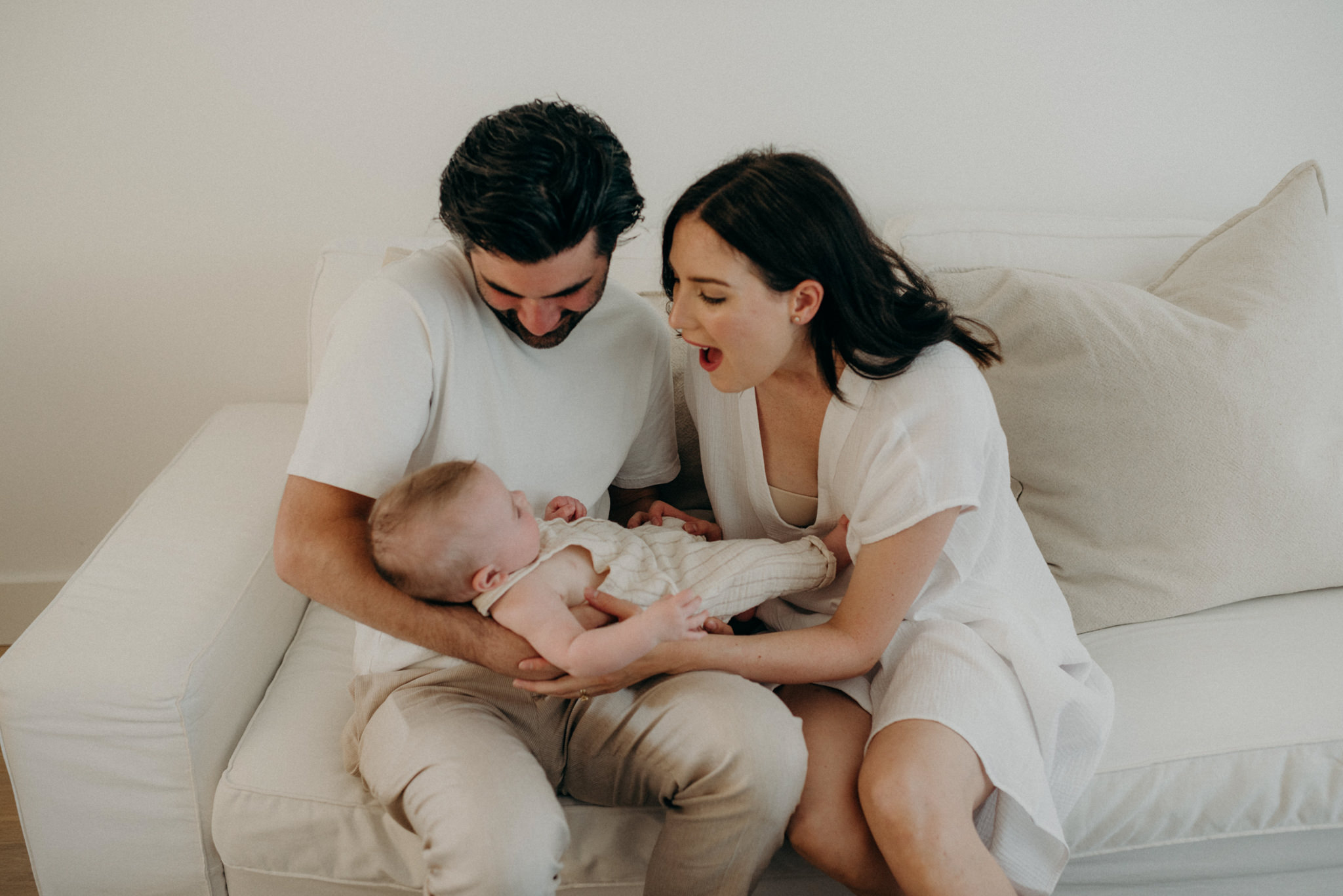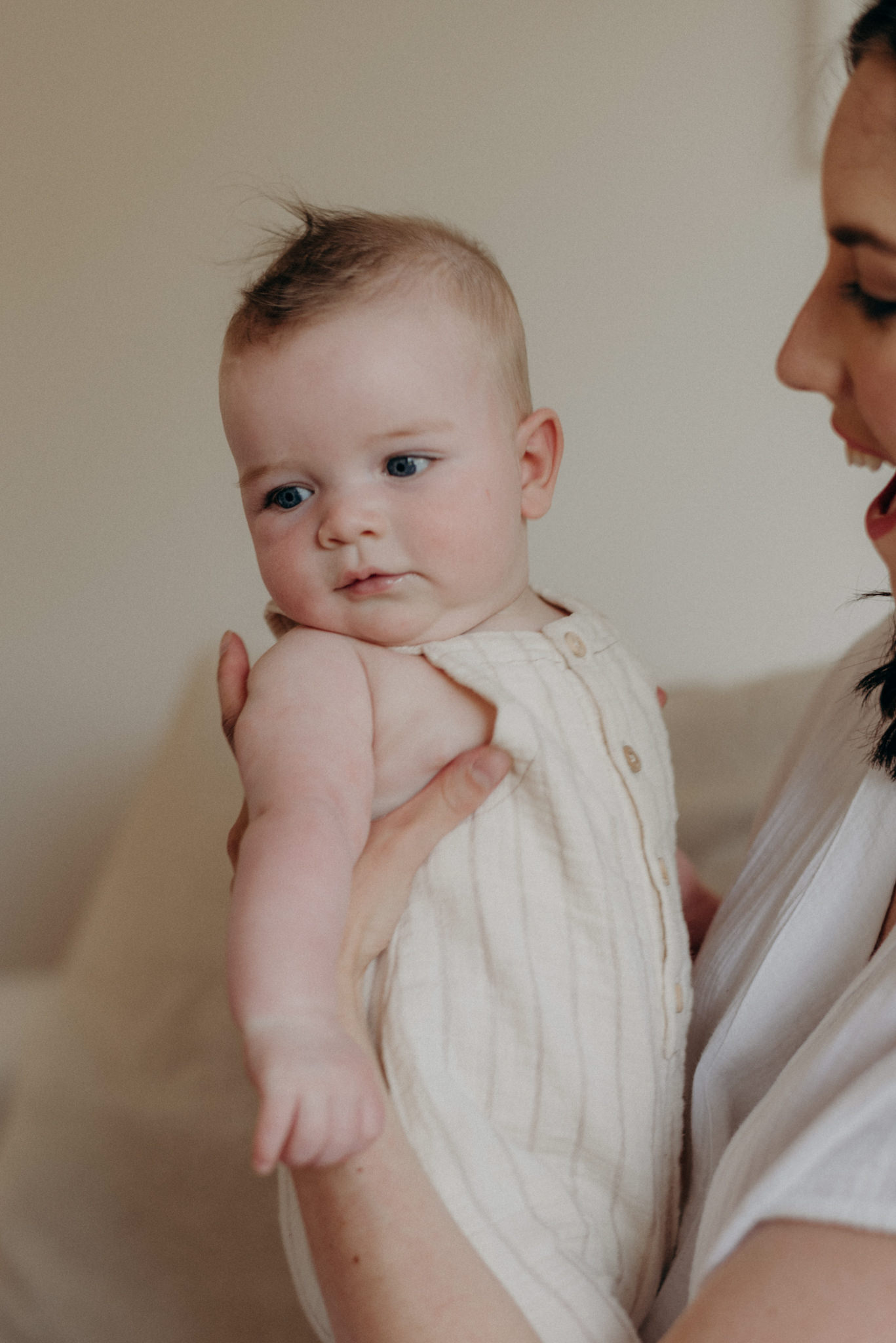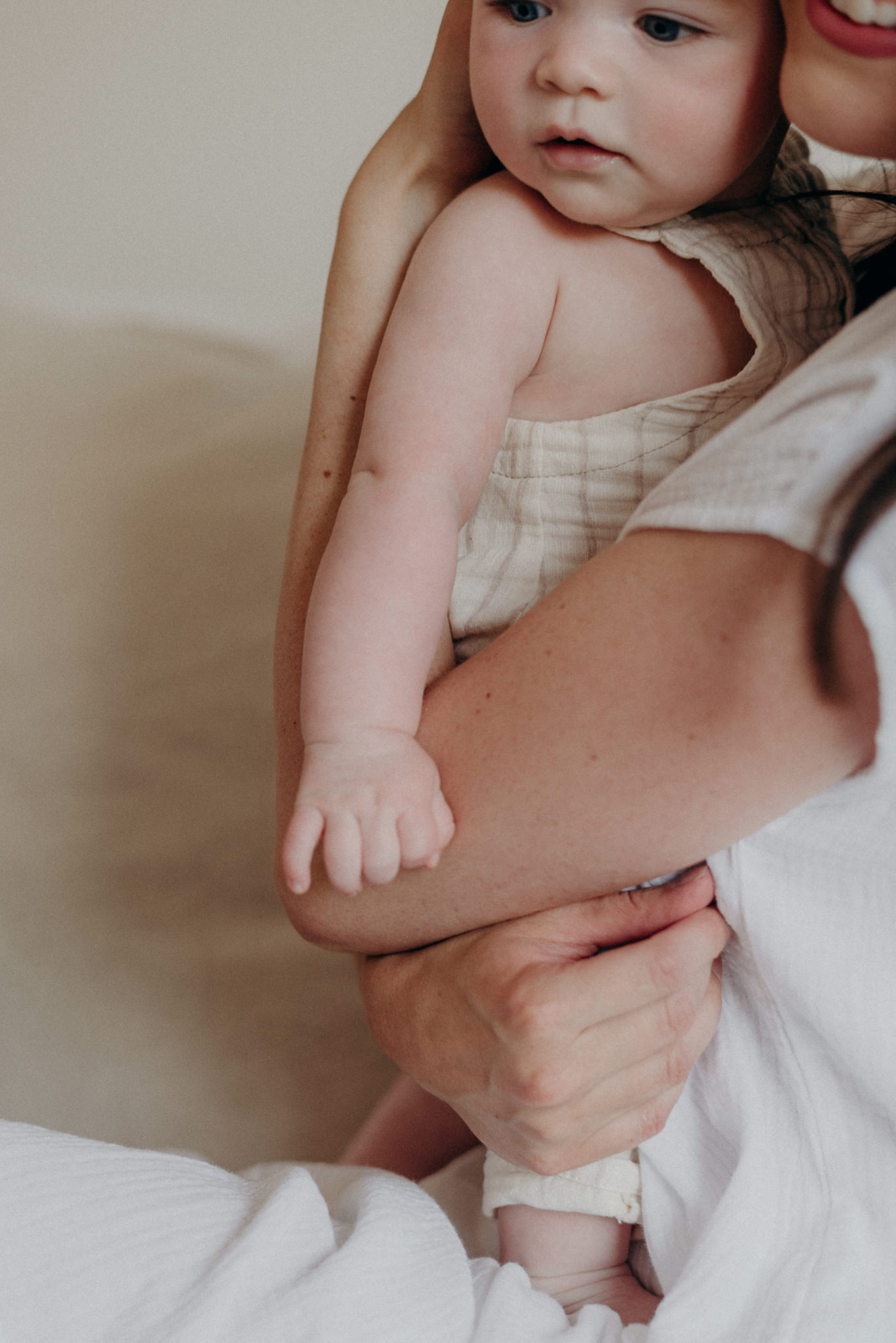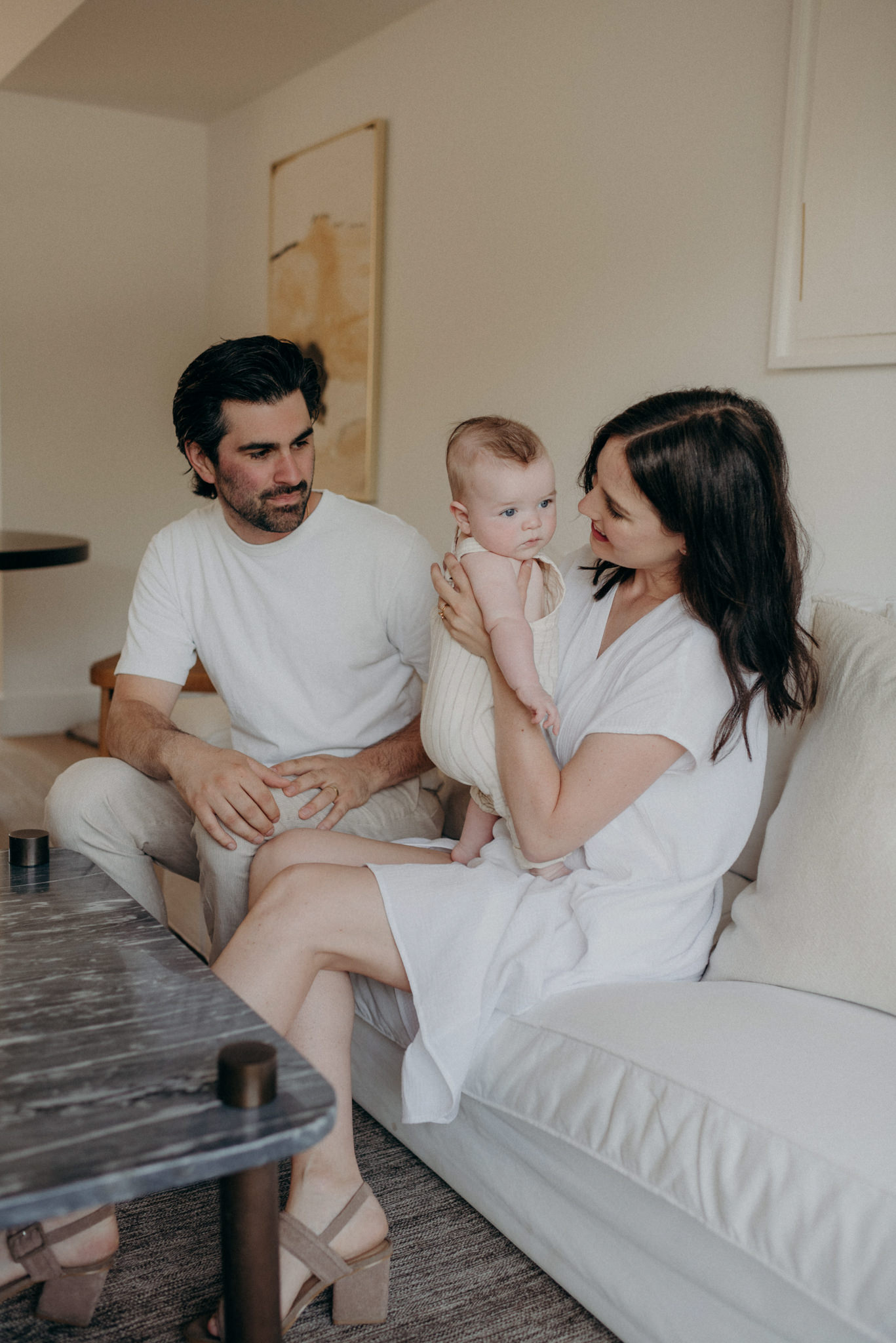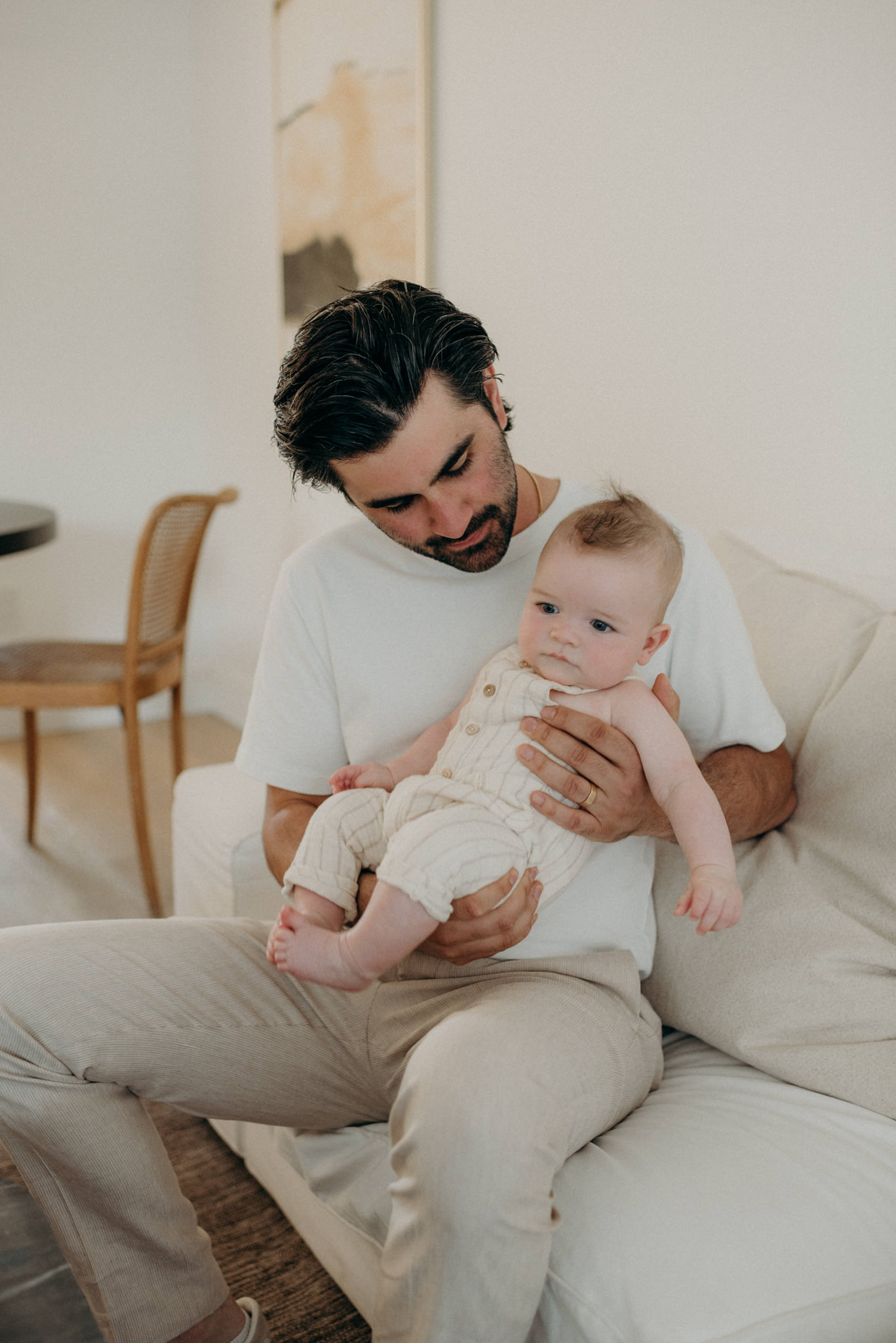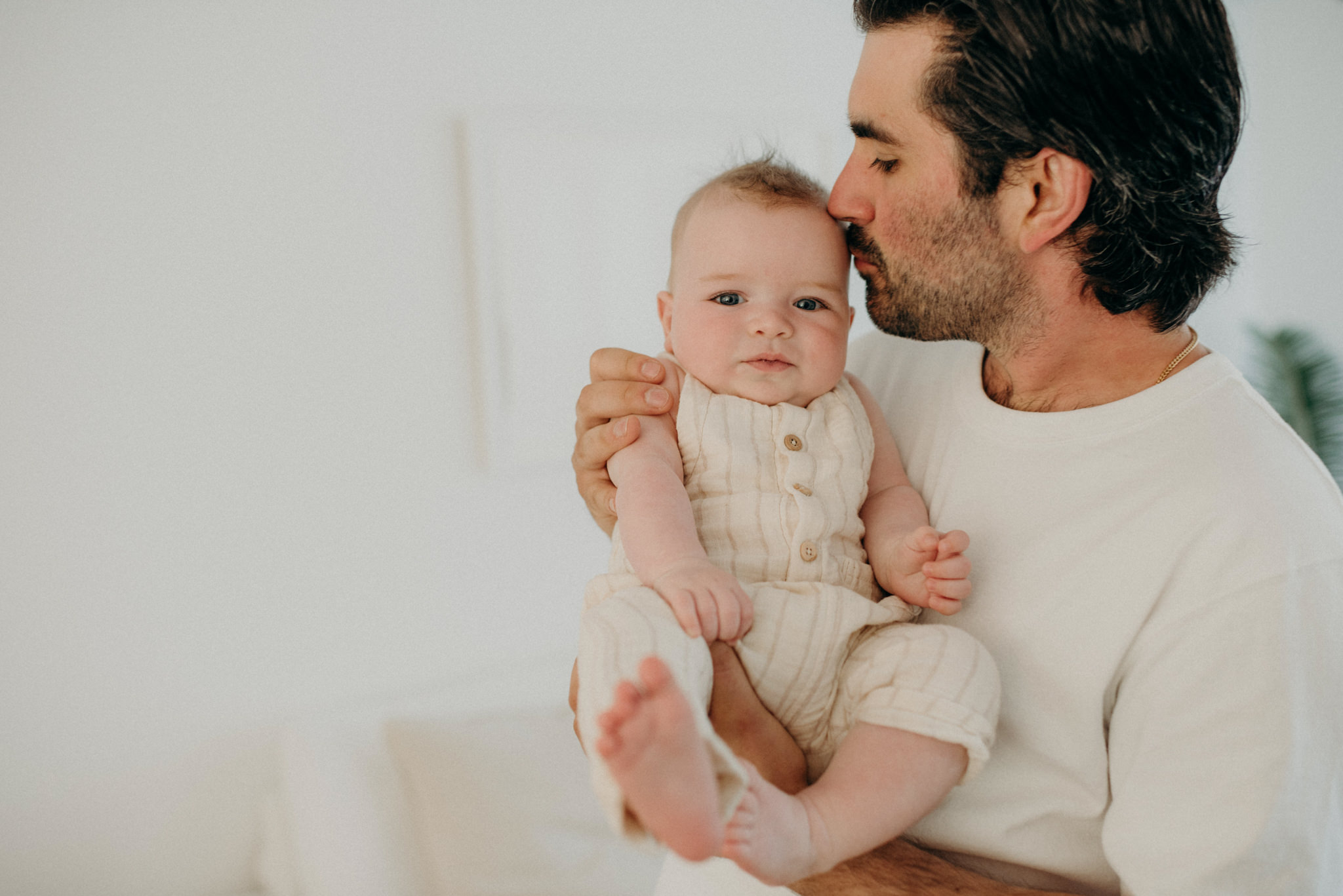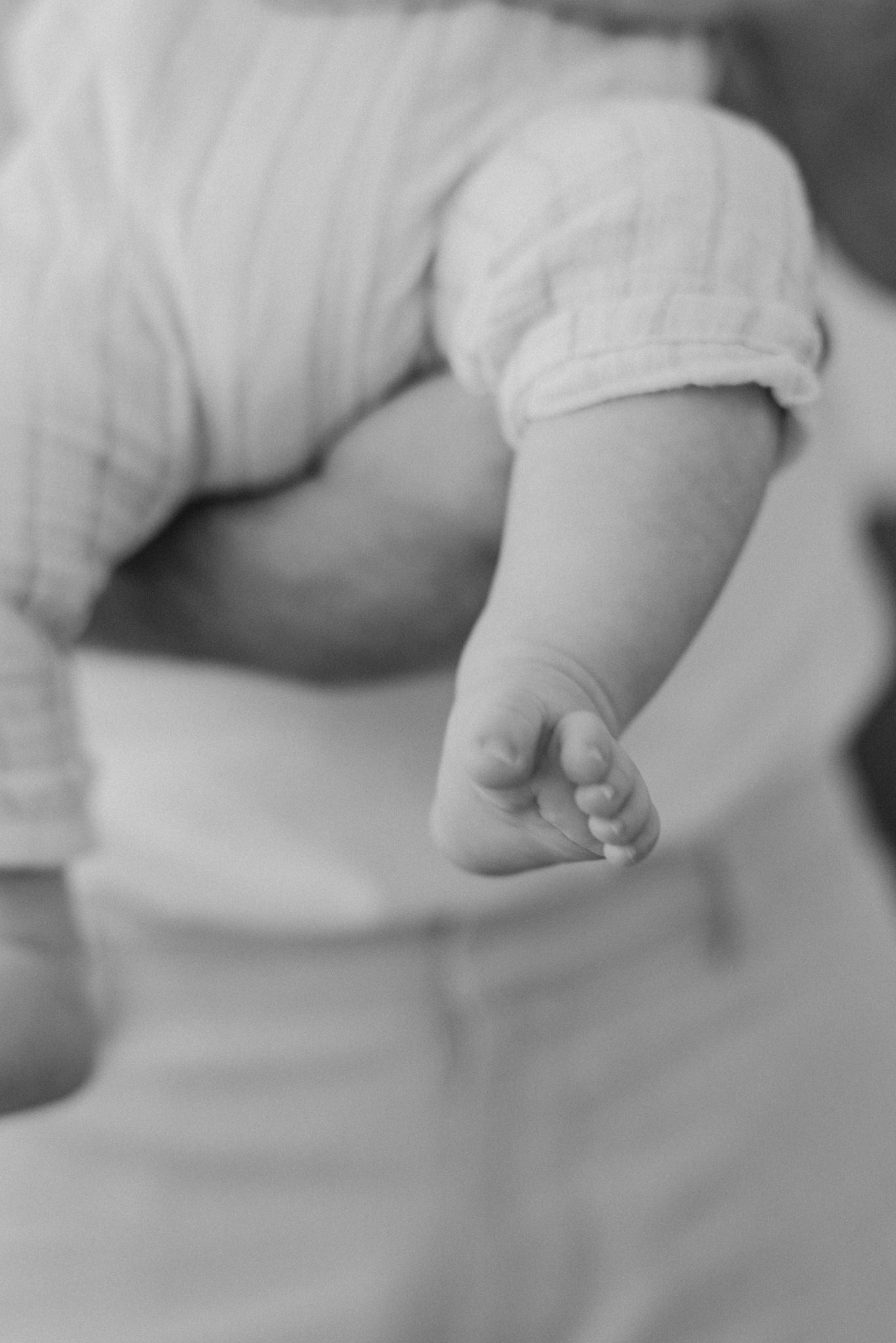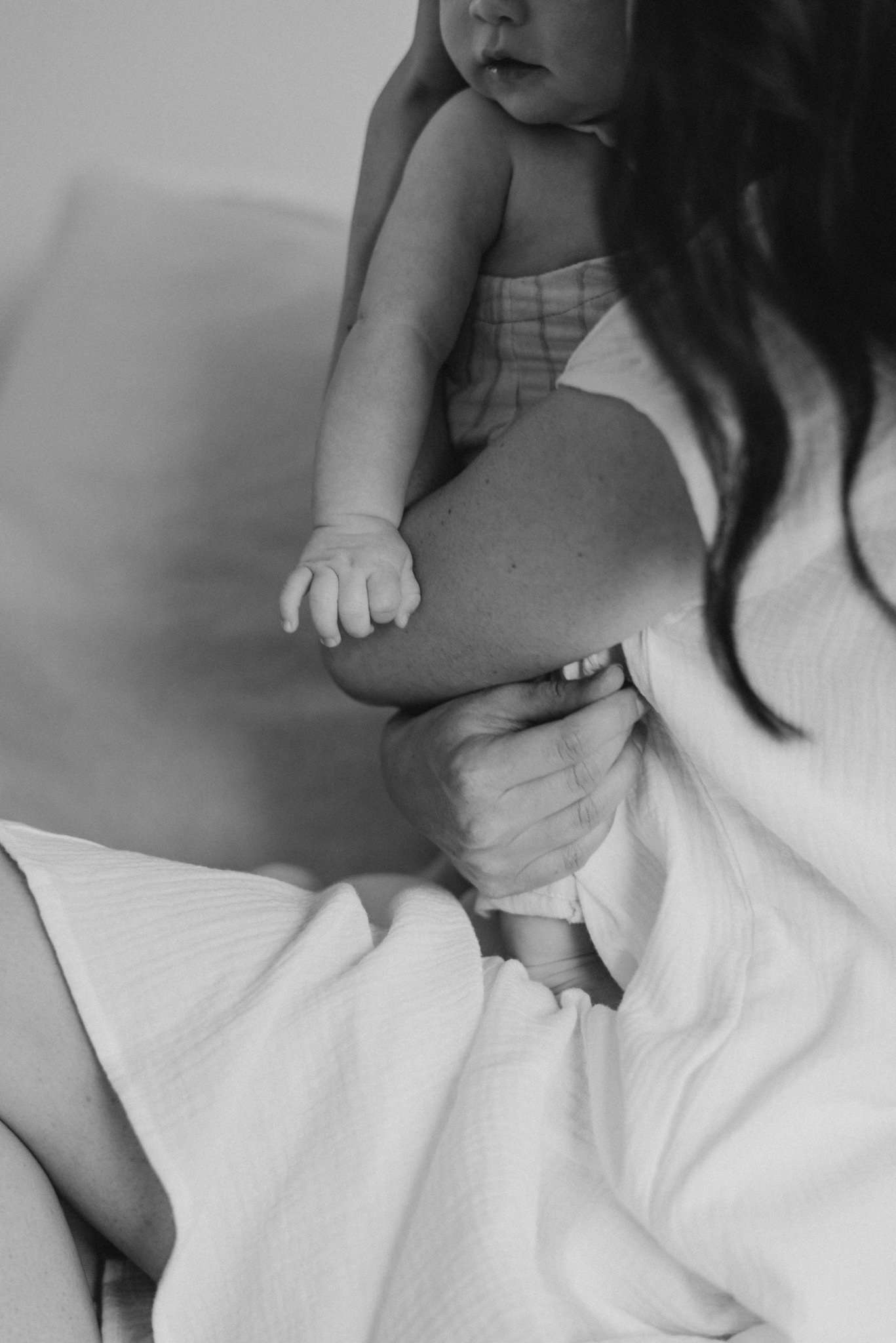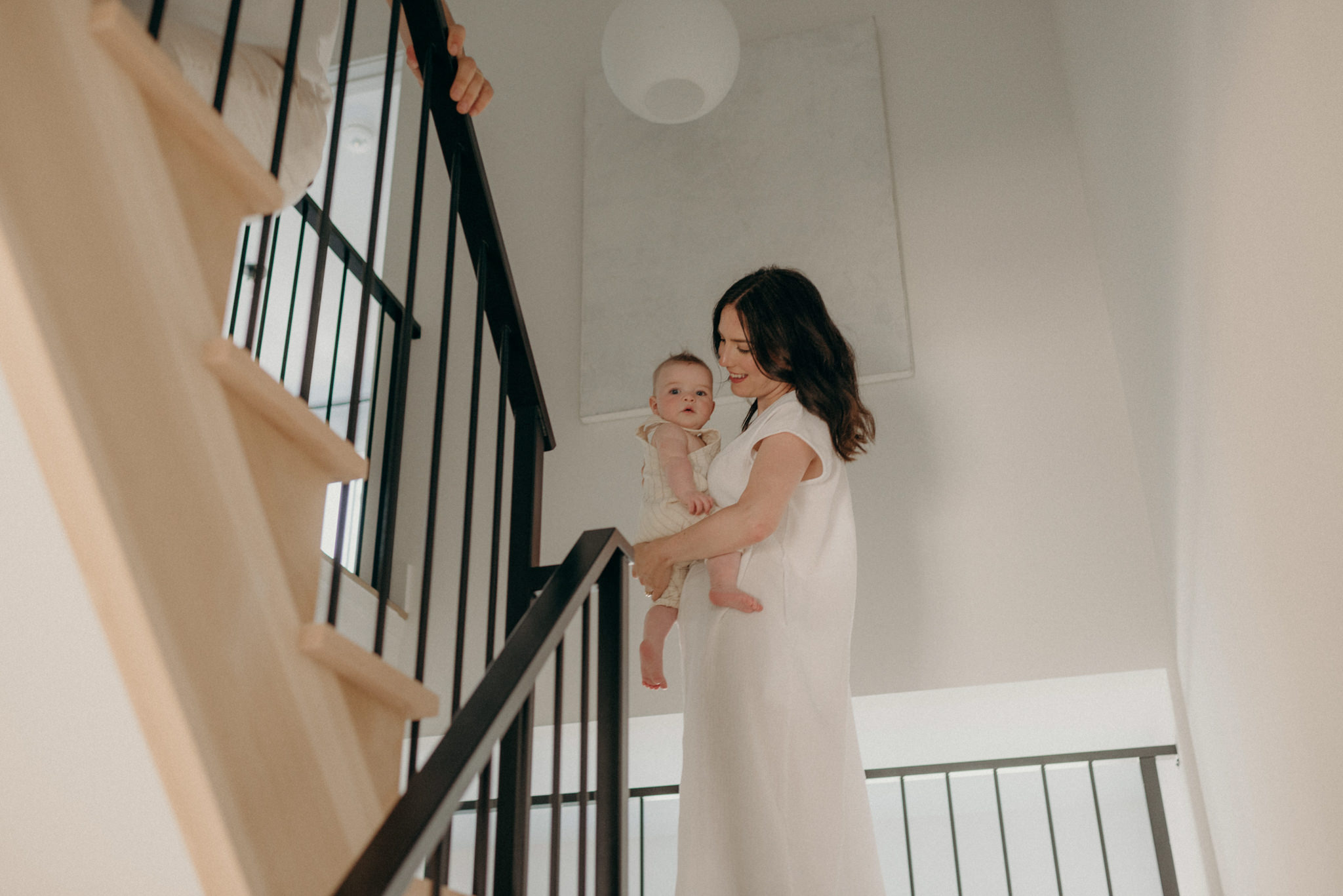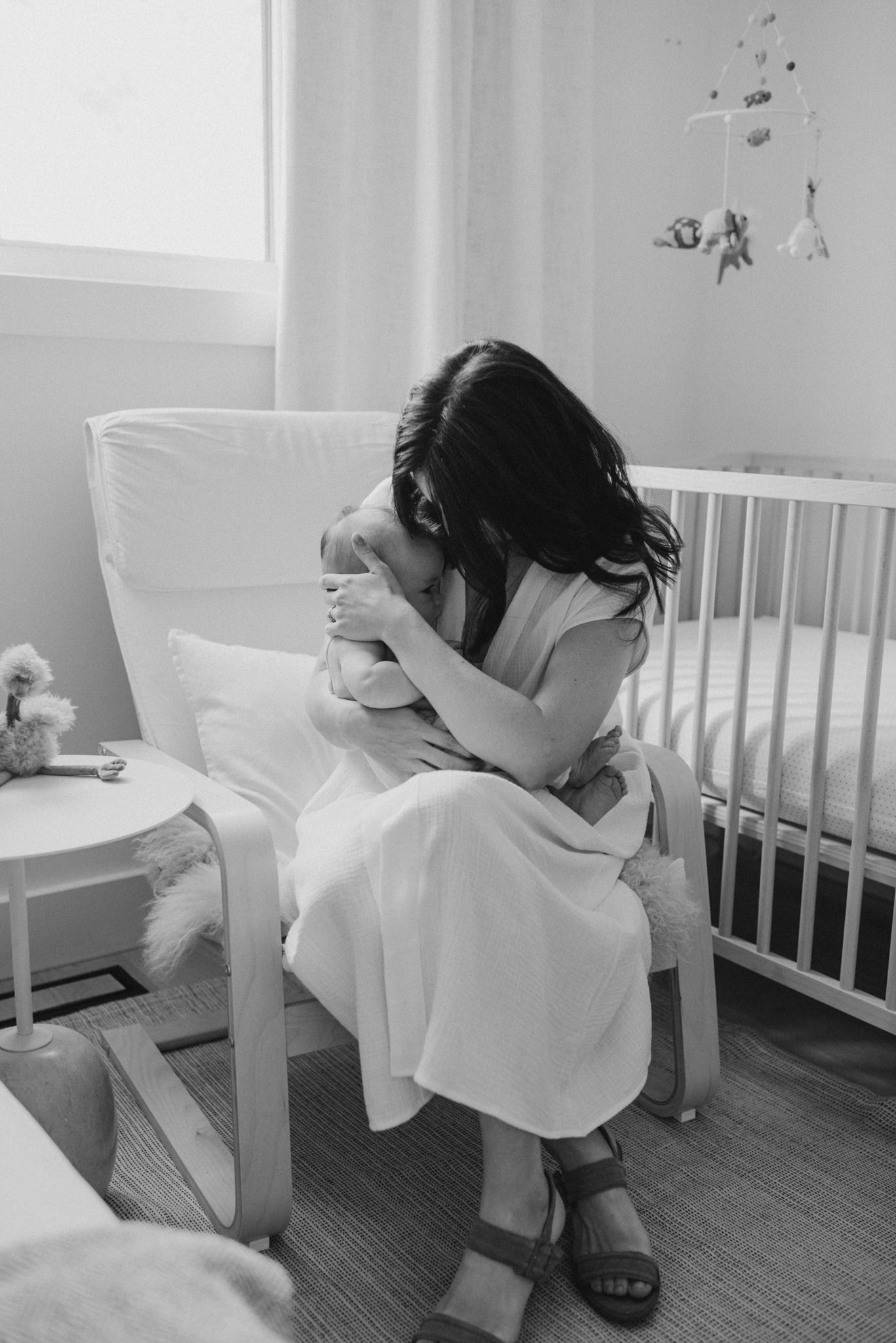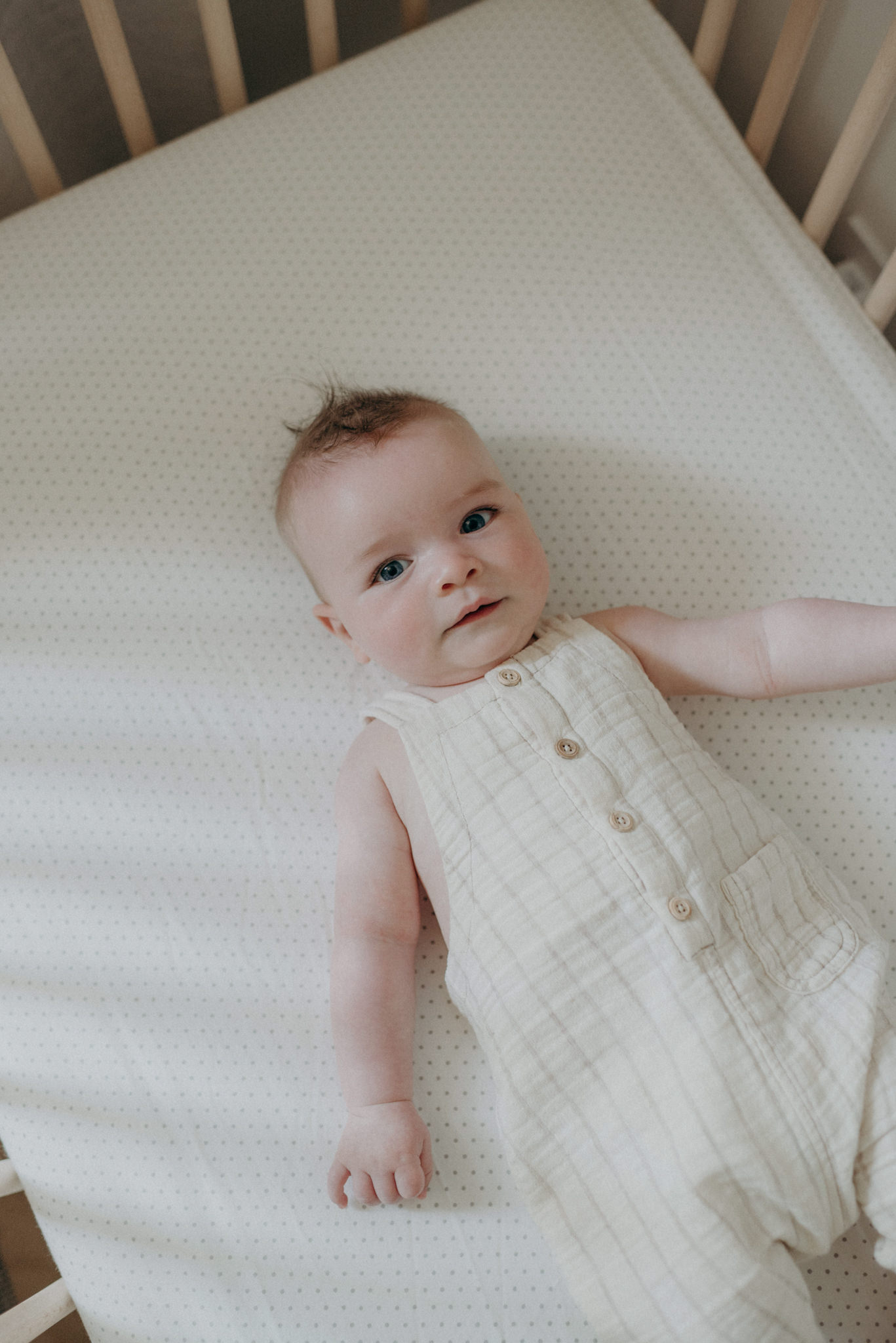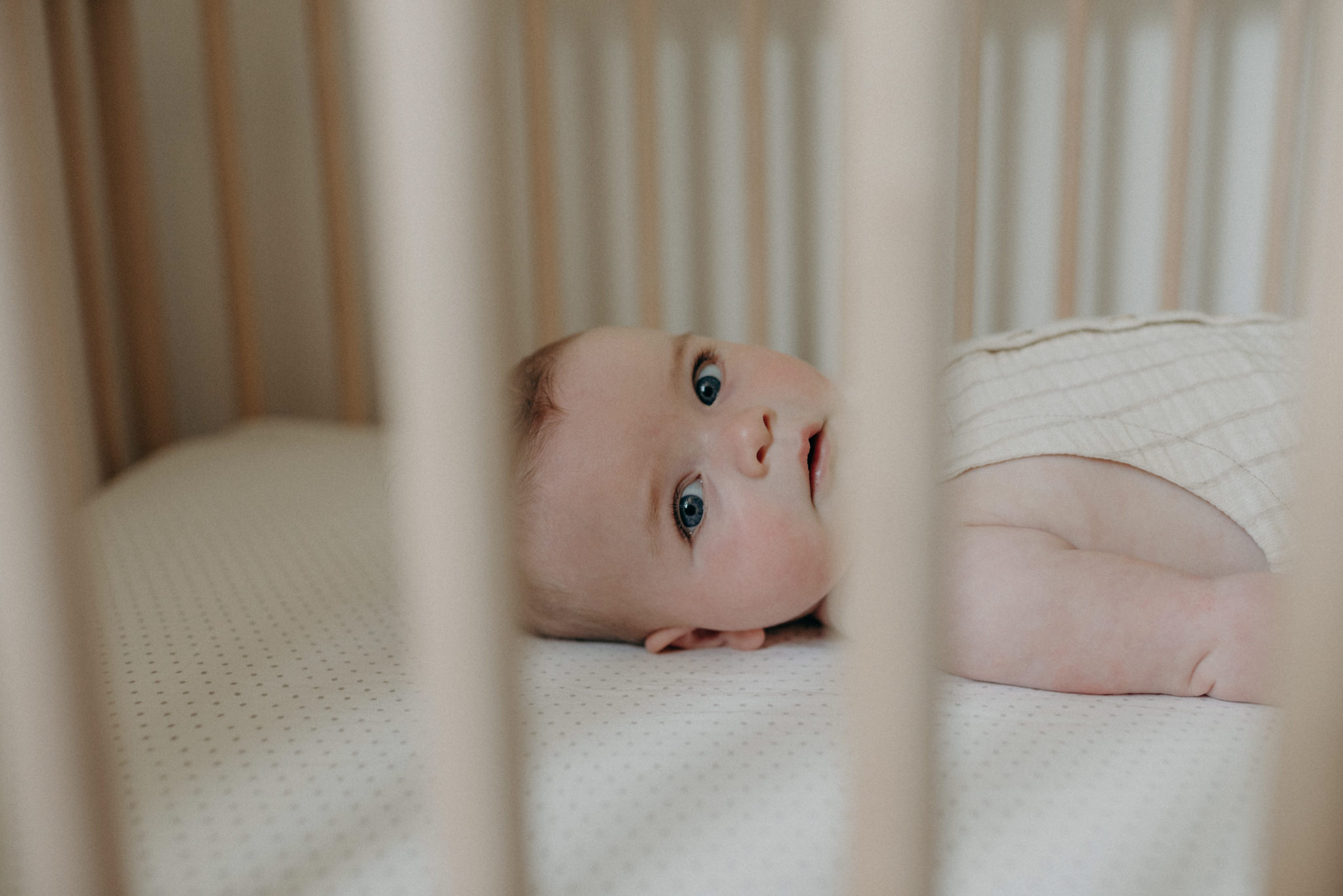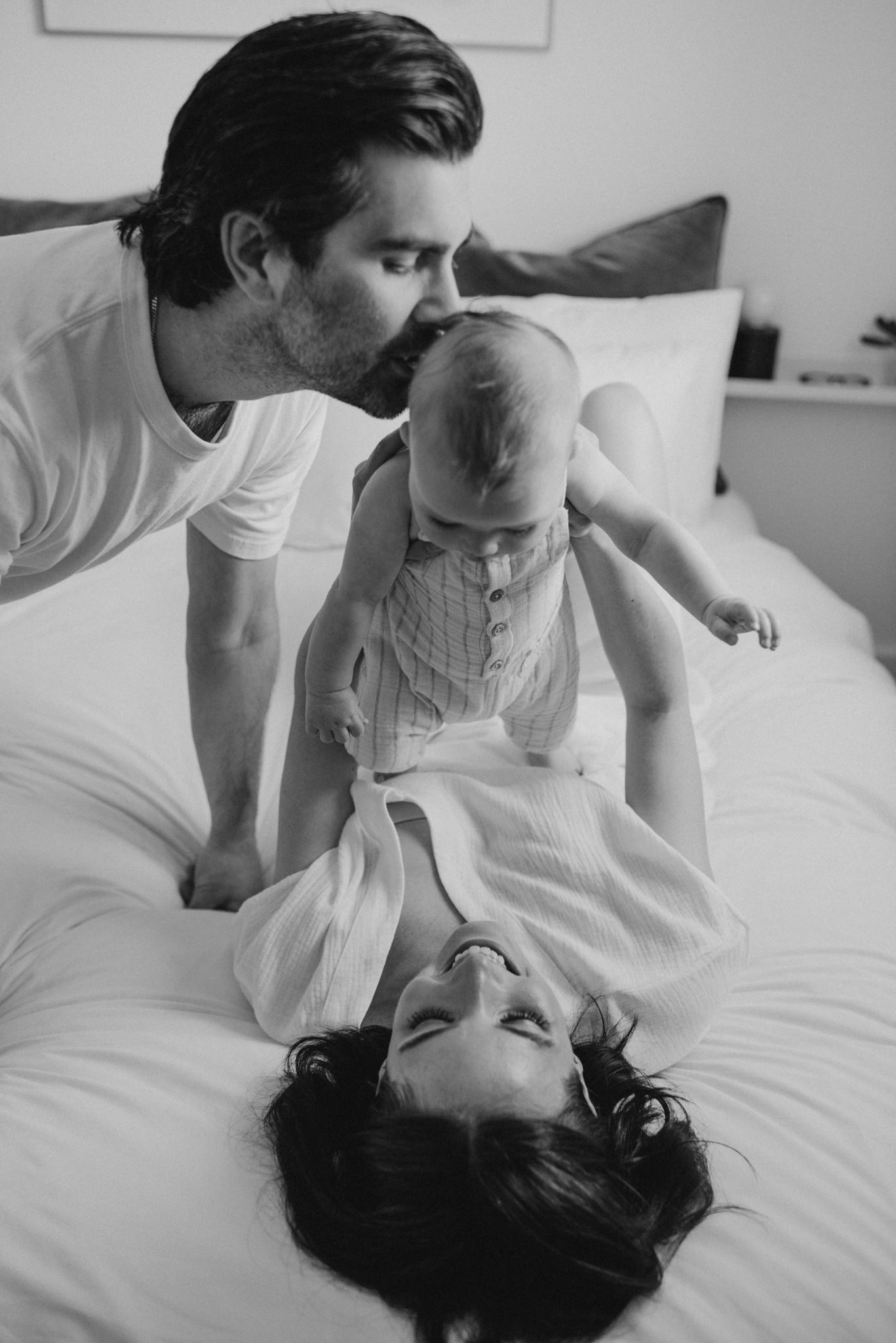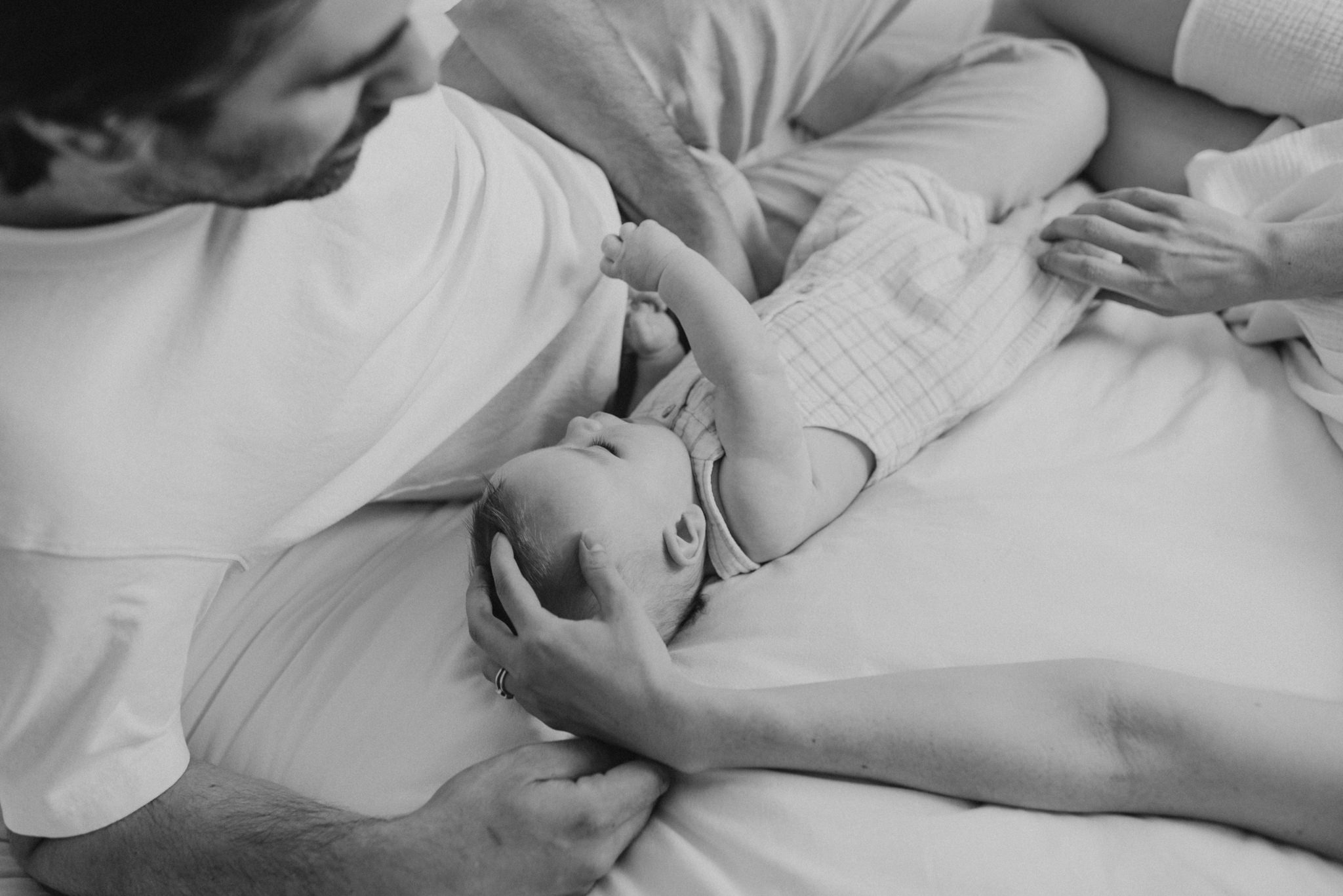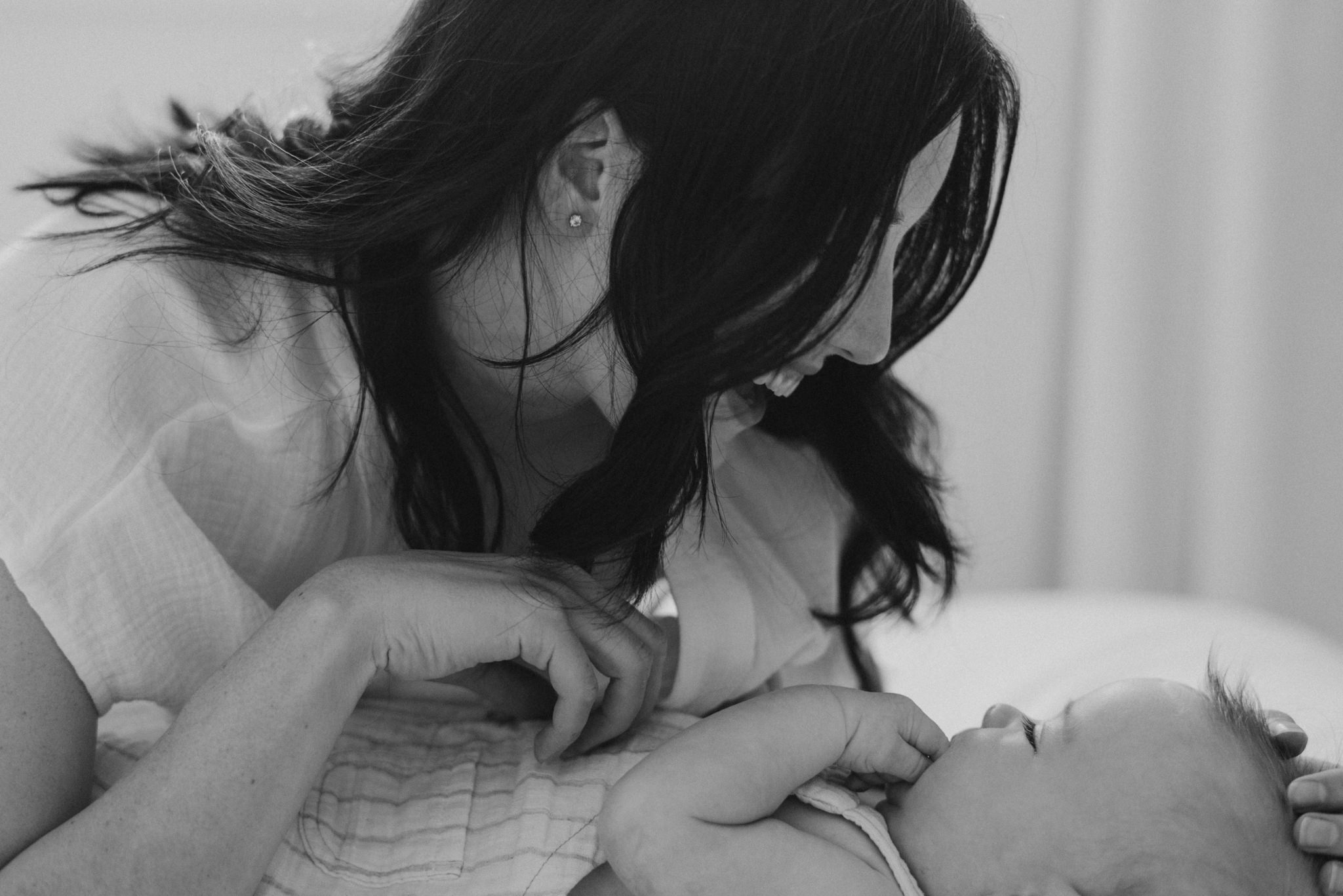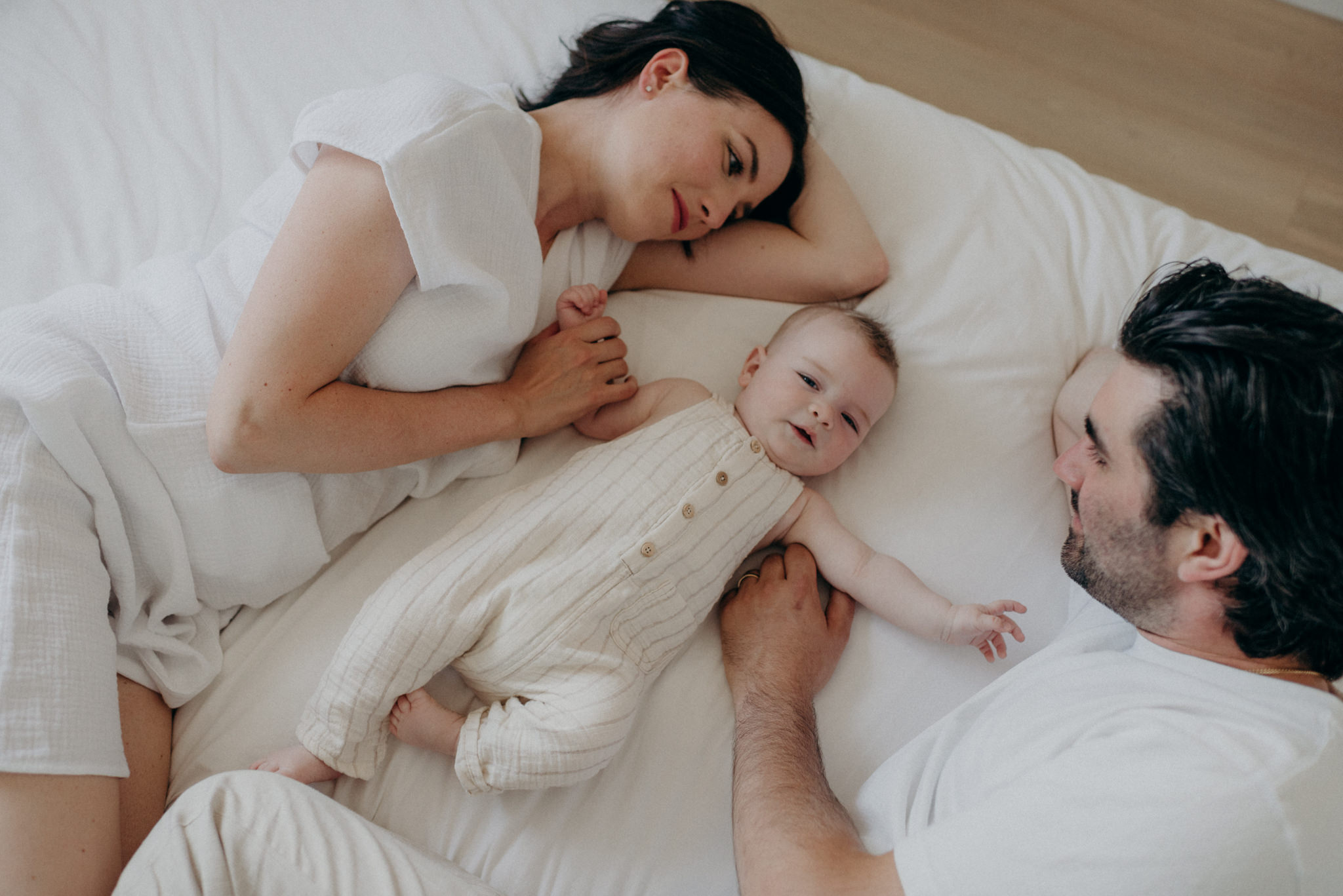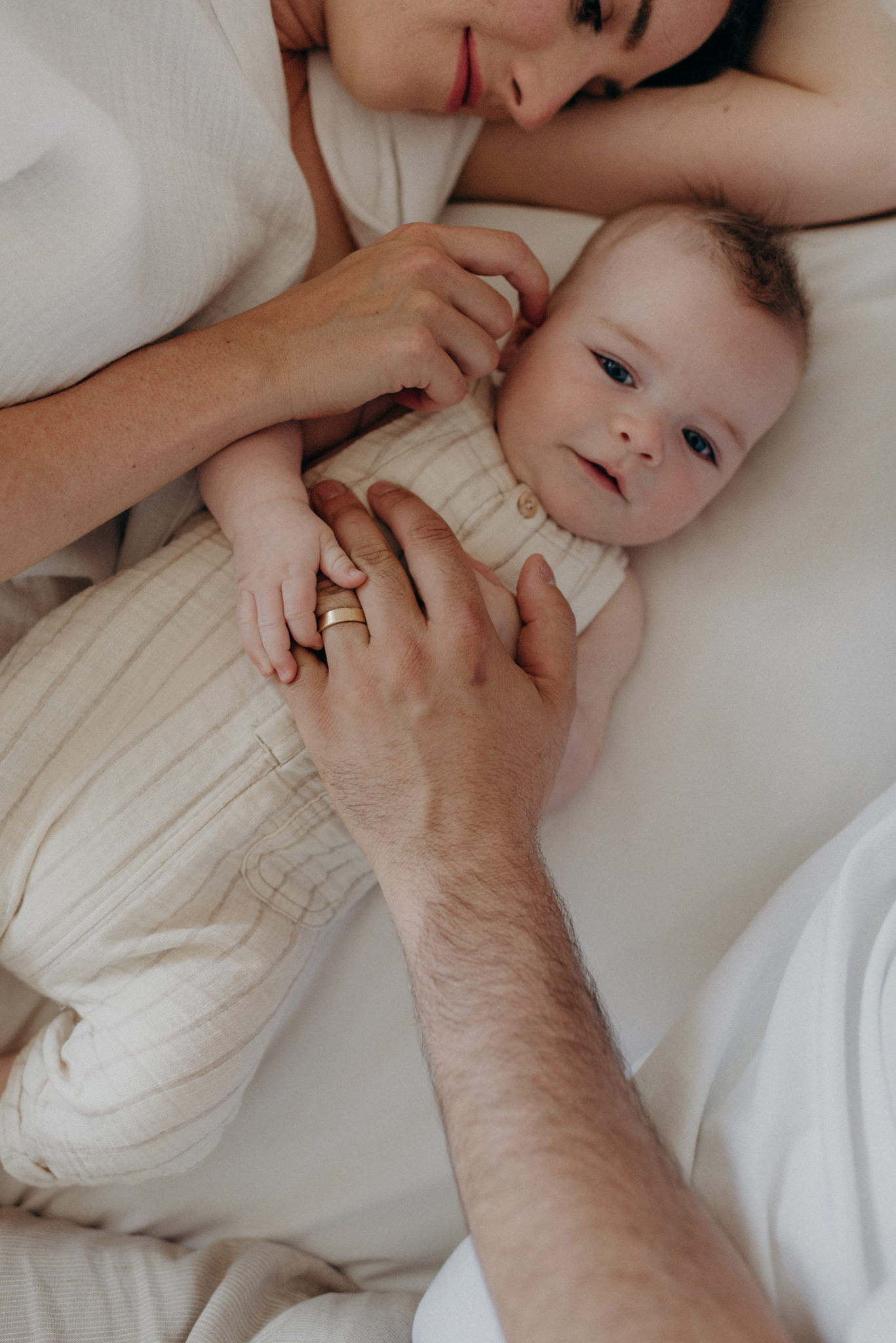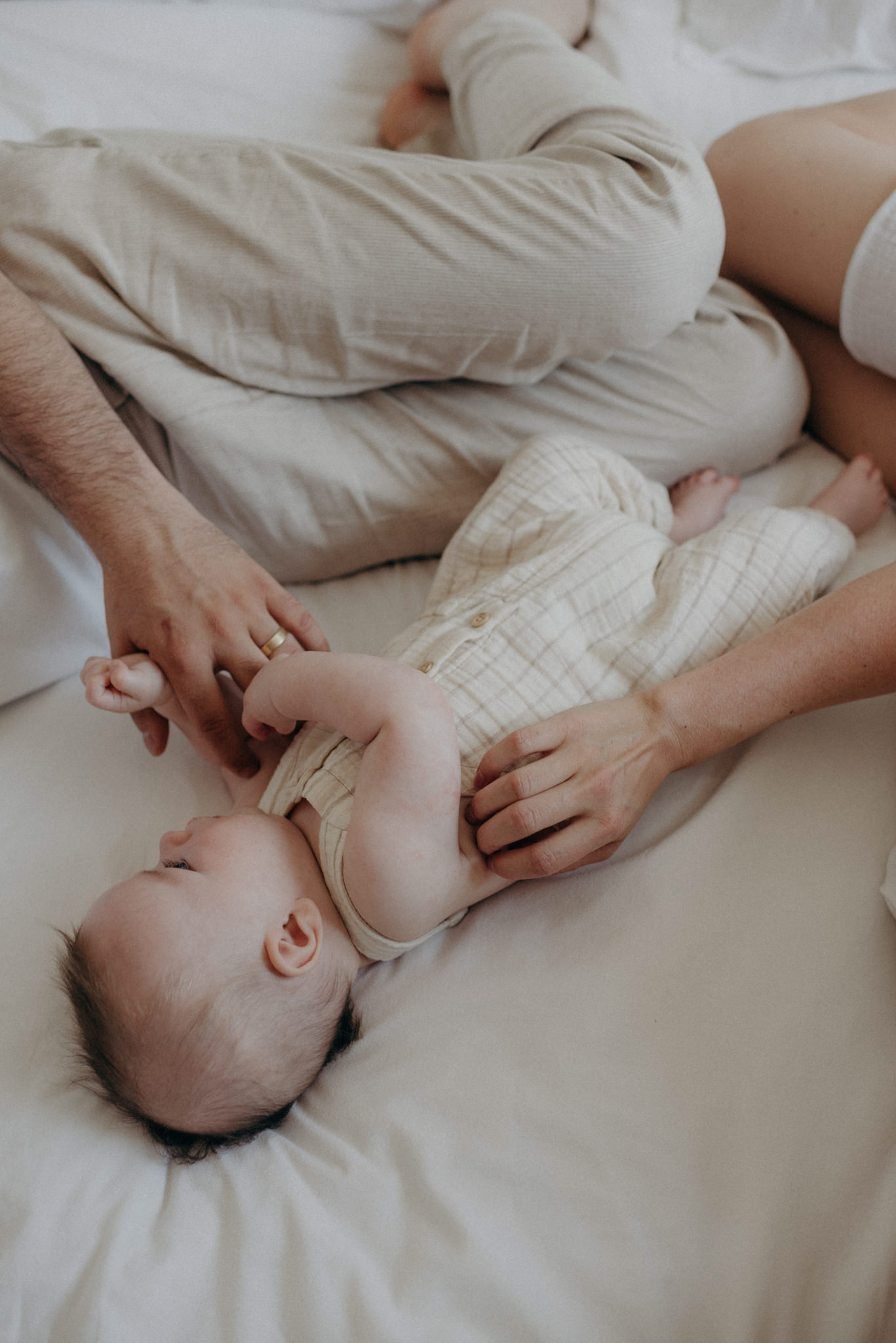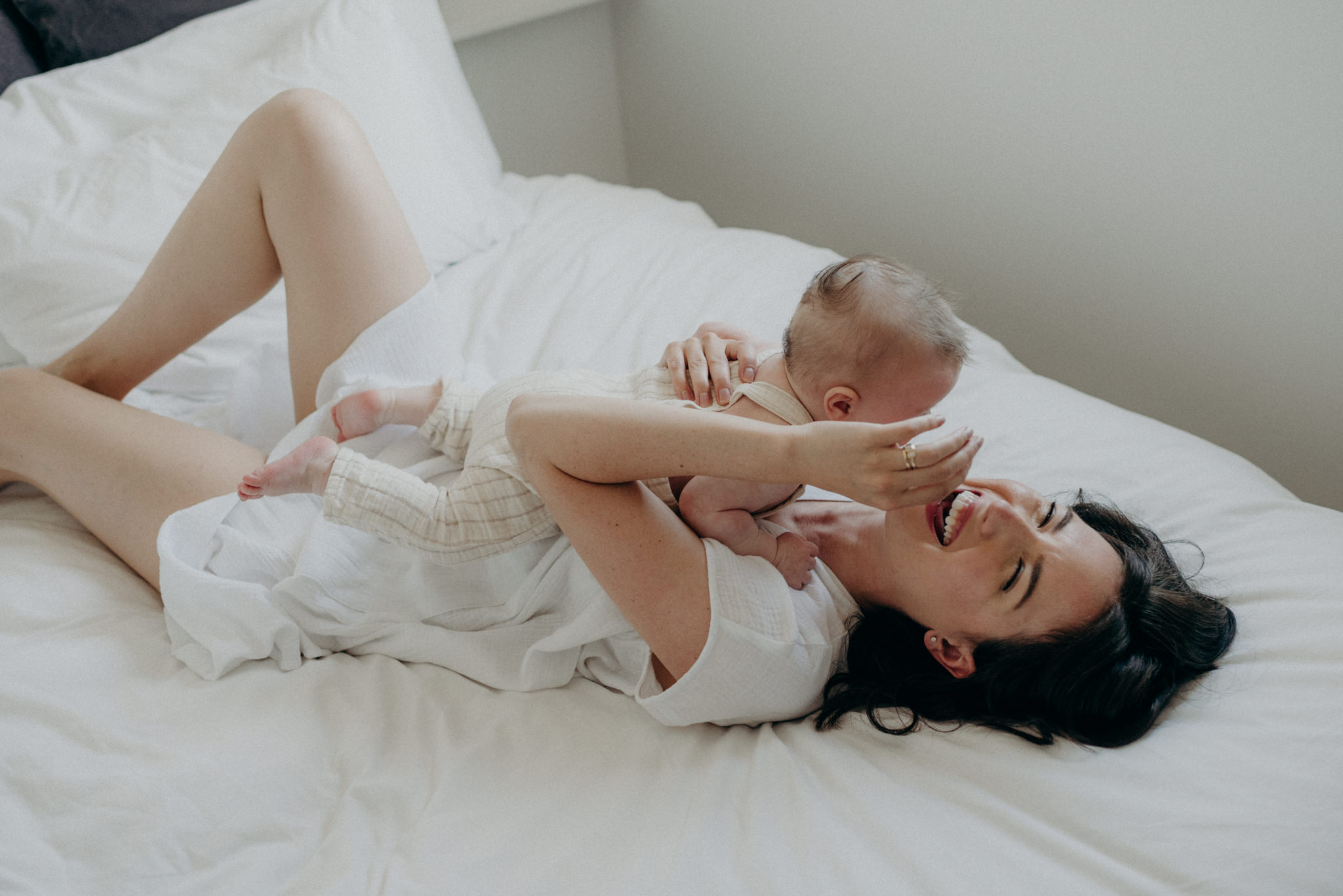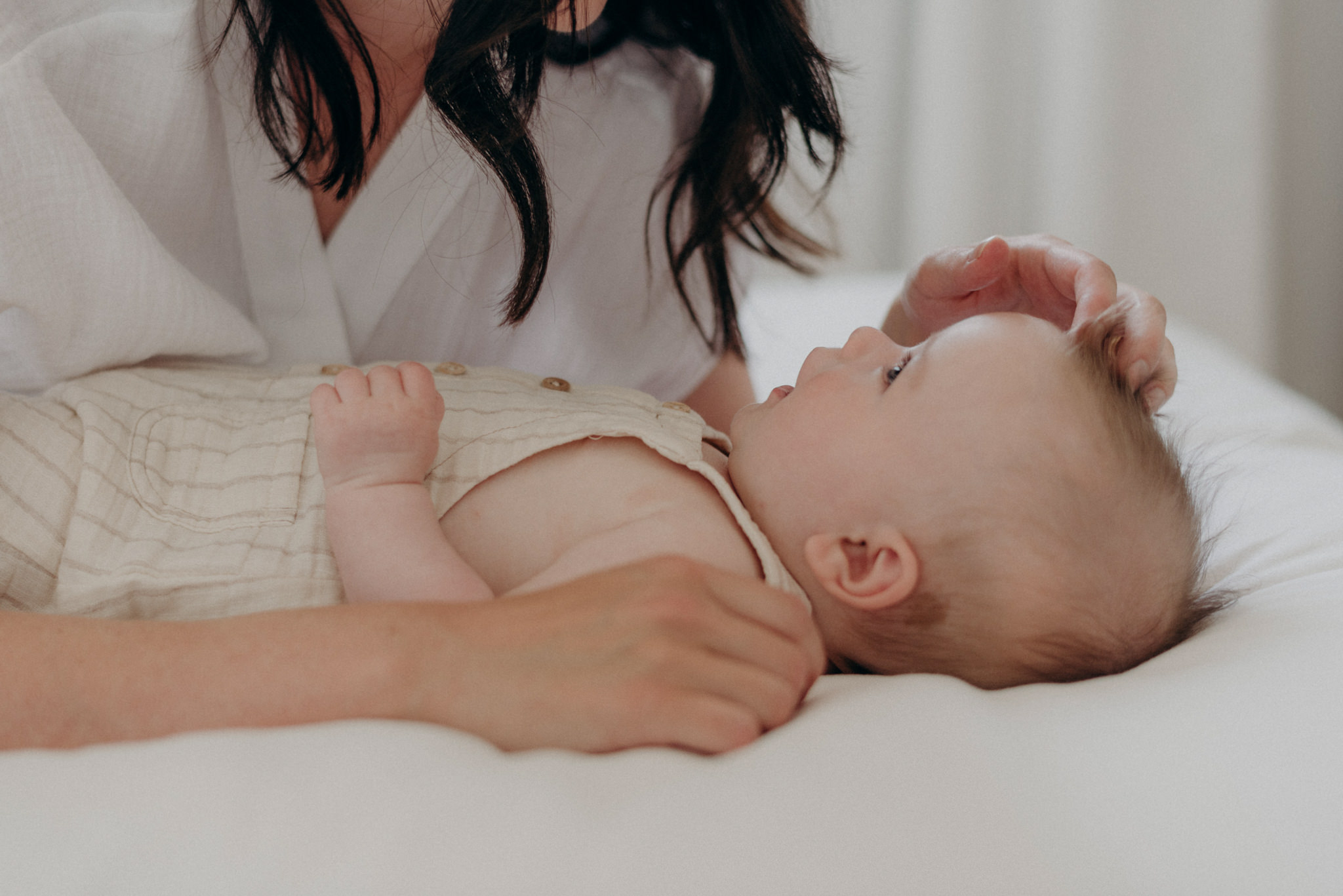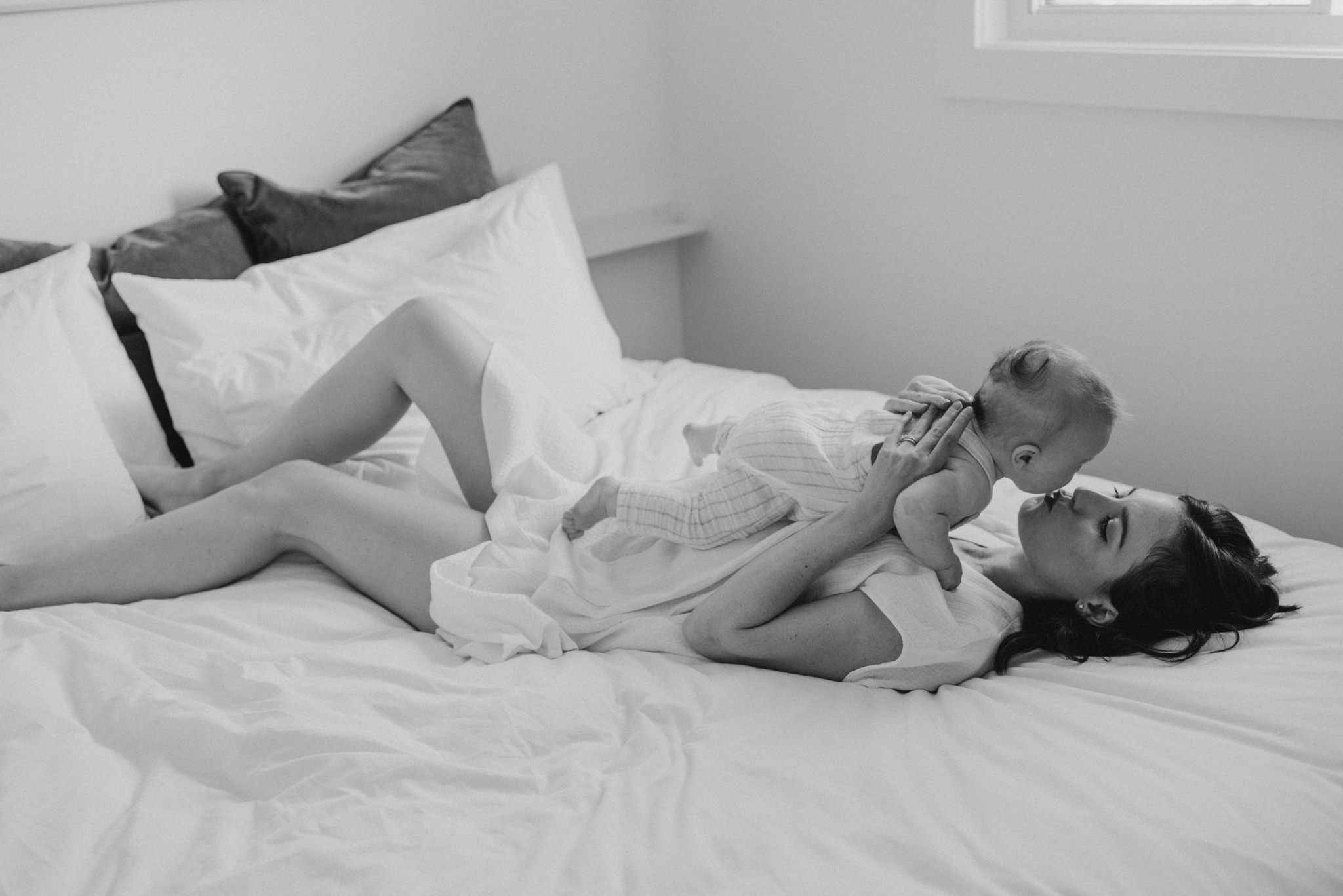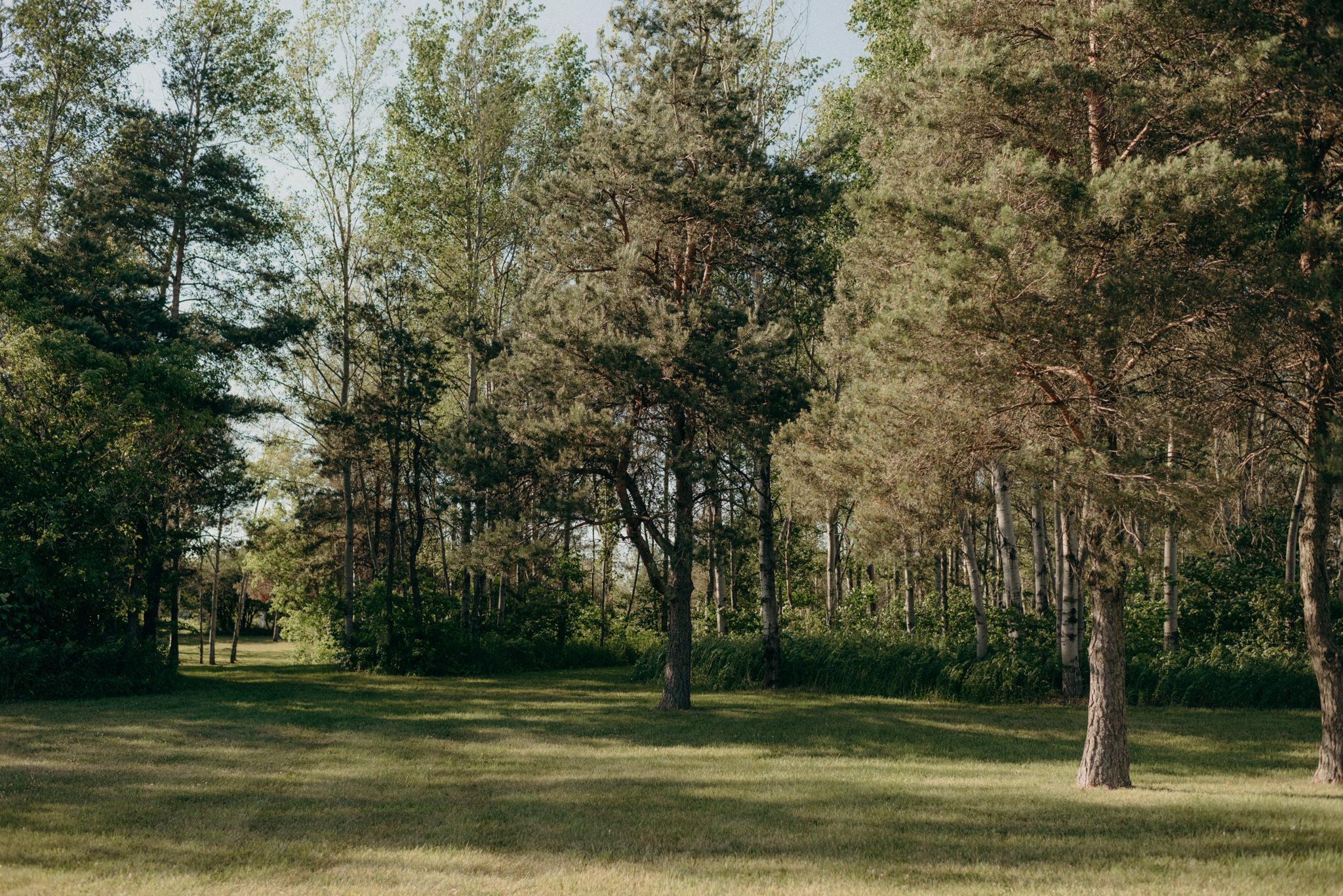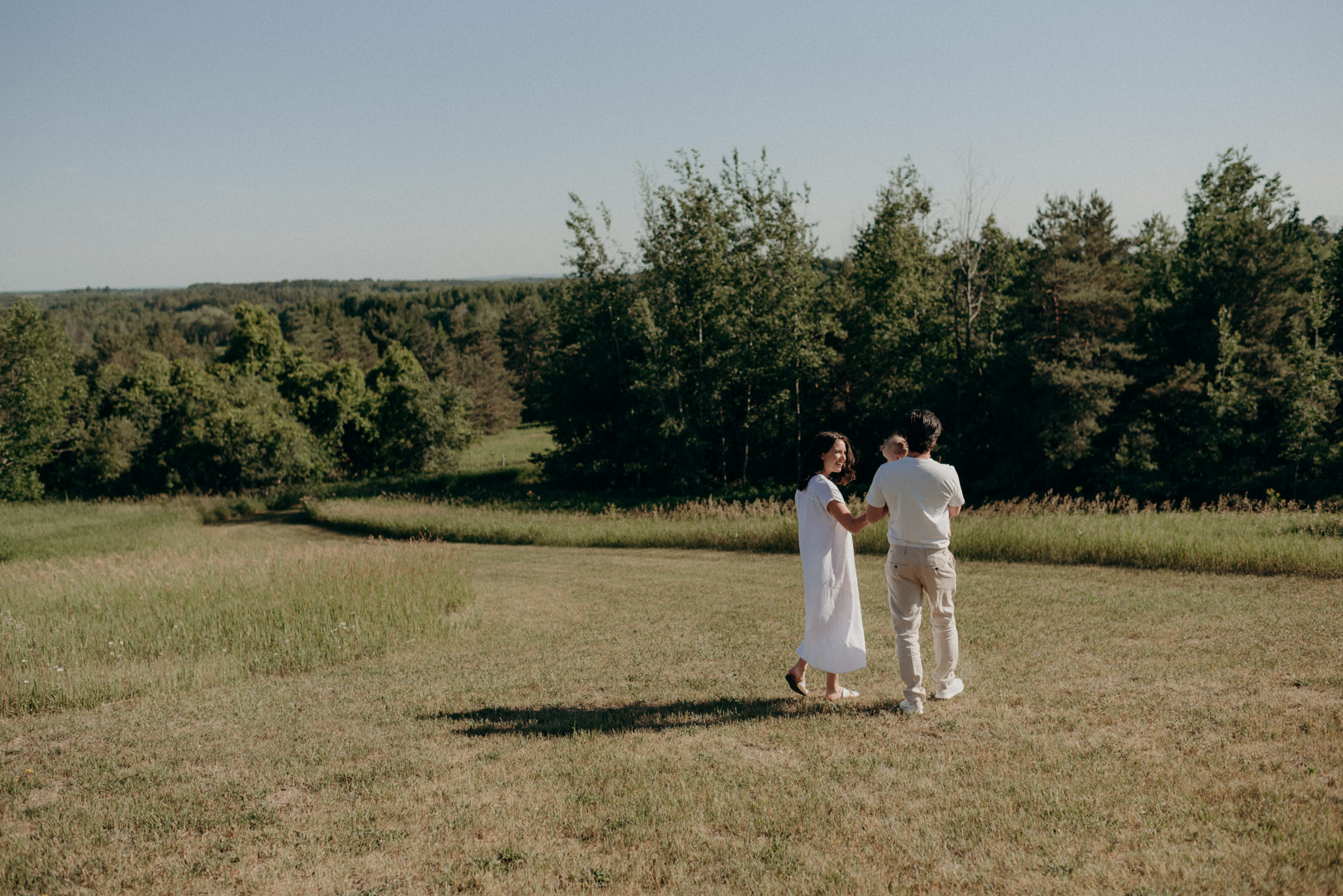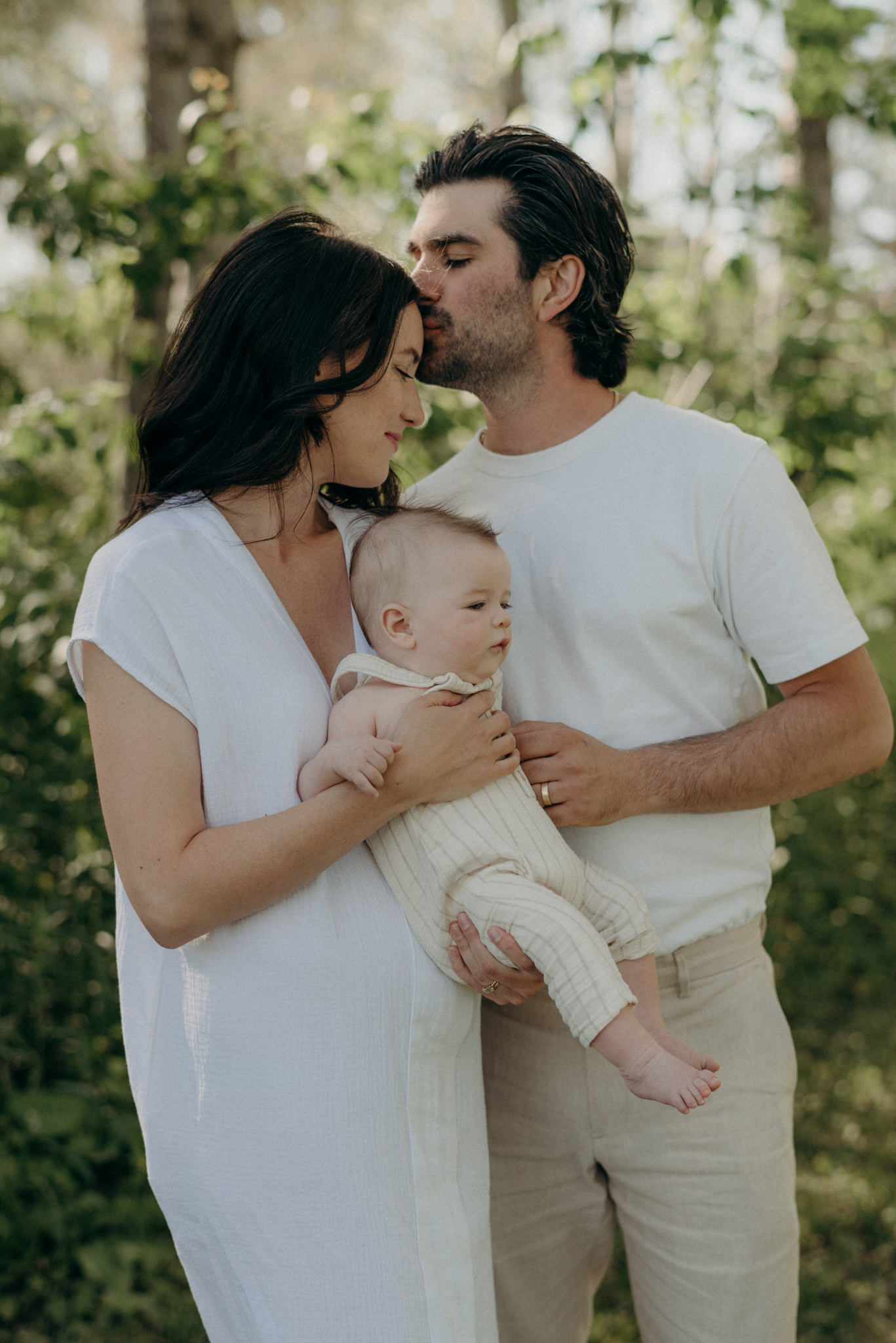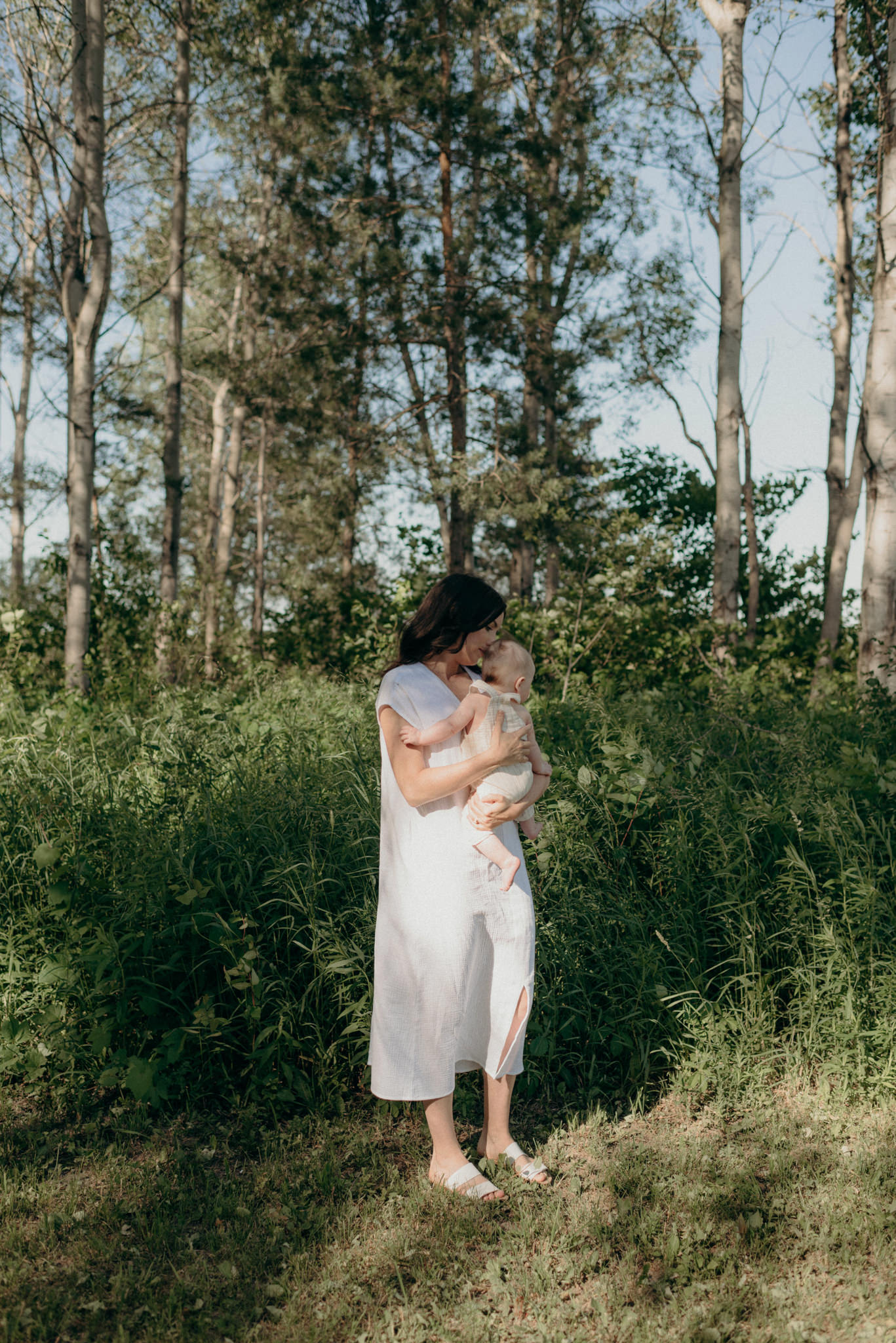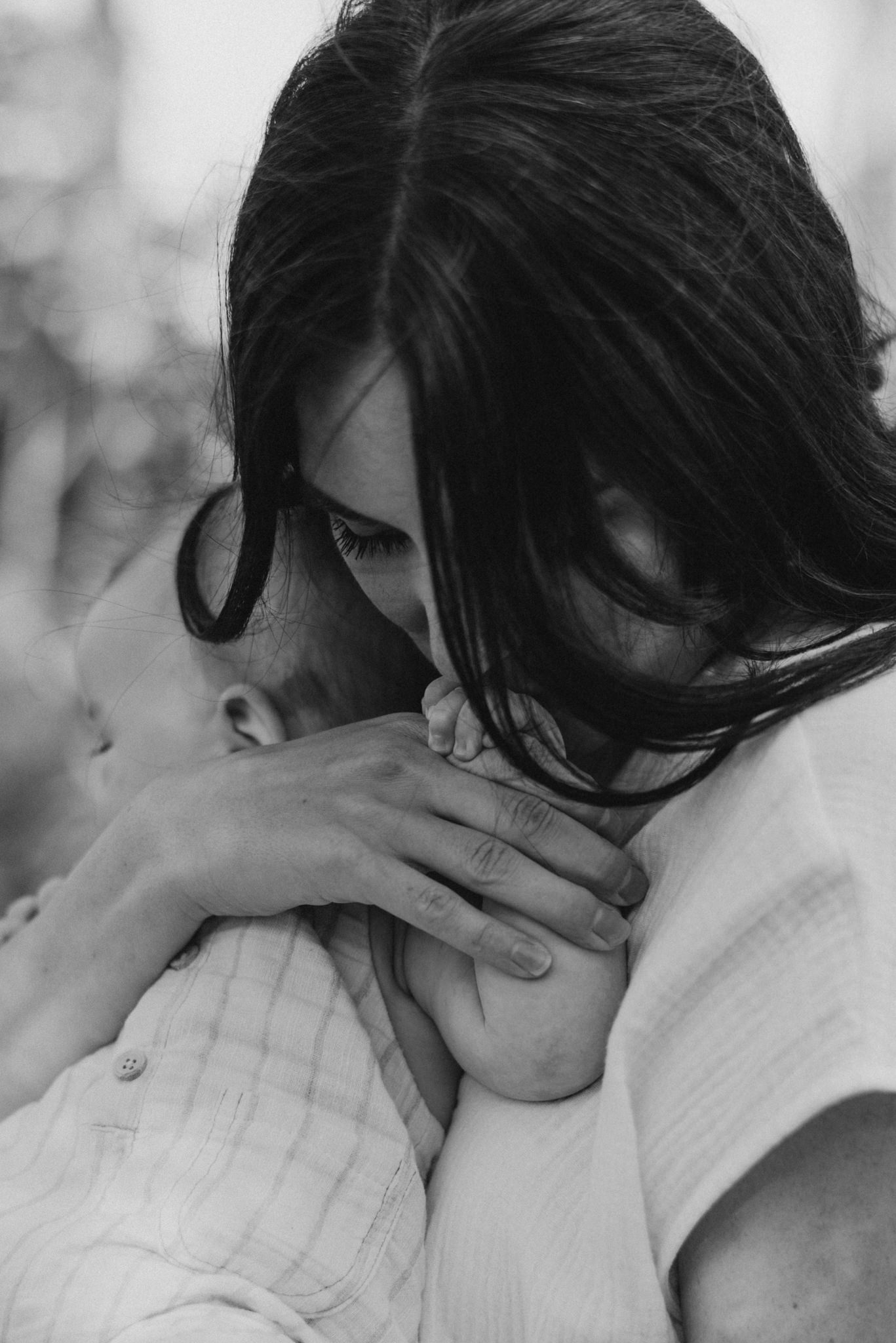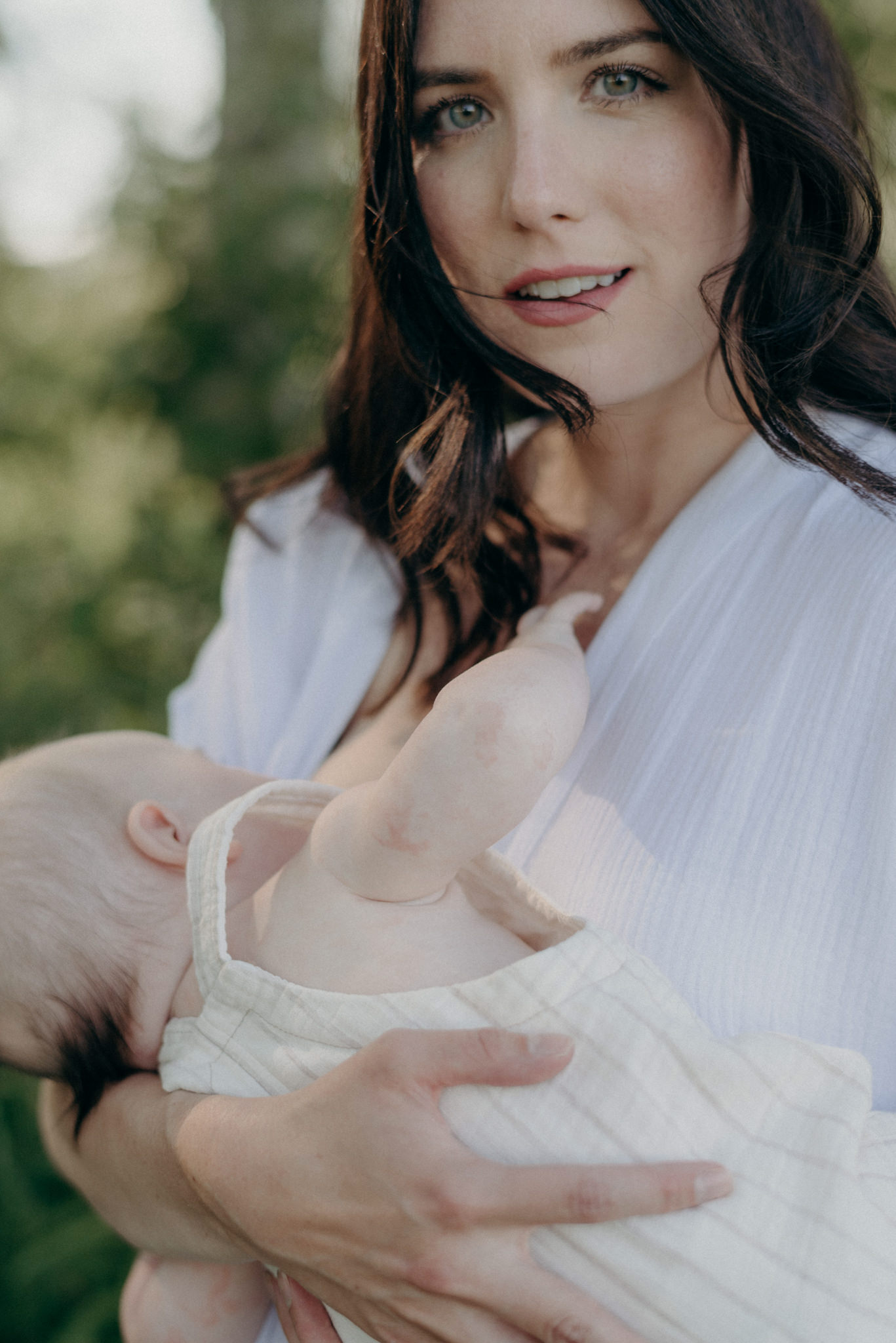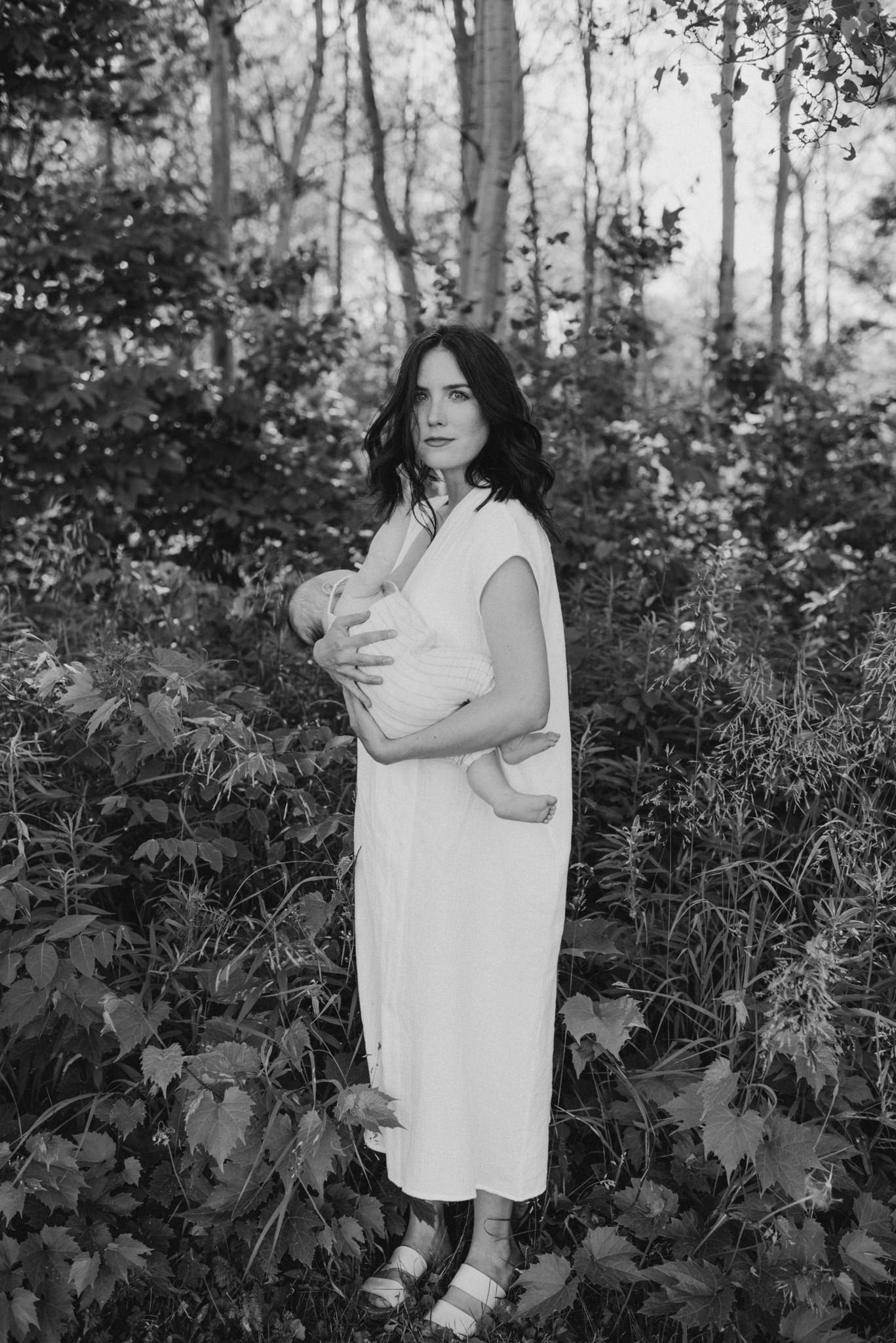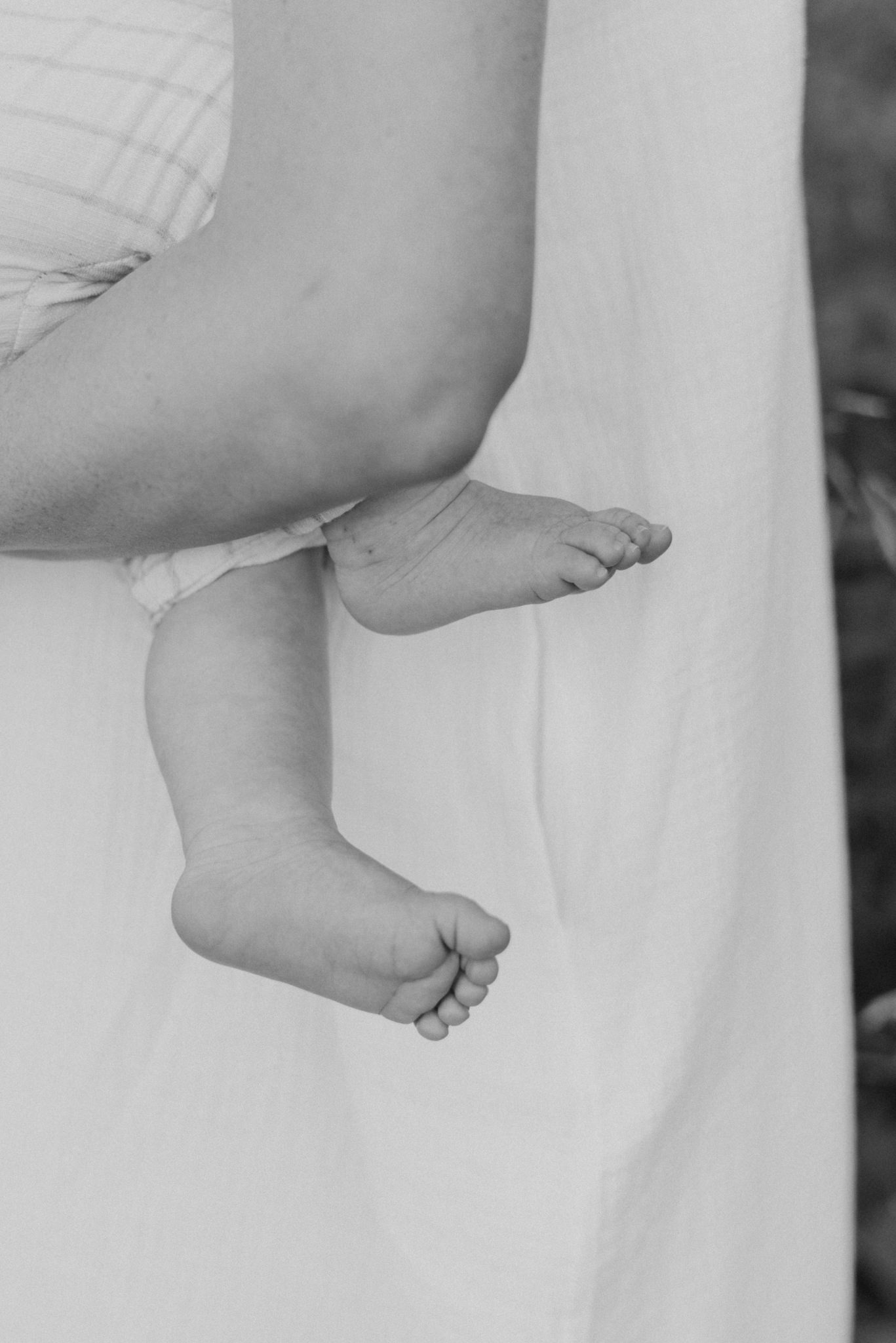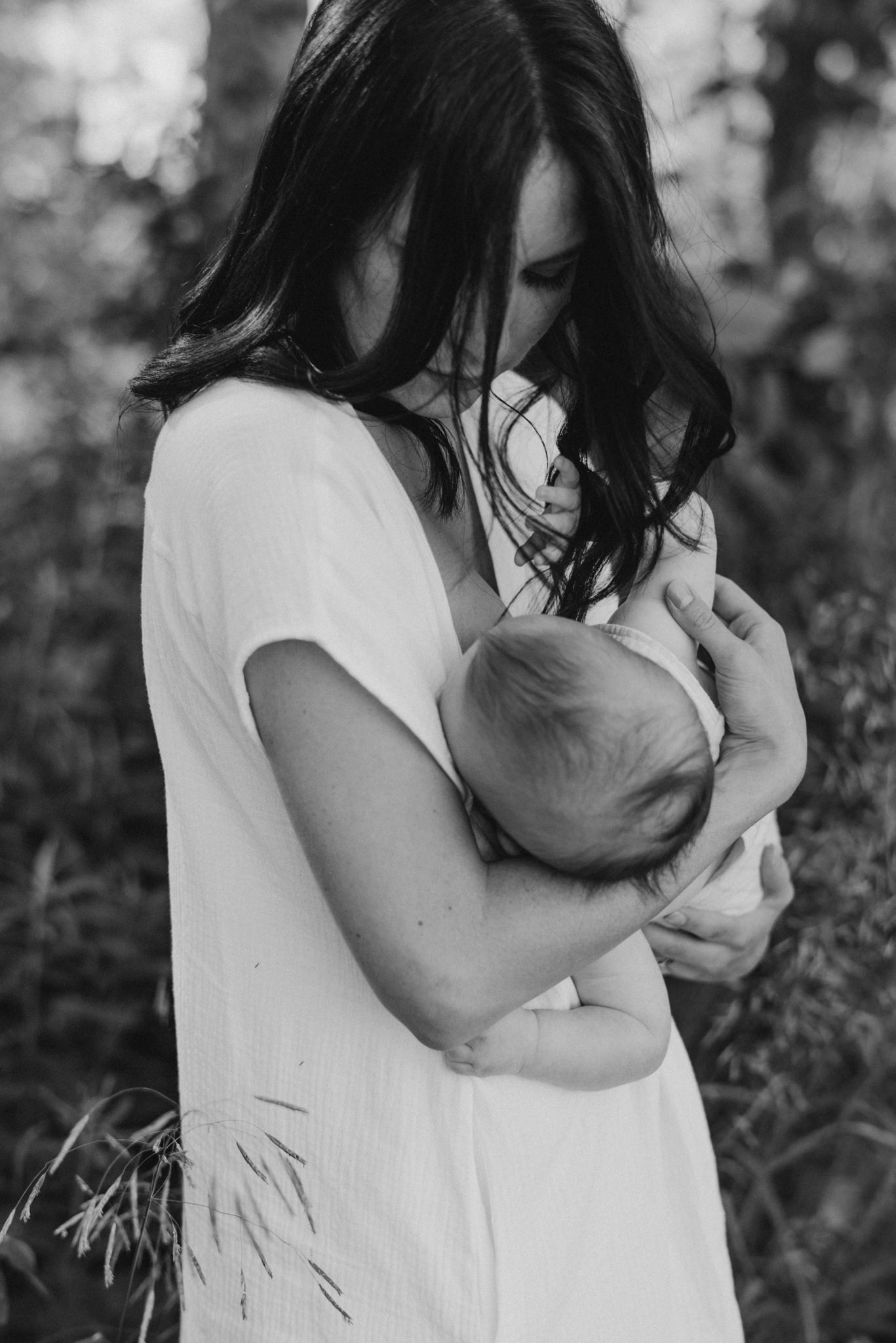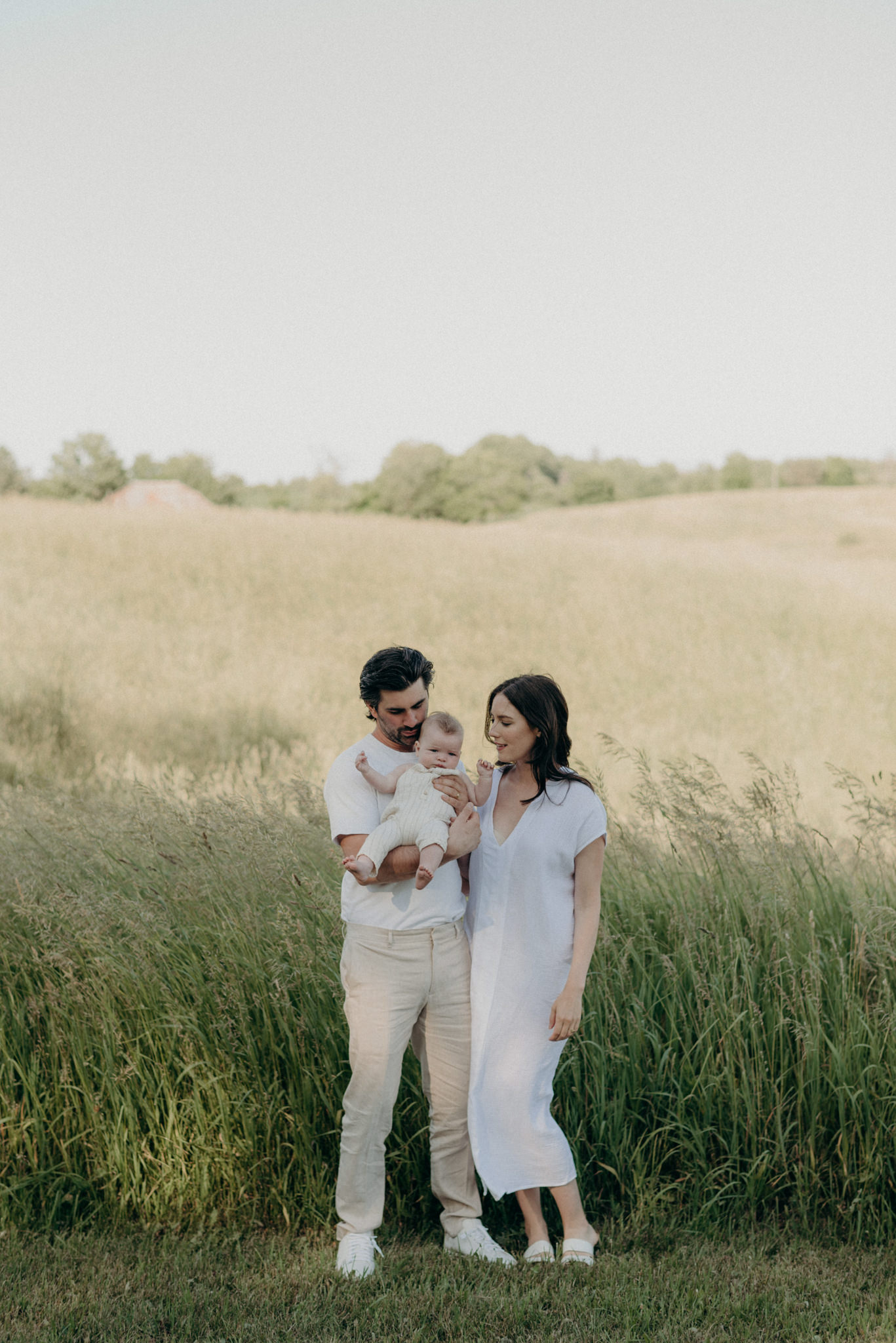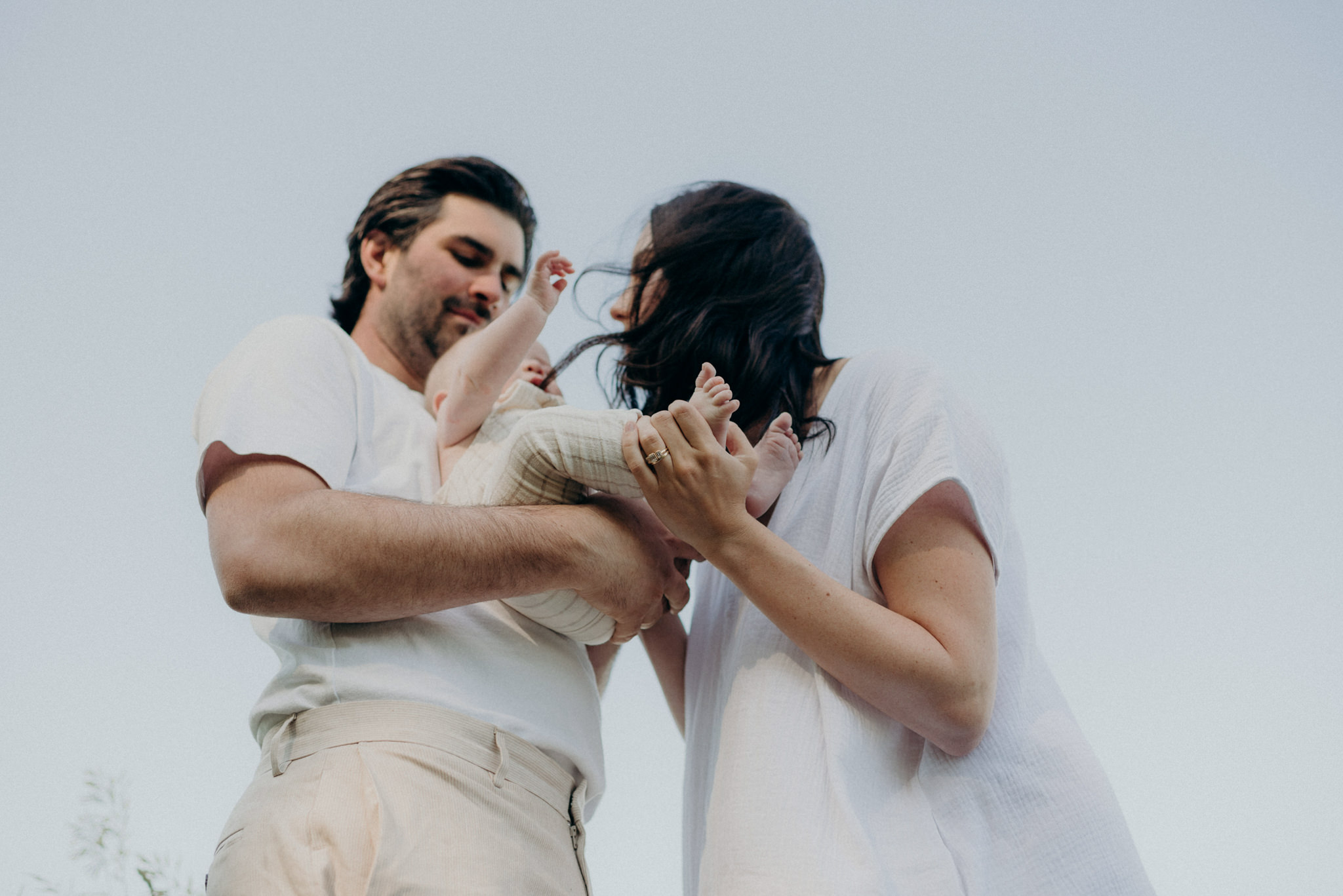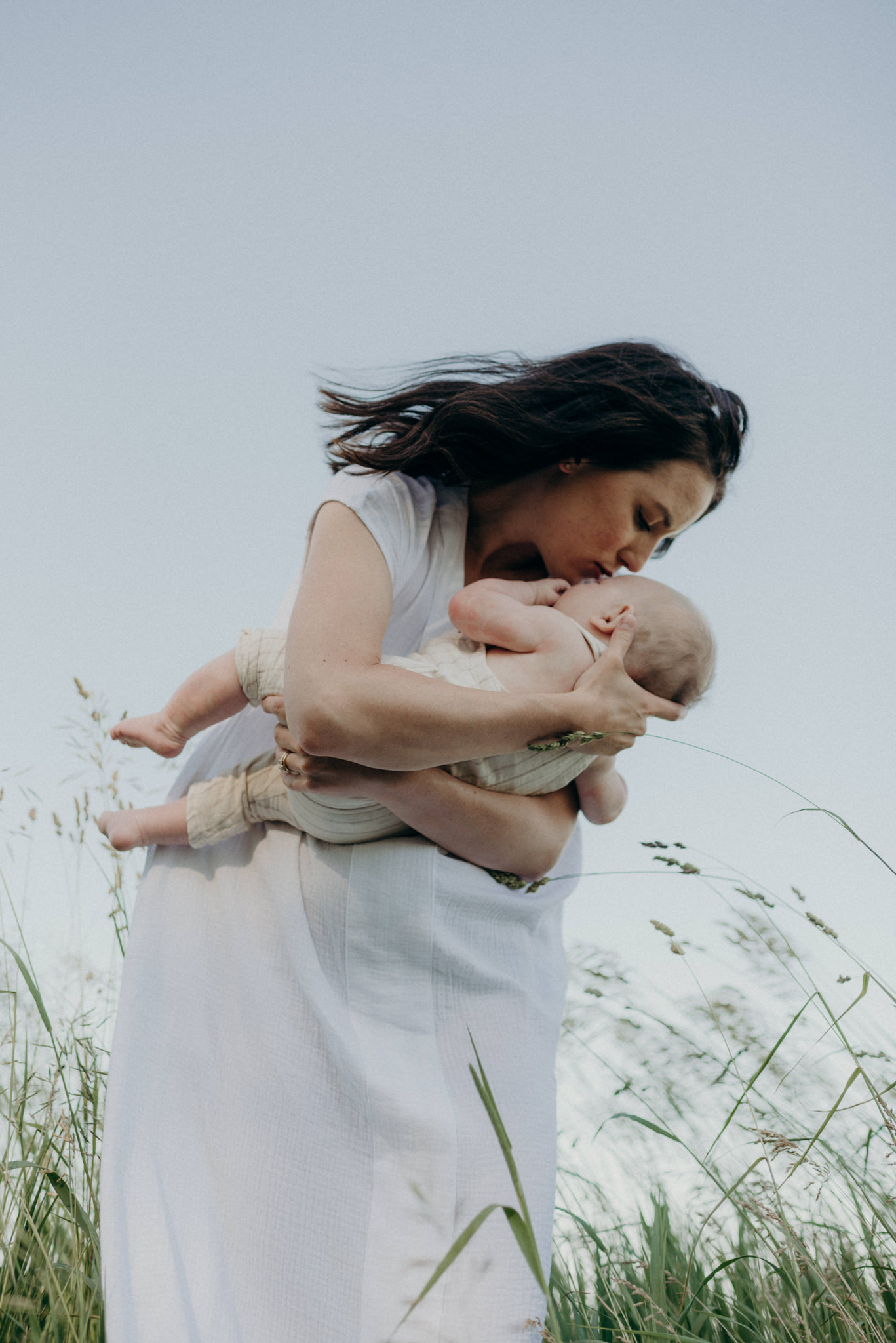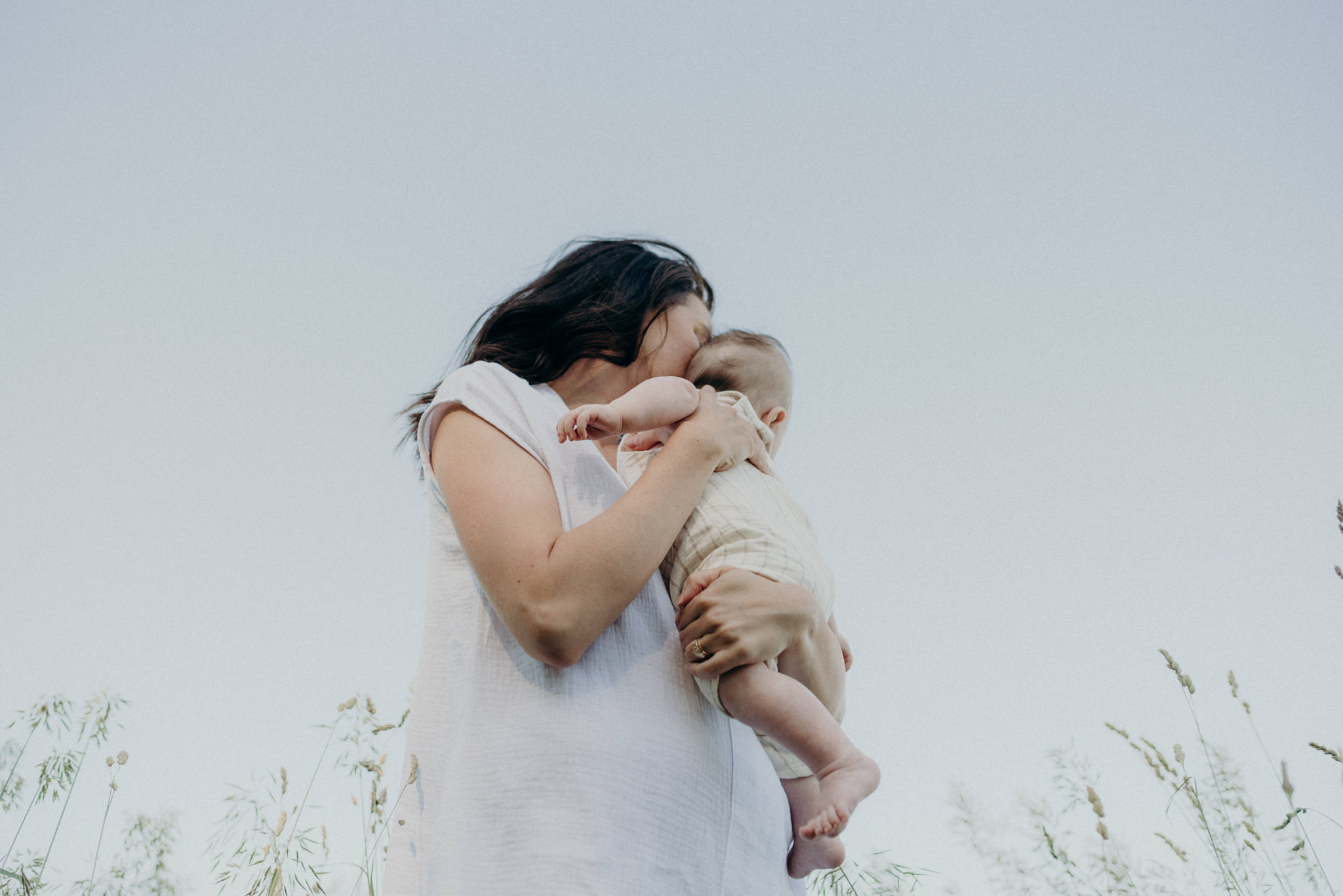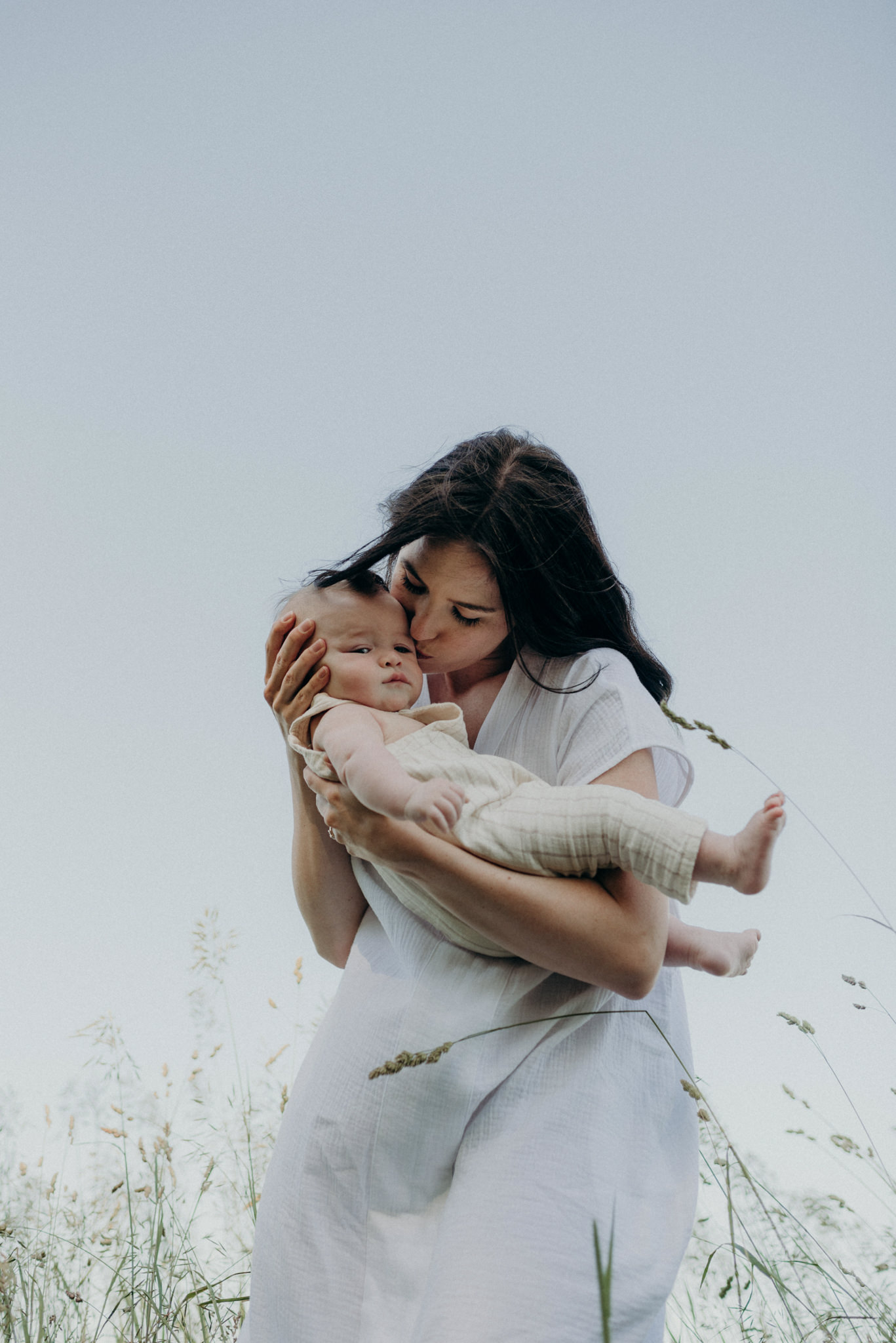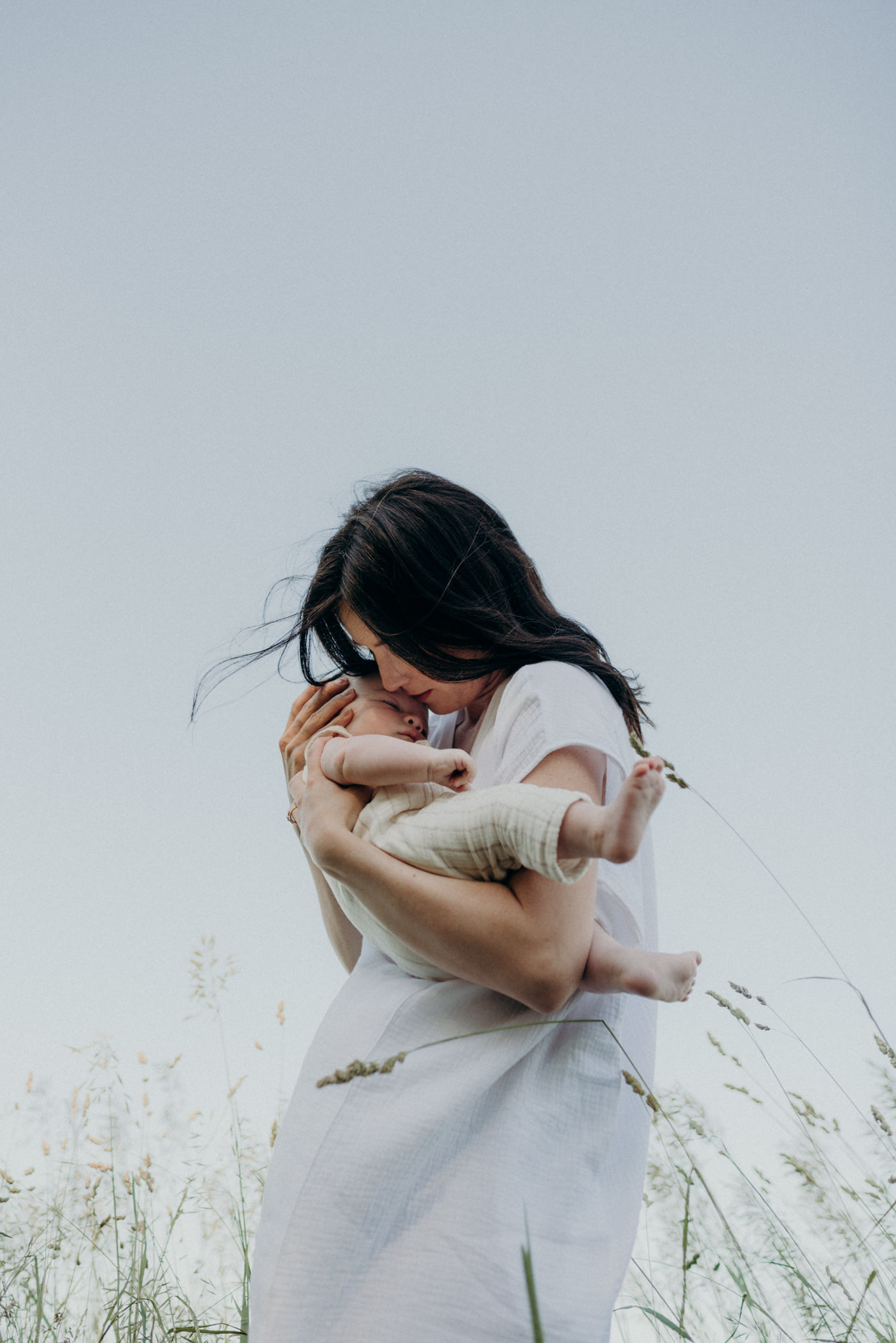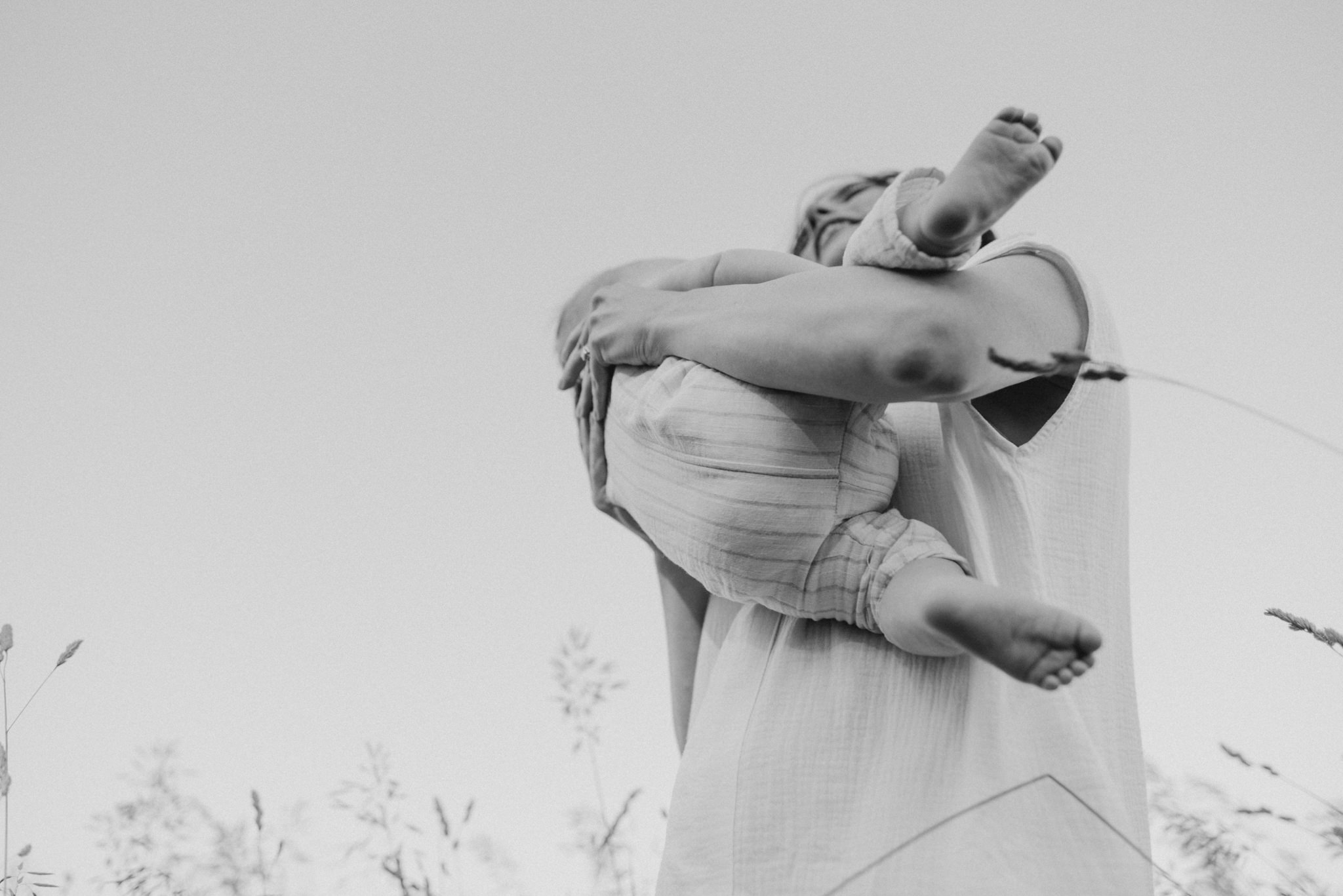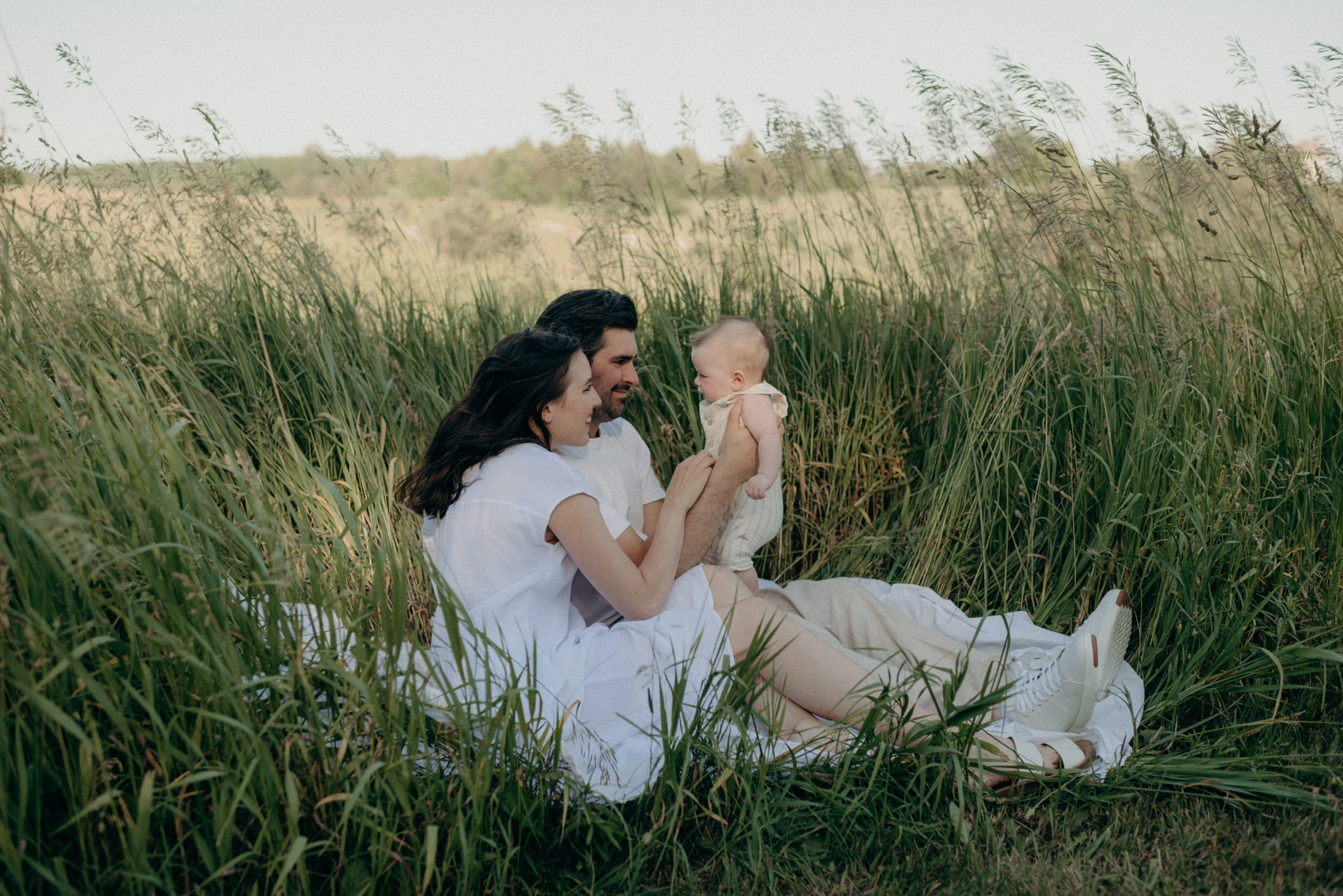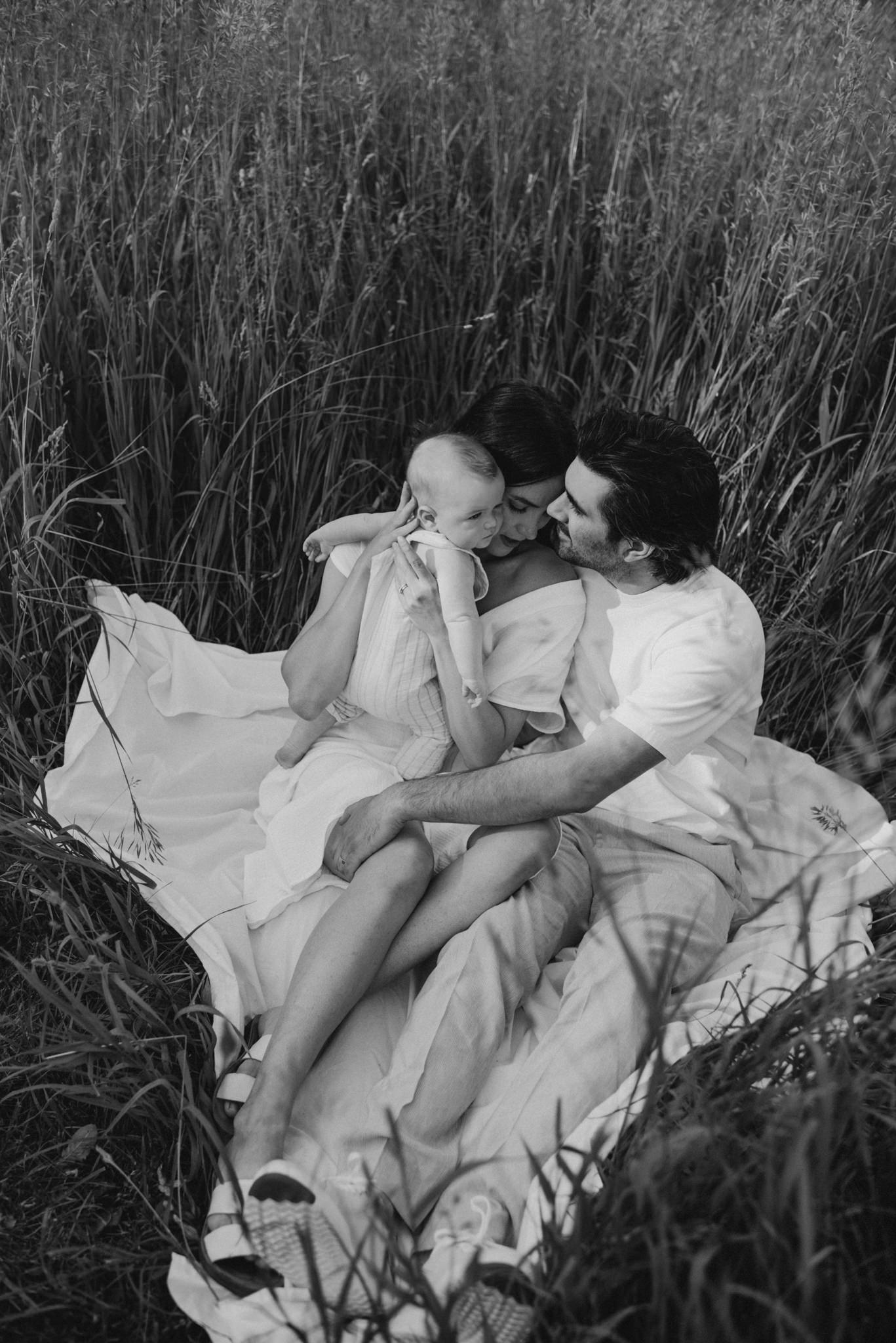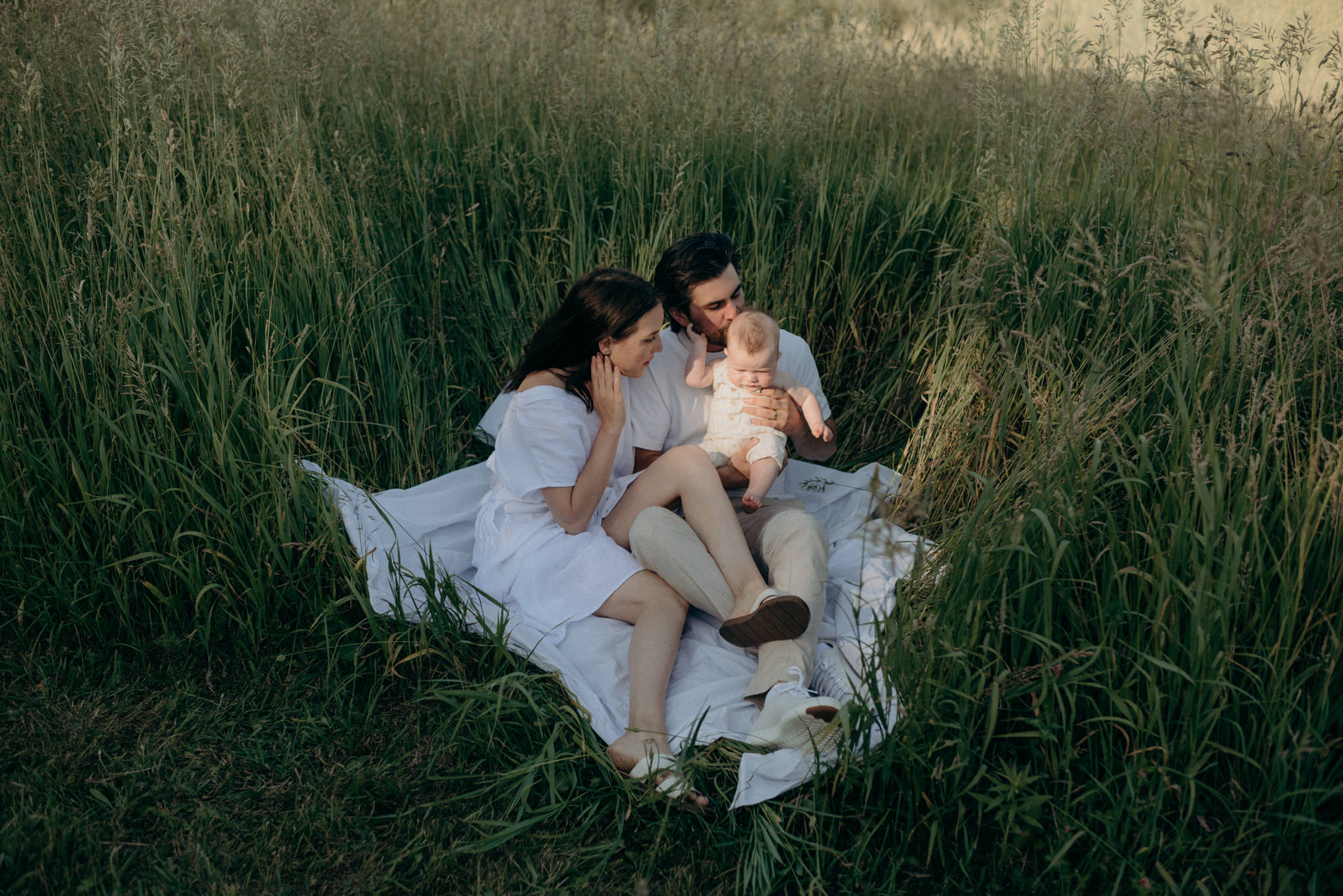 Want to see more family sessions?
A dreamy autumn family session in High Park

At home motherhood session

Maternity family session with the cutest family