This year was the second year I surprised Matt with a birthday getaway: hiking Angel's landing, Zion National Park. I successfully managed to book our flights, accommodations, pack both of bags and surprise him after work before heading to the airport. He had NO idea and it was the best thing ever to see his reaction when I told him where we were going. Here's a bit of what we did:
1. Hiking Angel's Landing, Zion National Park
Hiking Angel's Landing was mentally tough, but we were rewarded with some spectacular views of the valley. I have a fear of heights and it was great to have Matt coaching me on so that we could make it to the top and relax before heading back down while there was still daylight. It took us around 3 hours total with breaks for water, food and pictures.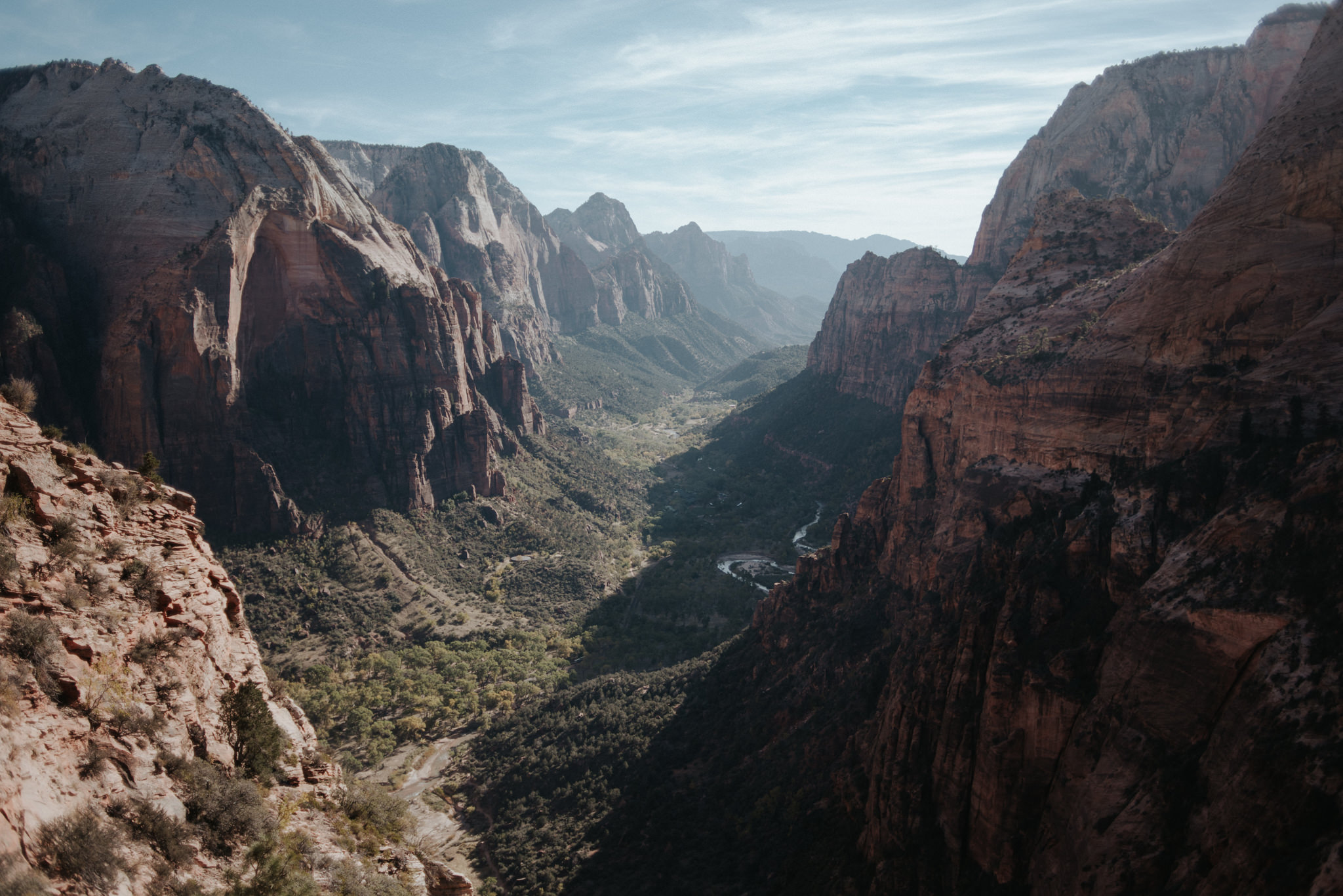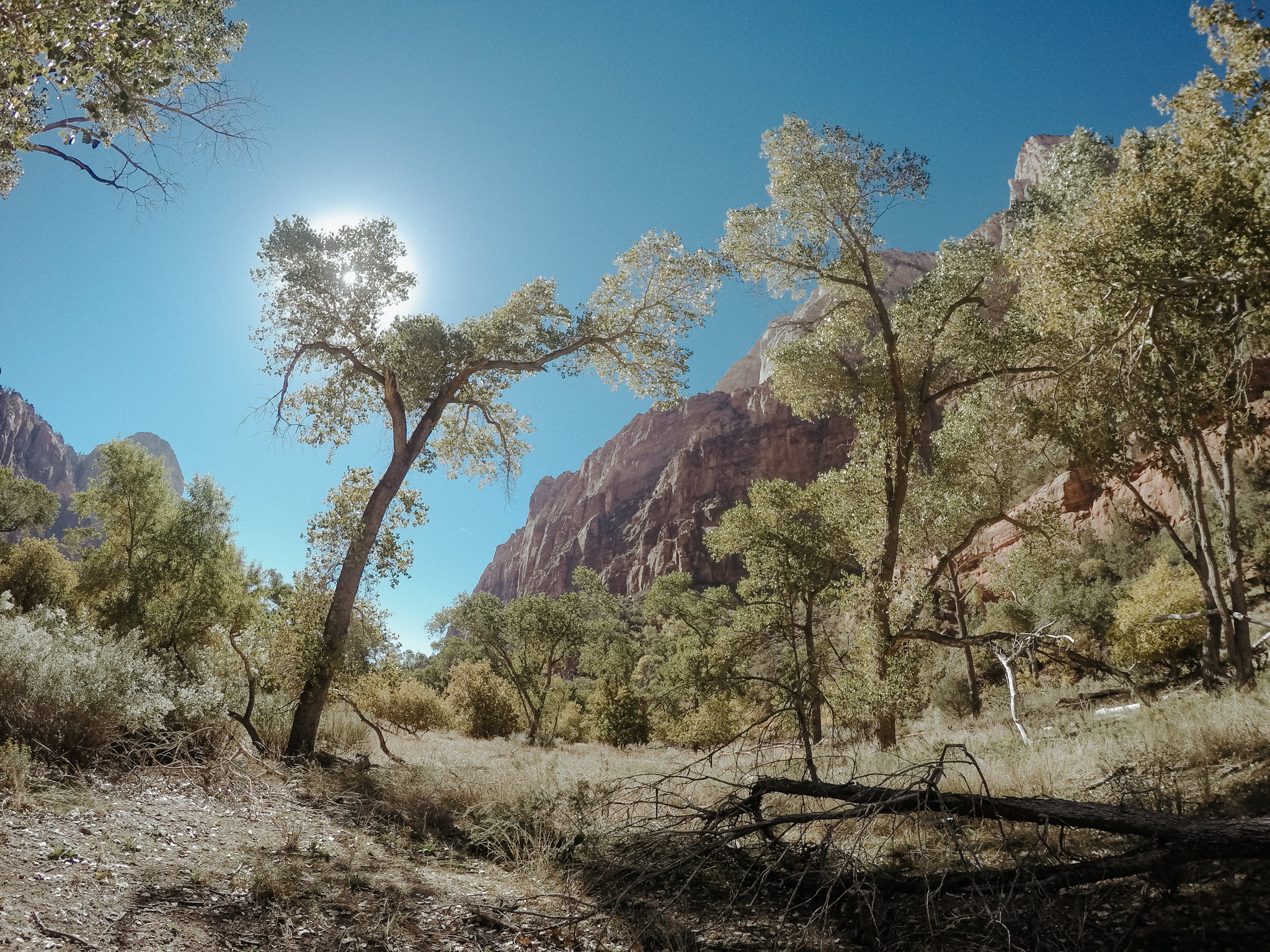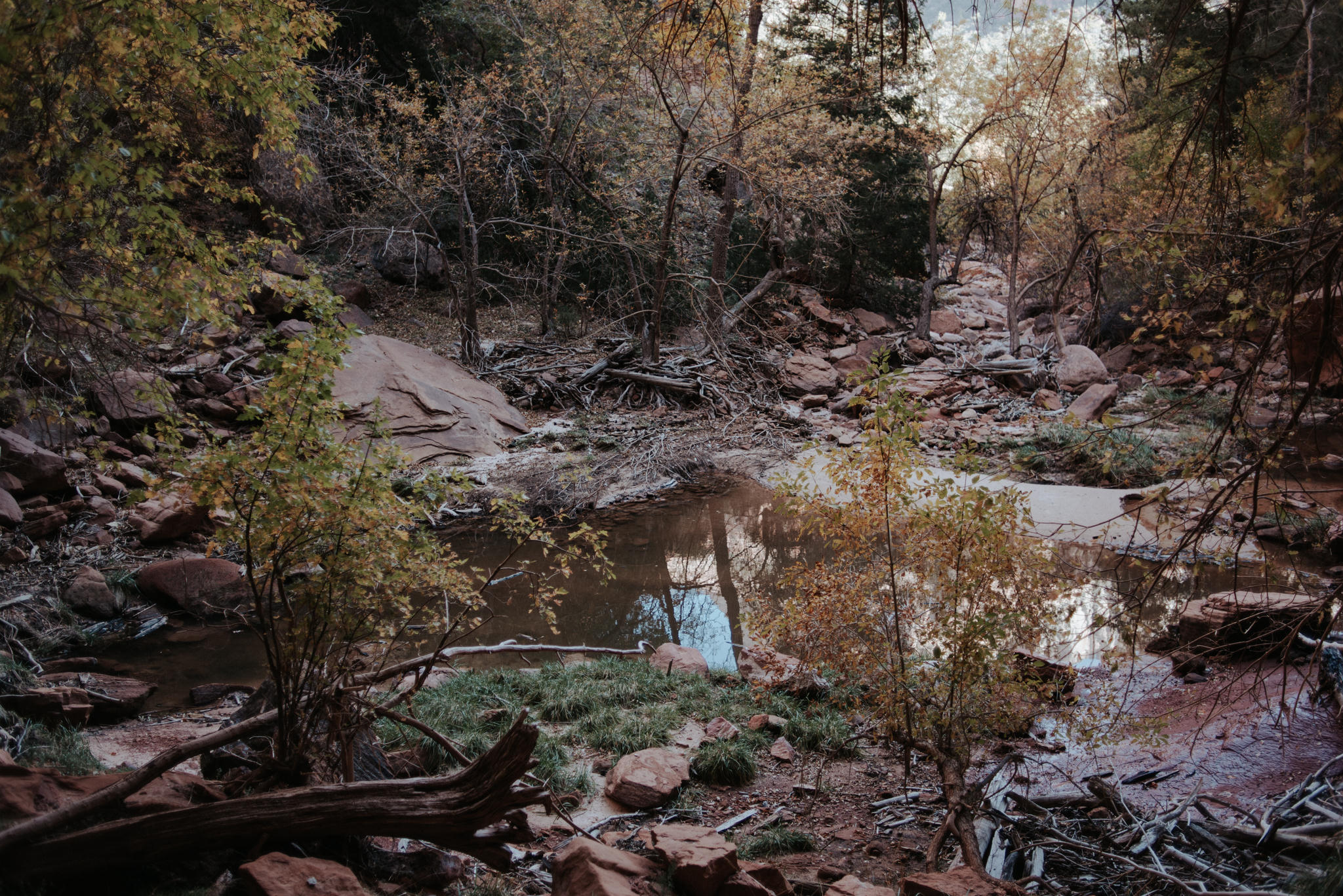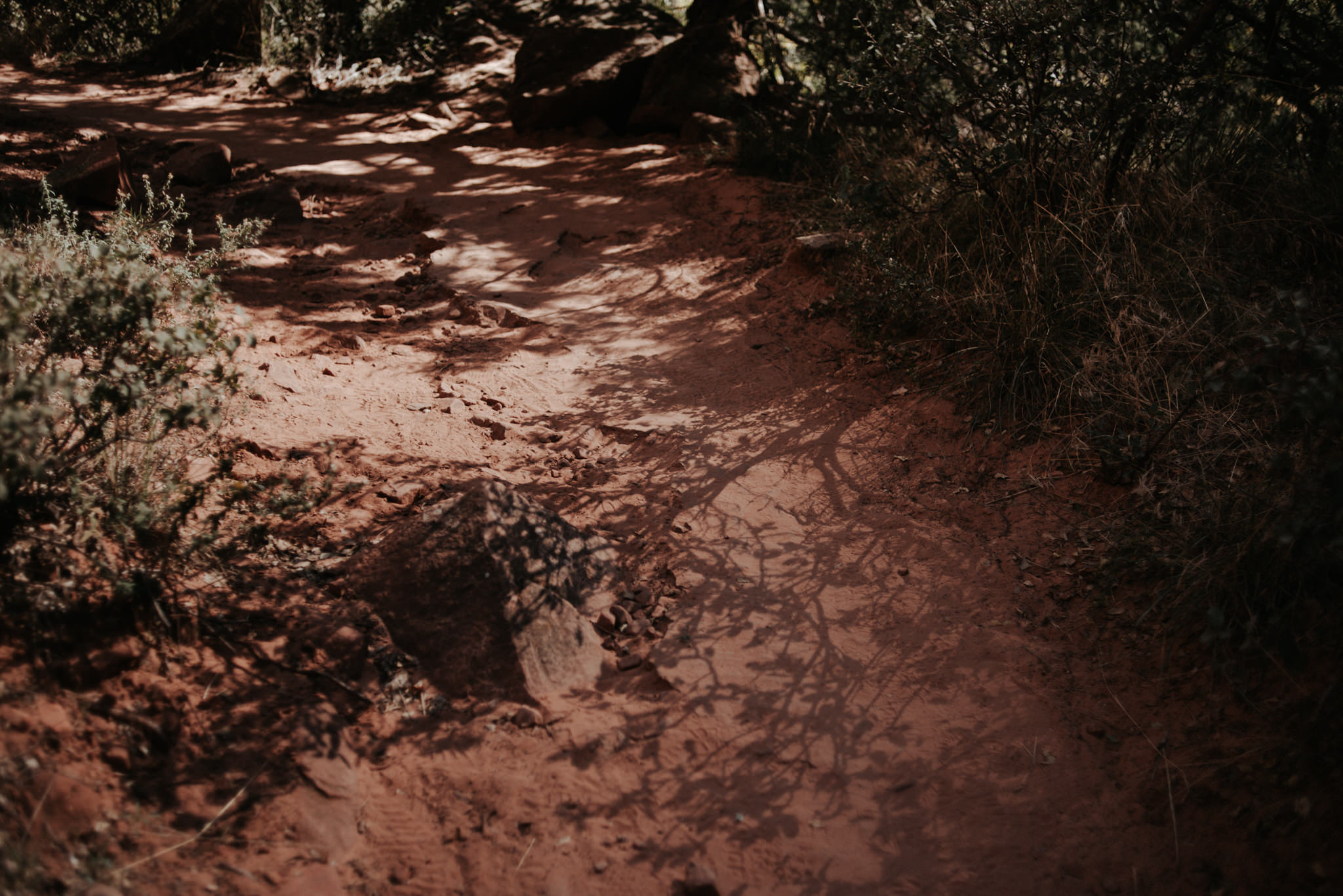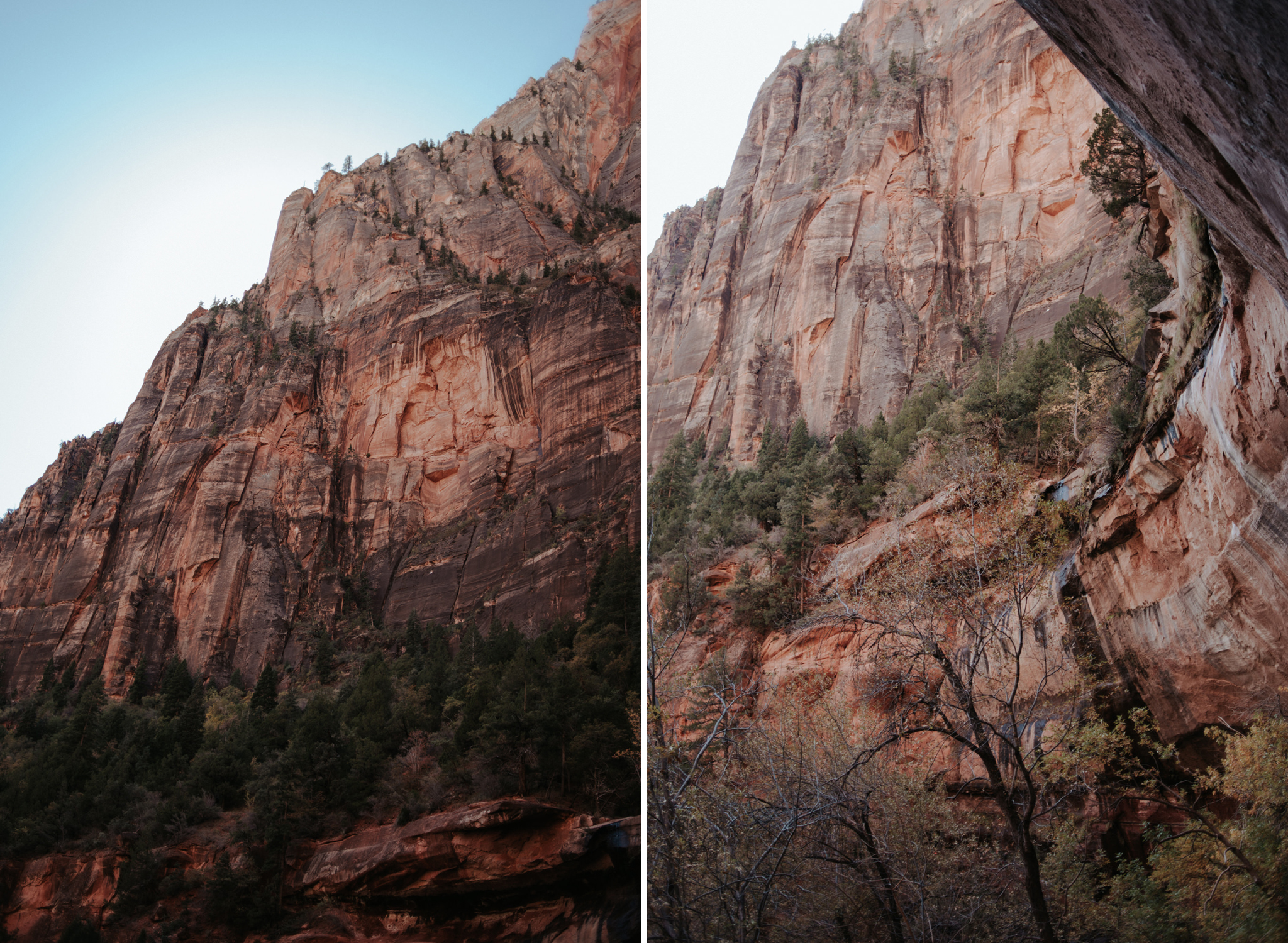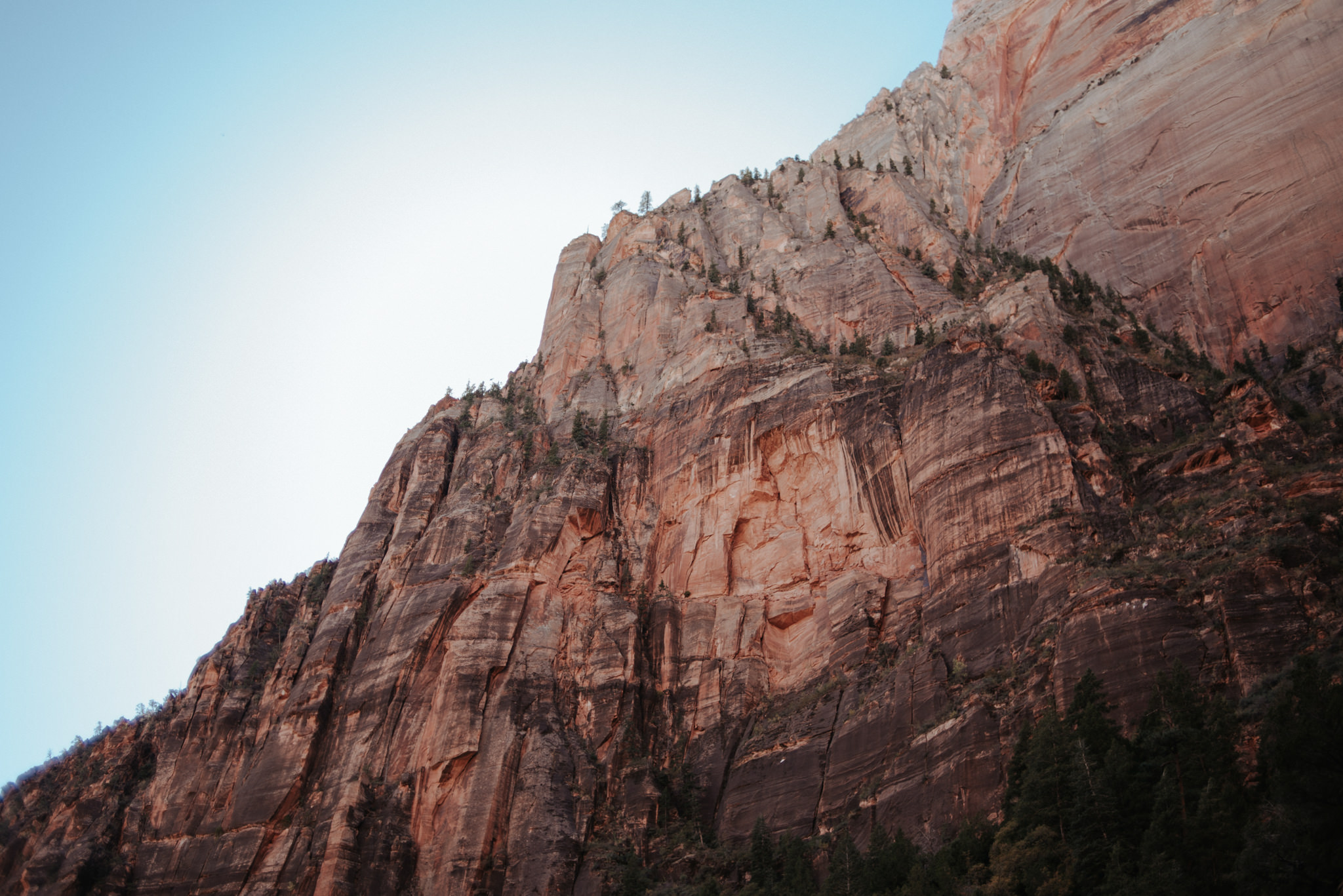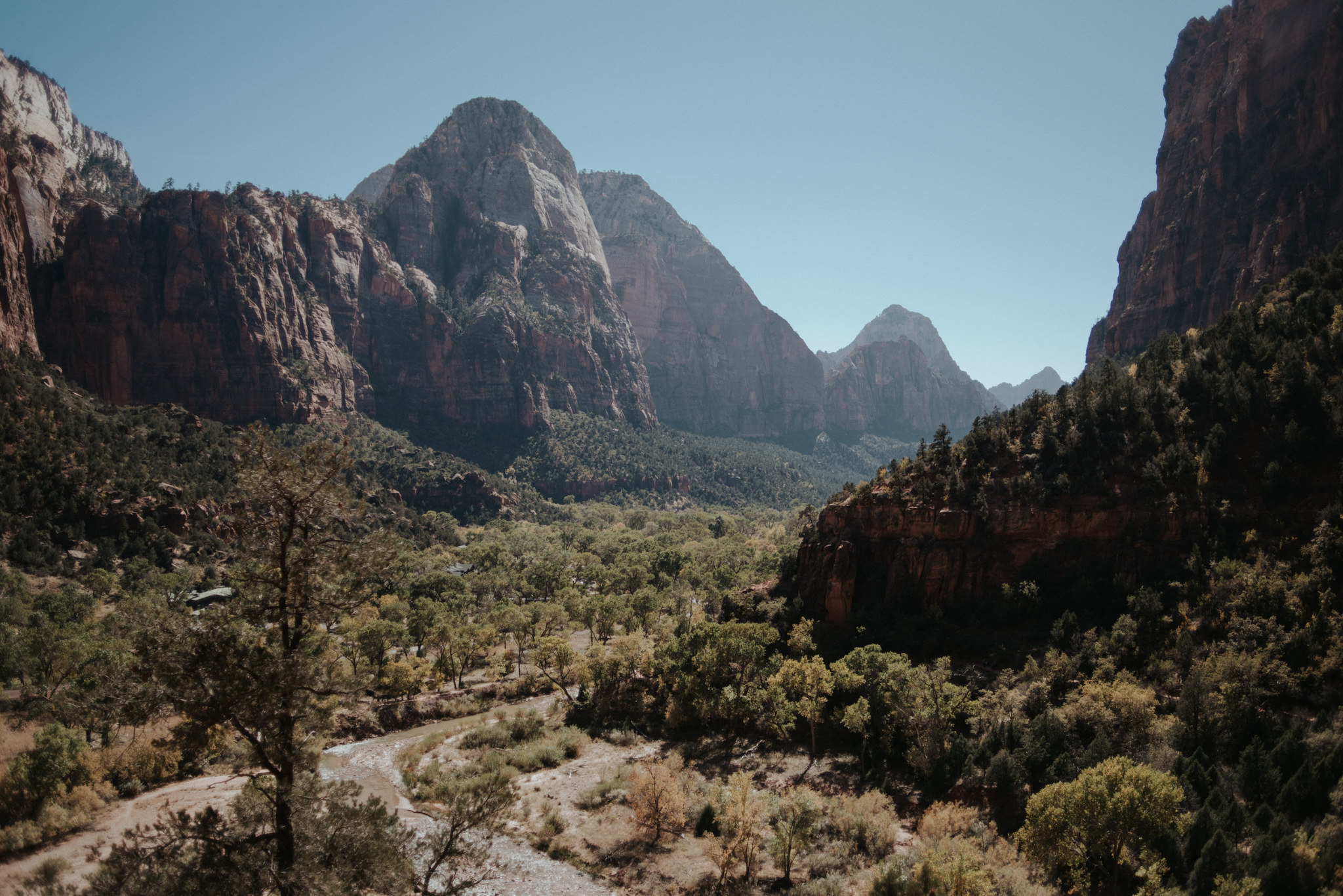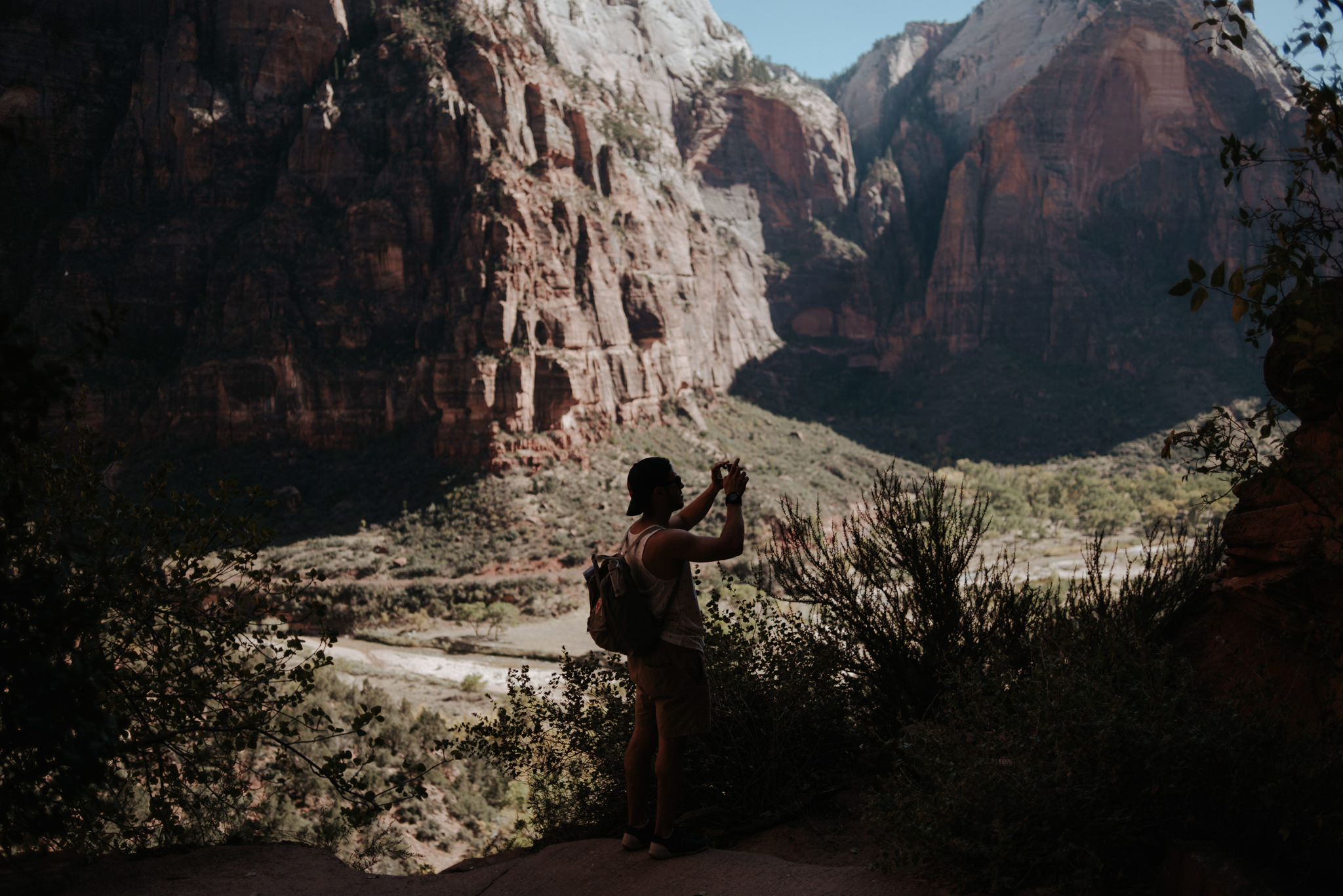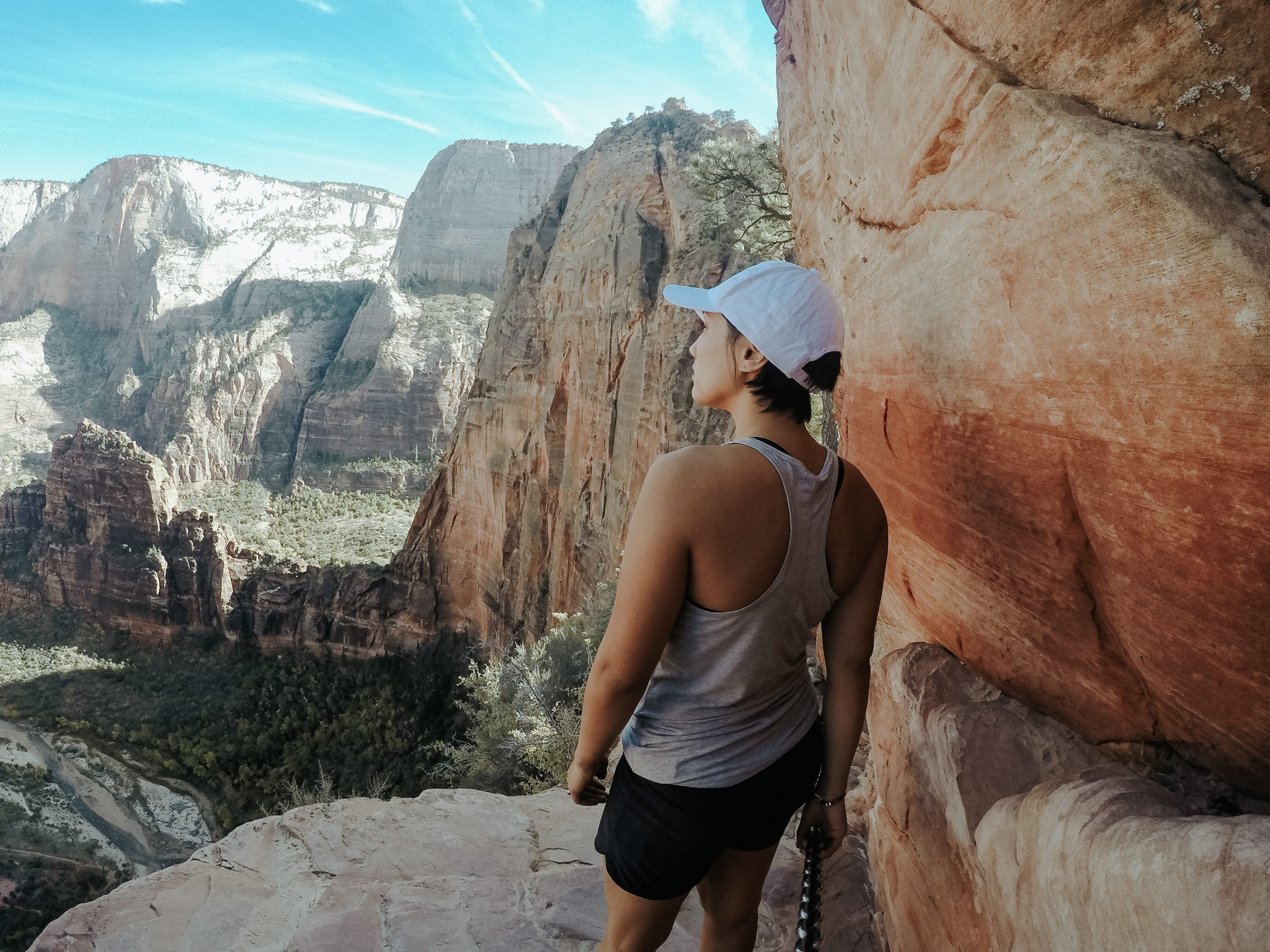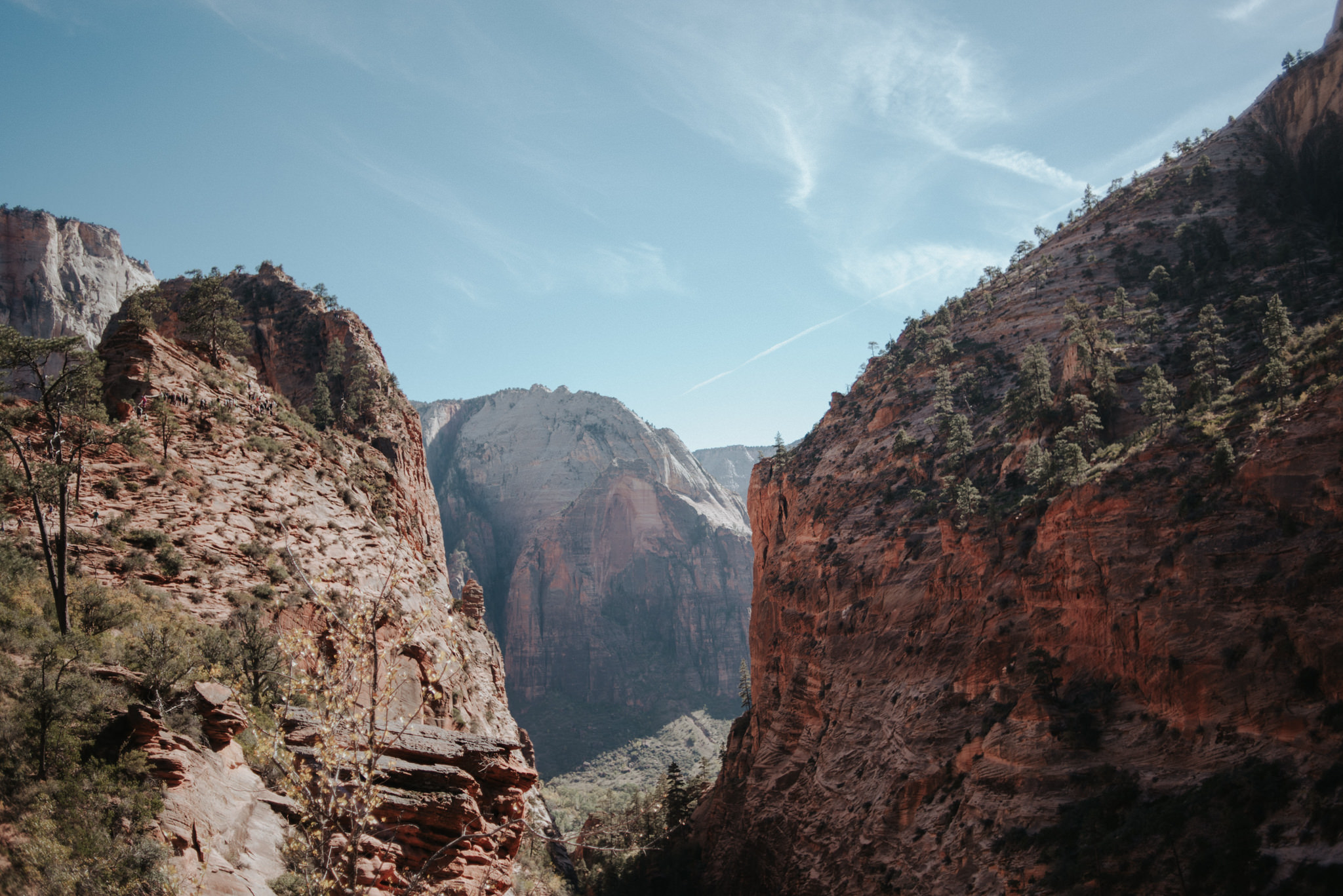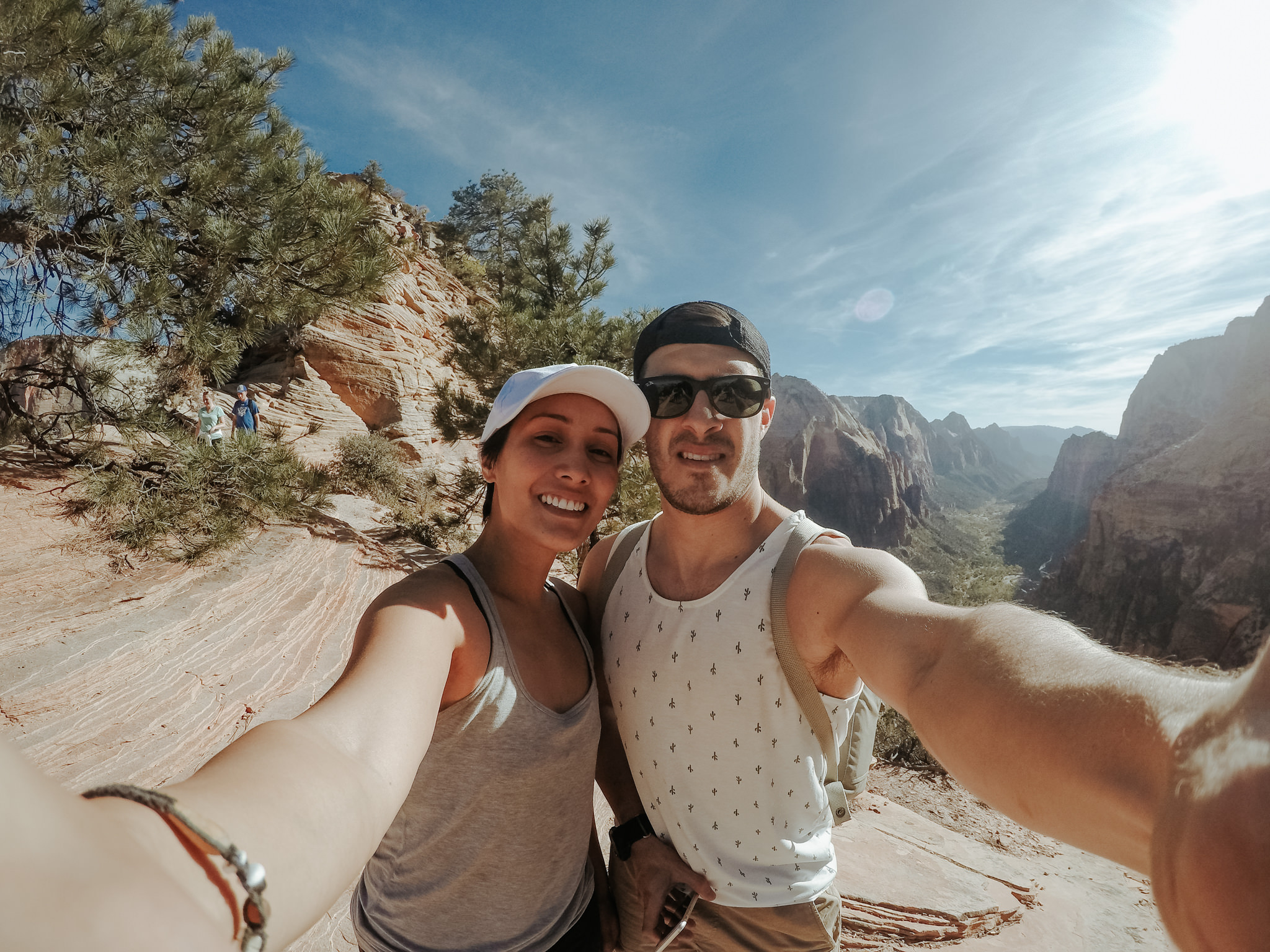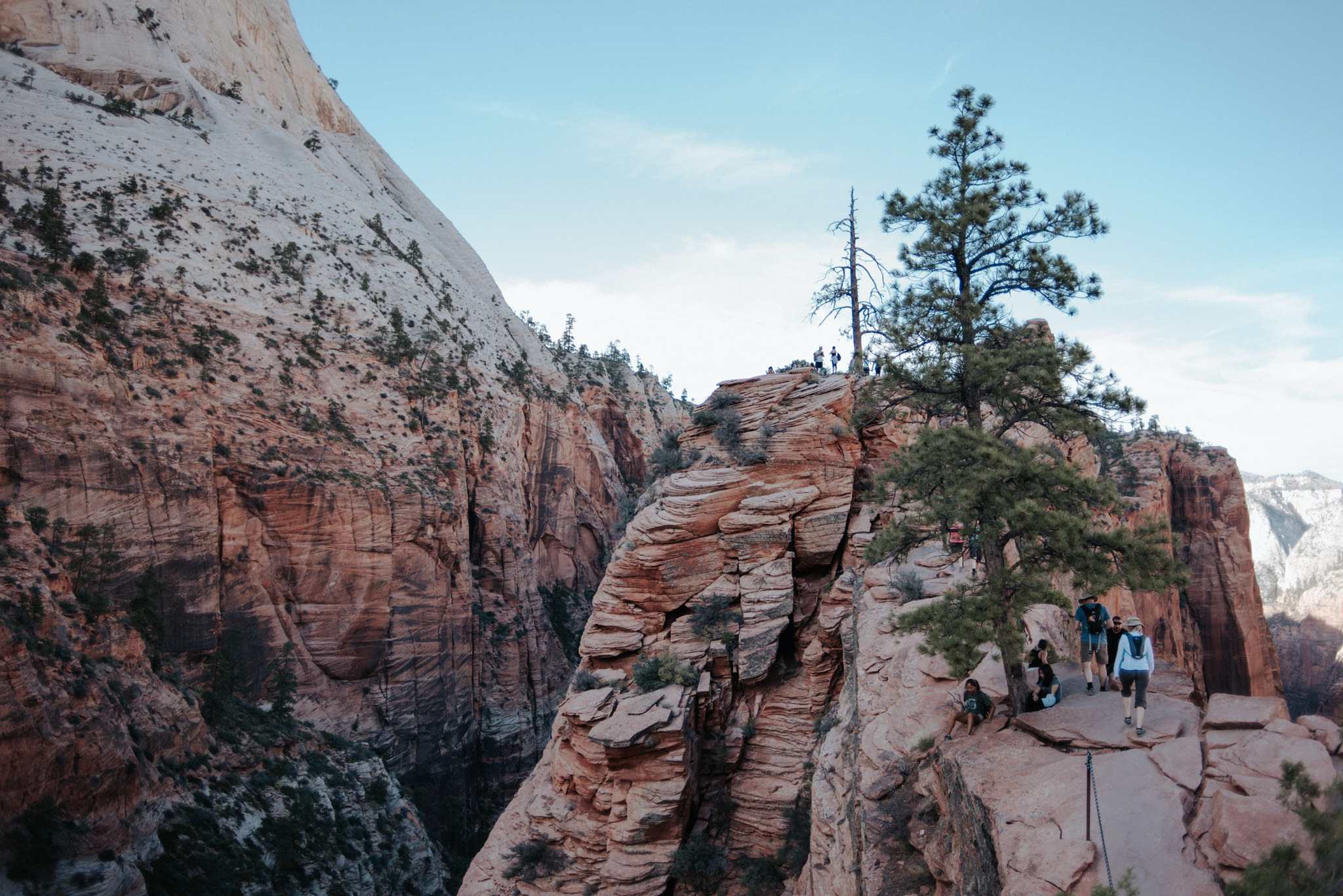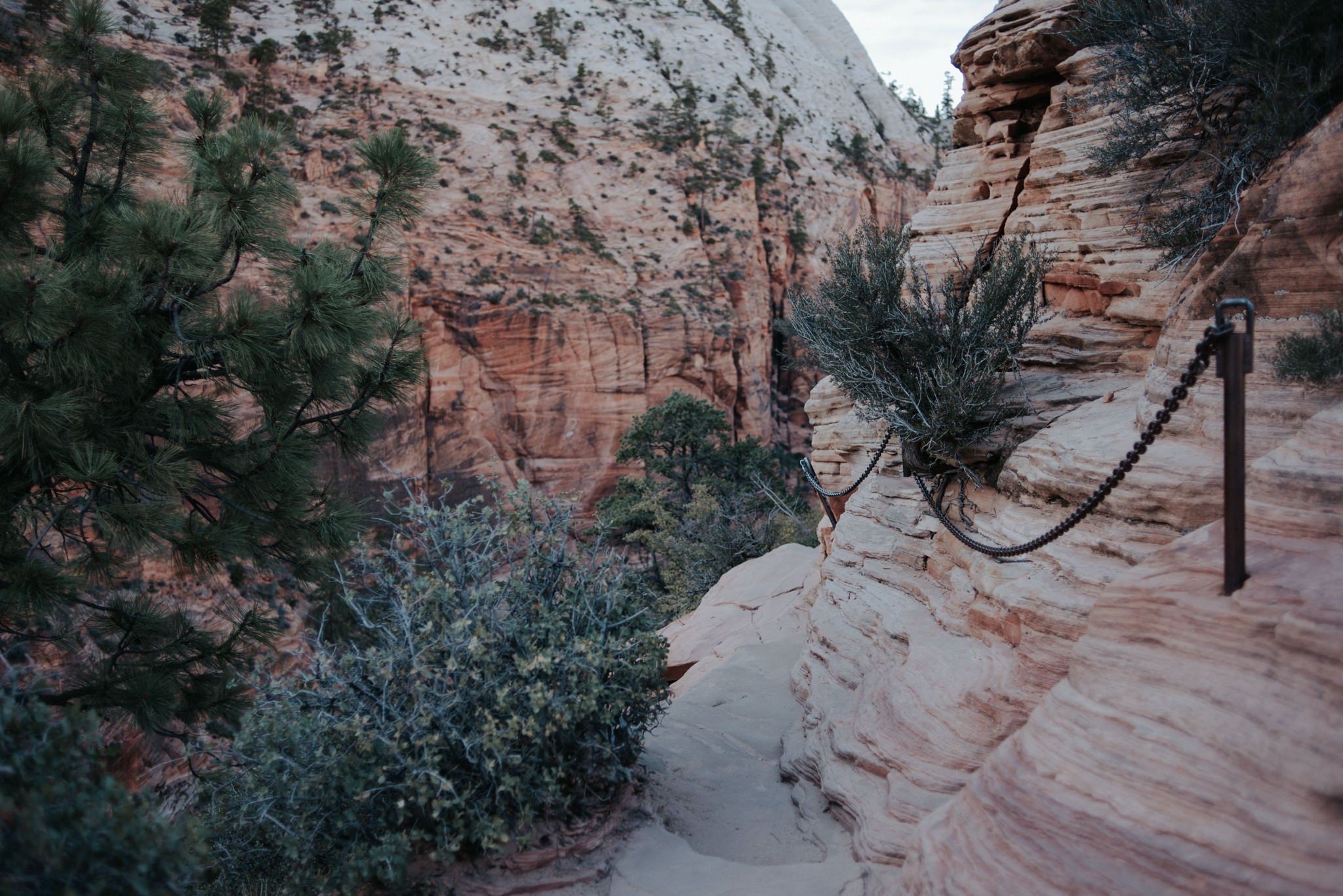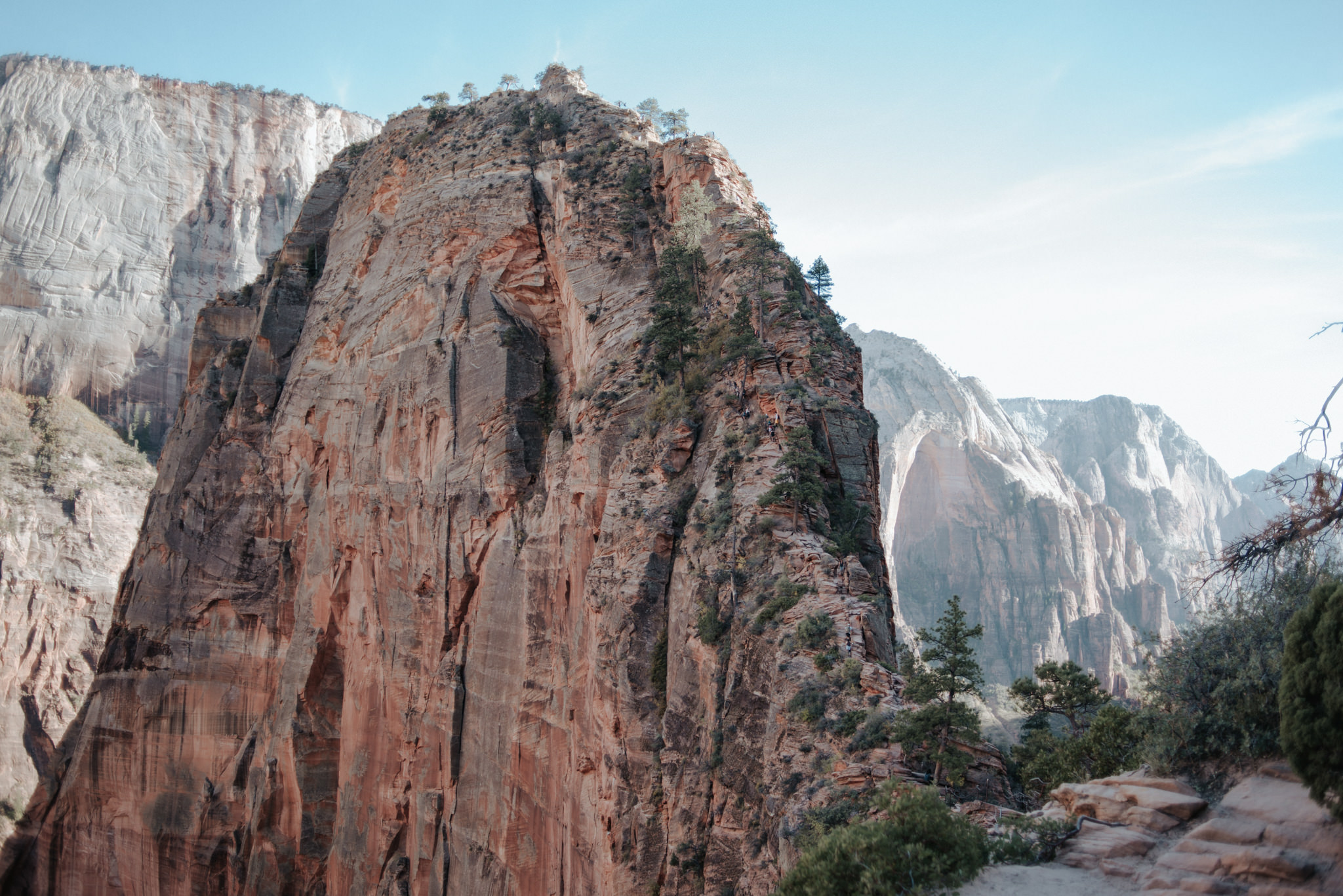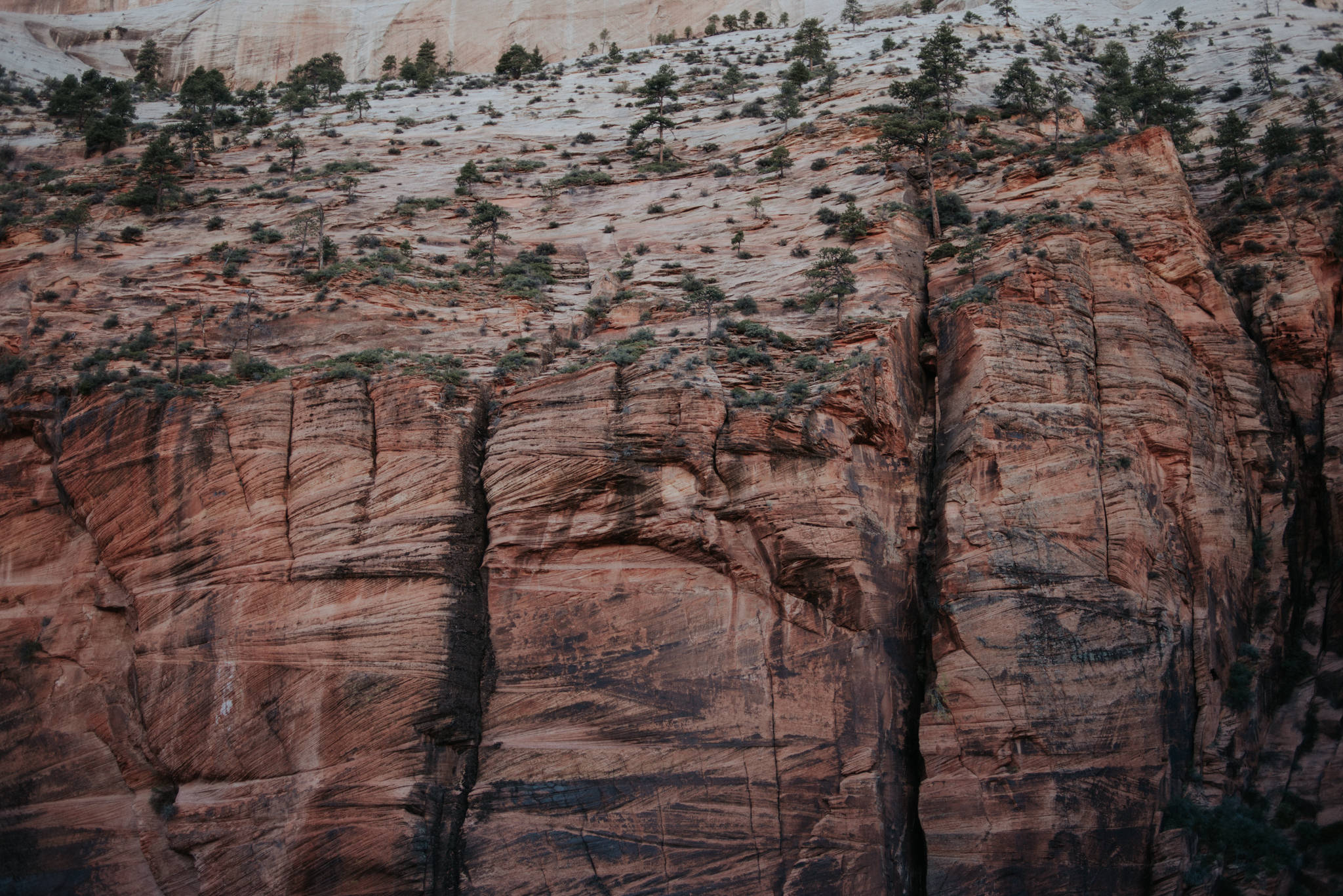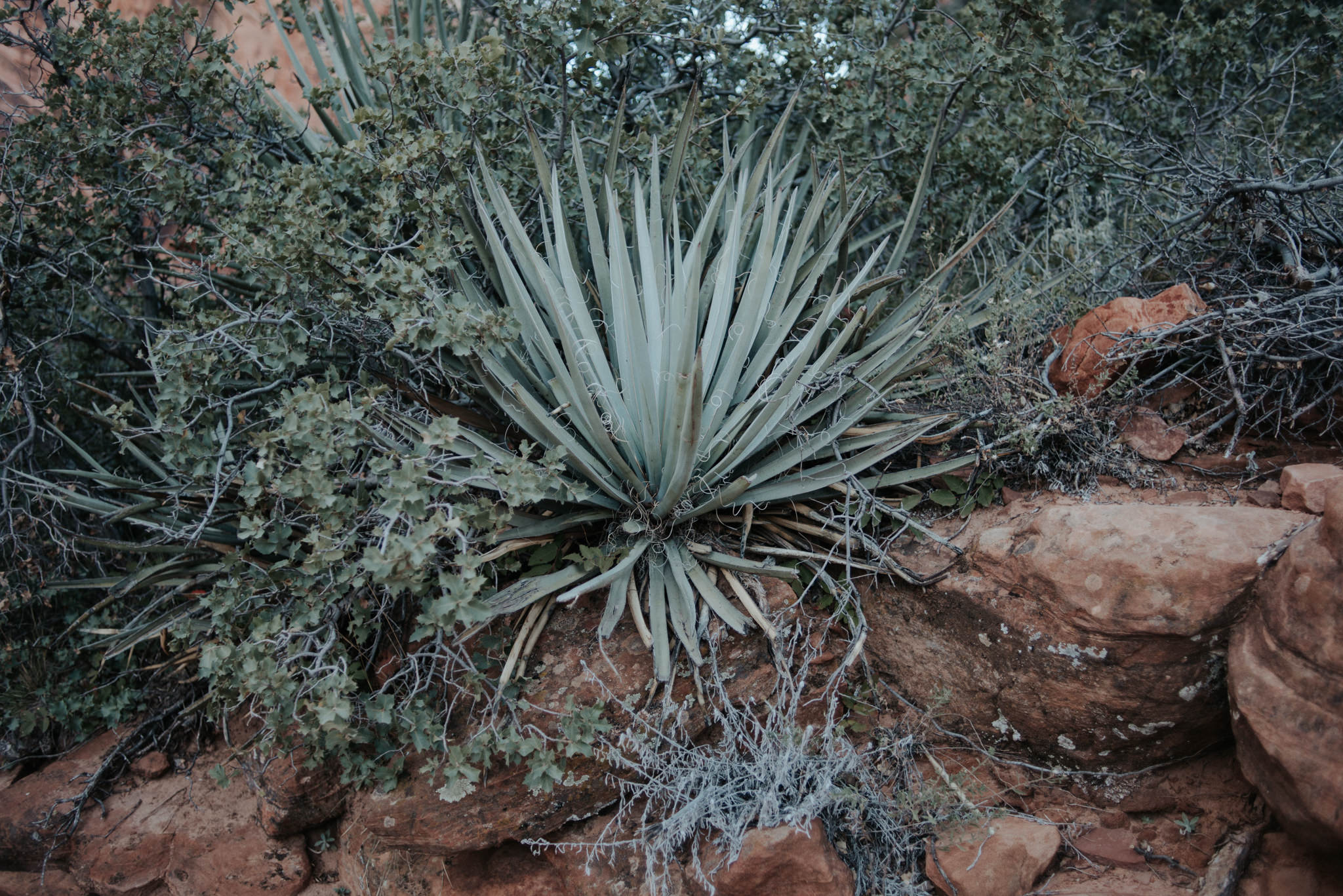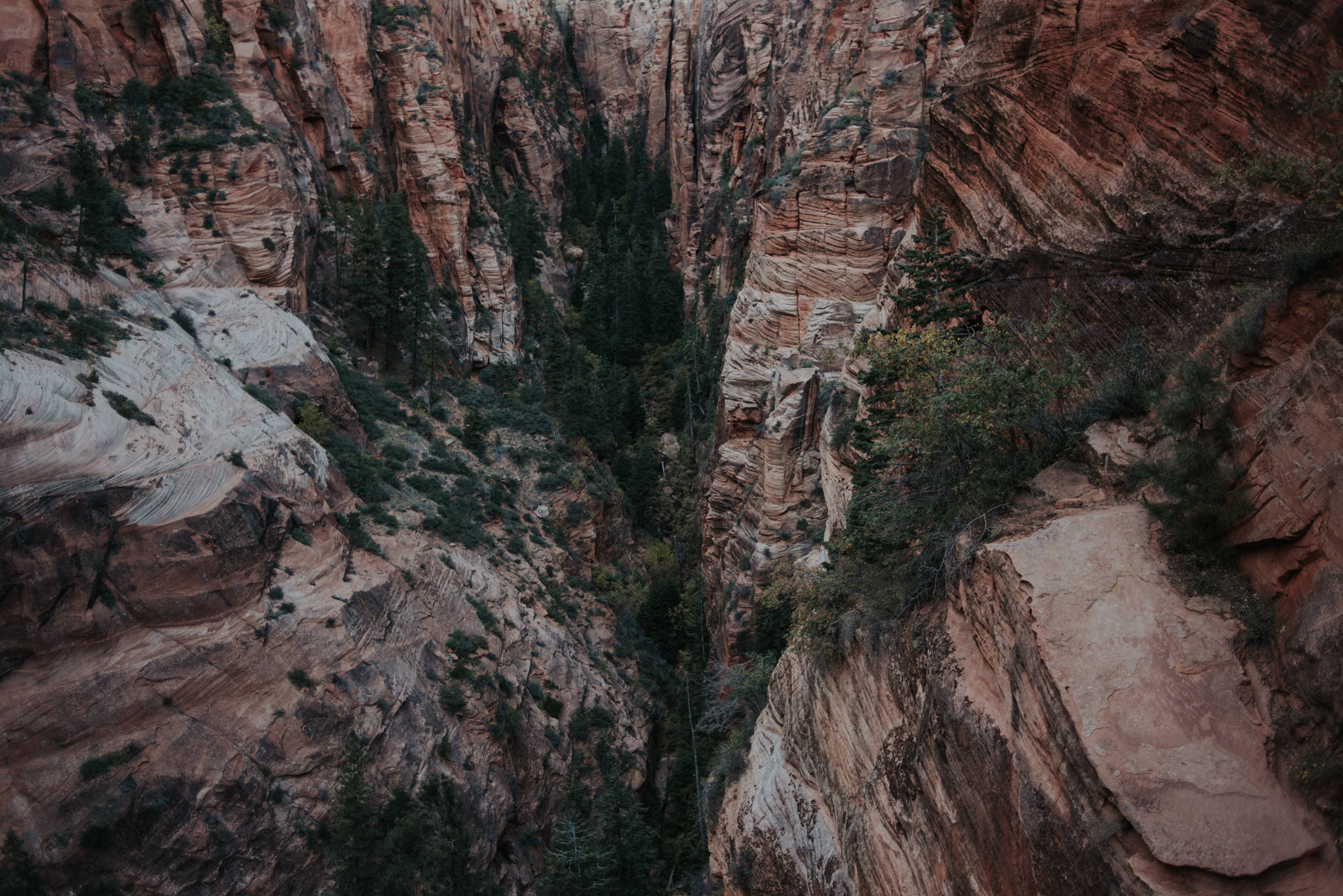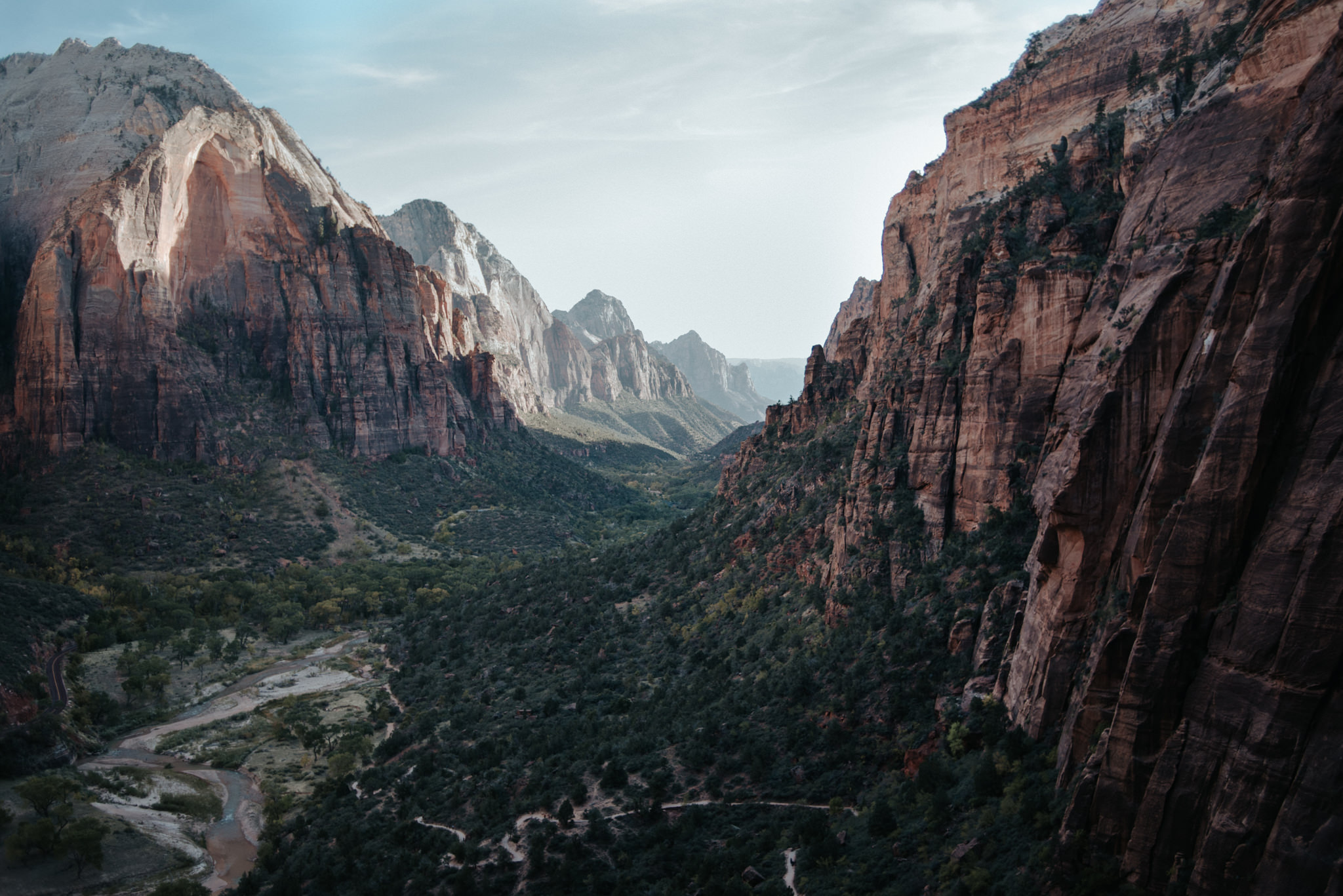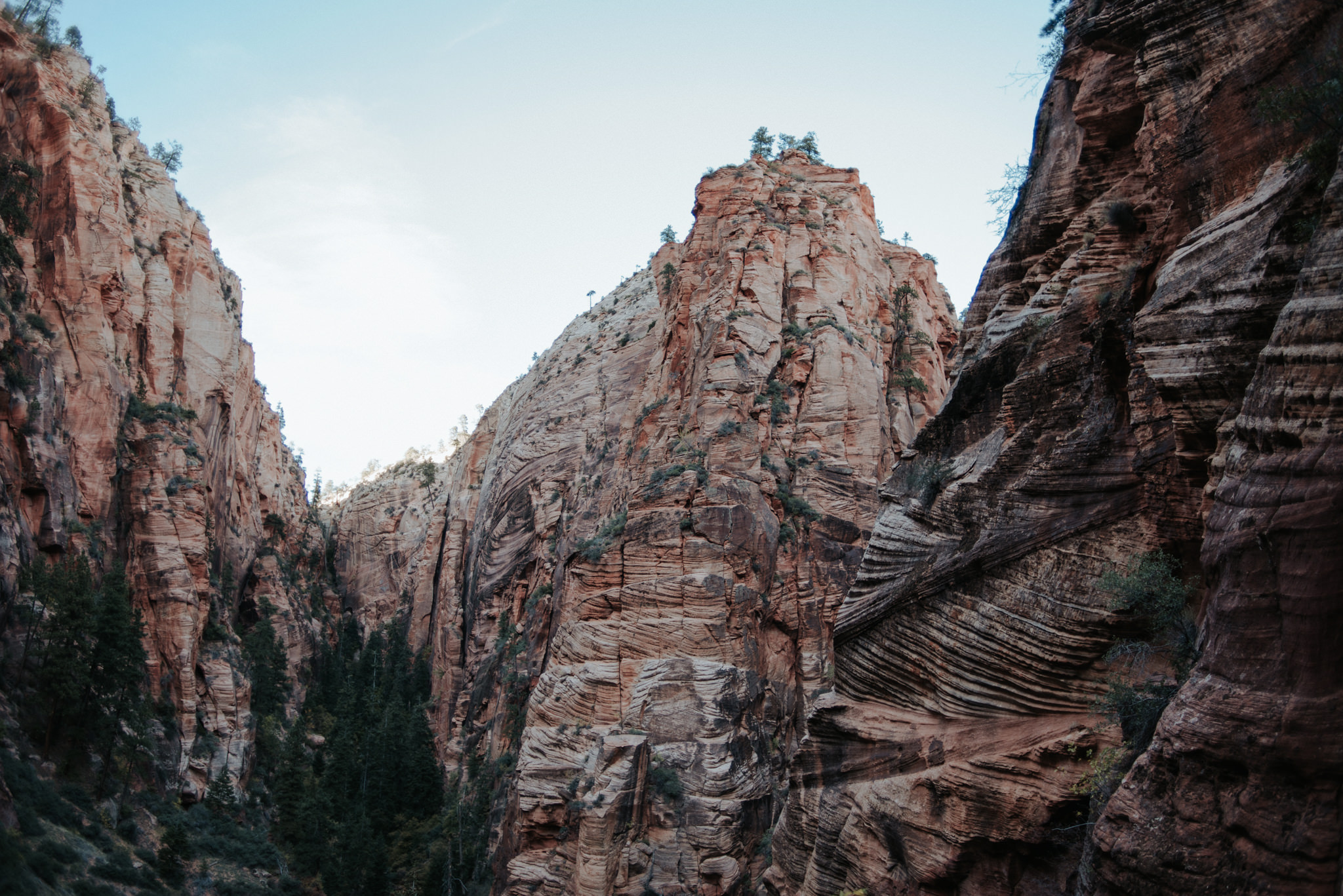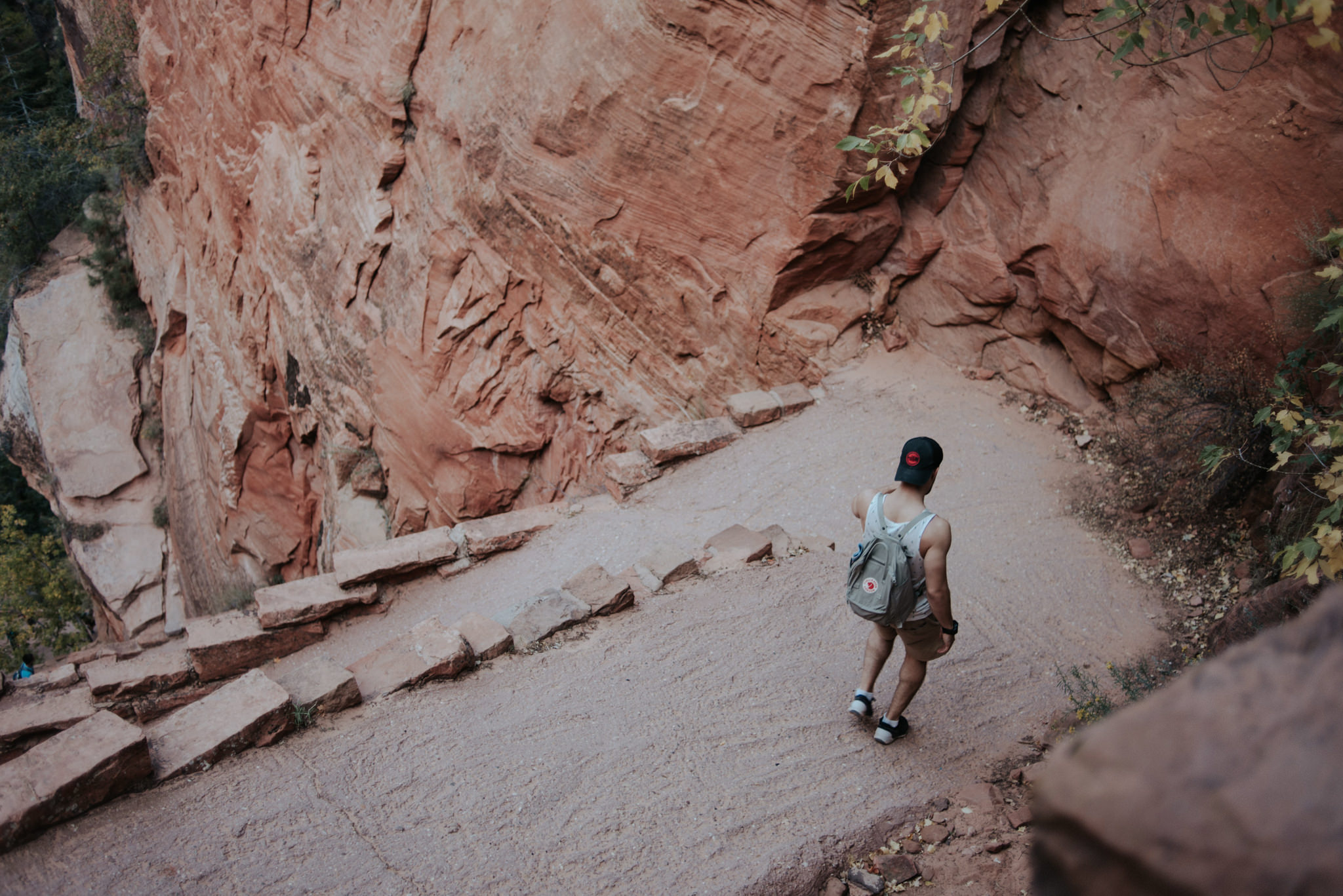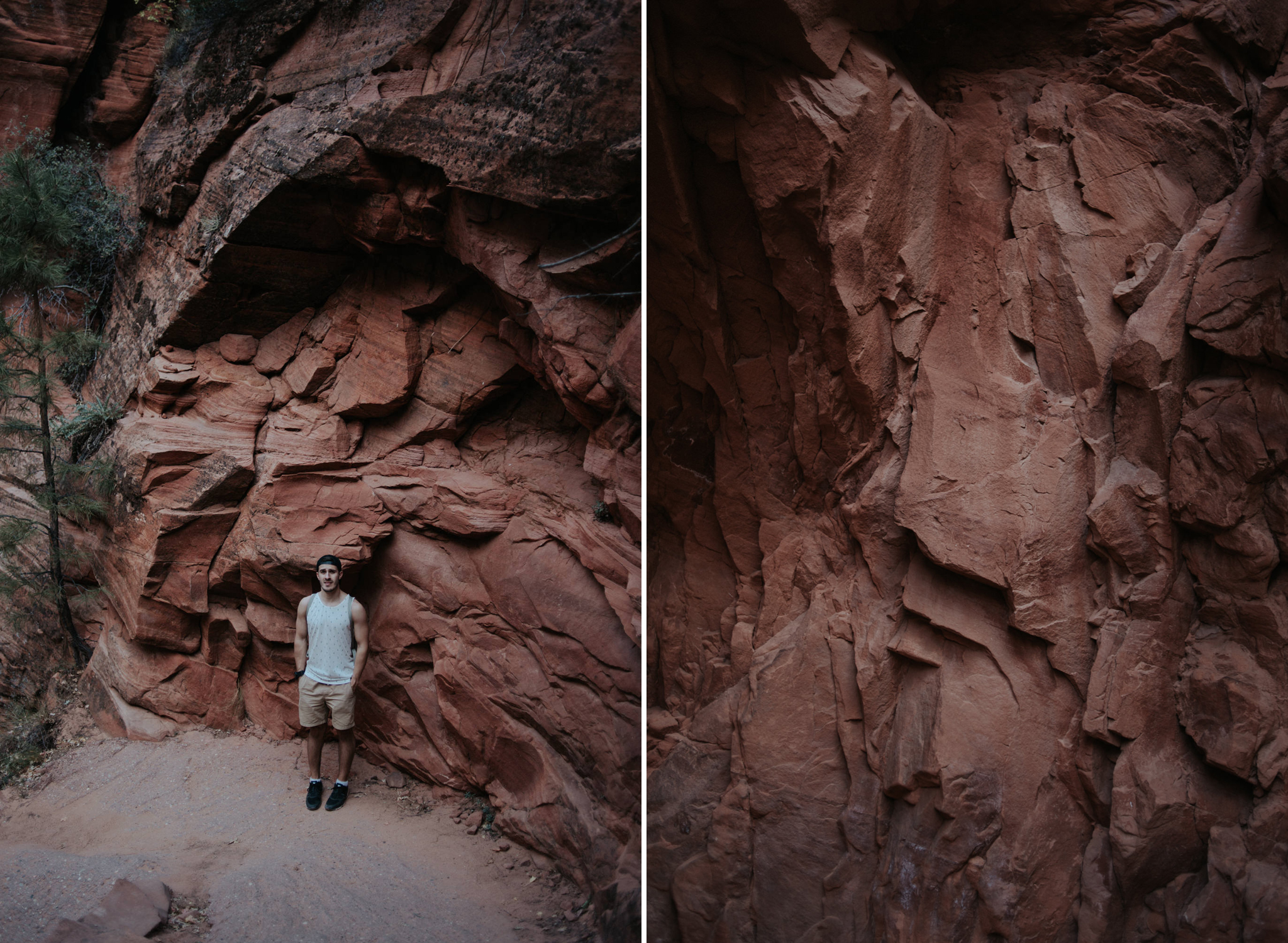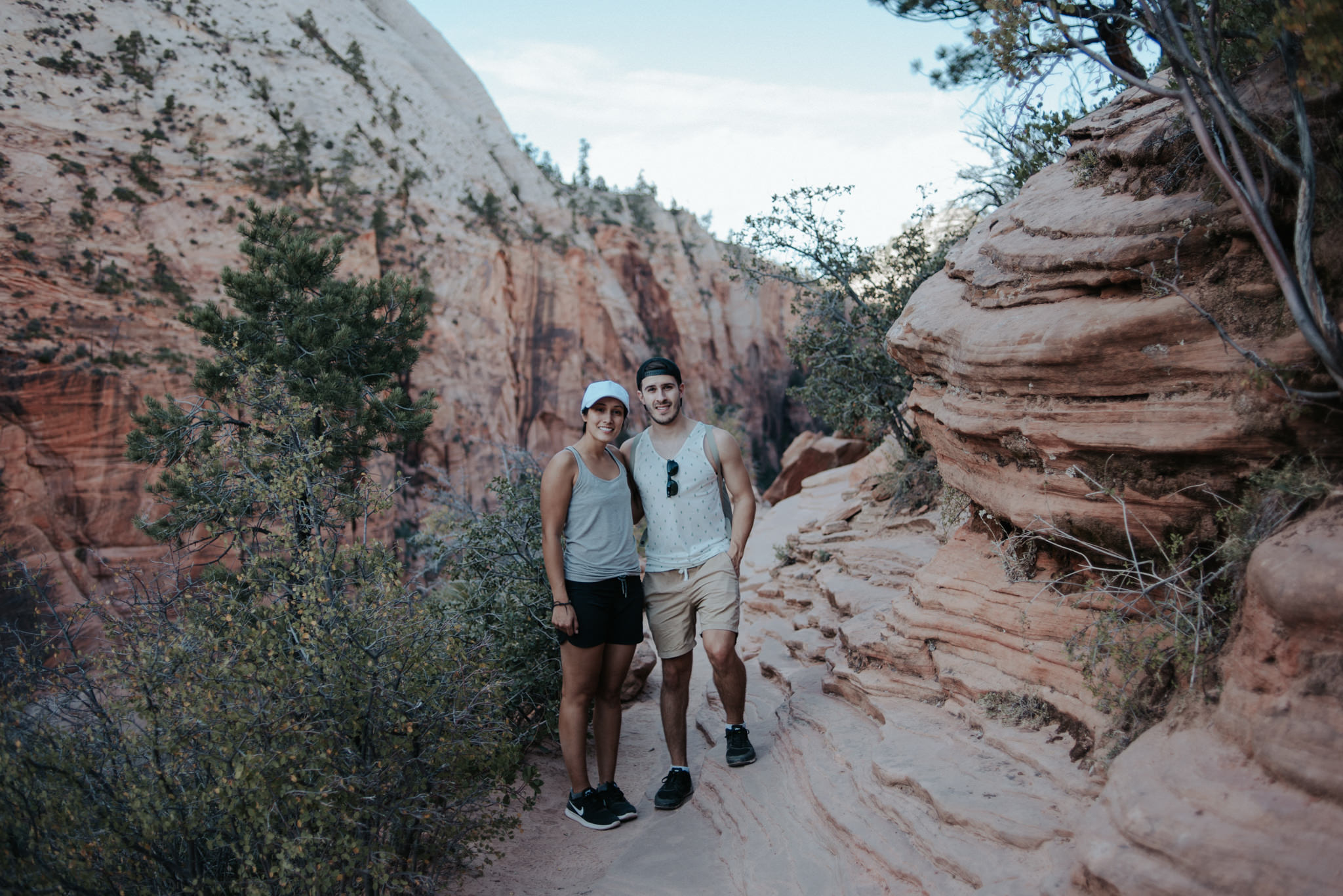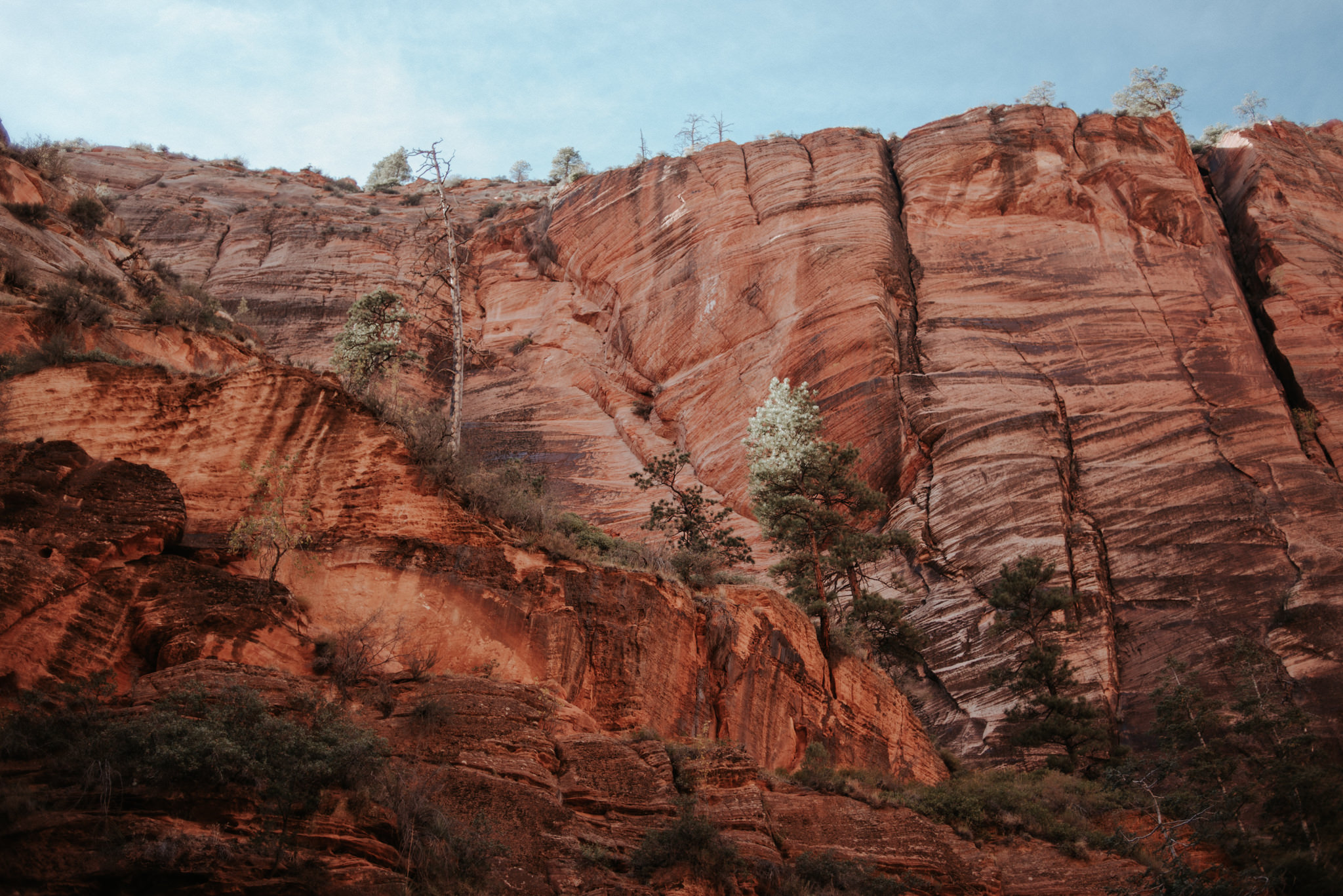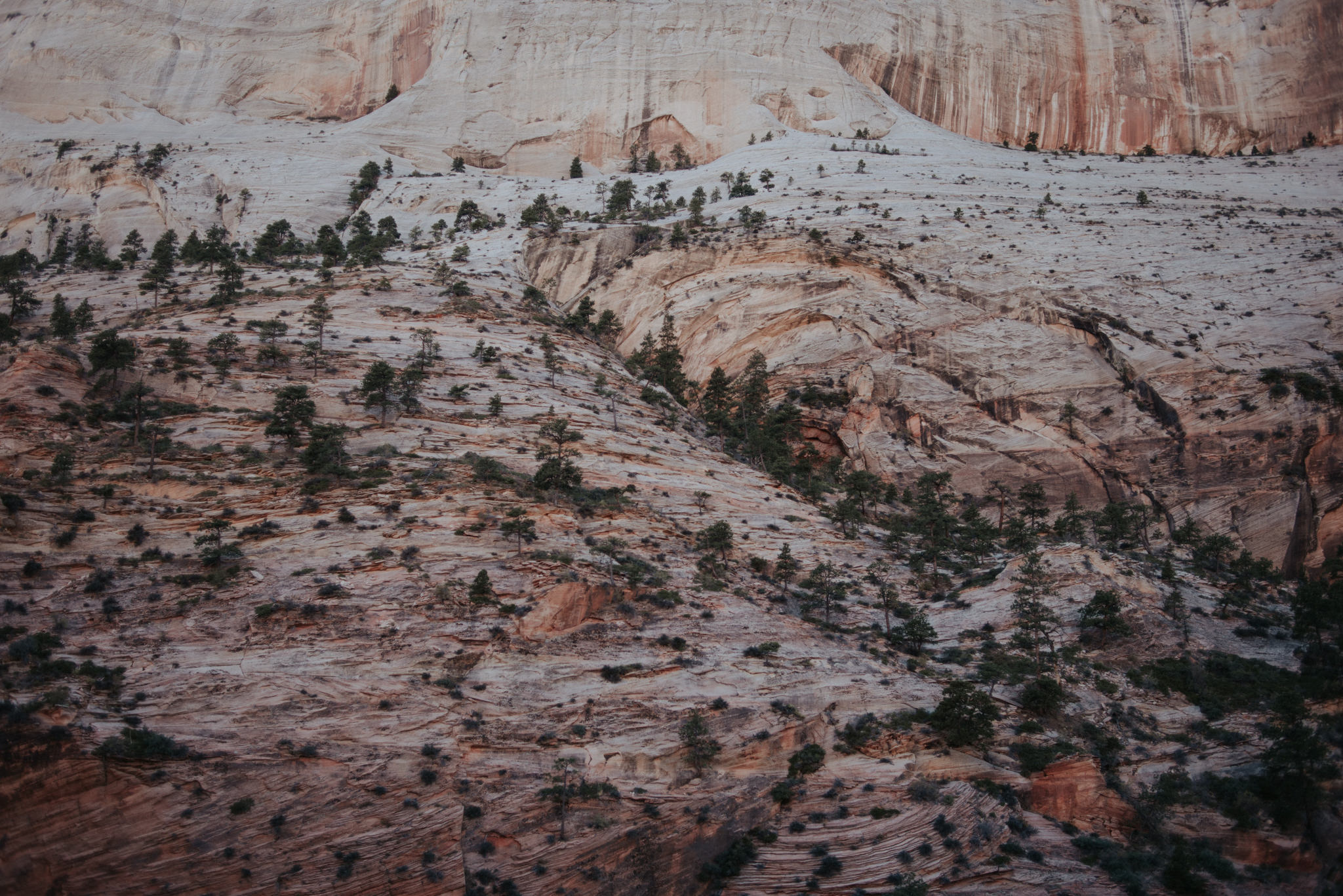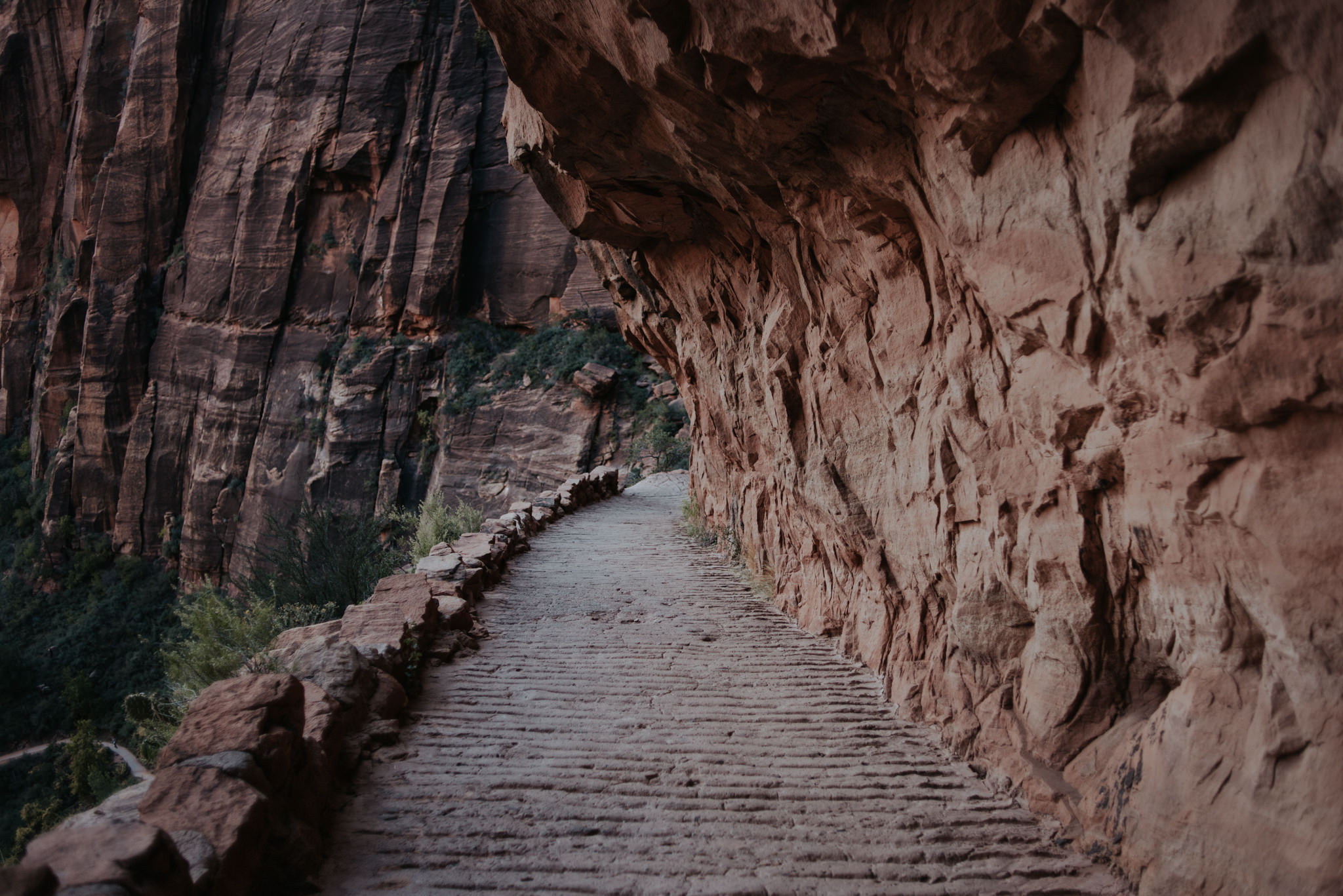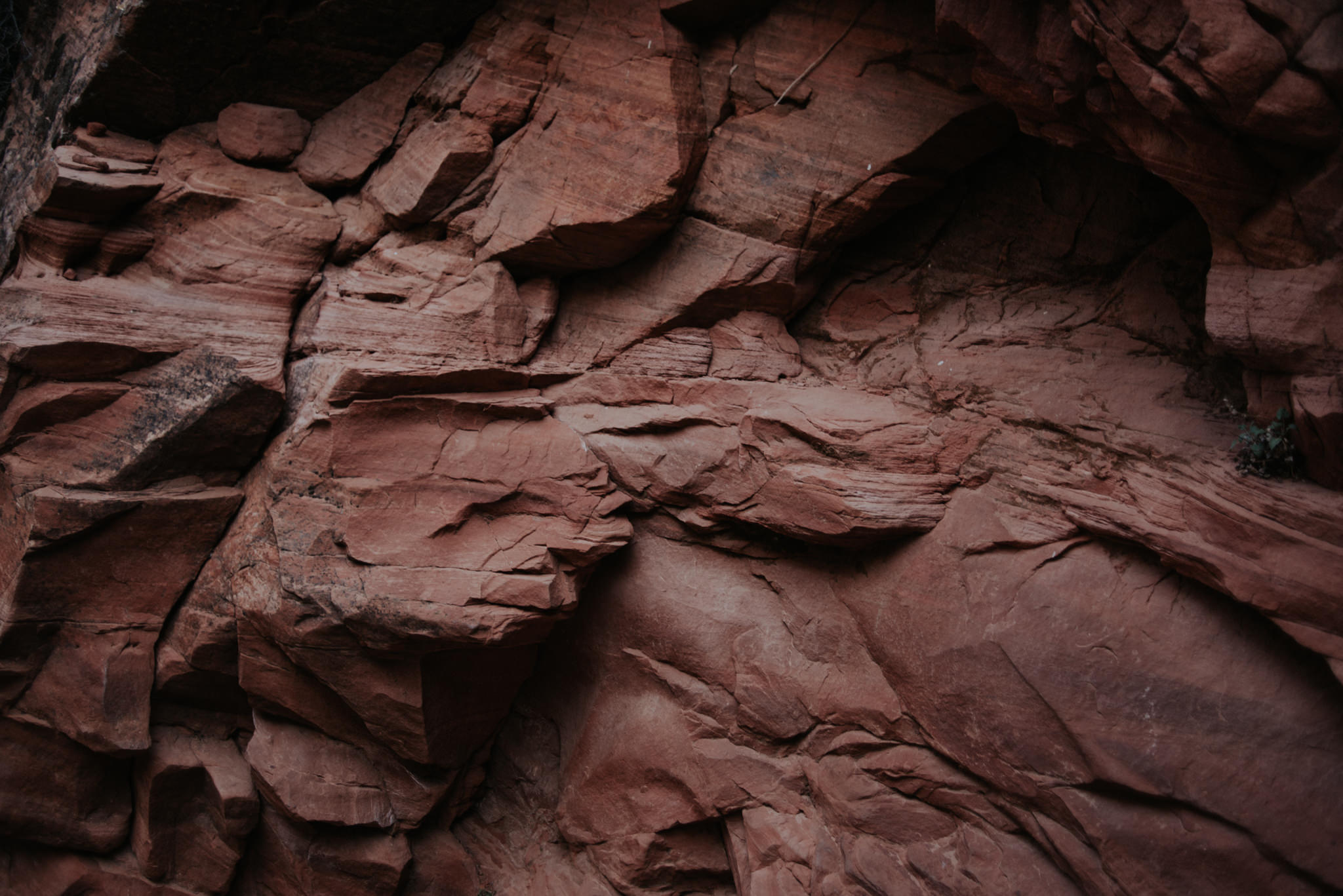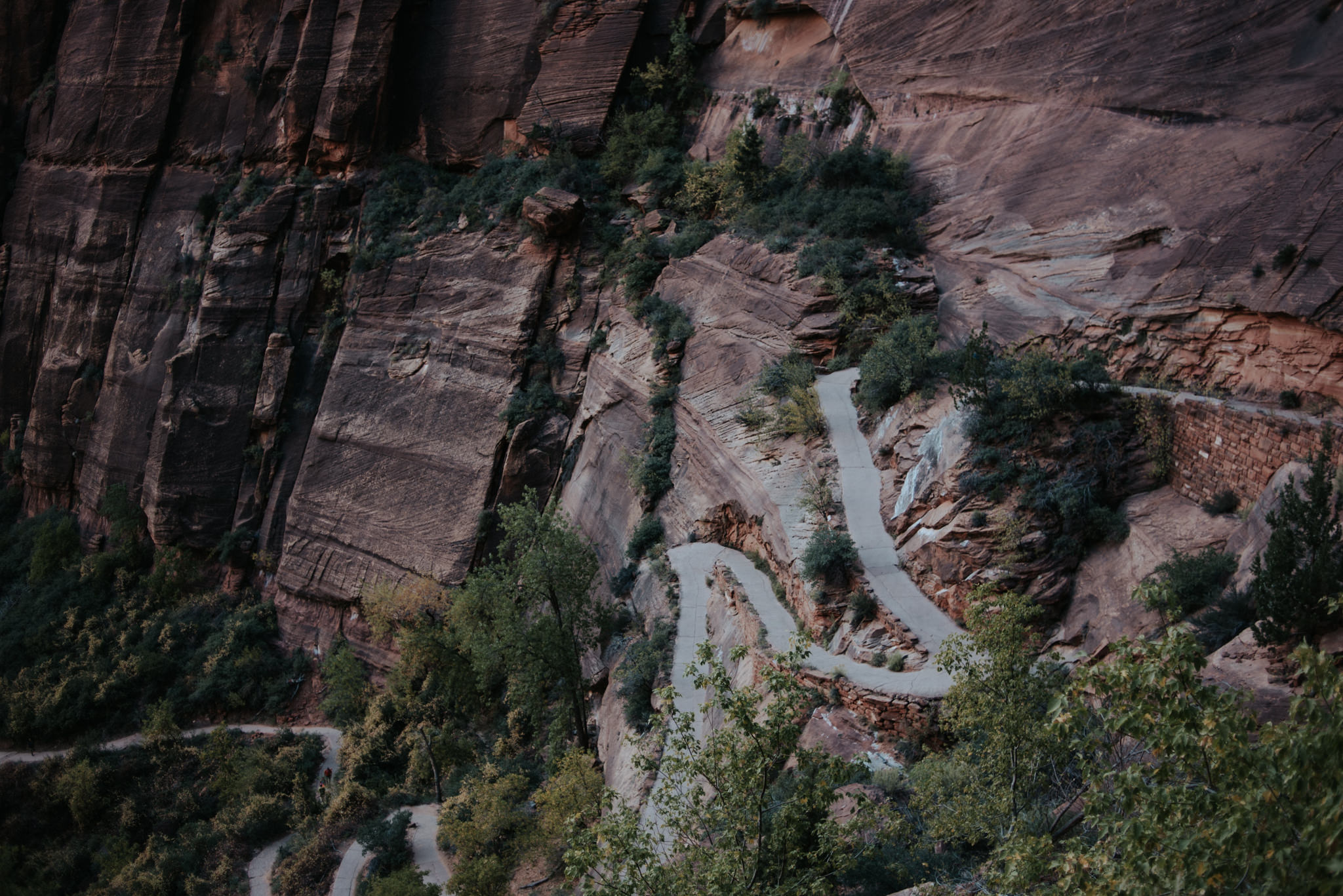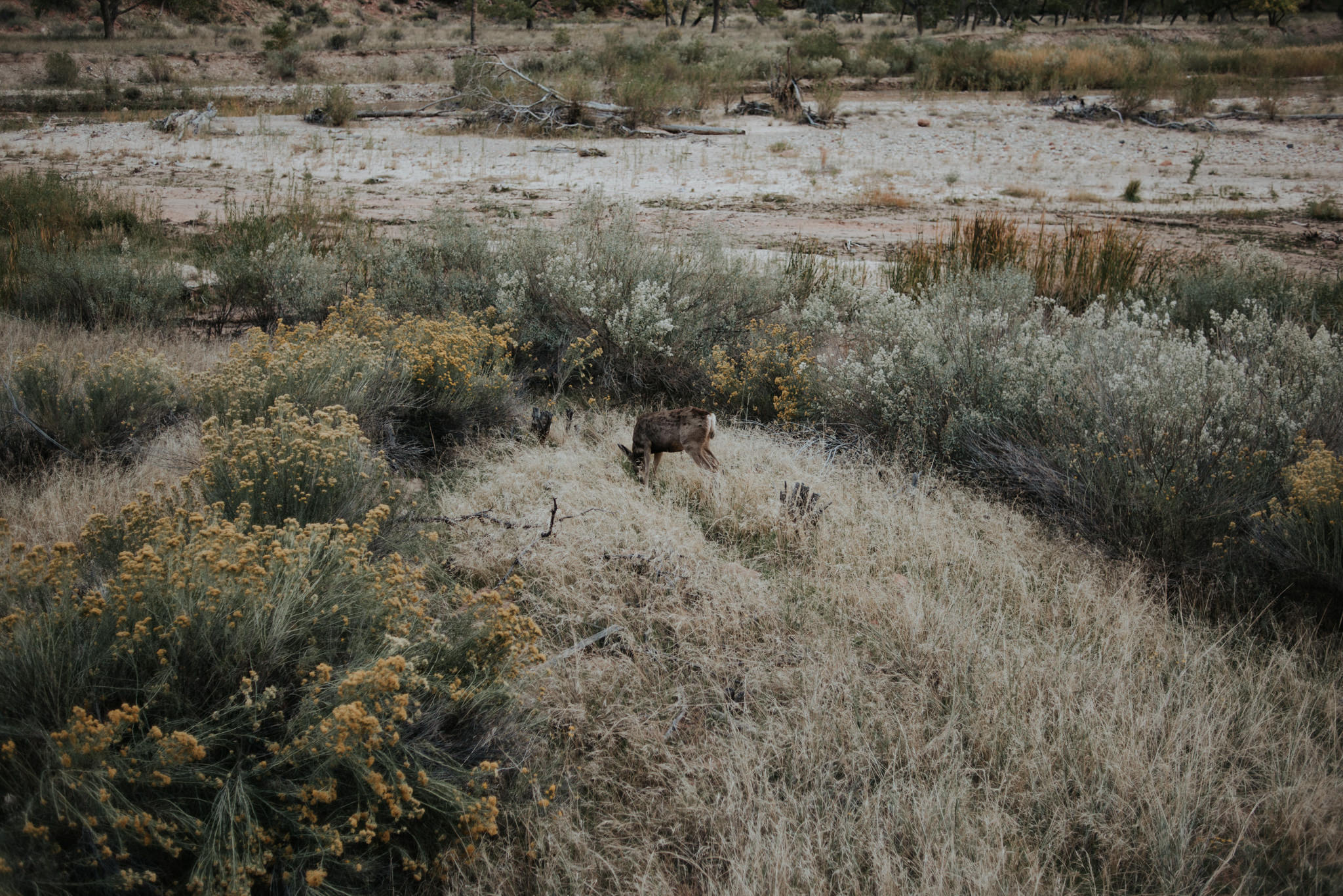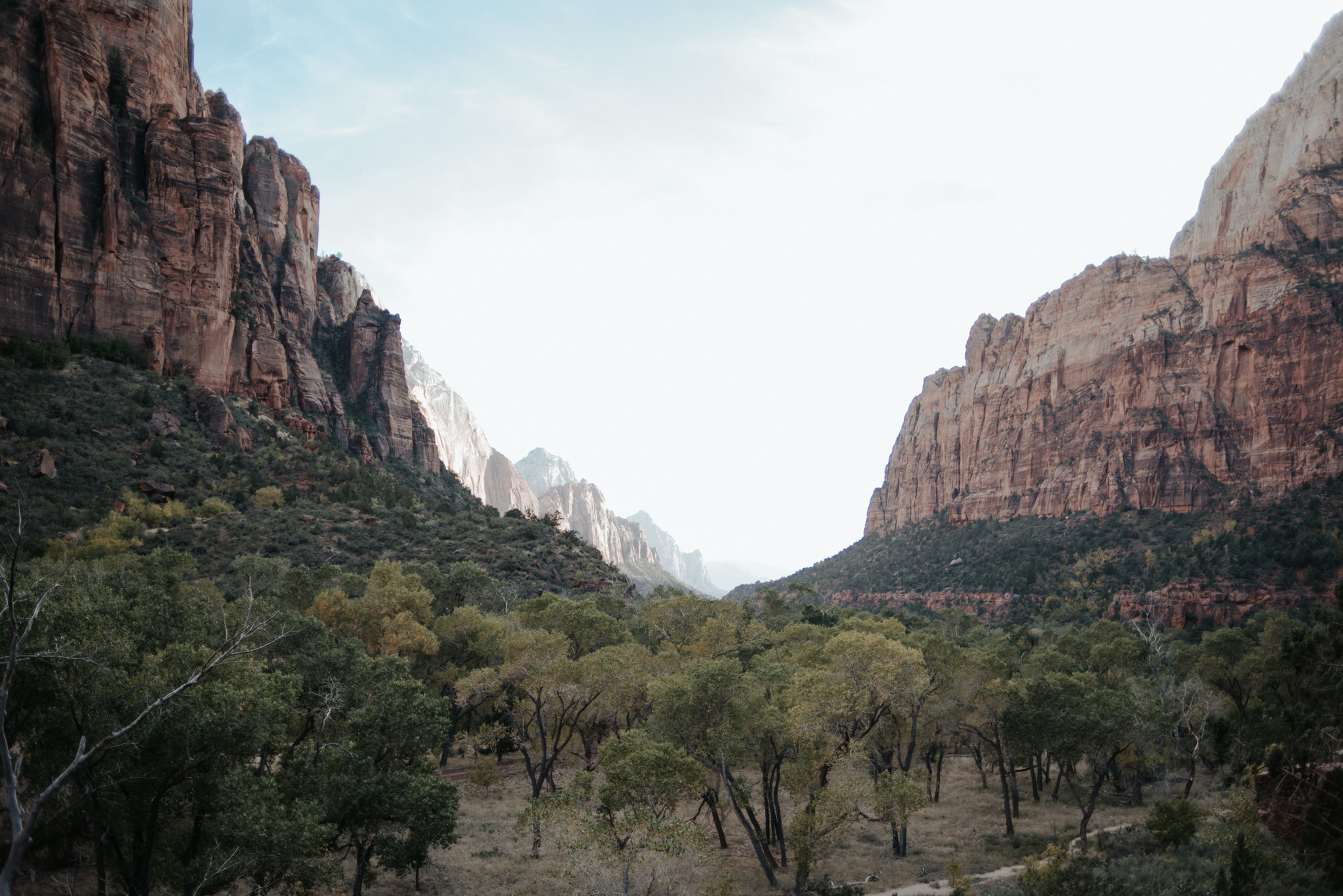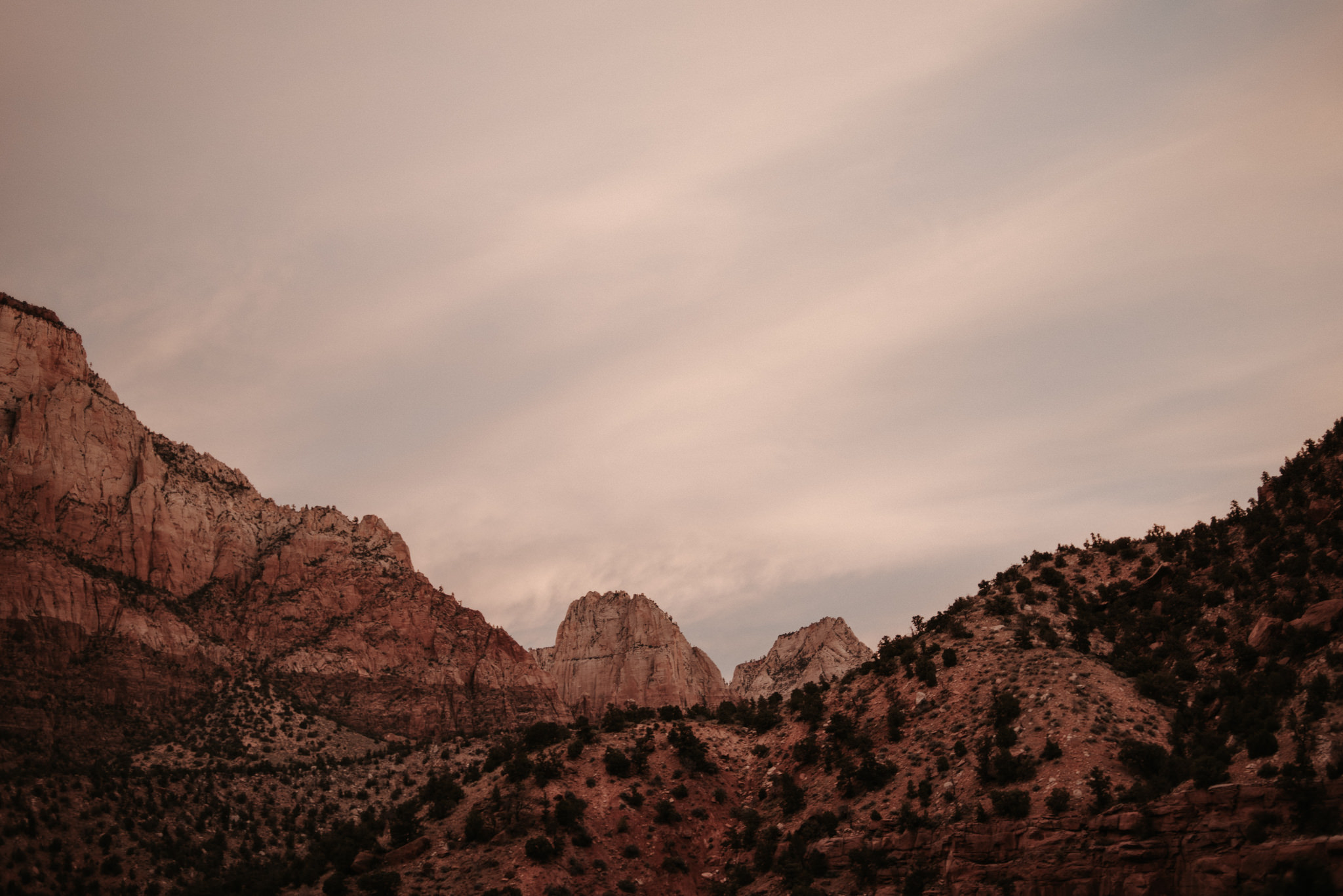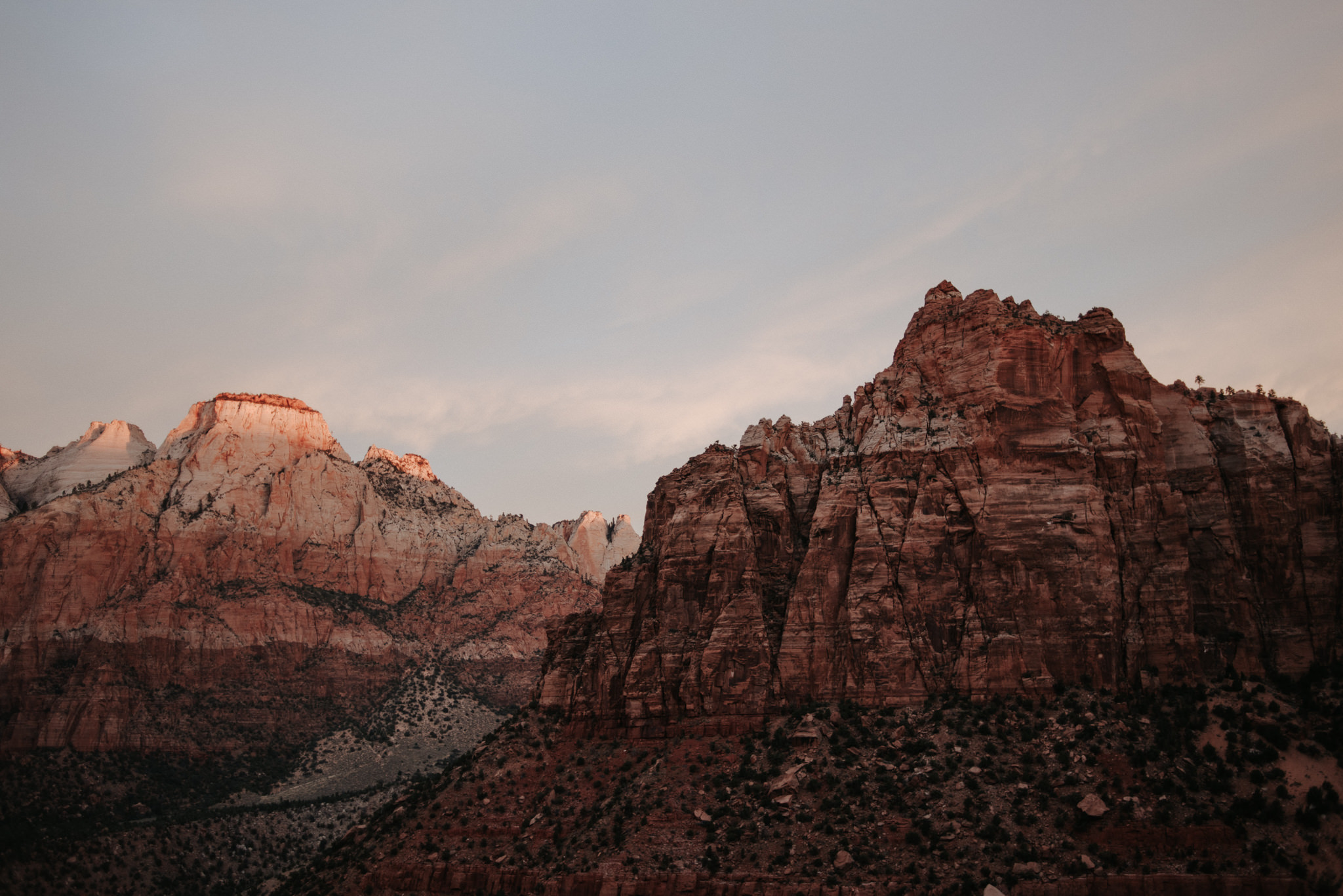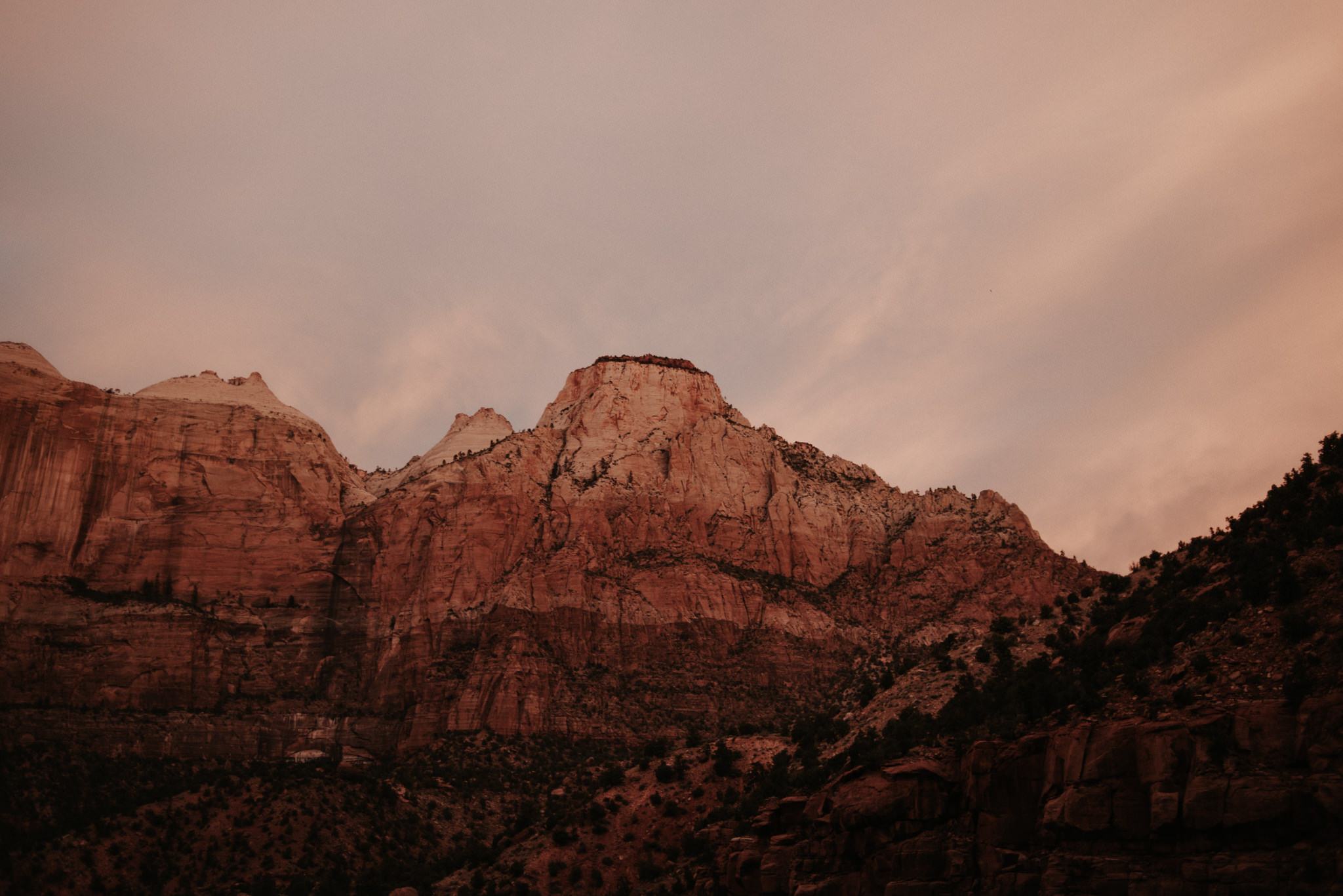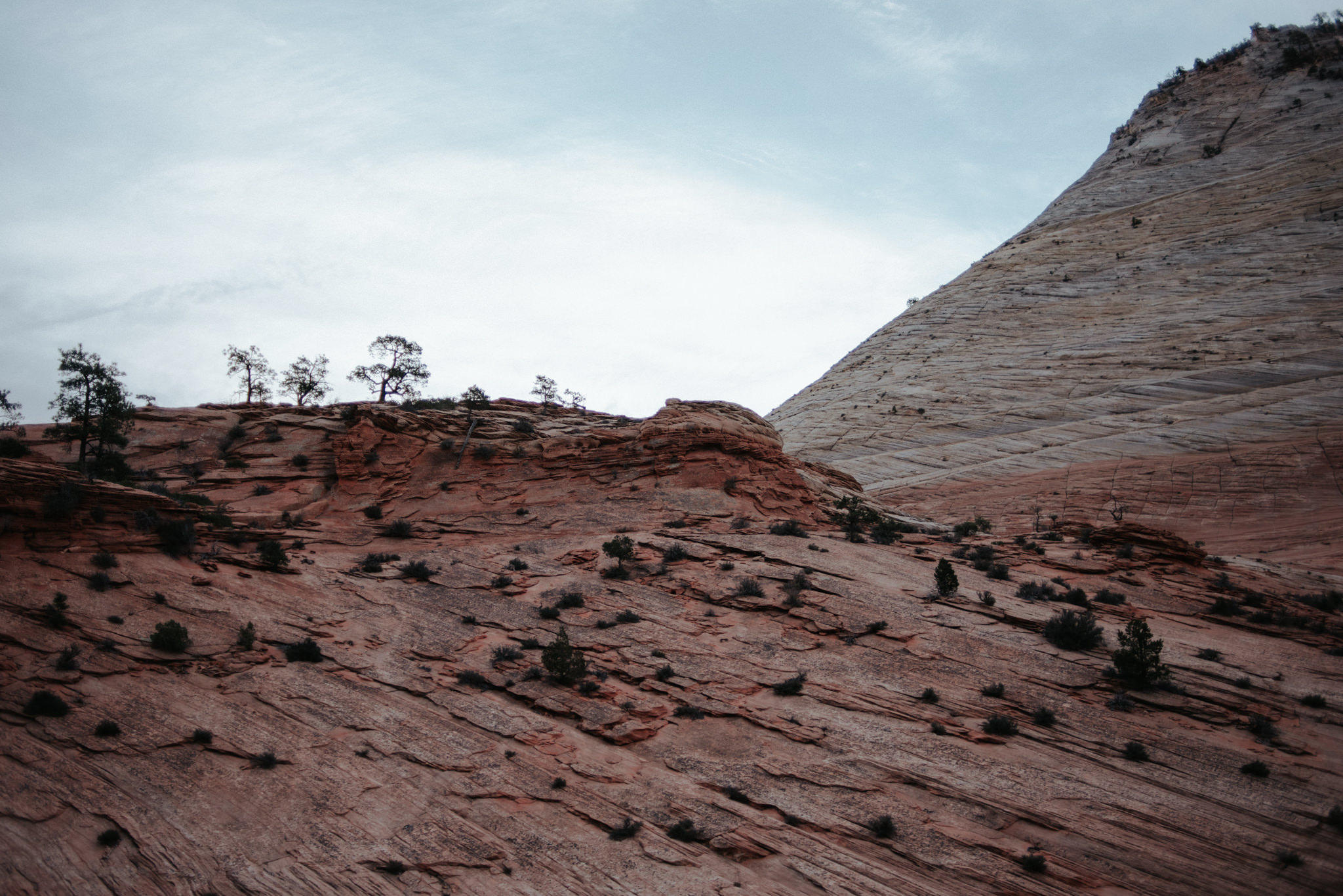 2. Exploring Lower Antelope Canyon
We woke up super early one morning and headed to Antelope Canyon in Page, Arizona. We booked through Ken's Tours and our guide, Cisco, was amazing. We had a small group with us (just 3 of us) and we were able to see the entire canyon and he even stopped other tours for us so we could have time to photograph everything we wanted and enjoy the space without the crowds. Well worth the money!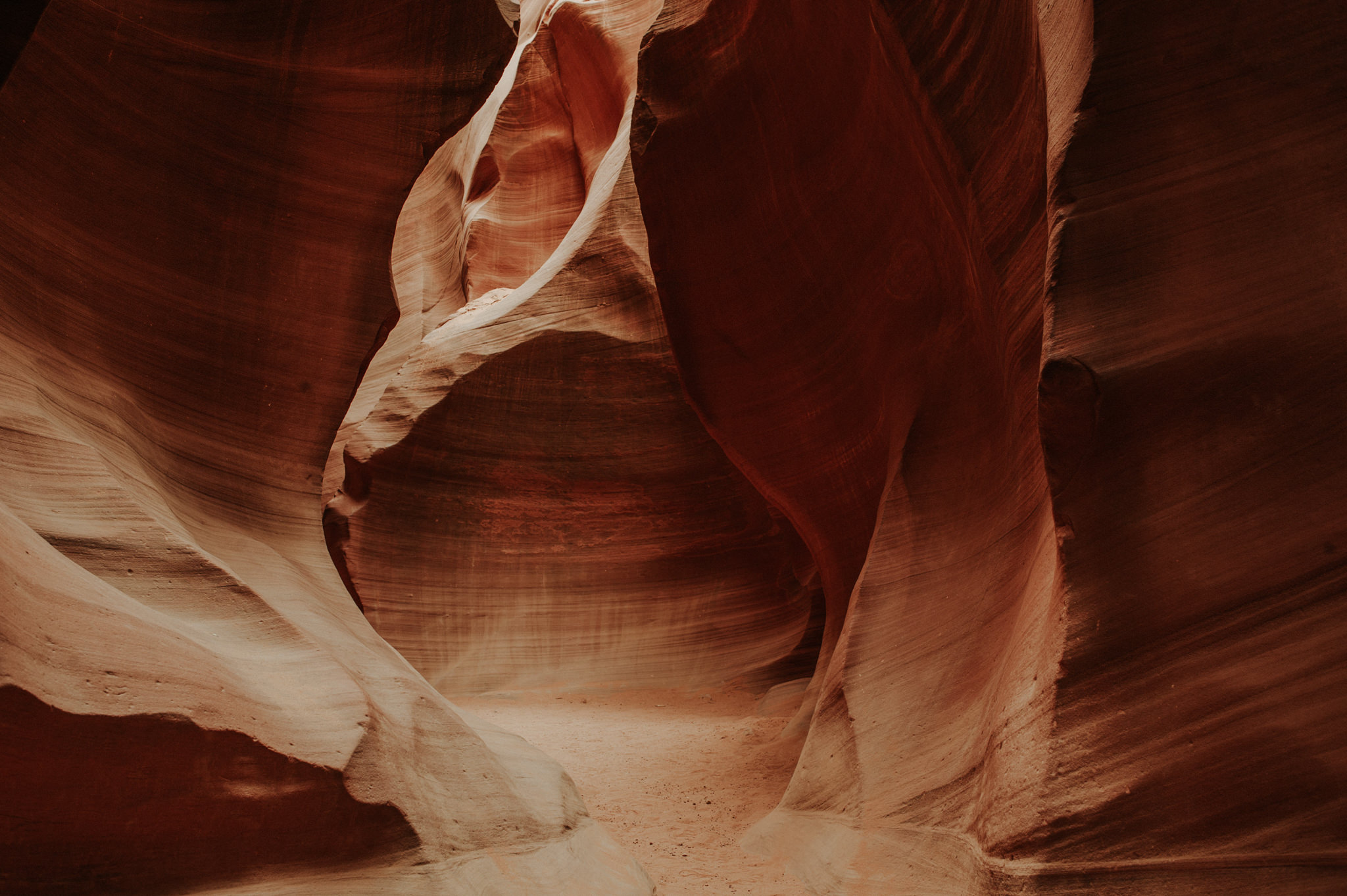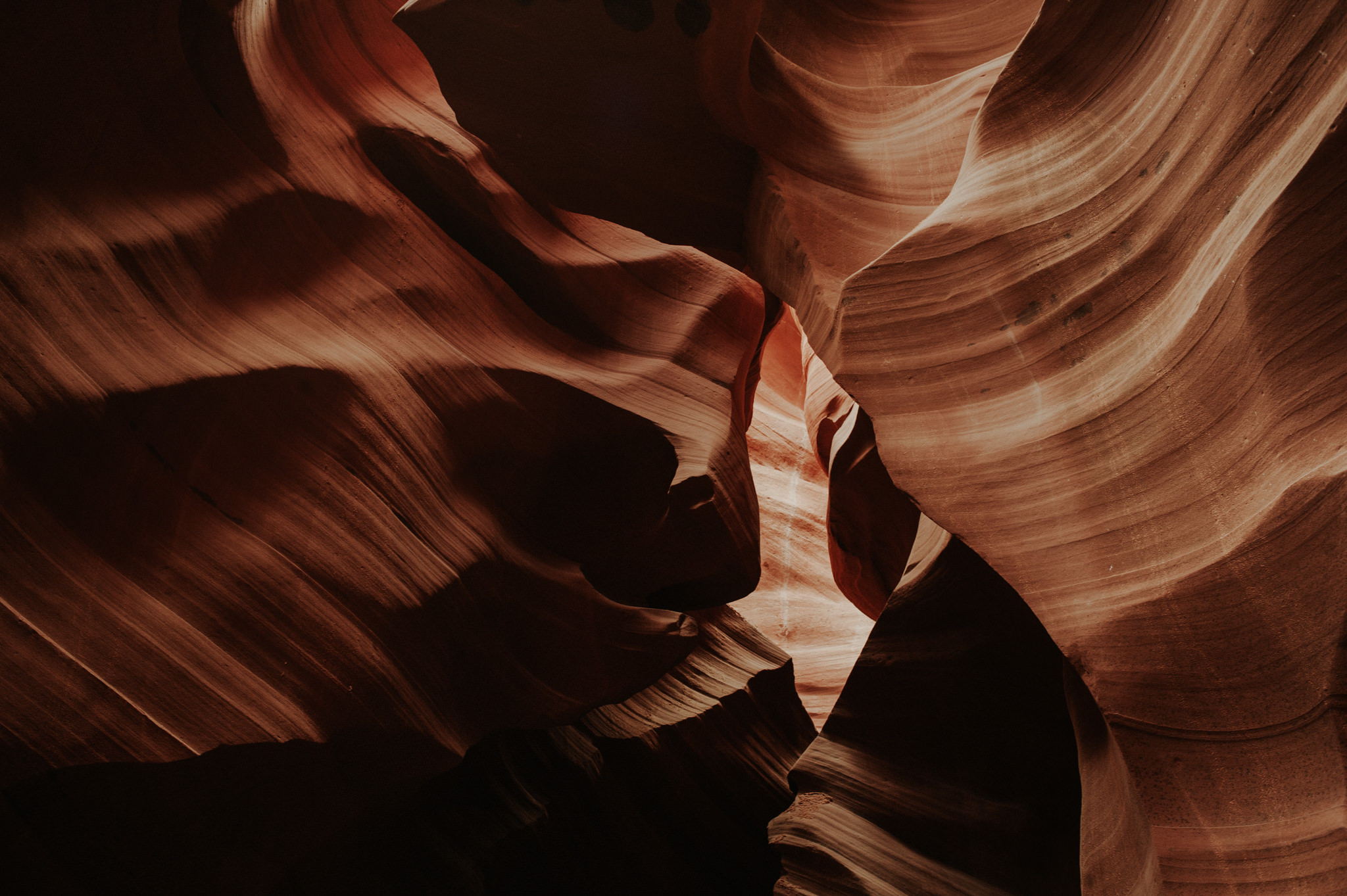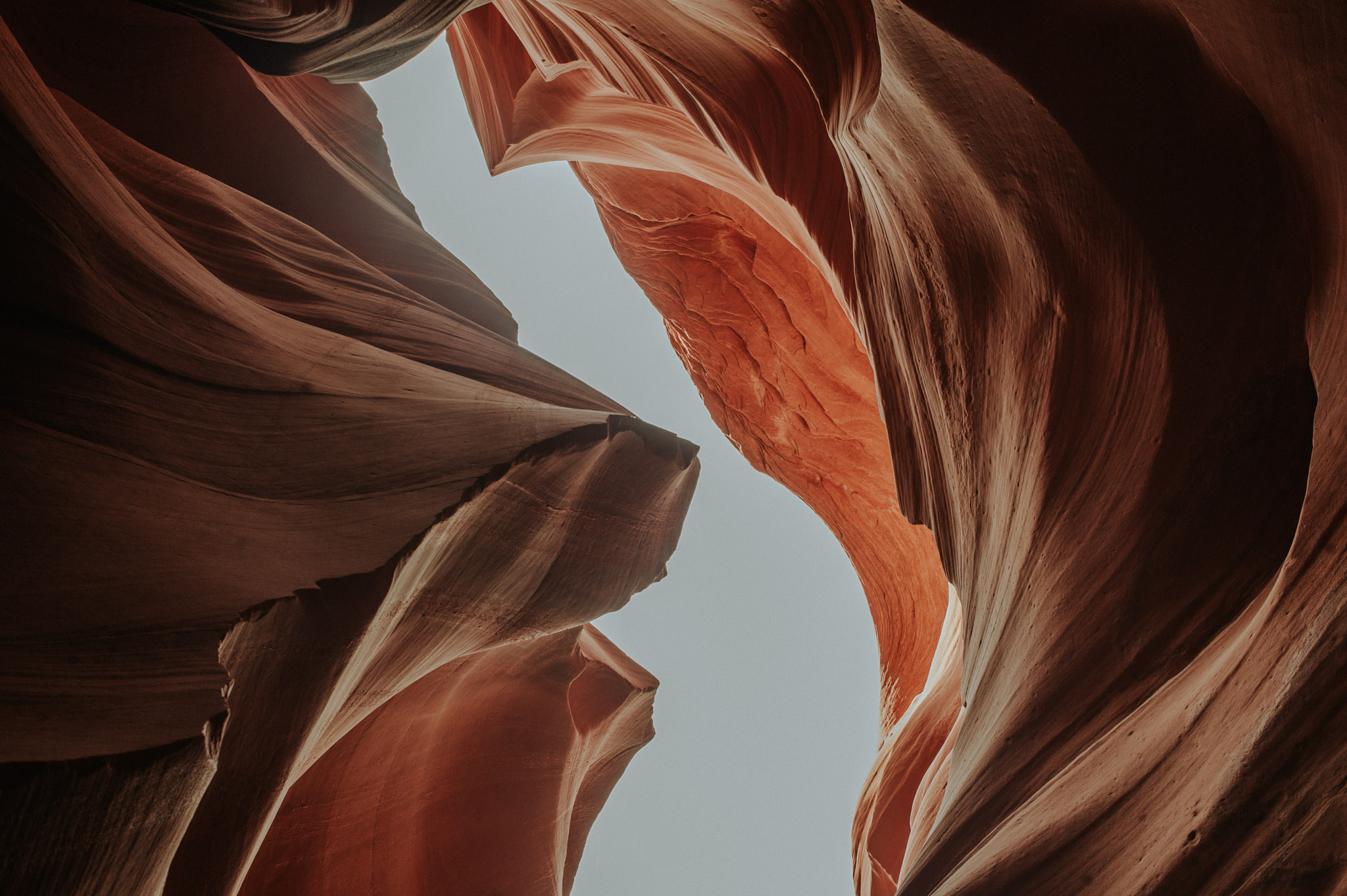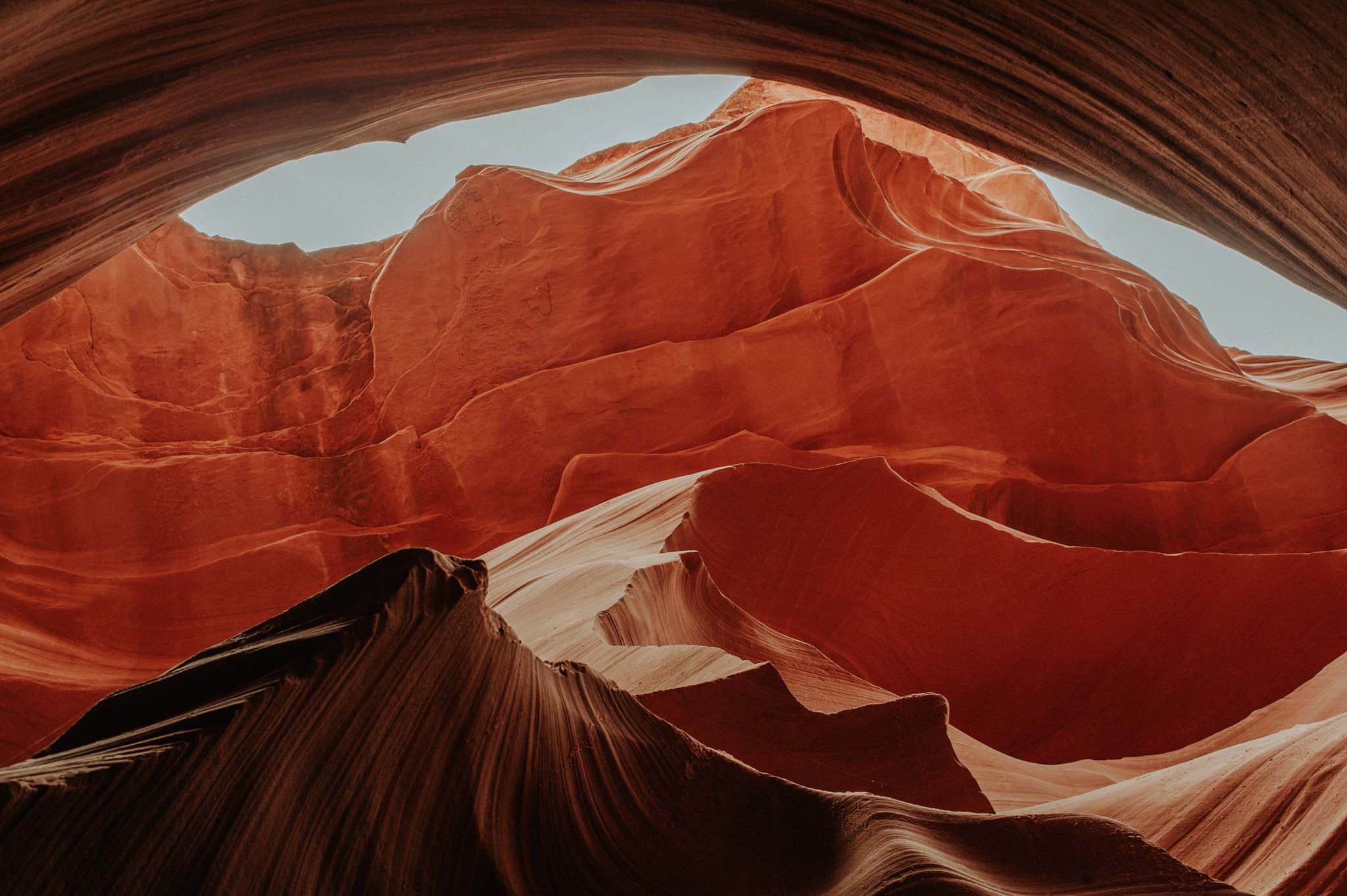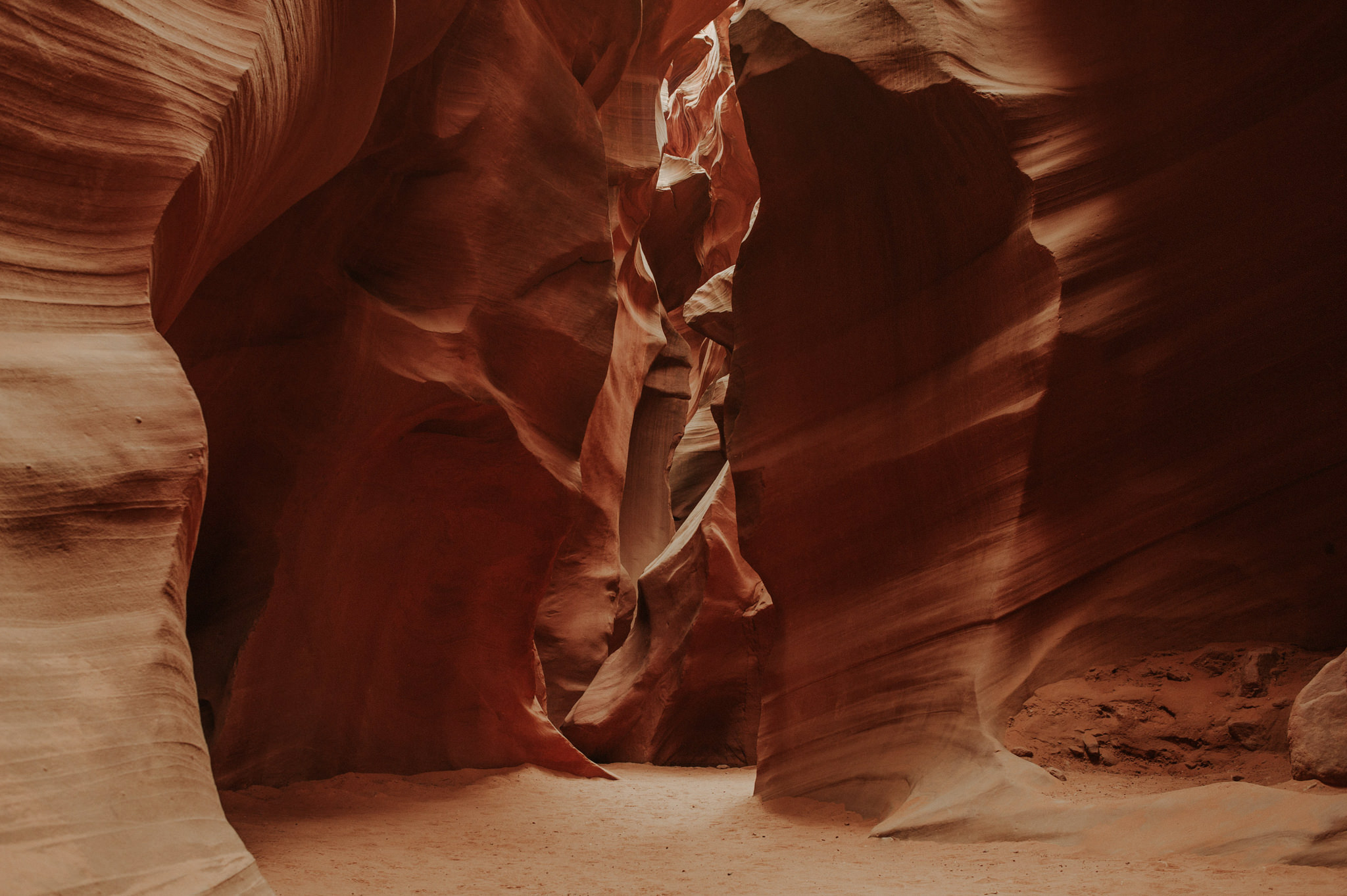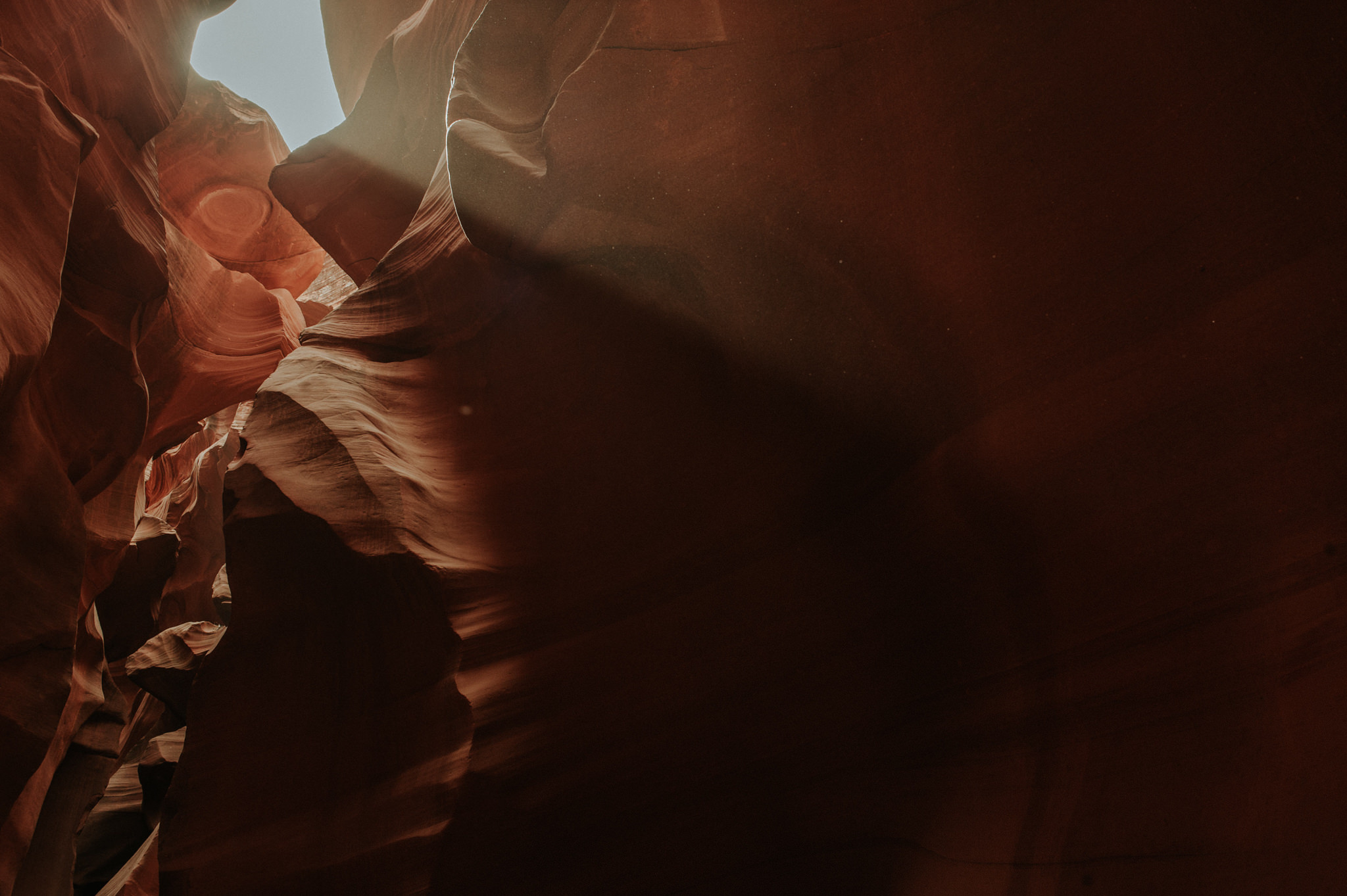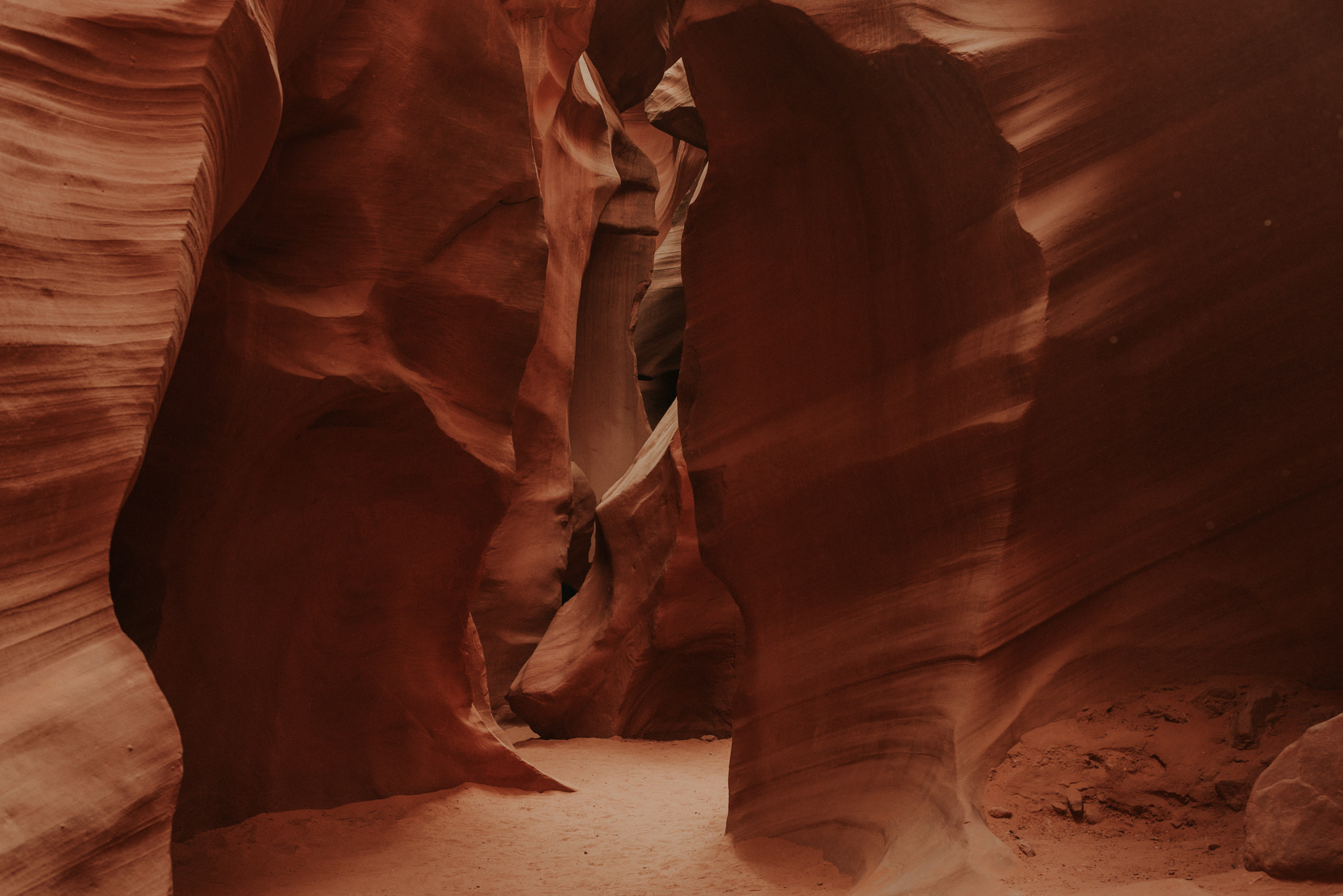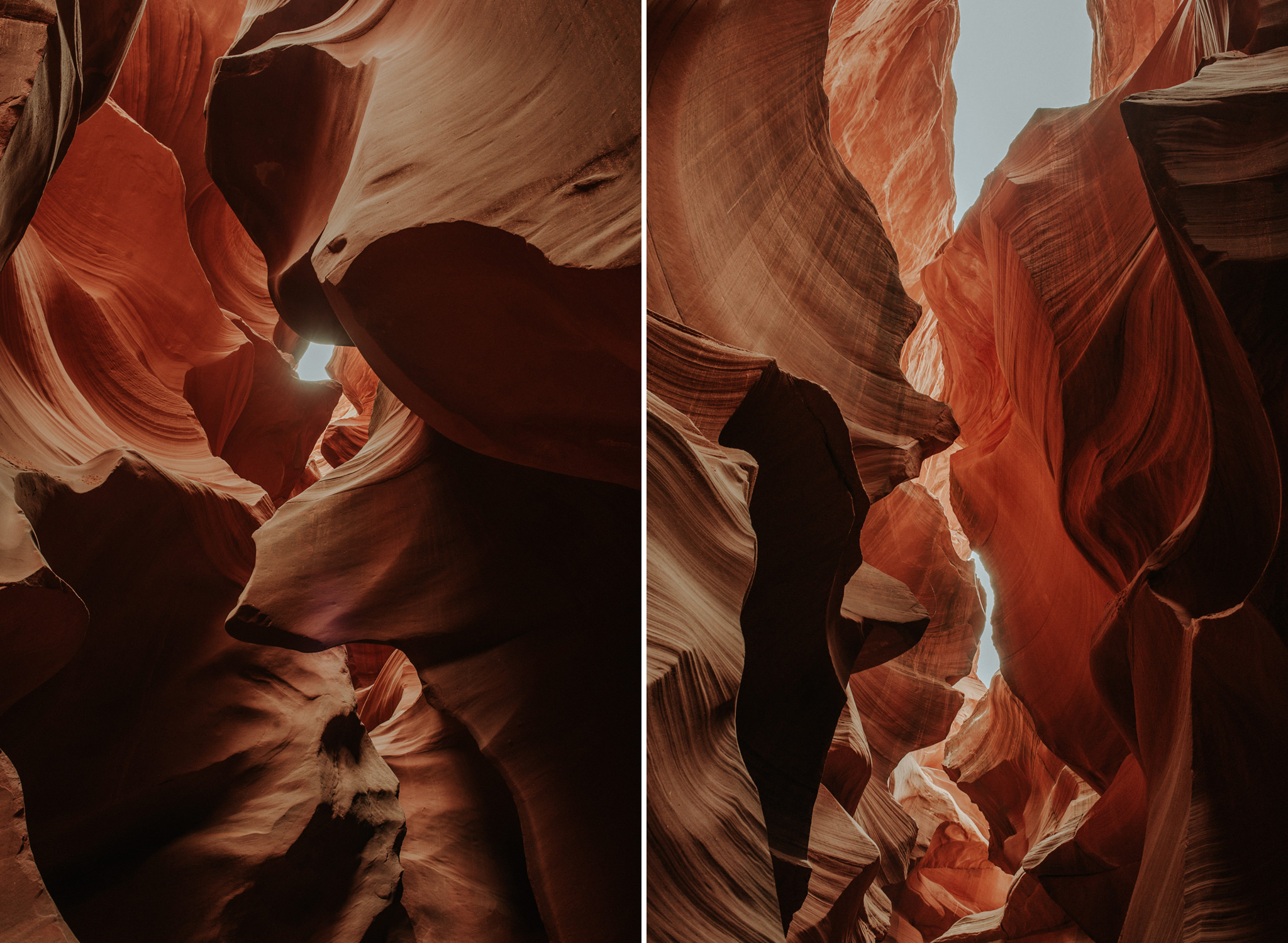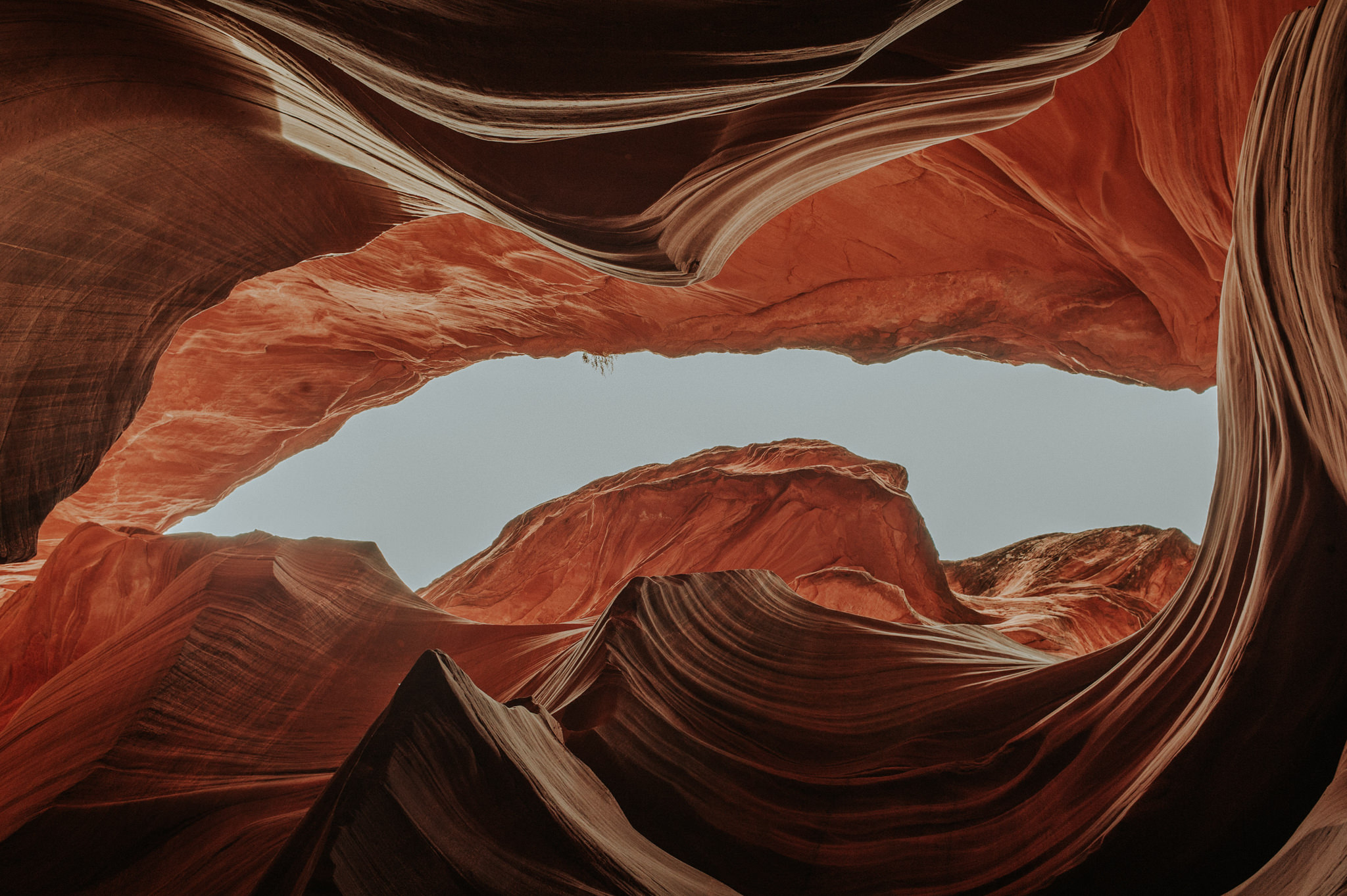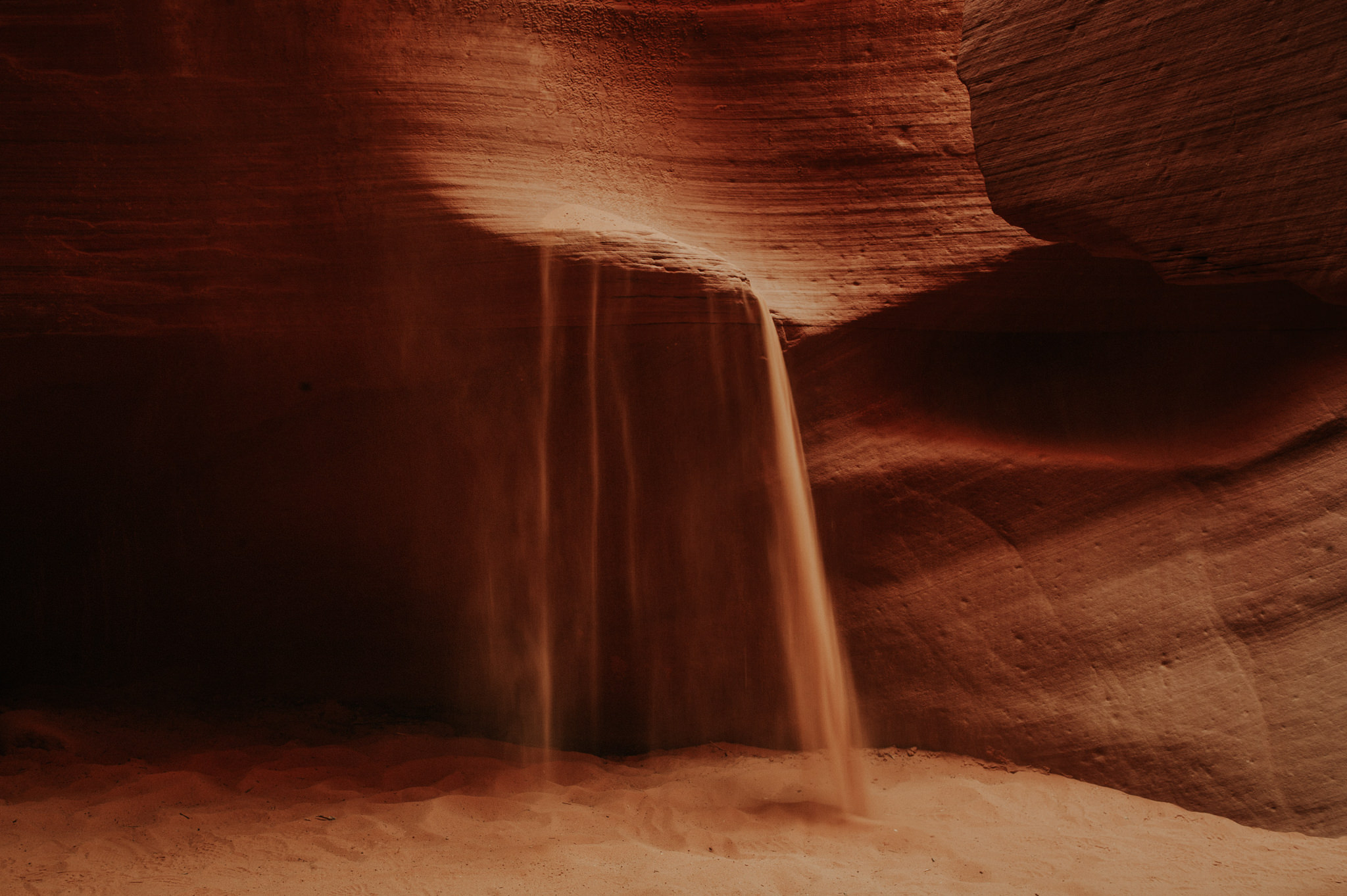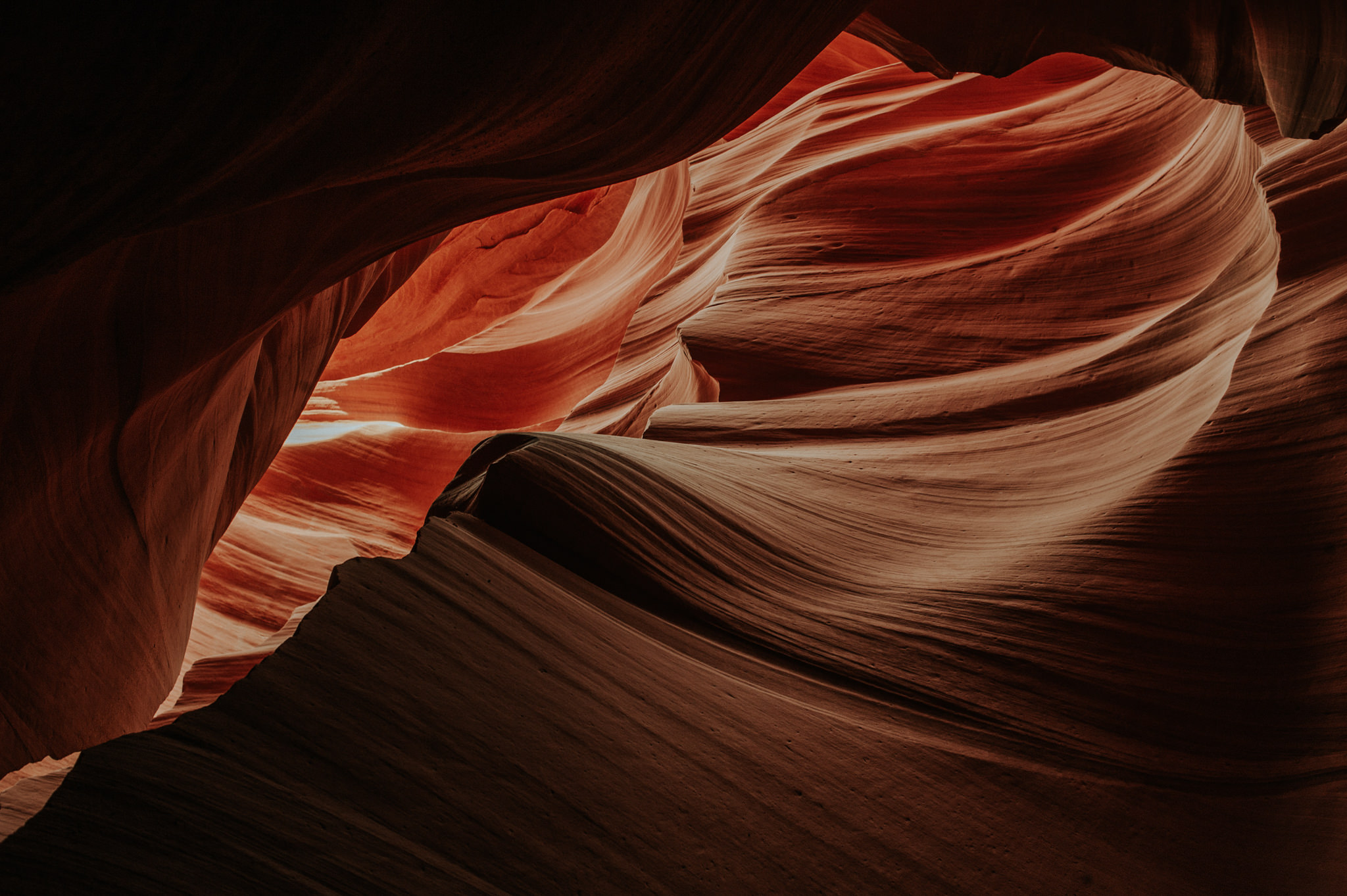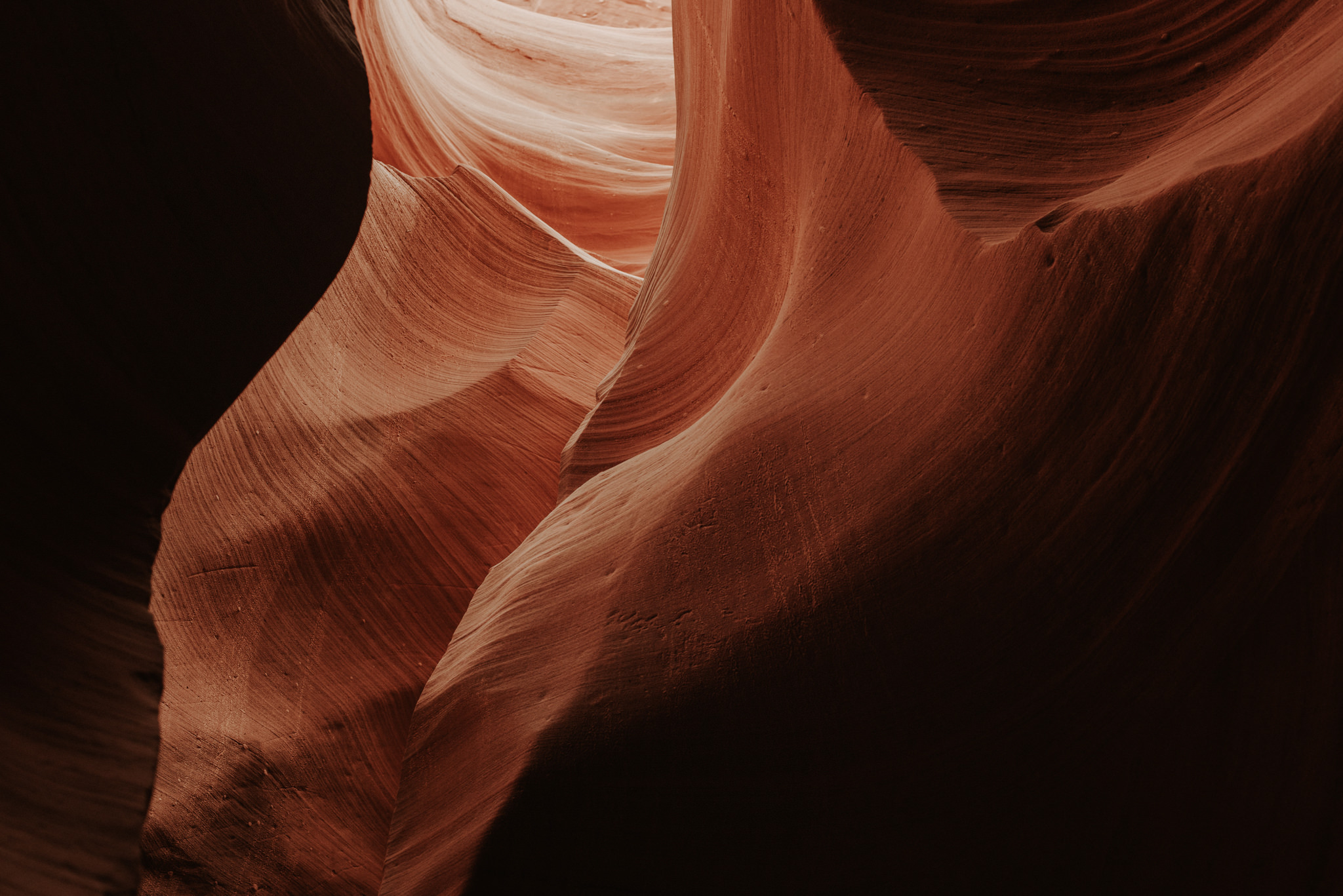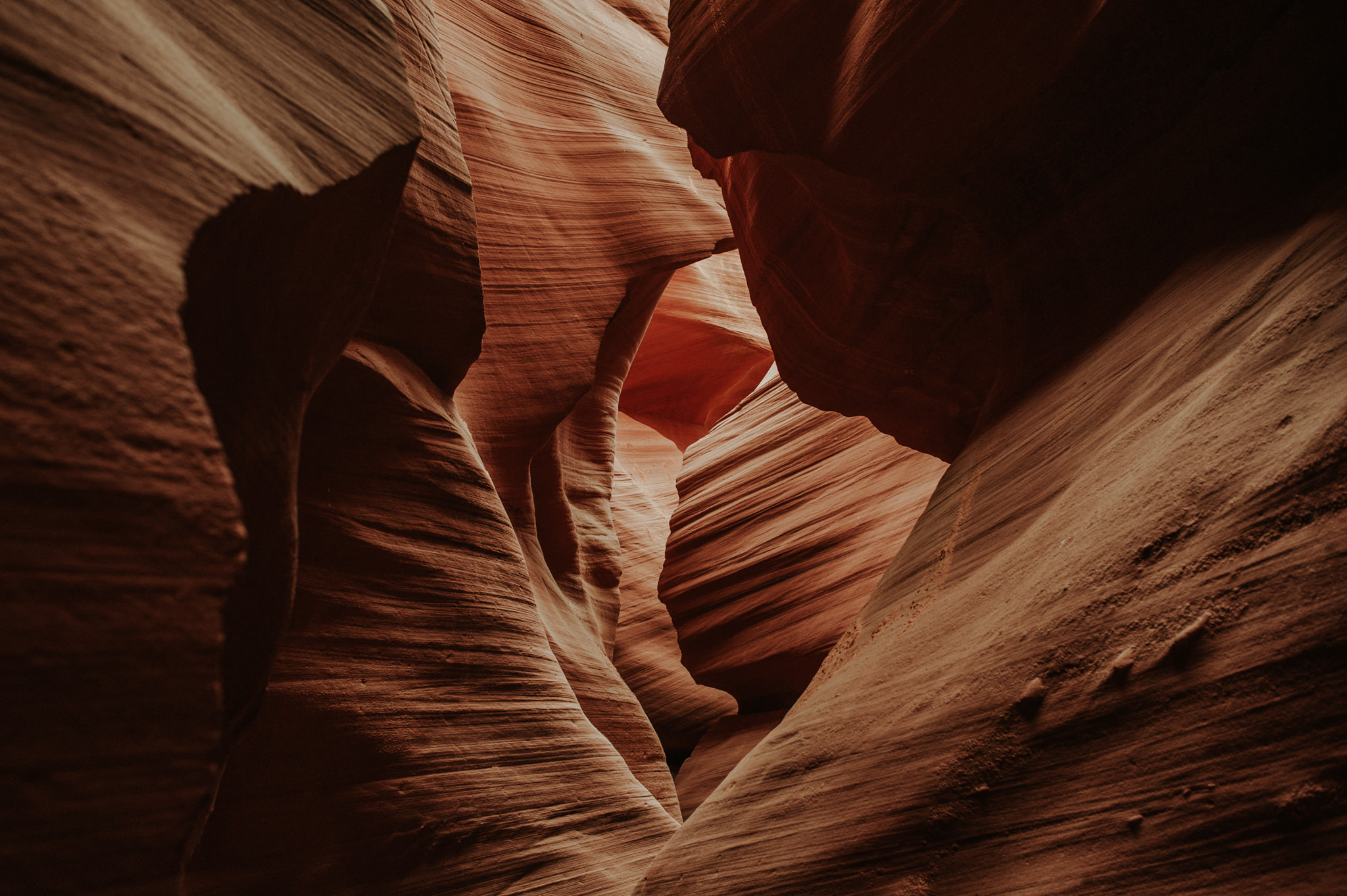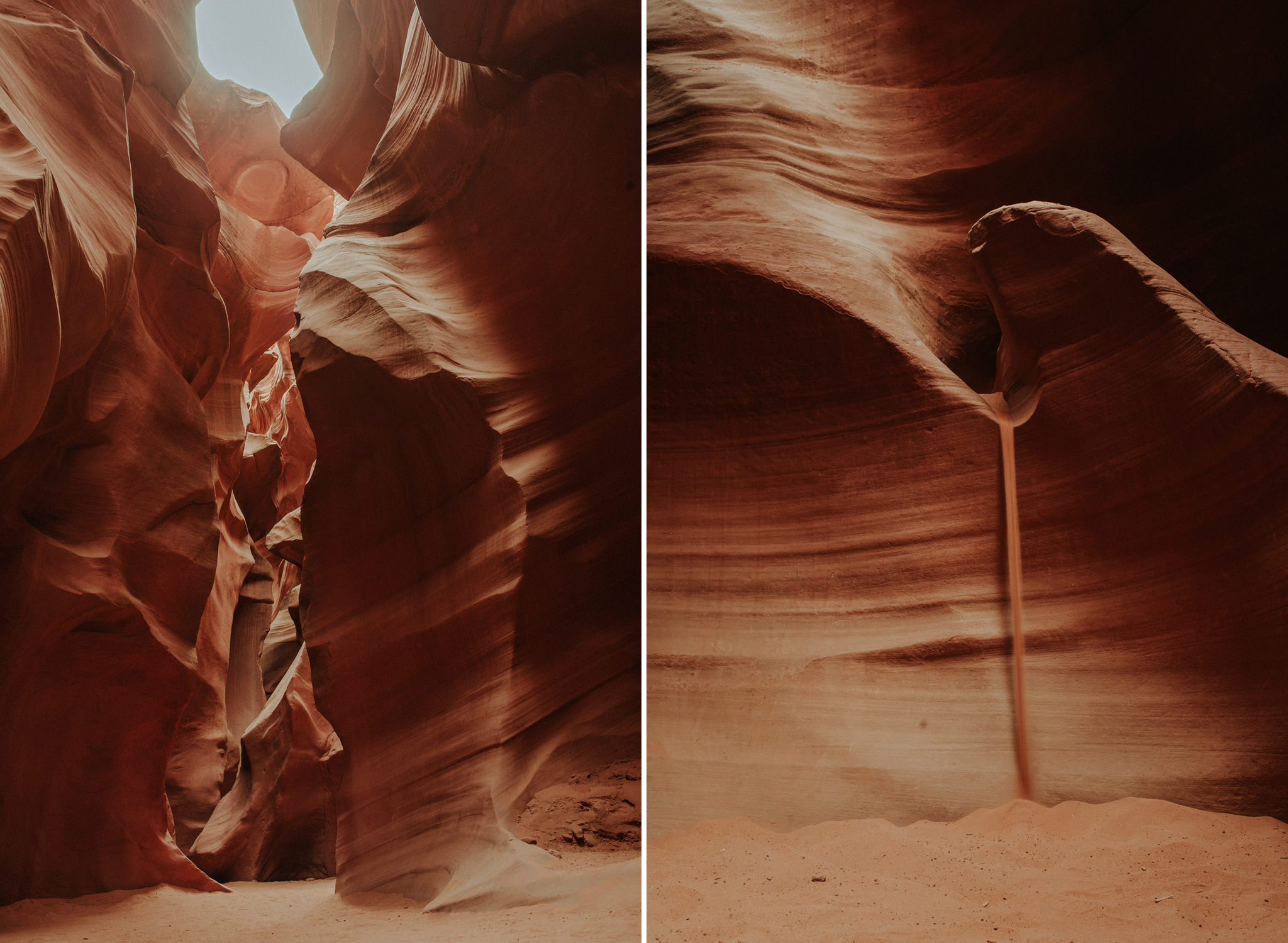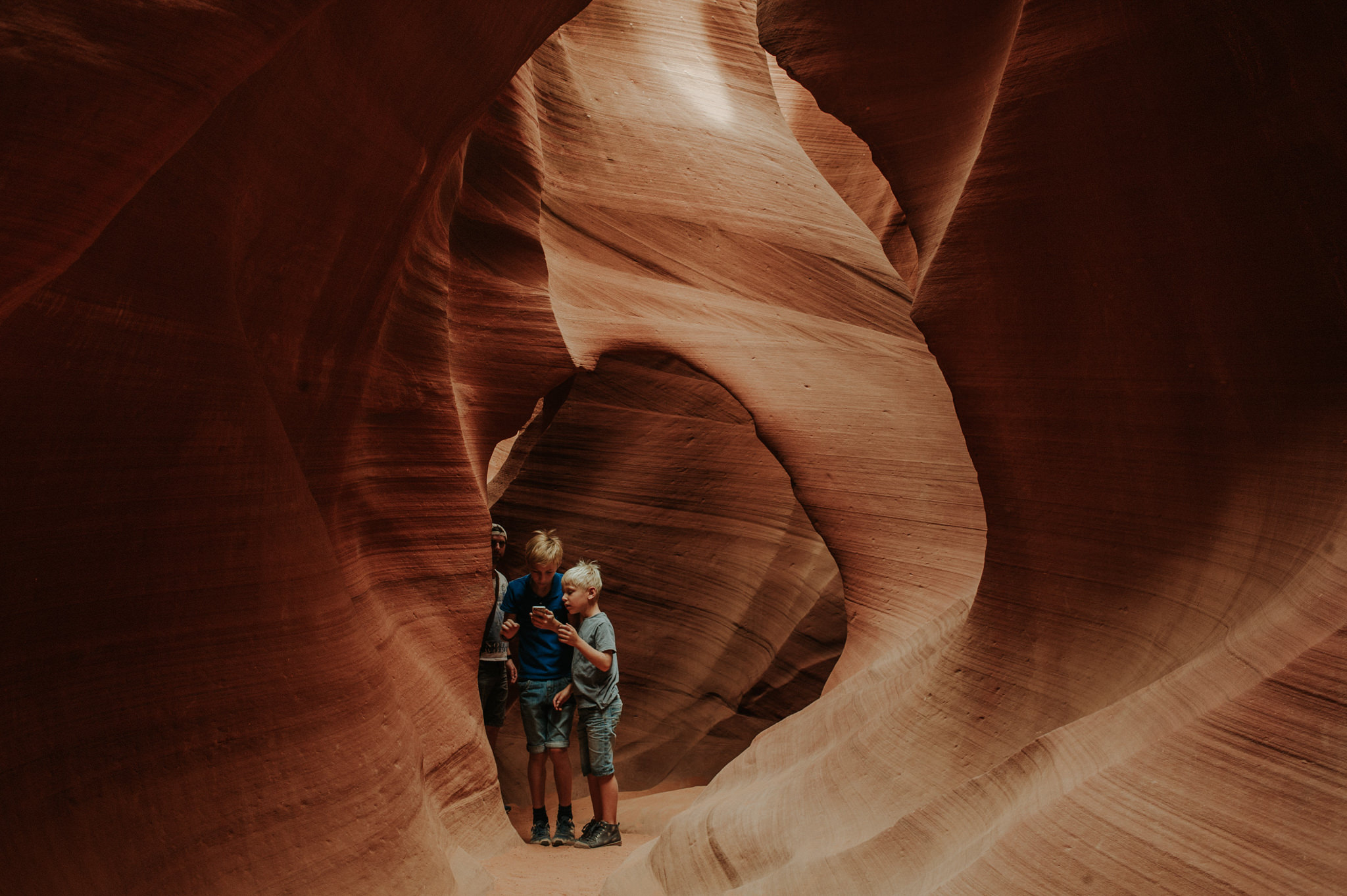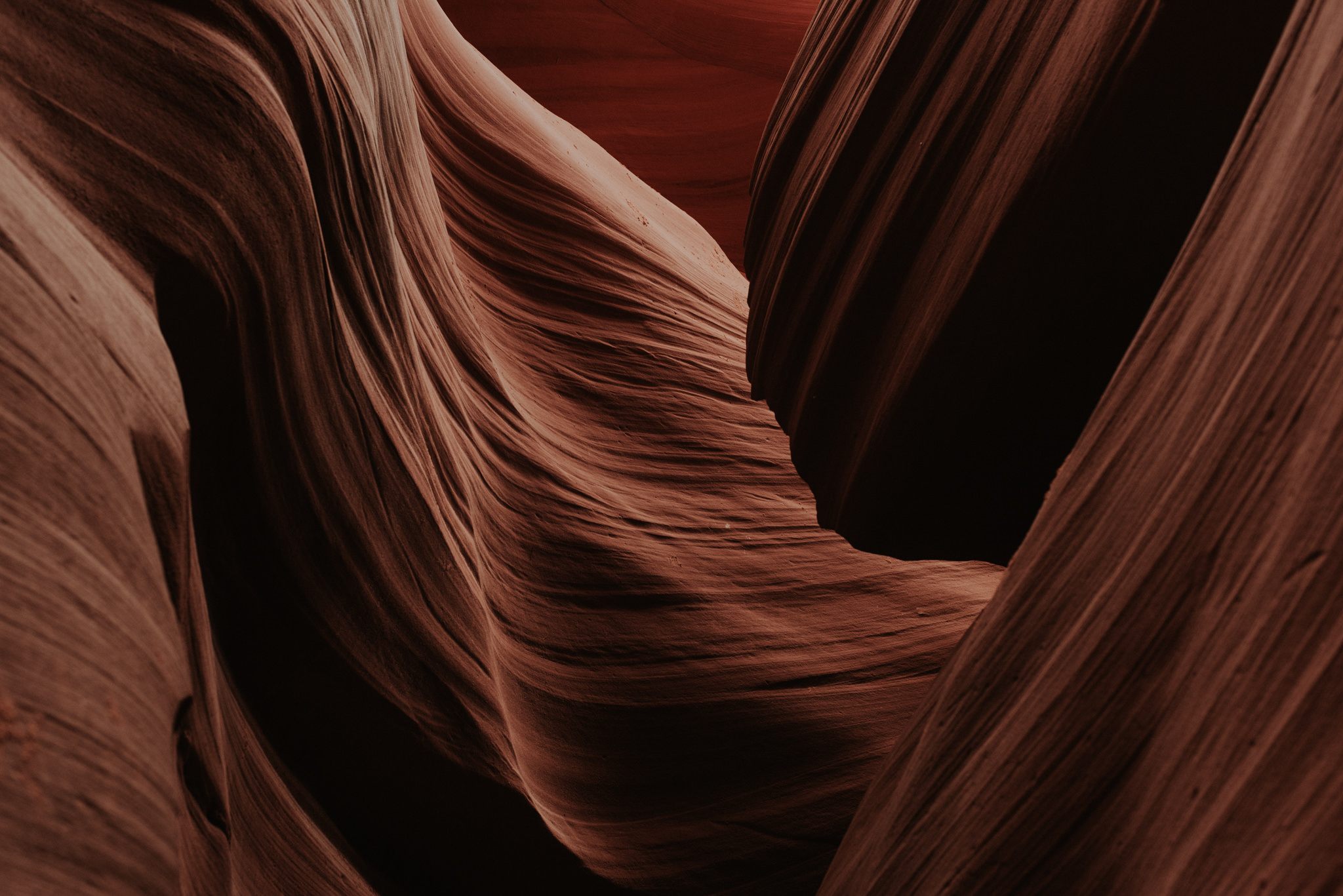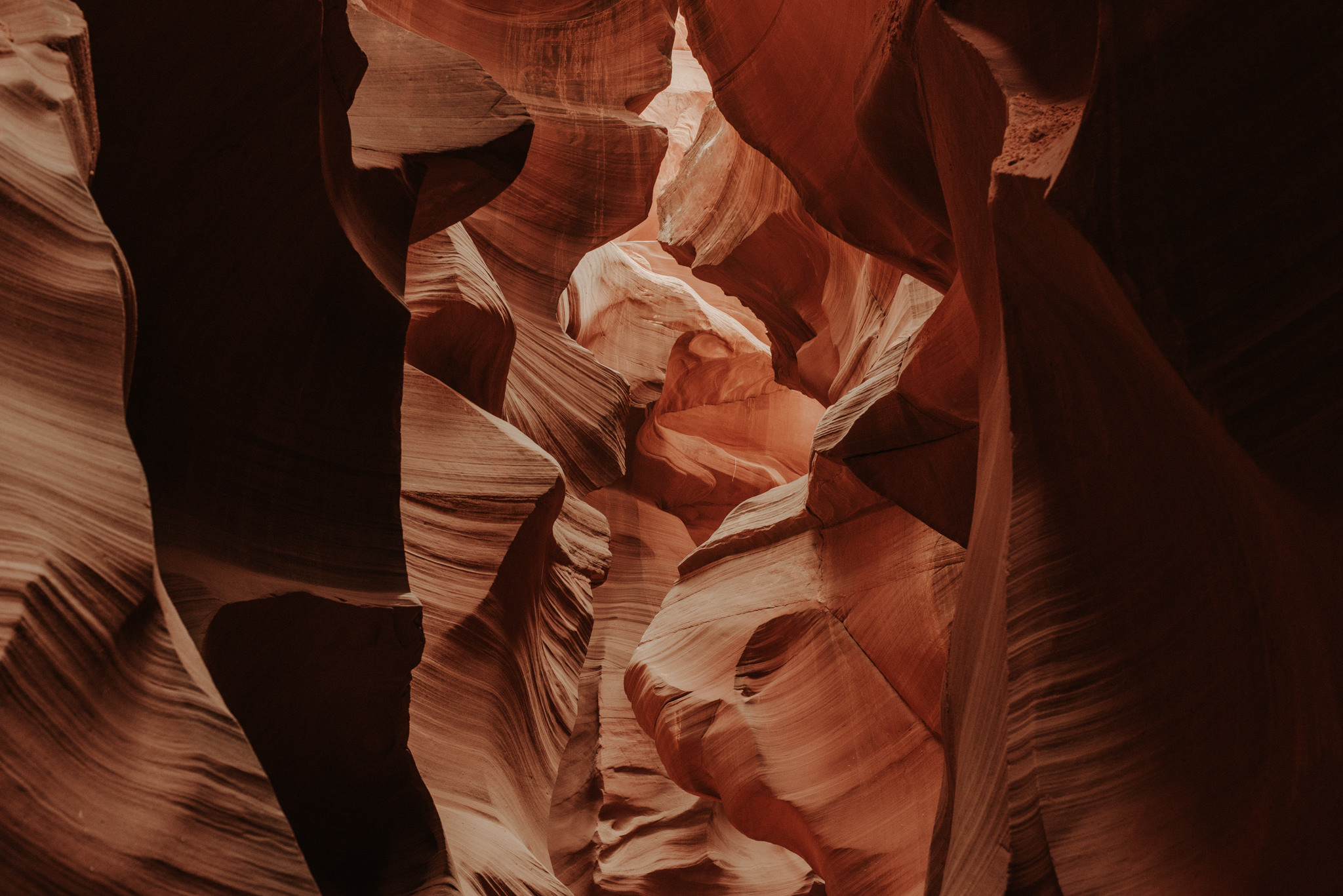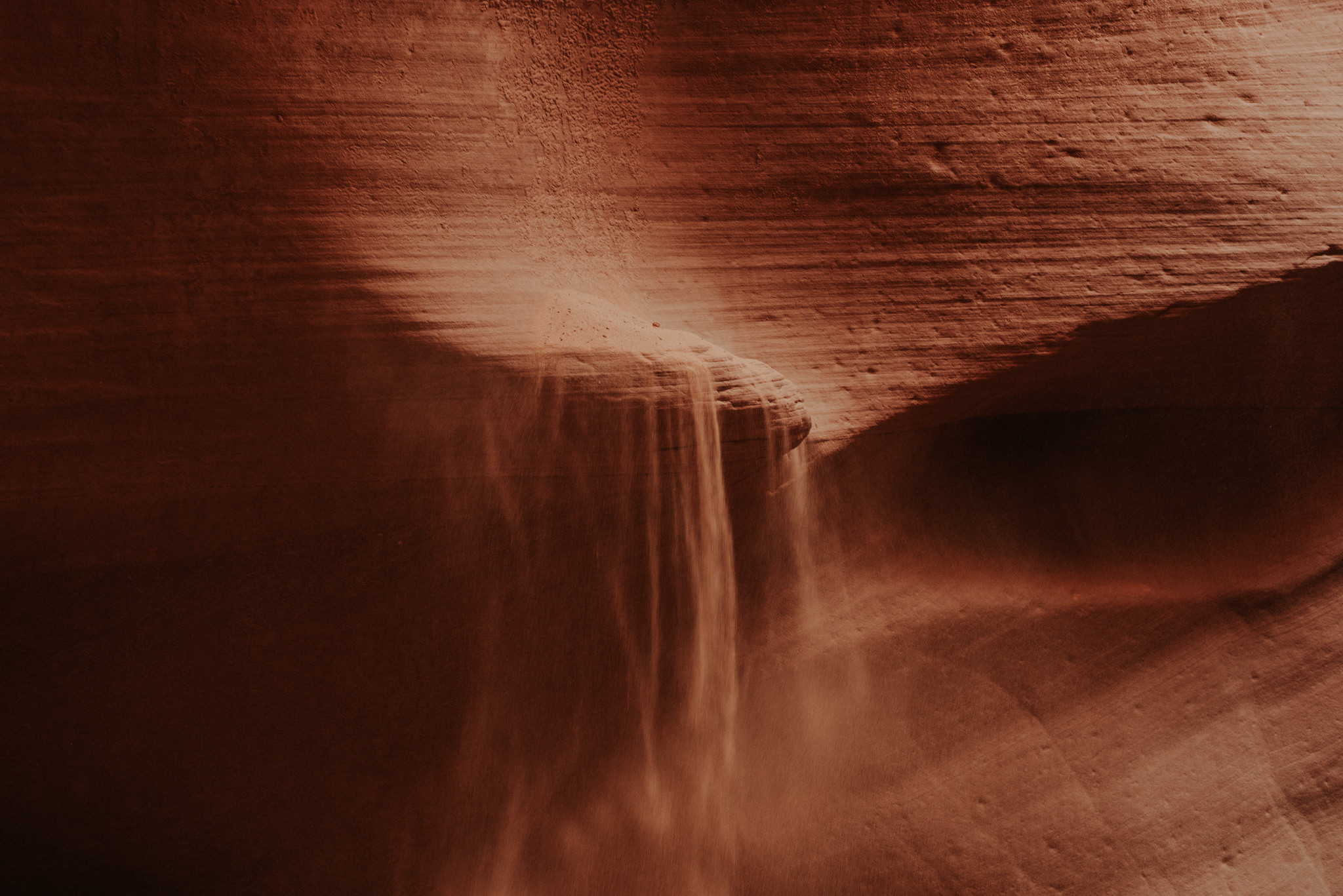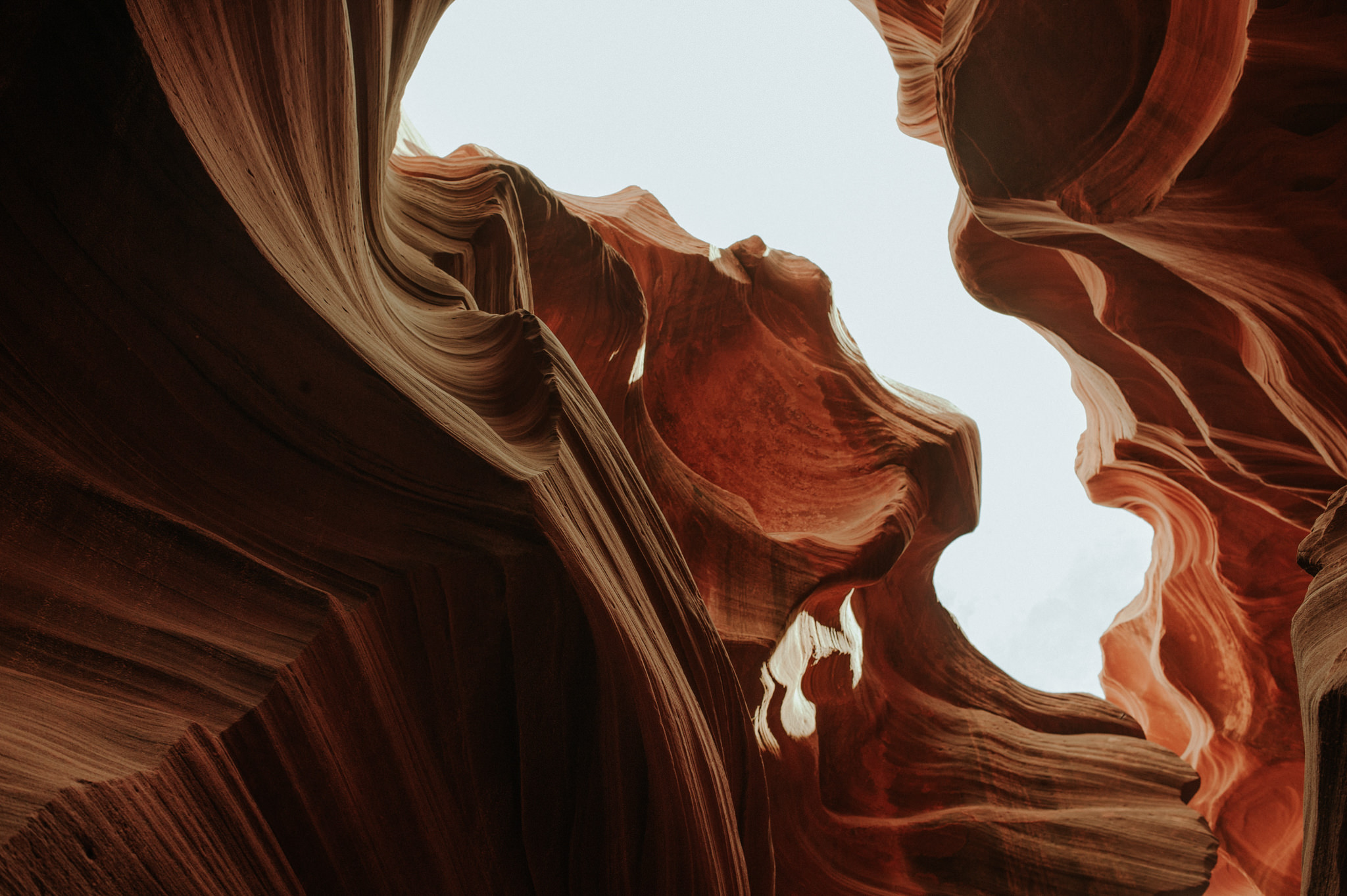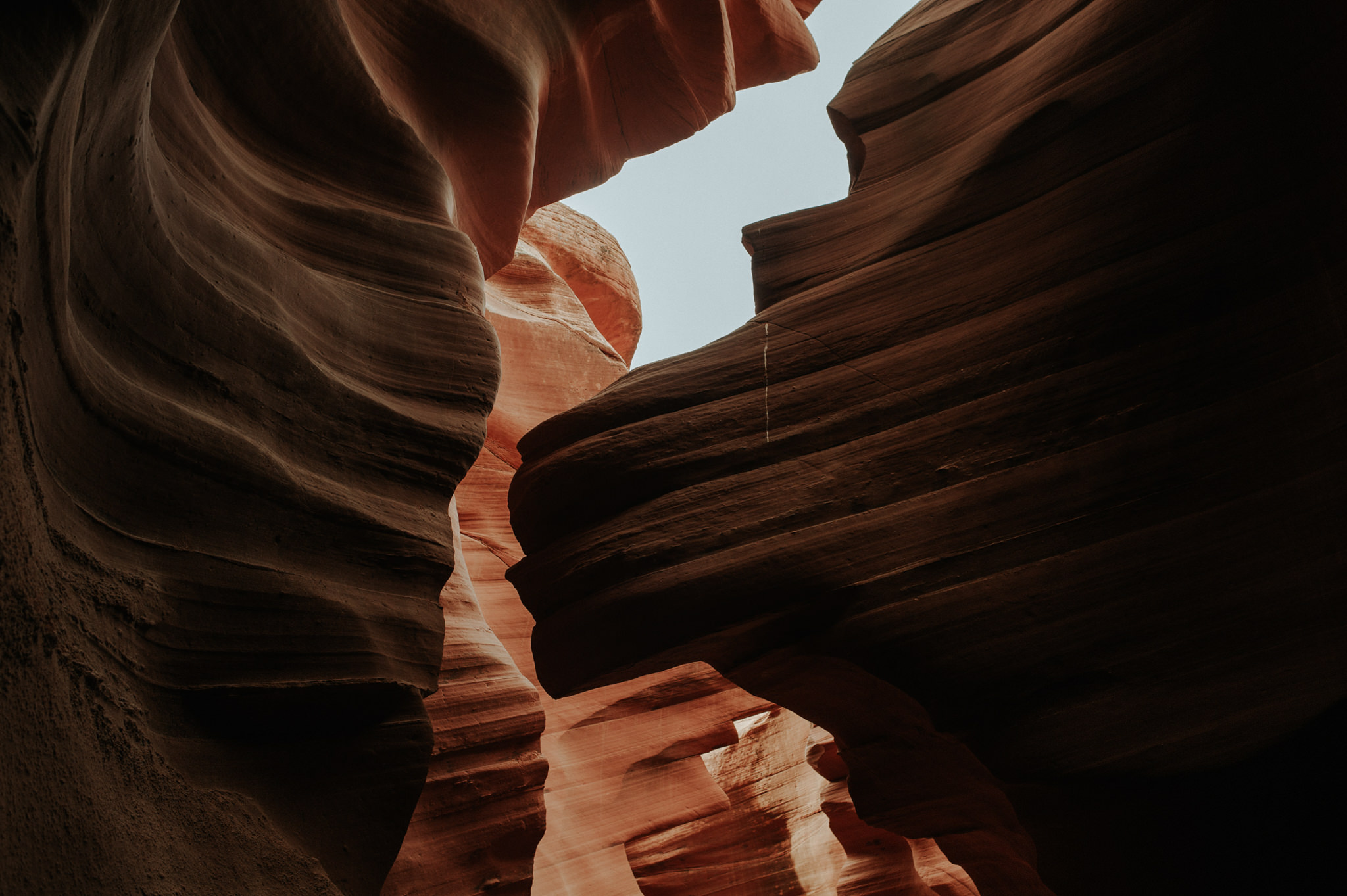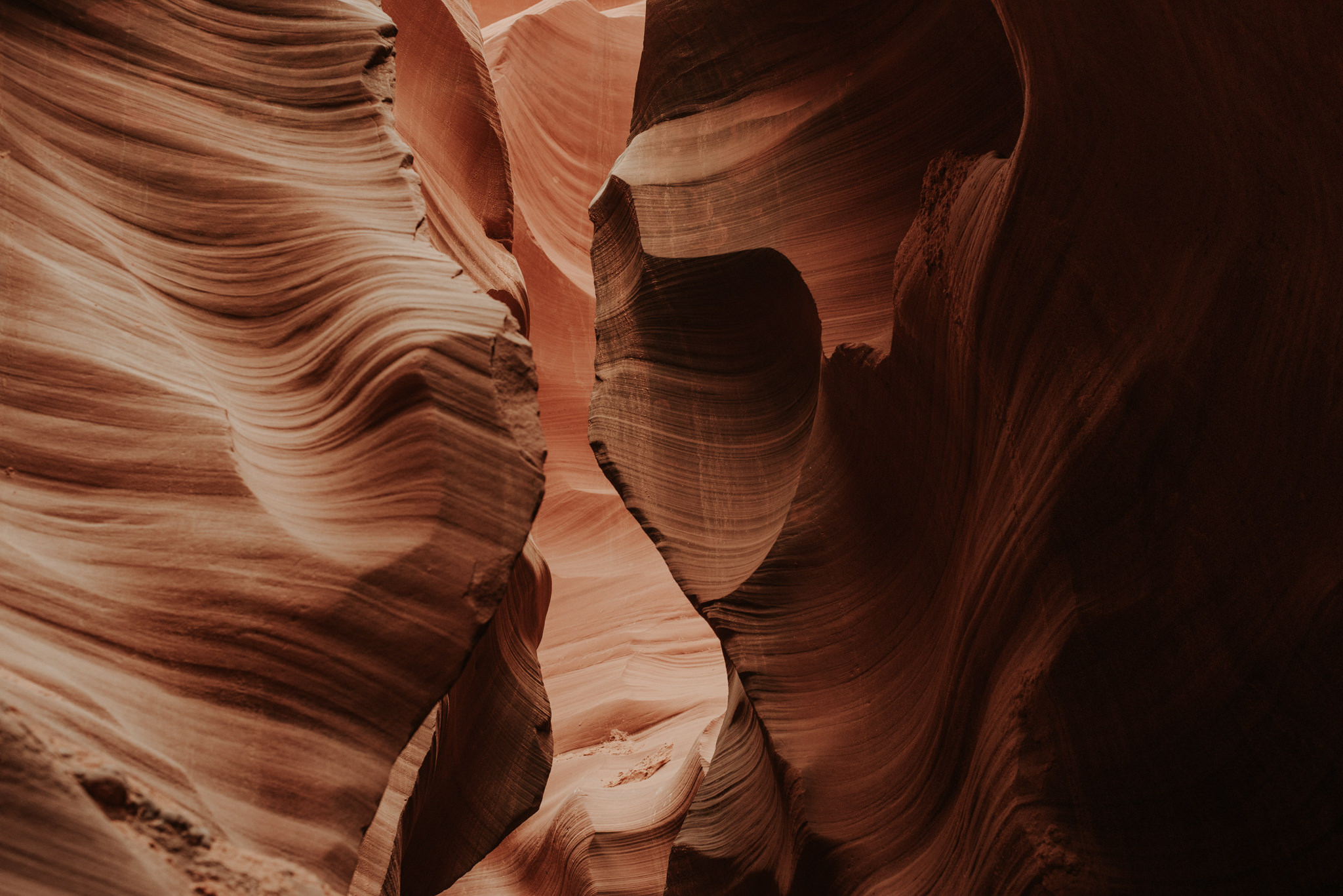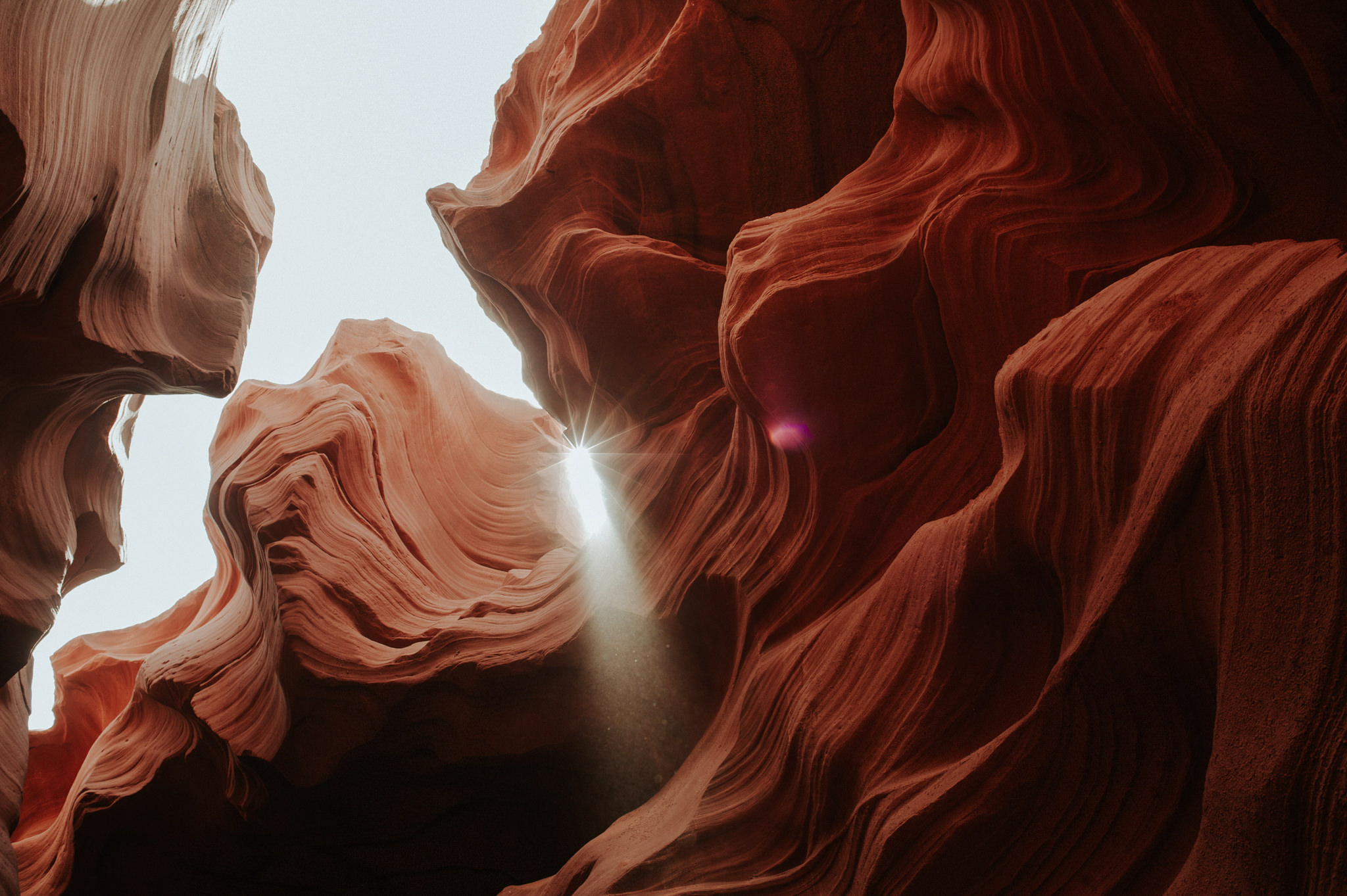 3. Lake Powell
We spent the rest of the day snacking and lounging in our bathing suits at Lake Powell.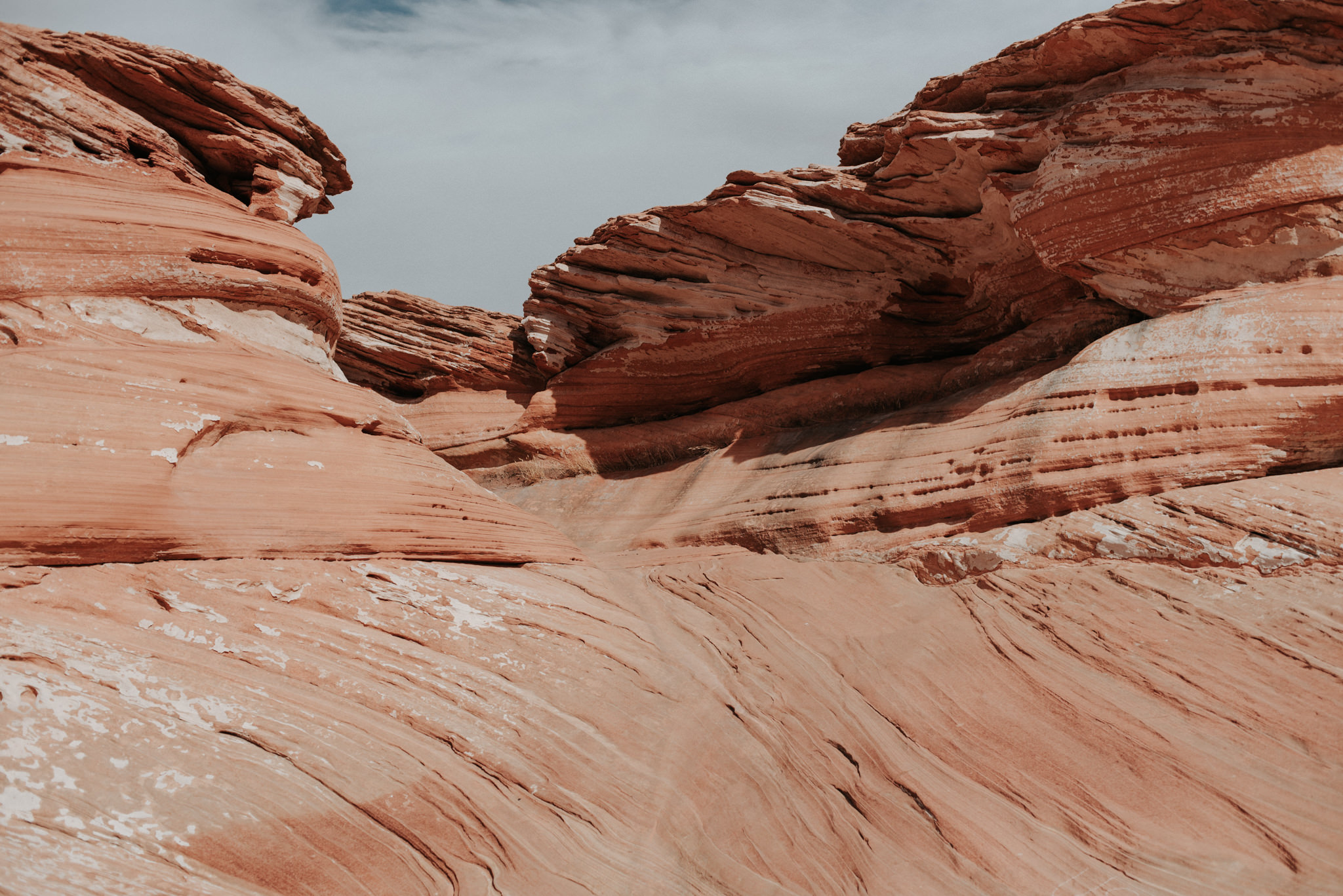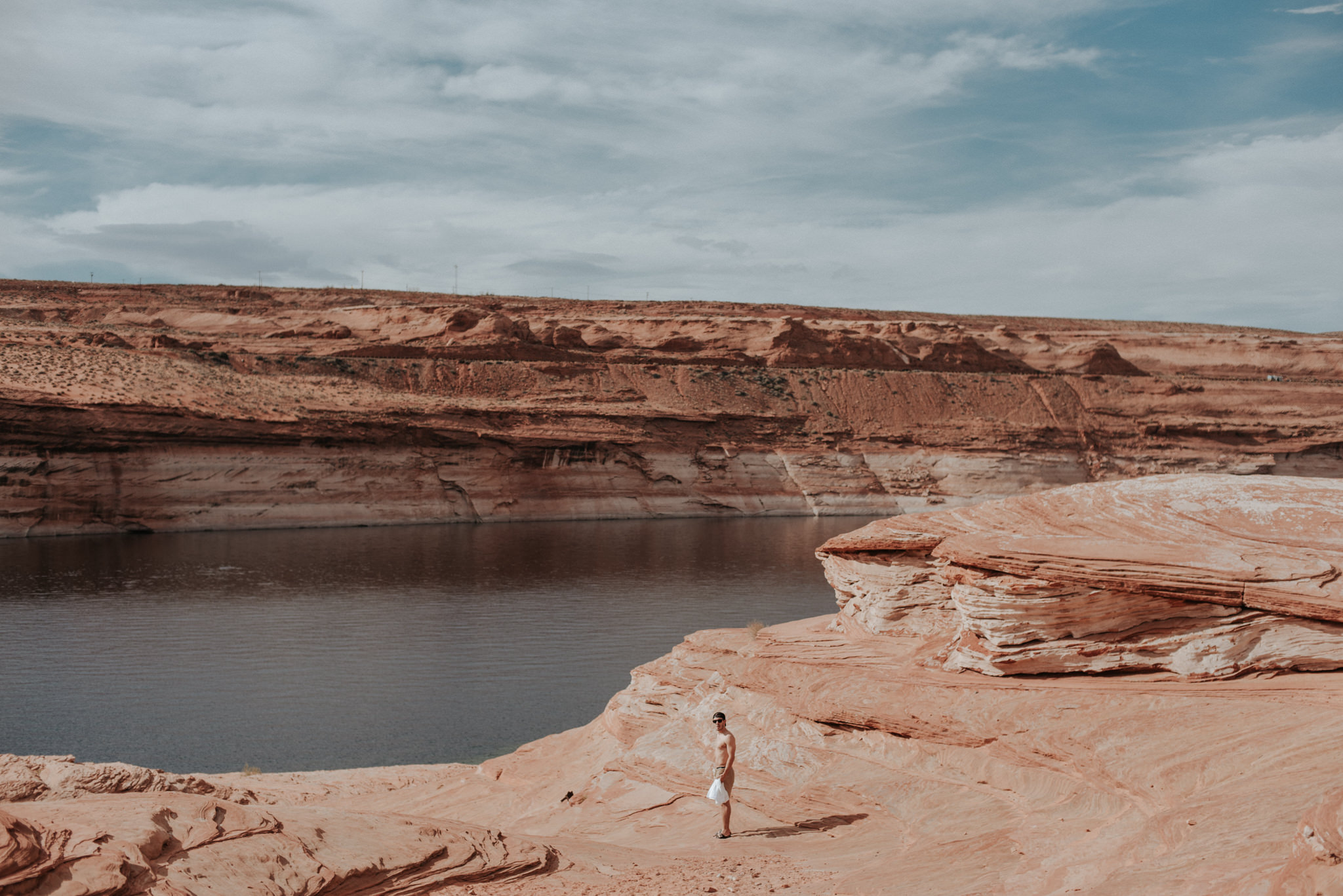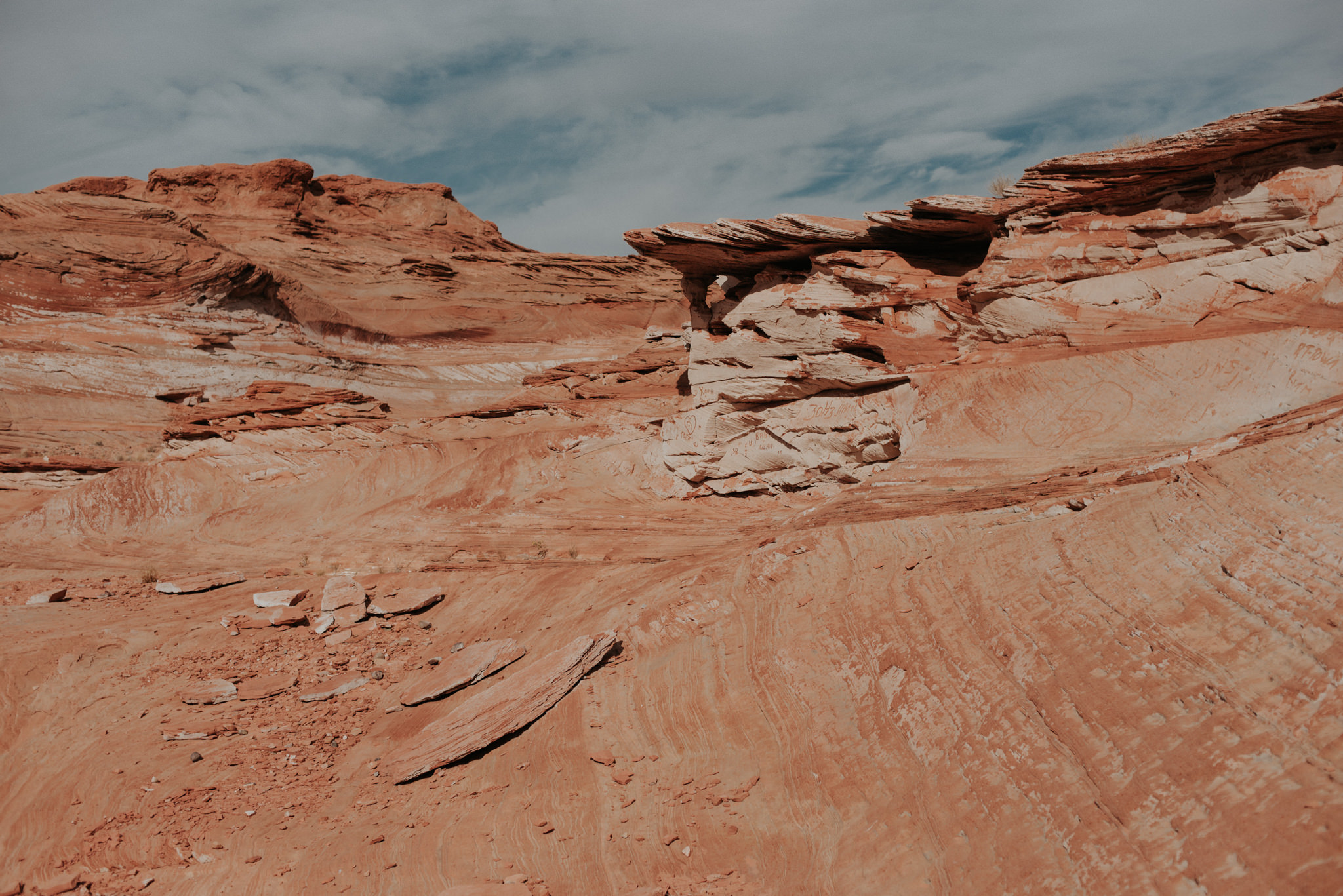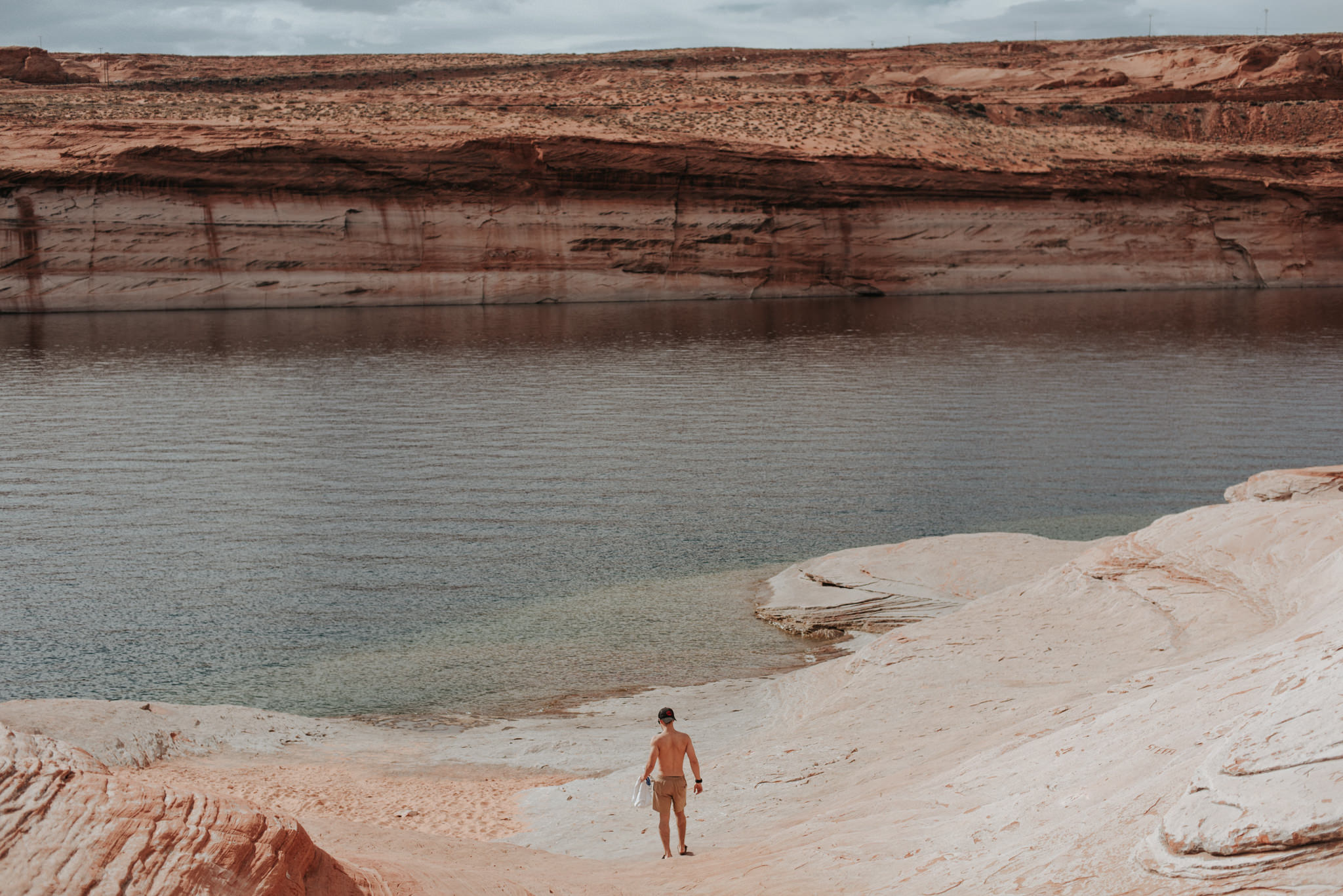 4. Horseshoe Bend at Sunset
We ended our day in Arizona at Horseshoe Bend at sunset. It was incredible and packed but we found a little spot to ourselves and hung out on the edge of the cliff for an hour watching the sun set before making the trip back to Zion.