I don't know were to start with describing what an experience it was photographing Veronika and Lahiru's District 28 wedding. I'm going to leave you with Veronika's words because she writes so well and beautifully.
What was the most memorable part of the day?
If I had to point to one moment in the day, it would be the first look. My husband's reaction was just so emblematic of us as a couple, the dynamic of our relationship. I could feel his excitement – just this pure and true joy that he has in that moment. I'm so grateful that we were able to capture that.
Any wedding planning advice you'd like to share?
Get a planner! A planner had a great deal of experience, time and resources to effectively reach out to trusted and high quality vendors. For me, it wasn't even about the vendors. I knew who I wanted for every aspect of the day, but I didn't know how to coordinate all their efforts on the day-of. It was such a relief to be able to keep my mind off of vendor coordination on the wedding day.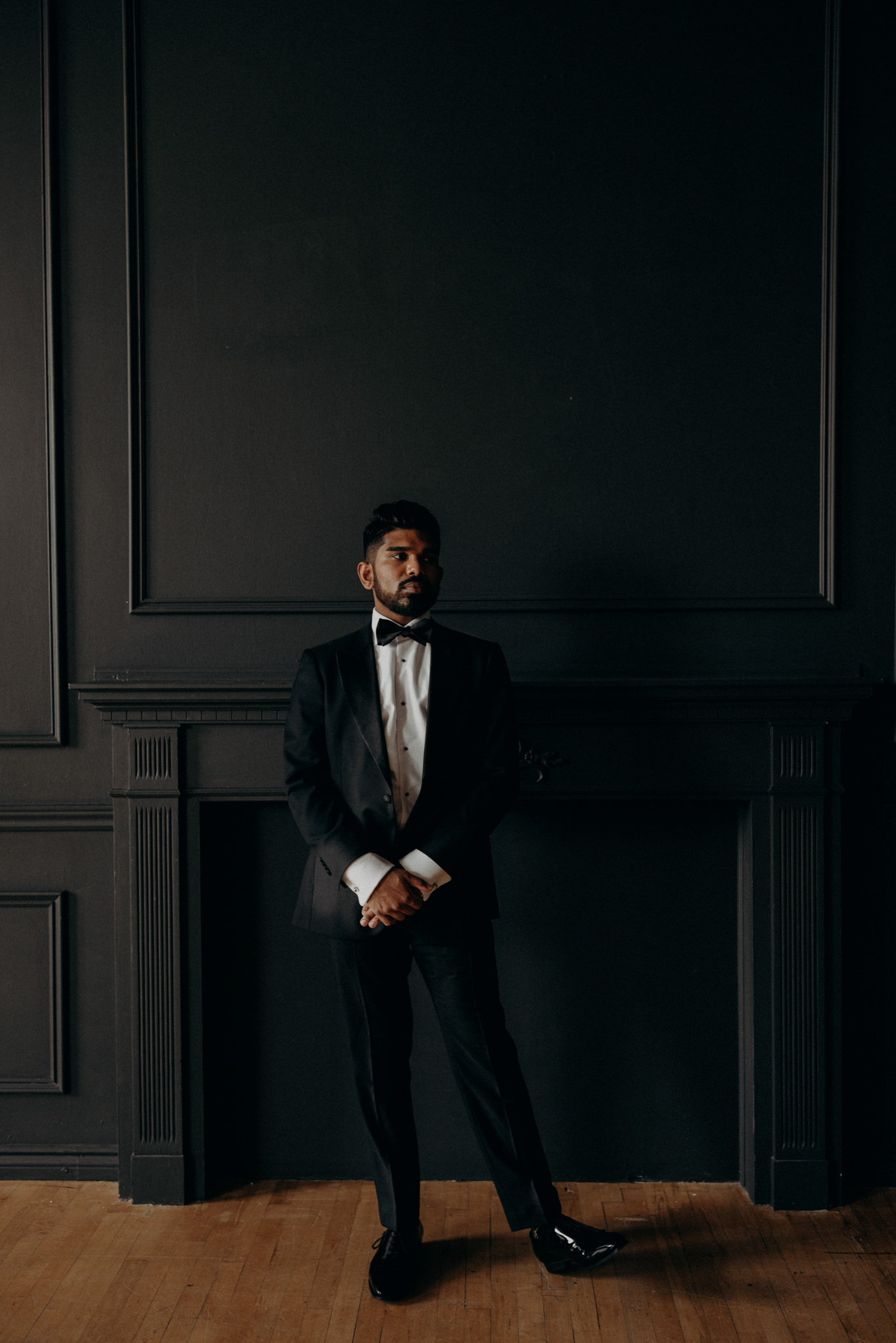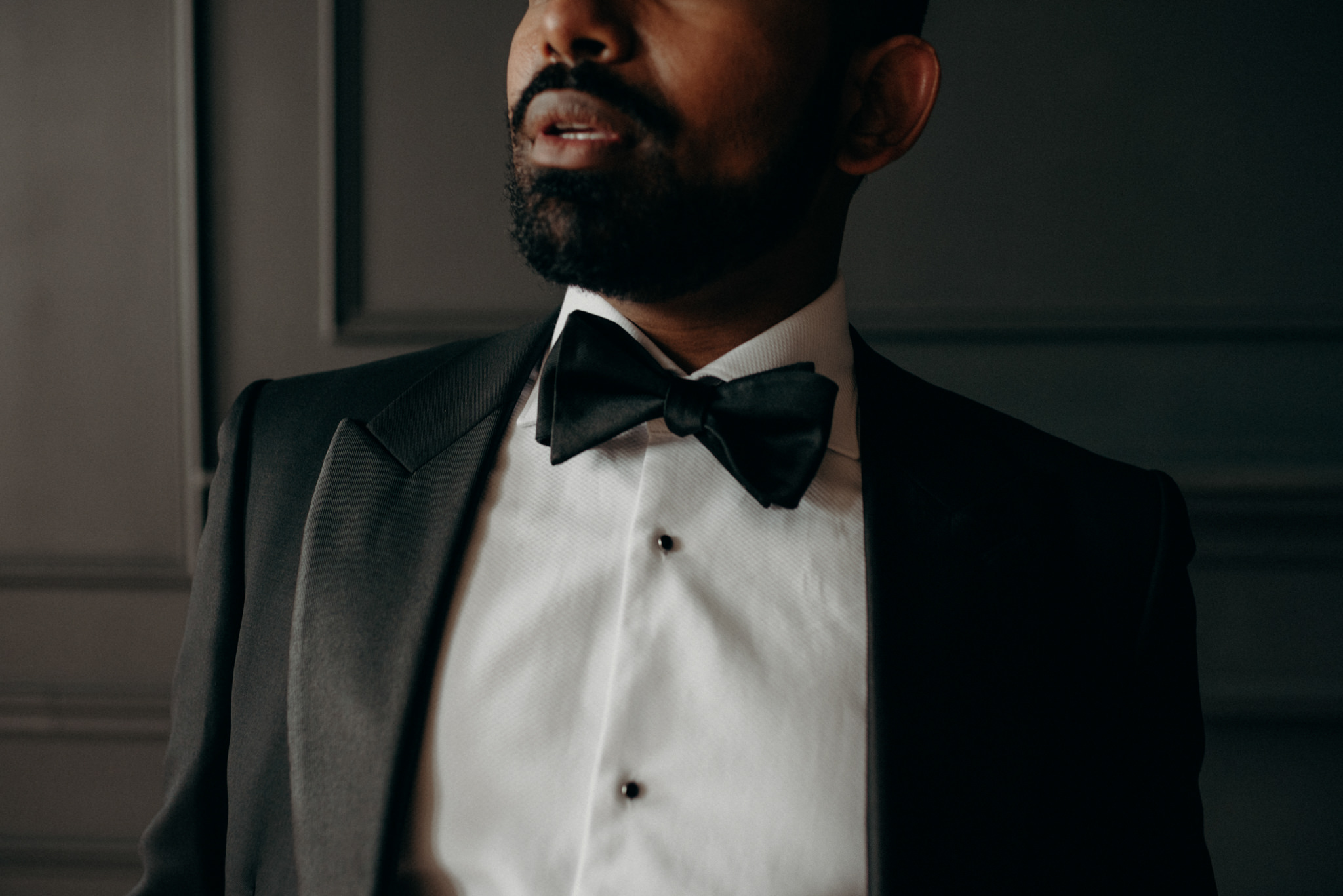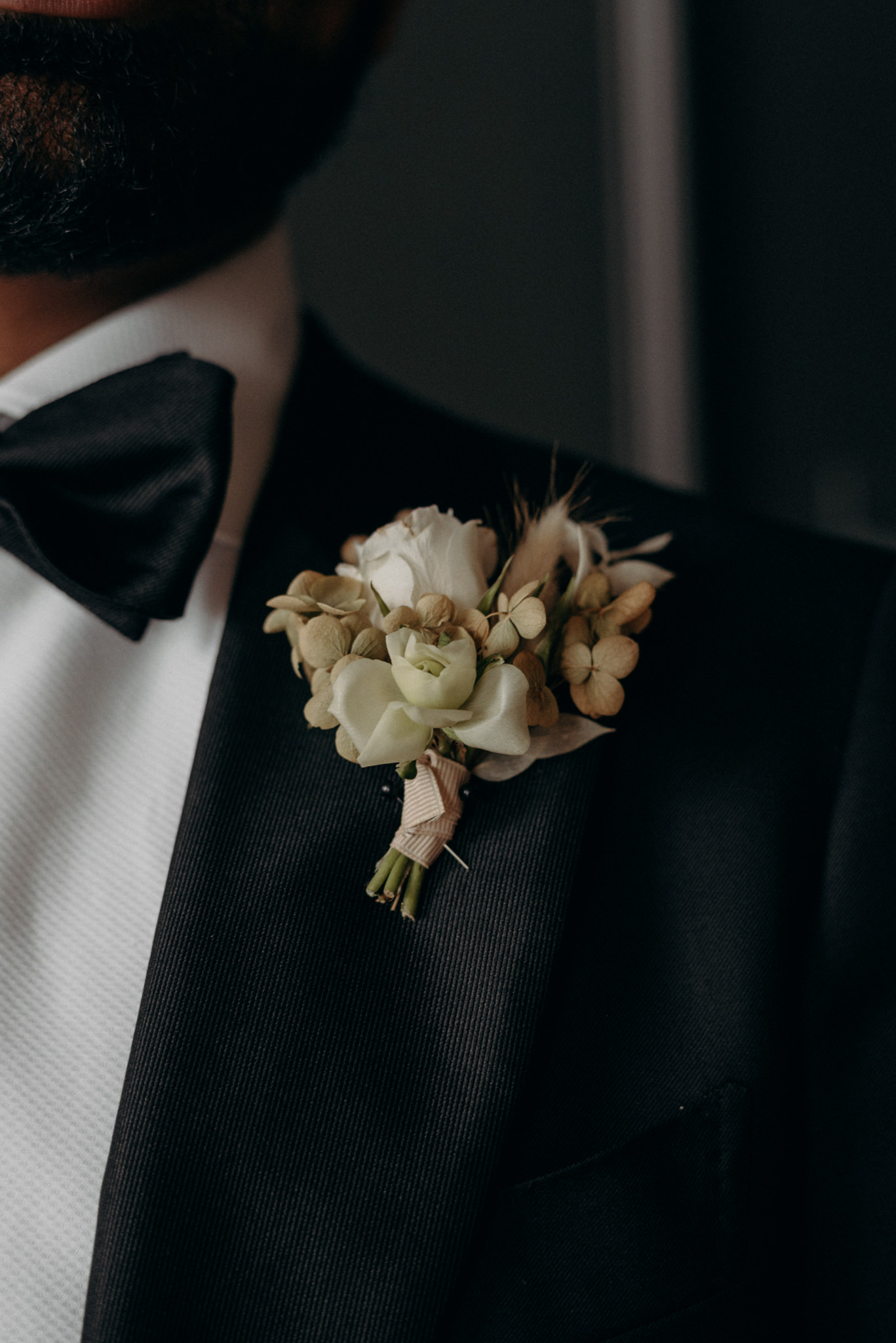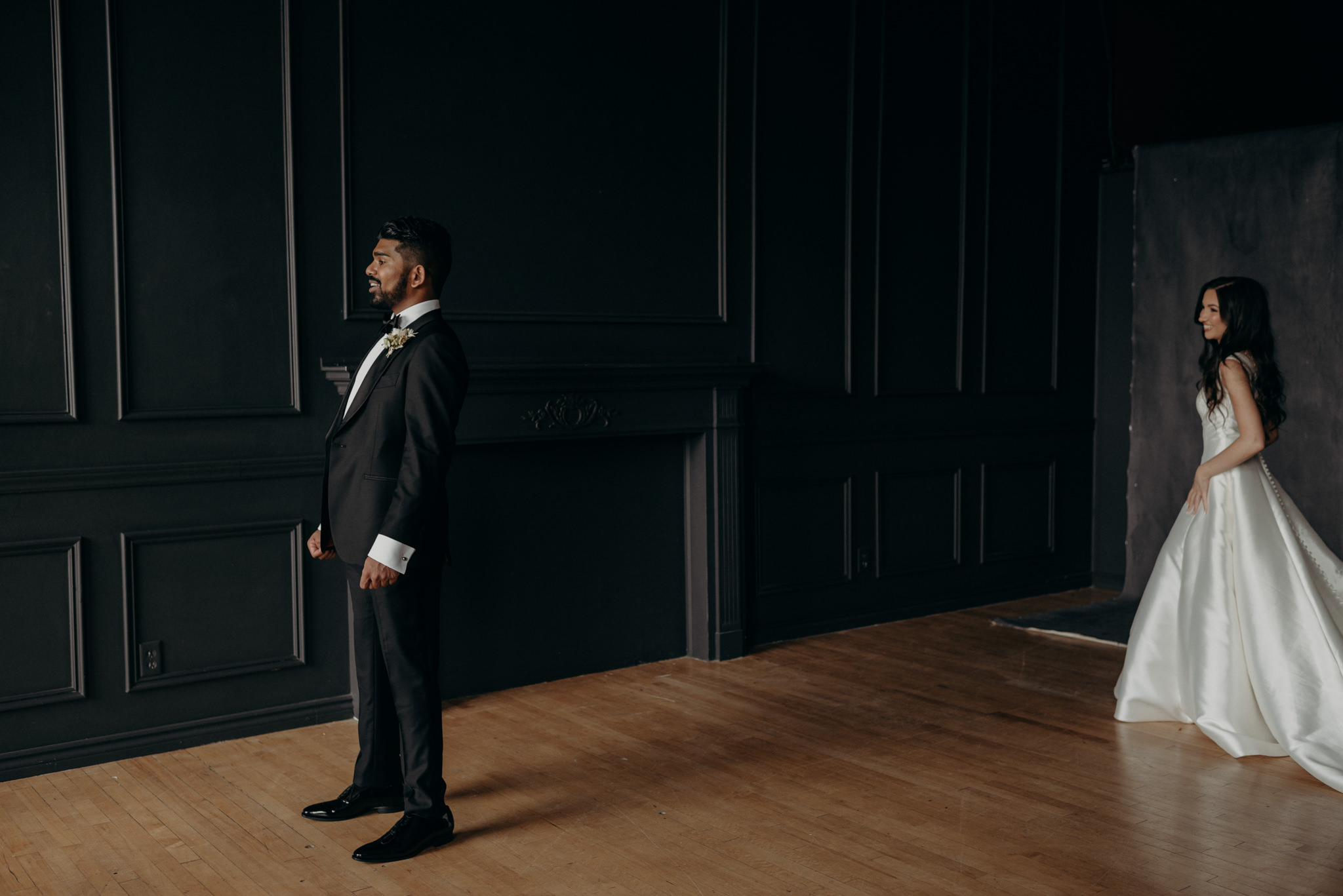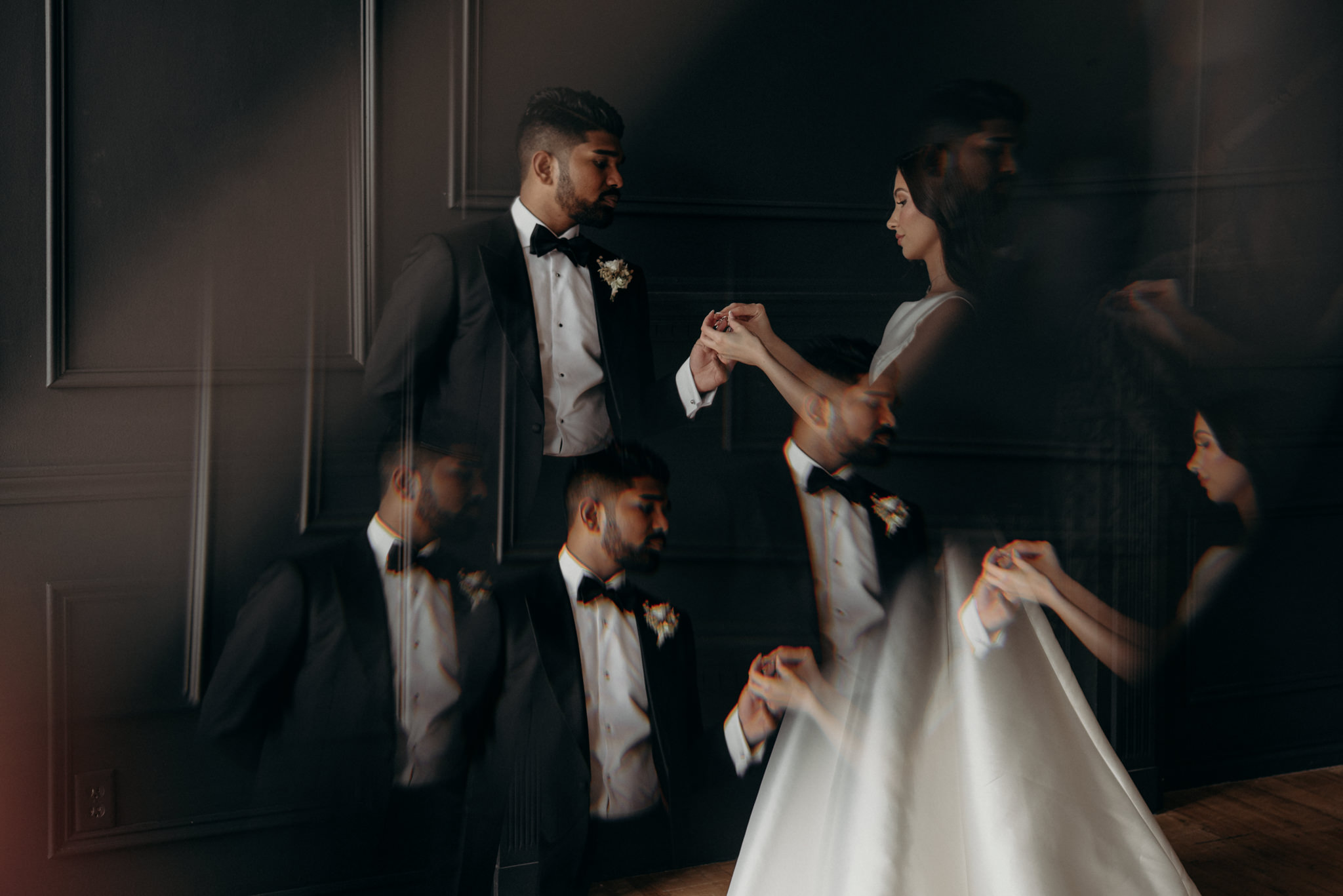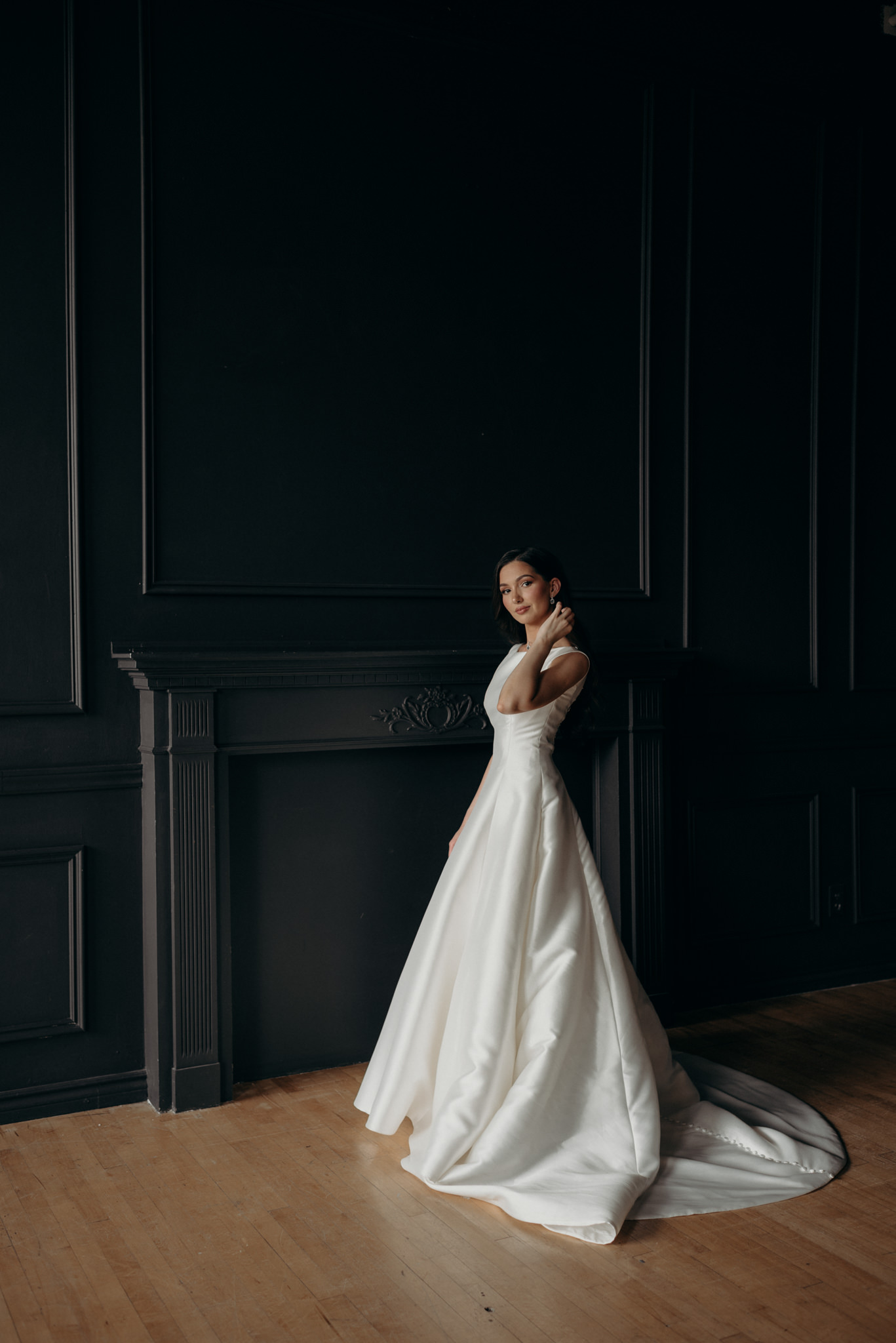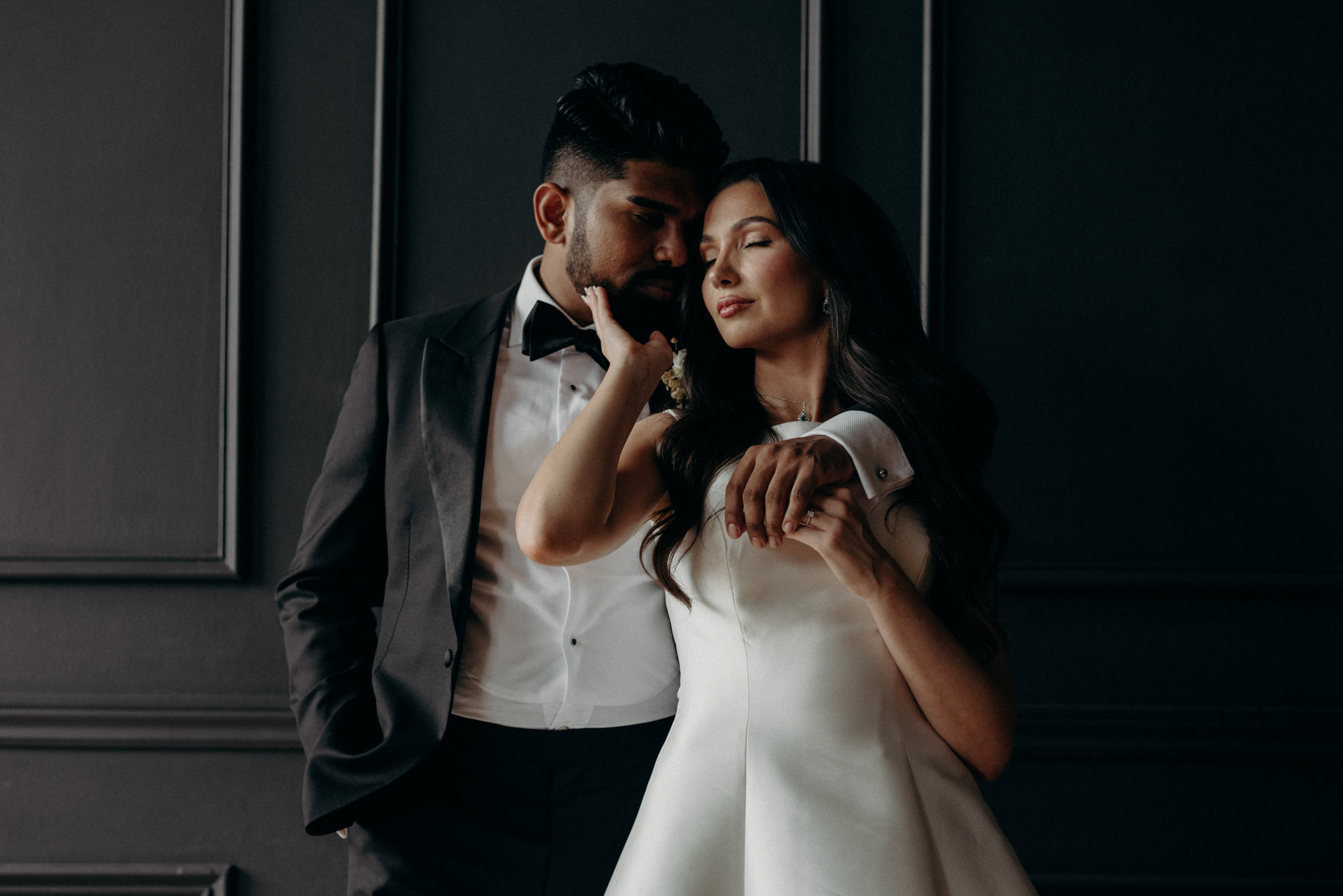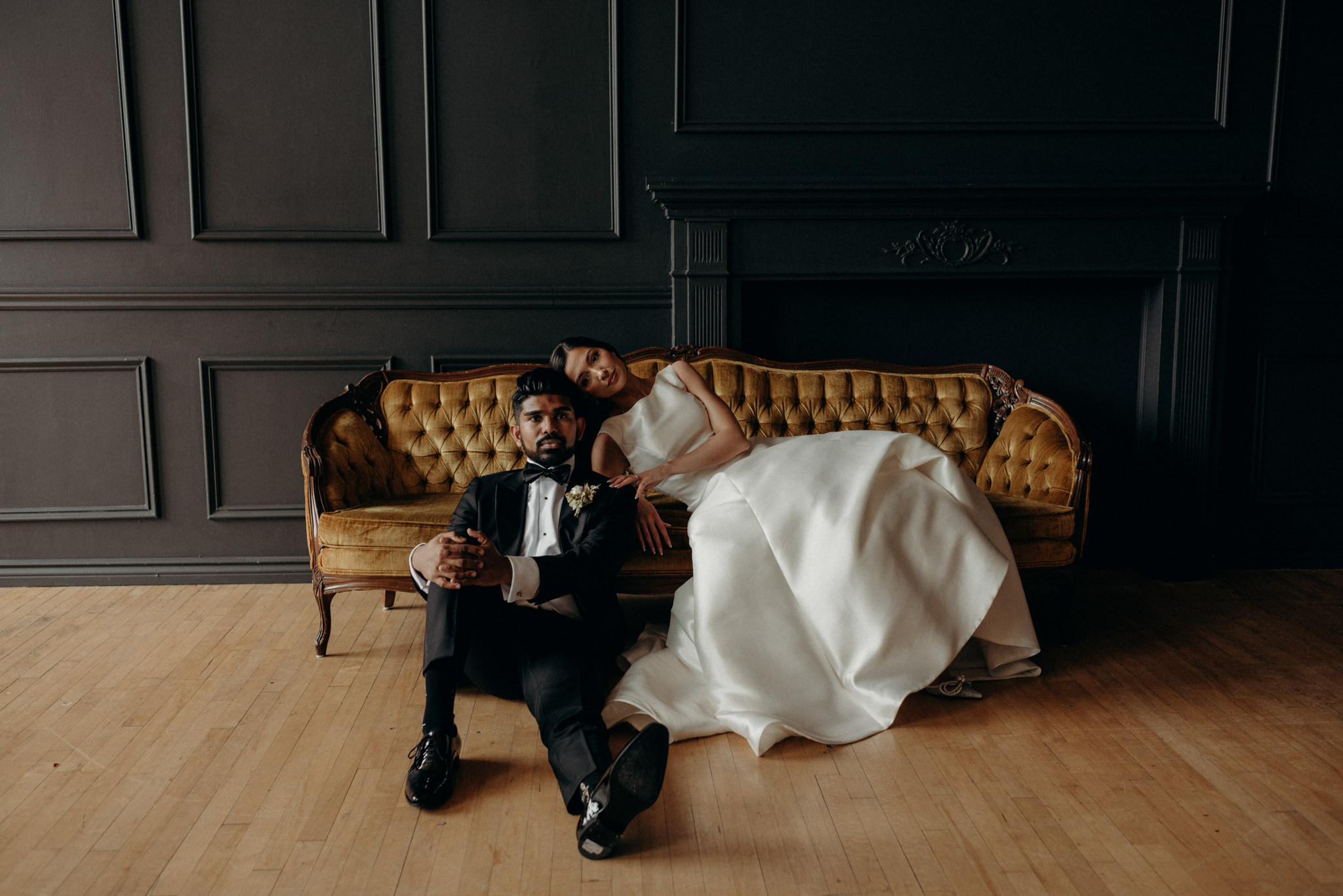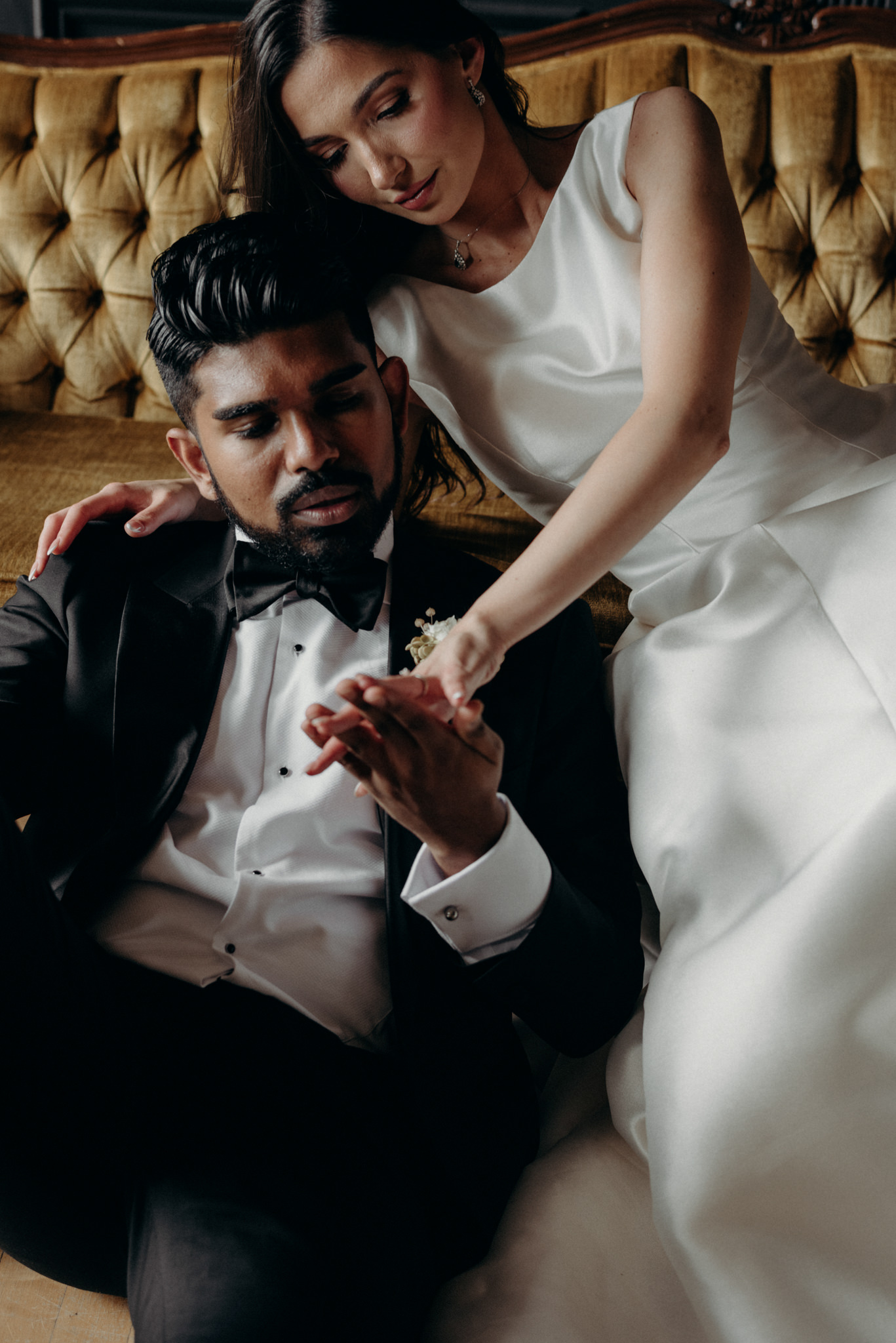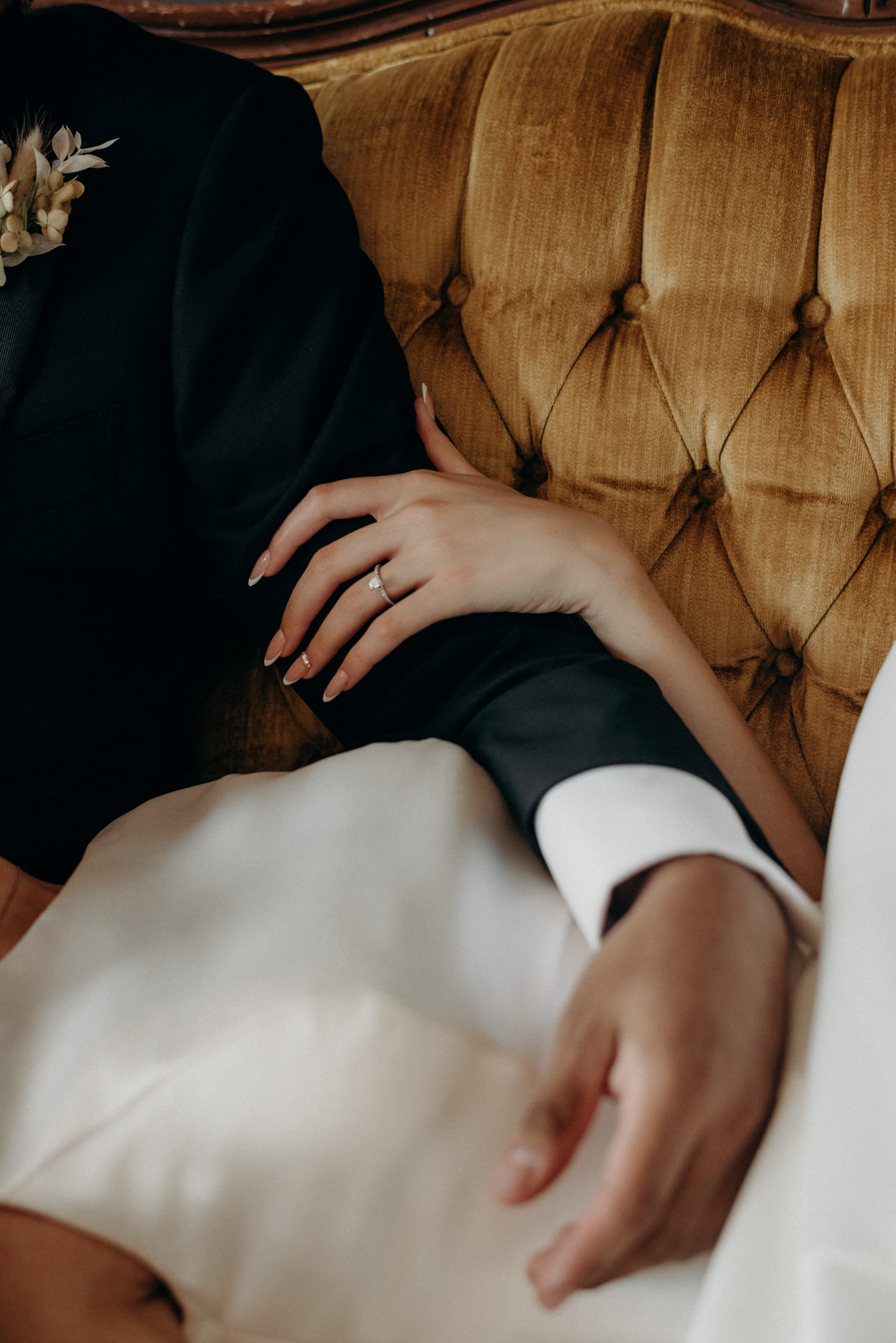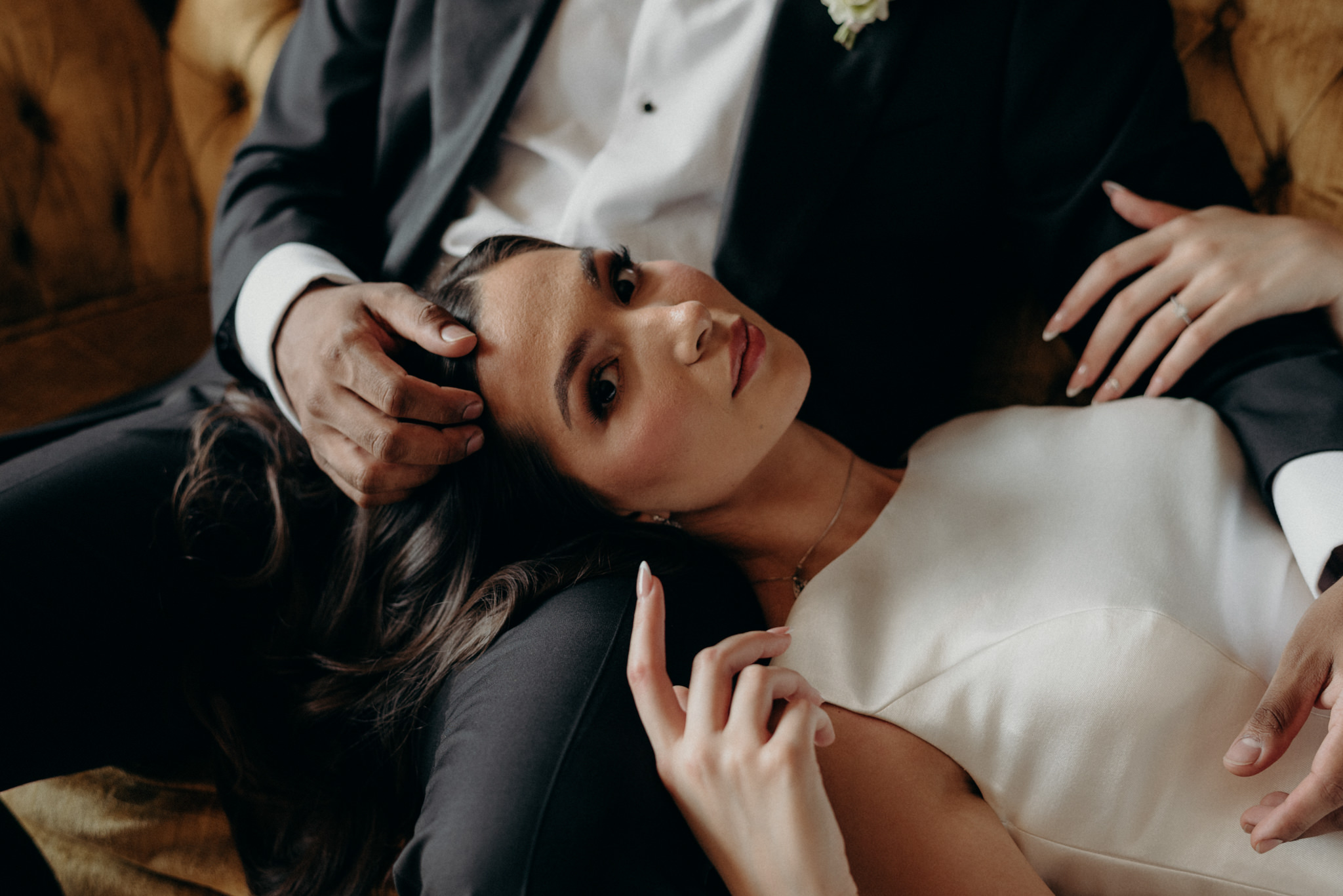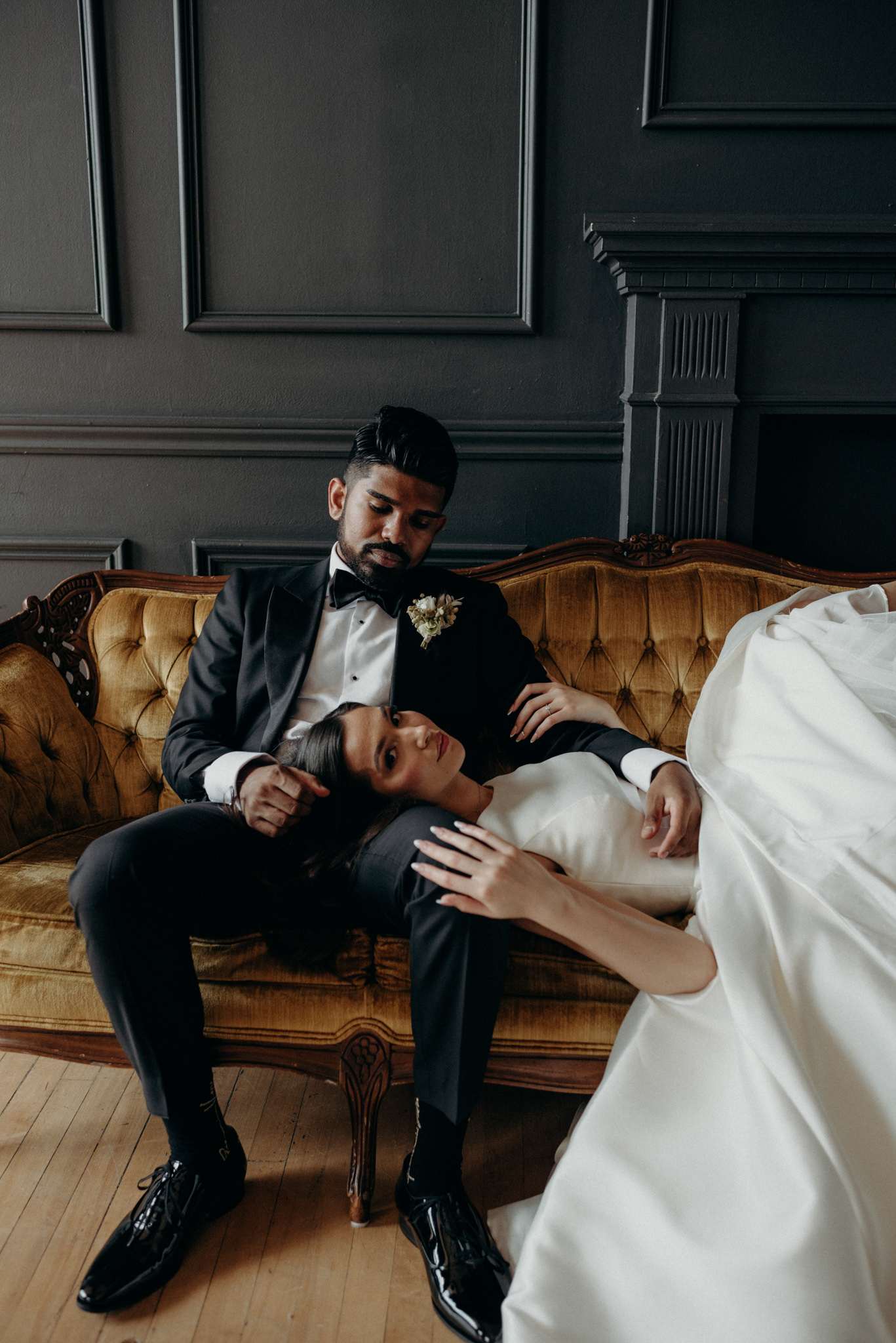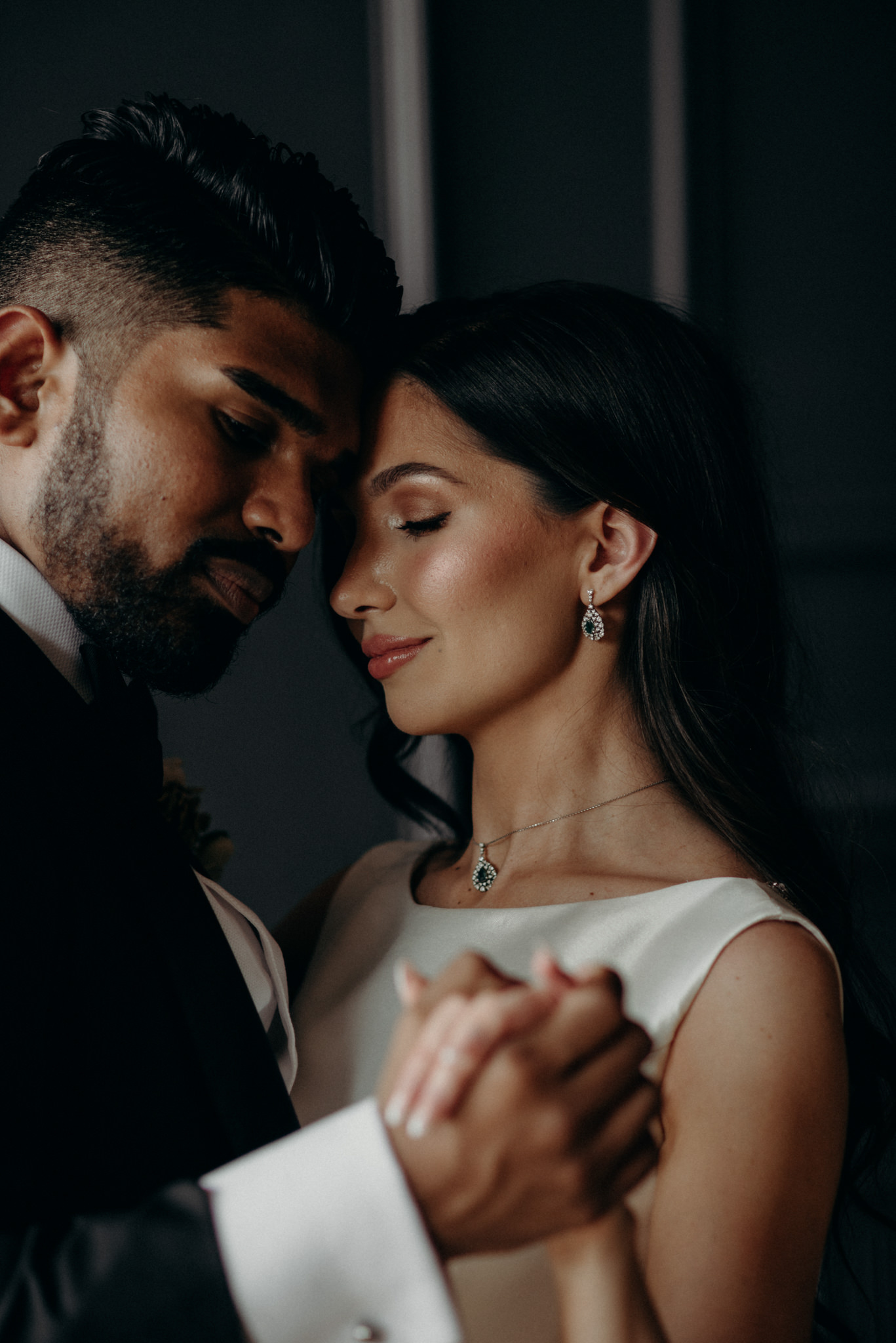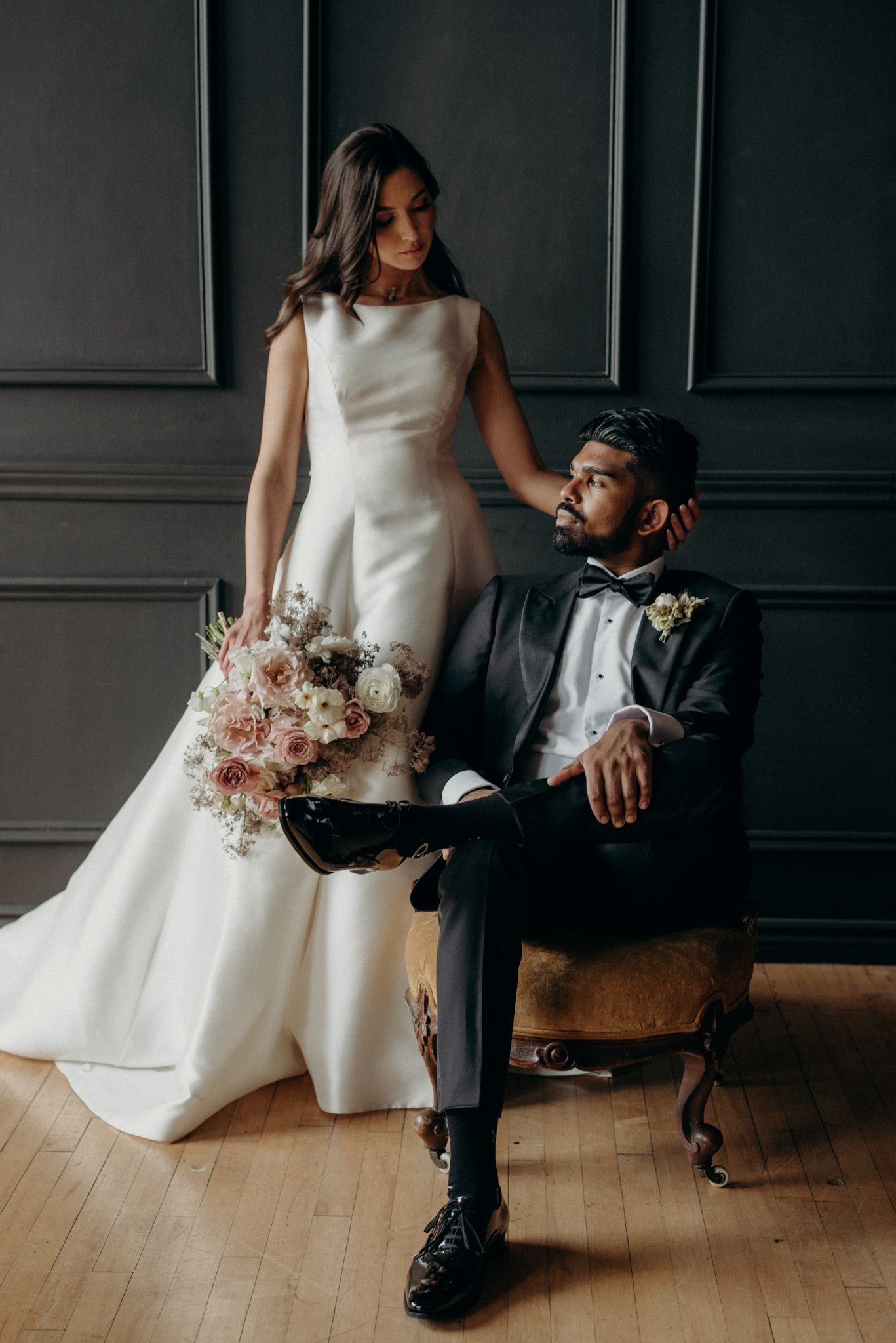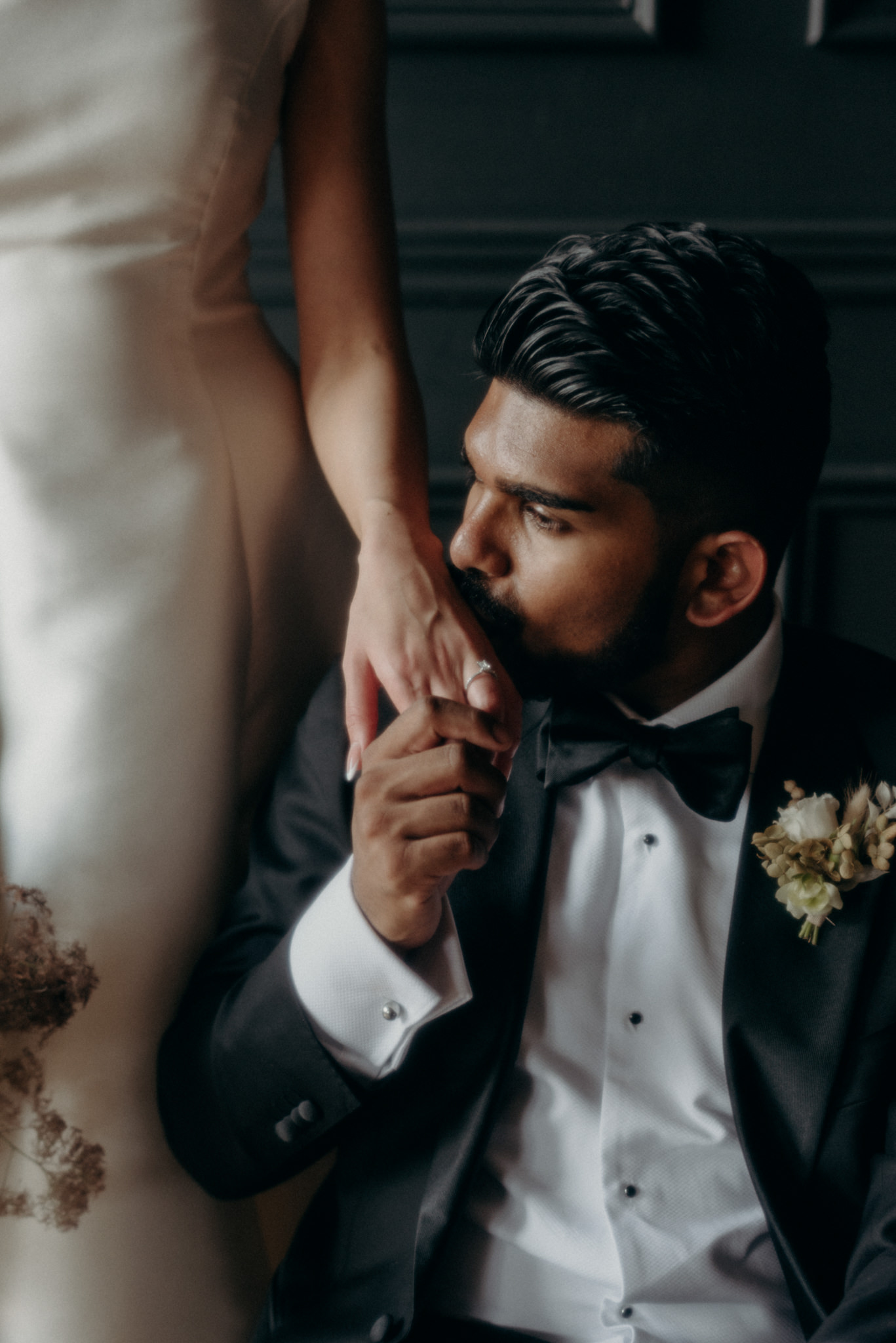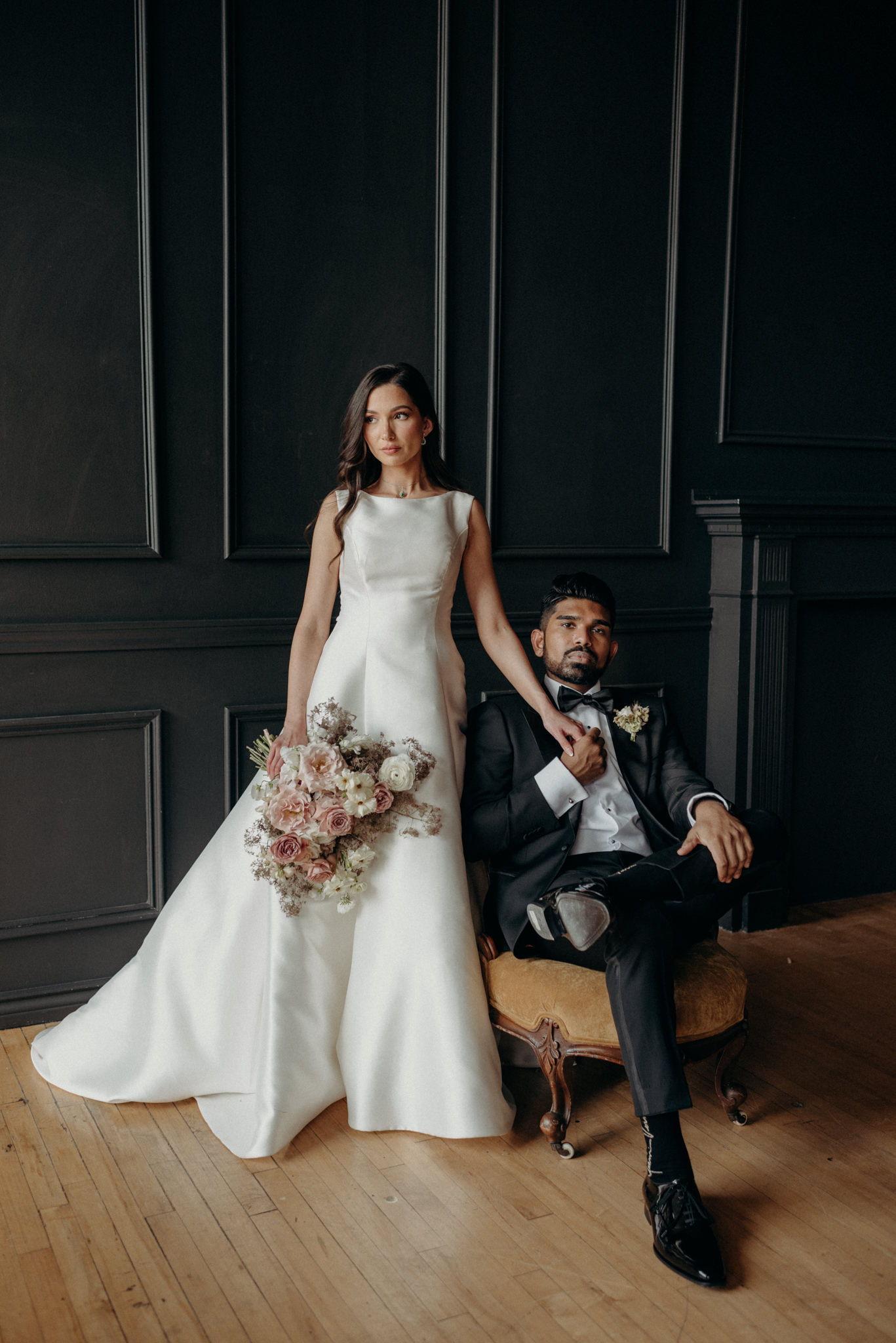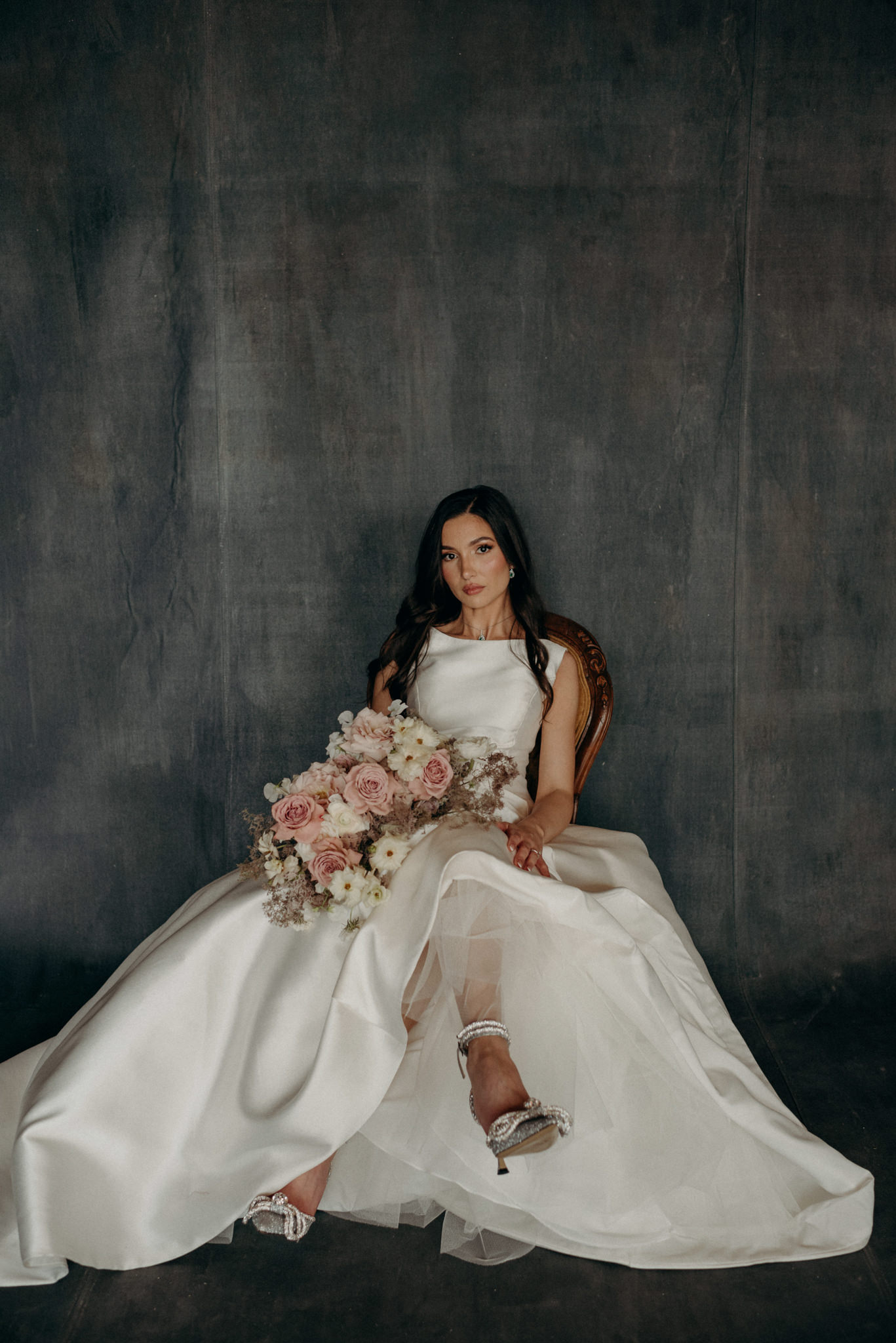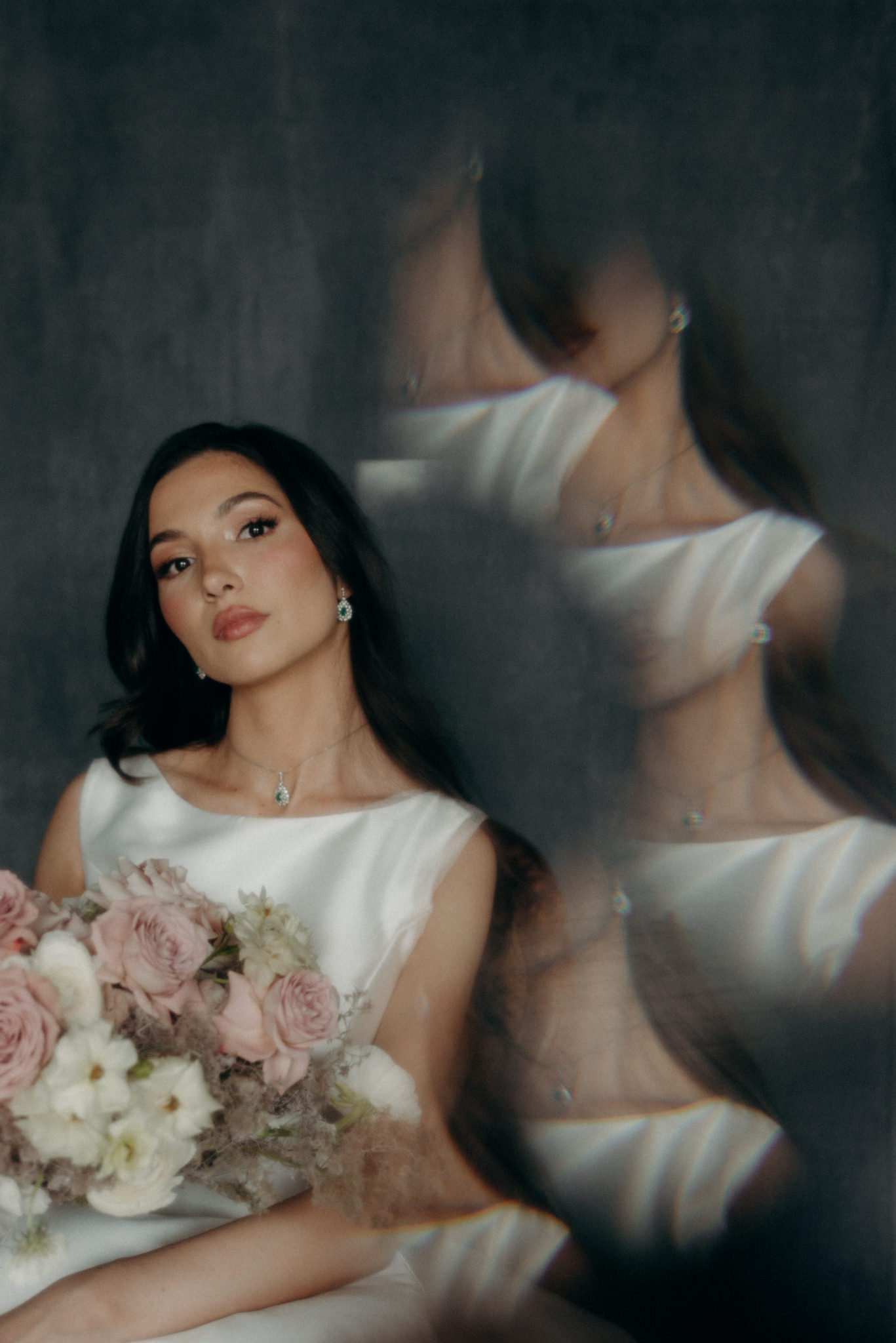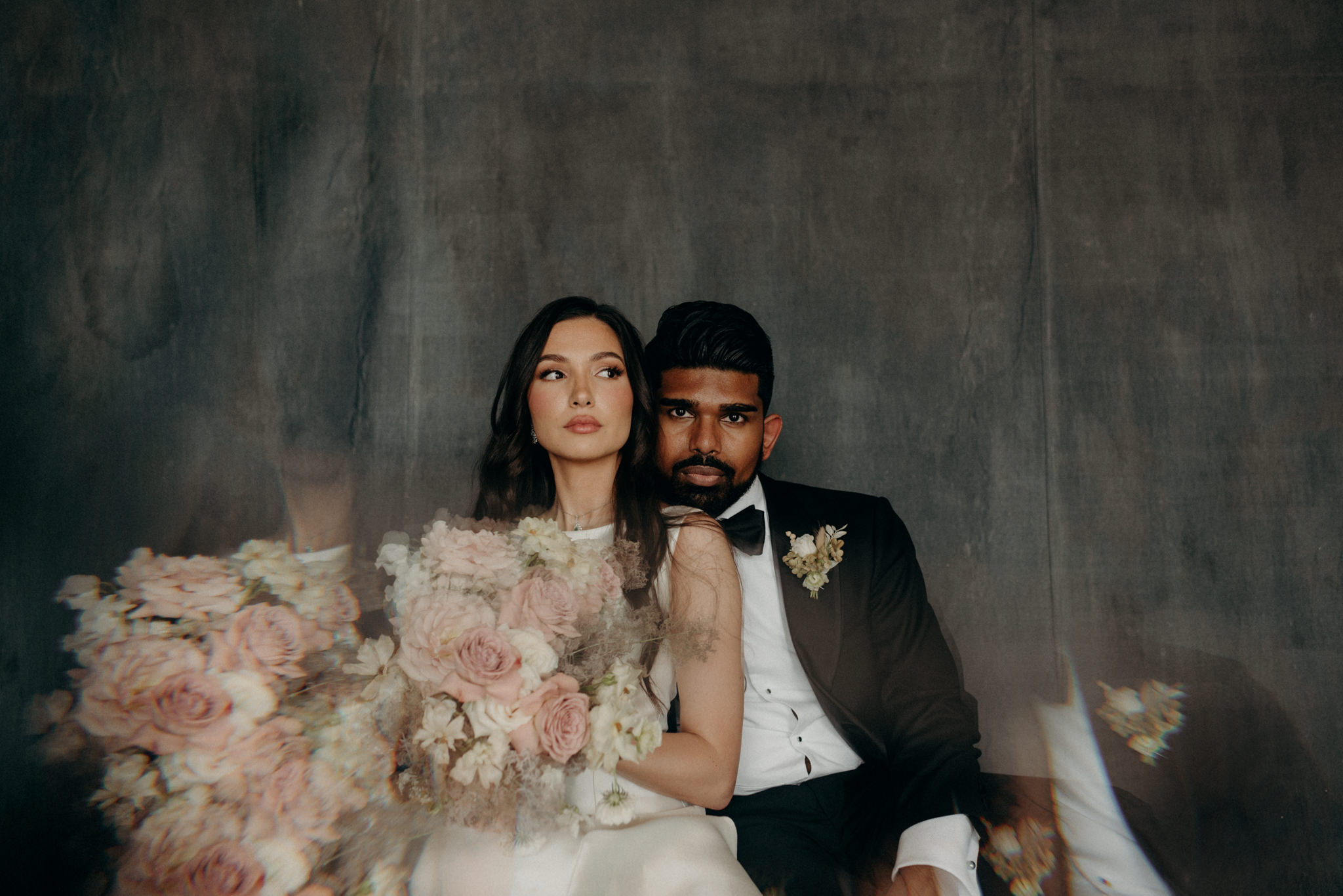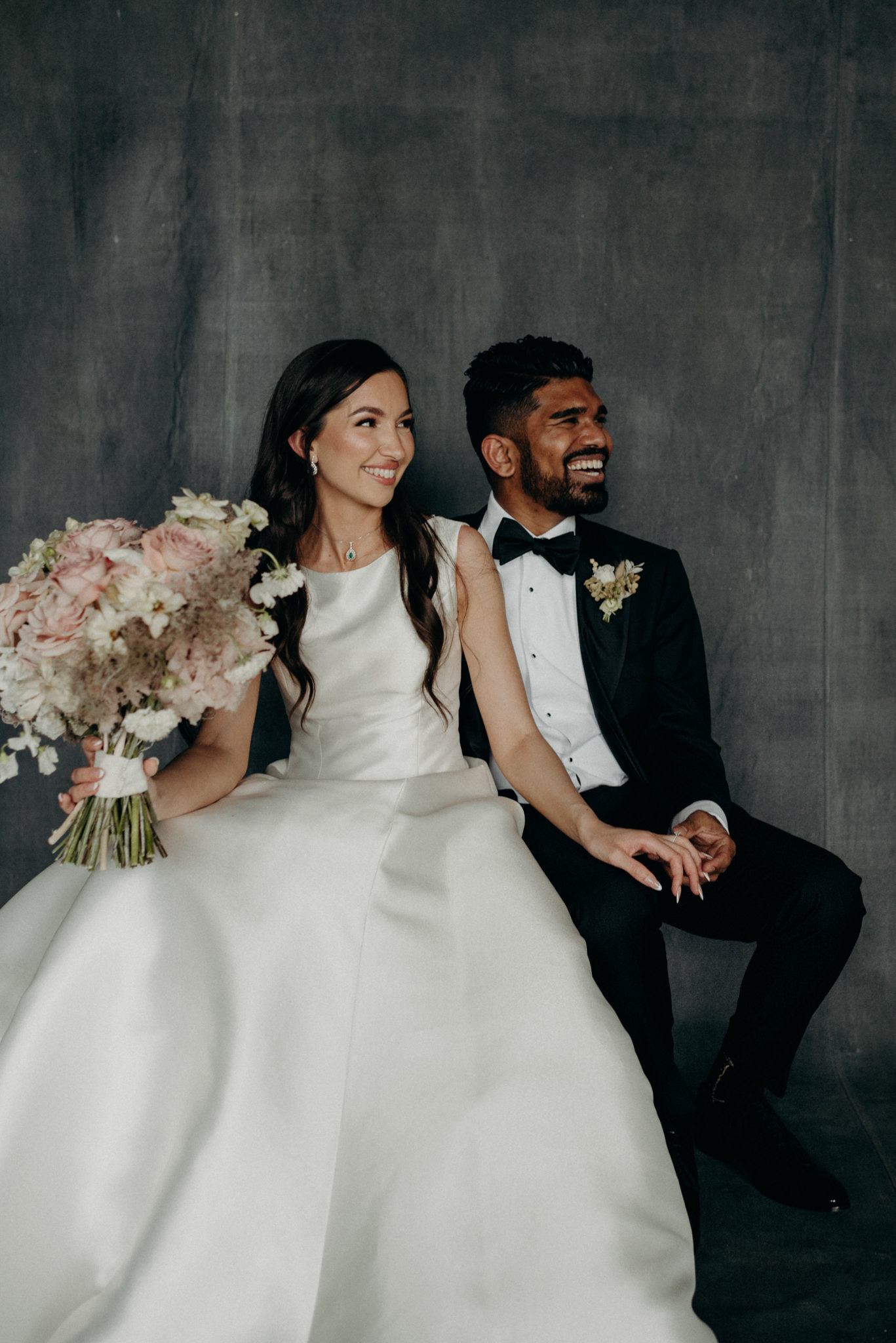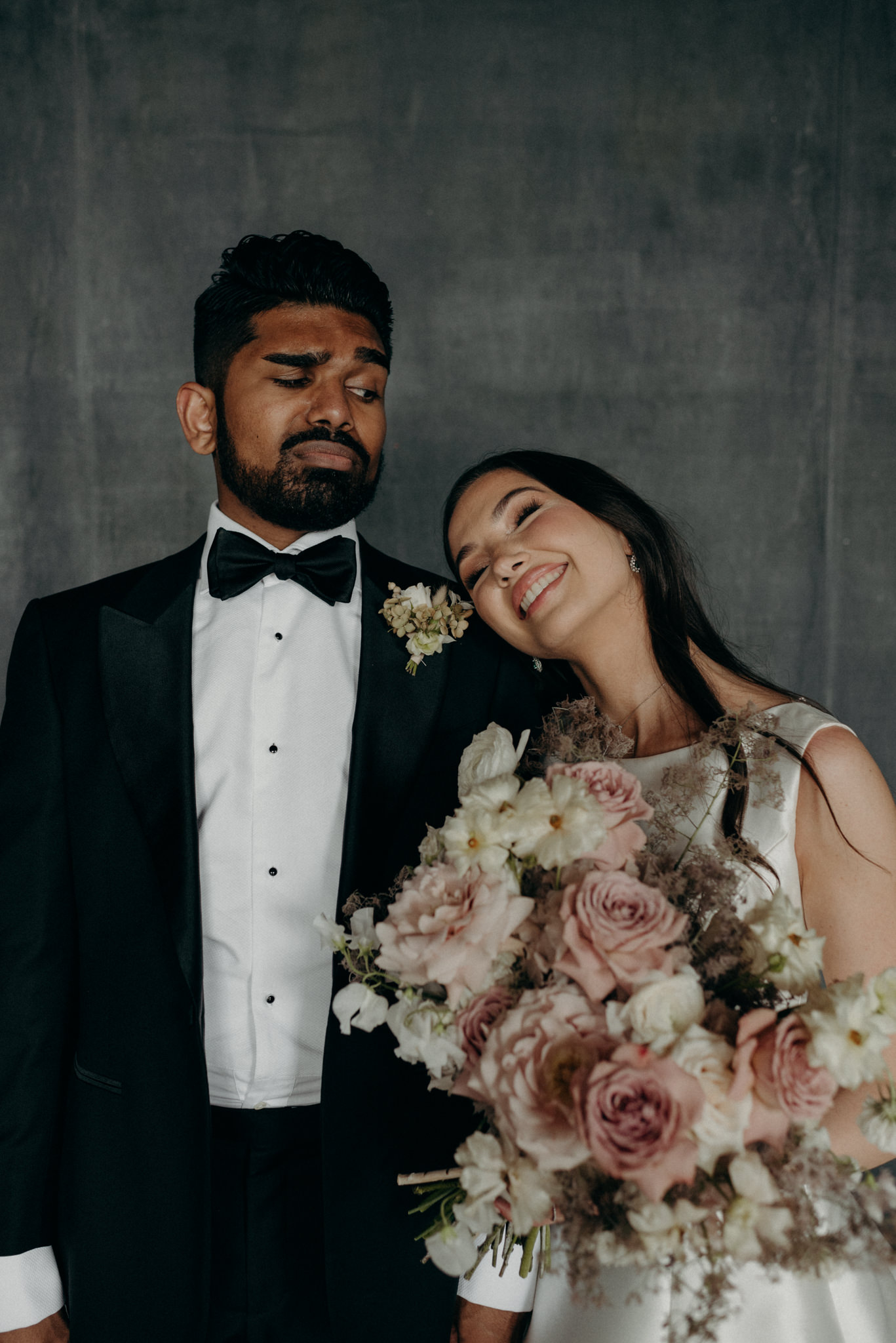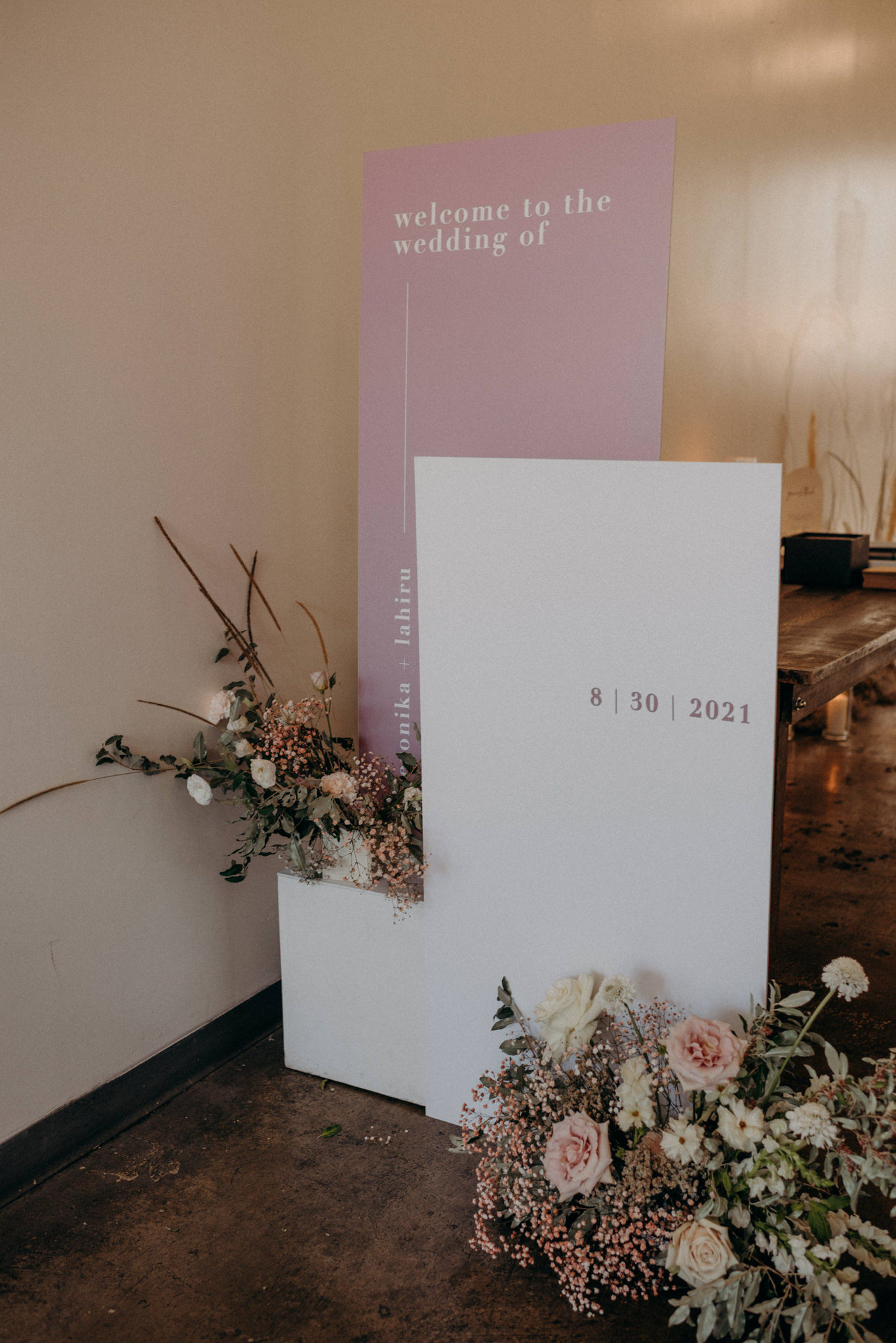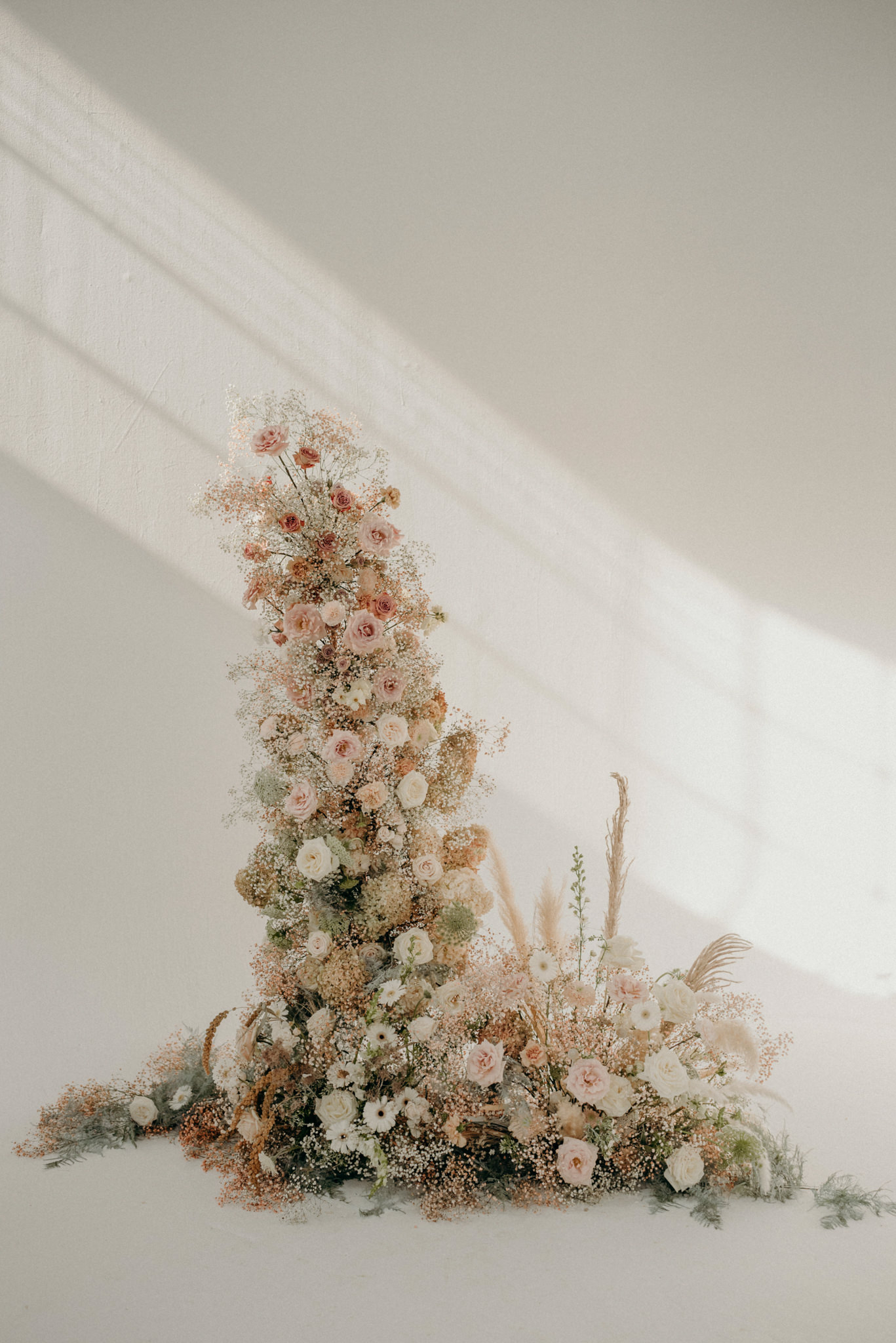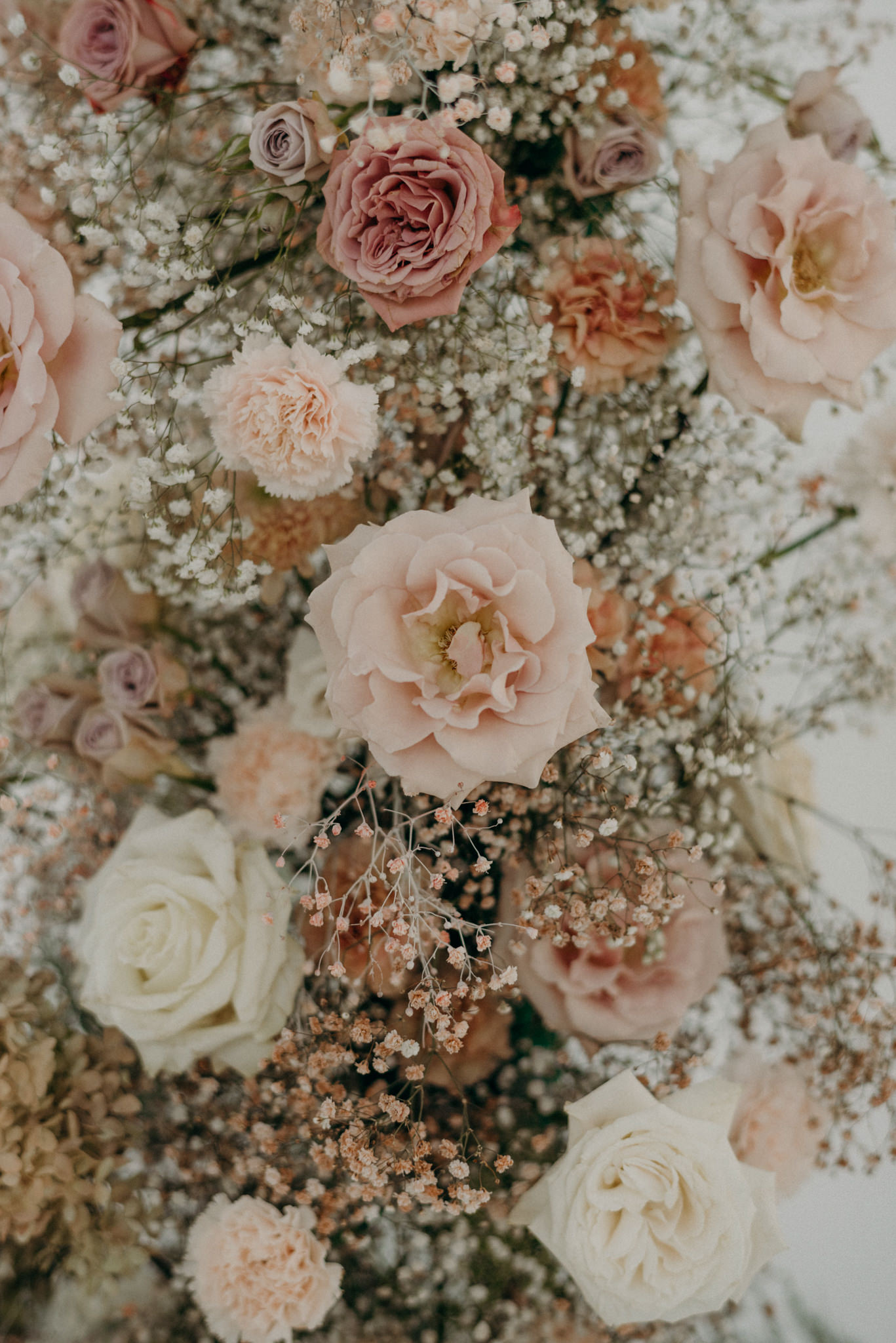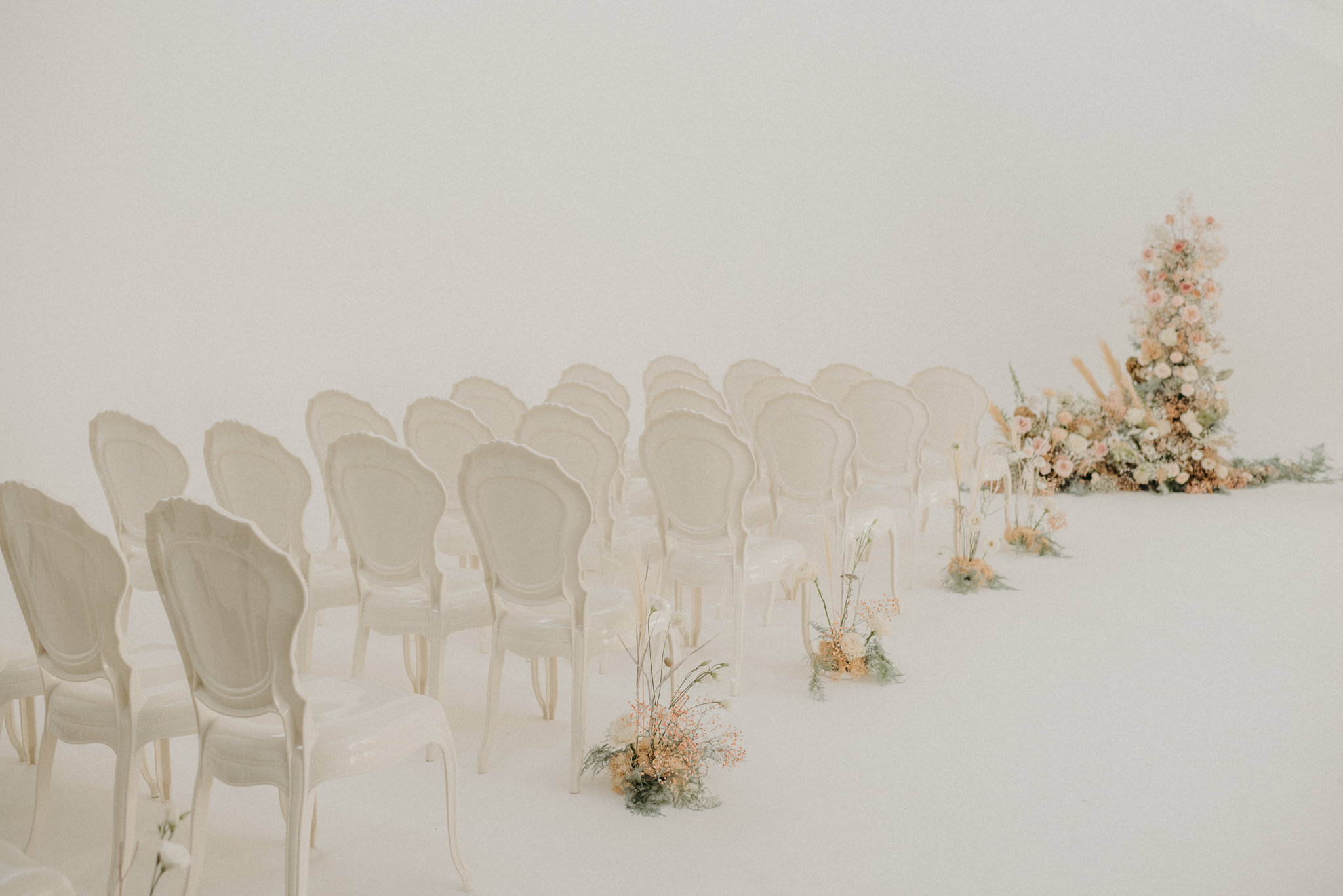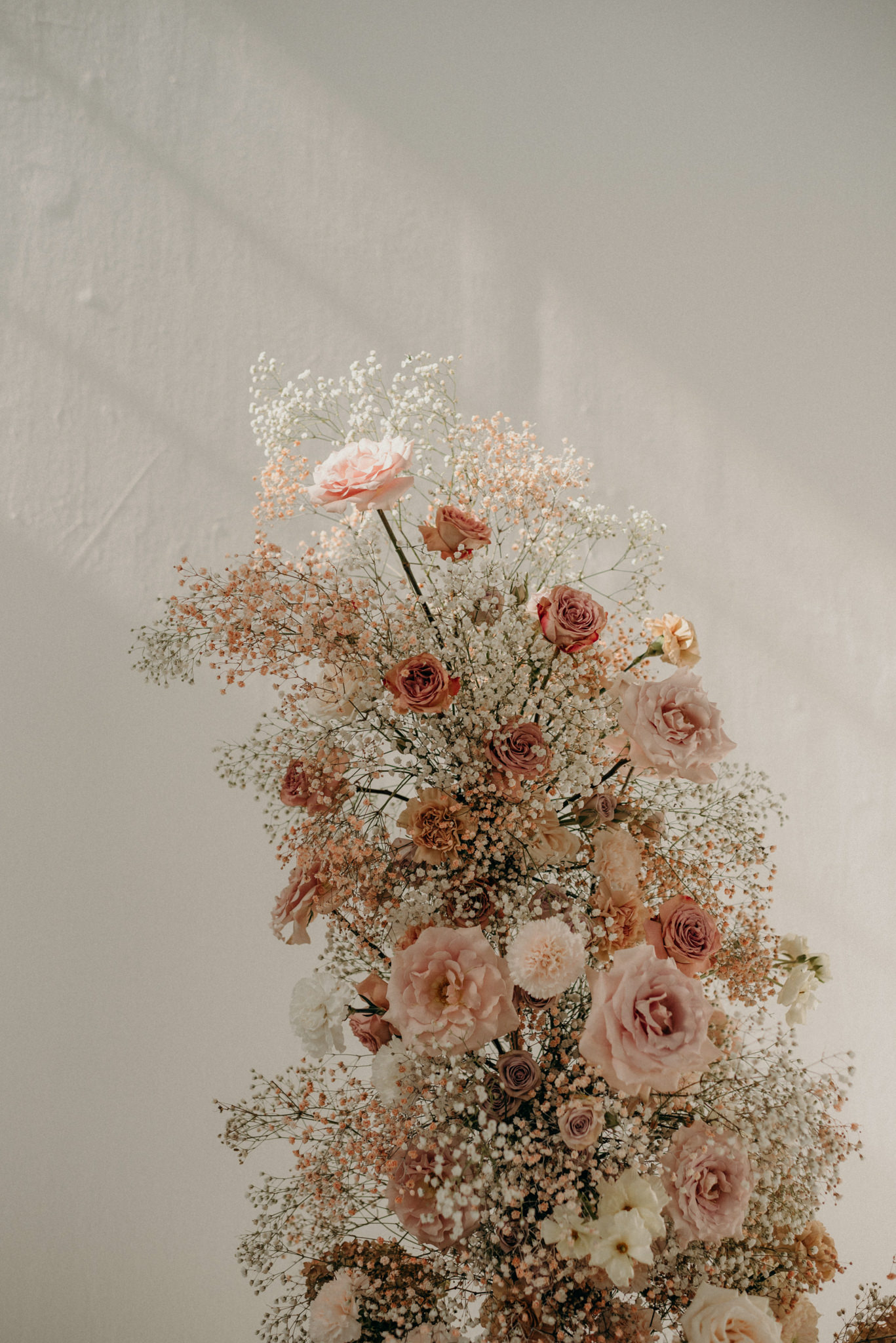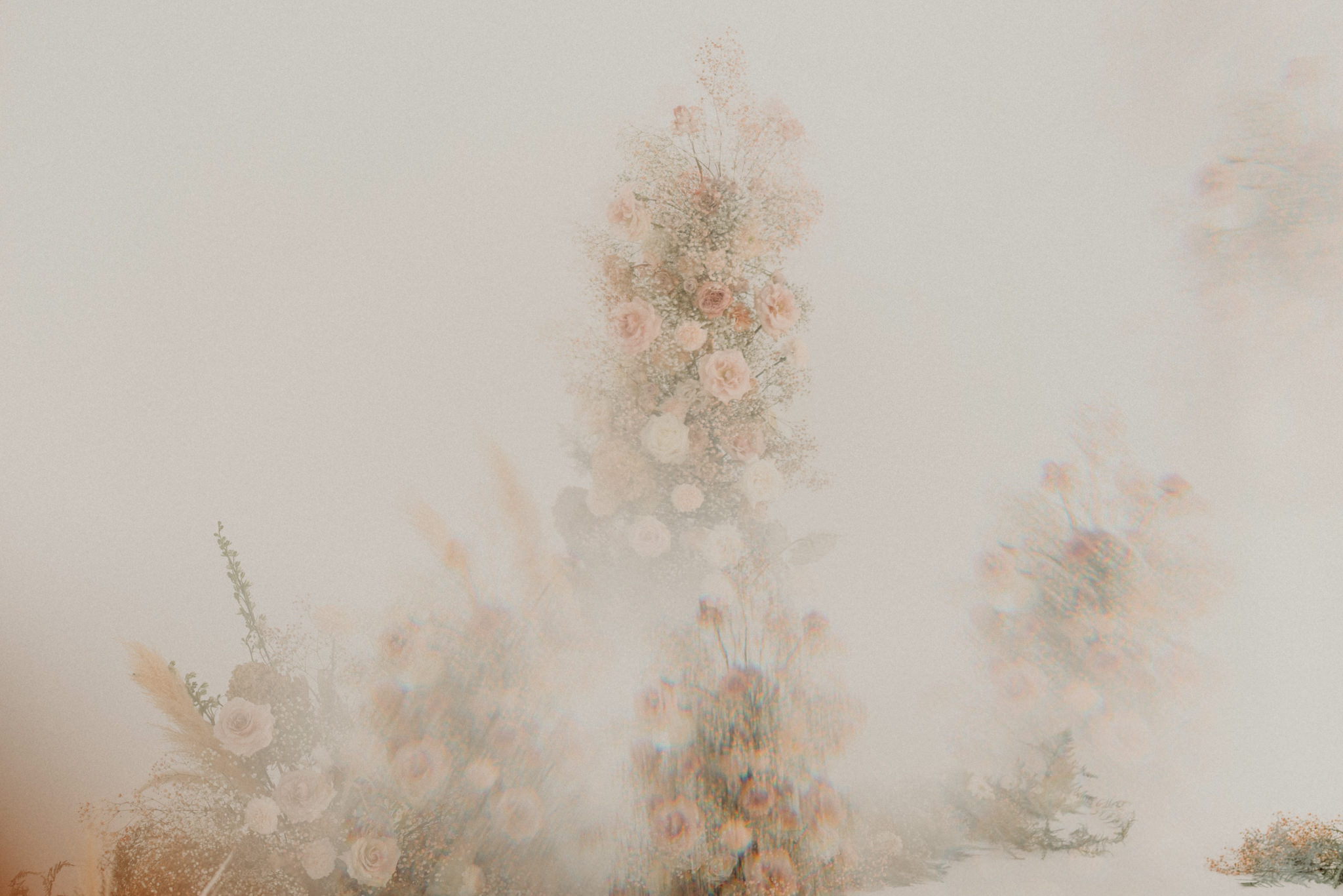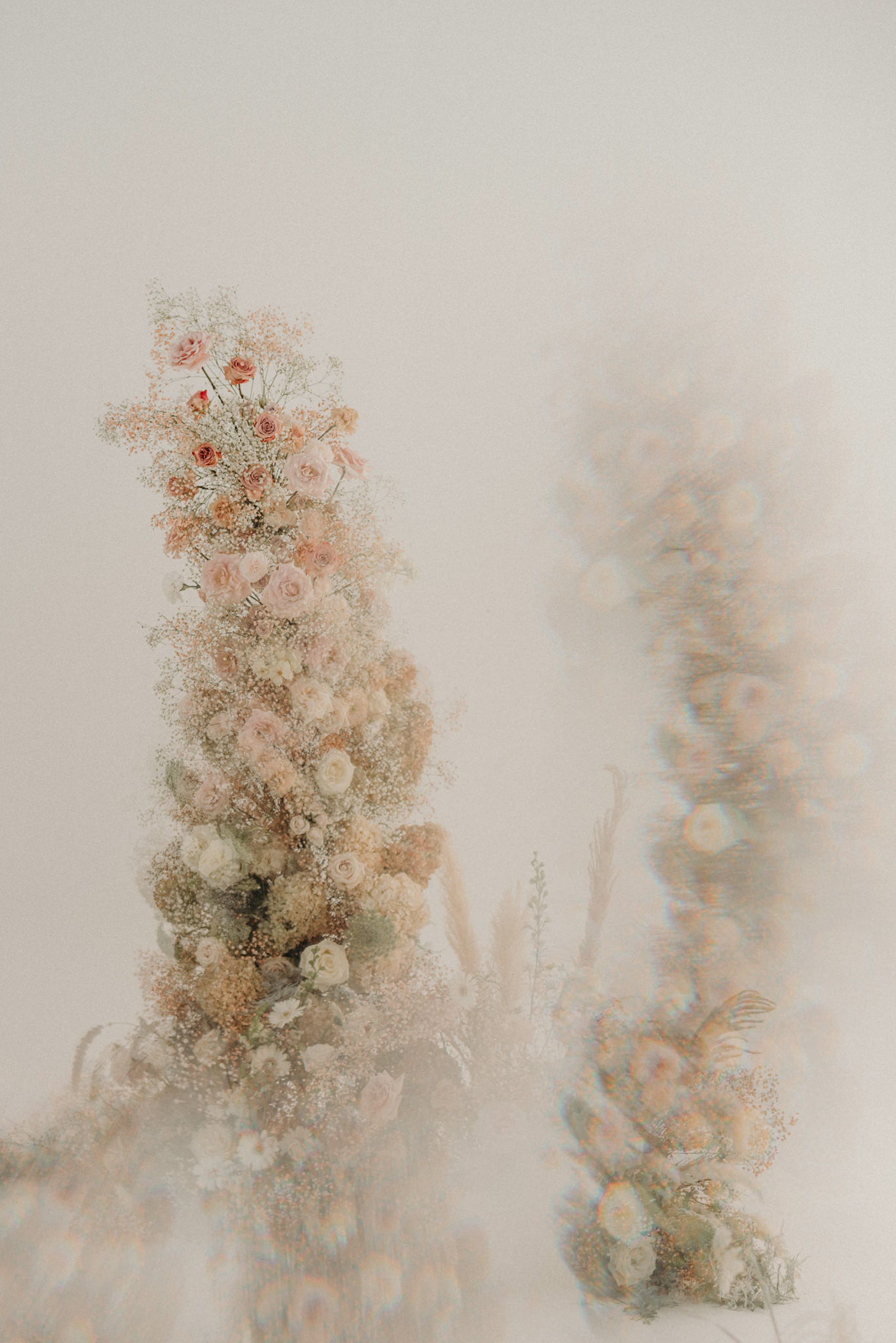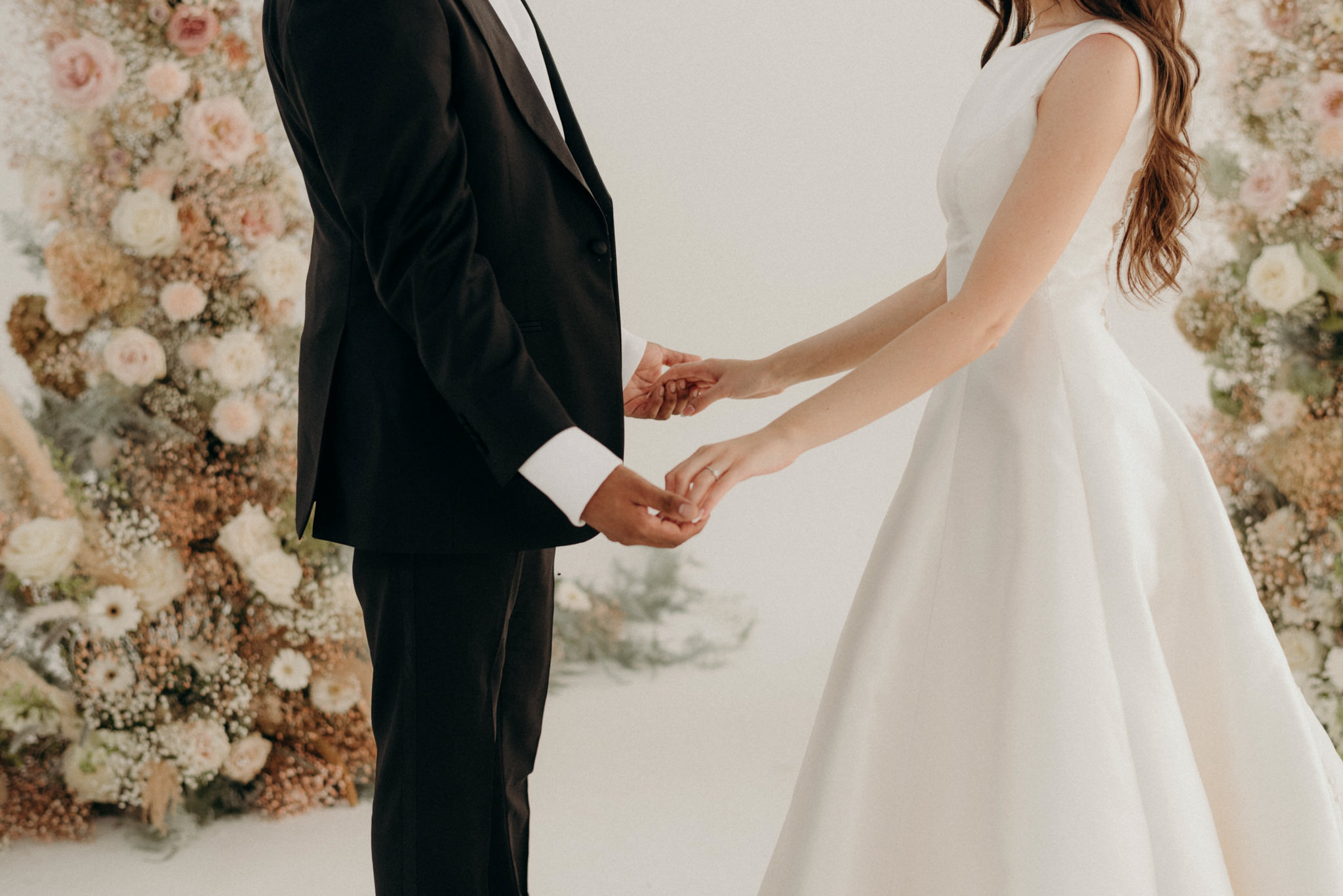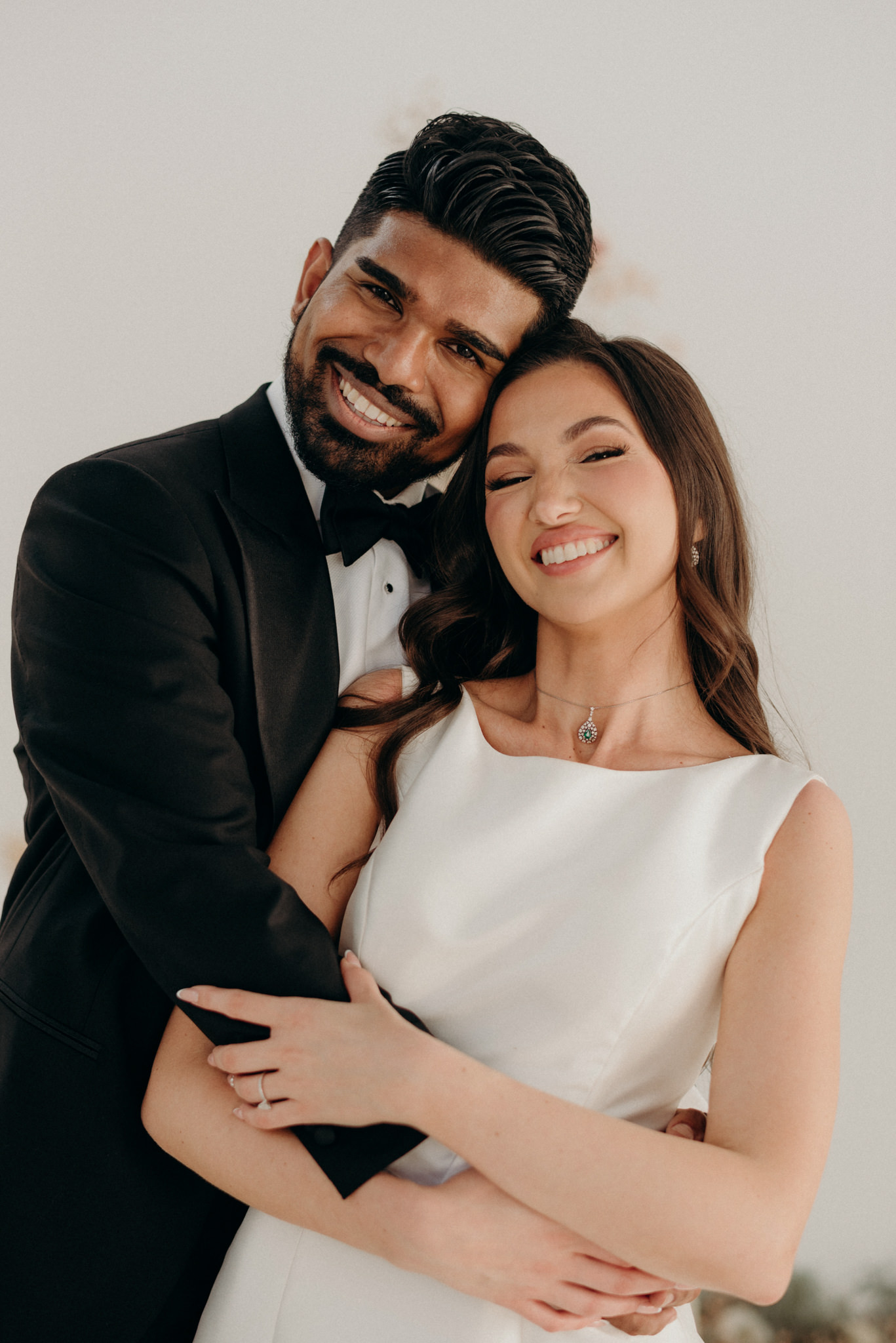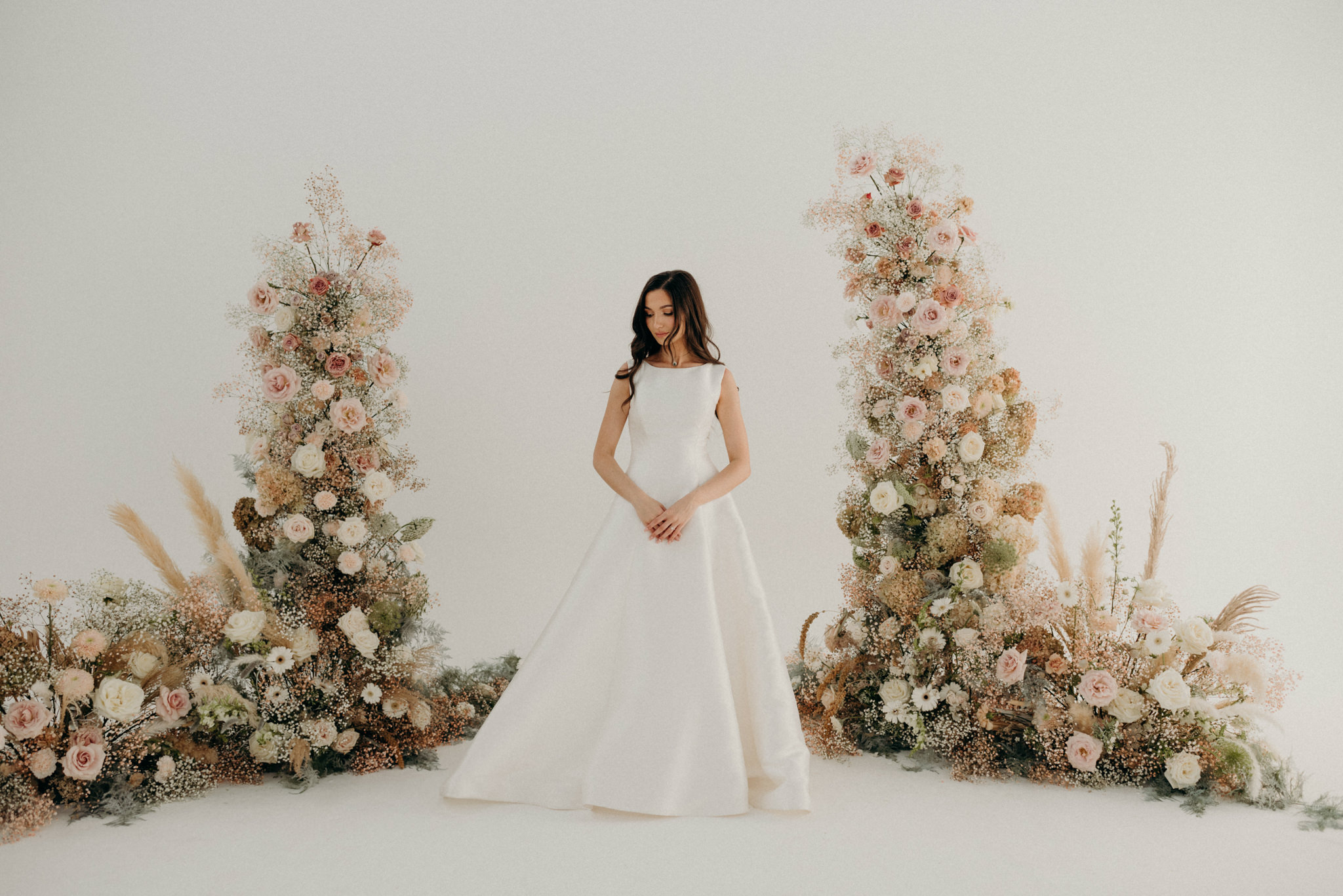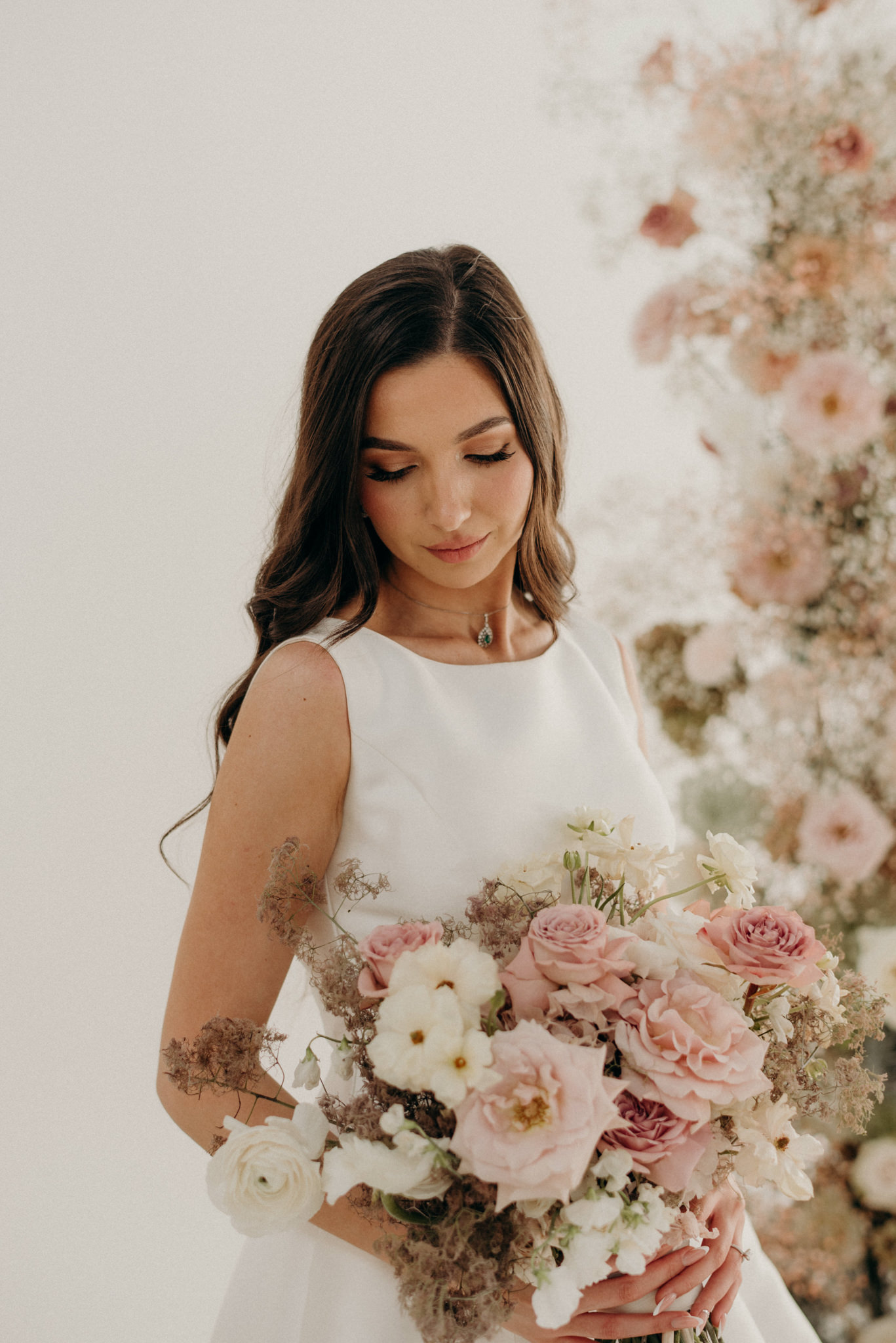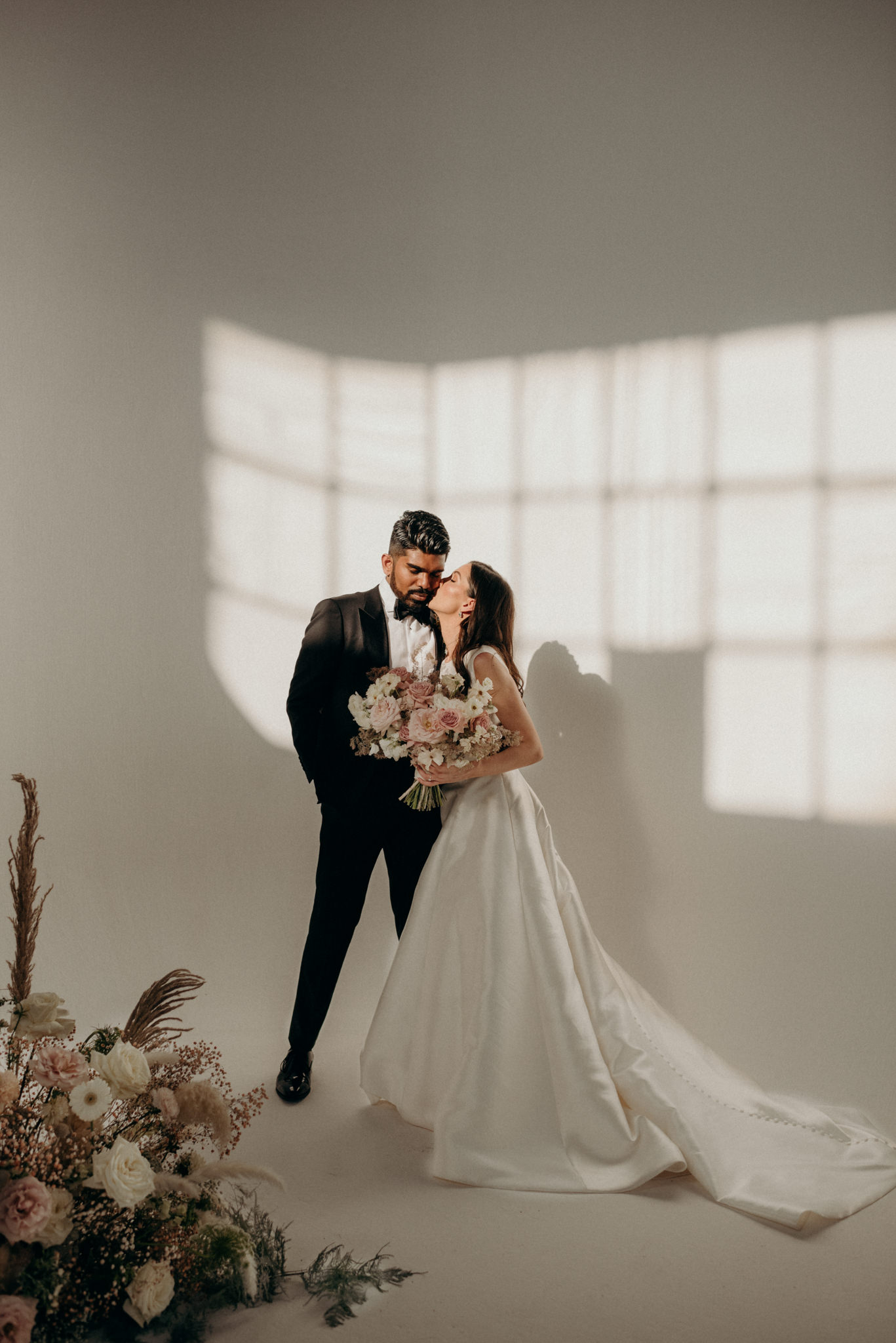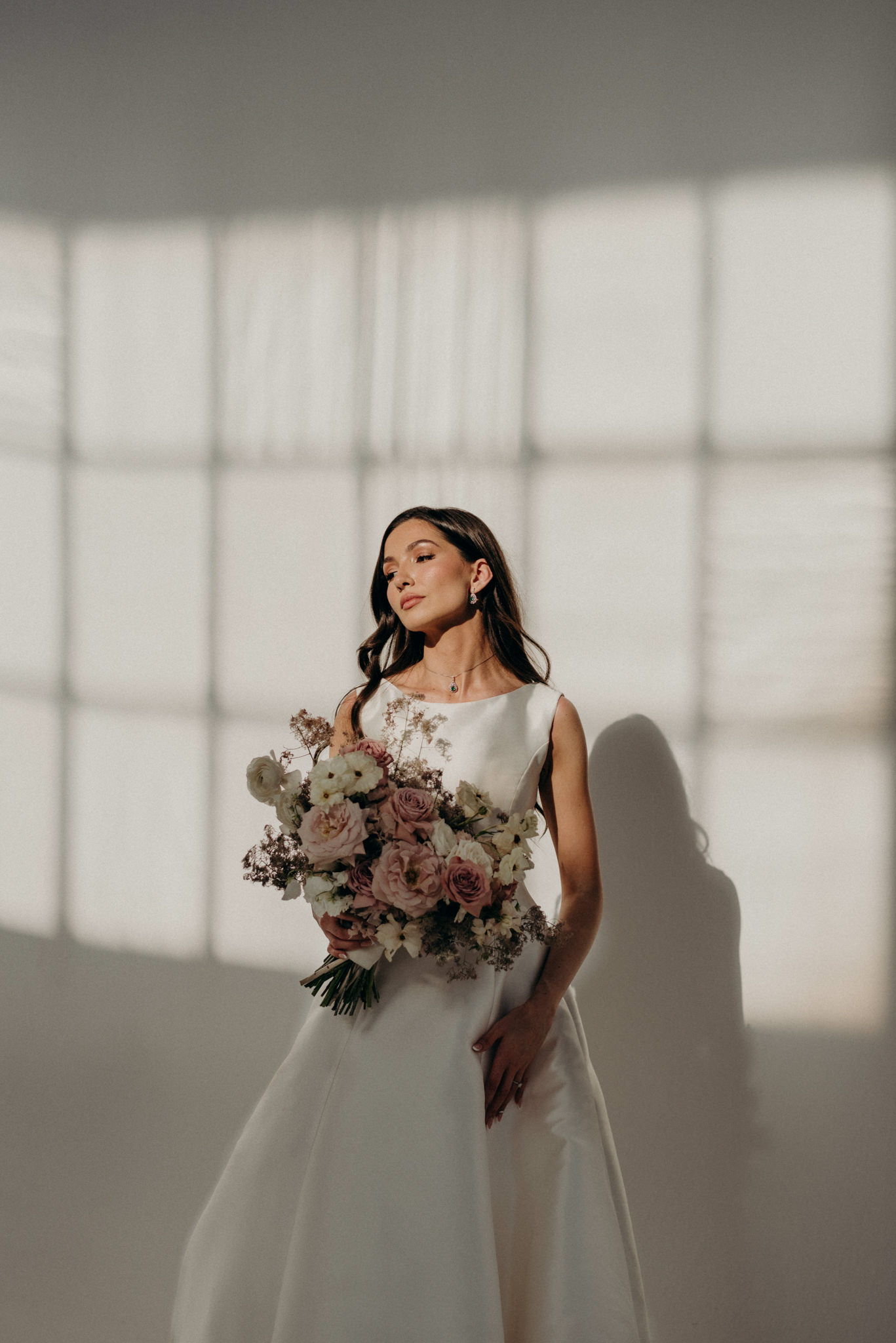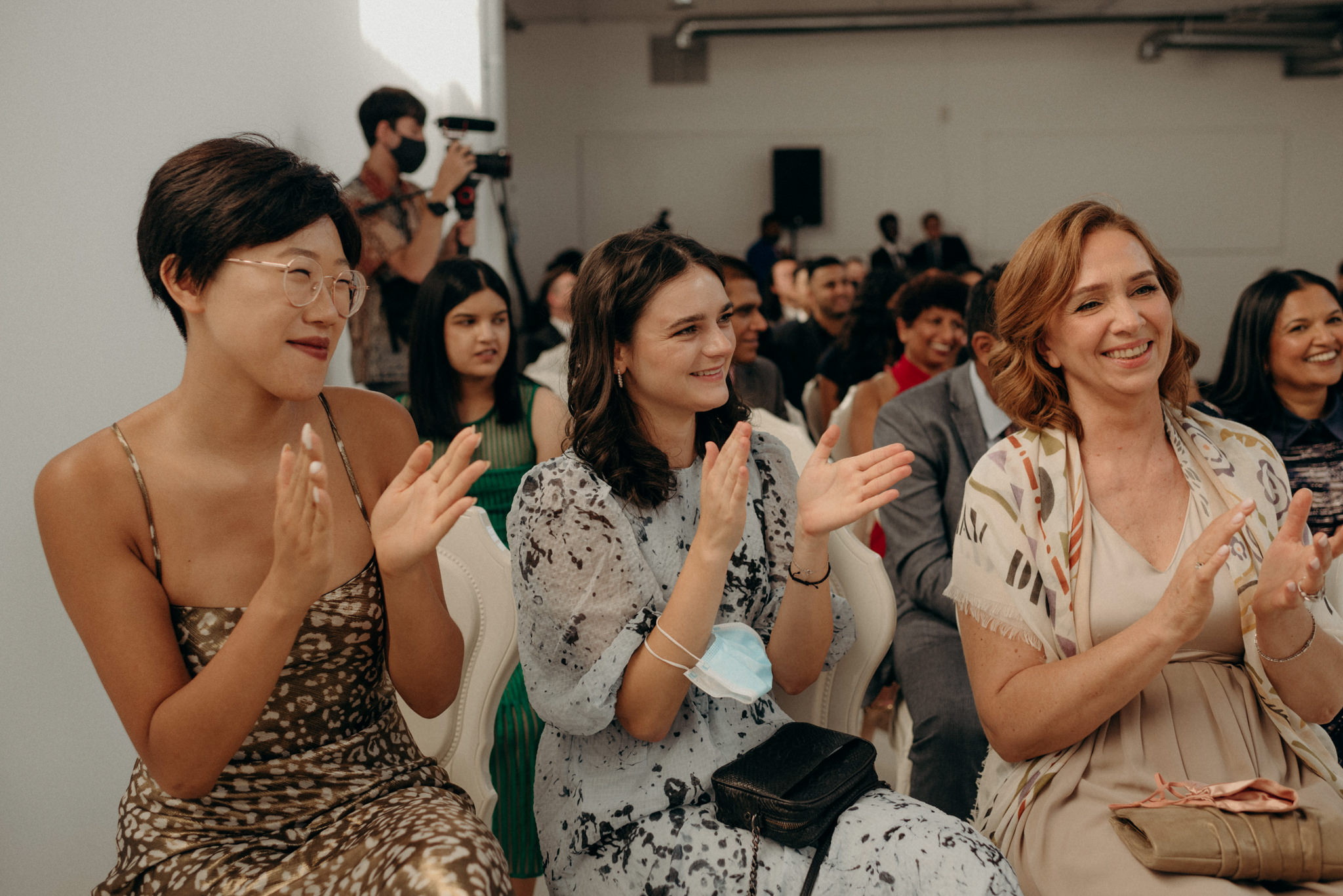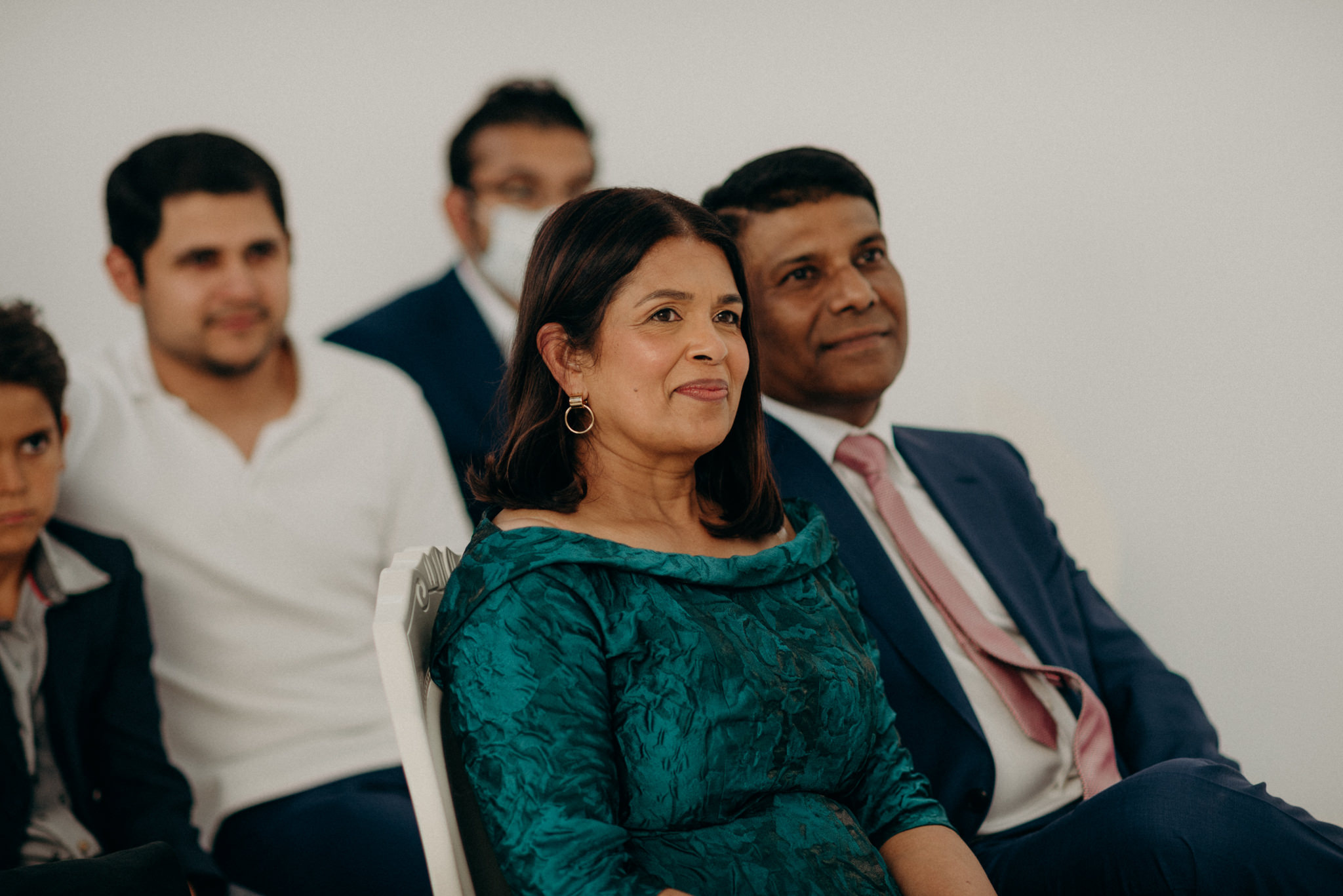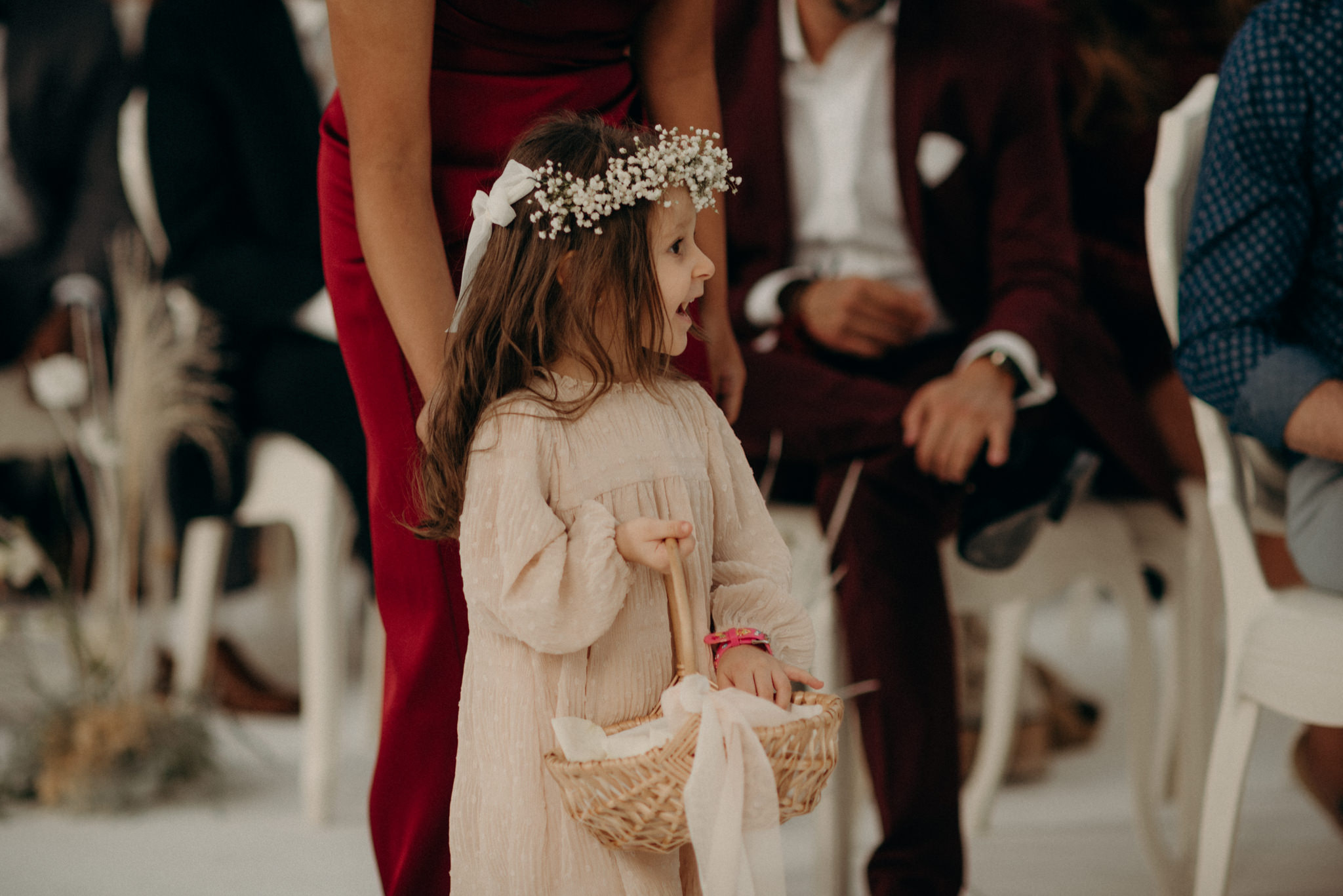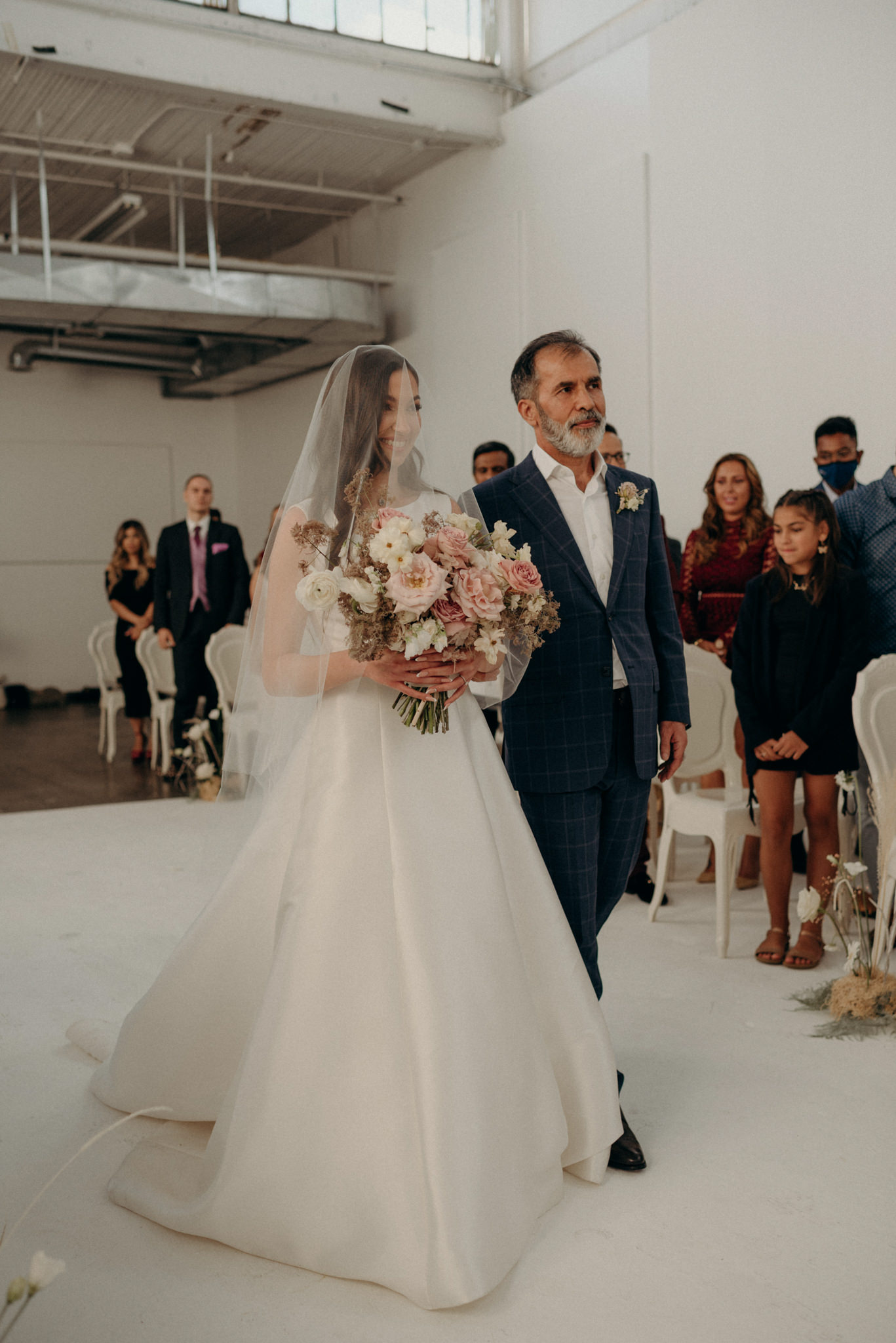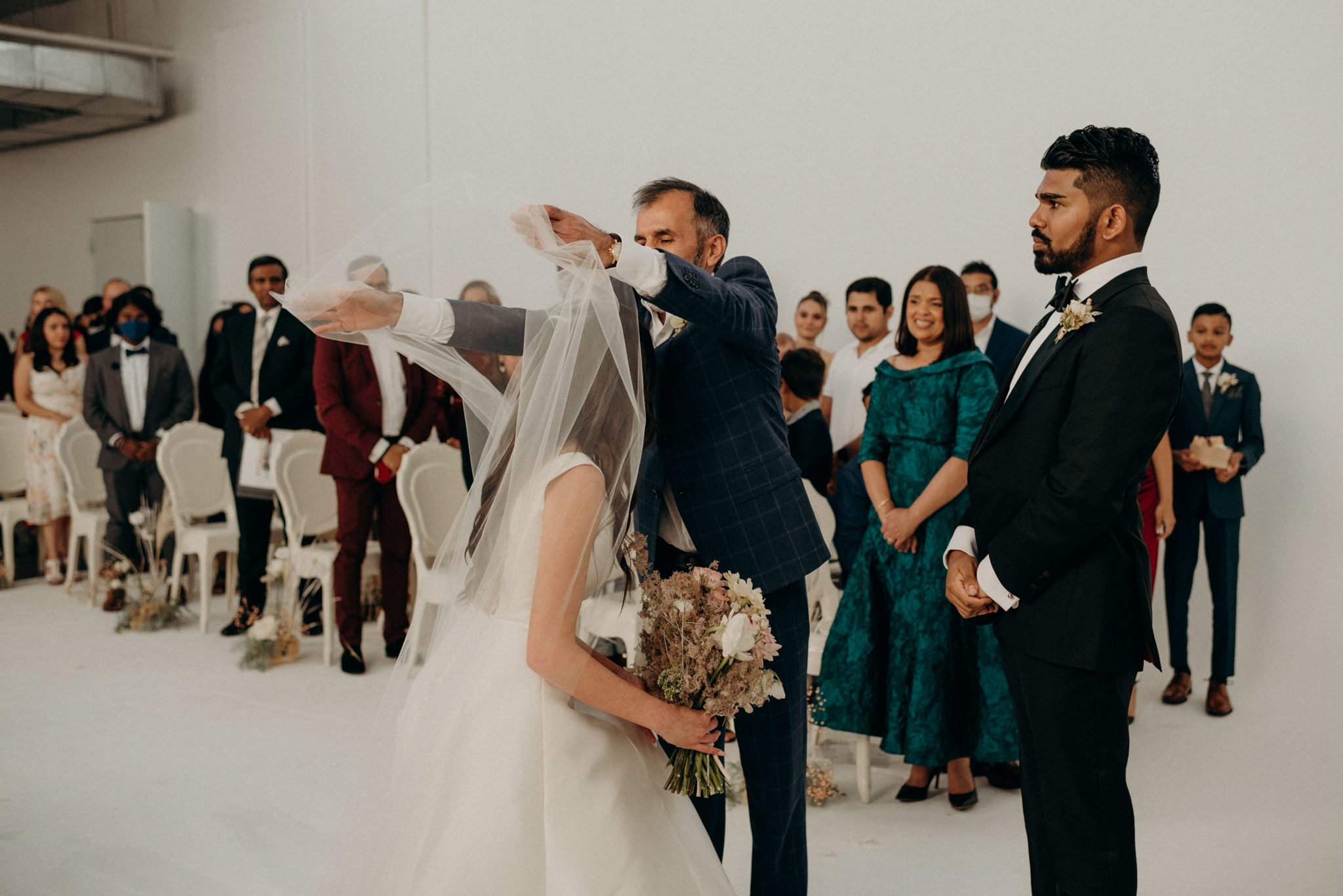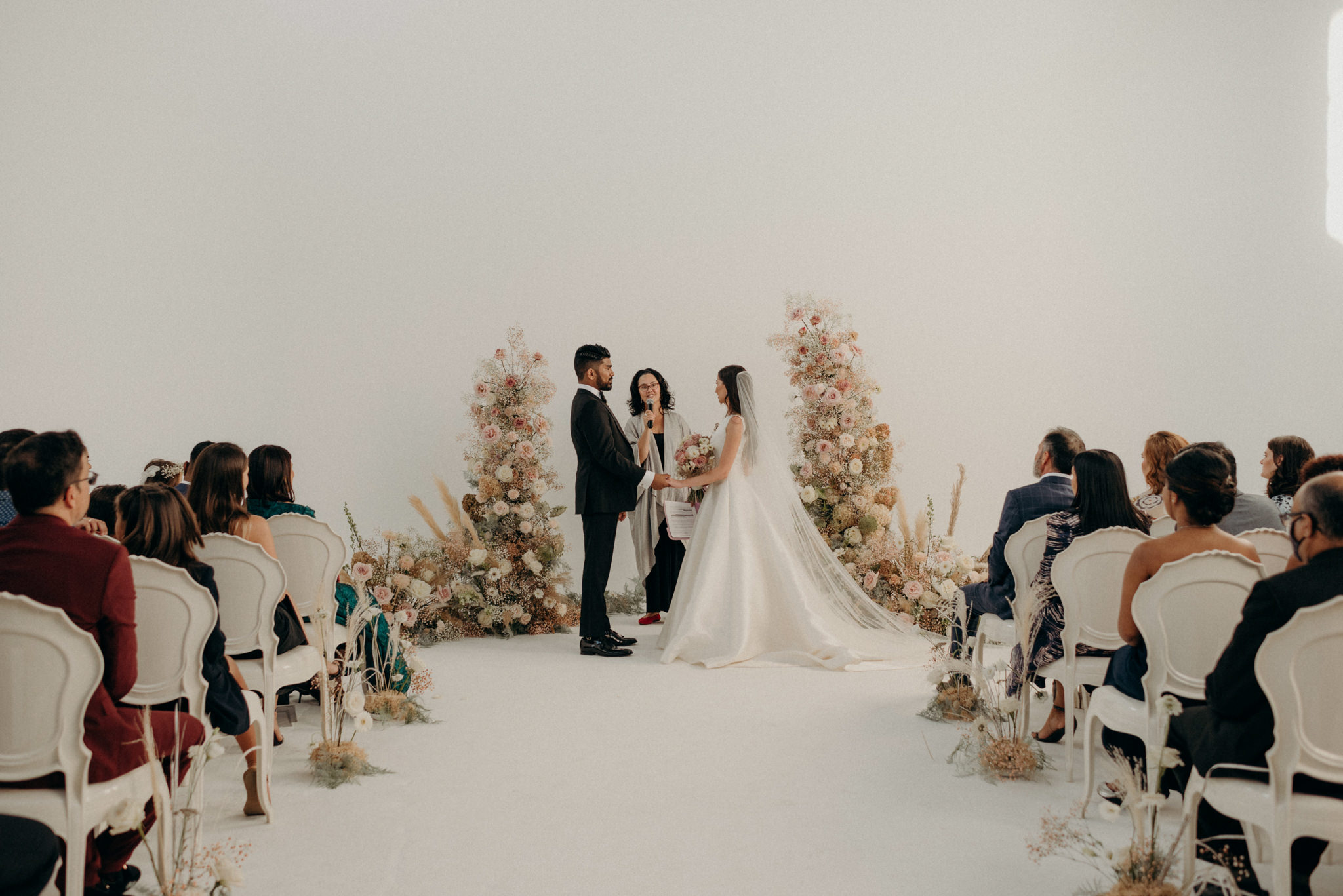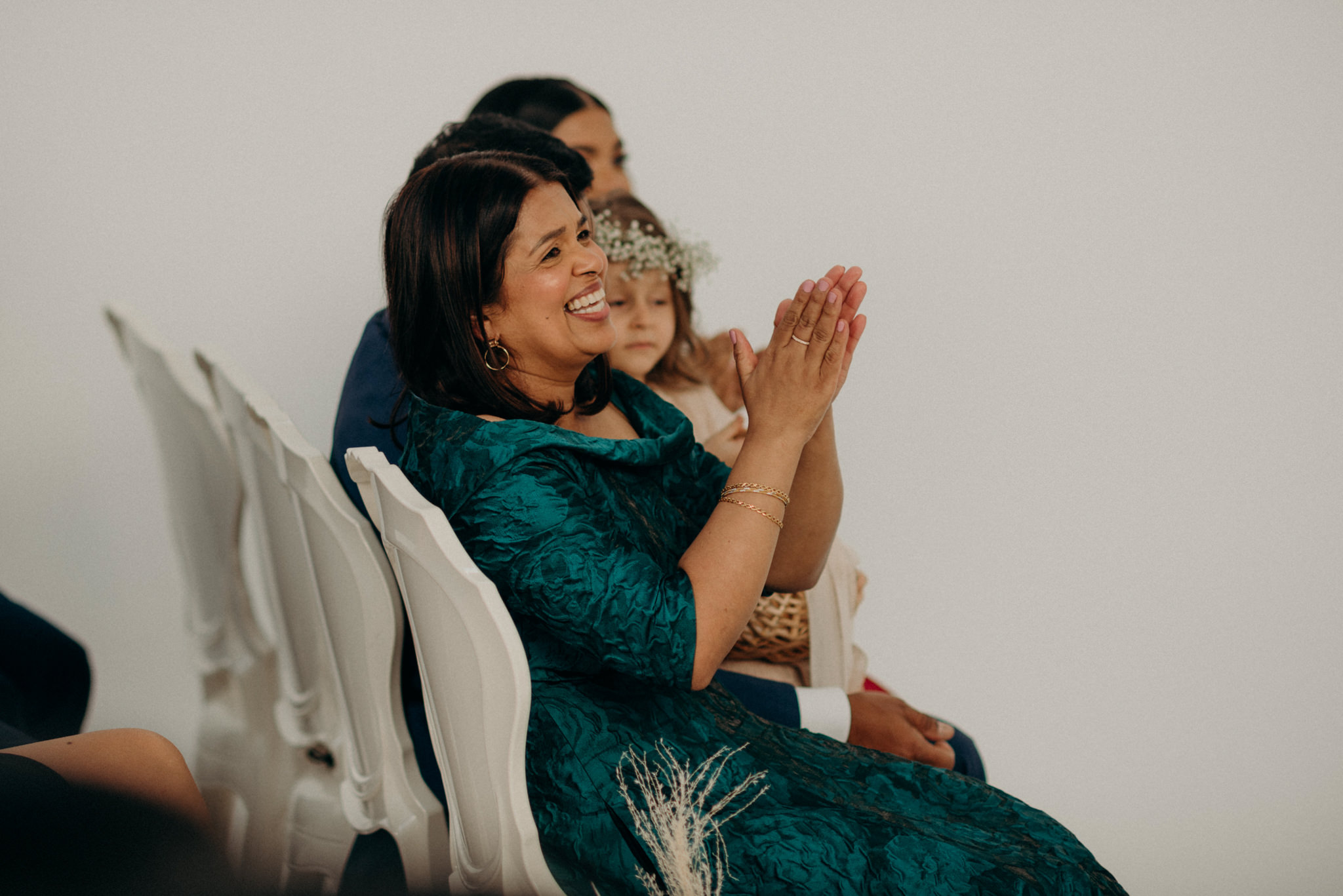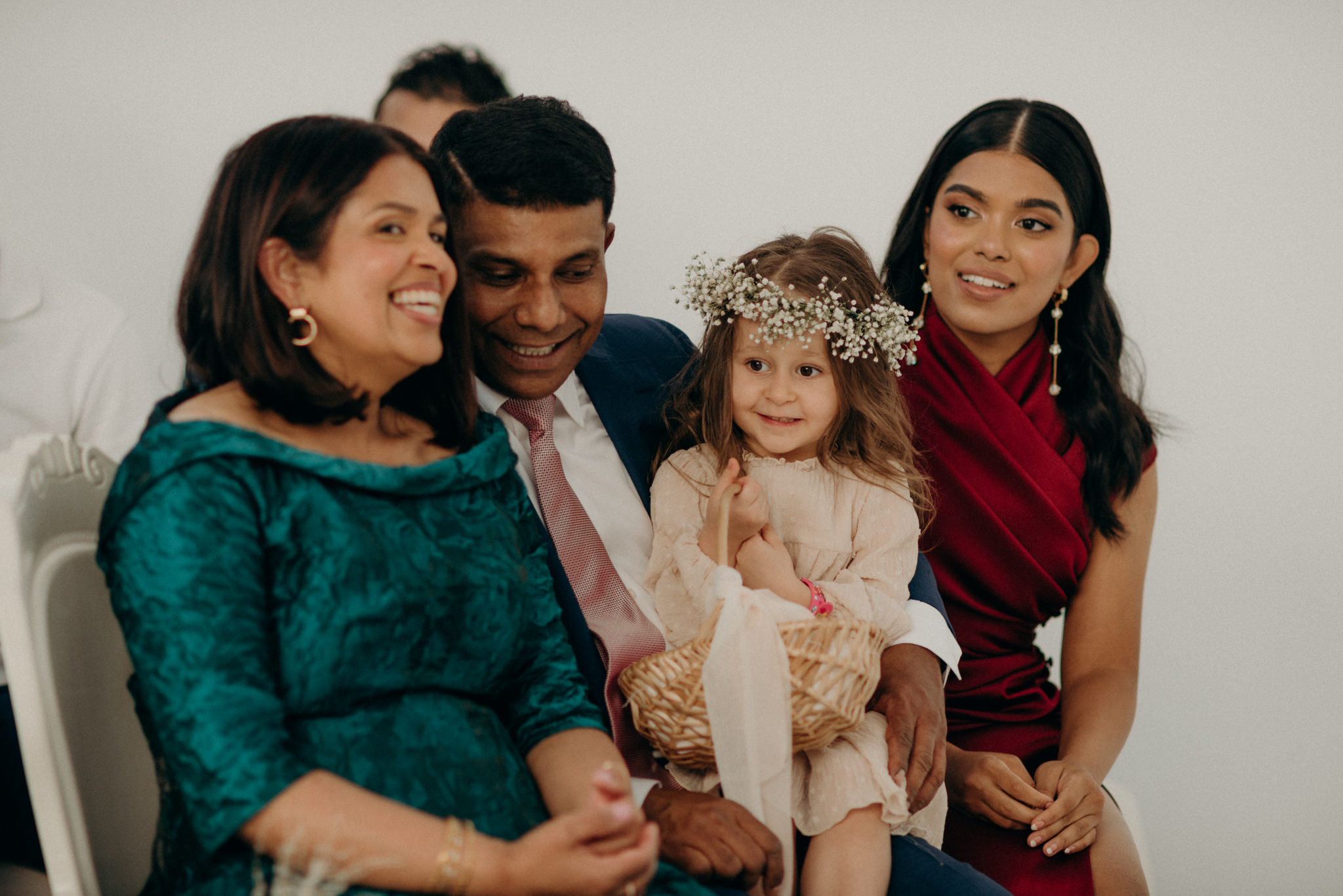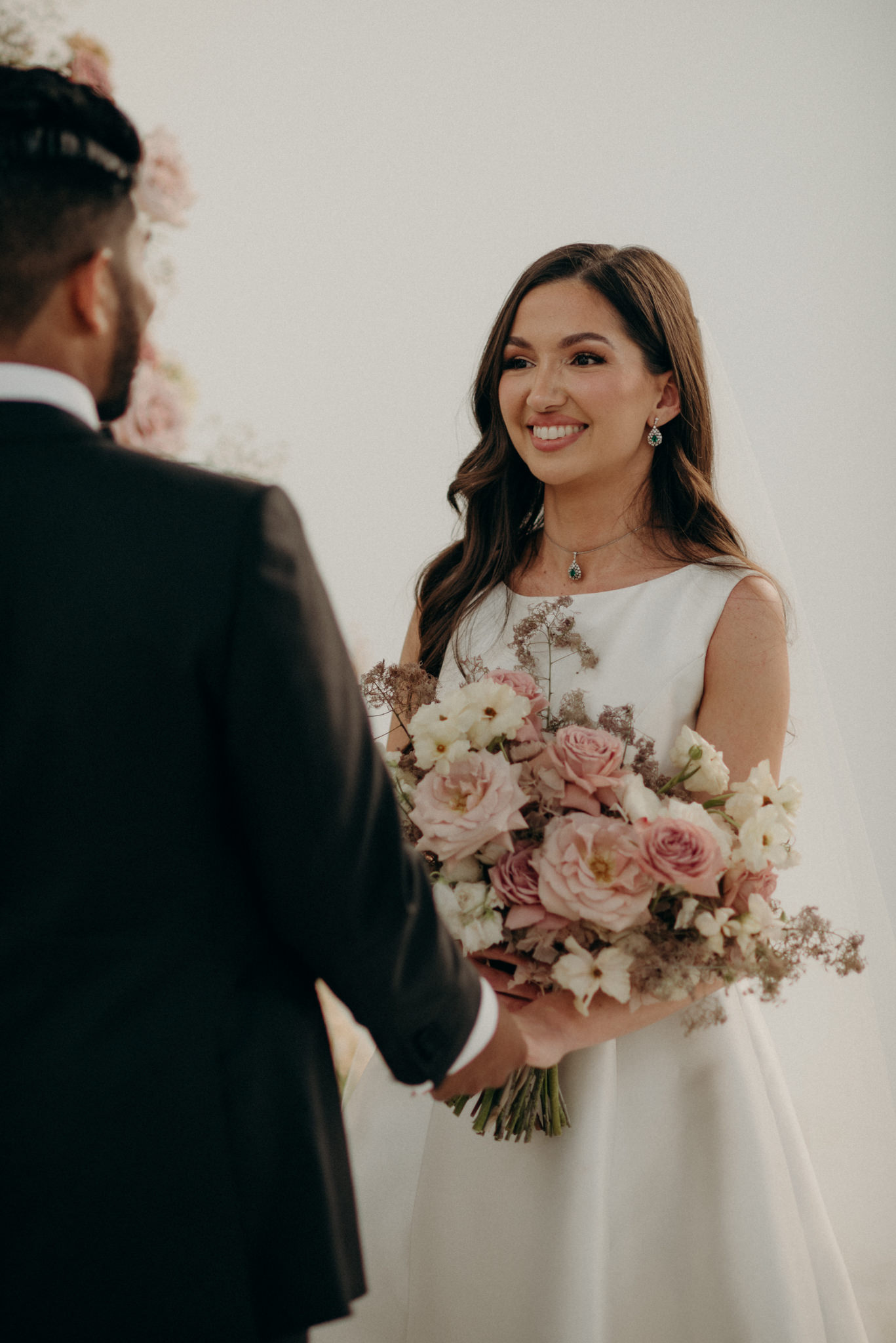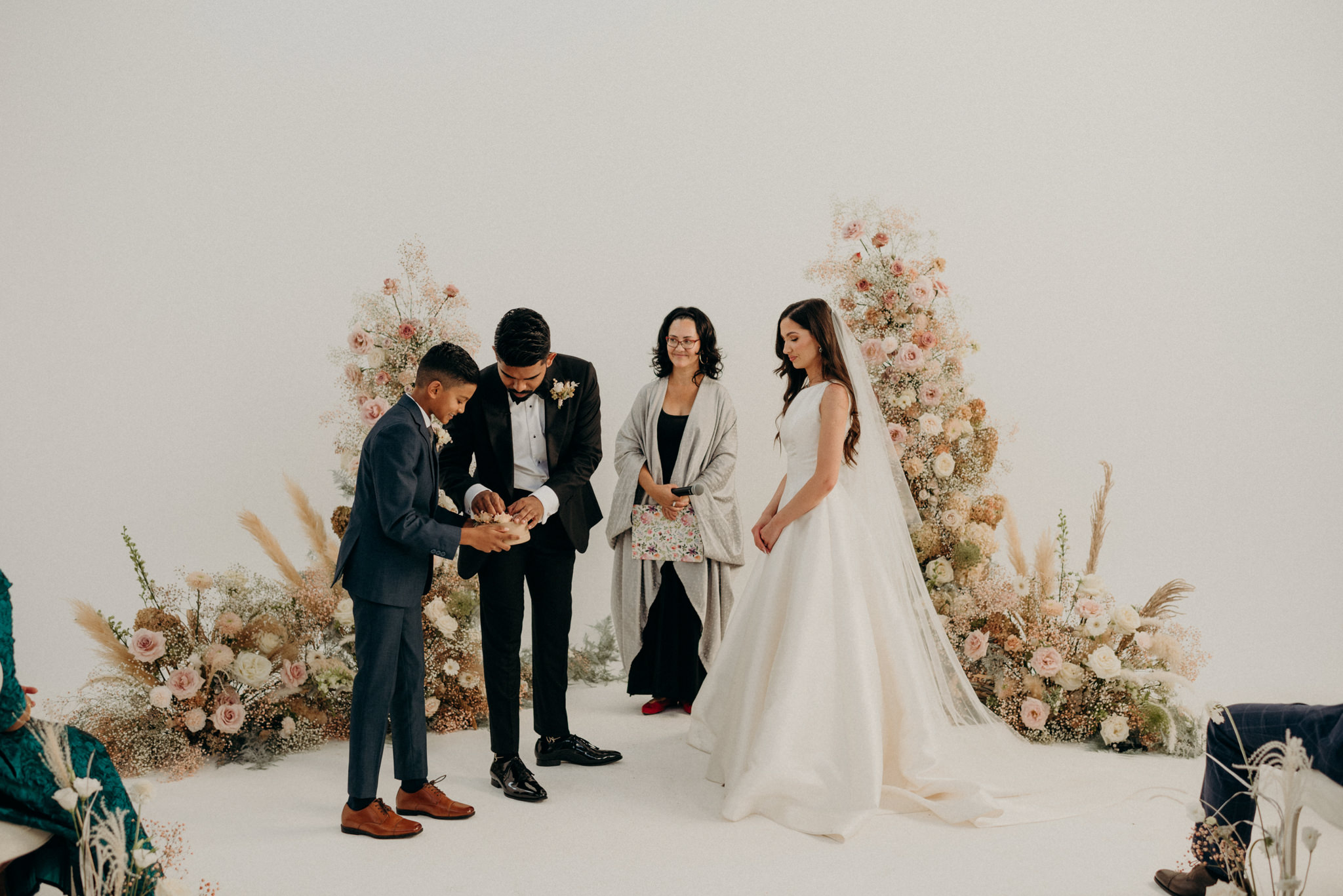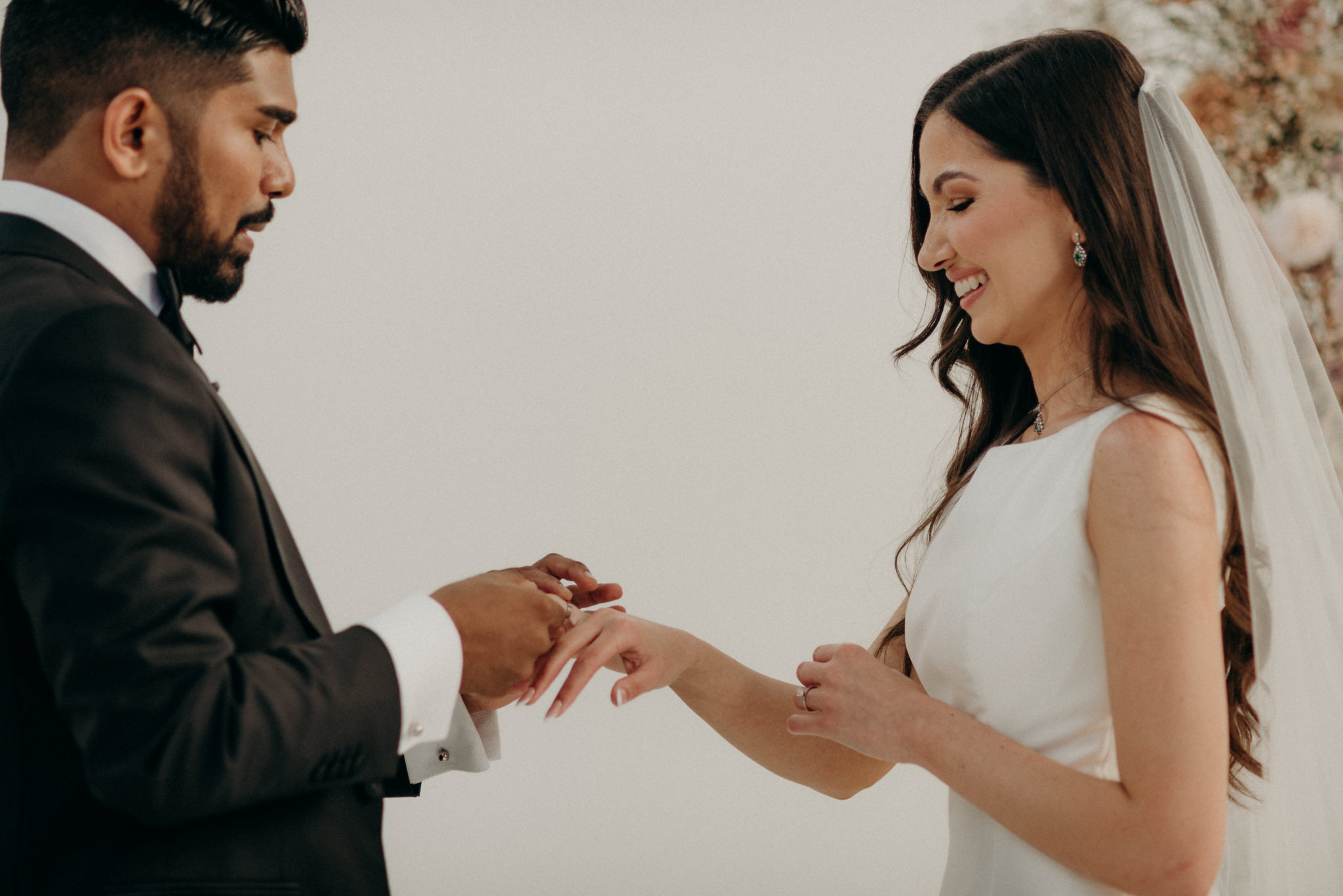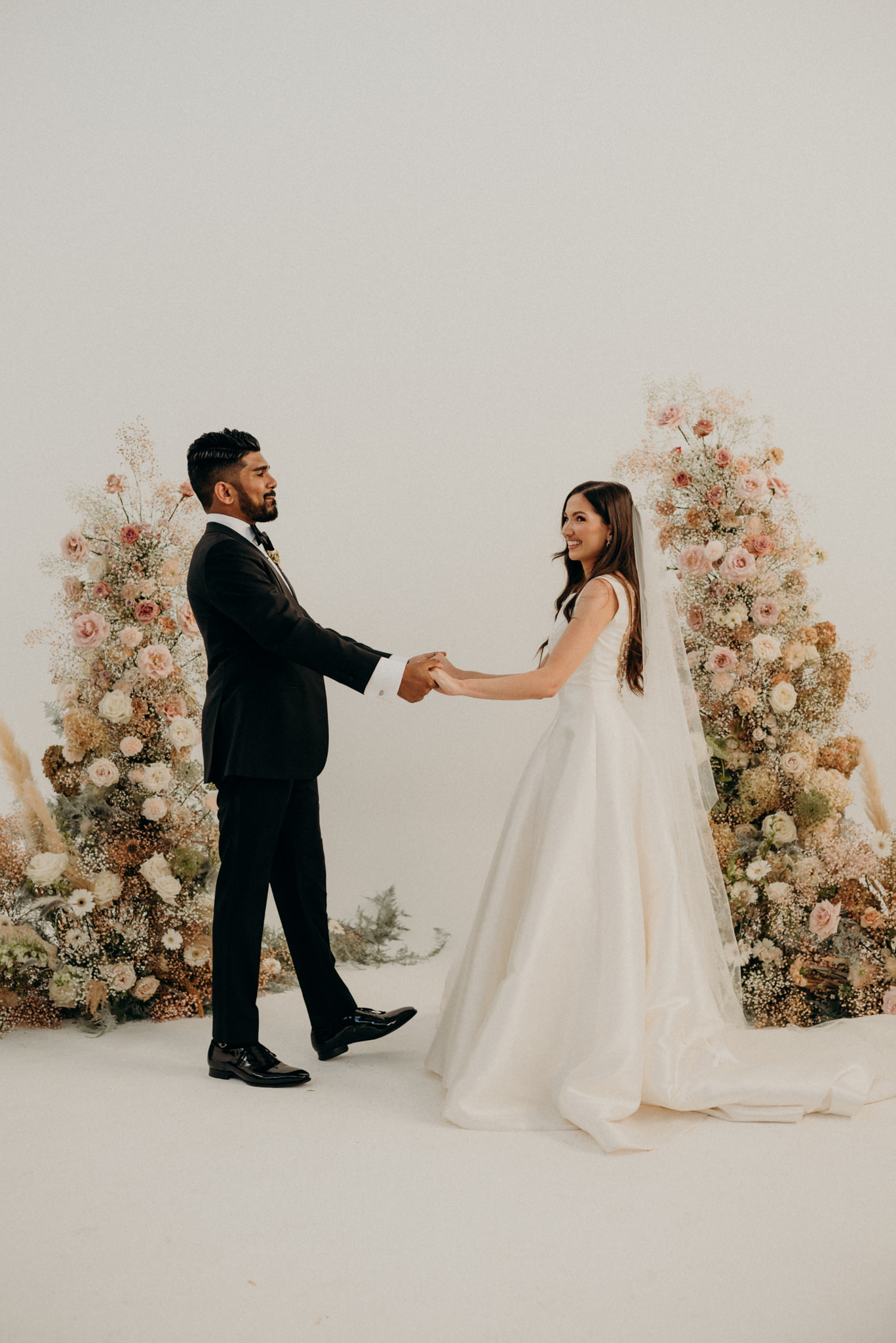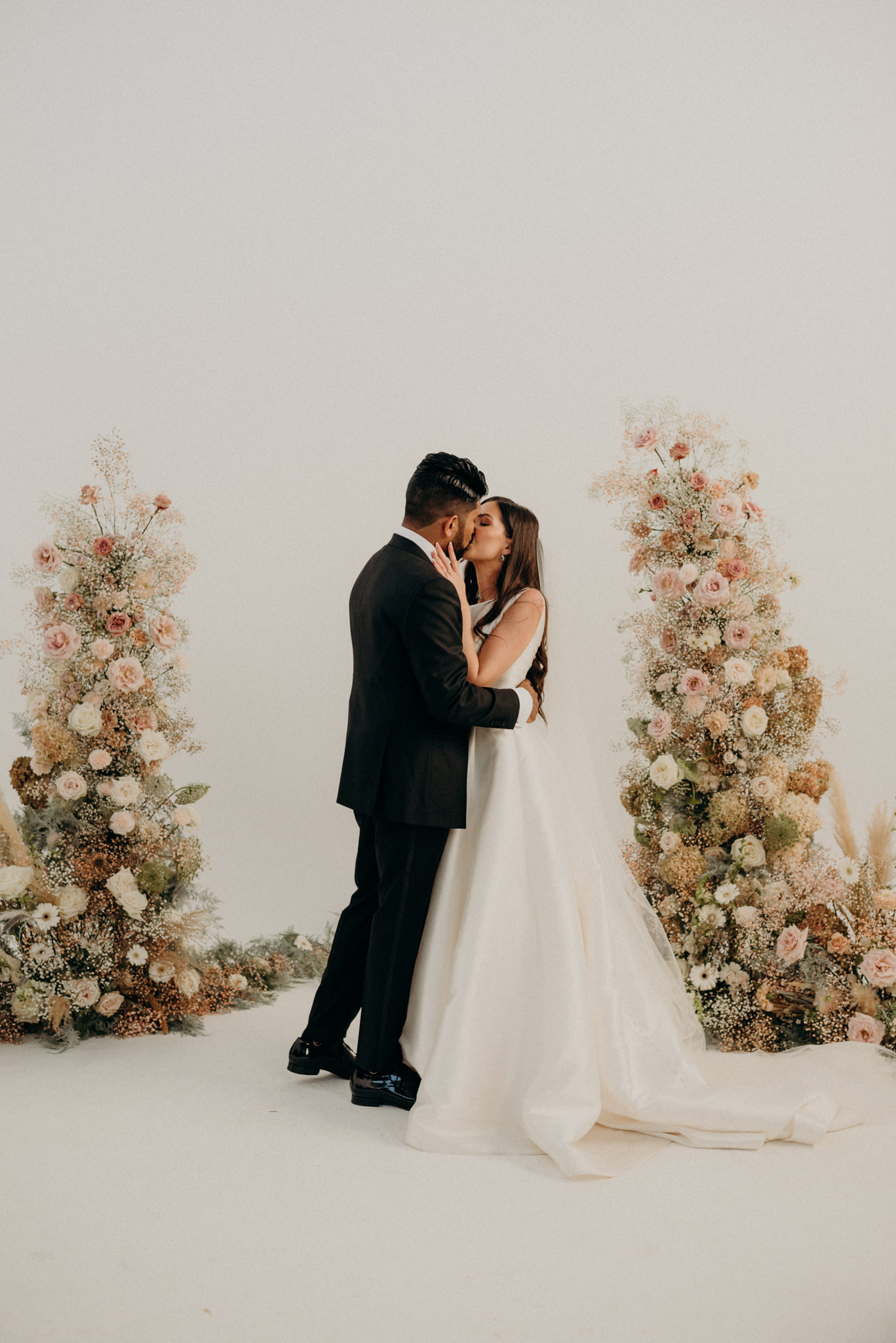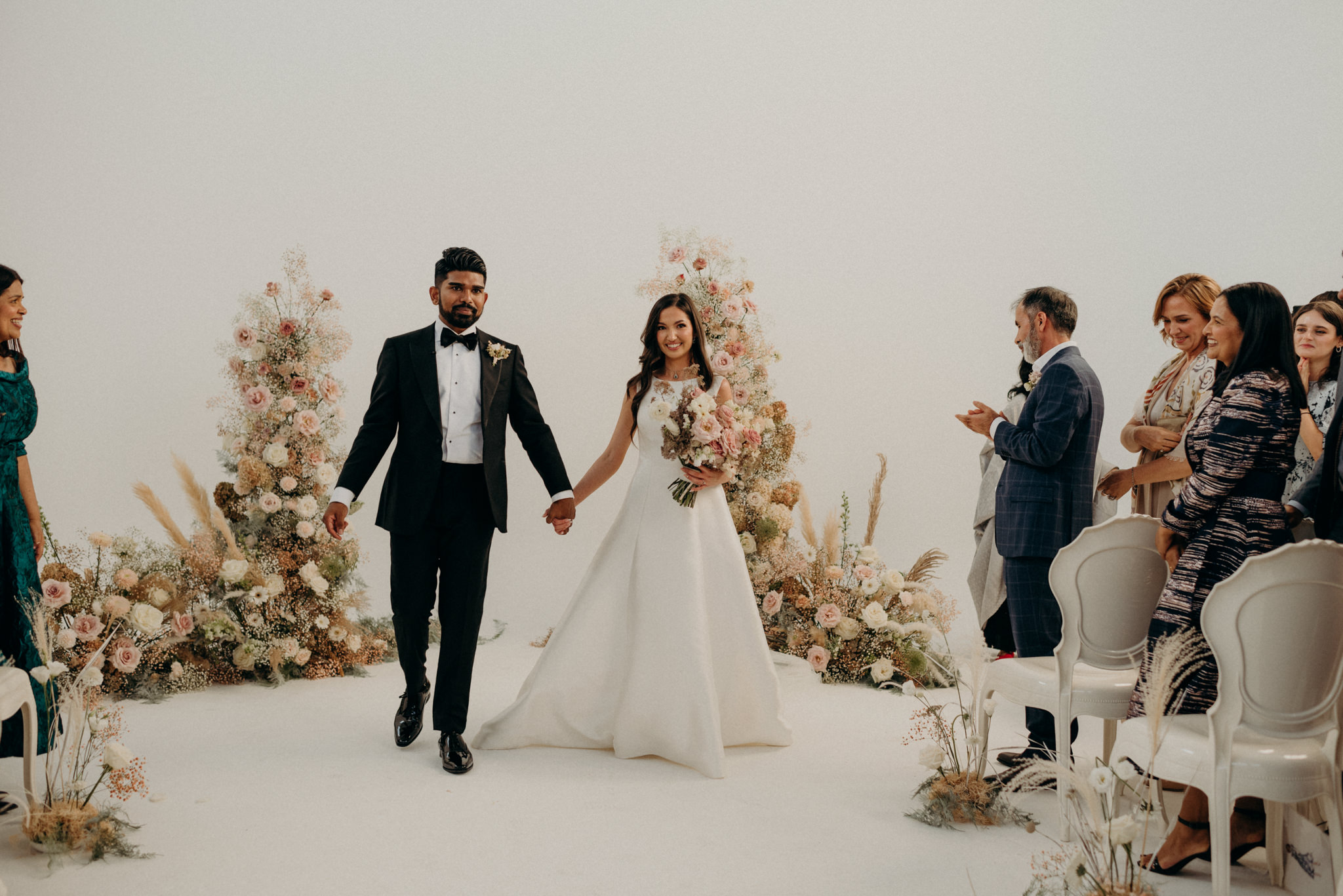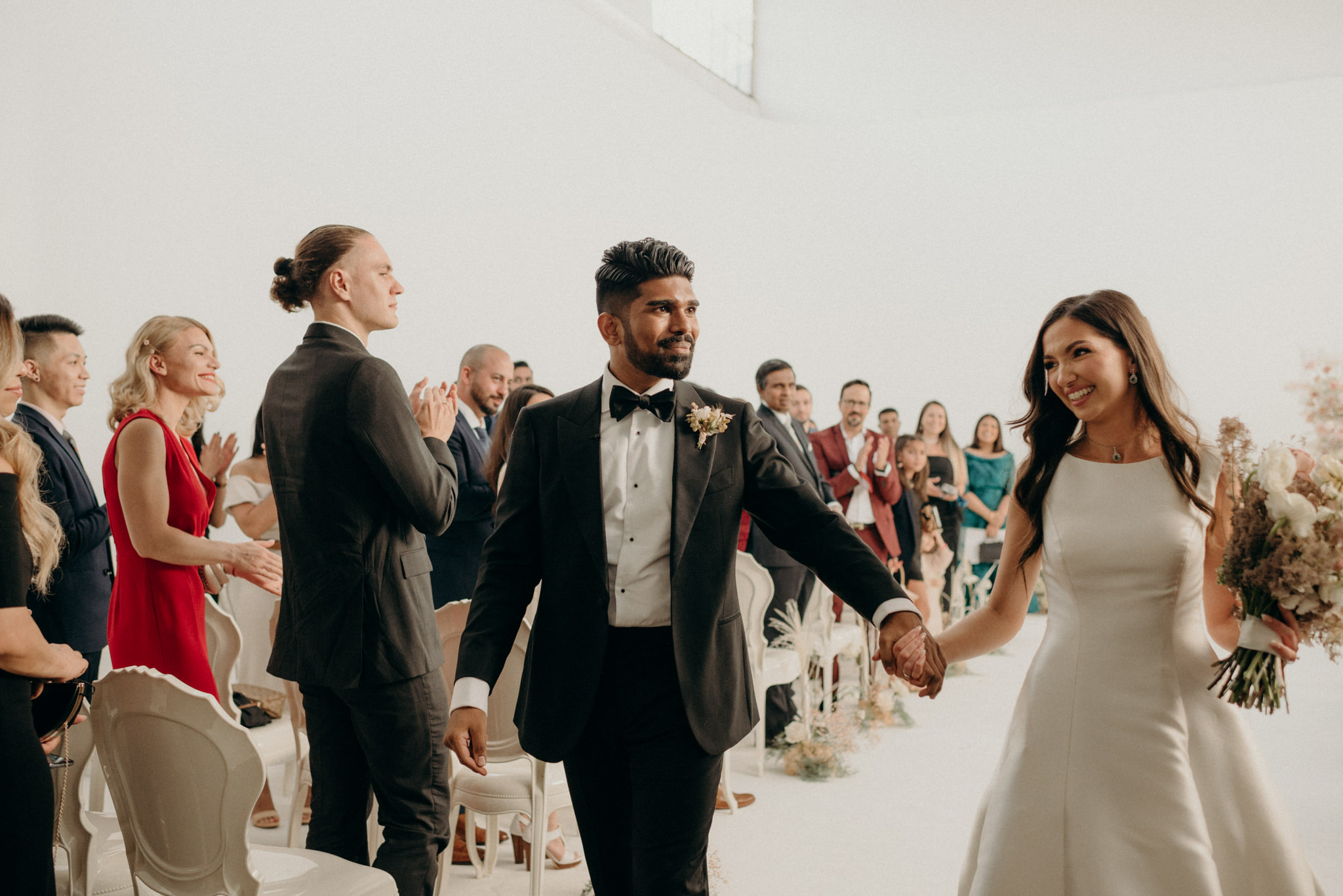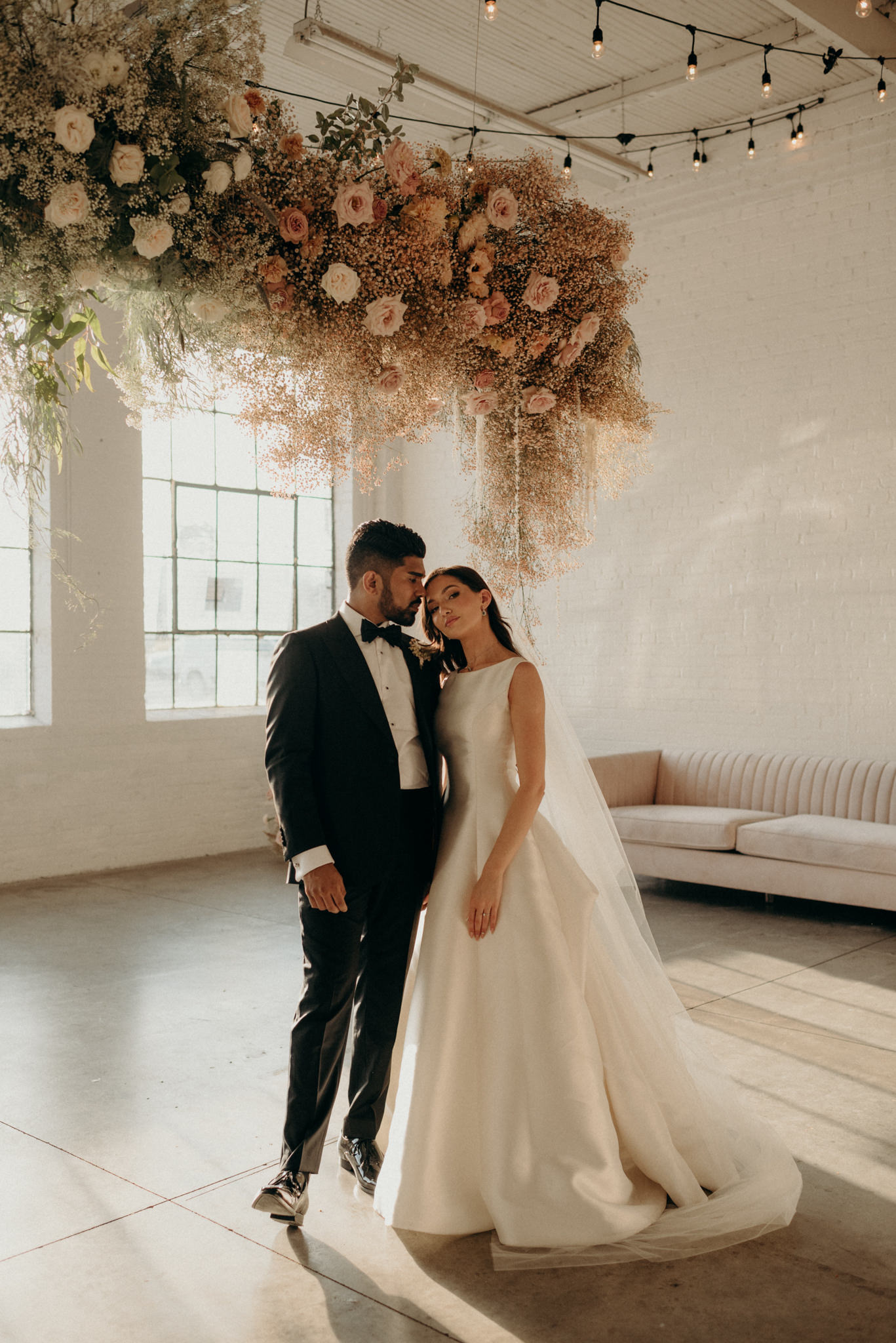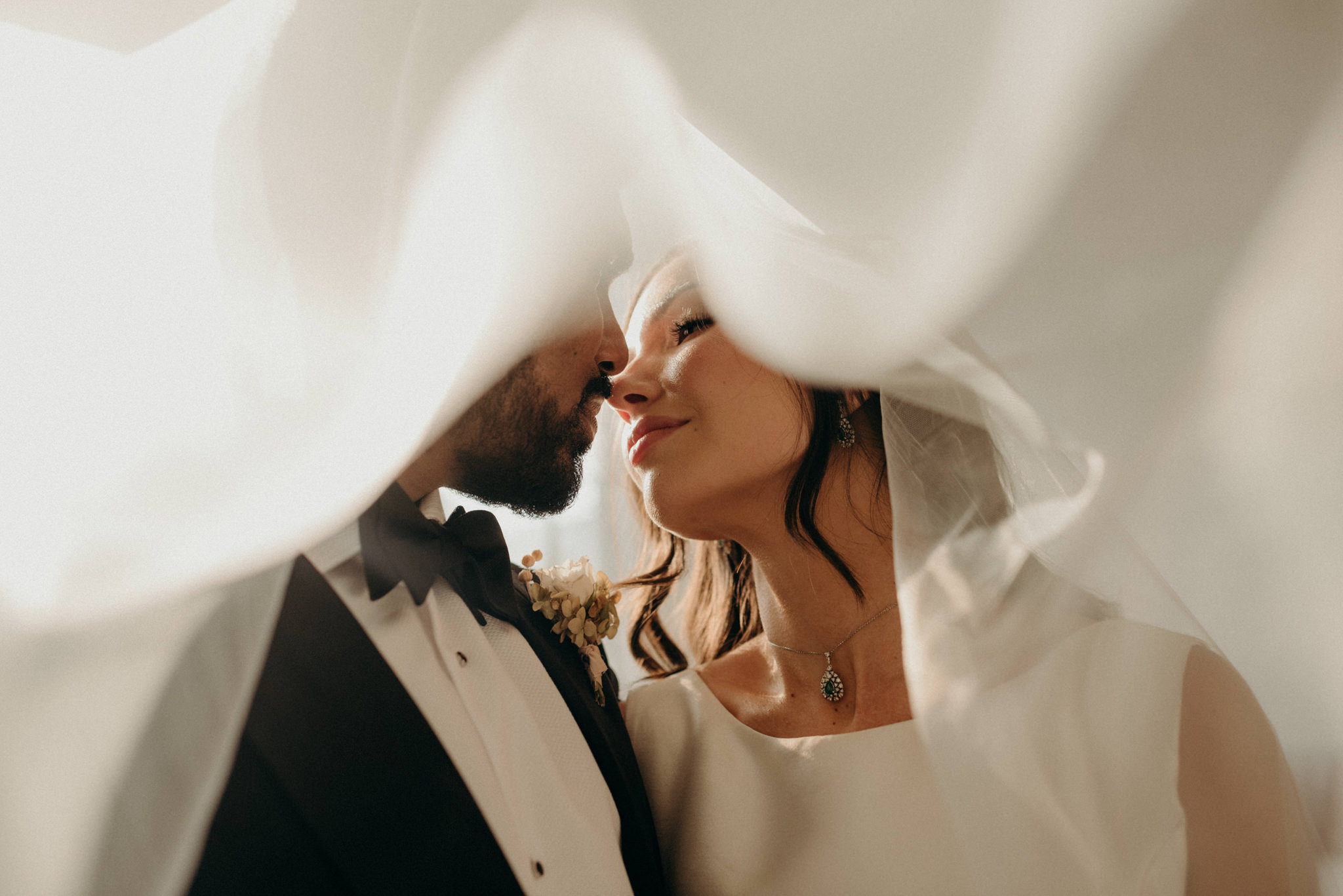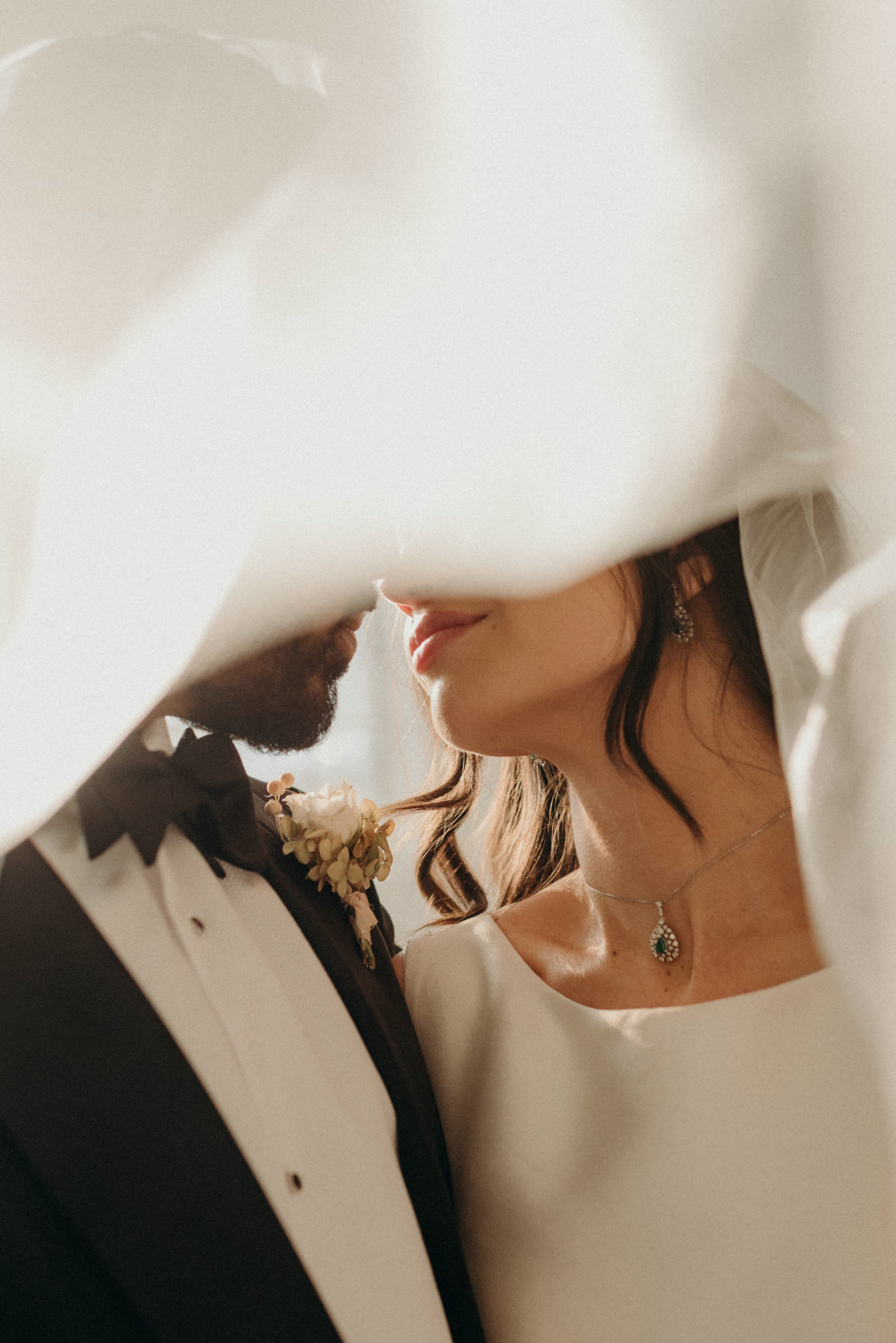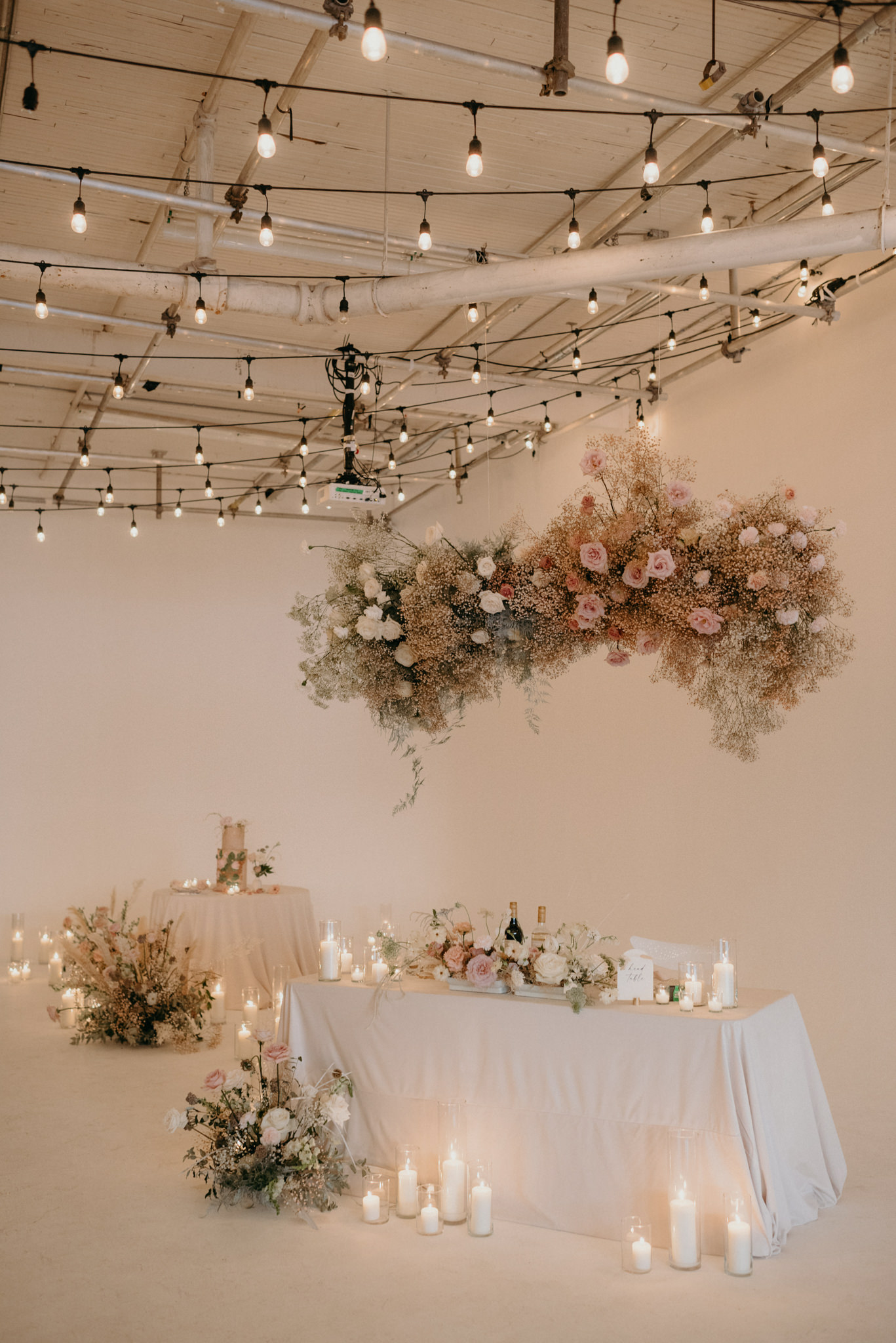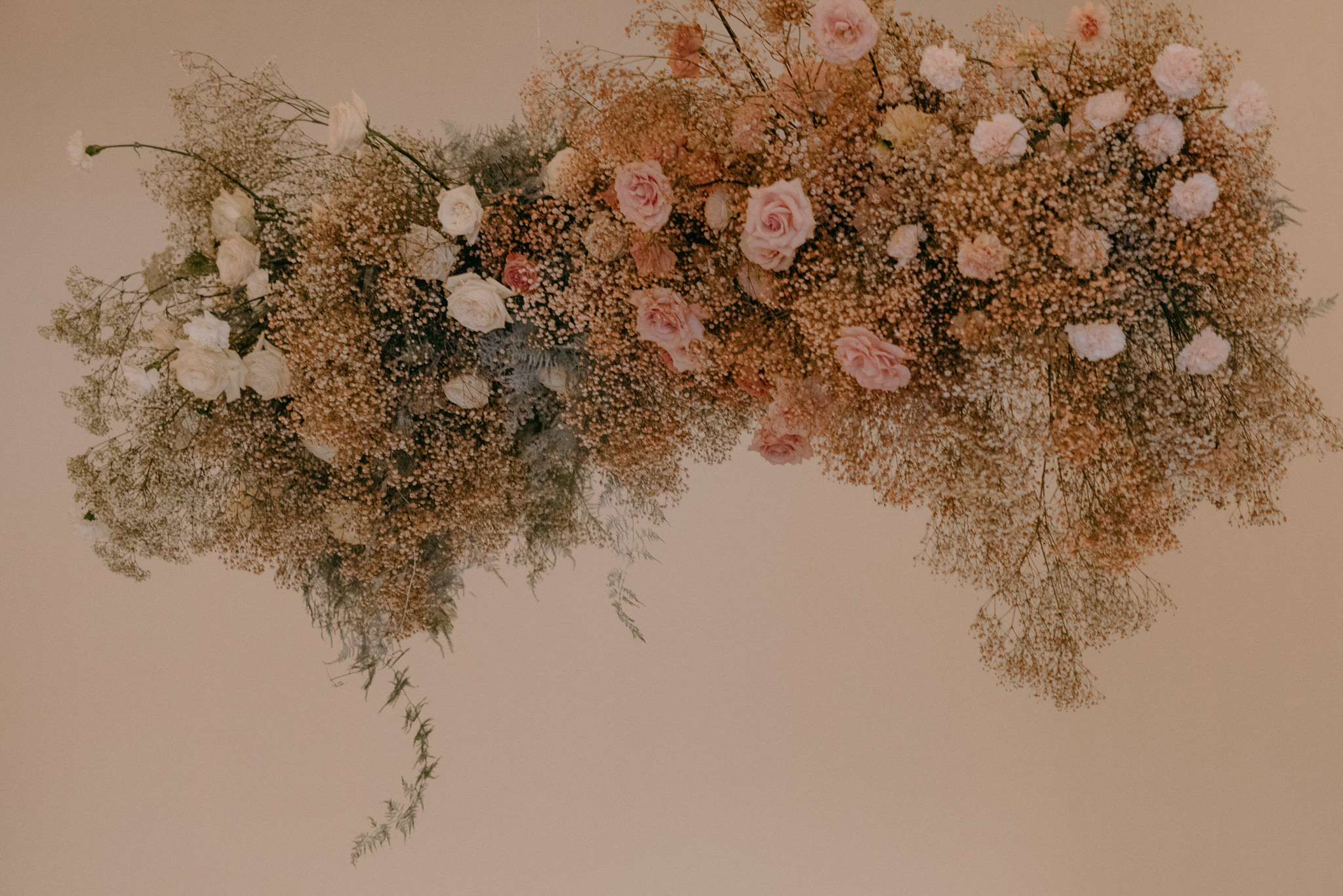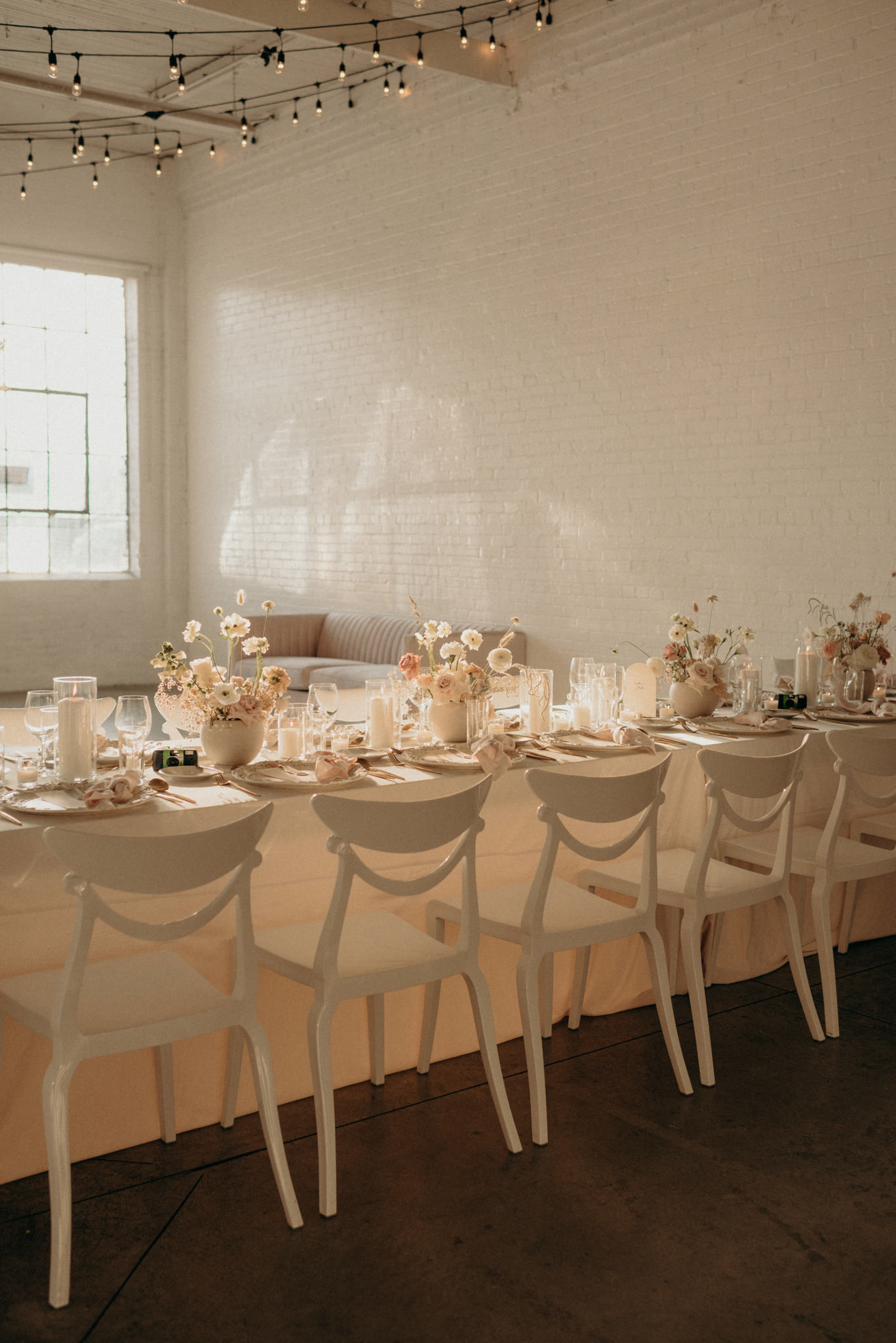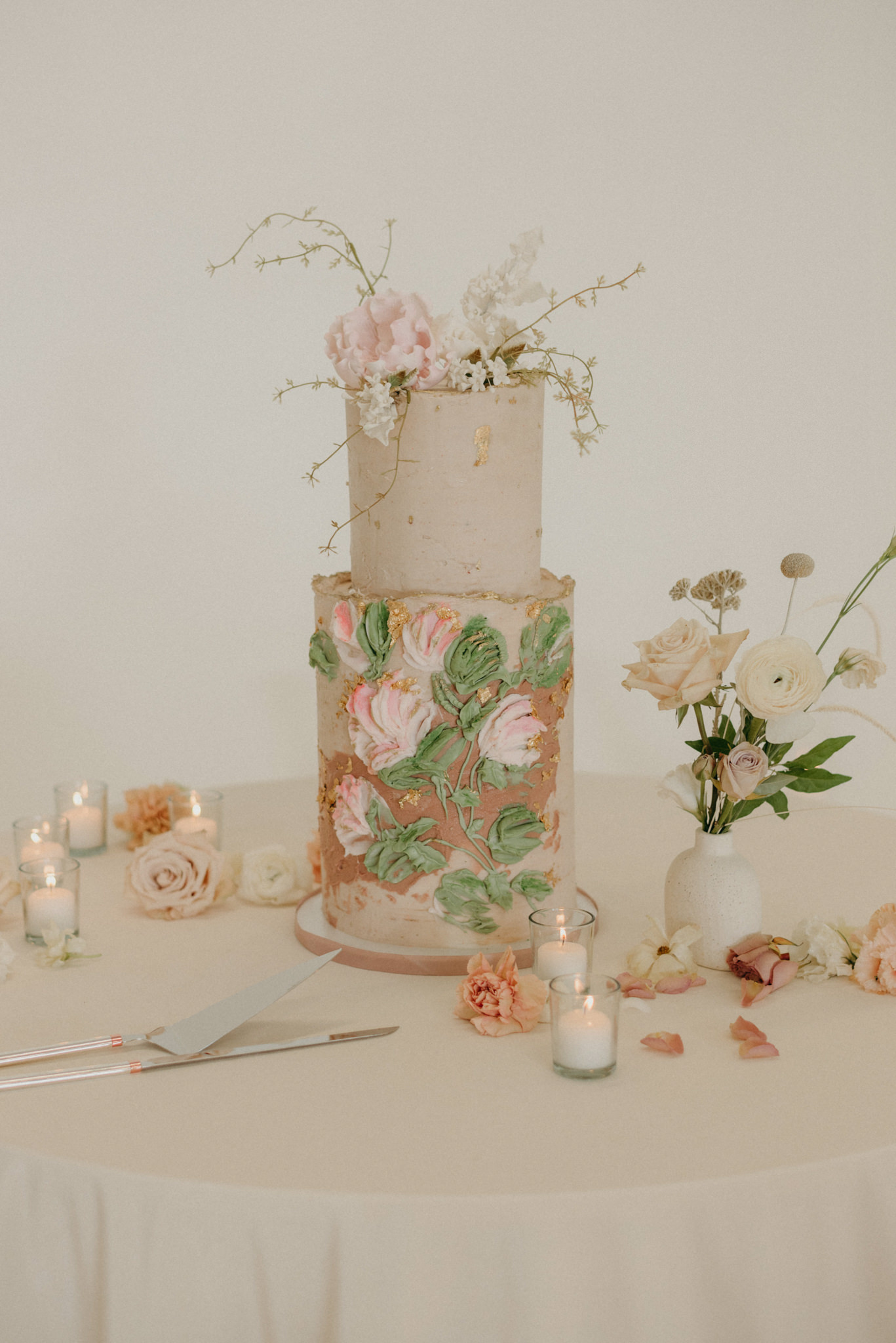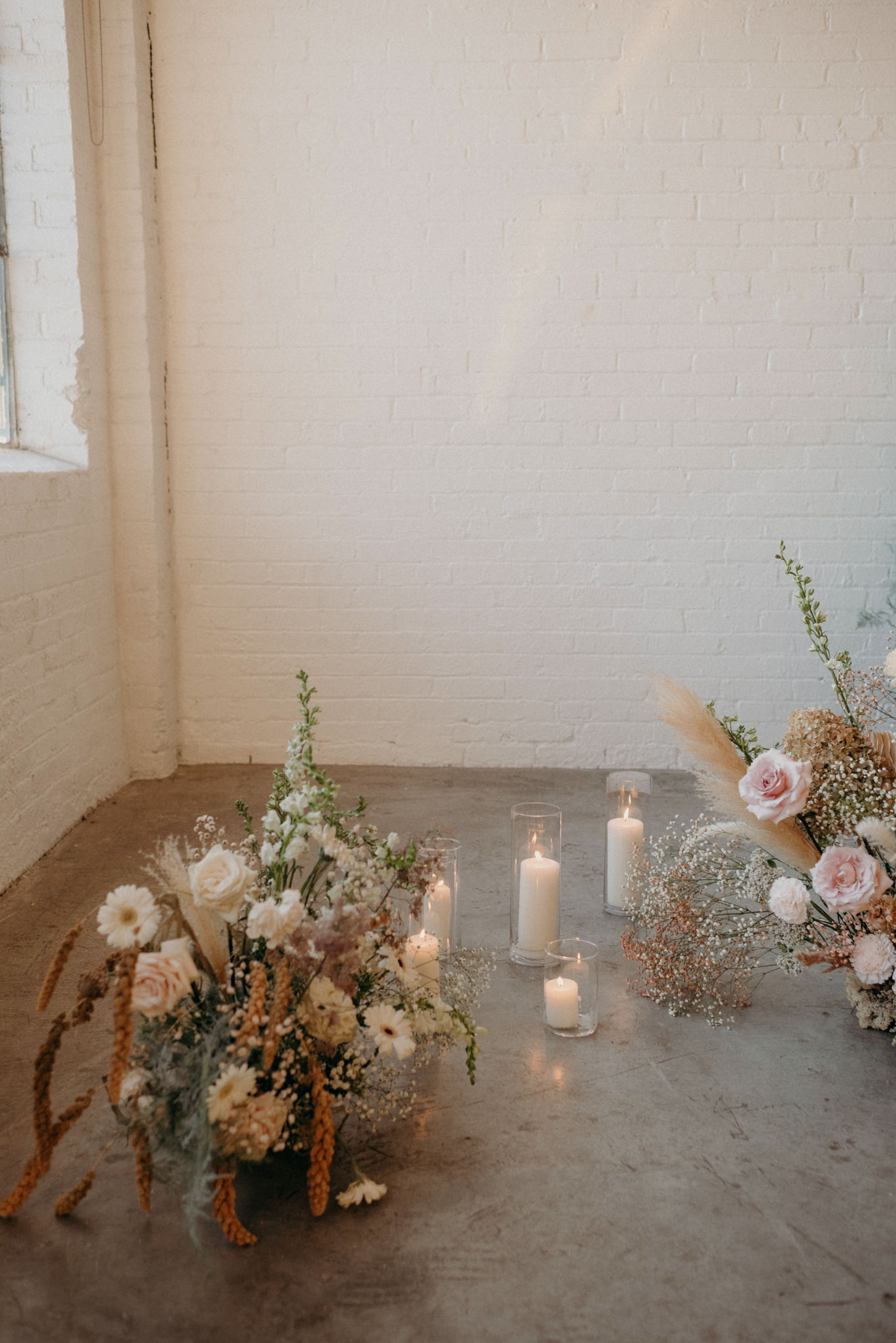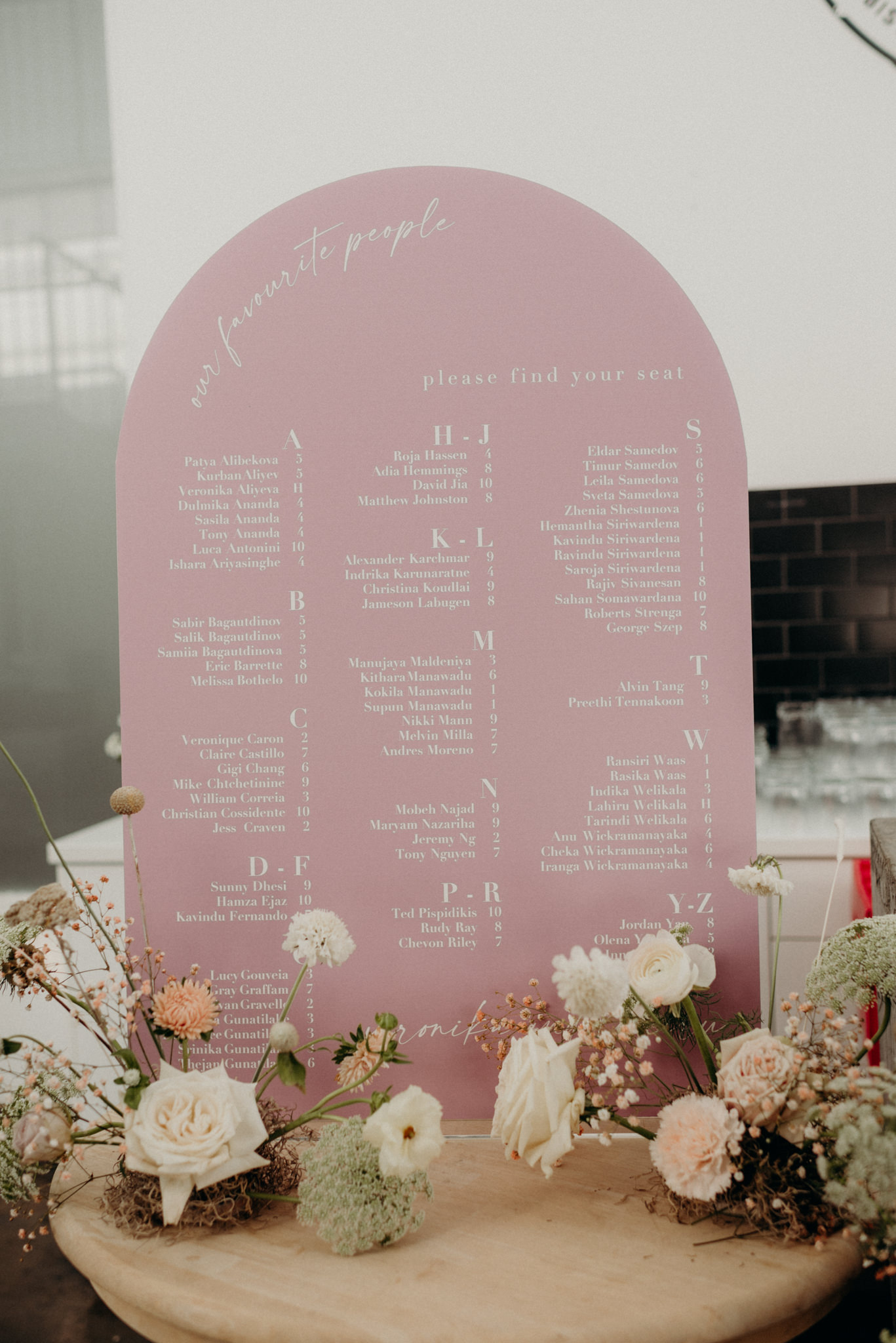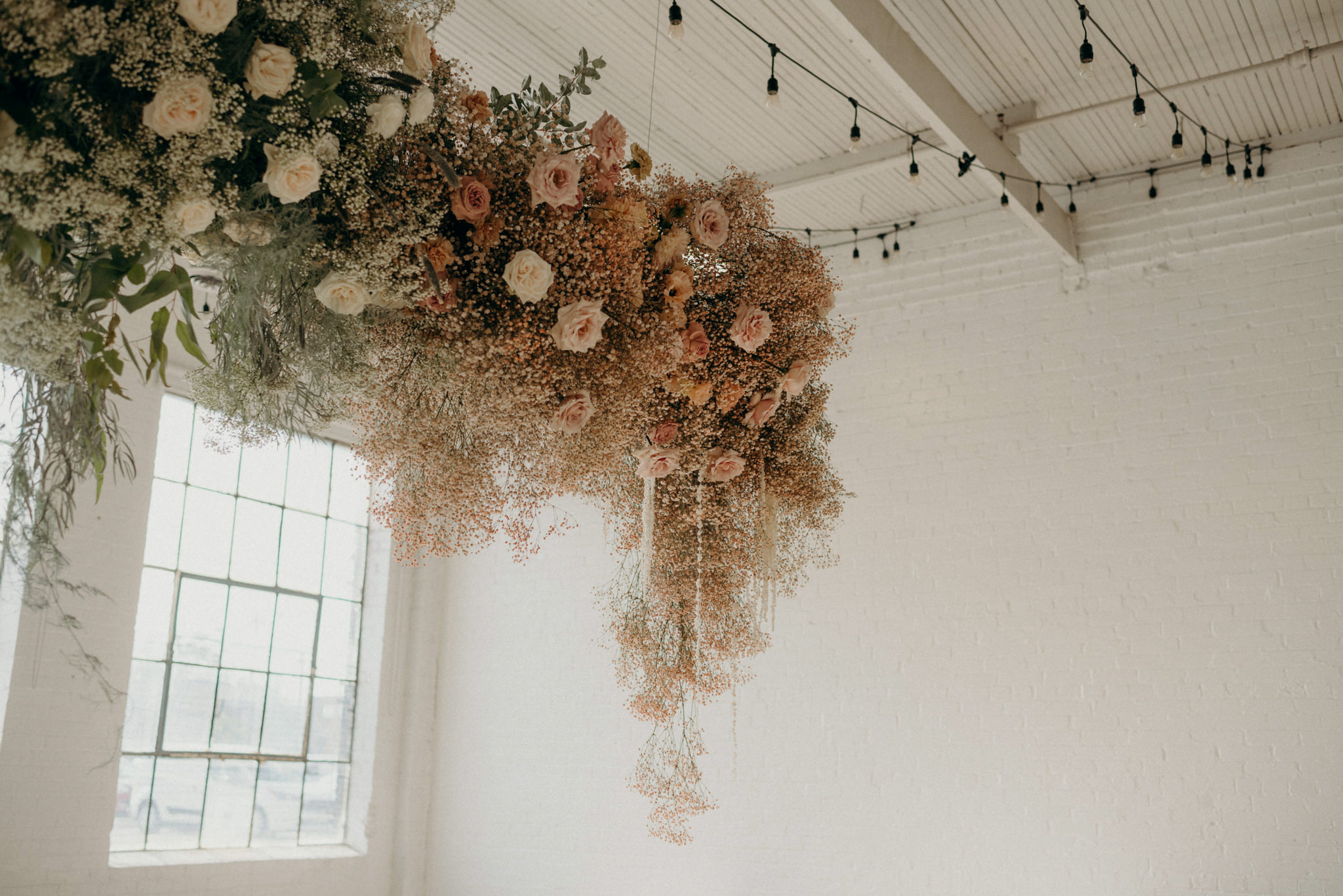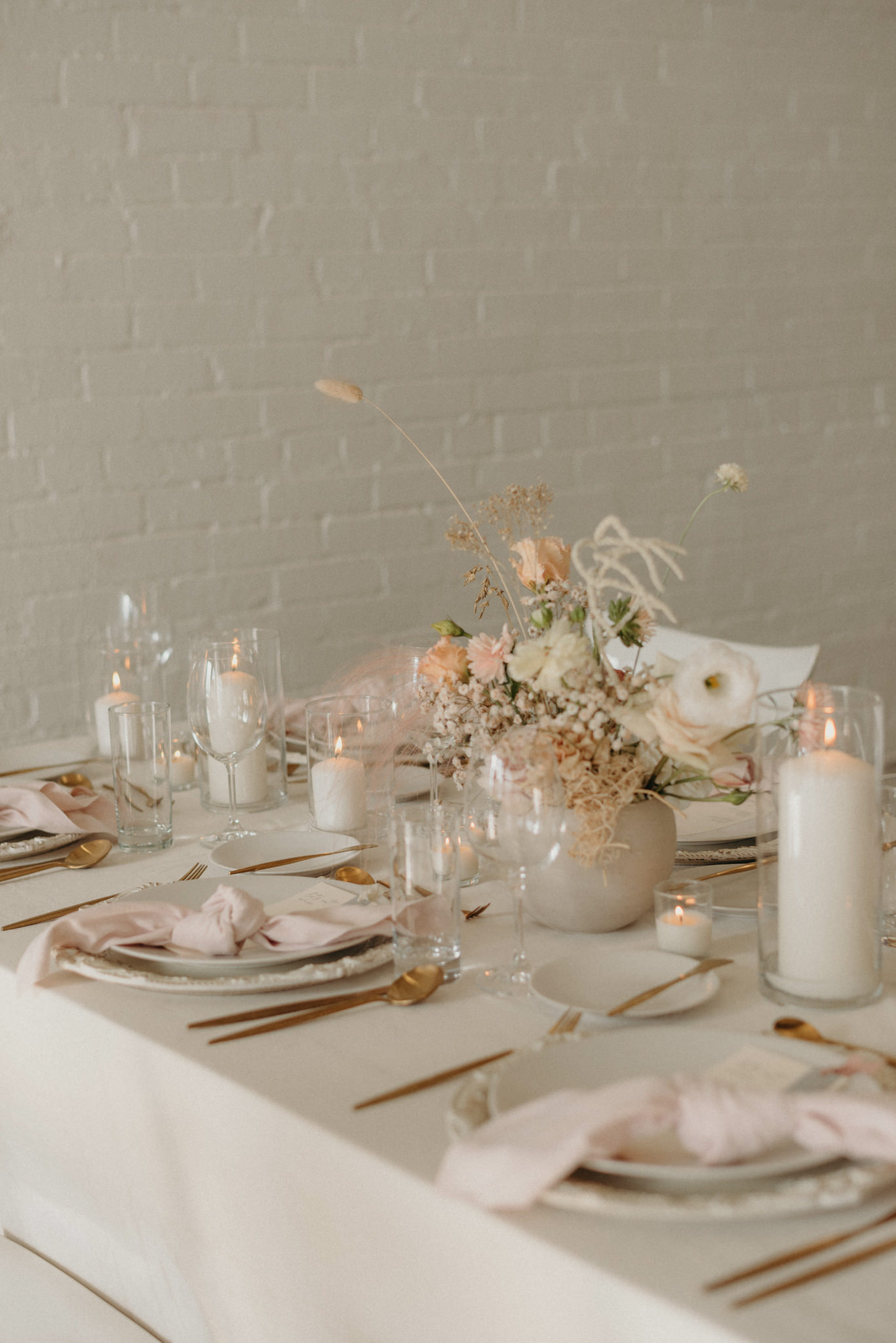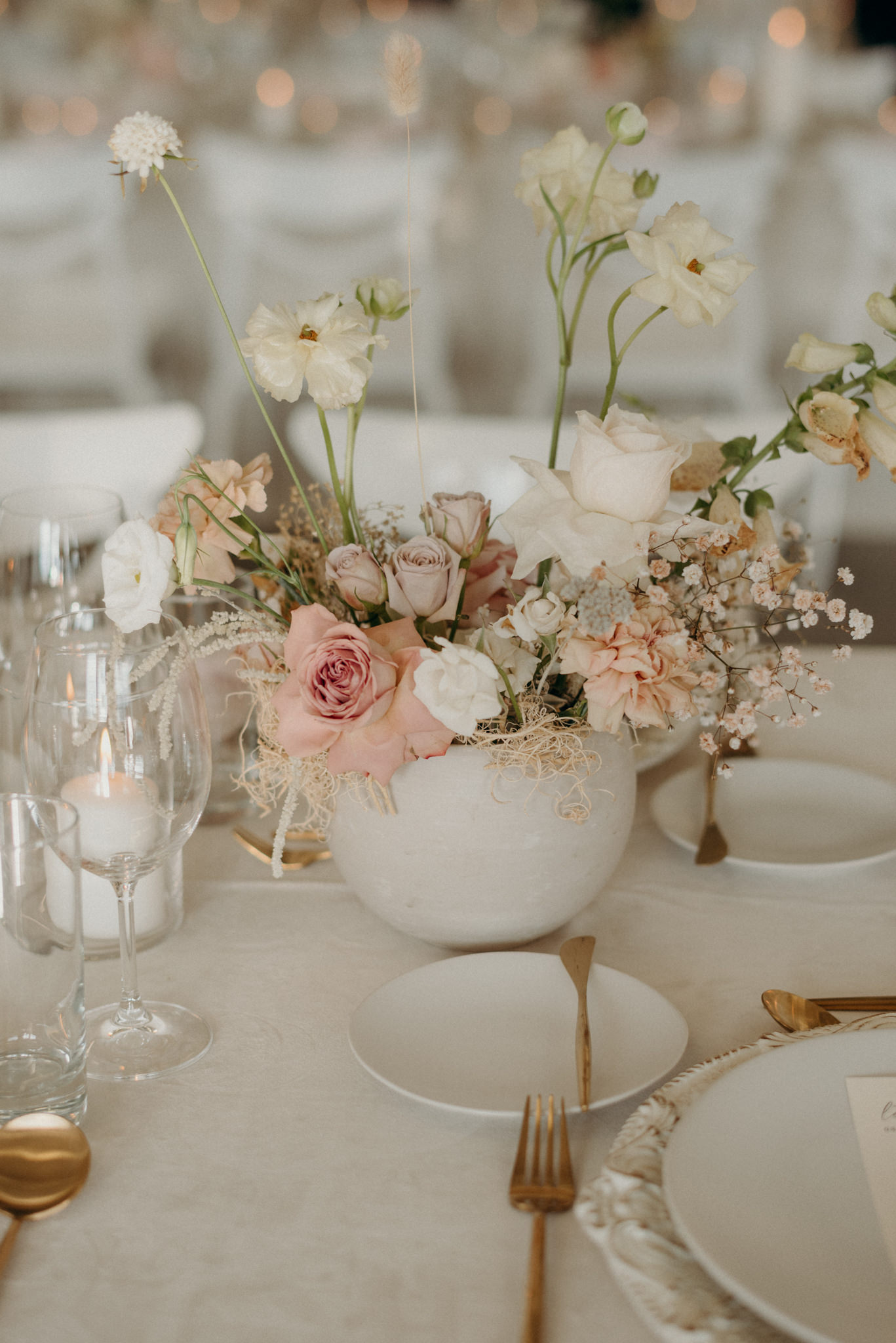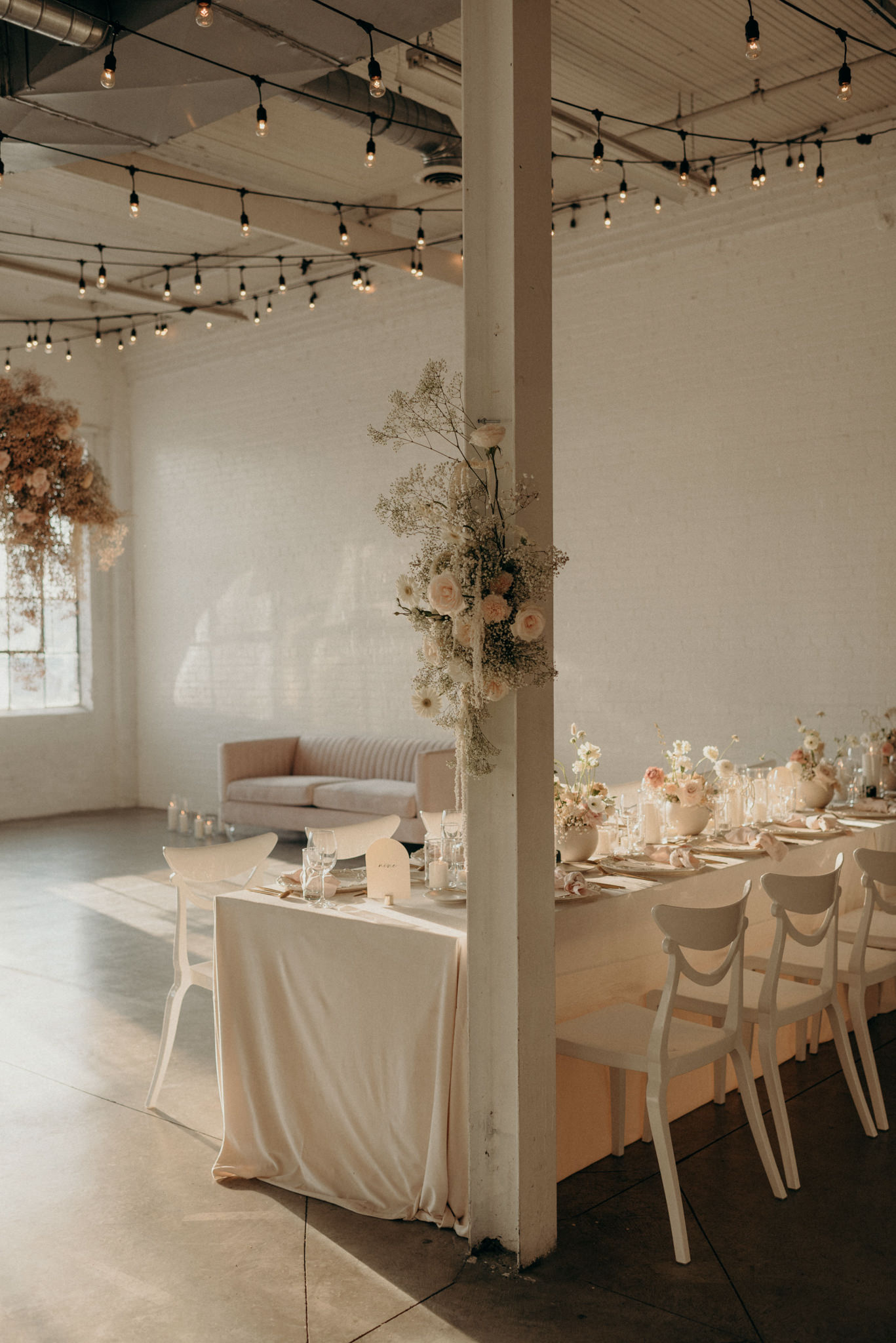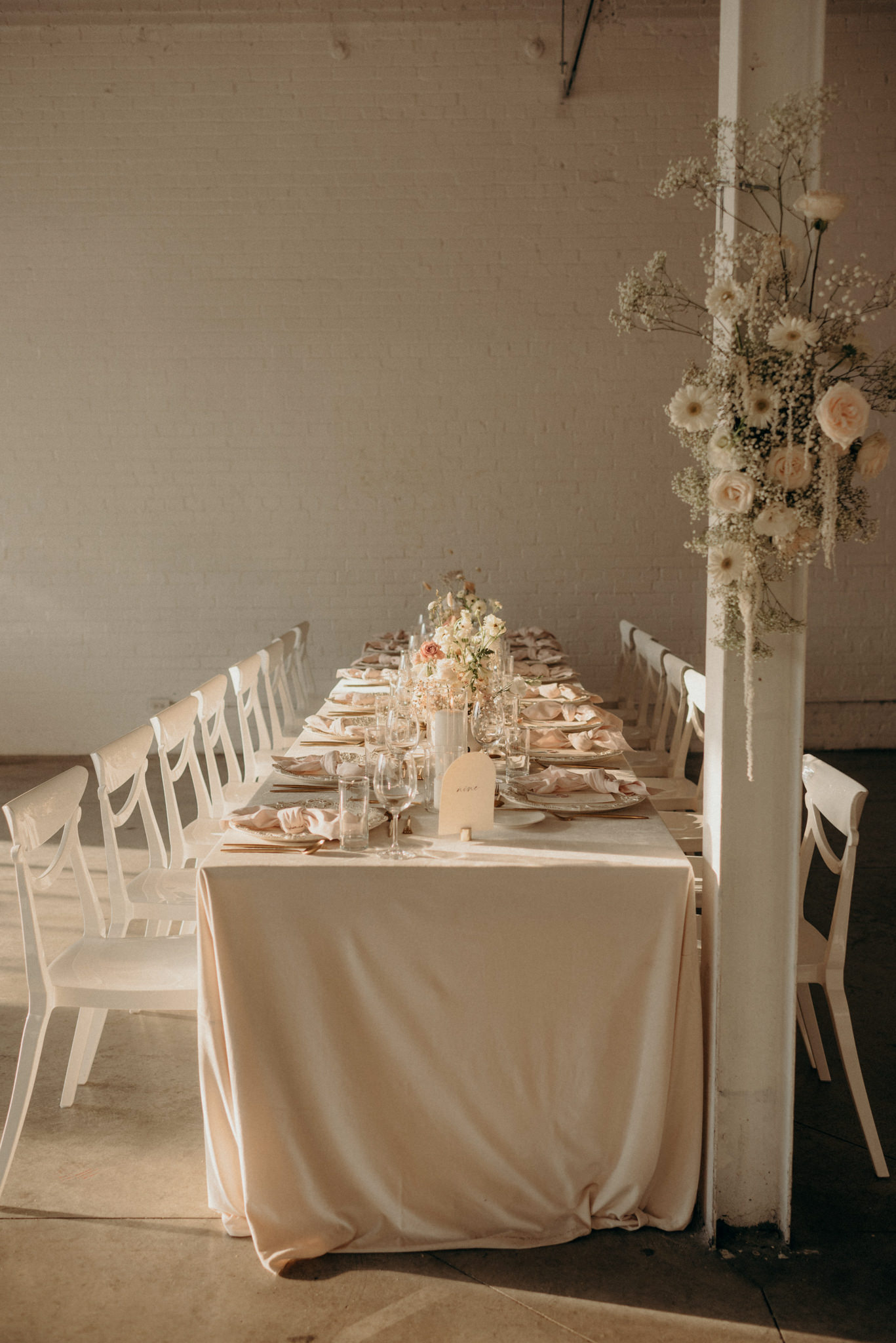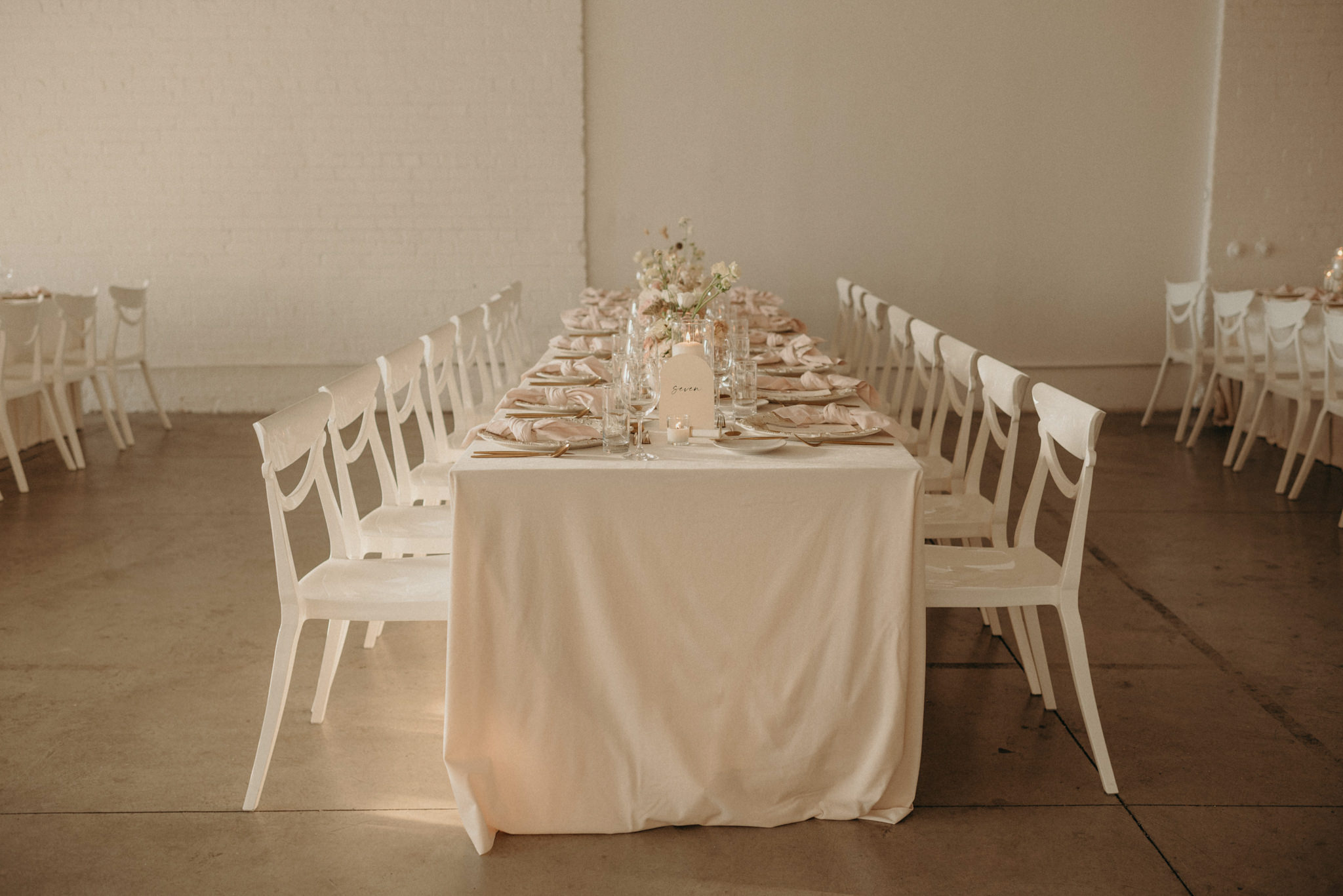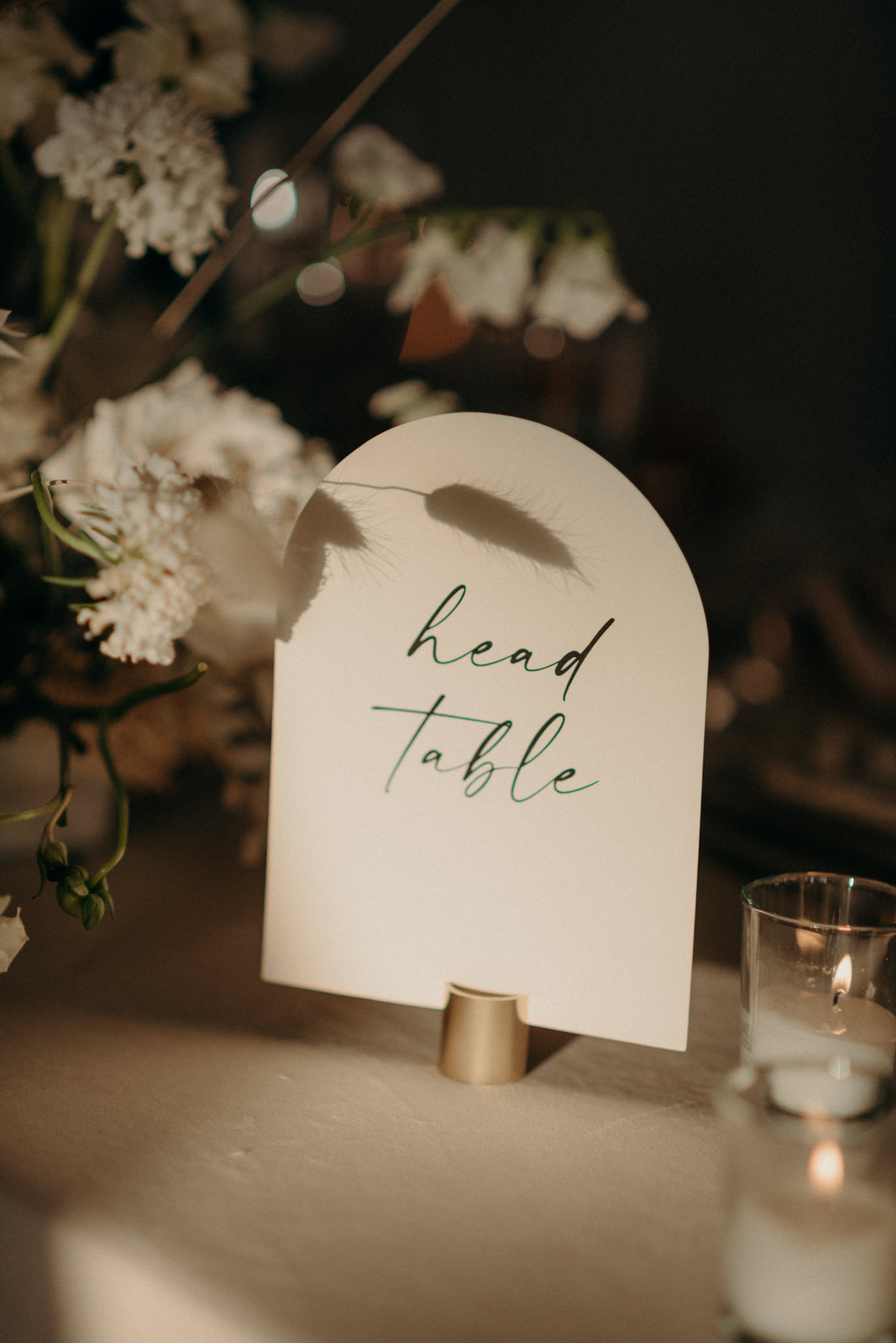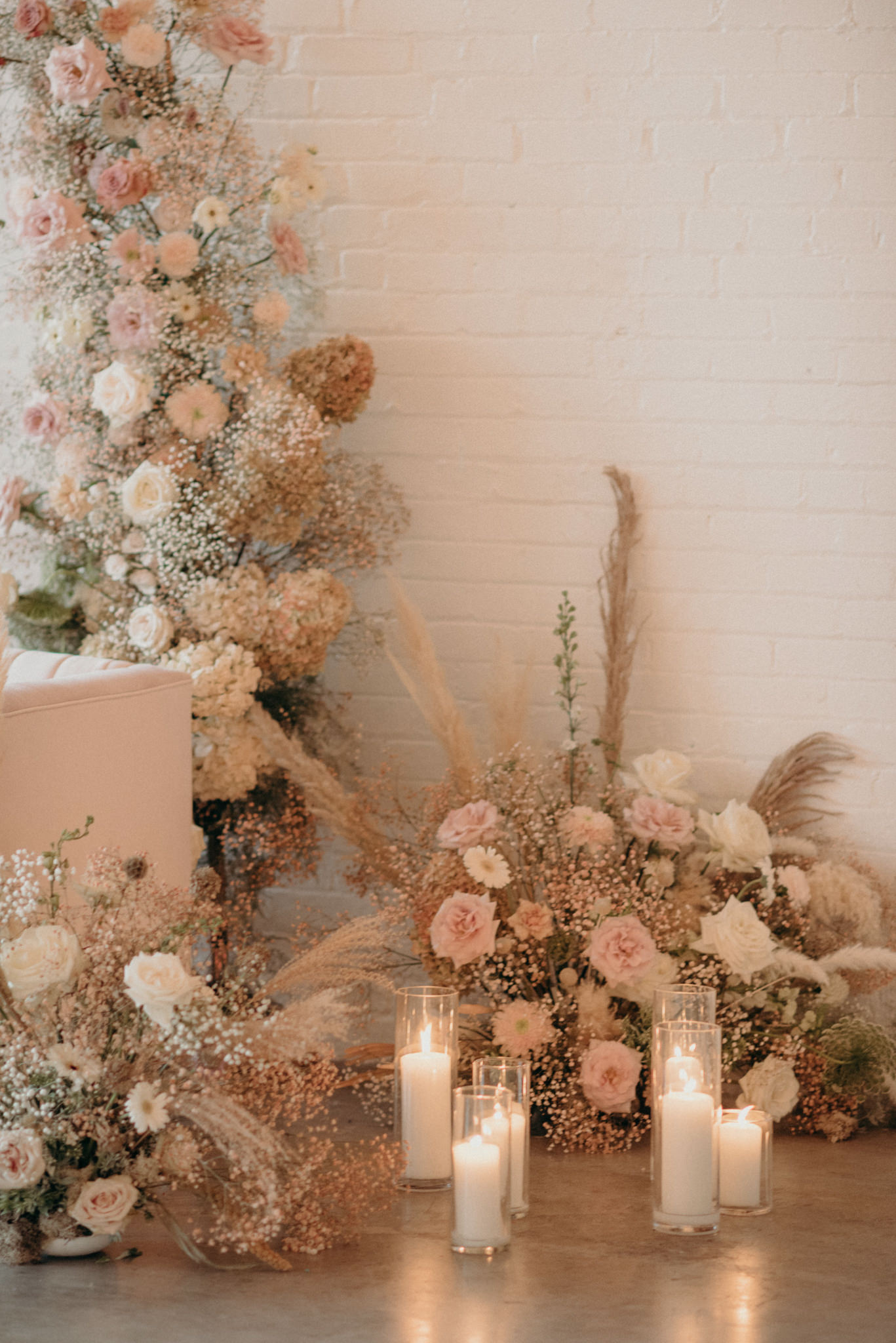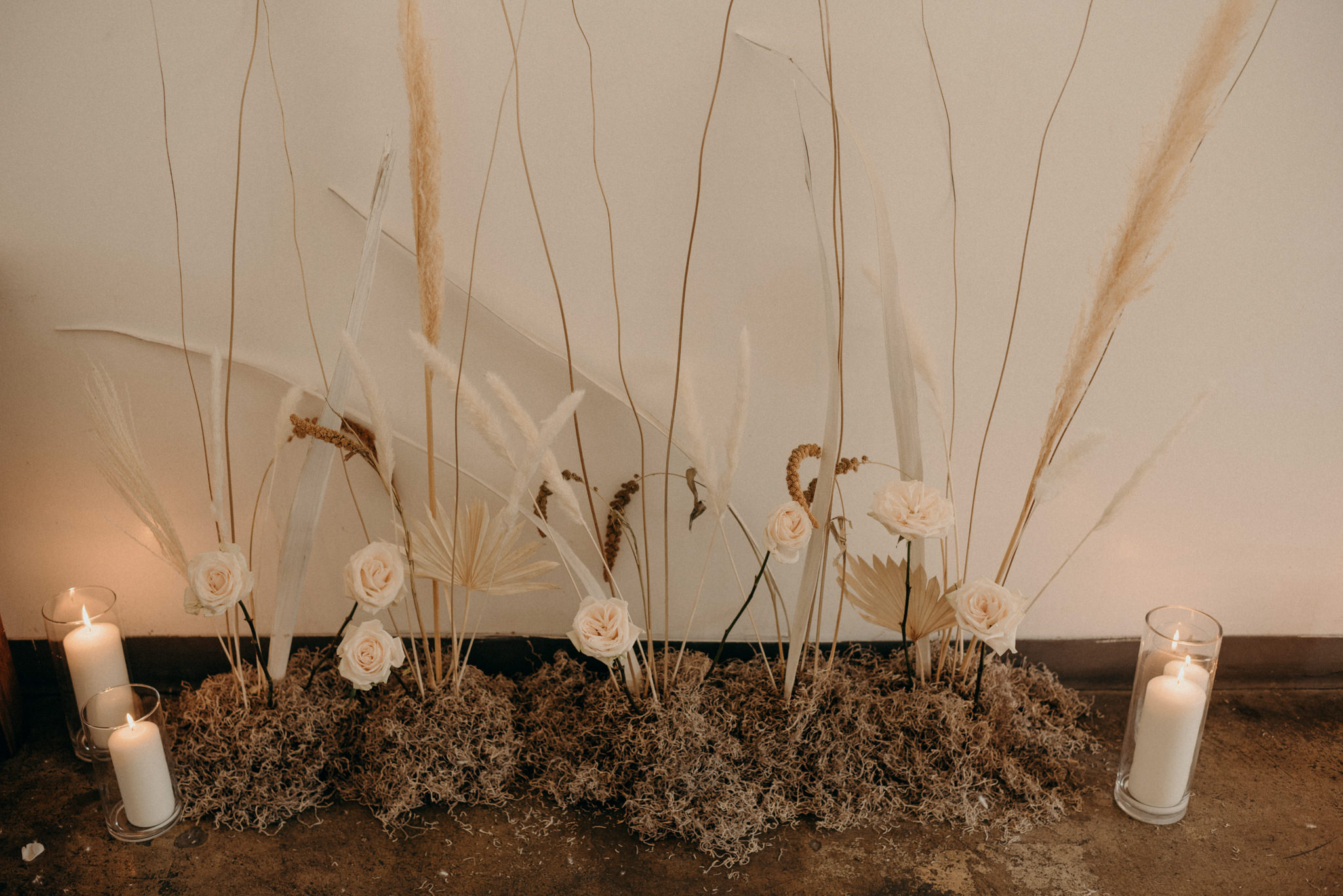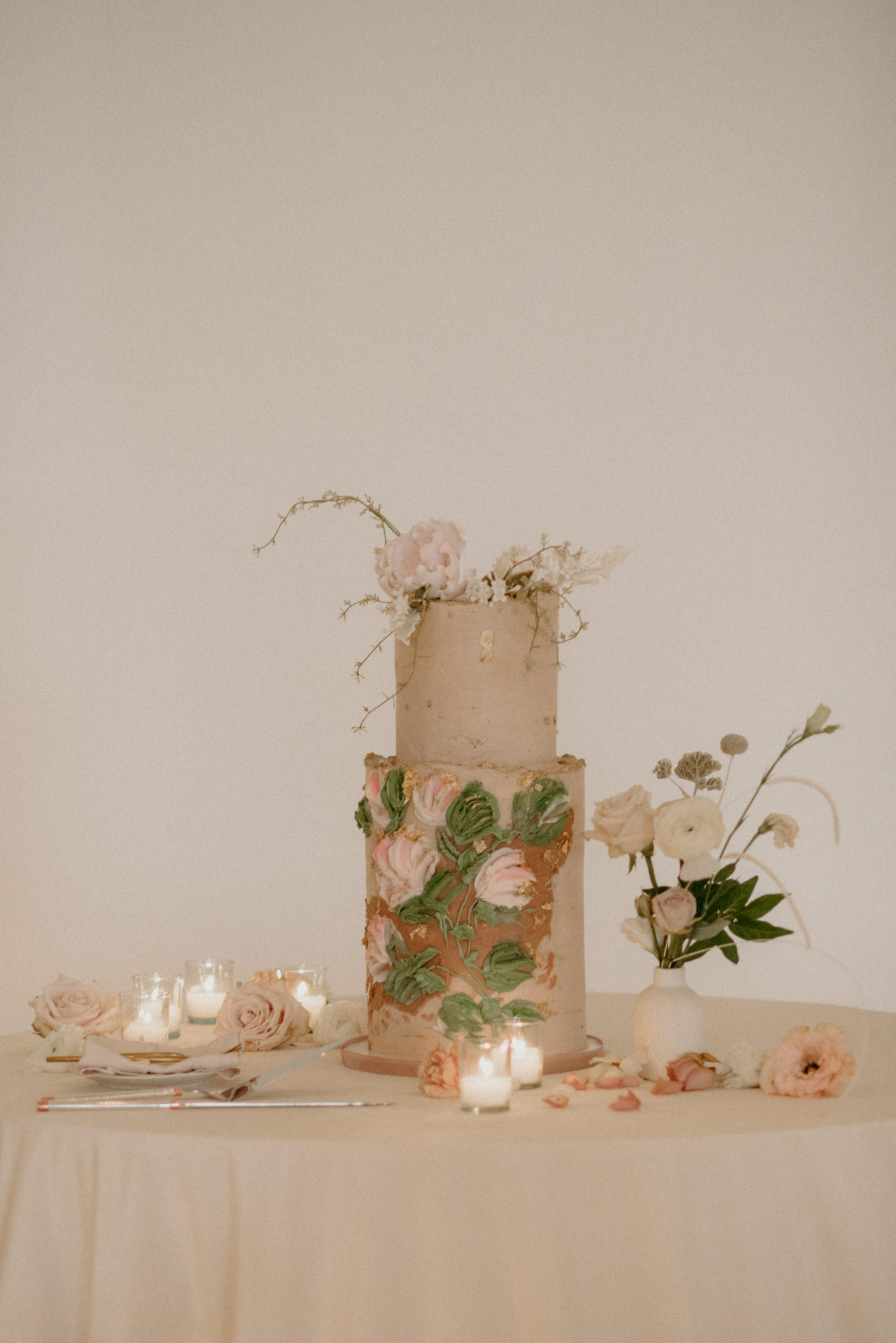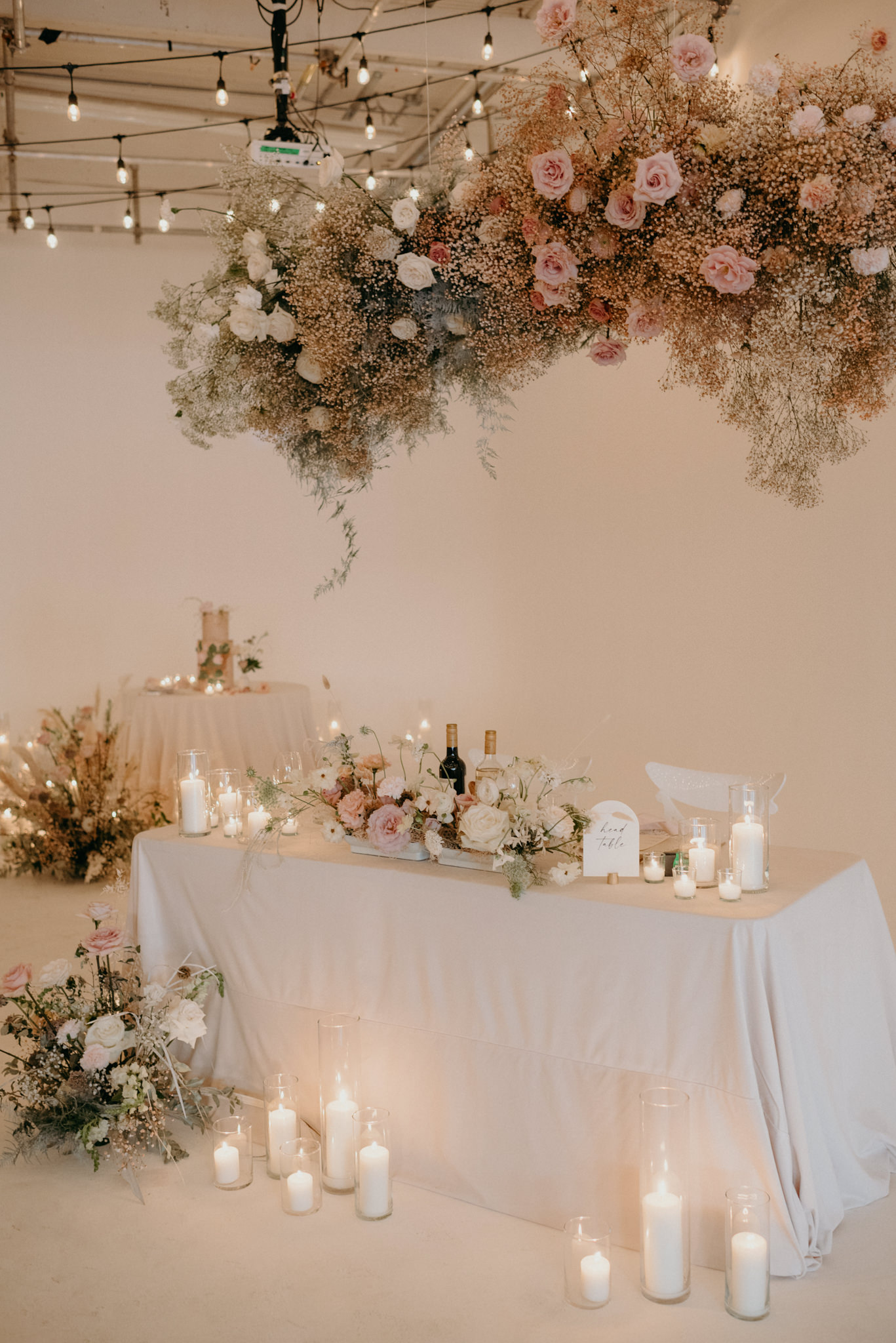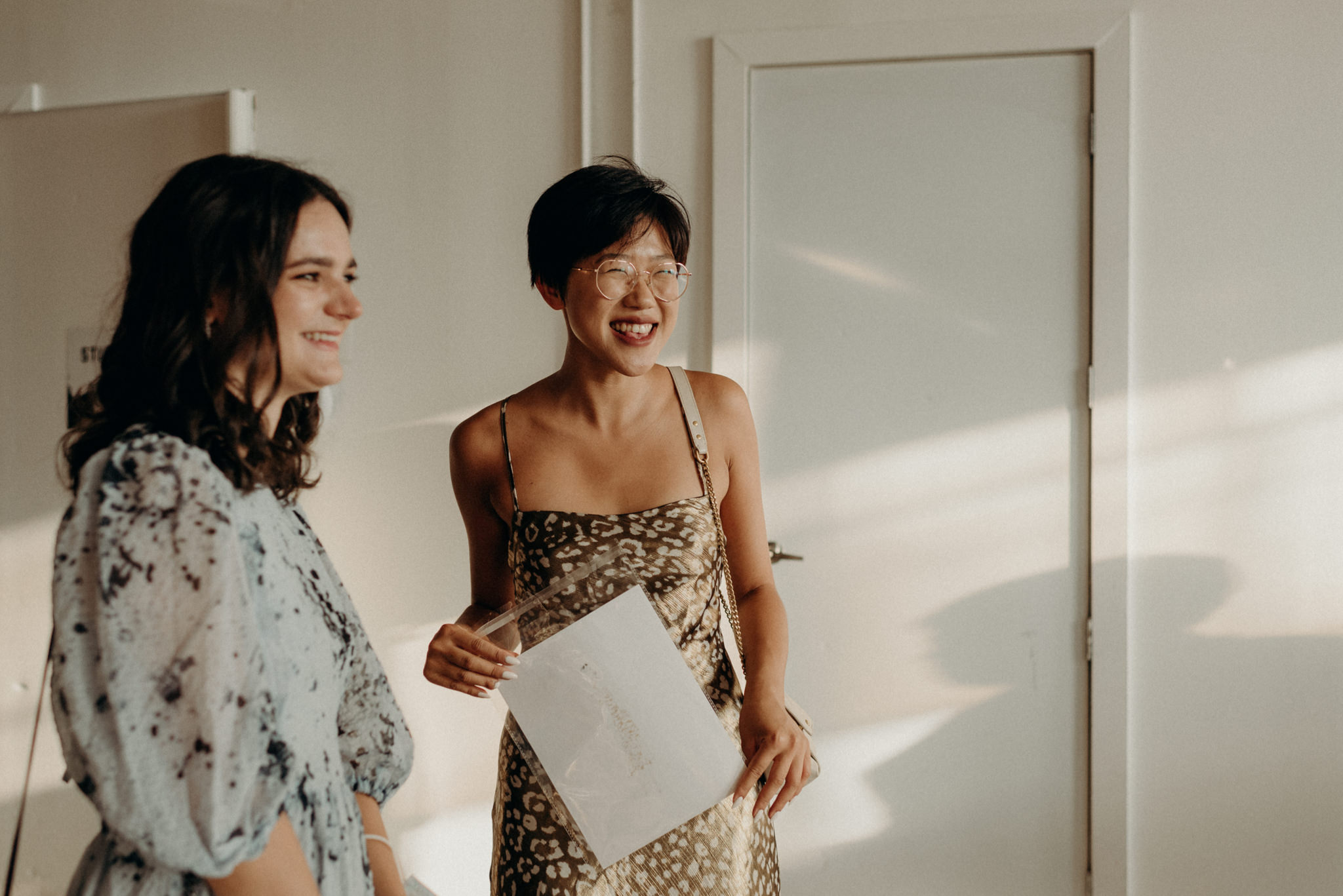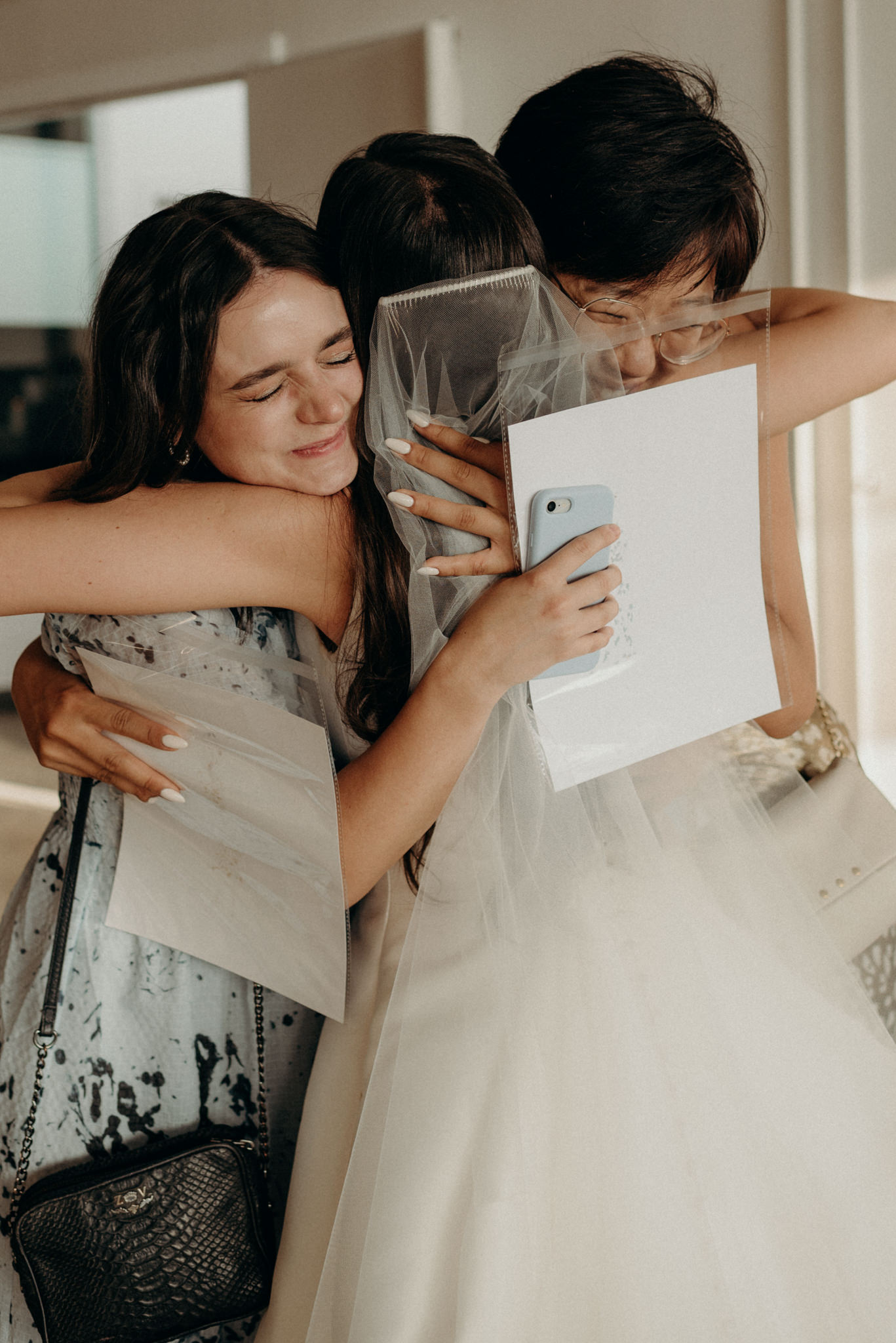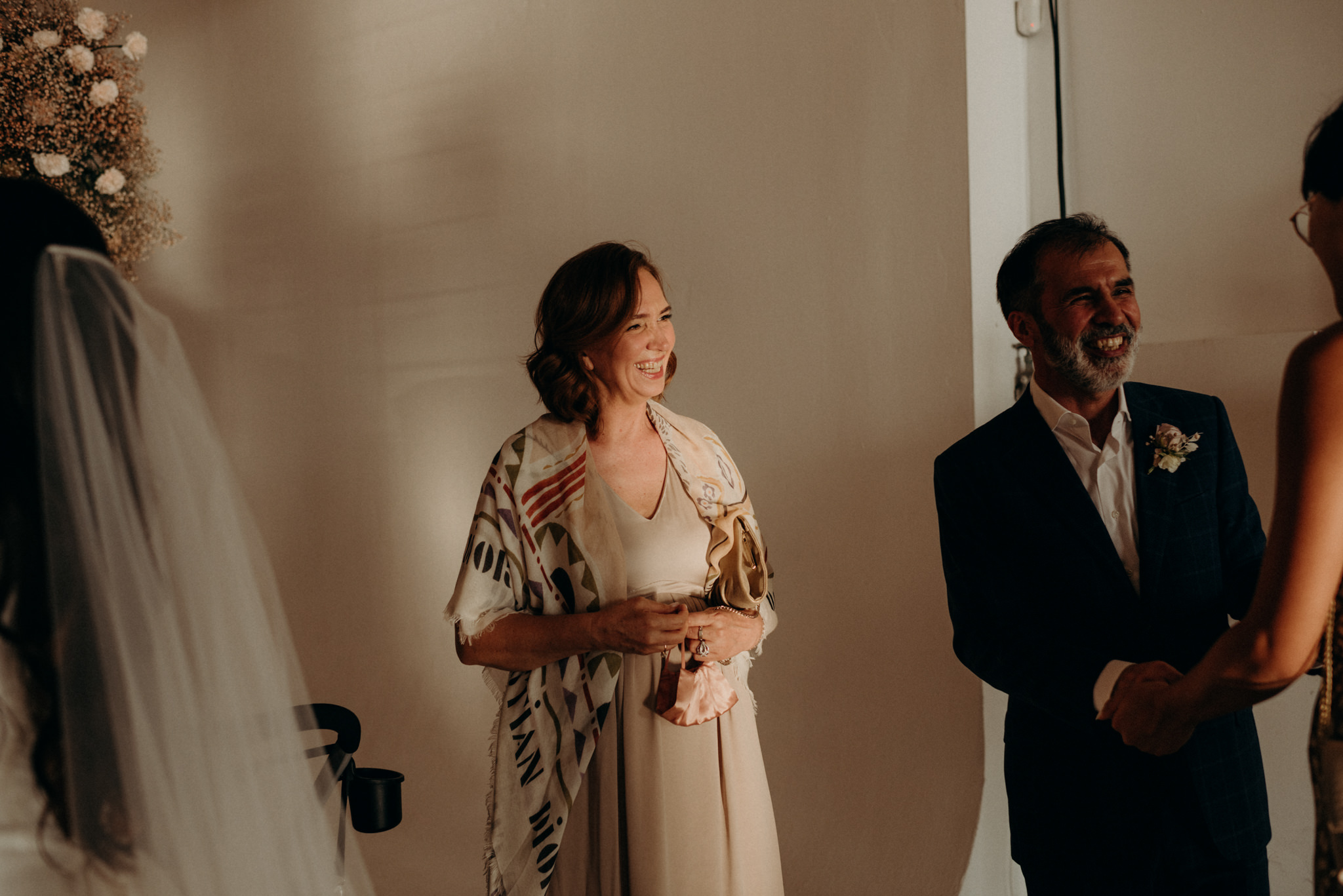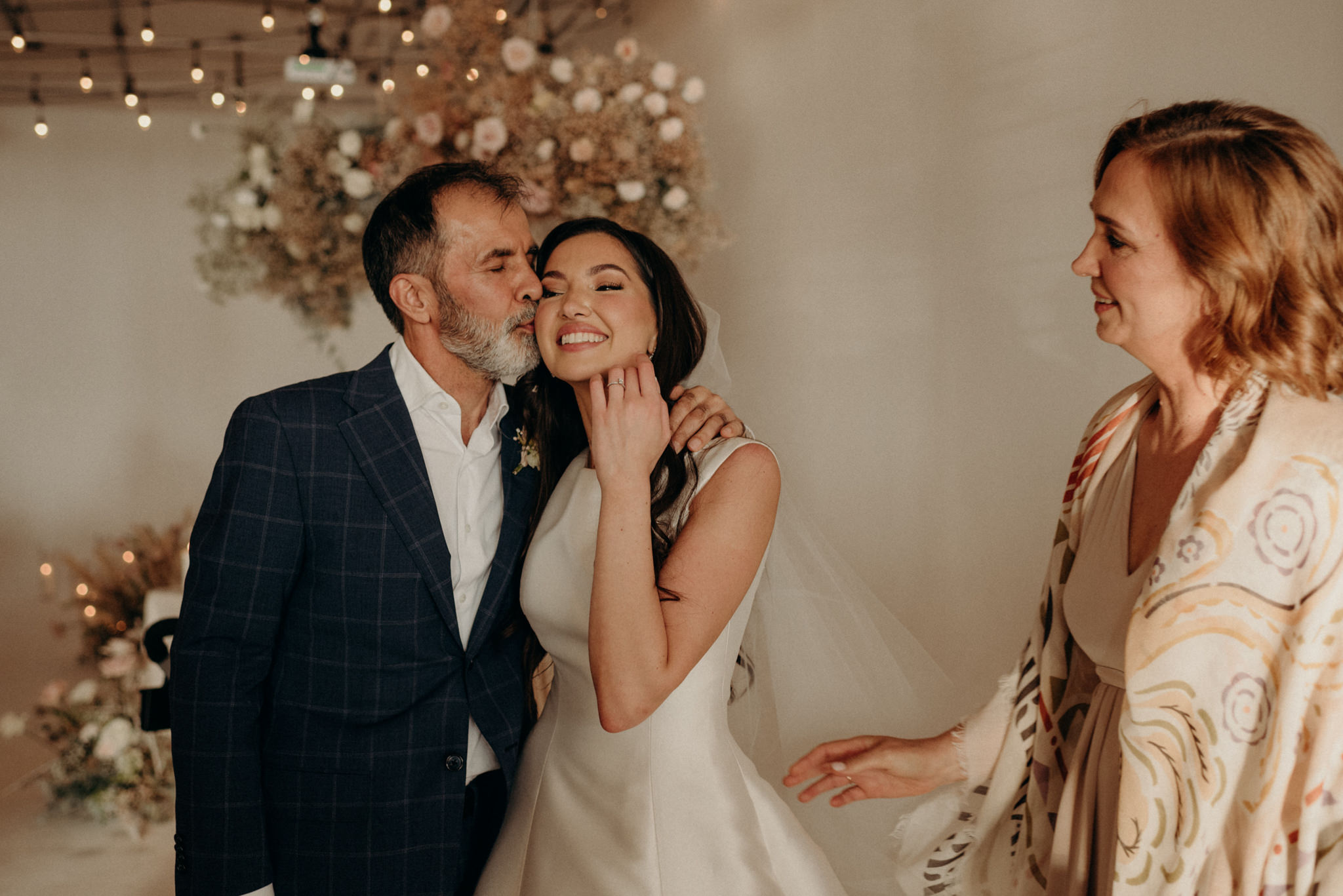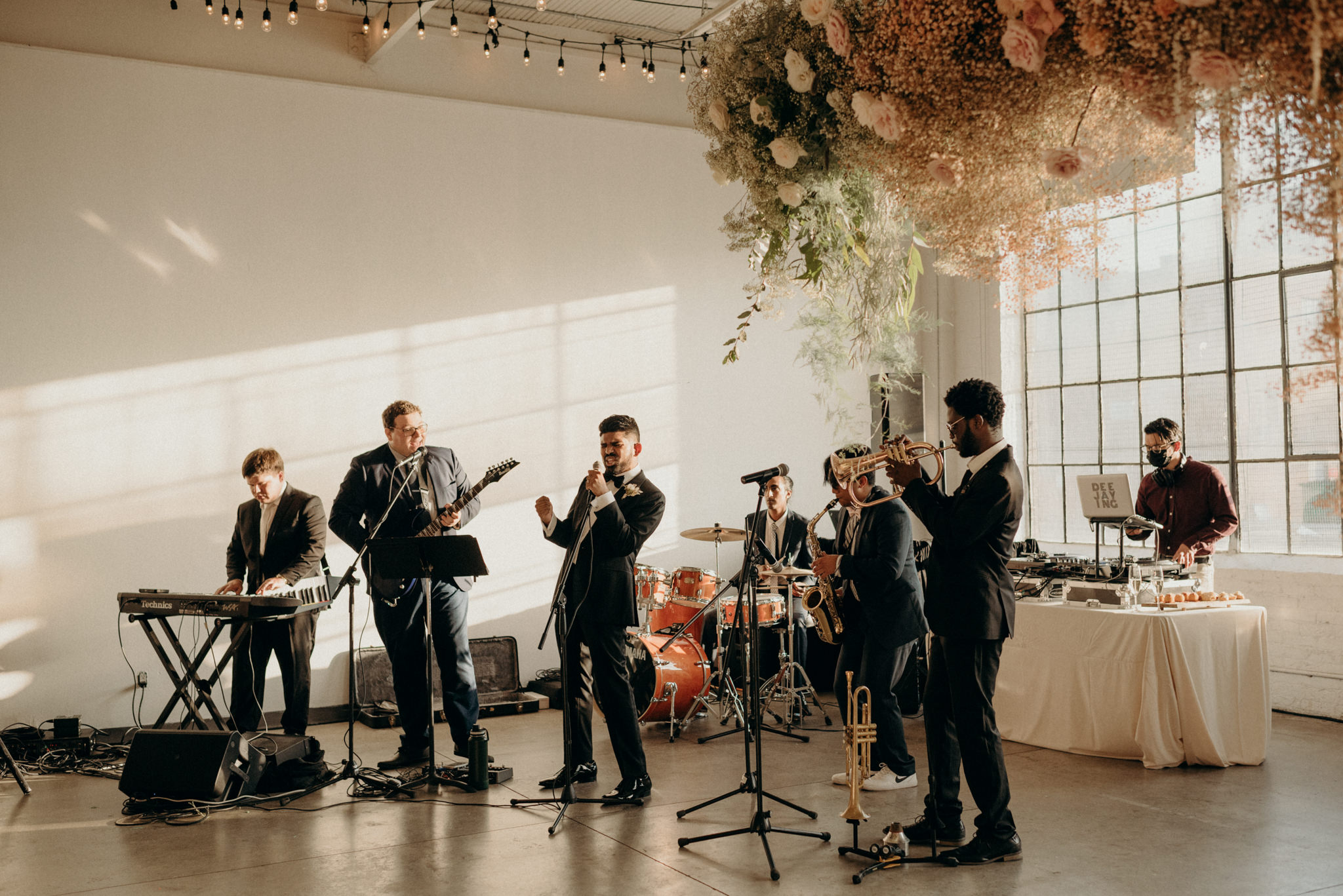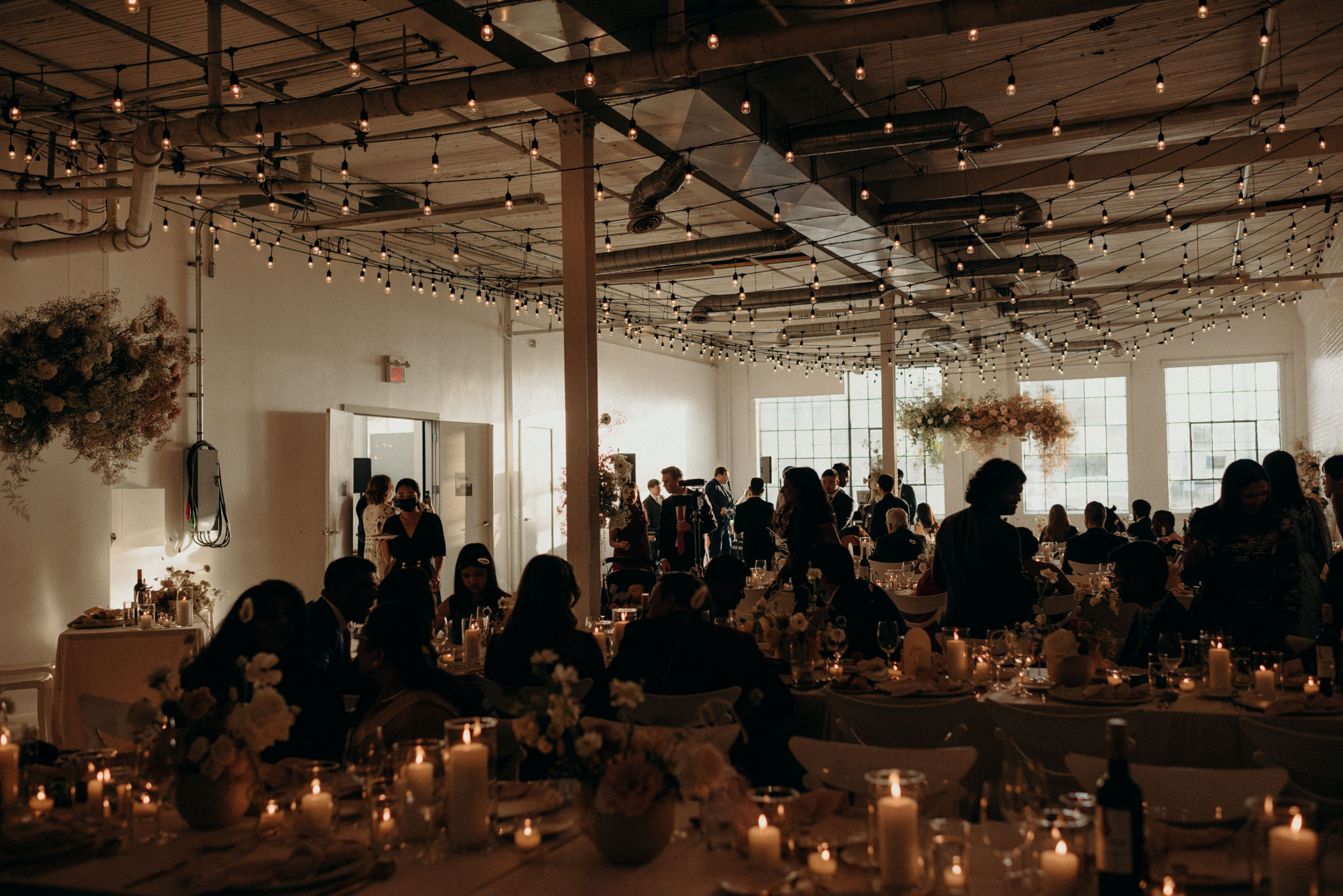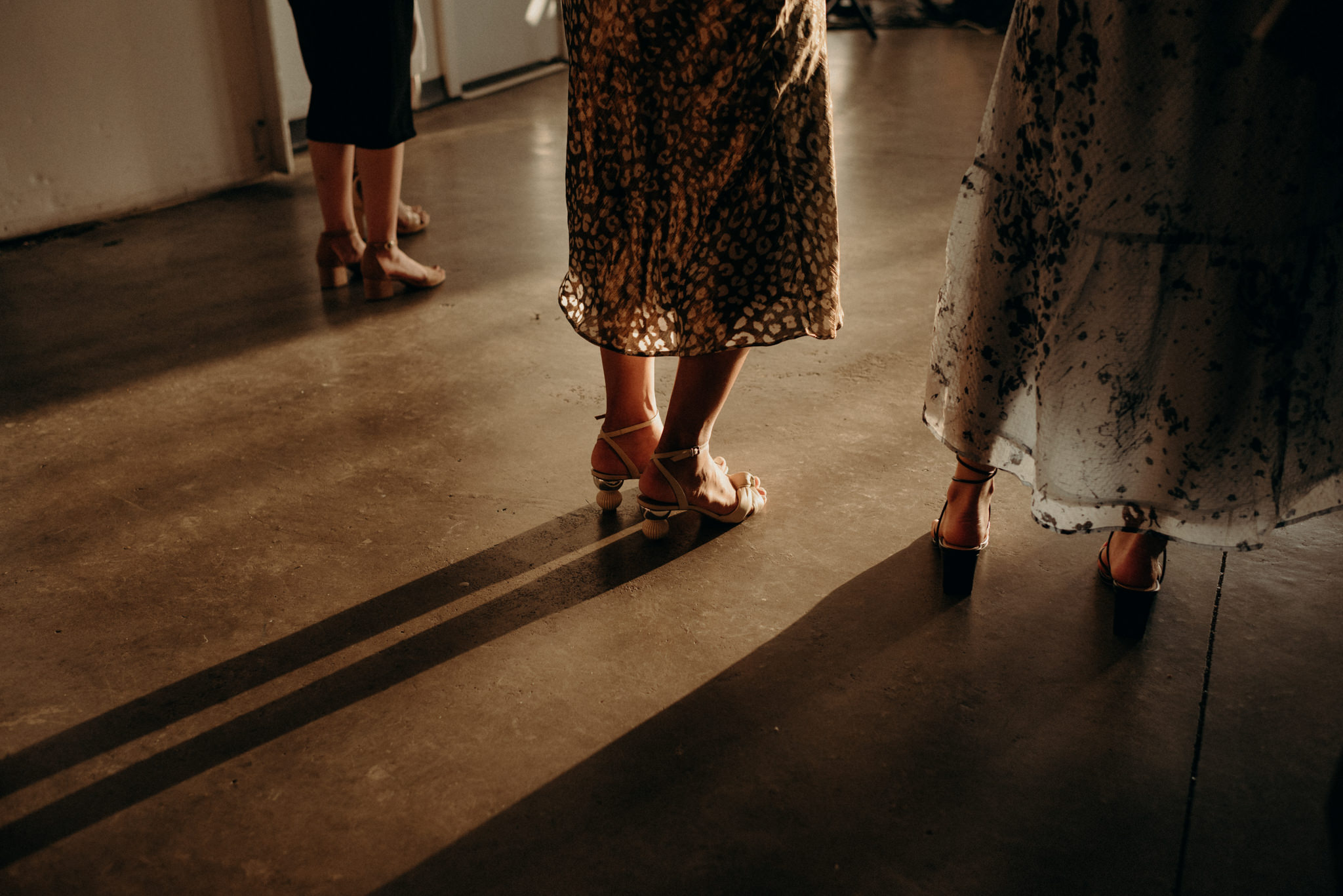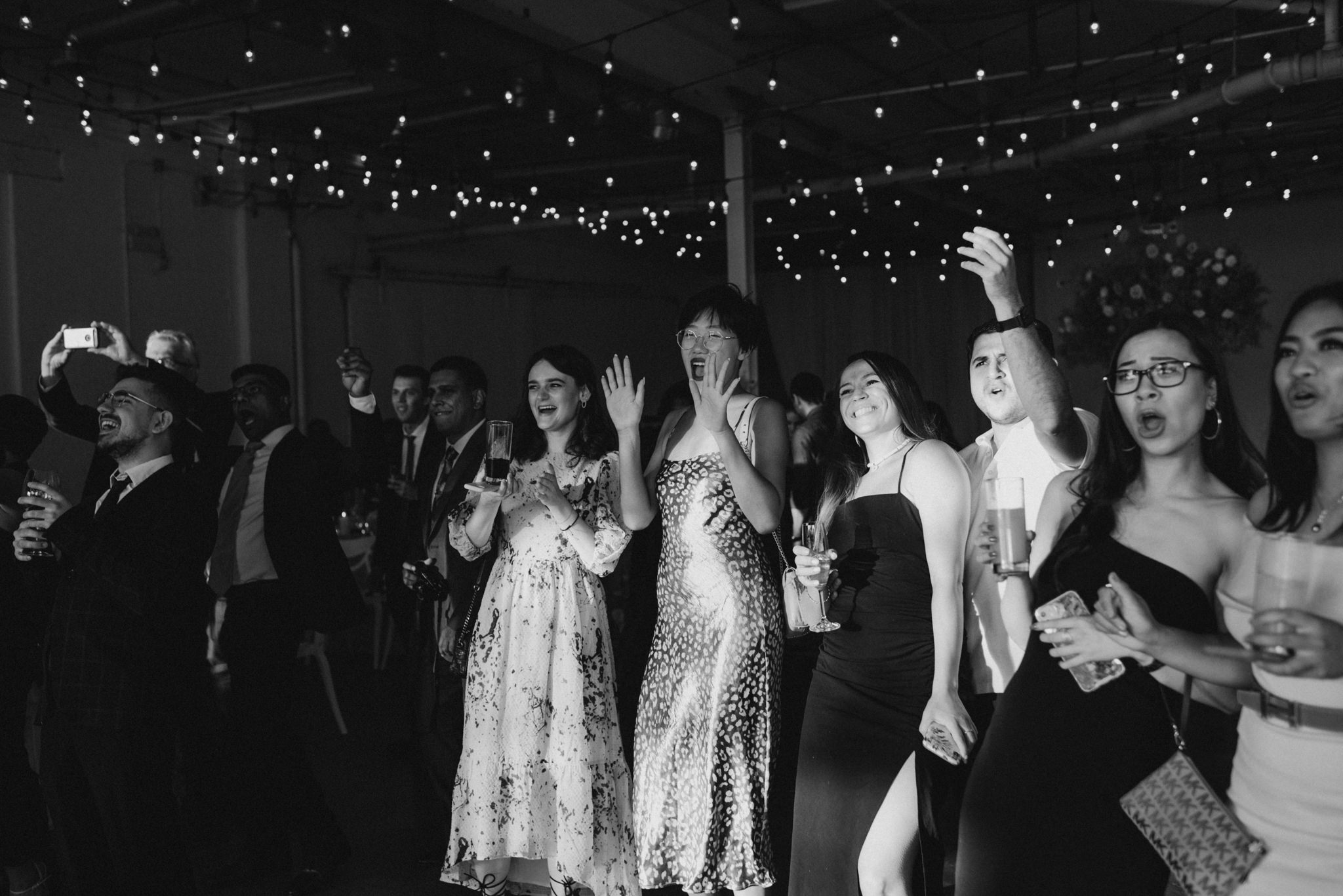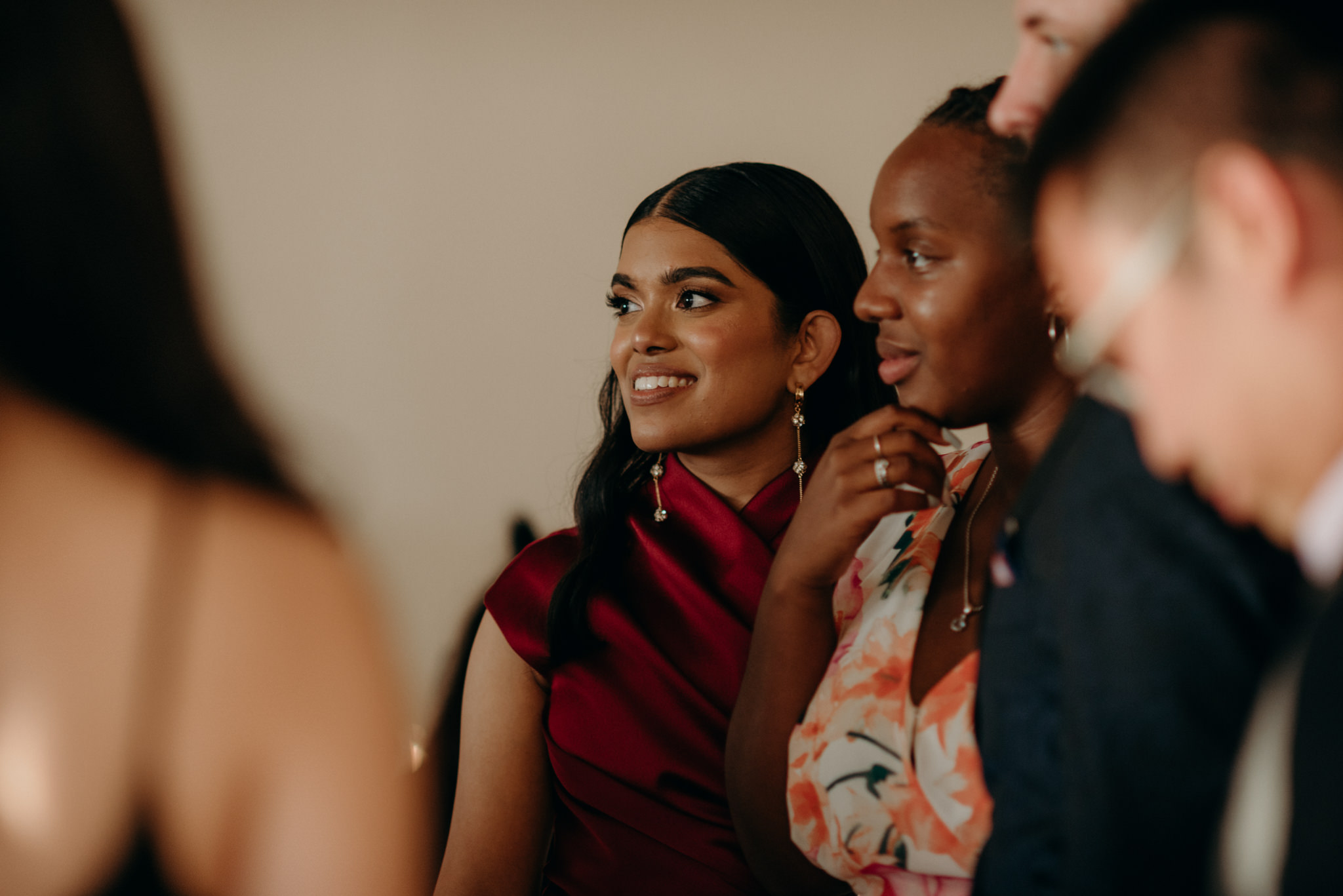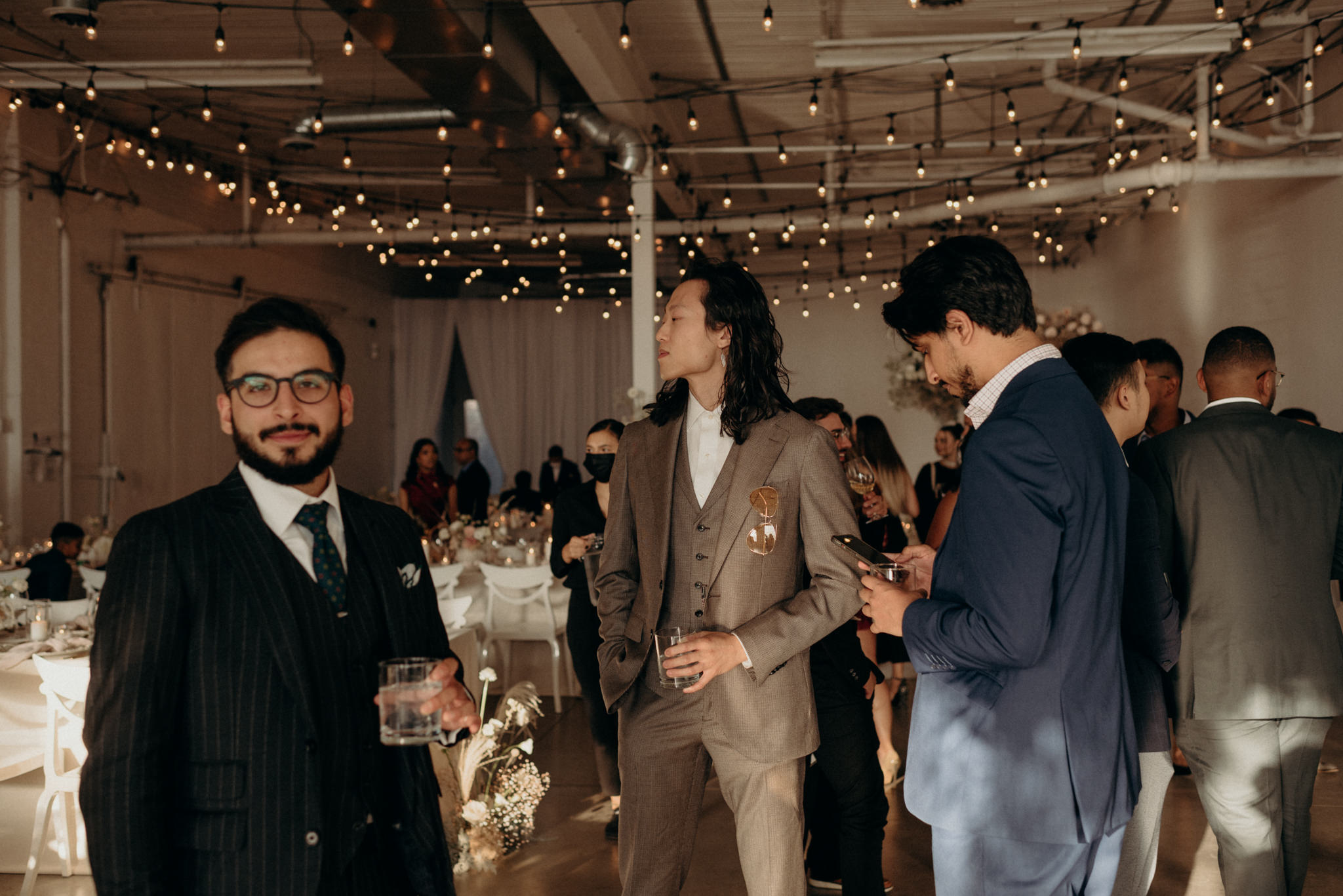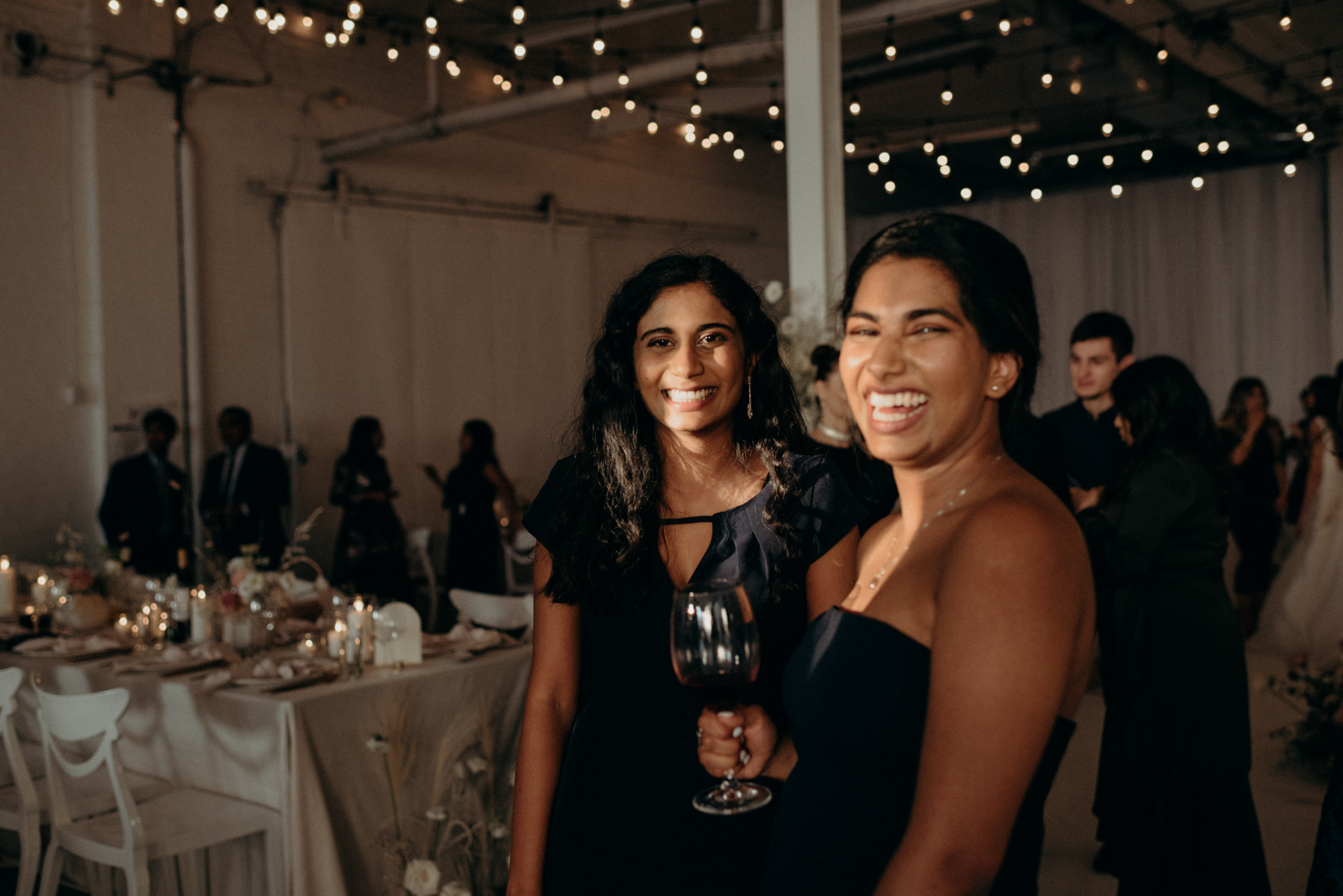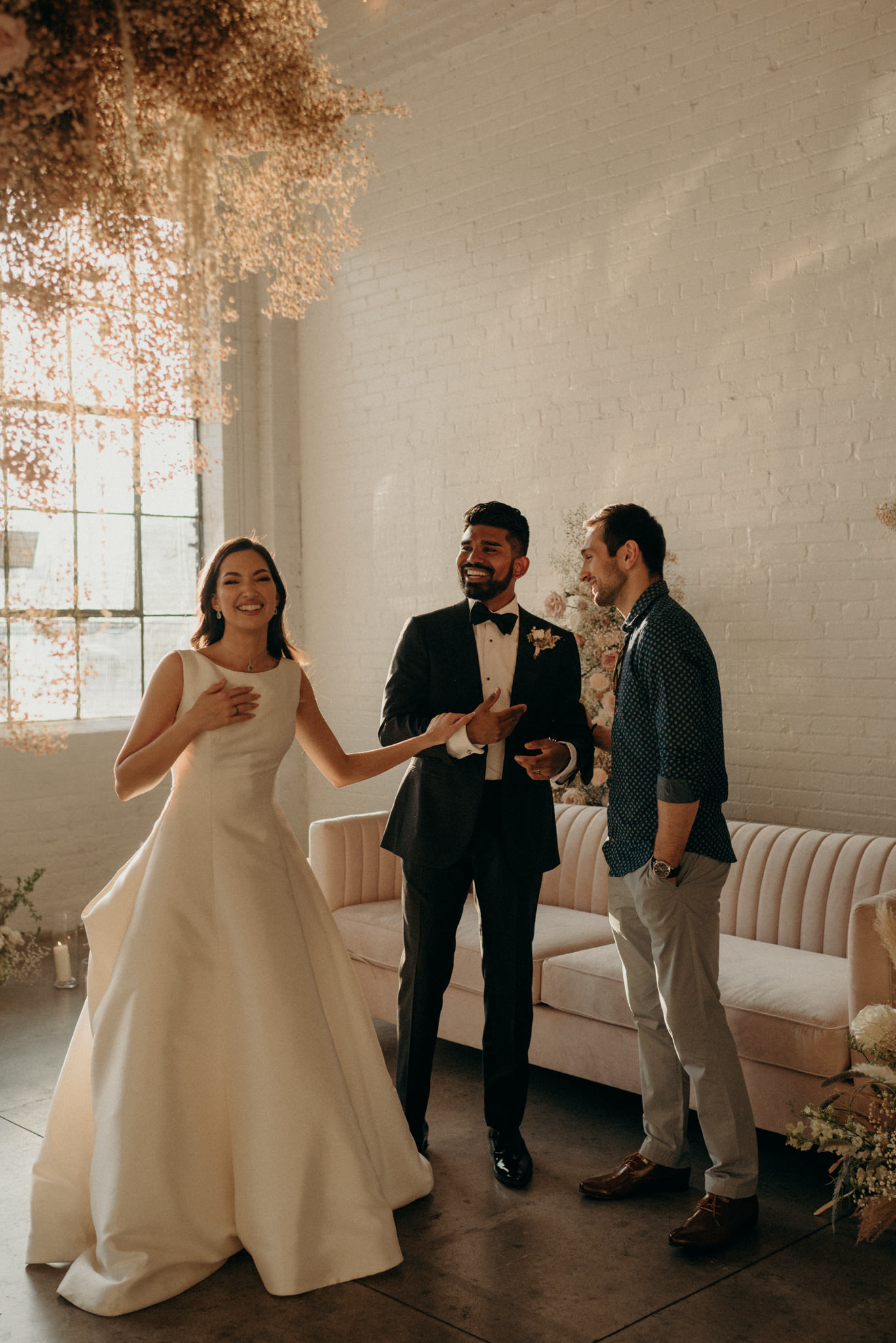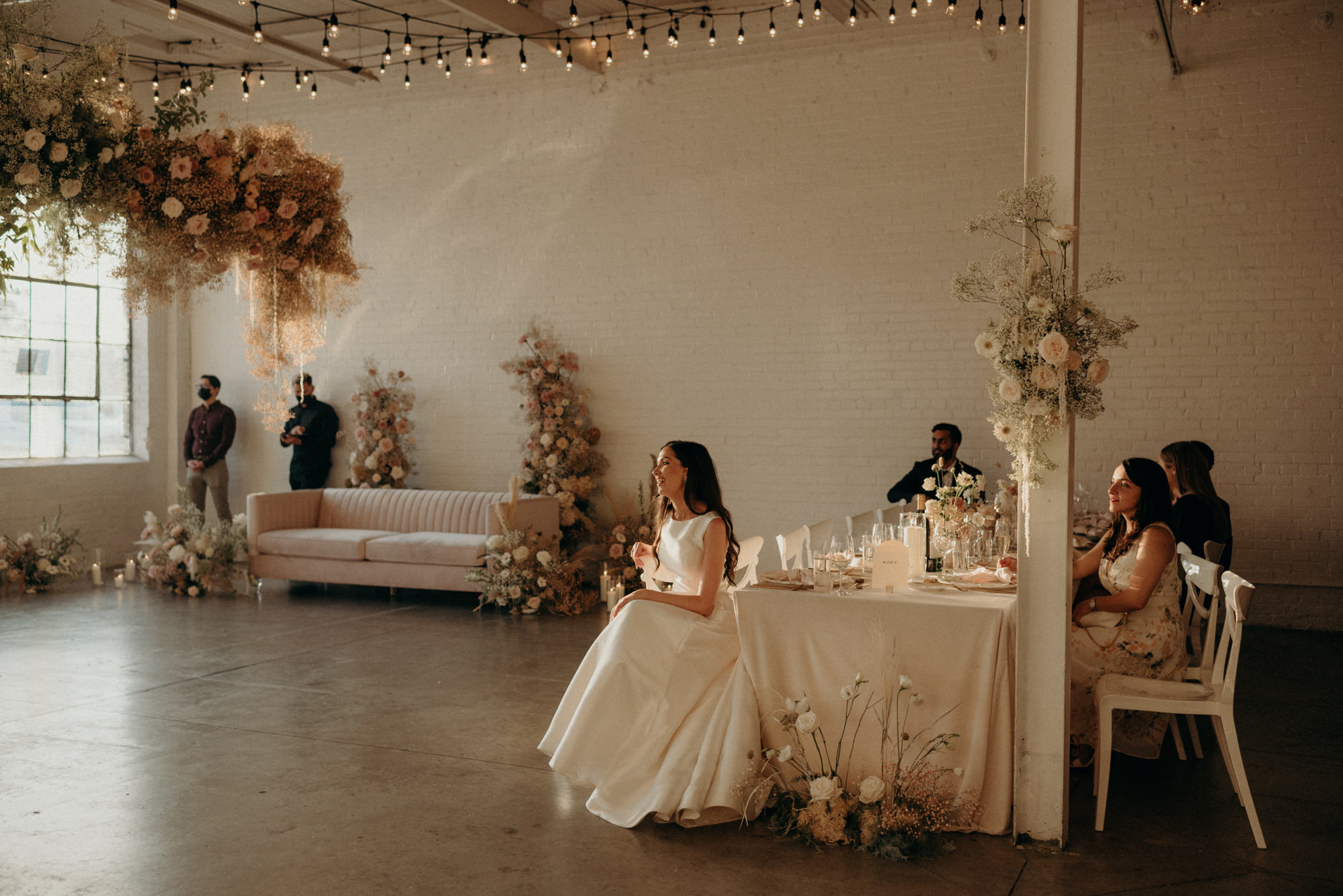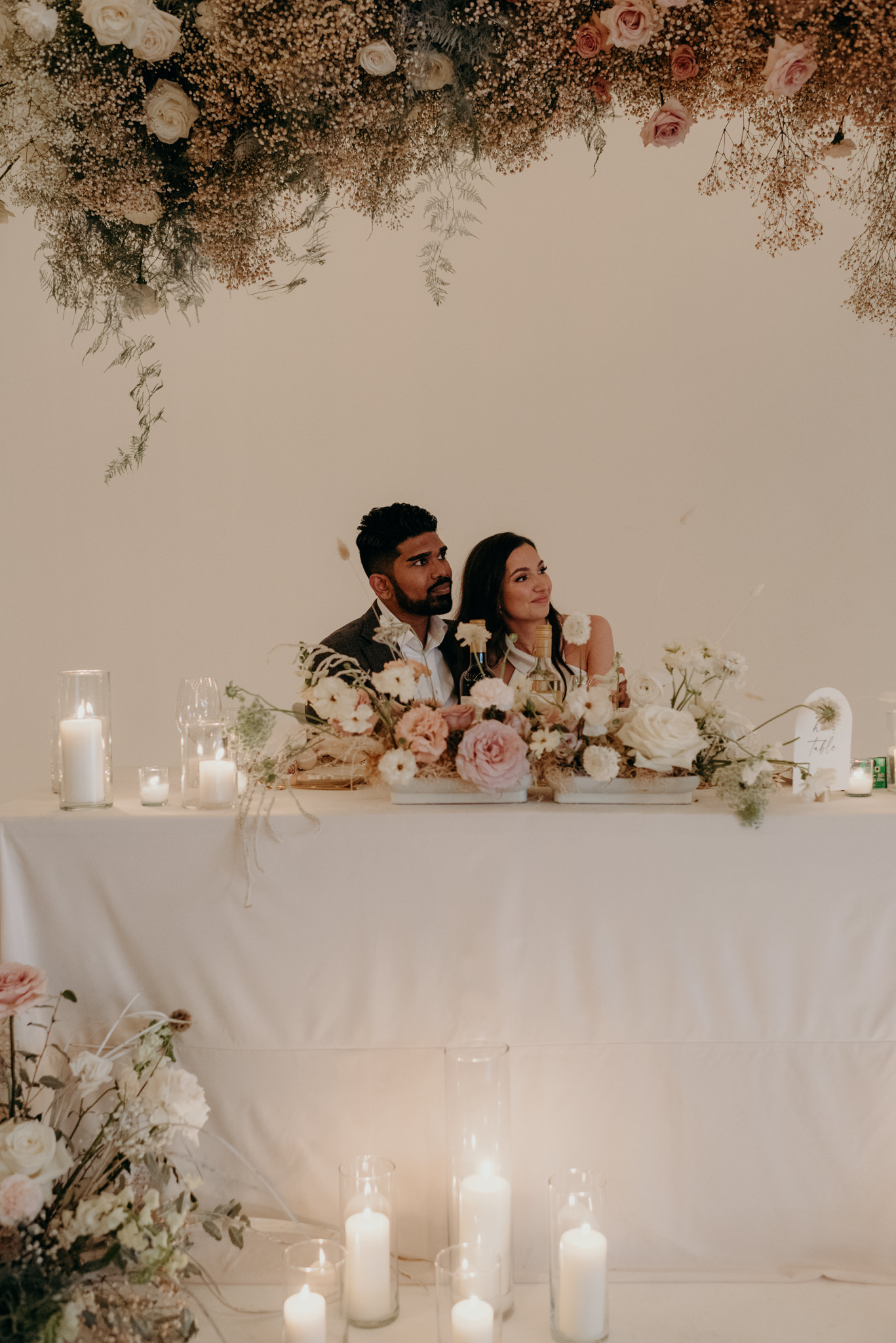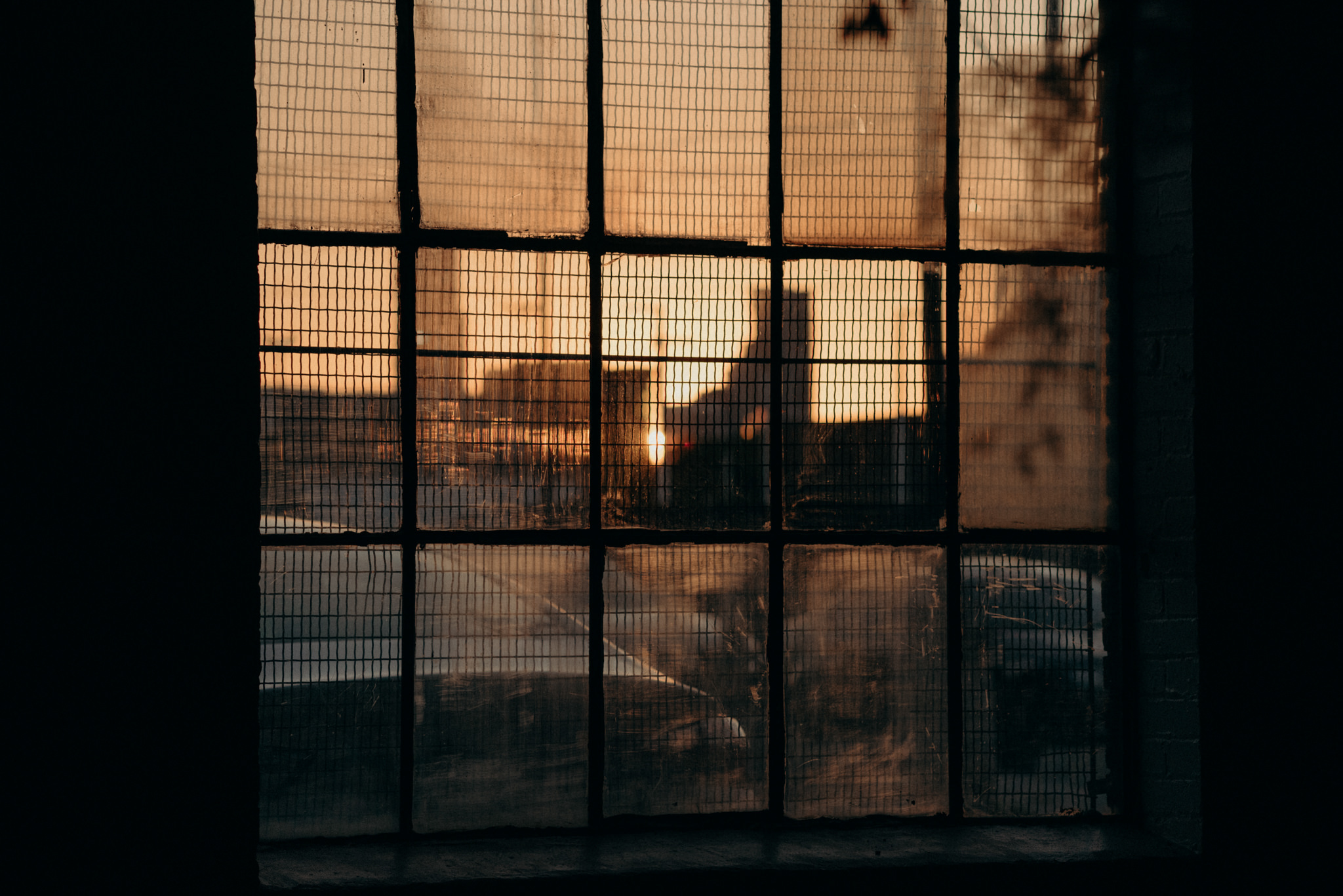 How did you choose your photographer?
I looked through around 70-100 difference Instagram accounts. The second I found Jess' page, I instantly connected with her work. She has the ability to make any given moment supremely intimate – as if the people in the photos are the only people on earth. She also had a really good onboarding process. The questions she has you answer are so personal, and purposefully so. I was looking for vendors who were not only technically capable, but were passionate about the vision I had.
What was it like working with Jess?
Amazing. Professional. Punctual. Friendly. Passionate. So capable. I really could not have made a better choice. Jess breathed in my vision, and breathed out this amazing album of pictures that I'll be able to show my grand children one day. It flawlessly showcases my wedding.
Vendors:
PHOTOGRAPHER: Daring Wanderer
DRESS: NAVIBLUE Bridal (First Dress) // Galvan London (Second Dress)
SHOES: Mach & Mach (bride) // Dior (groom)
SUIT: made-to-measure through Suit Supply
VENUE: District 28
PLANNER: Rebecca Chan Weddings
FLORALS: Para Palm Florals
STATIONARY: Blush & Letters Co.
OFFICIANT: The Marrying Lady
DJ: DJ Jeremy Ing
VIDEOGRAPHER: Inna Yasinska