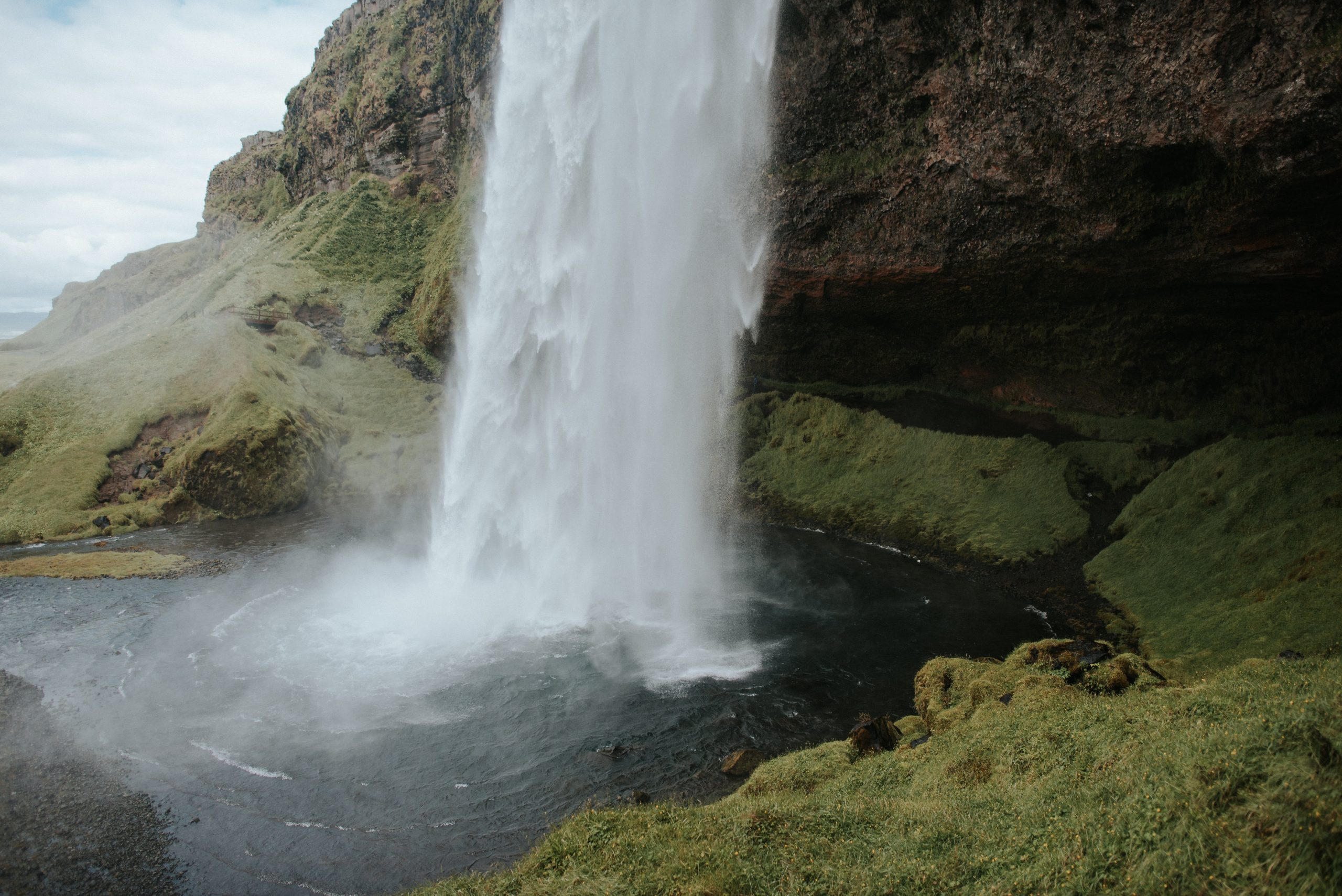 Dolomites, Italy
Mallorca, Spain
Patagonia
Madeira, Portugal
Lofoten Islands, Norway
Iceland
Lapland, Finland
Ponta da Piedade, Portugal
Isle of Skye, Scotland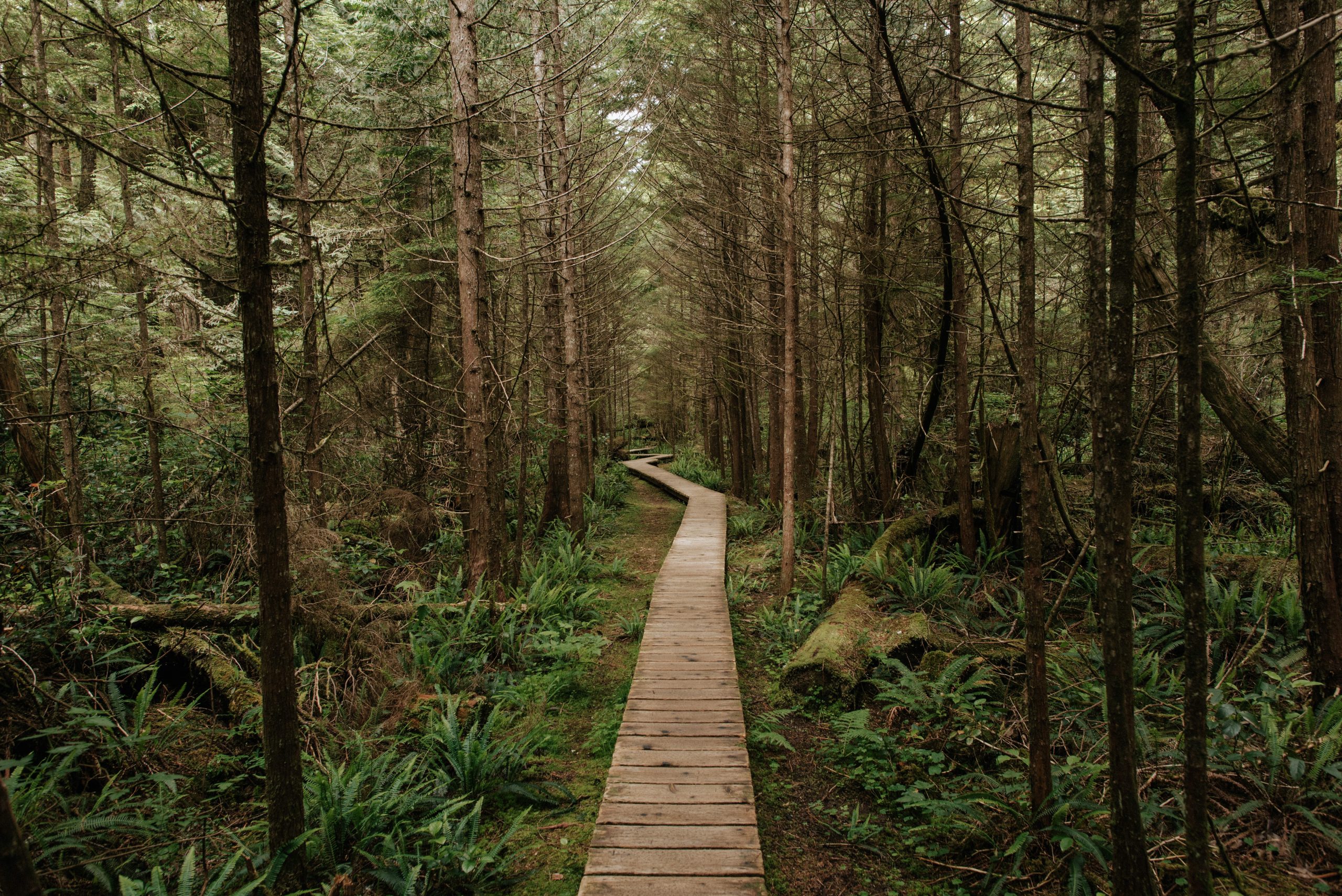 I have a list of beautiful Ontario locations that would be incredible for an elopement. If you are early in your planning and open to suggestions, I'd love to work with you to plan the perfect day. Whether you love the forest, the beach or want a city elopement, I'd love to be a part of your celebration.