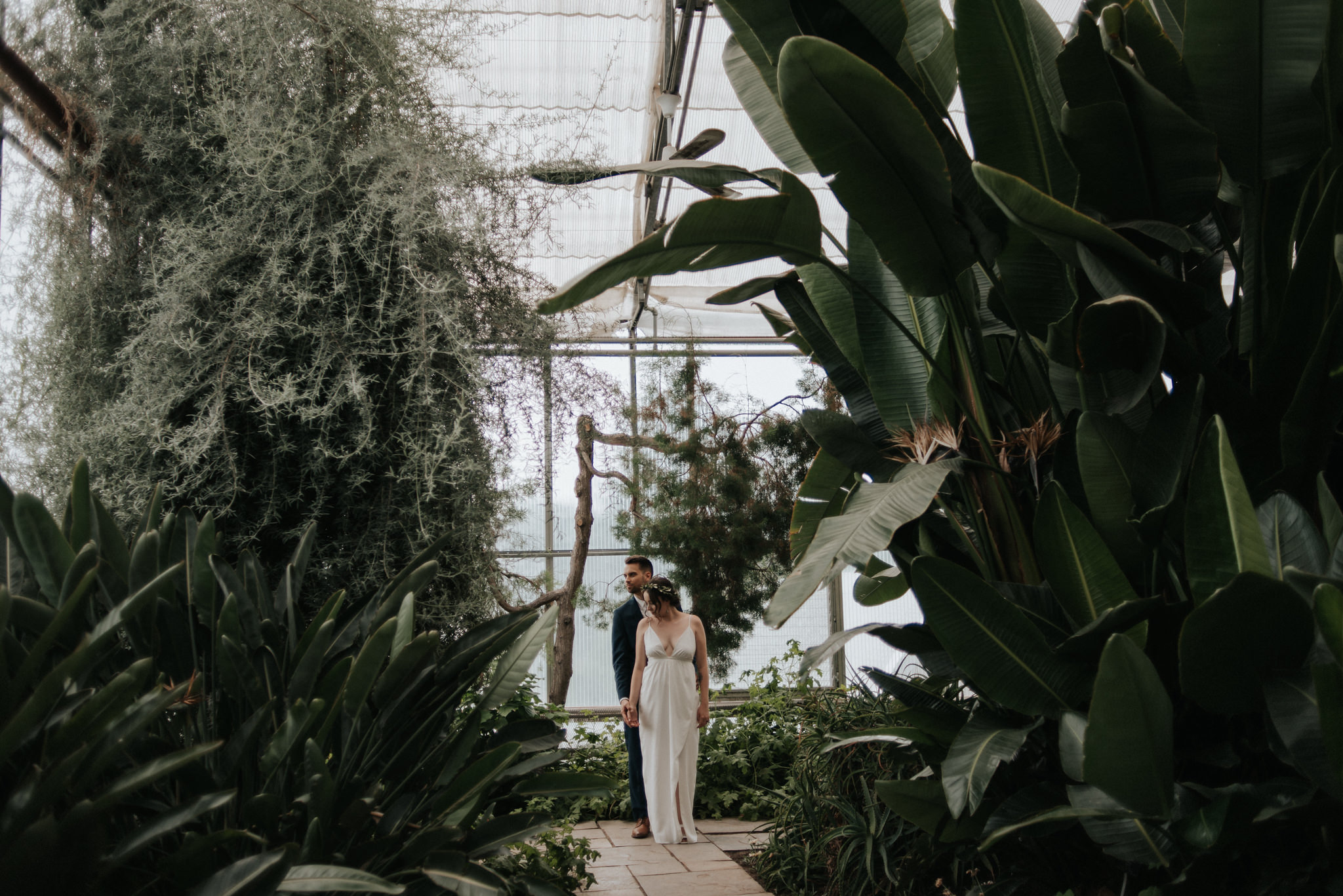 Elopements
Want to skip out on picking out linens and giveaways to elope just you two? I'm all over this! Exchange your vows at the base of a waterfall, hike up a mountain with your dress in your bag, sneak away to a cabin in the woods. I'll be there to capture every moment. Includes a detailed elopement planning guide, location scouting and help with connecting you to vendors. Travel costs are not included in the package price.
$2500 for 3 hrs // $4500 for 8 hrs
Full Service Elopements
For those who want to just show up and get married without having to plan. I offer full service elopement packages that include a photography guide, planning and booking your officiant, florist, hair and make up artists, backdrop design, organizing all shoot locations and your elopement dinner. Your travel costs are not included, but everything else (including my travel) is!
Ontario: $7000 // Canada: $8750 // International: $10,000
Weddings
I've shot over 250 weddings and have found my strength in intimate weddings of less than 120 people (although I do take on select larger weddings for amazing couples!). Whether it's a backyard wedding, an adventurous elopement or a city wedding in a historic building, I'd love to hear your plans! Includes a detailed wedding planning guide, preferred vendors list and curated inspiration boards to help with your planning.
$2500 for 3 hrs //  $5000 for 8 hrs // $6000 for 4 hrs & styling
Couple Session
These are my favourite to shoot. Whether it's for your engagement, anniversary, maternity or just because, we'll make it super fun. Think of it as the perfect date with your favourite person. Includes a detailed outfit guide and location scouting.
$650
Check out my How to Plan an Elopement Guide for everything you need to know to plan the perfect day.
Feel free to get in touch for a detailed pricing list and availability!