About
you can call me Jess!
I'm a photographer & storyteller based in Toronto, although I find my fondest memories have been made while exploring and traveling the world with my better half, Matt. We spend our time camping, hiking & renovating our home. Before becoming a photographer, I was en route to complete a PhD in music cognition and neuroscience. I withdrew from the program and took the leap into self-employment. Matt called me a "daring wanderer" and it stuck.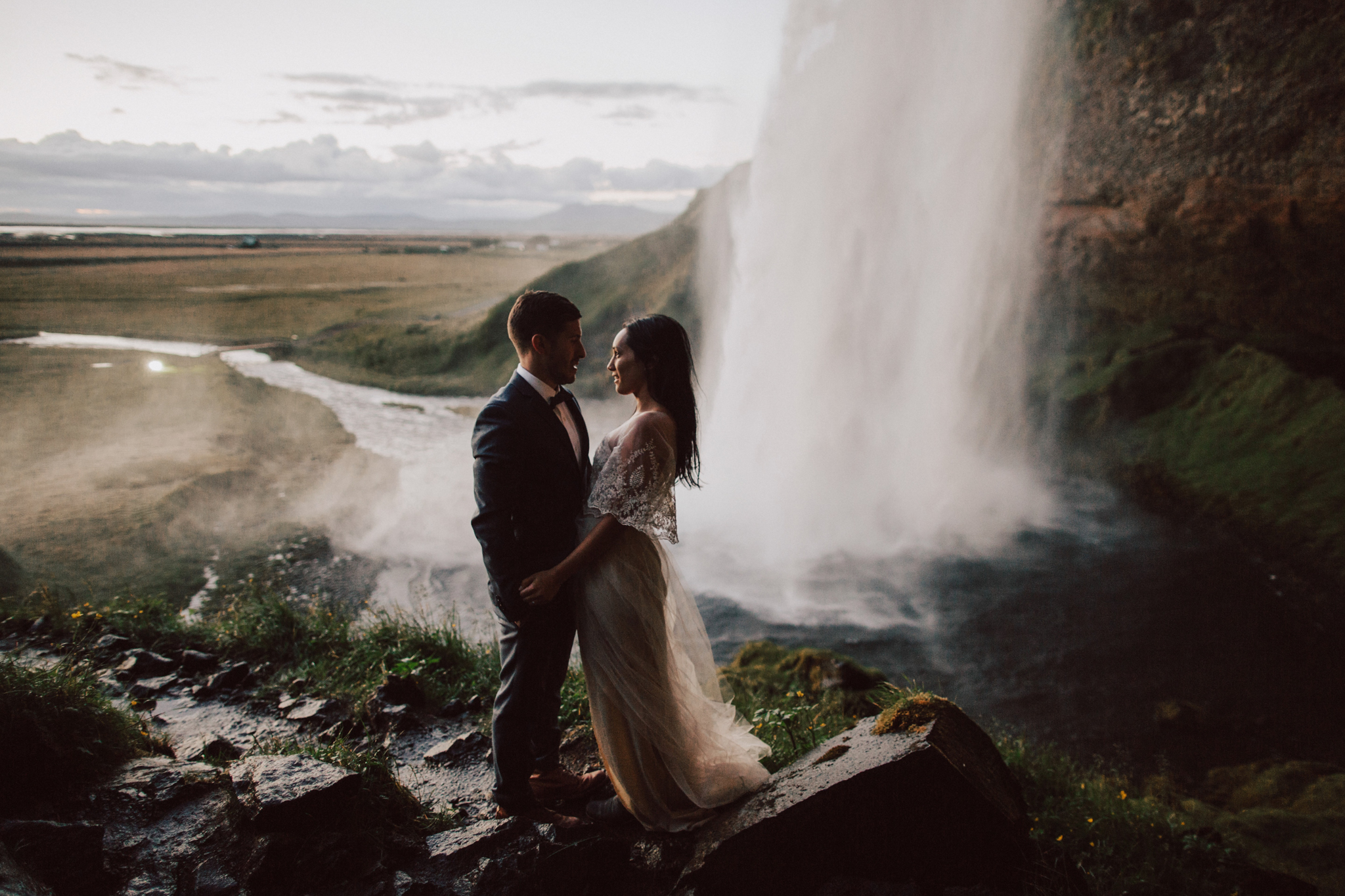 "My passion for photographing weddings stems from the
wonderful examples of love I have in my life"
Weddings are such an important milestone in peoples lives. It's a day where you are surrounded by all of your loved ones, who are there to support and celebrate with you. I'm fortunate to be invited into this personal space to document the day as I see it. There is something humbling about being trusted to tell this story and I'm grateful to each couple who chooses me to be their storyteller.
Philosophy
Daring Wanderer serves to capture things a little differently: the organic, fleeting, intangible moments. Straying from tradition, I'm not about heavily posed photographs or longwinded shot lists. Best suited for nontraditional & creative individuals who share an appreciation for interesting surroundings, beautiful landscapes and quiet moments. If you're excited about getting a little dirt on your dress, wind swept hair and exploring some place new then we'll get along just fine!
The Experience
I want to create an experience that leaves each couple feeling well taken care of and confident in their decision to have me document their love. My core values are simple: transparency, not only in how I run by business but in the photographs I make. I do my best to capture the grandeur of the day but I also capture those quiet, emotion driven moments. My goal is to deliver the highest quality work.
The Planning Process
I am here to help with planning and to make the most of the day. Working closely alongside my couples, we are able to ensure that their day is exactly what they have envisioned. I have curated a list of very special, unique and beautiful venue locations and vendors that I admire which I love to share with those clients who know they would like to have me document their day and are looking for something a bit more out of the box. Whether you're planning an intimate wedding or an elopement with just your love, I have something to share with you. I'm here from the beginning and love when couples put their trust in me and value my honest opinion. If you are early in your planning, feel free to get in touch and let me know you'd like my recommendations. I would be honoured to share them with you!
/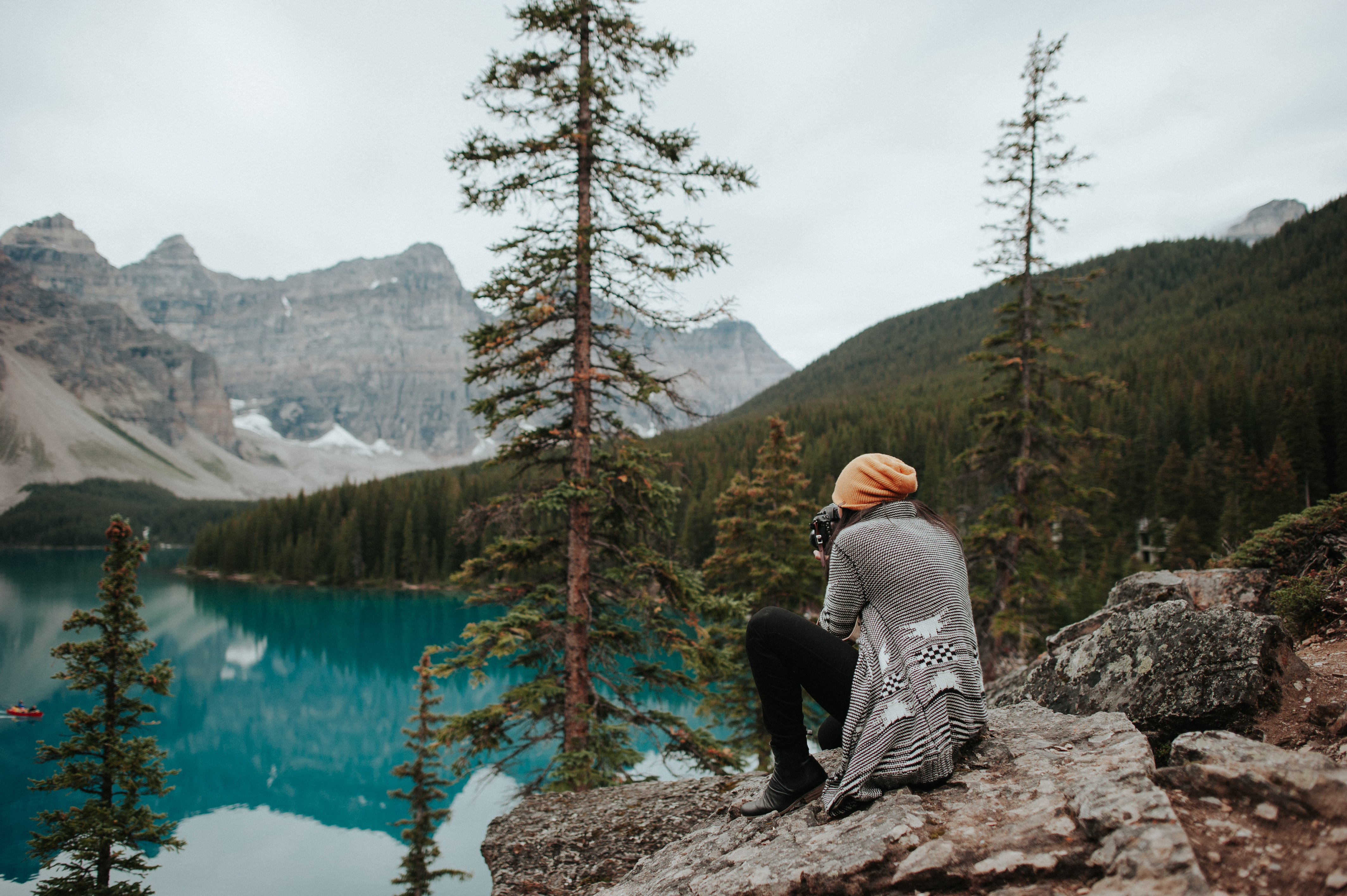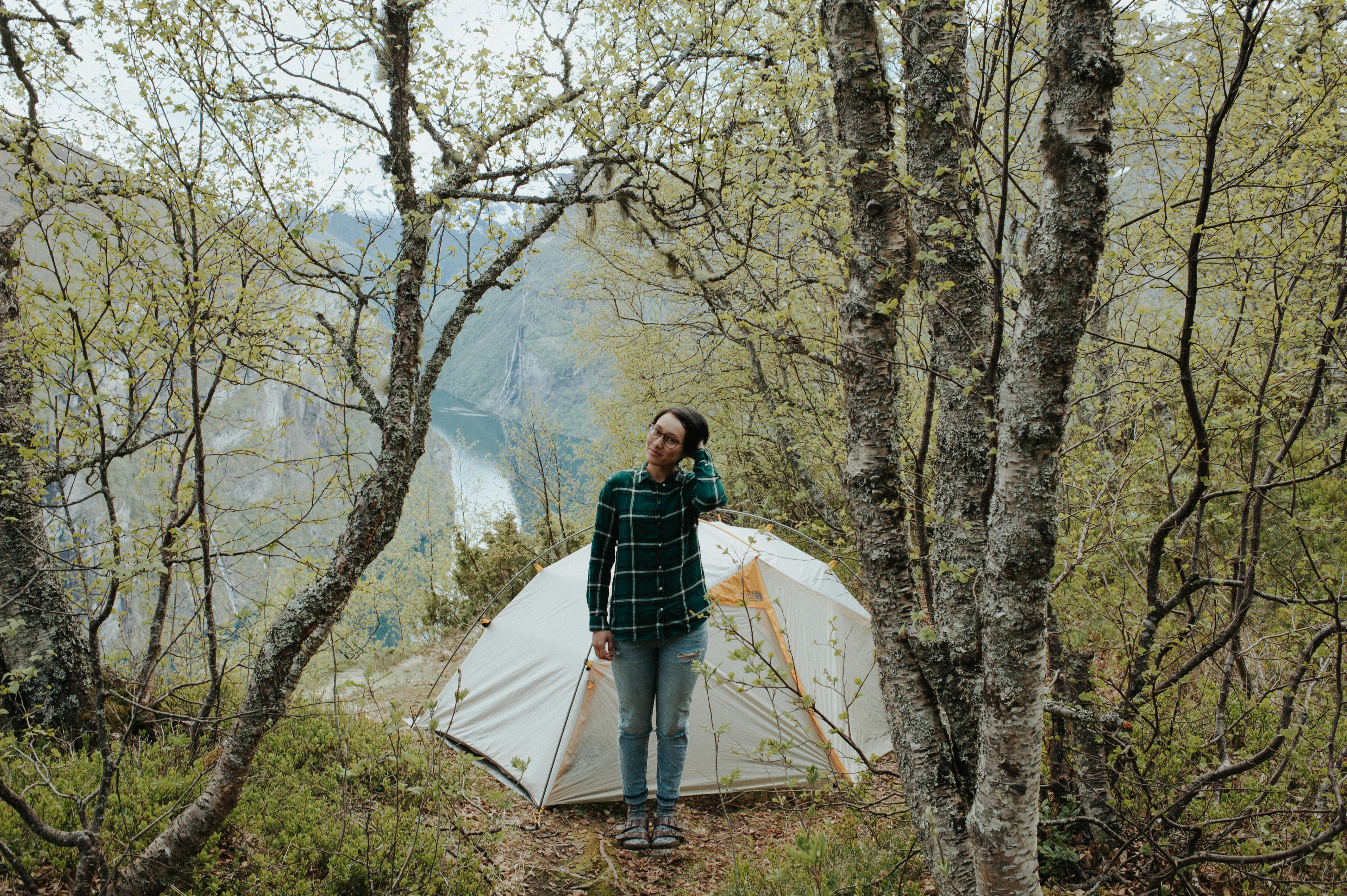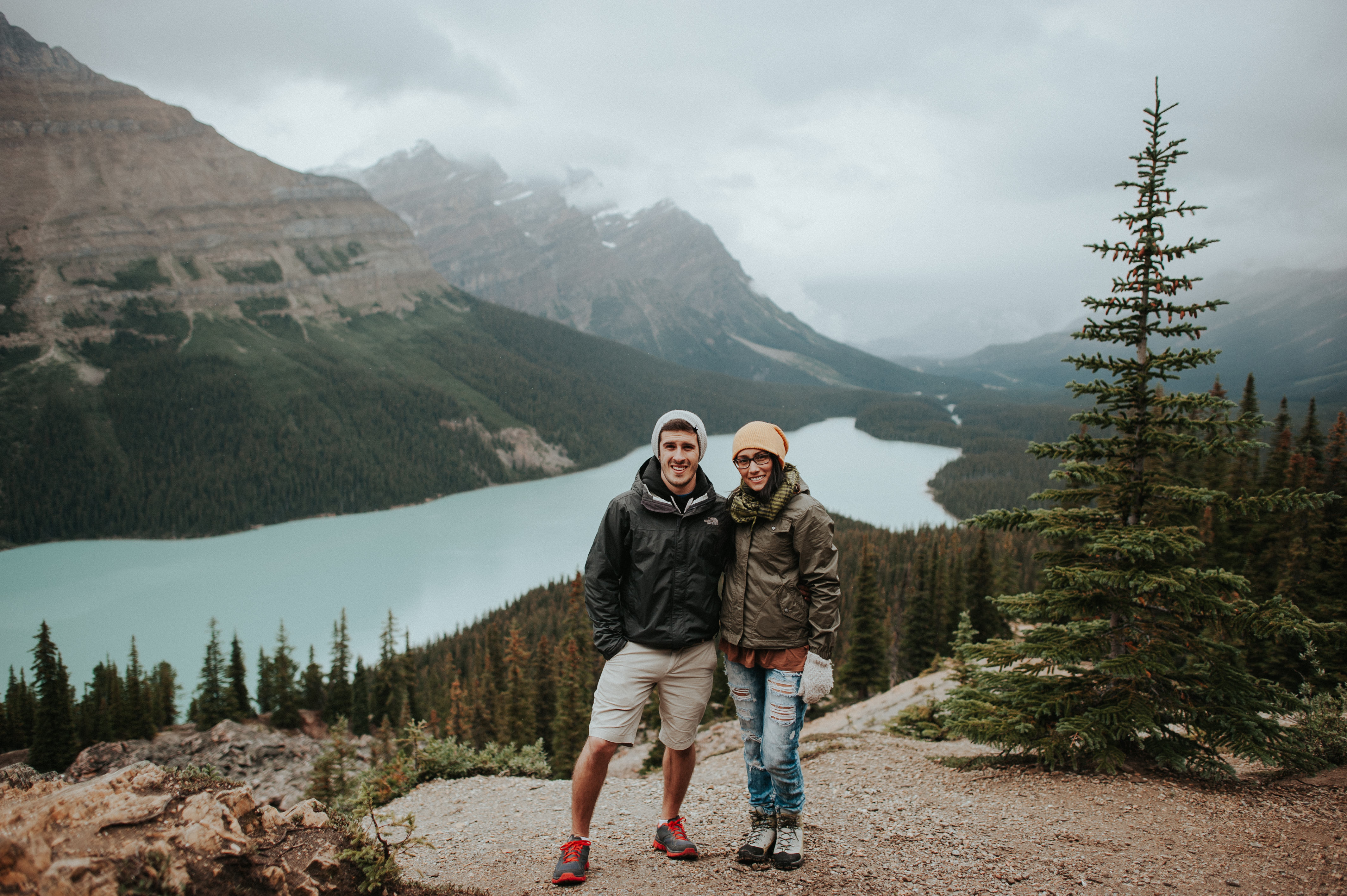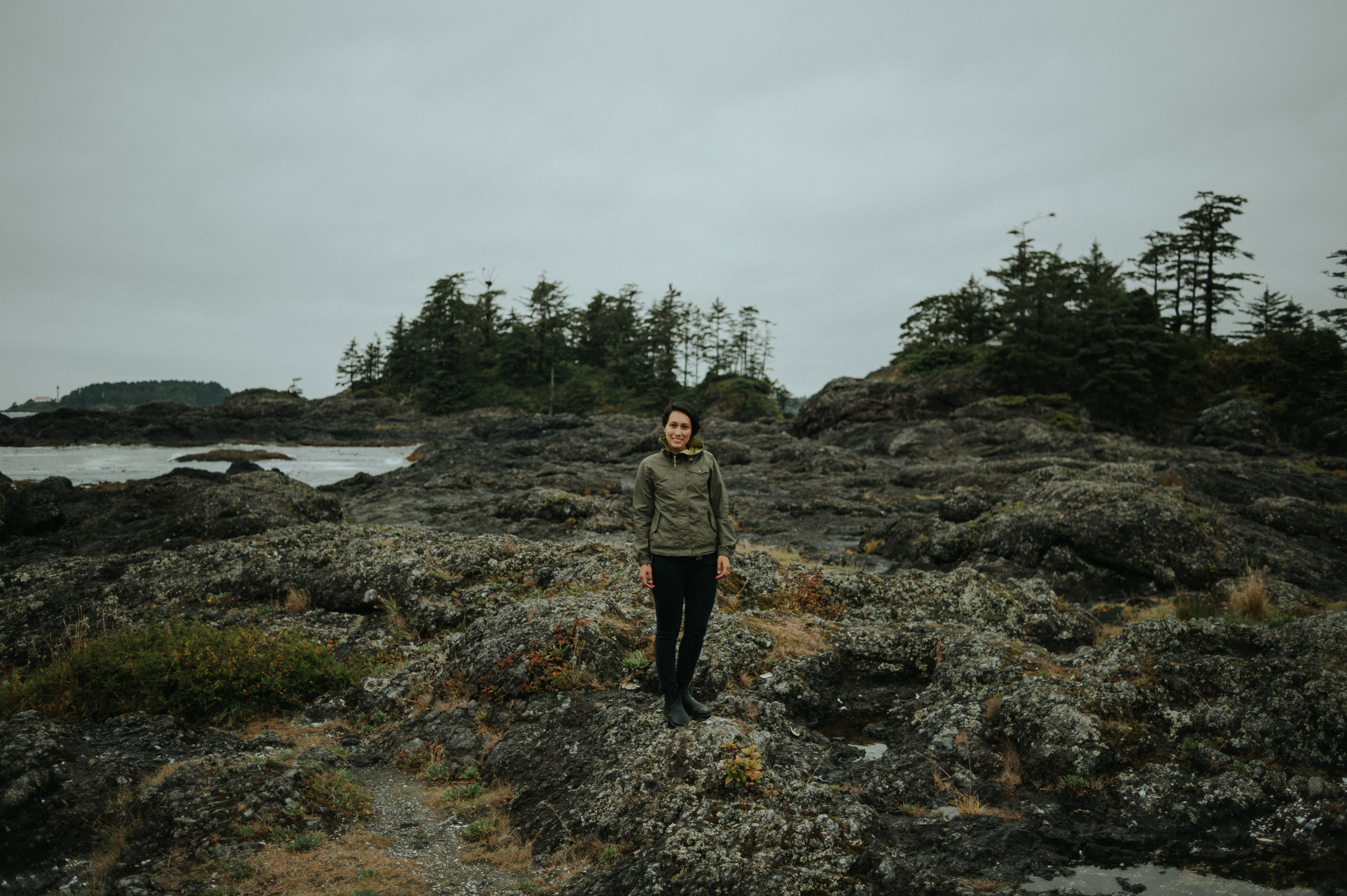 Jess loves:
+ campfires & camping
+ music: bon iver & lord huron
+ strawberry banana smoothies
+ hammocks
+ salmon sushi
+ pad thai
+ scandinavian design
+ taro bubble tea
+ reese peanut butter cups
+ dwell magazine
+ Tofino, British Columbia
Upcoming Travel
Most of the time I'm in Toronto but I travel quite a bit. Follow along on instagram to see where I end up!
Fun Facts:
I've never had a cup of coffee or a Big Mac.
Personal
If you'd like to get to know me a little better, feel free to follow my personal instagram! It's mostly of my home or son Atli and all the cute clothes I dress him in. I'm a little obsessed with Zara baby…they seriously have the best stuff!