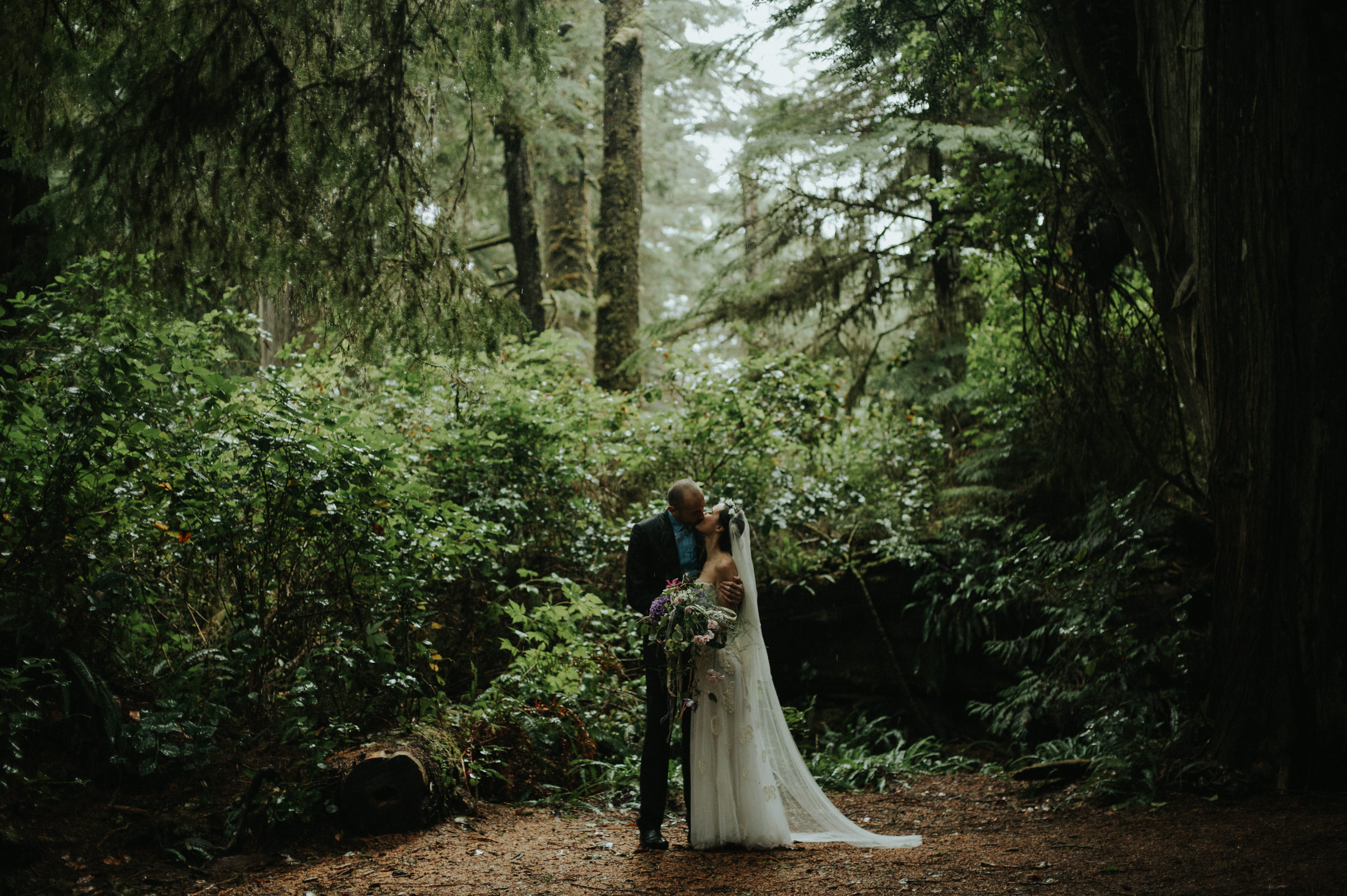 Weddings
I've shot over 150 weddings and have found my strength in intimate weddings of less than 120 people. Whether it's a backyard wedding, an adventurous elopement or a city wedding in a historic building, I'd love to hear your plans!
Starting at $4250
Elopements
Want to skip out on picking out linens and giveaways to elope just you two? I'm all over this! Exchange your vows at the base of a waterfall, hike up a mountain with your dress in your bag, sneak away to a cabin in the woods. I'll be there to capture every moment.
Starting at $3000
Couple Sessions
These are my favourite to shoot. Whether it's for your engagement, anniversary, maternity or just because, we'll make it super fun. Think of it as the perfect date with your favourite person.
Starting at $650
Kind Words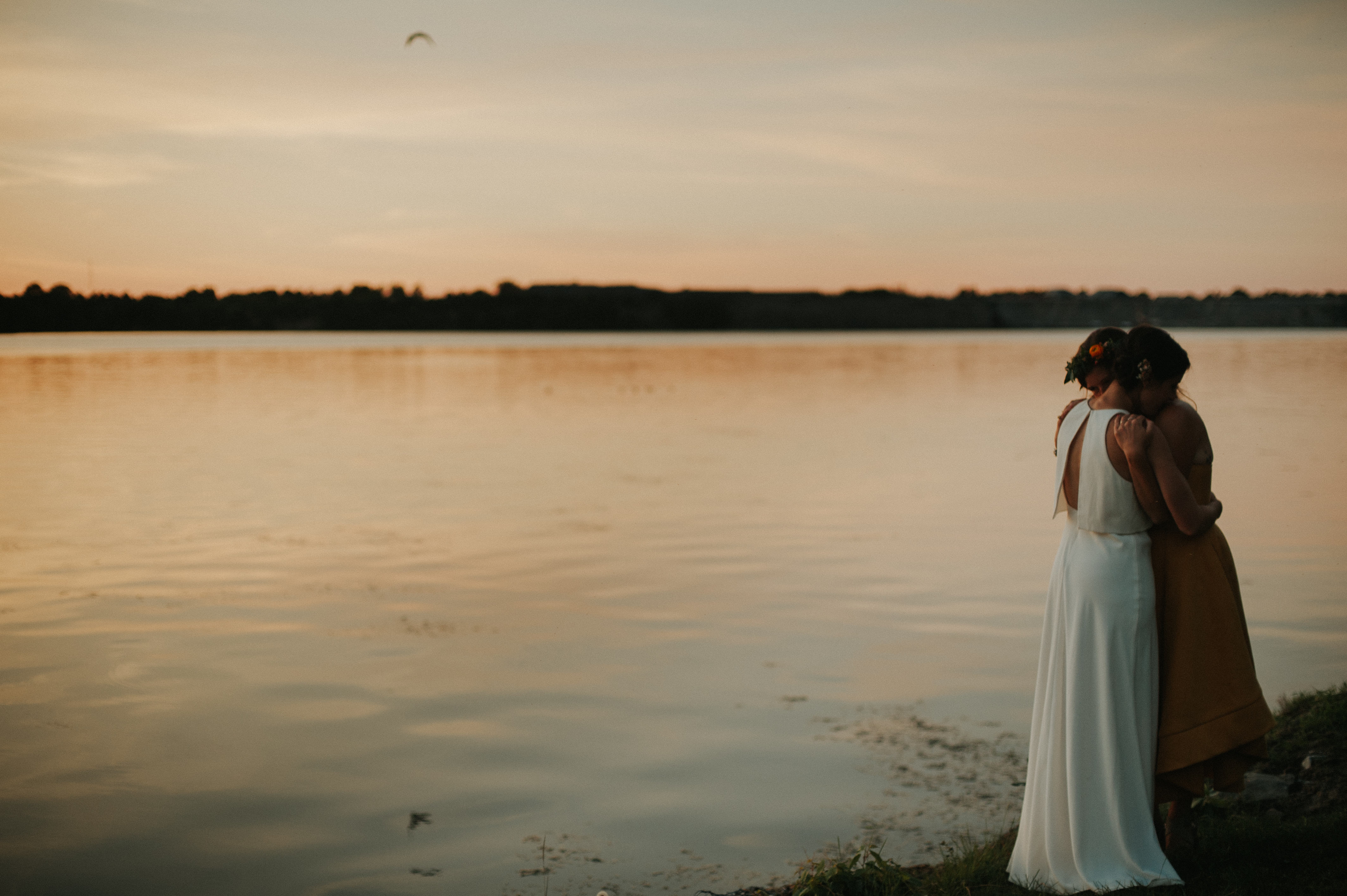 Anna & Alex
"Jess is everything you want in a wedding photographer: she'll make you feel at ease during one of the most hectic and high-energy days, she is skilled and has a beautiful aesthetic, and captures the most raw, intimate moments. Would highly recommend her to capture the big moments of life. It was an easy choice to hire Jess for our wedding – she had a relaxed energy, and we felt like she could be one of our friends. Not to mention her photos are gorgeous, and she captured so many beautiful moments. "
Tori & Kyle
"I spent what felt like days researching photographers that were in country (Canada) so that travel fees would be less. After not finding anyone with the photography vibe I was looking for, I stumbled across Jess' work on my Instagram explore page! We looked through her entire online archives and were in love. We saved money elsewhere through many handmade projects so that we could spend the majority of our budget on photos. We wanted beautiful photos to look back on for the rest of our lives, and to pass onto our family – and we are so happy with the result!"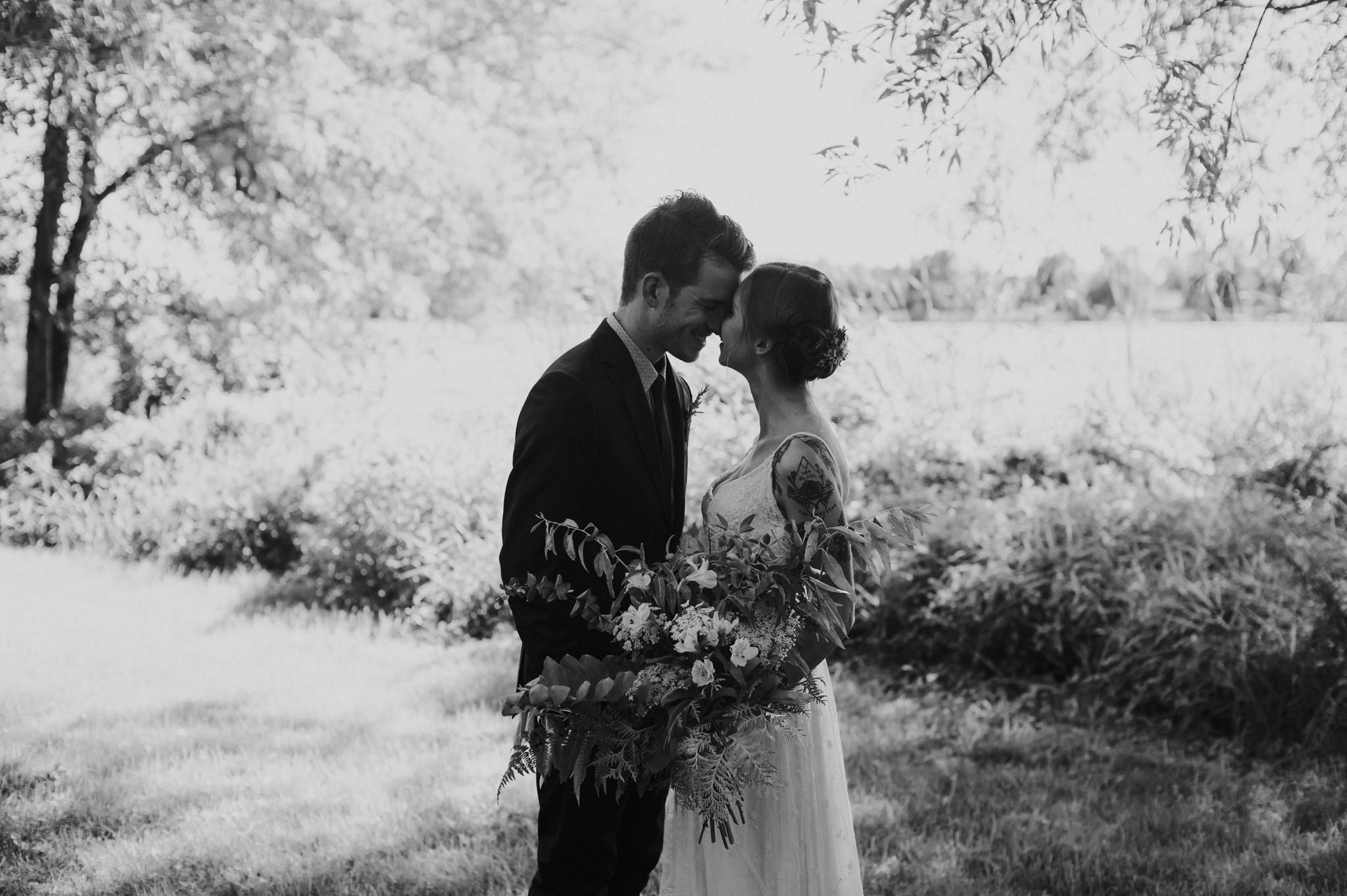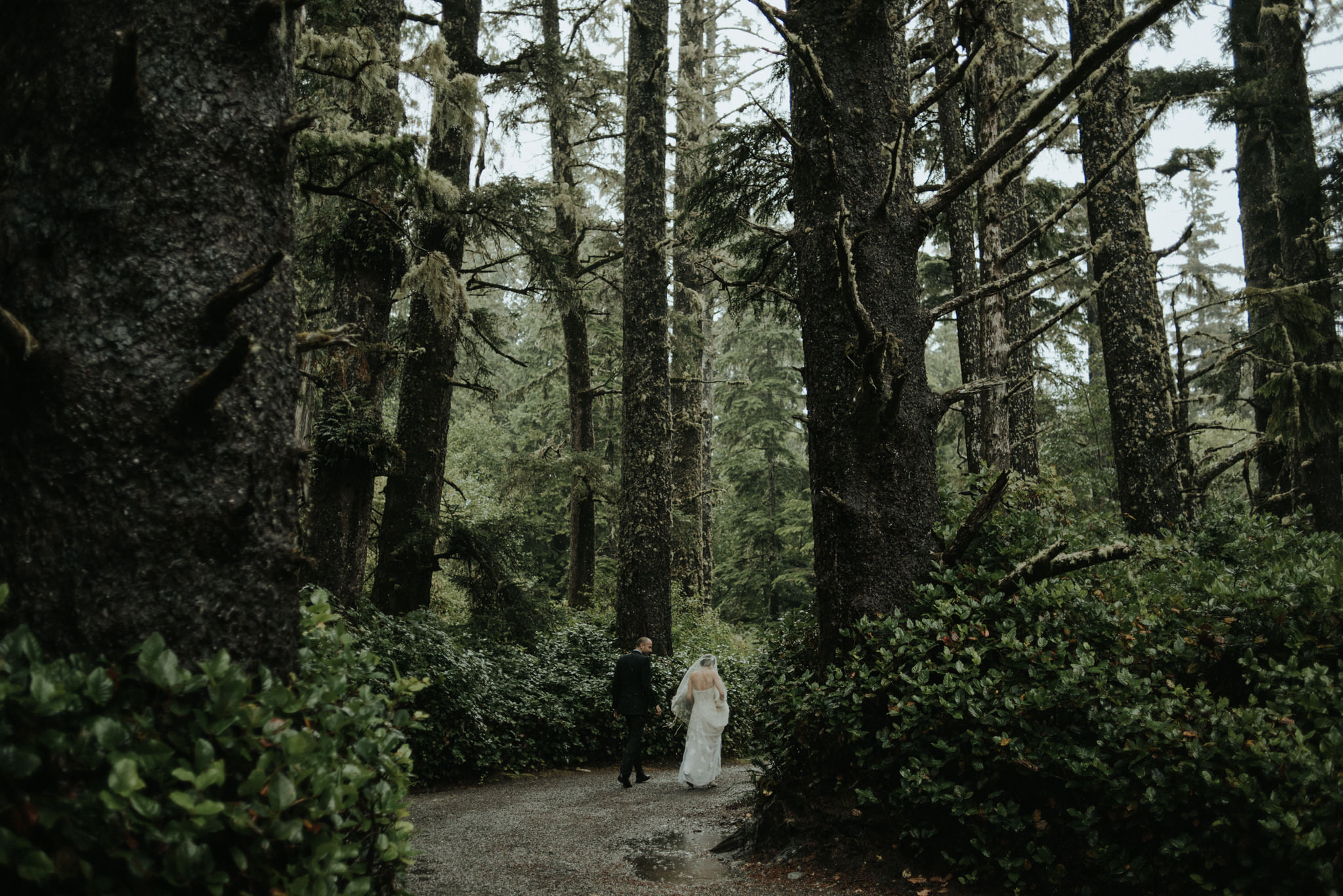 Alicja & Boris
"Jess shoots very dark, moody, and romantic photographs that resonated with both of us. When we first saw her work, it was like an emotional shot to the heart. Her photographs convey unspoken feelings and as she says, "captures the fleeting and intangible." Asking her to be our photographer was a no-brainer. We knew we shared similar visions and aesthetics. She captured the wedding photographs we wanted: mysterious, artistic, engaging, that capture the light and the looks on our faces just-so."