Moya is a web developer and designer, so it was no surprise that her and Jeff's wedding was beautiful but I didn't expect the day to be THAT beautiful. They had an intimate Goldie Mill wedding at the old ruins that sit just walking distance from their home. She got ready in their home surrounded by her best friends, who helped with her hair and makeup while listening to bluegrass and roots music. Jeff is a bluegrass musician; a master of the mandolin. We walked over to the ruins for their first look and I hid behind a stone wall while they read letters to each other. Later in the evening, Jeff's old band performed on stage and Jeff surprised Moya by singing the first verse of a song for her before joining her on the dance floor. The music was electrifying. I had never heard bluegrass music live and I have to say it was one of the best live performances I've seen!
I'm excited to share this with you. It marks the beginning of what I hope is a new direction for Daring Wanderer. The couple gave me full rein on photography, but most importantly I took the day slow. I stopped, watched and had intention with every single frame that I took. I was able to document the entire day in just 856 photographs, 554 of which are being delivered to the couple. My goal has always been to document sincere moments while not being obtrusive or distracting to anyone who is enjoying the wedding and I achieved that during this wedding. The simplicity of the day was exactly the style of wedding that I hoping to shoot more of. Simple gatherings, staying true to oneself and trust in me as their storyteller. I hope you enjoy this one, it's a favourite.
This wedding was featured on Junebug Weddings.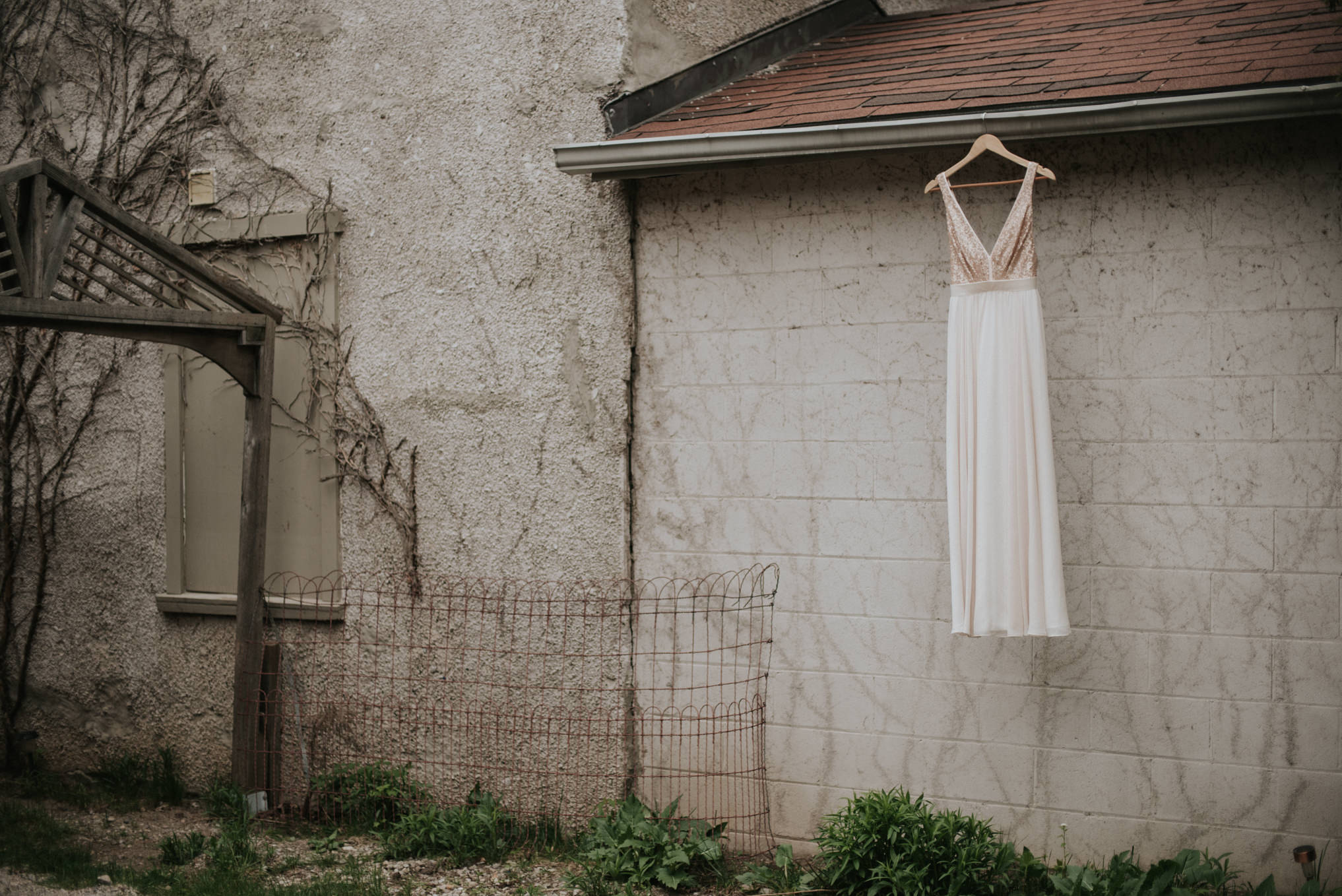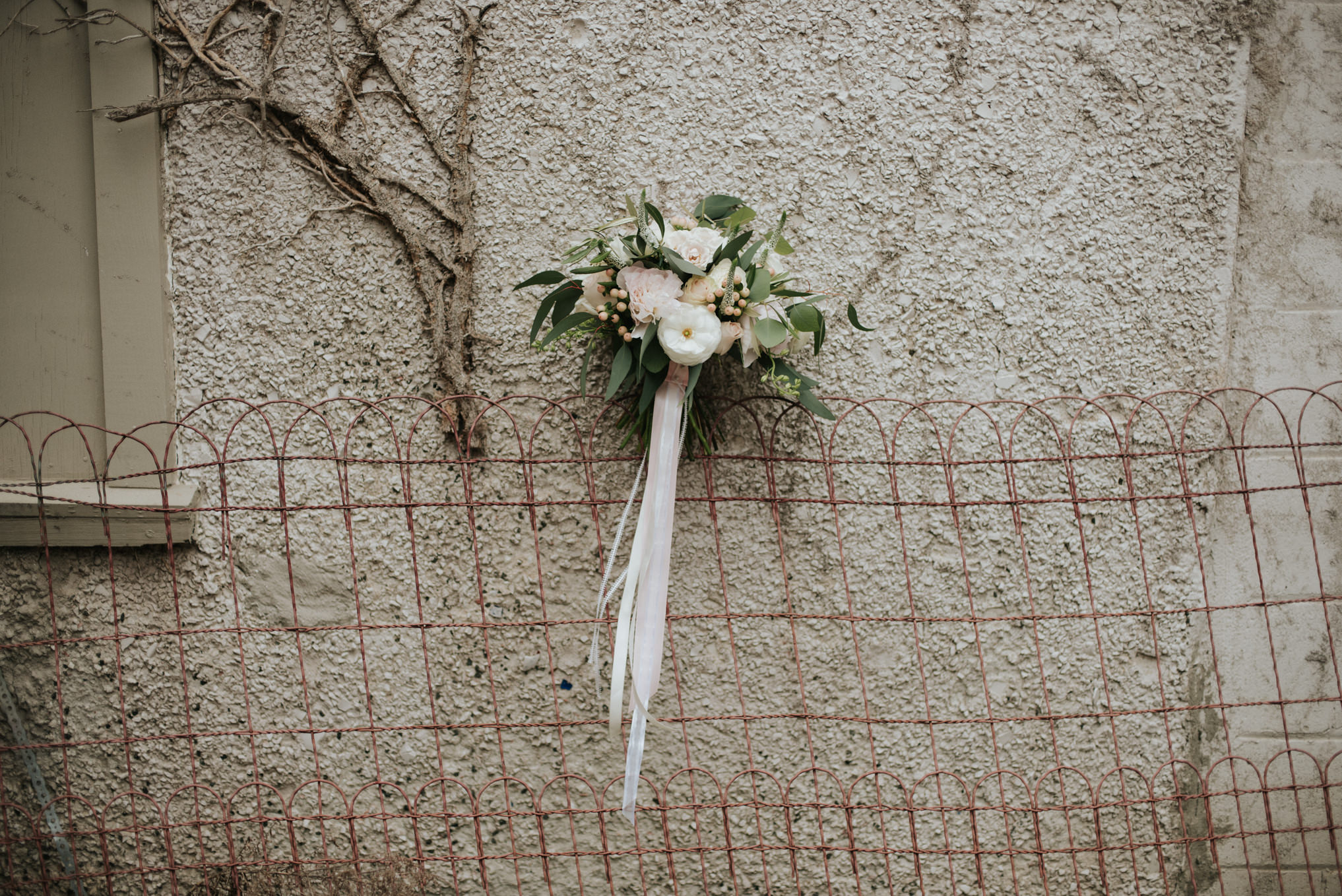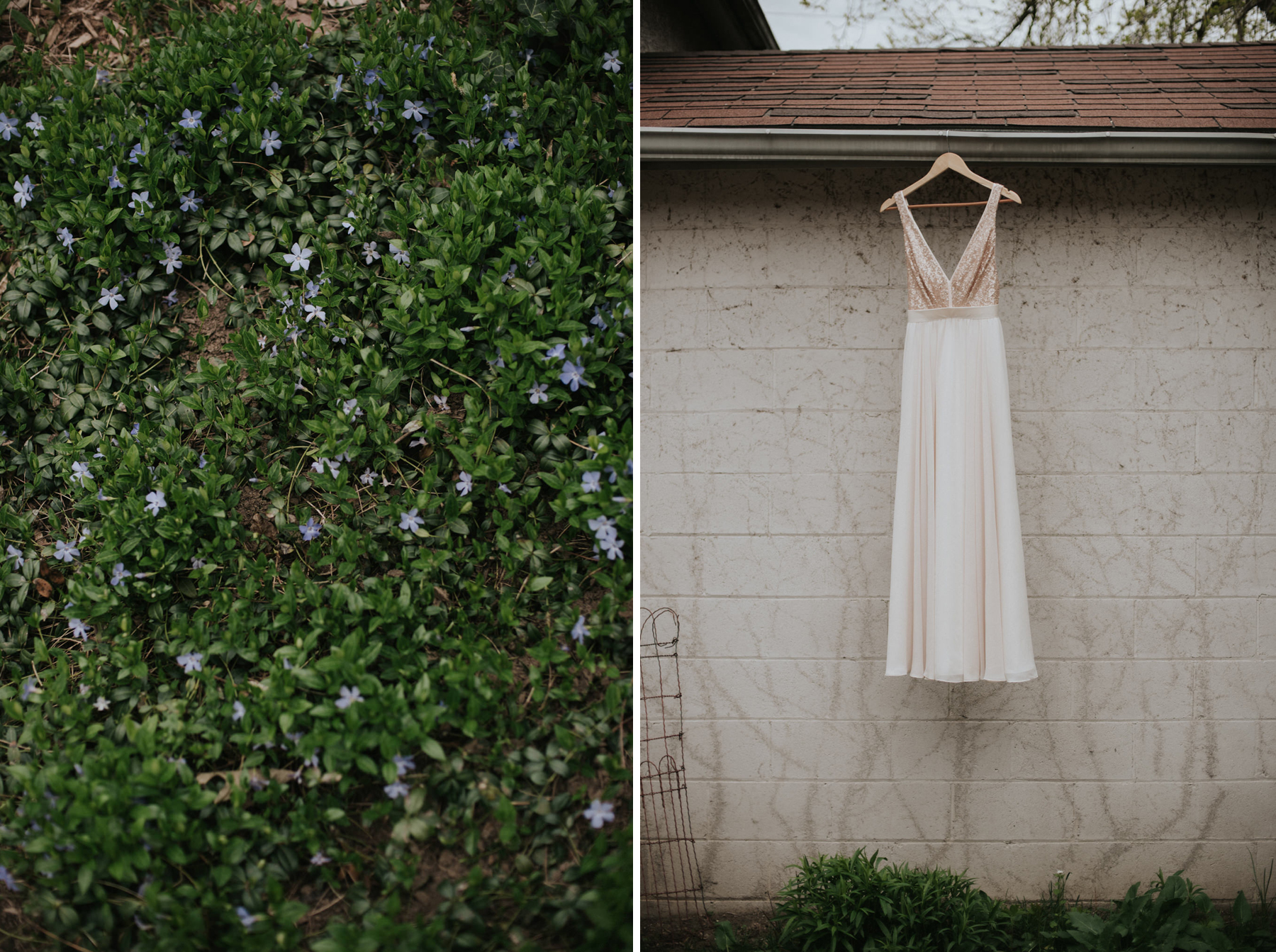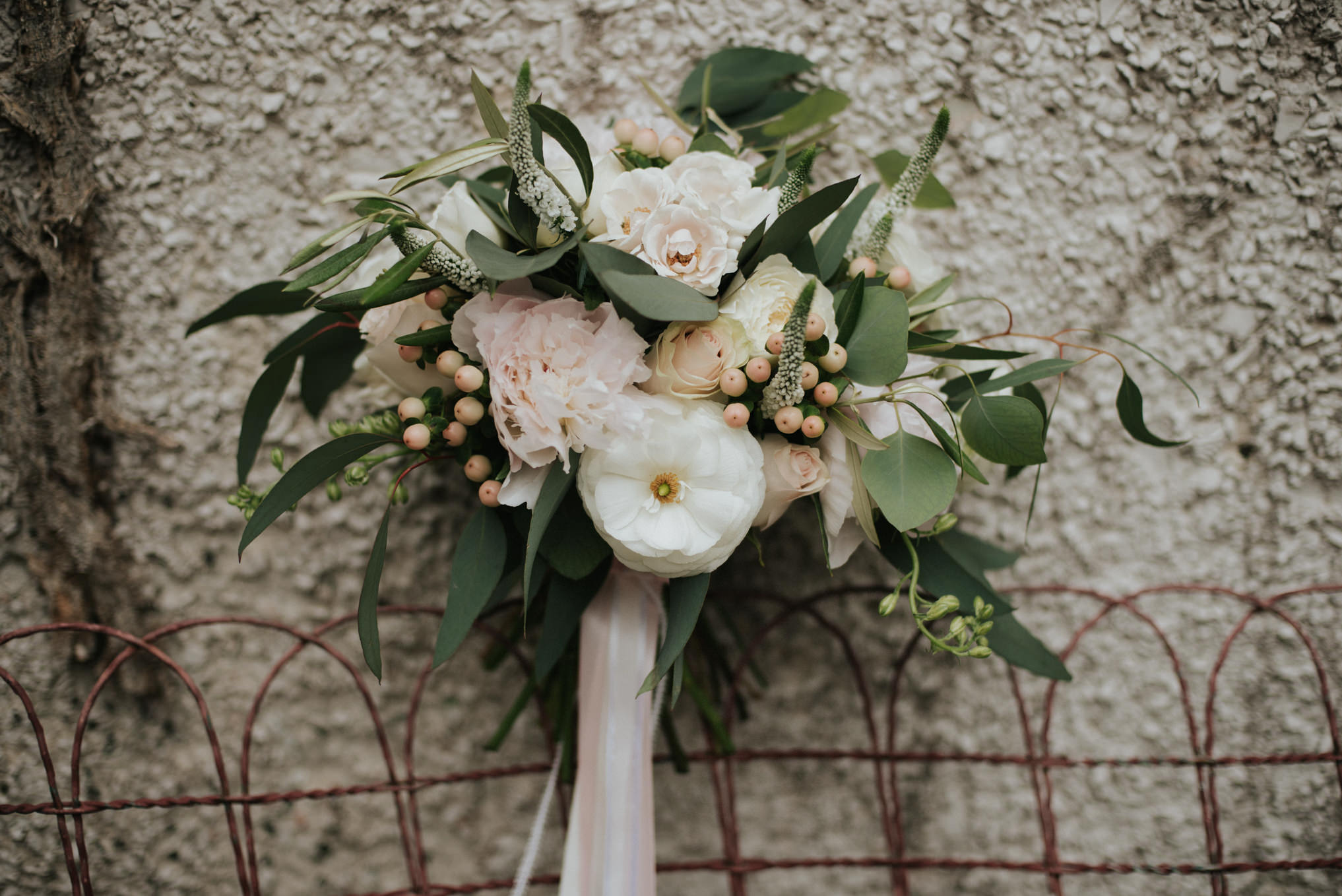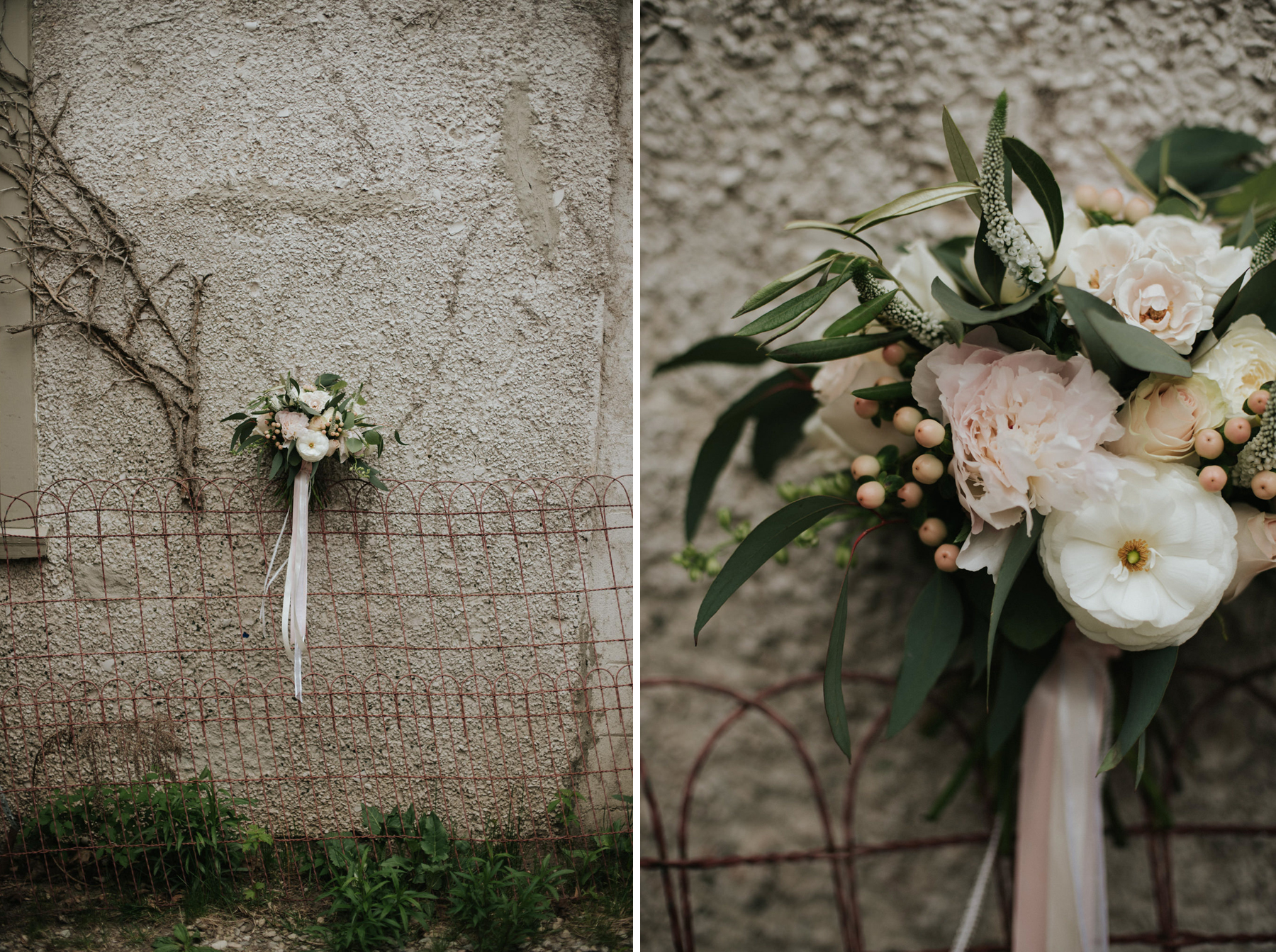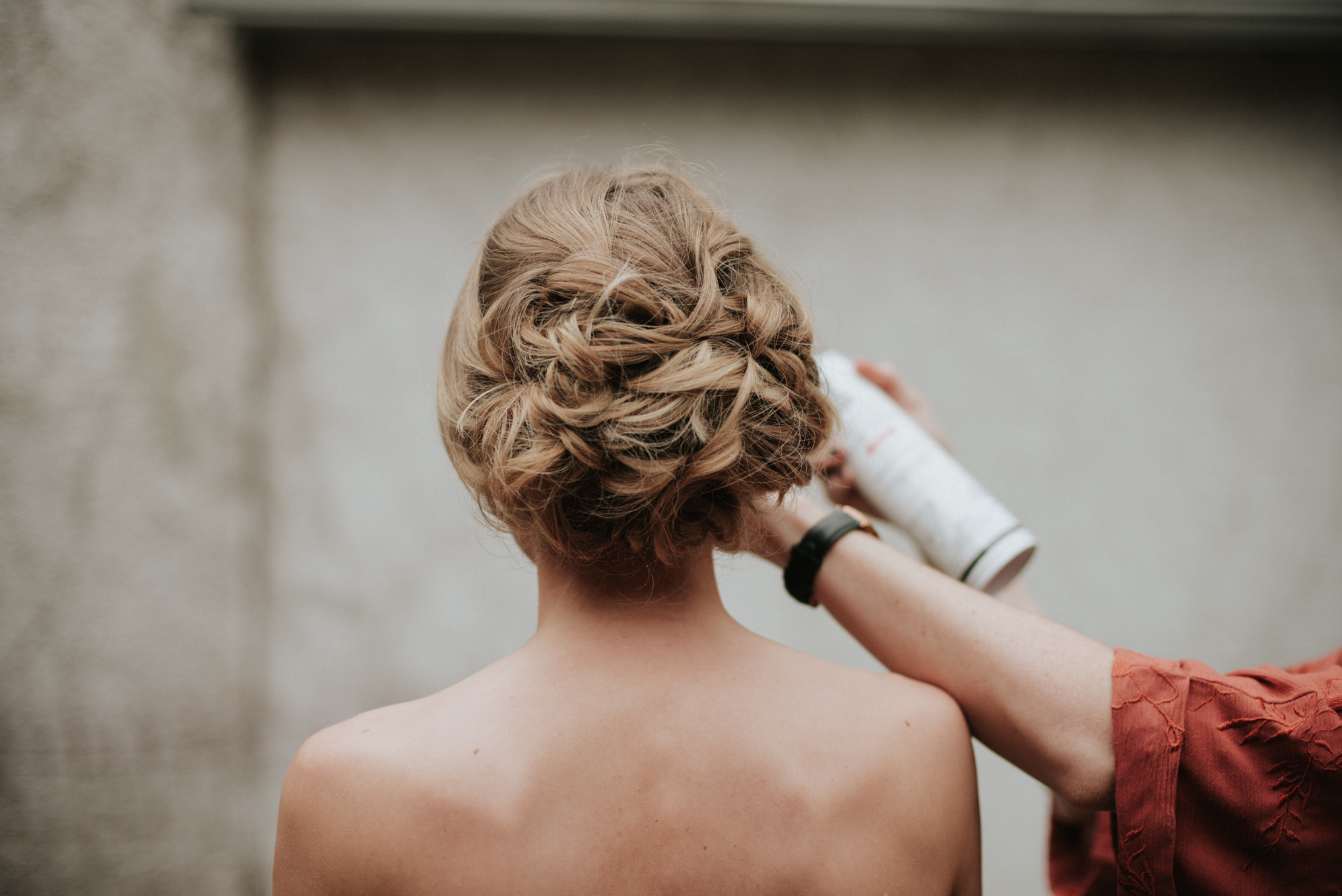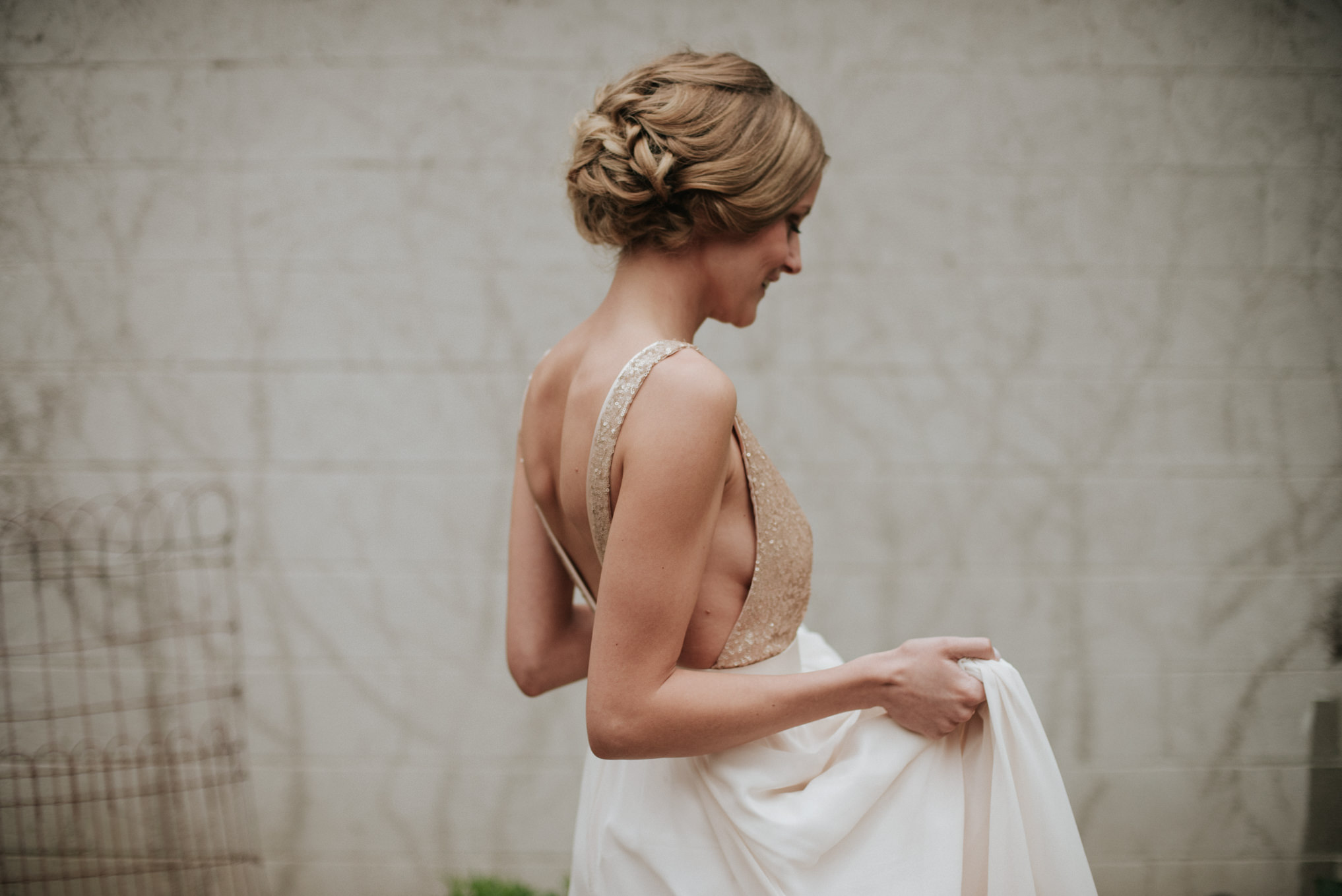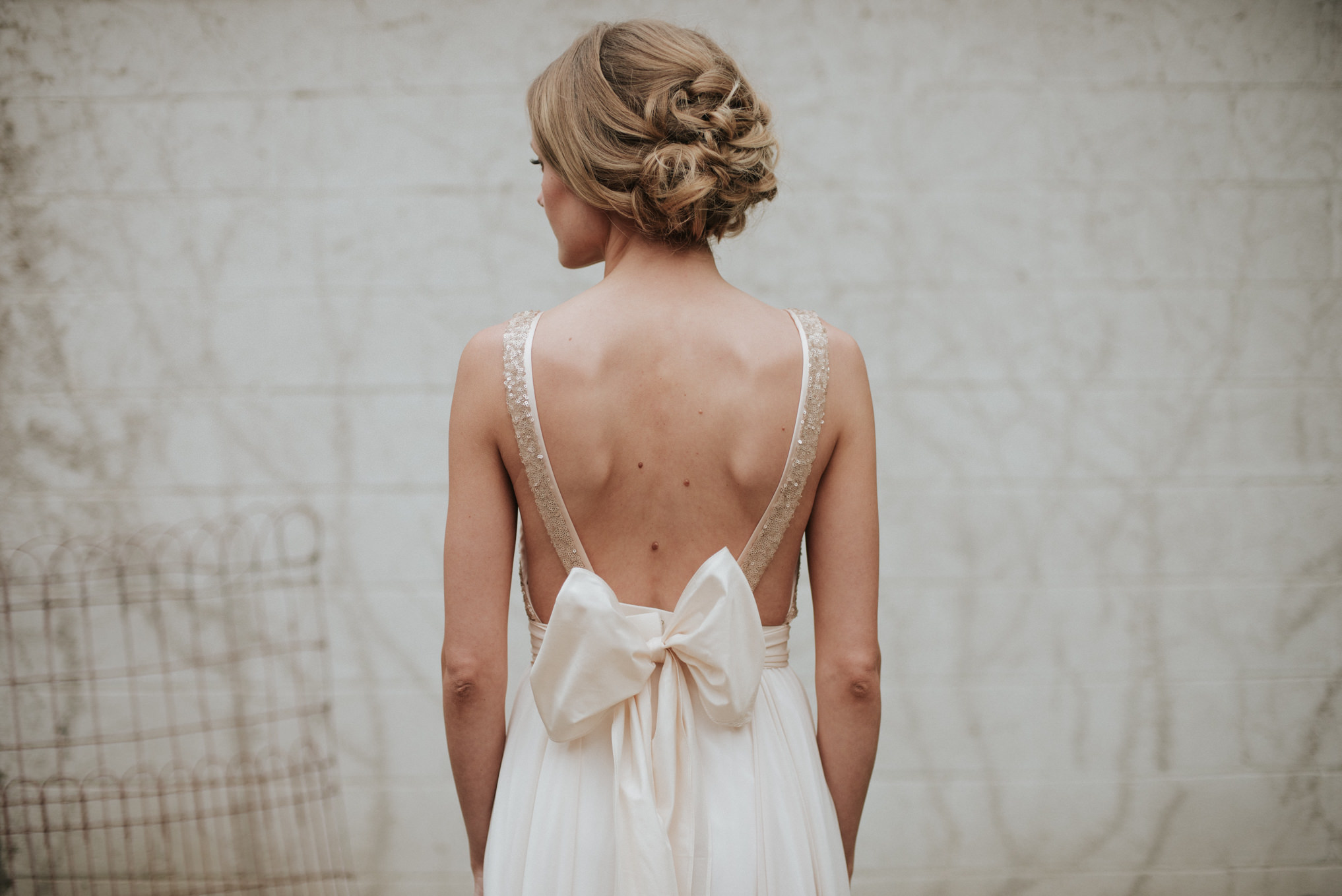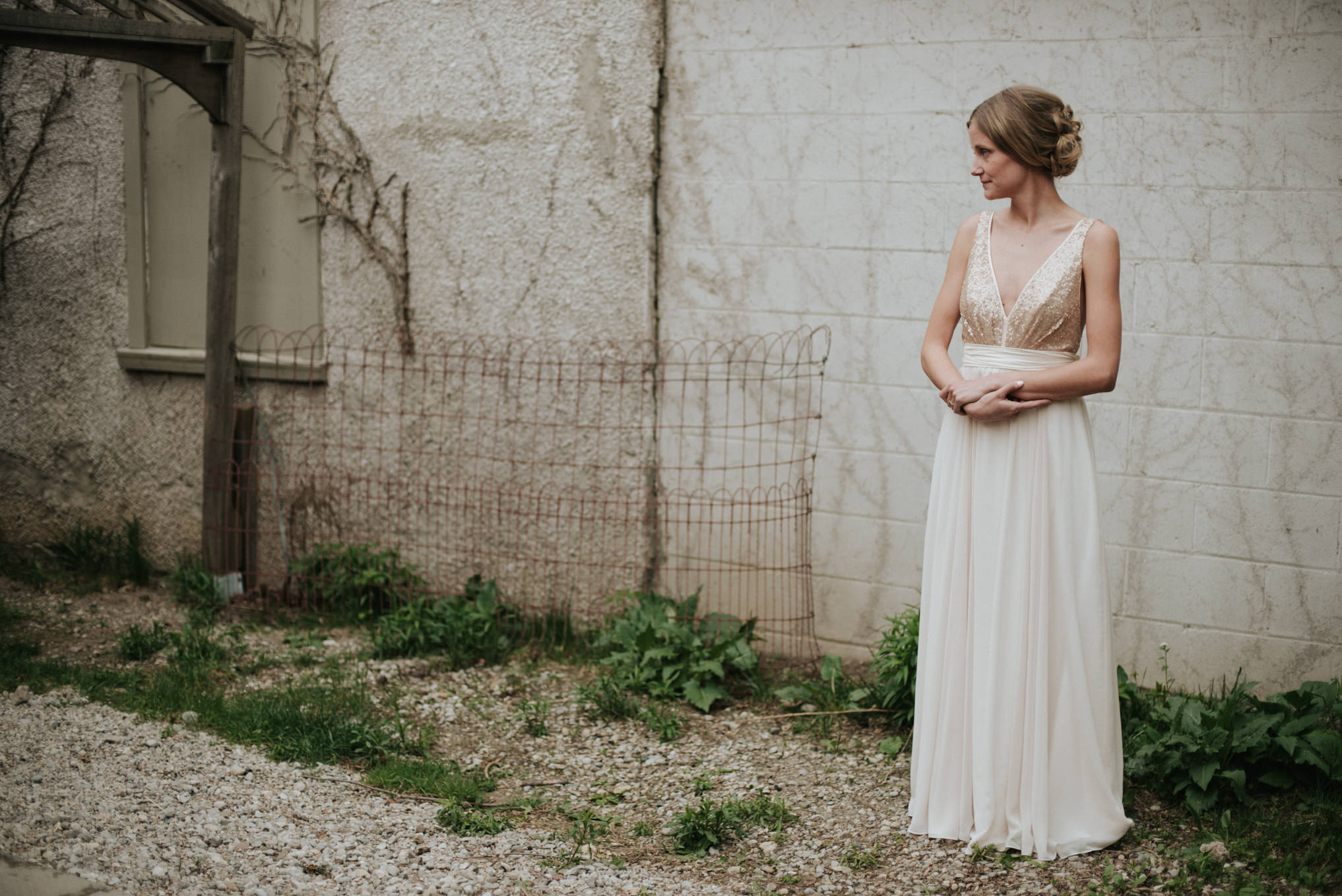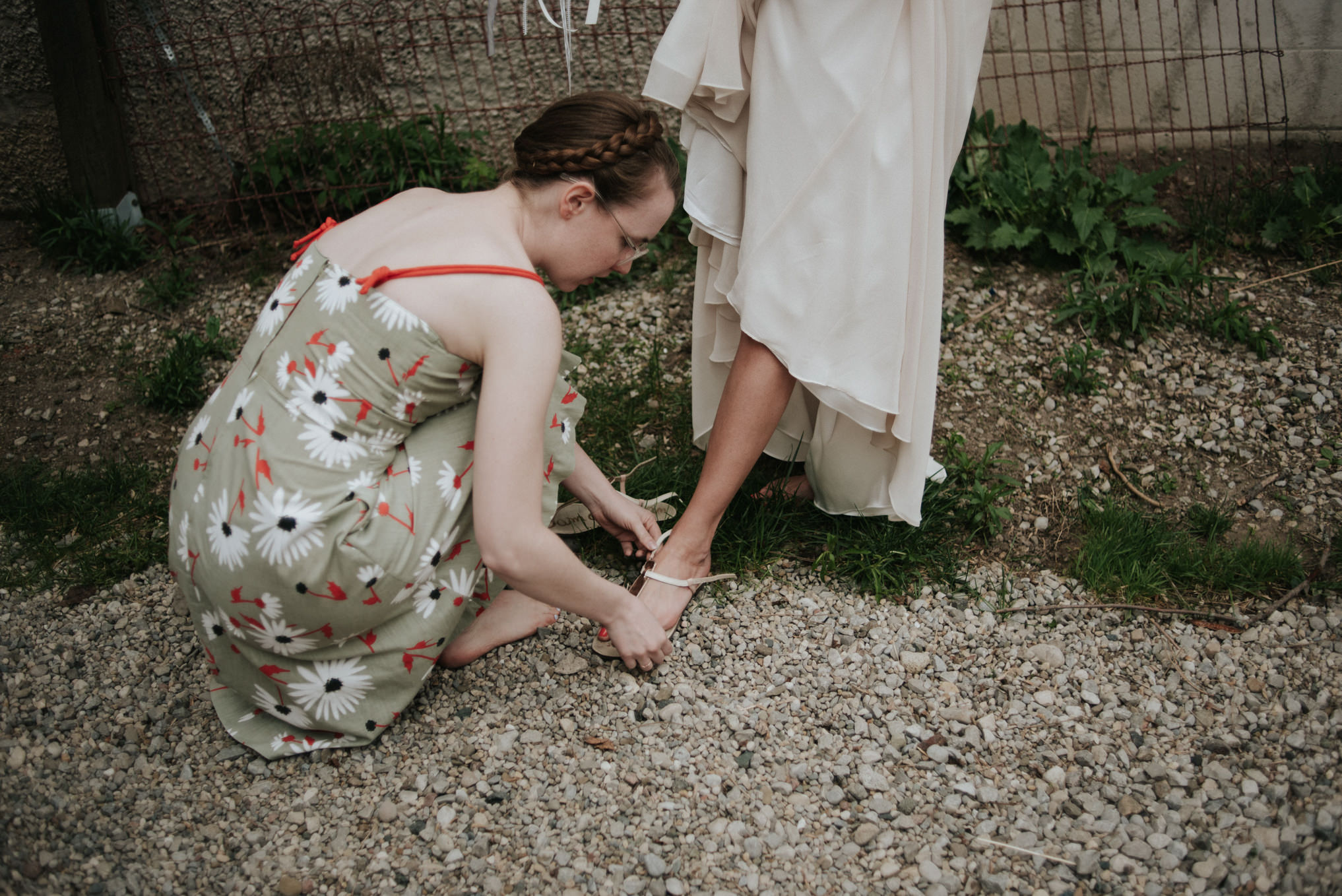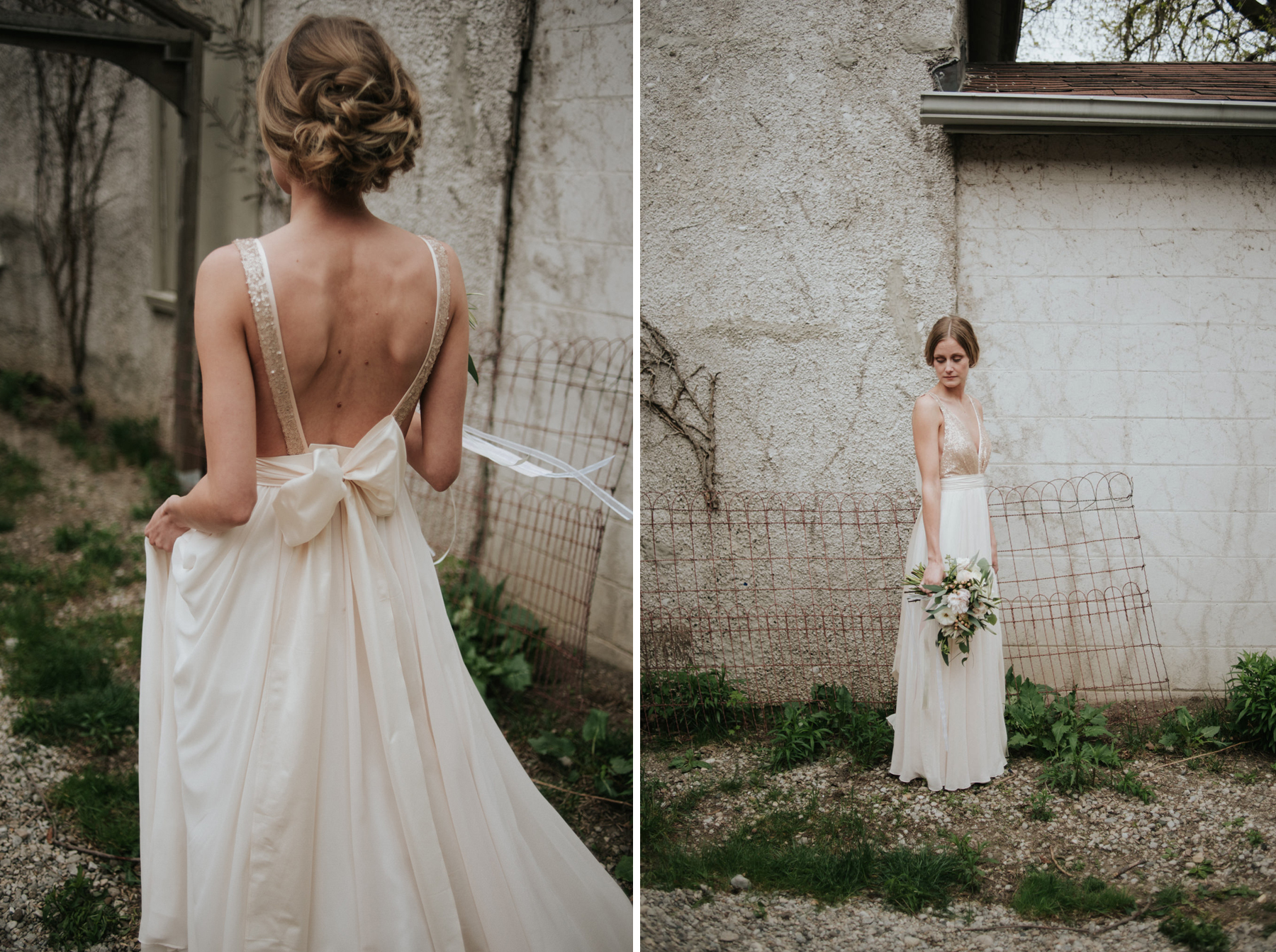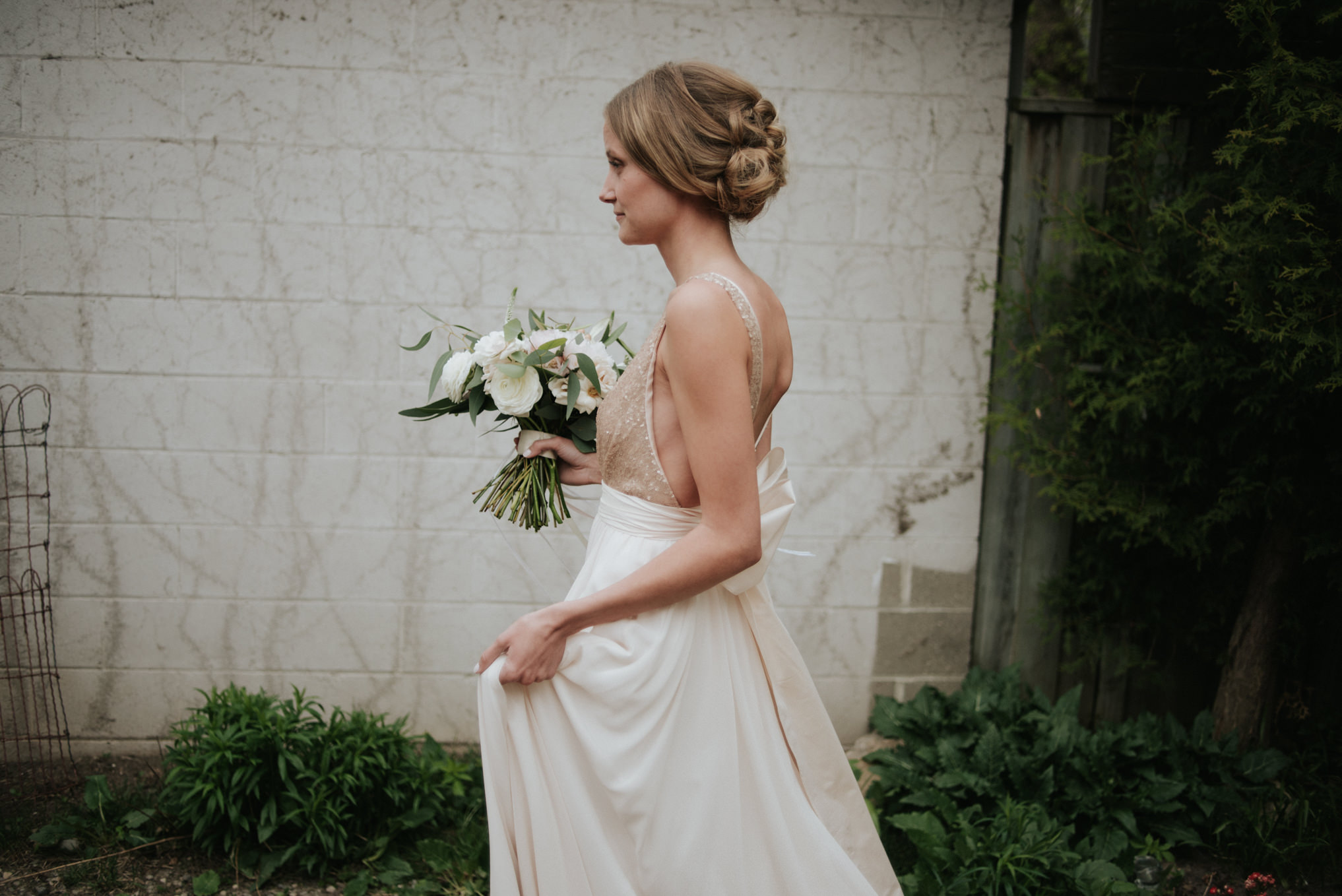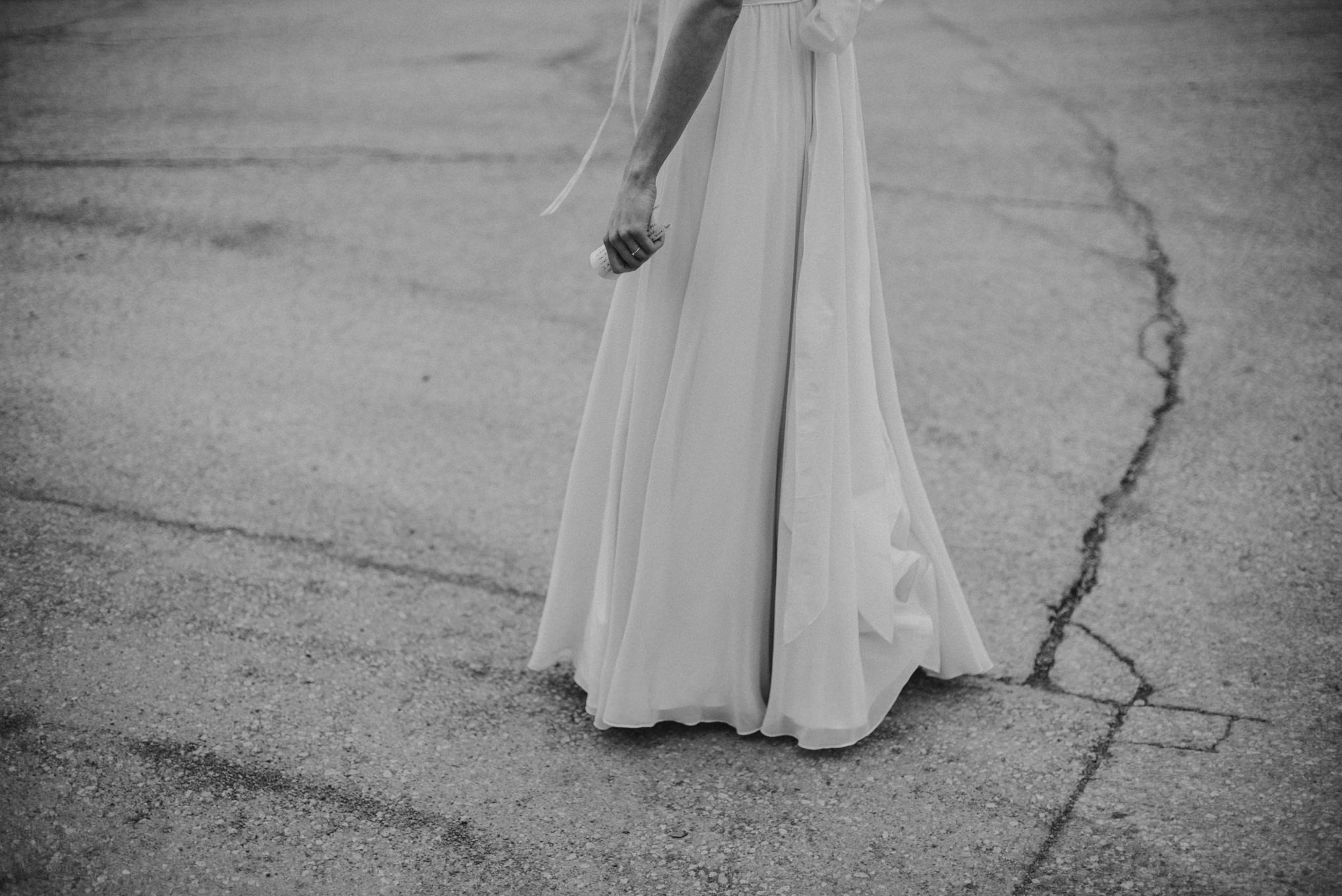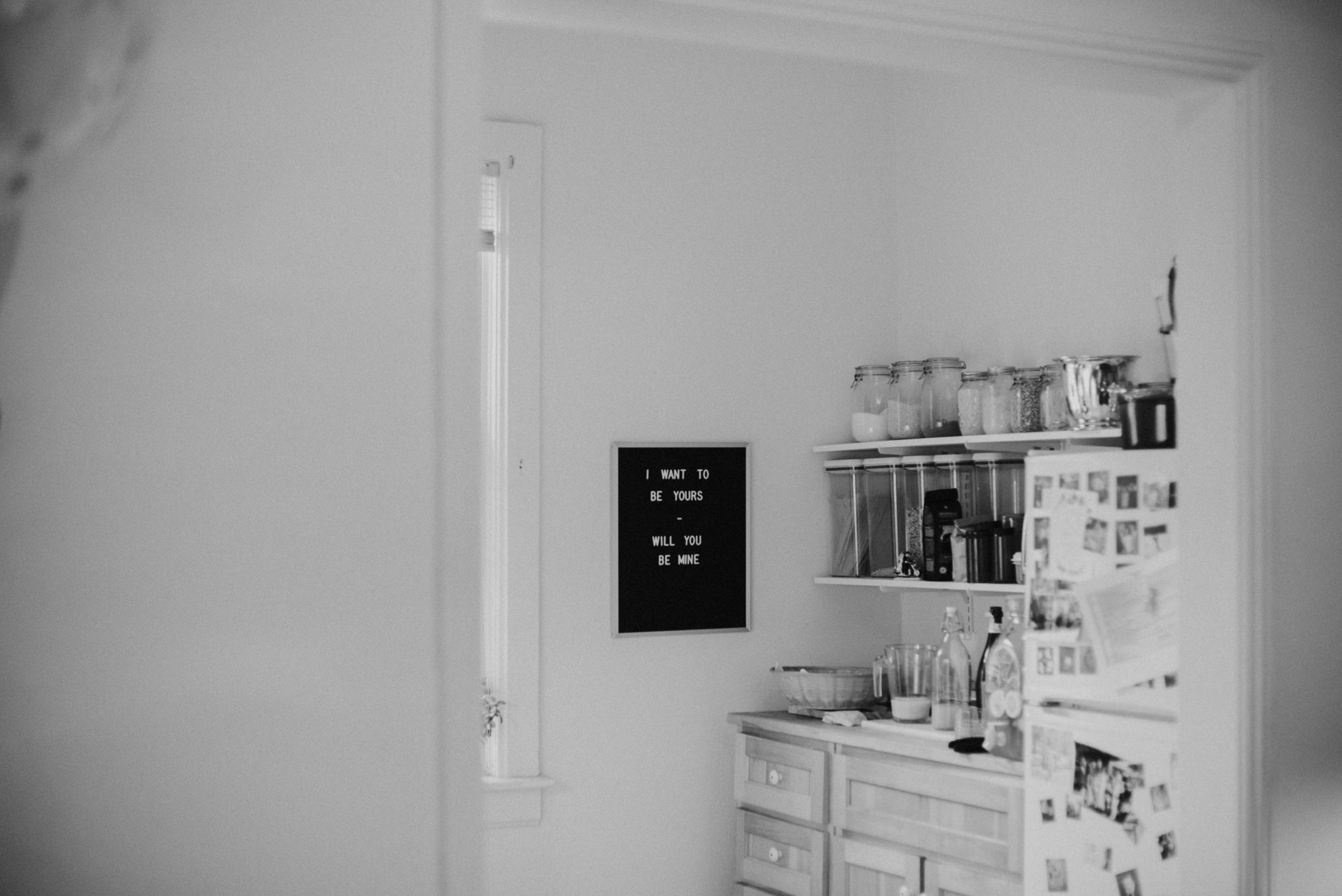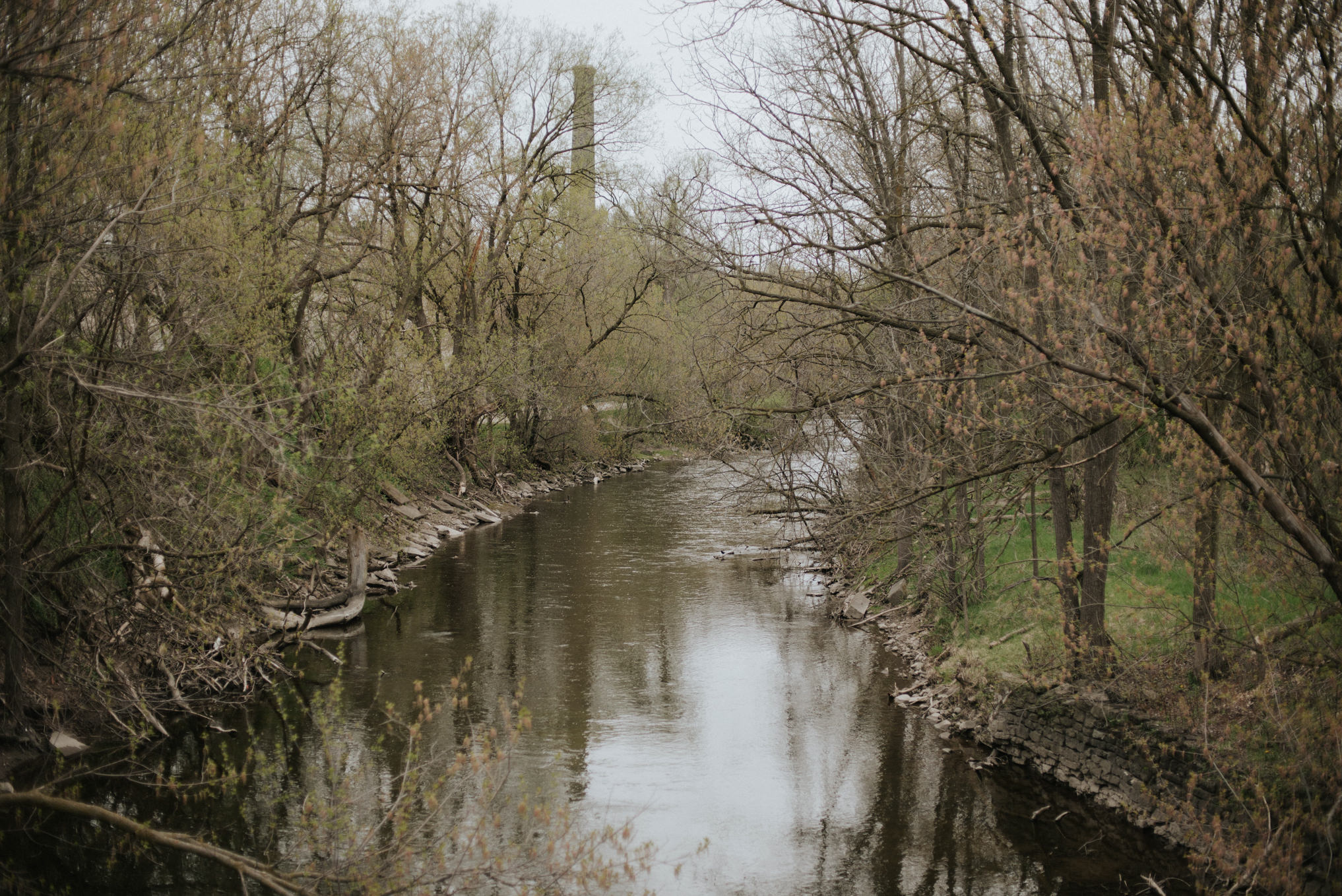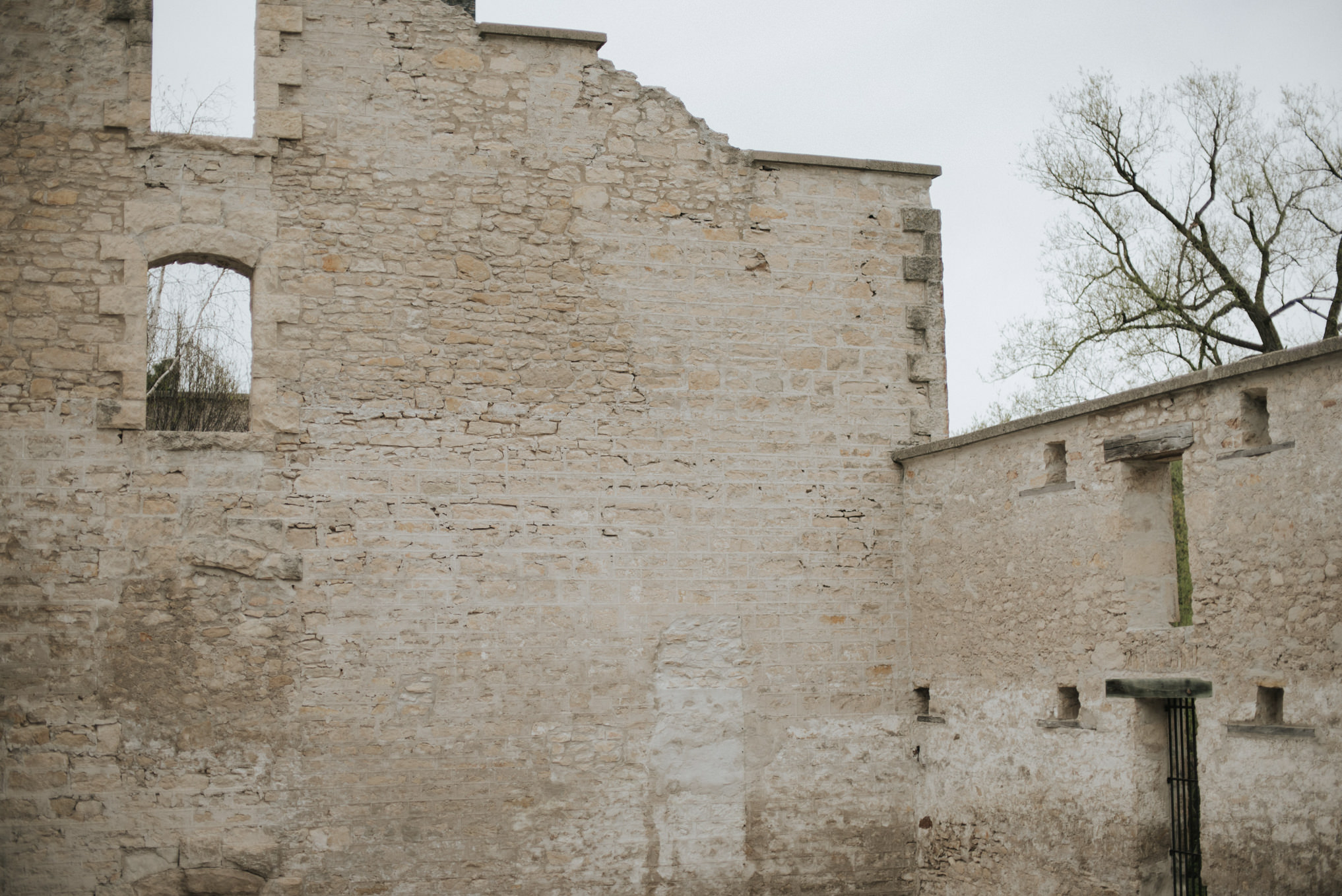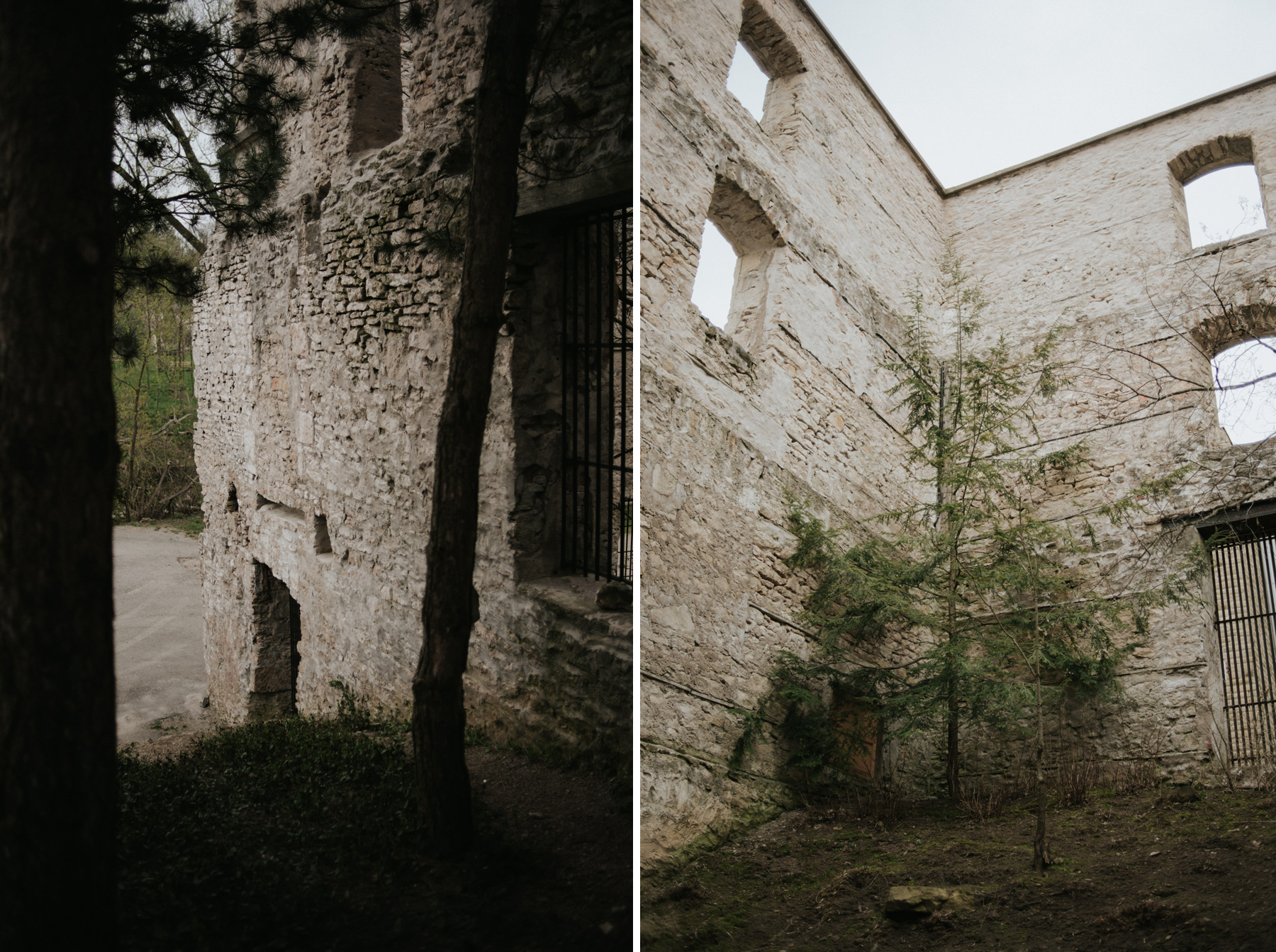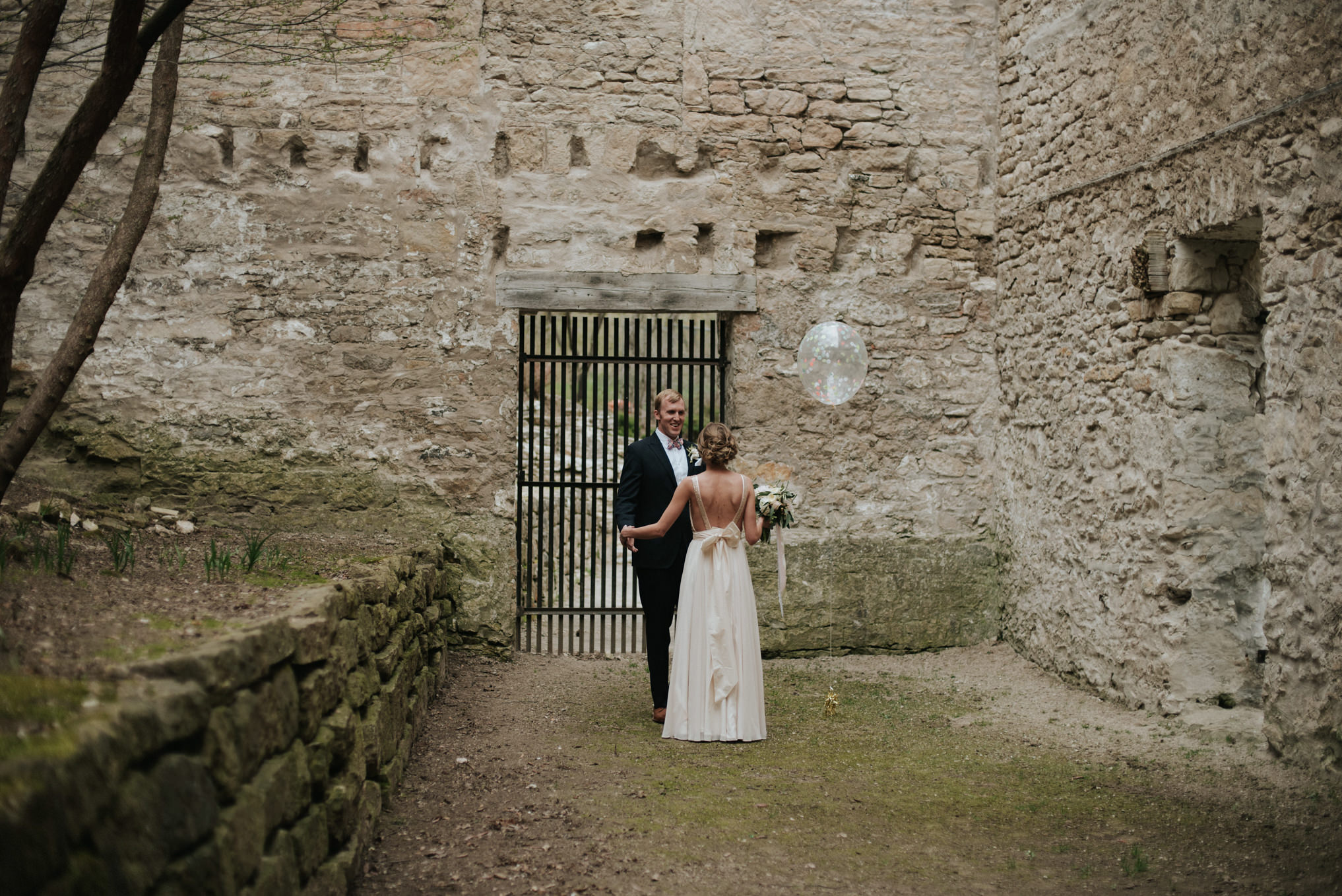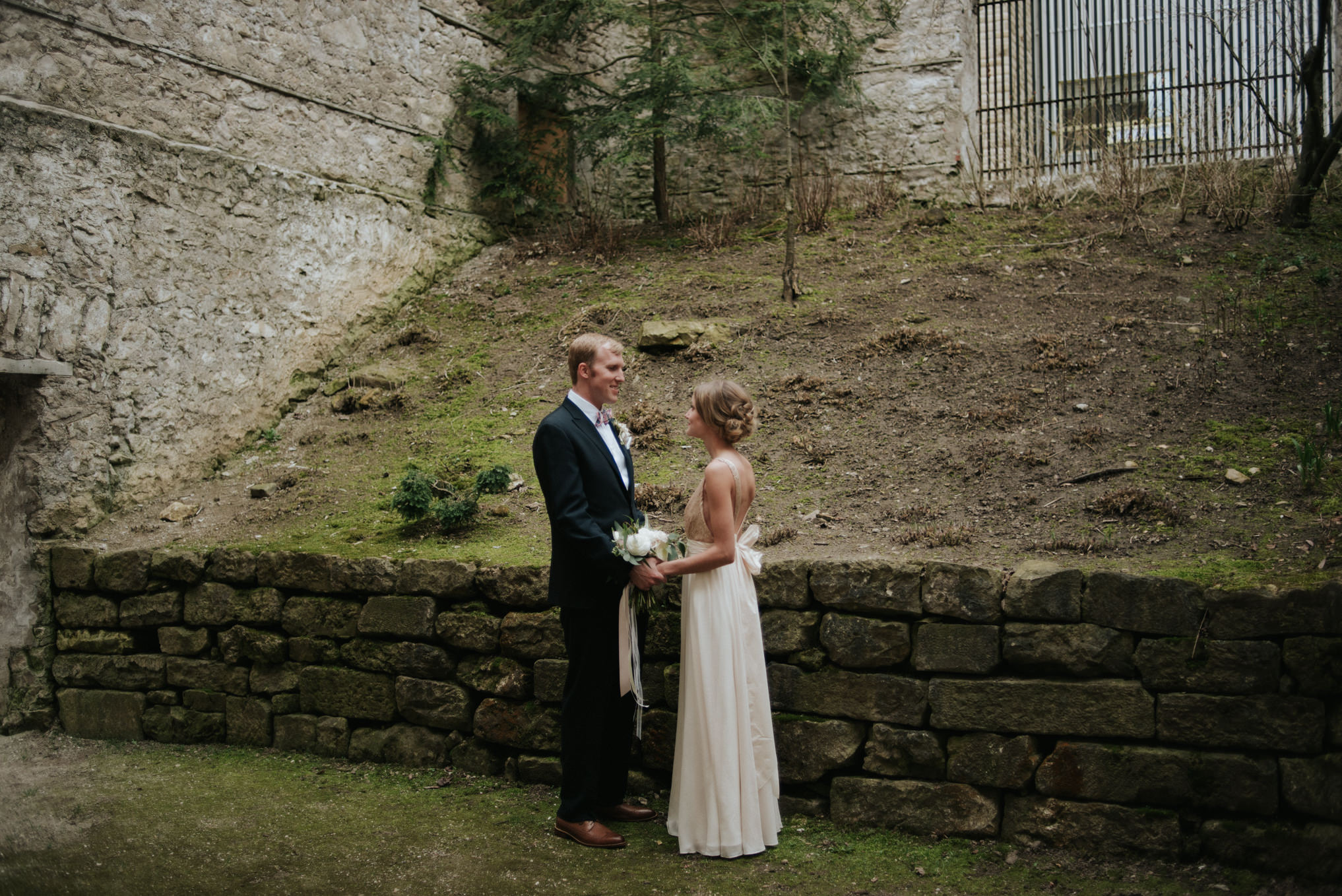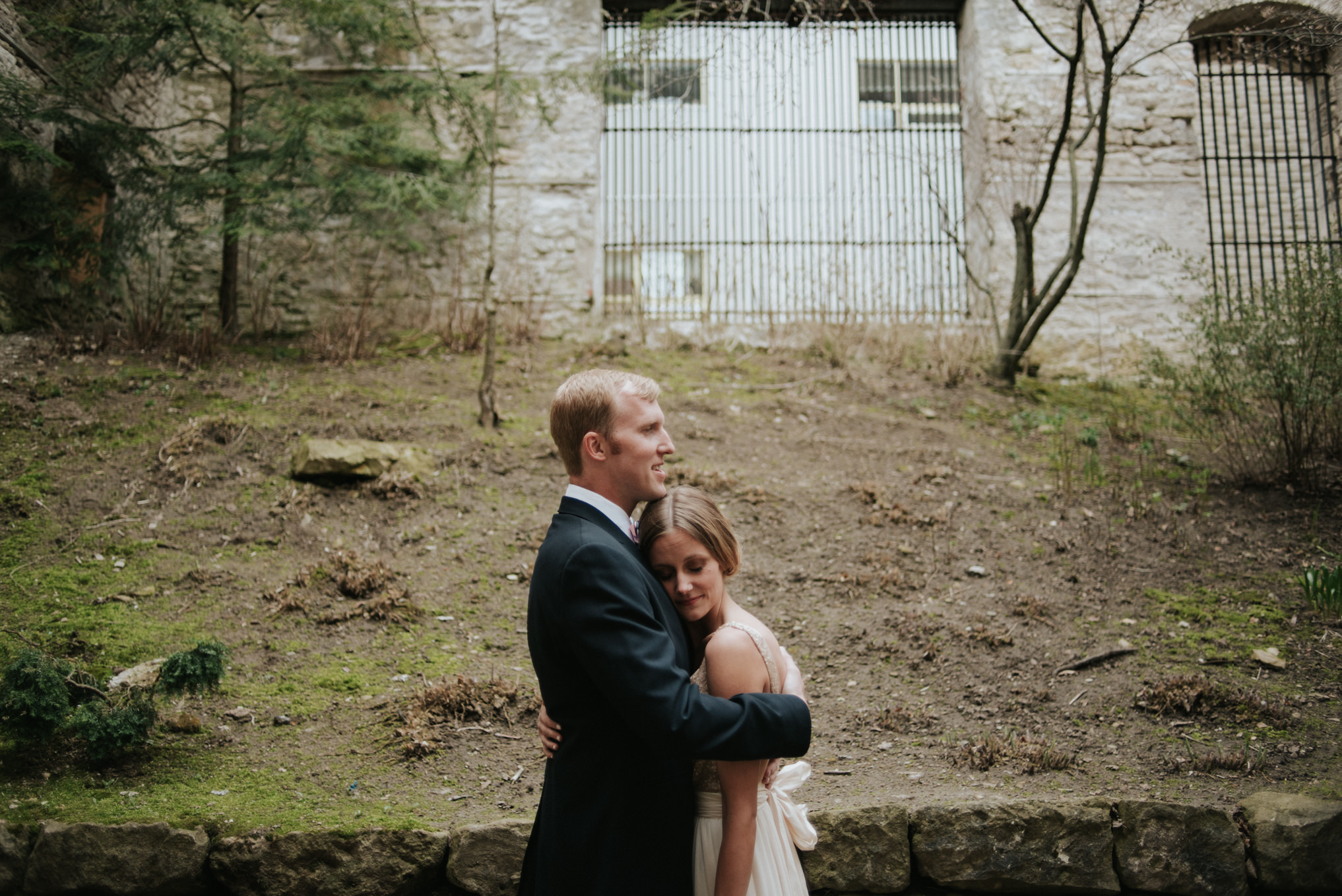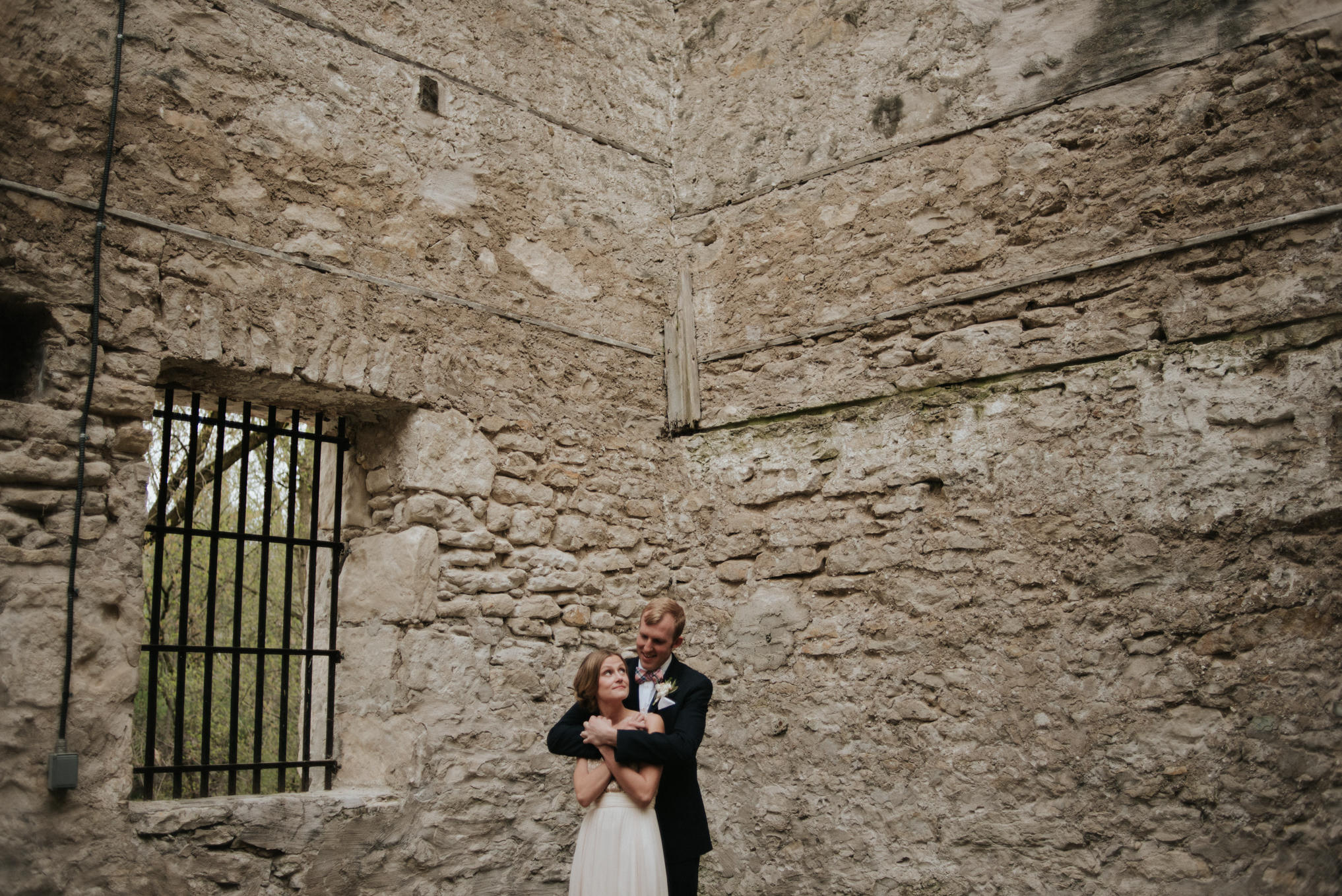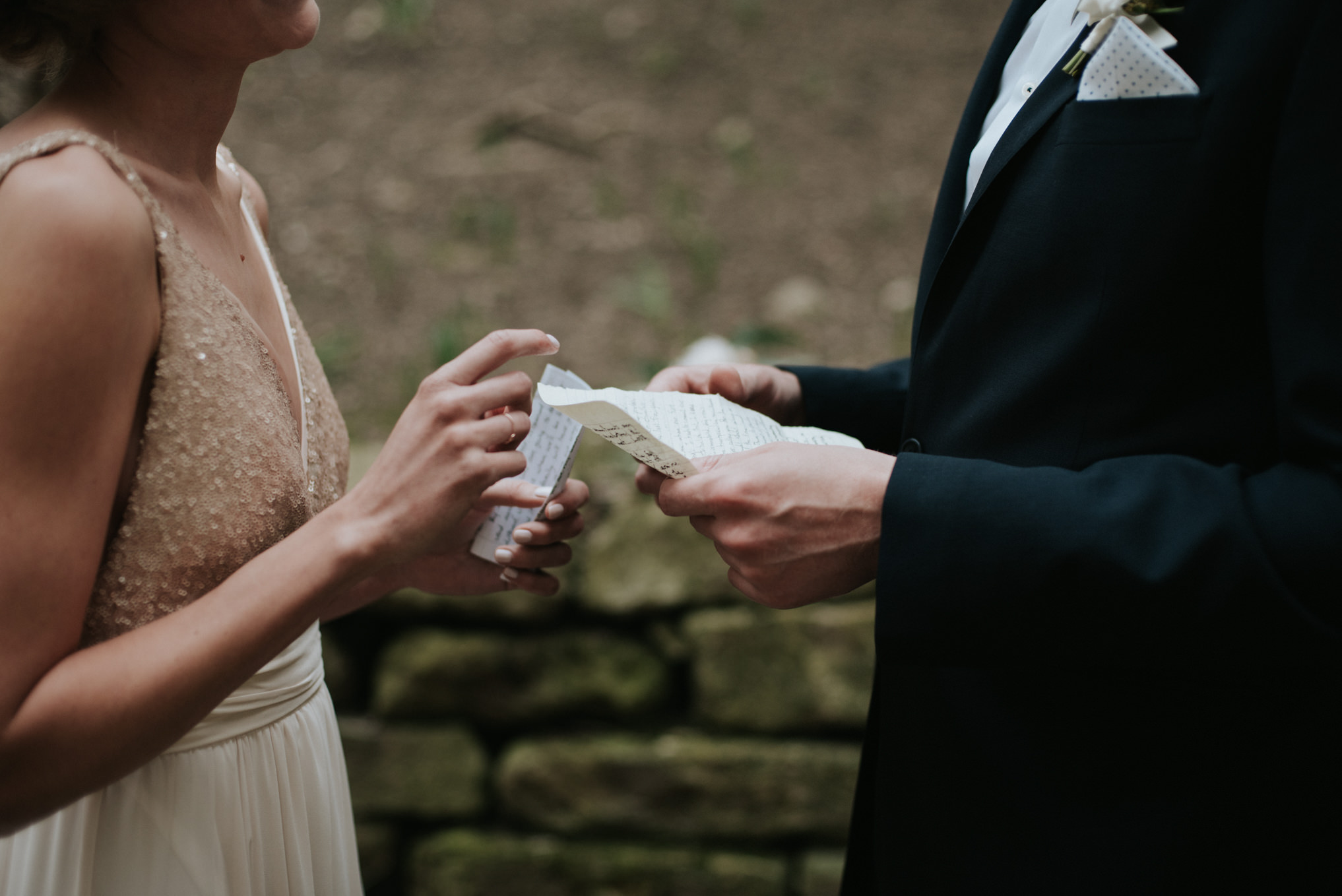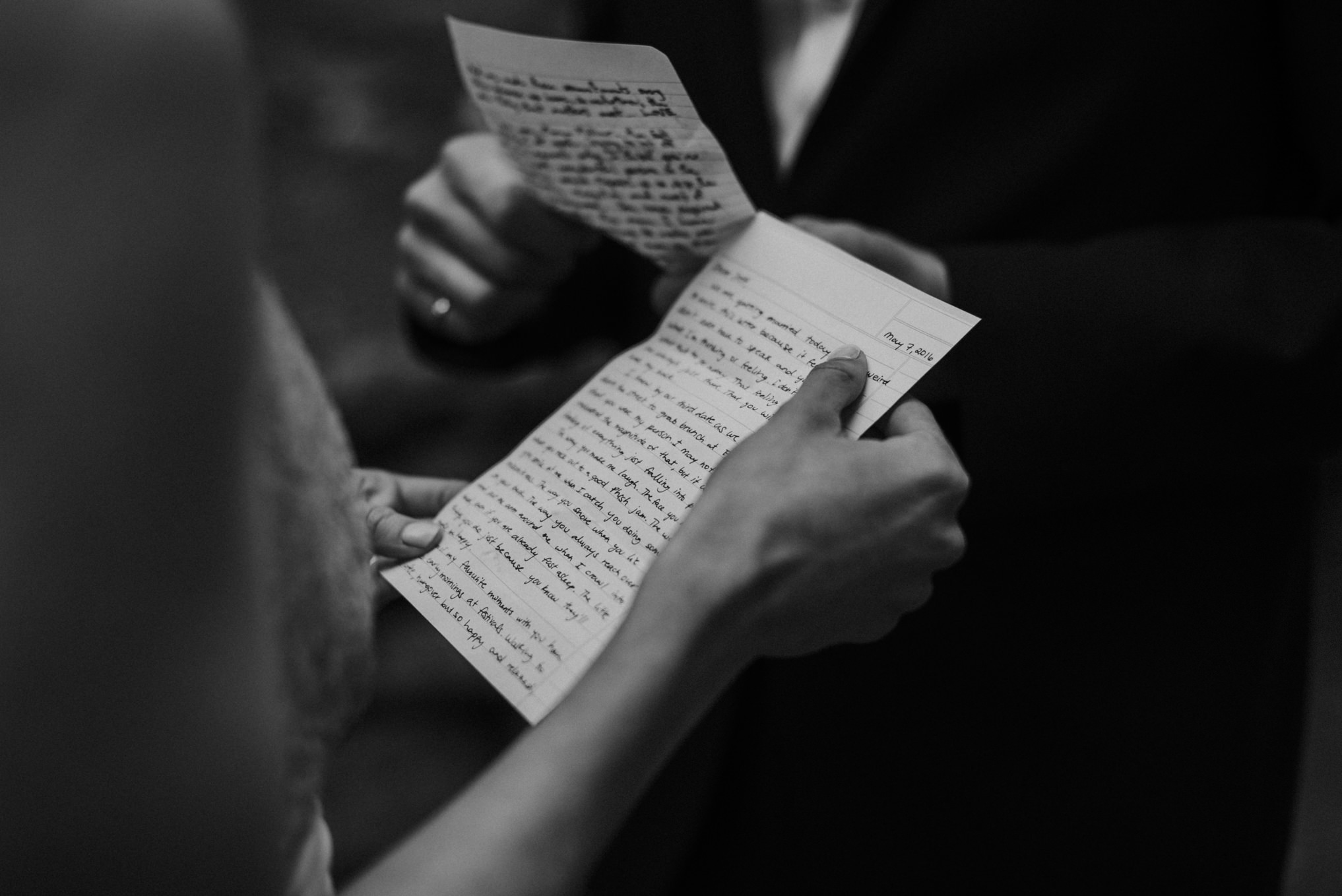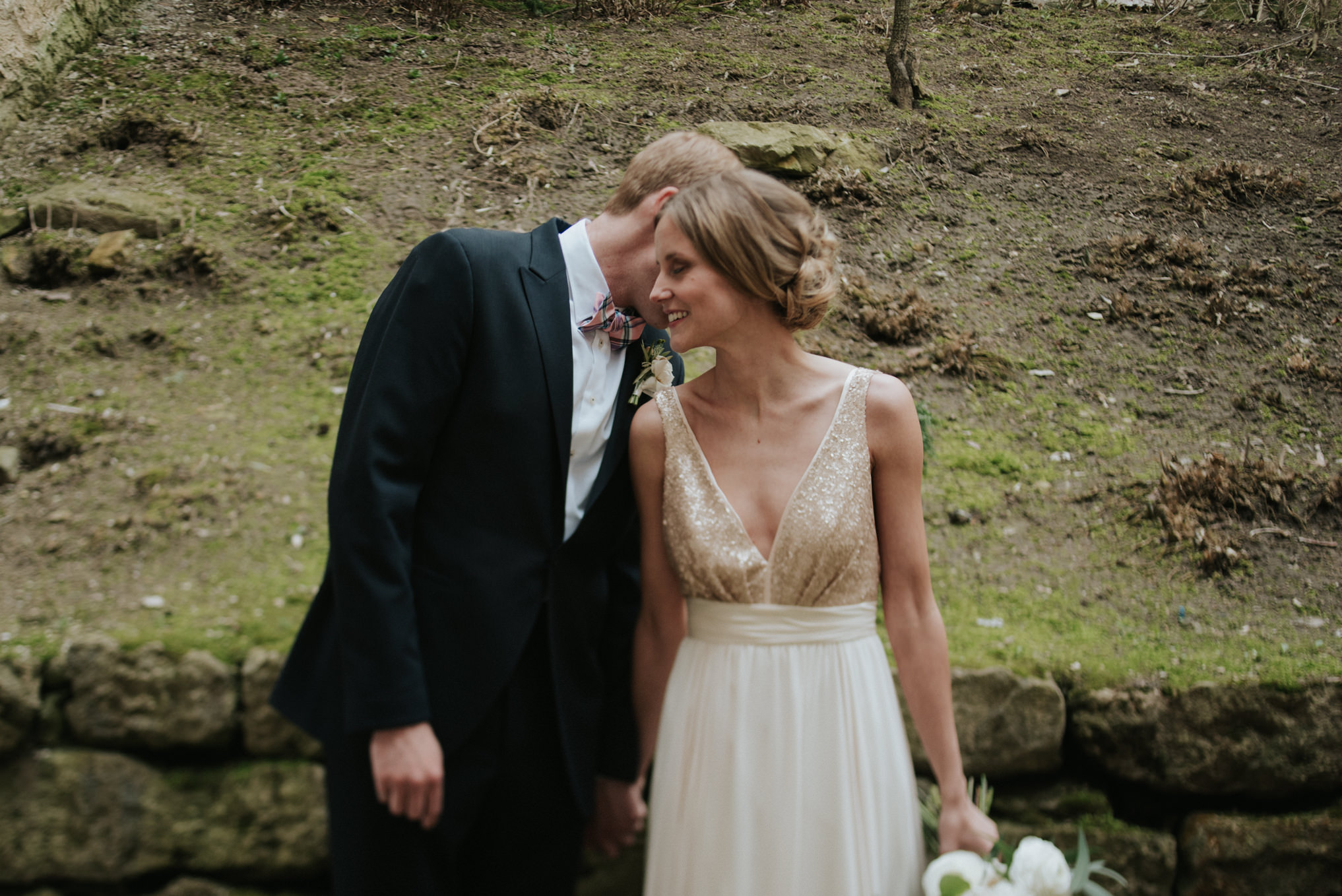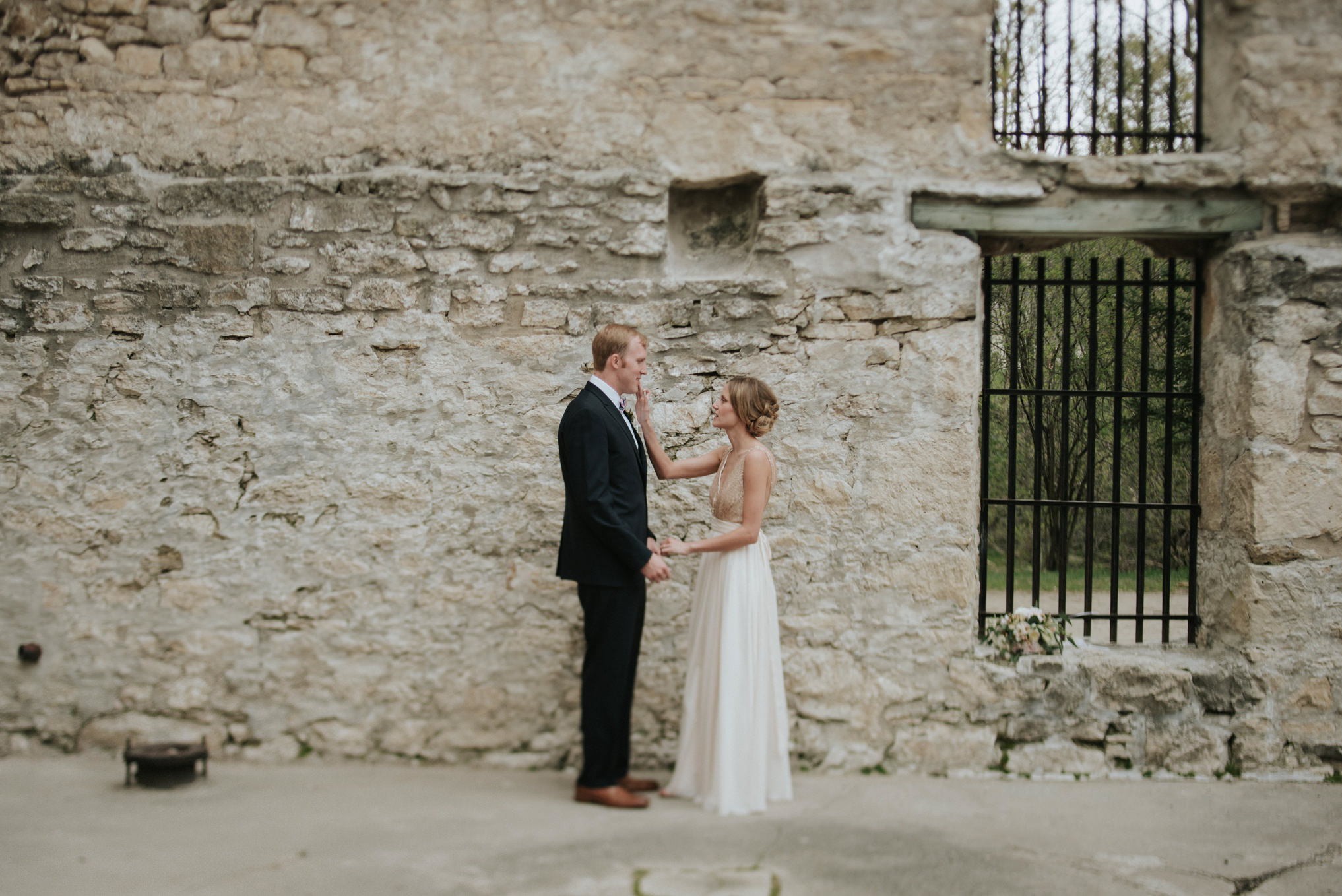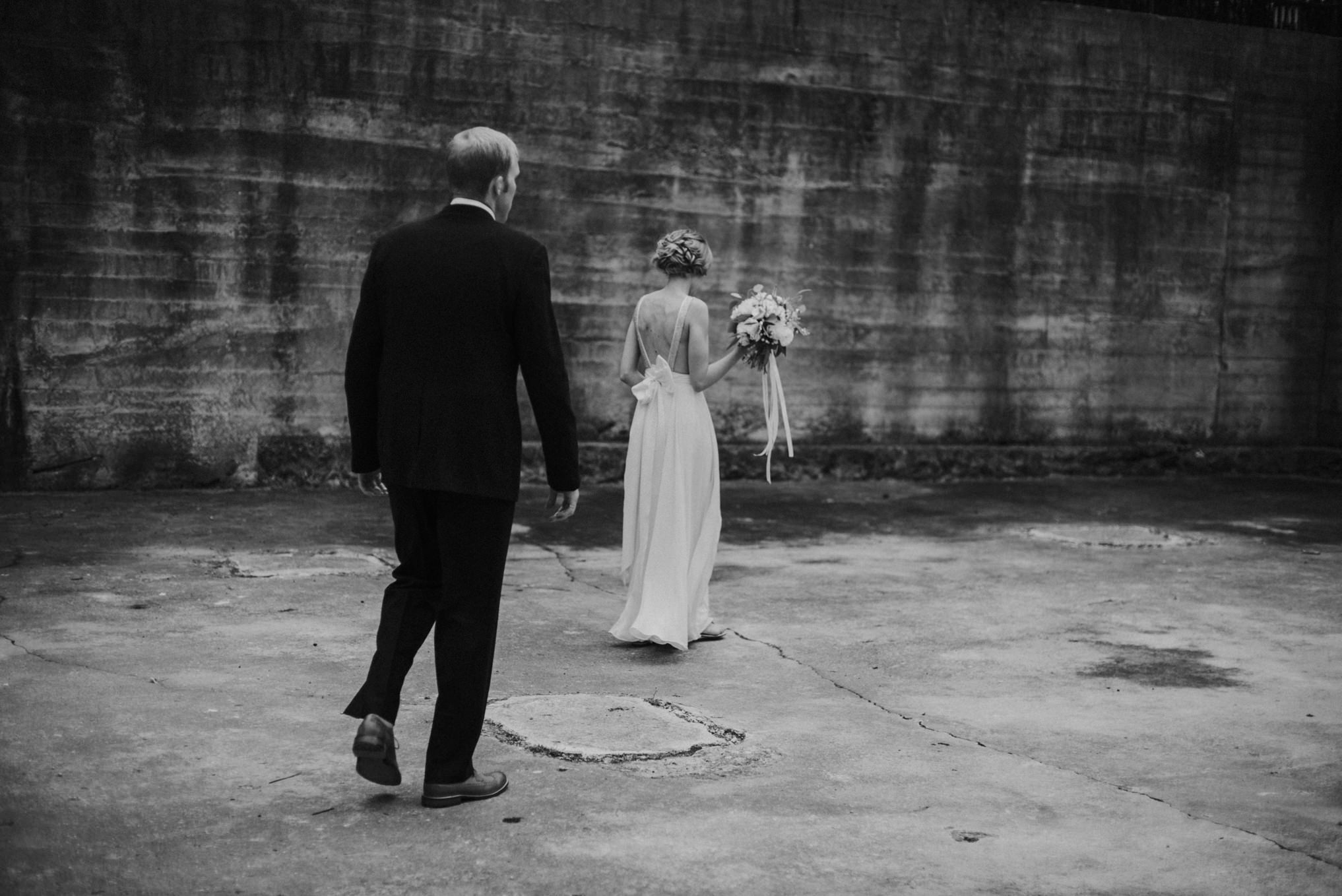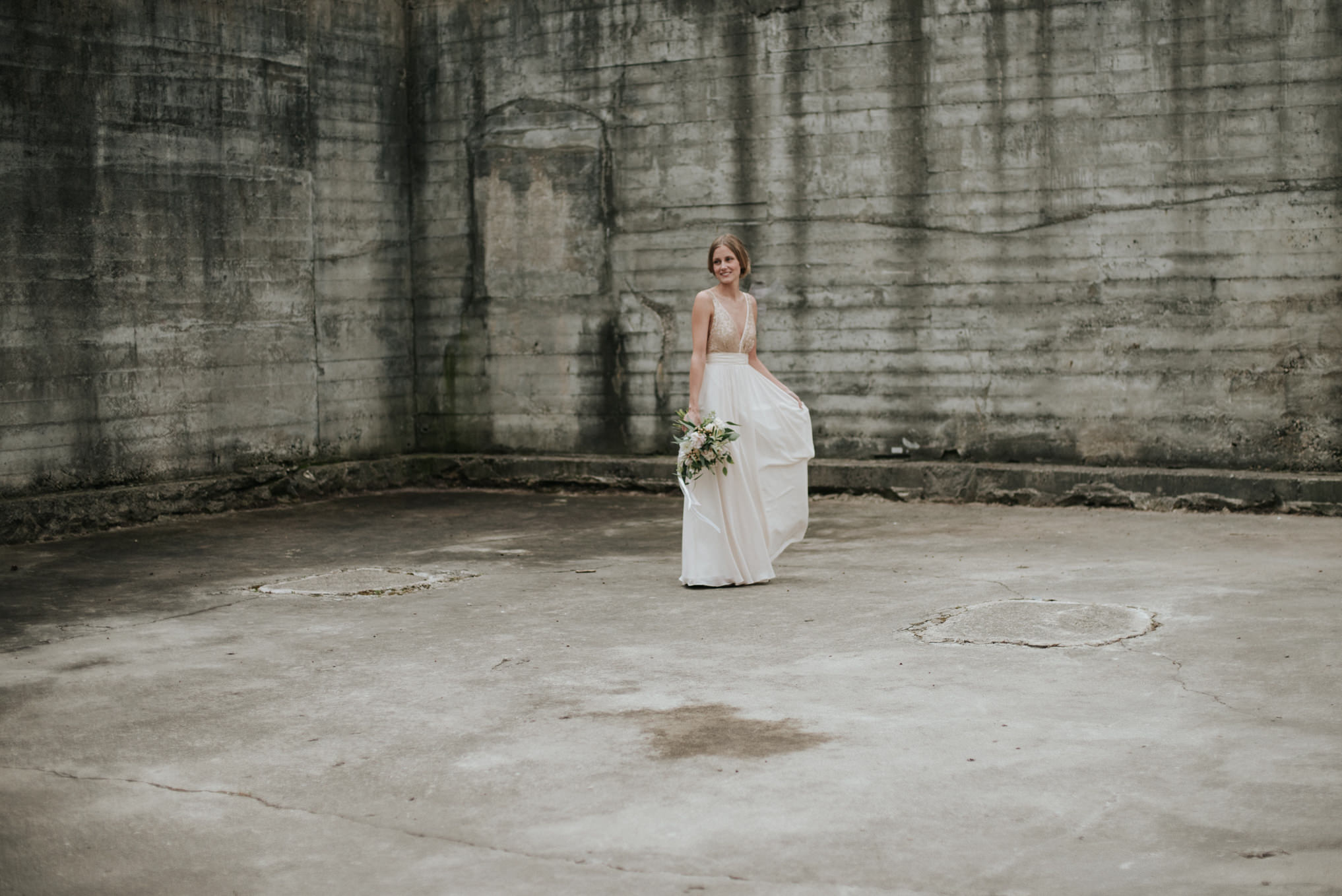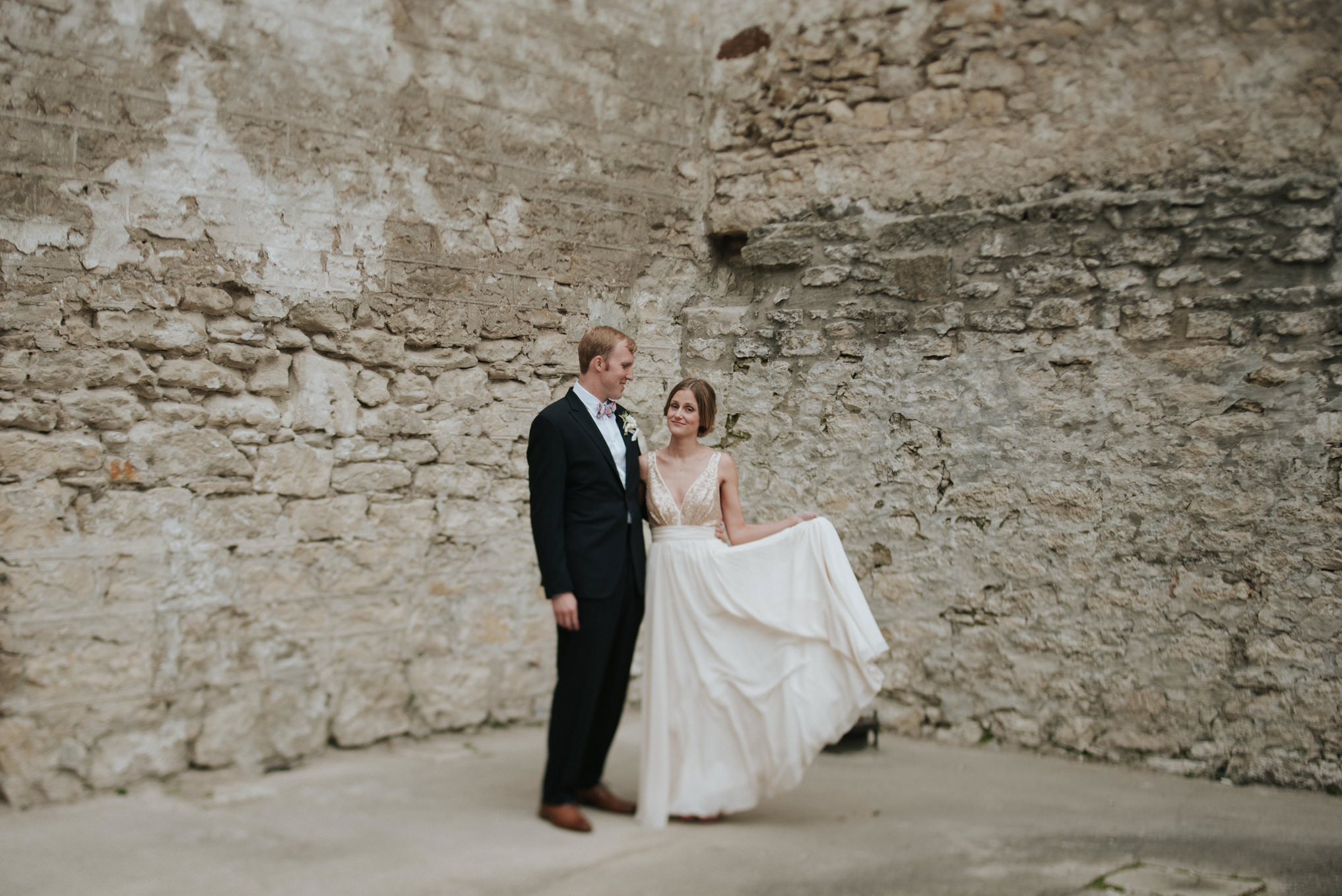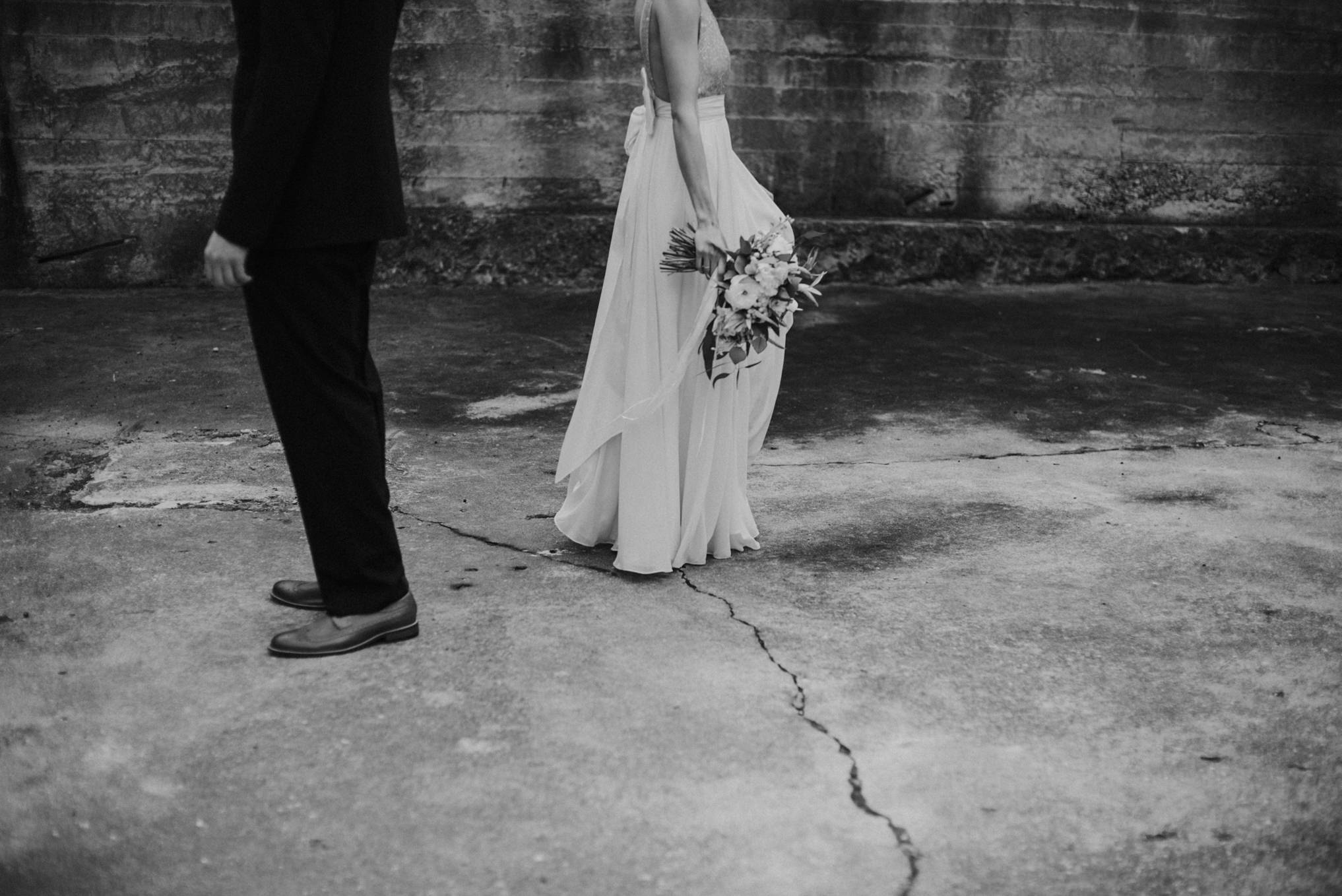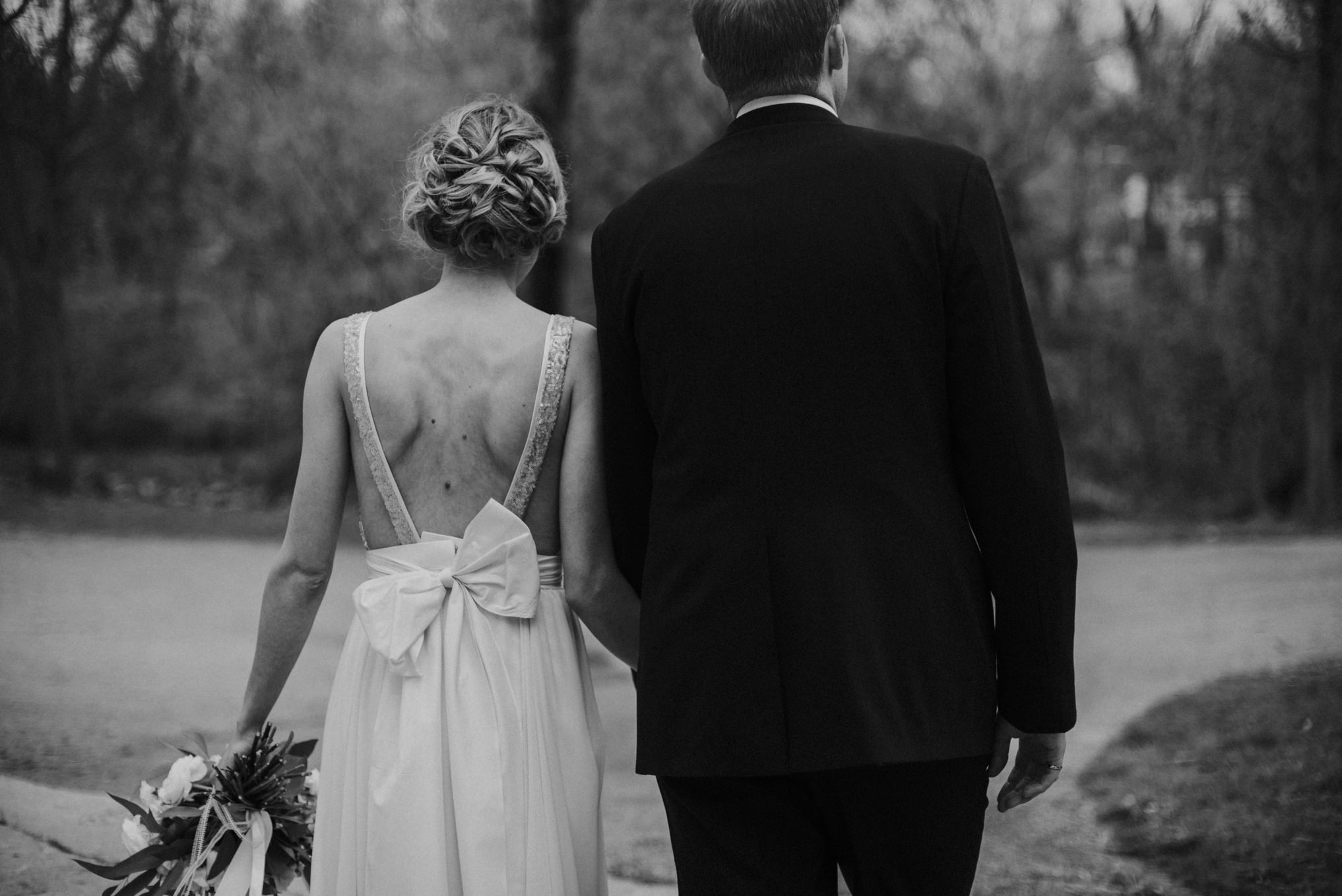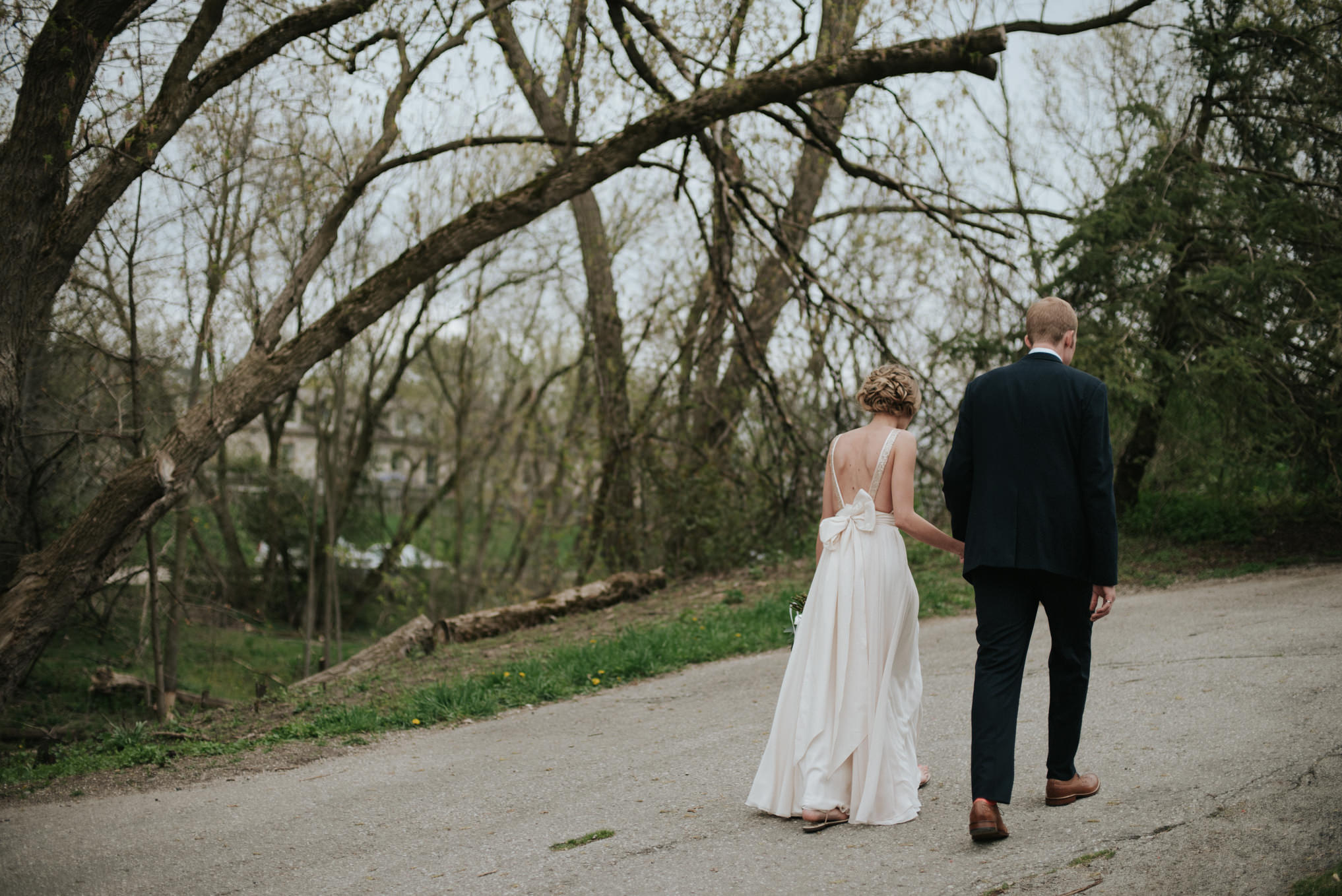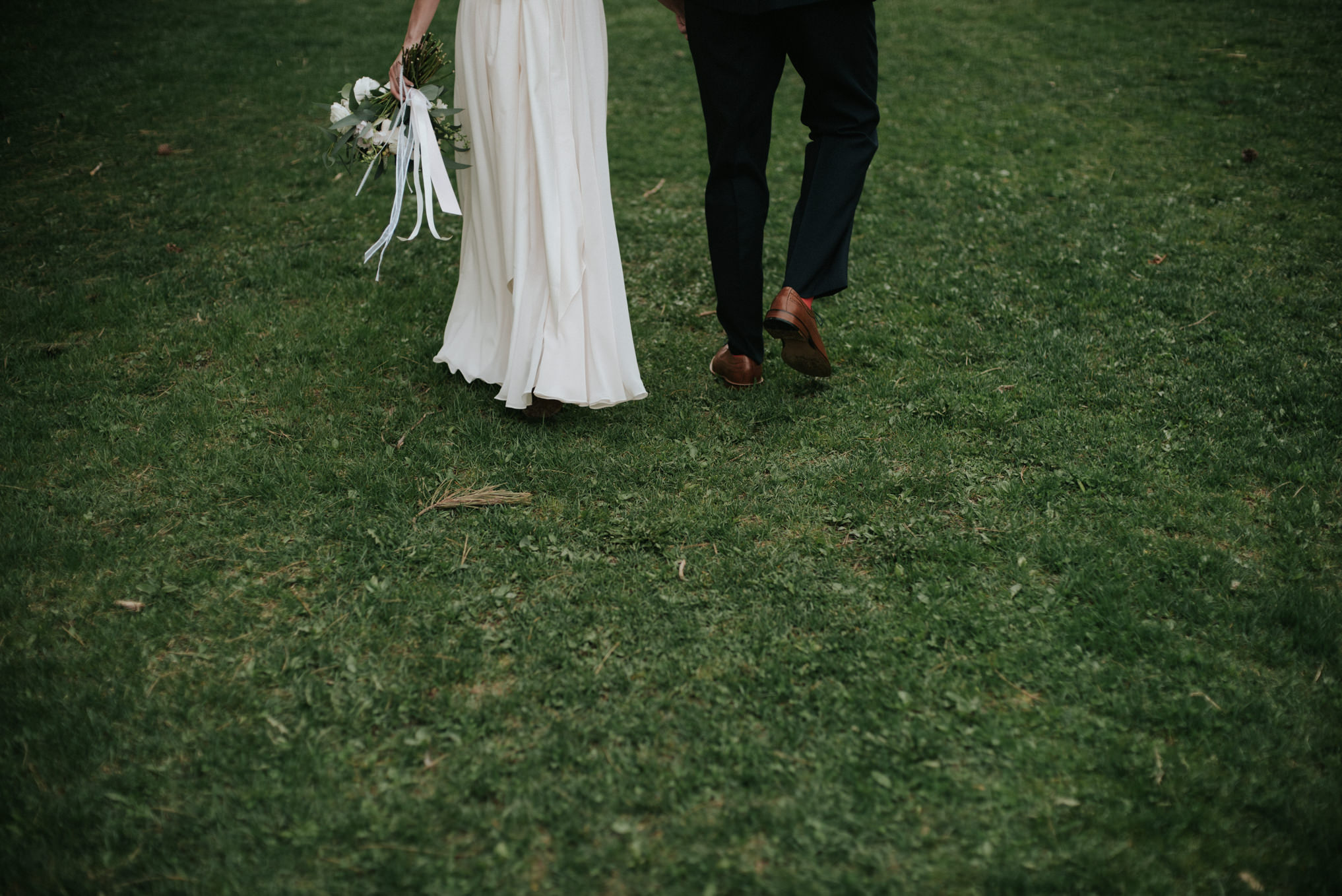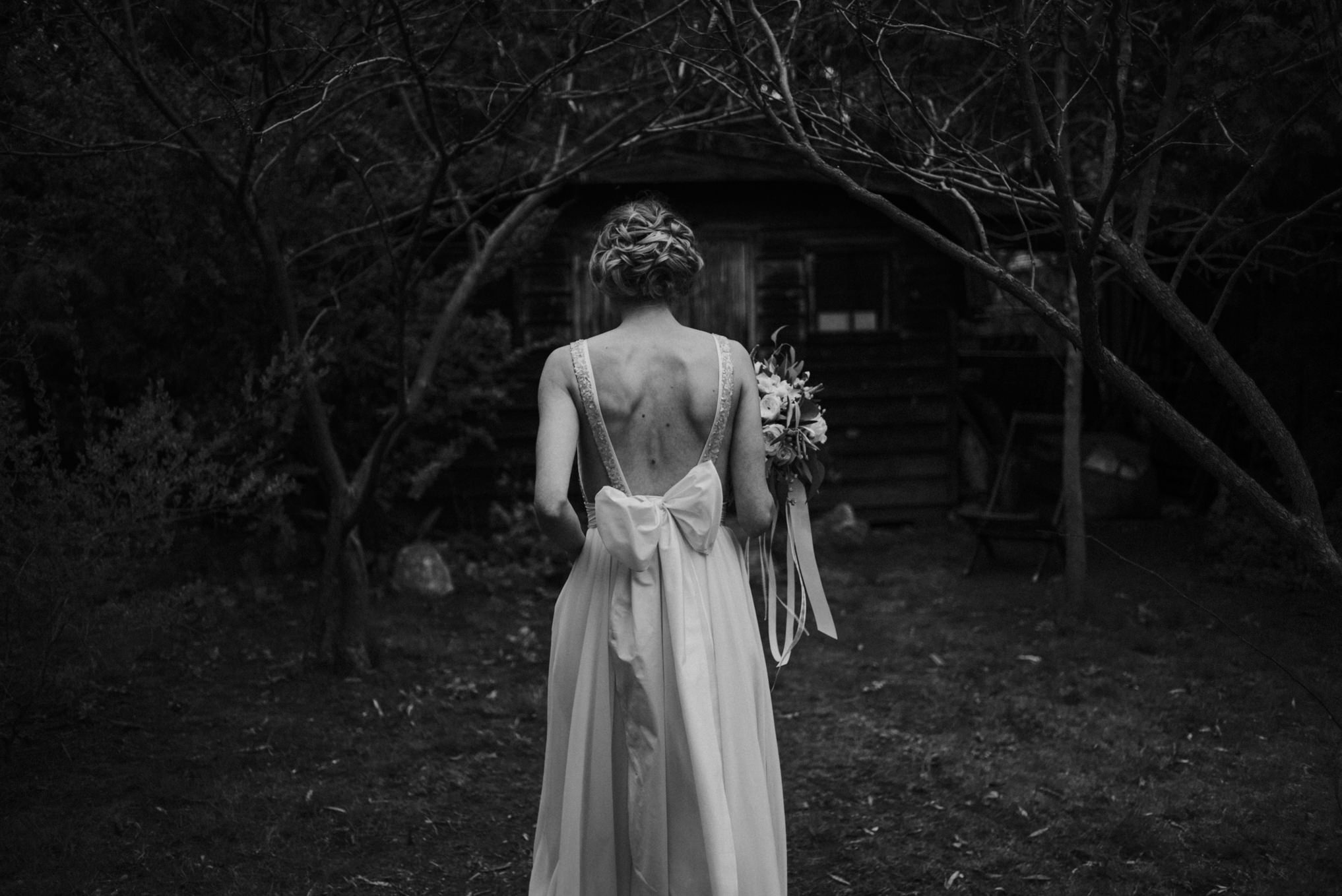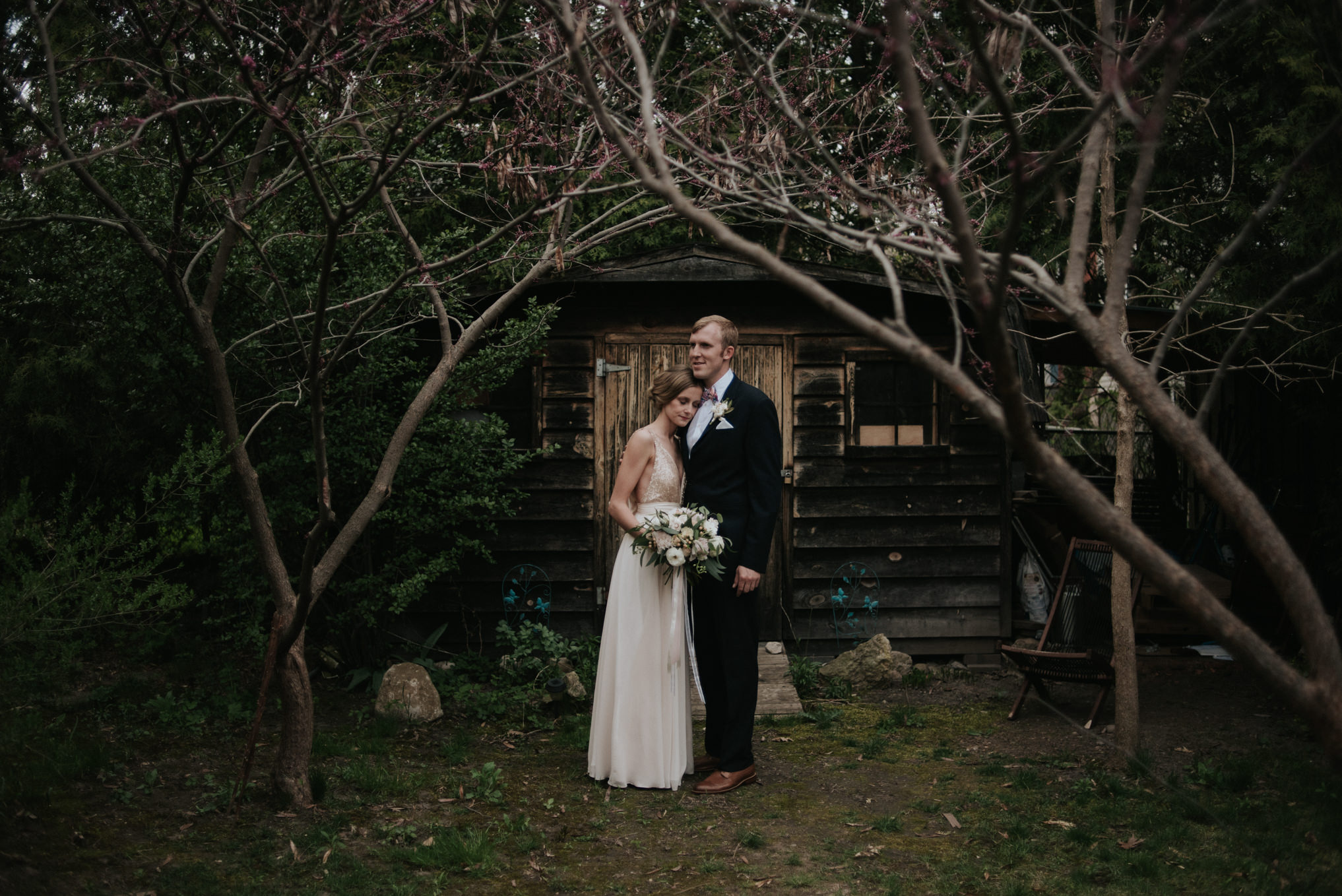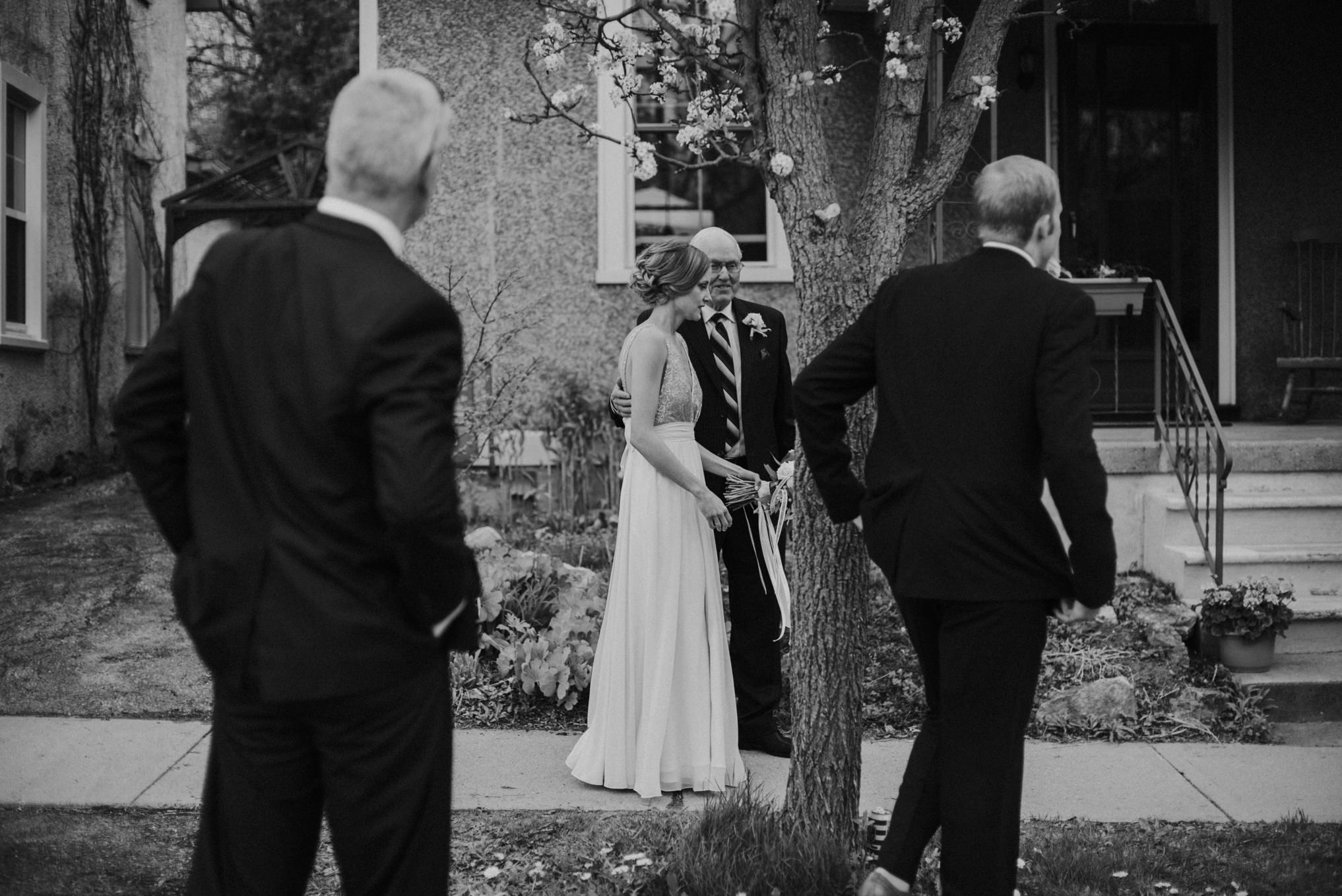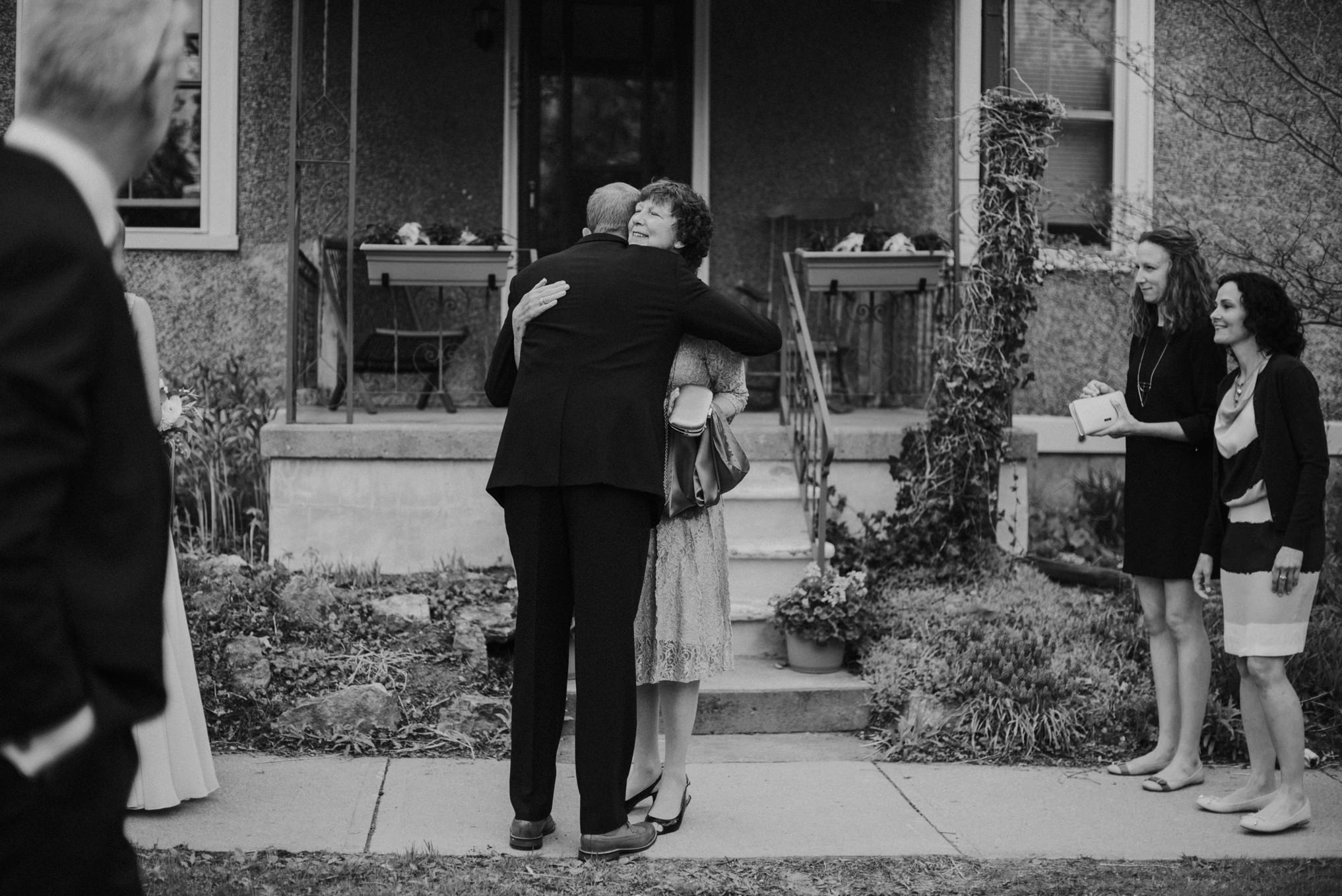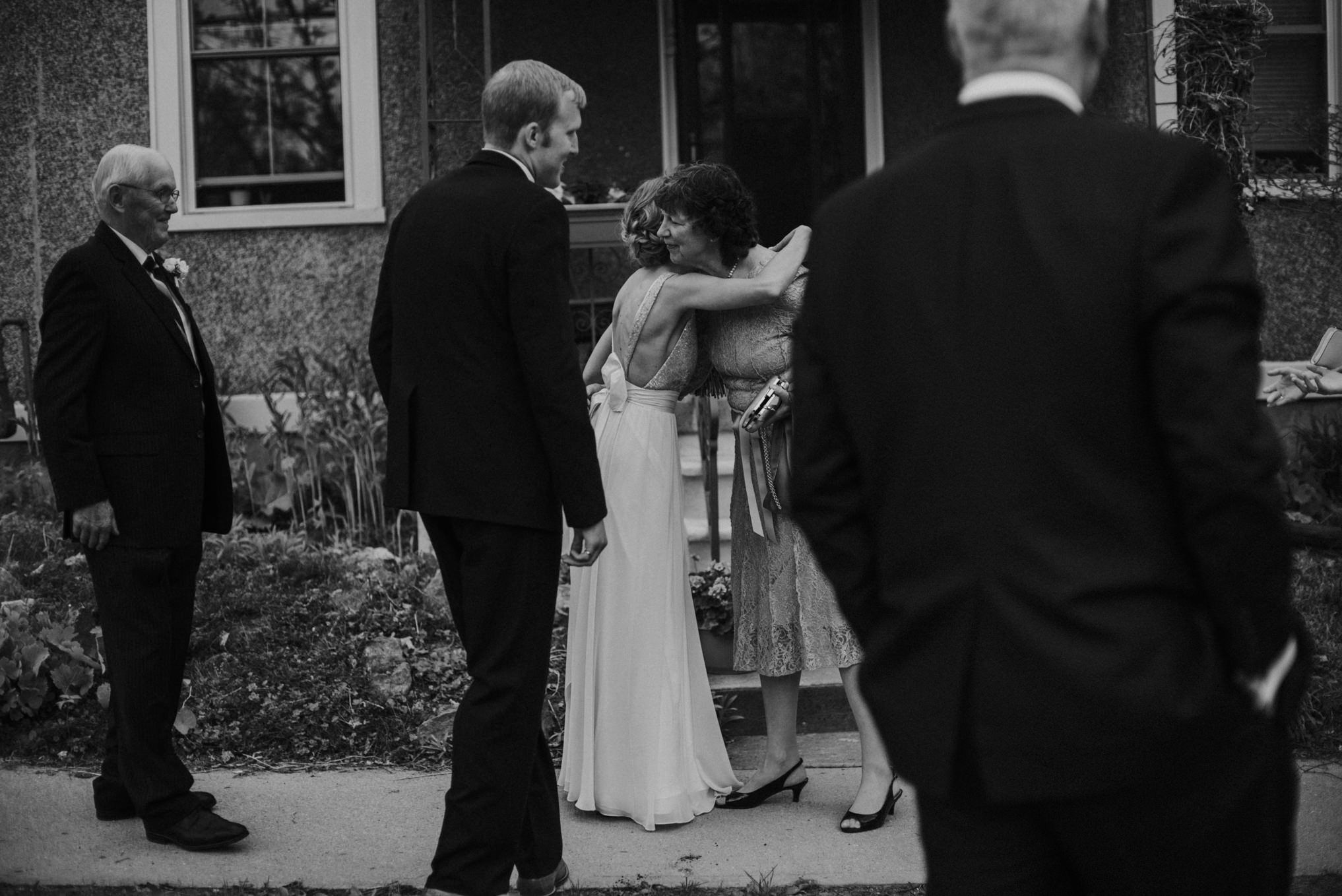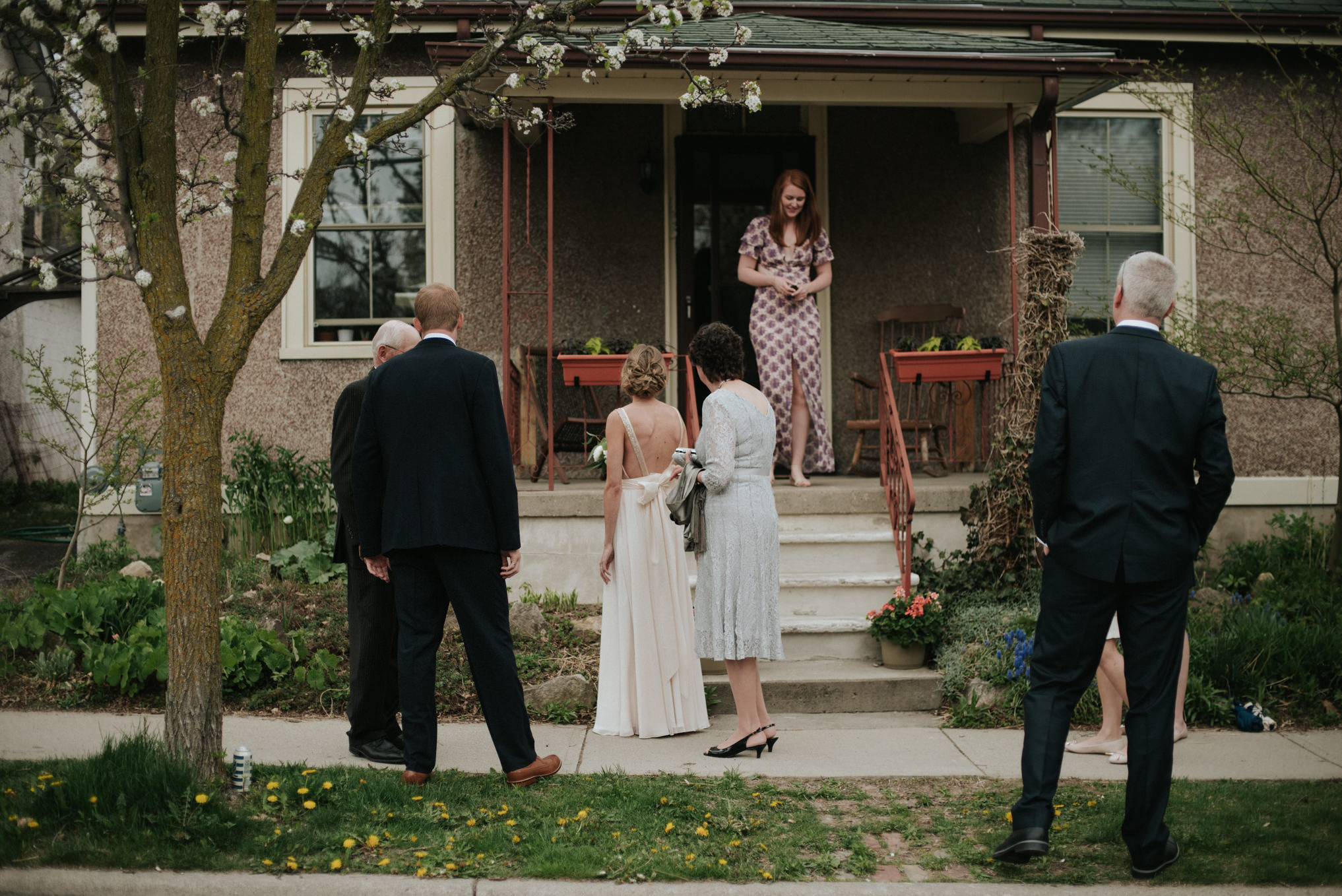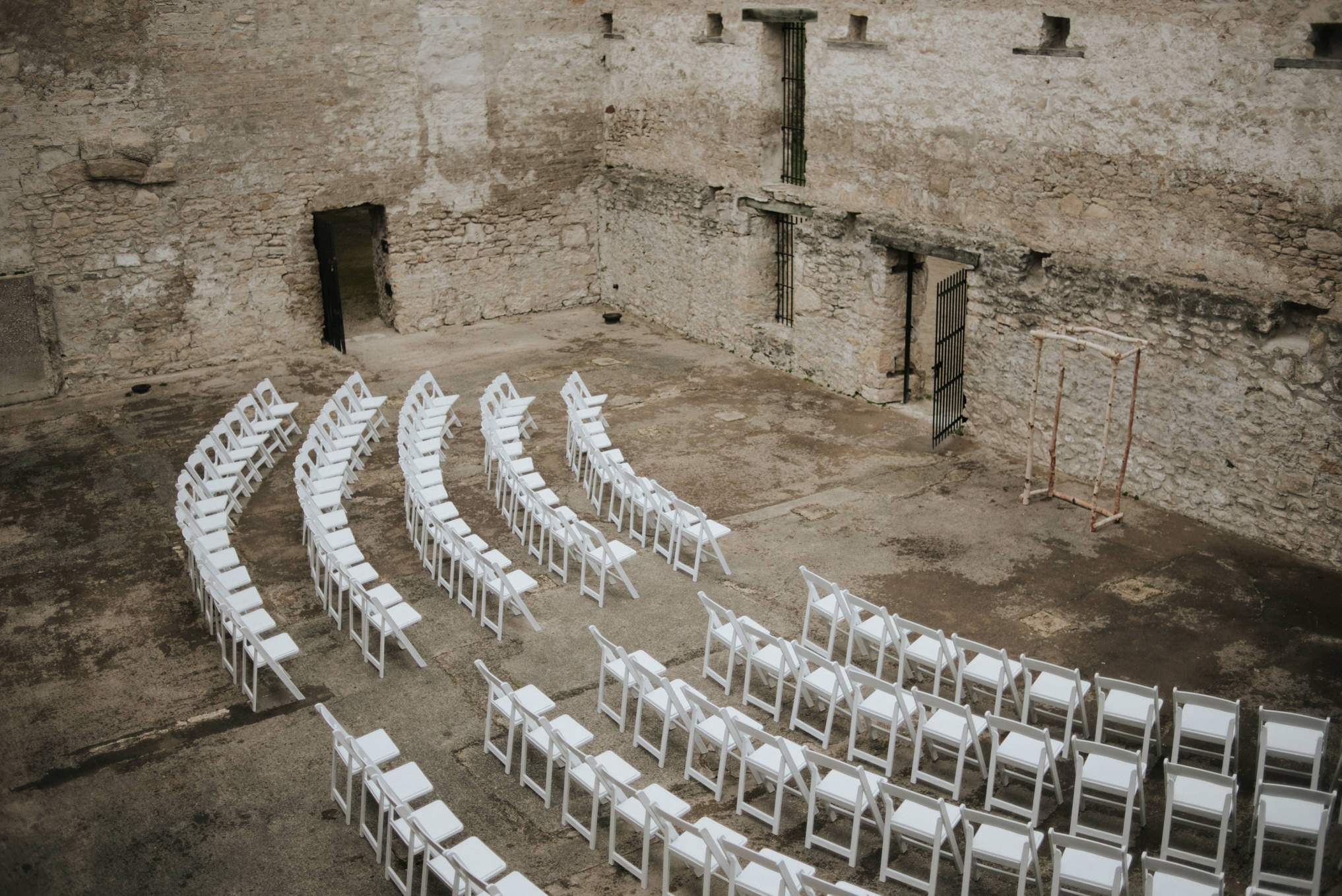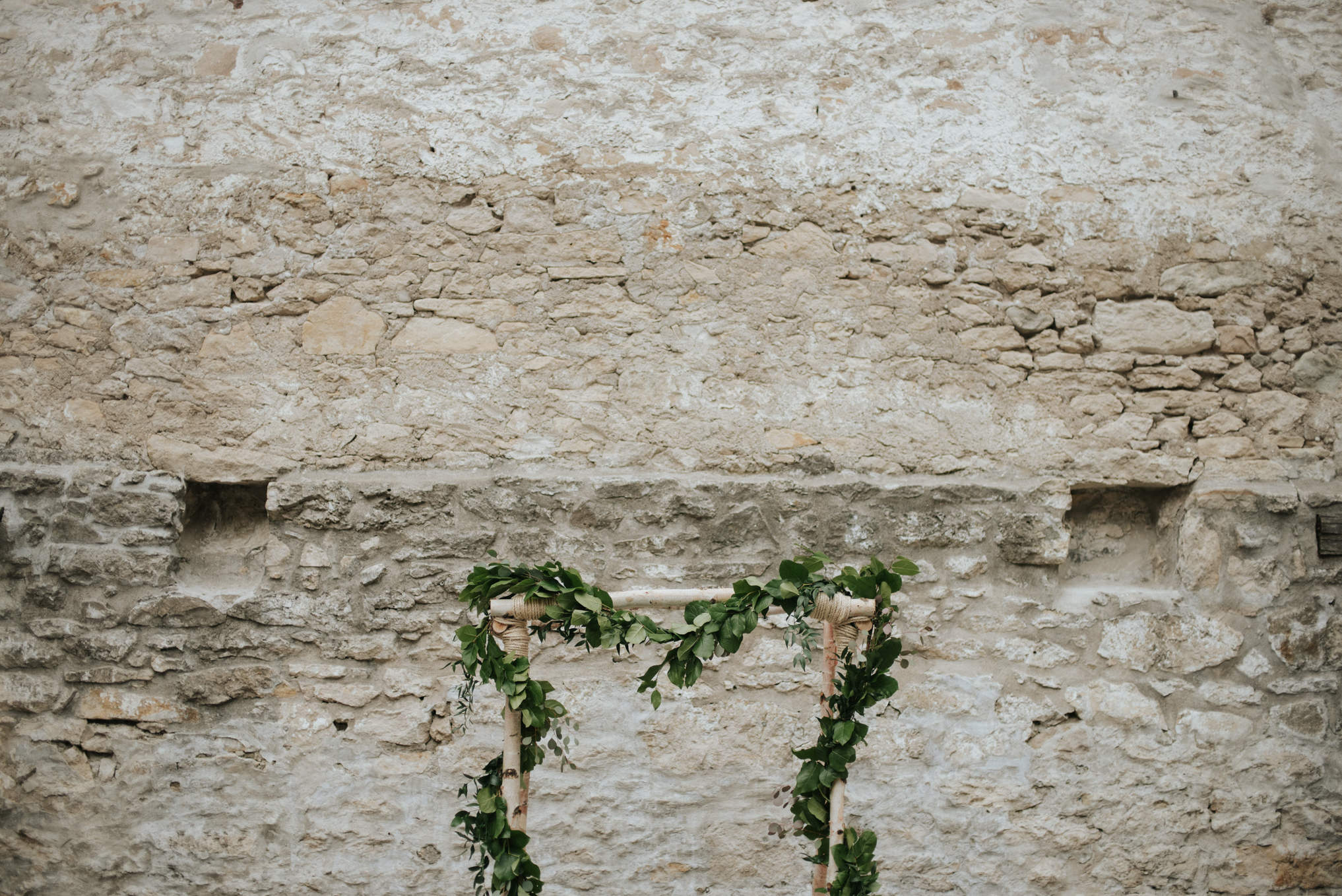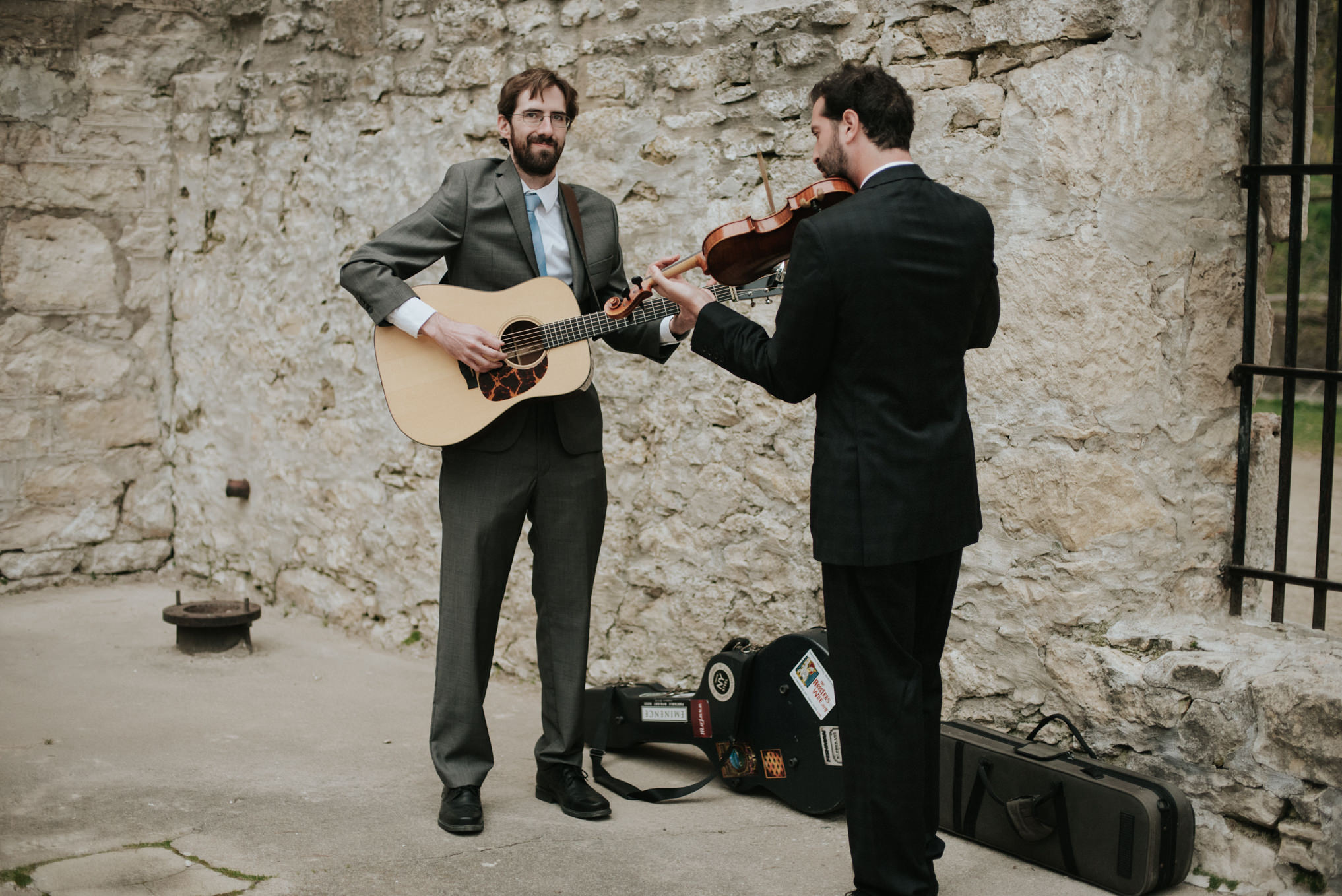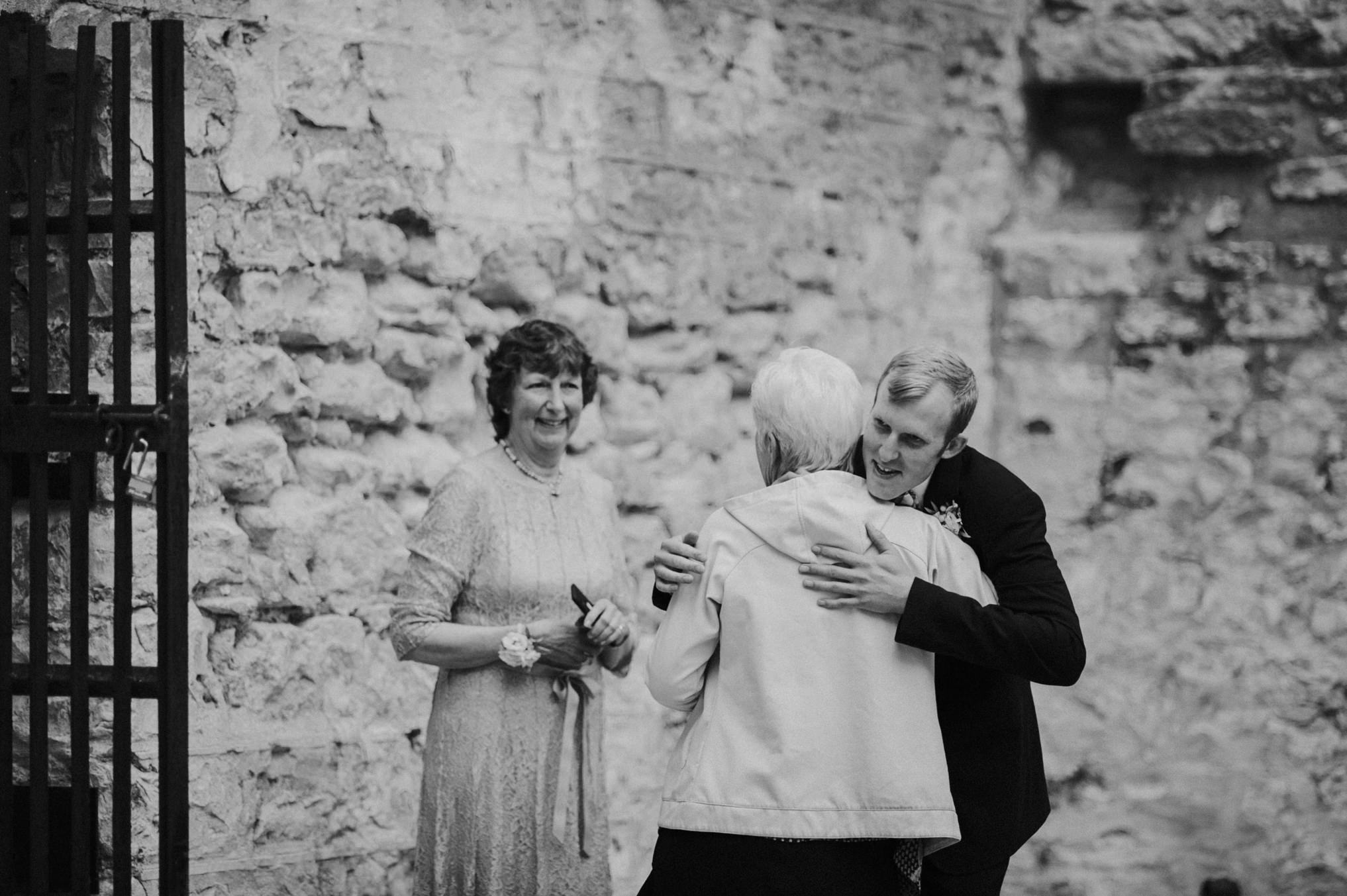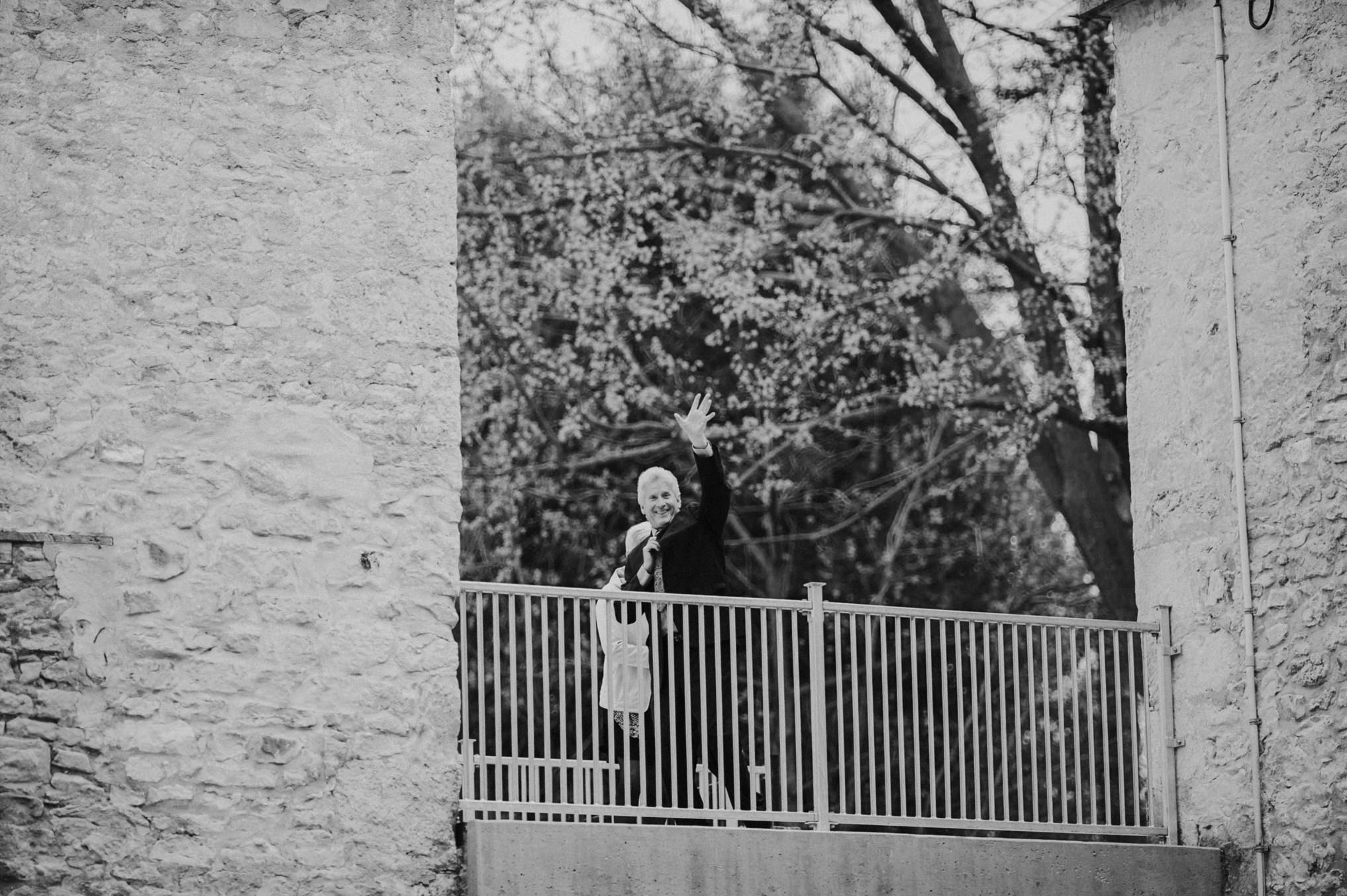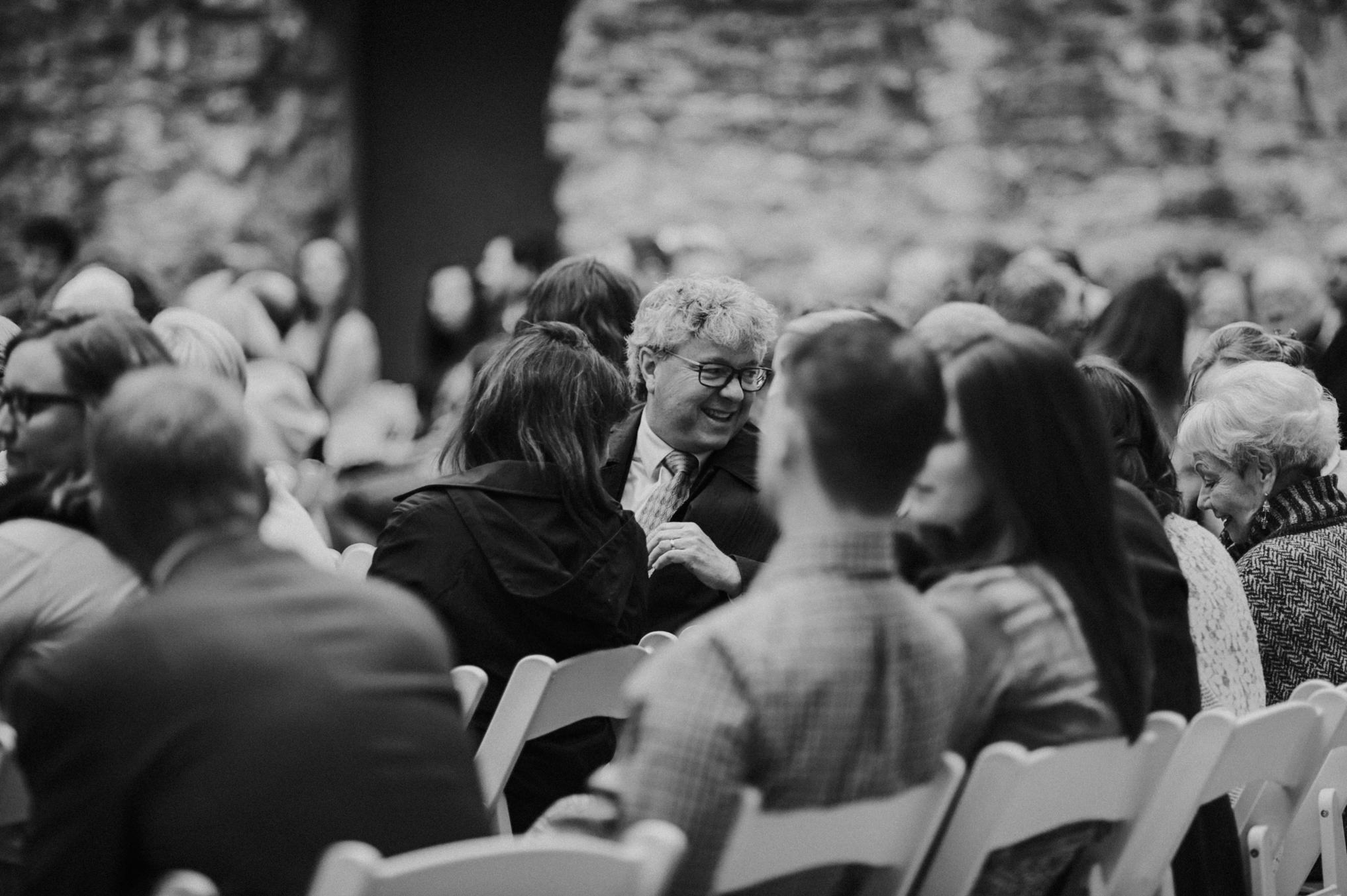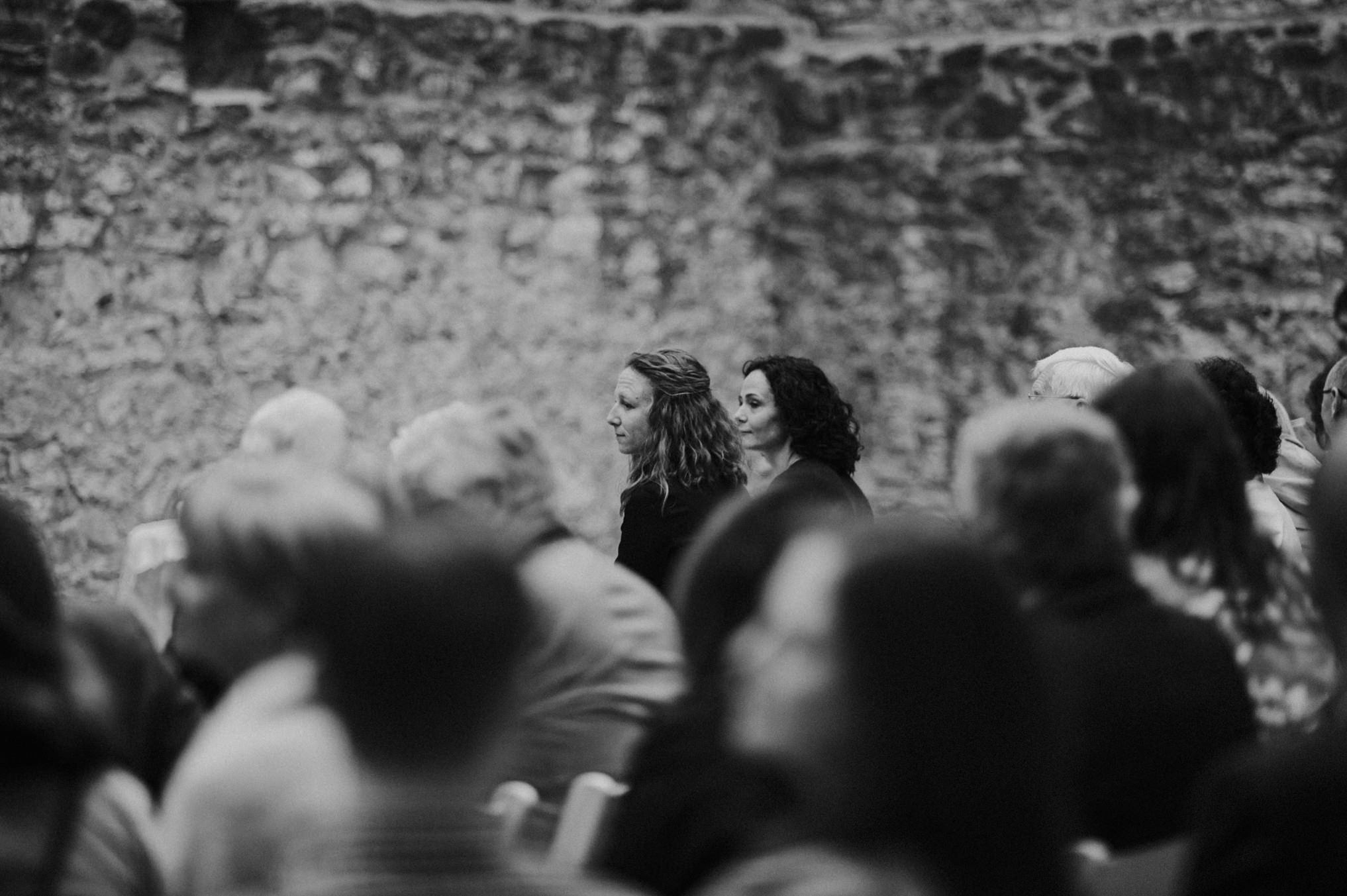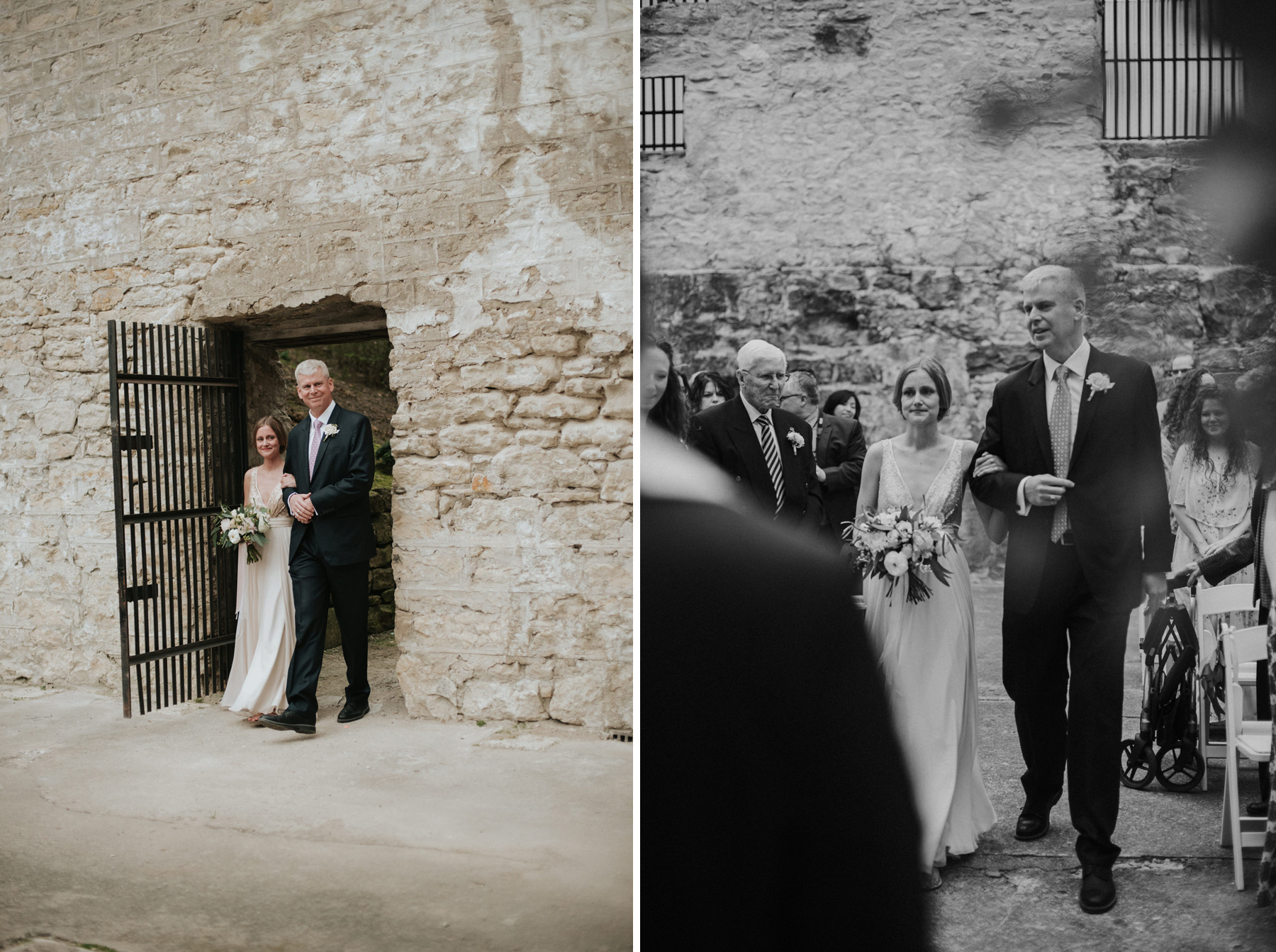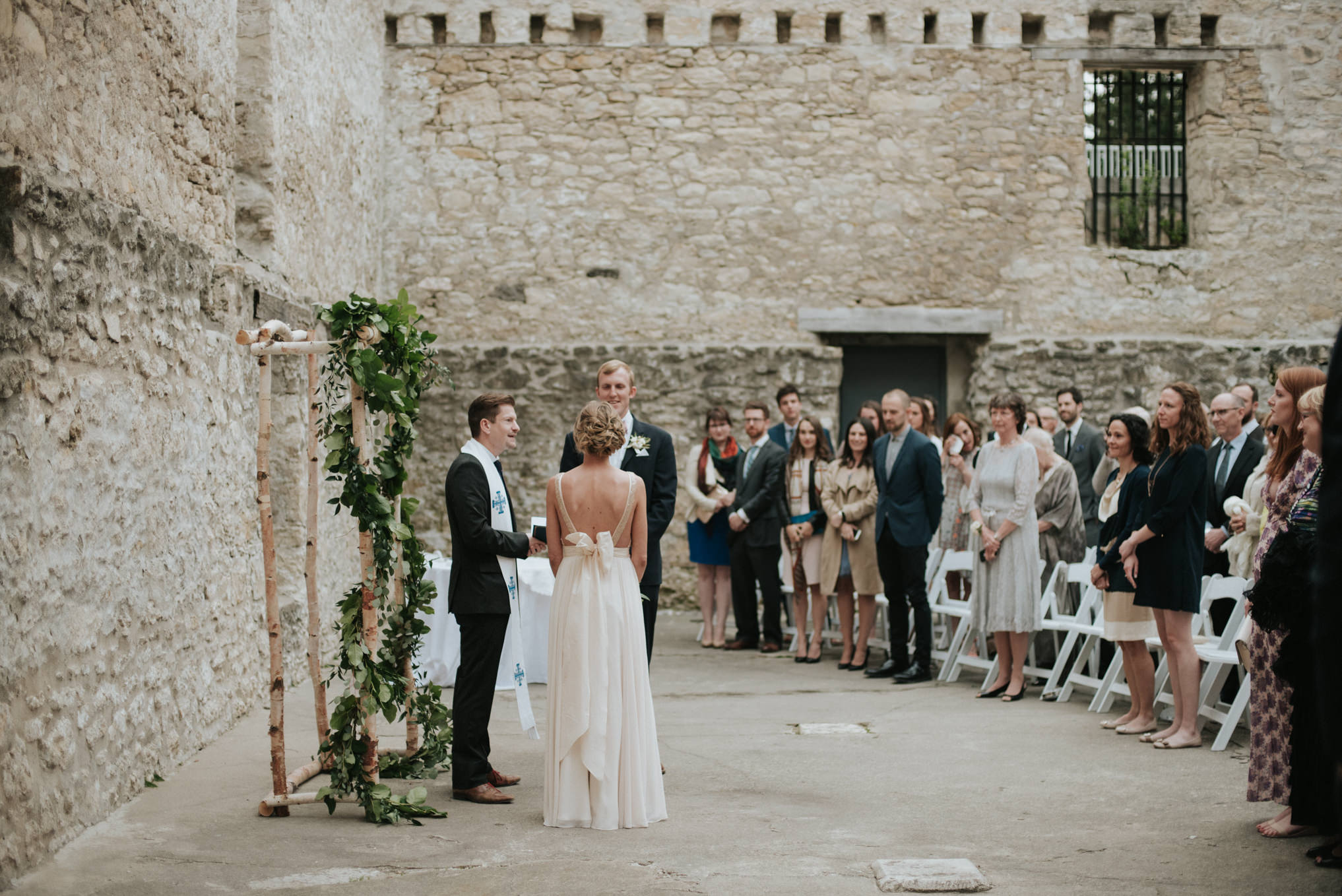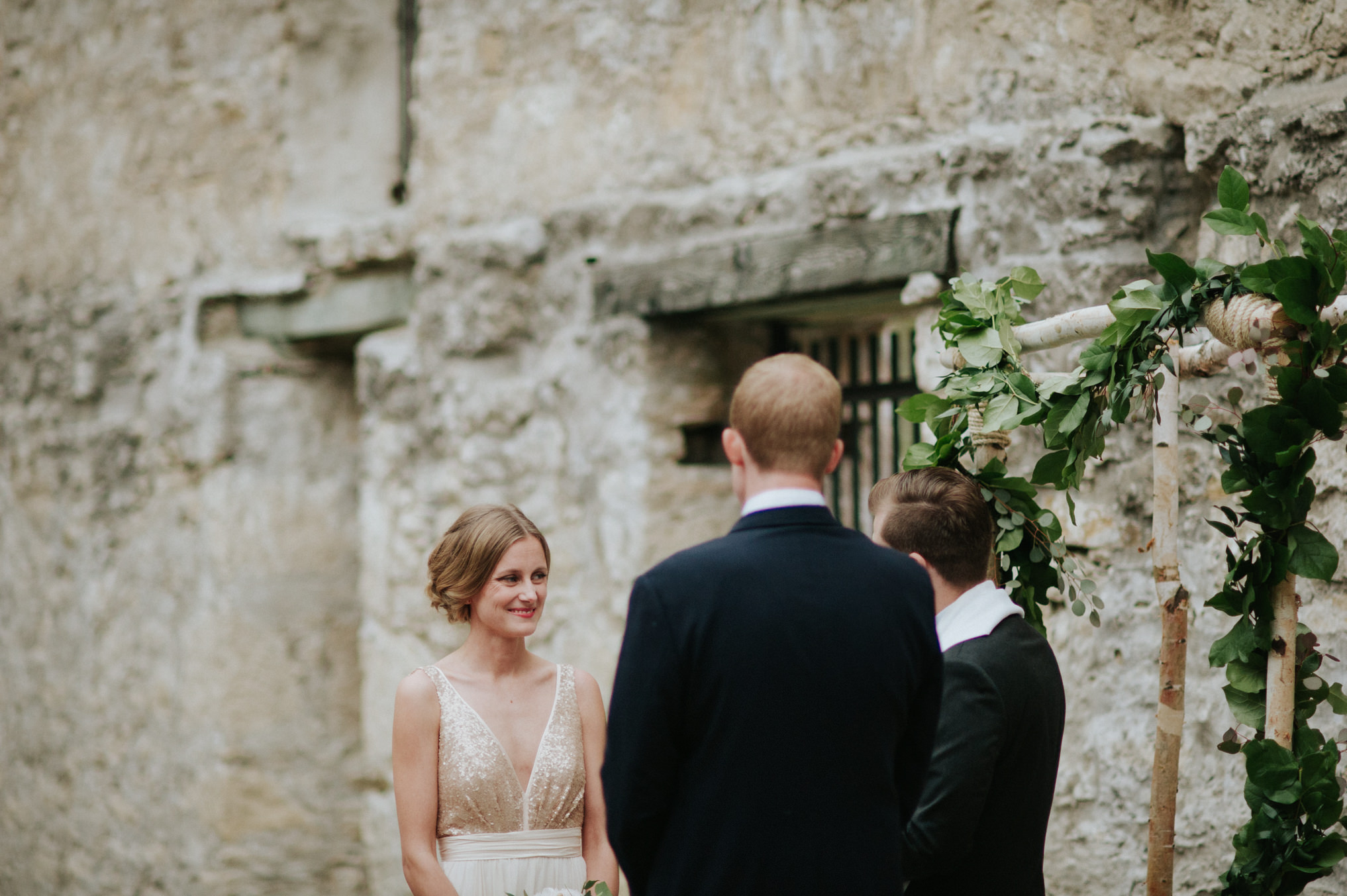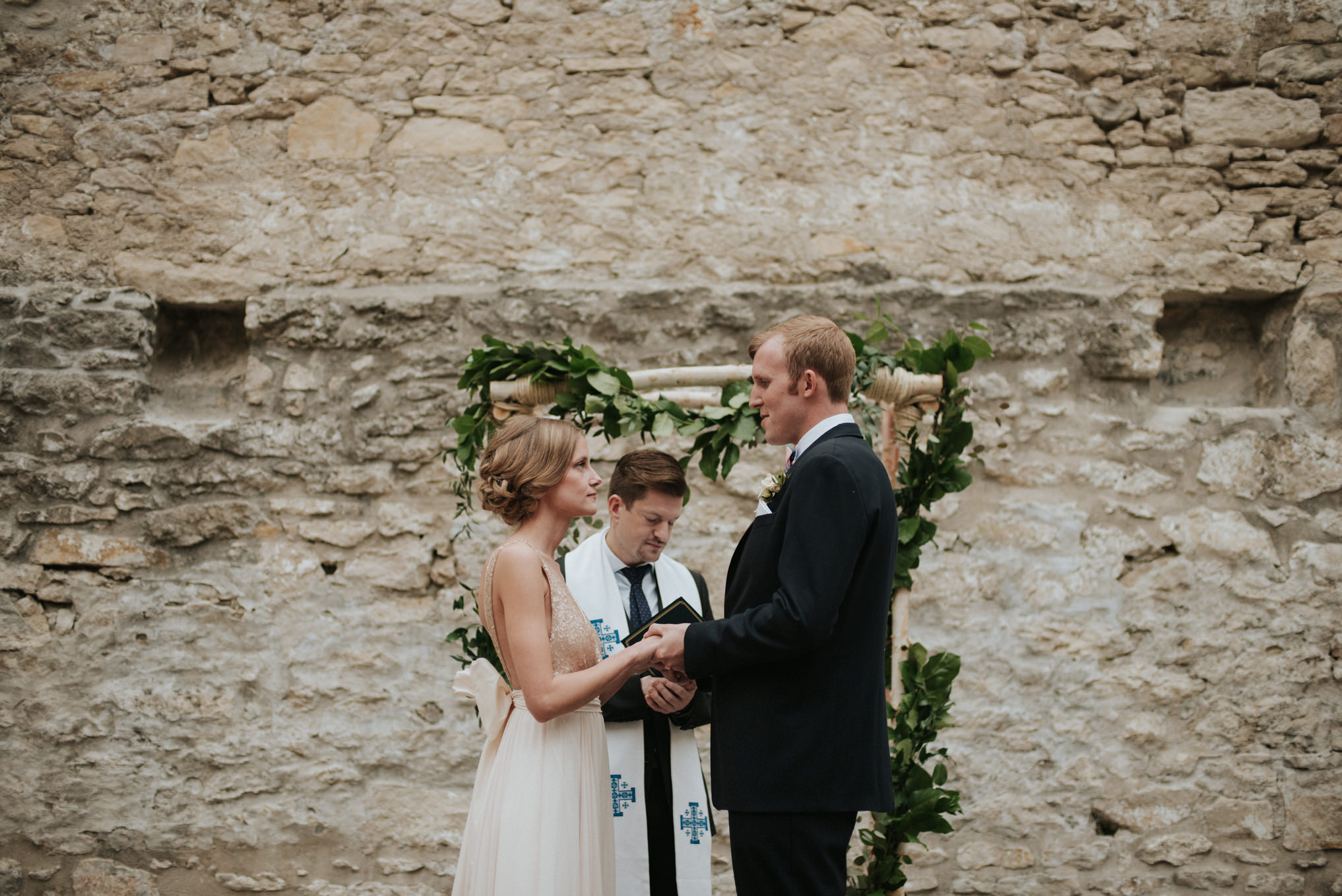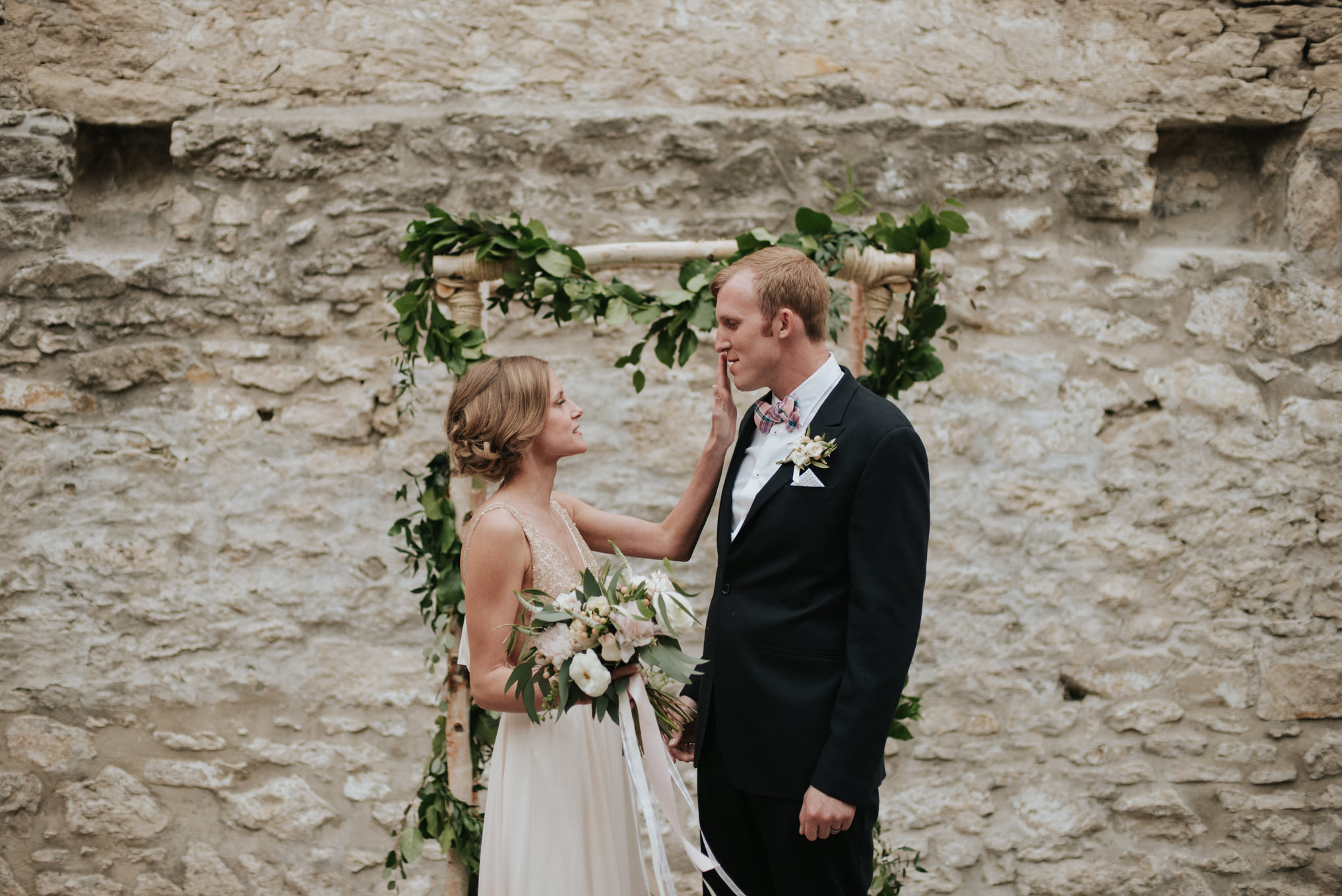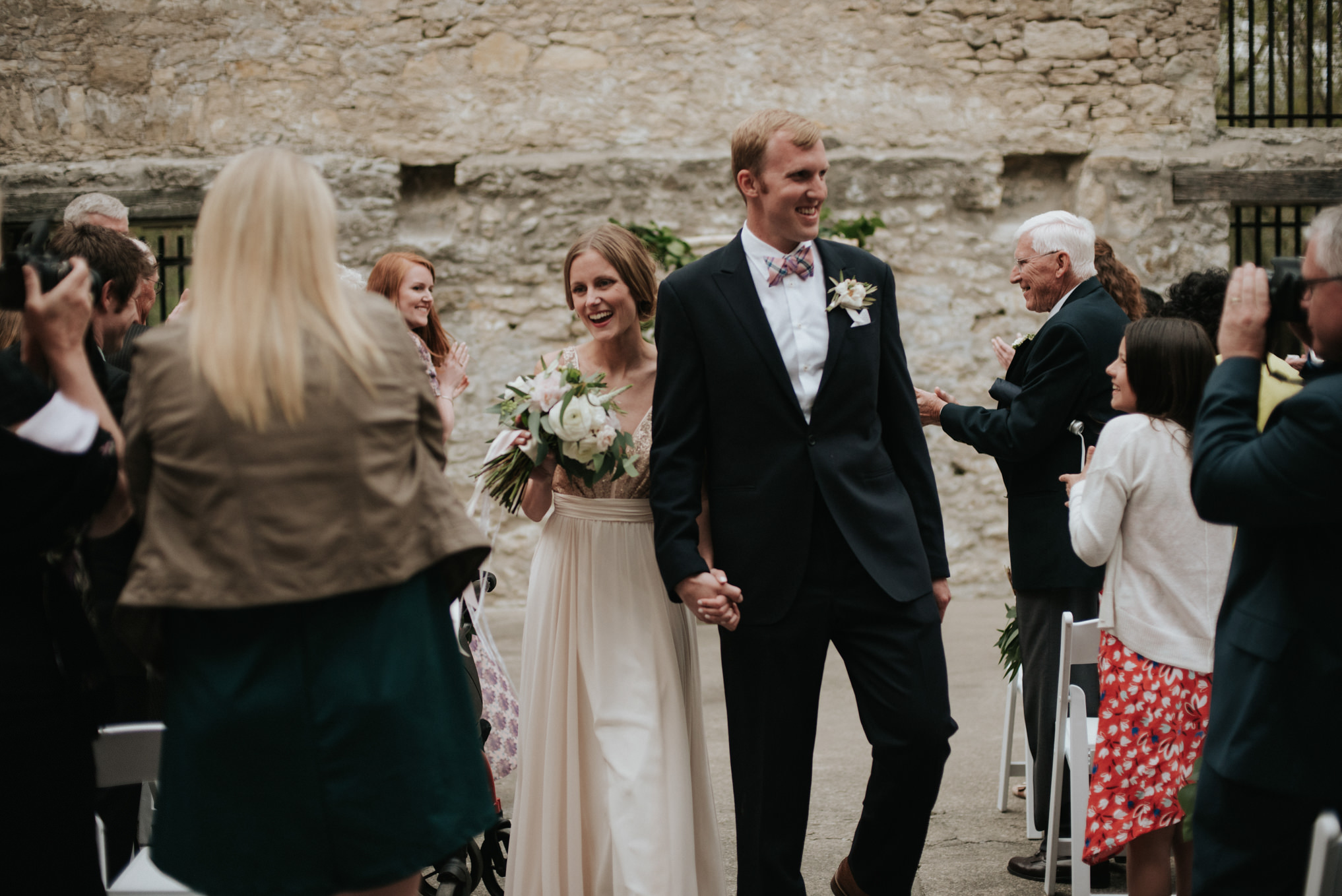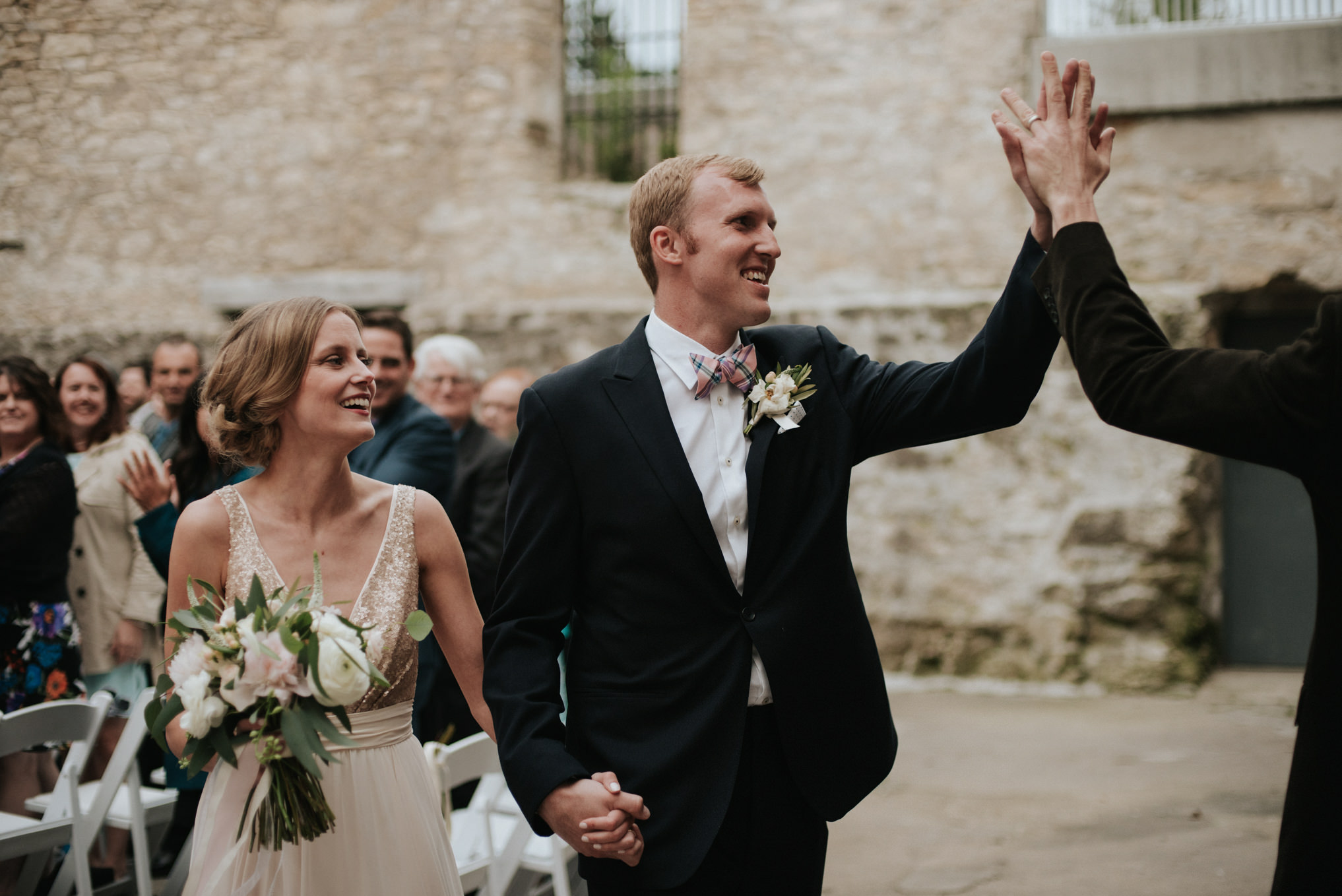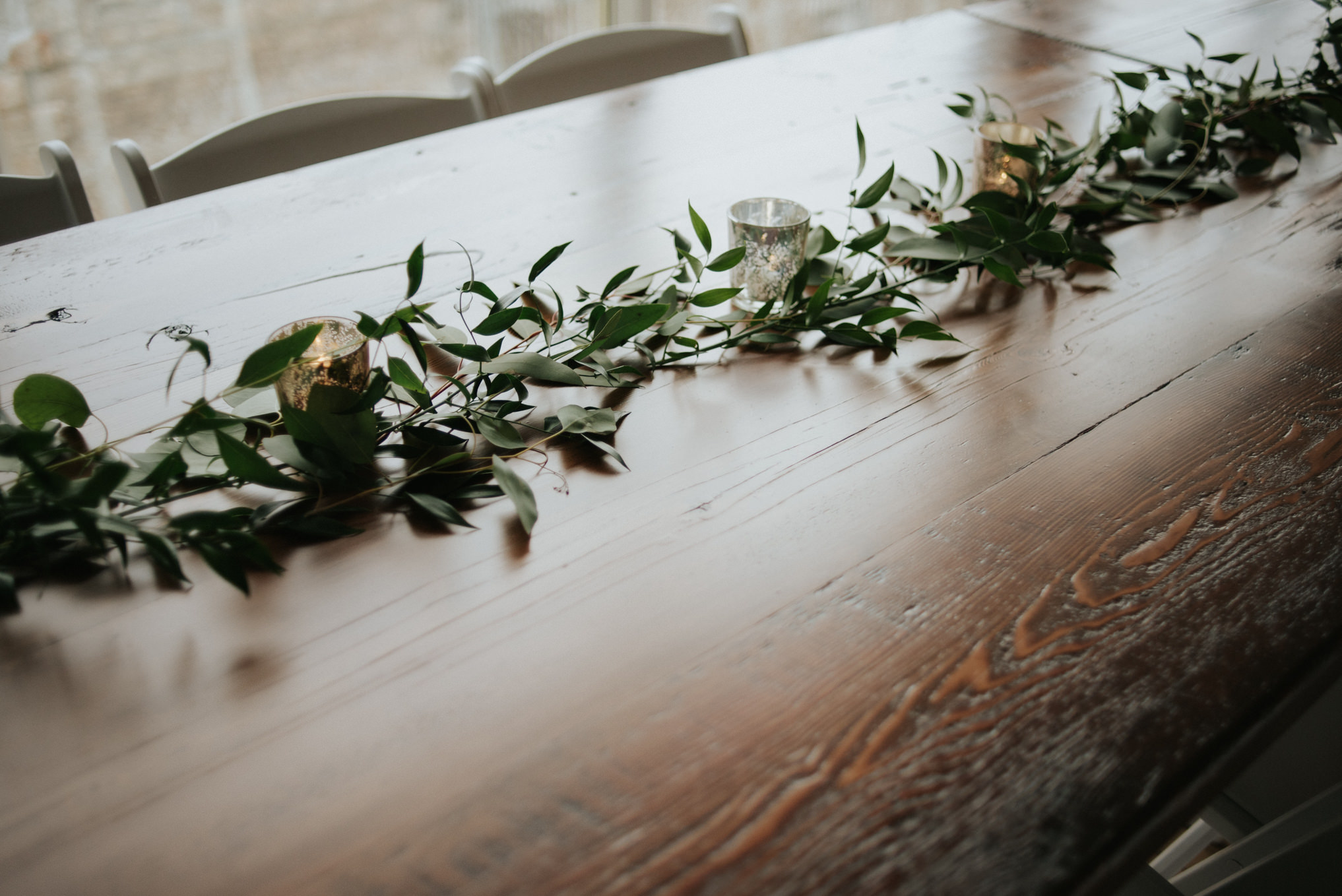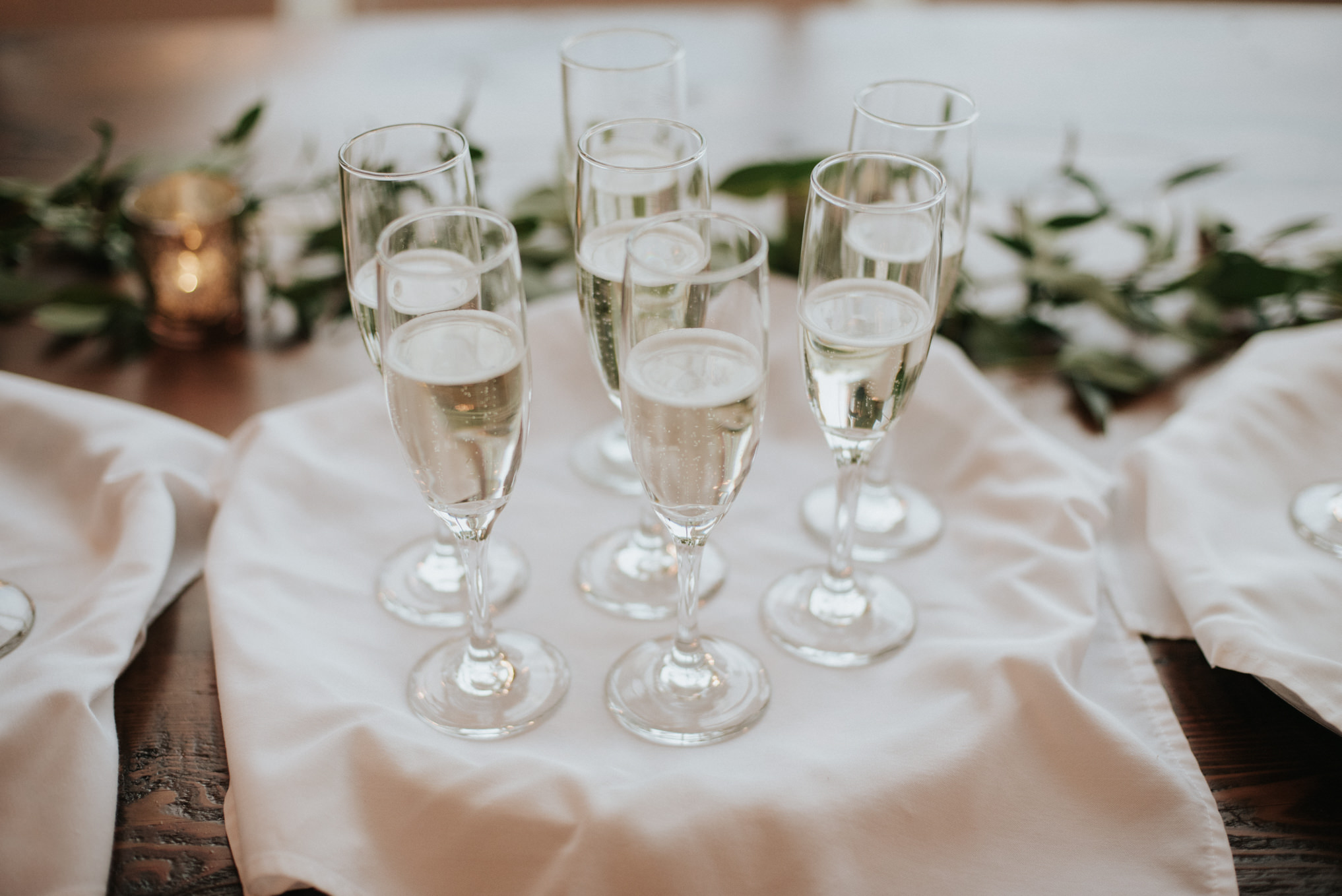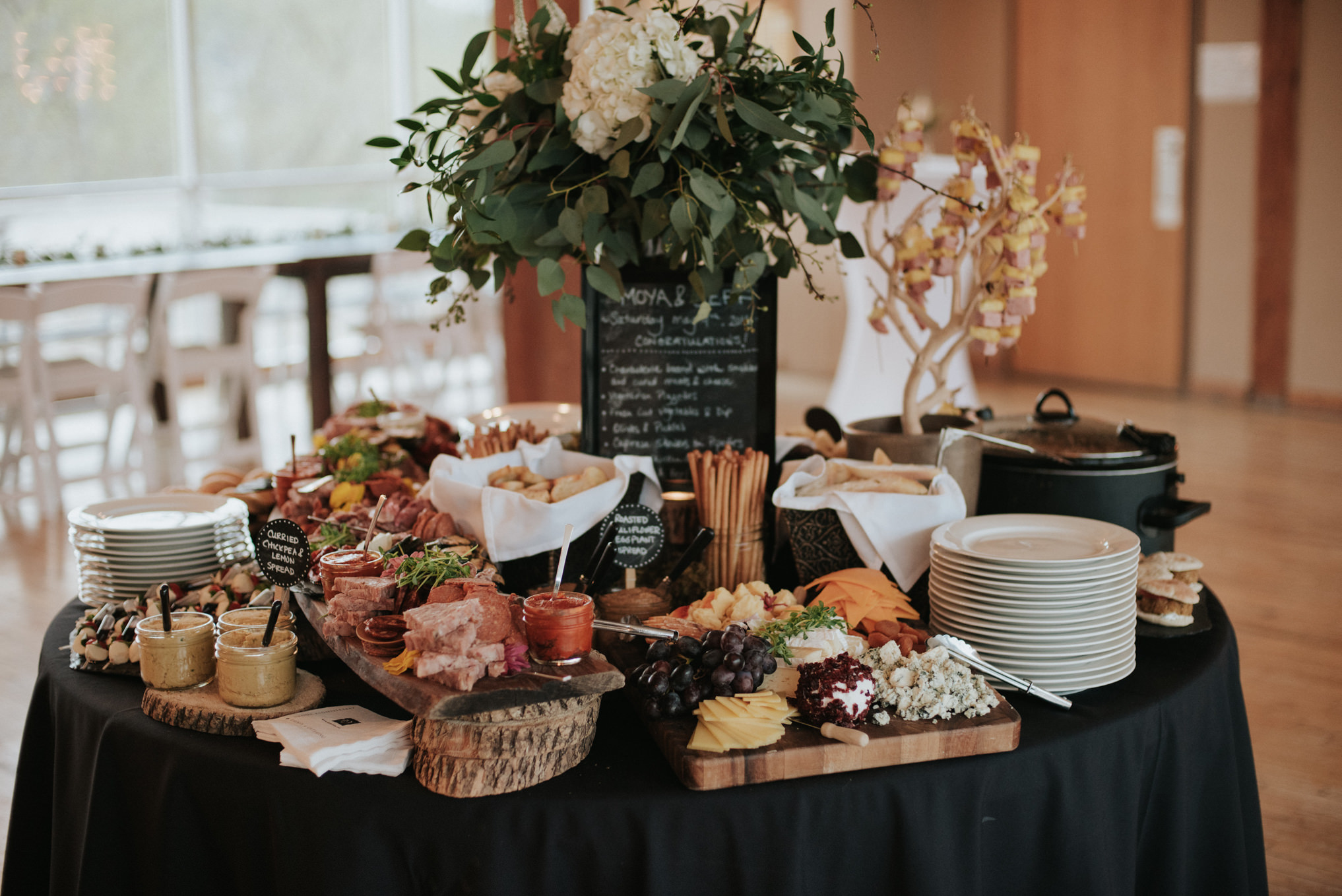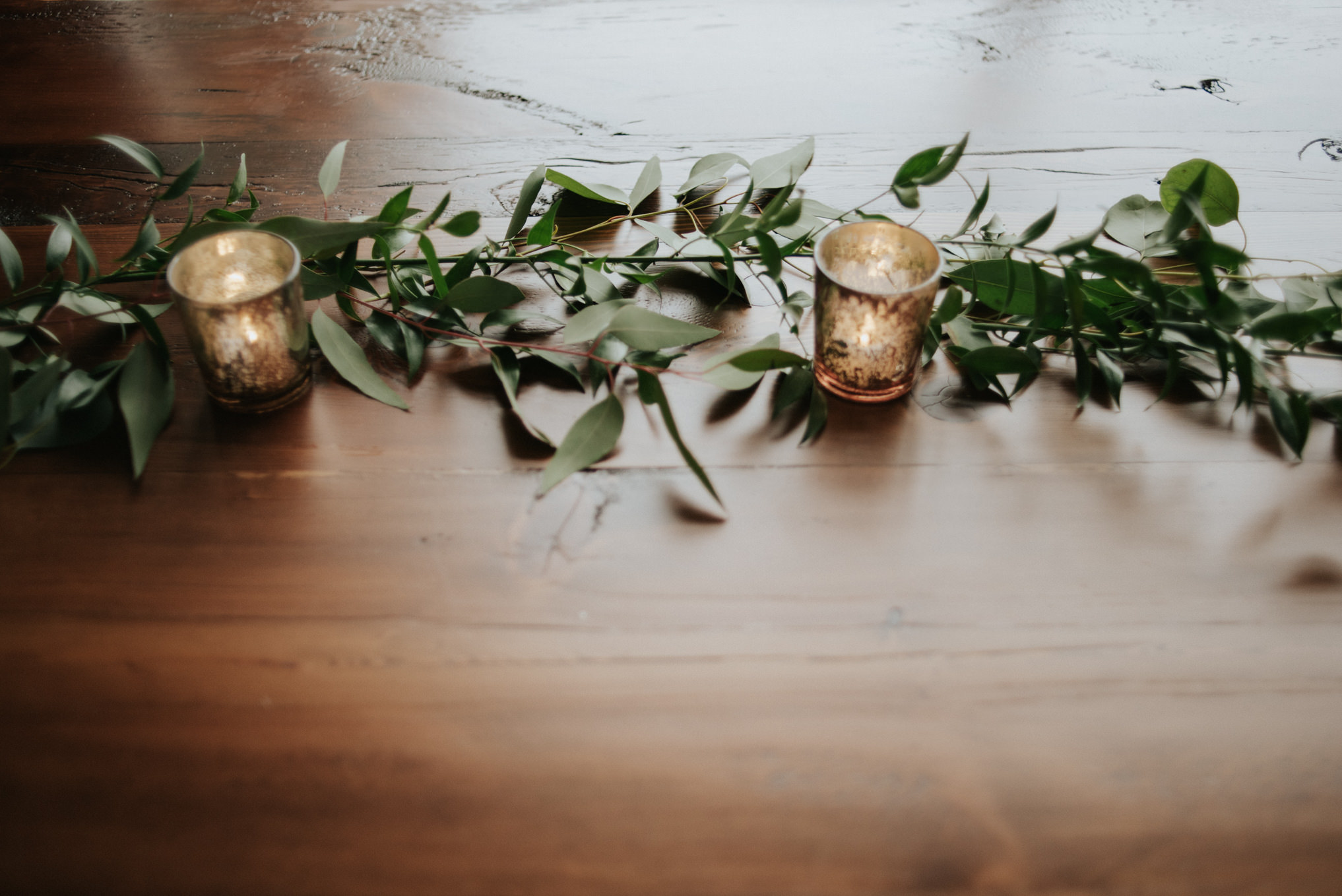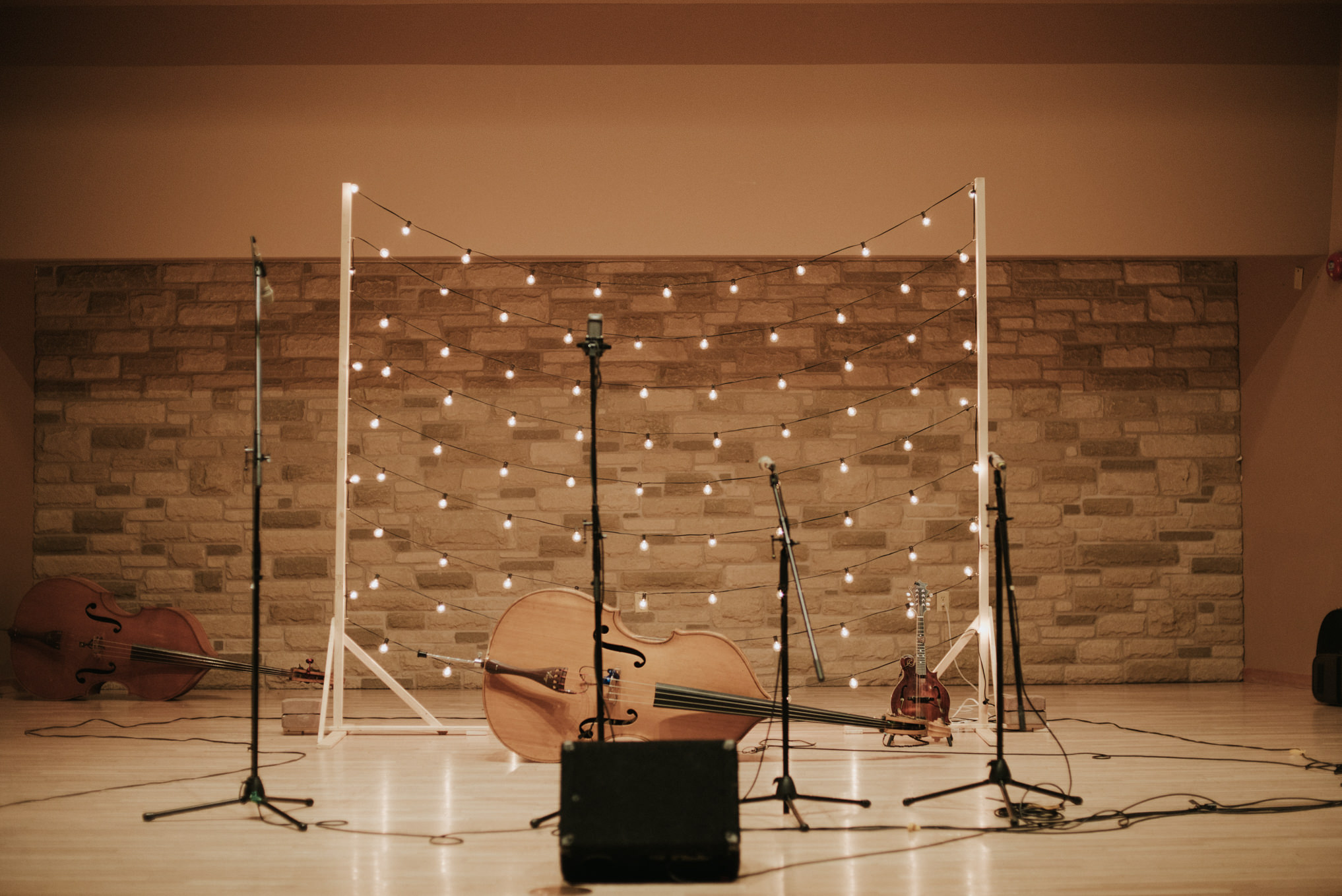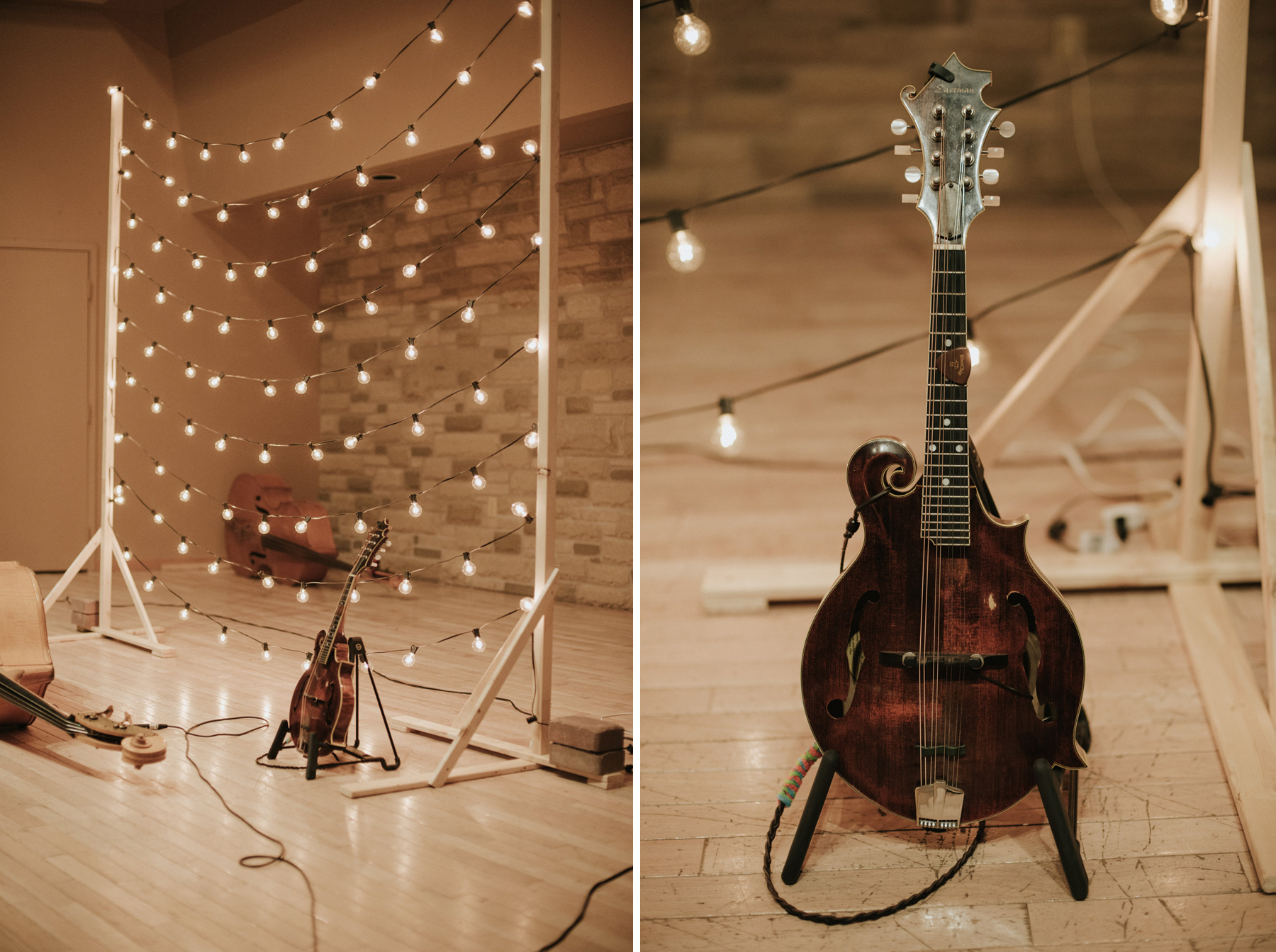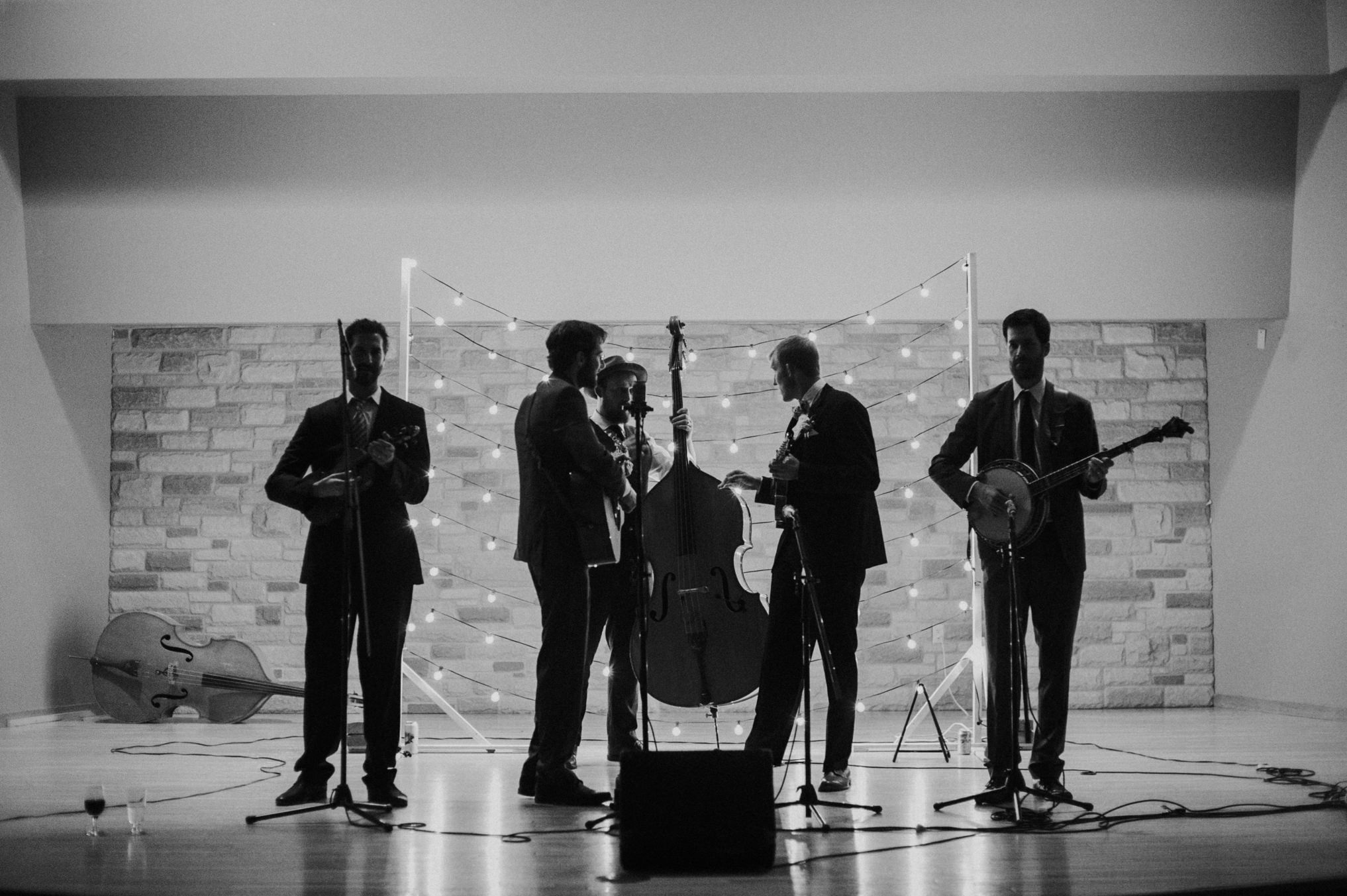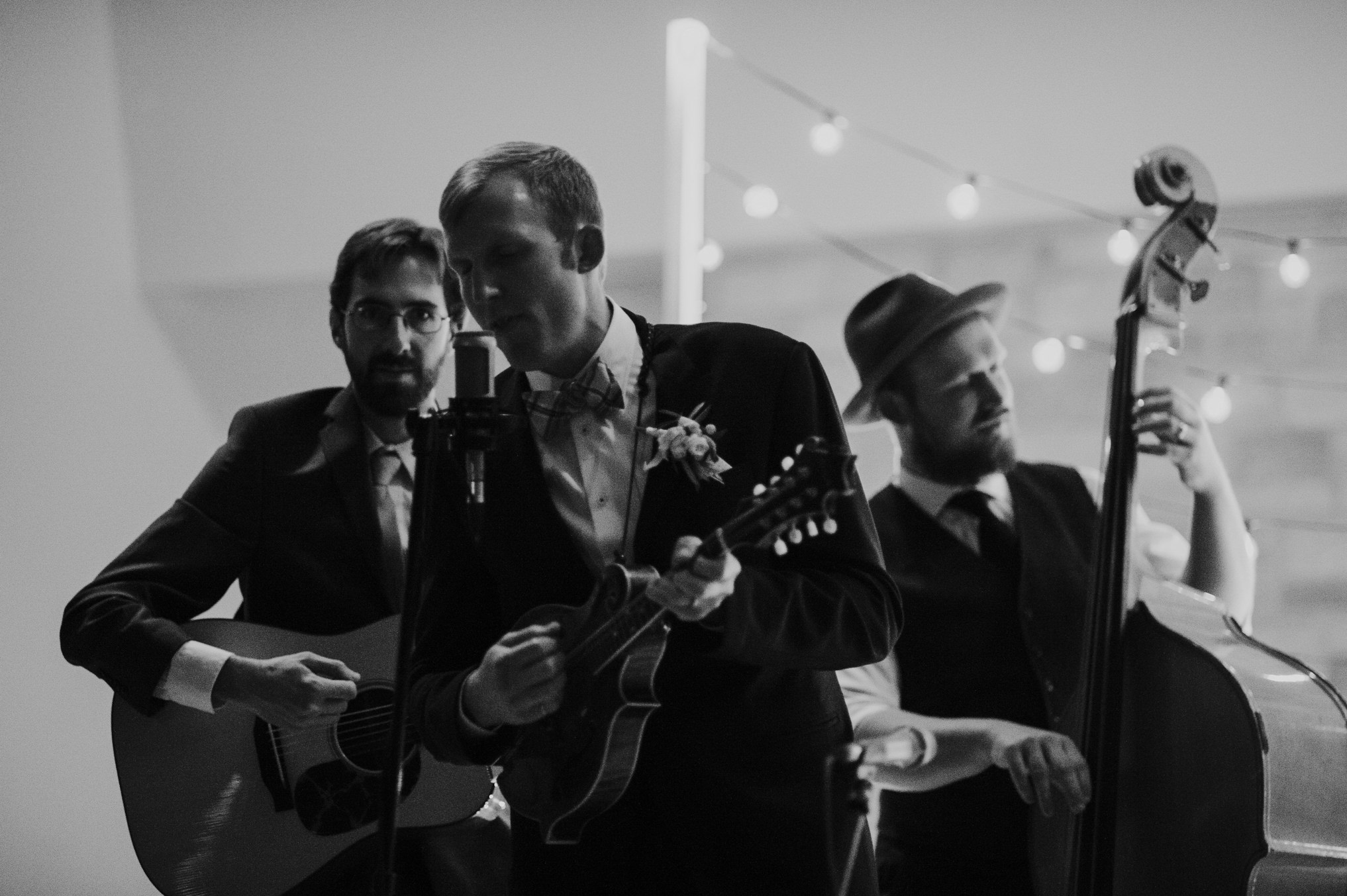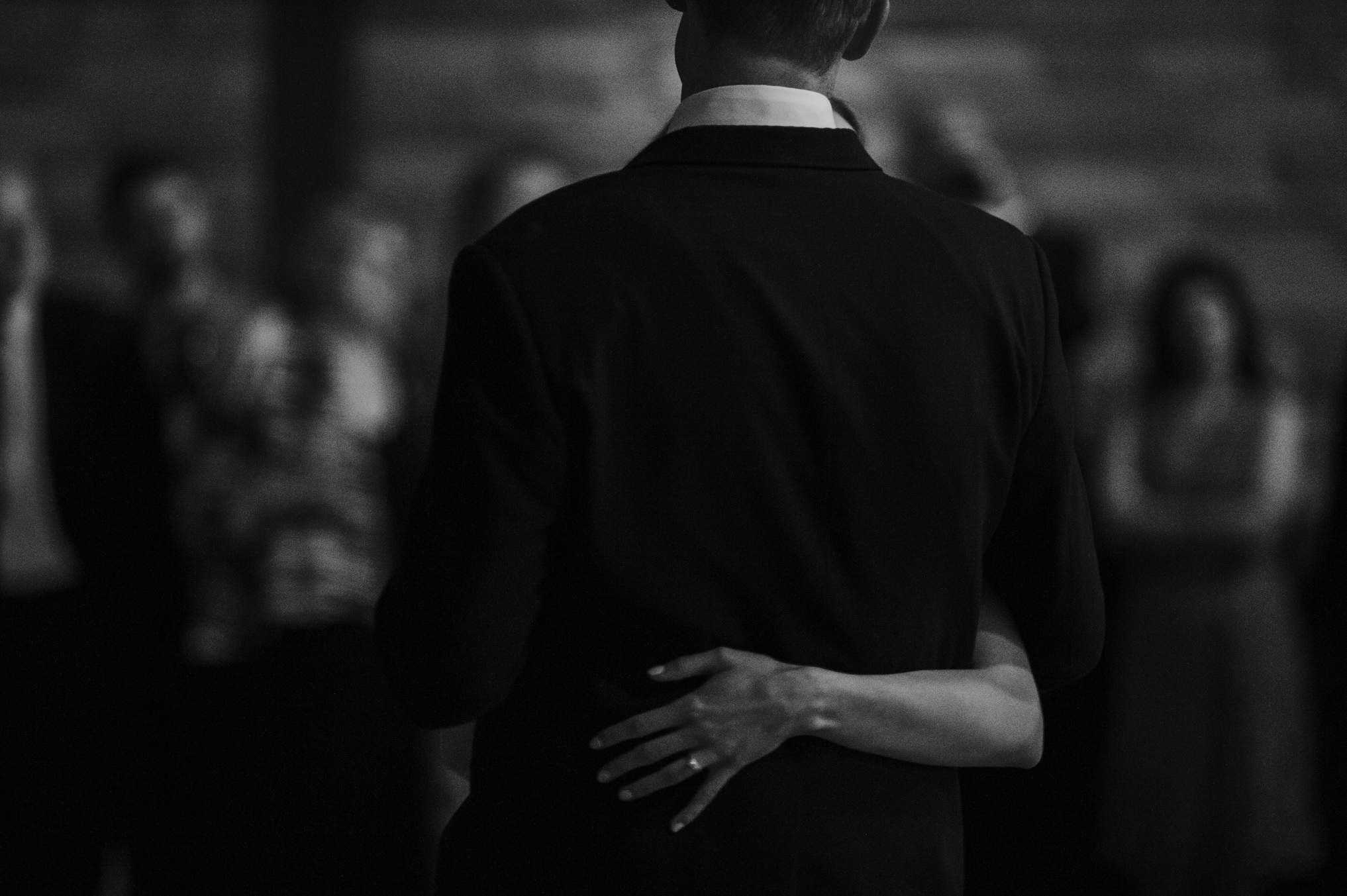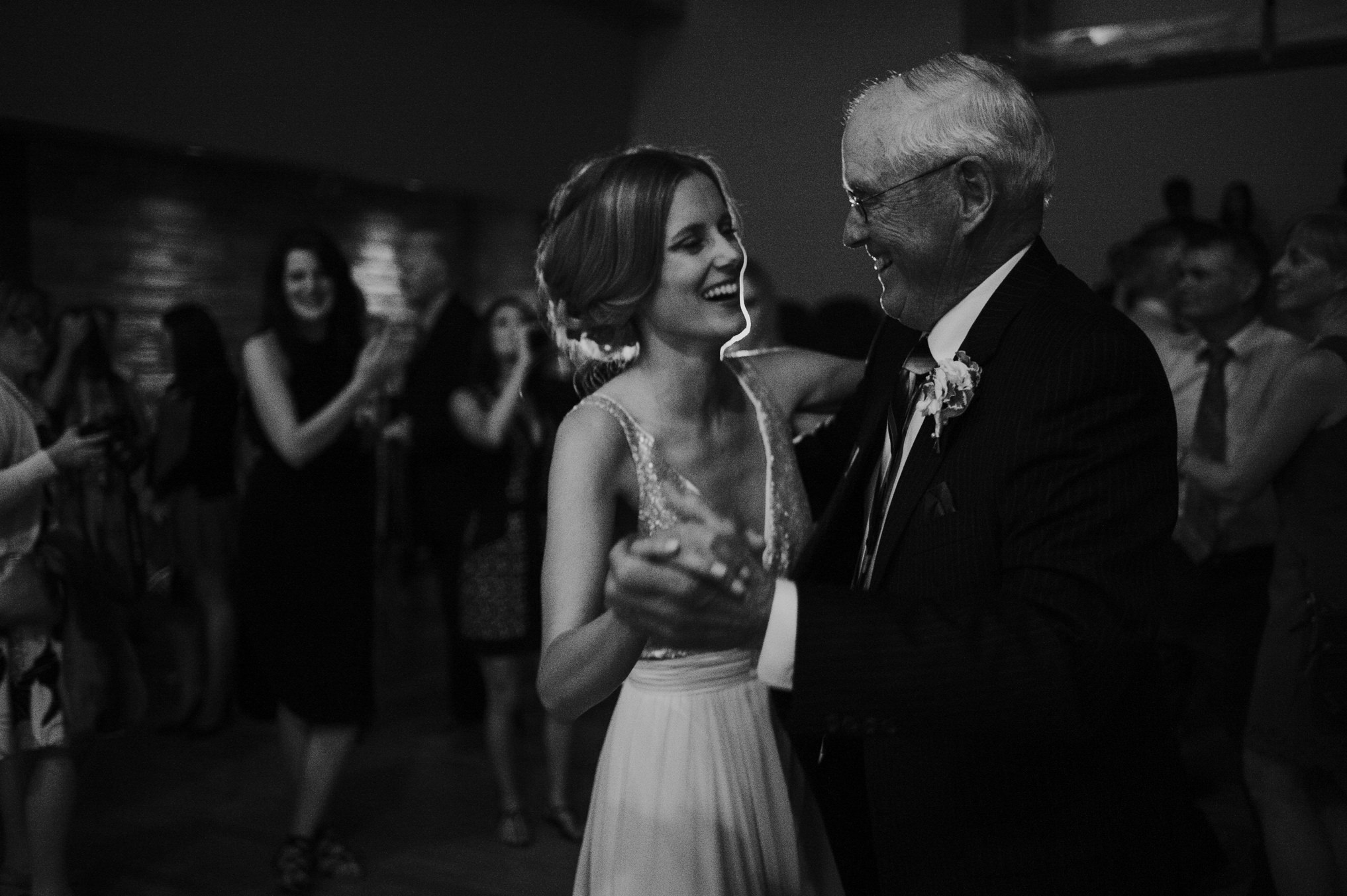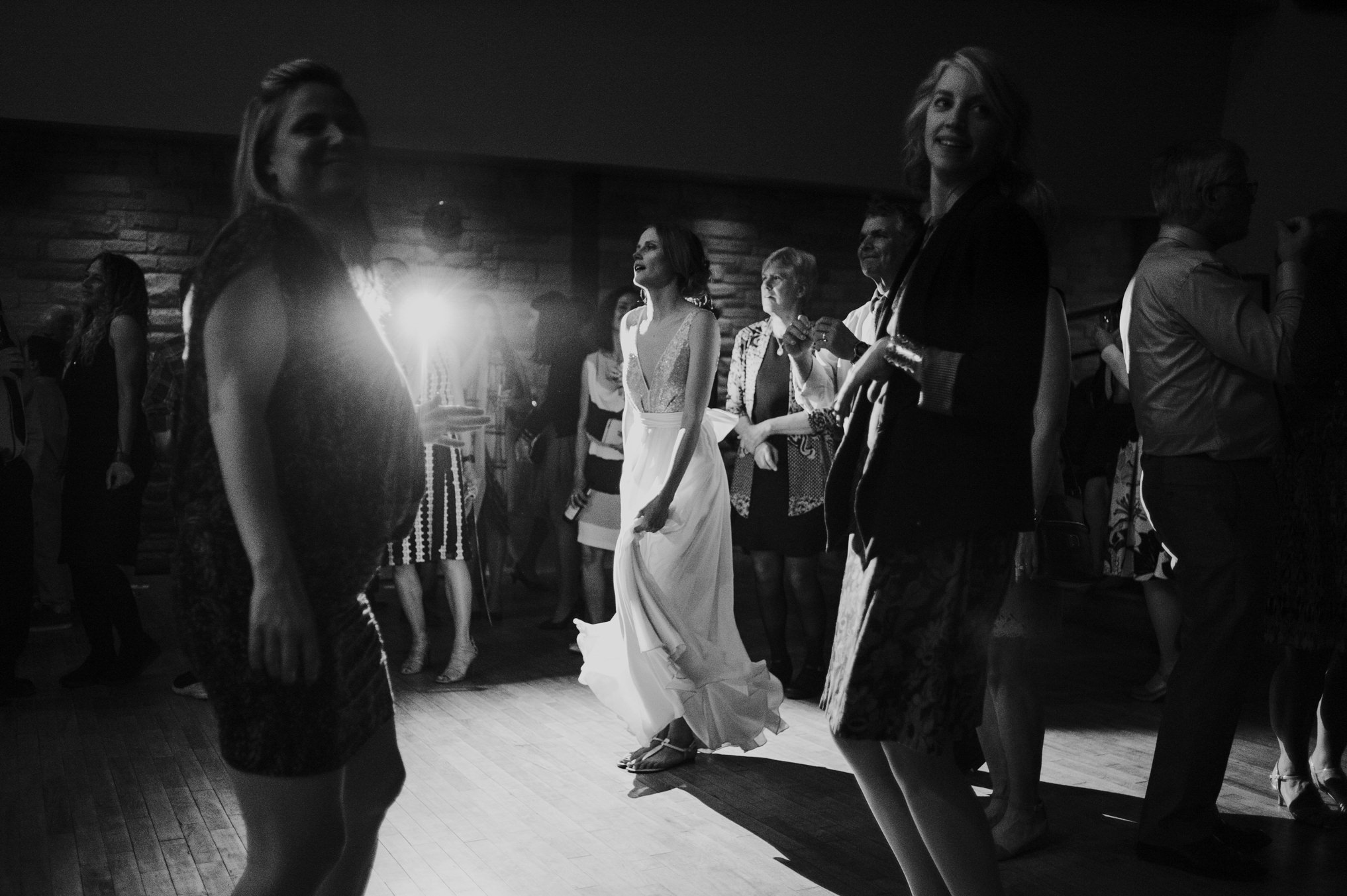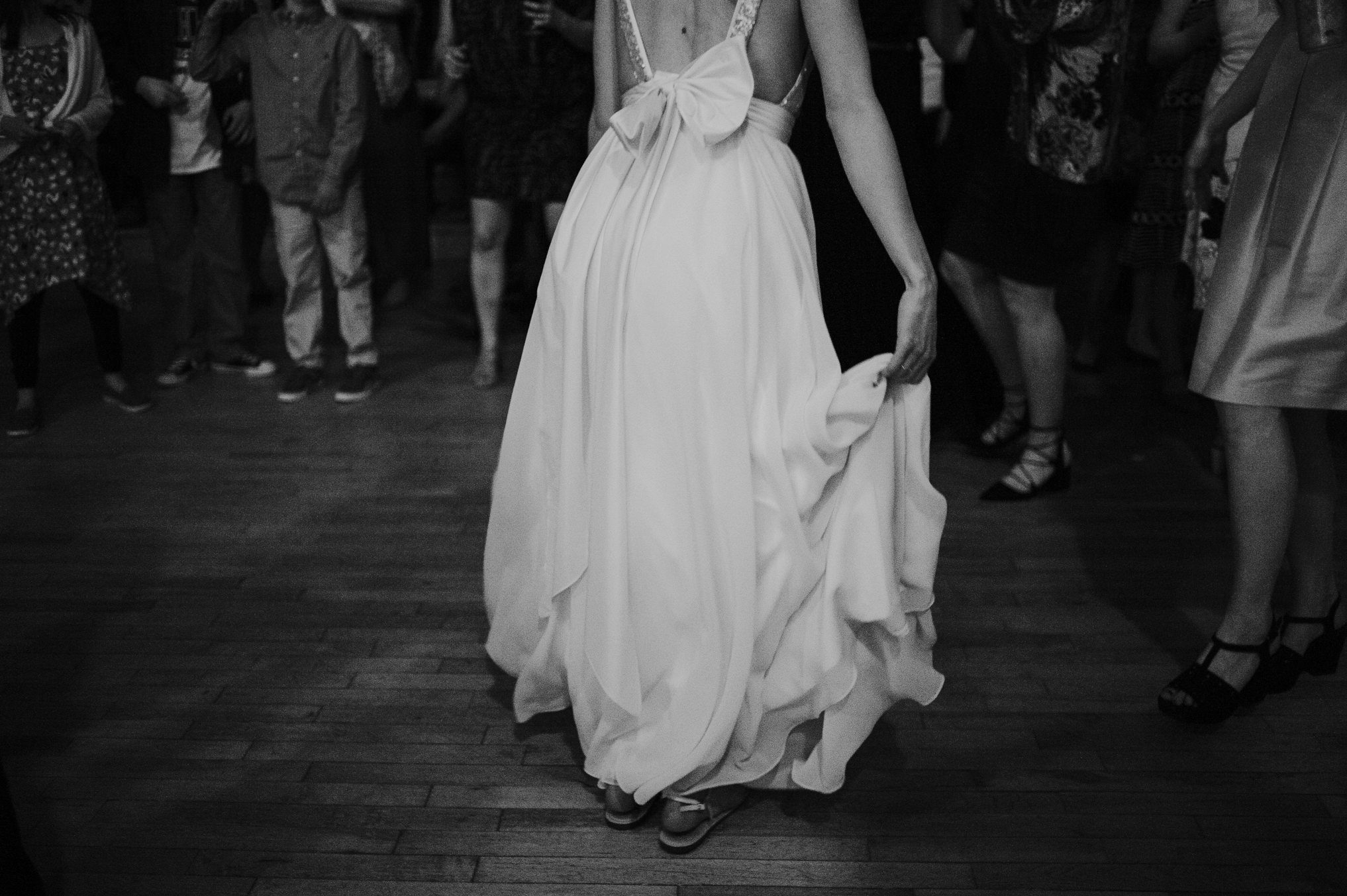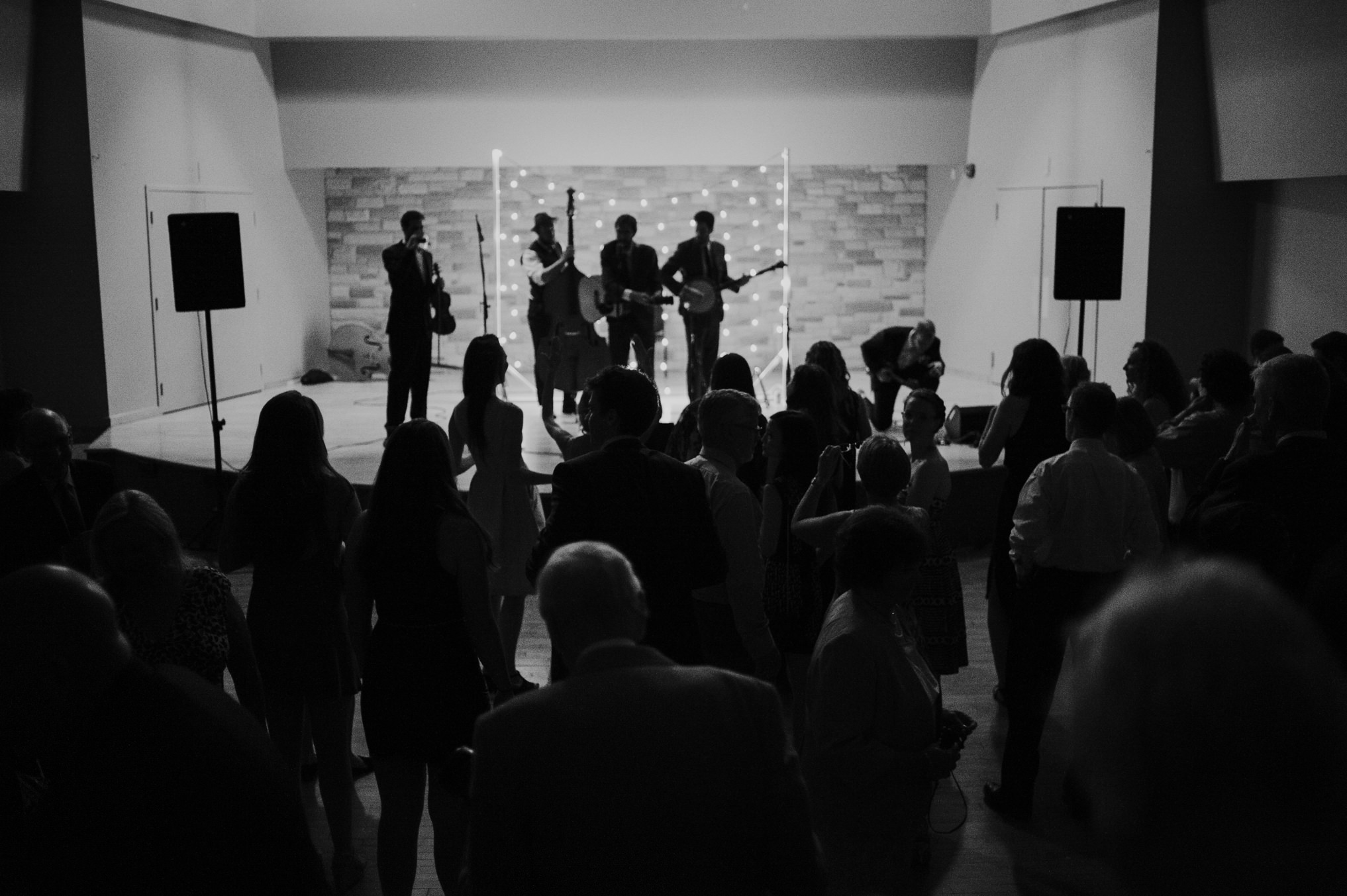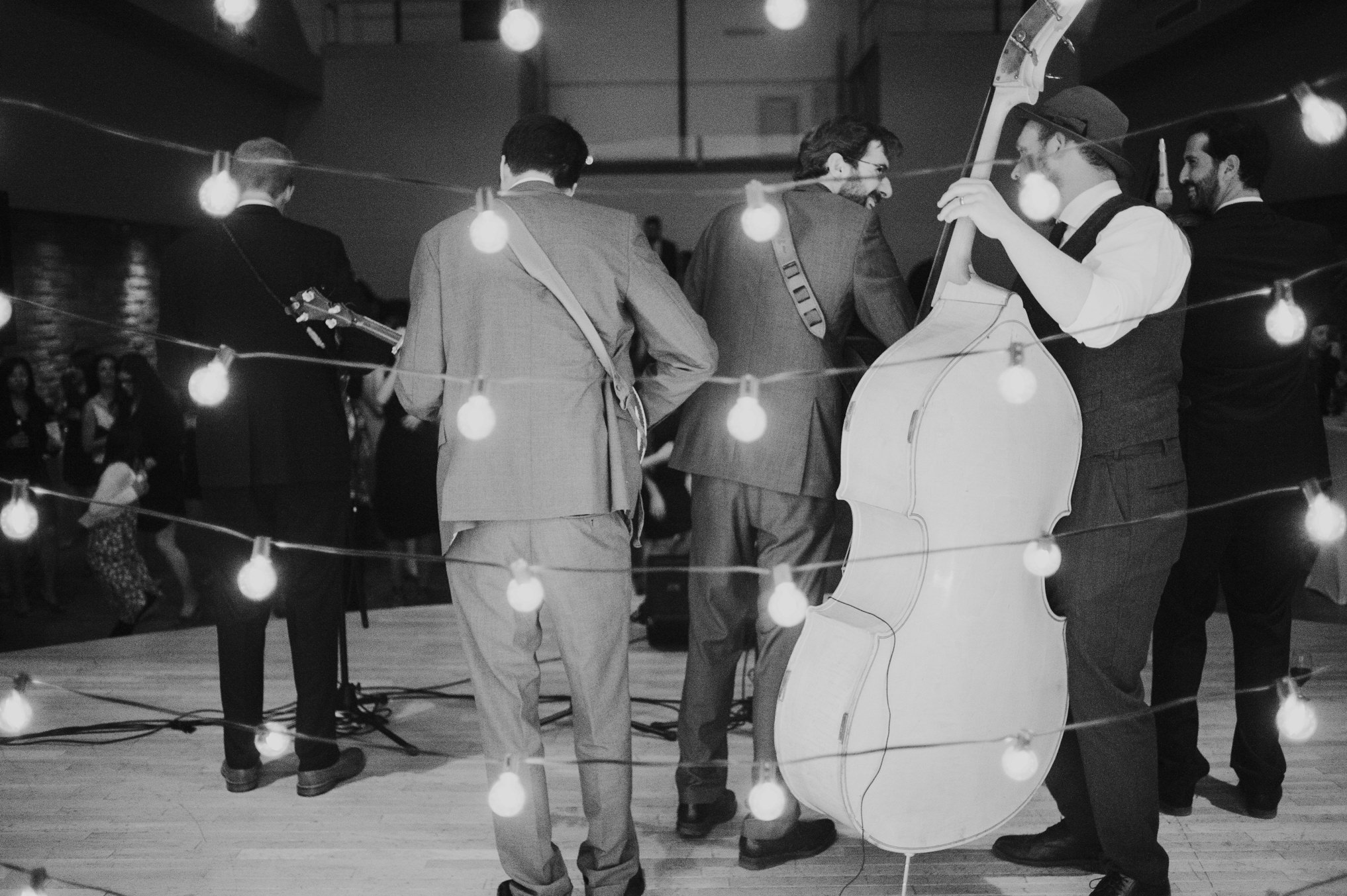 VENDORS:
Venue: GOLDIE MILL RUINS
Florals: BLOOMS & FLORA
Wedding Dress: TRUVELLE
Musicians: THE UNSEEN STRANGERS
Caterer: APPETIZINGLY YOURS
Day-of Coordinator: FRESH & FANCY