A few days before Victoria & Pat's incredible chateau wedding in Normandy, we explored the countryside and seaside cliffs for their Etretat wedding portraits. Before arriving at the cliffs we stopped in a few little towns, exploring the cobblestone streets and taking in some of the delicacies we couldn't resist like crepes and homemade sausages.
Here's to couples who aren't afraid to dream big, to put expectations aside and make a wedding celebration that everyone will remember for a lifetime and to clients turned friends.
I hope that Victoria & Pat can inspire other couples to be true to themselves. To not get caught up in the production and glam of what society views as the perfect wedding and rather do what is most comfortable to them. After all, your wedding is a celebration of you as a couple, so why not make your day reflect that?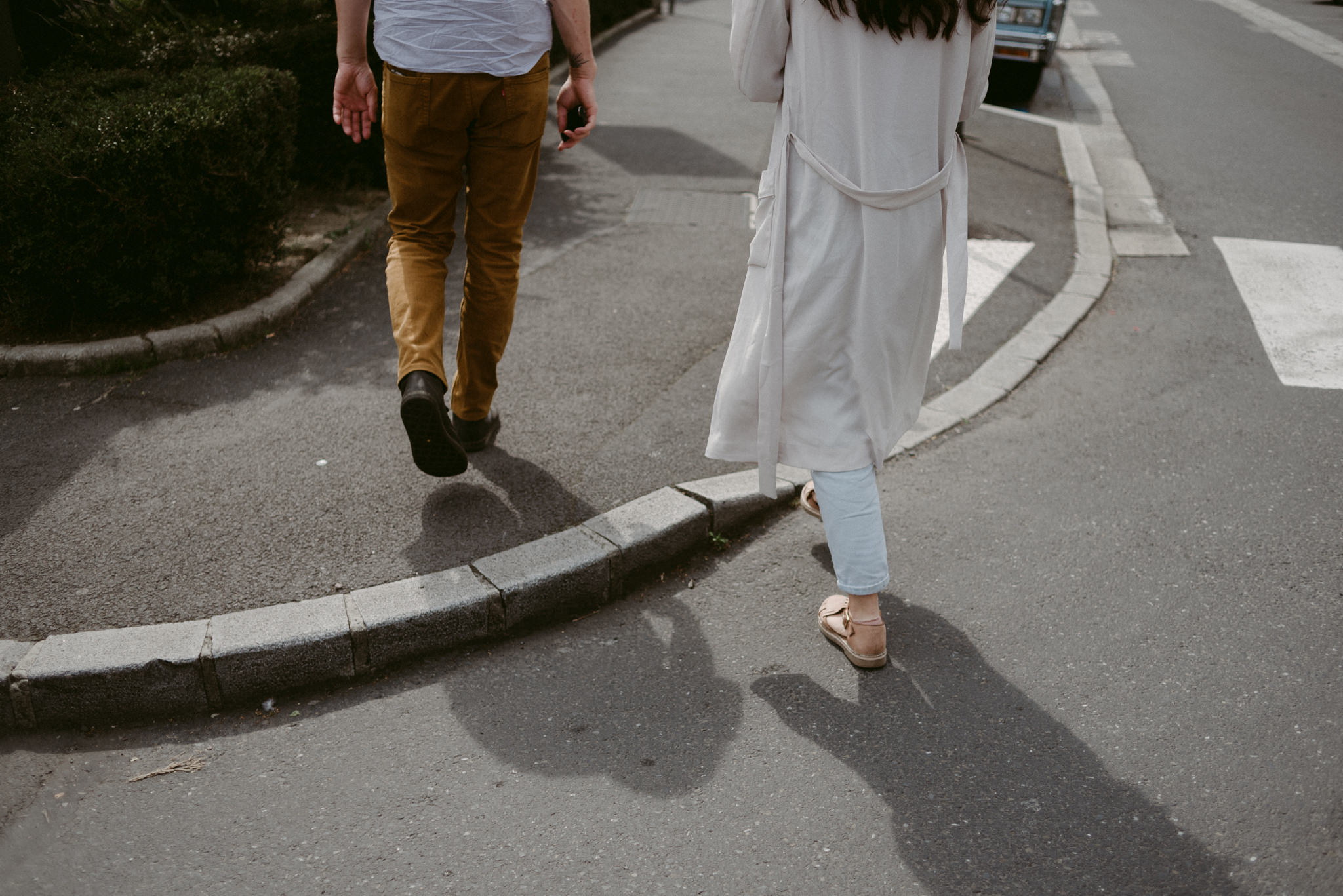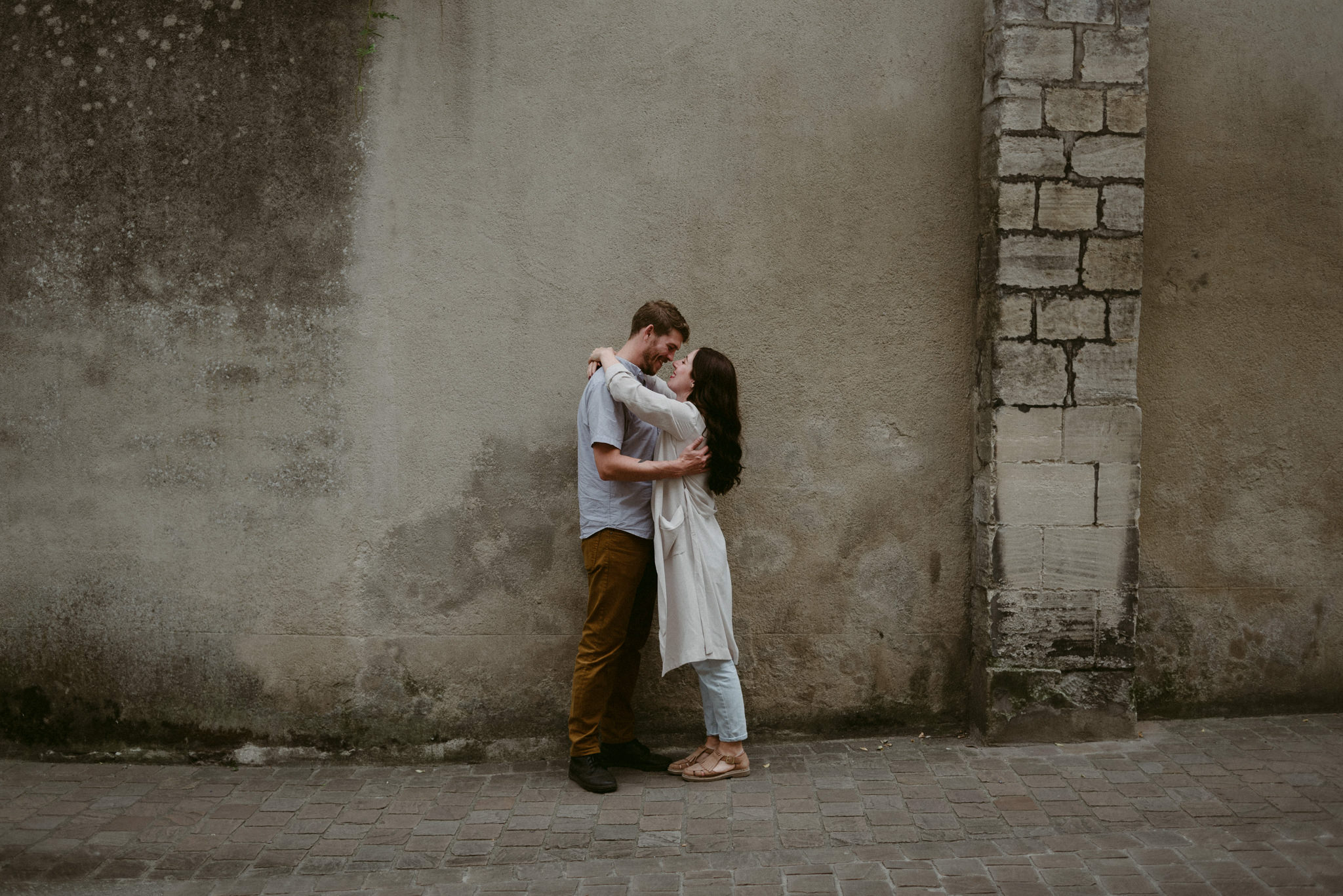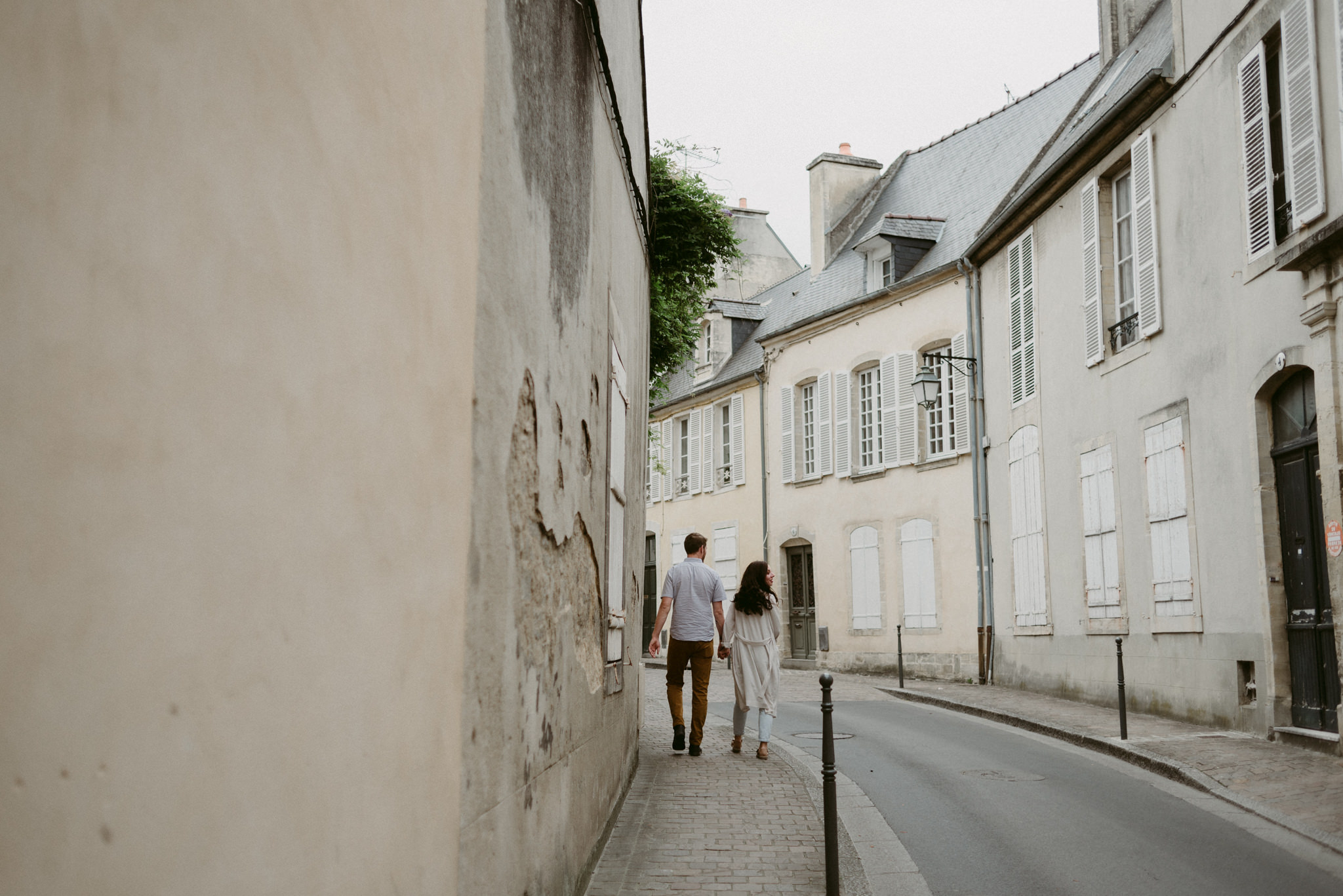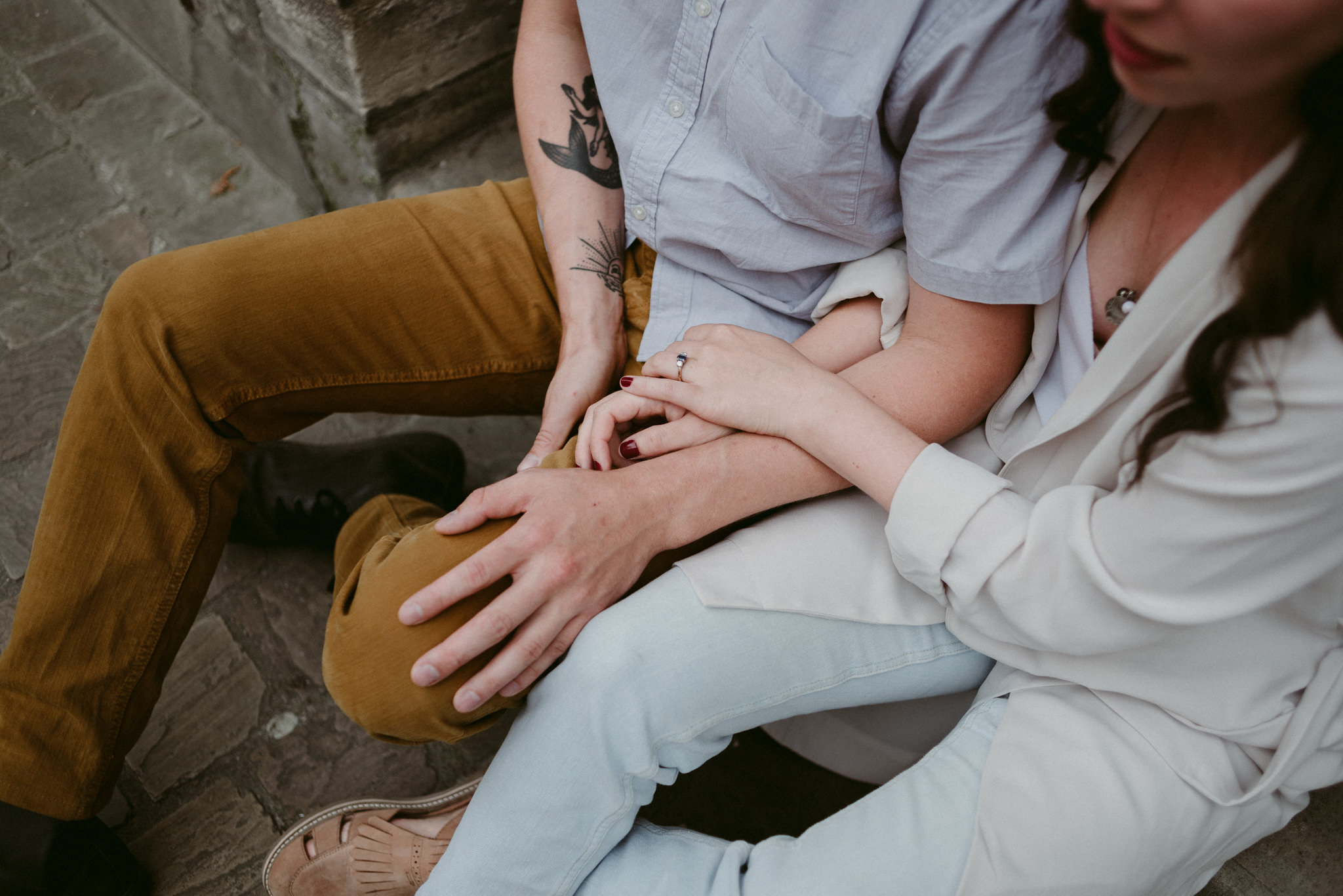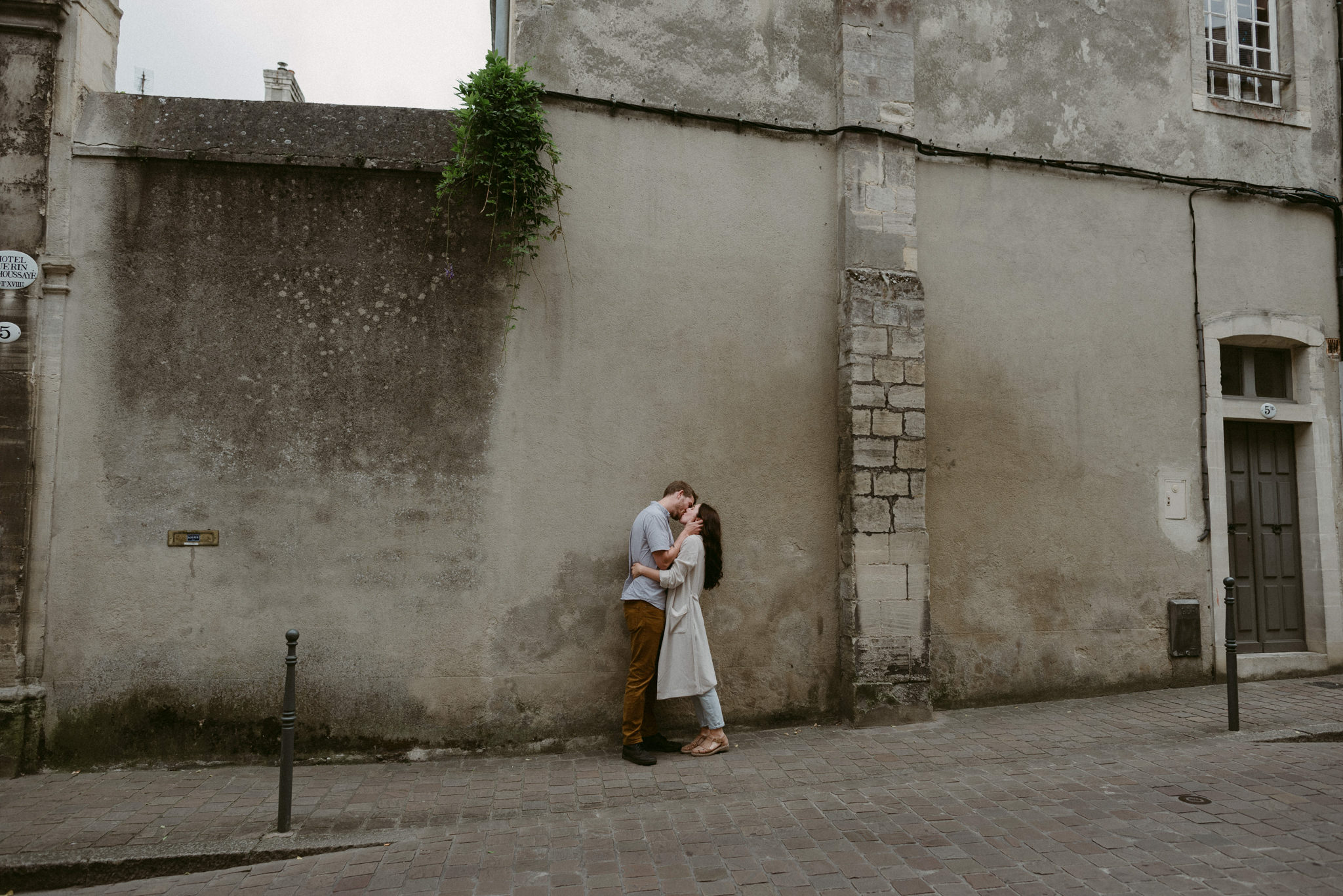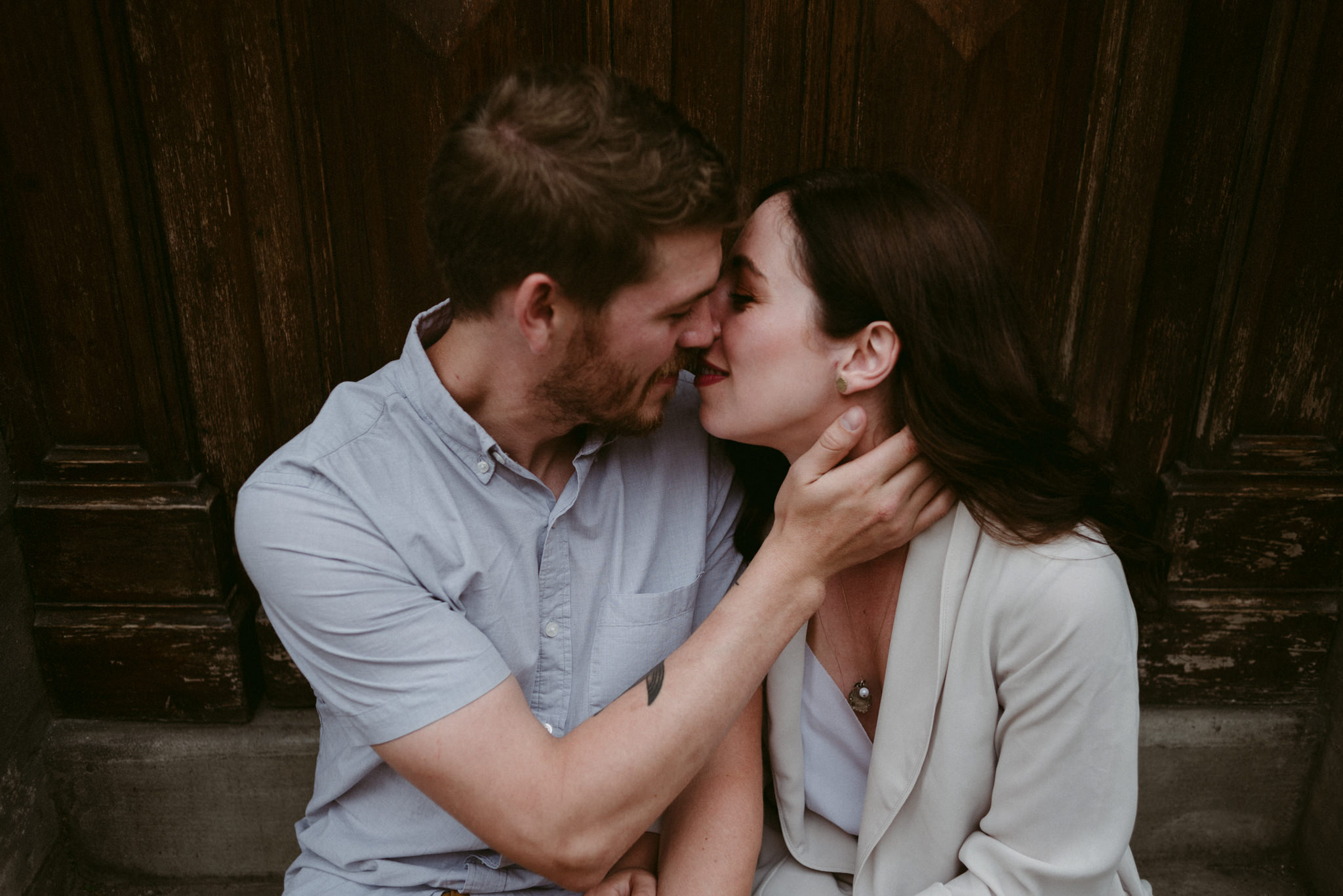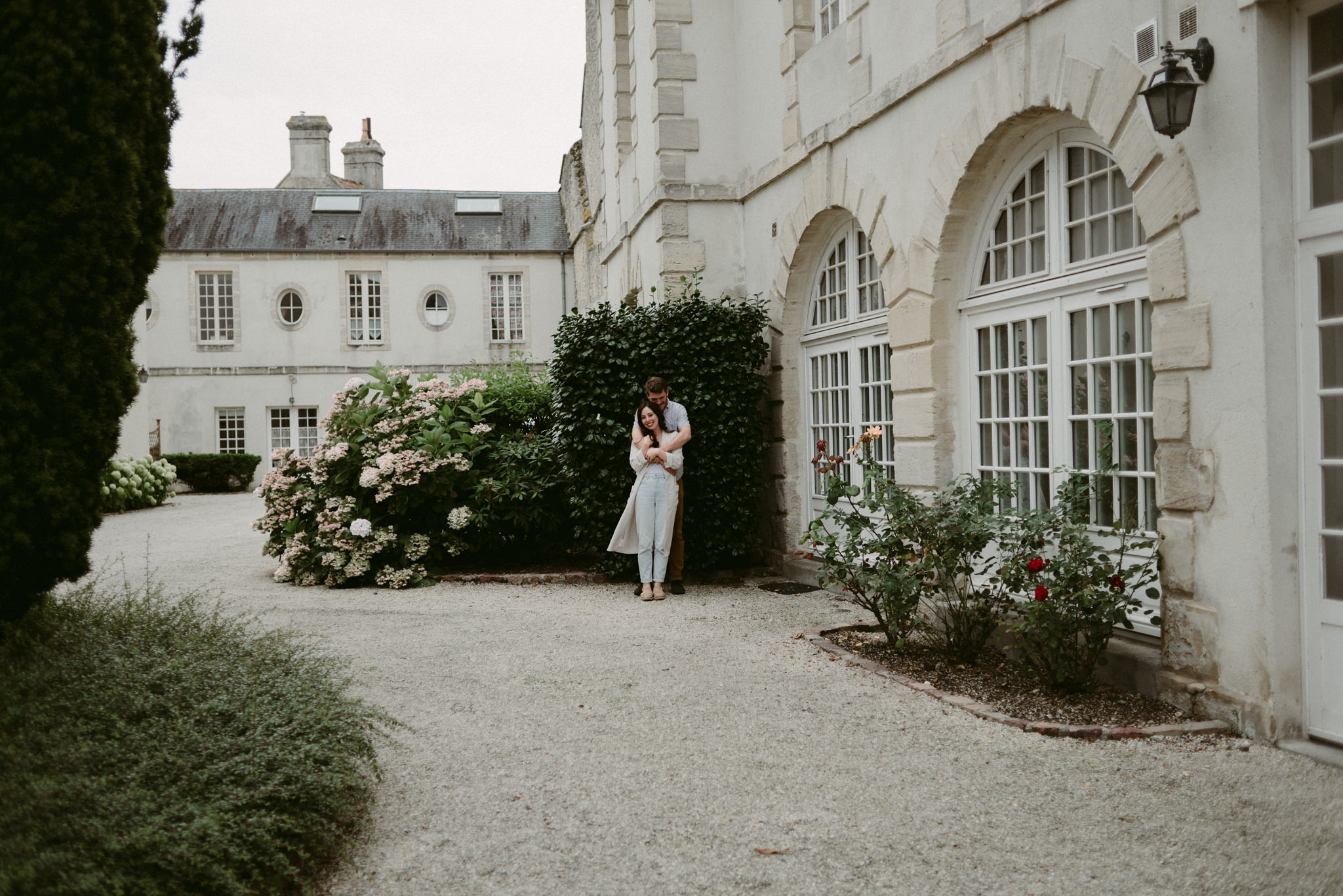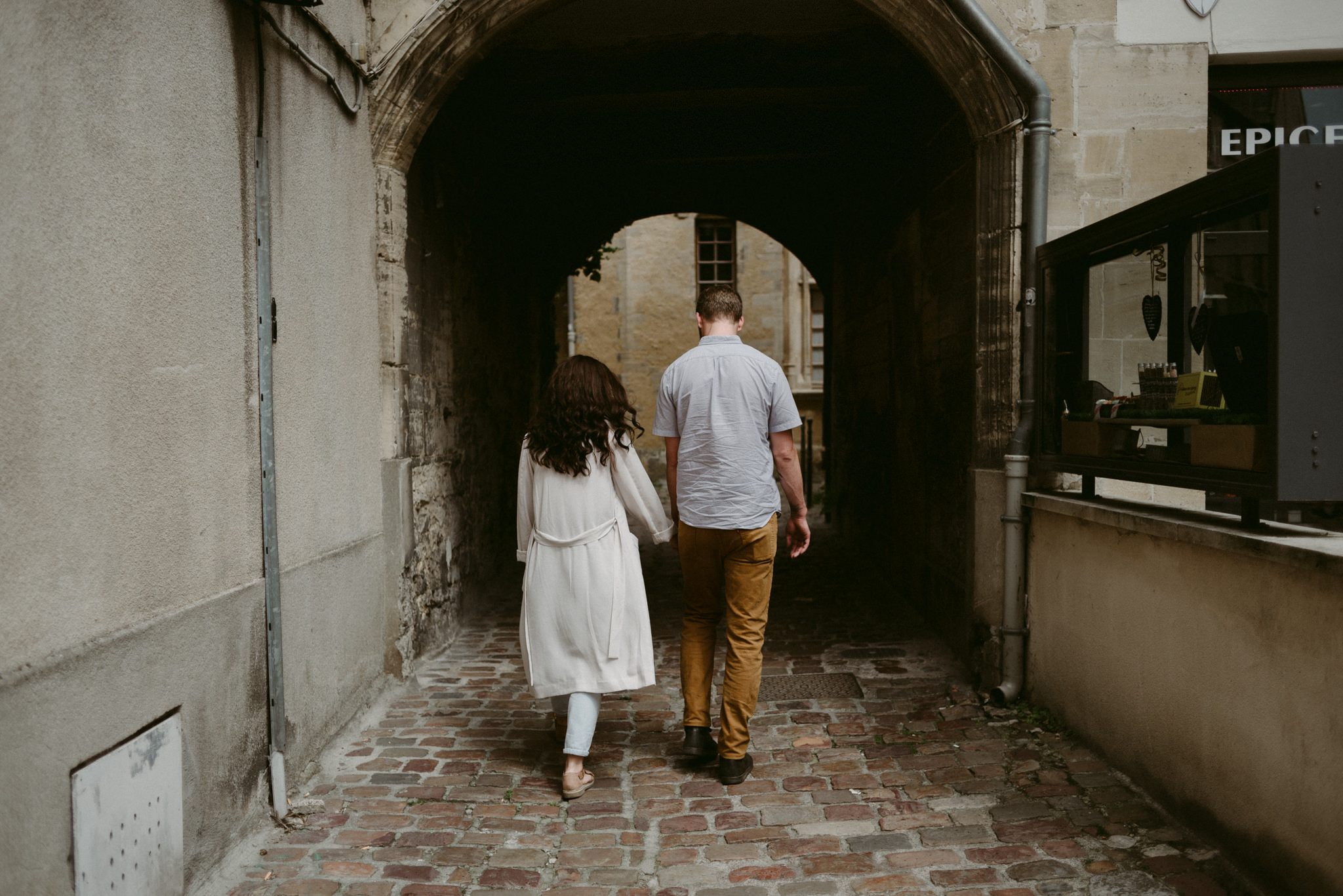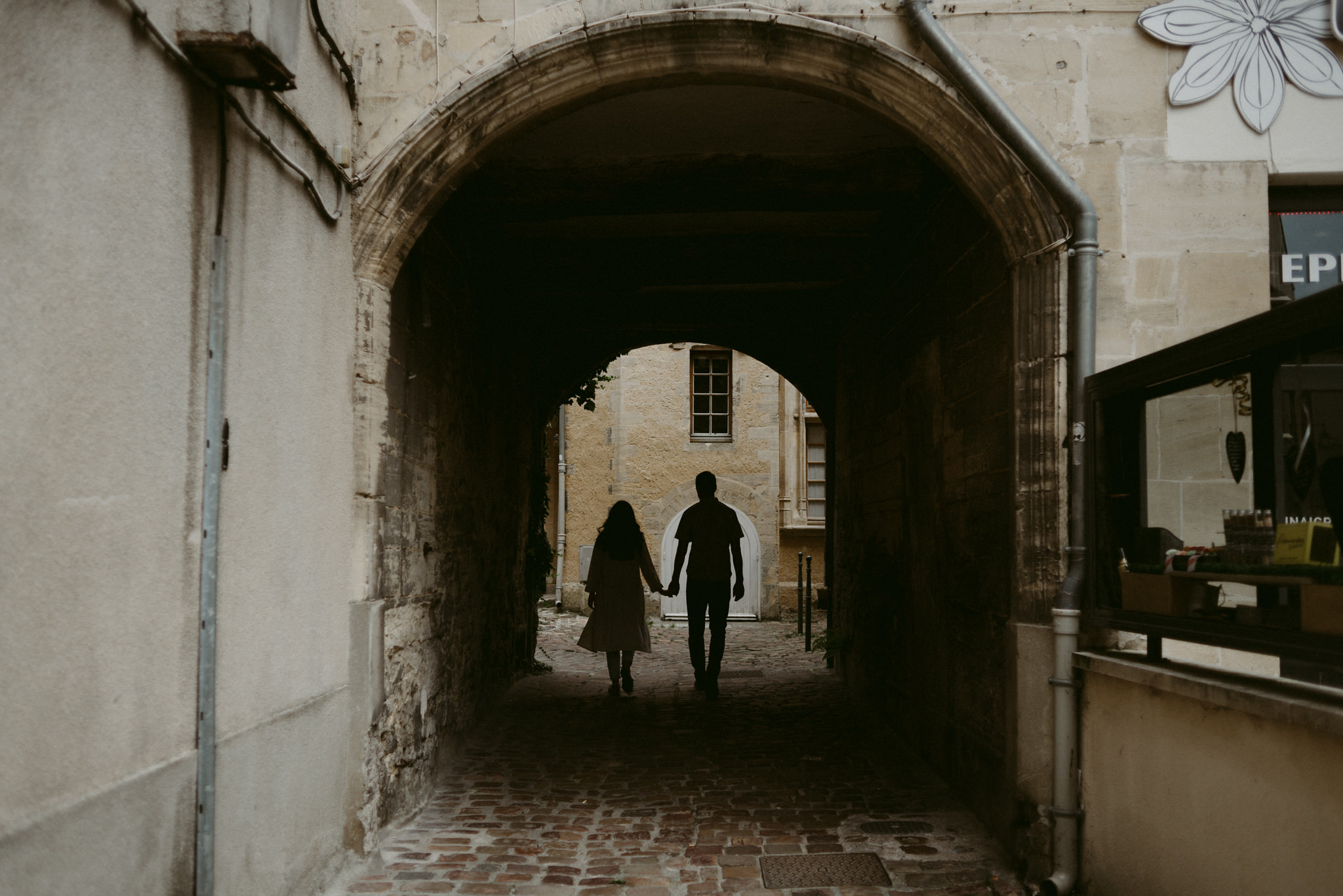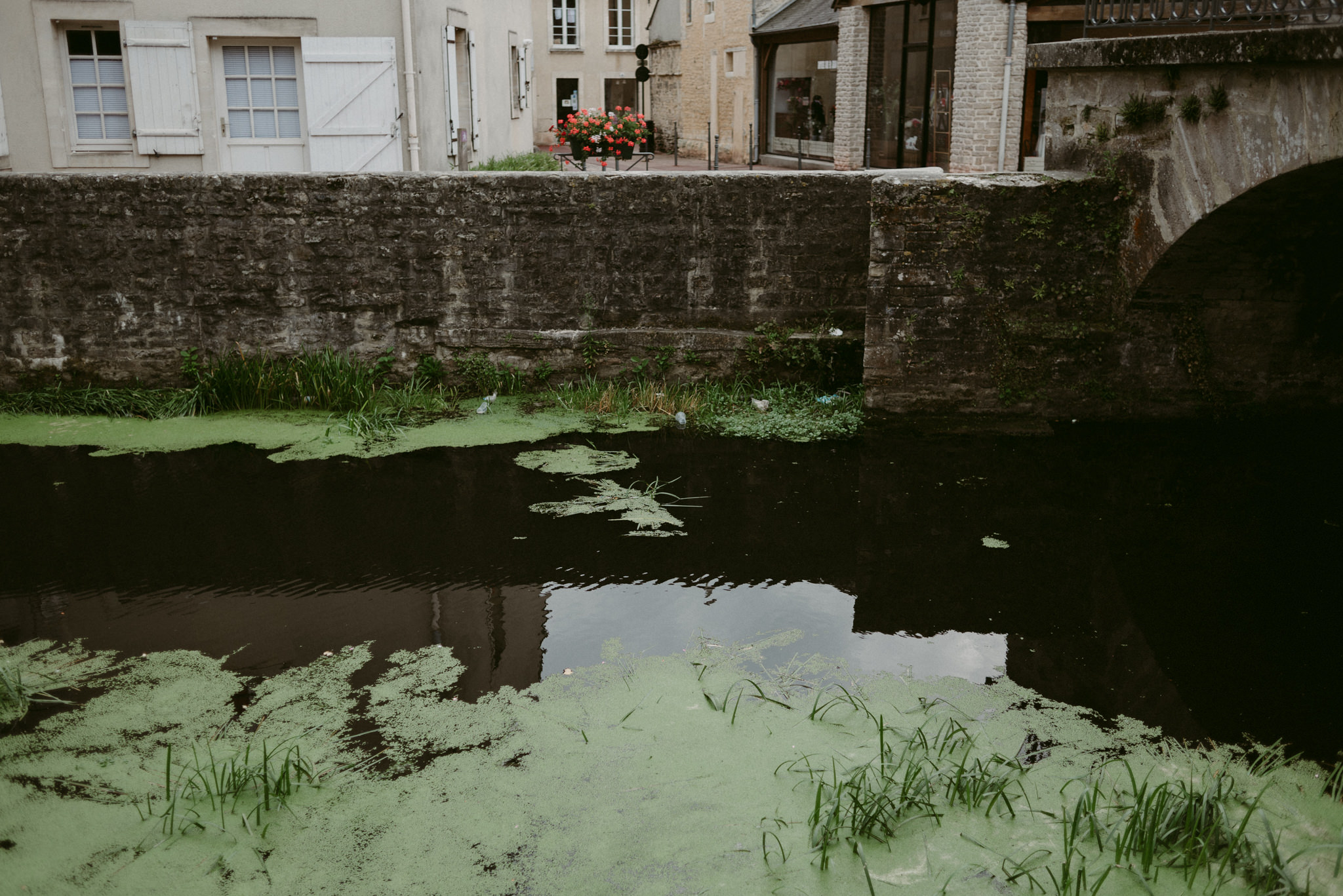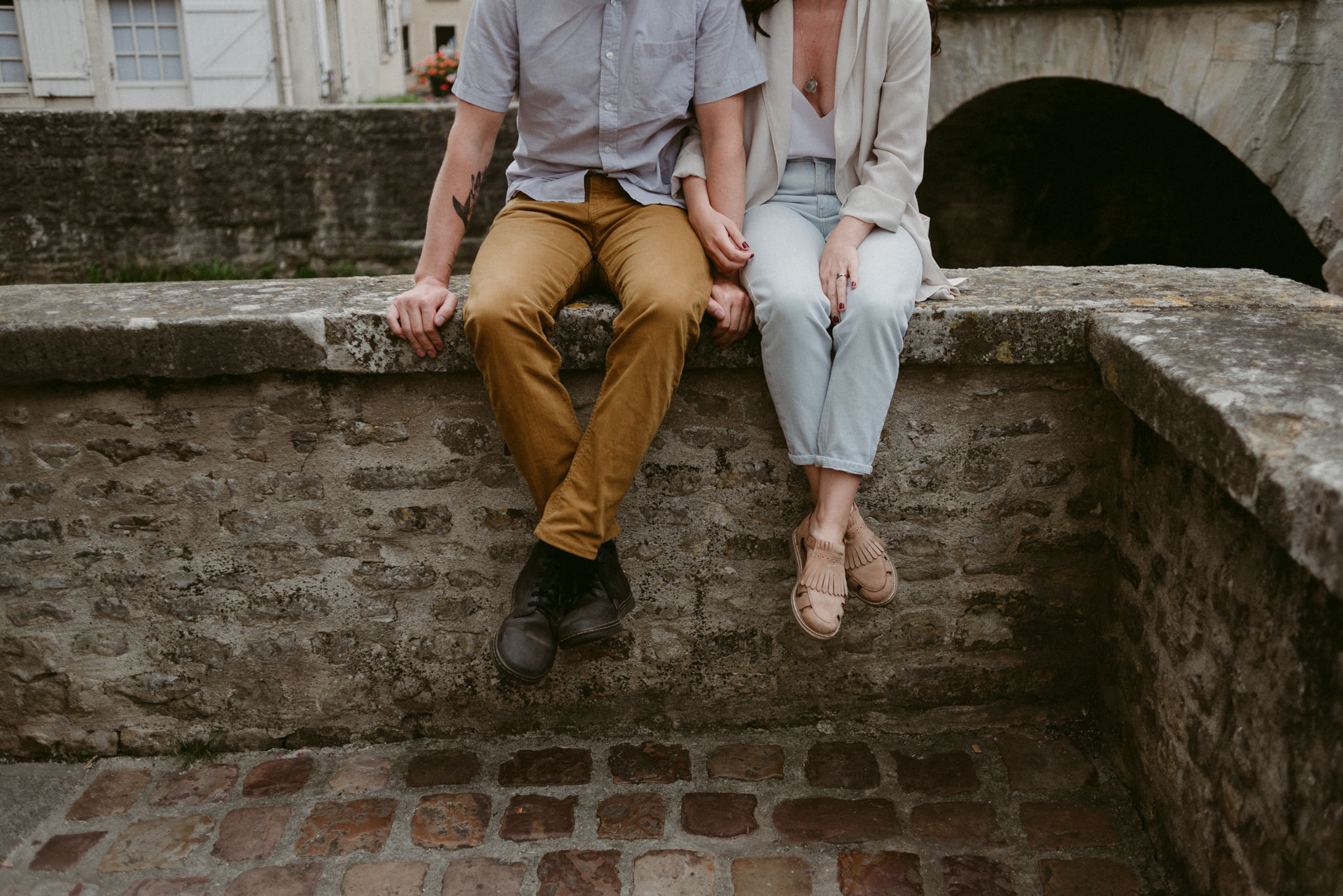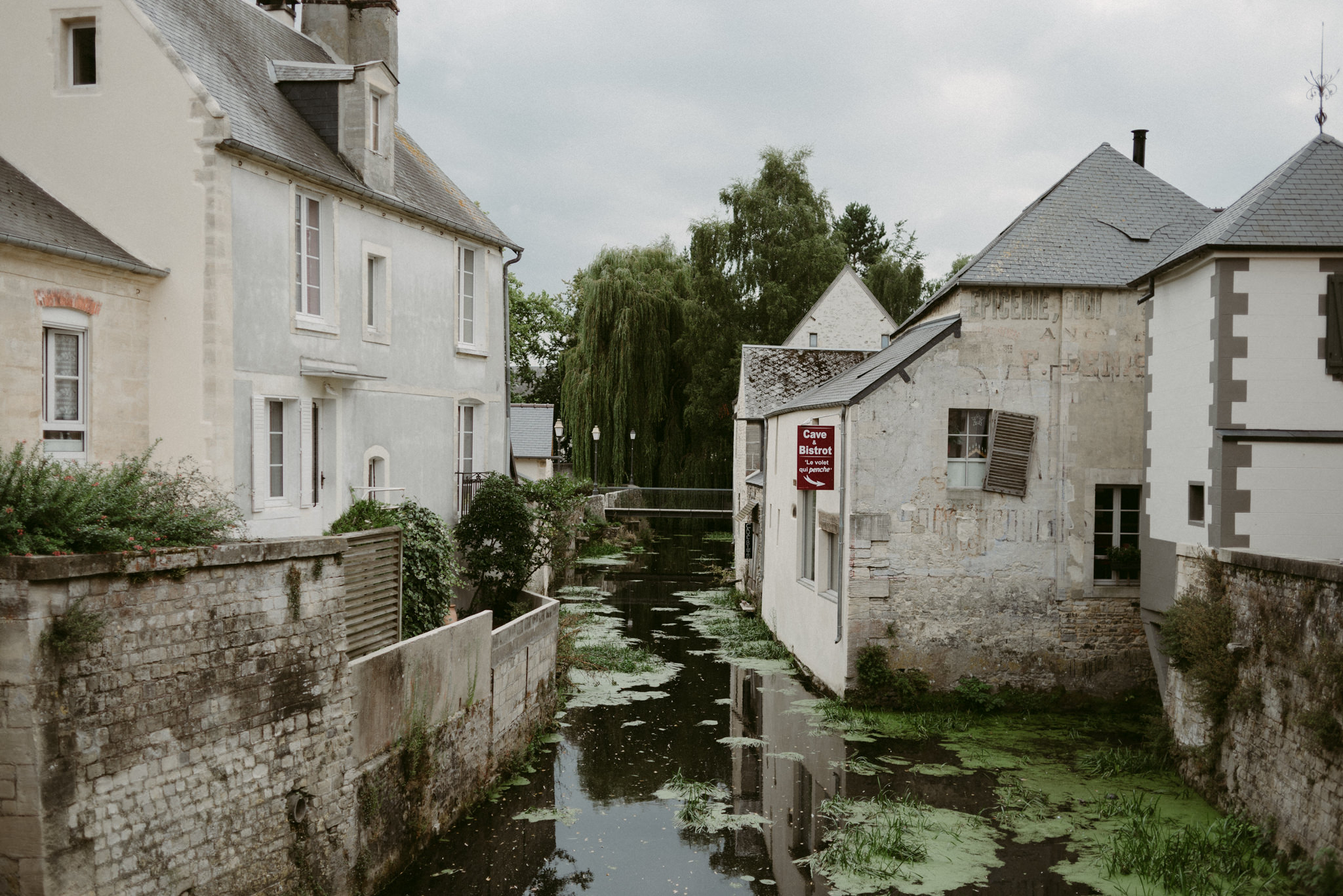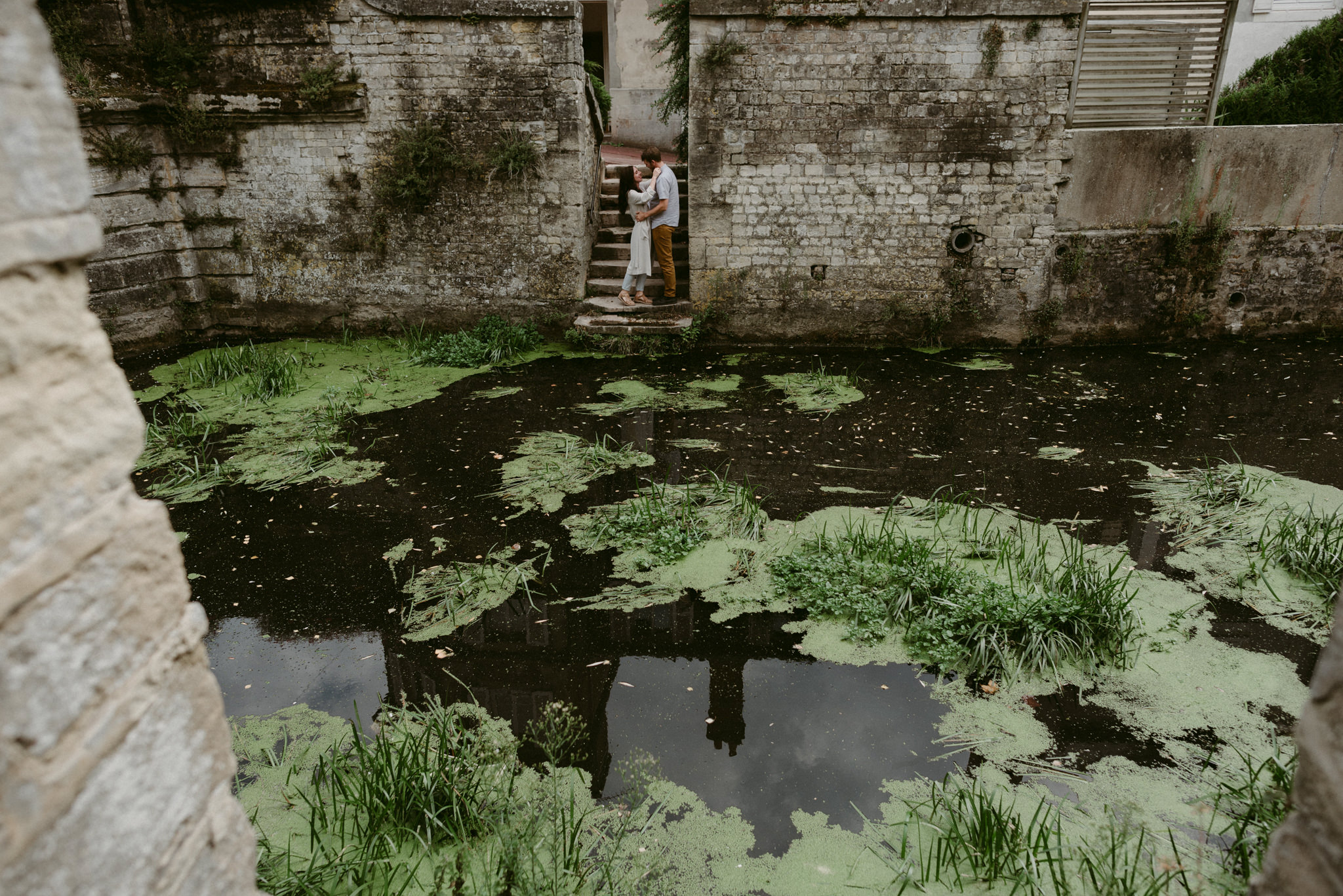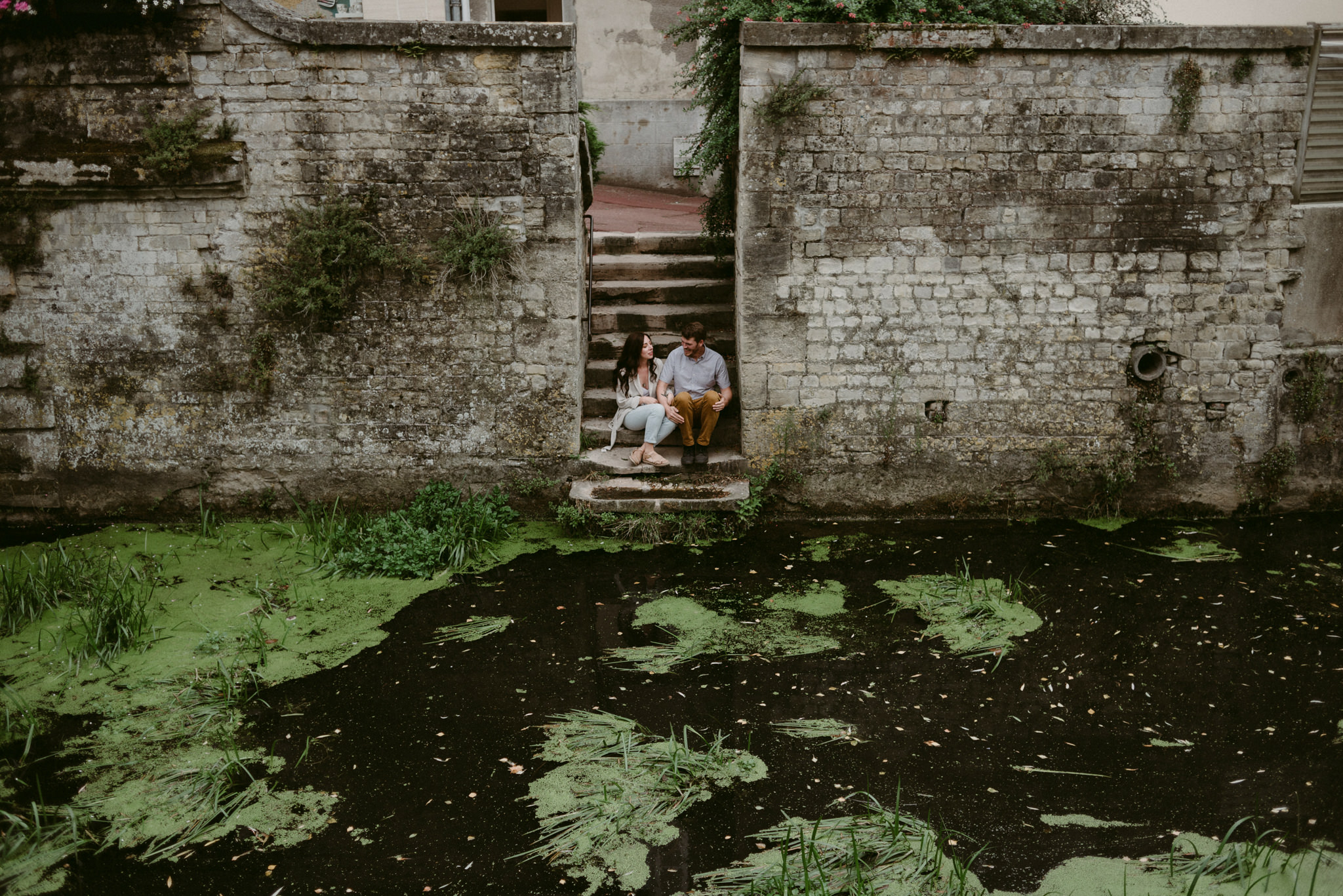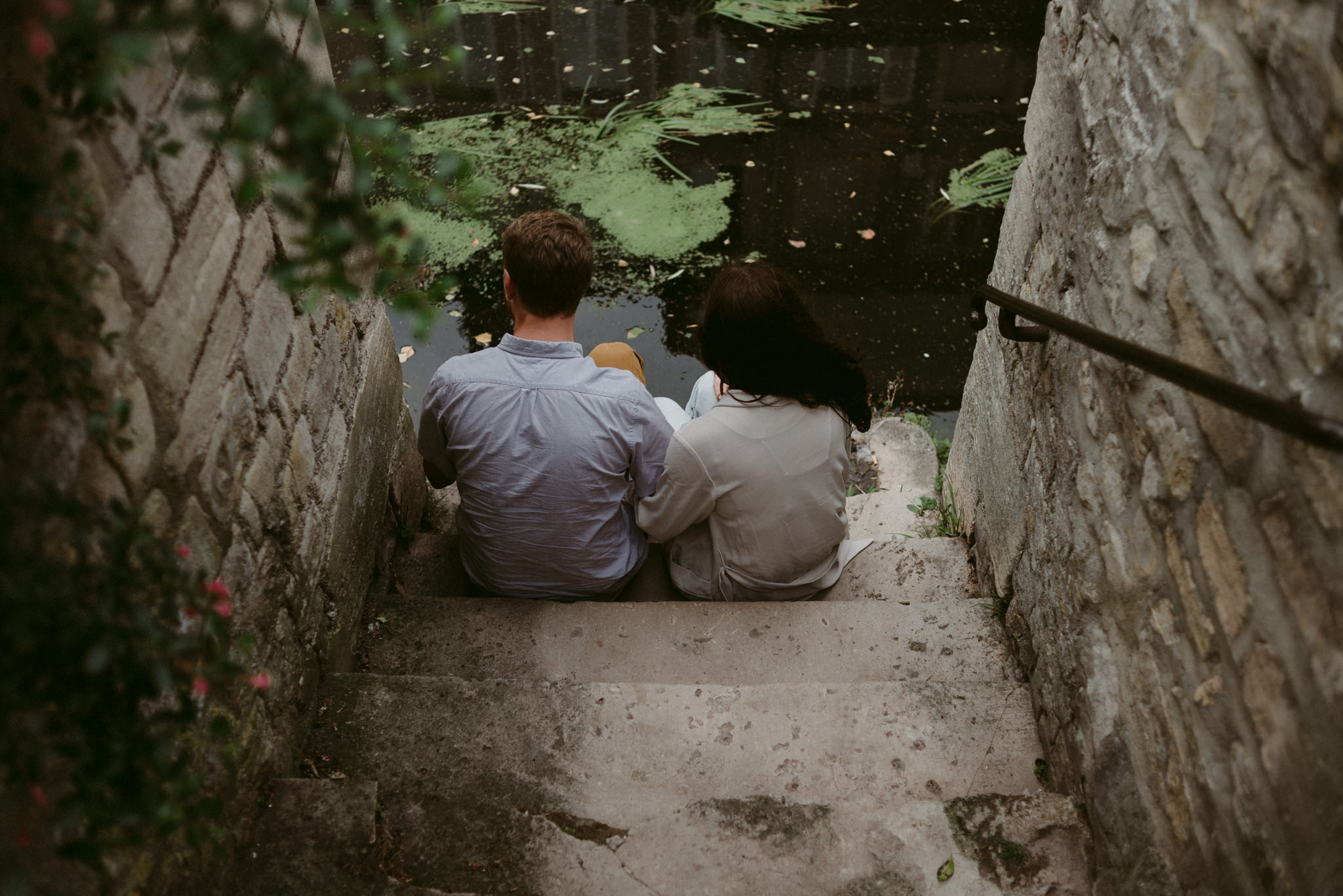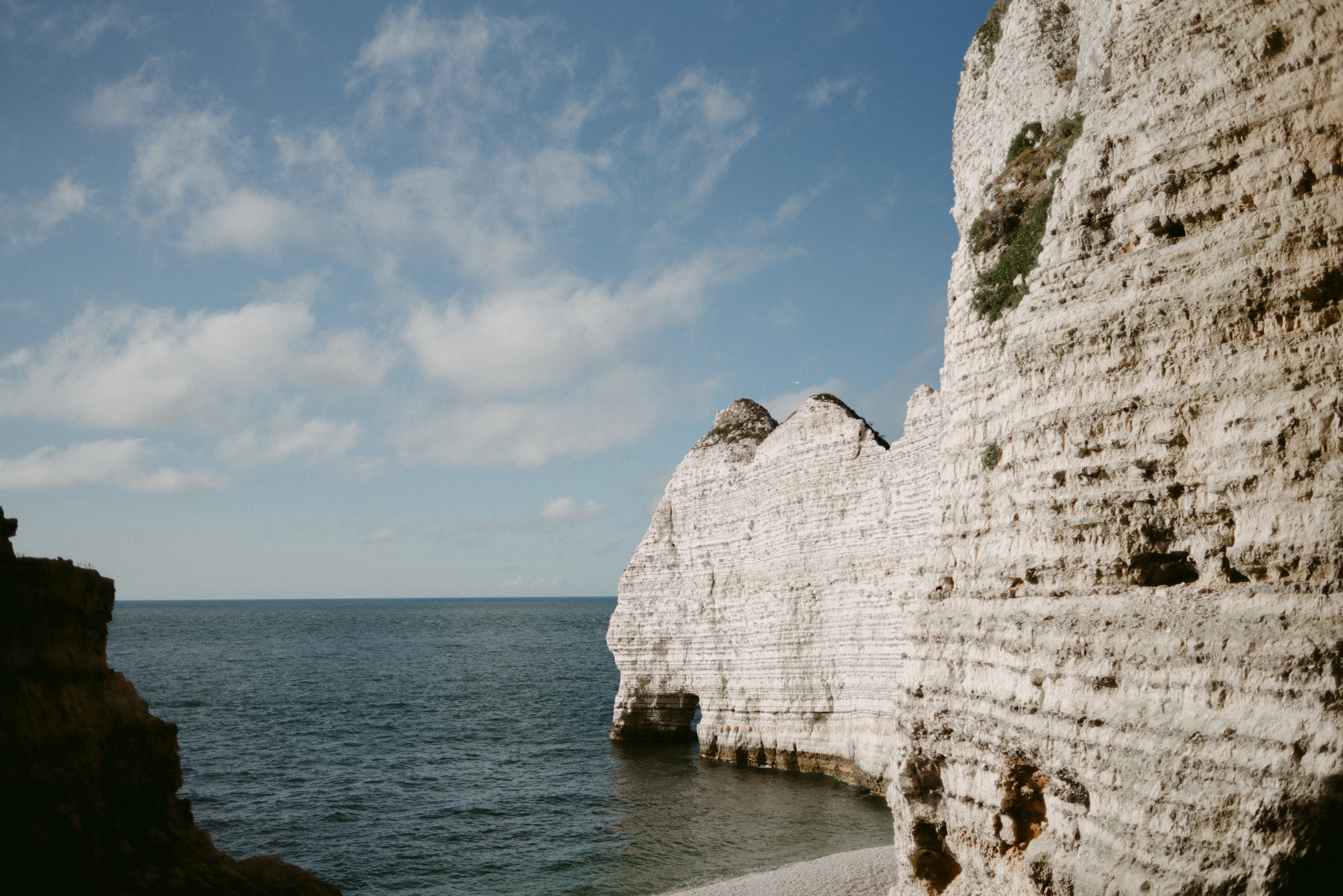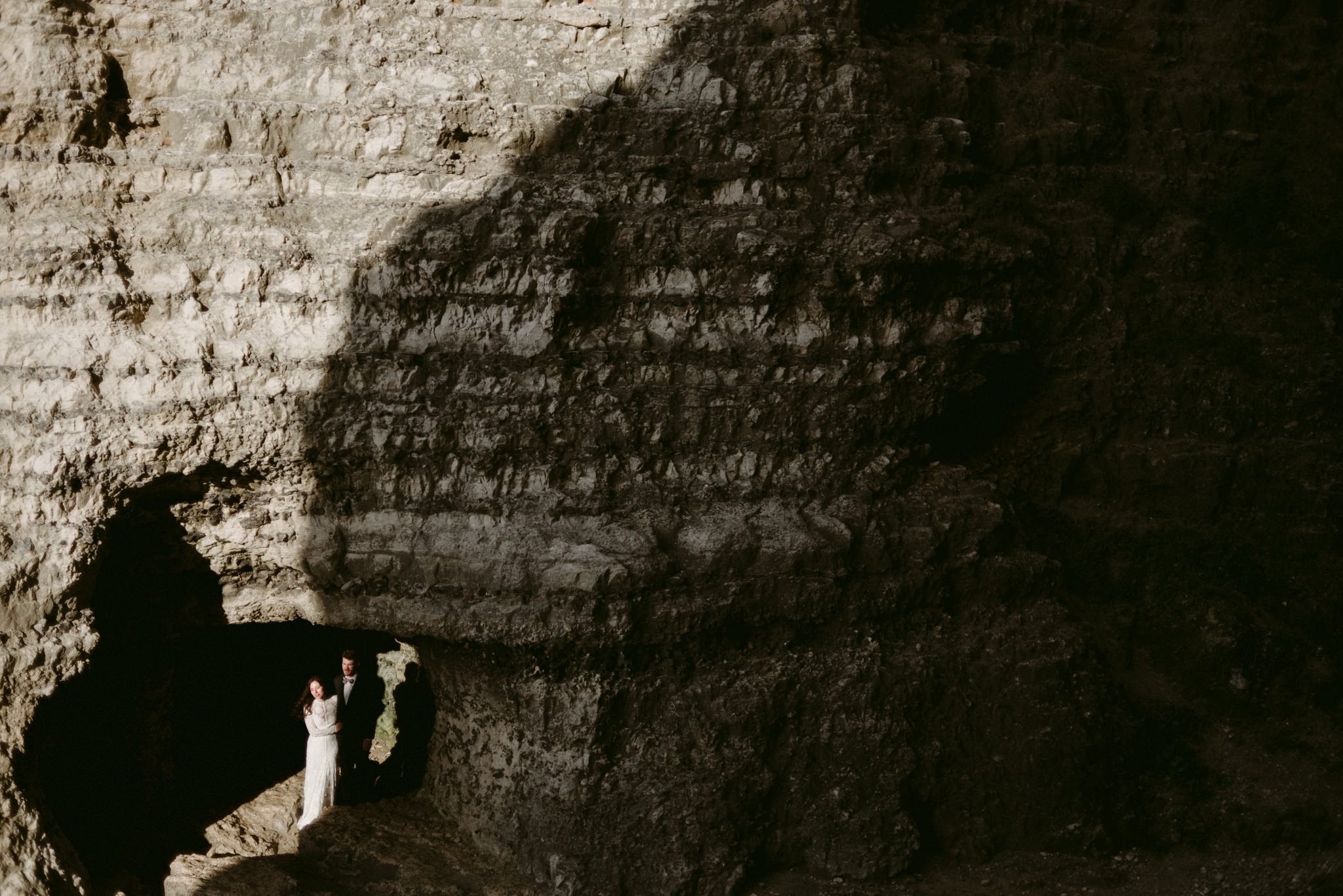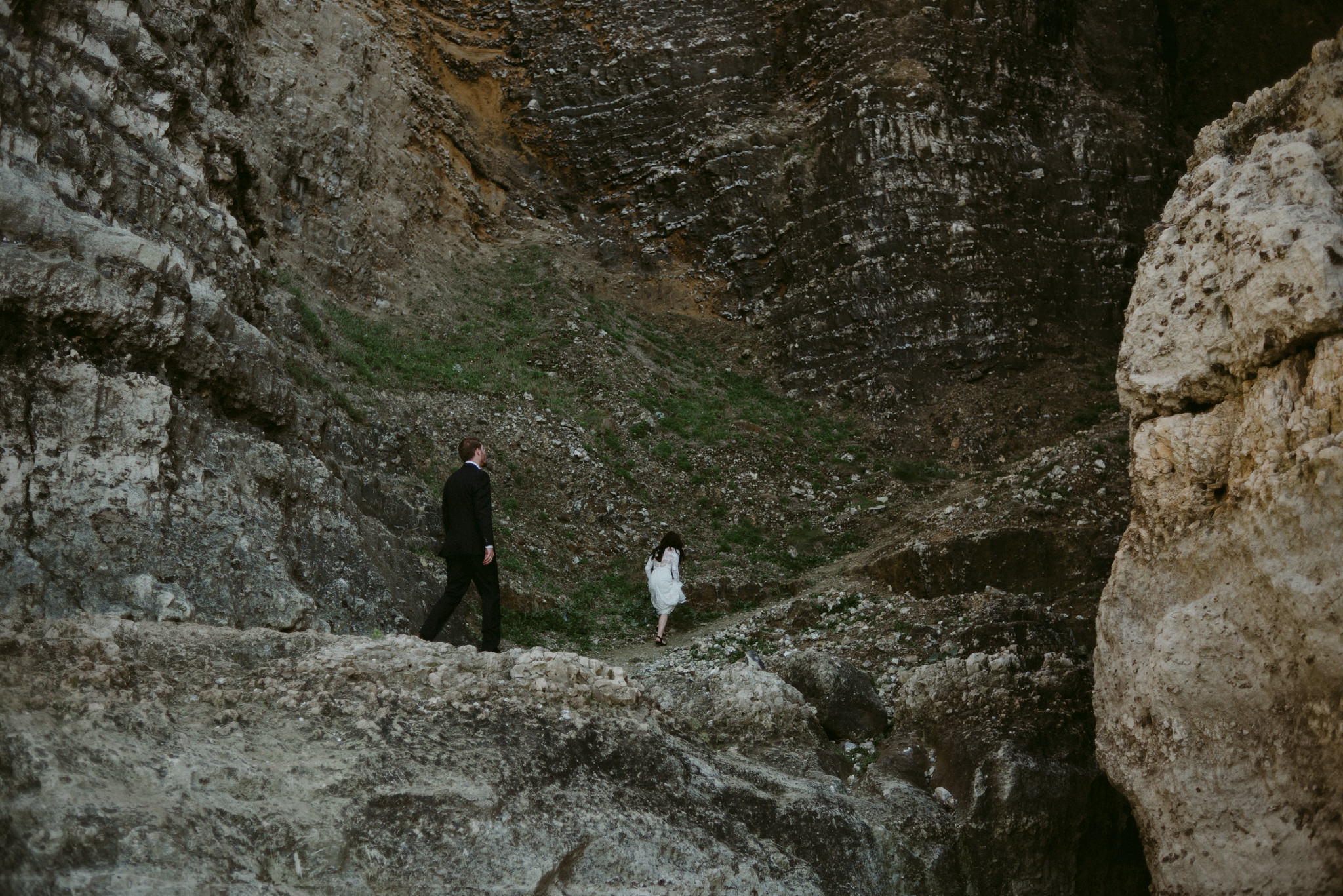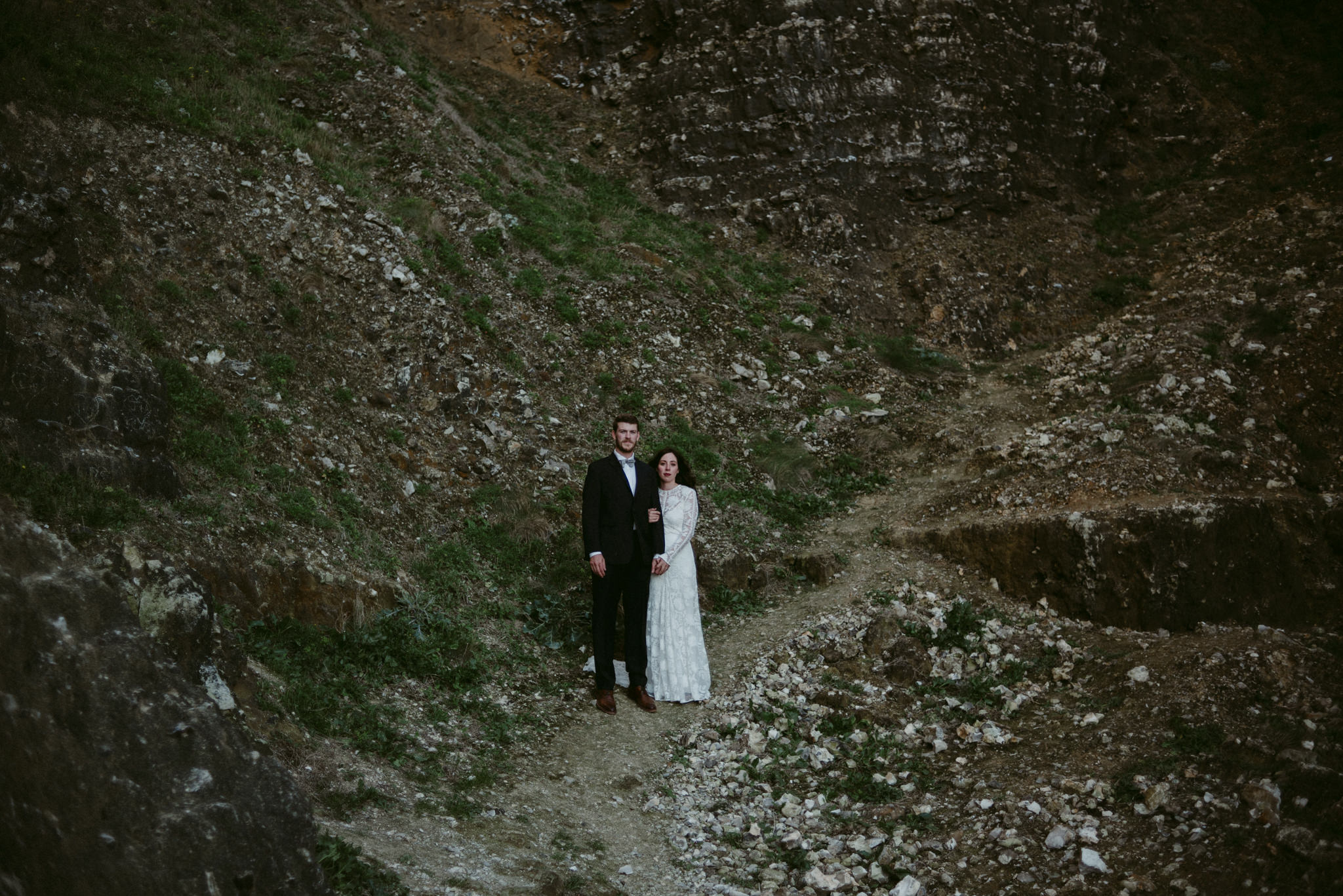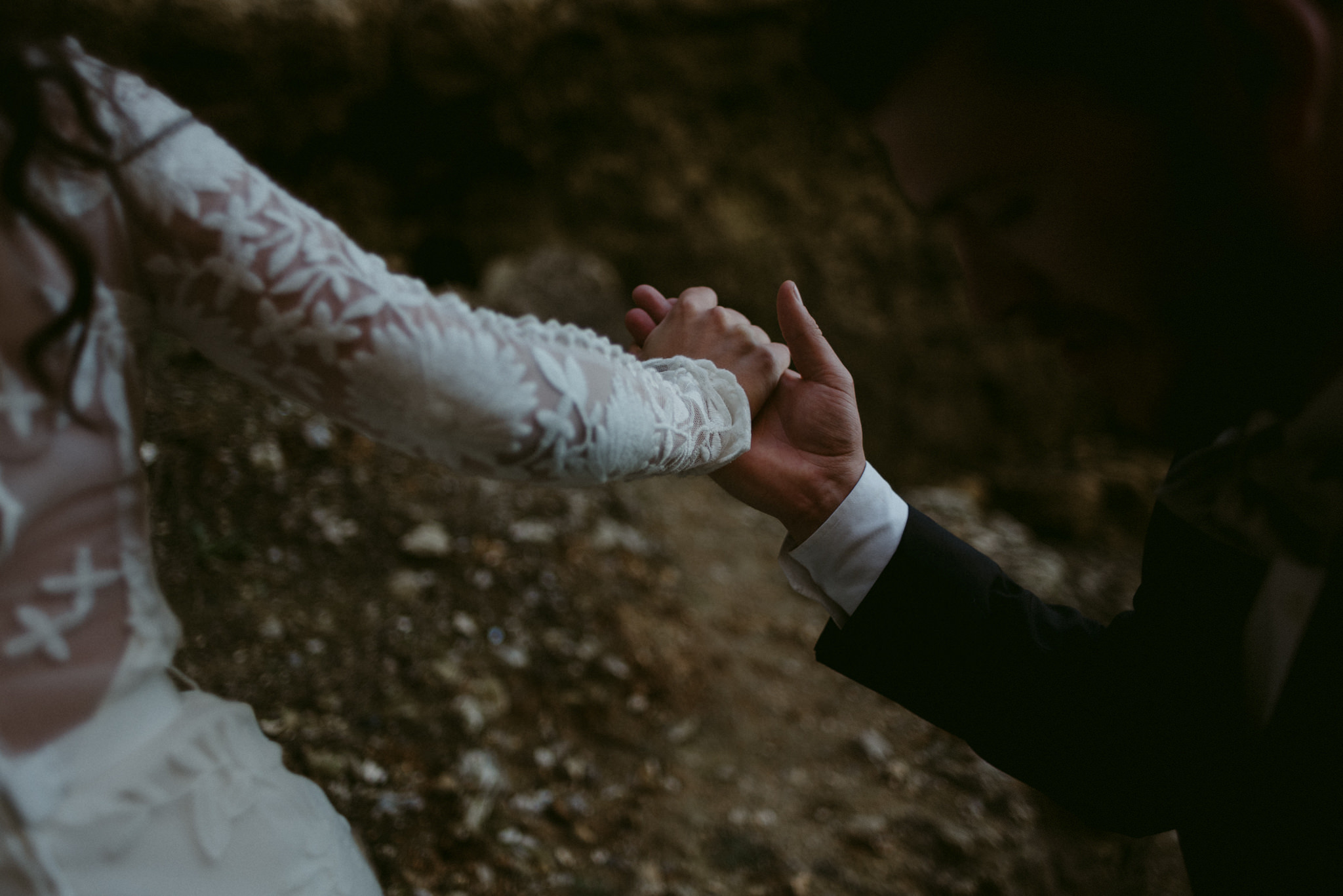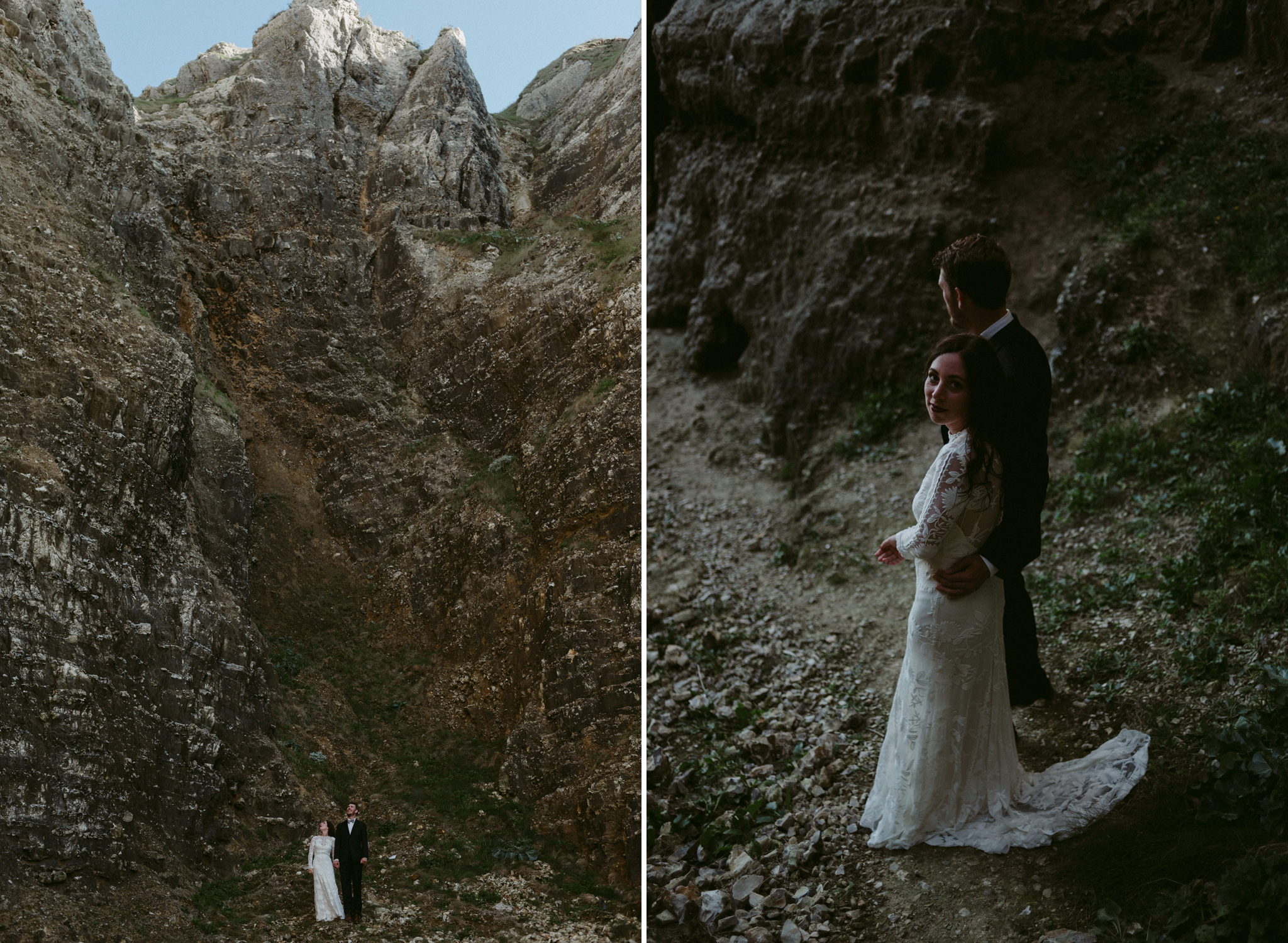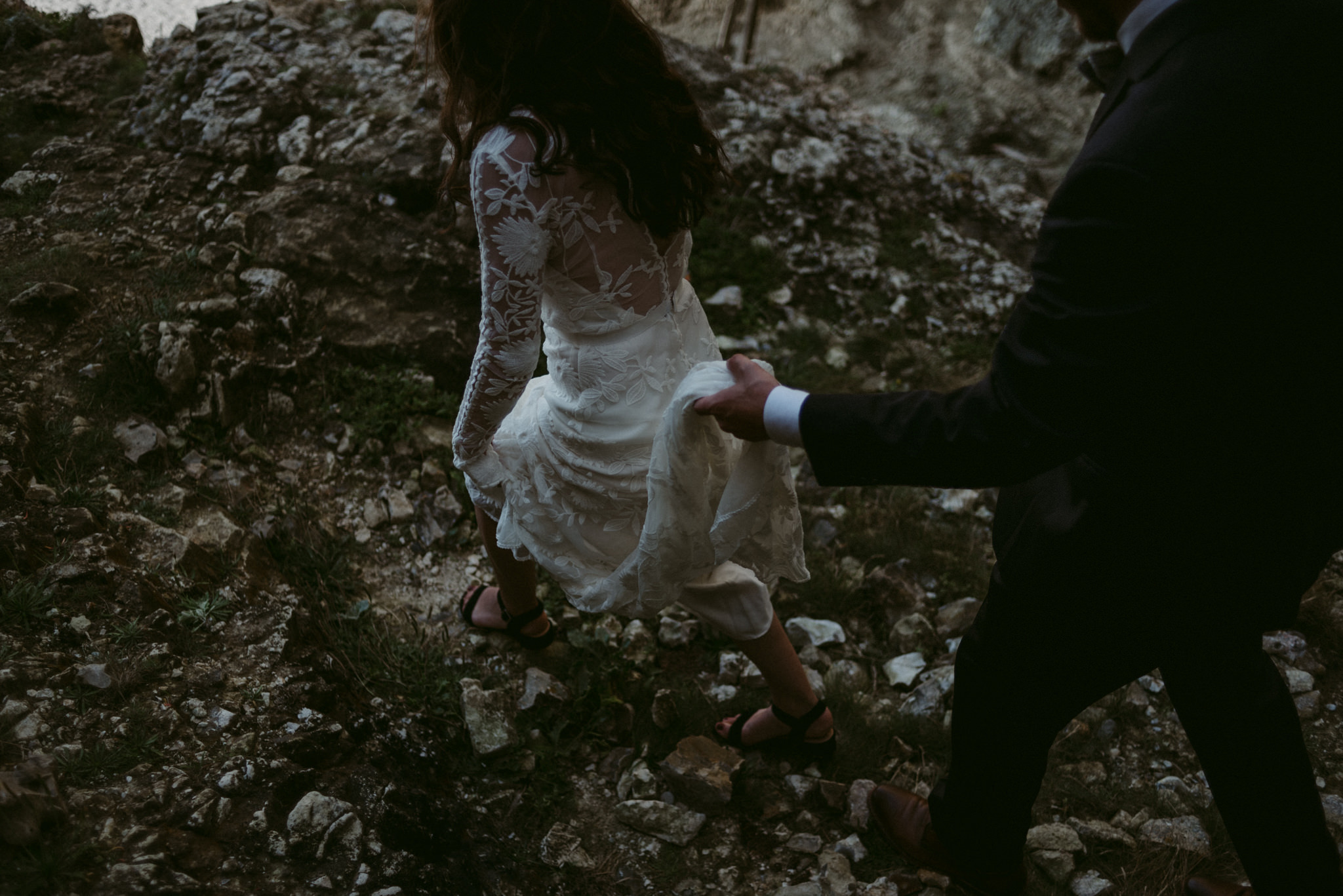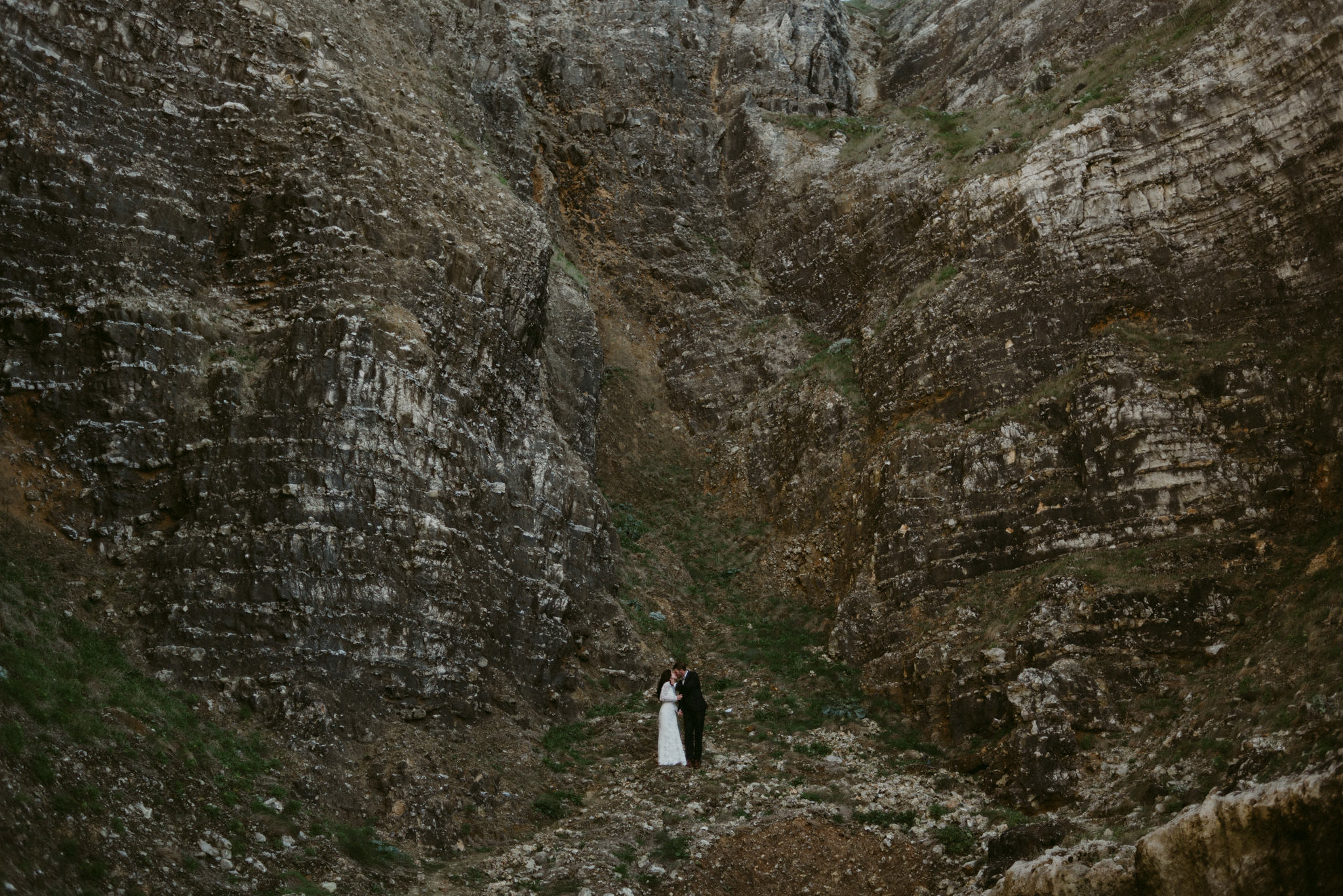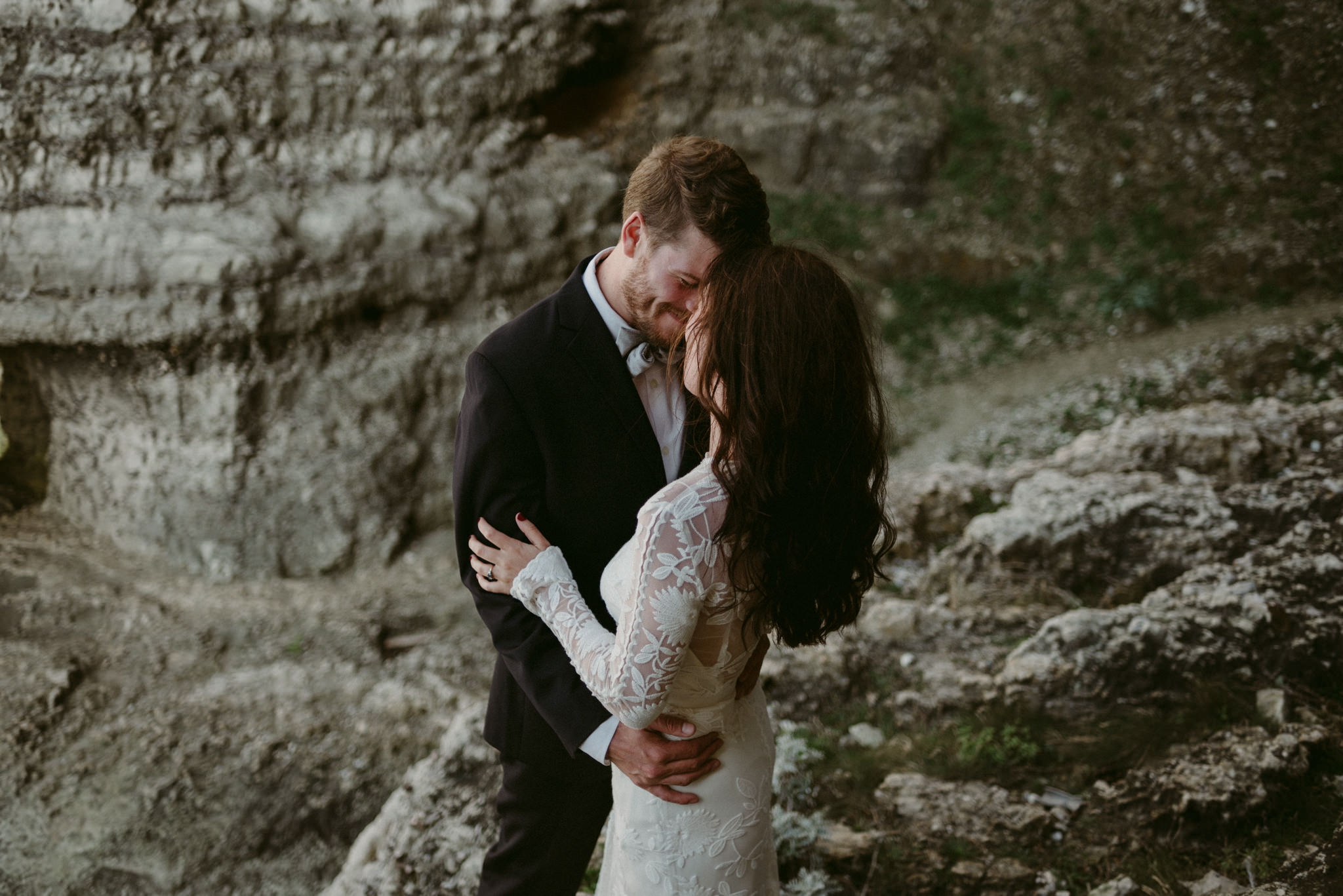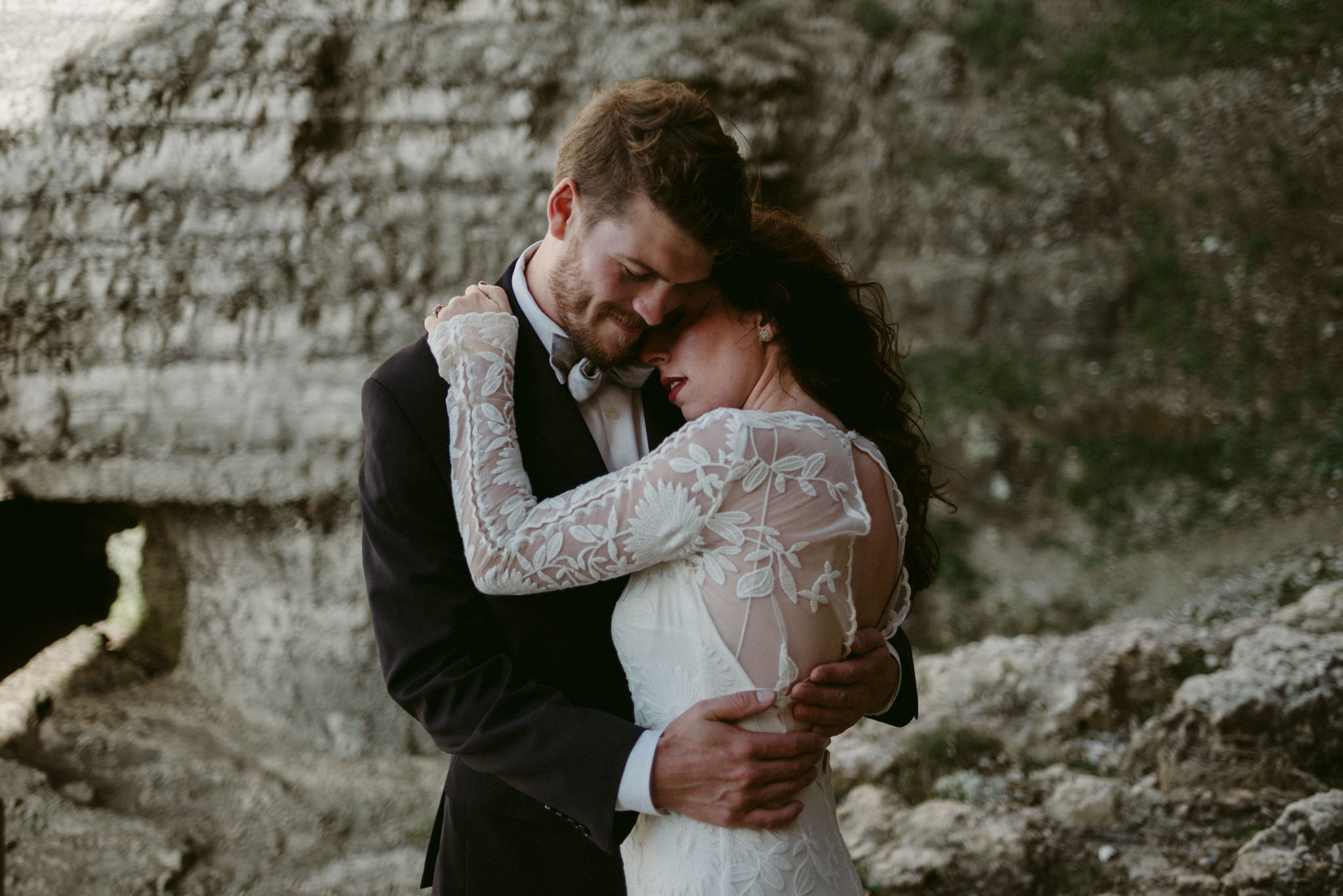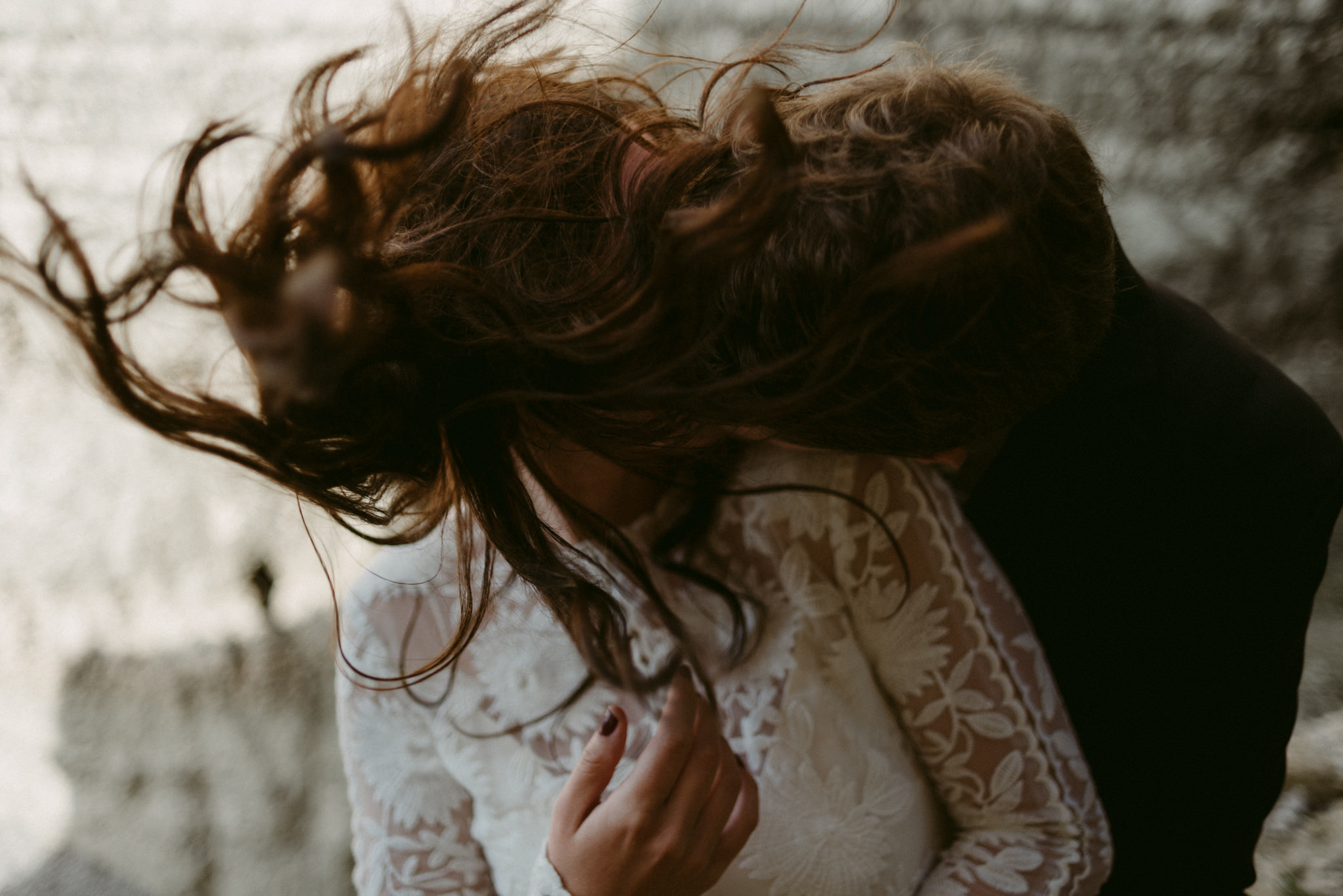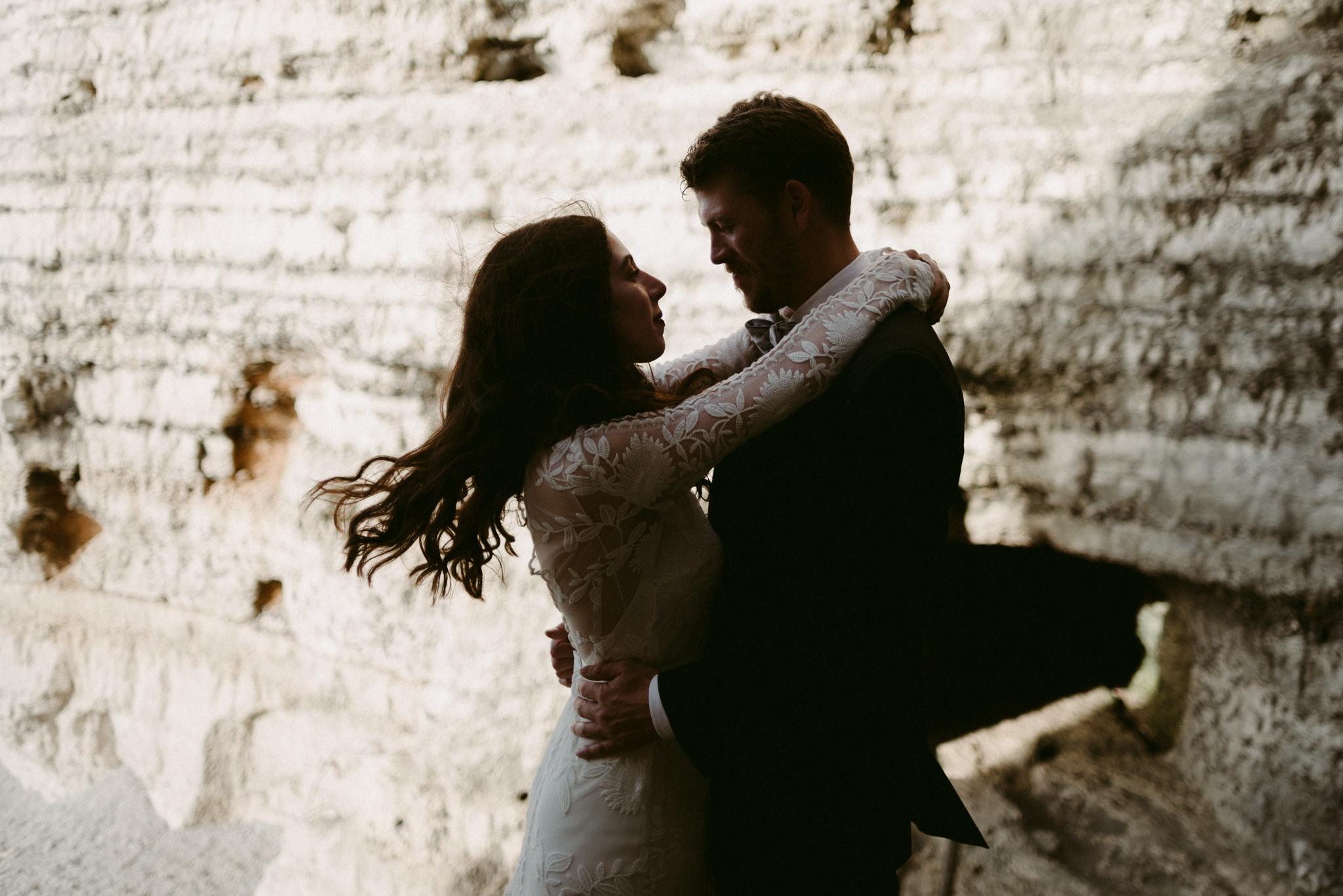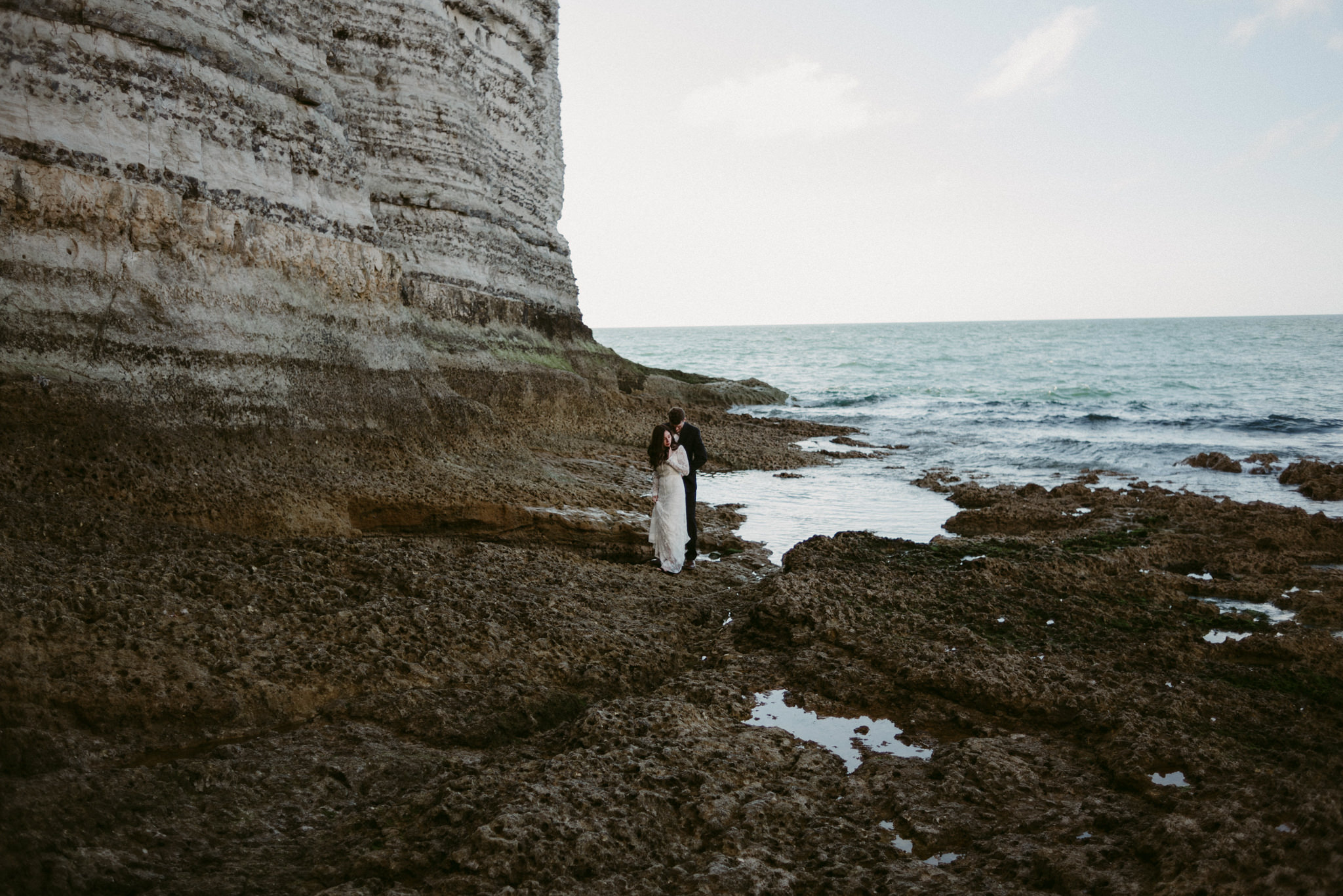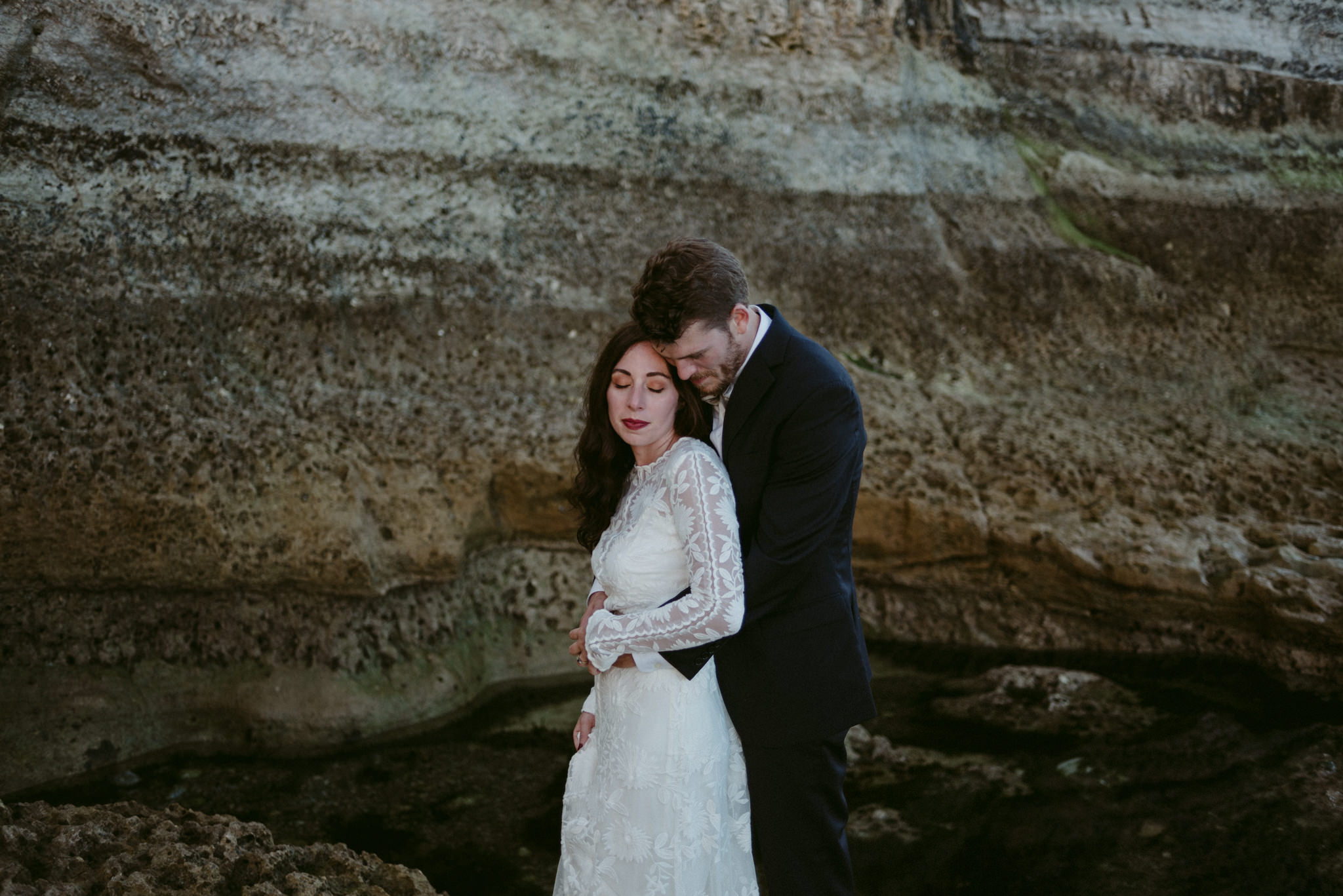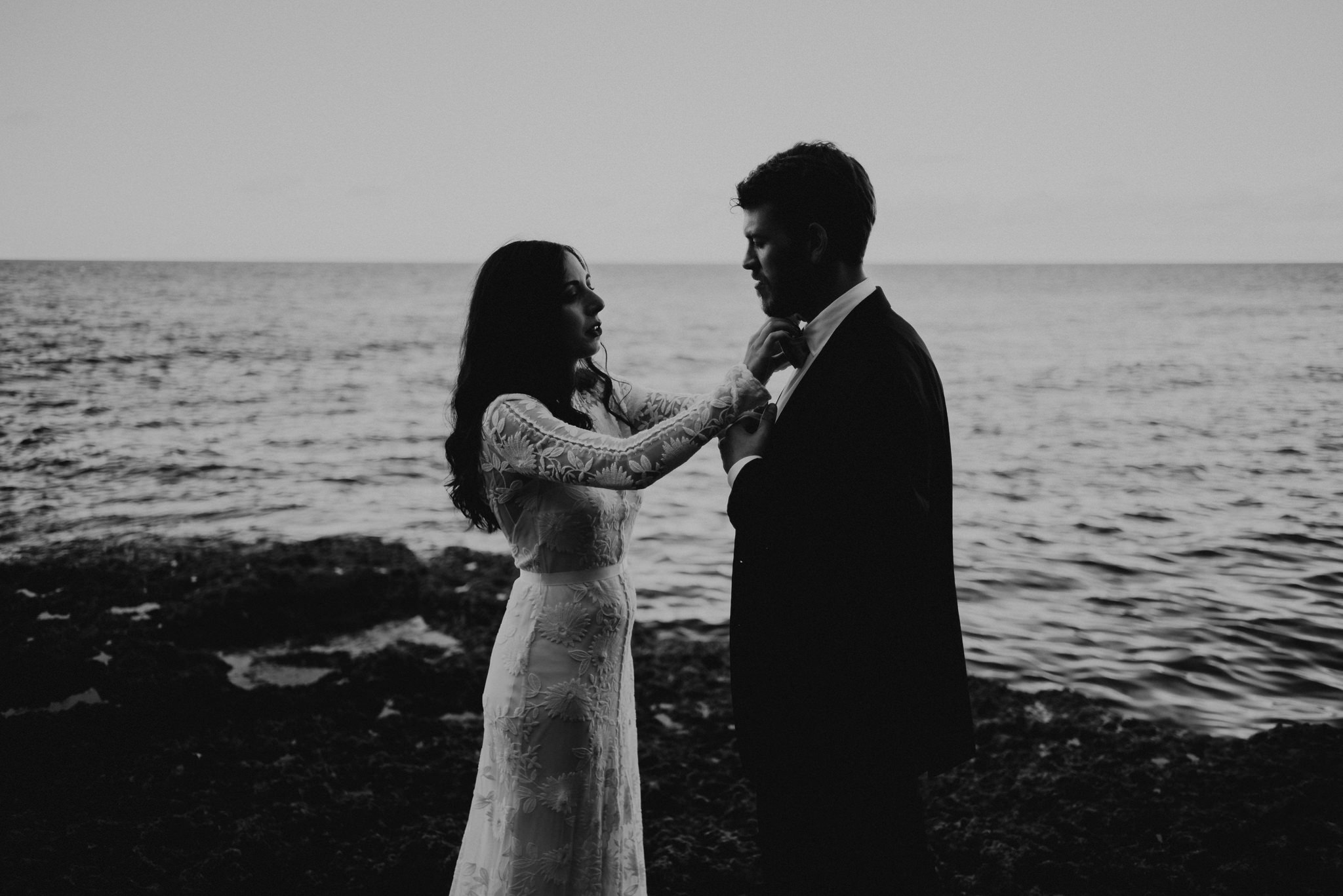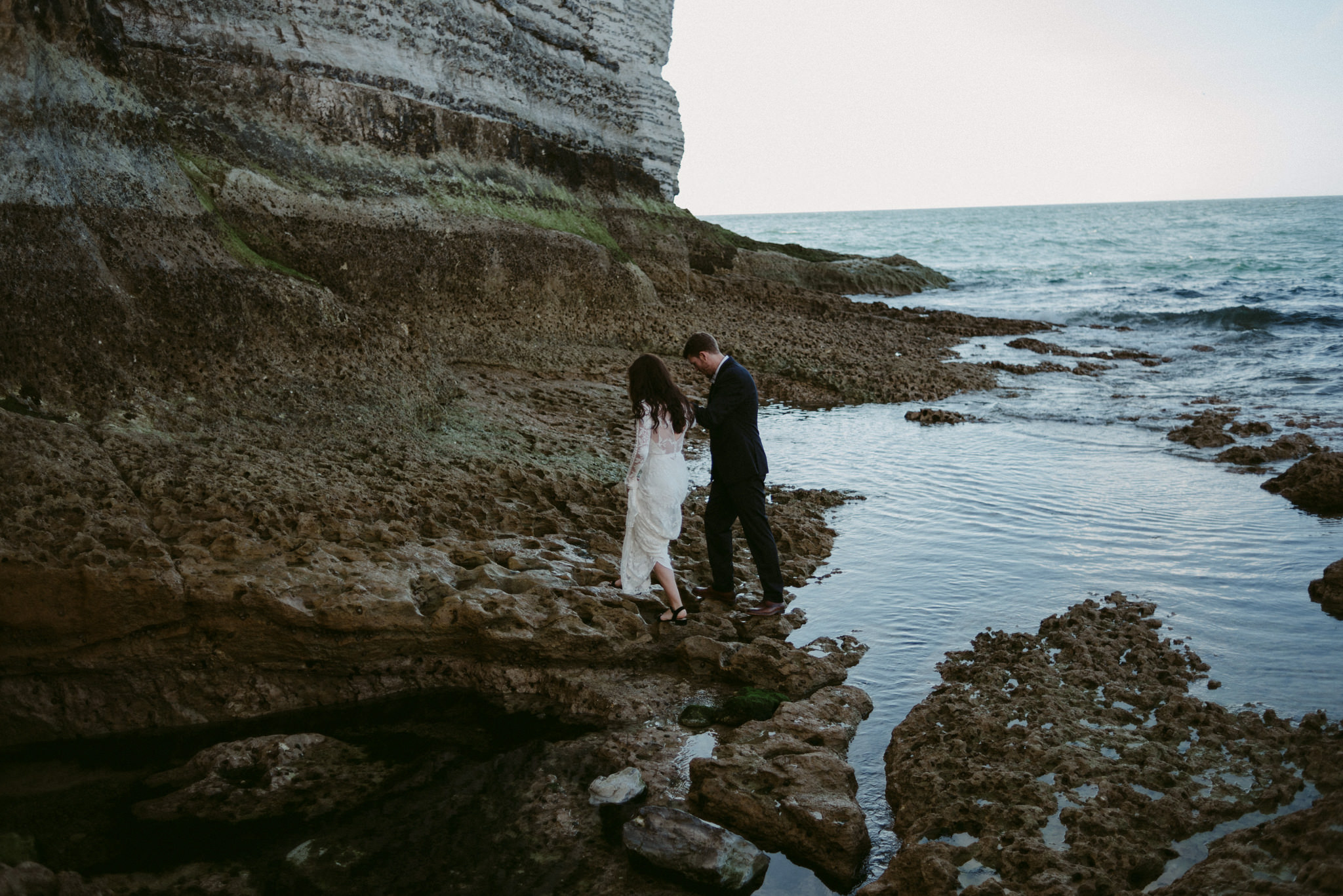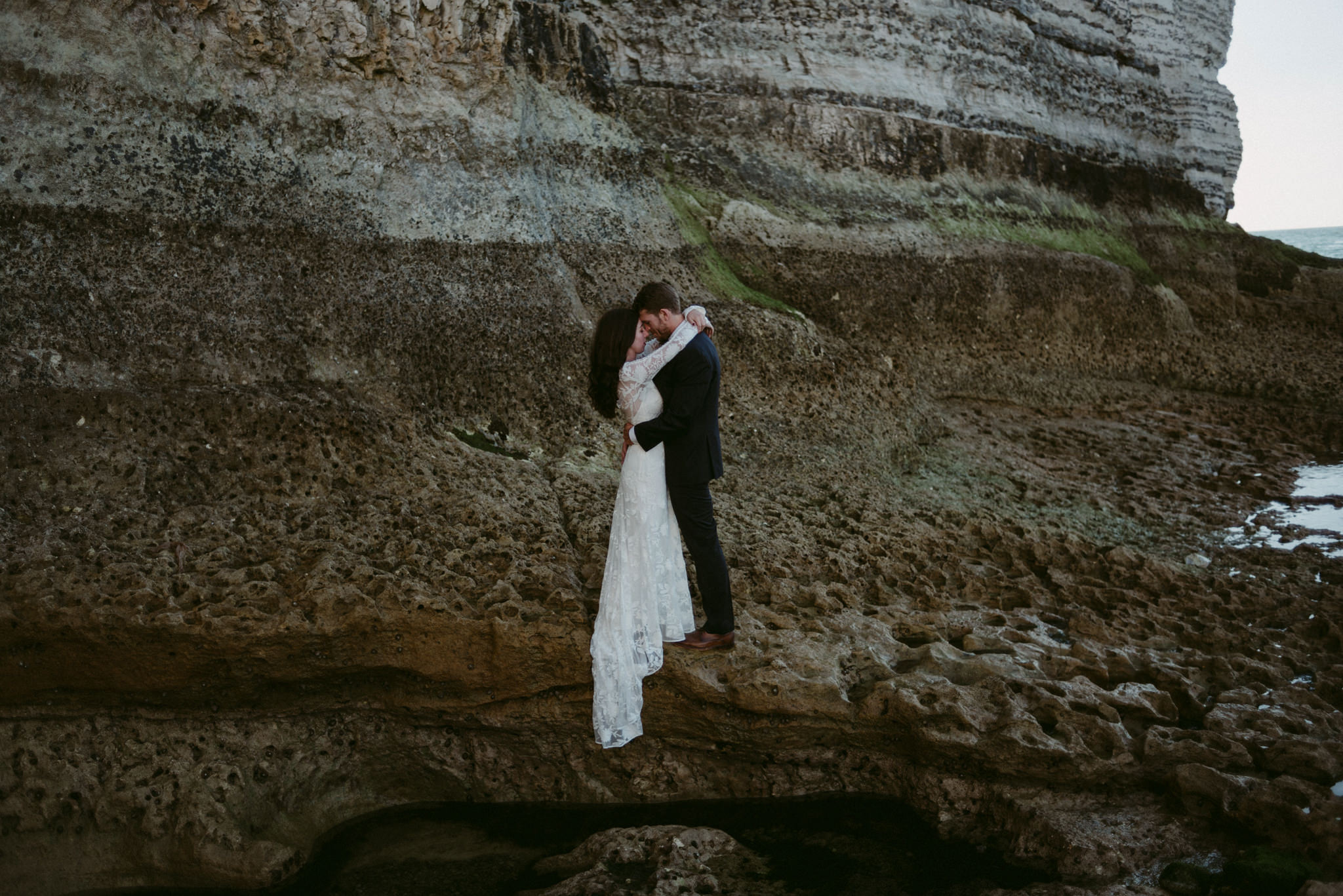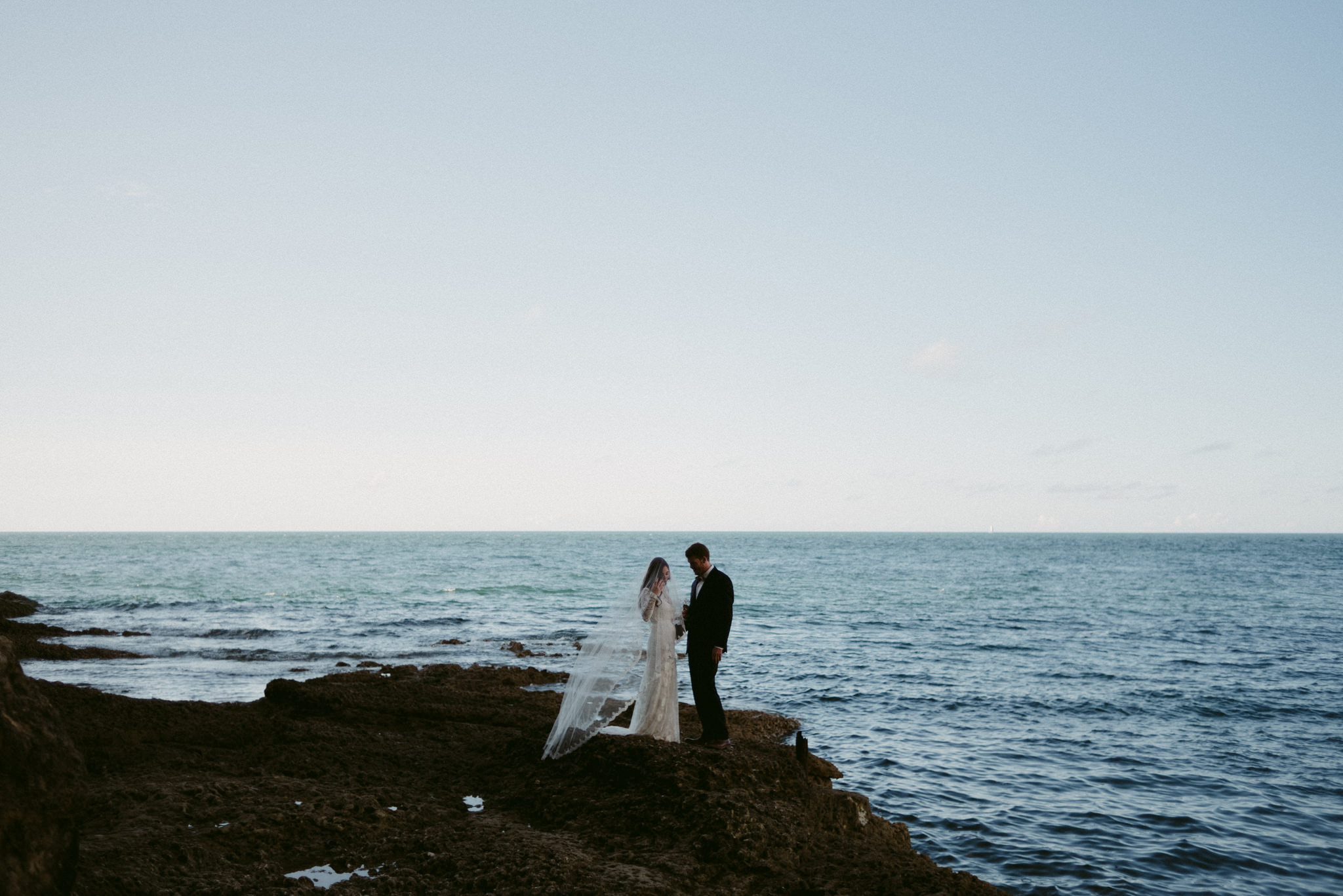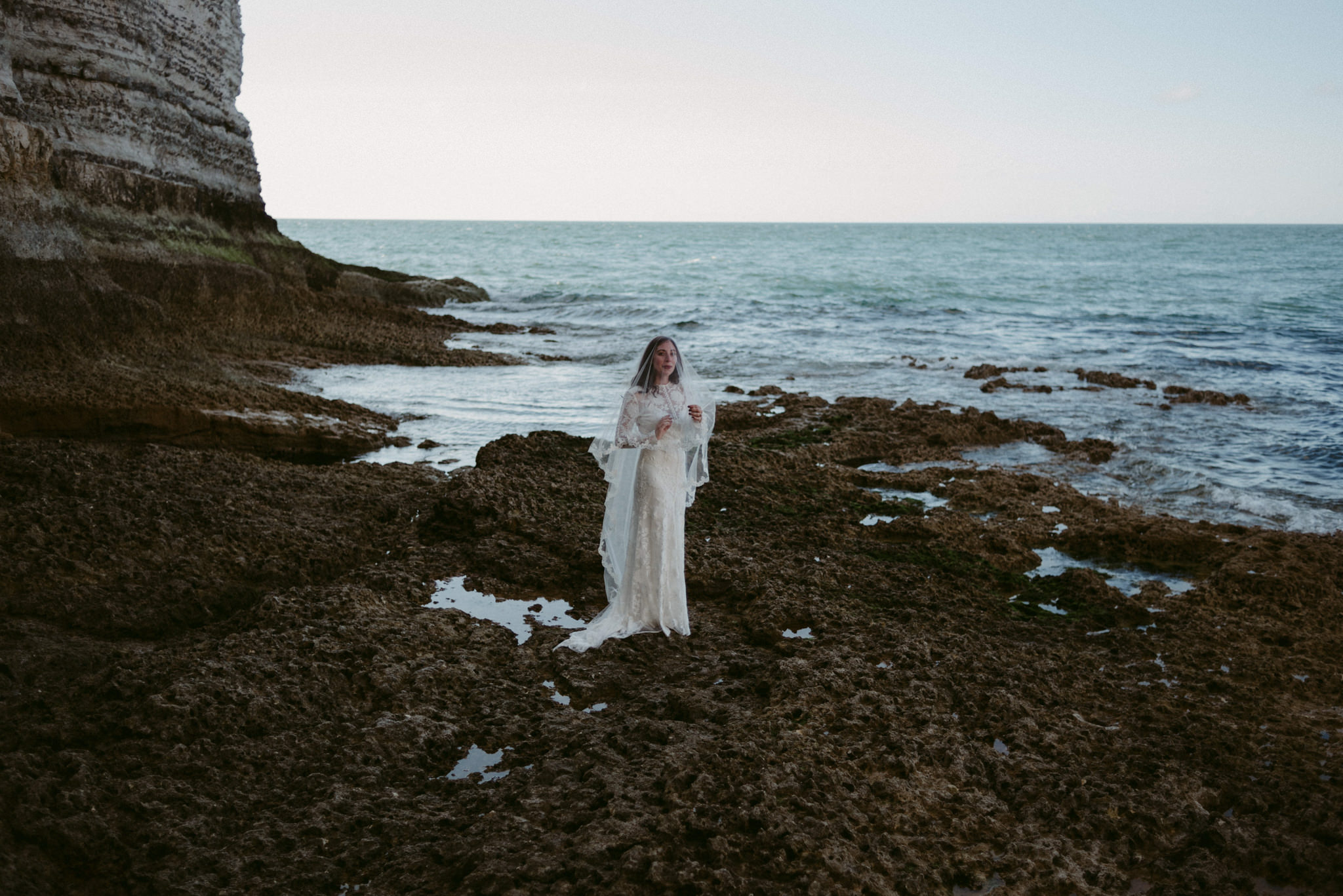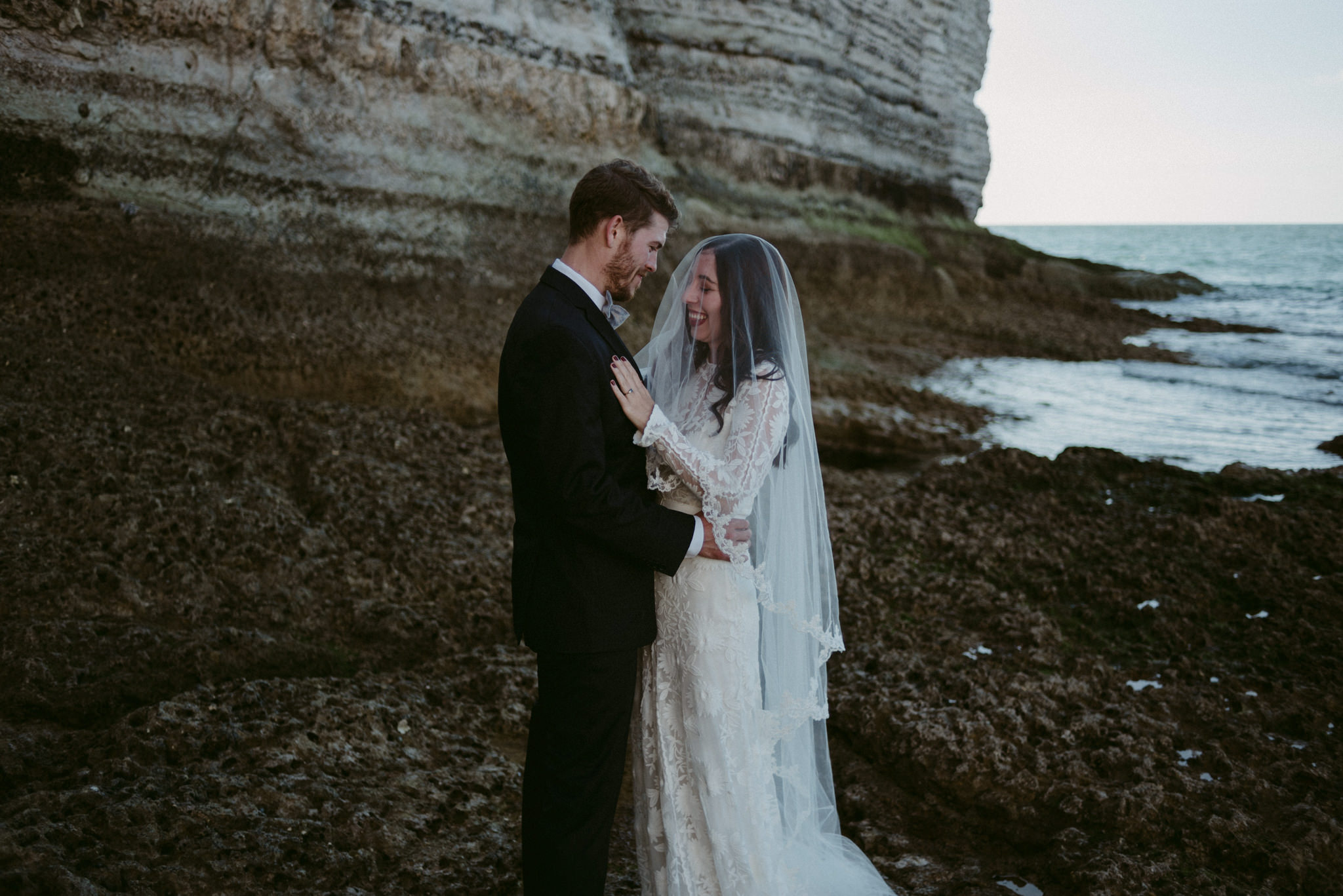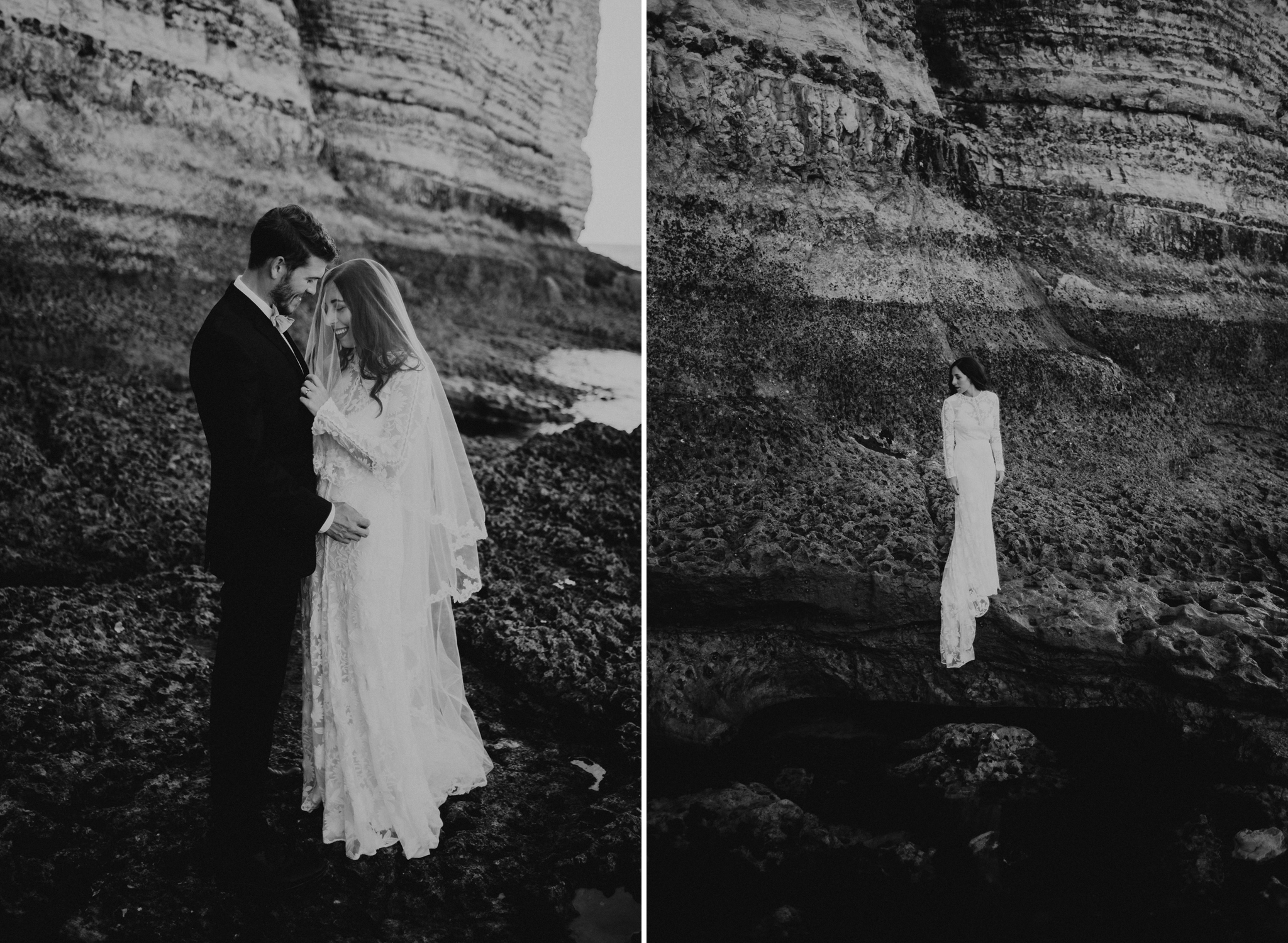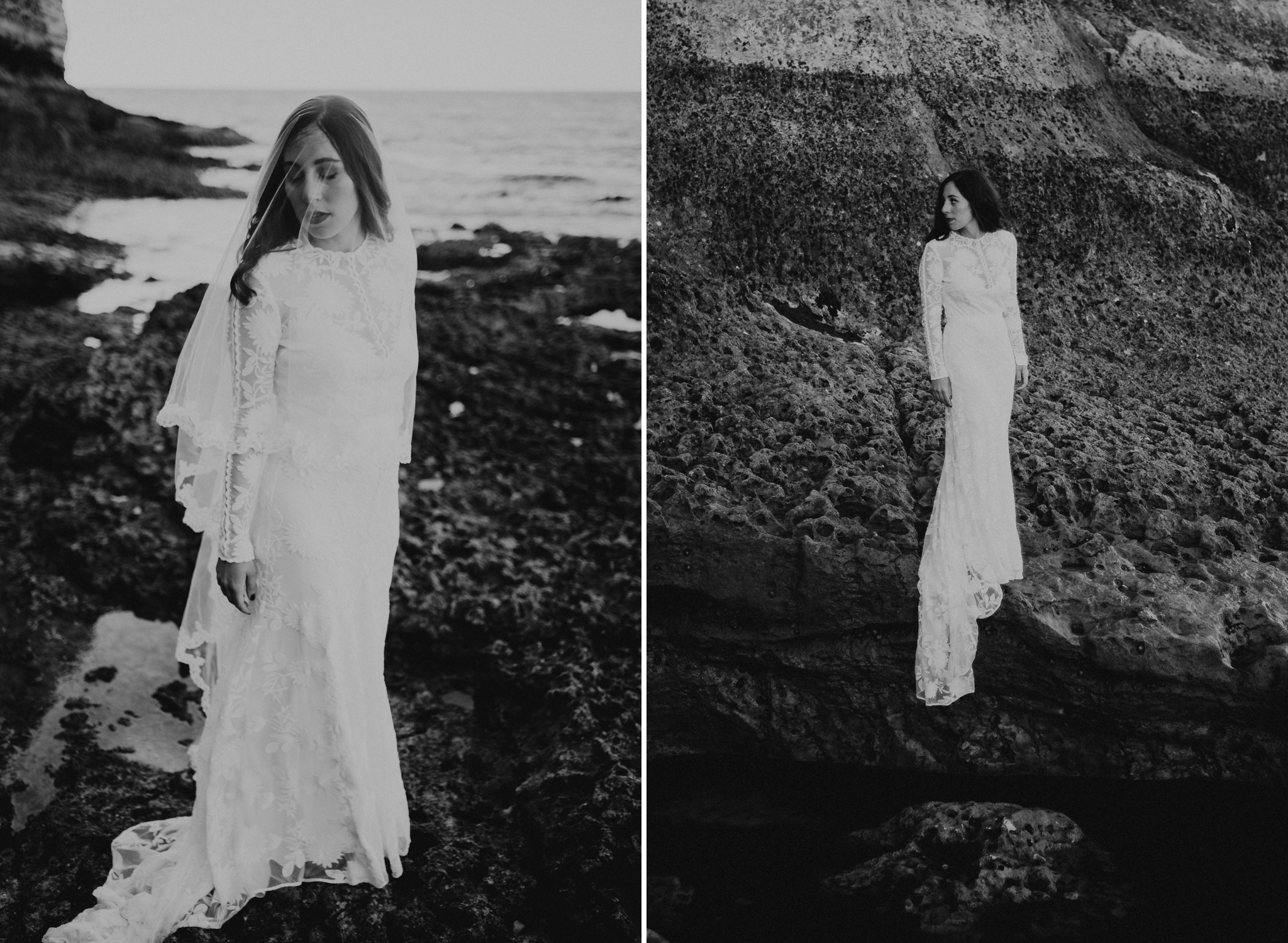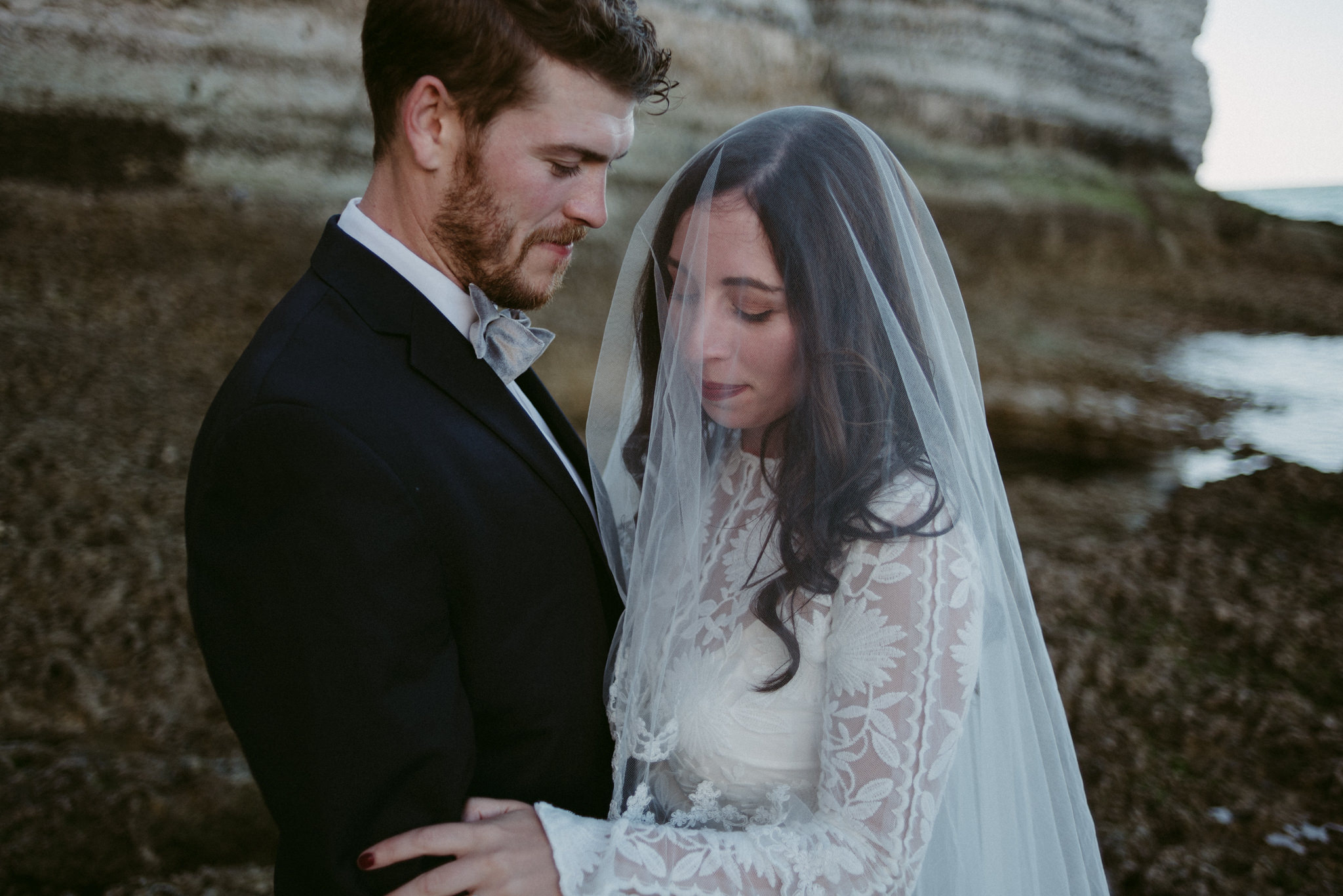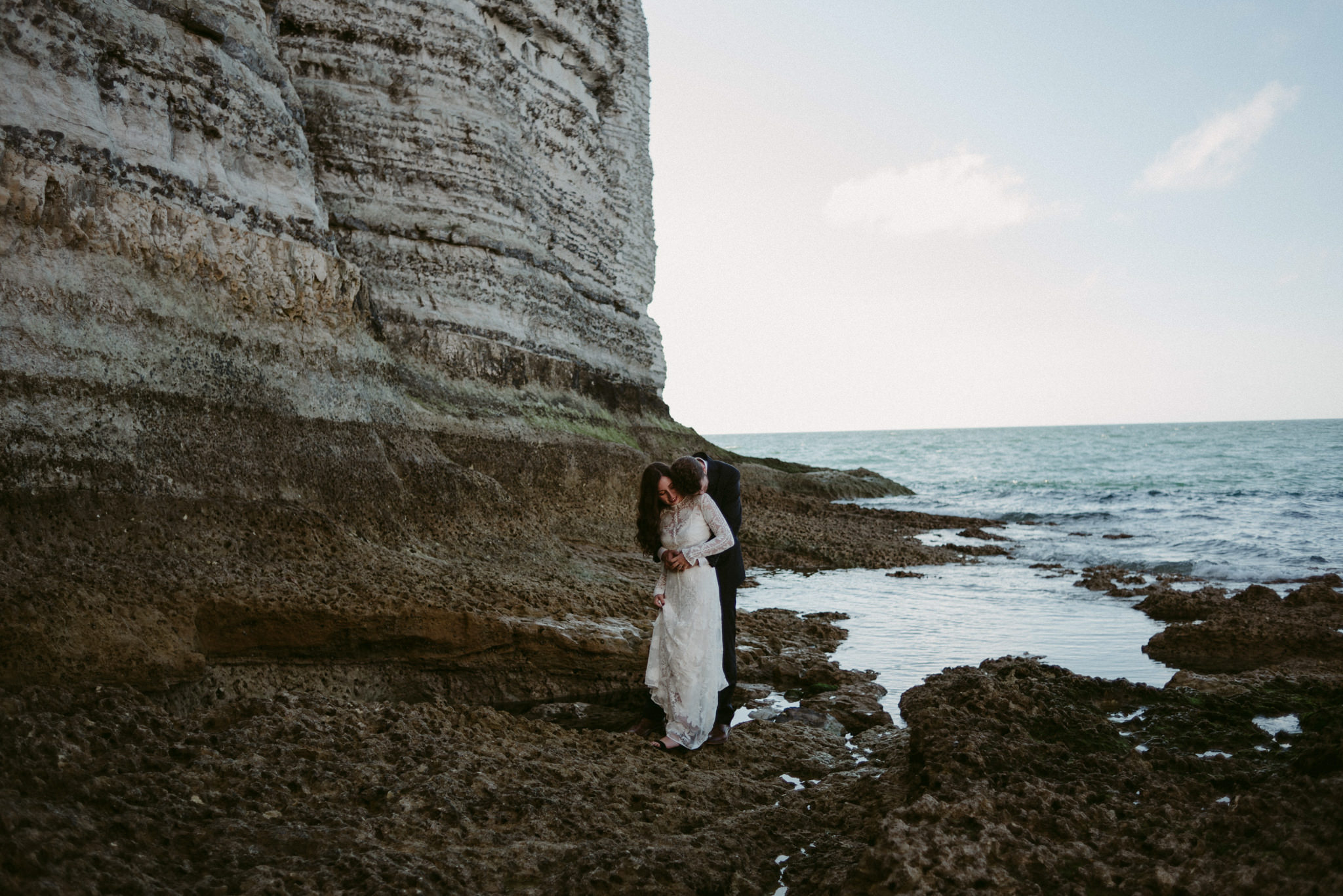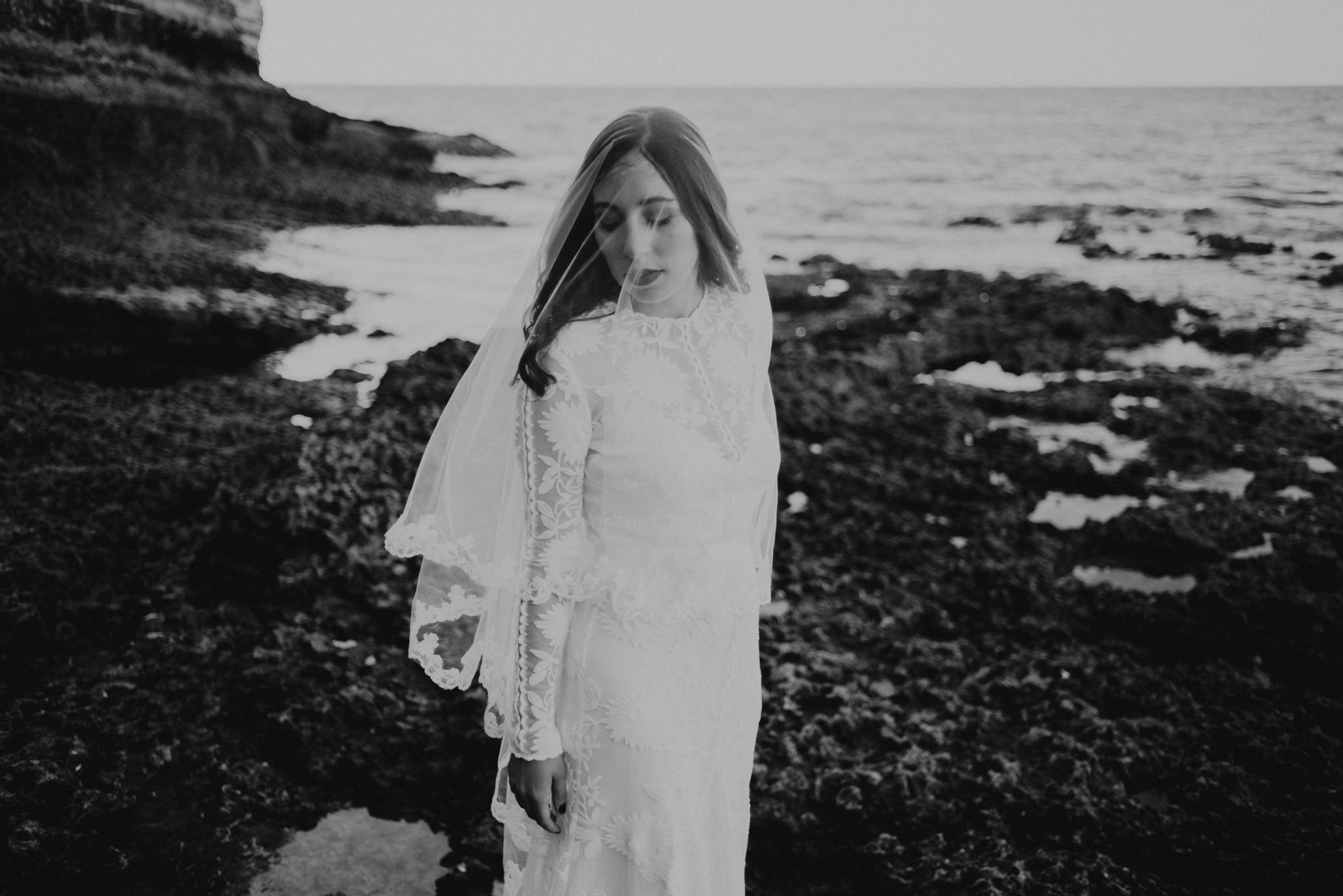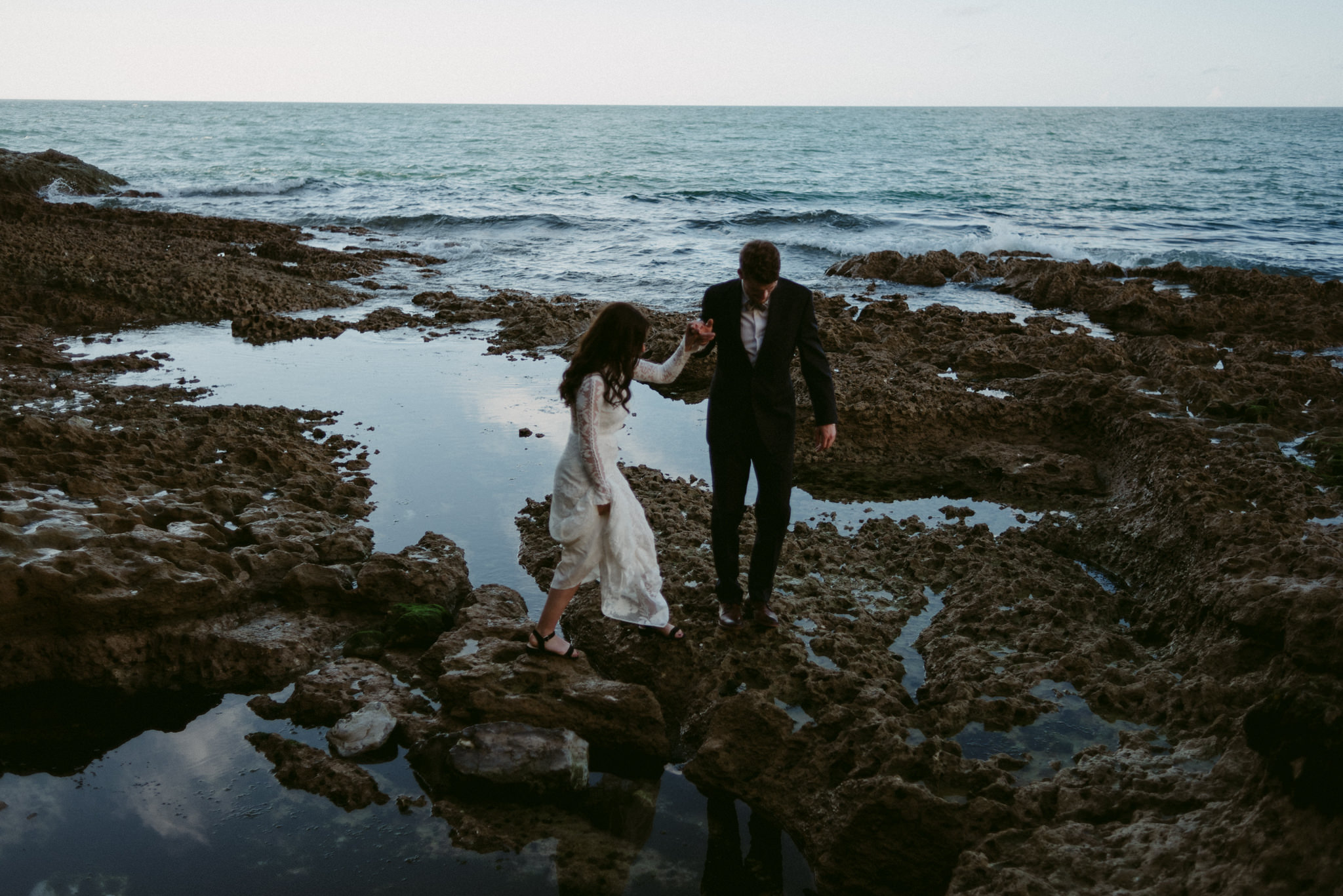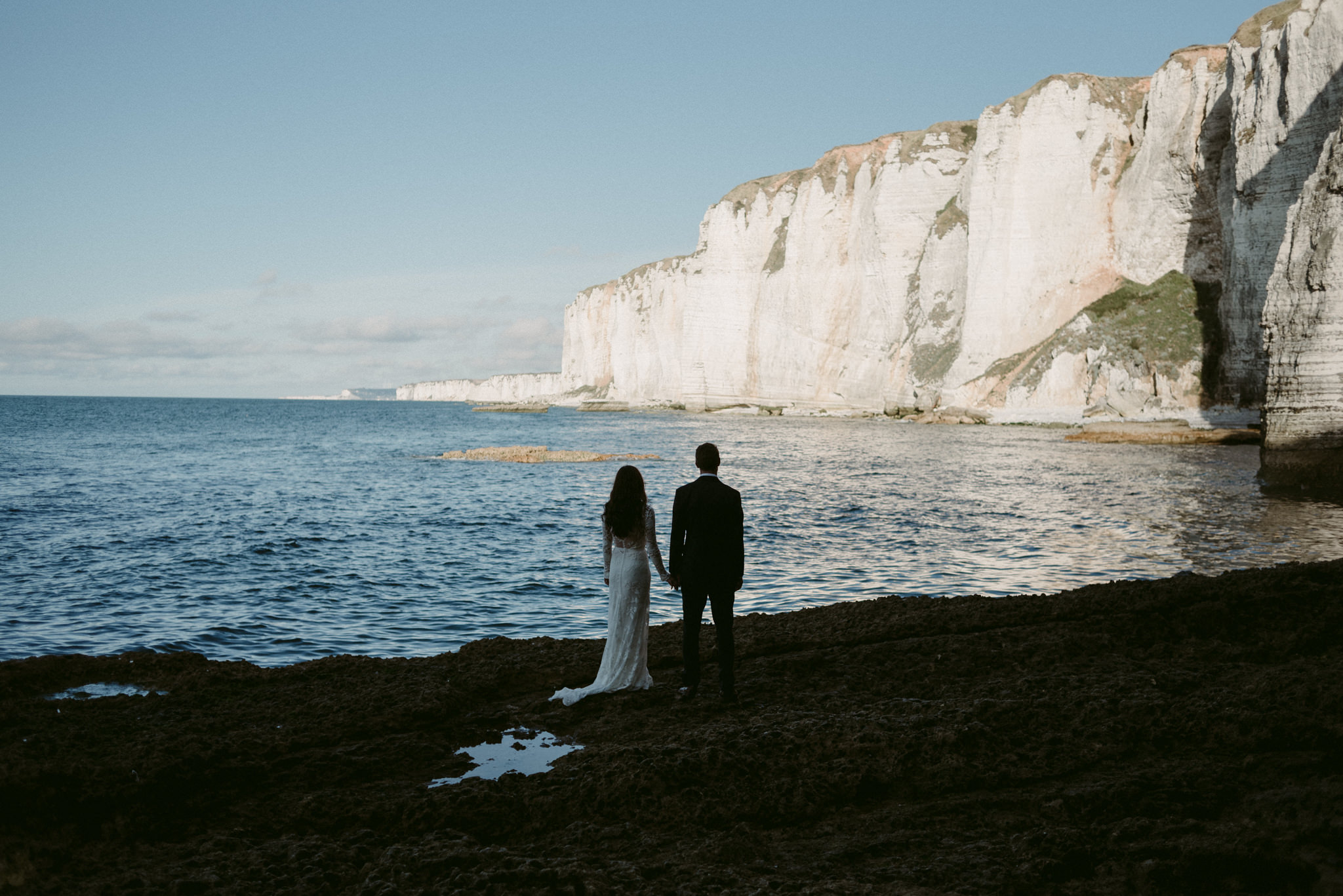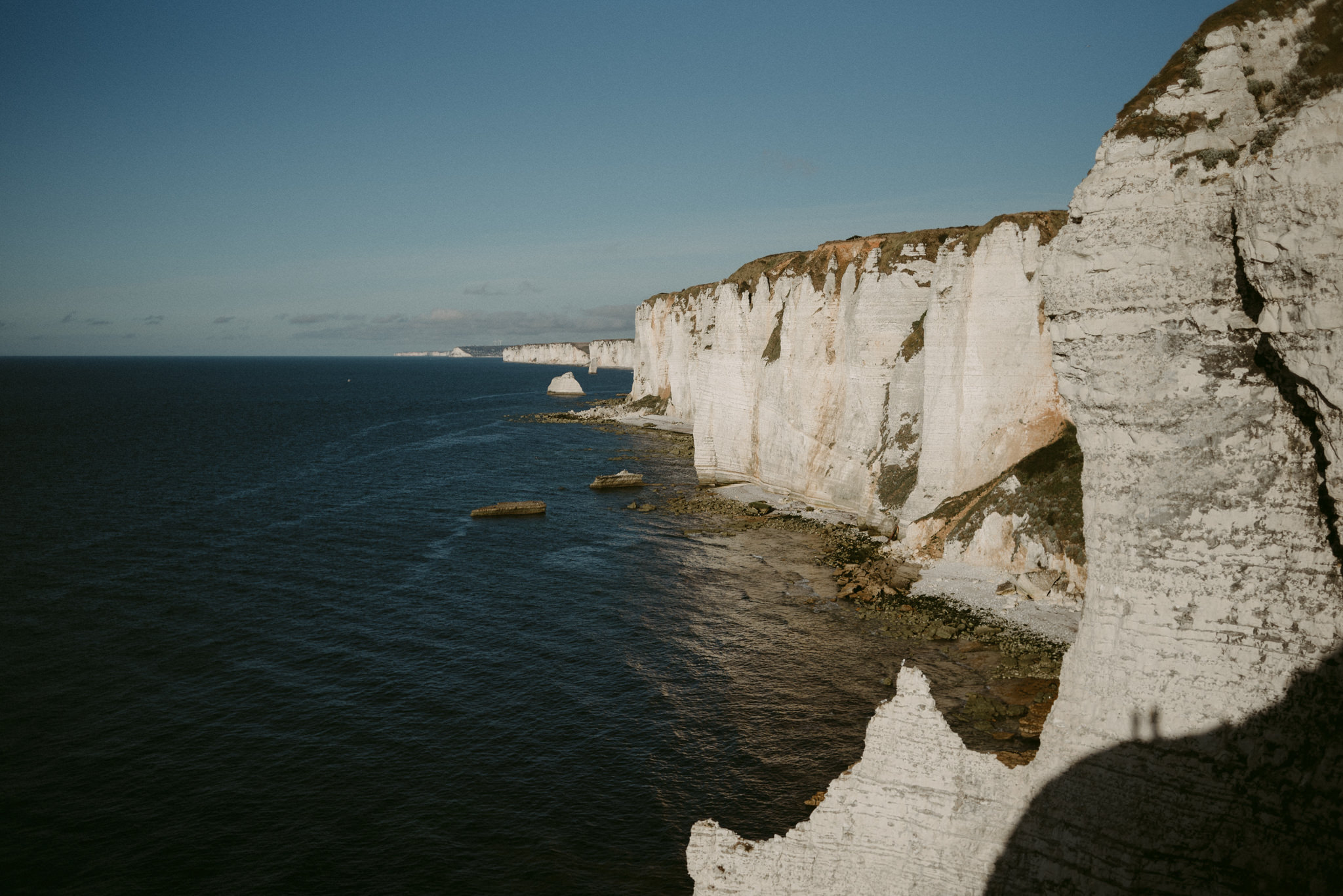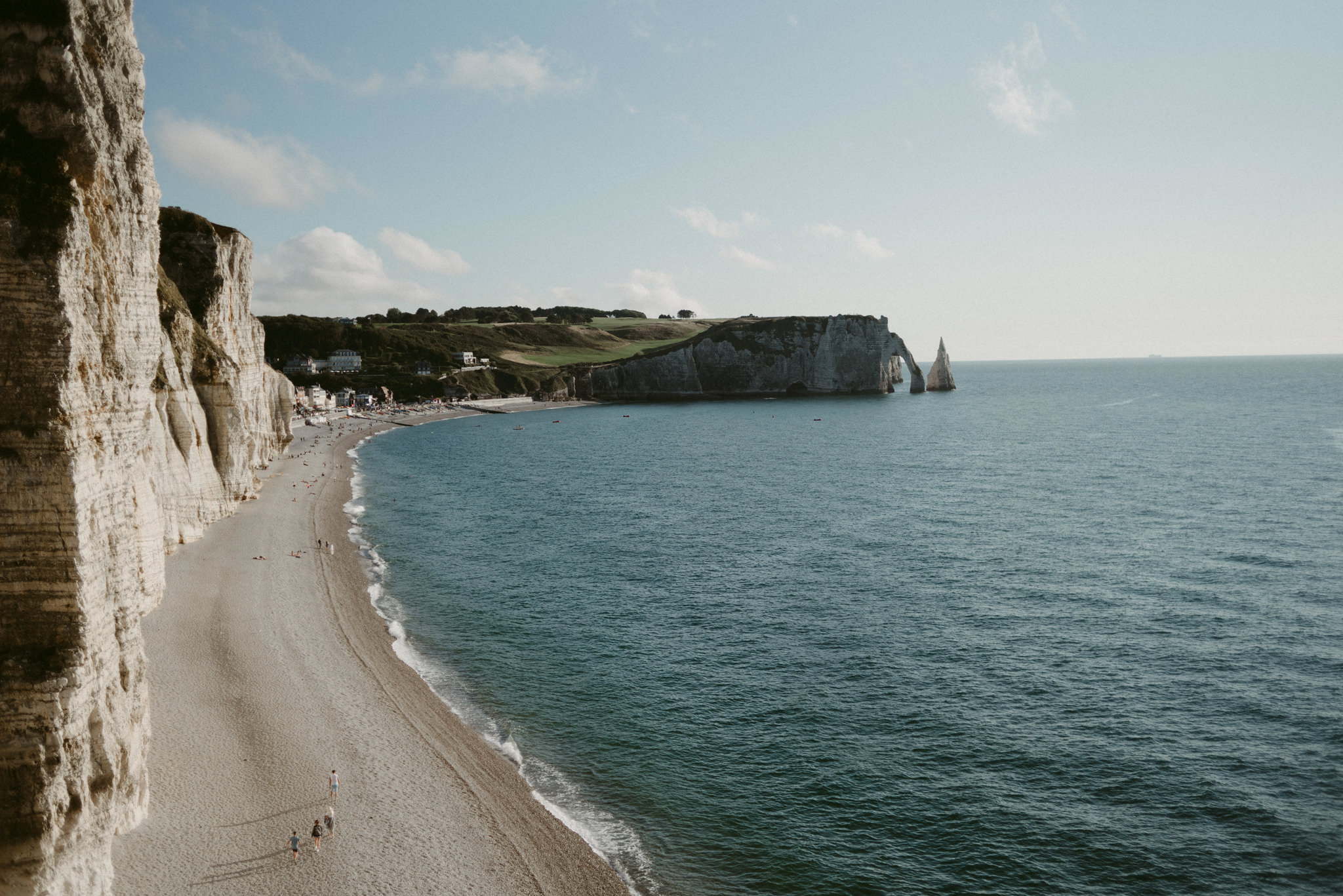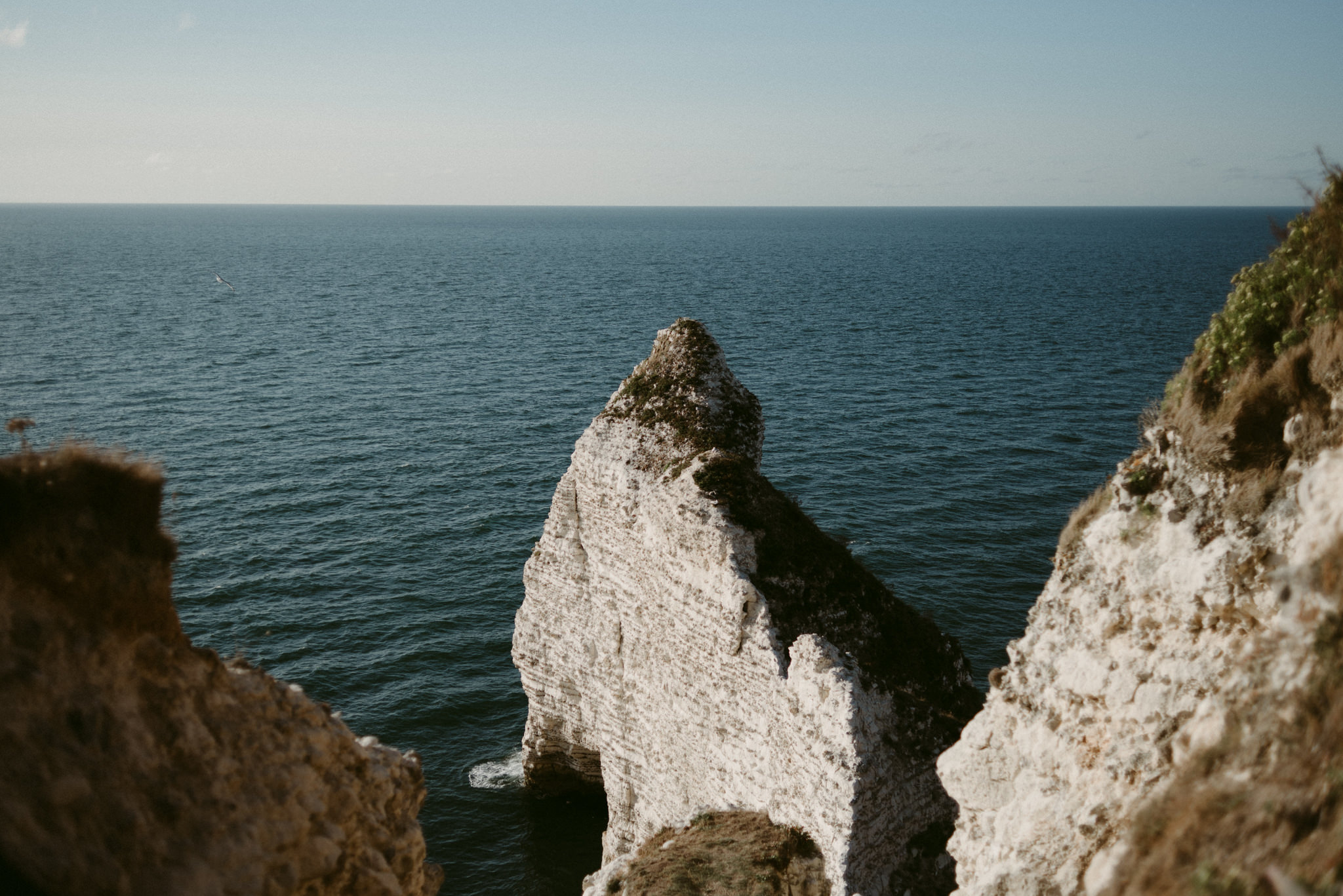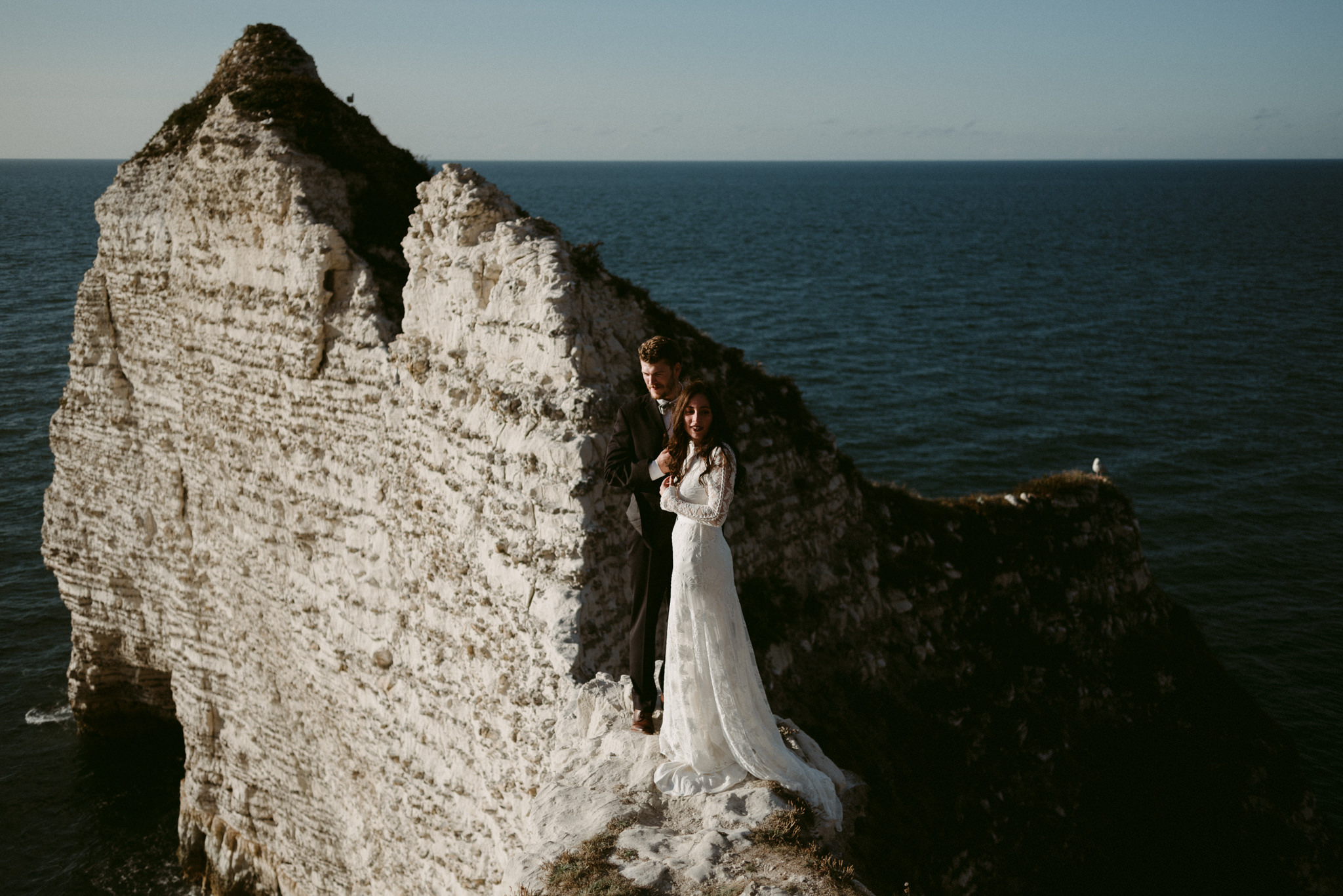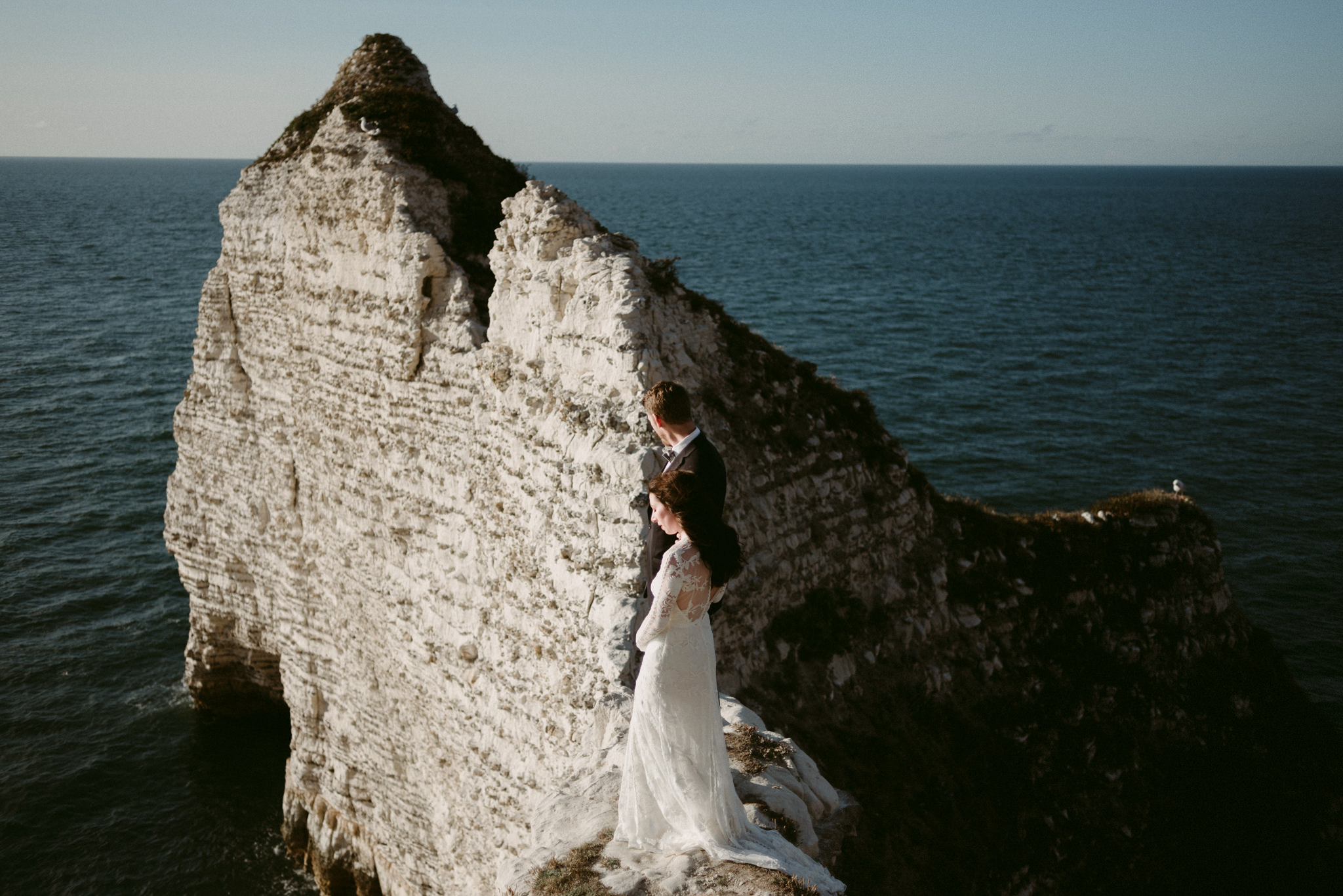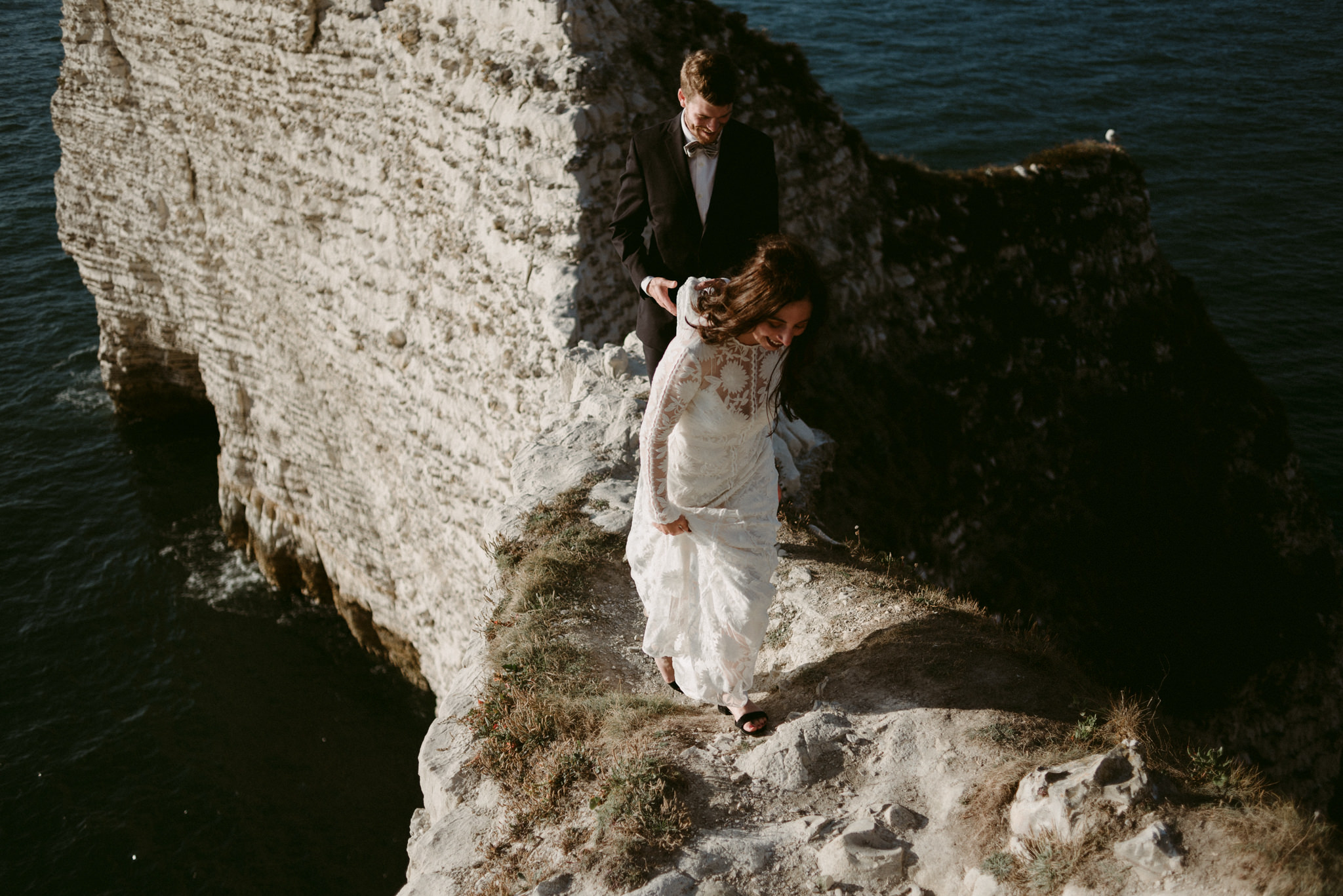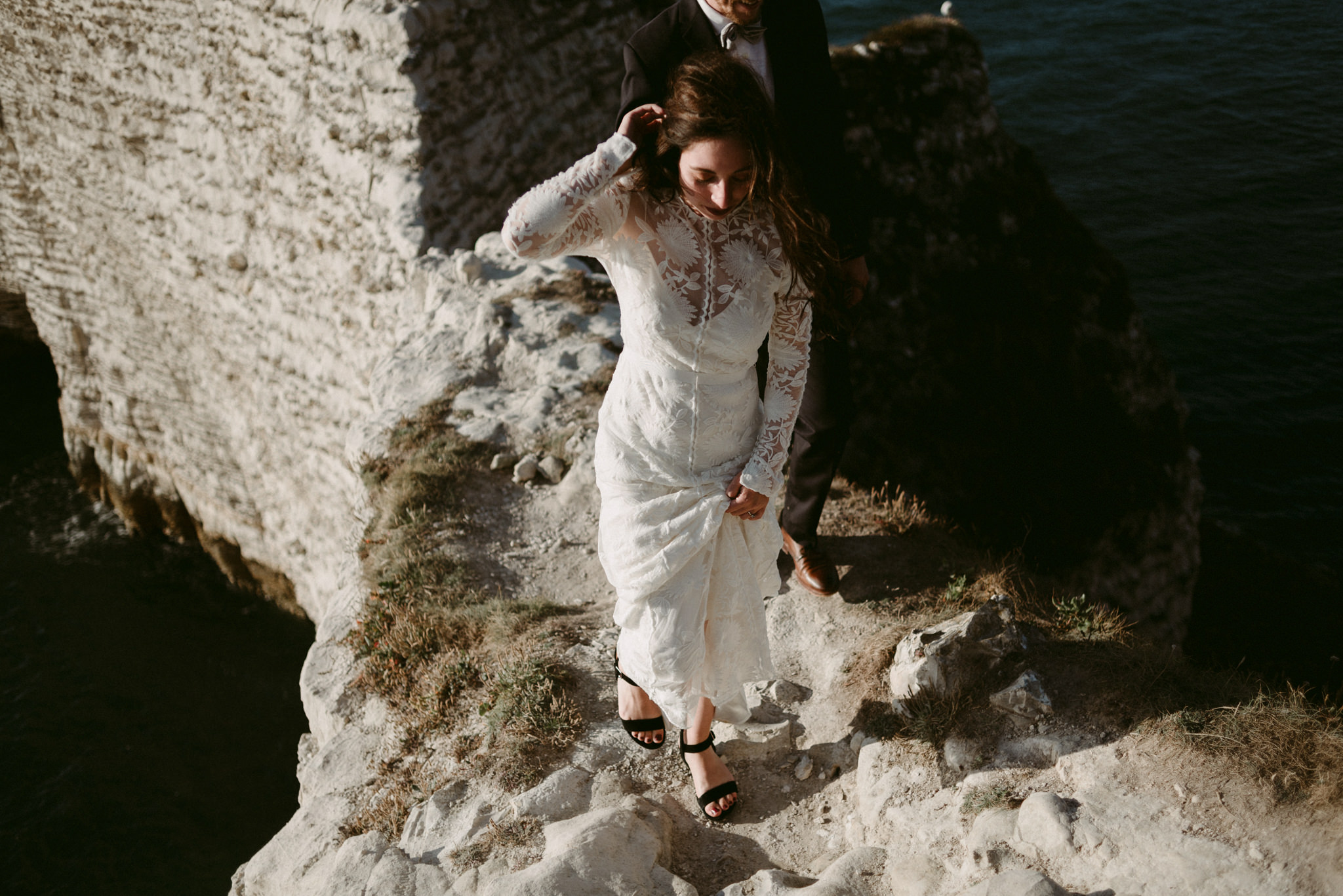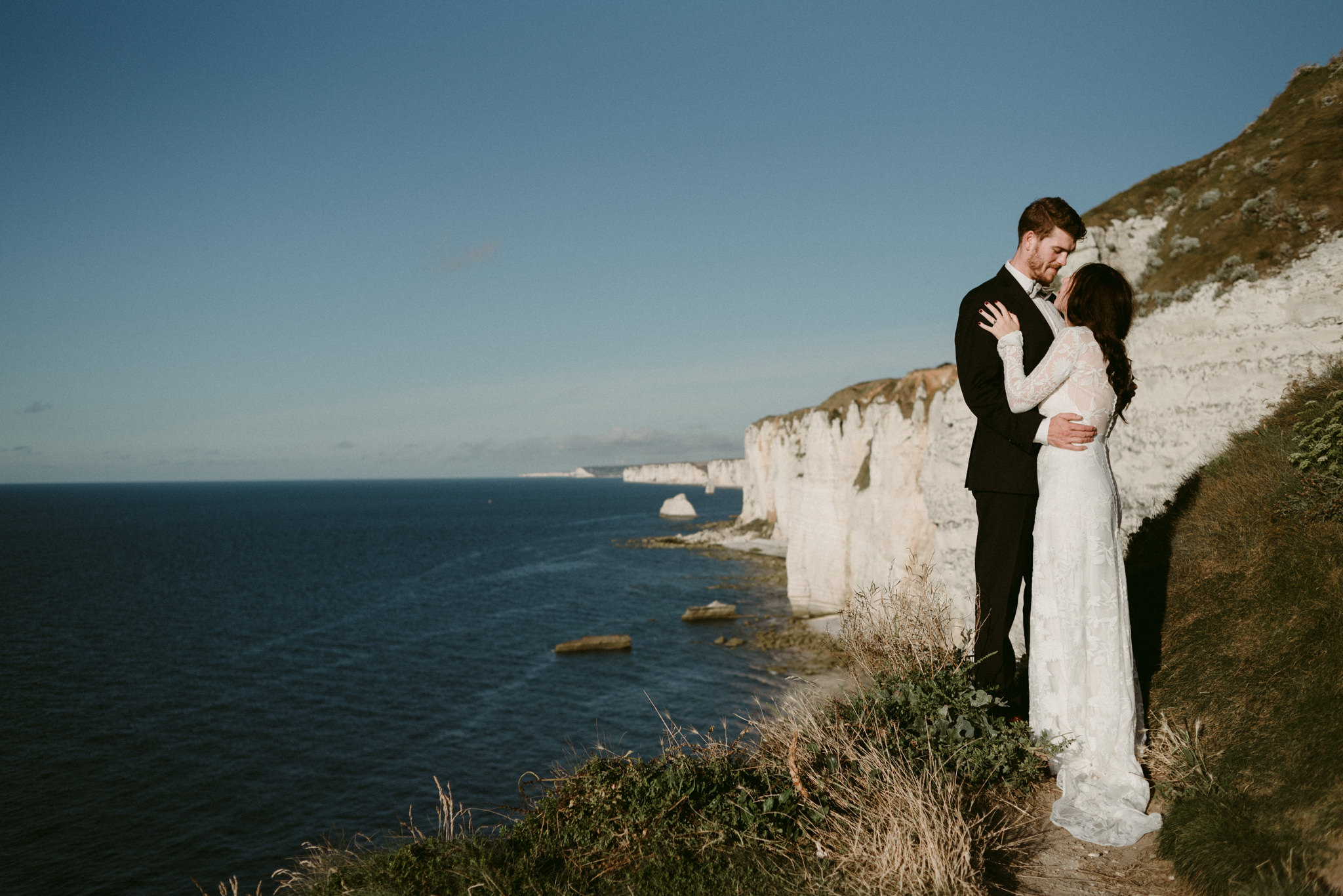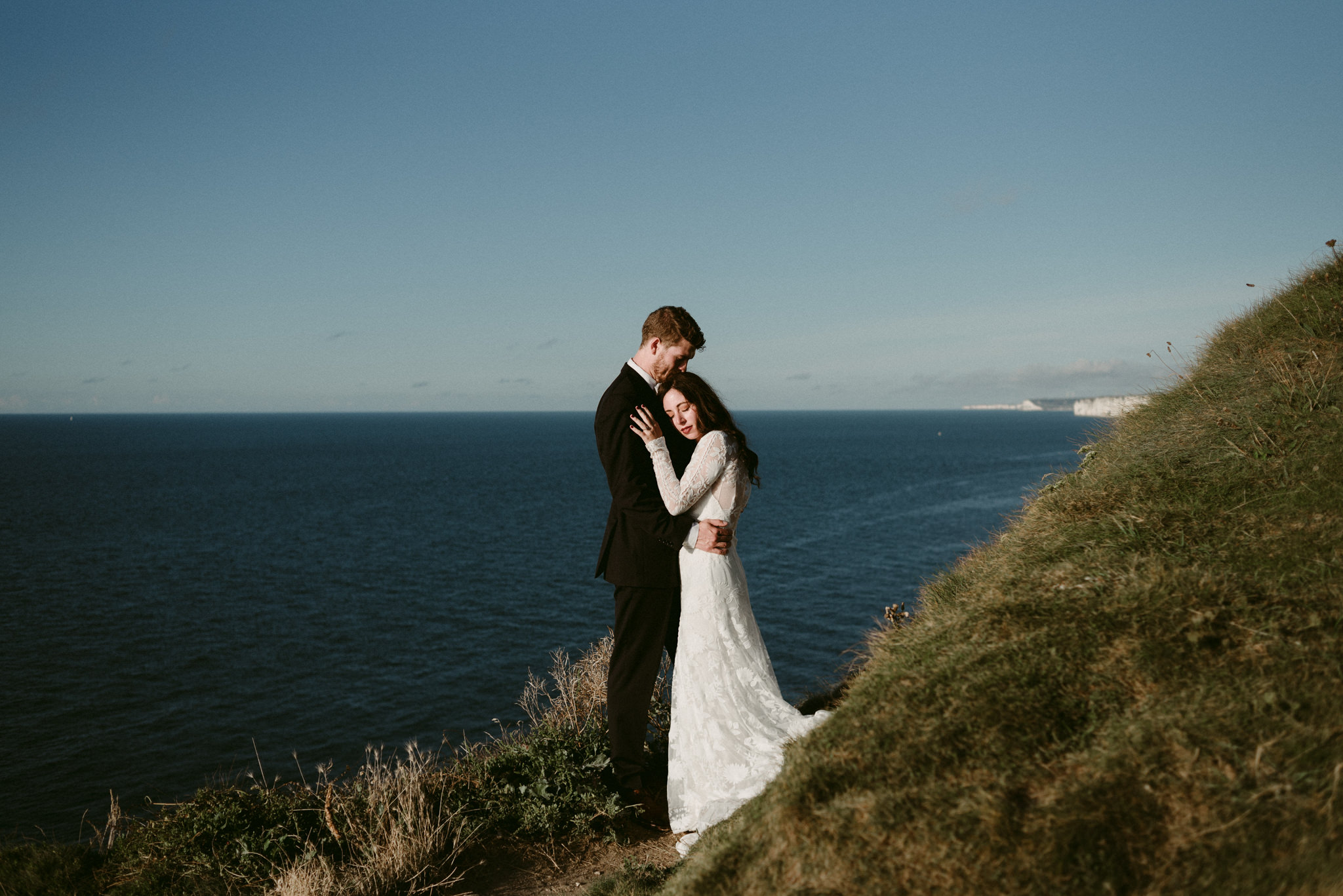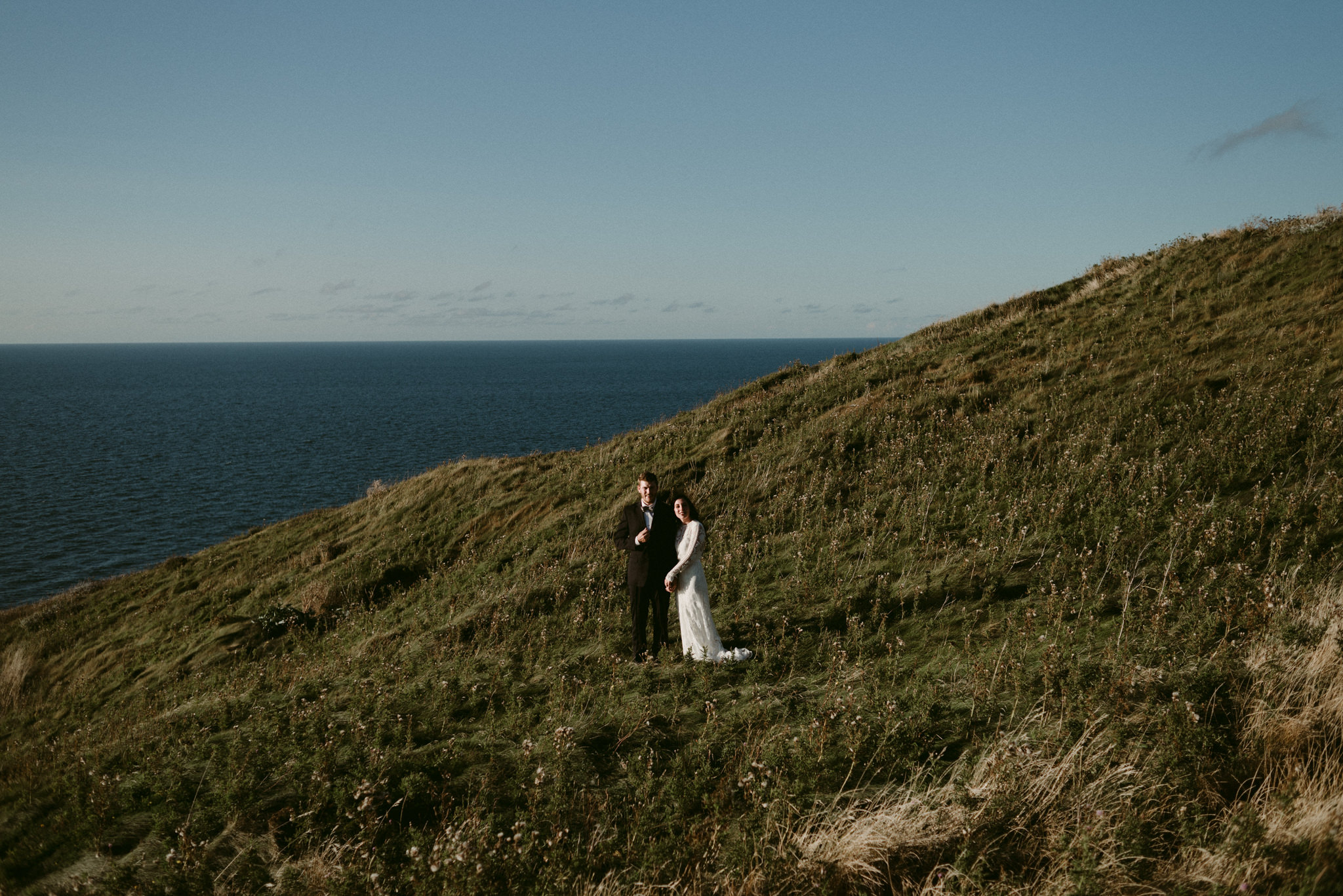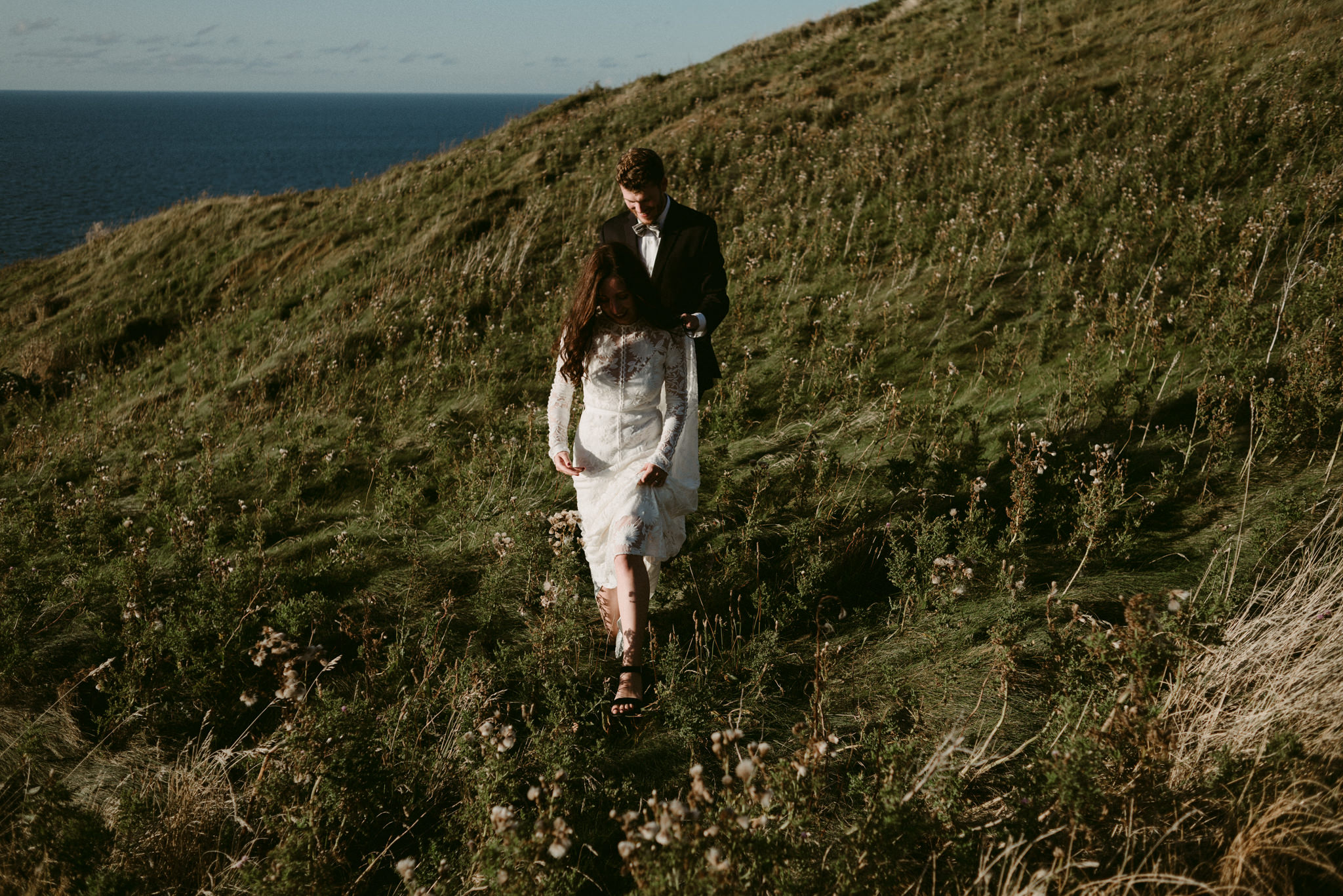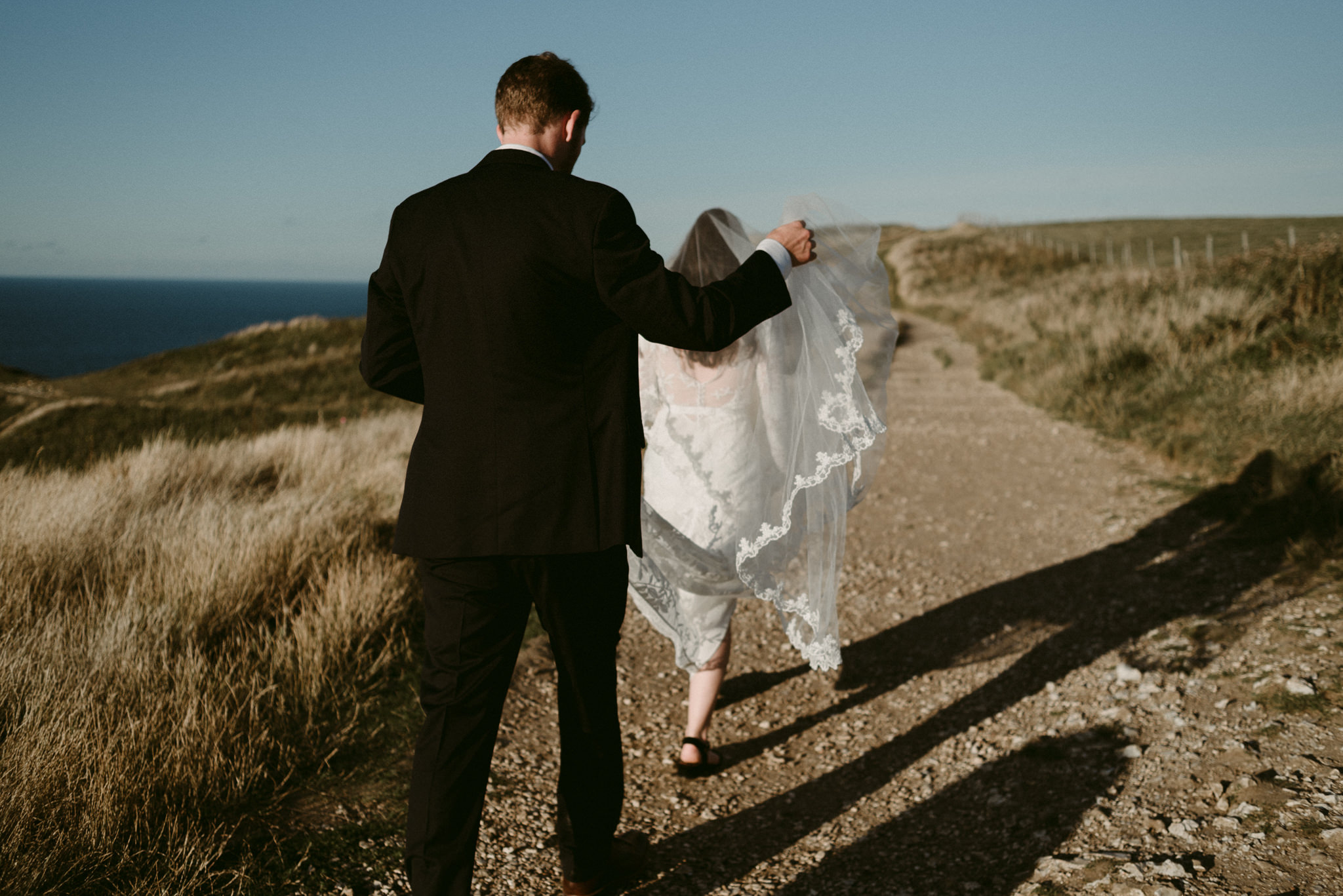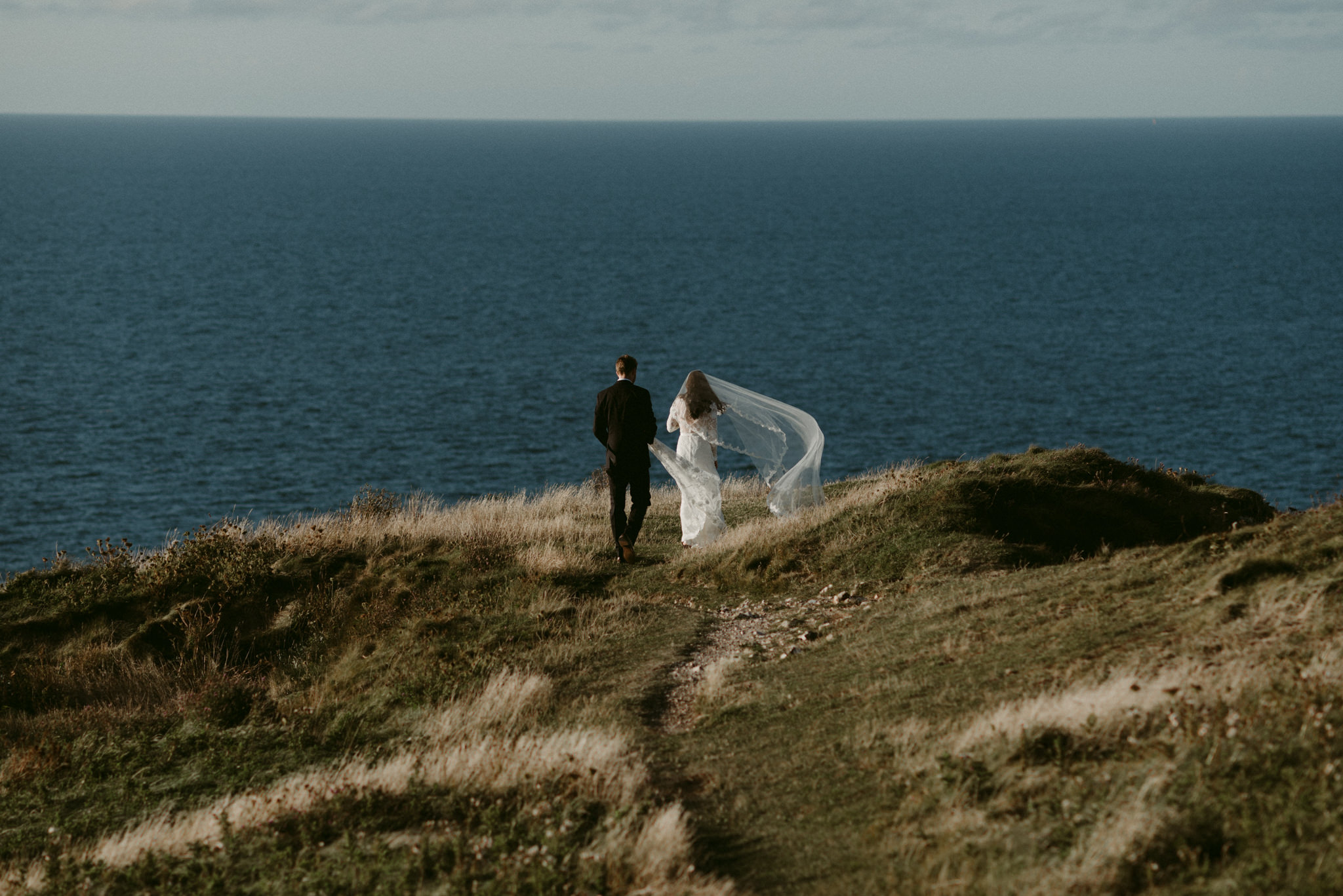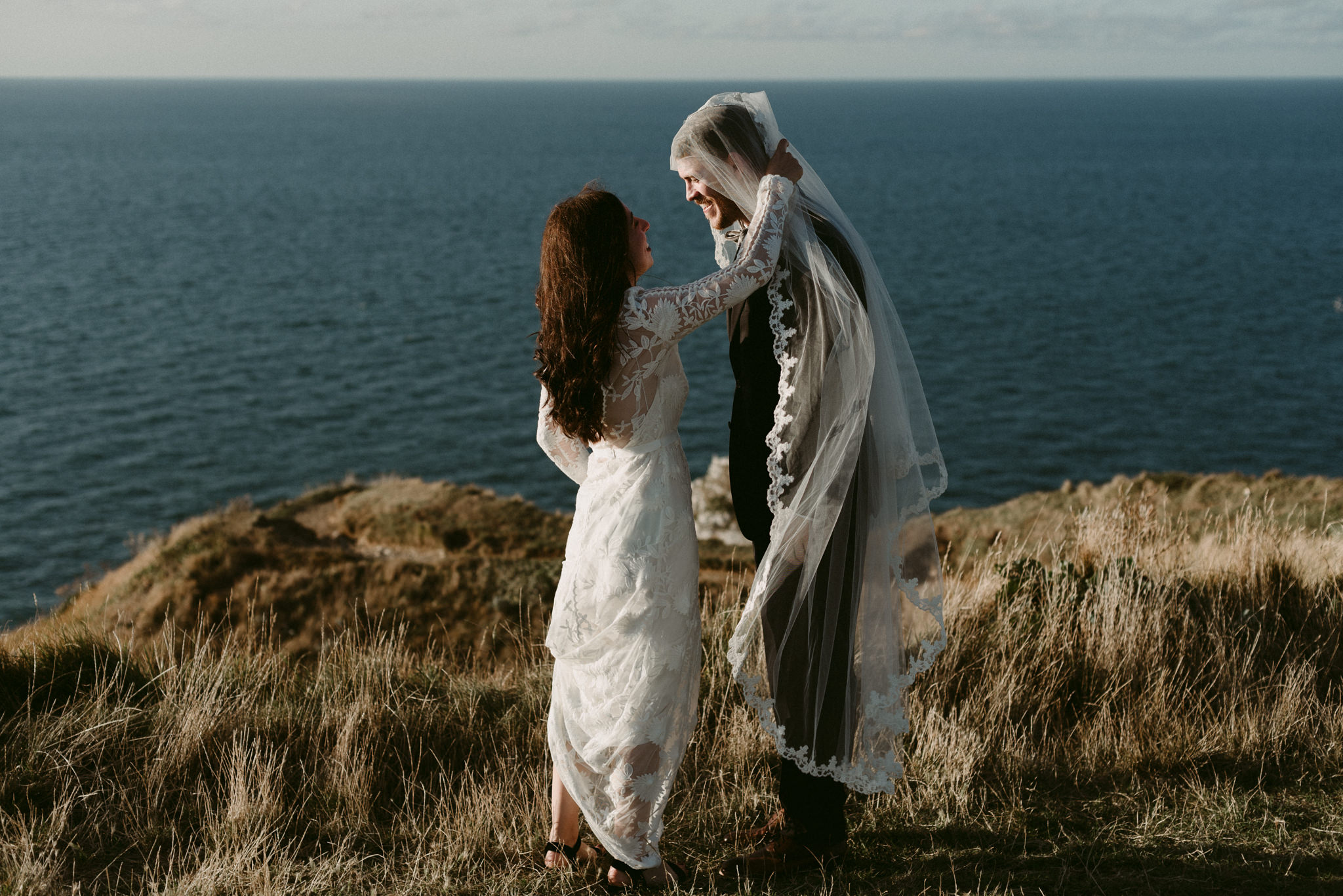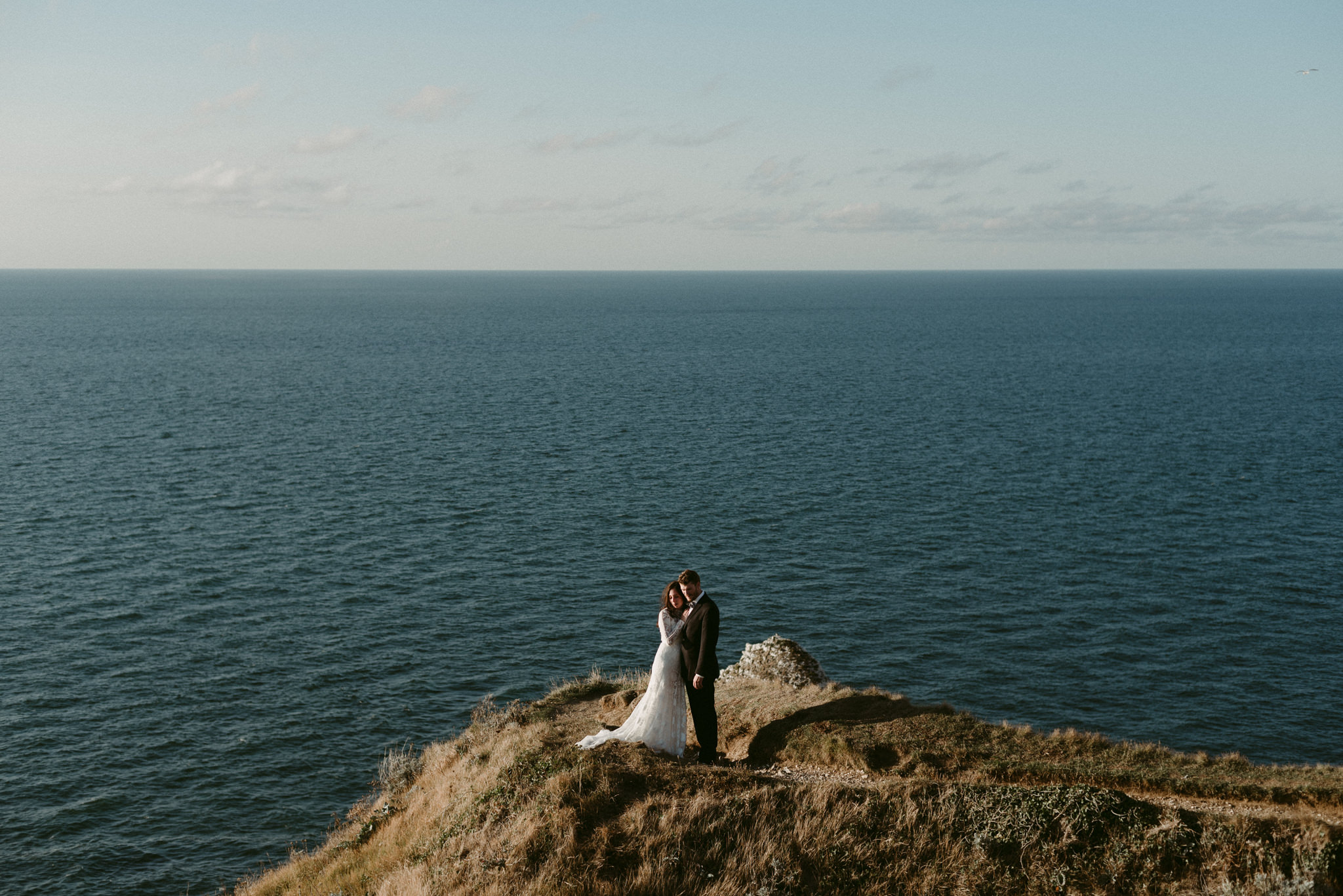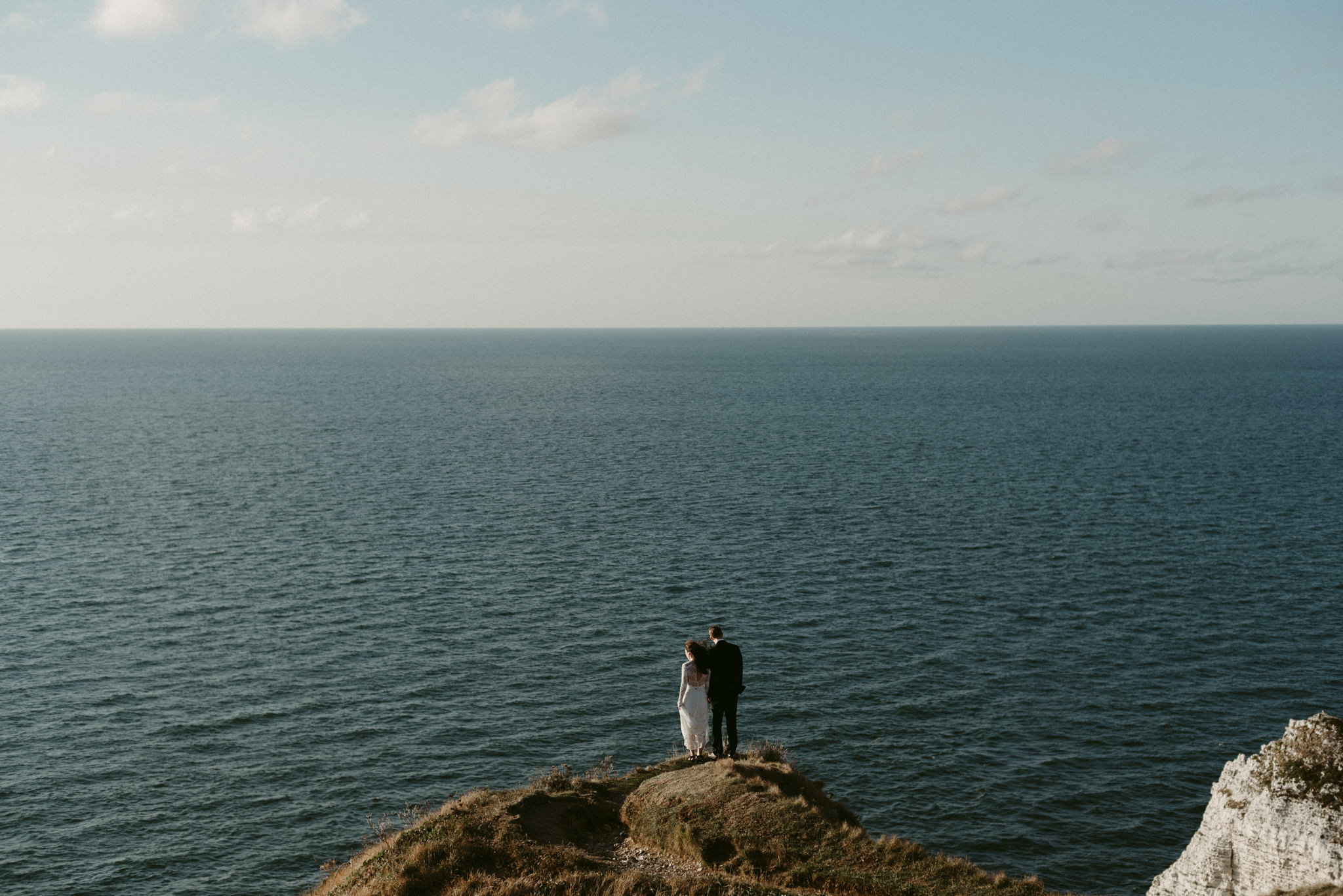 Outfits:
BLAZER: Aritzia
CASUAL SHOES: Zara
WEDDING DRESS: Rue de Seine
DRESS SHOES: Steve Madden
SUIT: Michael Kors