These High Park family portraits are some of my favourites I've ever taken. It's funny how a photograph can portray something so beautiful, fragile and intimate. These two love hard and it shows in the beautiful boy they have together. Their life is more complicated than most and filled with juggling Anthony's practice with Scarlet's busy schedule. Despite this, they handle it with grace.

You may recognize this dynamic duo as Scarlet O'Neill, an incredibly talented photographer and her husband Anthony Carone, professional keyboard smasher with The Arkells. Their adorable son Oscar reminds me so much of my little boy. I can't help but want to squeeze him every time I see him. It's always an honour photographing someone's story, especially when they let you into their lives with their little ones. It's even more special when you're asked to photograph another photographer.

Originally this was supposed to be a motherhood session for Scarlet and Oscar. But as luck would have it, Anthony happened to be home and had some time so we changed plans. I'm so glad I was able to steal away a few moments with just them two as Oscar snacked at my feet. Couples often get portraits together, but once you start a family it seems that those portraits aren't taken as much. It's so important to make sure you stay connected and capture a few portraits together as the years go on and you grow together as individuals and as a couple.

Despite only having a few minutes, these portraits are some of my favourite. They are real. I didn't pose (I rarely do pose if I'm being honest) and I like to think that couples will self-direct. The chemistry between these two in these photos is what I love most about what I do!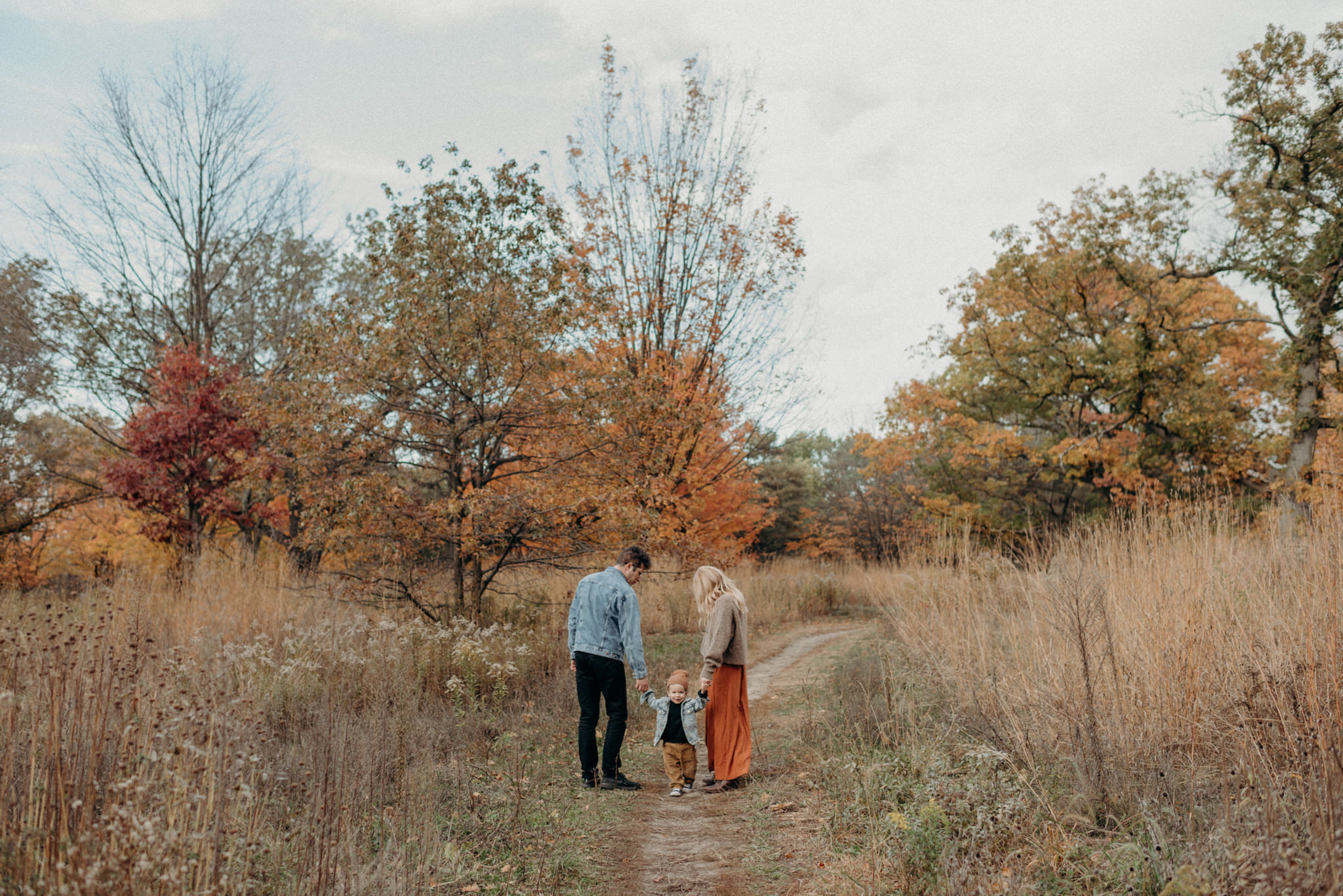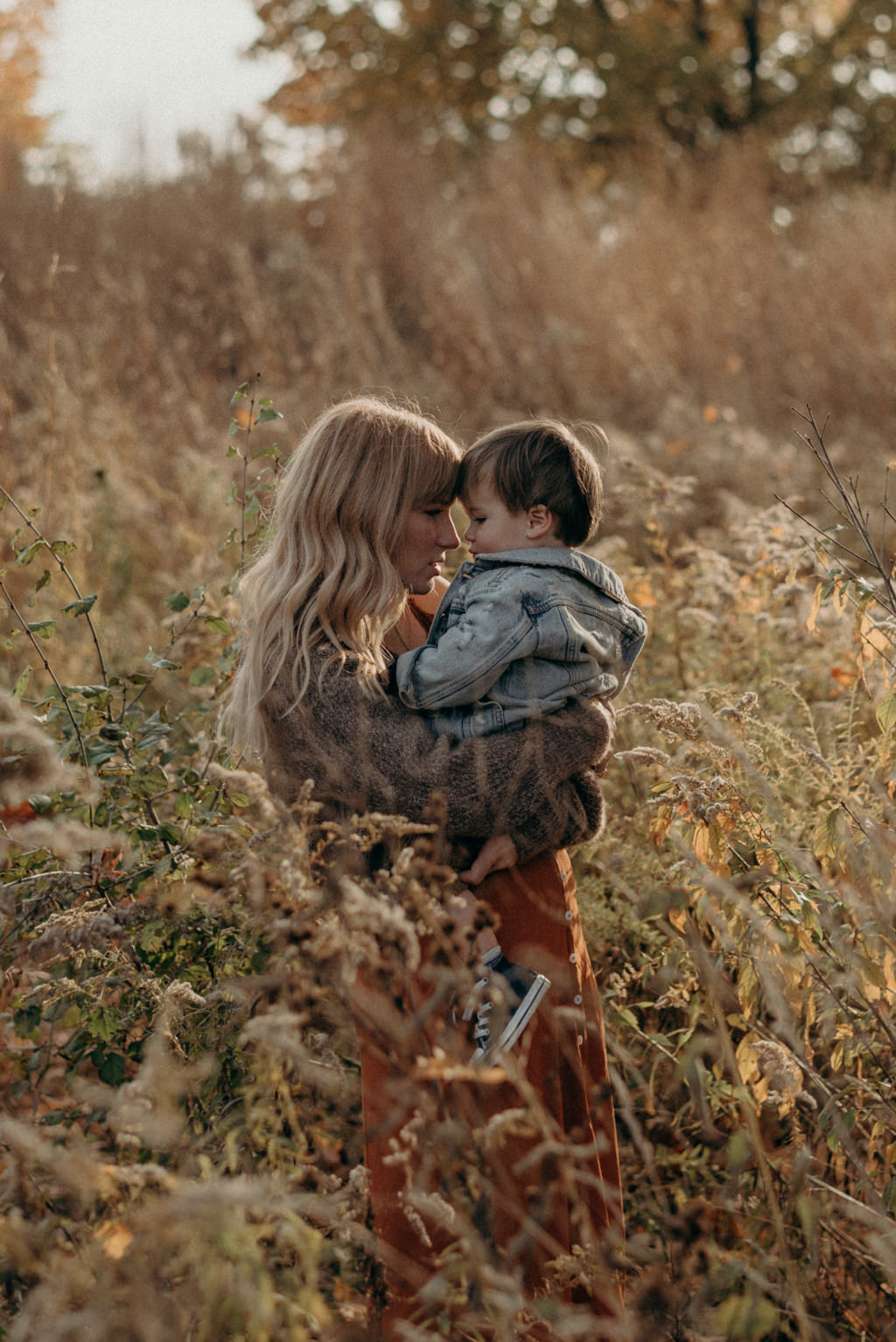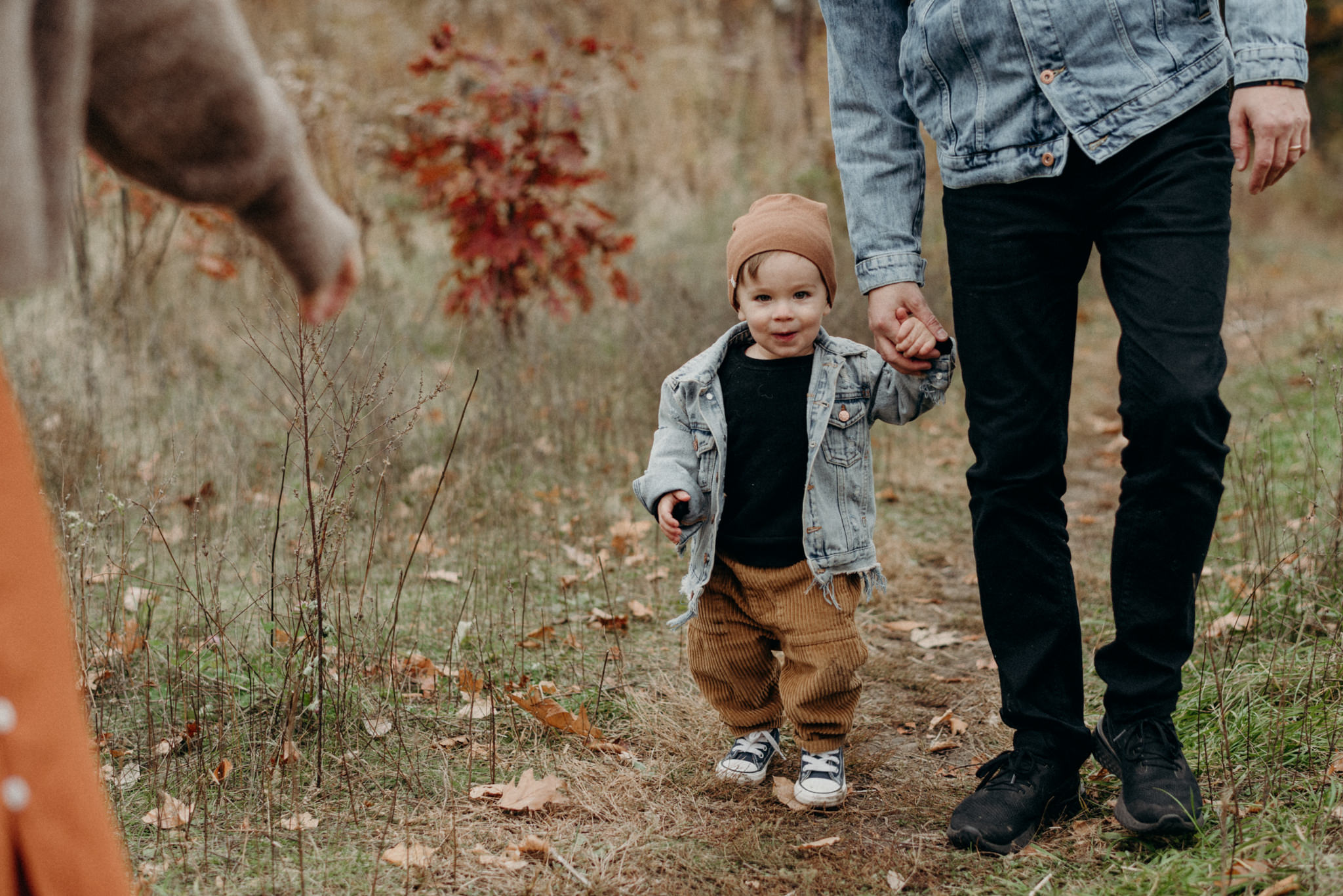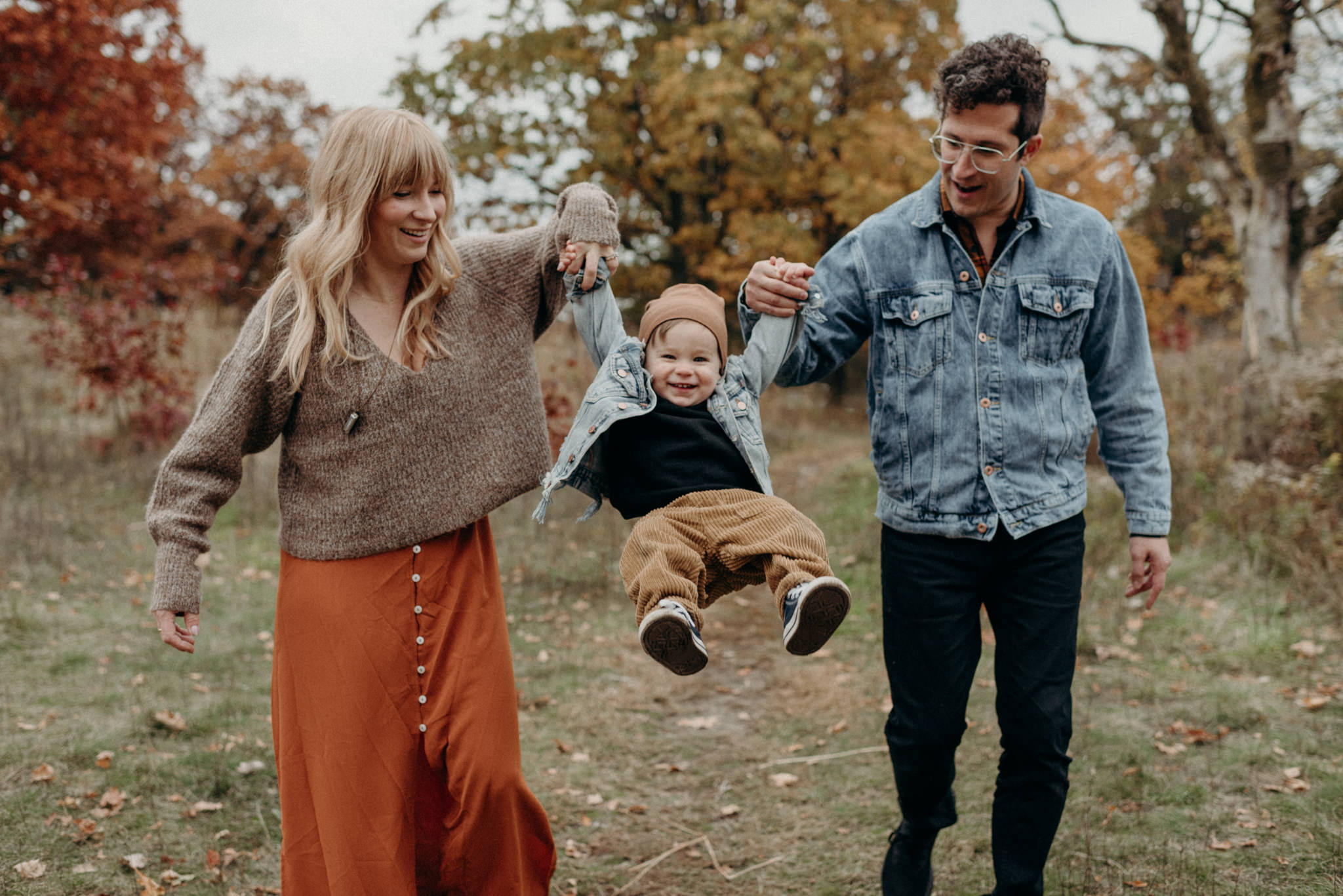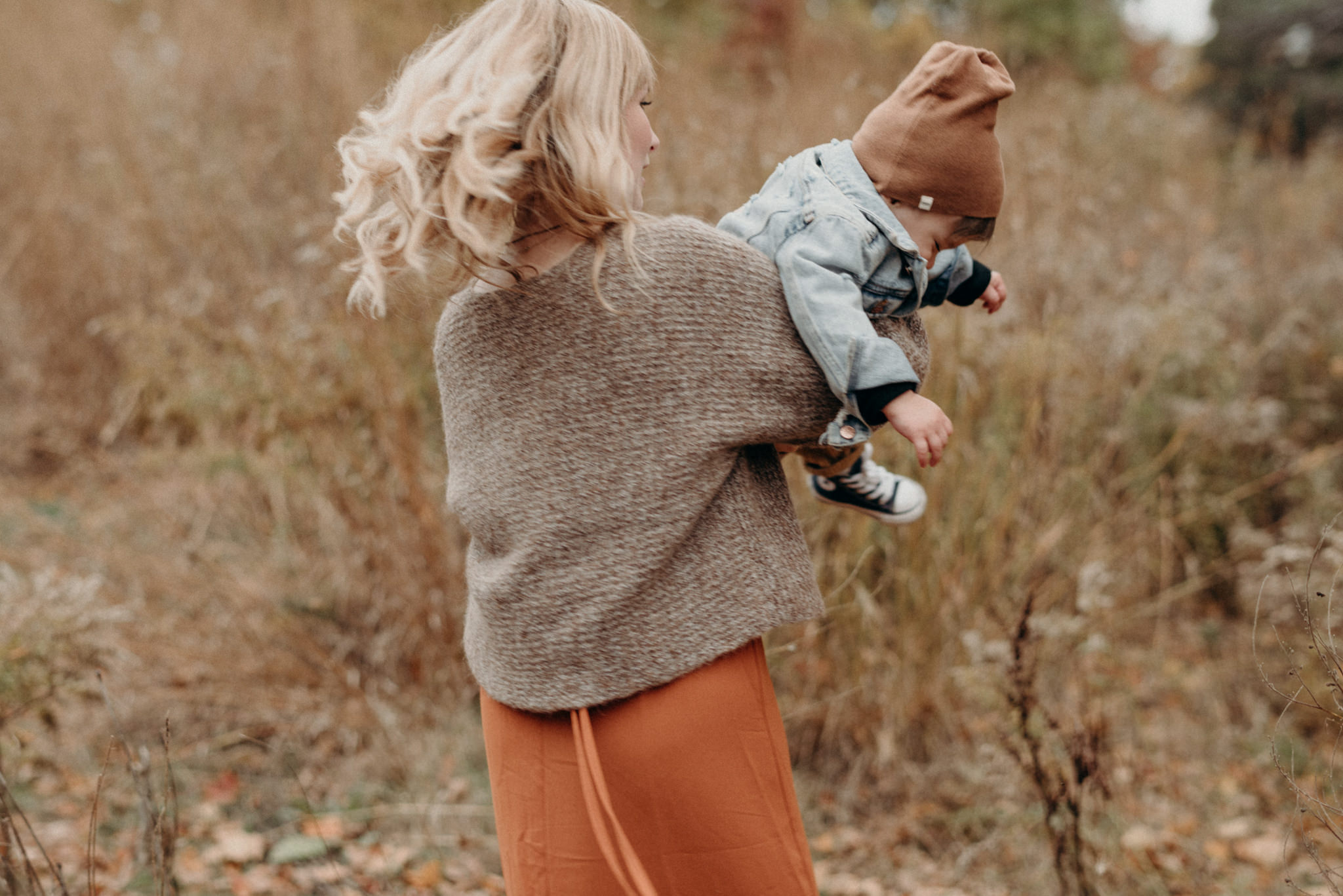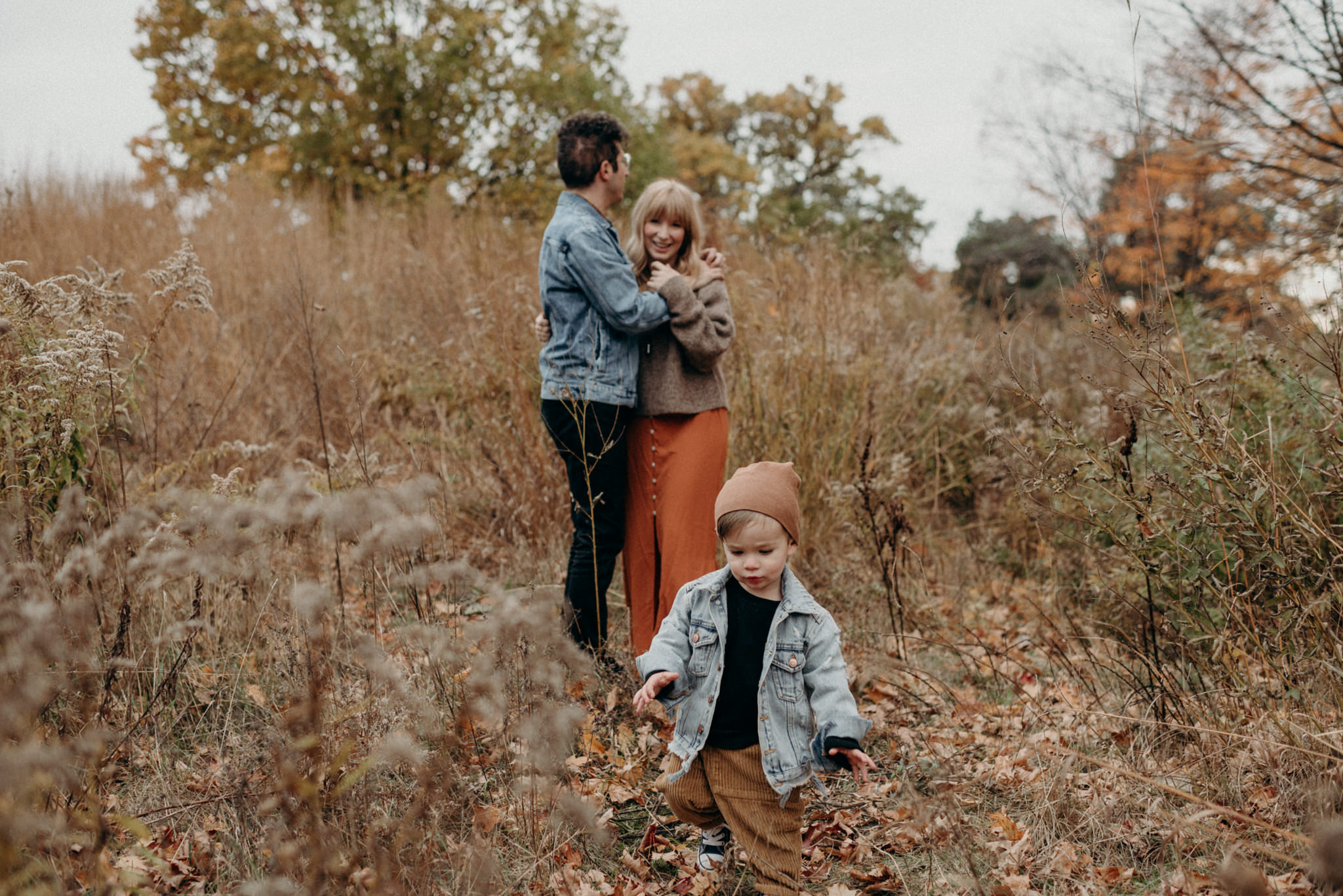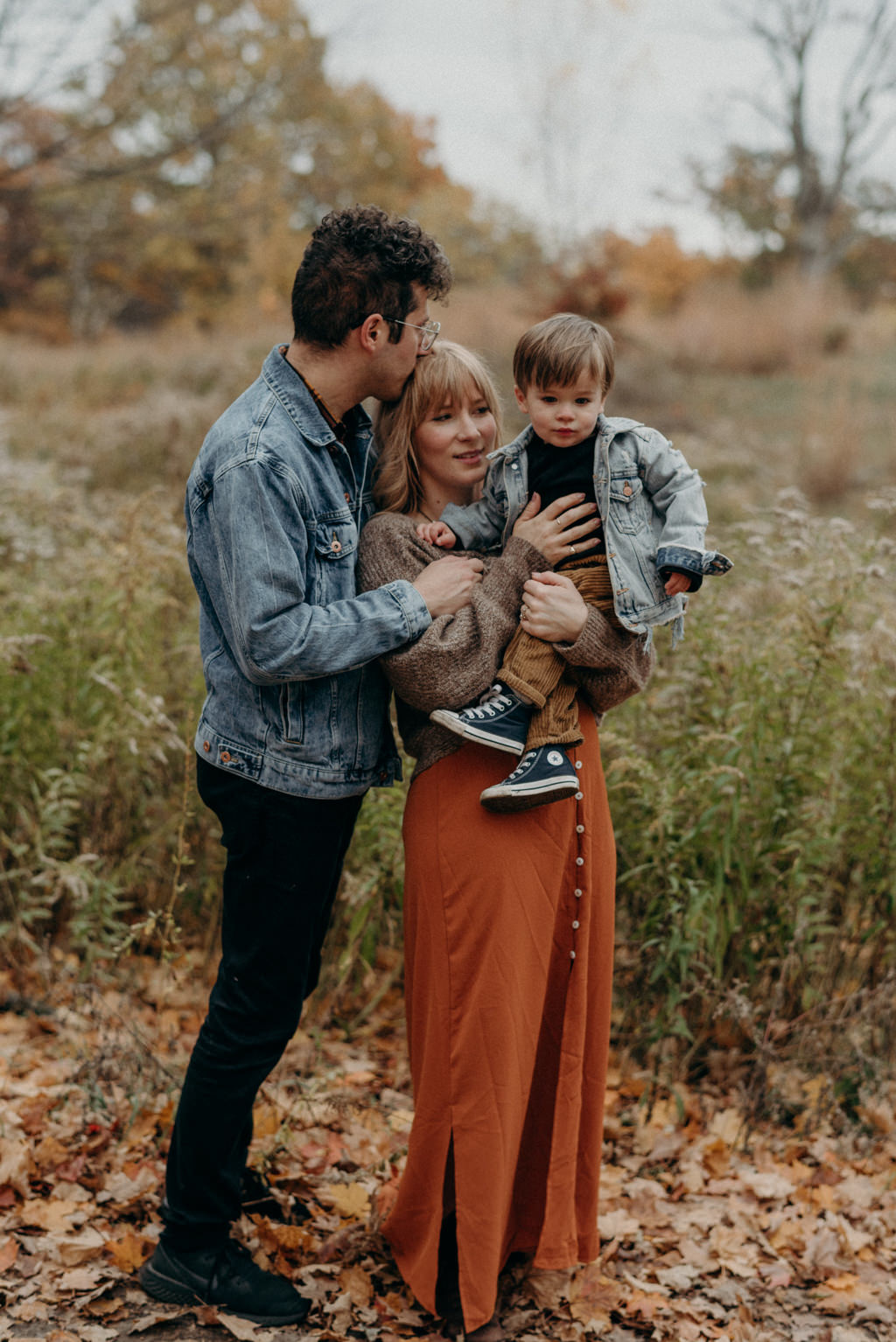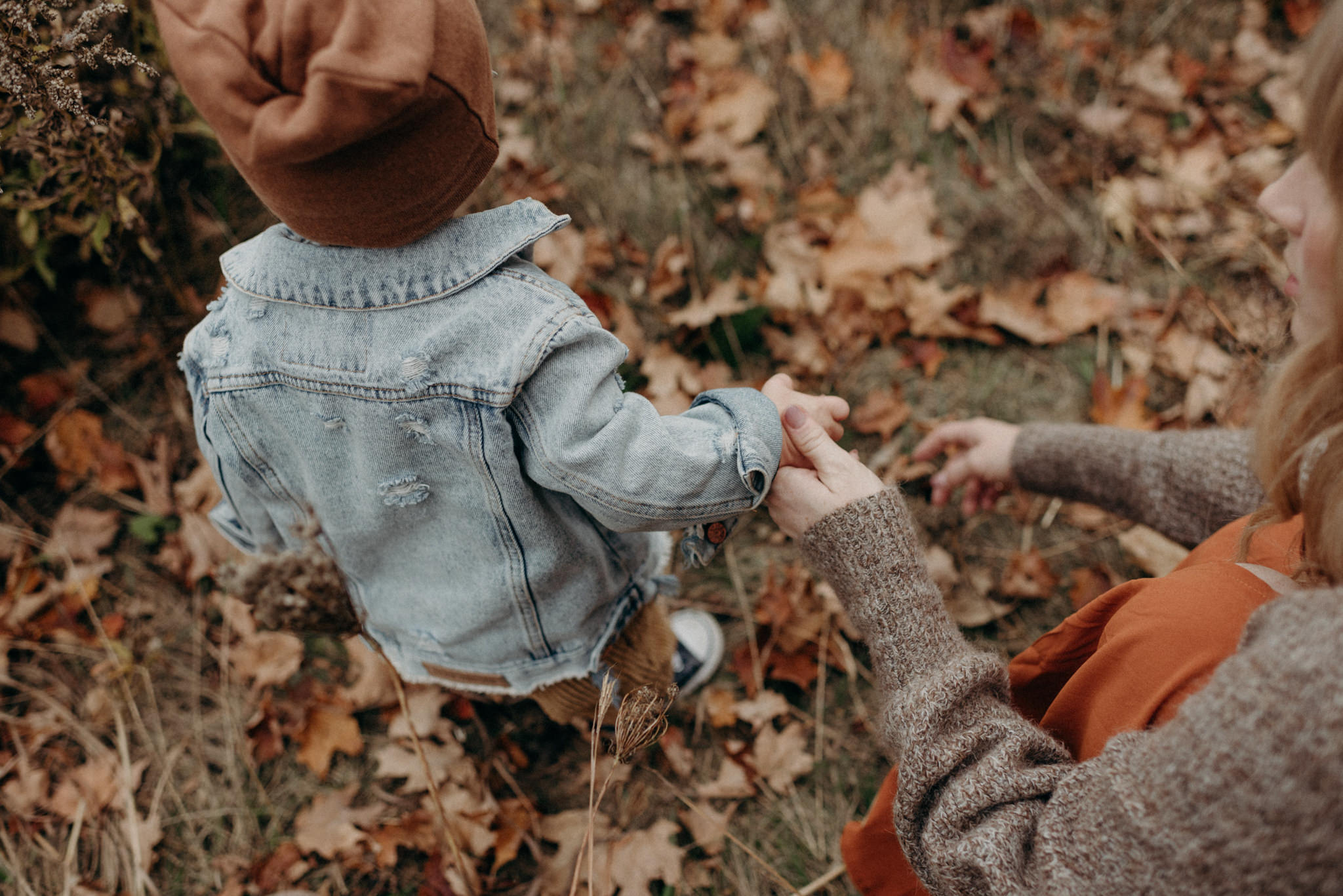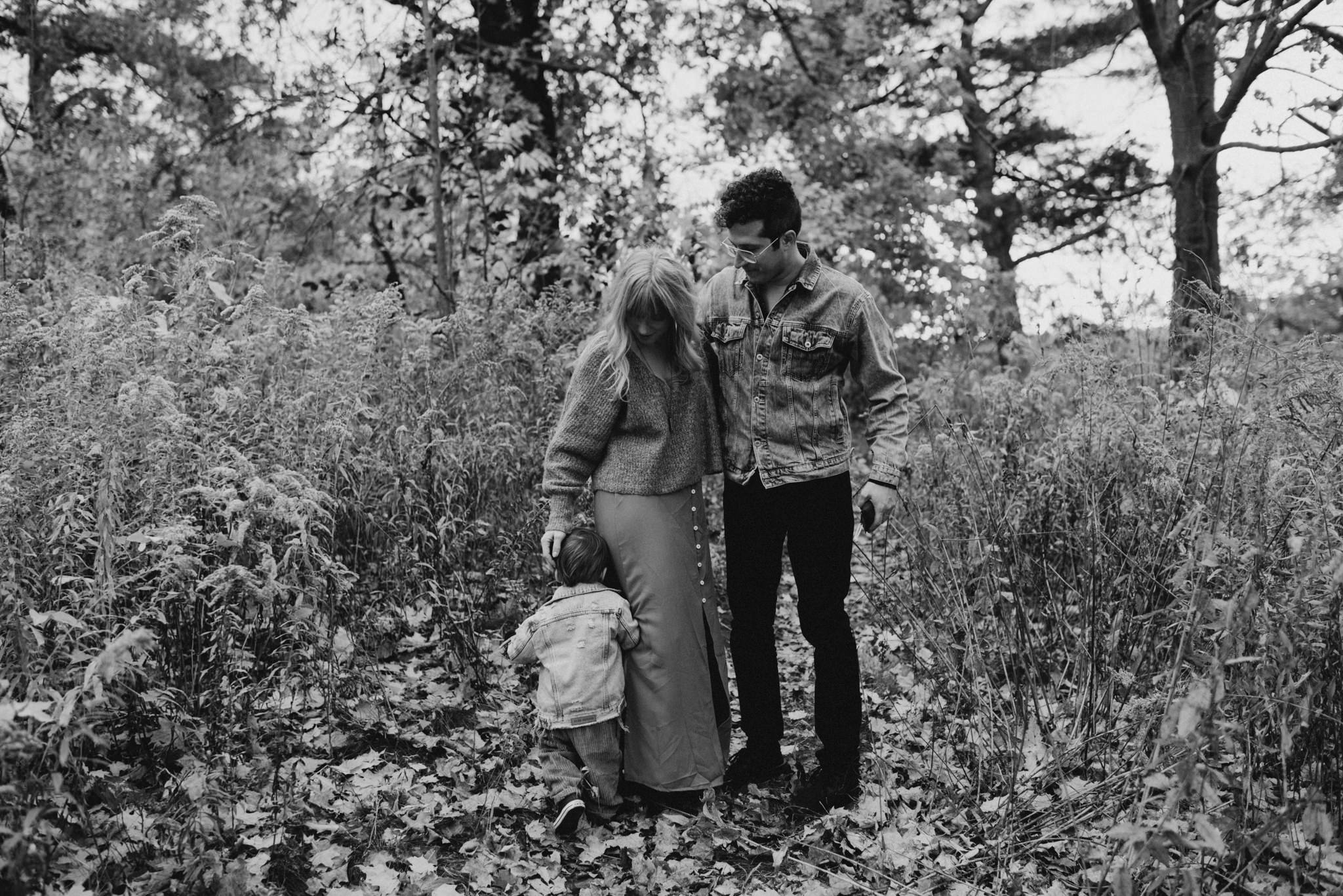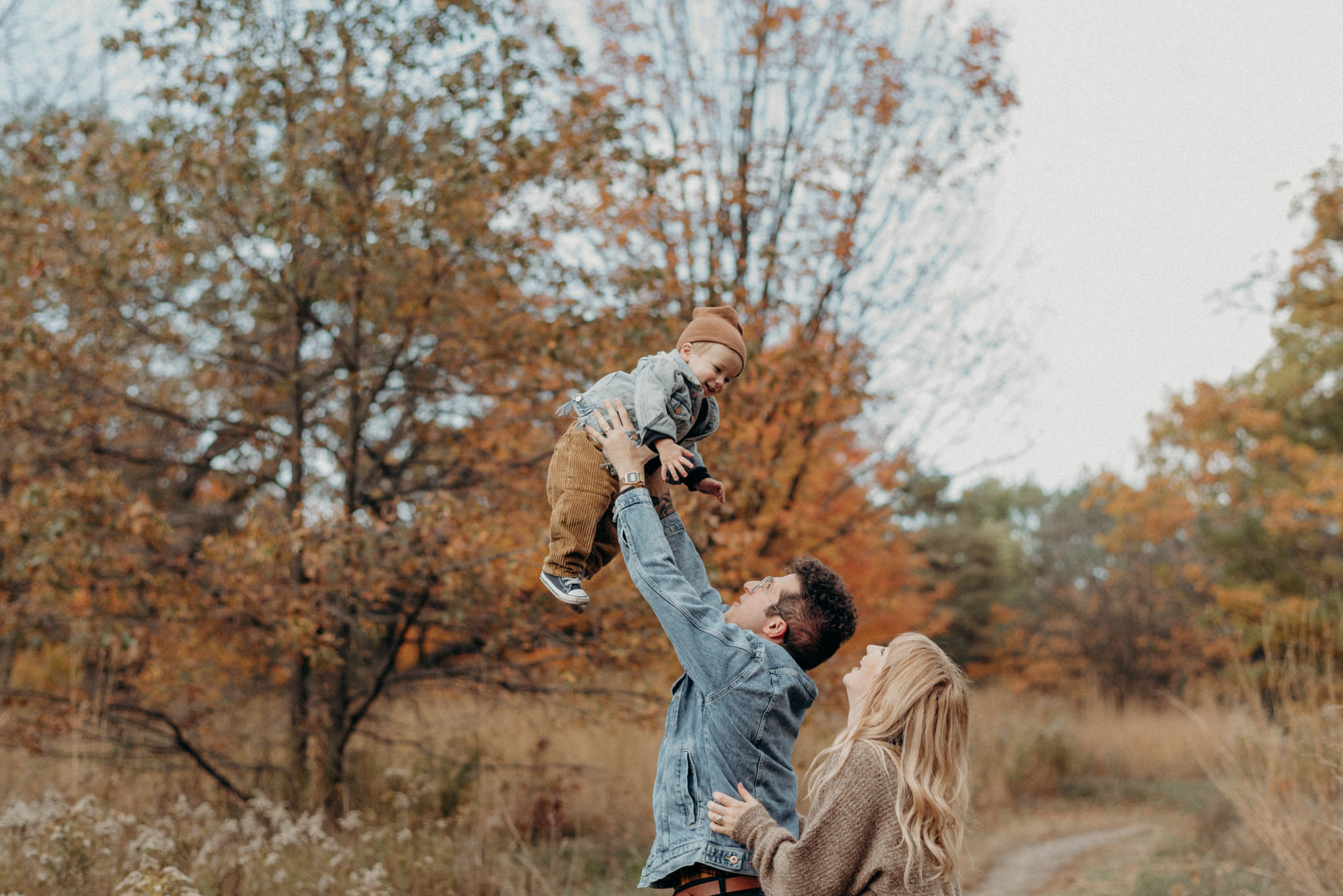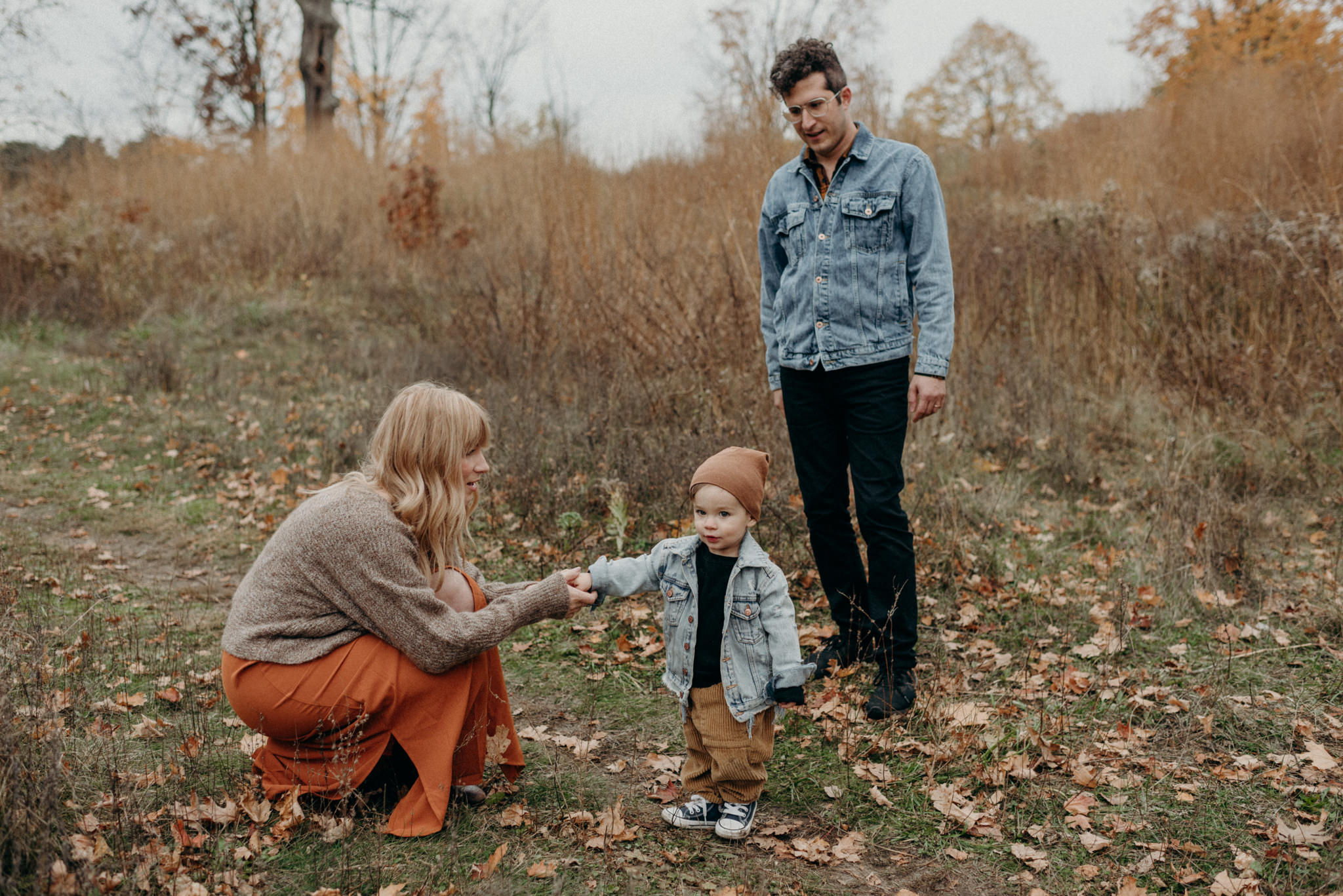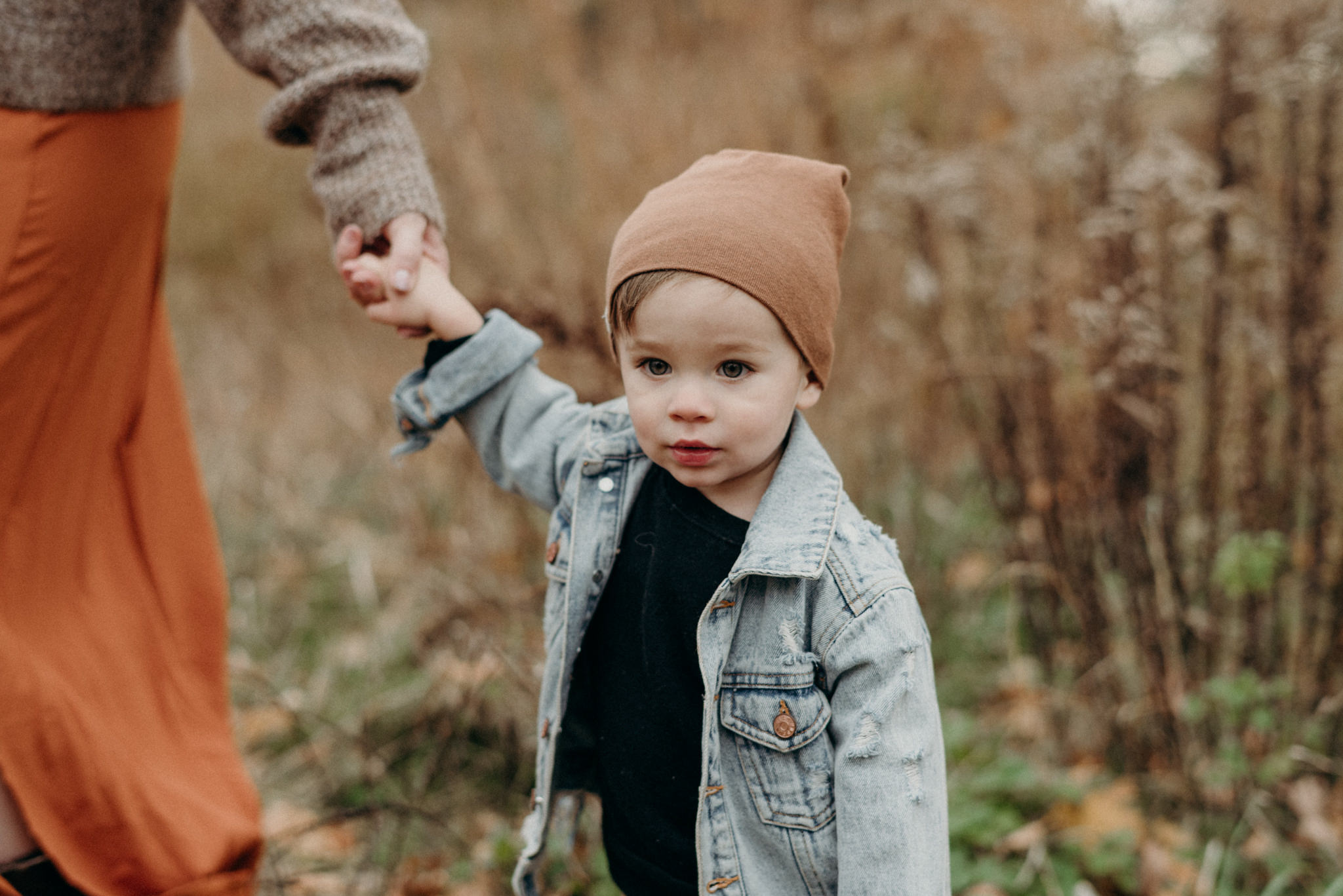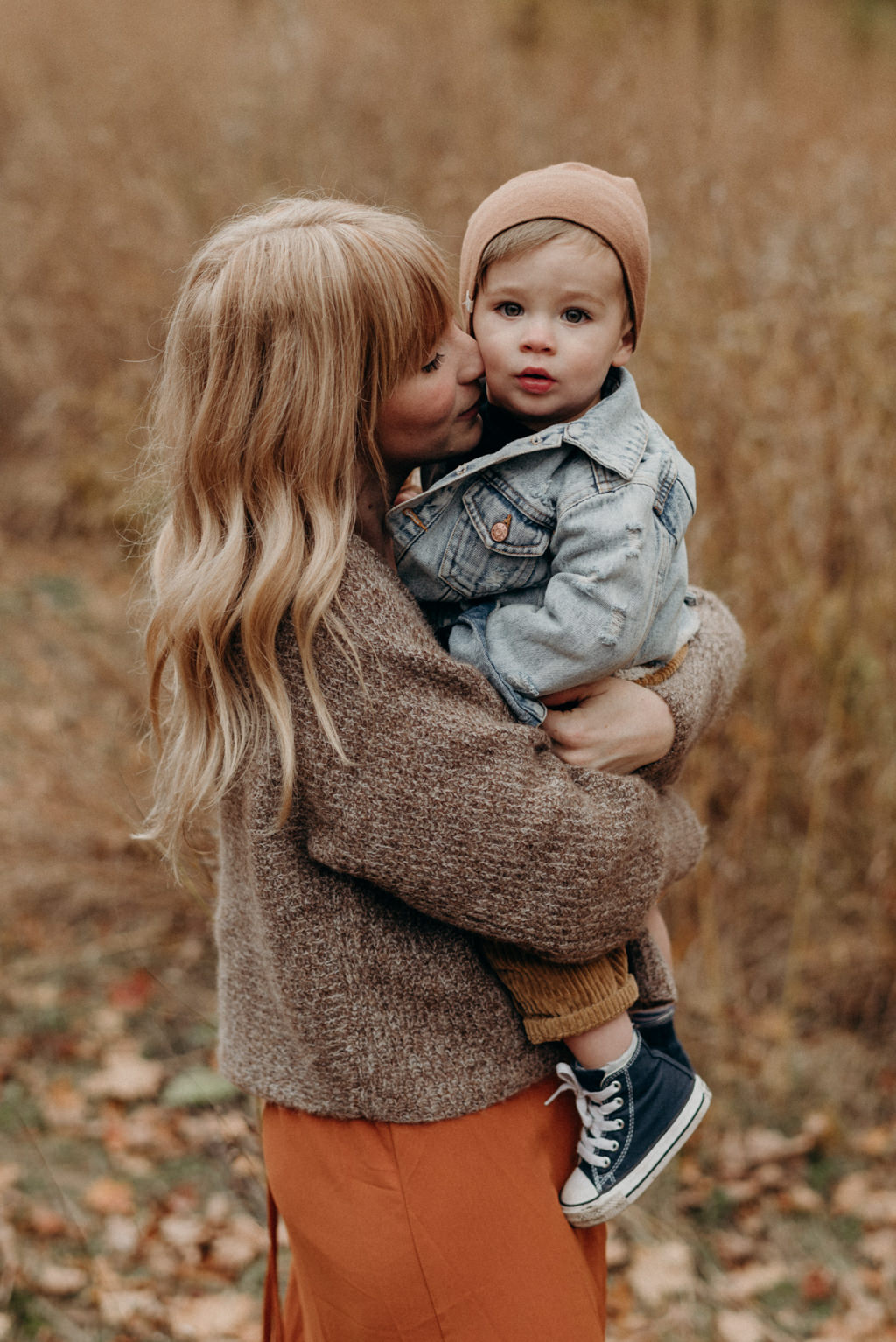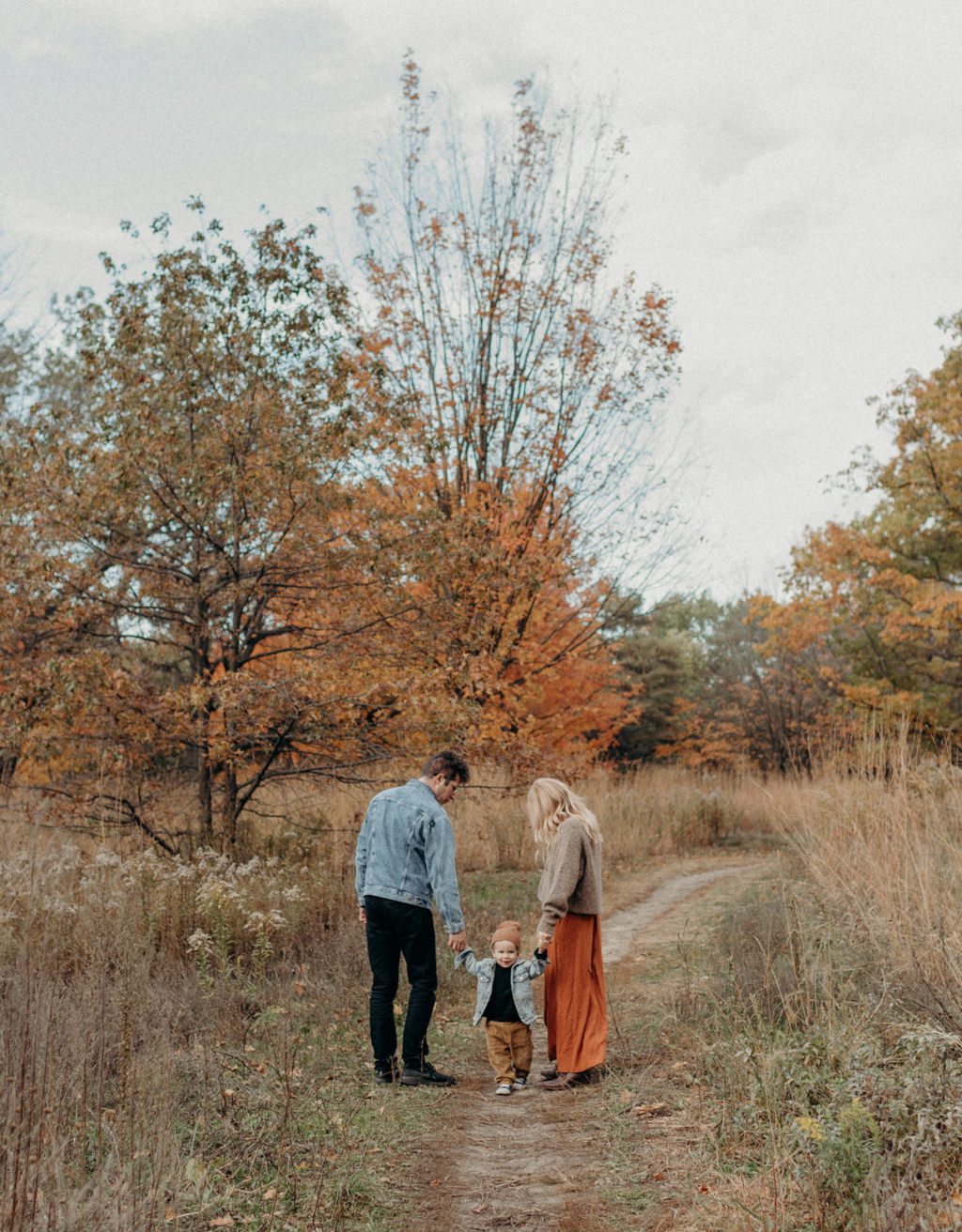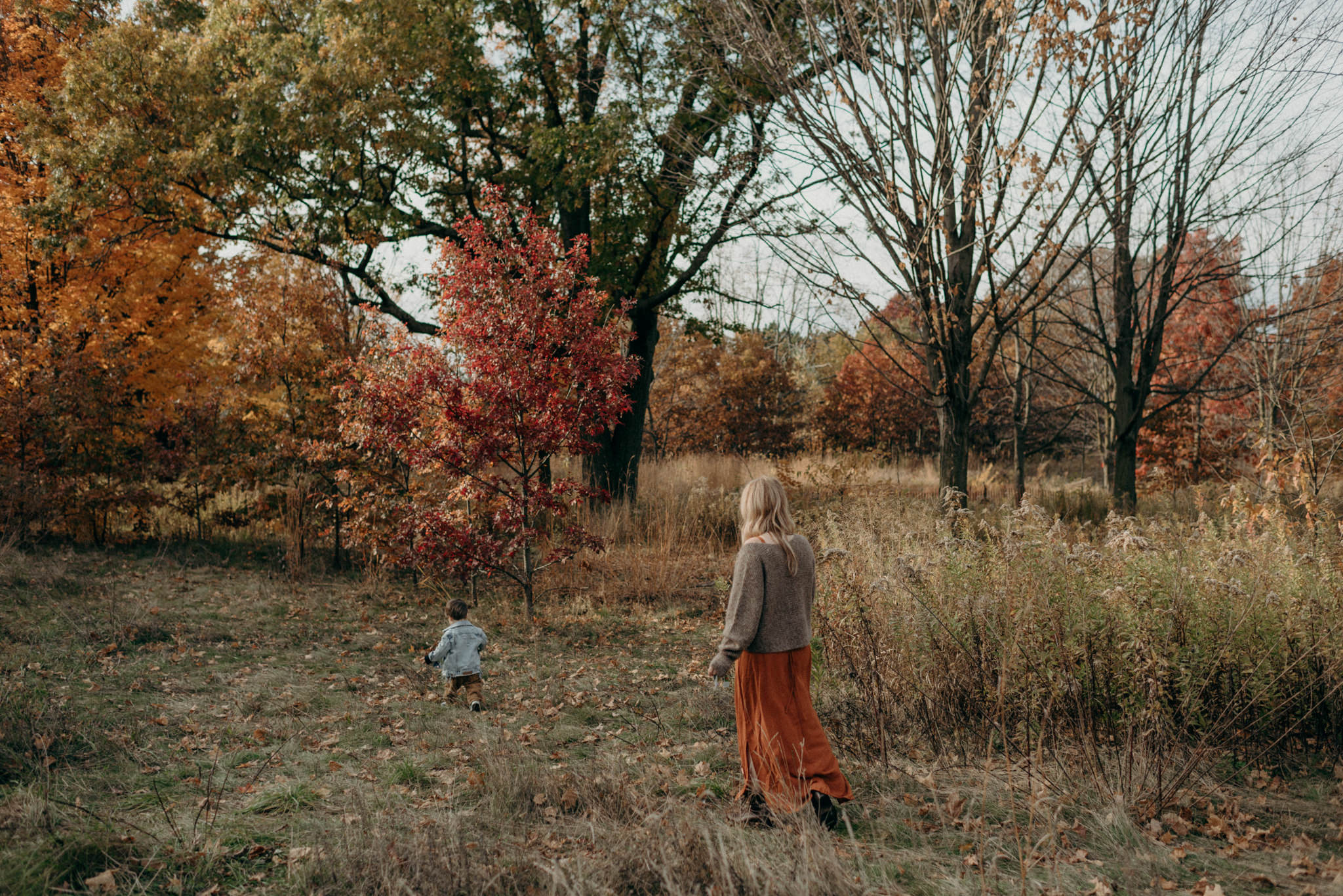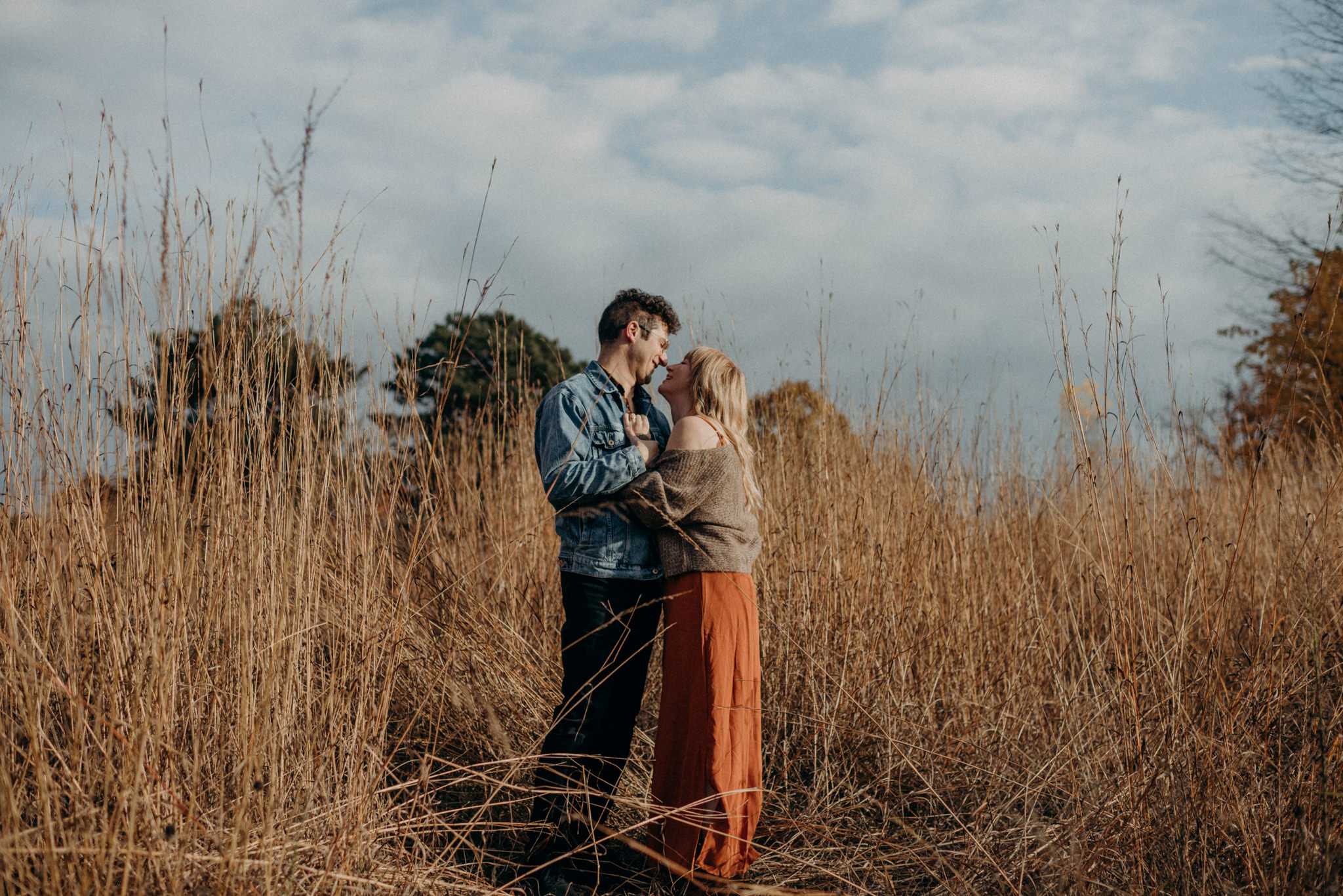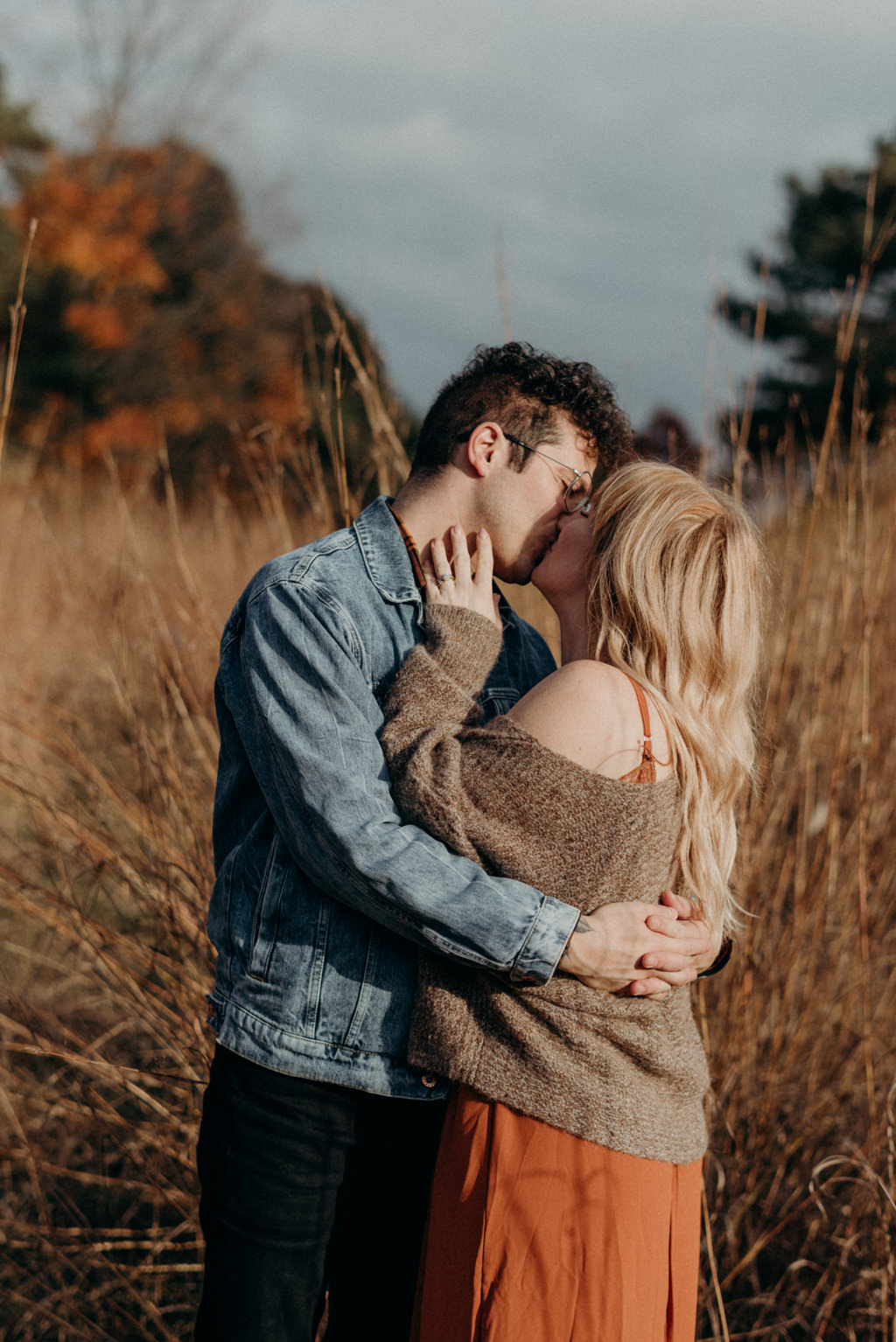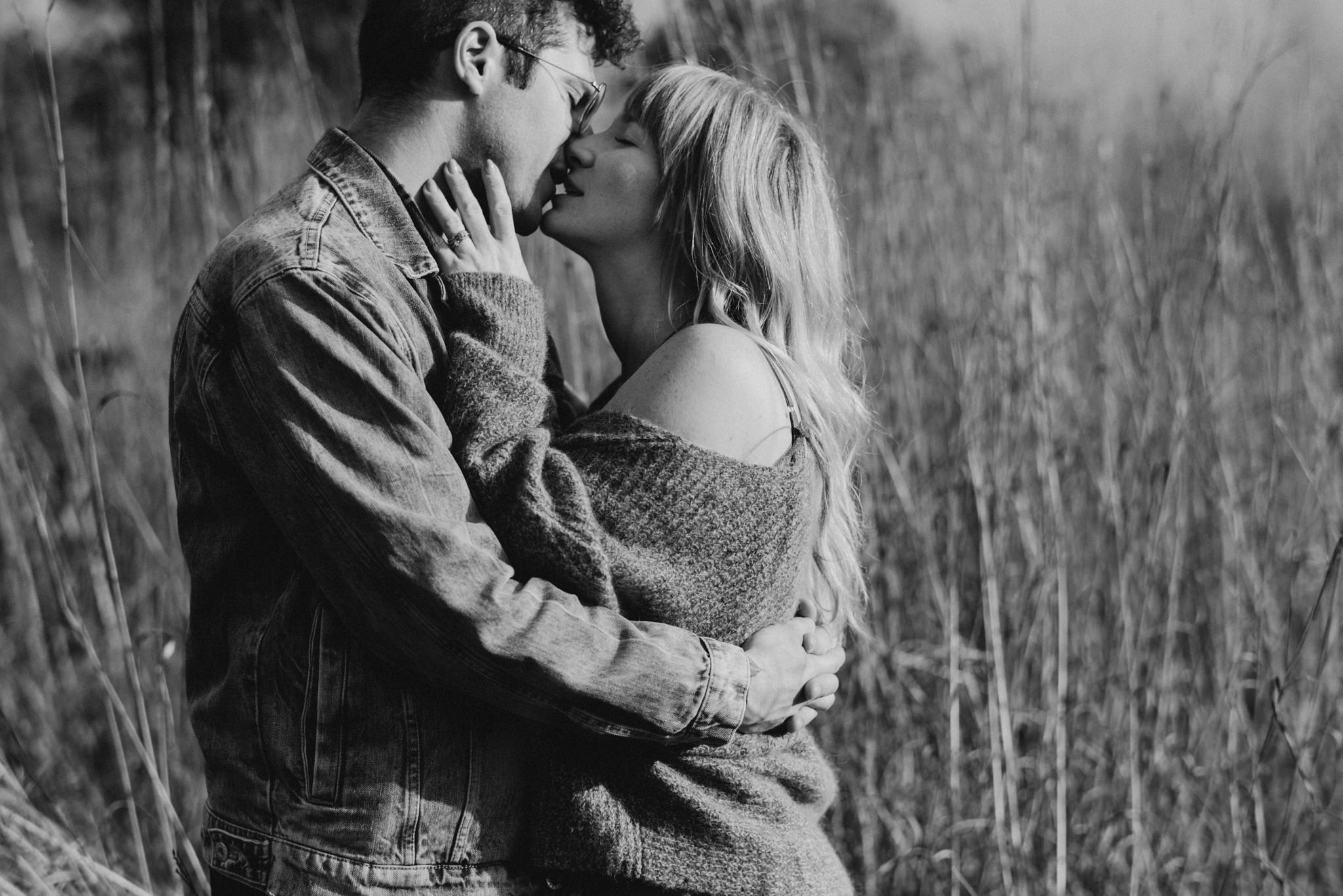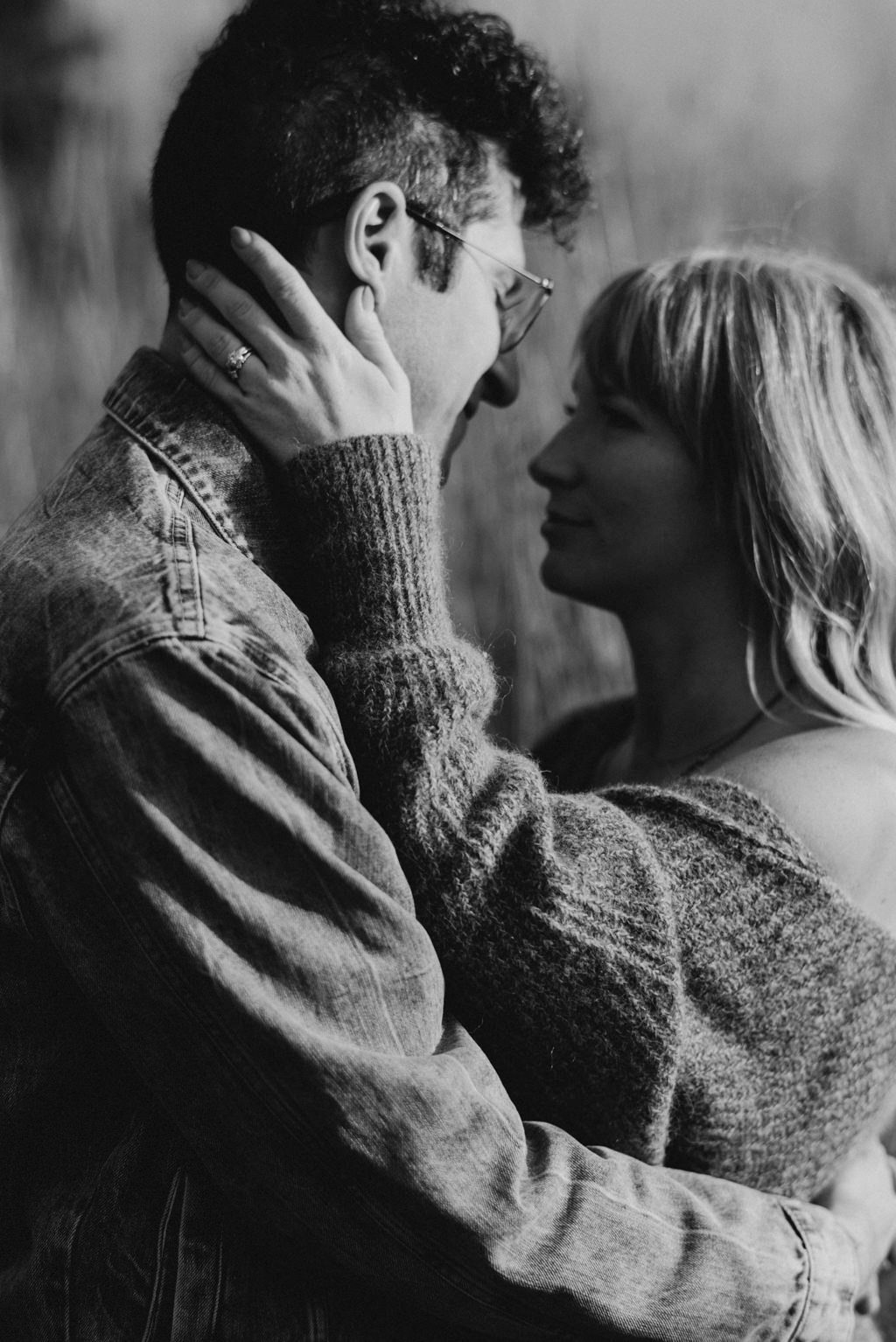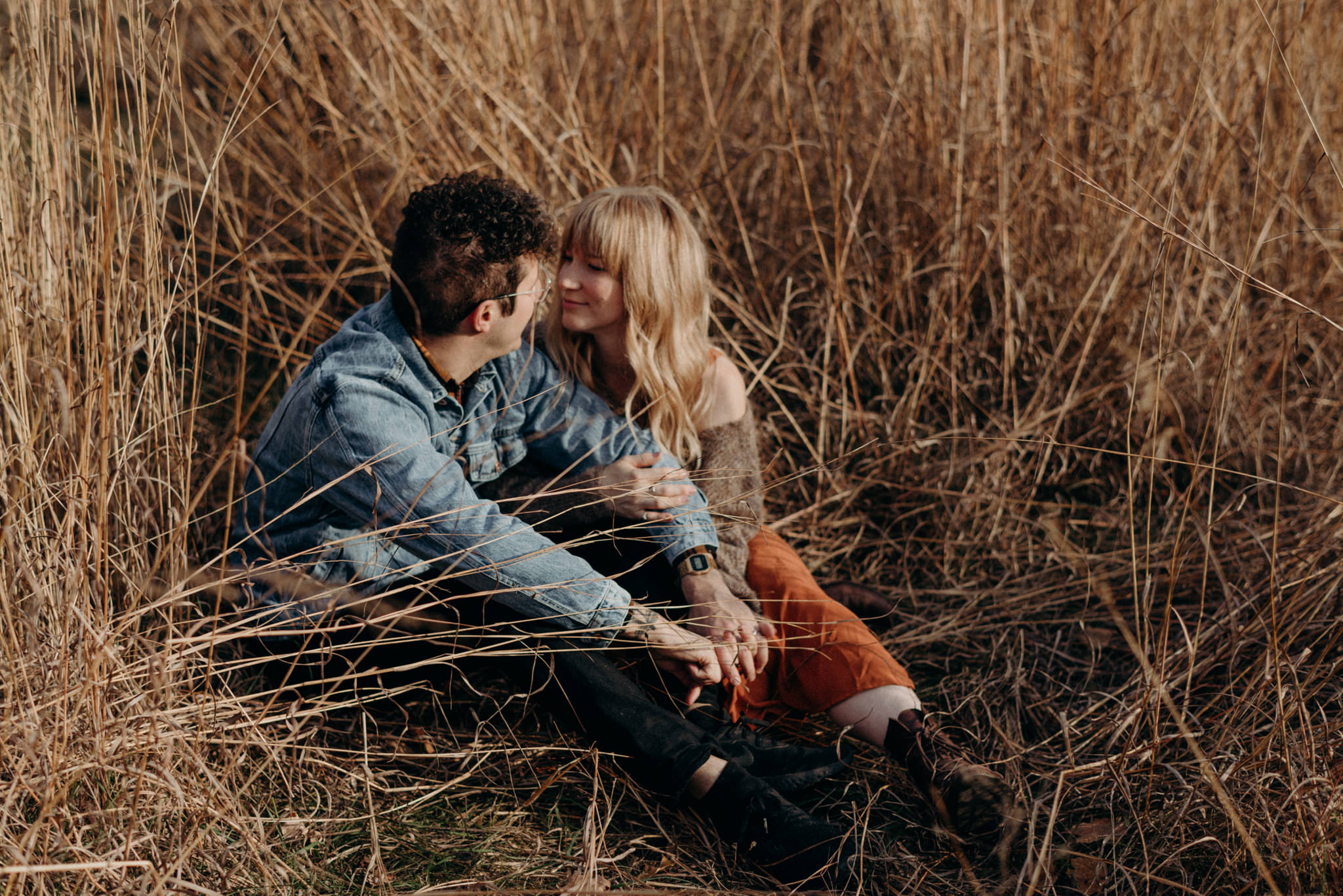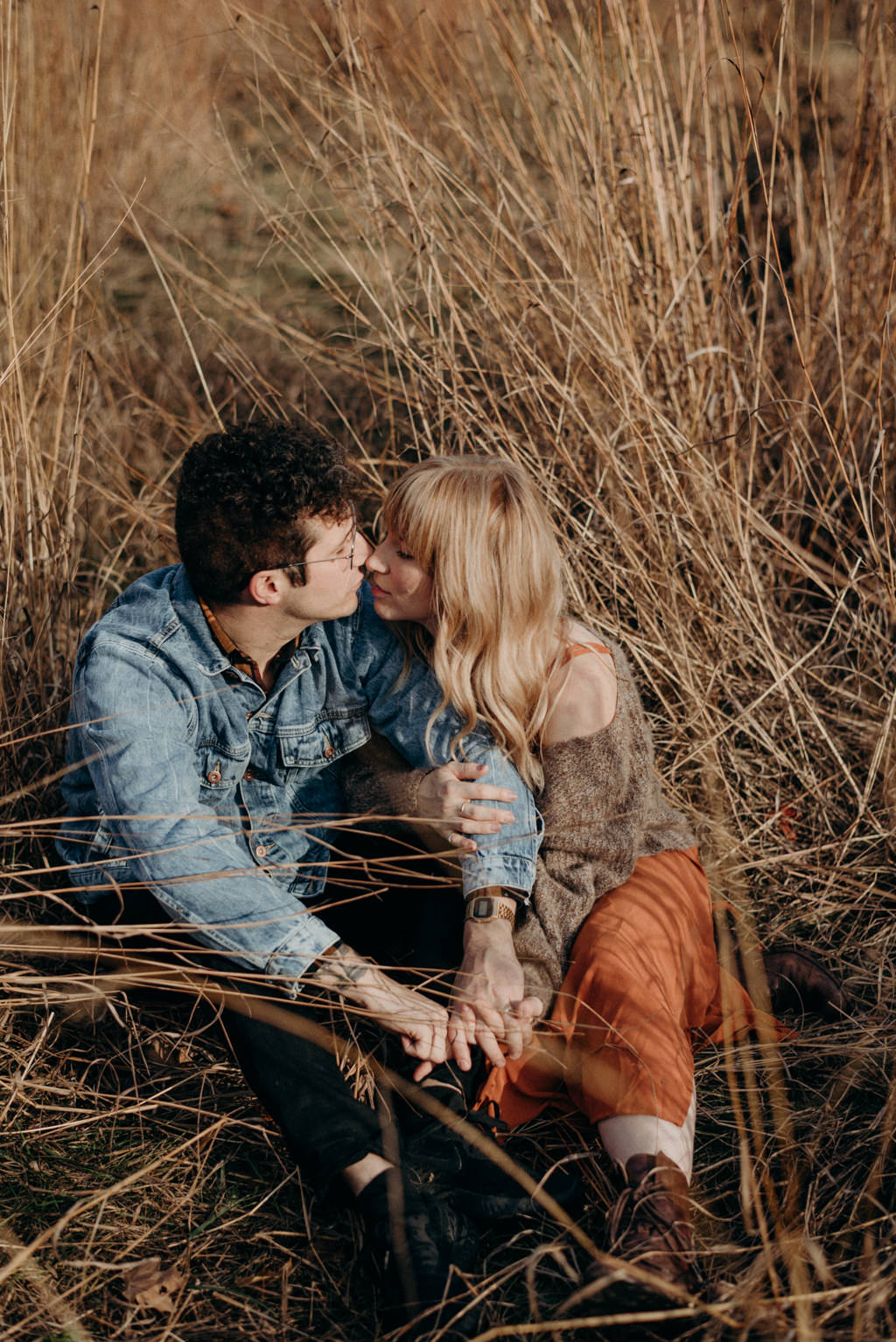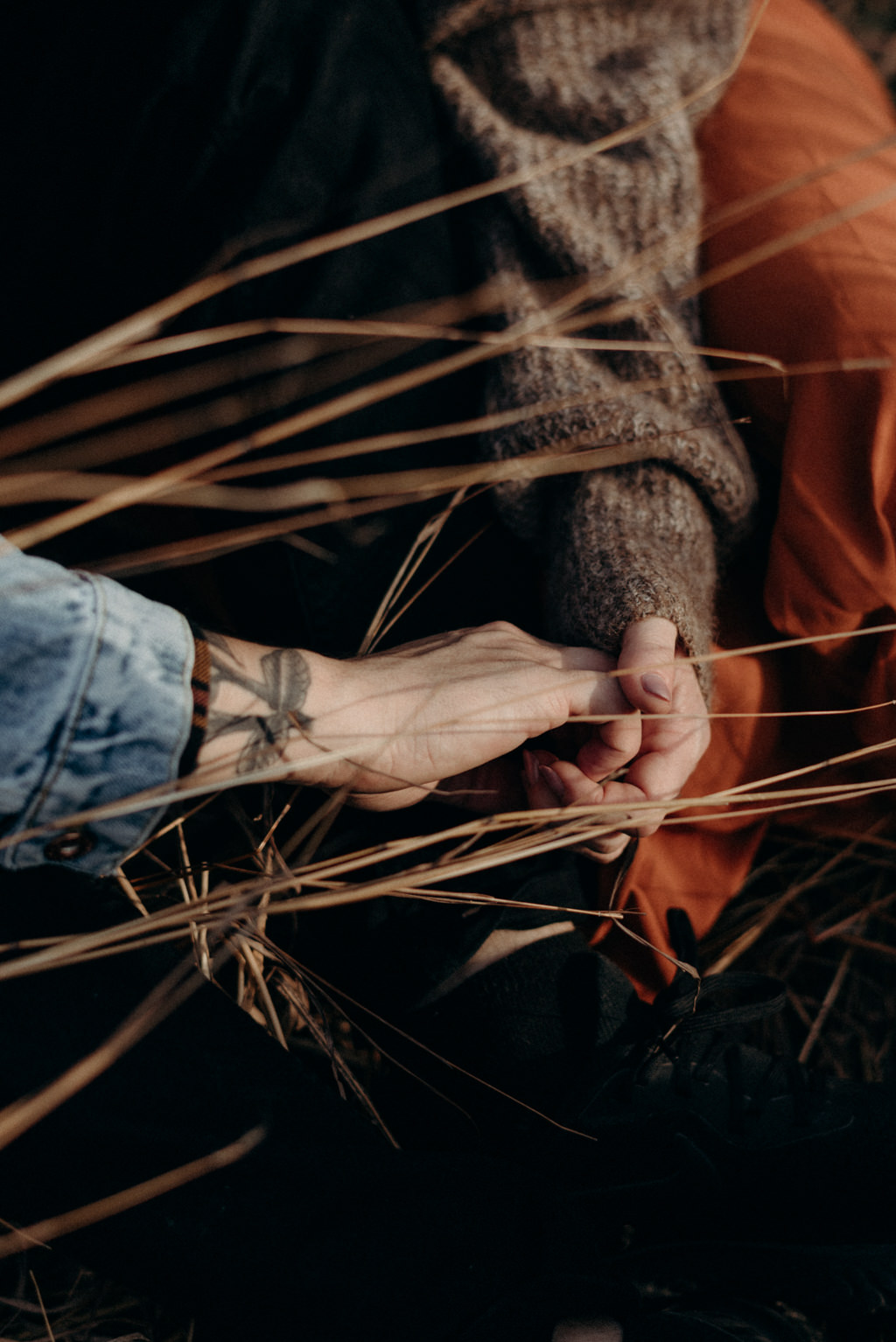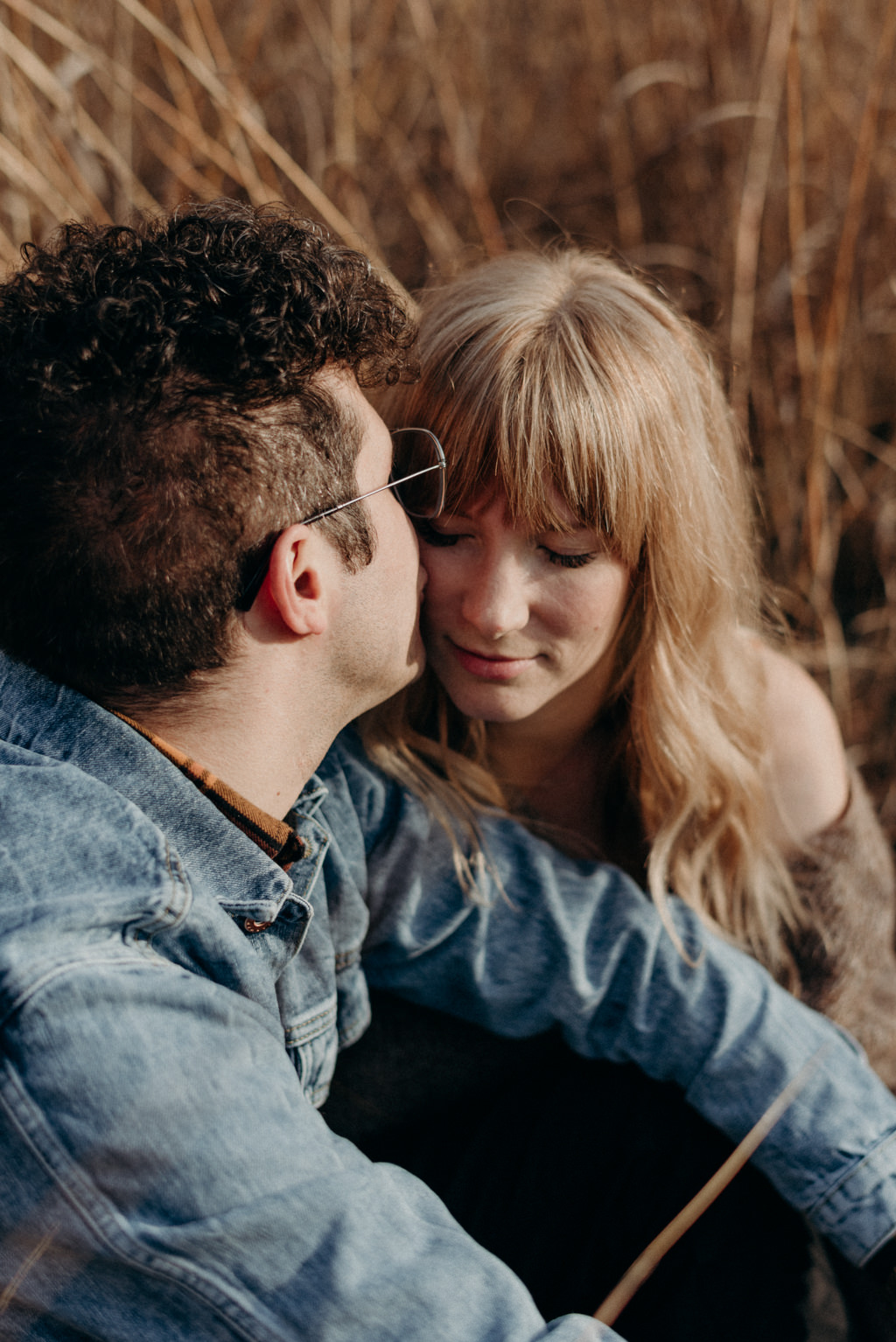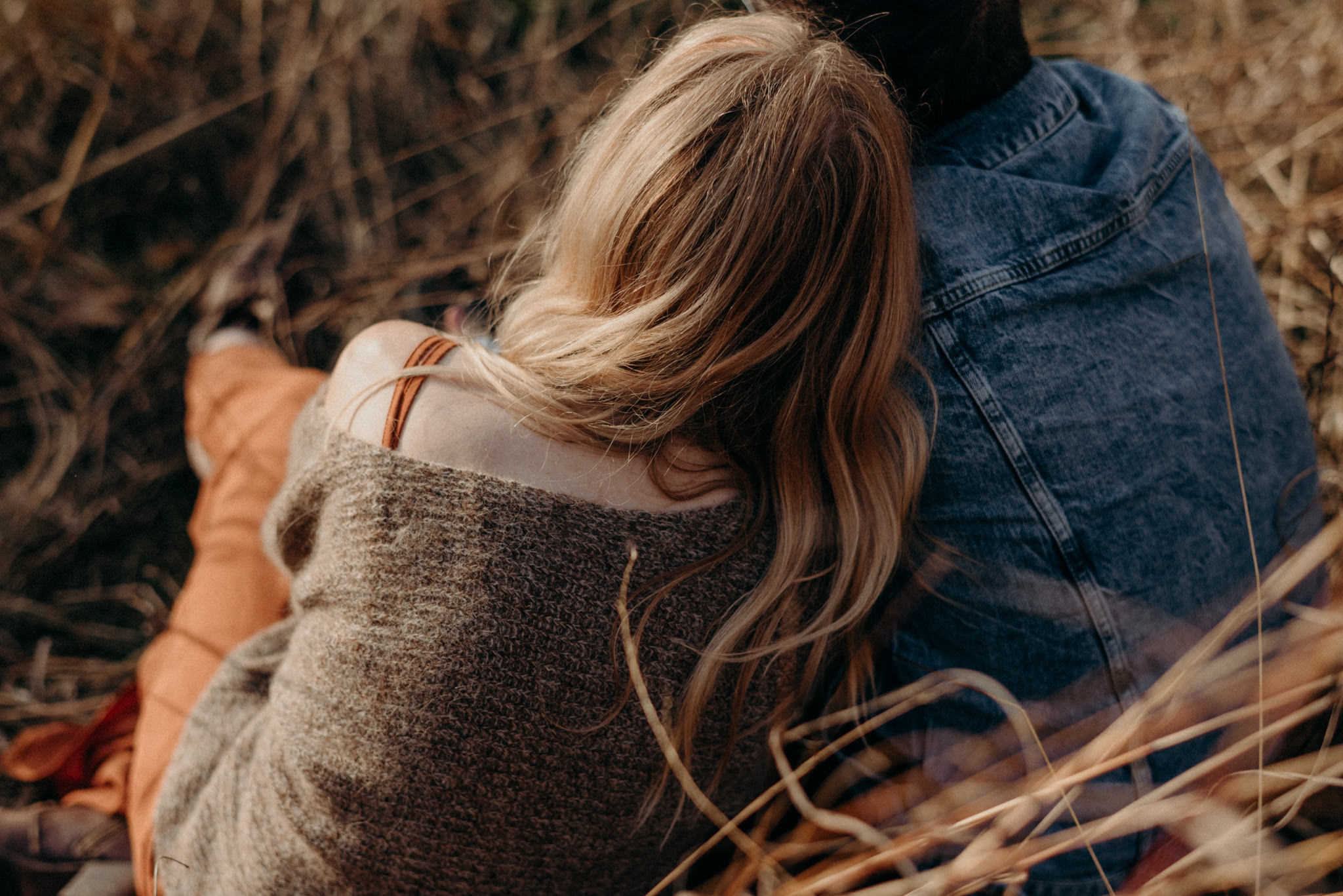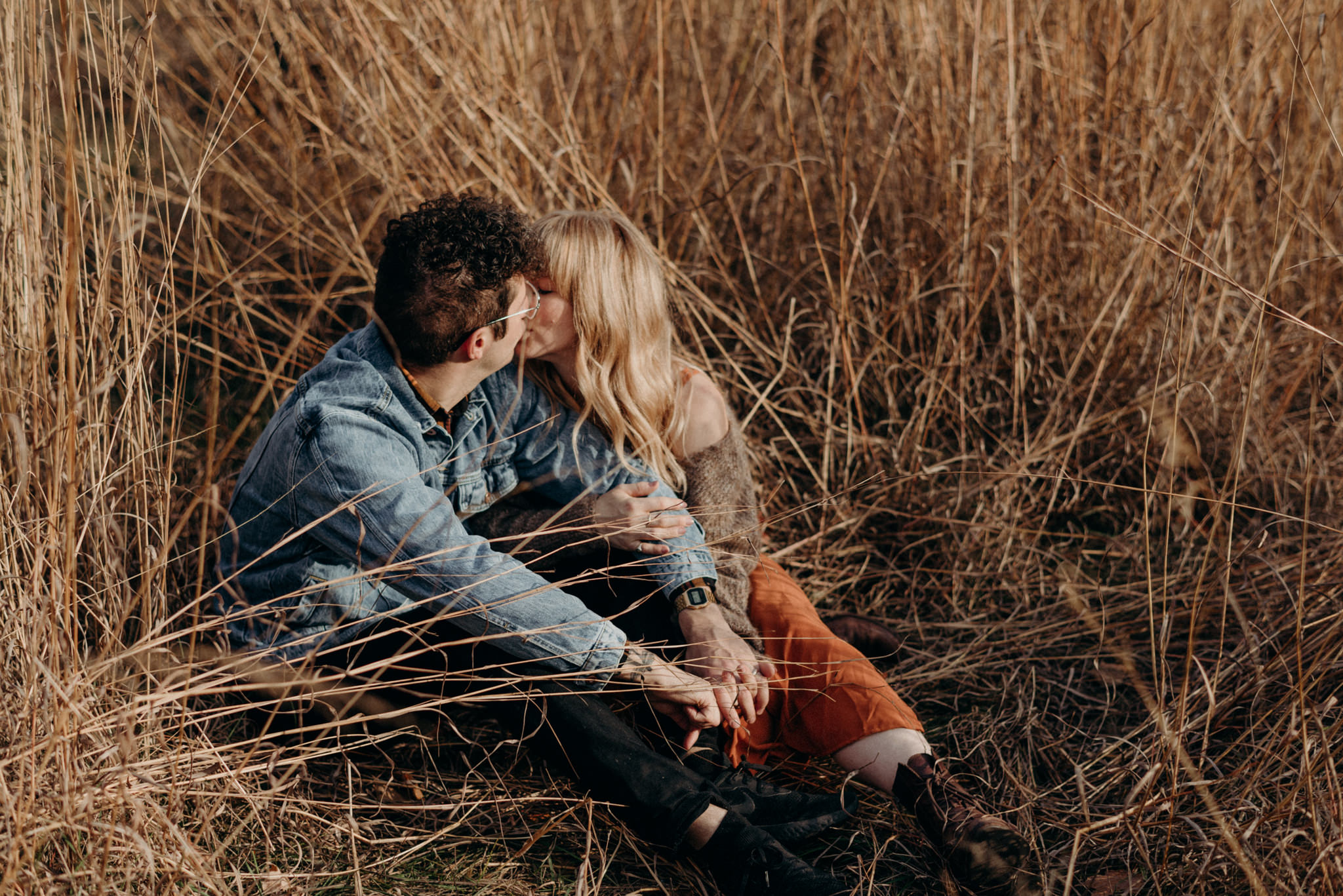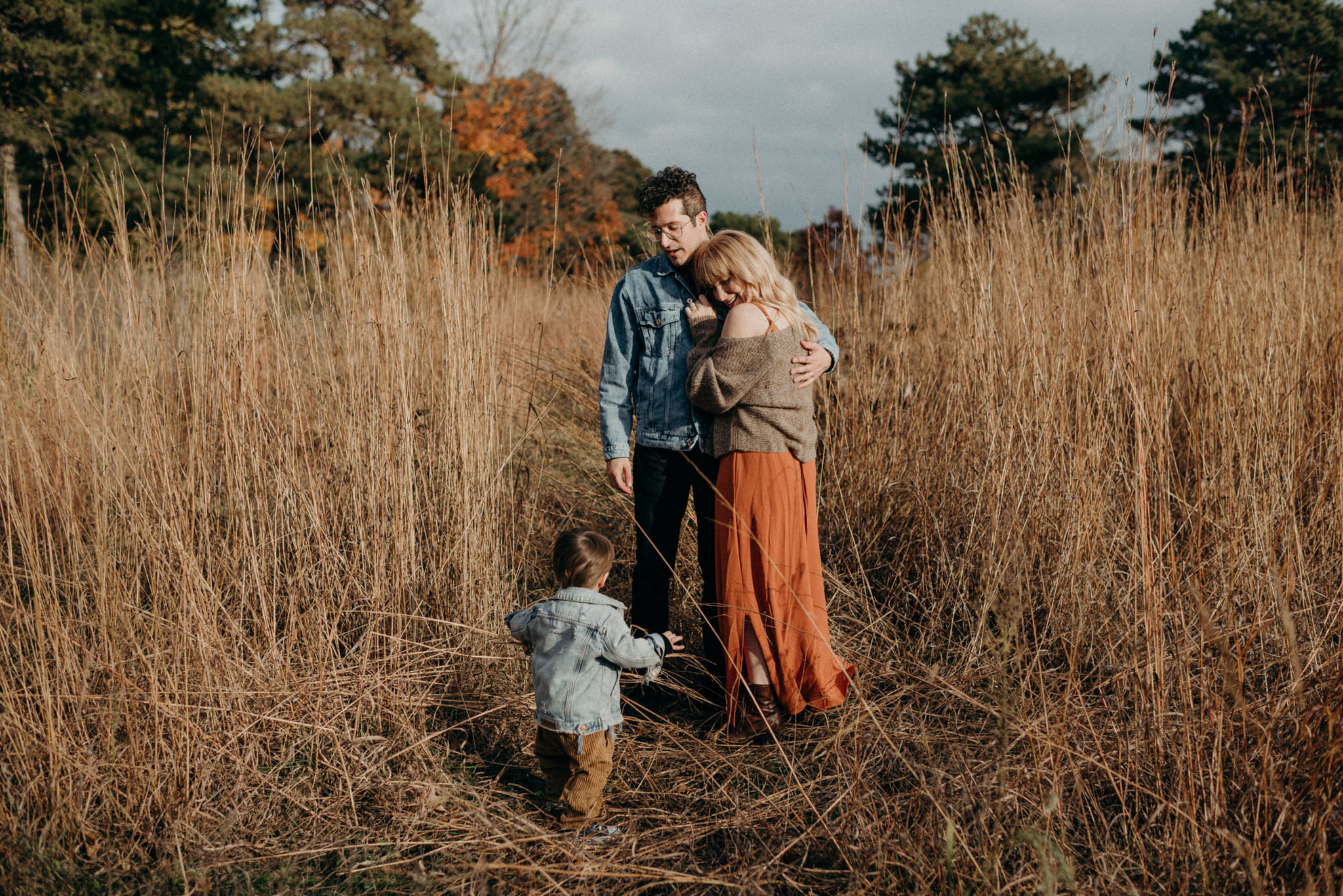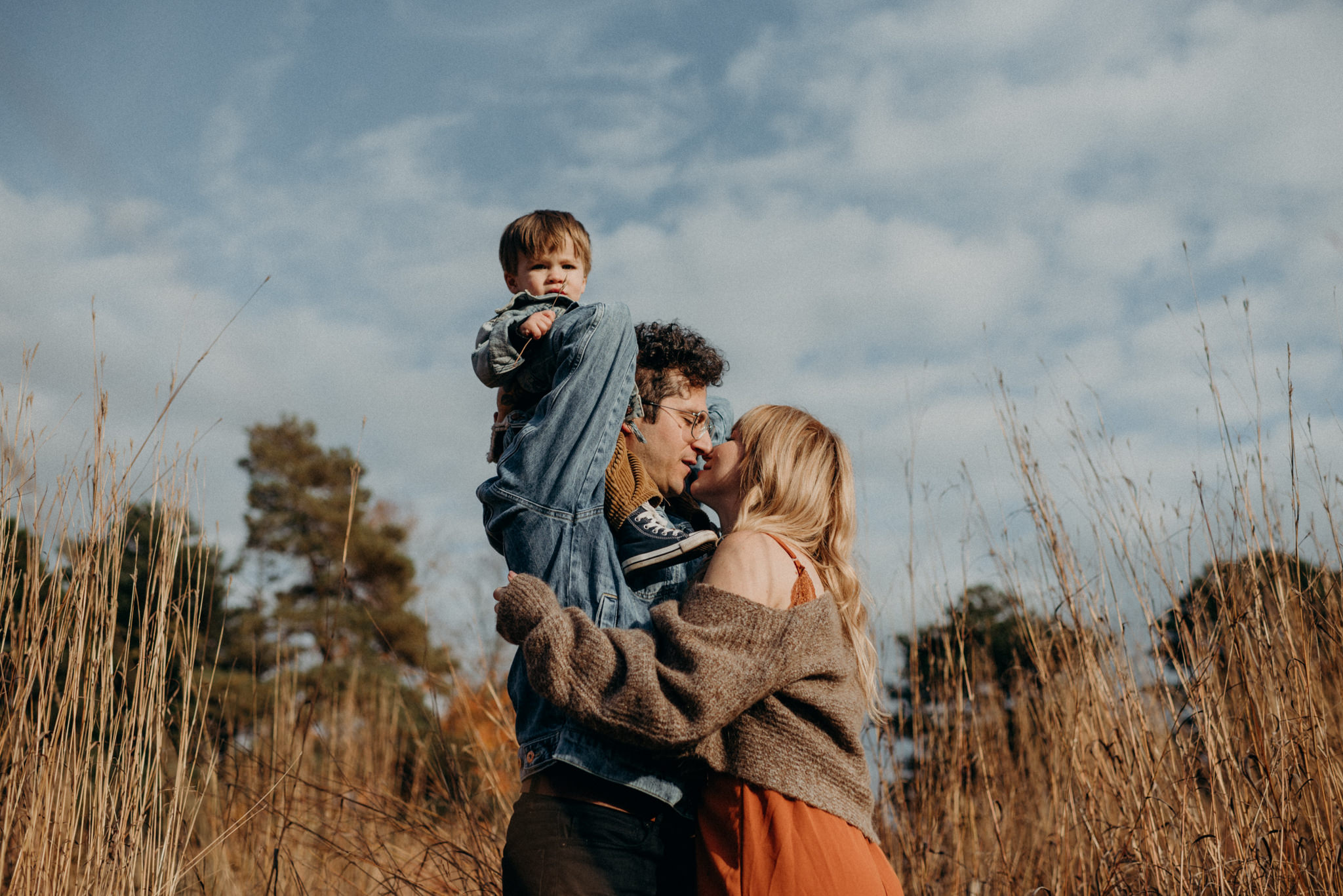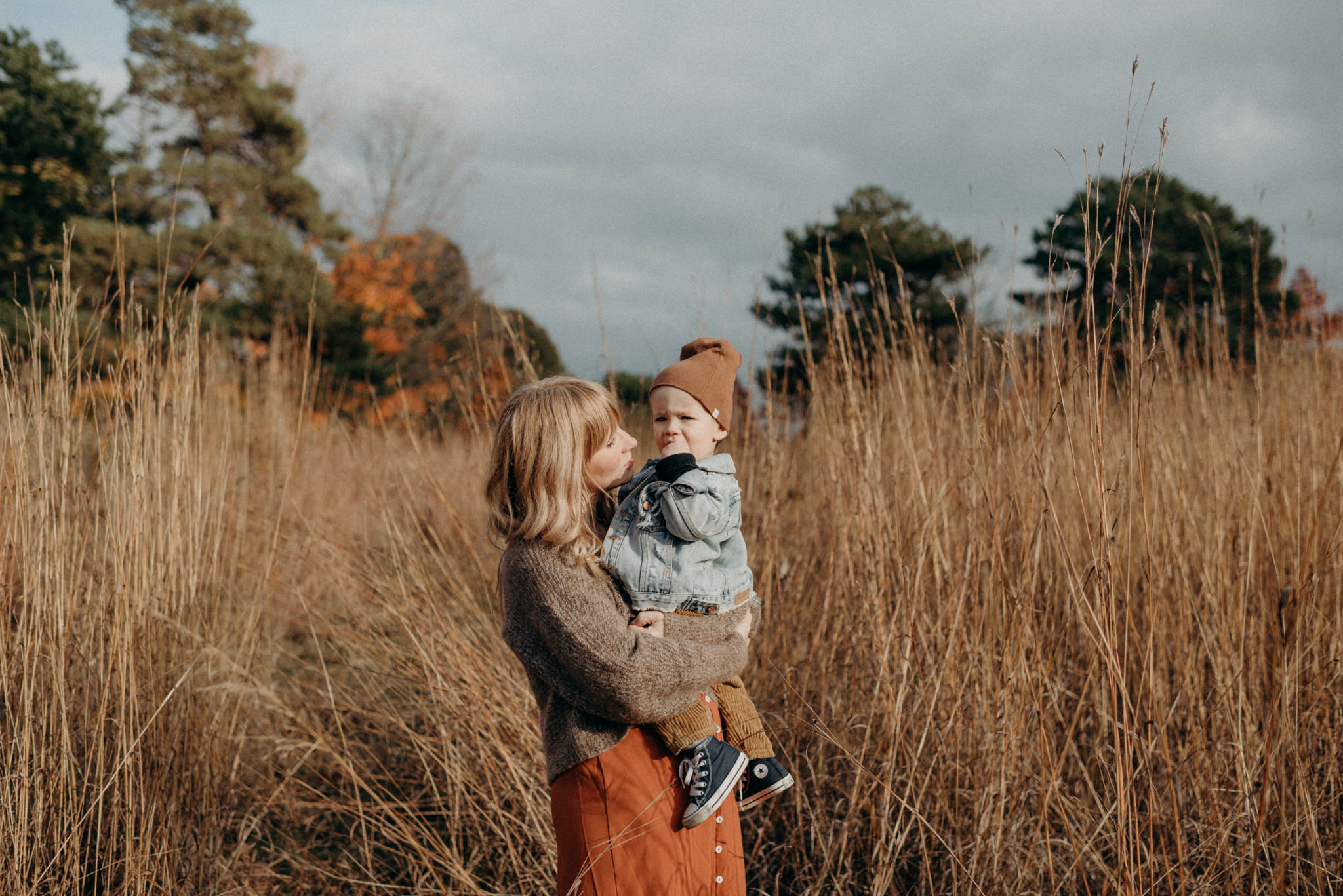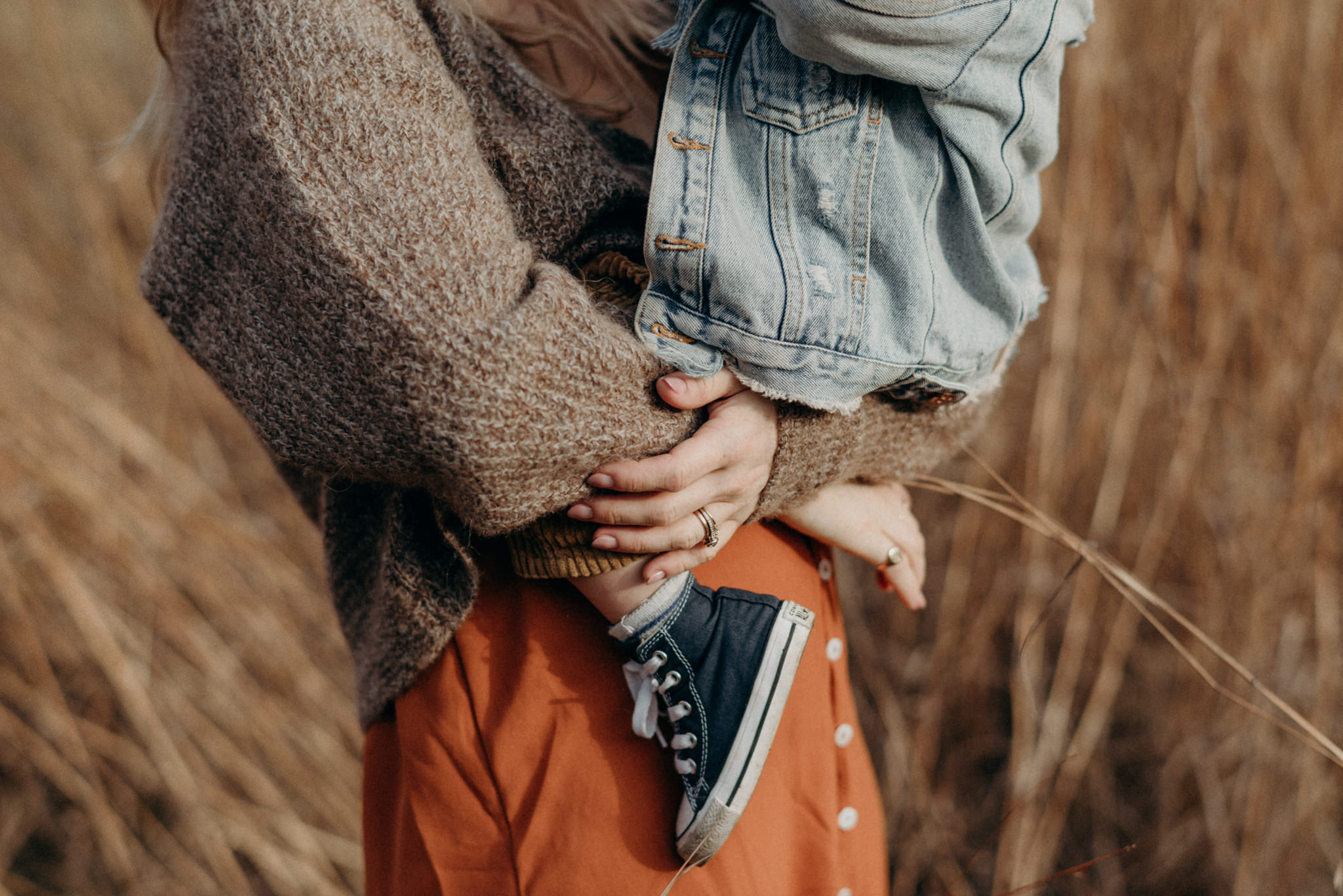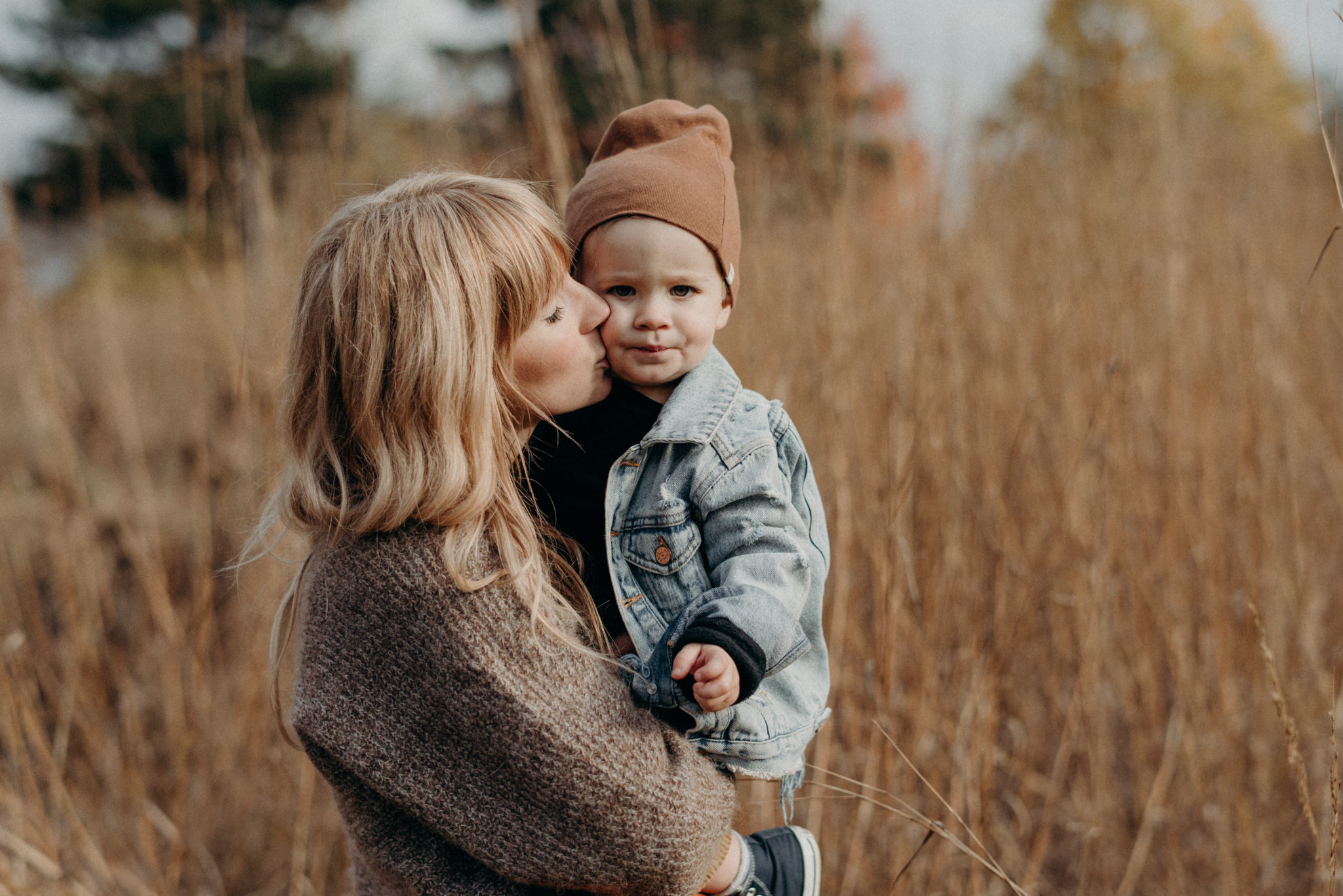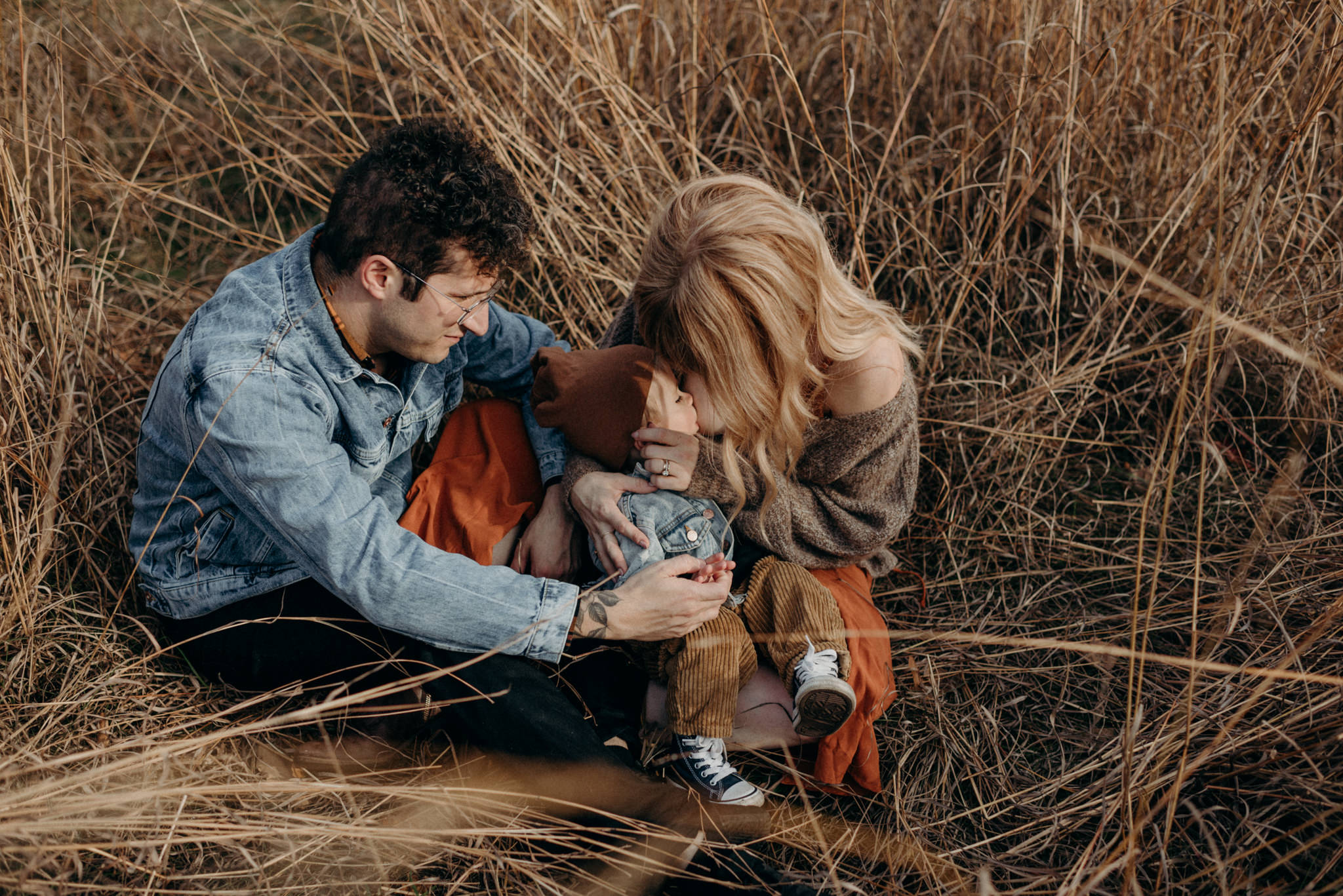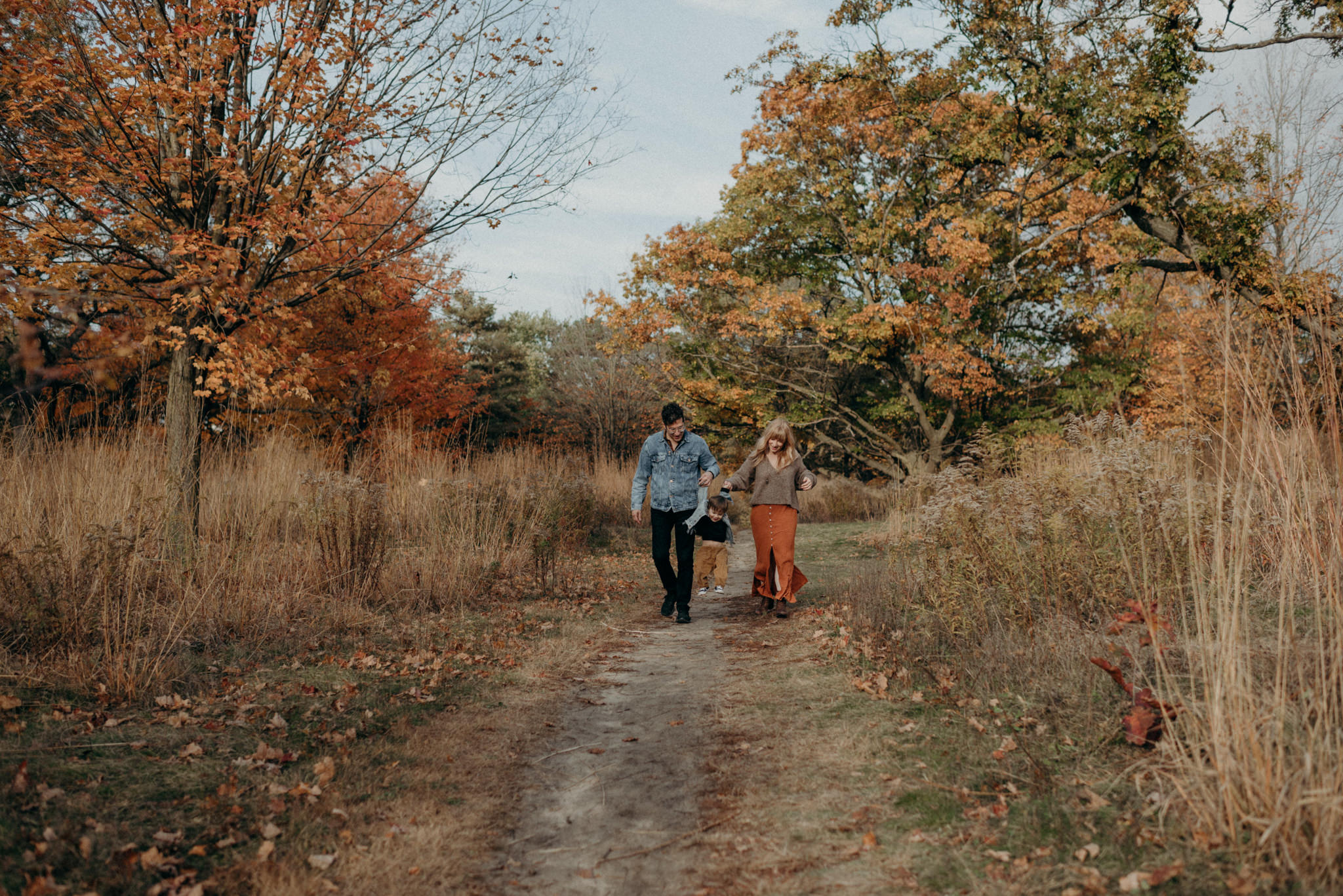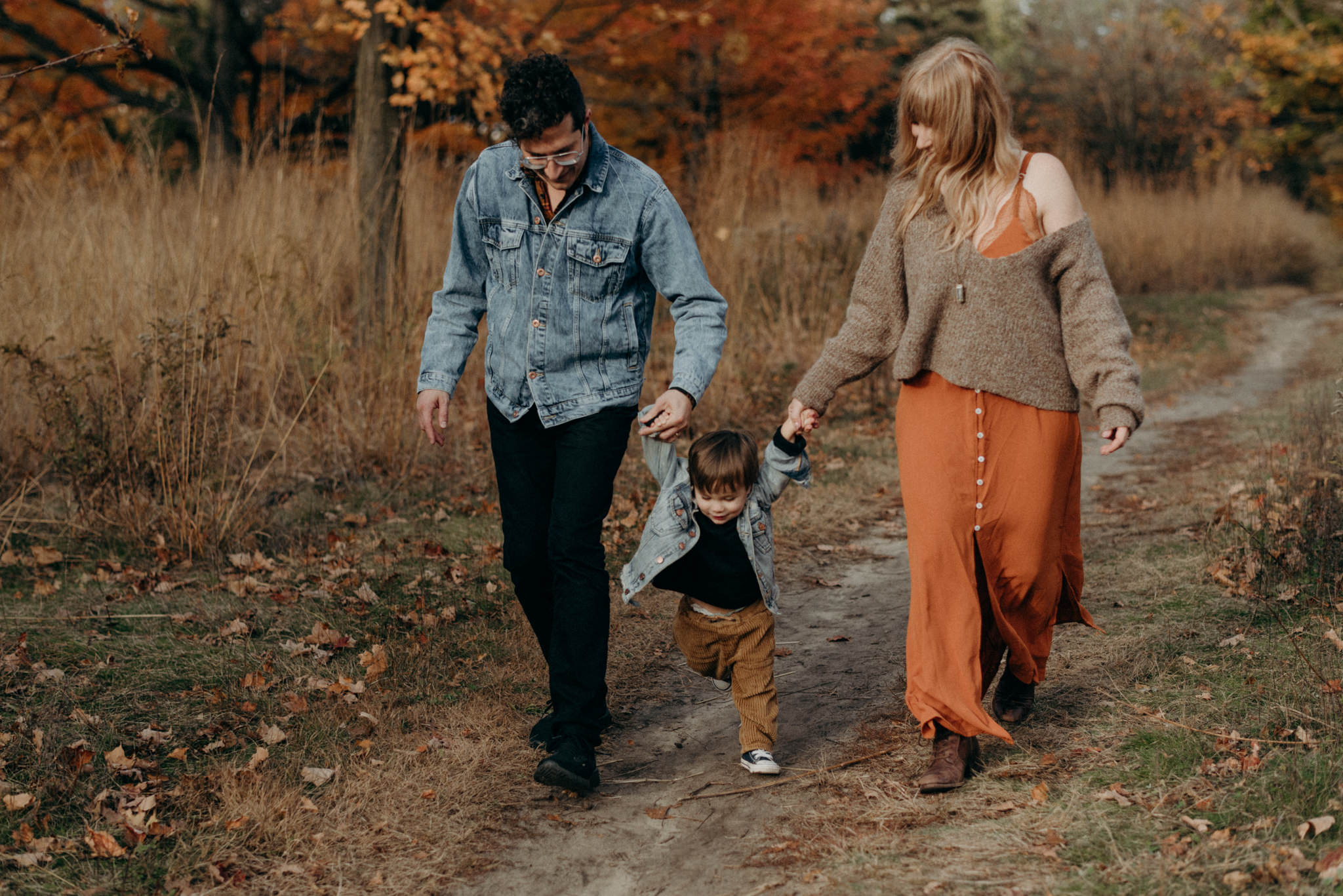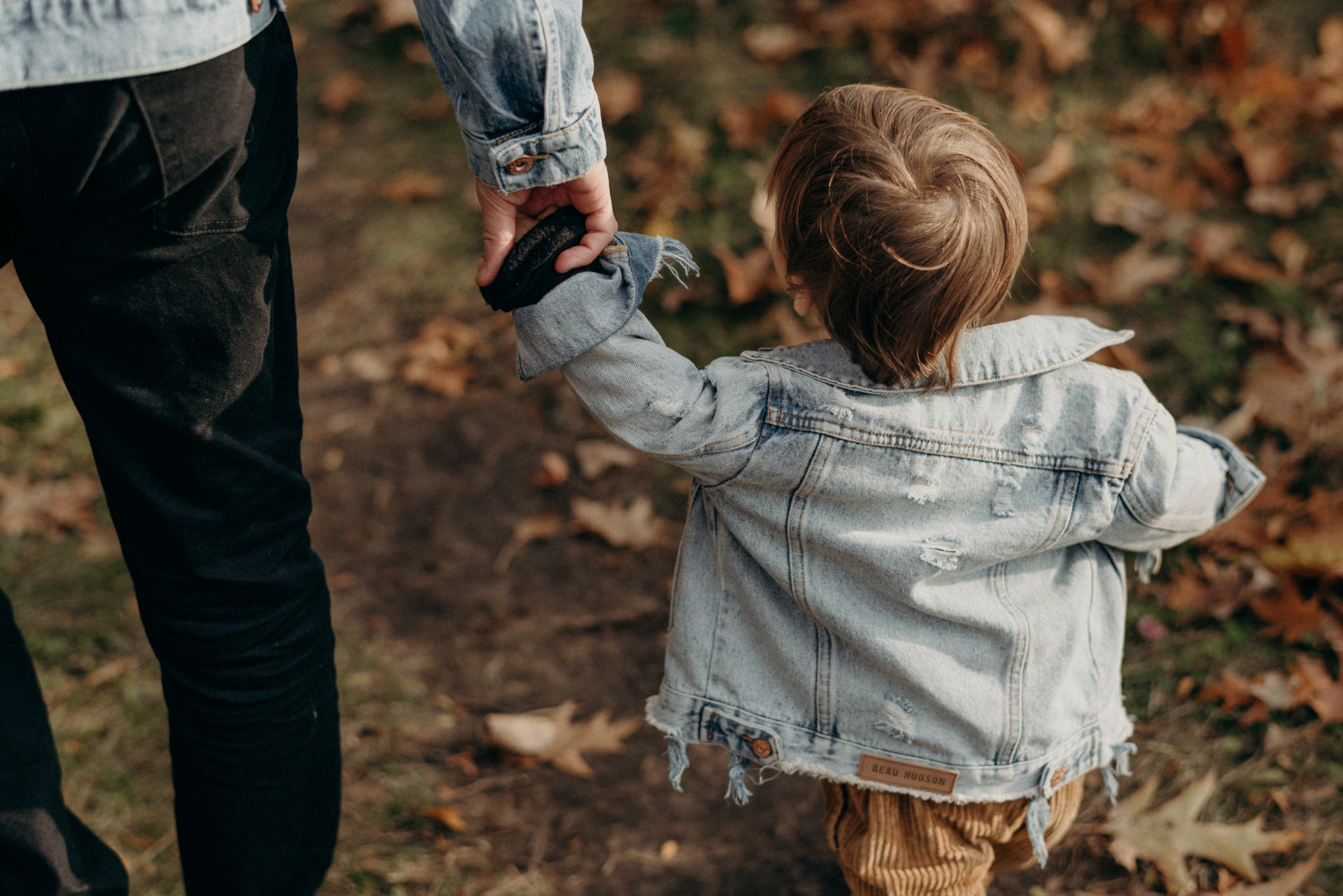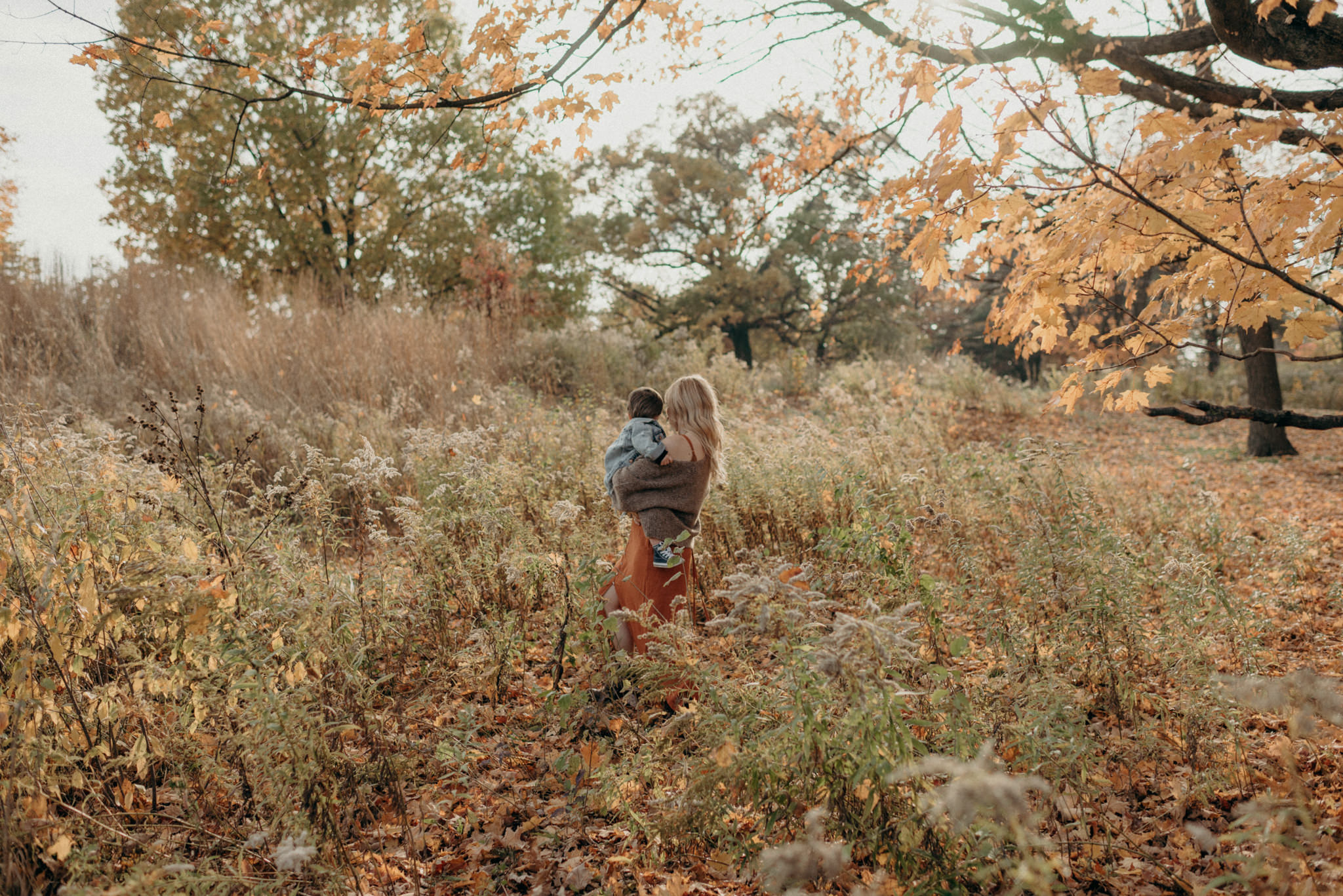 Want to see more family sessions?
Check out this outdoor family session at sunset. End of summer and autumn seems to be the time I photograph the most families and for good reason, the weather and light is always so beautiful!