This at home newborn shoot is what has inspired me to document slow and intentional motherhood. These moments are so fleeting, passing by all too quickly. I want to be there to capture more for all the beautiful mothers to look back on and cherish. I used to shy away from family and maternity sessions, I think I found them uninspiring and dare I say cheesy. But I have changed my perspective since becoming a mother. Documenting the intimacy that bonds a new mother with her child is breathtaking and sacred. I'd be lying if I said I didn't want to see my brides and grooms again, as their families grow. What better way to document this new chapter than with an at home newborn shoot.

Documenting Laura with her new son was inspiring. She's a gentle and trusting soul. Her work is sentimental and intimate. When I first had my son Atli, she captured some beautiful images of us together. They are images I'll cherish forever. It was an honour to return the favour and capture these portraits of her and her son Morrison for their at home newborn session.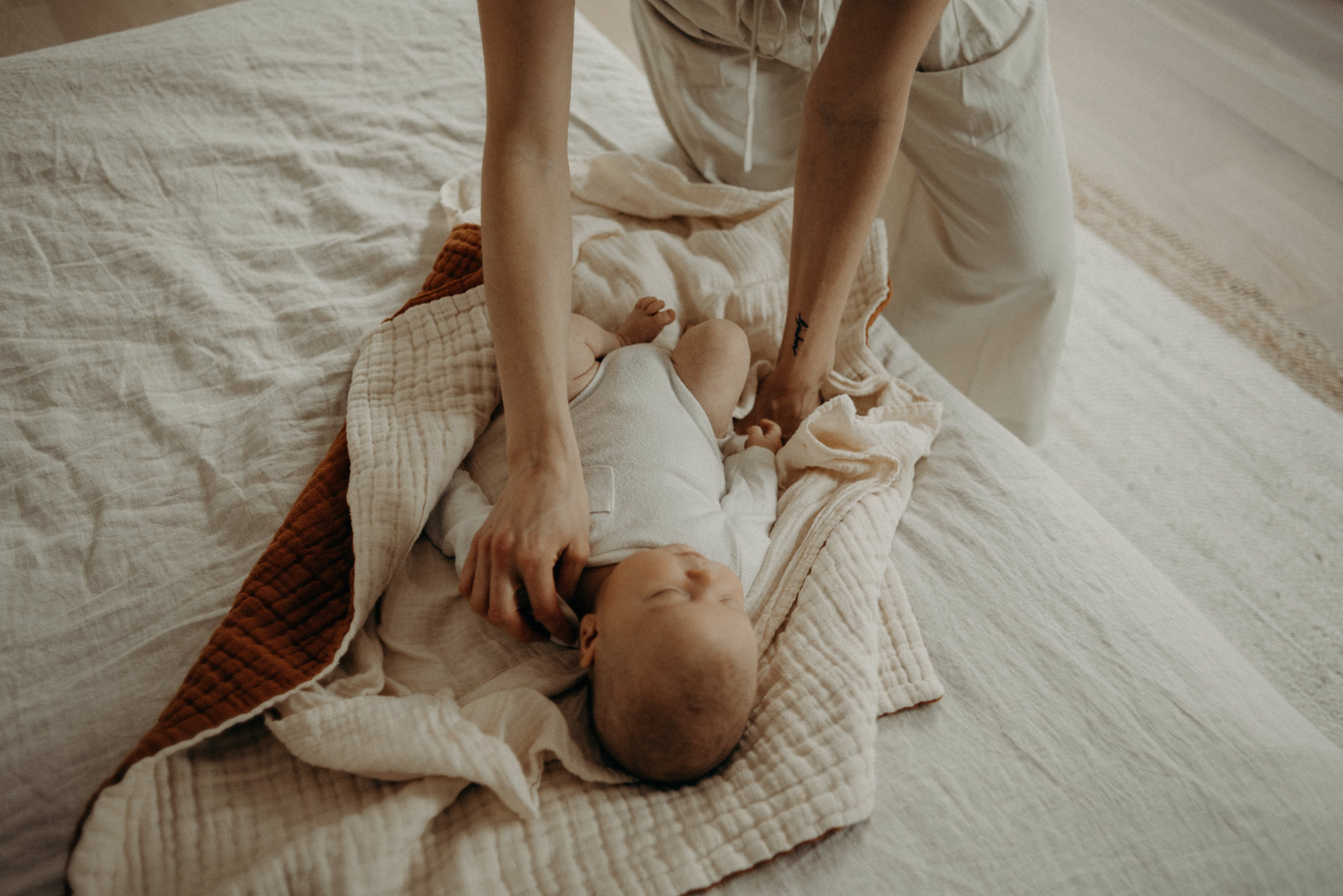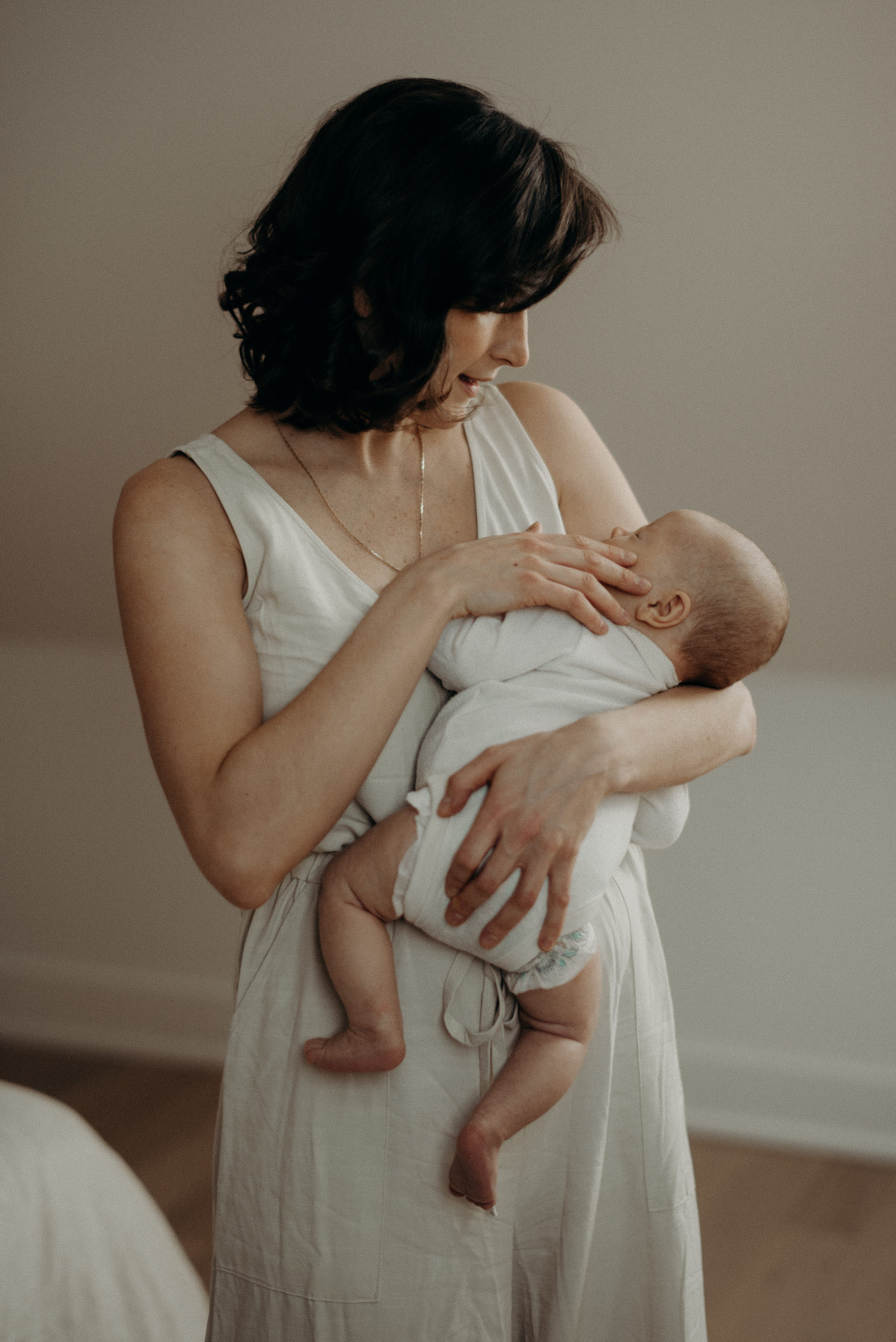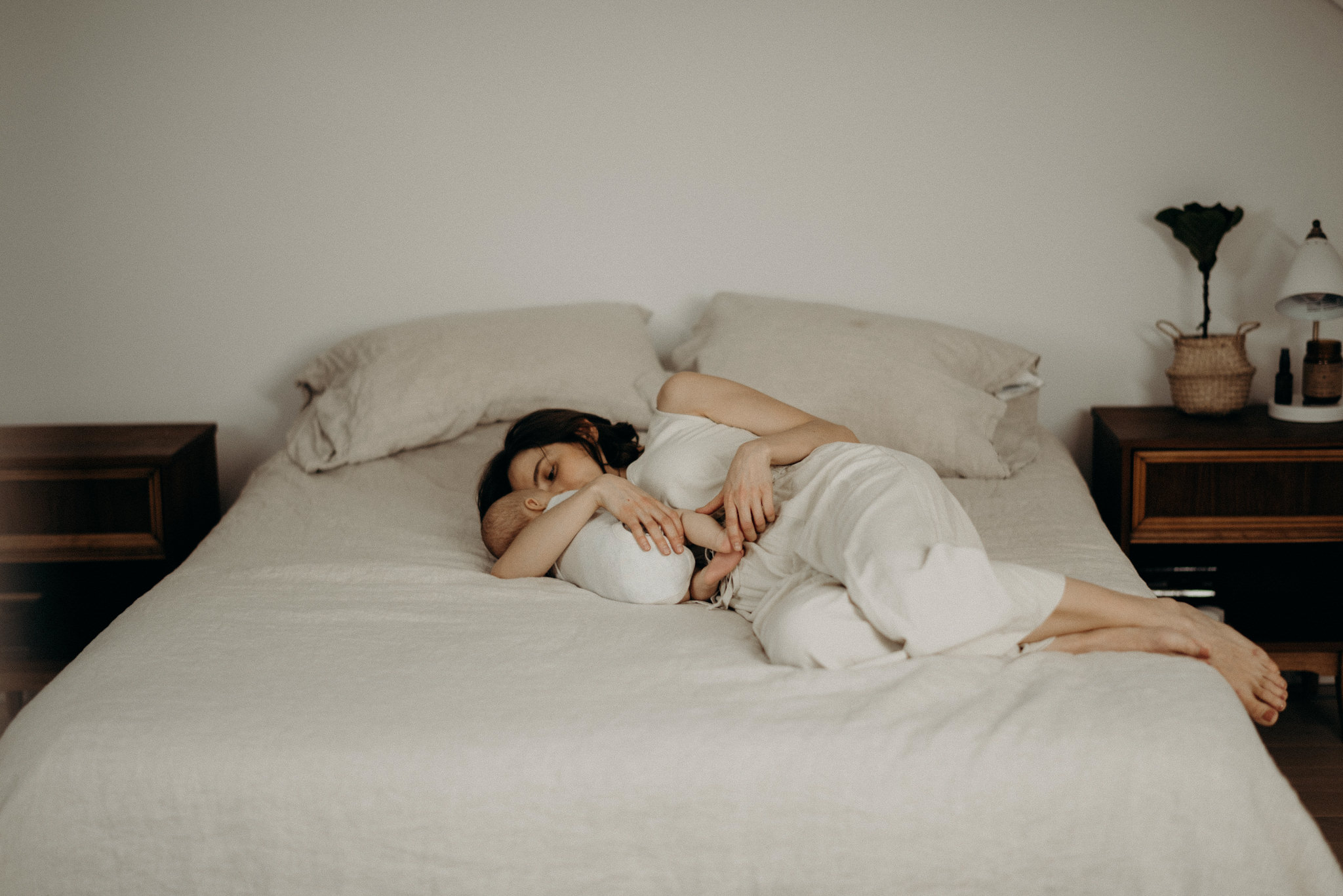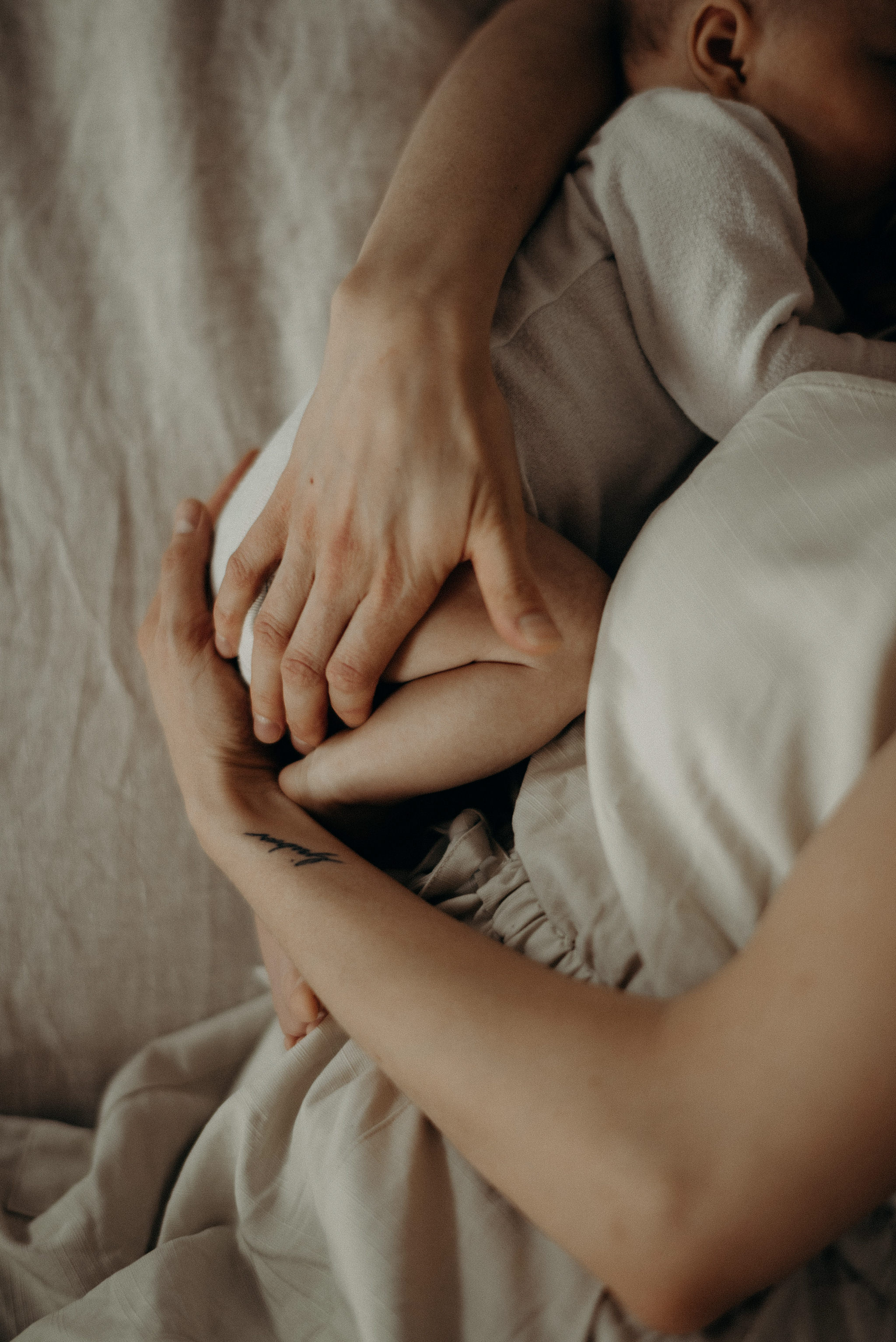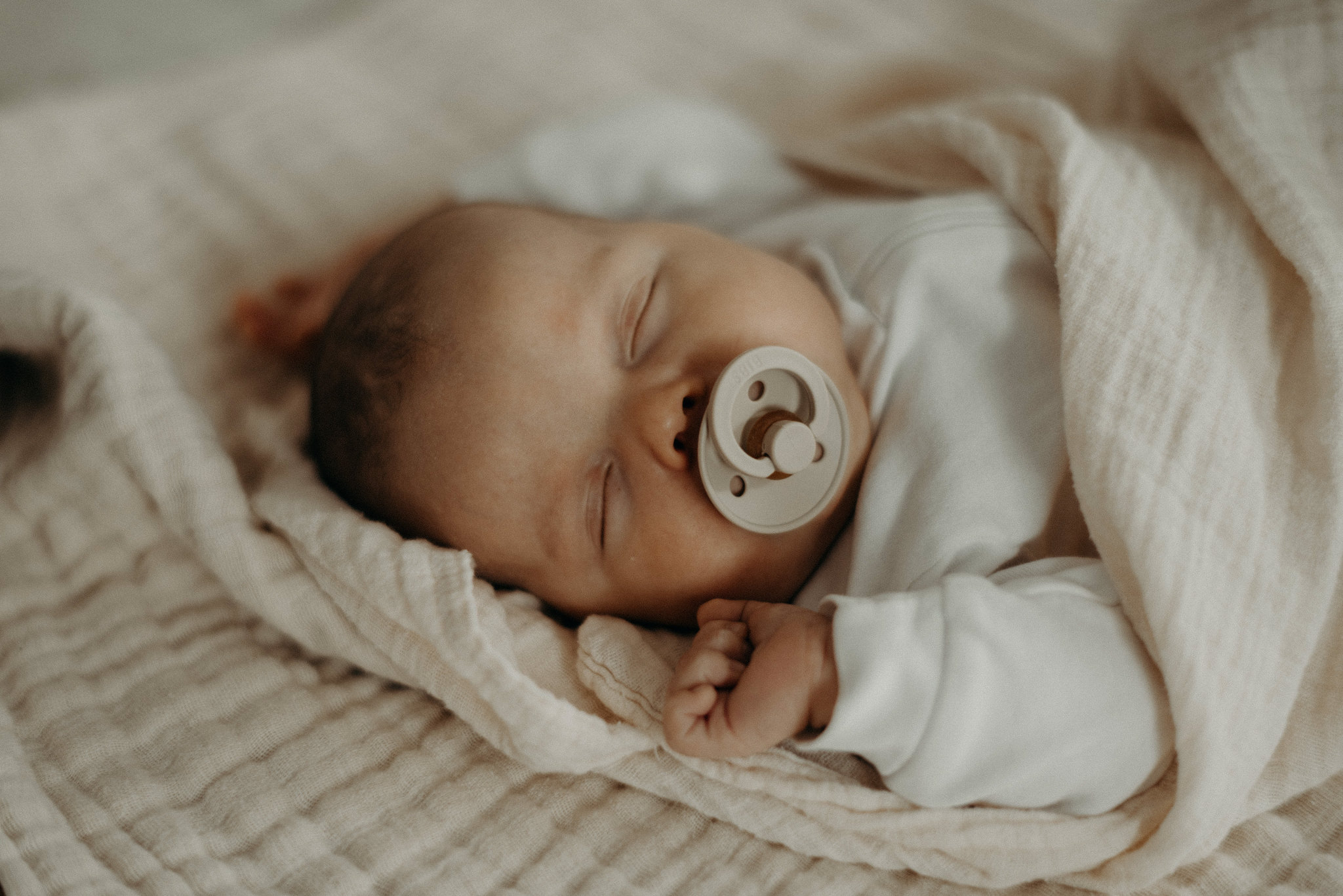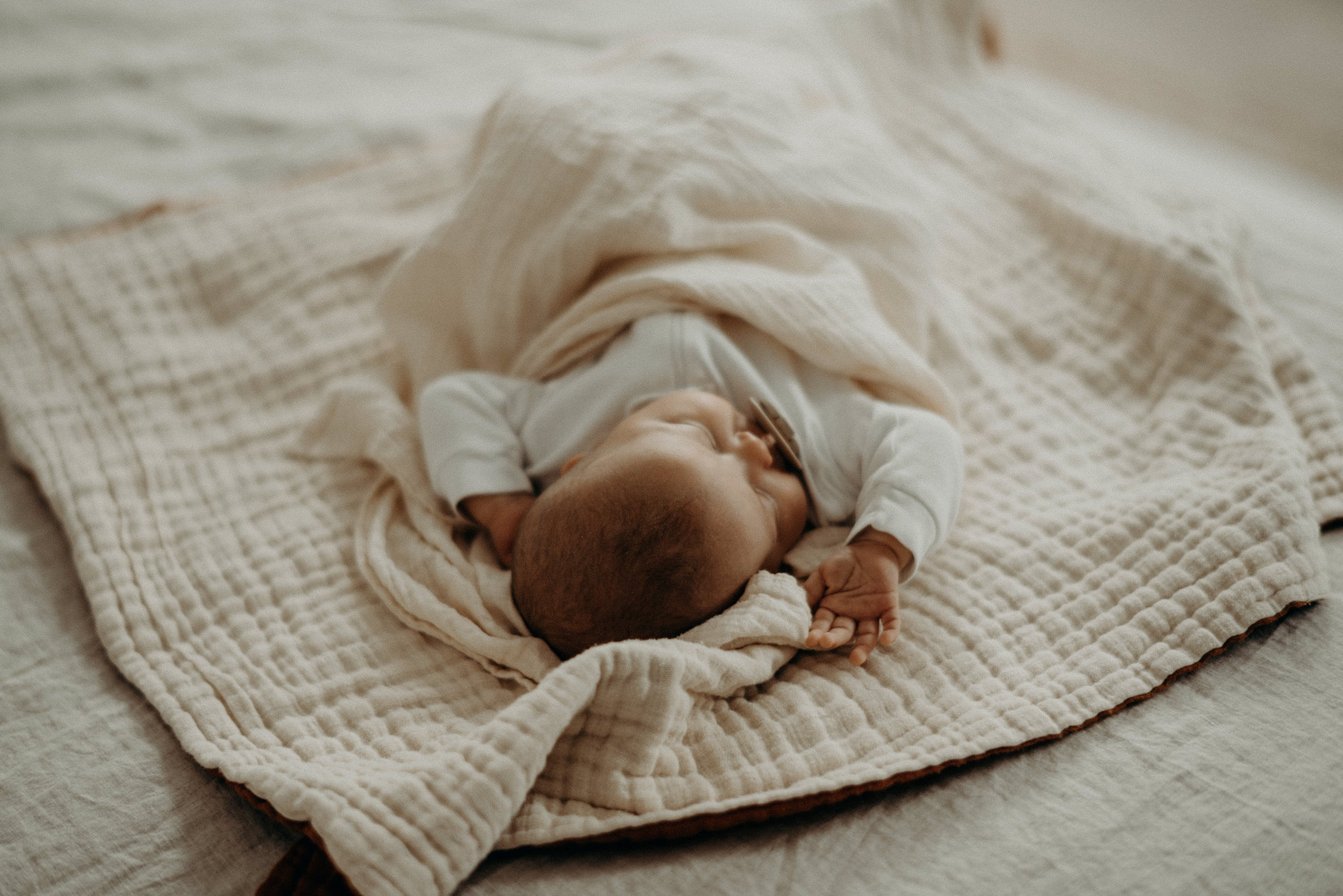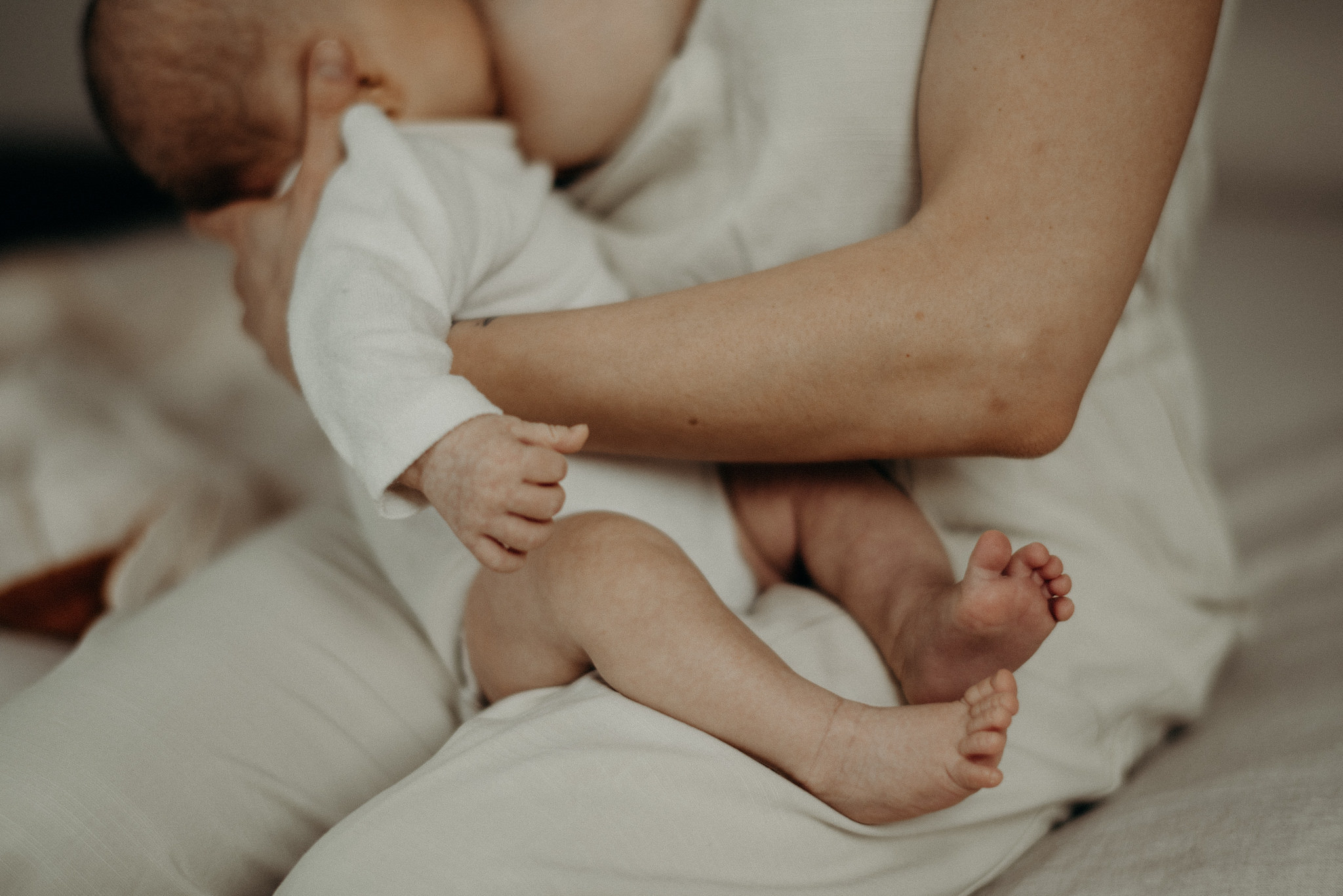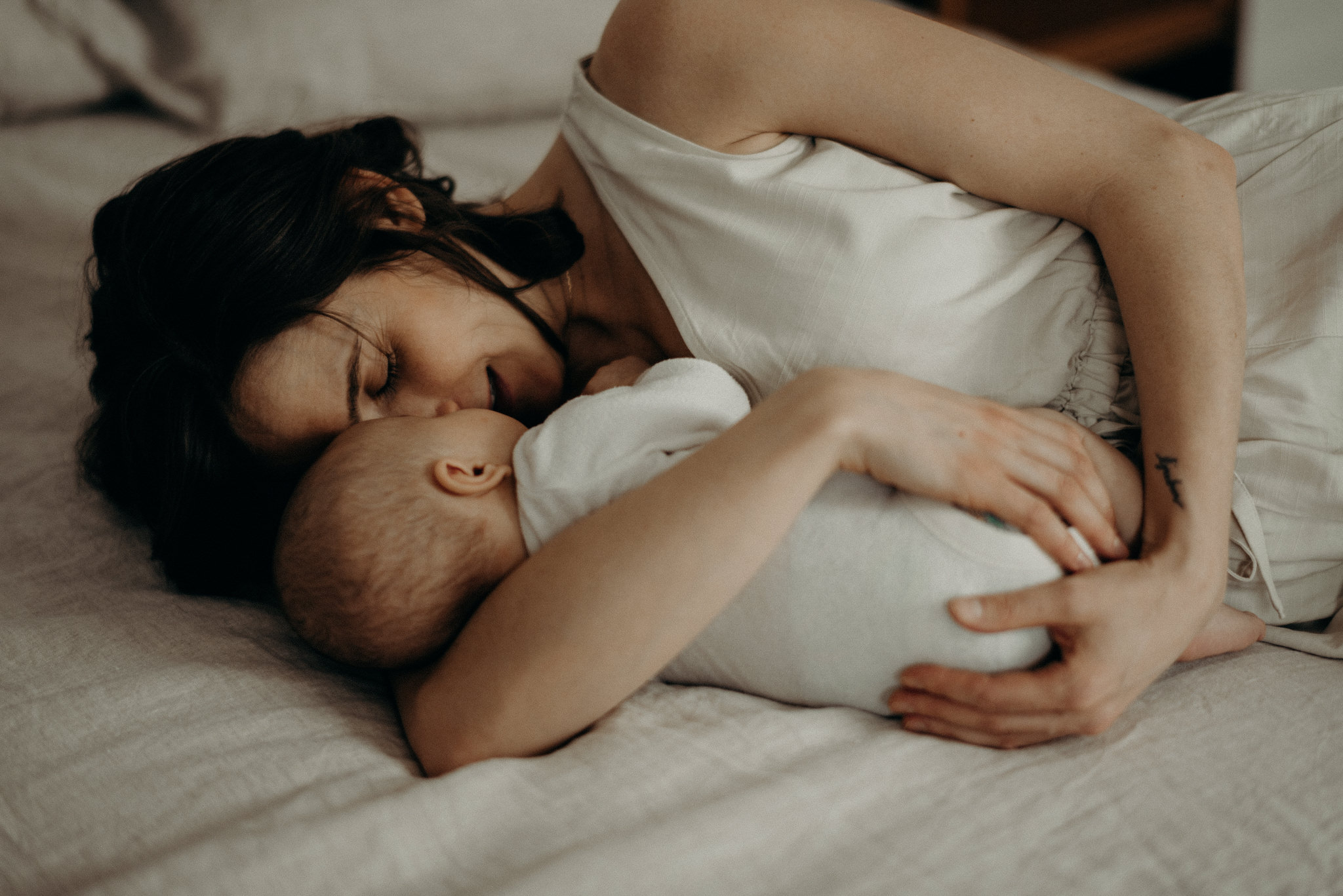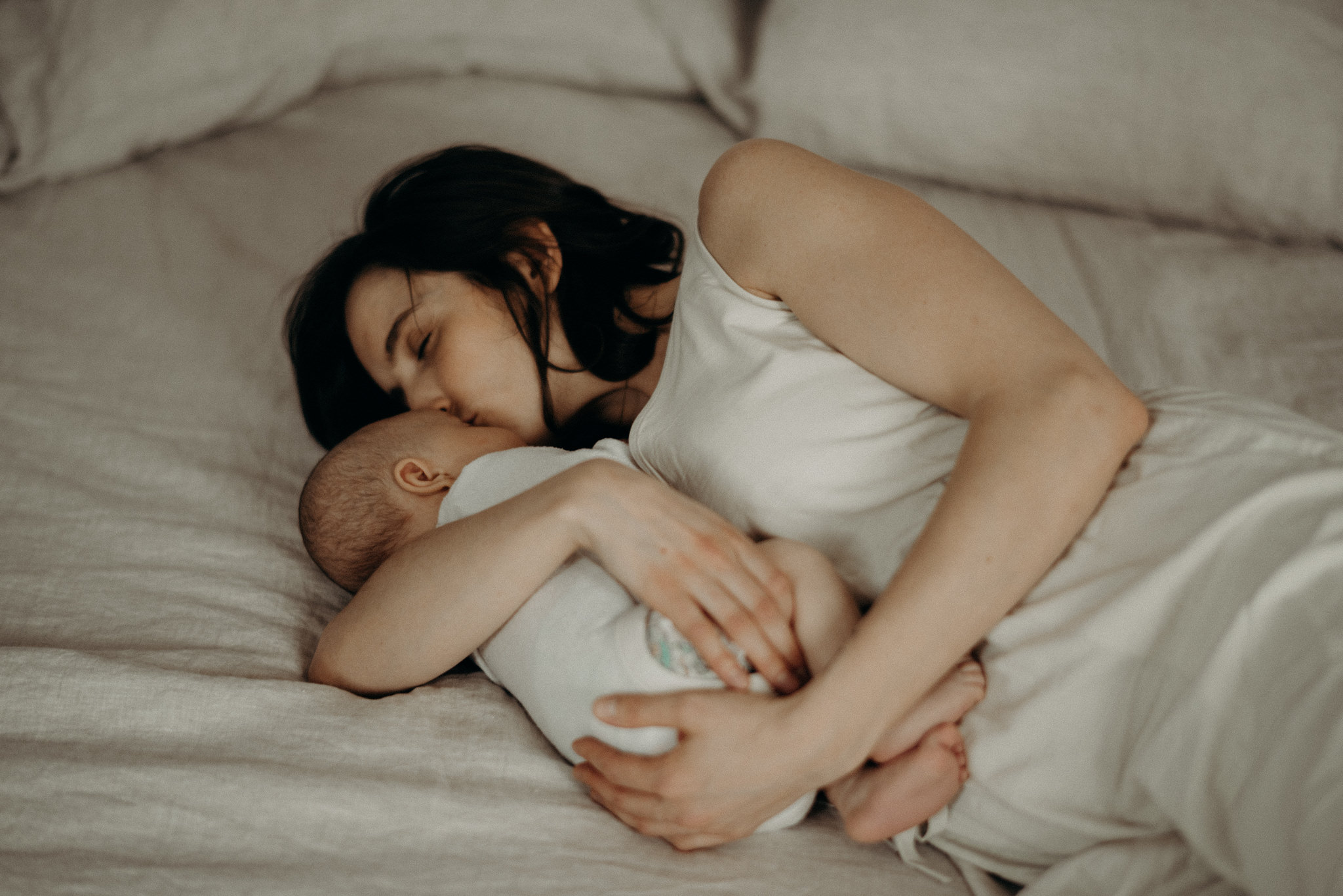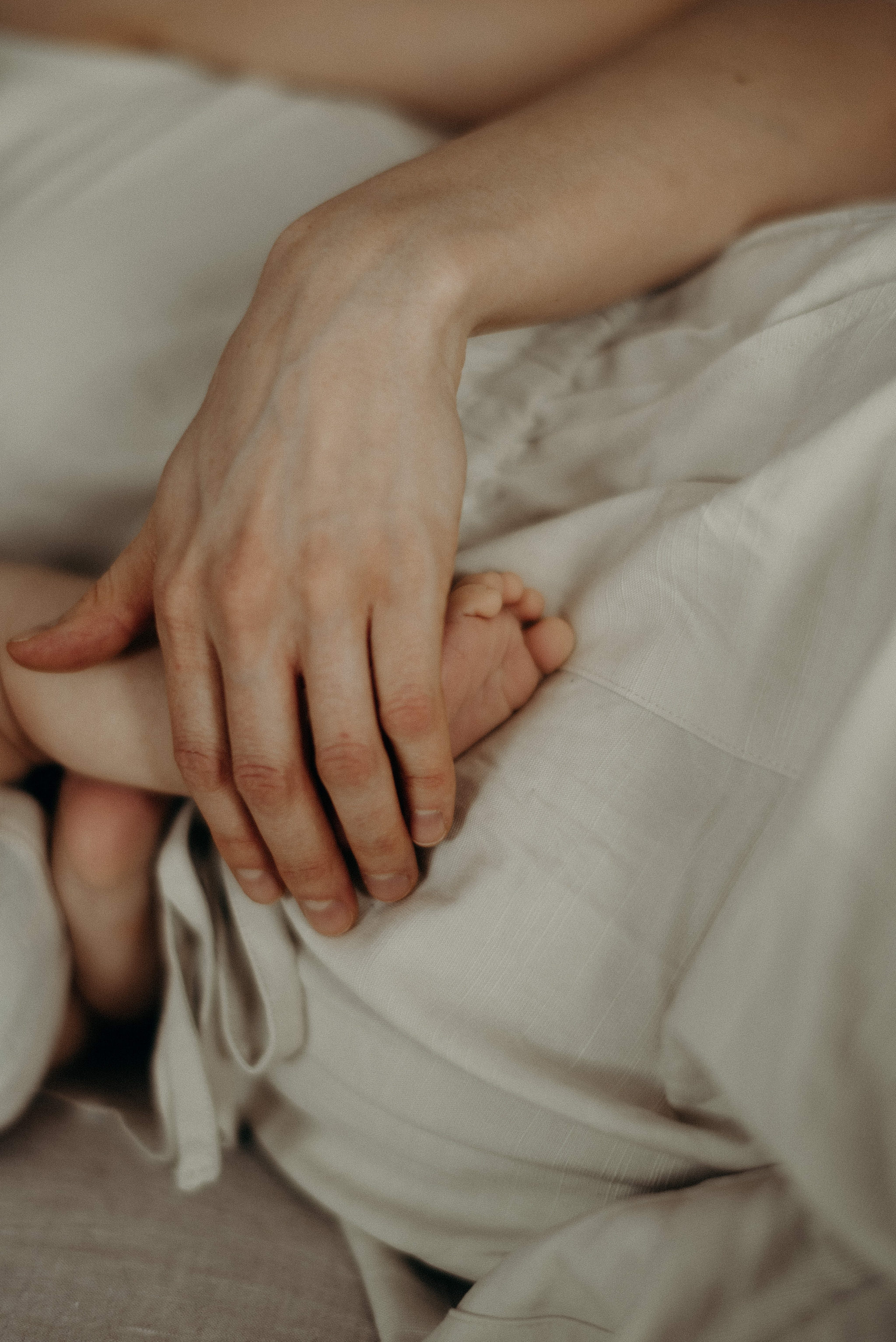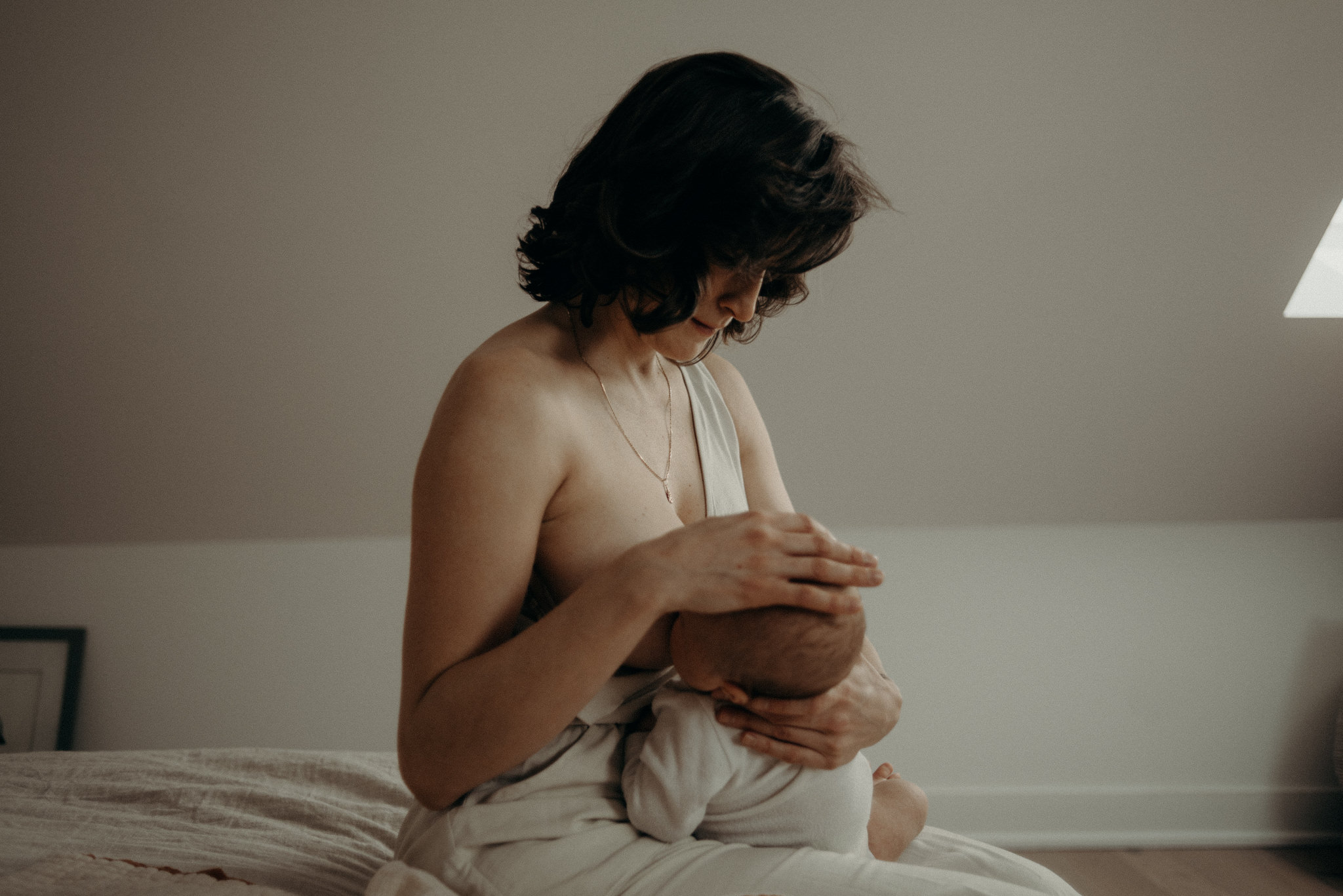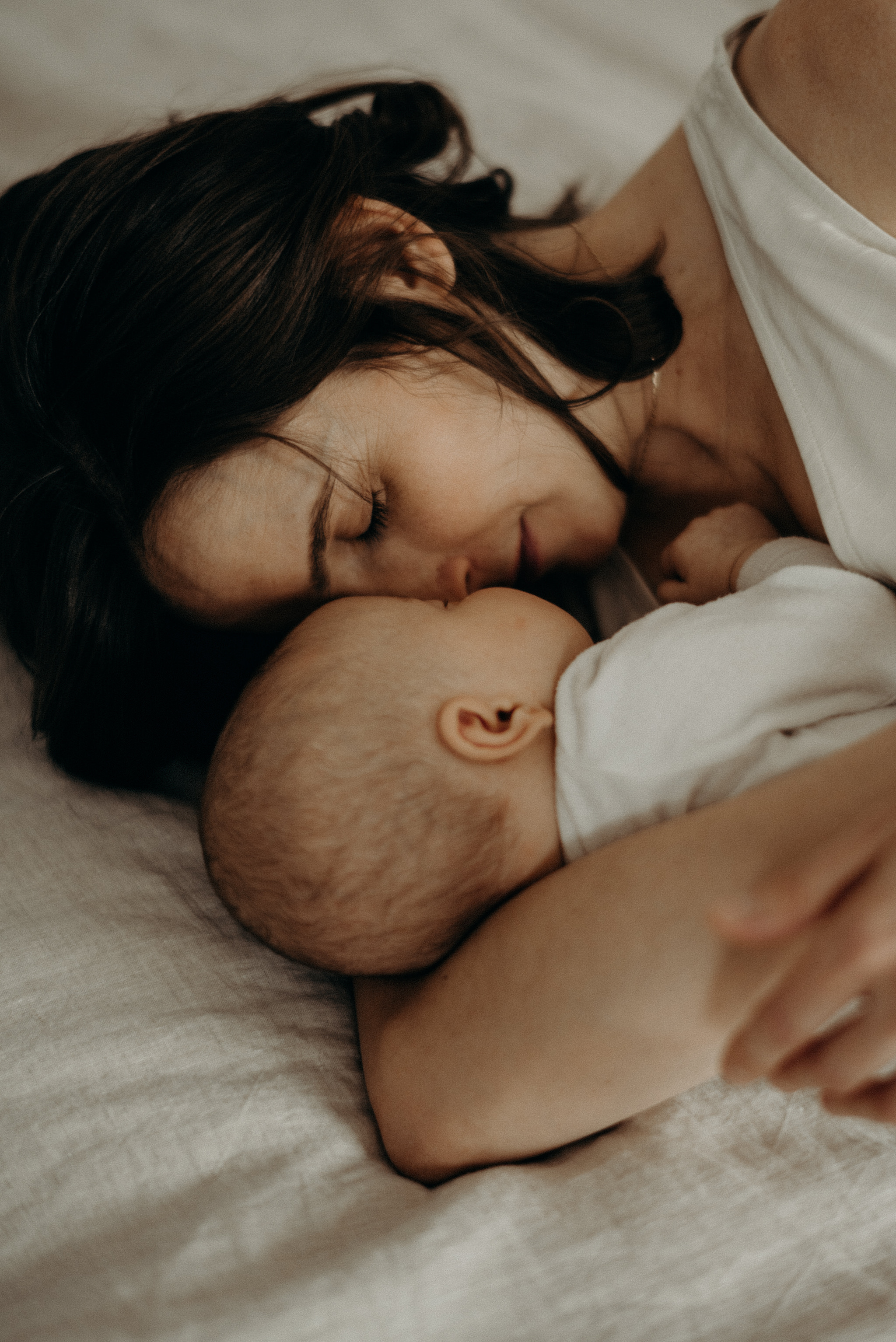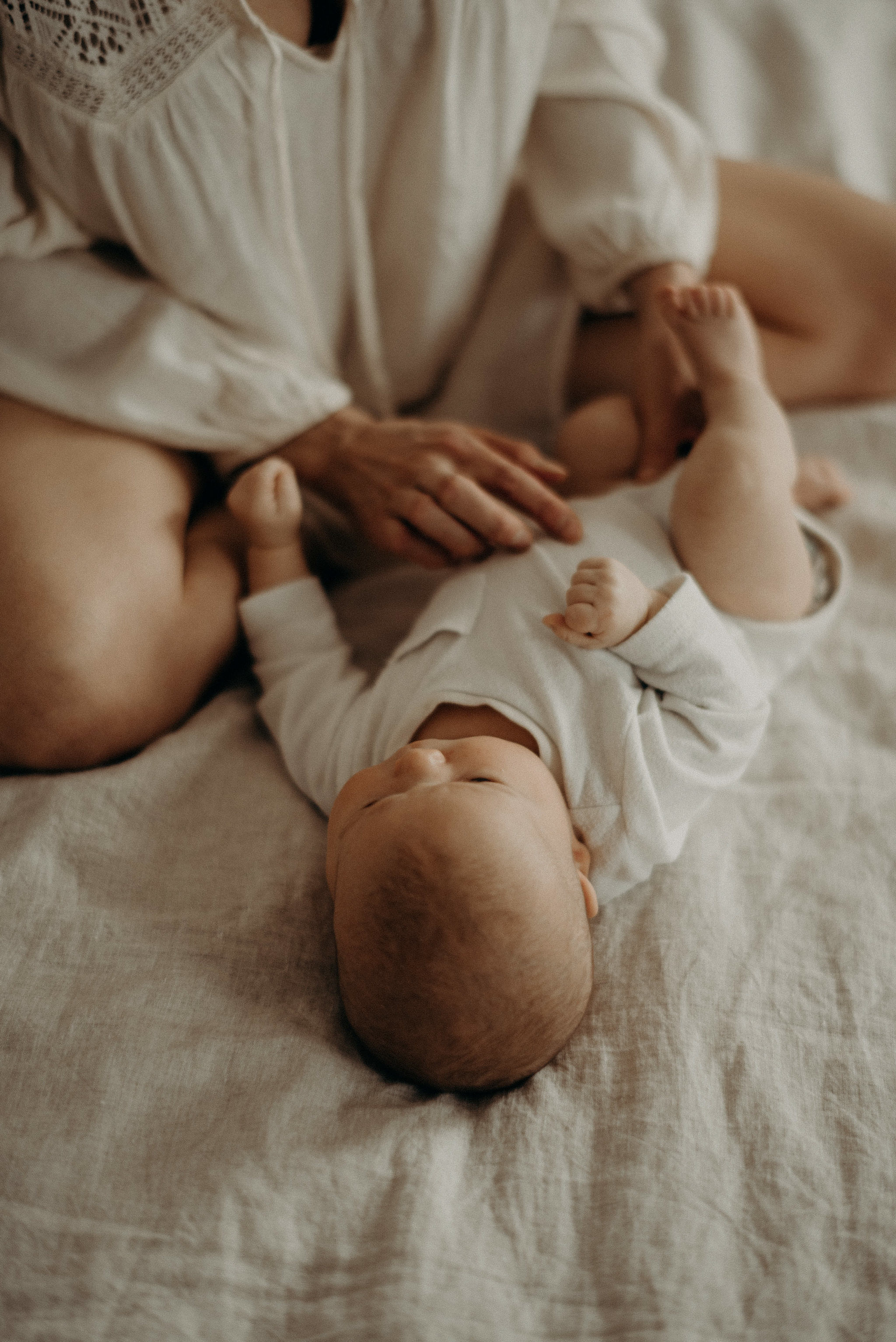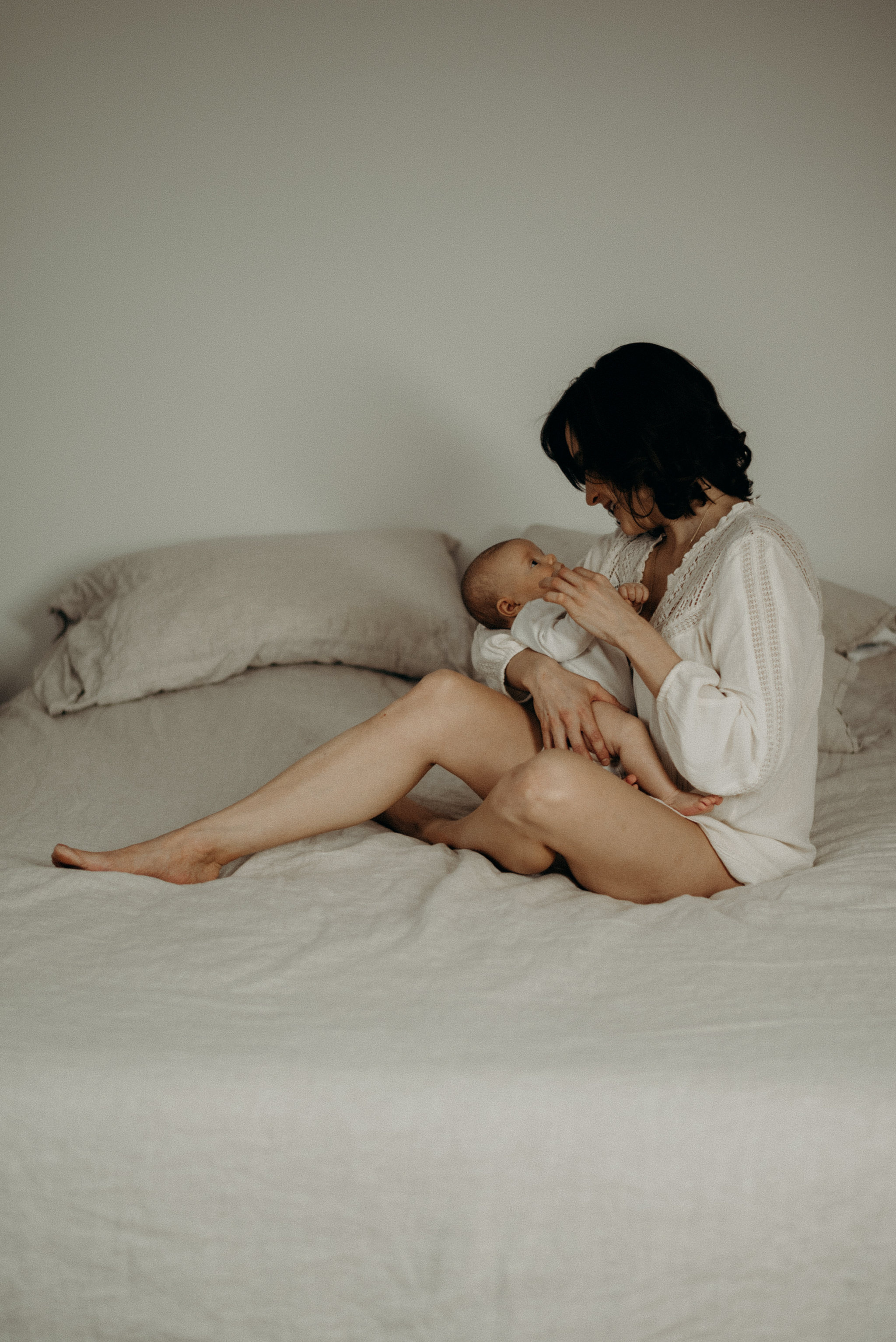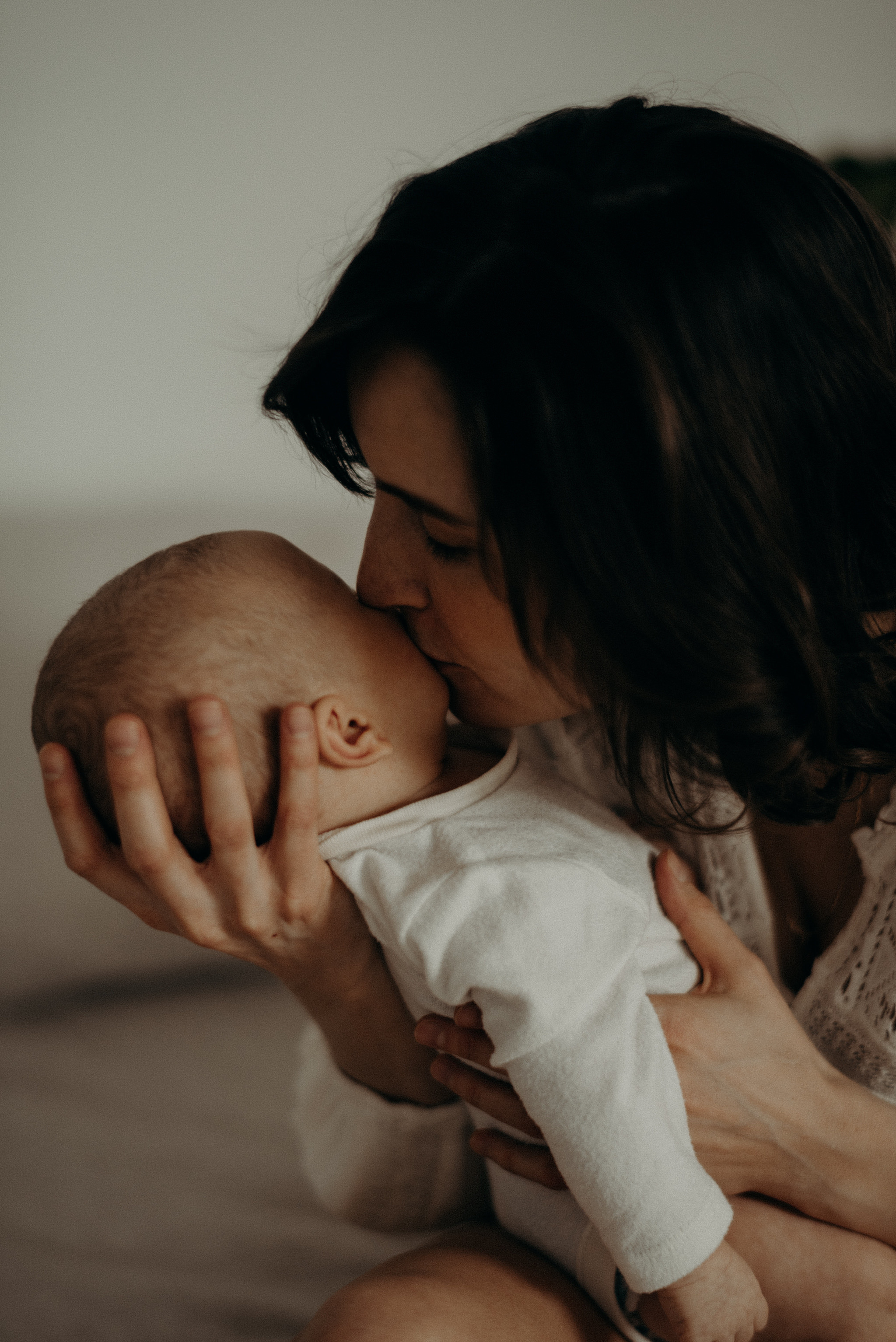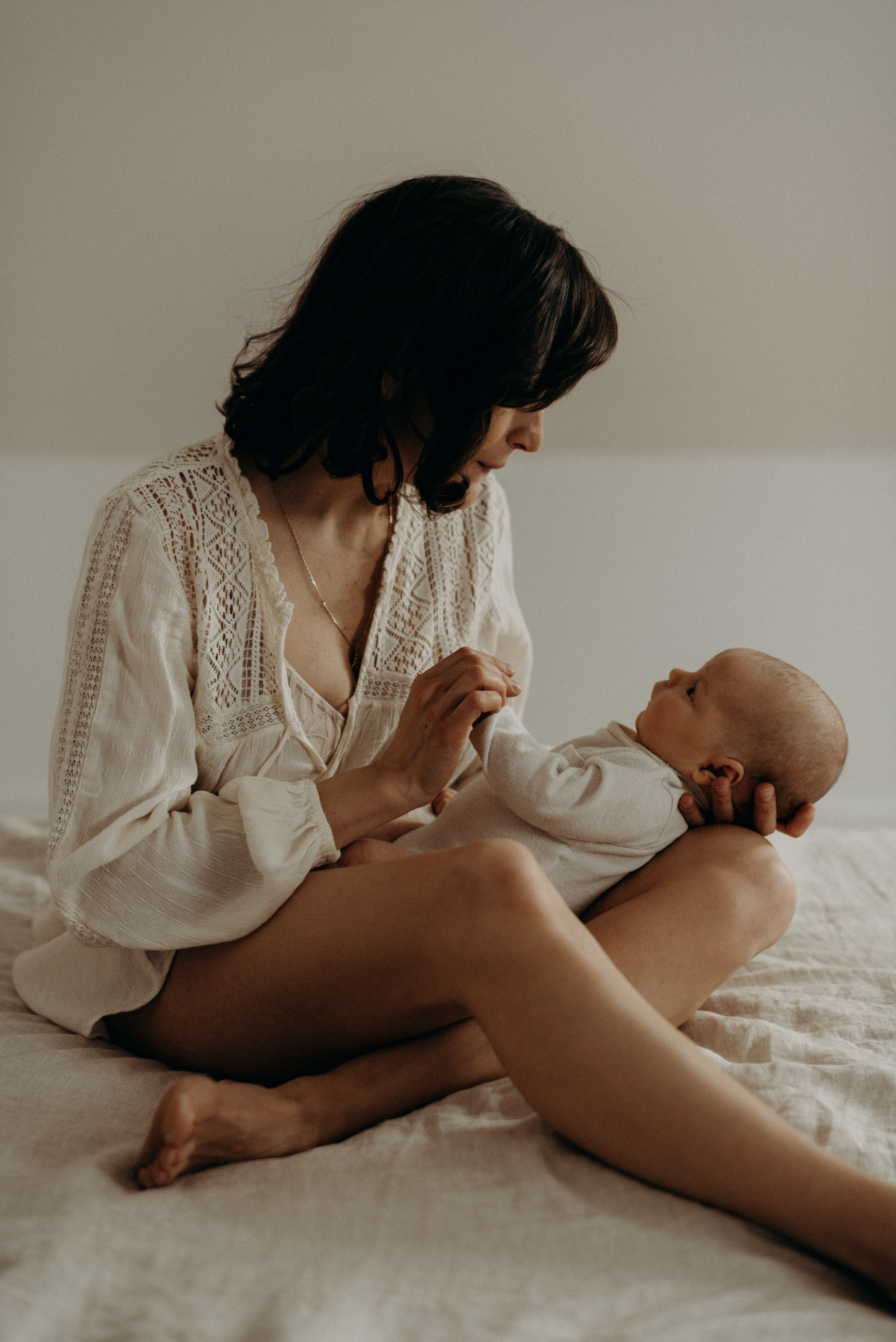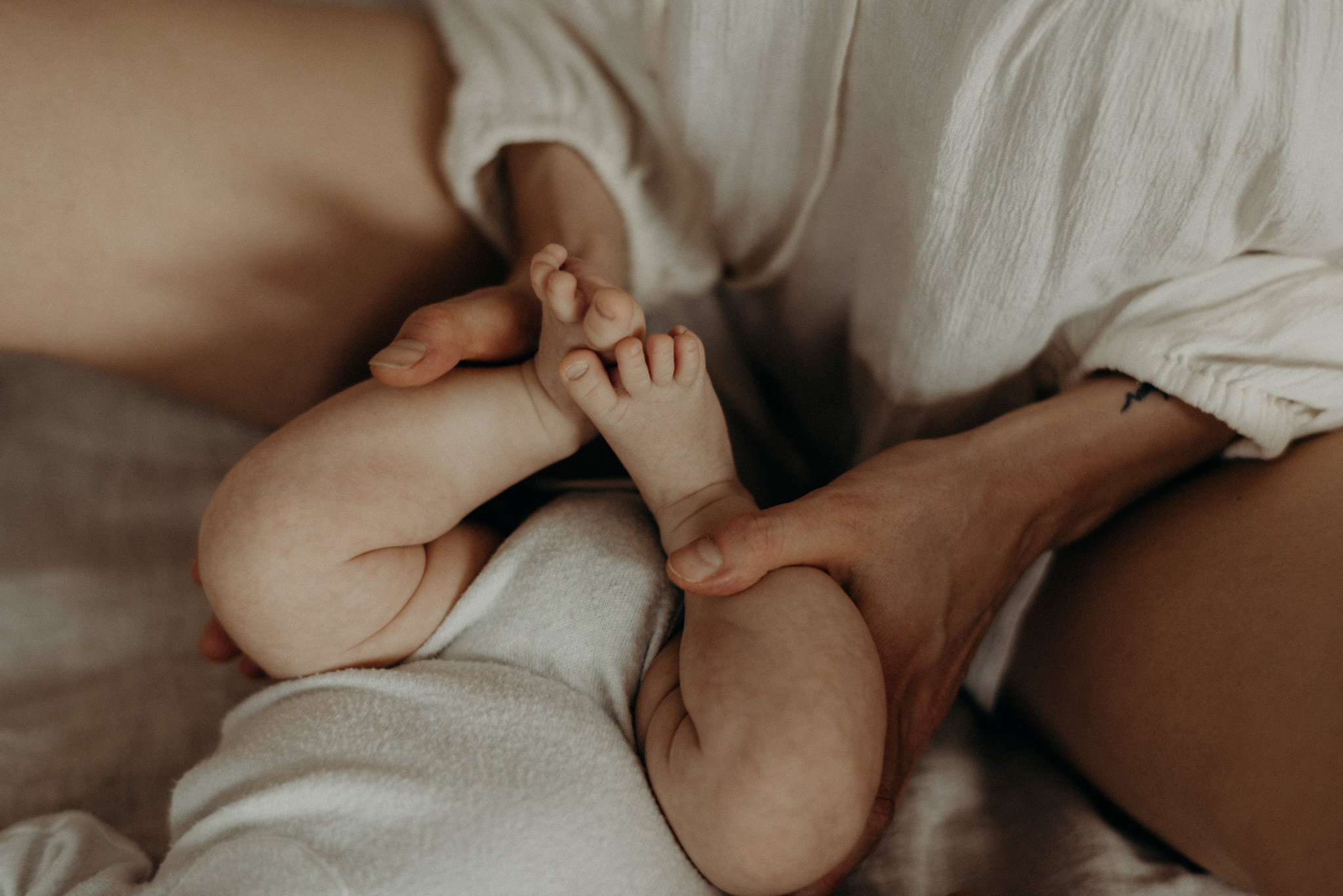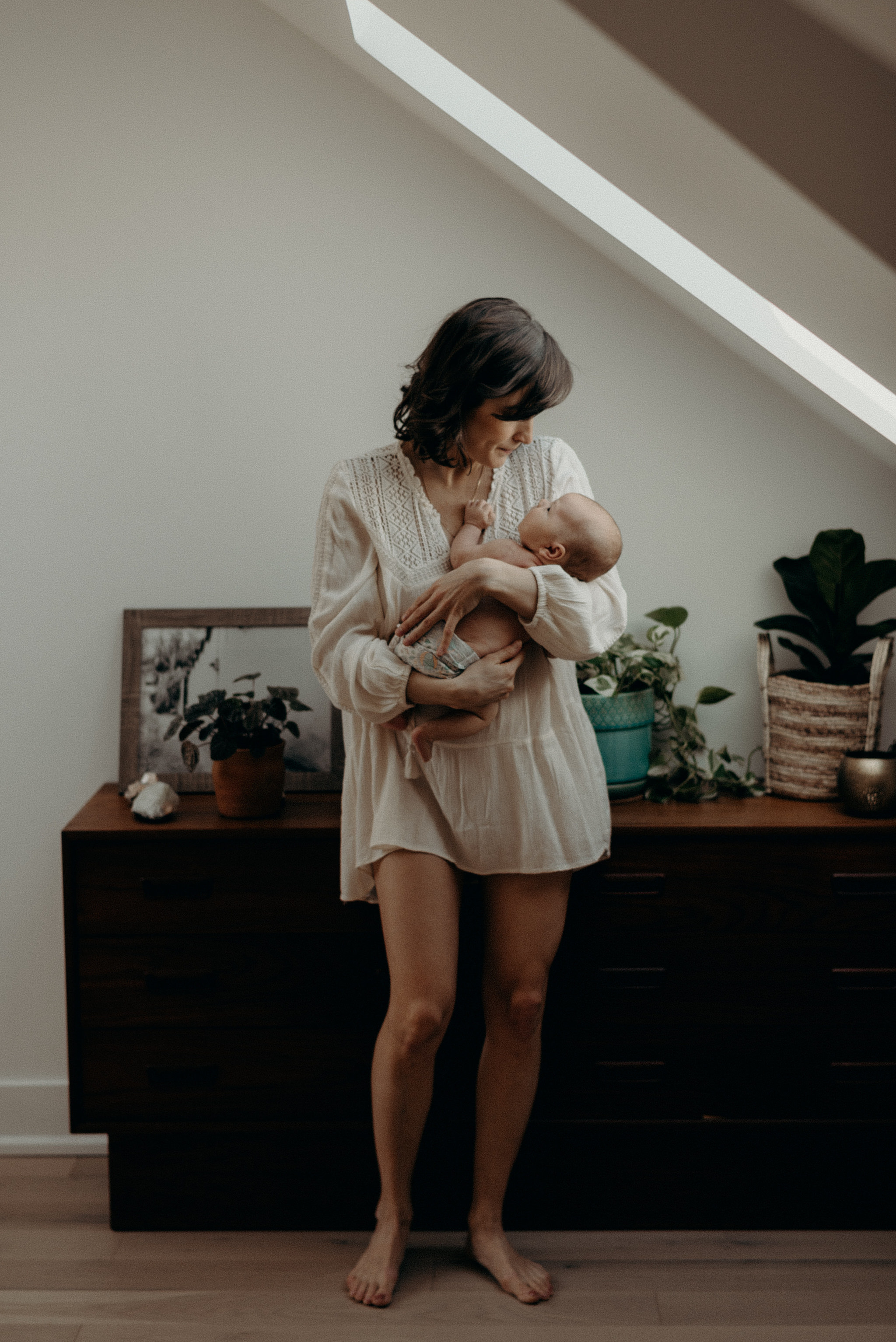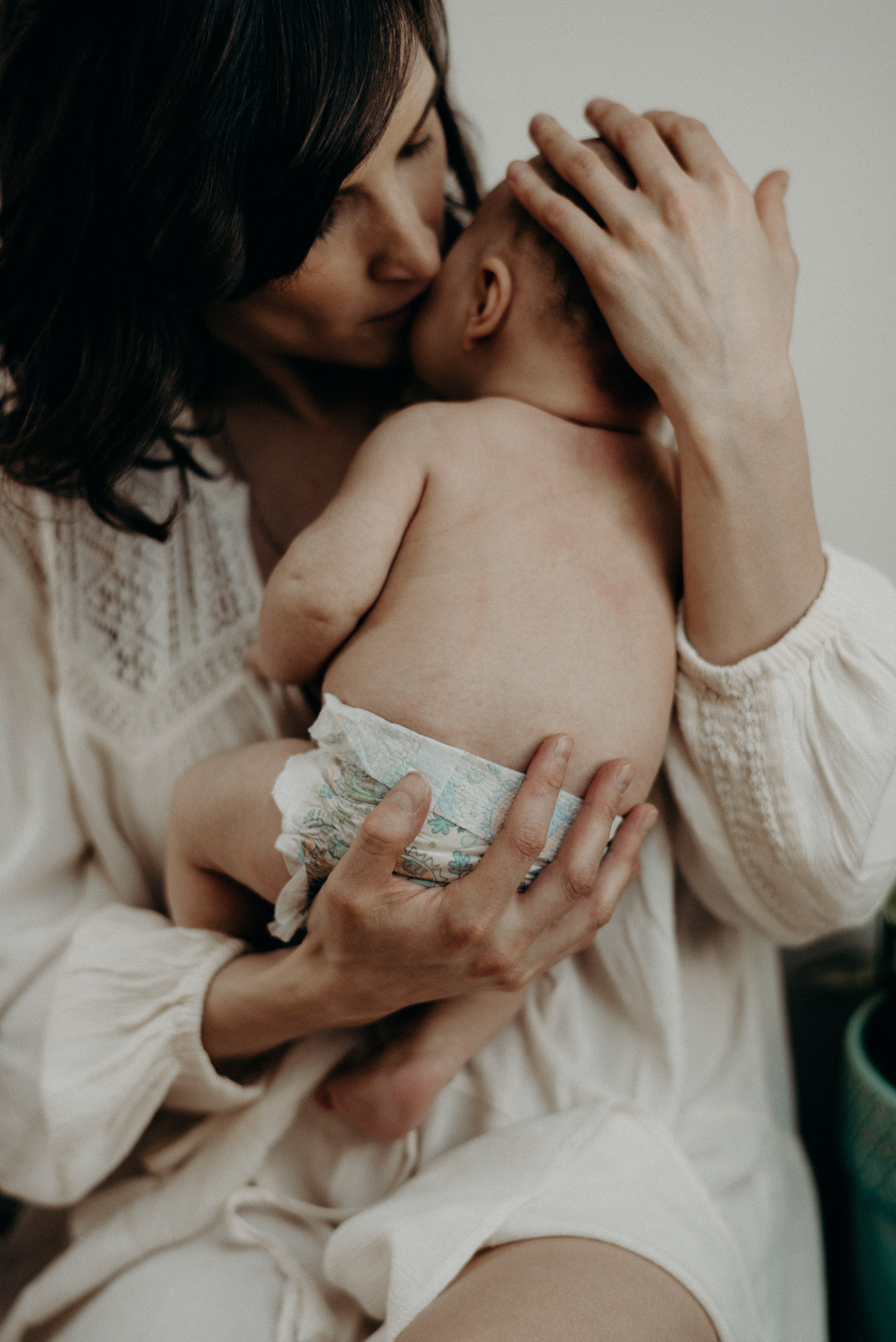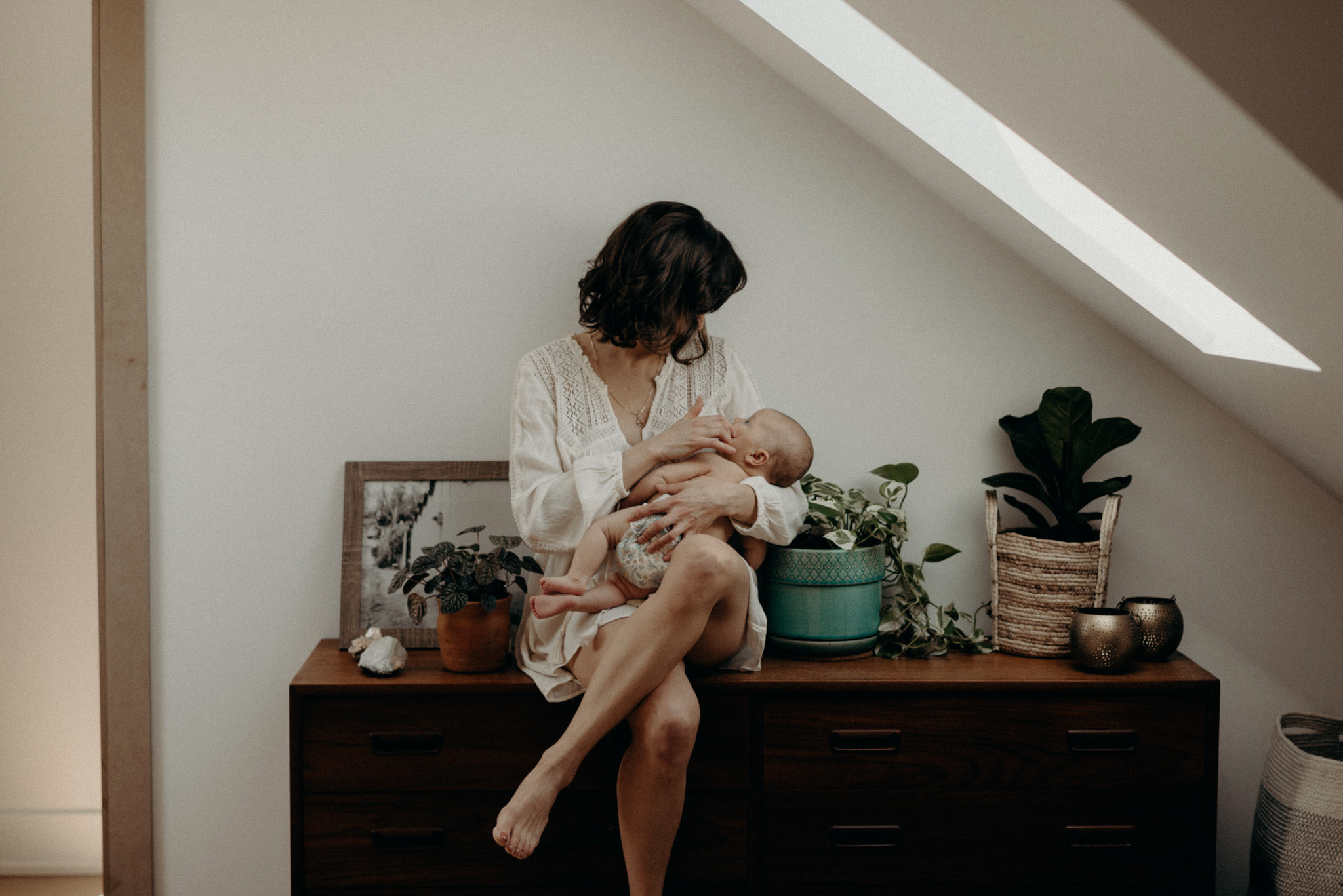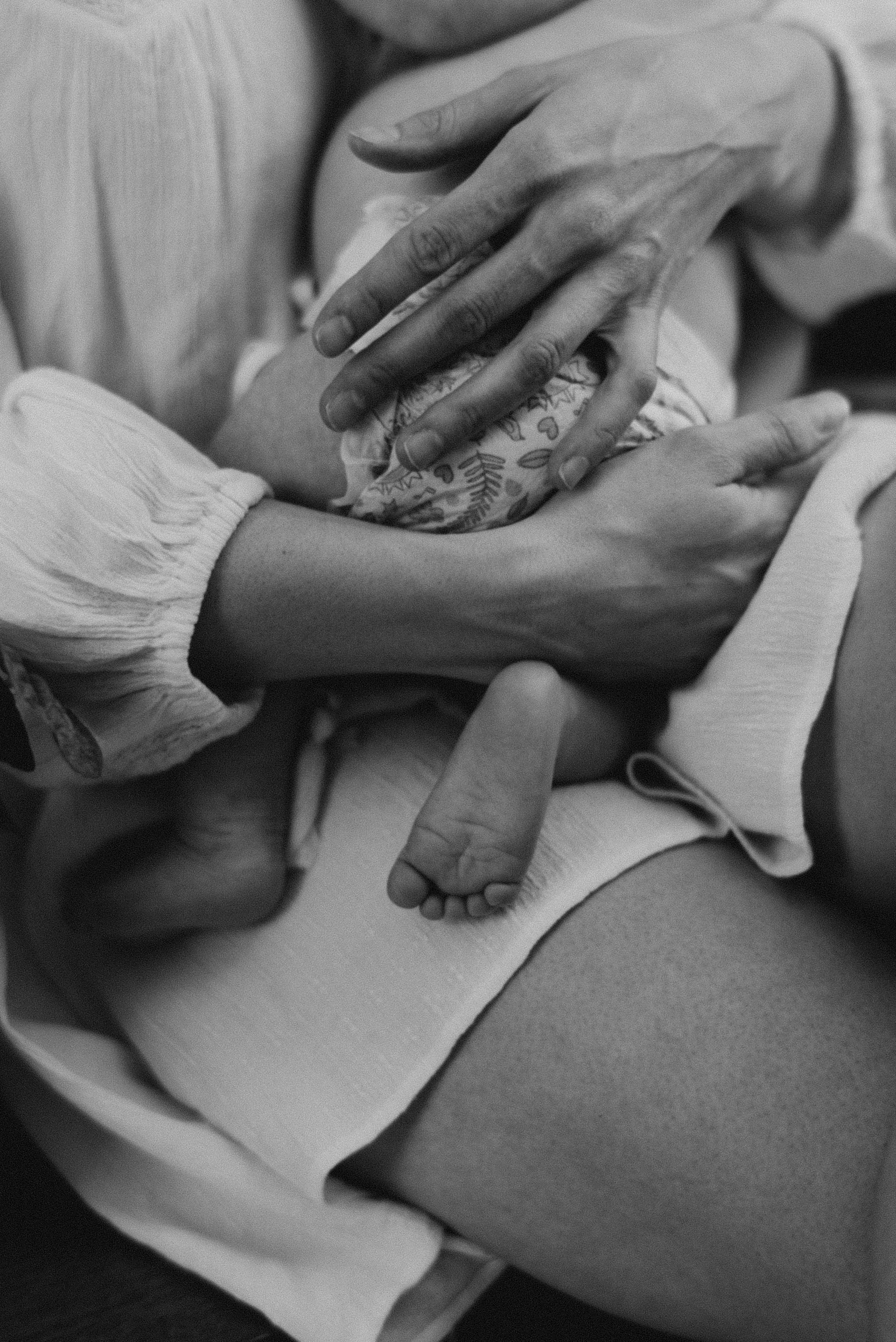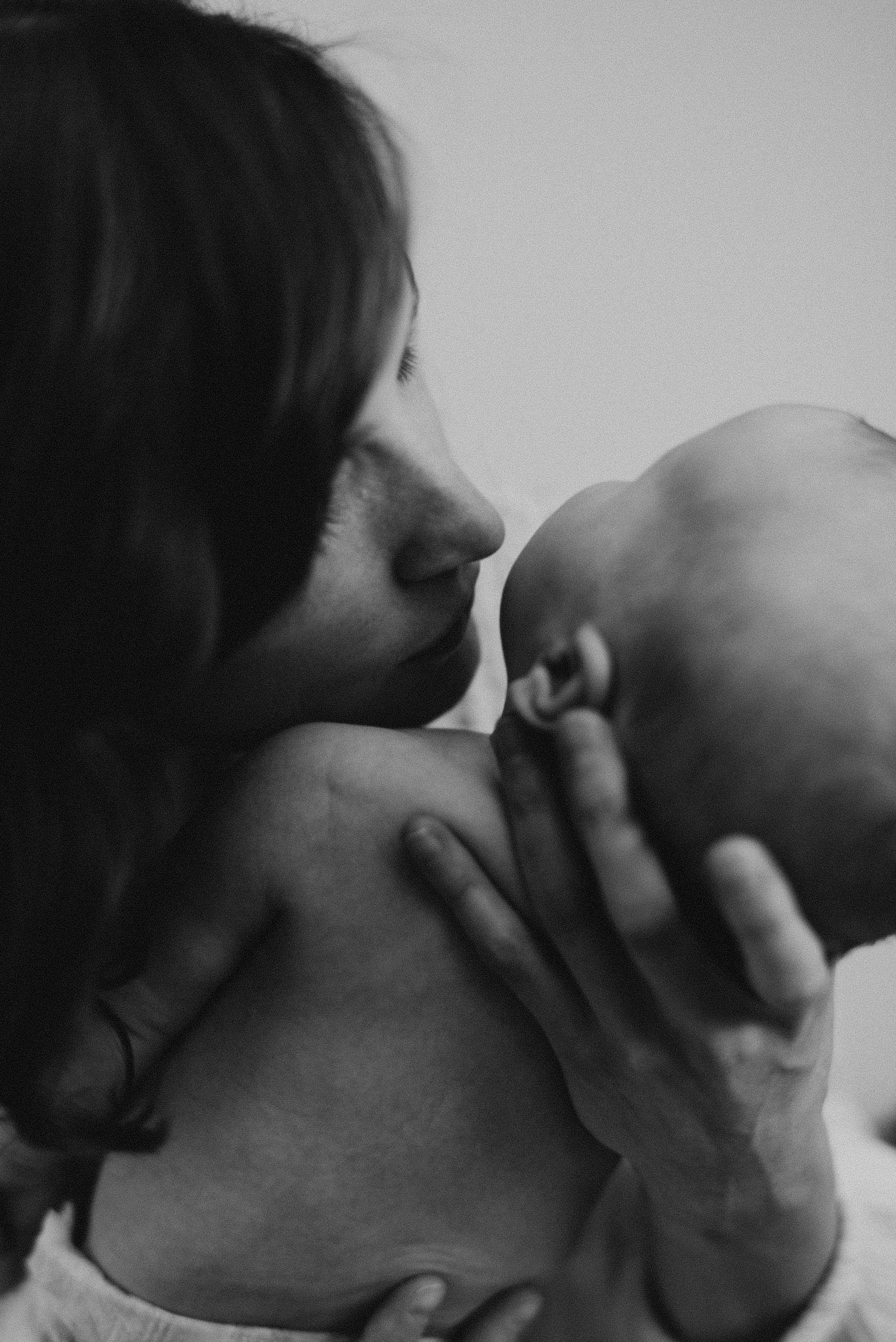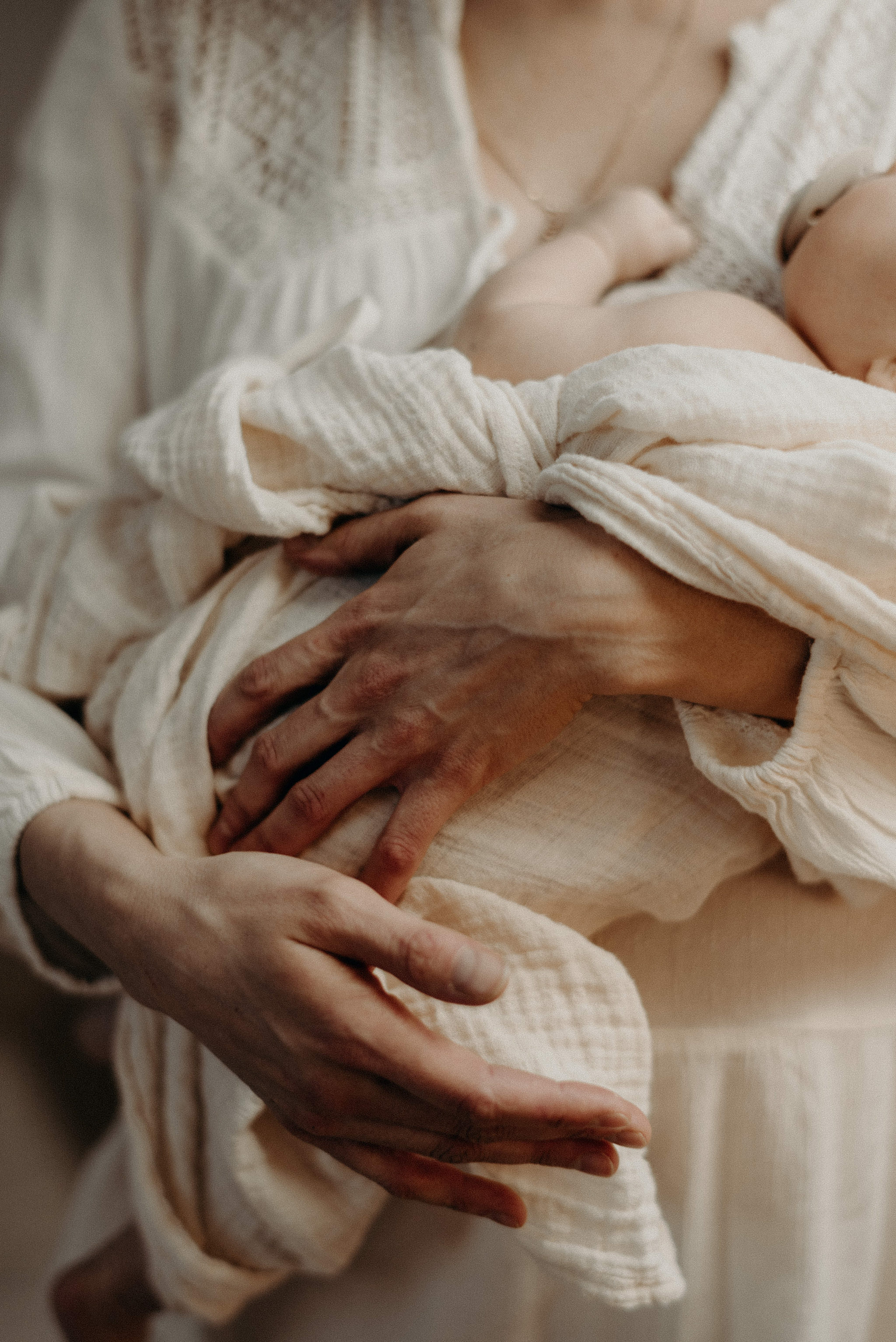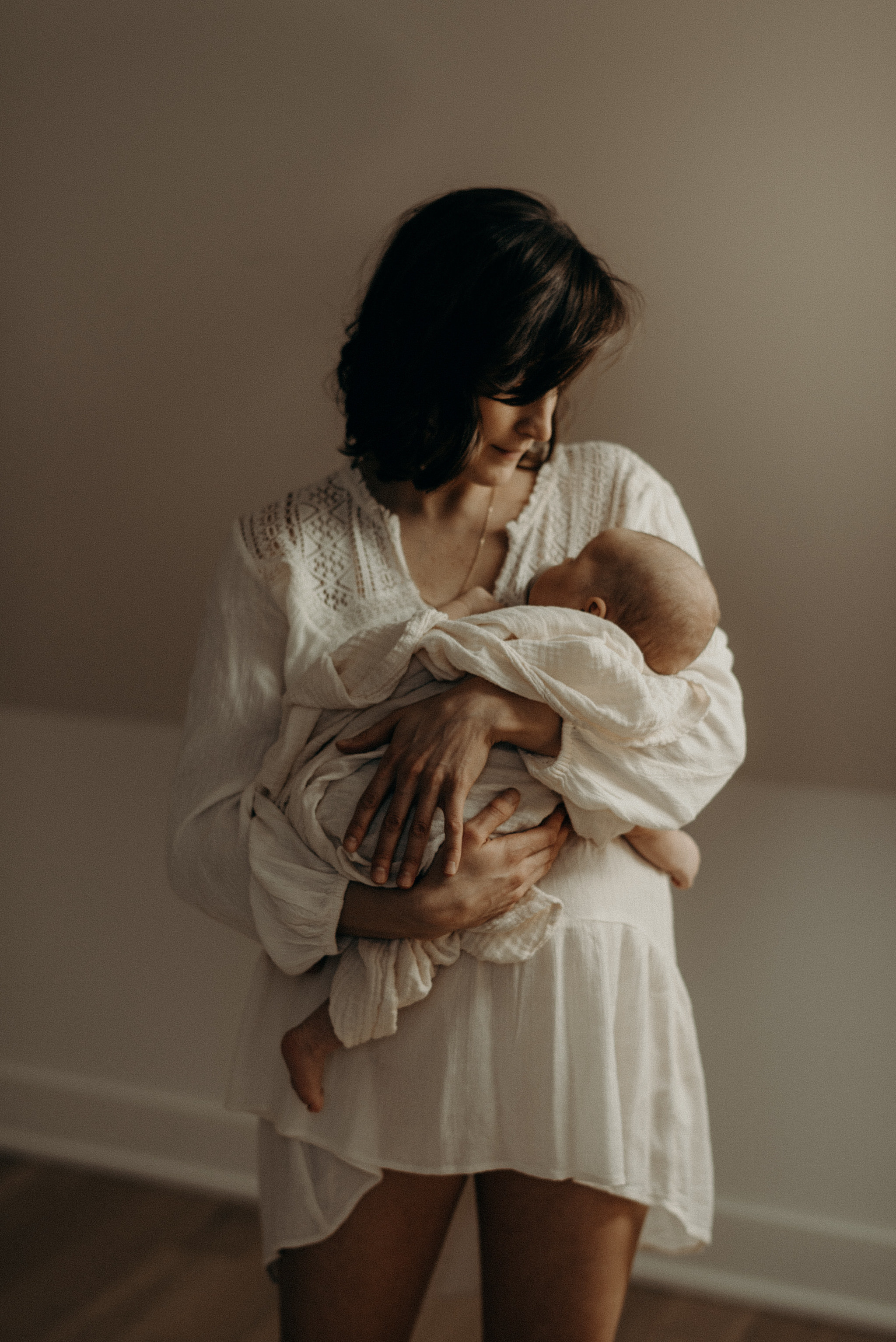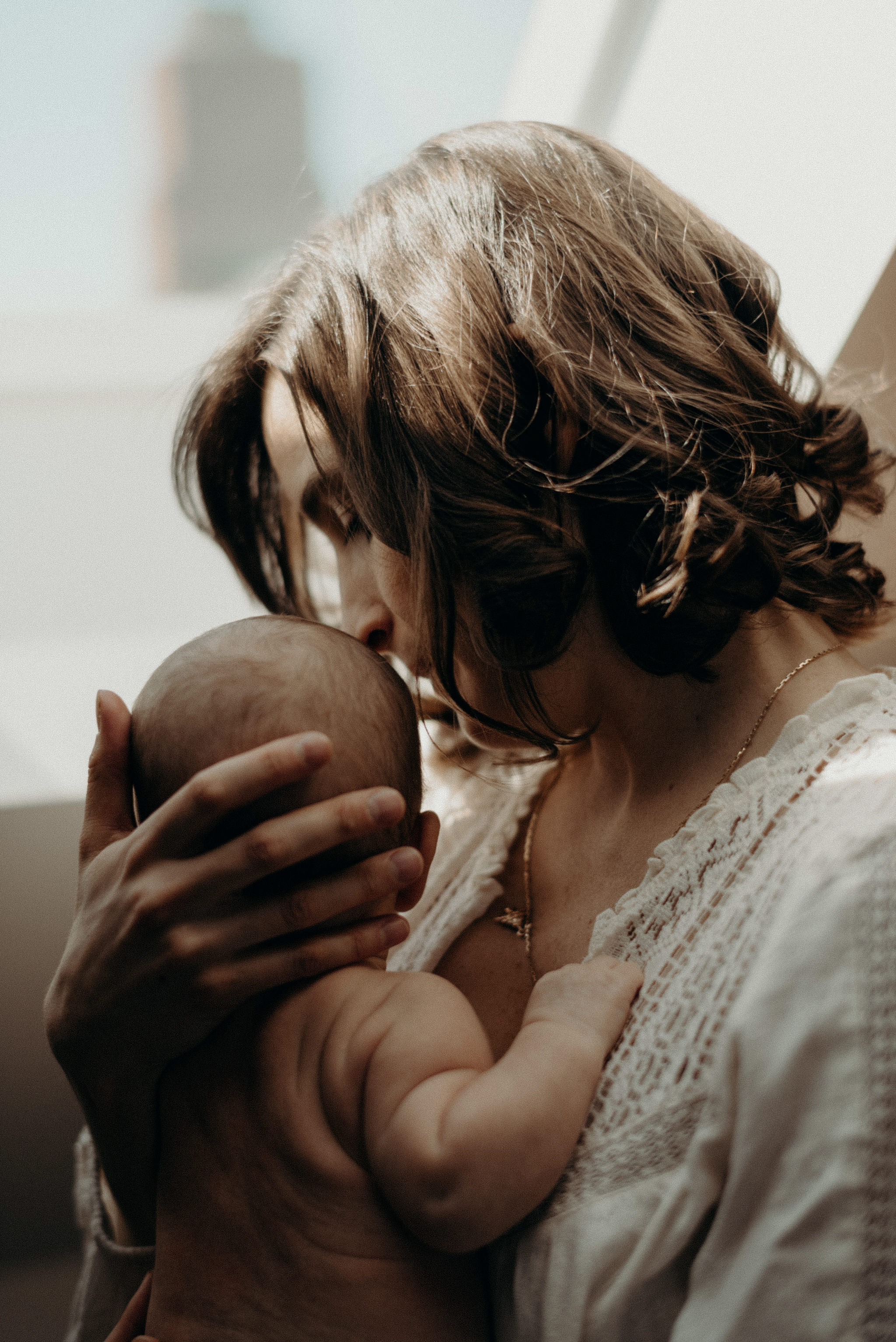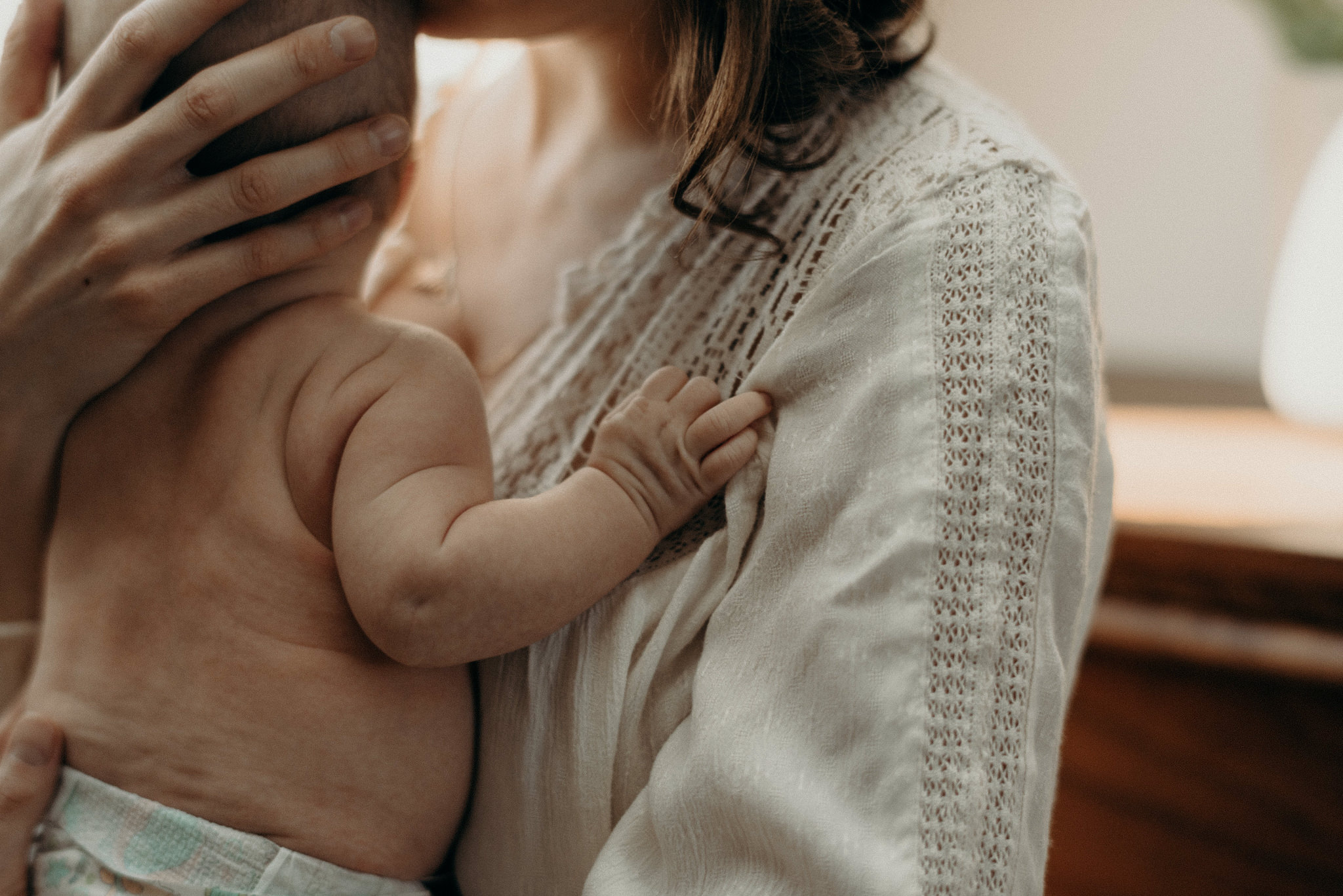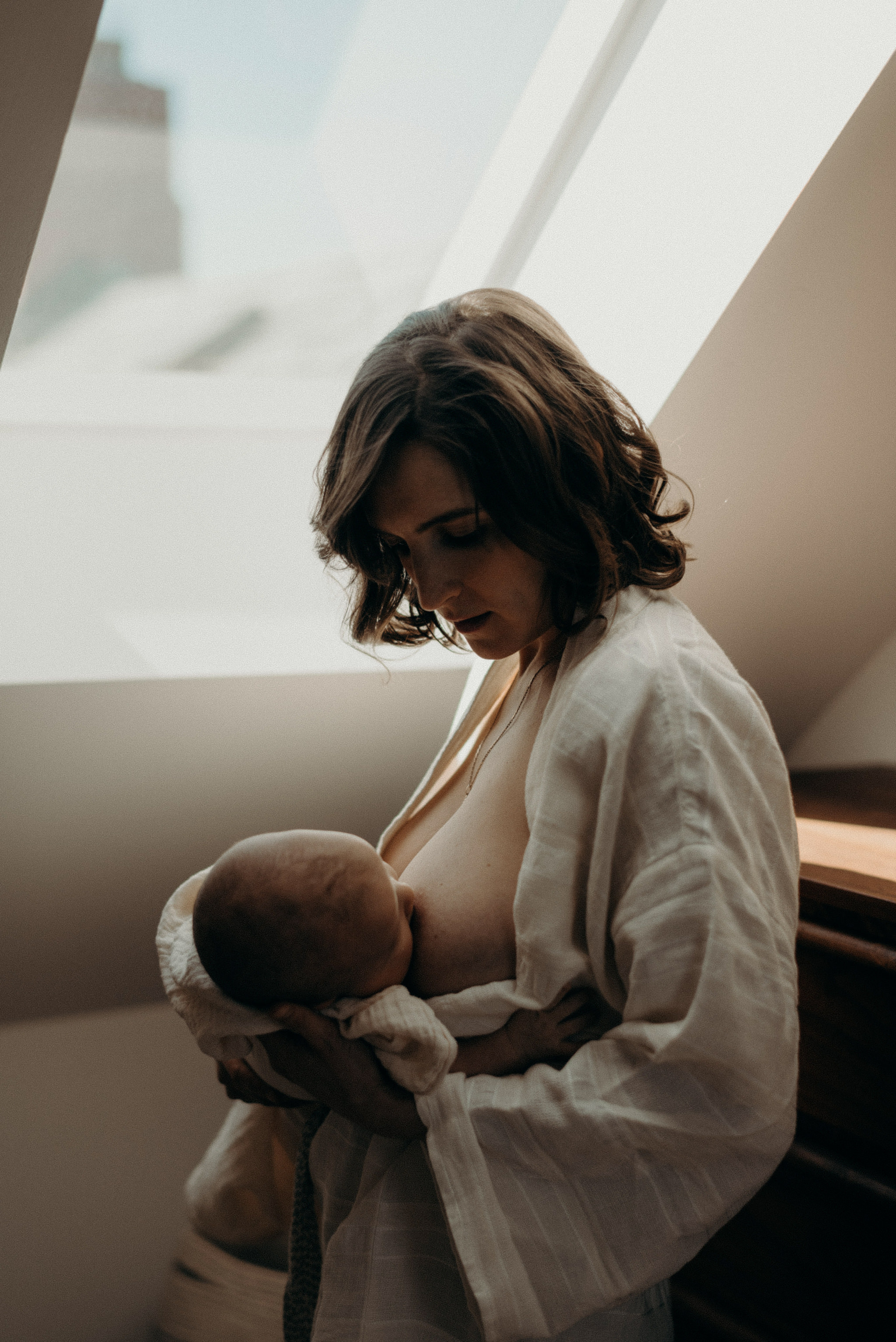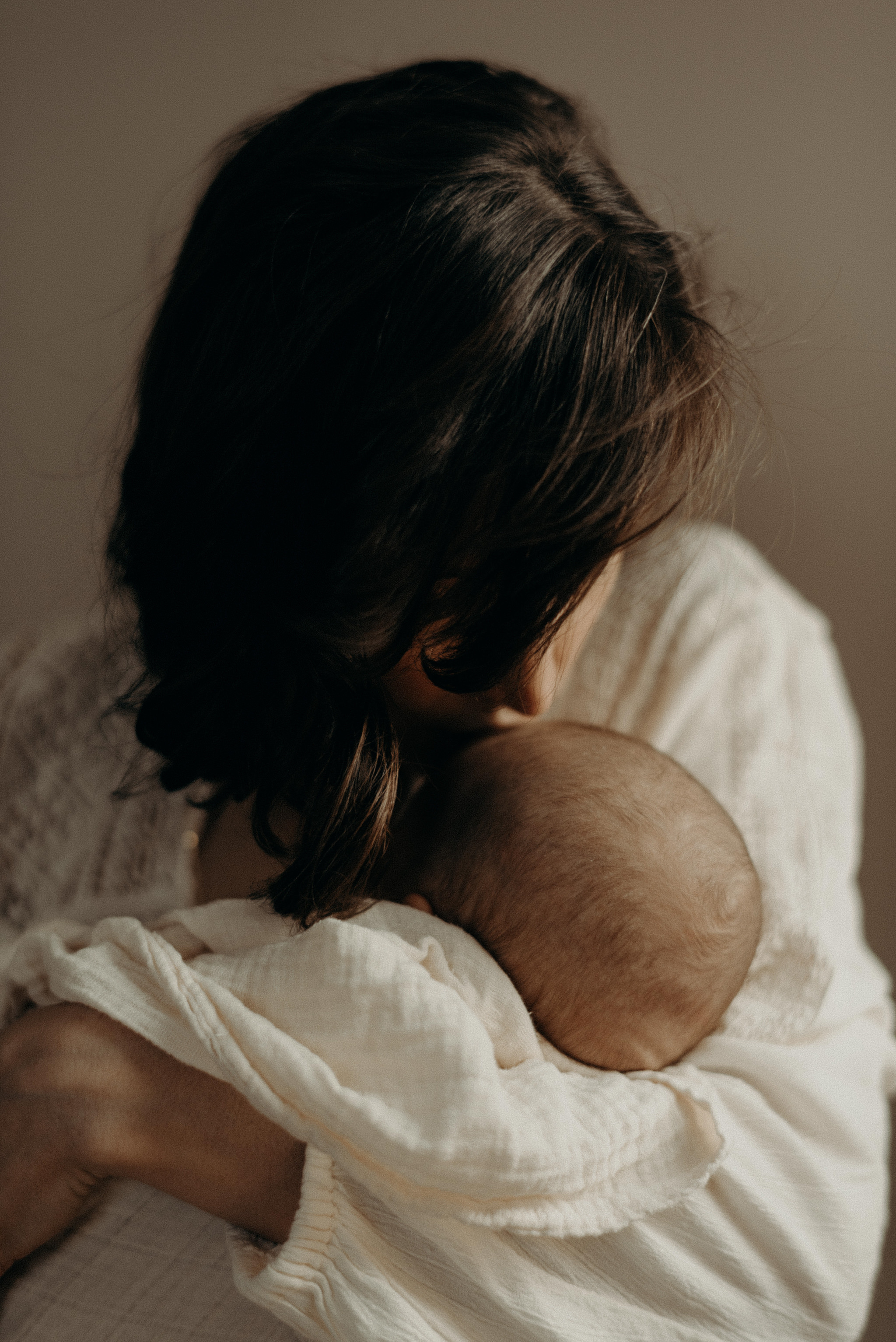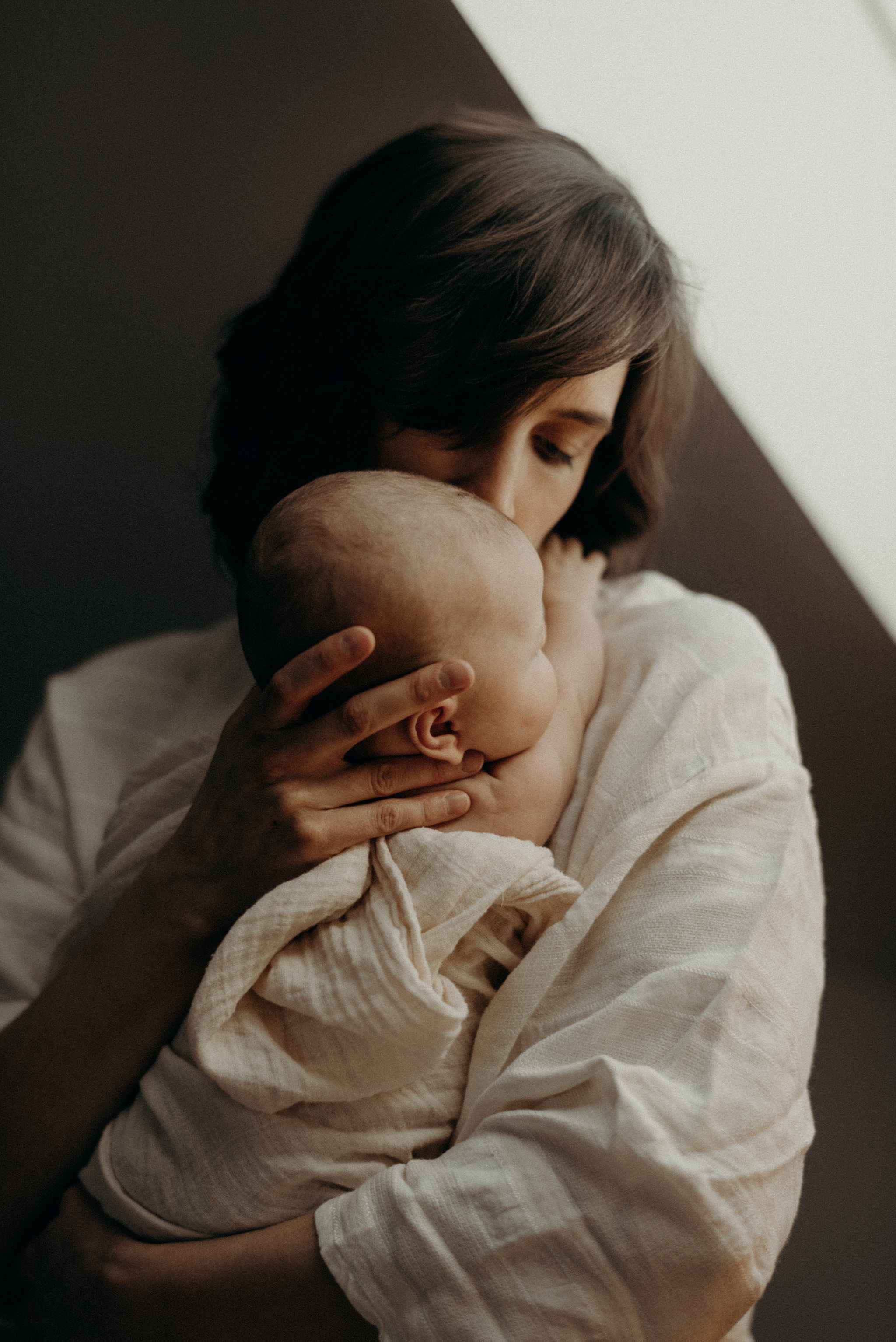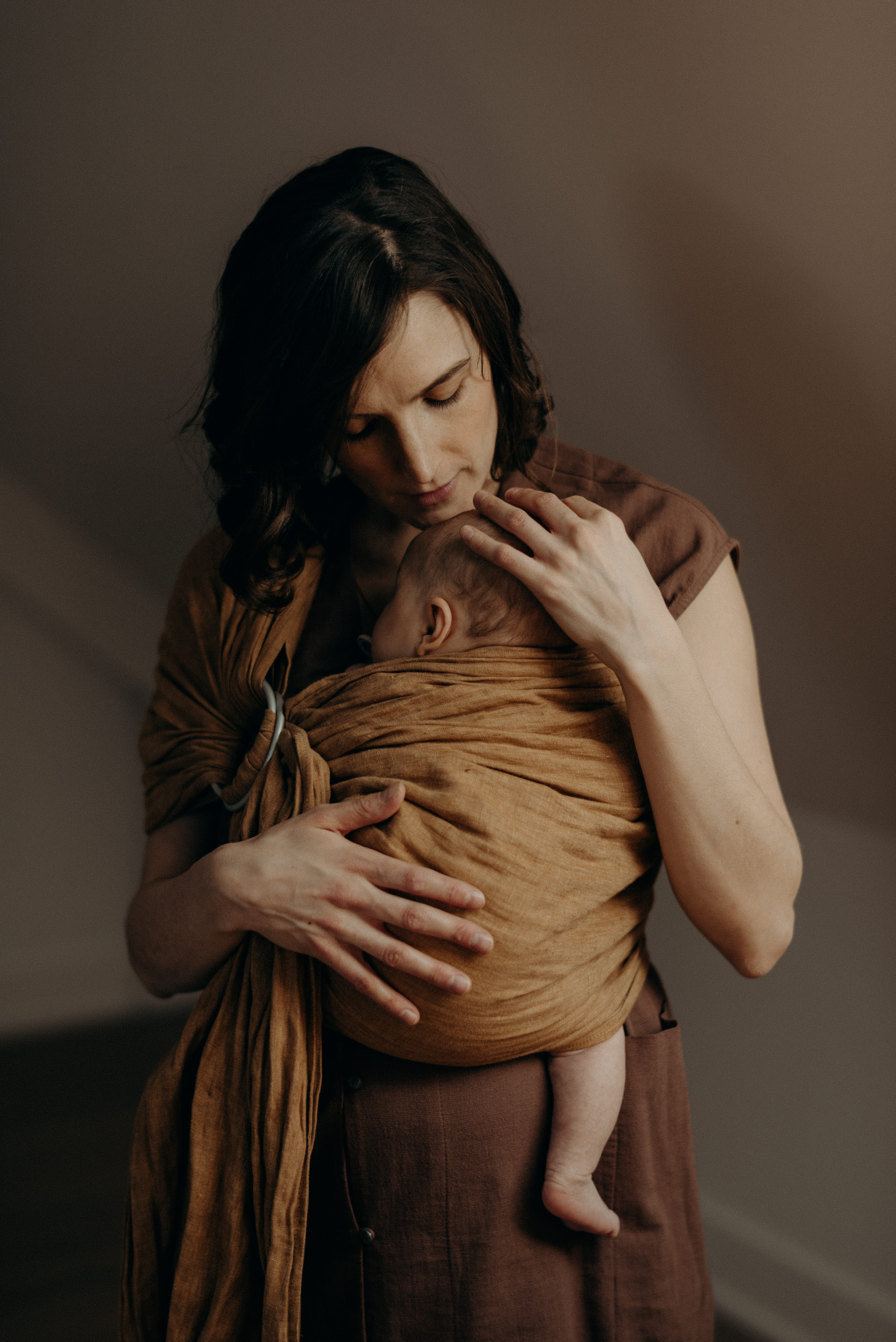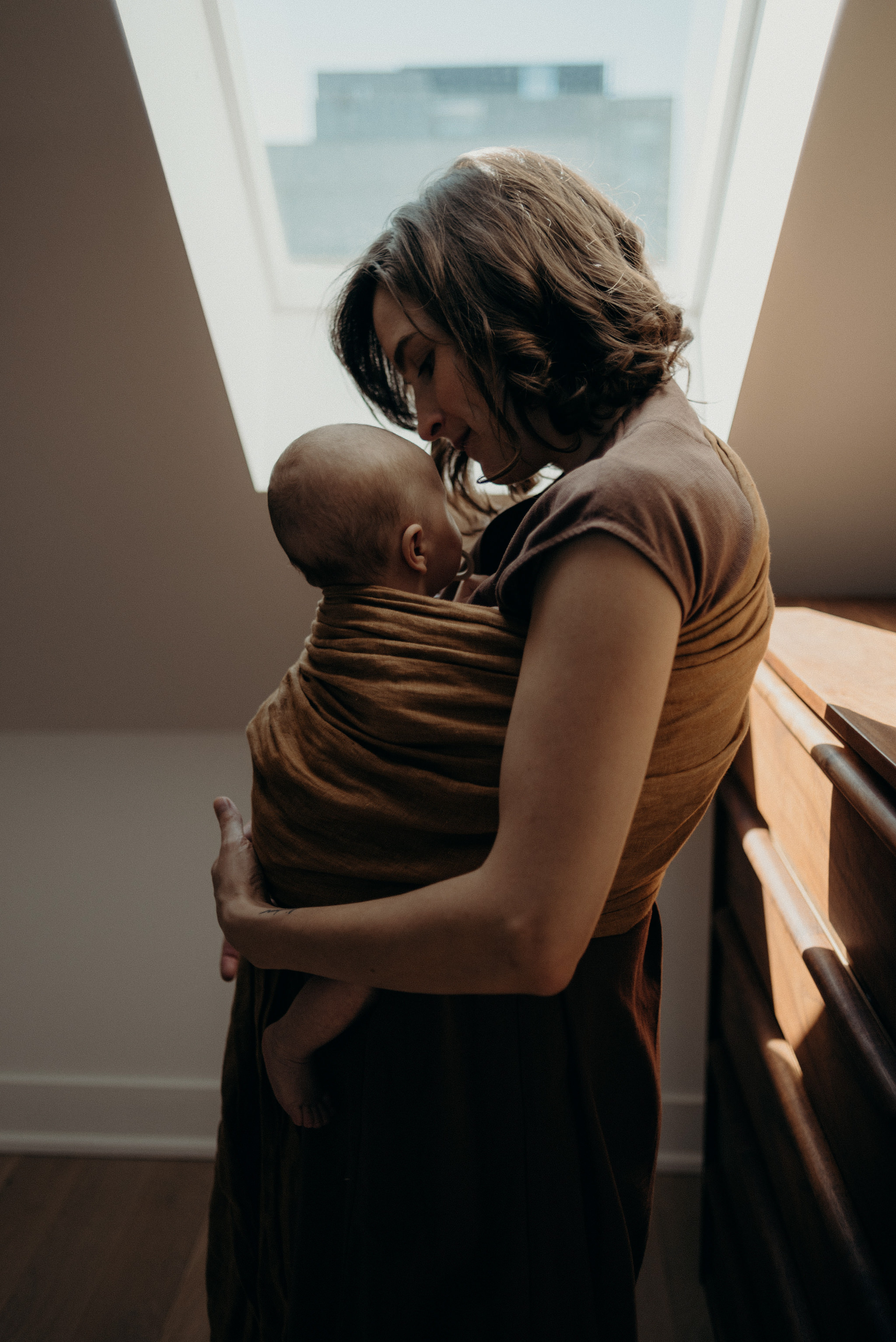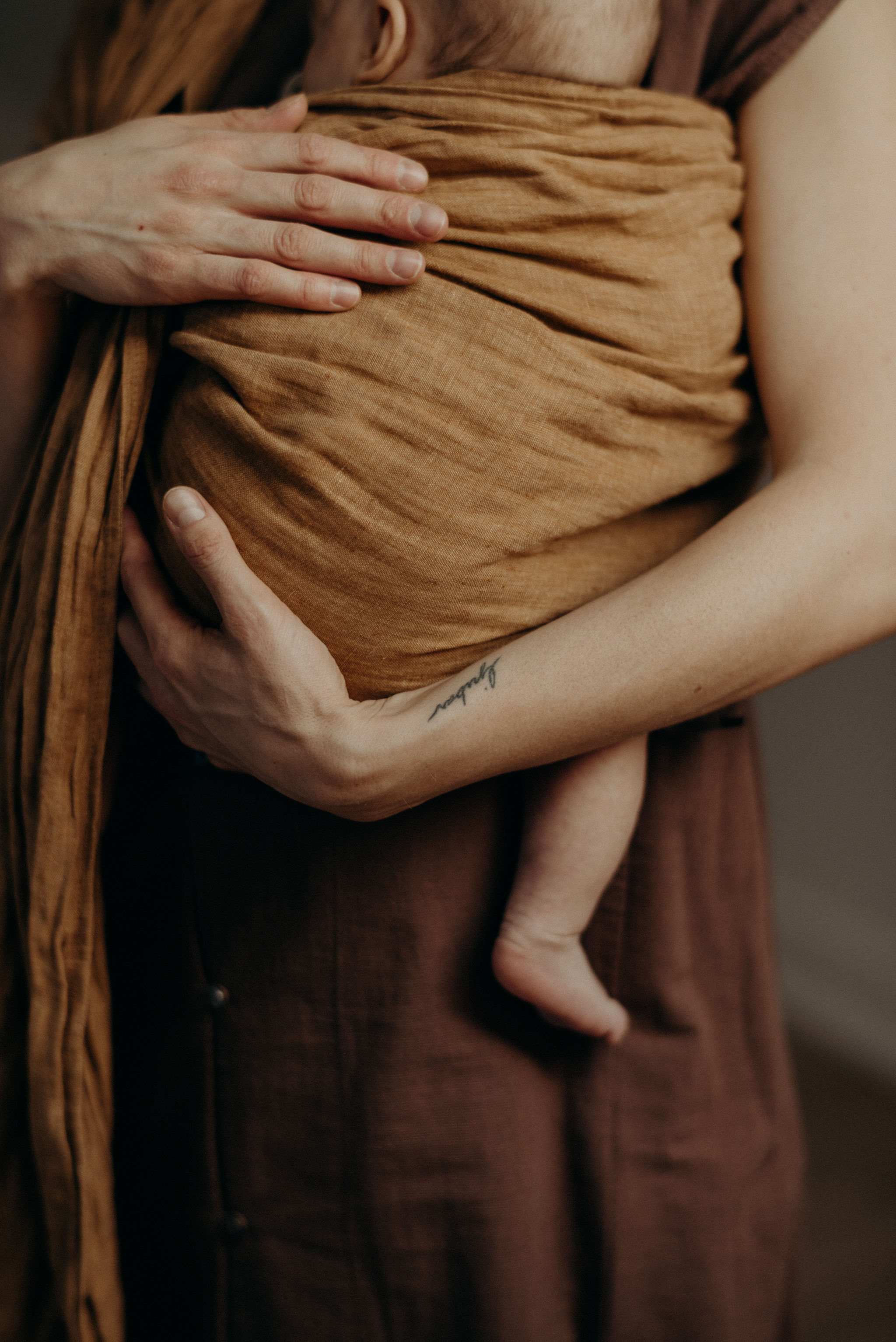 Check out this intimate couples indoor maternity session for more motherhood inspiration!