Jennifer & Kyle let us into their lives and I'm sure we won't be leaving anytime soon. They are the kind of people who you want to be friends with; always smiling and fun to be around. Nothing feels forced with them. Their portraits took place in the middle of the day, when the sun was highest in the sky. We took this as a challenge to create beautiful images, finding shade in the trees and pockets of light between the leaves. Jennifer has family that owns a decor company, and as a gift to the newly weds they turned their Art Gallery of Hamilton wedding into a classy and beautiful event filled with an incredible cascading floral entrance!
We feel so fortunate to have met and become friends with such an incredible couple.
This wedding was featured in Elegant Wedding.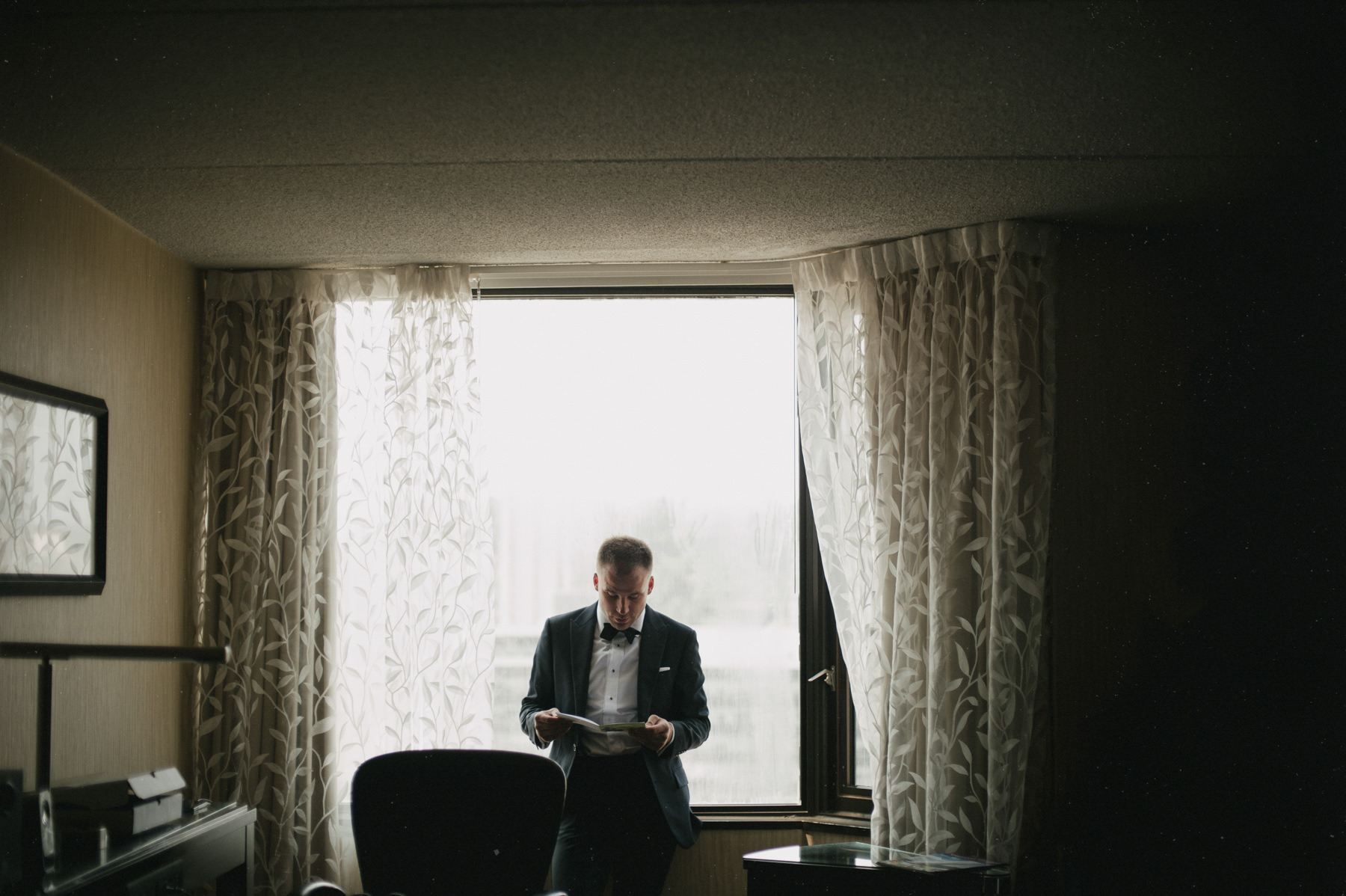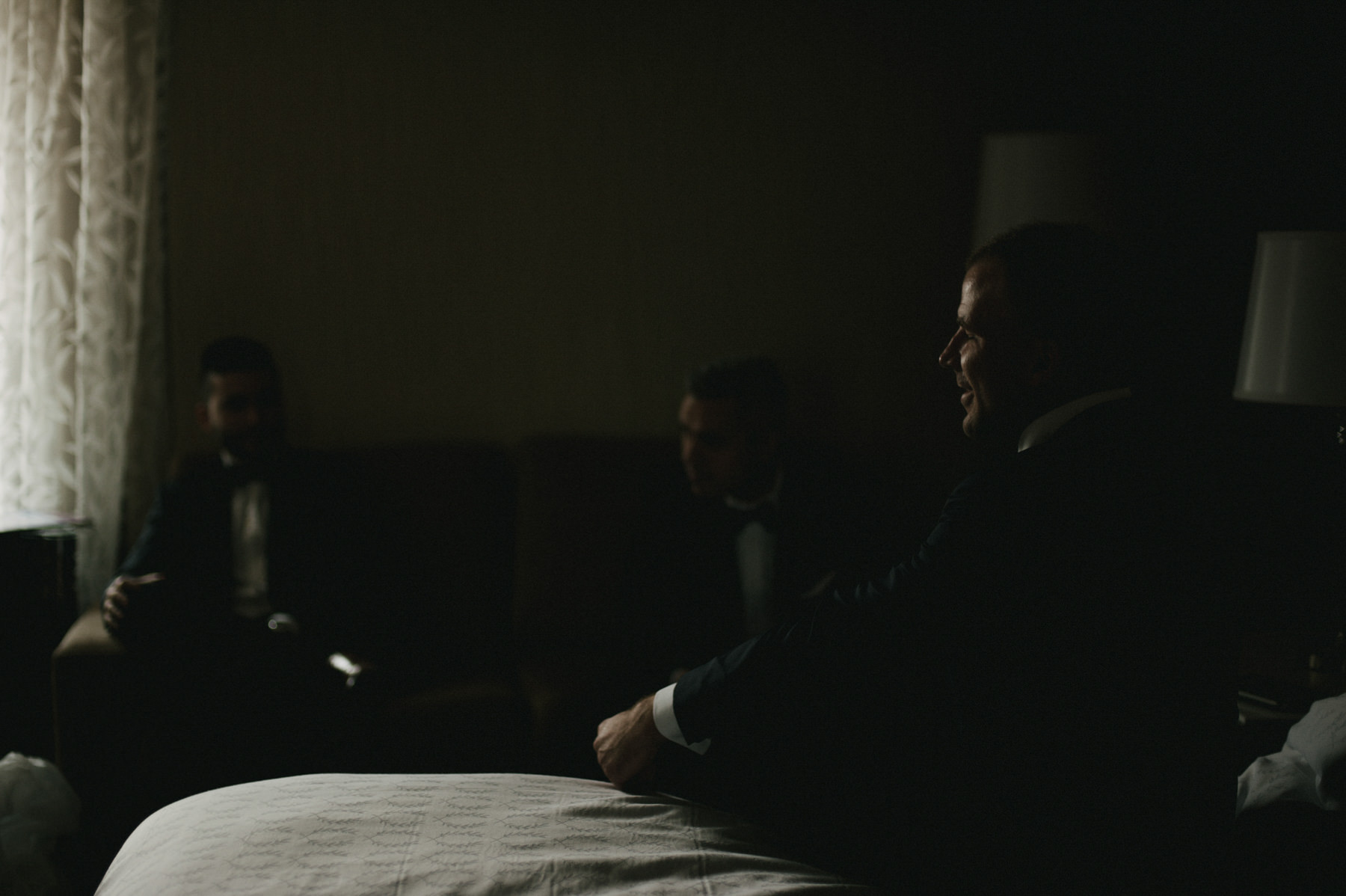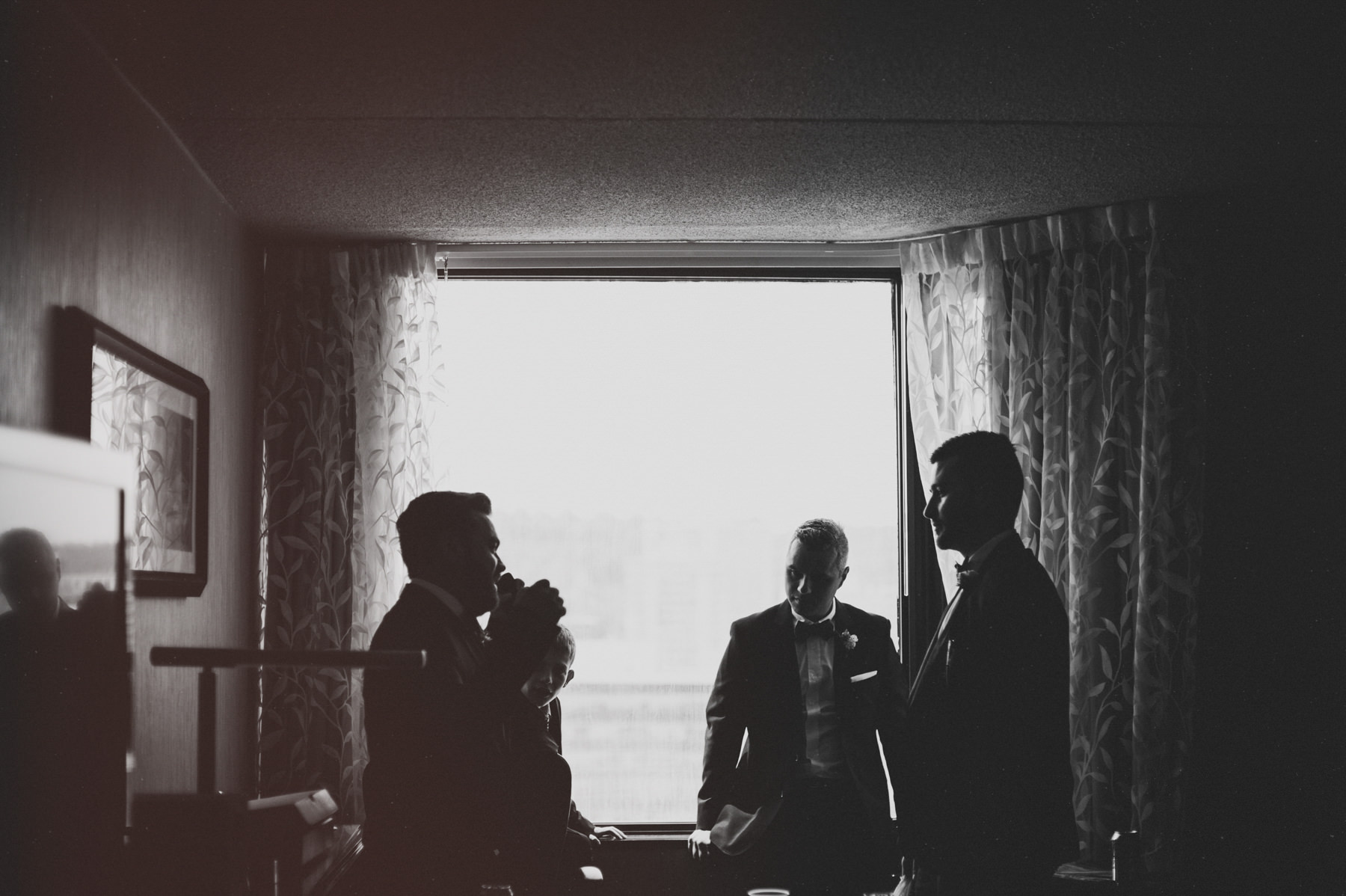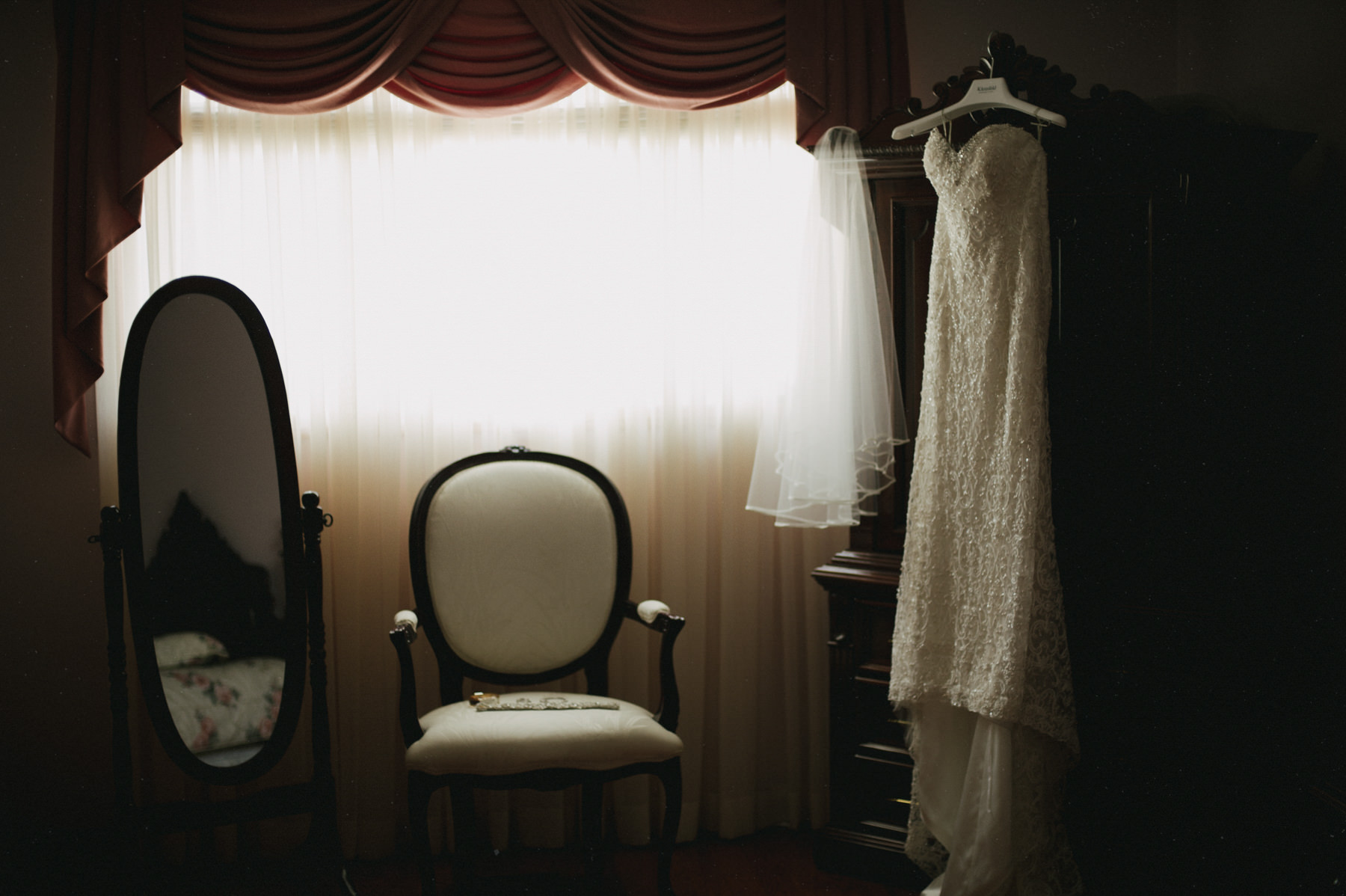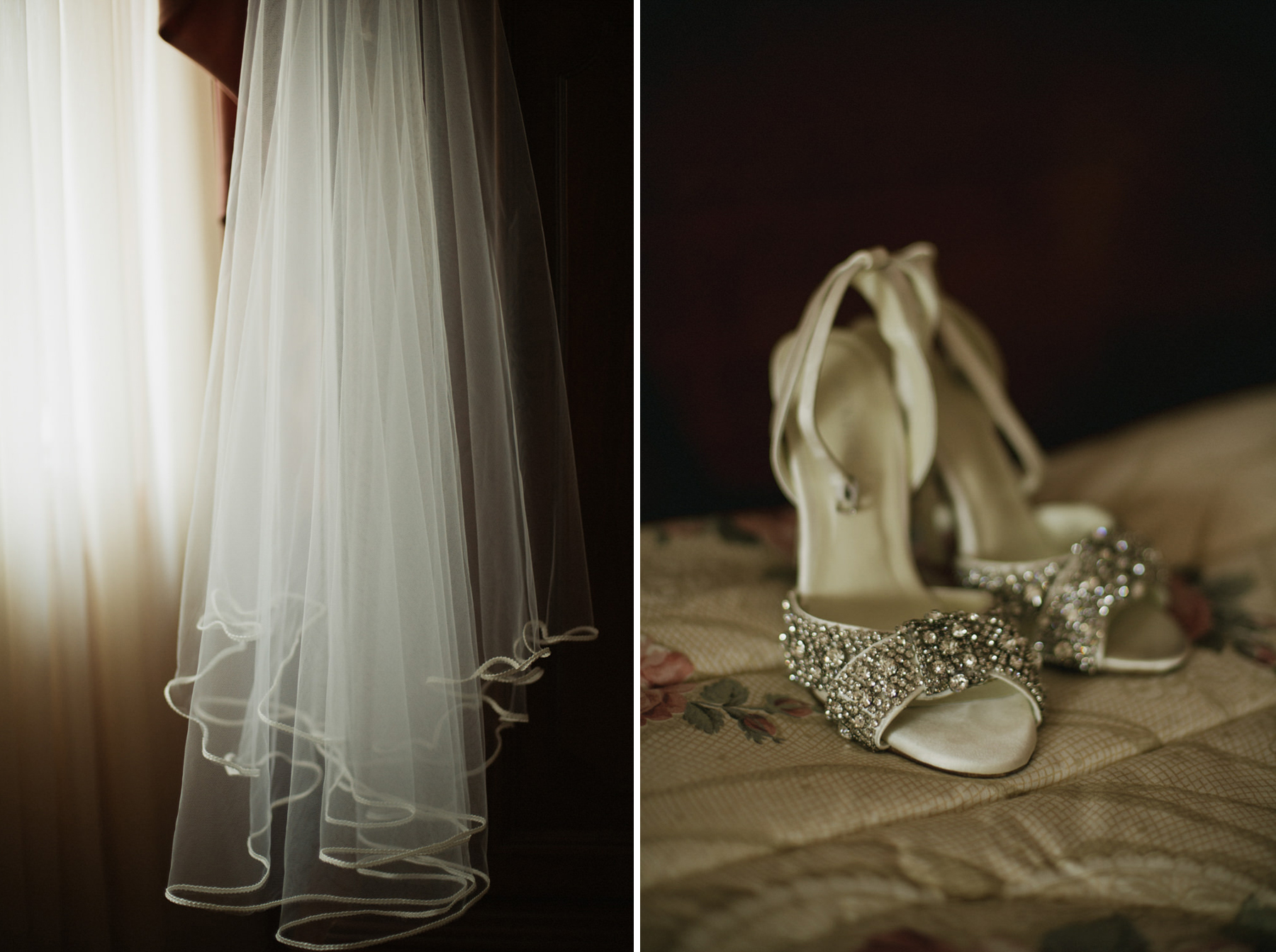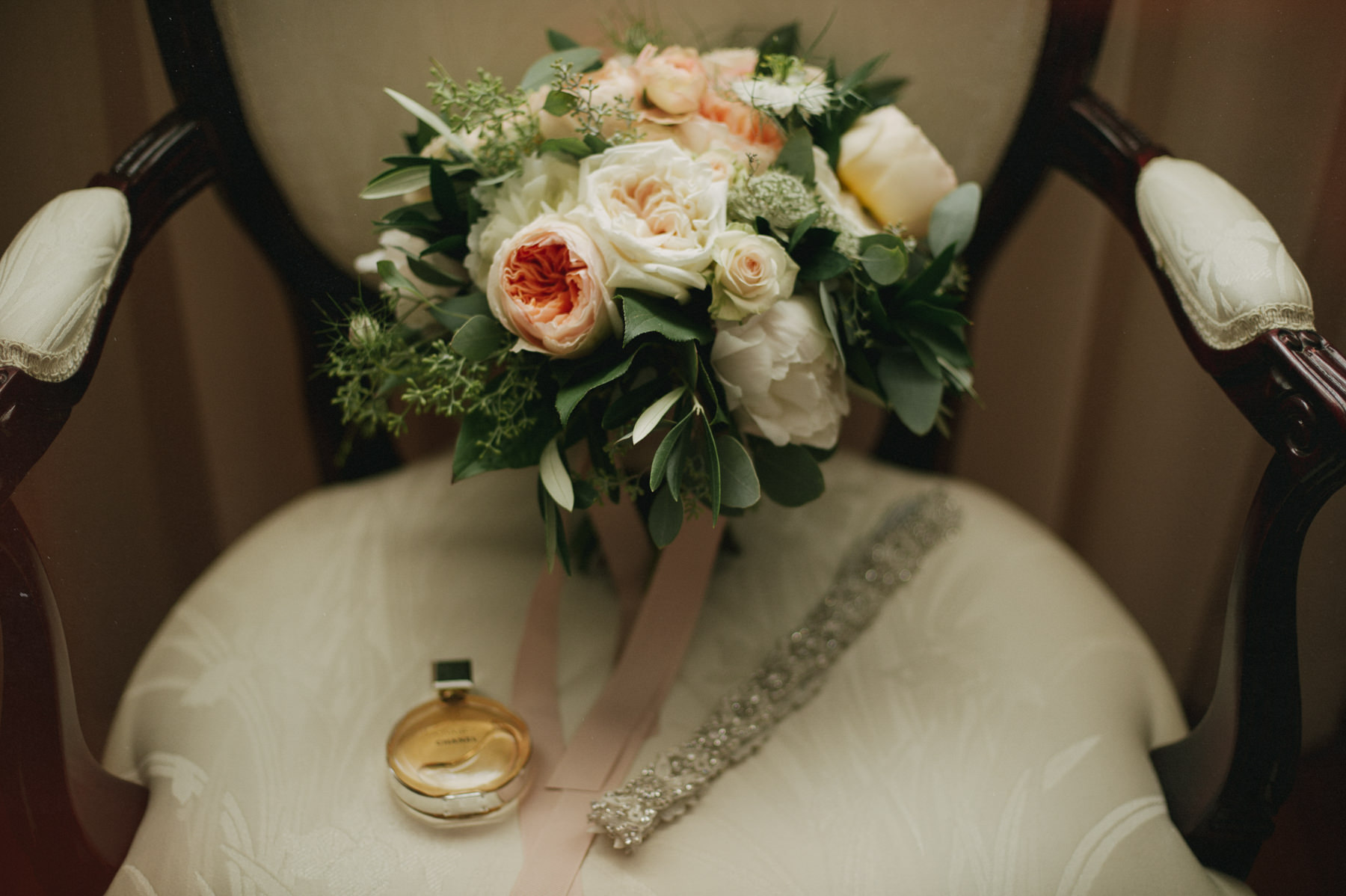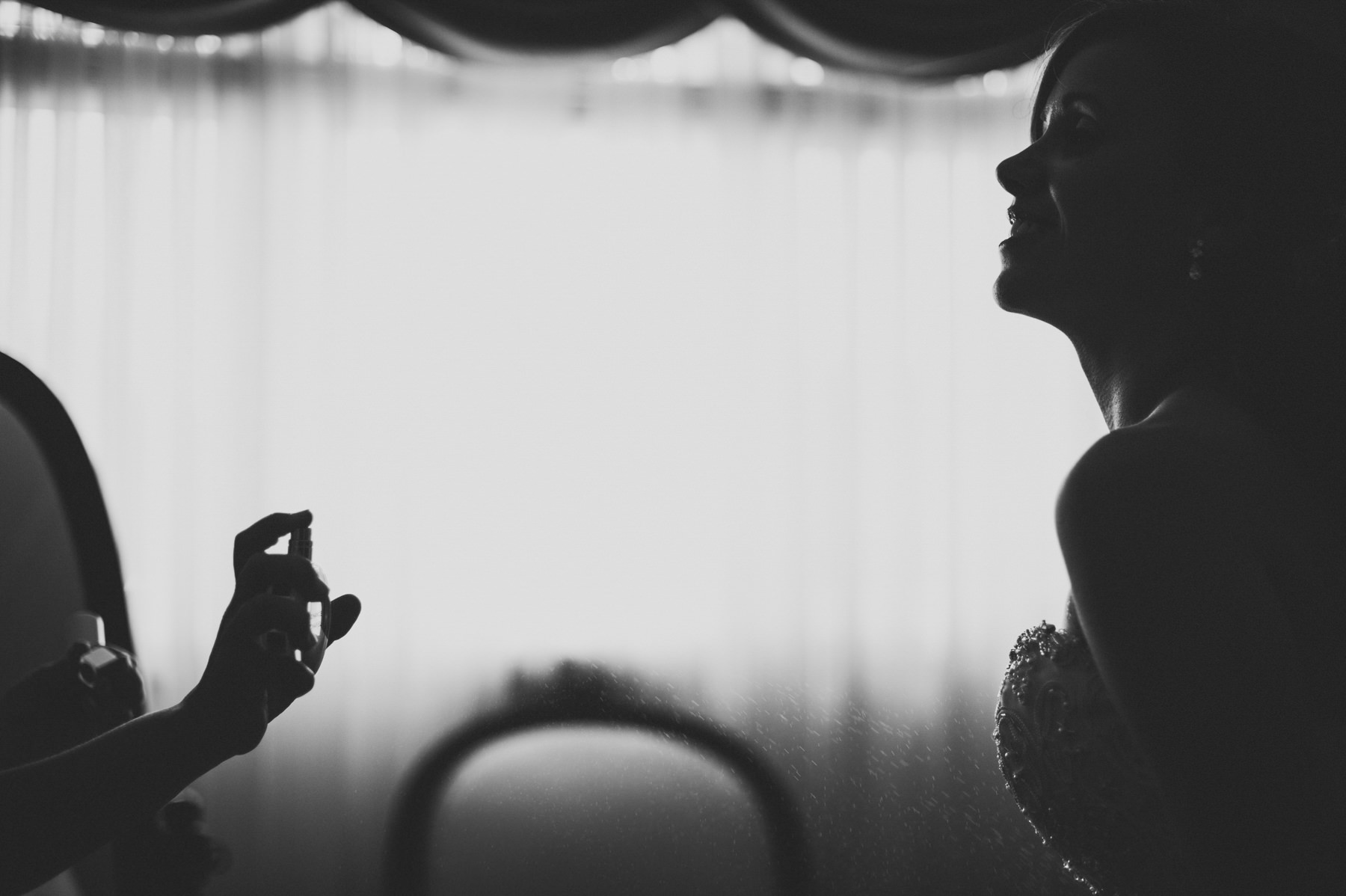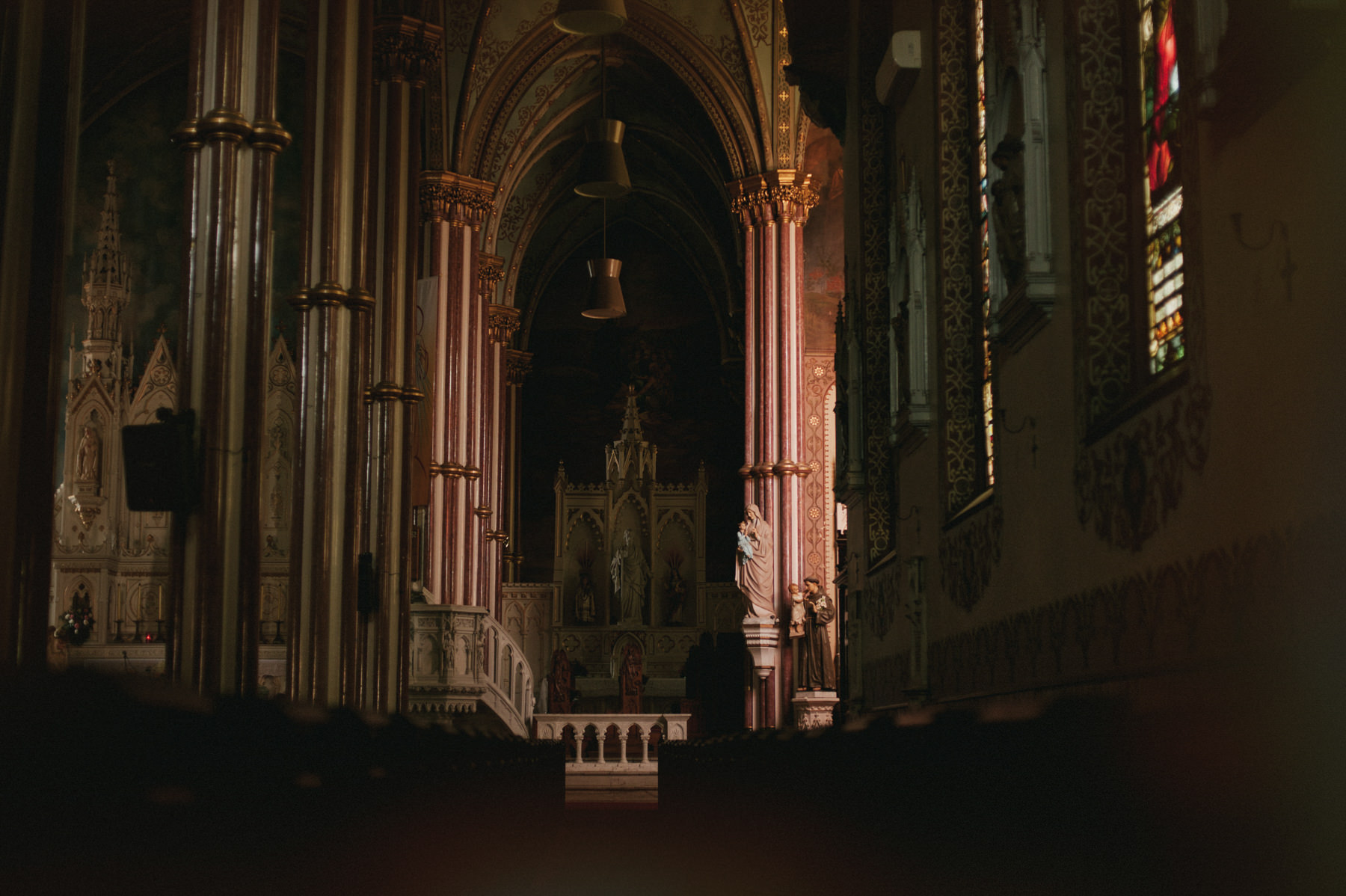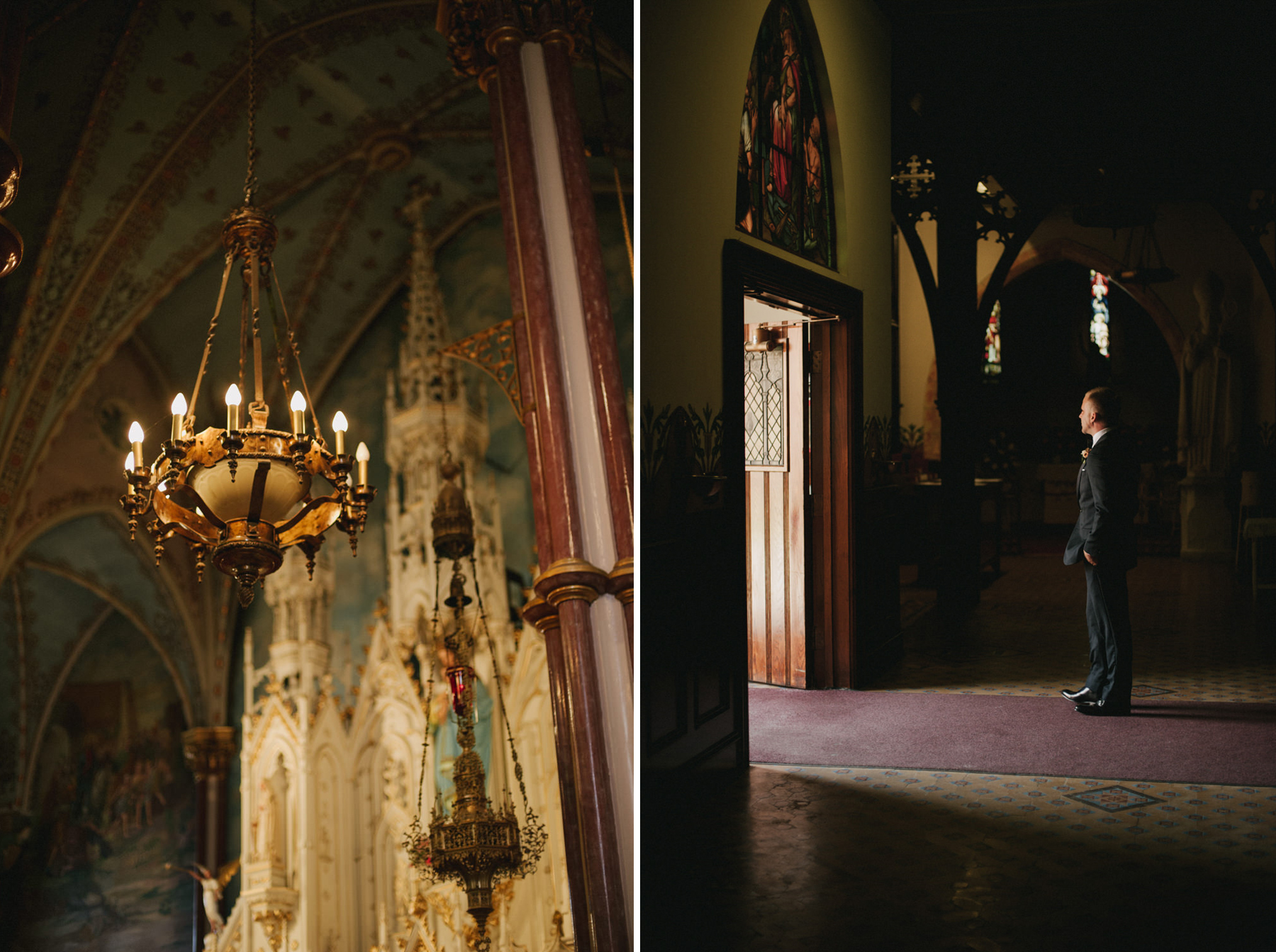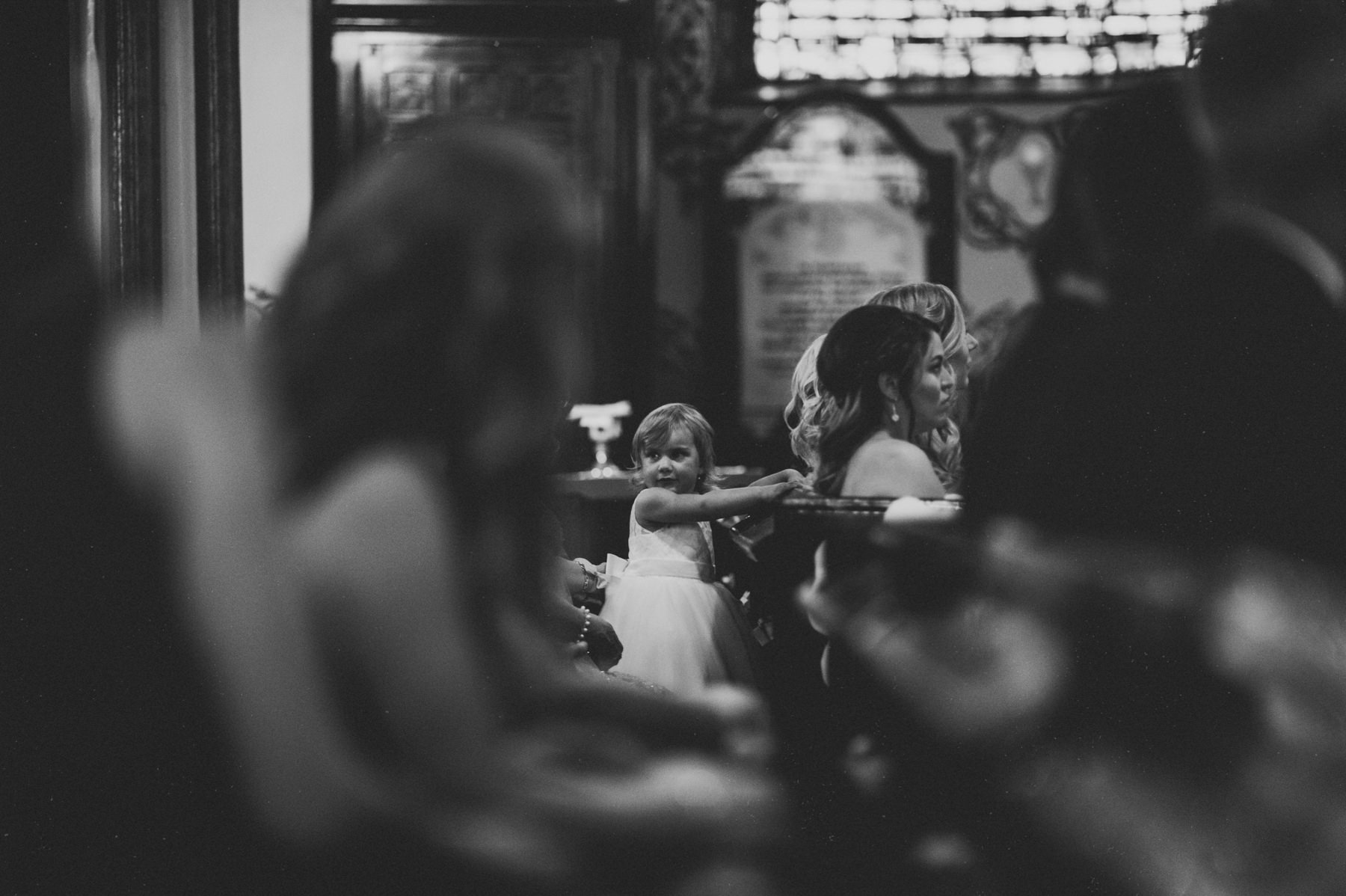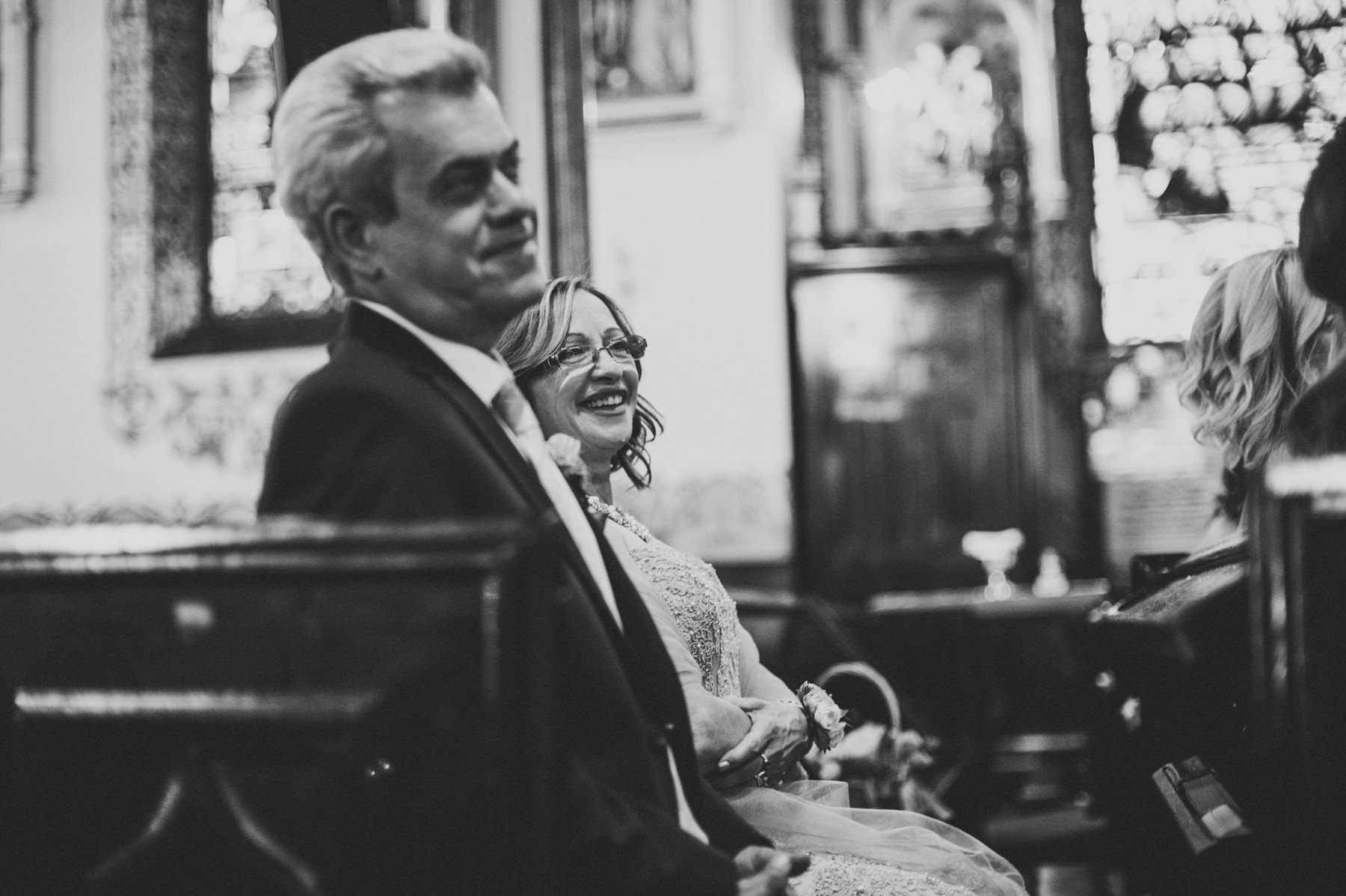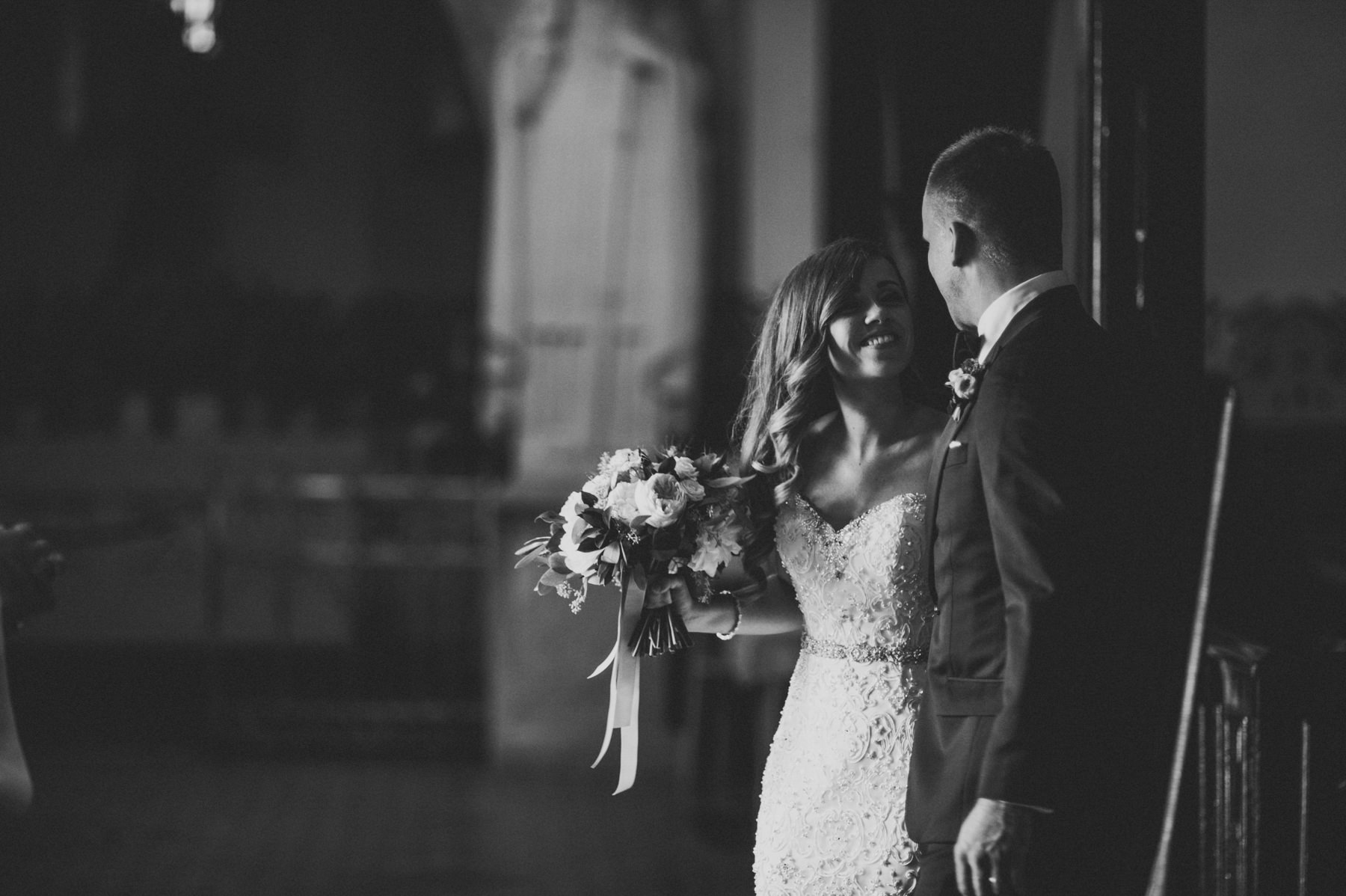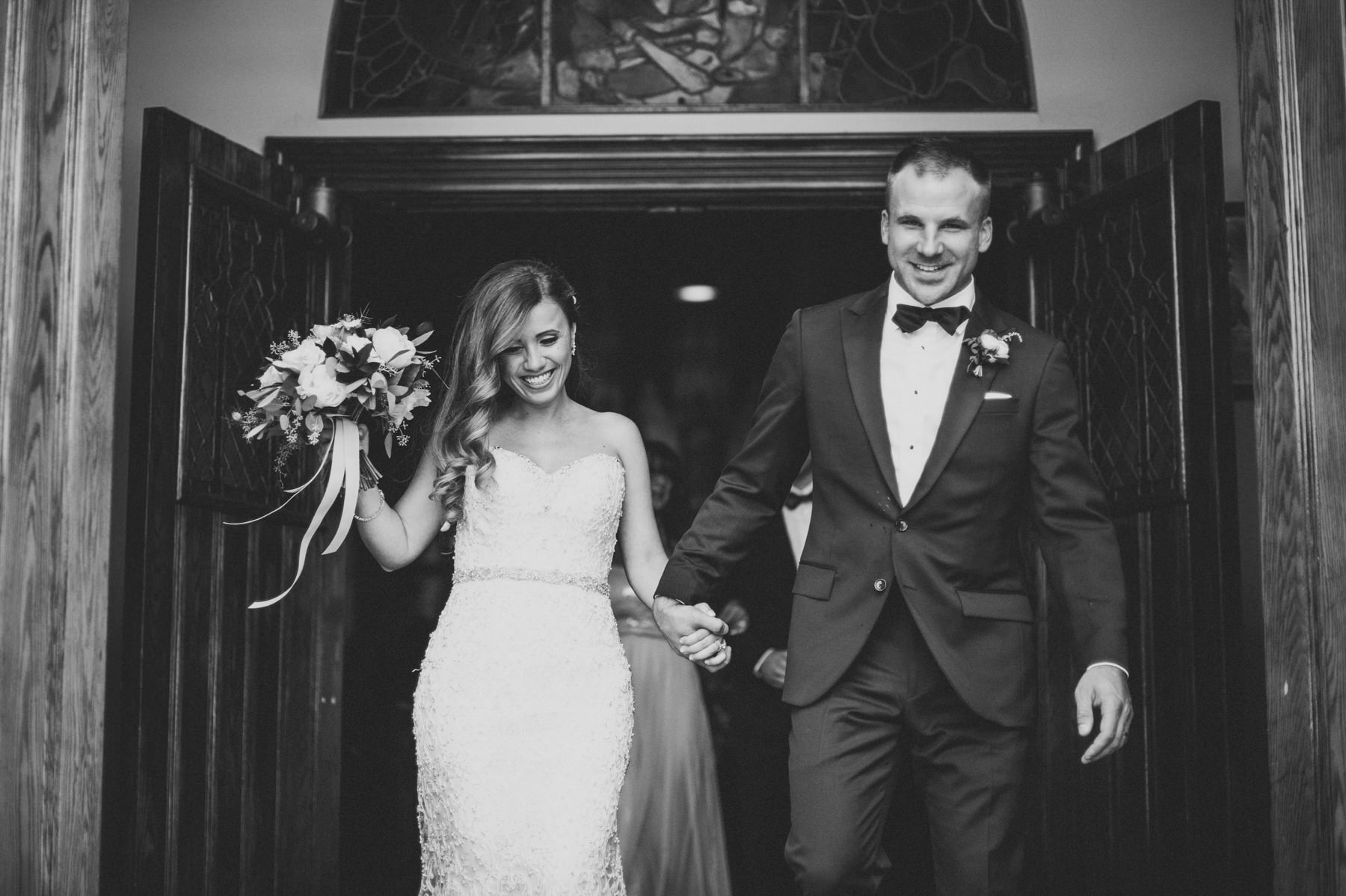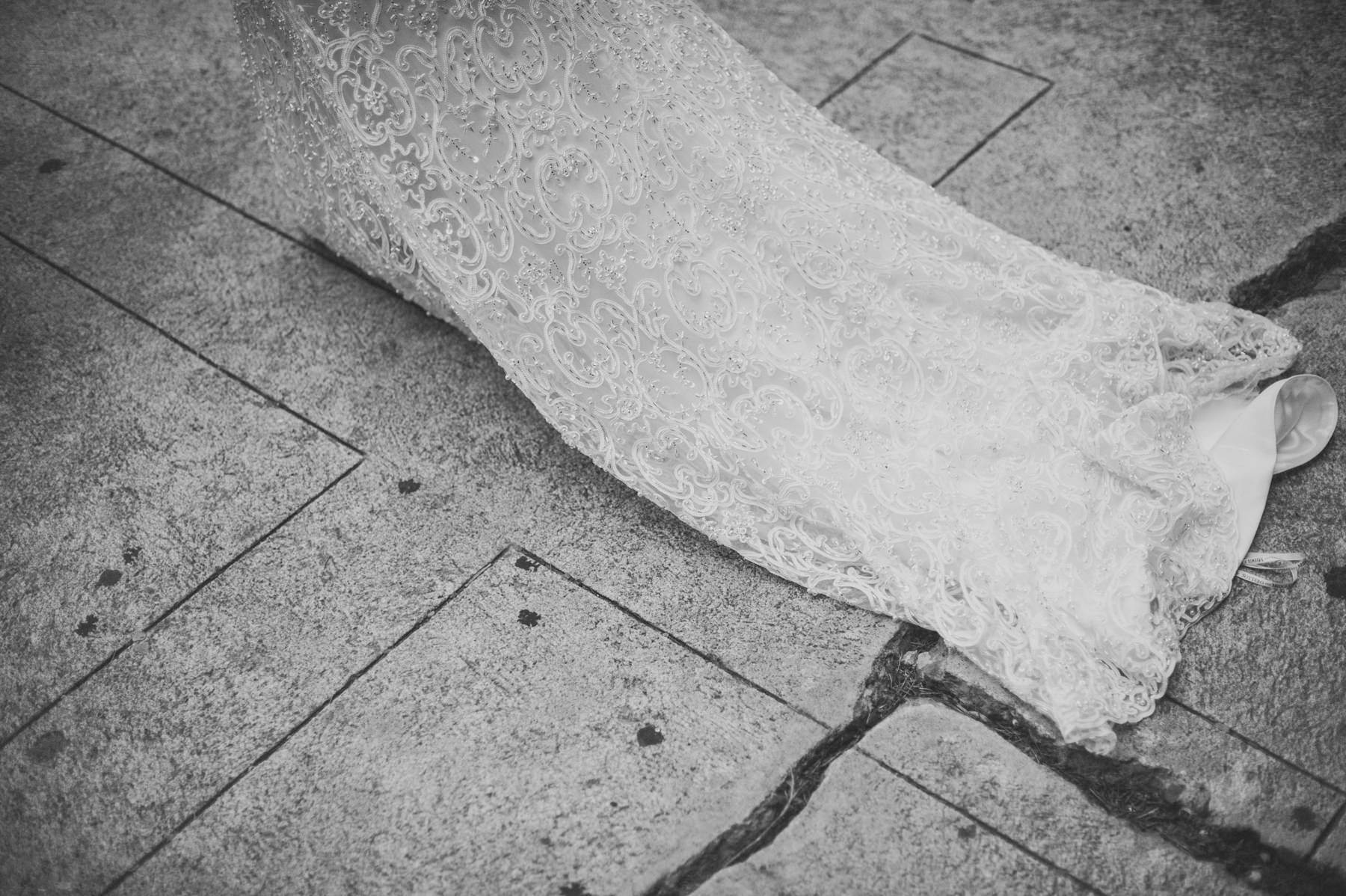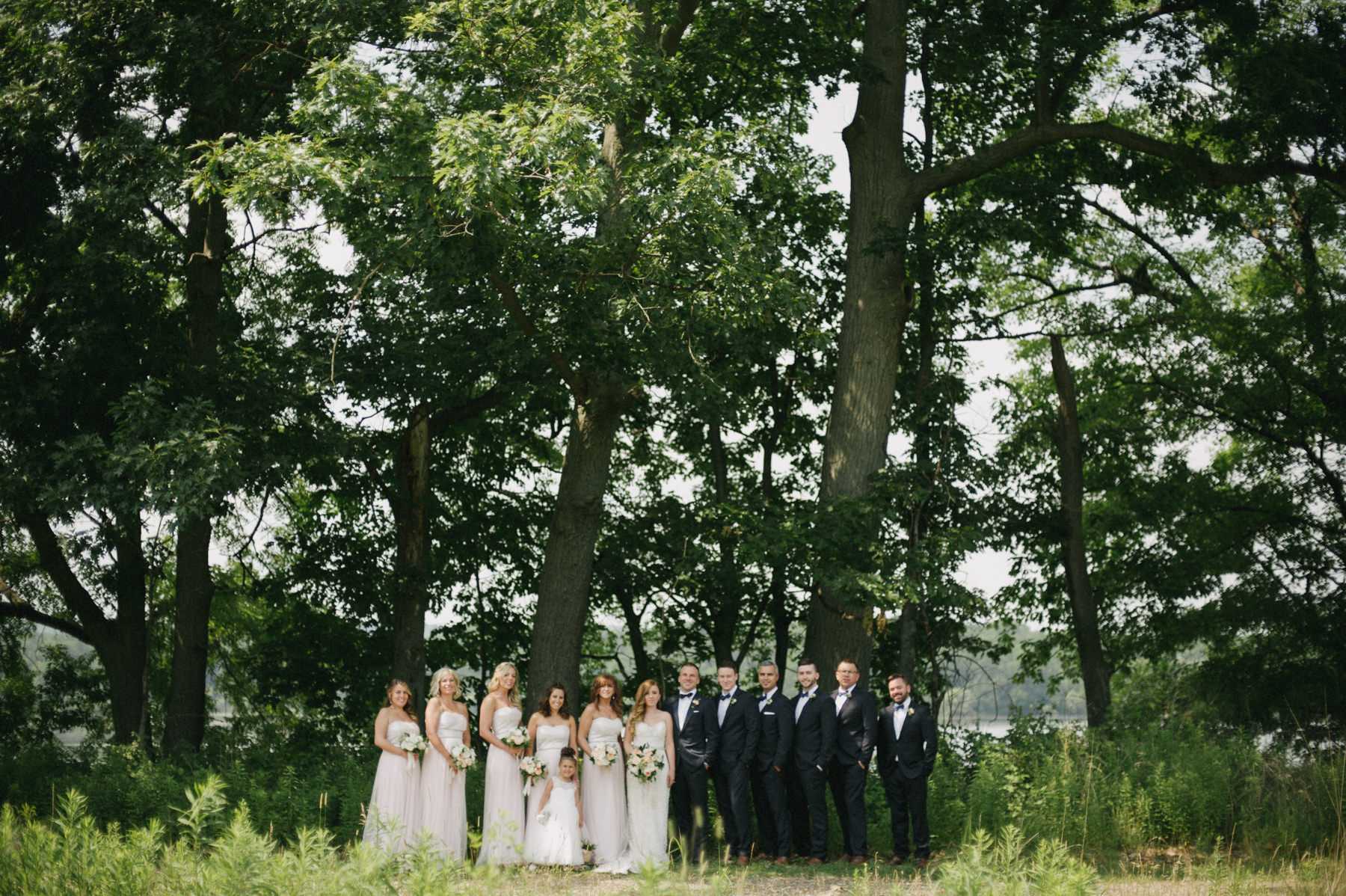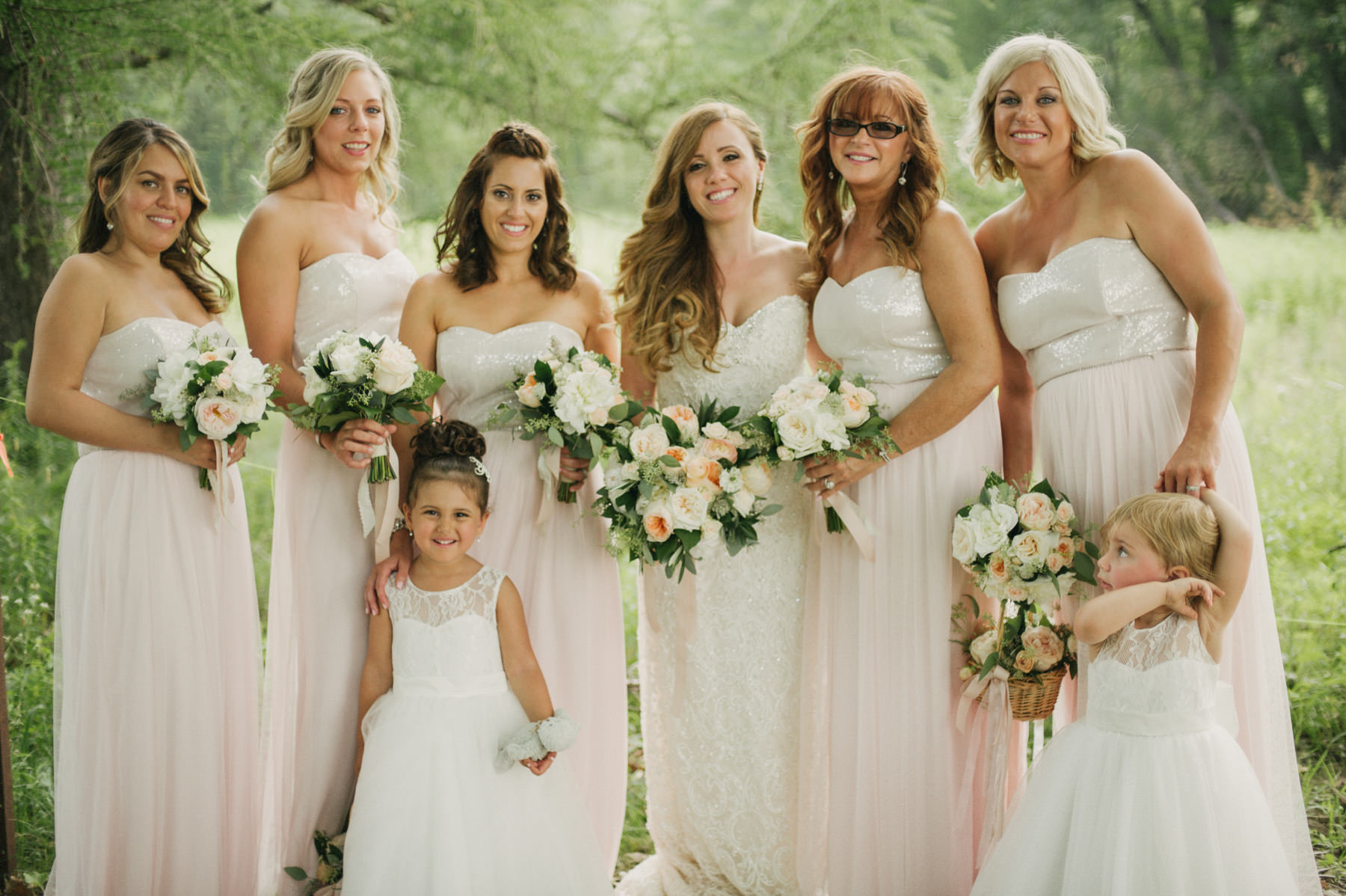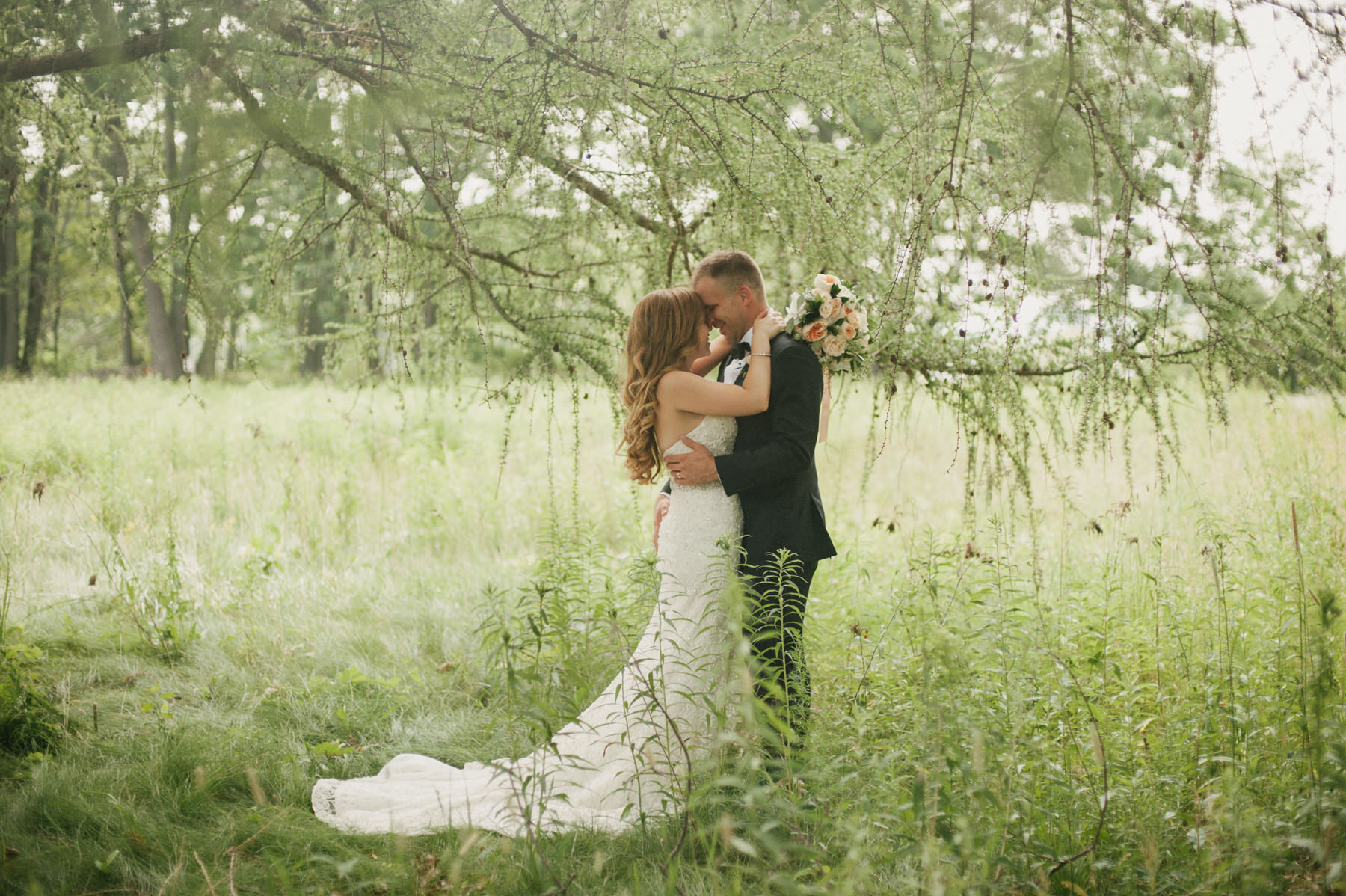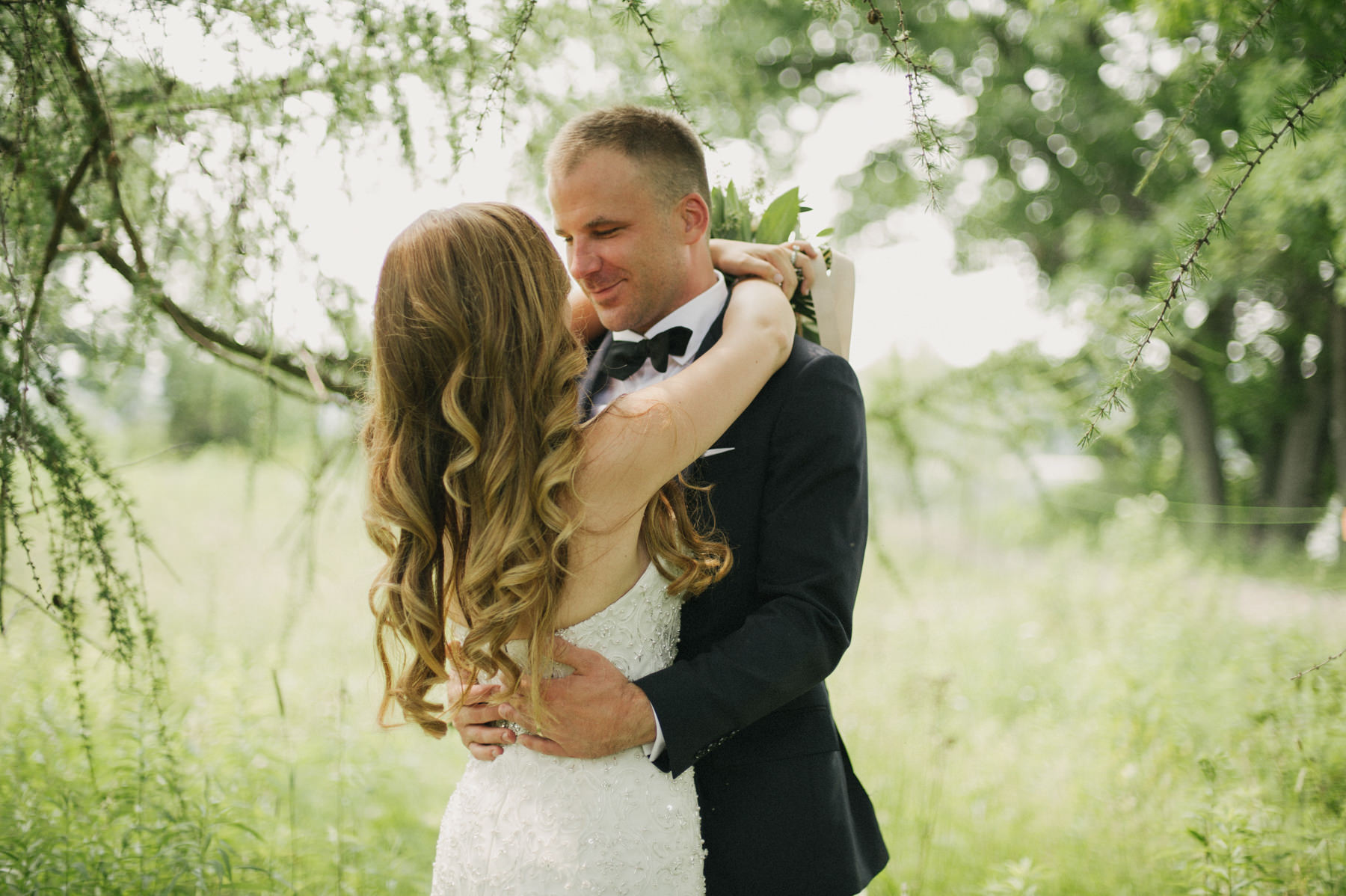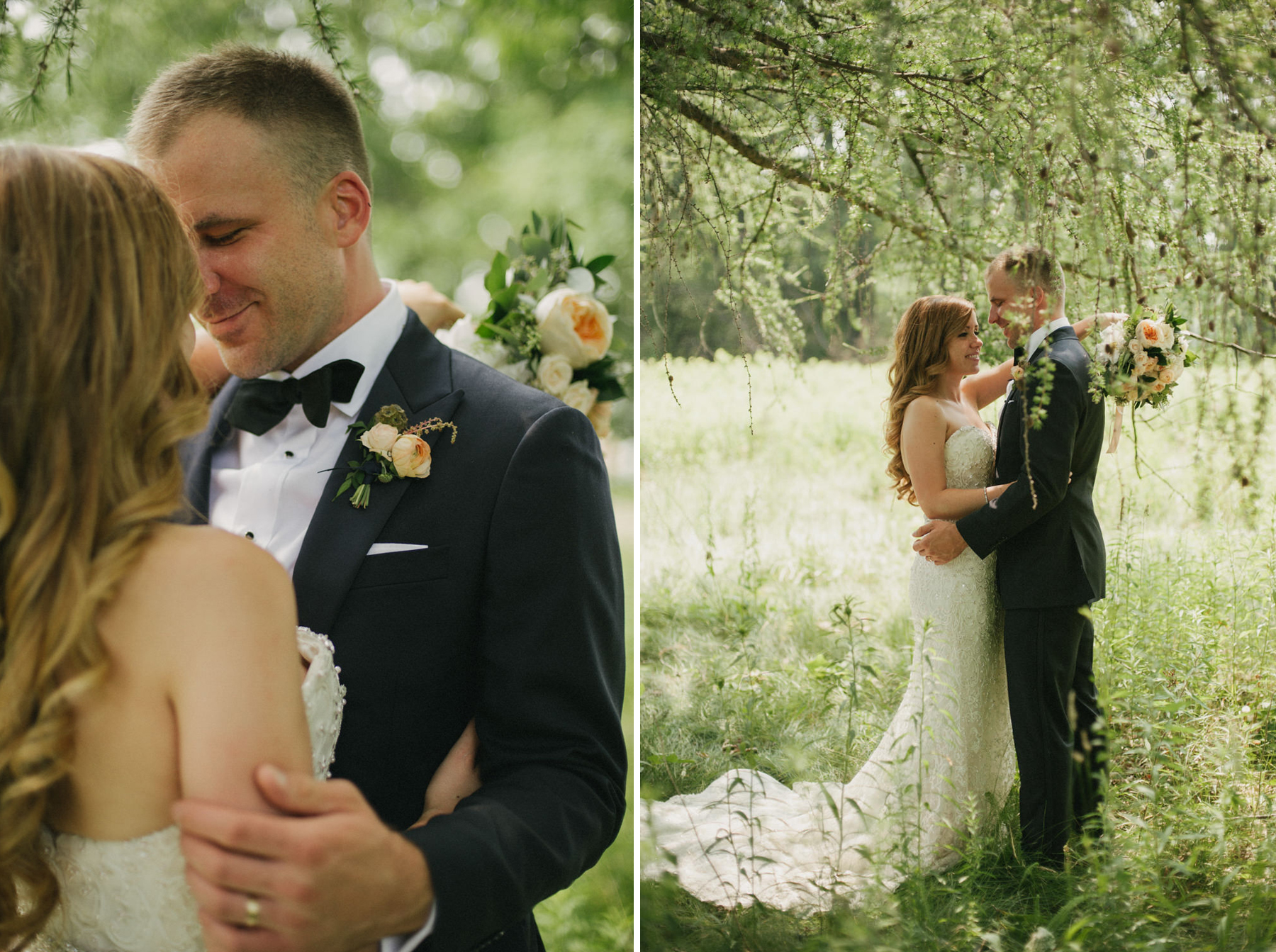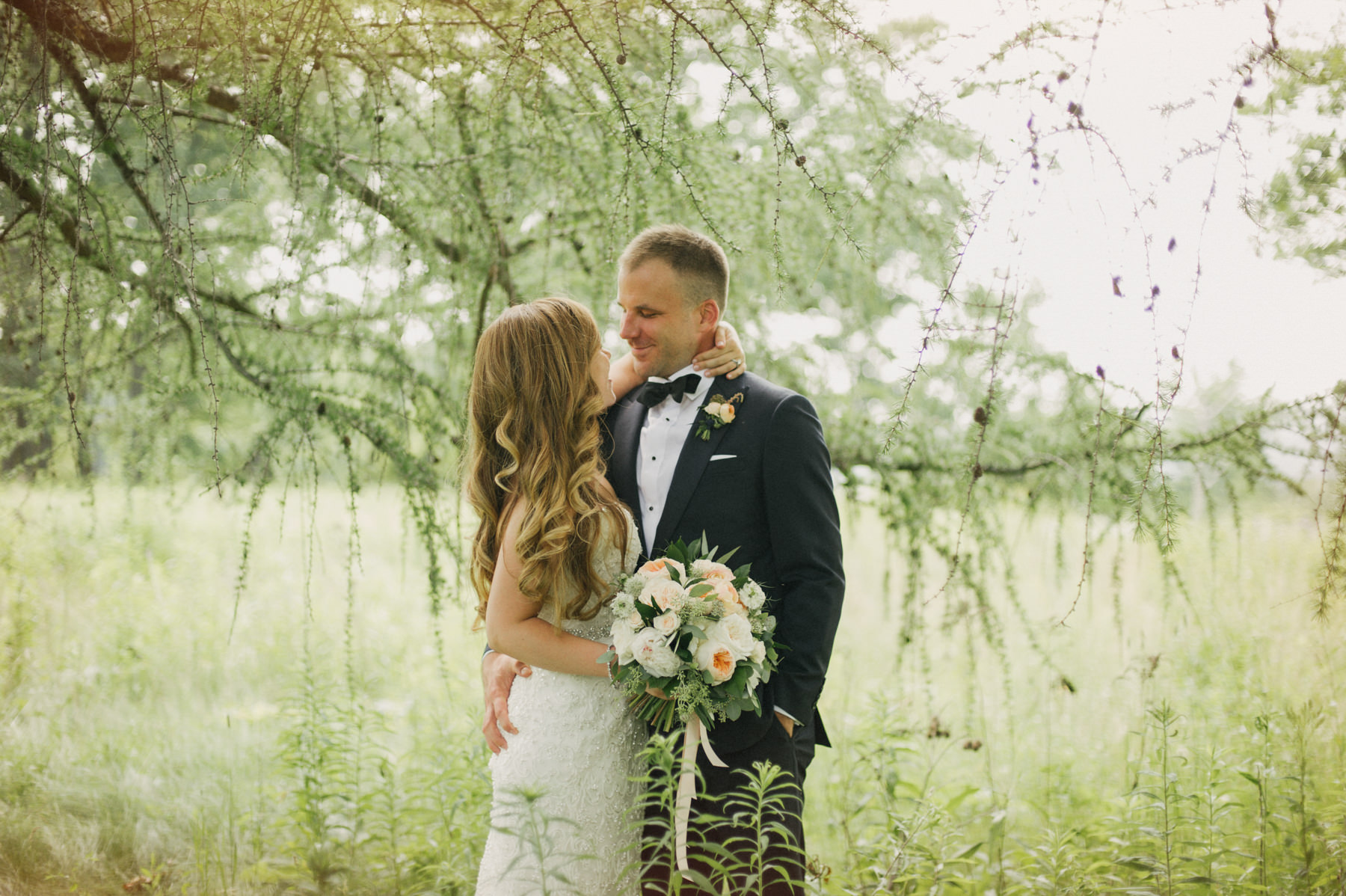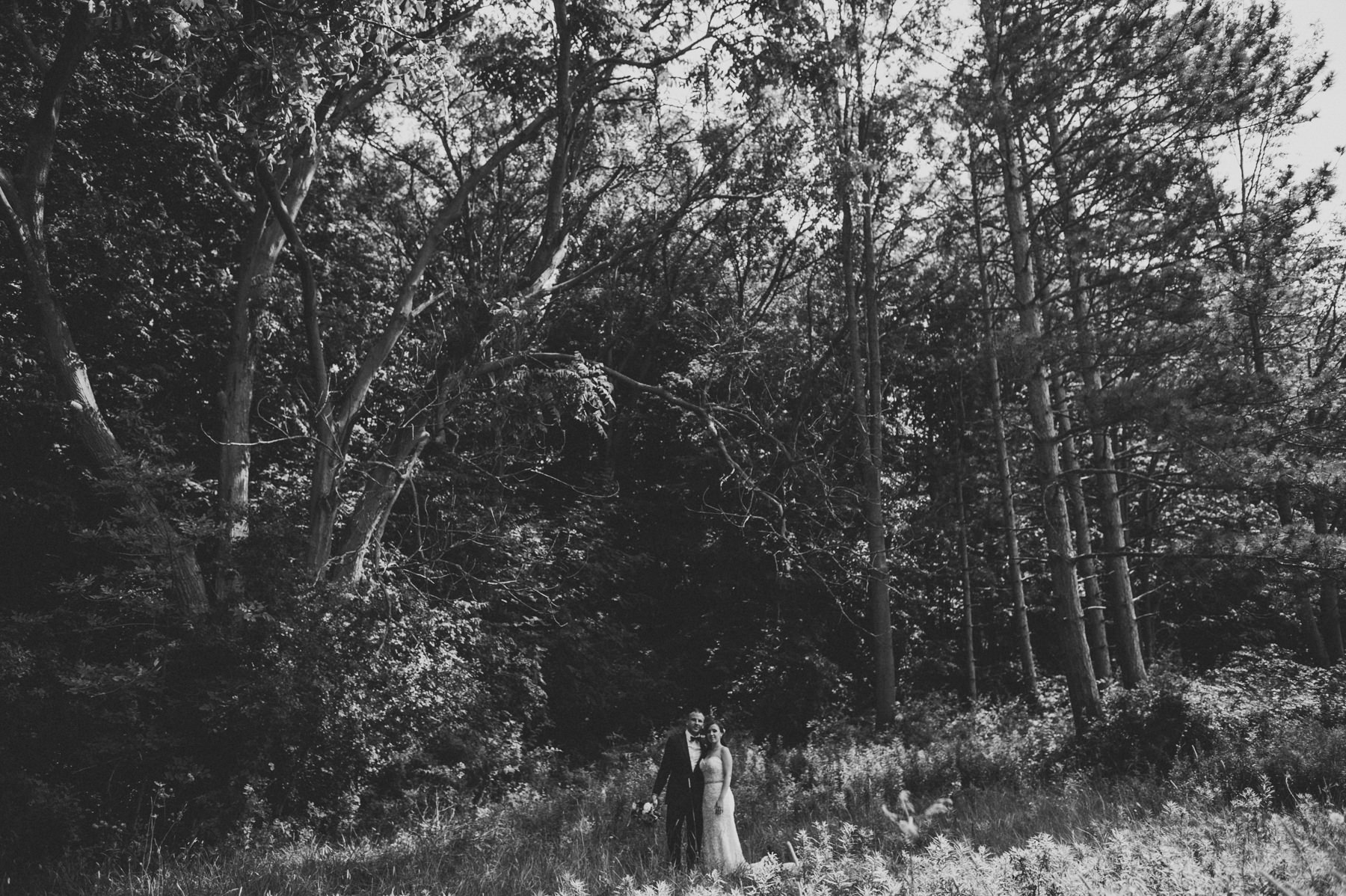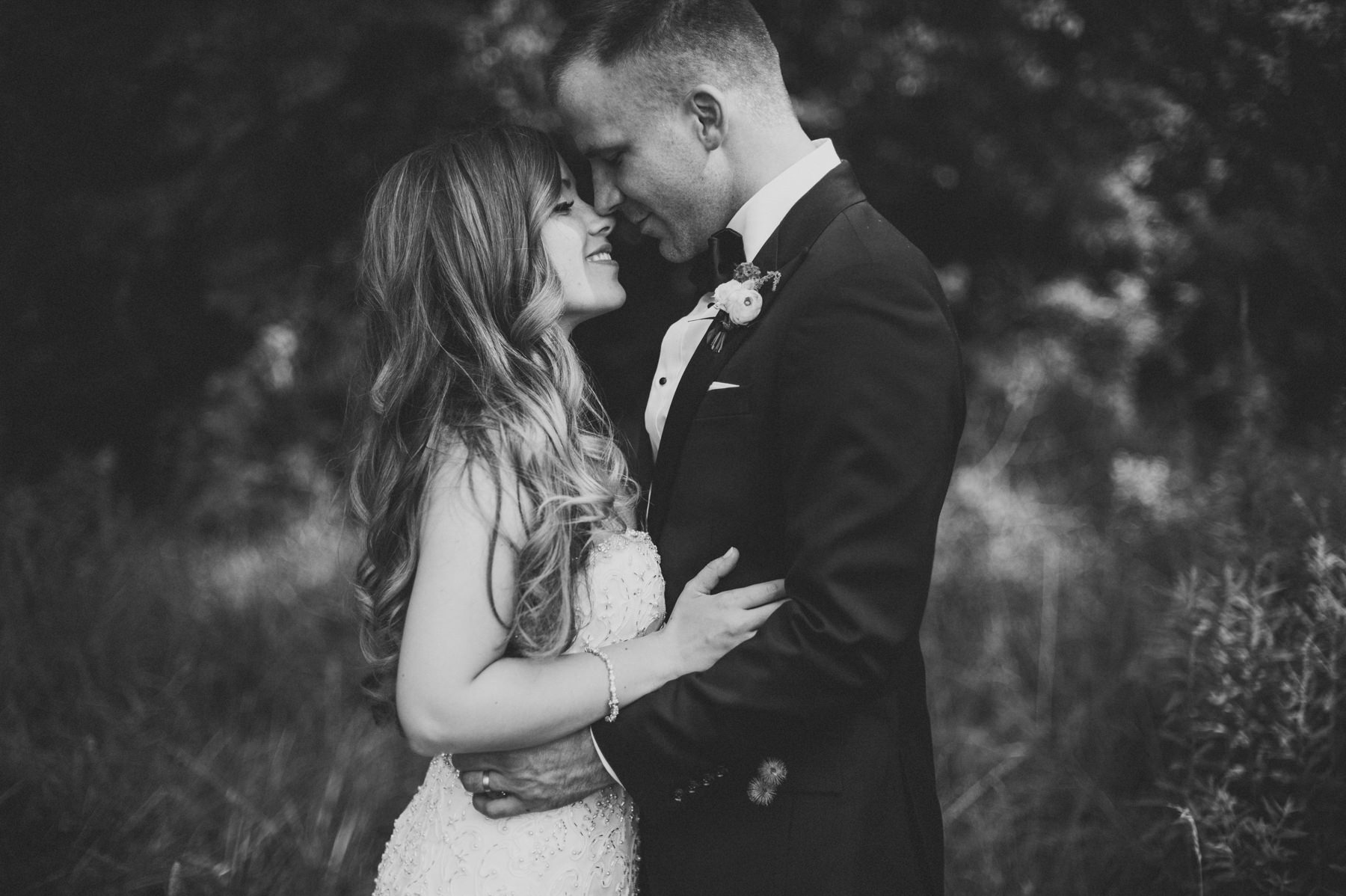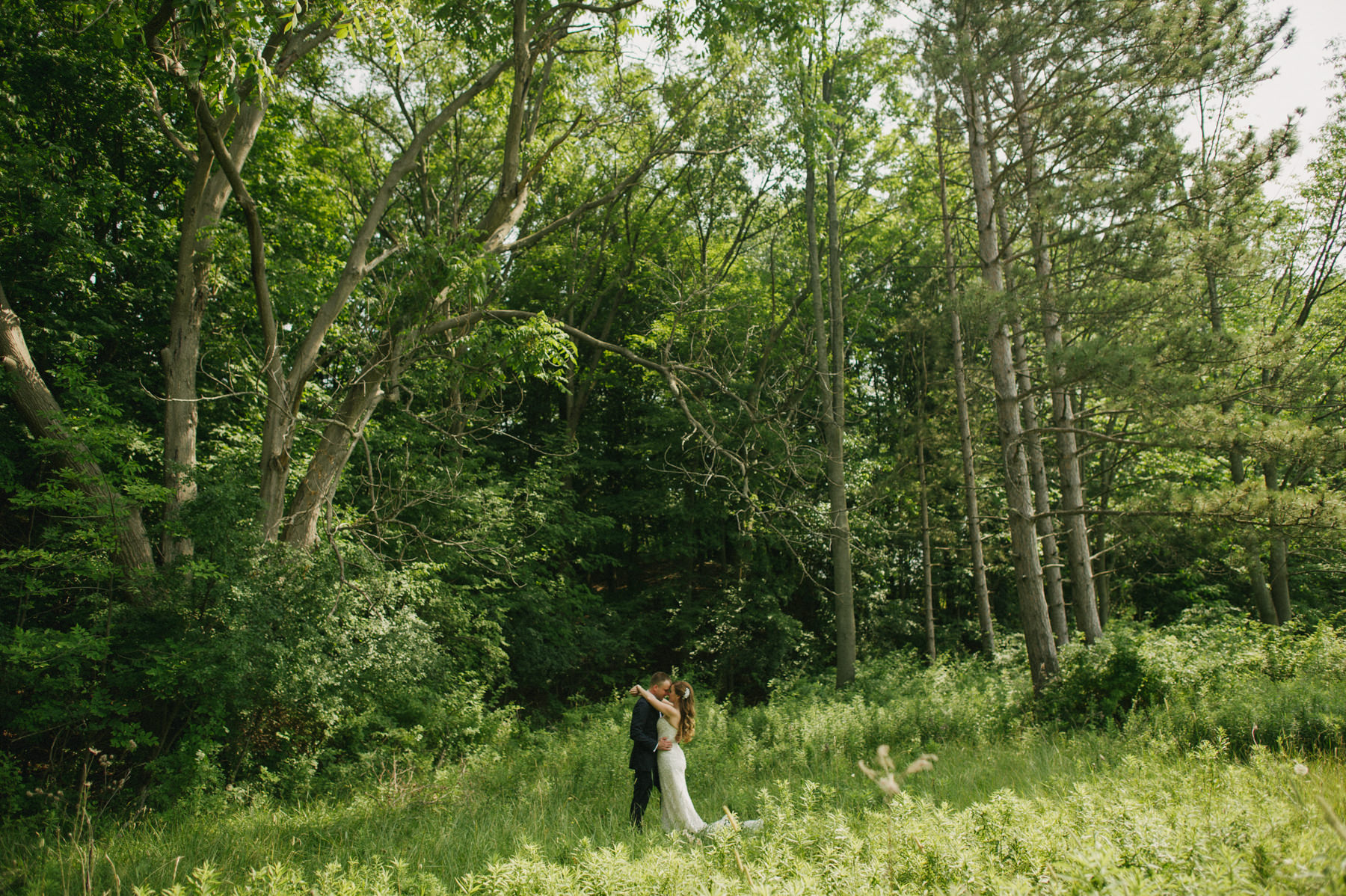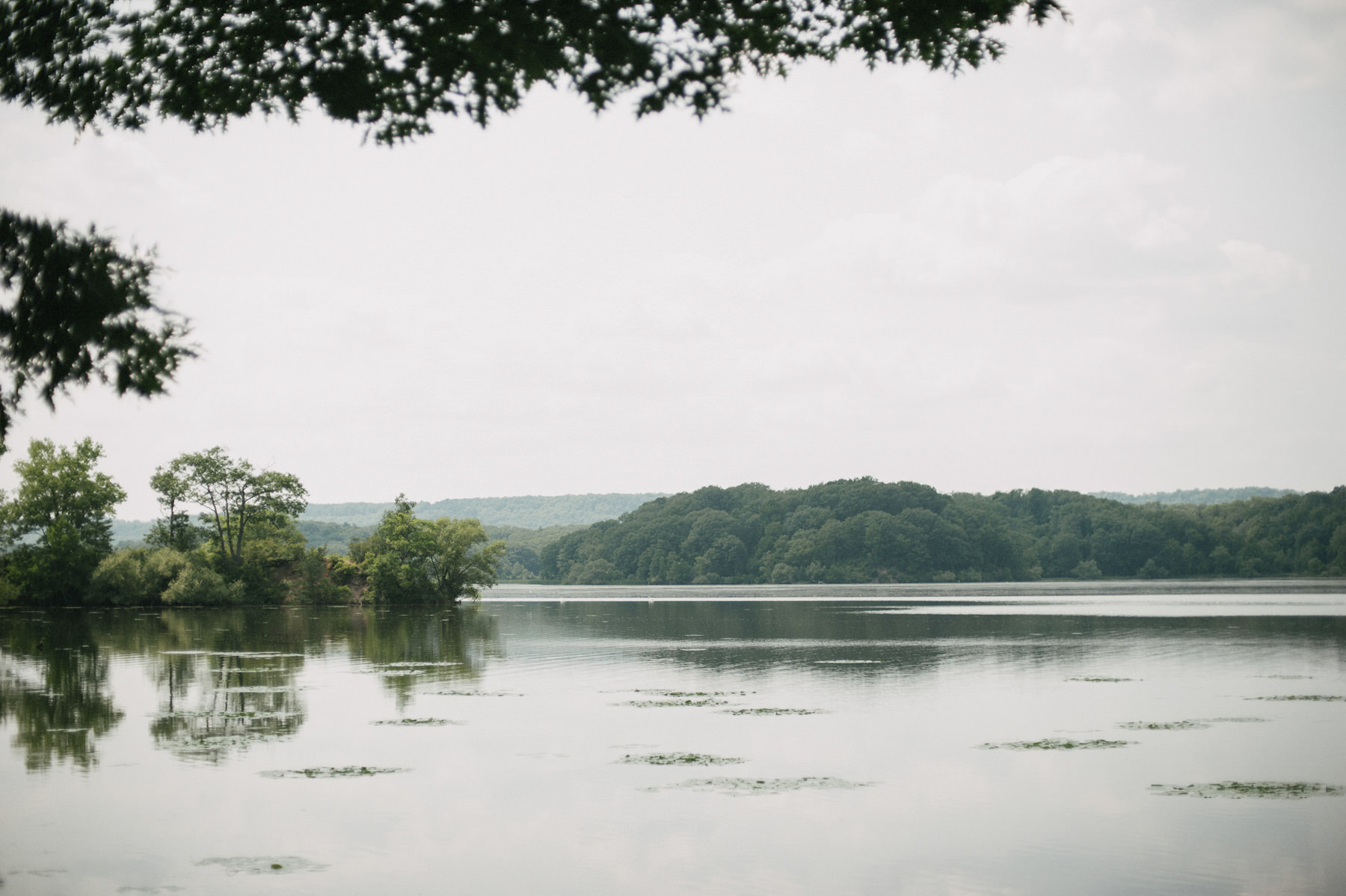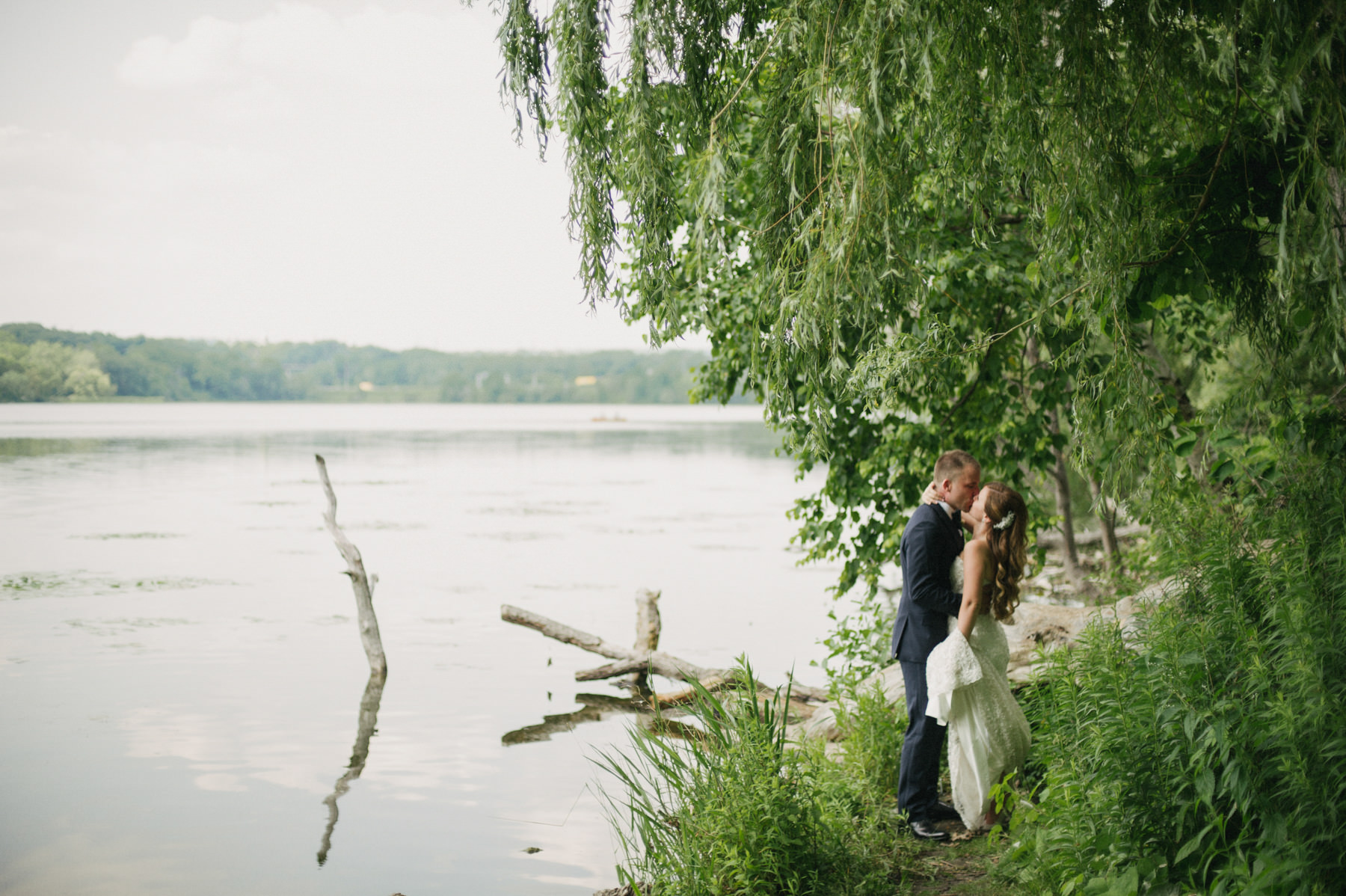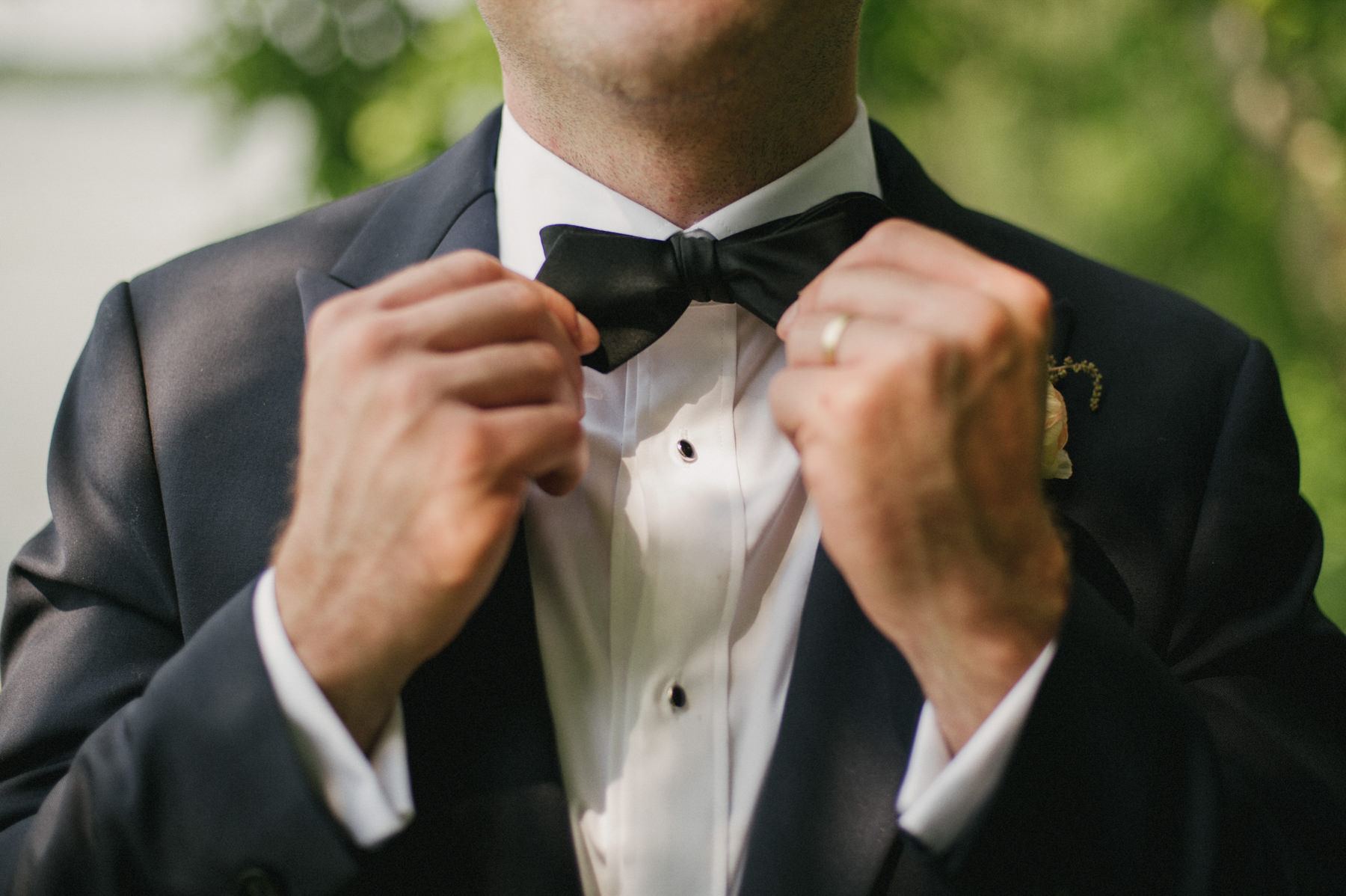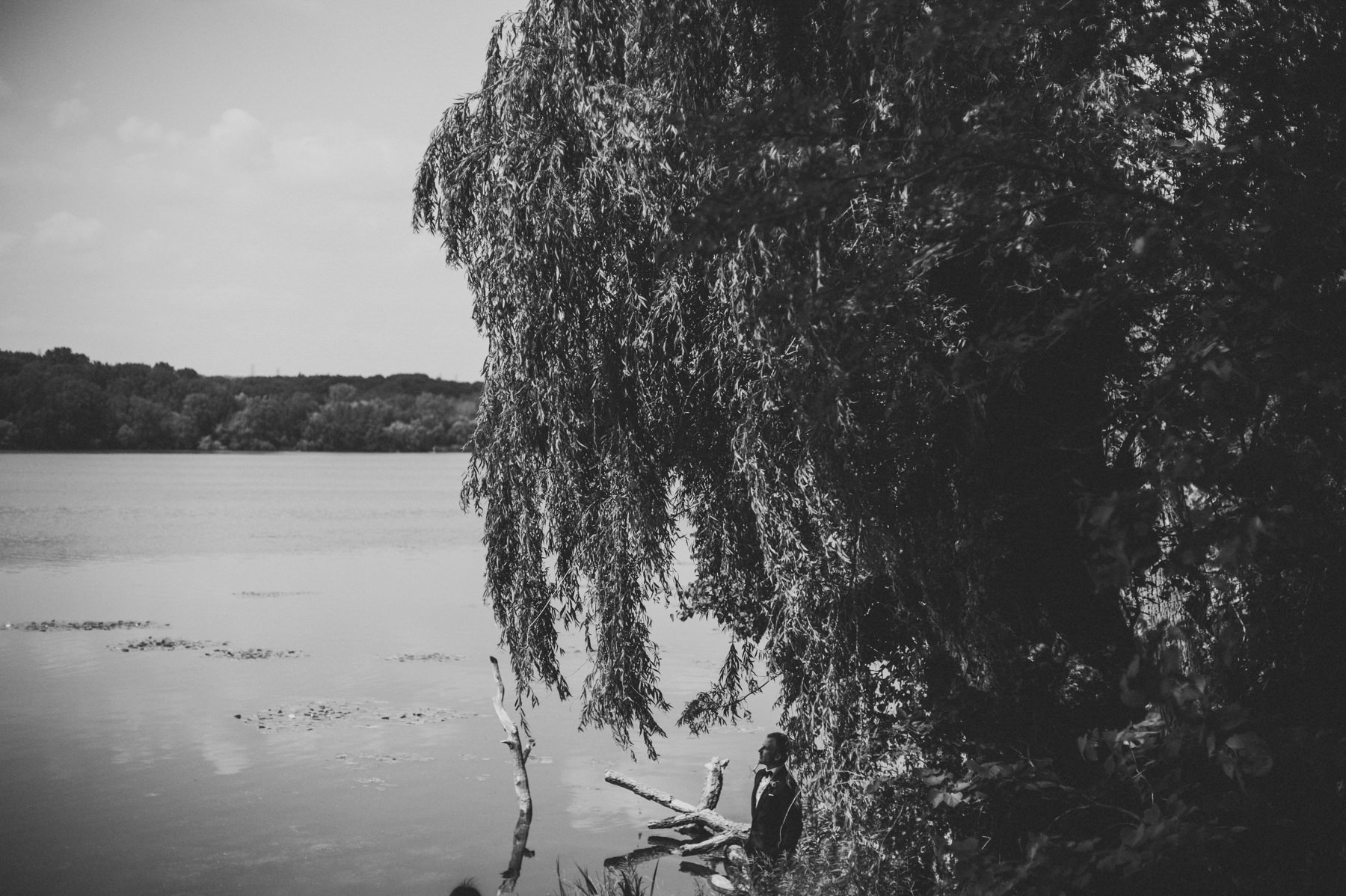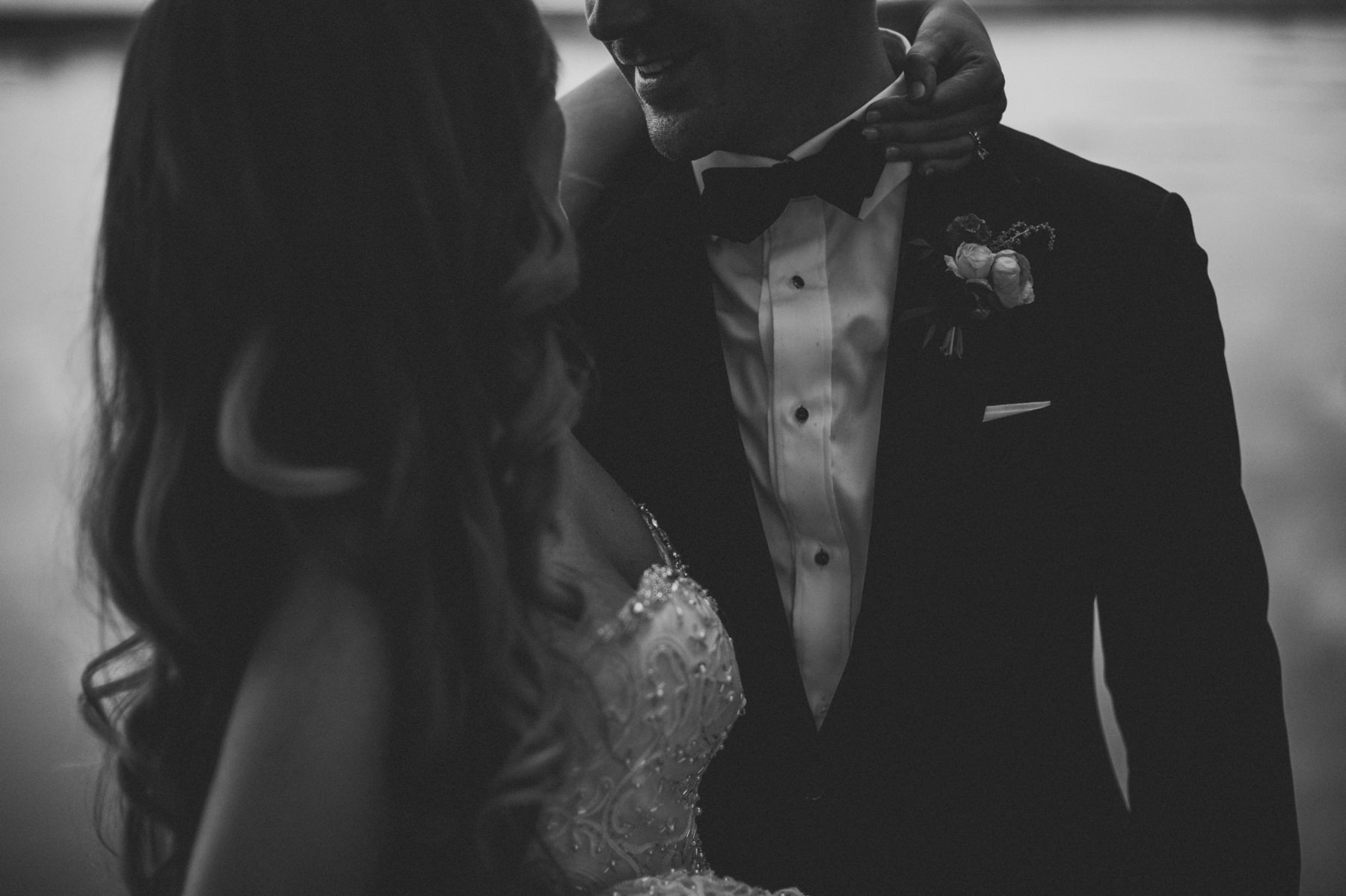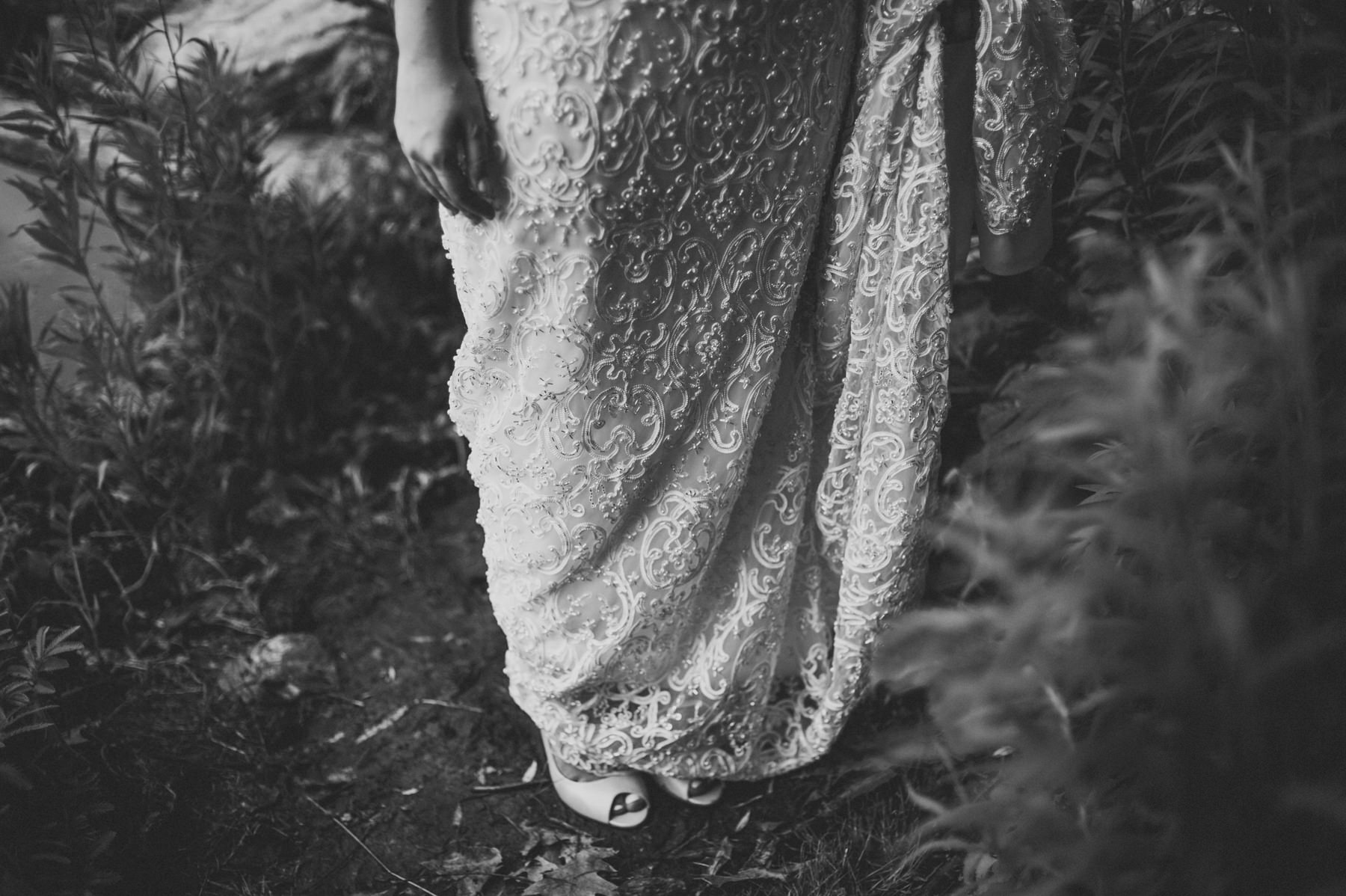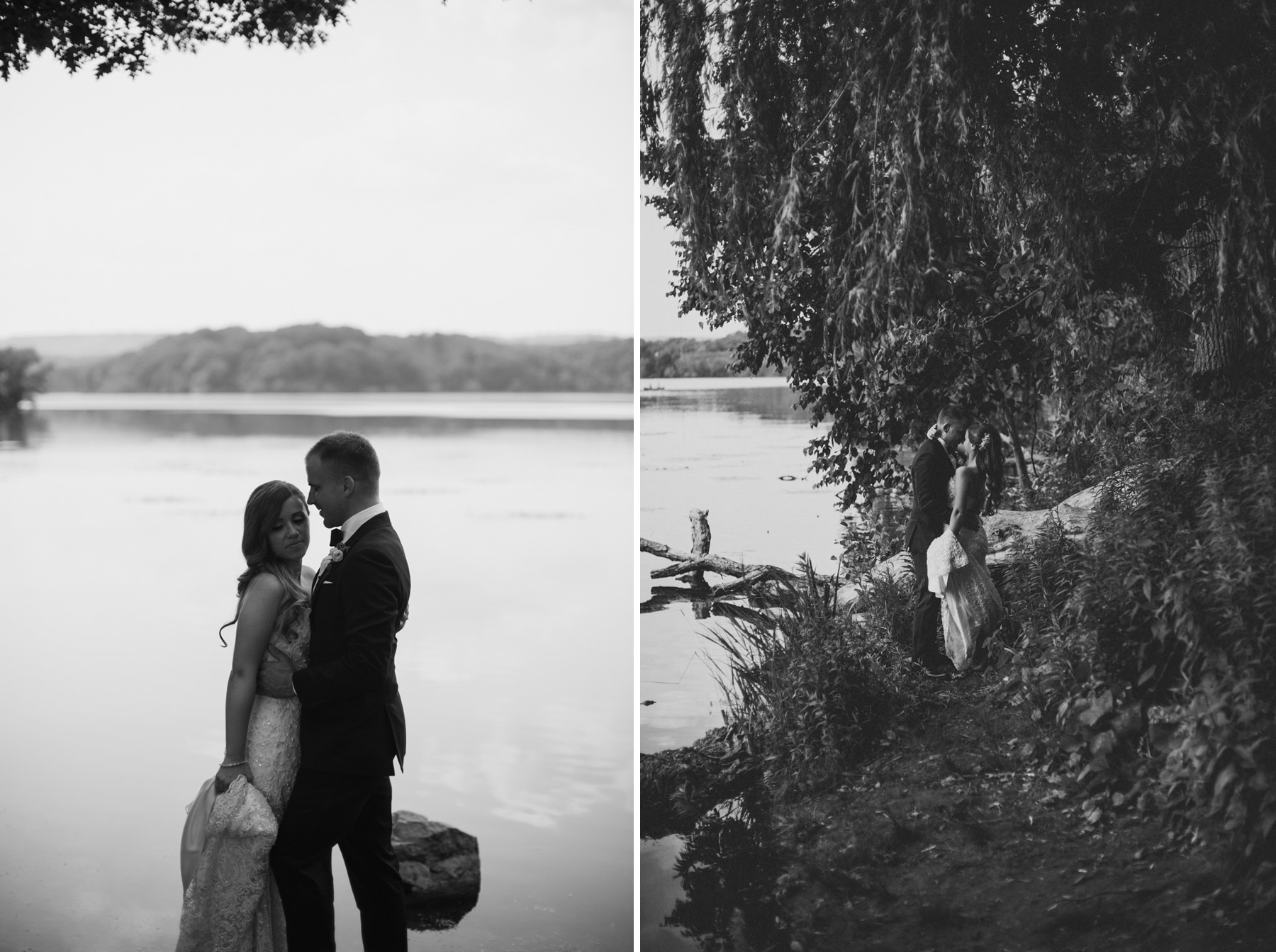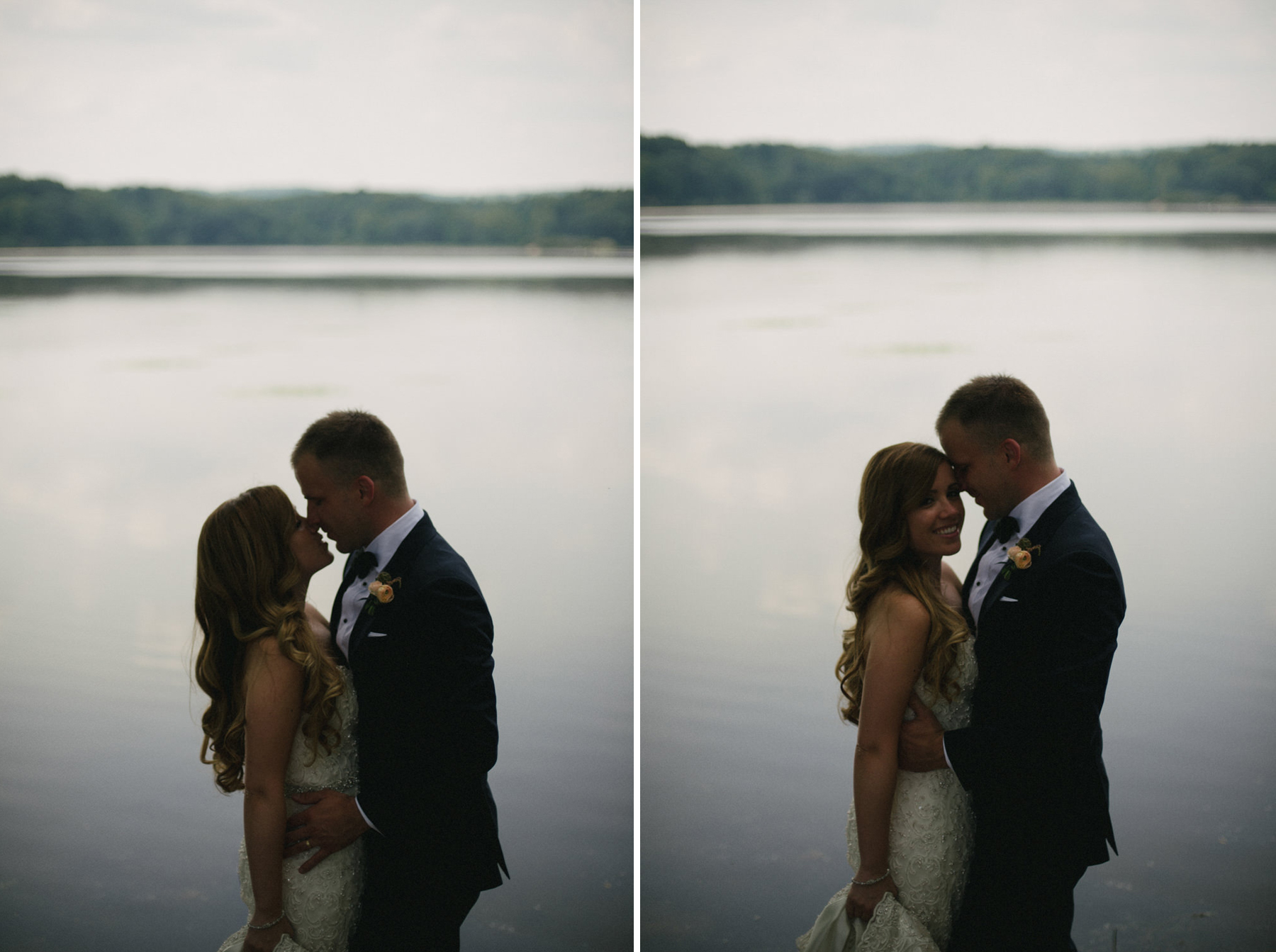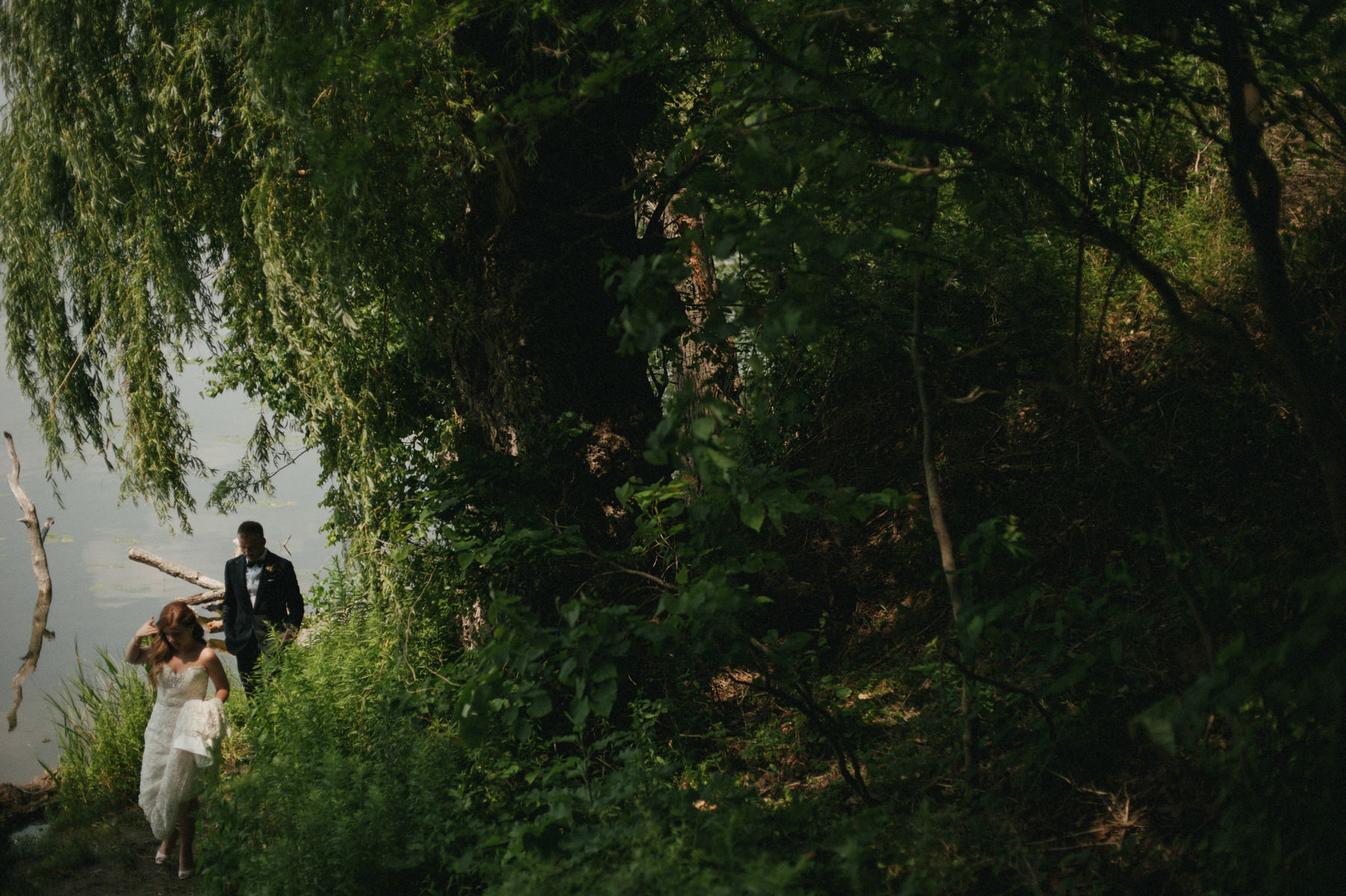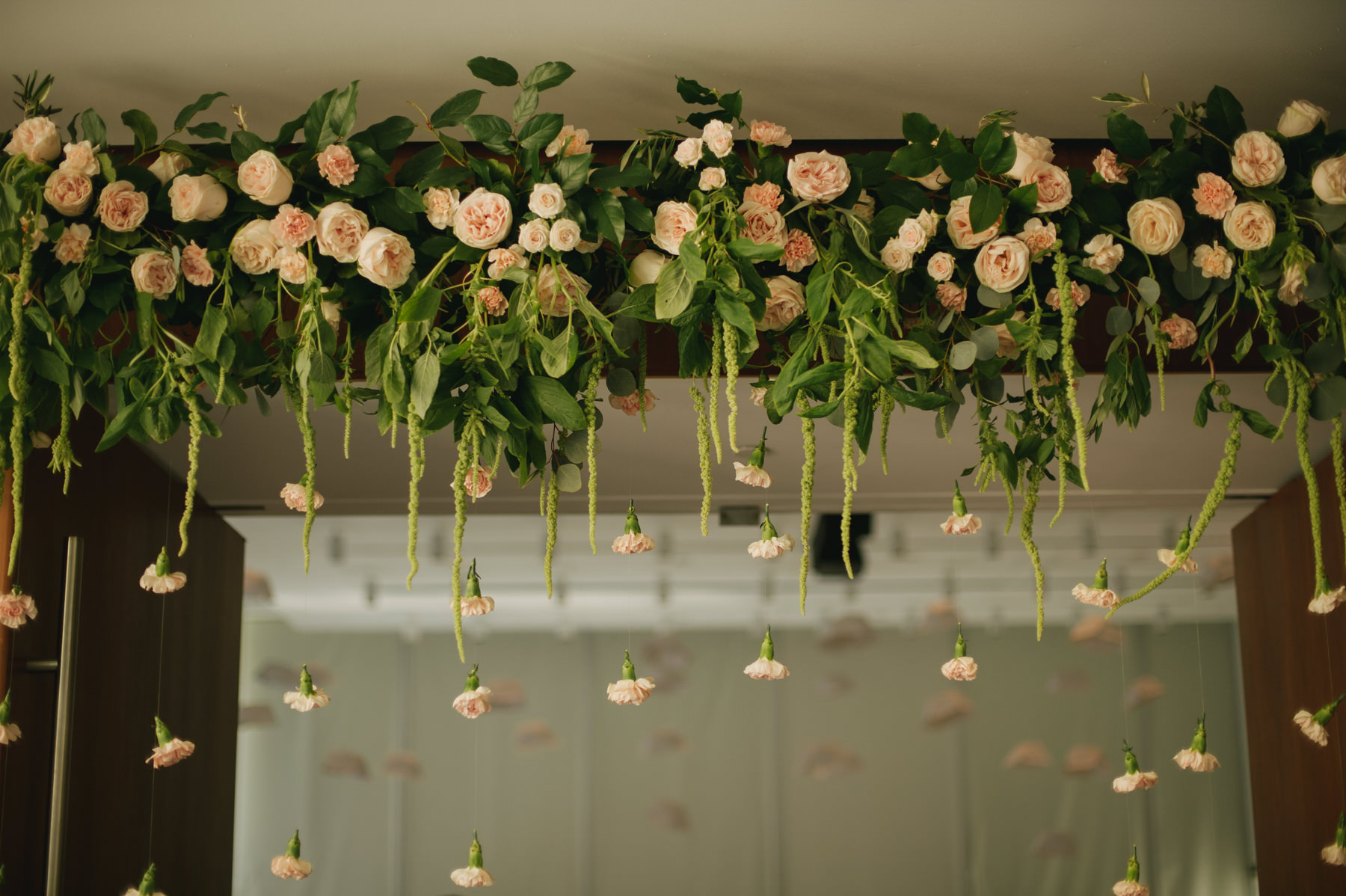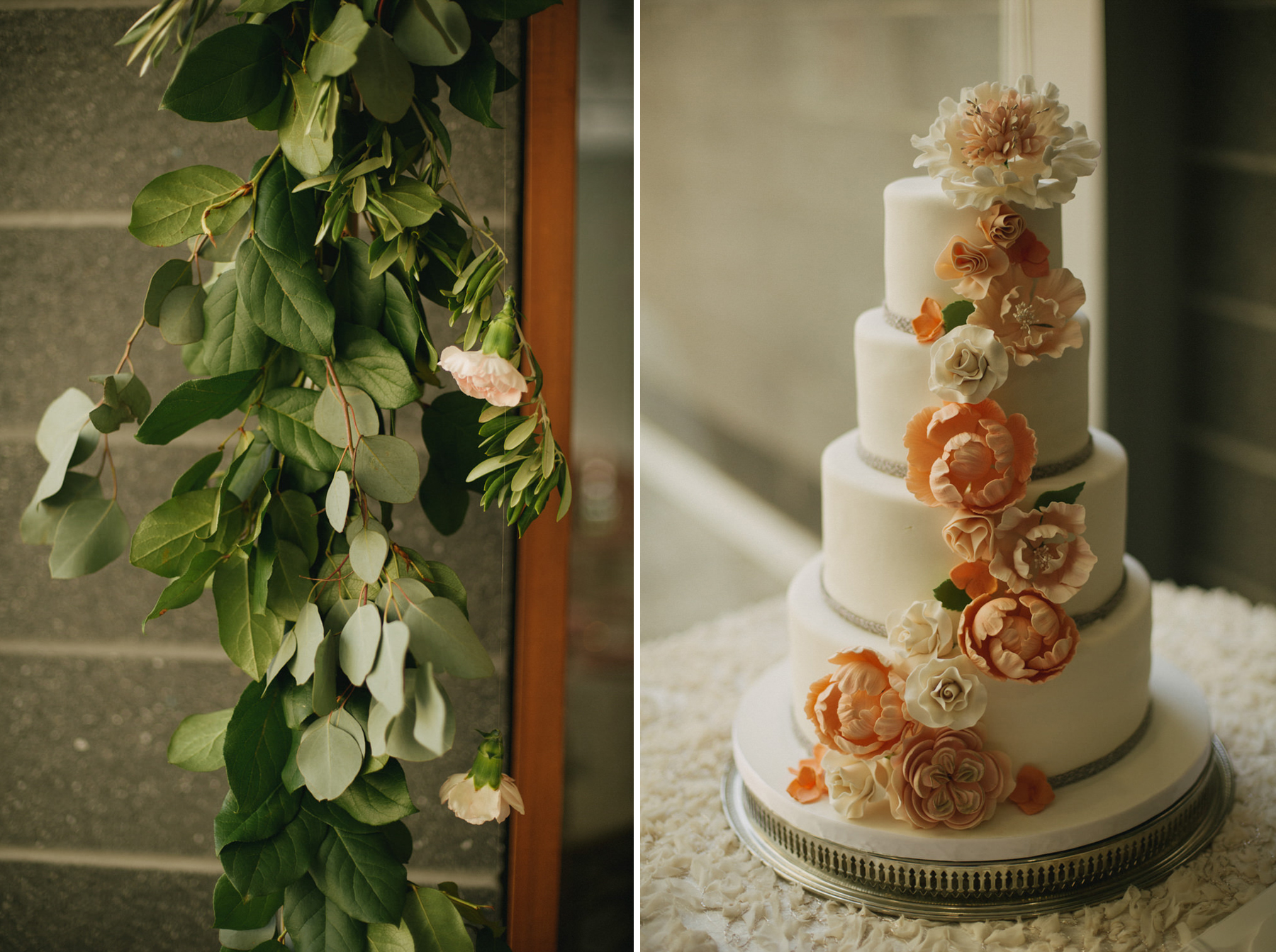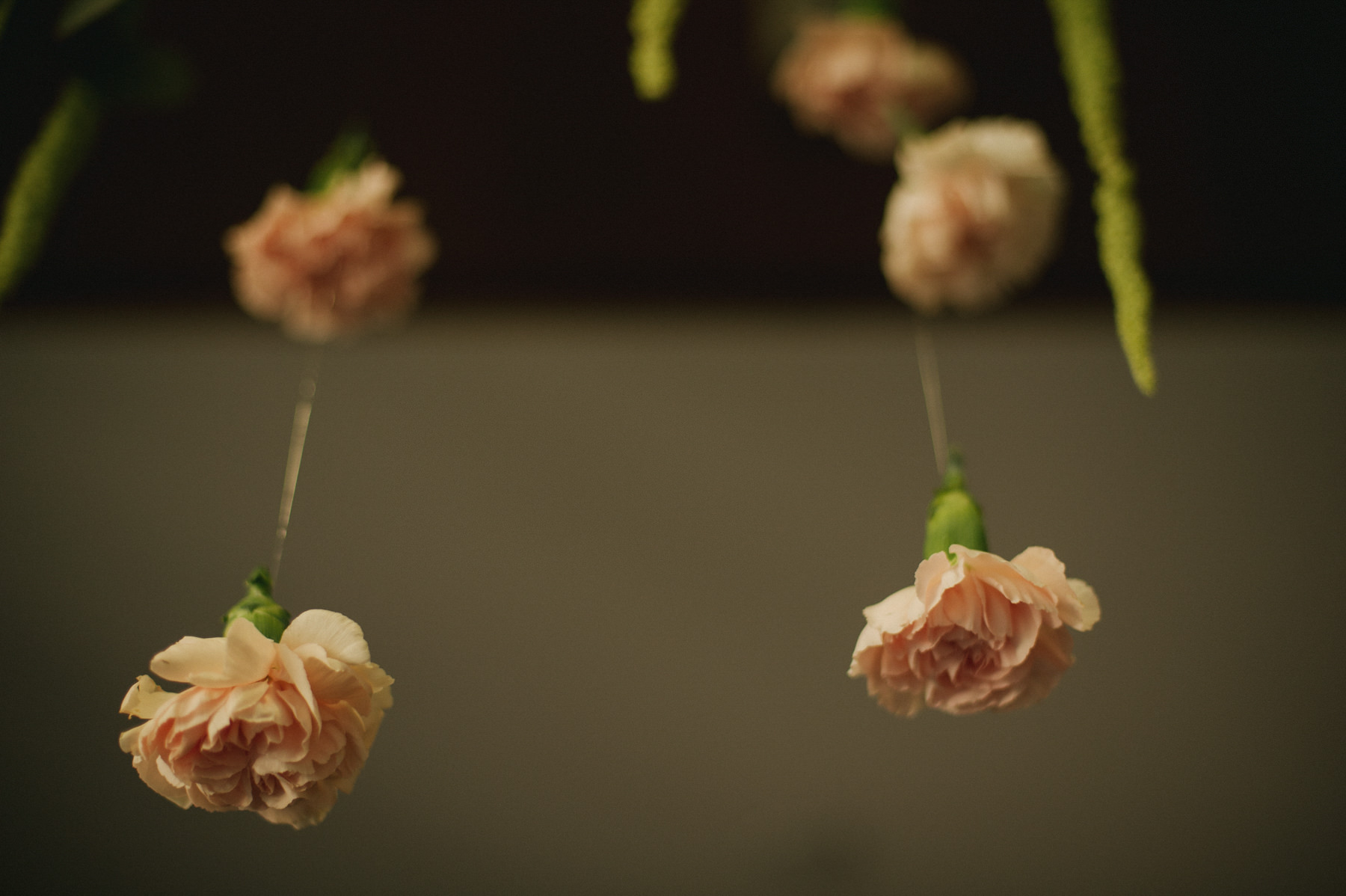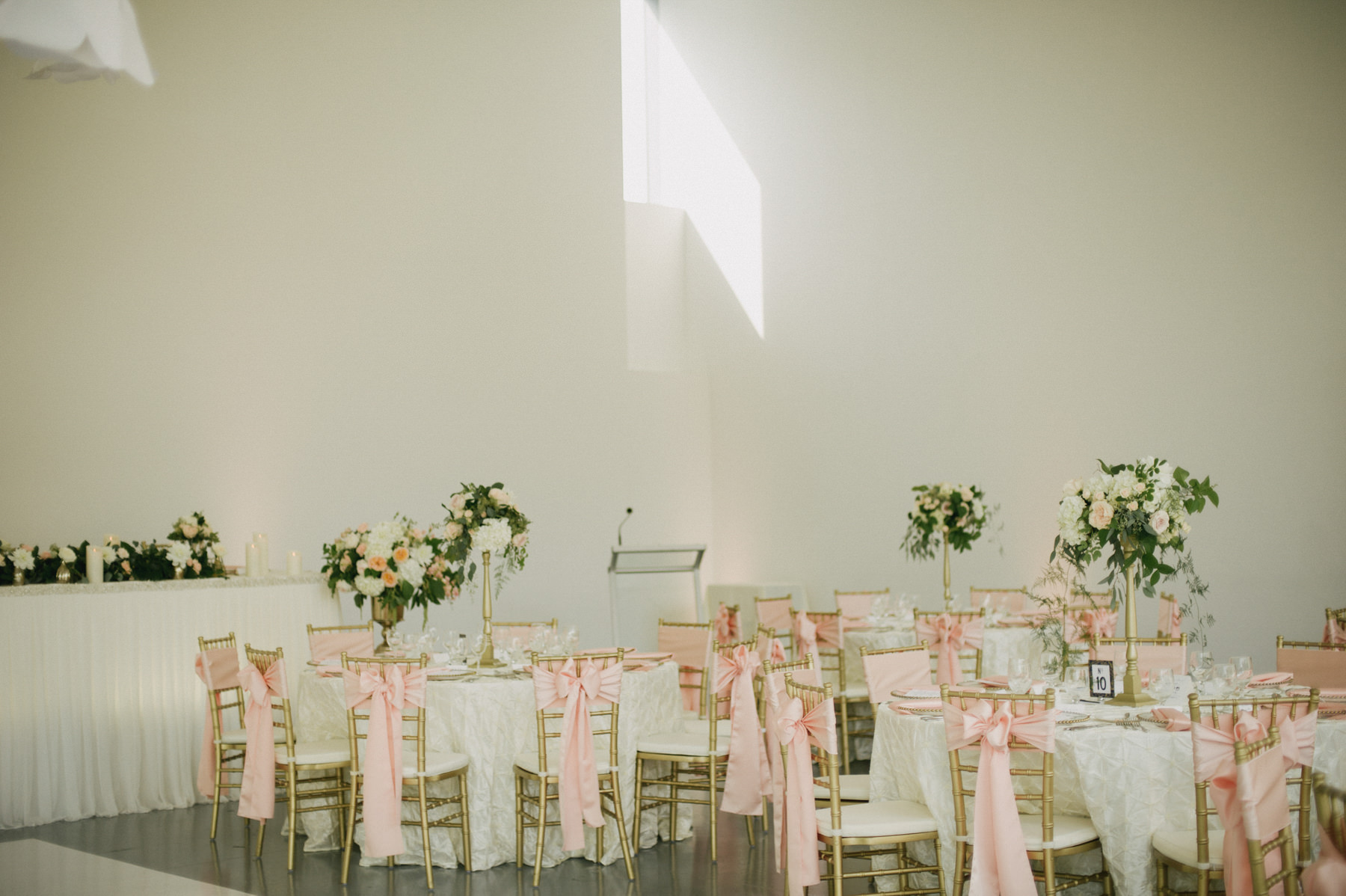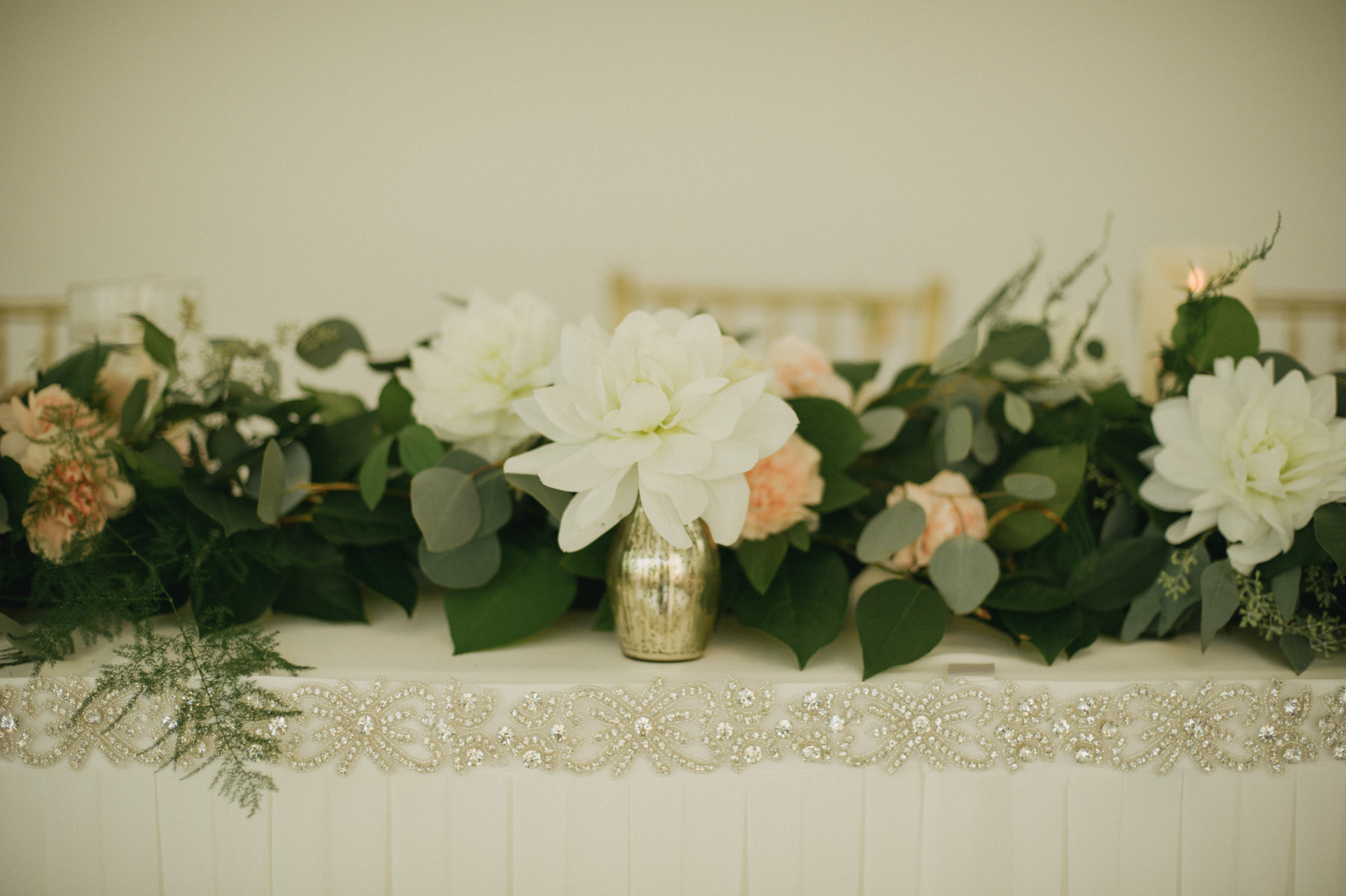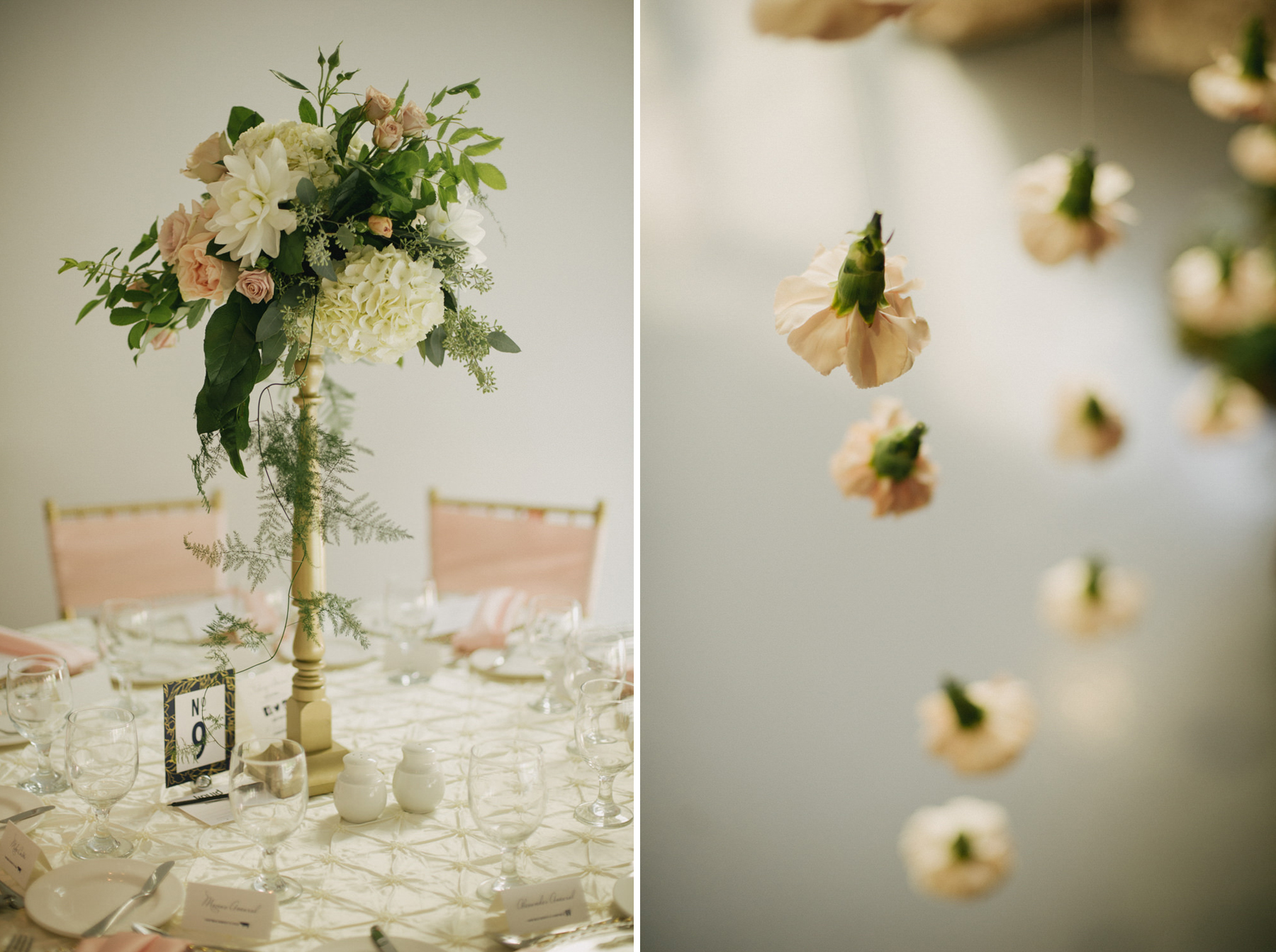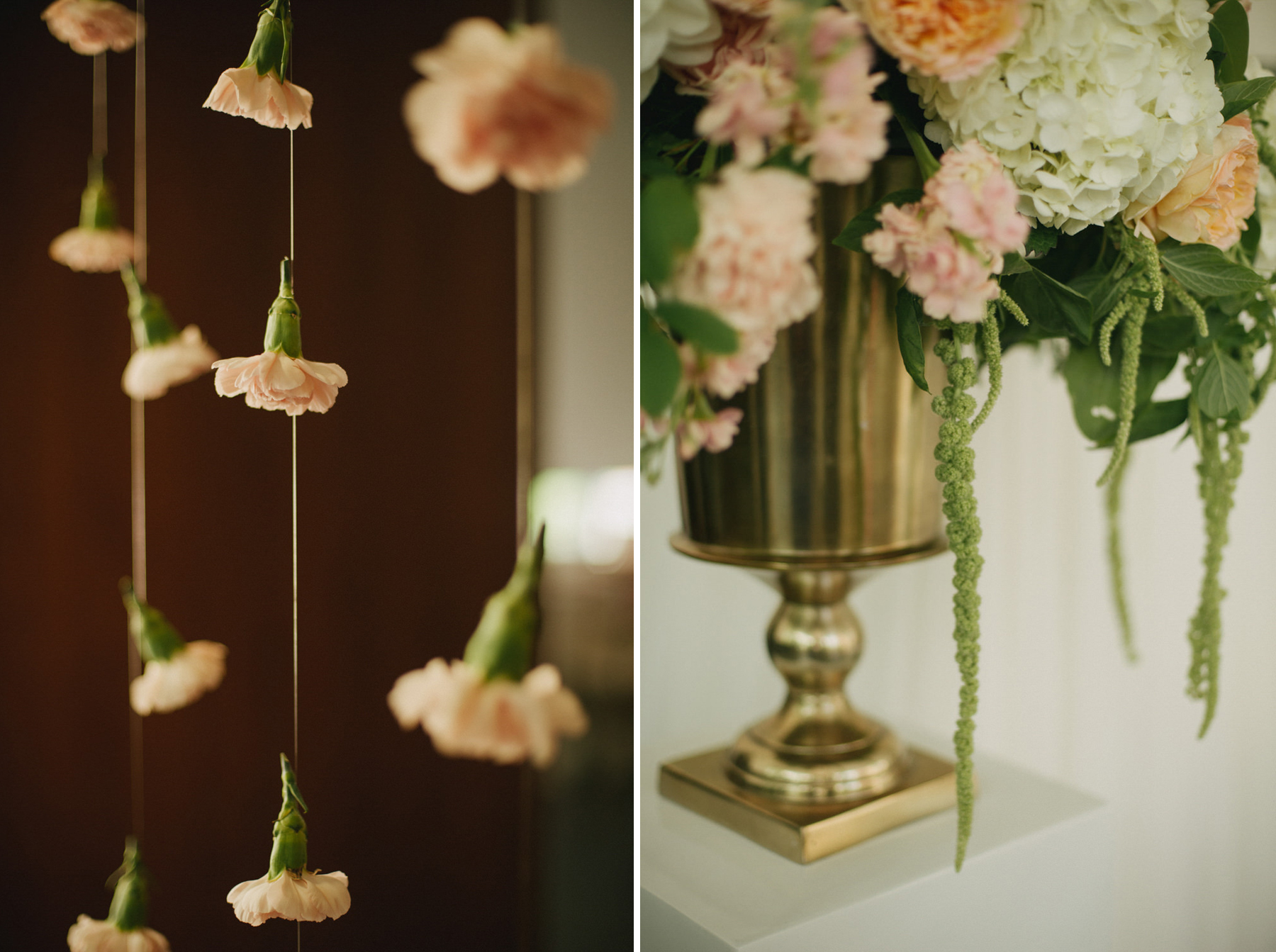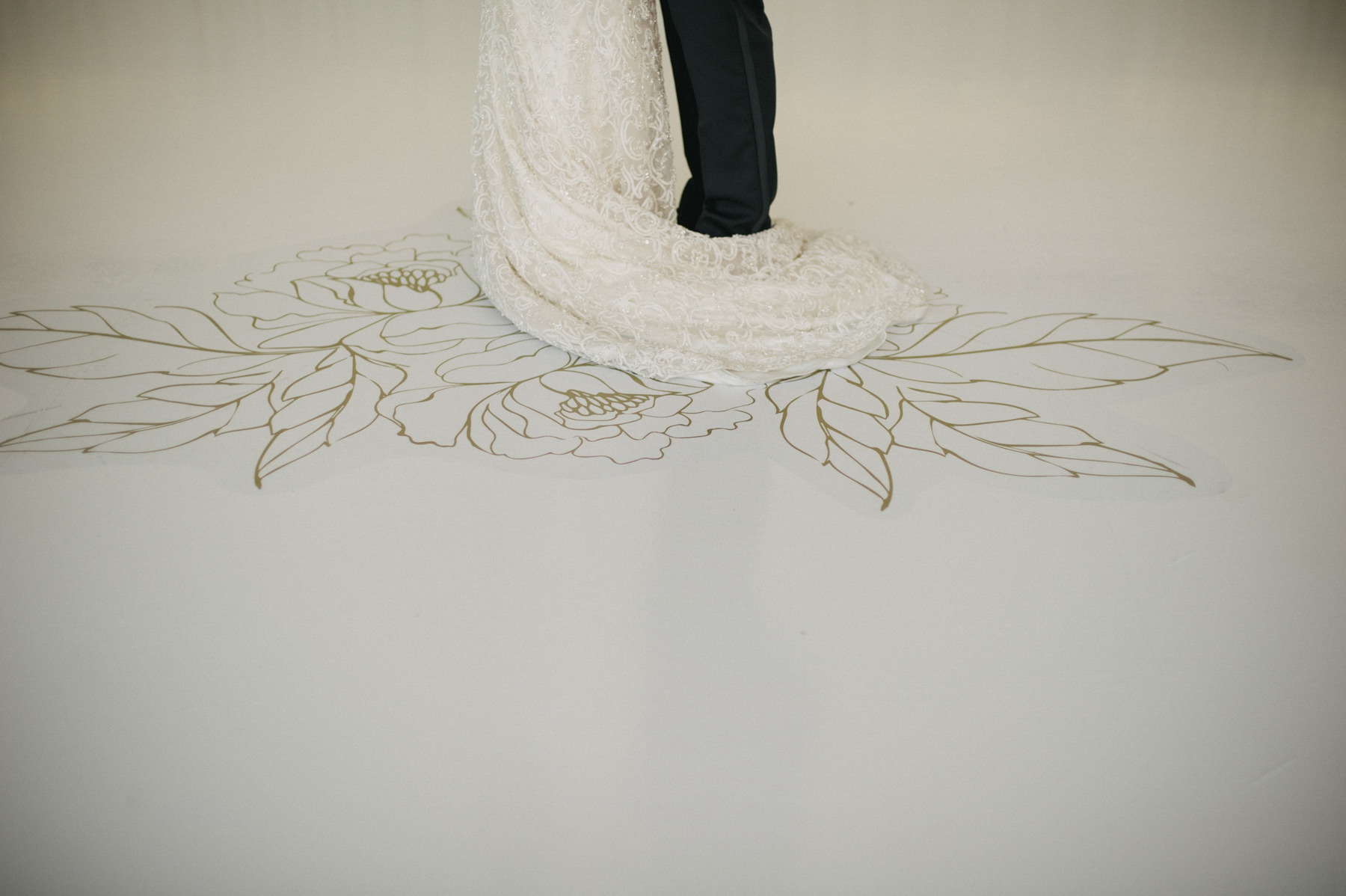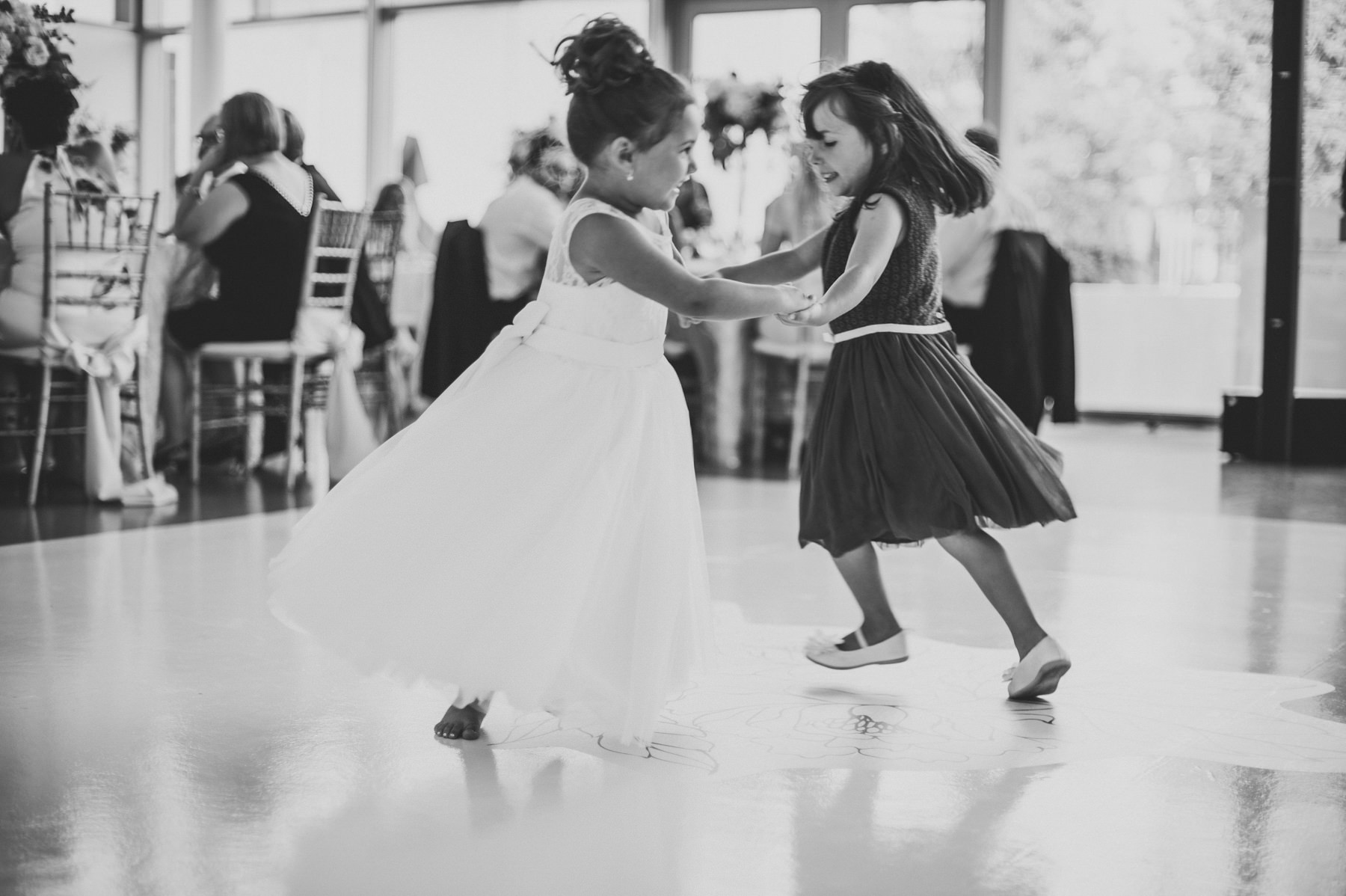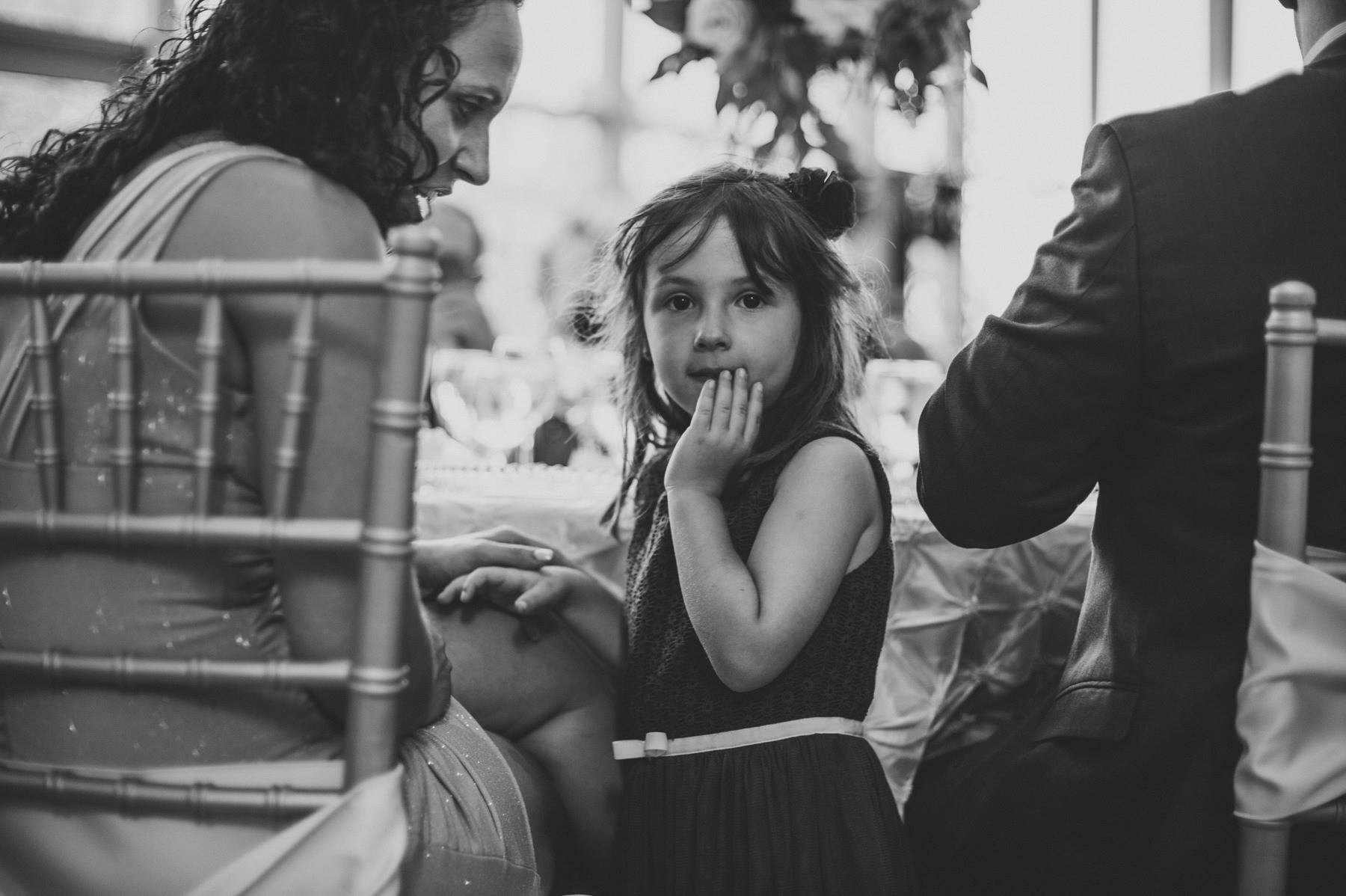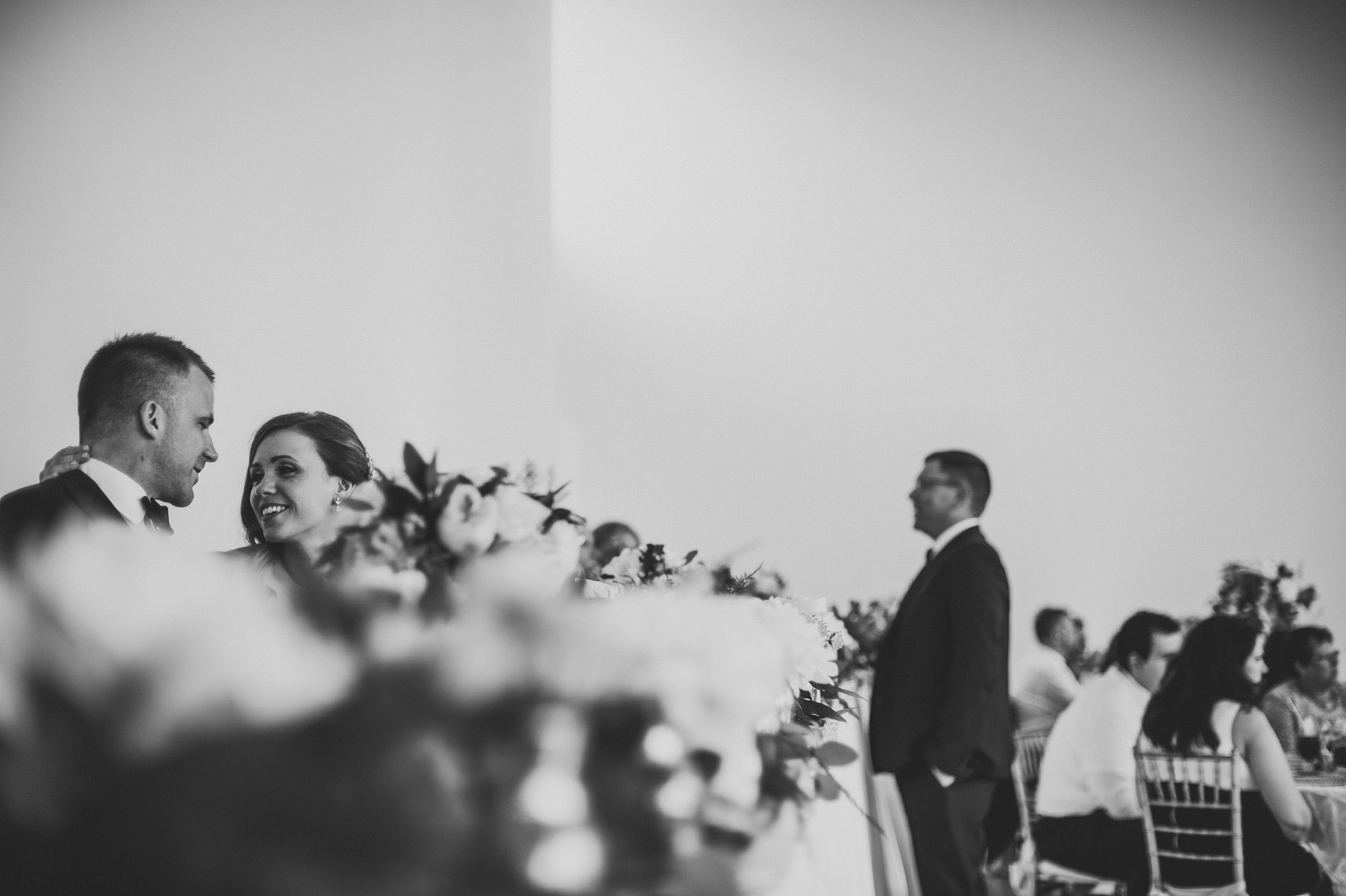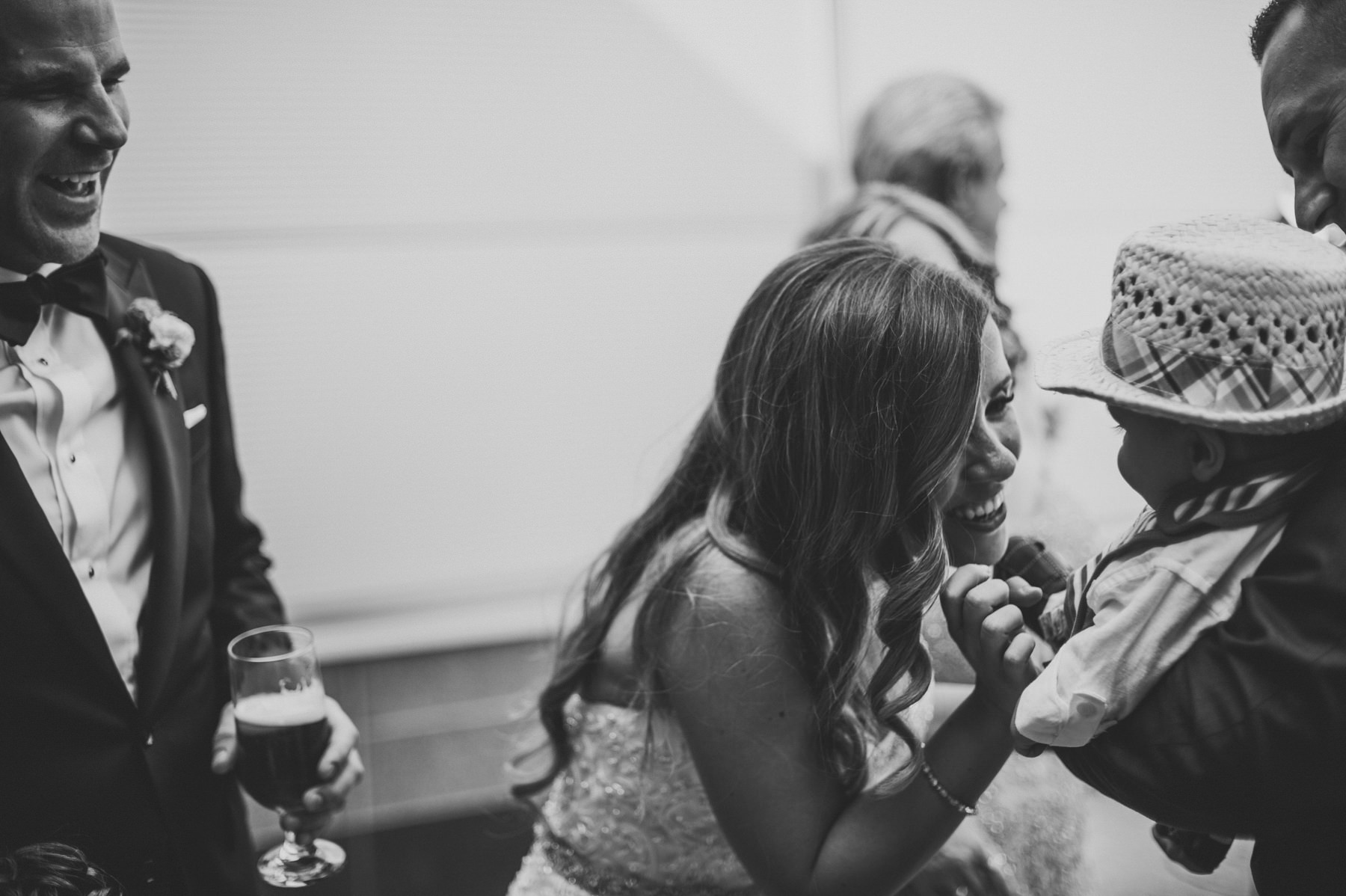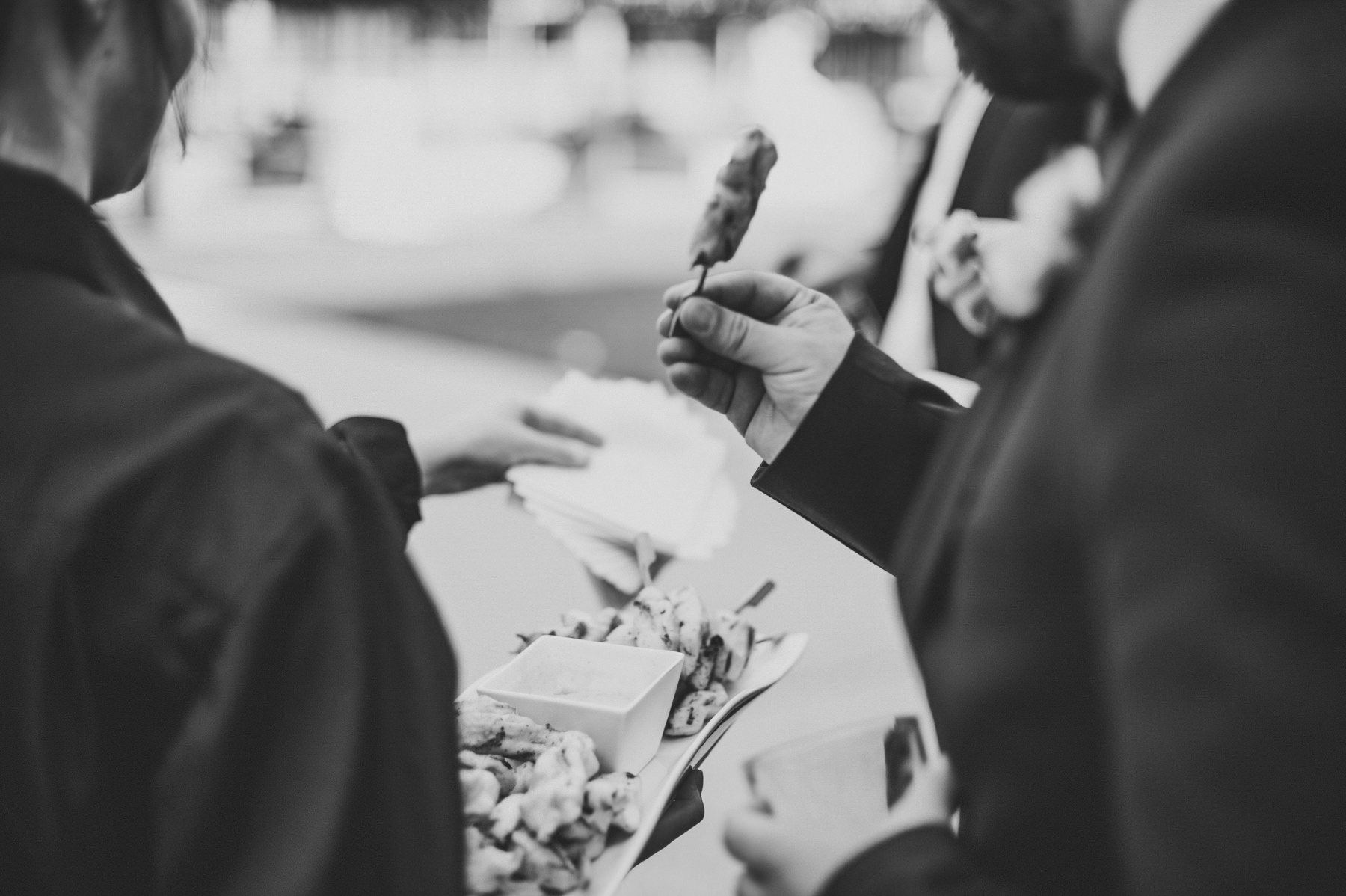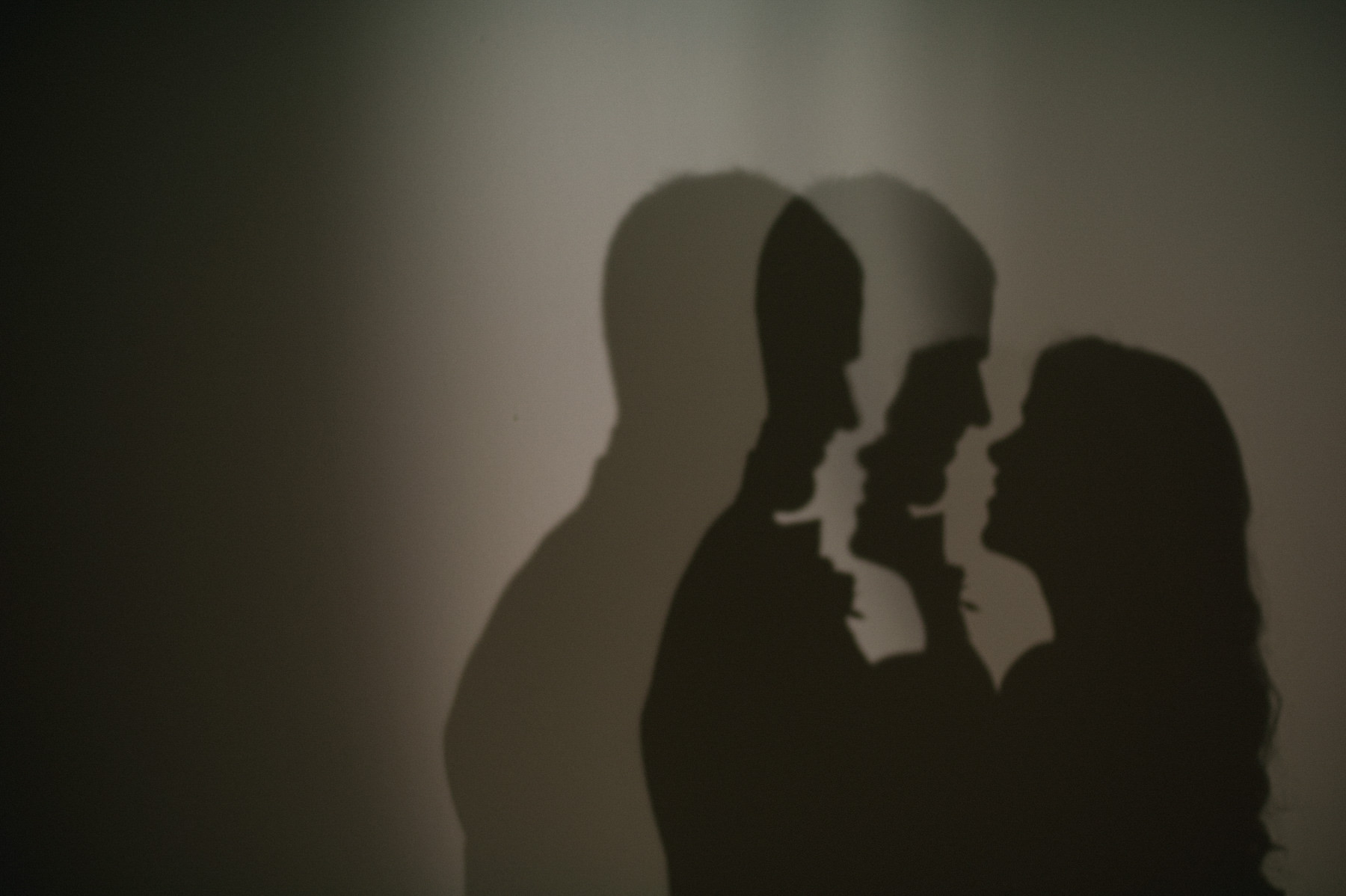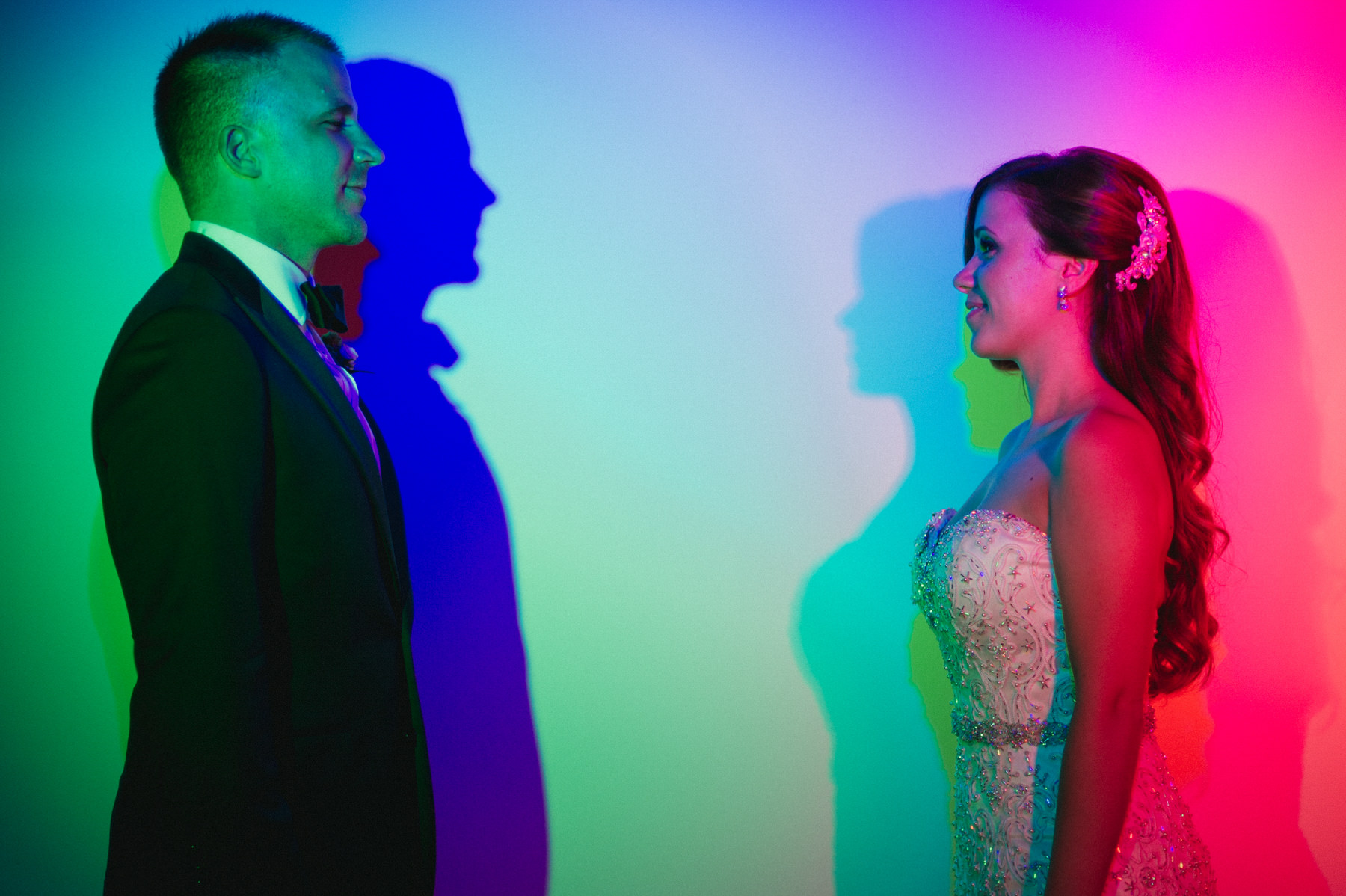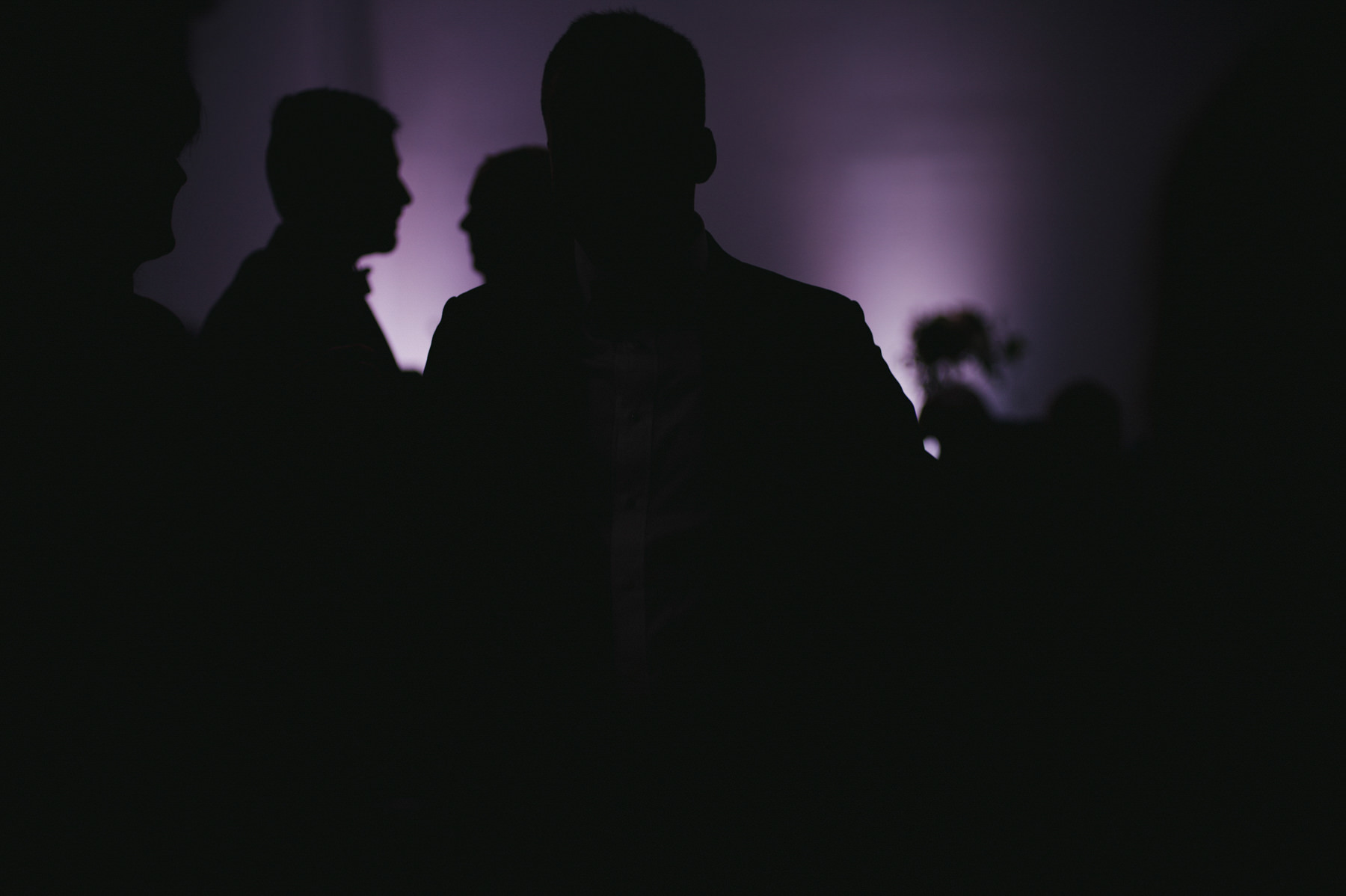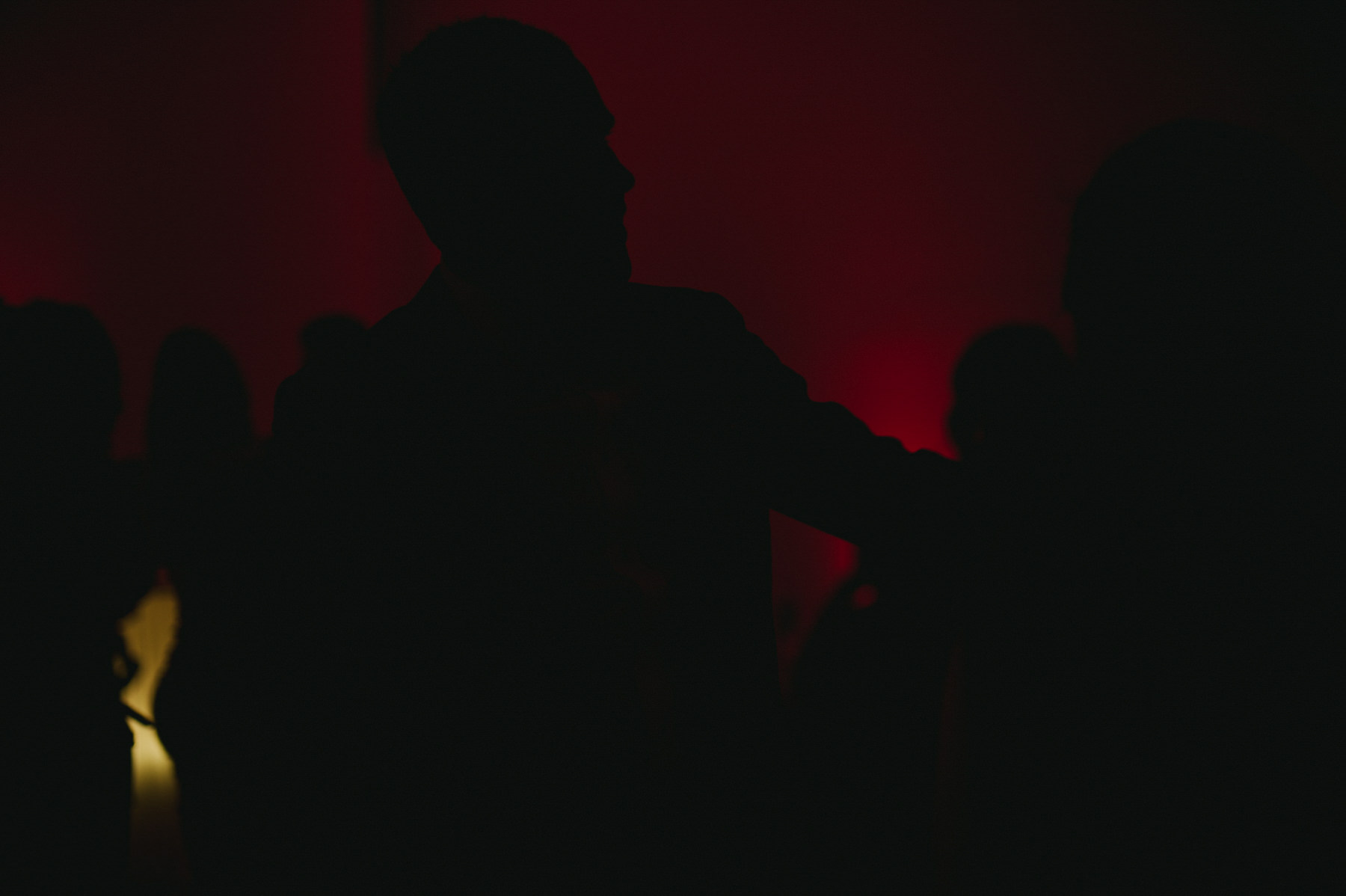 VENDORS:
Photographer: JESS & MATT of DARING WANDERER // Venue: ART GALLERY OF HAMILTON // Decor: GALA DECOR // Florals: LUSH FLORALS // Hair: MERCEDES SALON // DJ: LIQUID ENTERTAINMENT // Cake: SWEET CELEBRATIONS